Love Scams: "My Mother Chose Her Catfish over Her Family"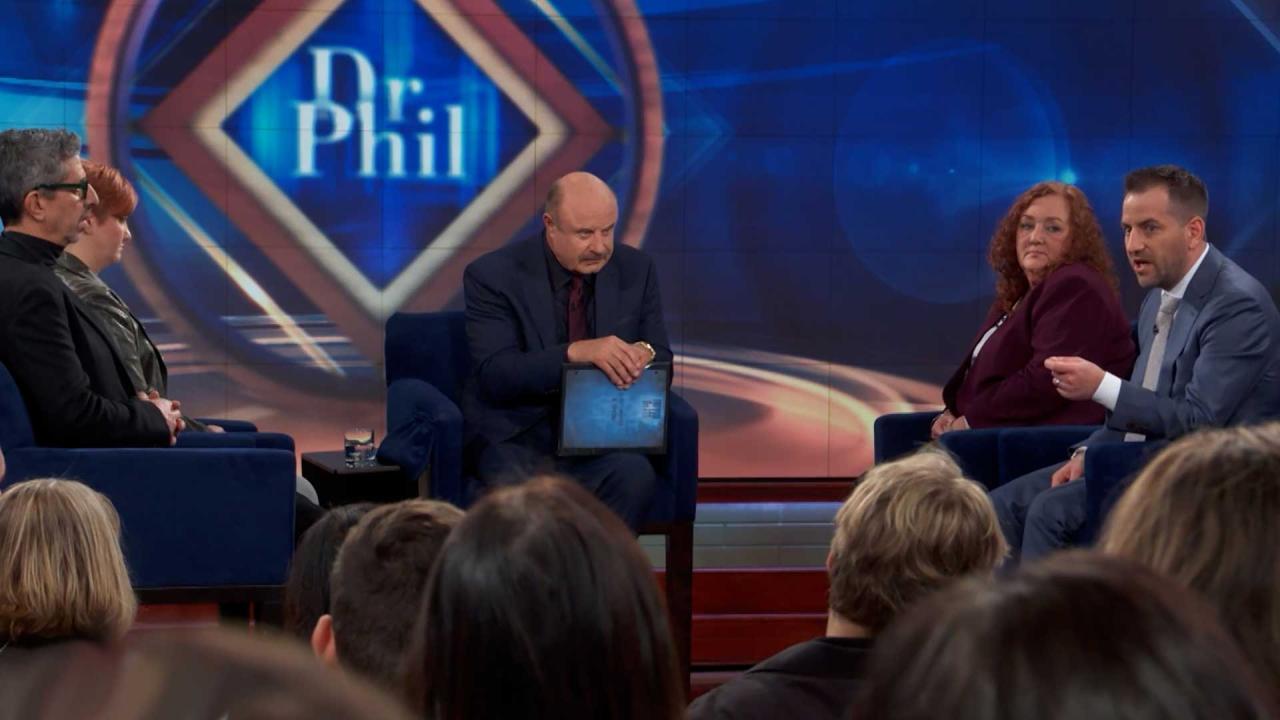 Attorney Claims There's No Physical Evidence His Client John Kin…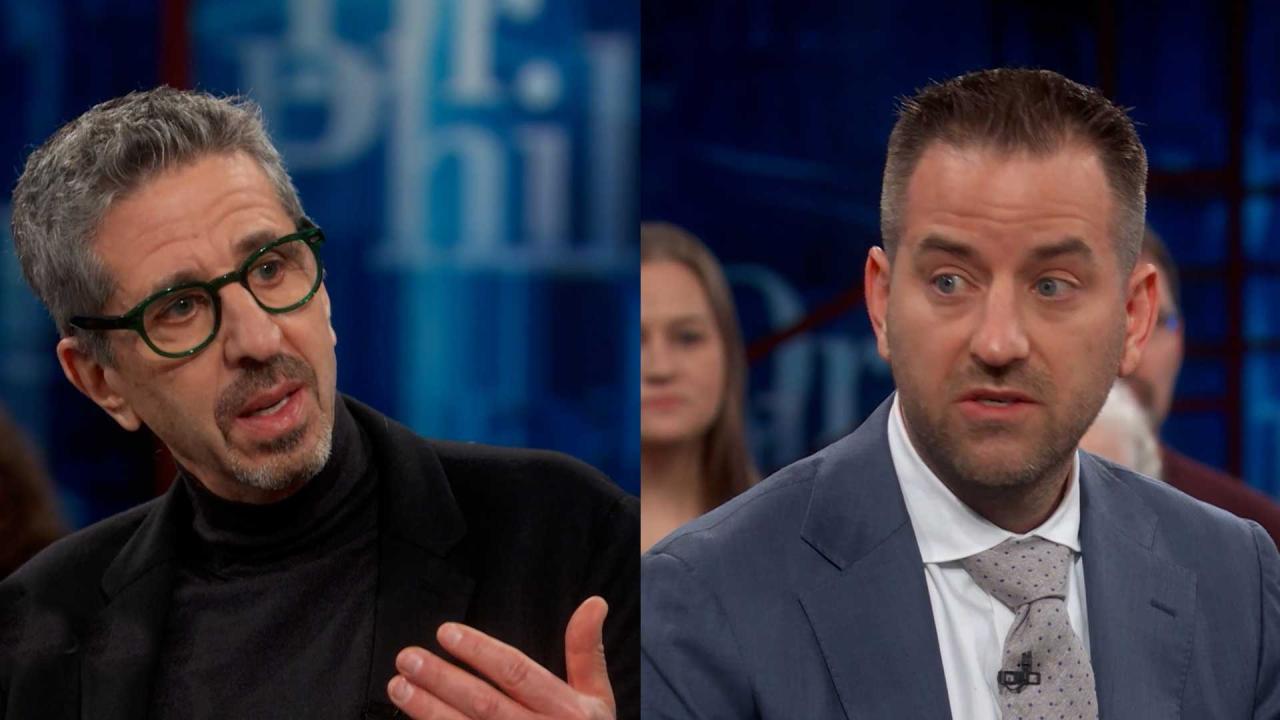 'Dr. Phil' Digital Exclusive: Flaws In The American Justice Syst…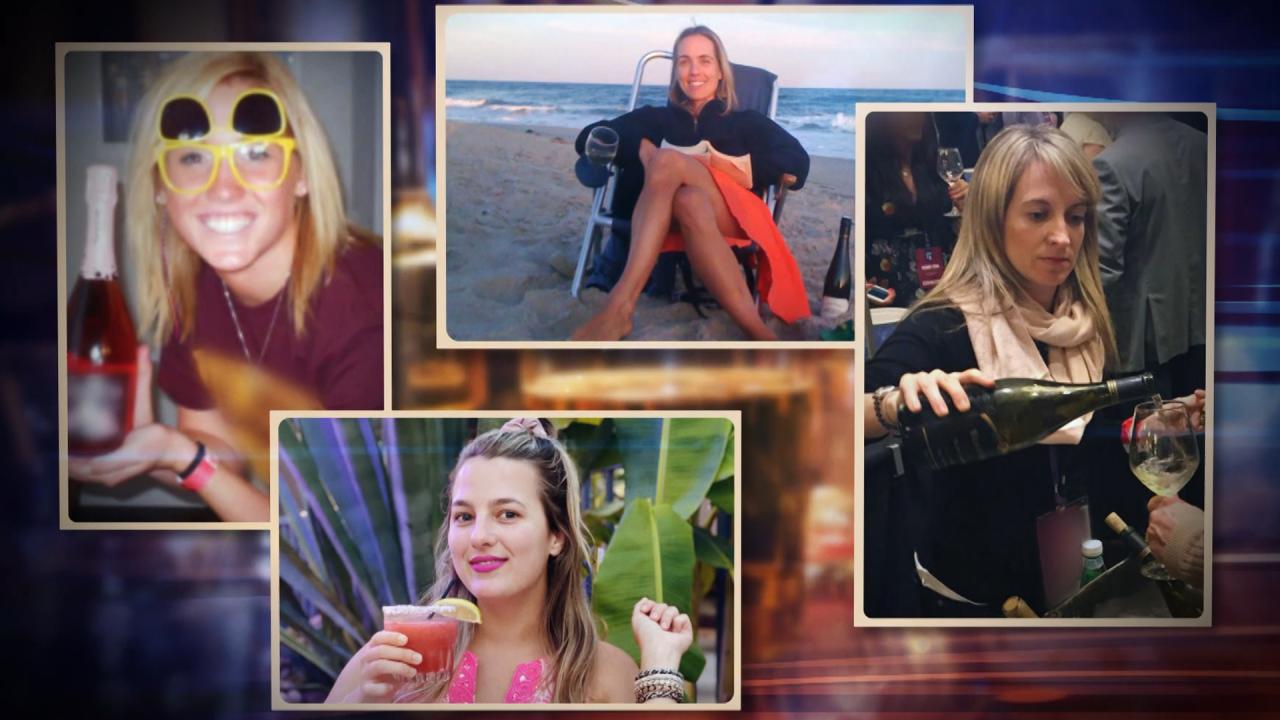 On the Rocks: Americans Are Dying from Drink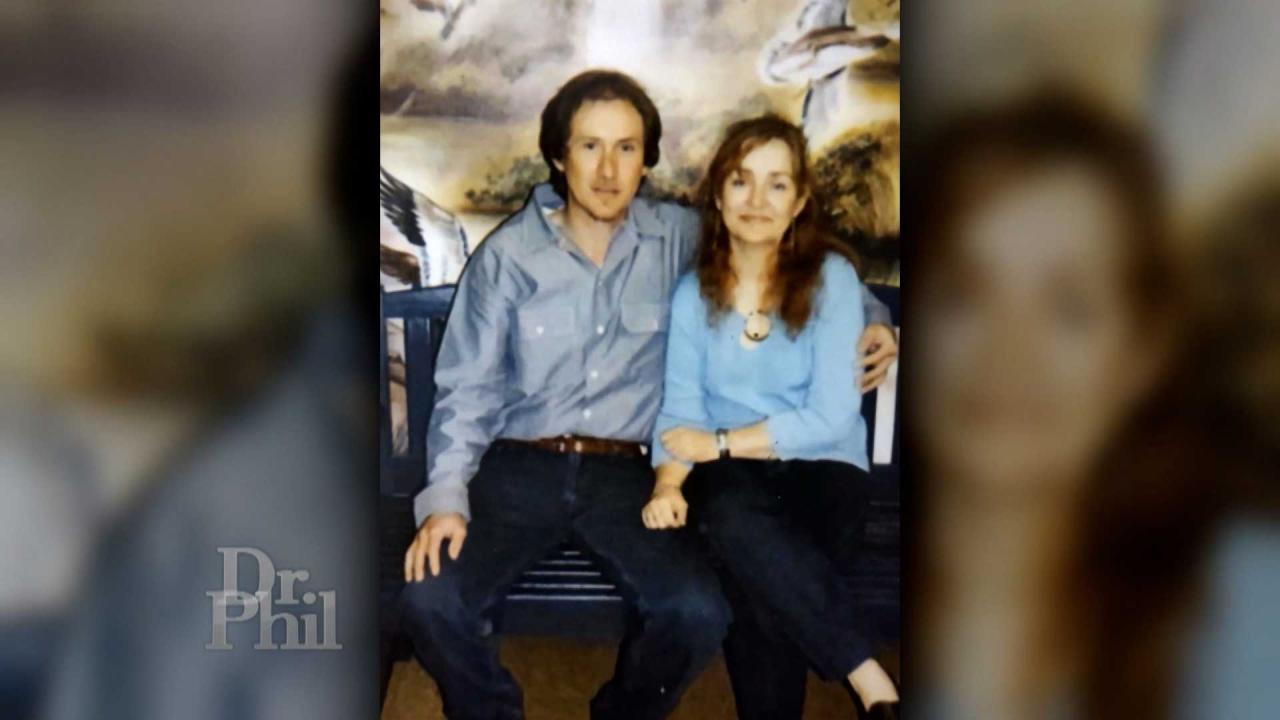 Mom Says She Doesn't Believe Daughter's Claim That She Was Abuse…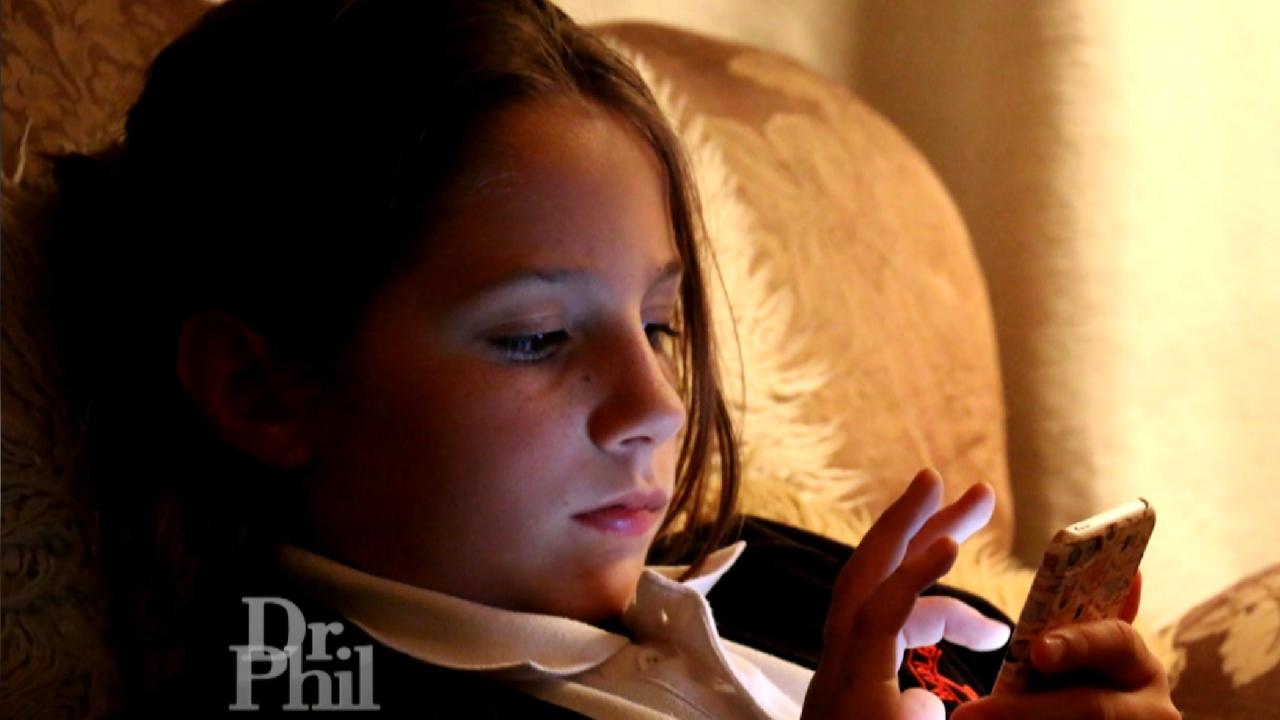 Father Says He Has 'No Doubt' Social Media Content Contributed T…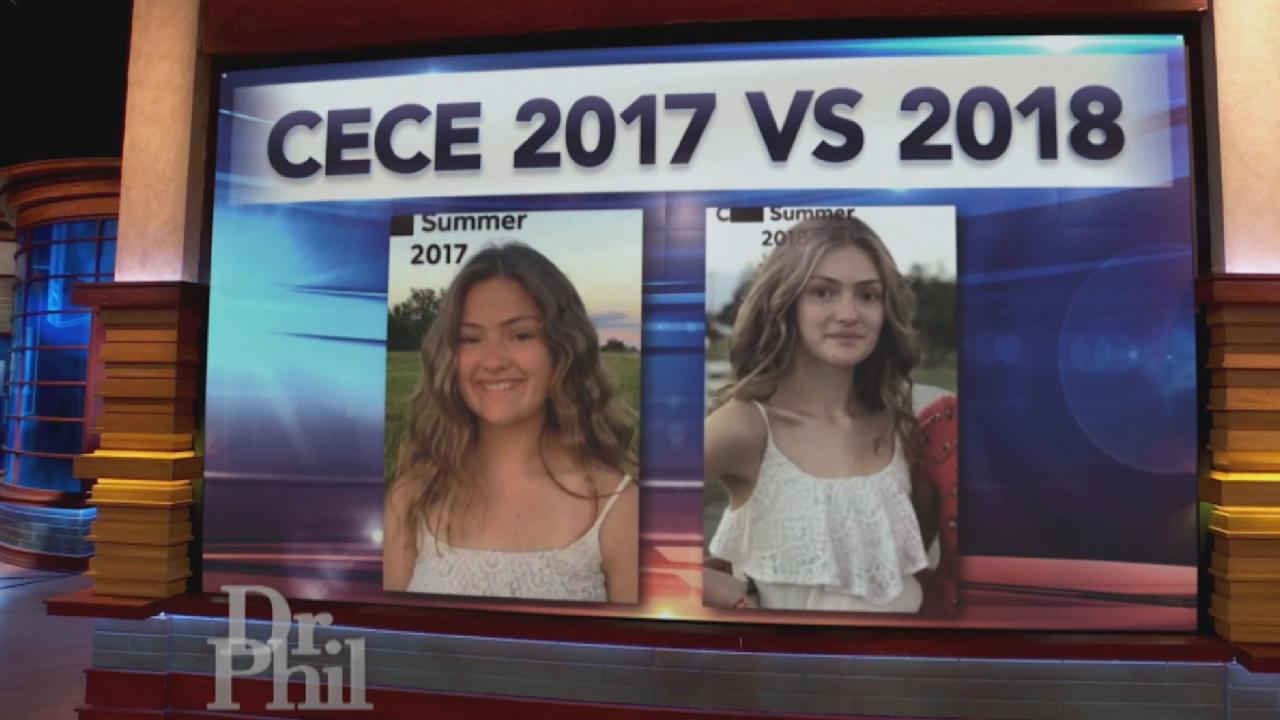 High School Senior Claims Social Media Algorithms Led To An Eati…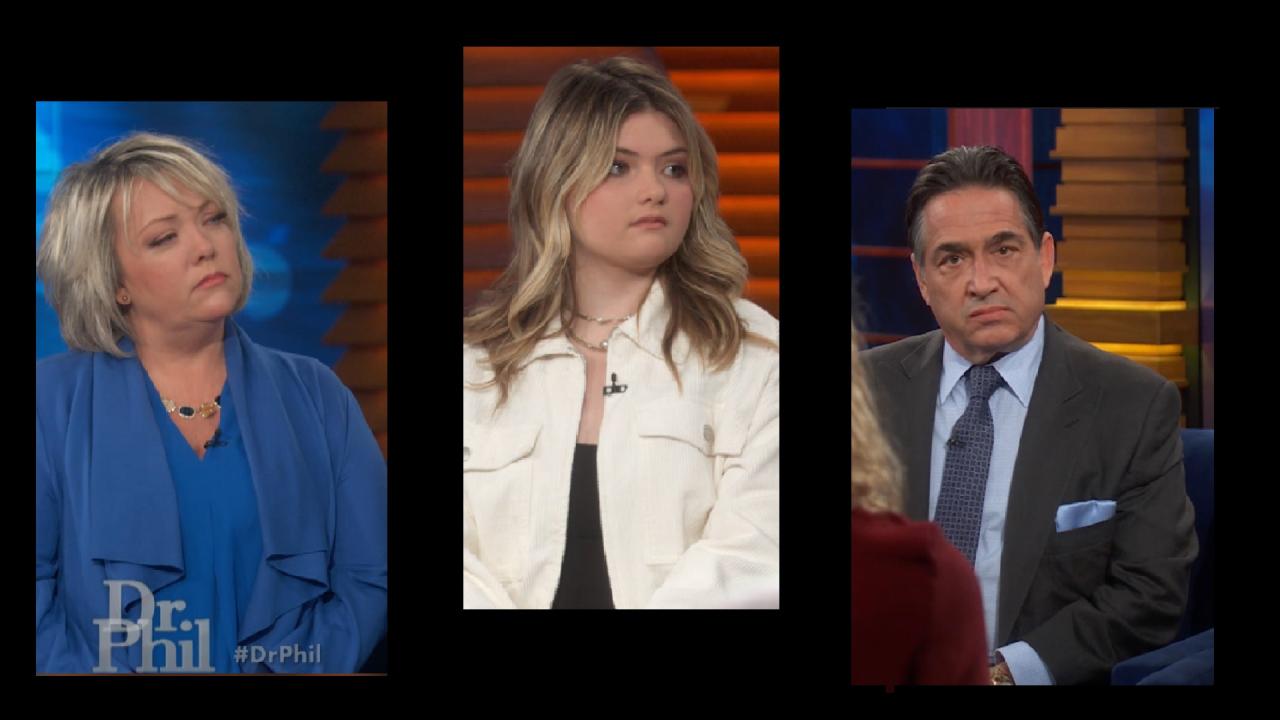 "When You're On Social Media You're Not The Customer – You're Th…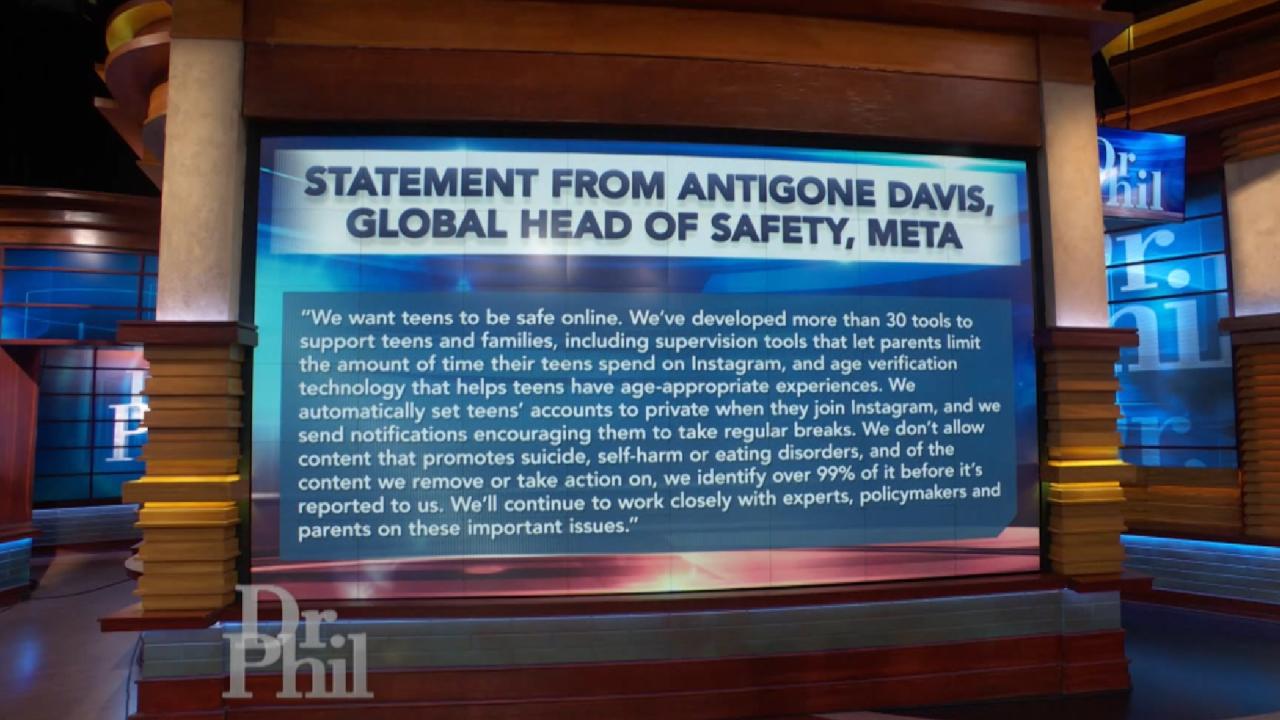 What Meta Says They're Doing To Help Keep Teens Safe On Social M…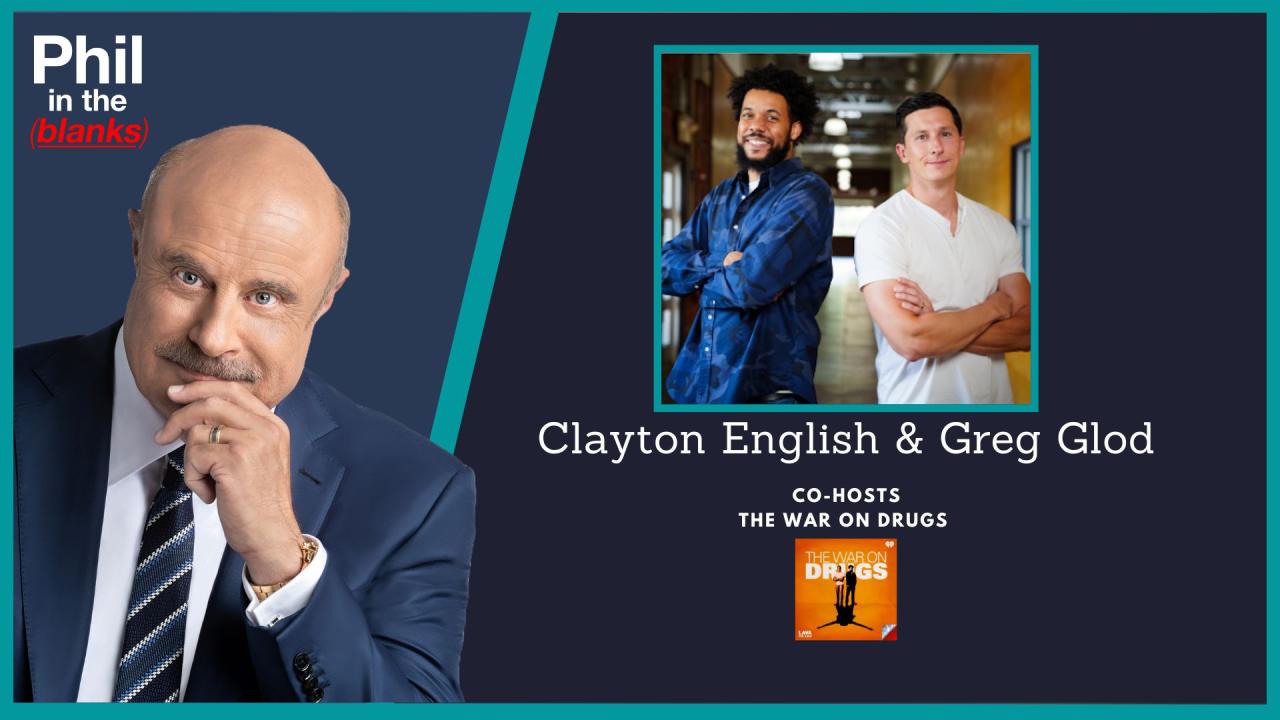 'Phil In The Blanks' Podcast: 'The War On Drugs' With Clayton En…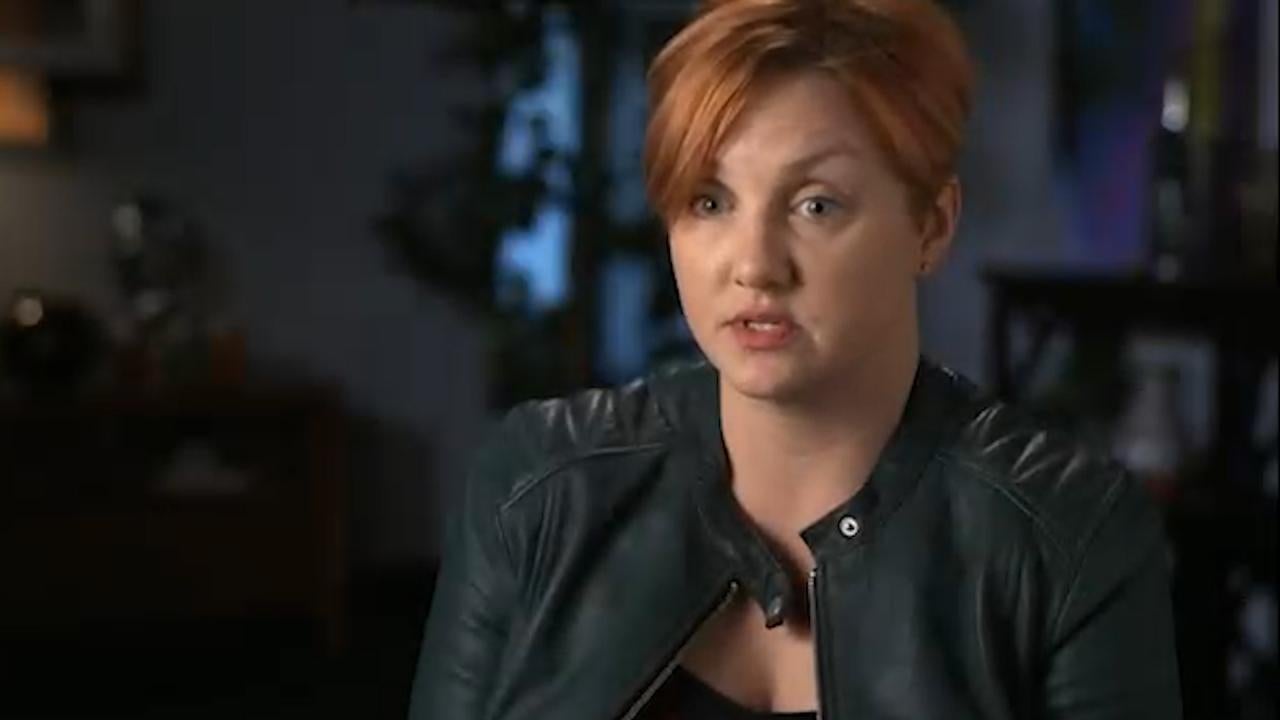 Sex Abuse Allegations: Who is Telling the Truth?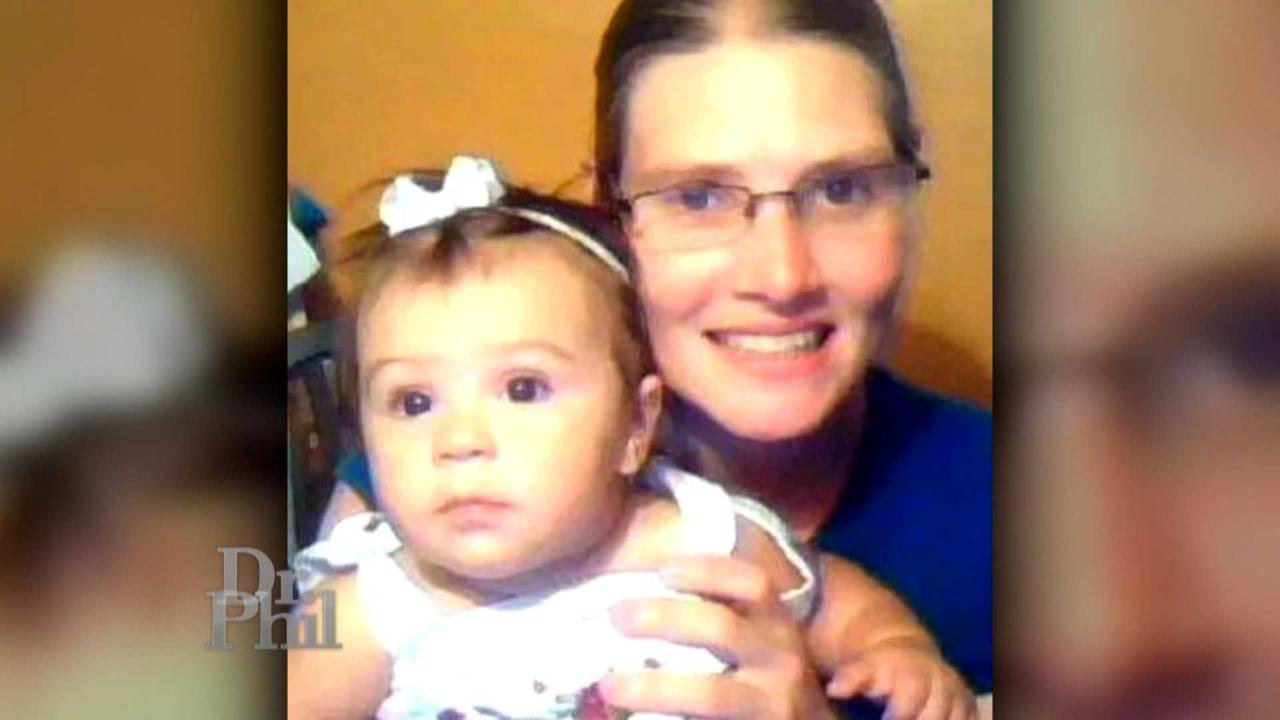 Mother With Postpartum Psychosis Kills Three Young Daughters, Tr…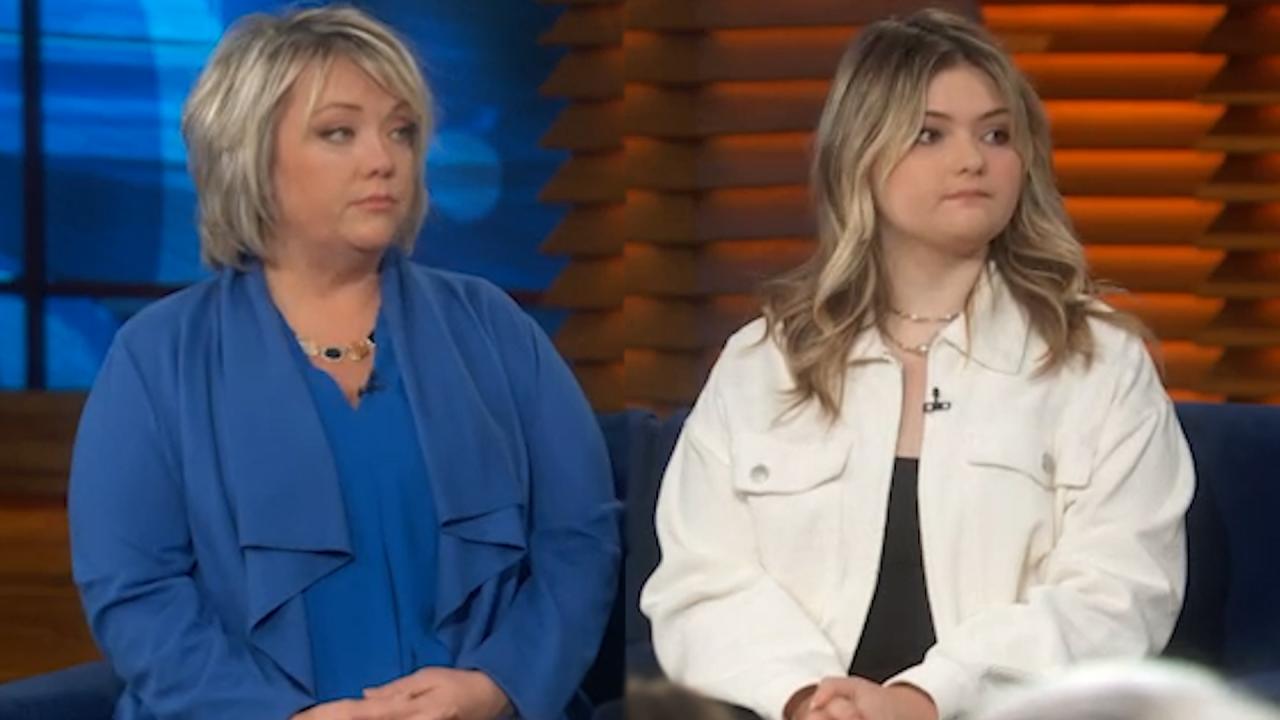 Triggered: Is Social Media Pushing Girls to Self-Harm?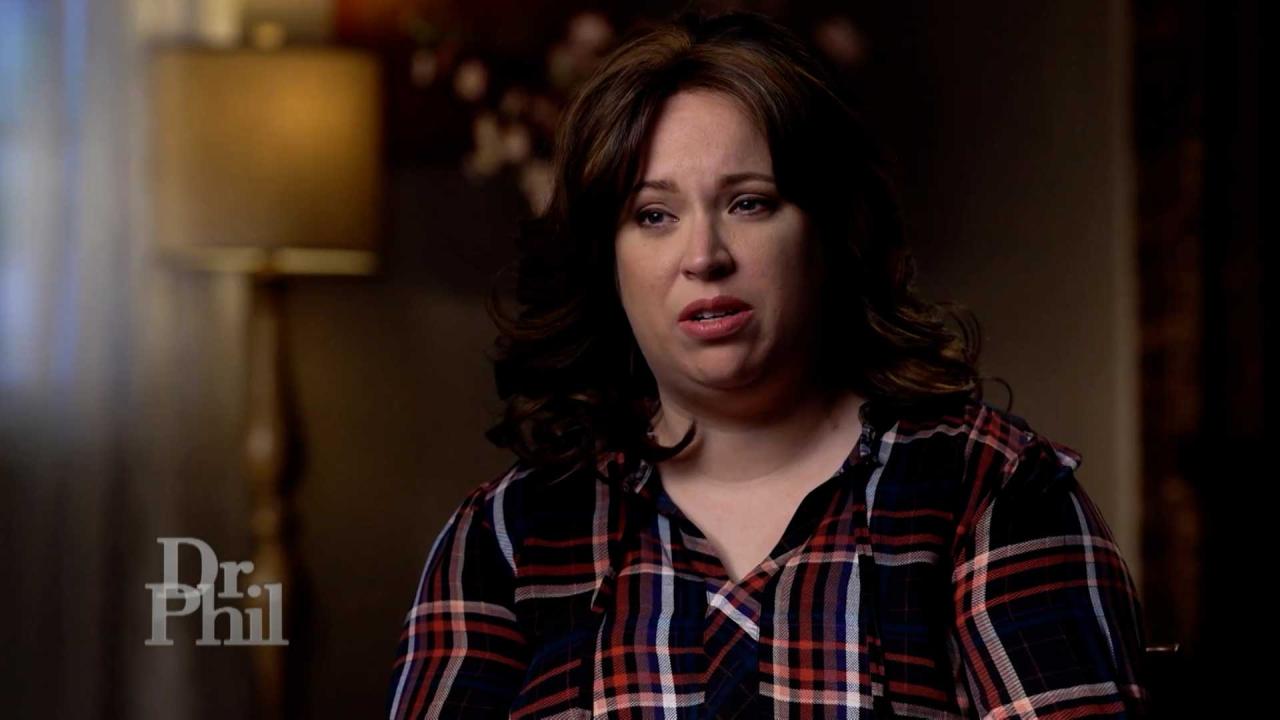 Woman Says She's Been Dealing With Postpartum Psychosis Since Bi…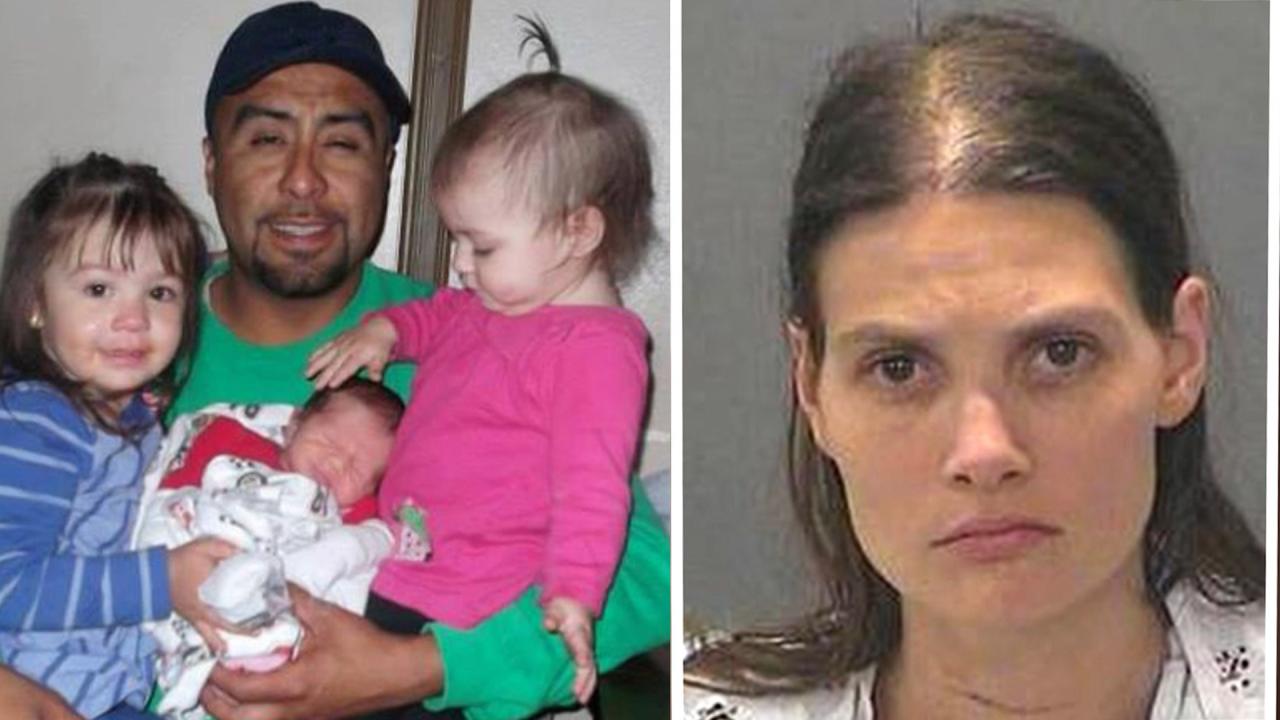 Postpartum Moms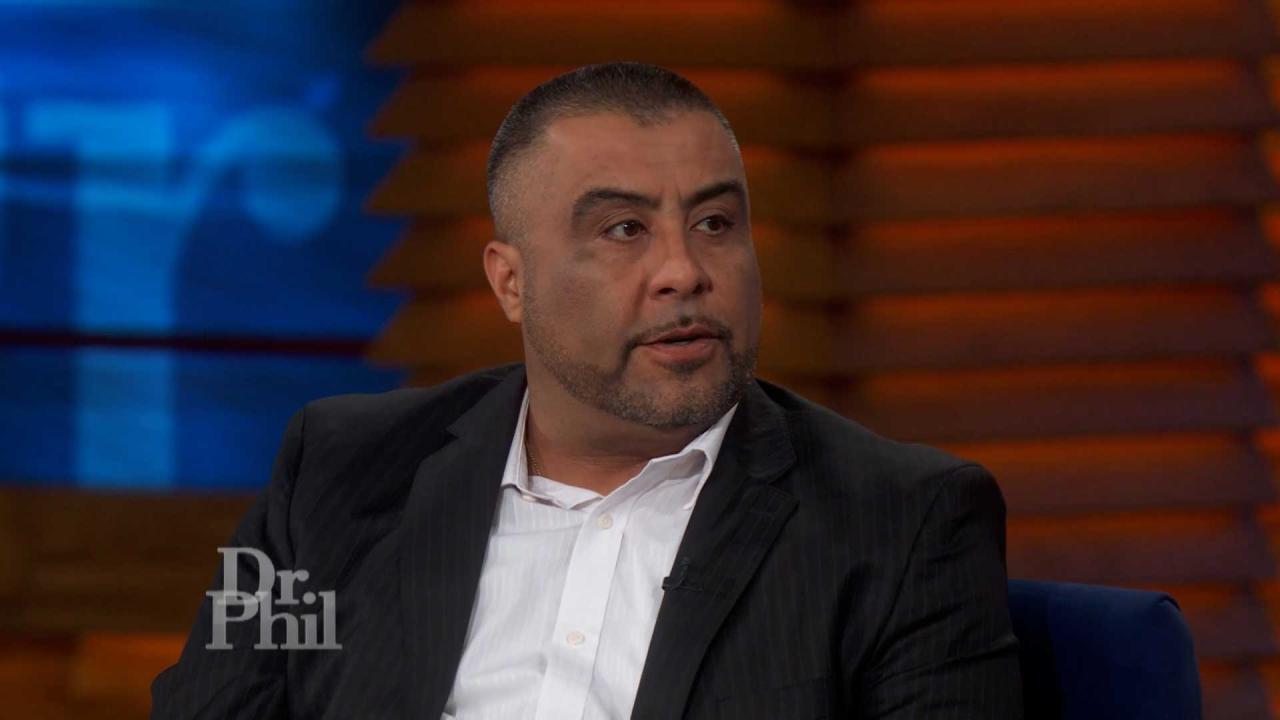 Man Says Ex-Wife Who Killed Their Three Children Eight Years Ago…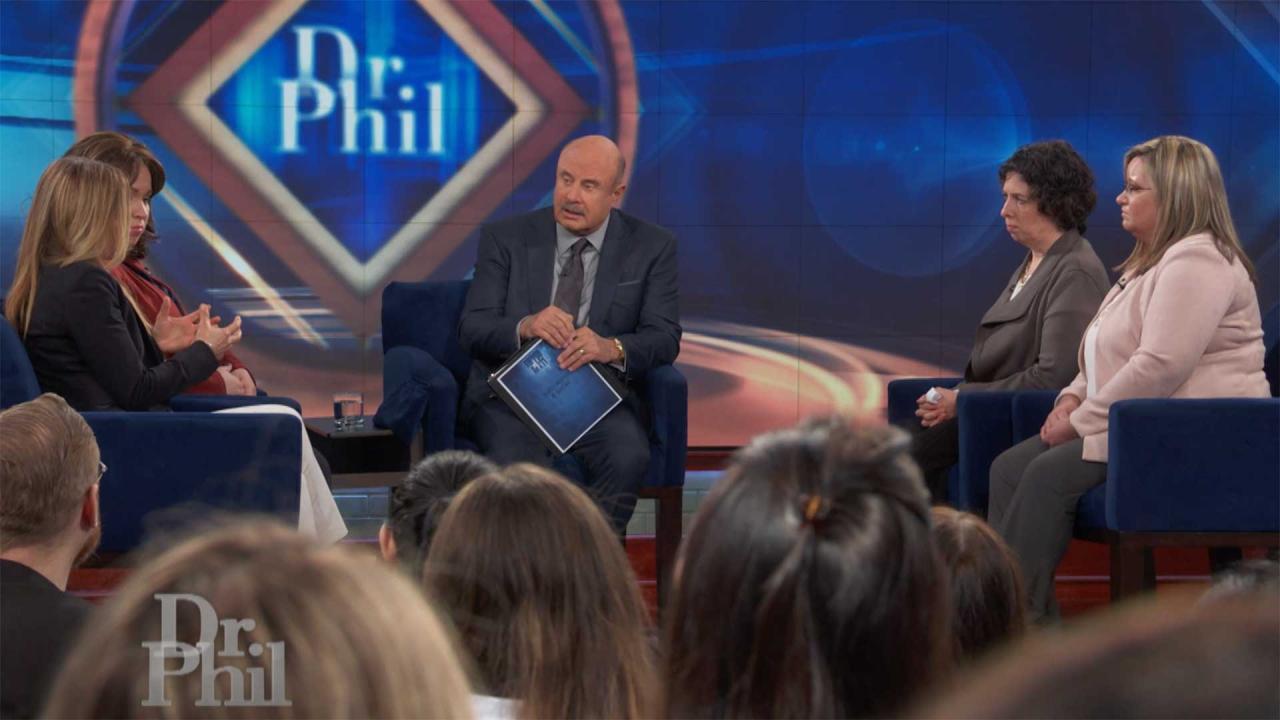 The Most Important Things To Know About Postpartum Depression An…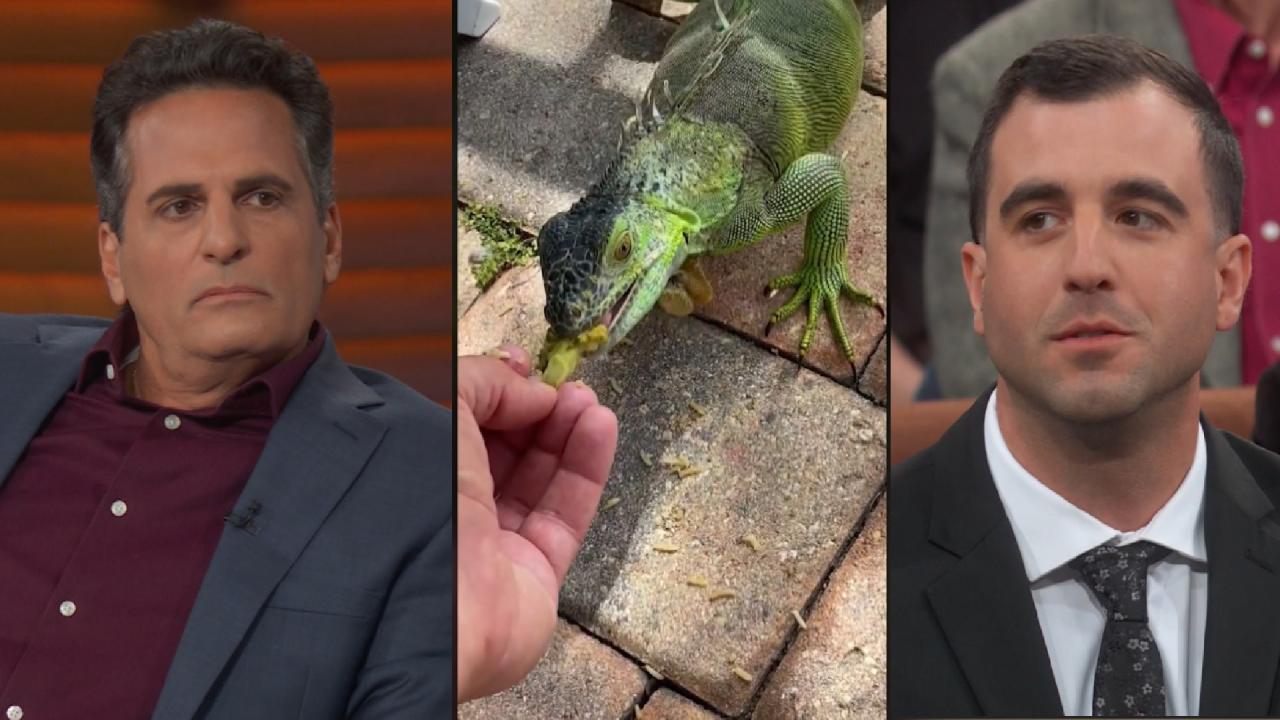 Iguana Expert Explains How Invasive Species Is Threatening Nativ…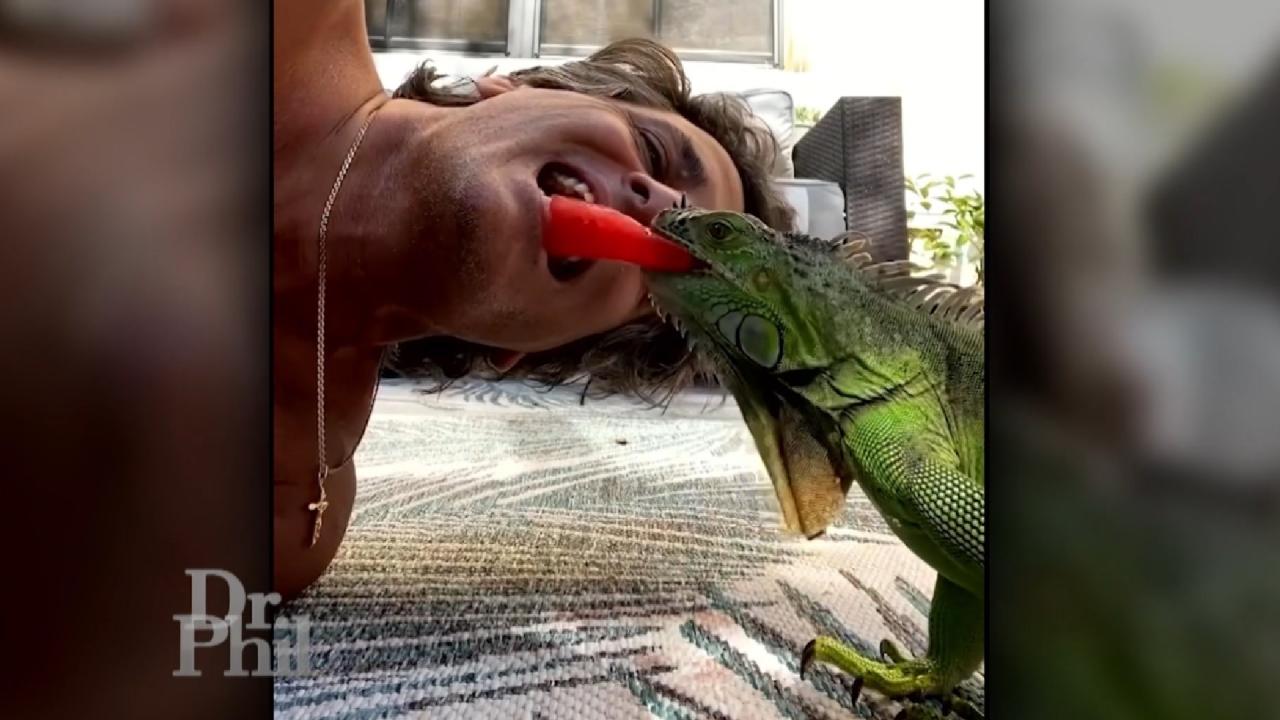 'I'm Friends With The Iguanas,' Says Man Whose Neighbors Want Hi…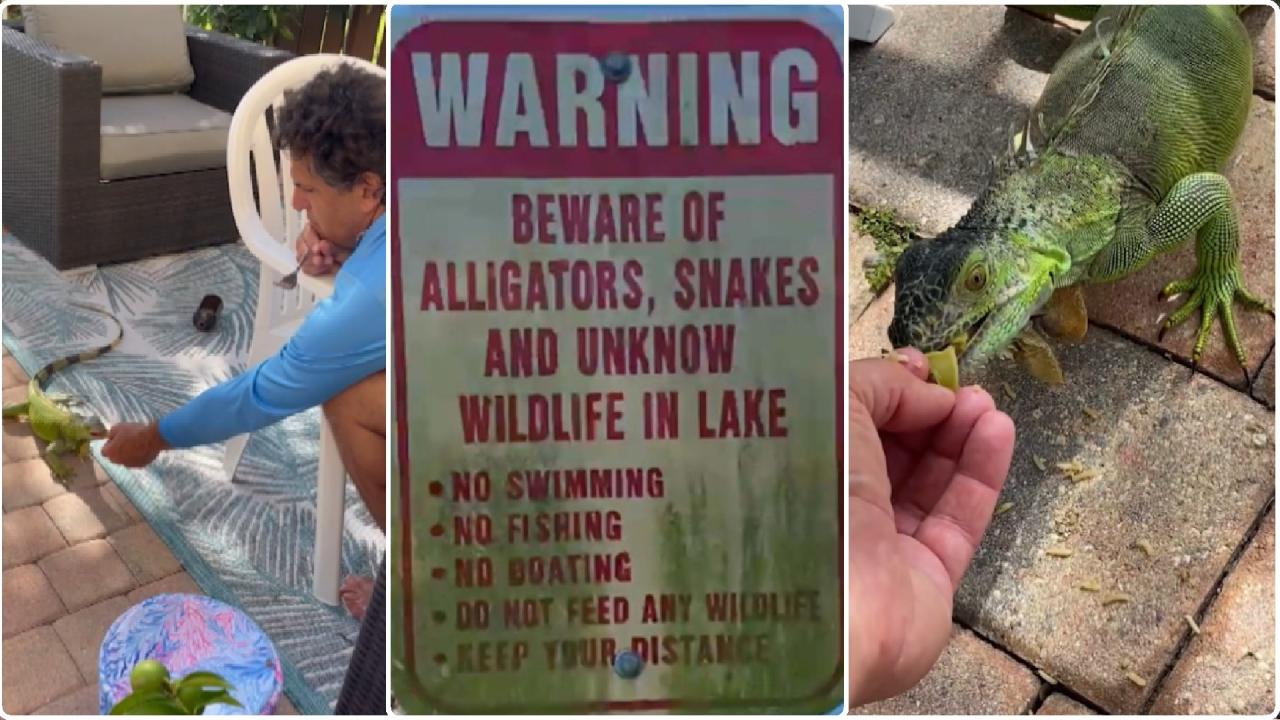 Neighbors Feud Over Feeding Of Invasive Iguanas
Love Scams: "My Mother Chose Her Catfish over Her Family"
For more than a year, 65-year-old widow Gilda says she has been in a romantic relationship with "Eric," whom she met online and has yet to meet in person or even speak to over the phone. She admits she's sent "Eric" tens of thousands of dollars — nearly draining her life savings and even selling the family home, in part, to come up with the funds. She says Eric has promised to pay her back, as soon as he returns to the U.S. from London. Gilda's sons, Paul and Cary, and daughter-in-law, Linda, believe Gilda has fallen victim to a catfish, or online imposter, and they fear she'll end up bankrupt and homeless. Cary says his mom has been acting like a lovesick teenager — hiding her cell phone to conceal her communications with "Eric," lying about what she's doing and where she's going — and even sending "Eric" topless photos! He says he has gotten so frustrated that he has kicked her out of his home. Is Gilda being duped? Dr. Phil enlists the help of private investigator Doug Kane to track down details on "Eric." Plus, he has two surprises for Gilda. Is she ready for the truth?




Love Scam?
Cary says when his father passed away four years ago, his mother, Gilda, was debt-free, and the house was paid off. He says in recent years, she tried online dating — and soon fell victim to a $2,500 scam. "We thought she learned a lesson the first time, but everything changed after she met Eric," he says, adding that Gilda has never spoken to Eric over the phone or seen him in person since she met him online more than a year ago. "I'm definitely convinced he's a scammer." He estimates that his mother has sent Eric about $150,000, and says her finances are now in shambles. "My mother's credit cards were maxed out," he says. "She even went so far as to sell her house to send this guy more money." He says Gilda is now renting a two-bedroom townhouse and has basically lost everything. "If my mother can't stop seeing this scammer, I don't want her to be around her grandkids."

Cary's wife, Linda, says that Gilda once cut short a visit with her grandchildren so that she could run to the bank and send money to Eric. She says Cary's brother, Paul, first discovered Gilda was sending Eric money, after he found an email on his mother's computer, showing the transactions. "I believe that she's being catfished," she says, adding that Gilda is a good grandmother, but she and Cary don't want her around their kids when she's constantly texting Eric. "It's distracting, and she's not paying attention to the kids at all." She says she has also asked to have her children's photos removed from Gilda's Facebook page, if Gilda continues to associate with Eric. "I was concerned that my kids would be kidnapped or used, in some way, to get more money from her," she explains.

Paul says he feels partly responsible for his mother's current situation, because he encouraged her to try online dating. Still, he says he tried to dissuade her from connecting with Eric. "I pleaded with my mom to look for somebody who was more compatible, because this guy was at least 20 years younger," he says. He says he thinks Gilda isolated herself because she was embarrassed by some of the sexual content in her text messages to Eric. "She refuses to believe this is not a real relationship," he continues, adding that his mother is addicted to this online boyfriend. "We need someone to prove to Mom that this guy is not real."
Money Matters
Dr. Phil lists the reasons why Eric has requested money from Gilda: to invest in a business; pay a hotel bill and hospital bill; buy gifts for his son and pay his son's school tuition, which Gilda says was only for one month; airline tickets; to buy a cell phone and computer; to eat, and to pay processing fees in order to cash checks.

Gilda says the airline tickets were for Eric to travel from London to Canada to visit her, but he never made it. "He always had a reason," she says. She says they once chatted via Skype, but it was difficult to see or hear him.

"If you were looking for a car, and I had one to sell, would you buy it without ever seeing it?" Dr. Phil asks Gilda, and she says it depends on the situation. He asks if she wants to know the truth about Eric, either way, and she says yes.

Gilda says she's very stressed about her financial situation. "I feel concerned. I say lots of prayers every day," she says, adding that Eric told her he would pay her back — once he's no longer stuck in London, due to an expired travel visa and confiscated passport.

Finding "Eric"
Dr. Phil introduces private investigator Doug Kane, who tracked down details on "Eric." After an extensive search, did everything match up?


"I've wanted to know the truth for some time," Gilda tells Dr. Phil. "I guess I came from a world of trust."

"You clearly deserve to have a relationship. You clearly deserve to have someone to share your life with," Dr. Phil responds.