Chained, Tortured and Starved: The First Cleveland Kidnapping Vi…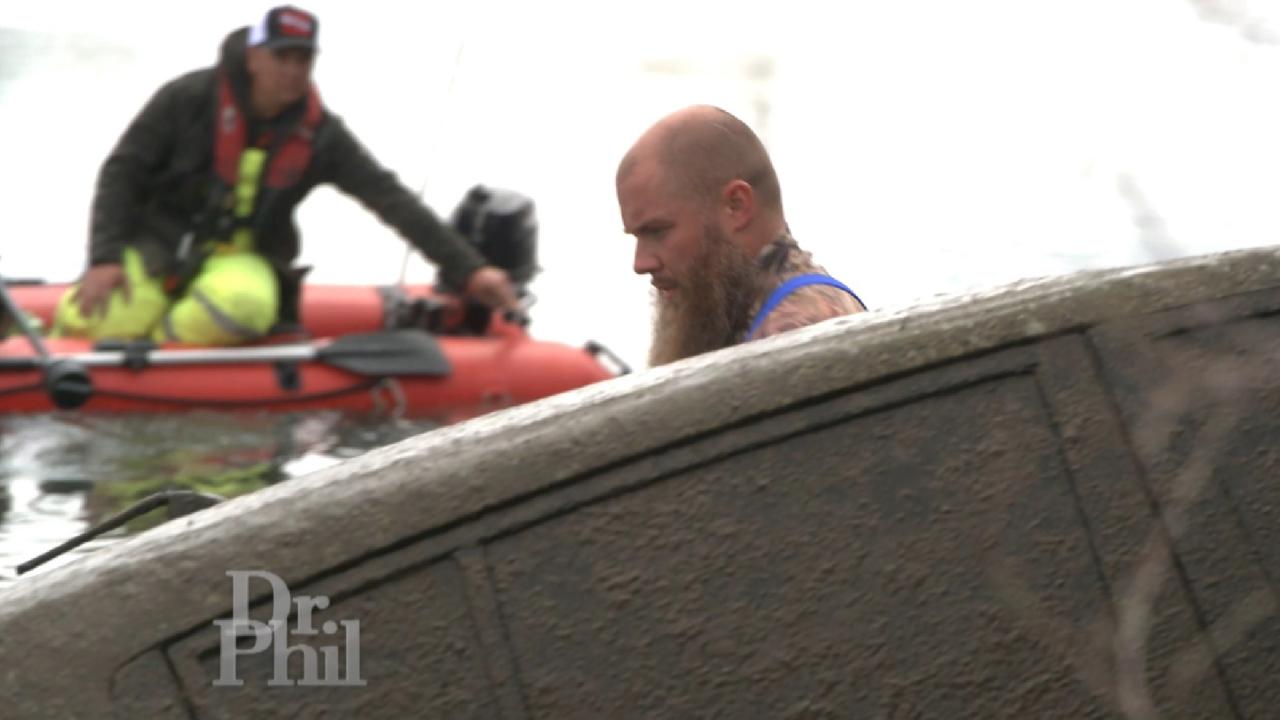 Citizen Sleuths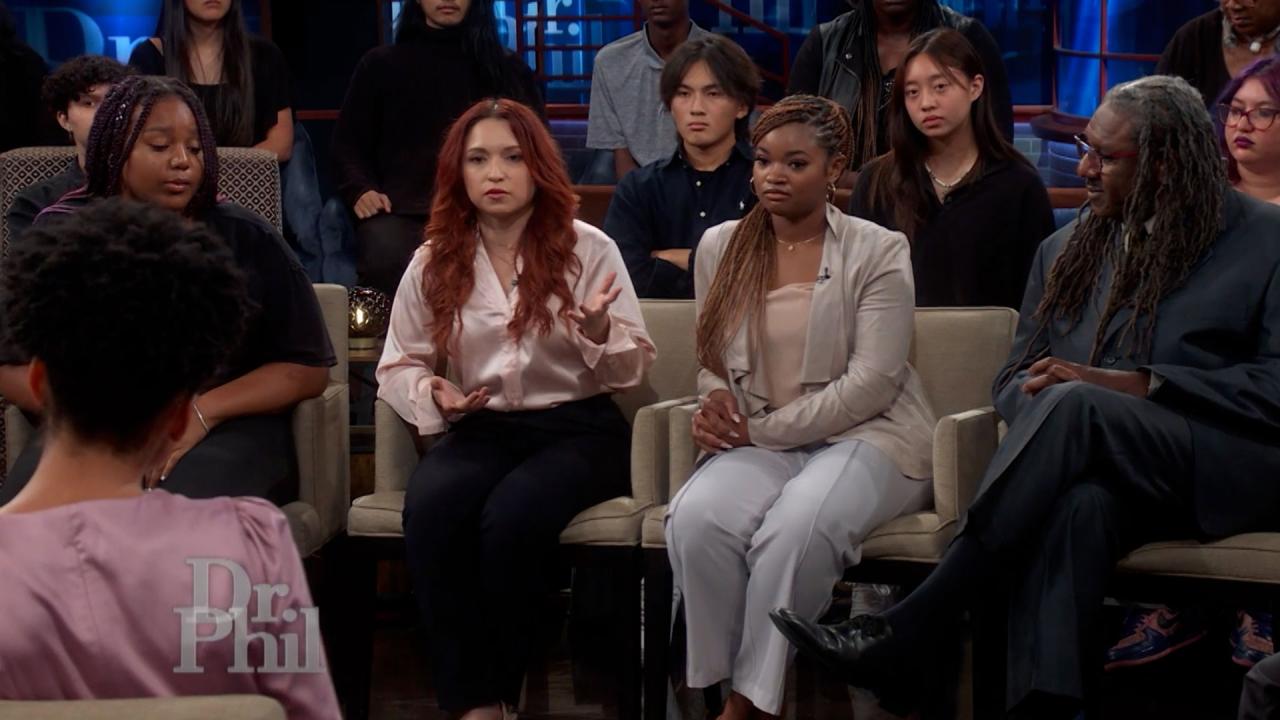 Writer Says People Need To Stop Stealing Other Cultures' Food, C…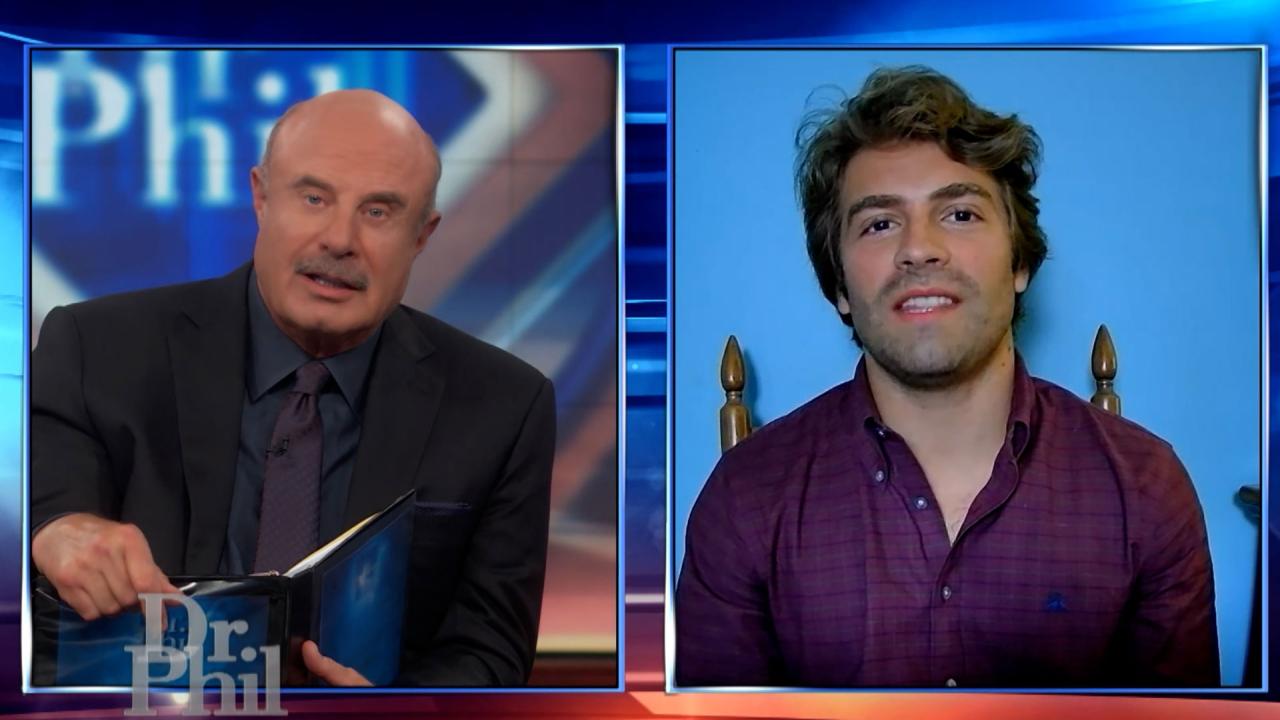 Man Claims The Wrong People Are Offended By Cultural Appropriat…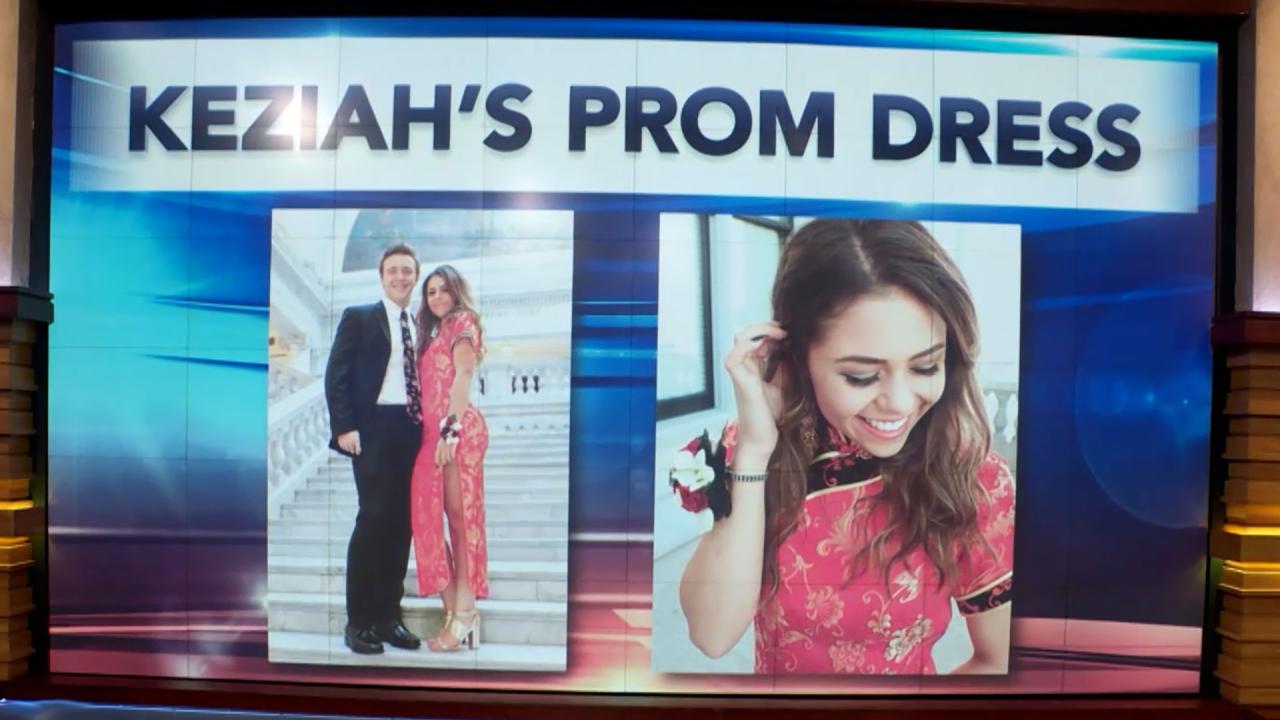 Young Woman Says She Was Accused Of Cultural Appropriation, Rece…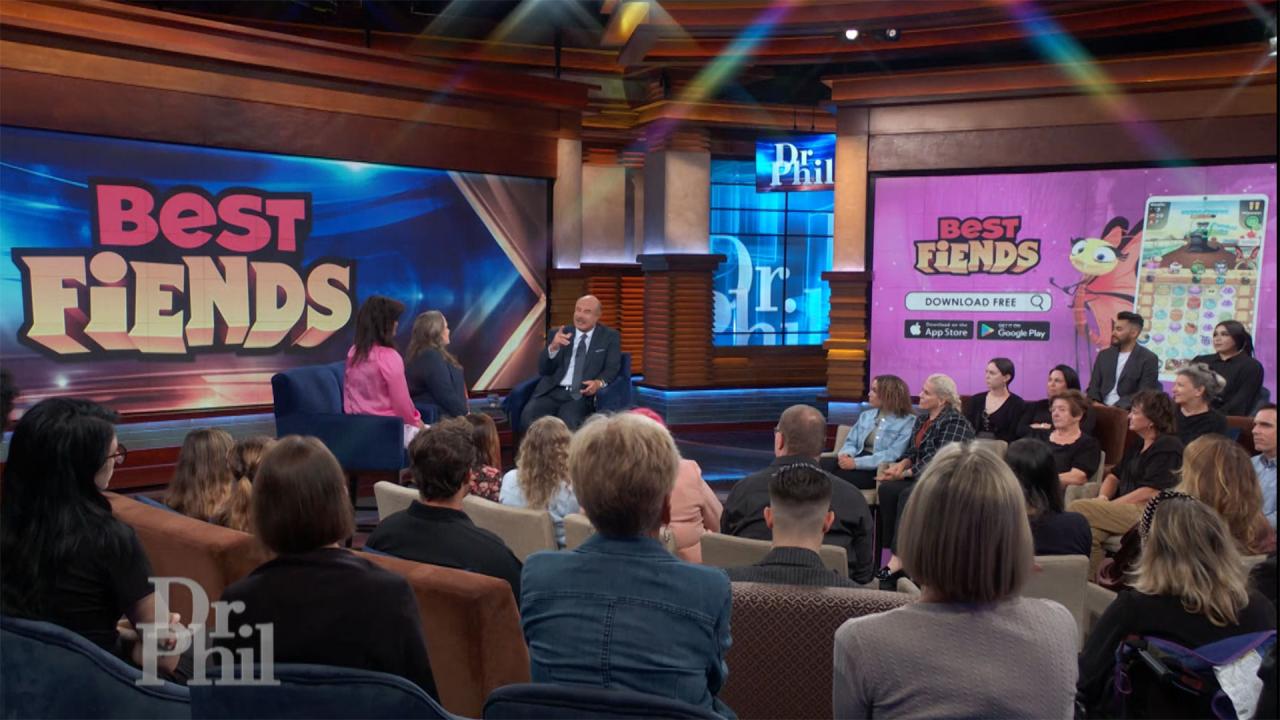 Take A Break, Unwind, And Connect With Friends With The App Game…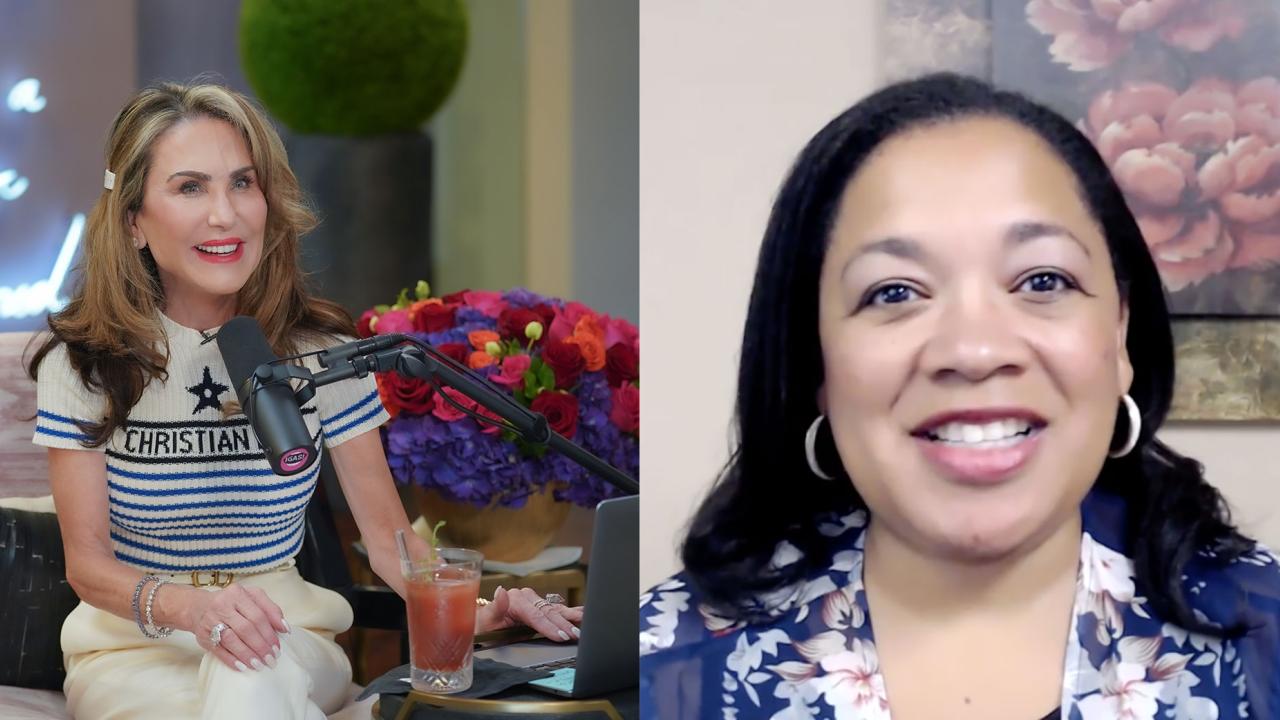 Avoid Burnout And Get More Rest – 'I've Got A Secret! With Robin…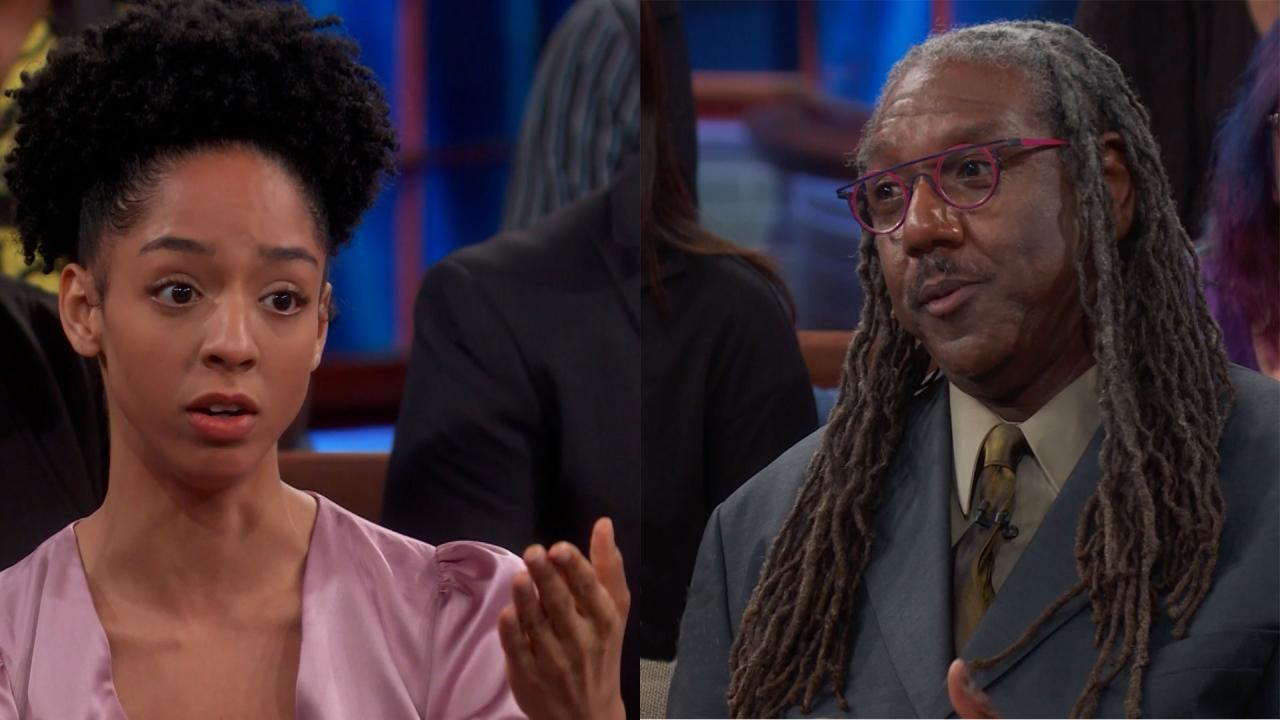 Is Cultural Appropriation Harmful Or Is Worrying About It A Wast…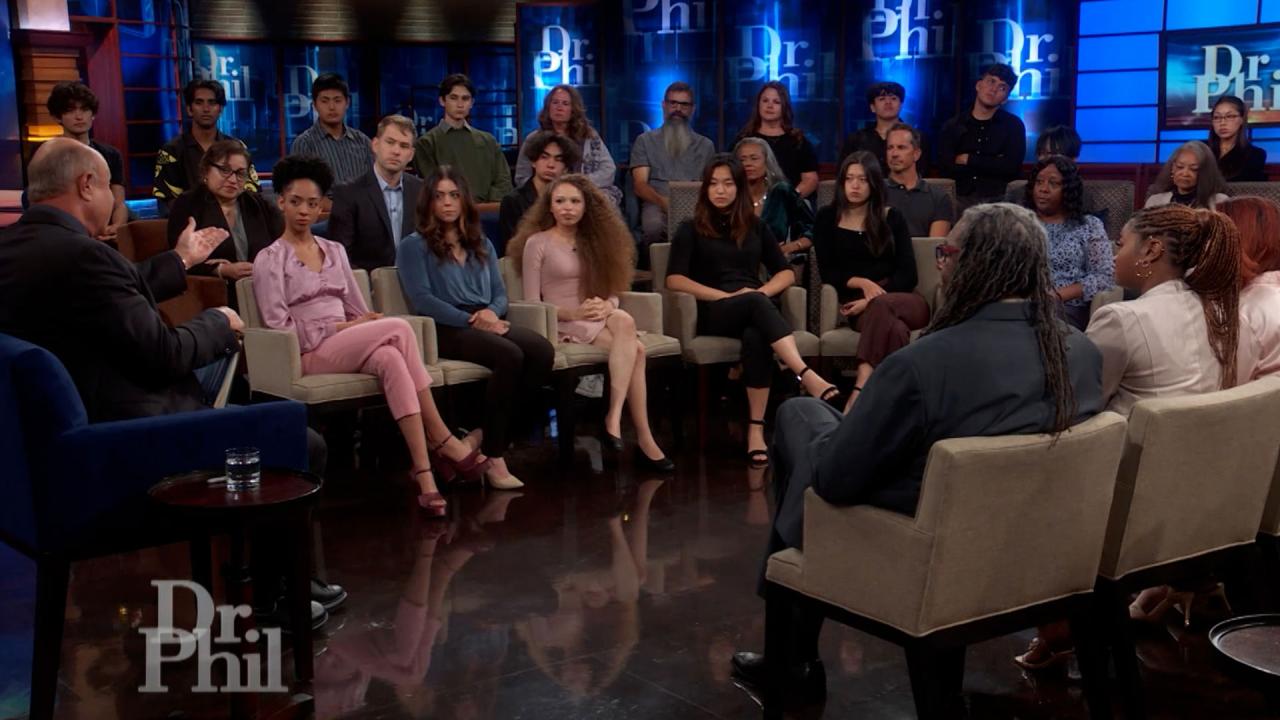 'I Just Wonder If We've Gotten Too Sensitive,' Dr. Phil Says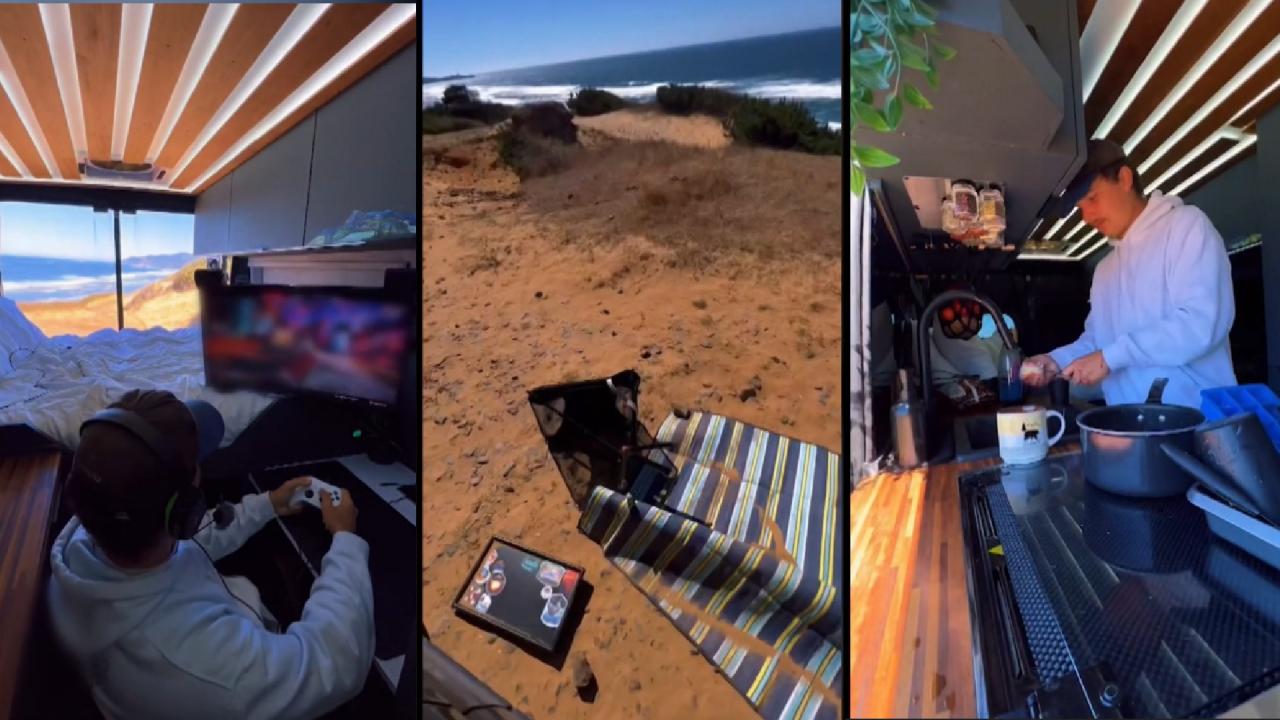 How A Quiet Quitter Found A New Career While Following His Passi…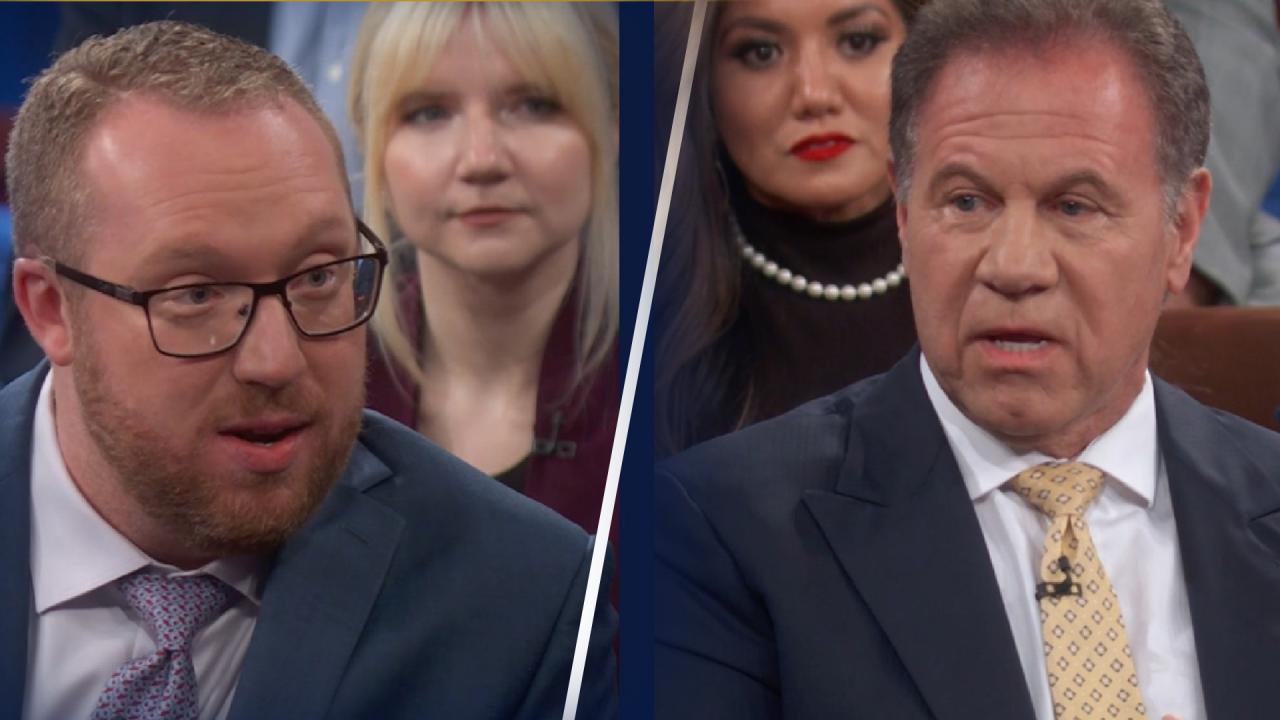 Quiet Quitting: 'It's About Setting Healthy Boundaries,' Says Pr…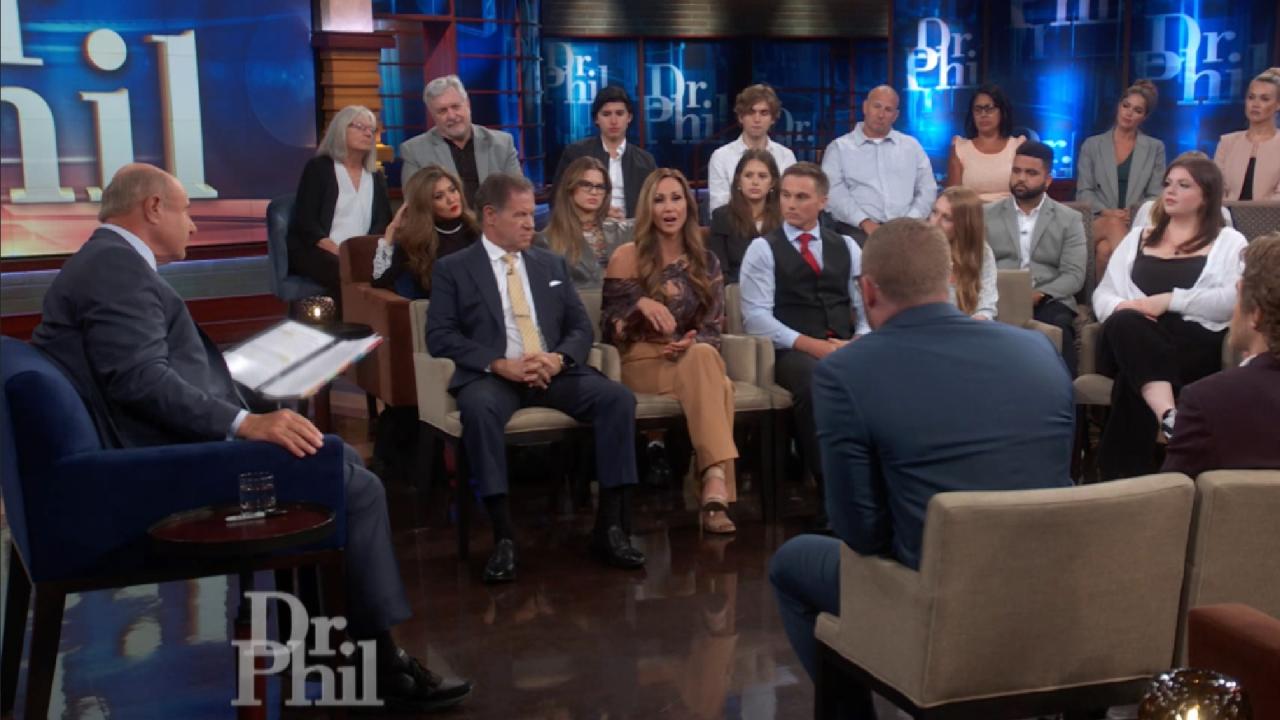 'Opportunities Will Find You If You Put Your Best Out There,' Sa…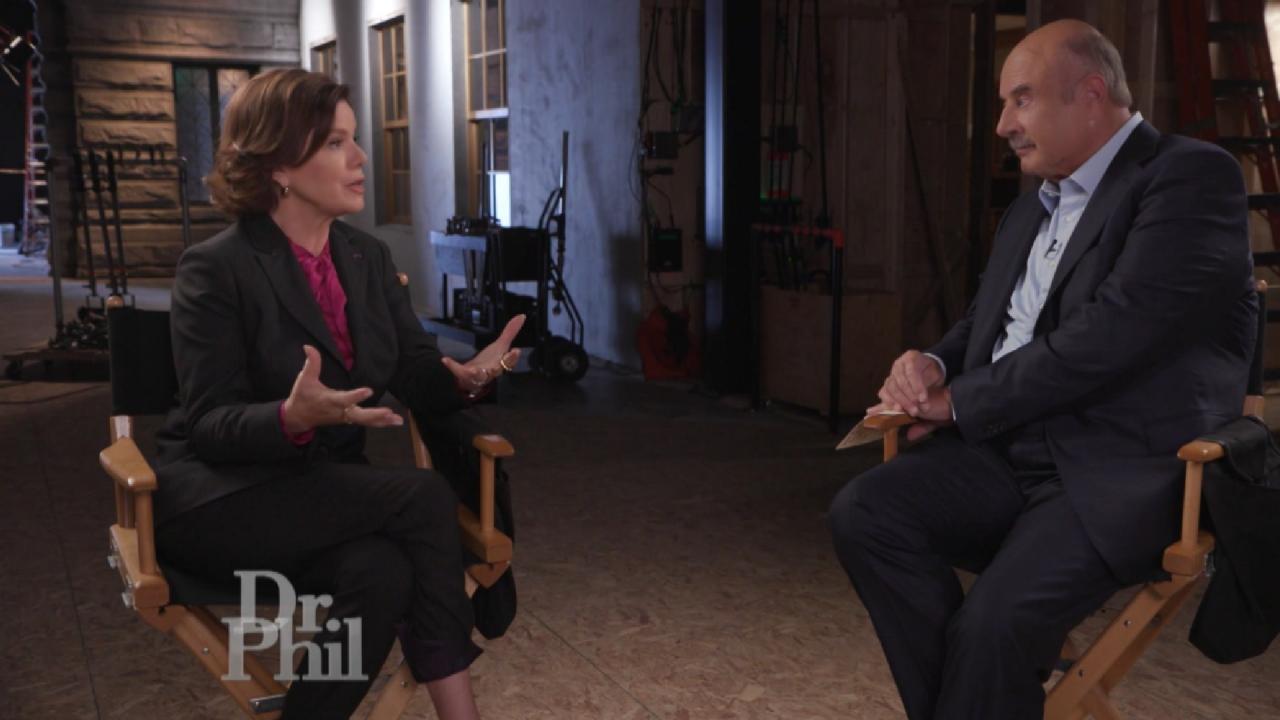 An 'Oil And Vinegar Story,' Says 'So Help Me Todd' Star Marcia G…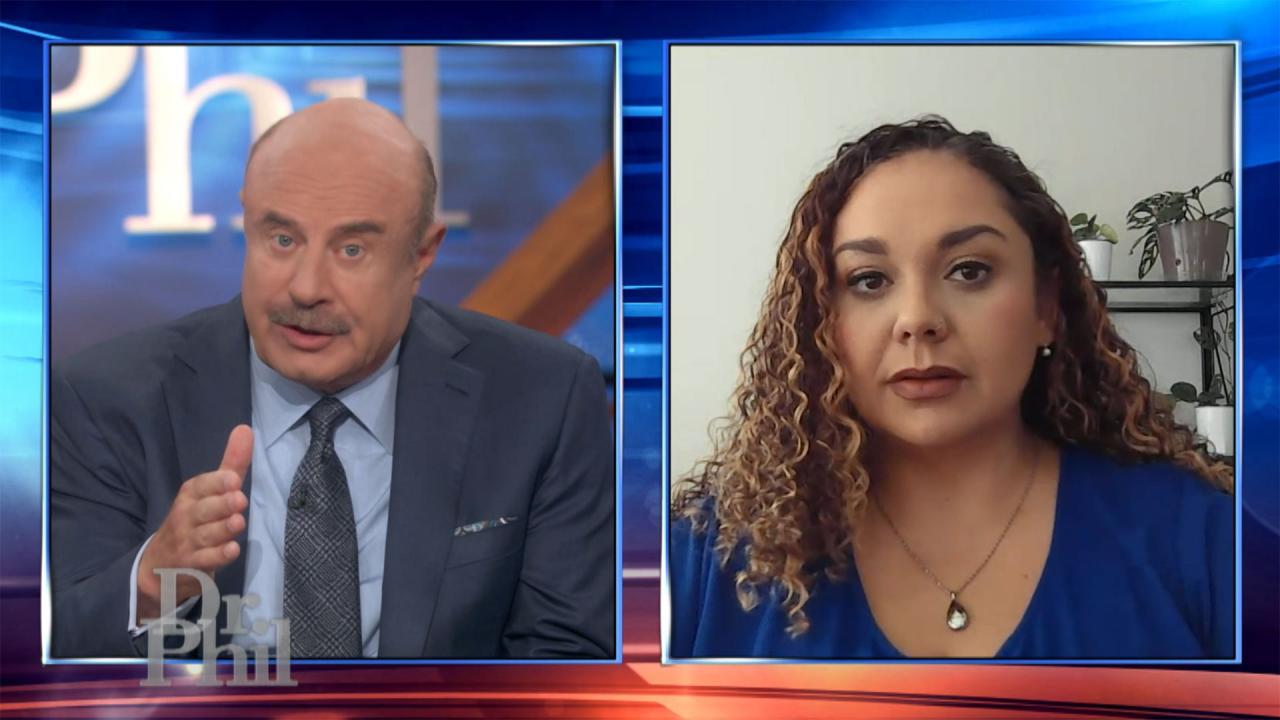 Woman Shares How Sister And Four Friends Died In Mass Fentanyl P…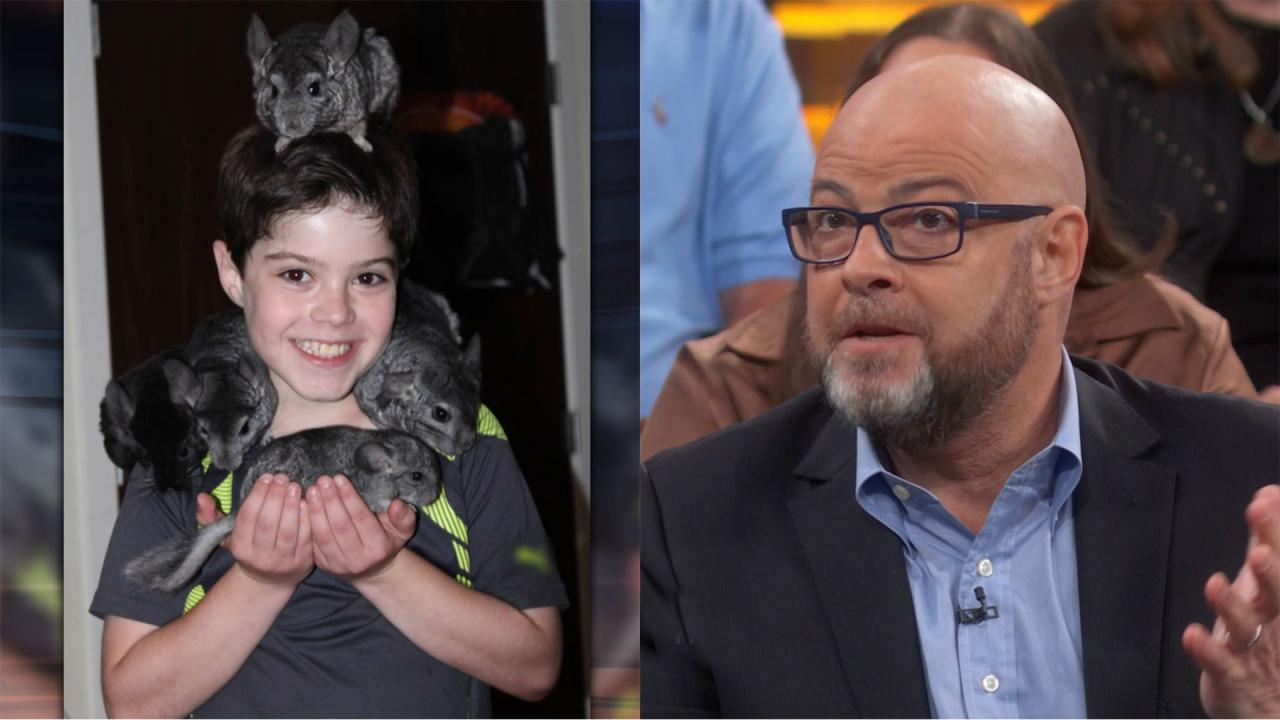 Parents Whose Son Died From Fentanyl Poisoning Want Social Platf…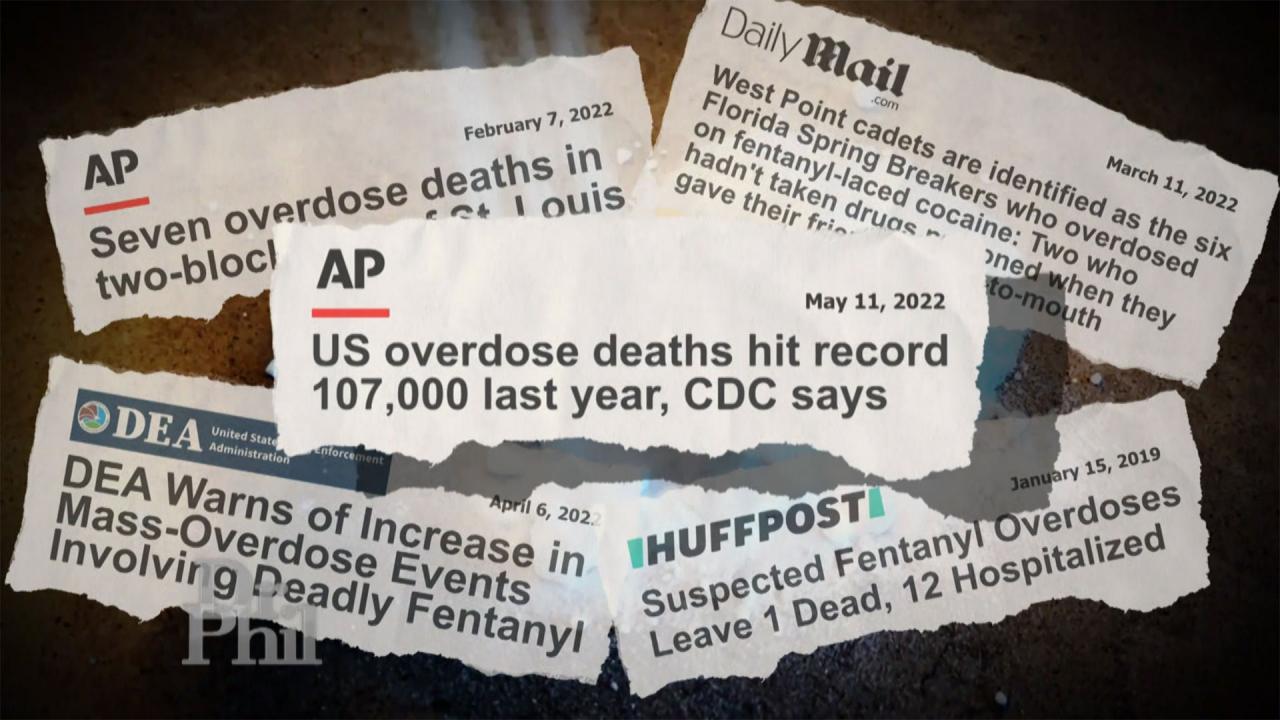 'This Is Not An Overdose Phenomenon; This Is A Poisoning Phenome…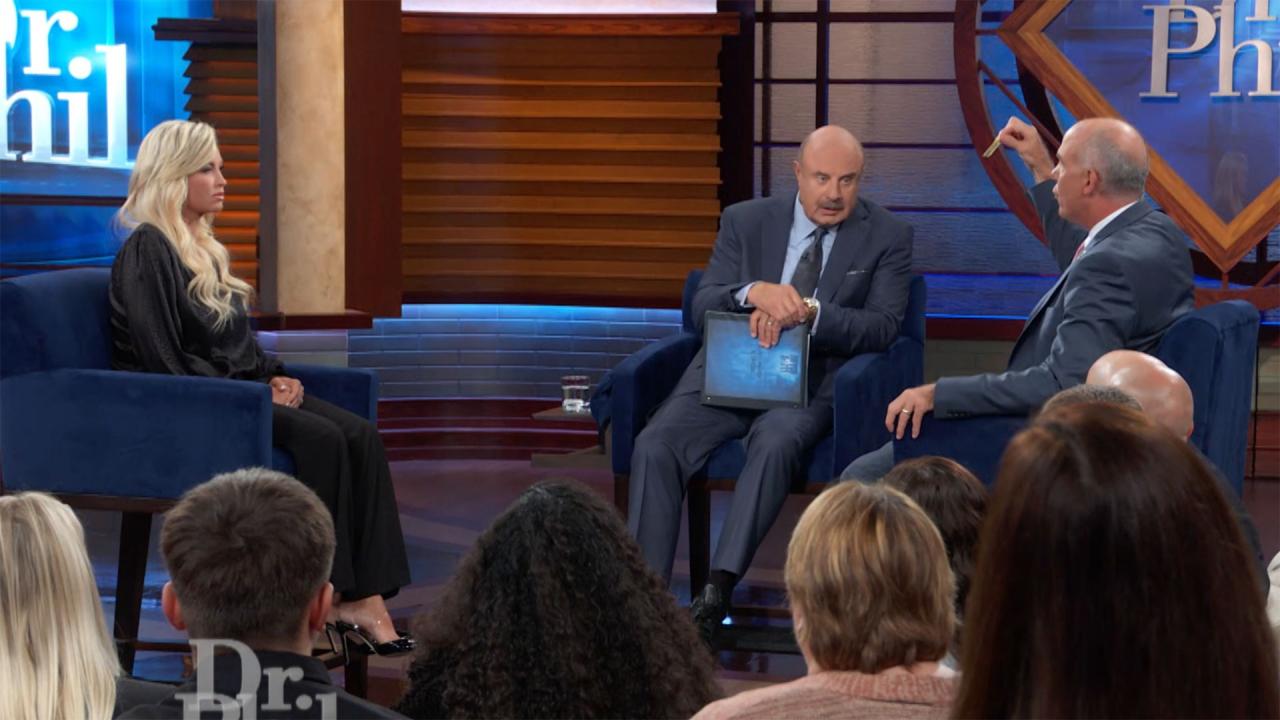 'This Is A Mass Poisoning Killing Our Kids,' Former Director Of …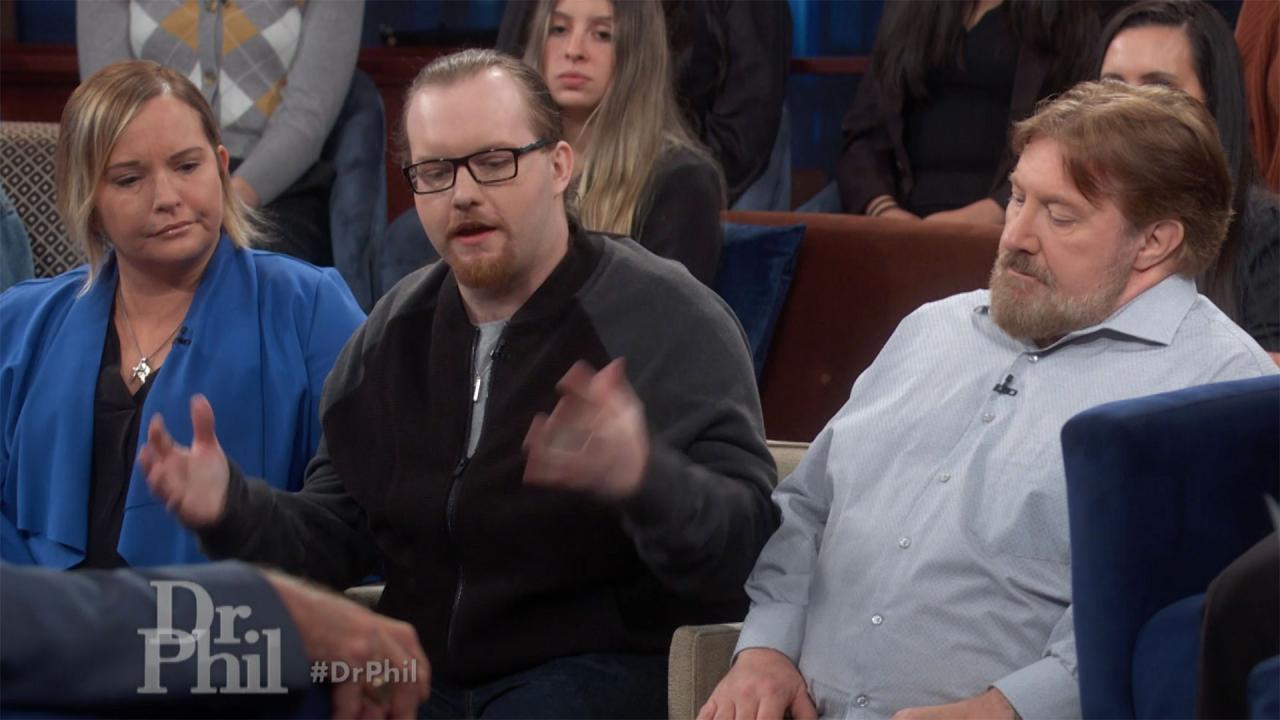 Man Recalls Night Brother Died Of Fentanyl Poisoning And He Surv…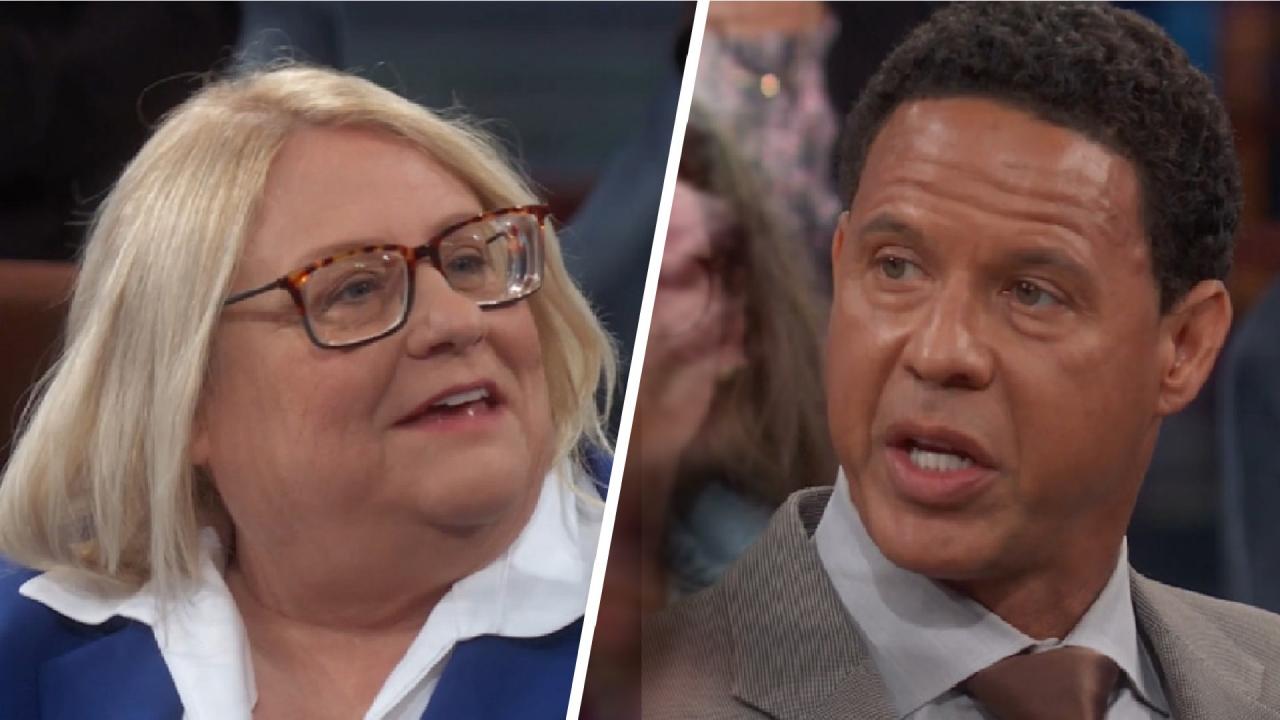 Victims Of Sexual Assault By Student-Athletes Often Discouraged …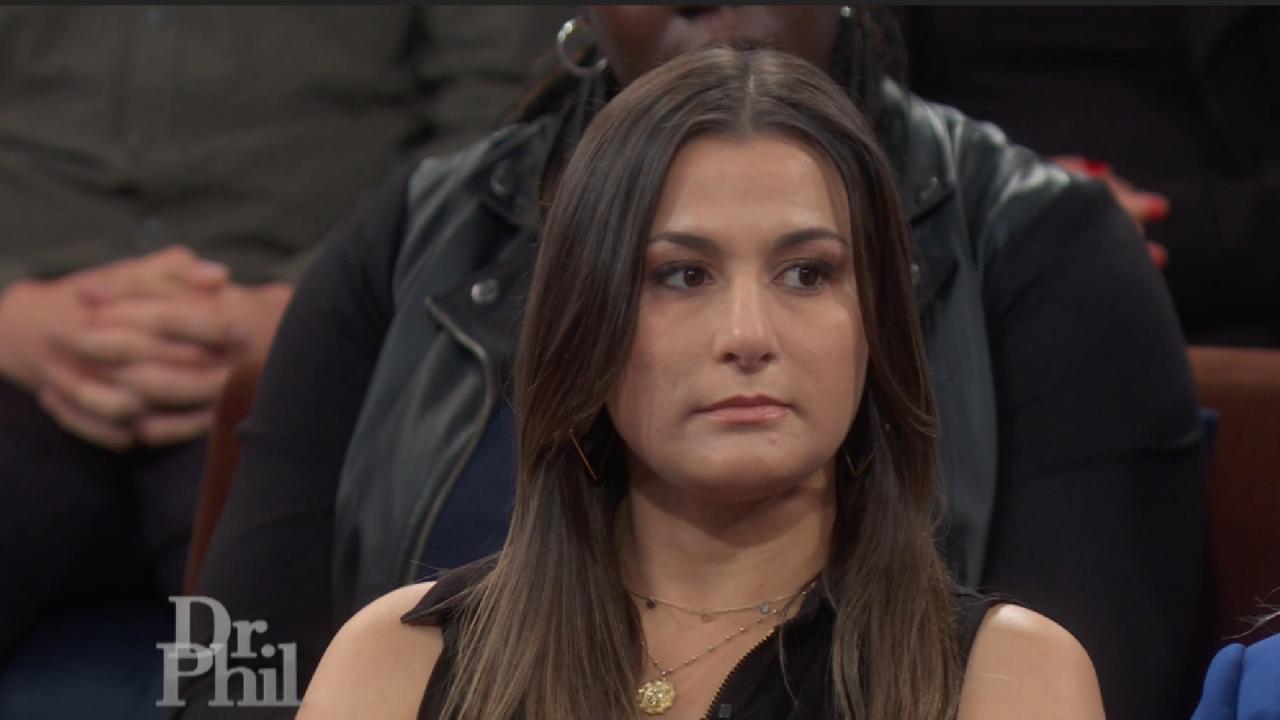 Woman Claims University Discouraged Her From Reporting Sexual As…
Chained, Tortured and Starved: The First Cleveland Kidnapping Victim Reveals All
Dr. Phil
continues his exclusive interview with Michelle Knight,
the first of the three Cleveland kidnapping victims to break her silence. Ariel Castro's first and self-professed "most-hated" victim reveals never-before-heard details about how she survived in the house, and the day she says she was forced to "prepare" a room for Castro's third victim. Hear about the remarkable bond that developed between the young women, and how they protected each other. She also recounts the day of her dramatic rescue. Don't miss this emotional conclusion!
This program contains strong sexual content. Viewer discretion advised.


Michelle Knight One Year Later: Secrets of Cleveland's House of Horrors Revealed

Cleveland Abduction: The Michelle Knight Movie and the Brutal Scenes She Couldn't Face
Michelle Knight's message to children police say were starved, chained up and abused by their own parents.
A Decade of Terror
For more than a decade, Michelle Knight and two young women were held captive and endured unthinkable torture at the hands of Ariel Castro. As Castro's first victim, Michelle says her life was like a living hell, as she says she was the most-hated person in the house.
One year into Michelle's captivity, a second victim was abducted and brought to the house by Castro, and about a year later, a third victim followed. Shortly after the second victim arrived, Michelle says the violence against her escalated.
More than 16 million kids in the United States are at risk for hunger each day. Fortunately, you can help. Visit Feeding America to find your local food bank. And, help Dr. Phil raise enough money for 10 million meals. Donate today!
Although Michelle was chained up, she could reach a TV, and often watched the local news. She recalls listening to the second victim's mother searching for her daughter. "I felt so bad. I cried all that night, because I wanted to help her, but there was no way I could help myself," she says.
Statement from Michelle's mother:
"Michelle, my daughter, has been the victim of long-term, and profound and unspeakable torture. Her point of view has been altered by that monster and what he did to her. What I have heard that she said about me breaks my heart. That is because what she now believes, while not true, increases her pain. I love my daughter. I always have and always will. I pray that someday she will heal enough to know that again."

The Third Victim
On April 2, 2004, two years after Michelle was kidnapped and one year after the second victim was abducted, a third young woman was abducted. "He told me he was bringing somebody in the house, and he told me to be very quiet," Michelle recalls. "All I heard was fighting in the basement. I could hear things crashing, and I could hear somebody screaming, 'Get off of me!'" She says she knew what was happening to the young woman, because she suffered through the same thing.
Michelle says Castro forced her to "prepare" the third victim's room. "I didn't want to prepare that room," she says. "I had to help him drill holes in a wall to put the chains through, to hook us together."
"He was forcing you to prepare a new torture chamber for a new victim?" Dr. Phil asks.
Michelle confirms.
Michelle says that she often jumped in front of the third victim to prevent her from being abused. "I would start taking the abuse for her," she says. "I know how it feels to be hurt, and I didn't want her to go through that."
Protecting Each Other
Michelle says she and the third victim developed a bond and took care of each other. She shares how she protected her friend, and how the young woman saved her life.
Michelle says she almost died one night, when Castro made her eat two sandwiches with mustard — which she is allergic to — and that the third victim took care of her. "I begged her to let me die, and she wouldn't do it," she says.
"It sounds like you and [the third victim] kept each other alive, protected each other," Dr. Phil says.
The Night Castro Threatened Michelle's Life
Michelle recalls the night in 2006, when Castro threatened her life if she did not deliver the second victim's baby alive.
"You were pregnant five times. He brutalized you, attacked you and caused you to miscarry five times. But, yet, [the second victim] got pregnant and had the baby," Dr. Phil points out. "Why was it OK for her to get pregnant and deliver a baby, but it was not OK for you to get pregnant and deliver a baby?"
"I didn't understand why. I just thought, maybe, it was because he didn't want a girl like me to have a kid," she says.
The Day They Were Rescued
Michelle shares what happened the day the three women were rescued from captivity on May 6, 2013.
"I started this by thinking that I was sitting down with a brave and courageous young woman, and after spending these few days with you here, I now know that brave and courageous are not big enough words to describe you," Dr. Phil tells Michelle. "It's been my honor, and it's been my pleasure to get to meet you and sit here and talk to you. I'm just really glad I got to know you."