Exclusive: Ariel Castro's First Victim Speaks Out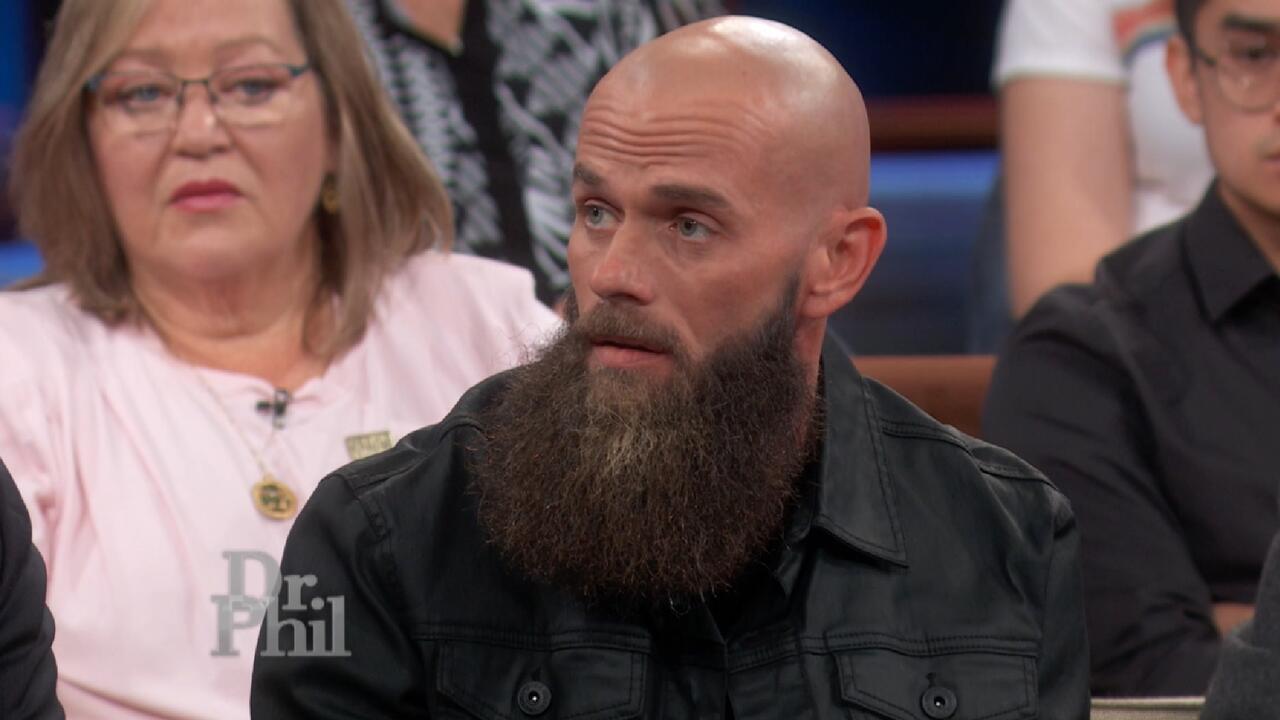 Reformed Drug Dealer Says Fentanyl Crisis Isn't An Epidemic, 'It…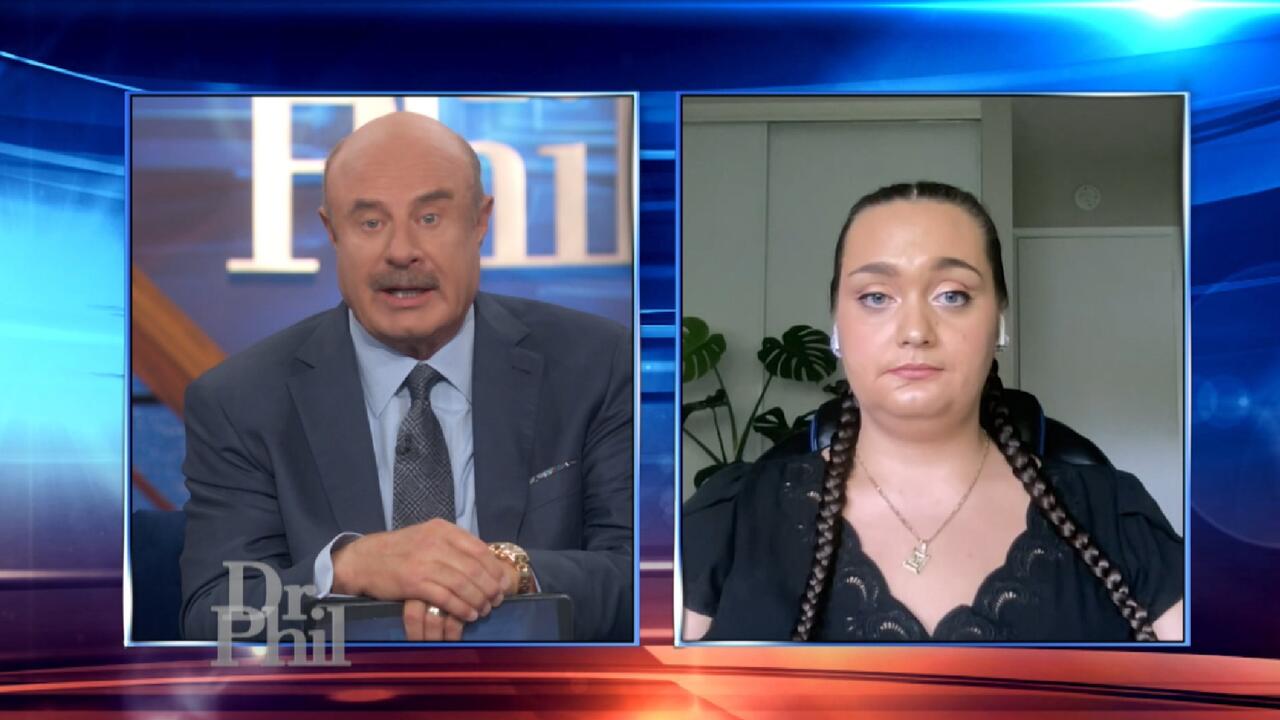 'You Want To Stop, But Your Body Won't Let You,' Says Woman Who …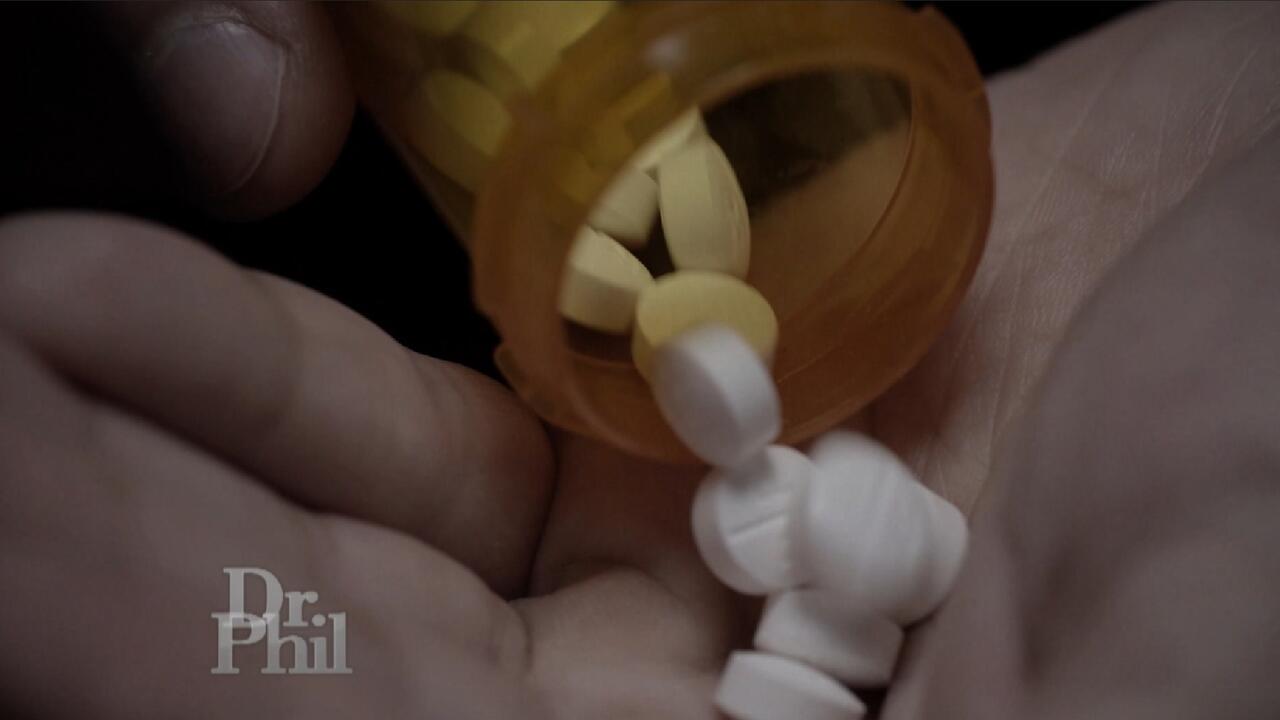 Are 'ISO' And 'Pyro' Replacing Fentanyl As America's Deadliest D…
Exclusive: Ariel Castro's First Victim Speaks Out
It was a story that shocked America, and in a riveting two-part series, Dr. Phil speaks exclusively to one of the women who lived to tell it. Michelle Knight, the first of three women abducted by Ariel Castro and held for more than a decade, breaks her silence to reveal her story of what happened inside Cleveland's now notorious house of horrors.
This program contains strong sexual content. Viewer discretion advised.
On the day she was kidnapped, Michelle recalls that she was walking to an appointment with social services to discuss custody of her then 2-year-old son. She says that she got lost and went inside a store to ask for directions. She says Castro overheard her and offered to give her a ride, and she accepted because she knew his daughter, Emily. After getting into his car, she says Castro told her that he needed to stop at his house to check on some puppies.
Dr. Phil continues his exclusive interview with Michelle Knight

Michelle Knight One Year Later: Secrets of Cleveland's House of Horrors Revealed

Cleveland Abduction: The Michelle Knight Movie and the Brutal Scenes She Couldn't Face
Michelle Knight's message to children police say were starved, chained up and abused by their own parents.
Michelle explains that Castro cornered her in an upstairs room and tied her up with an orange extension cord. "I was tied up like a fish — an ornament on the wall. That's the only way I can describe it." She continues, "The only thing I could do was cry, begging him to let me go back to my son." Michelle recalls that Castro then threw money at her. "He was obsessed with prostitutes, and he thought I was a 13-year-old prostitute," she says, adding that Castro was upset when he found out that she was actually 21.
"Did you get the sense that you were not the first he had taken?" Dr. Phil asks.
"Yes," Michelle replies. "He said he had one other girl, but, 'I'm not going to tell you if she made it out alive.'" She recounts that Castro returned to the room about 24 hours later and took her down to the basement, where he chained her to a pole by her waist and neck. She says he also put a motorcycle helmet on her head, which made it so she couldn't breathe, and she eventually passed out.
Michelle says that Castro would bring her food, but she wouldn't eat it, afraid that he had poisoned it. She had a bucket to go to the bathroom in and was wearing only a T-shirt and underwear, sitting on the cold, concrete floor — unable to lay down to sleep because of the chains. She reveals that Castro would come home drunk and hit her, and says that he also used her to act out his sexual fetishes, which included choking.
"Did you ever hear anyone else in the house?" Dr. Phil asks.
"Plenty of times," Michelle replies, adding that Castro would gag her with a dirty sock to keep her from screaming out. She says that she would tell Castro that he was a monster and reveals that there were many times she thought it would be easier to die than to endure his torture. "But that would be taking the easy way out," she says. "I want my son to know me as a victor, not a victim. I wanted him to know that I survived, loving him."
Michelle explains that Castro told her he would keep her in the basement until he could trust her — so she tried to turn things around and placate him. "I'd be like, 'You're not as bad. You're just a little abnormal,'" she says. "I would let him know that there are places out there for him to go where he can get help."
Michelle says that Castro eventually moved her out of the basement and into an upstairs bedroom. "But when I got there, it was like he turned into Jekyll and Hyde," she recalls. "He'd start saying things like, 'You did something wrong. If you do something wrong again, I'm going to hurt you.' It was like, 'Who are you talking to? I didn't do anything.'"
When Christmastime arrived, Michelle says Castro would rub it in her face that she wasn't spending the holidays with her son — and wouldn't be able to until he decided to let her go. "He would say that 'He's better off without you,'" she remembers. She recalls that Castro kept her, basically, naked in her room, which was so cold that her lips would turn blue. "He would look at me and be like, 'Well, you don't need clothes to stay warm. You're not here for that purpose. You're only here for one thing.'" Michelle adds that when Castro got mad at her, he would take her back down to the basement, which was even colder. She says that he told her he was abusing her because he hated her. "That's the only thing he said to me — 'Because I hate you.'"
Michelle tells Dr. Phil that Castro would tell her that he was hunting for replacements. "He would let me know what girl he was trying to abduct, and where she worked," she says. Eventually, Castro did strike again, kidnapping a second young girl, Amanda Berry, in April 2003.
Michelle says that it was months before she saw Amanda again, when Castro brought her into Amanda's room. "I was embarrassed to walk in the room, because I was fully naked," she confides. Michelle recalls that Amanda told her that she recognized her from school. She says that, at first, she didn't think Amanda was restrained, but then she spotted the chain around her ankle.
"How often in these ensuing months did you see Amanda?" Dr. Phil asks.
"Not that often," Michelle replies. "When we did, it was like a quick hug and then 'Bye,' because he wouldn't let us stay in the same room for that long." She explains that when Amanda's mother was on the news, she would turn up the volume on the old TV Castro had given her, so Amanda would know to turn on her TV. But, she adds that she would quickly turn it back down, never sure if Castro was home — and afraid of the consequences if he was.
Michelle estimates that she only saw Amanda about six or seven times during that first year. "Sometimes she would cry, and I'd tell her, 'Everything will be OK and one day we'll go home. We just have to, you know, wait it out.'"
Don't miss part two, when Michelle talks about the arrival of a third abductee — and the day of their dramatic rescue.
Extra Content