The Mysterious Death of Jacob Limberios: The Polygraph Results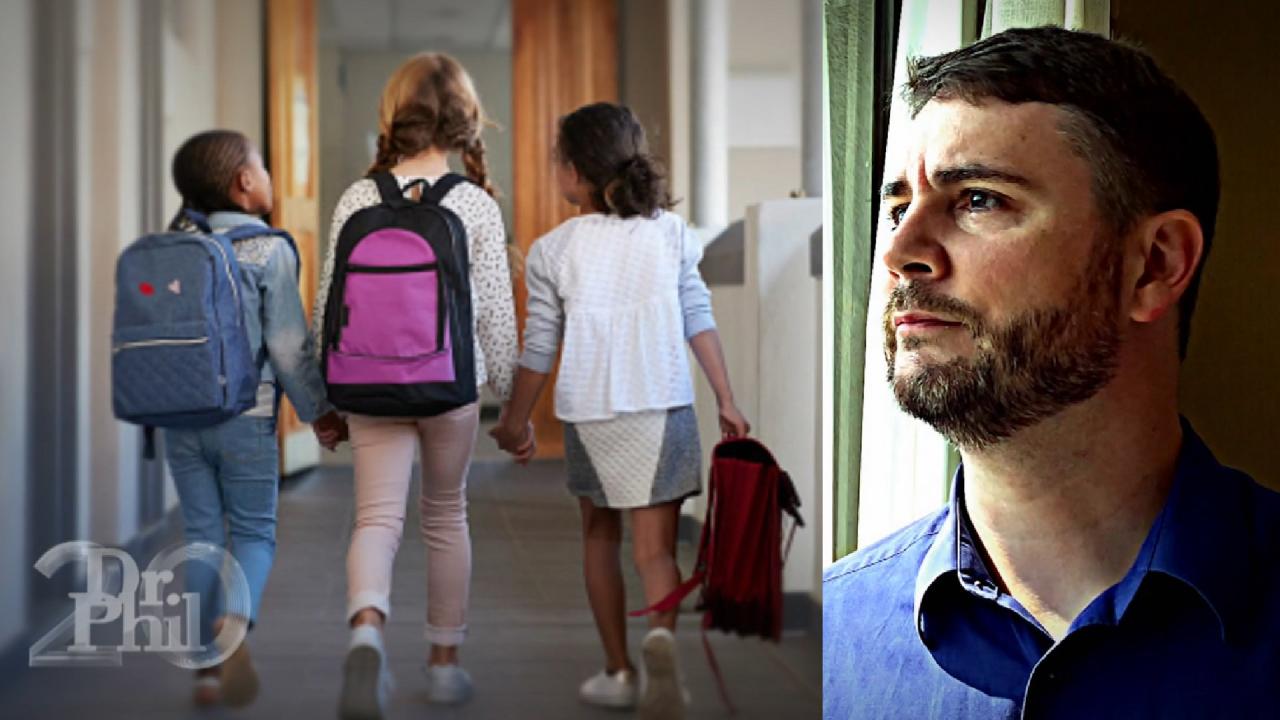 Author Claims Critical Race Theory Could 'Hinder A Child's Educa…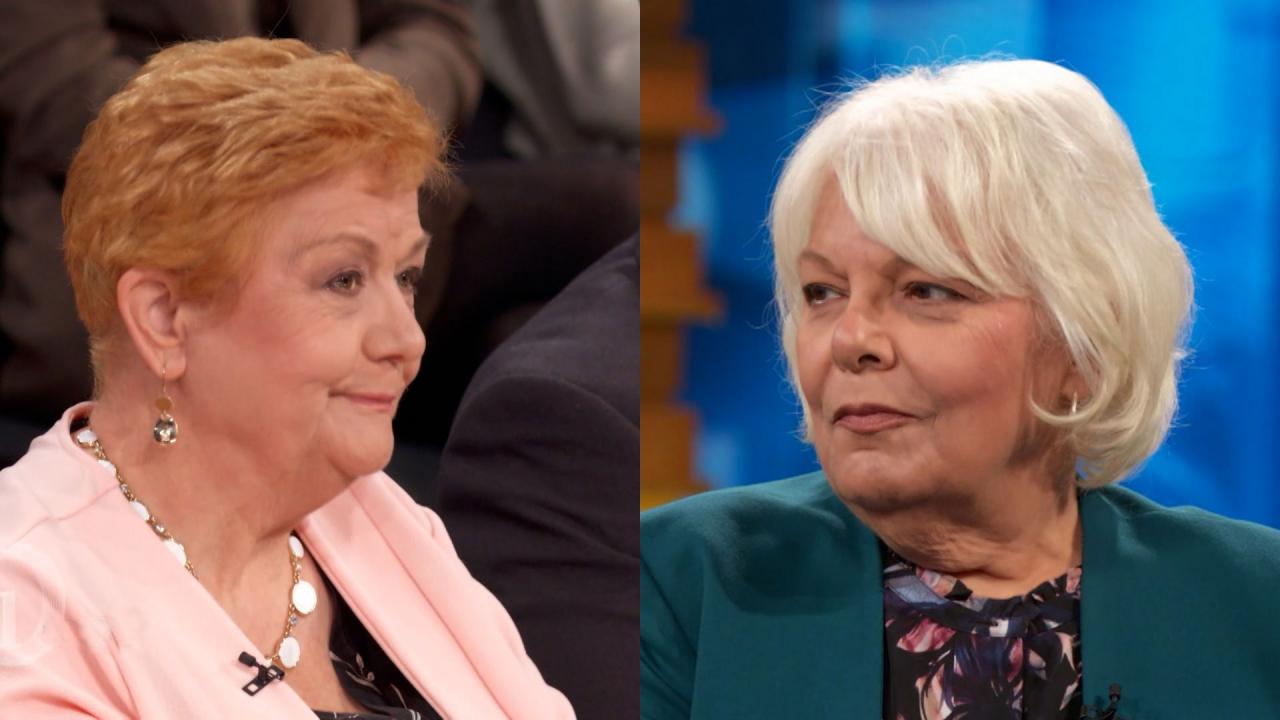 Woman Who Was Catfished Shares A Message With A Woman Who Has An…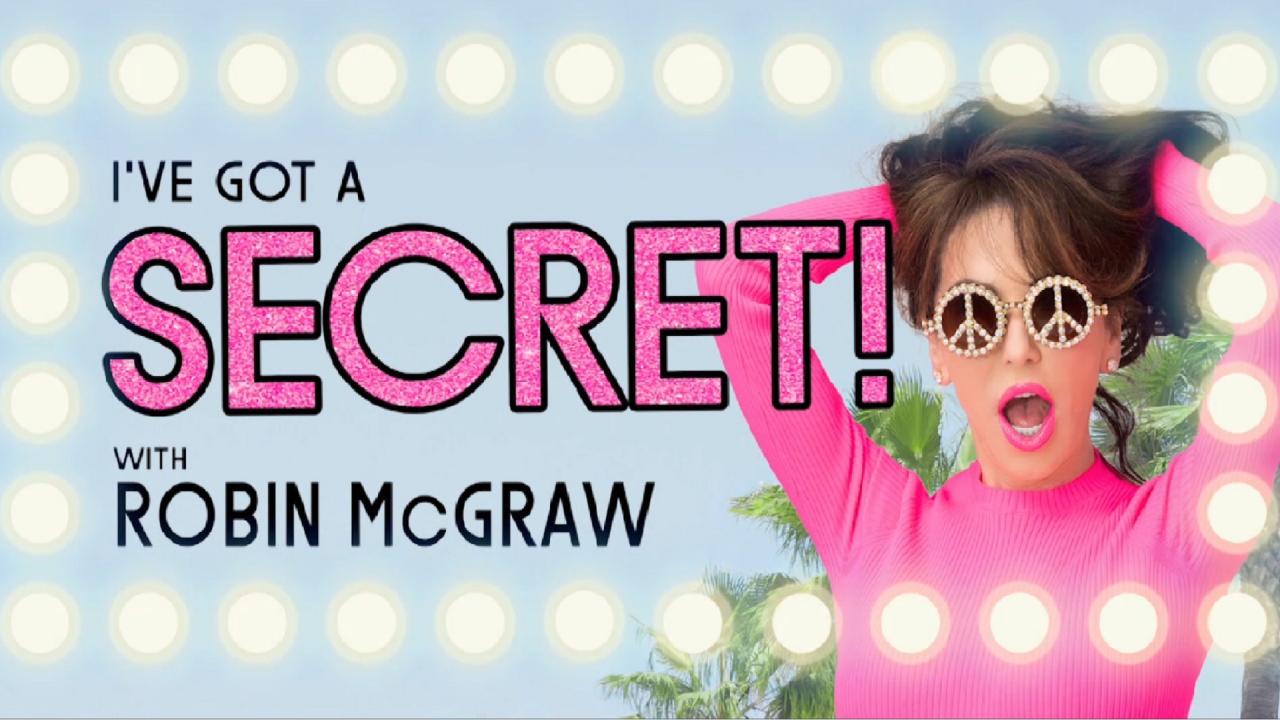 Hot Tips On Becoming A Happy Host – 'I've Got A Secret! With Rob…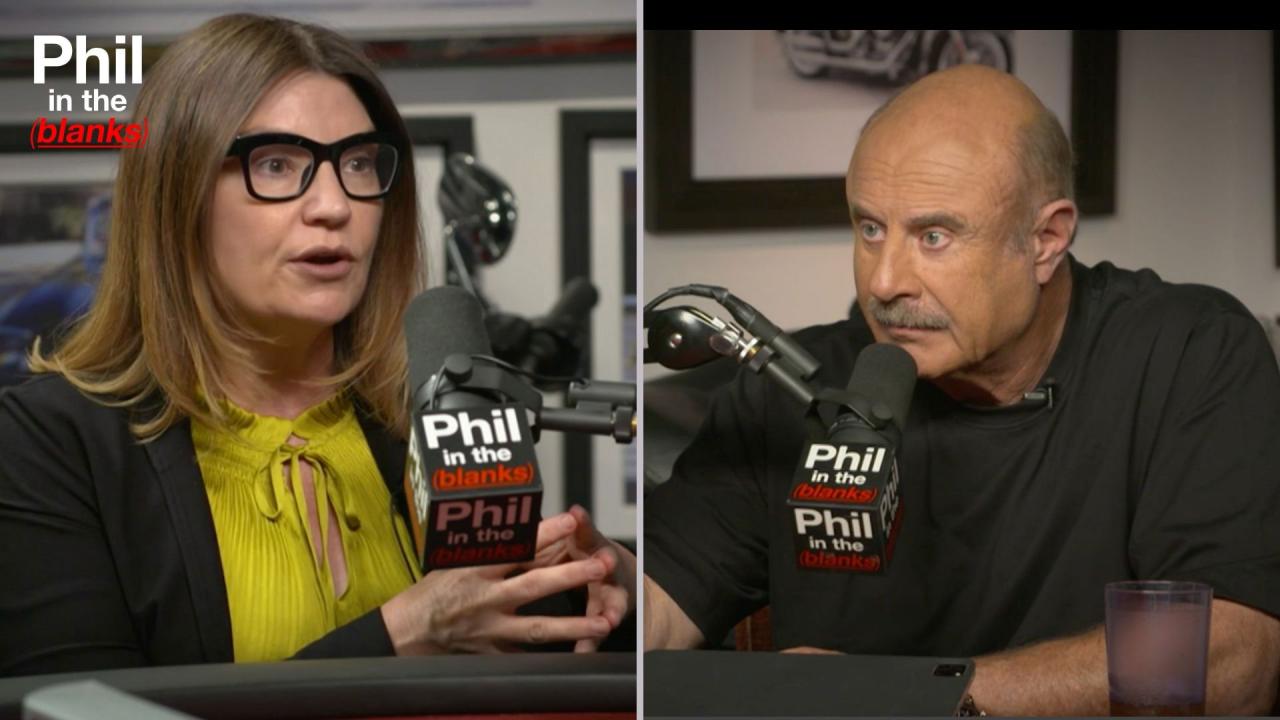 Human Trafficking In Our Own Backyard – 'Phil In The Blanks' Pod…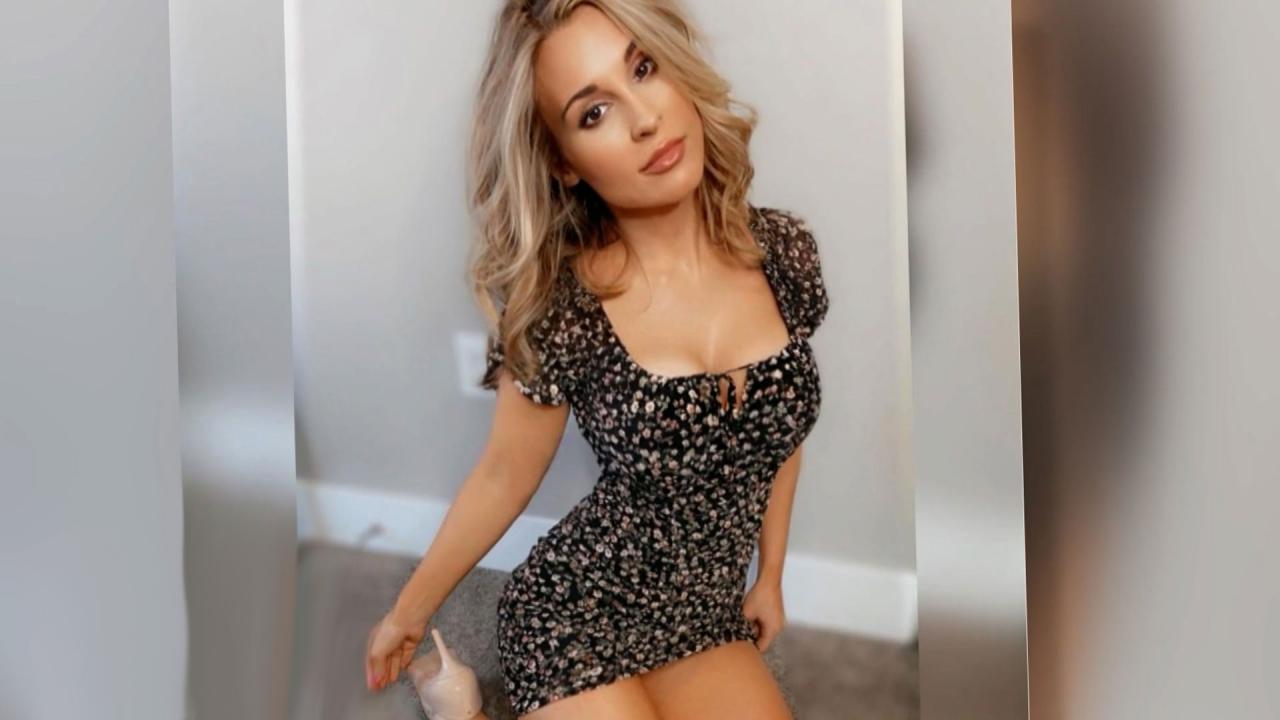 Former NICU Nurse And Mom Of Three Says She Now Makes $250,000 A…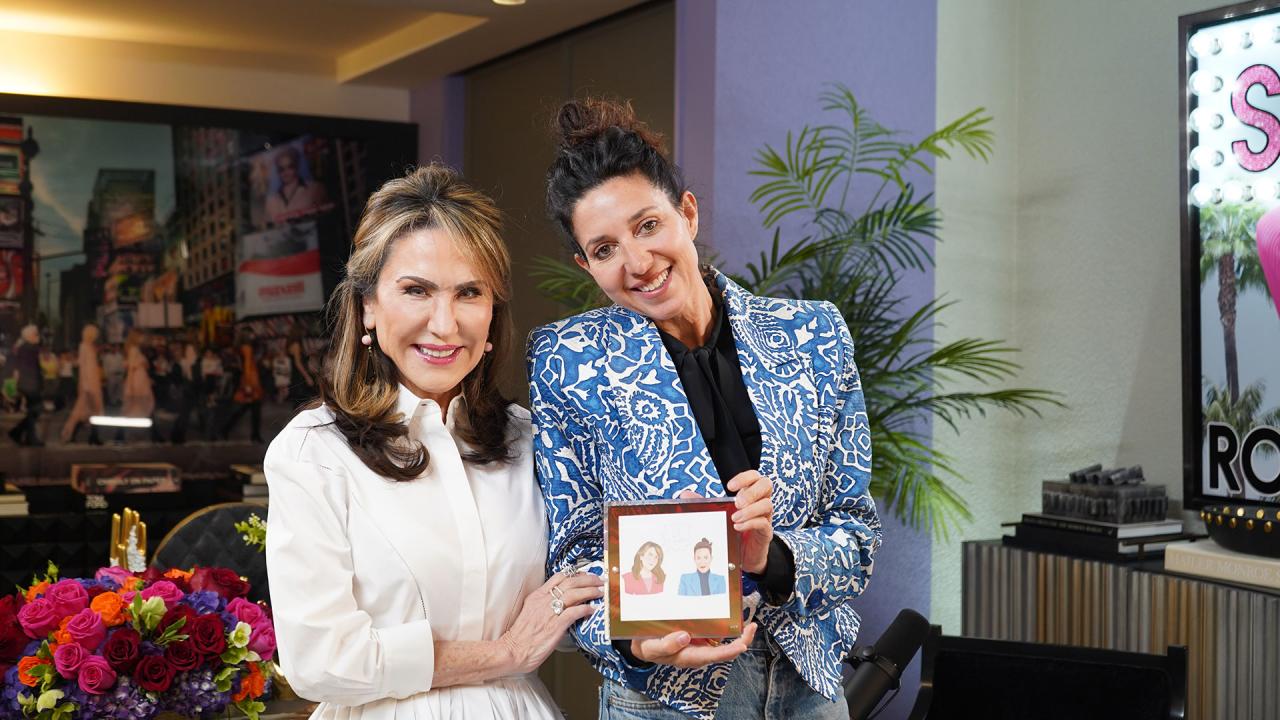 The Secret To Creating Adult Friendships … Or Ending Them – 'I'v…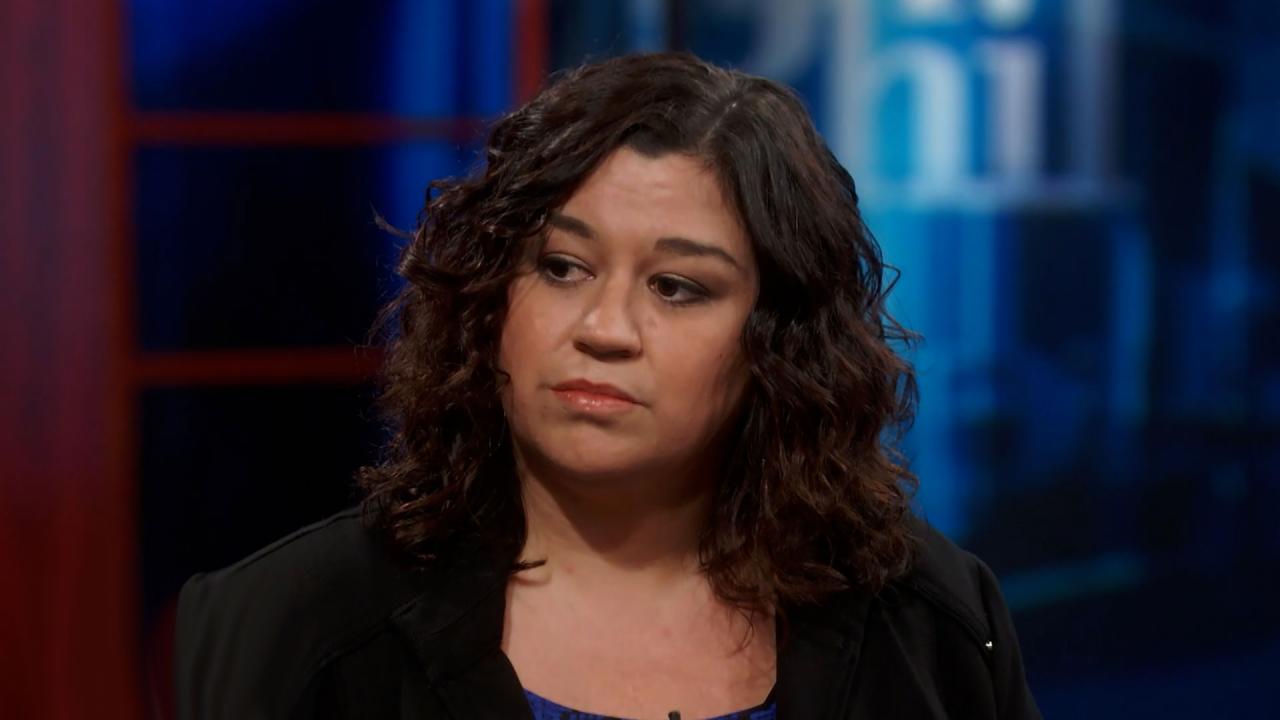 Woman Claims Mother-In-Law Judges Her For Her Beliefs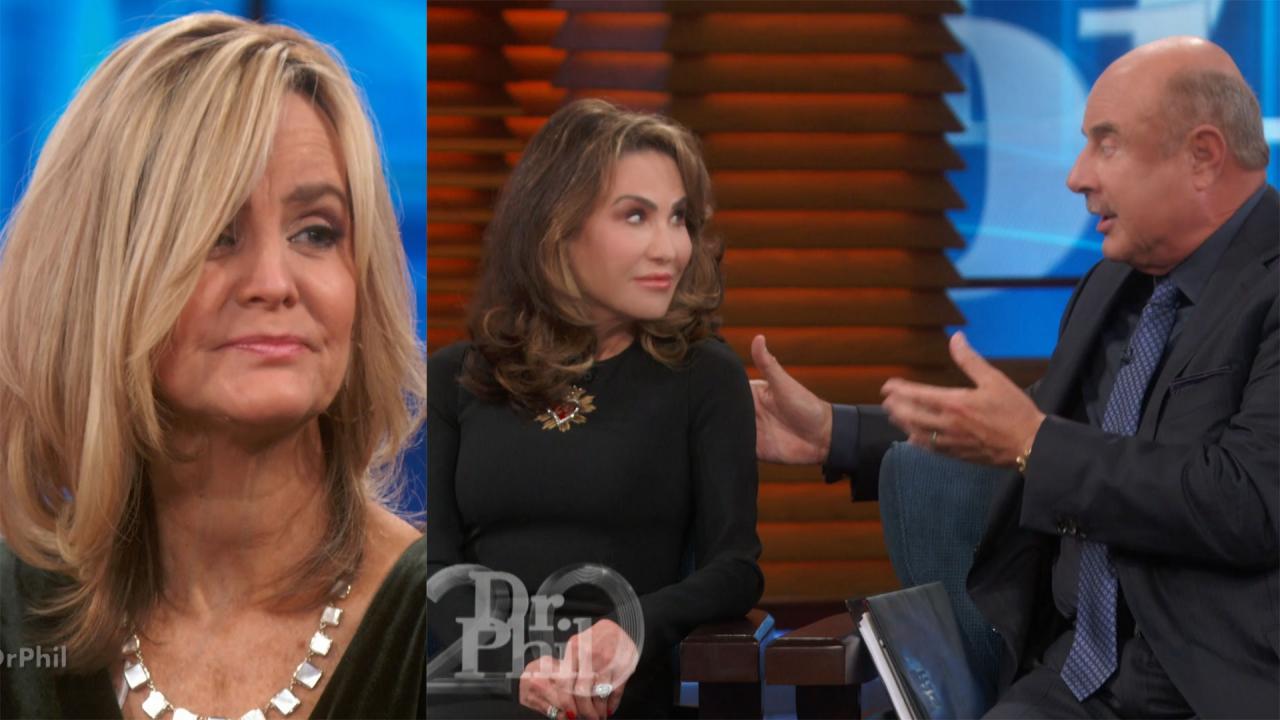 How The 'What If' Game Can Put Your Life On Hold
The Mysterious Death of Jacob Limberios: The Polygraph Results
The family of 19-year-old Jake Limberios continues to search for answers surrounding his death in March 2012. Who fired the gunshot that ended his life? Brittany and Will, who witnessed the shooting, say Jake, a gun enthusiast, accidentally shot himself in the head. Although the coroner ruled his death a suicide, Jake's parents, Mike and Shannon, say their son, a young father, never would've taken his own life. Left with so many unanswered questions, Jake's parents had his body exhumed and autopsied by renowned forensic pathologist Dr. Cyril Wecht, who concluded that Jake's cause of death wasn't suicide. Dr. Phil speaks with Dr. Wecht via satellite — hear why he says Jake couldn't have shot himself. Plus, Brittany and Will say they sympathize with Jake's parents but are tired of being under suspicion and agree to take polygraph tests to prove they're not hiding any details about Jake's death. What will the results reveal? And, Mike and Shannon say their marriage has grown strained since their son's death — can they learn to come together and find peace after such a painful loss?
Catch up on what you missed in Part 1!
More than 16 million kids in the United States are at risk for hunger each day. Fortunately, you can help. Visit Feeding America to find your local food bank. And, help Dr. Phil raise enough money for 10 million meals. Donate today!
The Autopsy
When Jake's family couldn't get the coroner to change his death certificate from "suicide" to "accidental death," they say they decided to take extreme measures and exhume his body and have renowned forensic pathologist Dr. Cyril Wecht perform an autopsy. Dr. Wecht has performed more than 18,000 autopsies and has consulted worldwide on more than 38,000 others. He joins the discussion via satellite.
Previous Polygraph Tests
In July of 2012, Brittany and Will each took polygraph tests and according to the Ohio Attorney General, the results were that each was non-deceptive. Jack Trimarco, former FBI polygraph examiner, reviewed those tests and says his numerical scoring indicated inconclusive results. "That, in no way, is a determinant in deception or truth — It's almost as if these two young people didn't take a polygraph test, in my opinion," he says.
Dr. Phil tells Mike and Shannon that from a psychological perspective, nothing indicates Jake's death was a suicide. "Your son did not kill himself on purpose," he says. "Hopefully that helps with what you know and believe to be true. From an objective standpoint, I see the same thing."
Polygraph Results
Dr. Phil reads the results of Brittany and Will's polygraph tests.
Will maintains that he knows for a fact that Jake shot himself.
"Do you feel guilty about this situation?" Dr. Phil asks.
"I feel really guilty for not saying anything in the car, when he said he had a loaded gun with him. I was really angry when we picked him up, the first time we met him, that he had a loaded gun, but I just tried to be a gentleman or cool guy and not say anything about it. I feel horrible for the family," he says.
Brittany maintains that Jake accidentally shot himself. "This was almost, what, one-and-a-half years ago? I don't remember everything. It frustrates me. Jake did this to himself. I don't know how. I wish I knew, but I don't," she says.
When Dr. Phil leaves the room, Brittany looks to the sky and says, "Jacob, why the * are you doing this to me? Why are you doing this? Thank you for making my life hell. Thank you."