Parents Divided over Disowning Their Son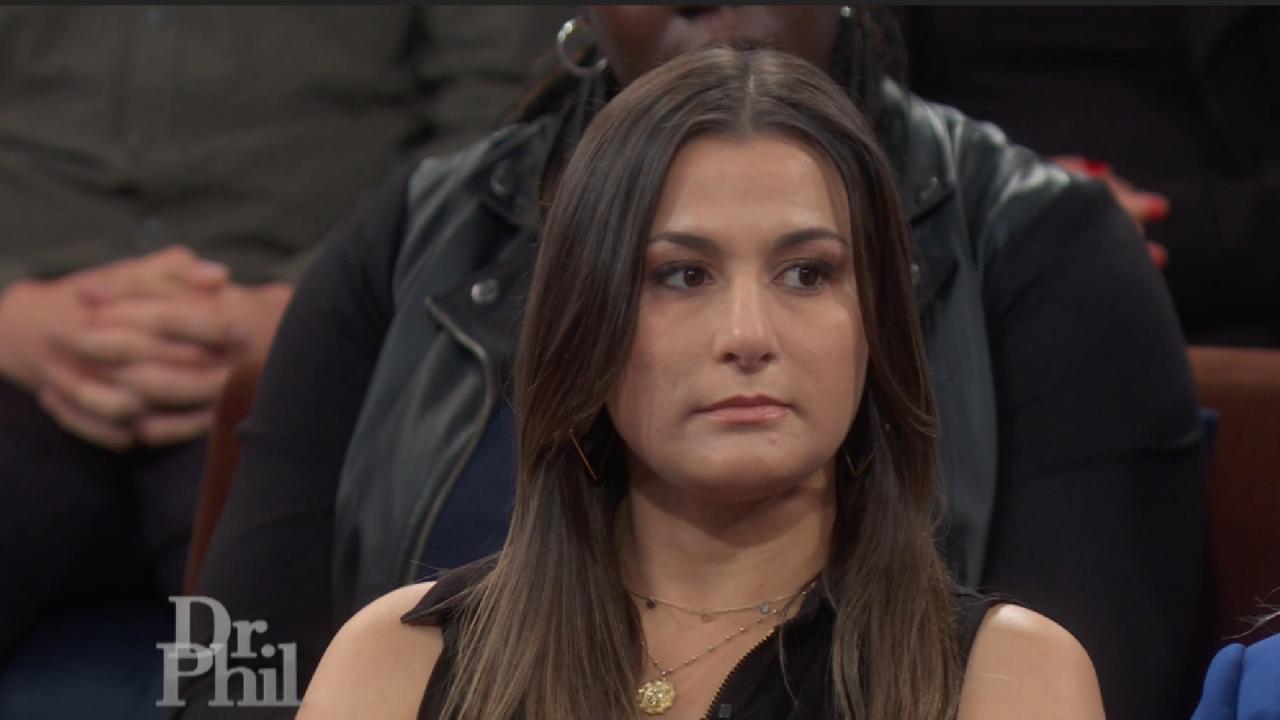 Woman Claims University Discouraged Her From Reporting Sexual As…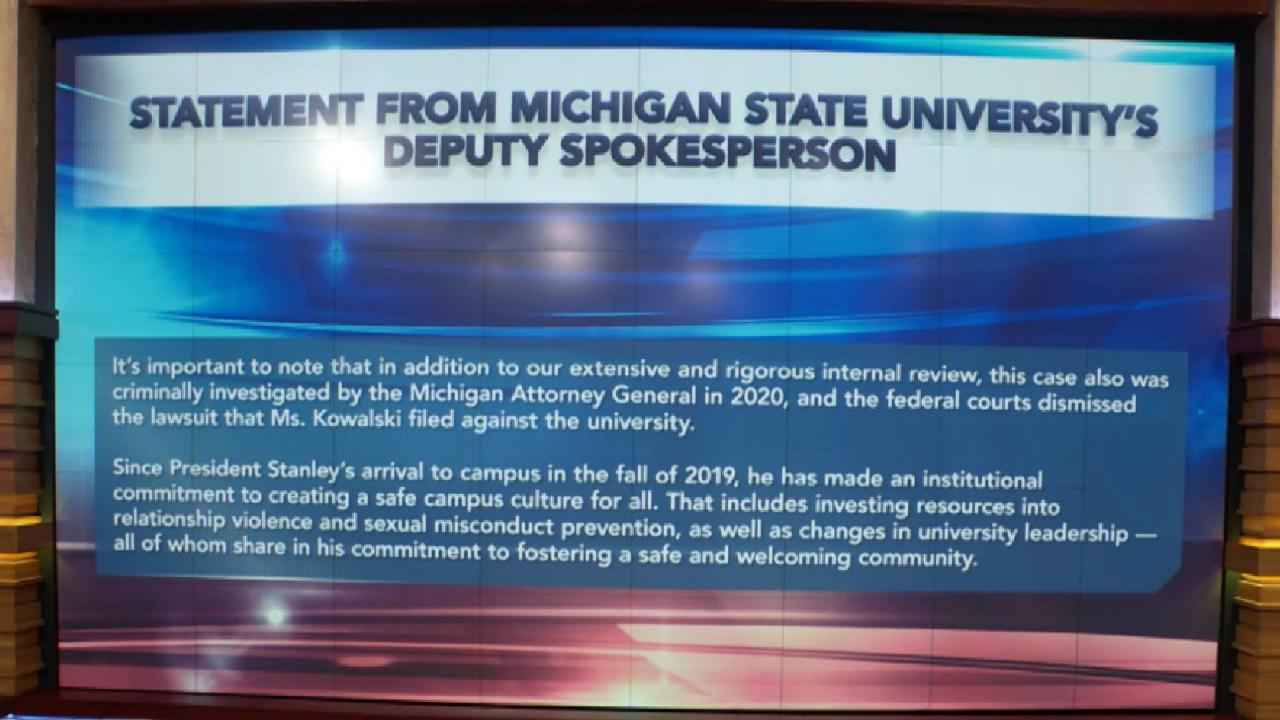 MSU Deputy Spokesperson Makes Statement Regarding Former Student…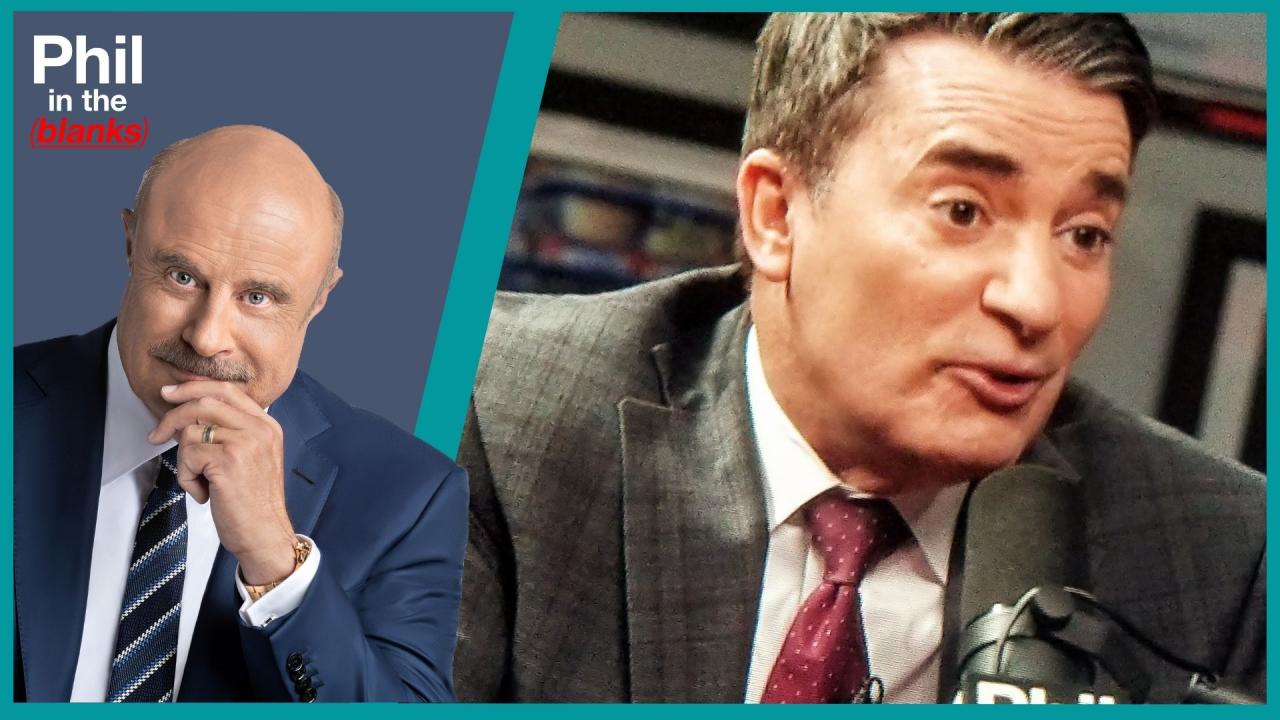 WebMD's Chief Medical Officer Talks About Diabetes Prevention On…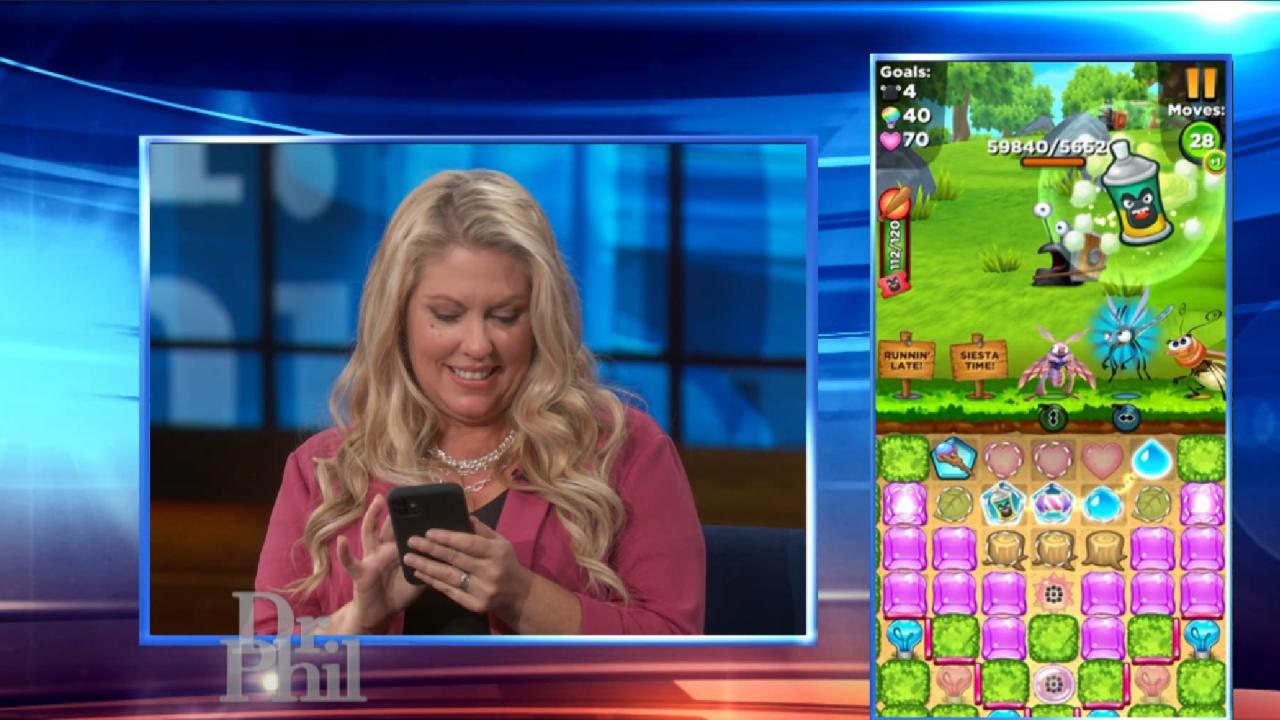 Unwind With Best Fiends – The Perfect Combination Of Challenging…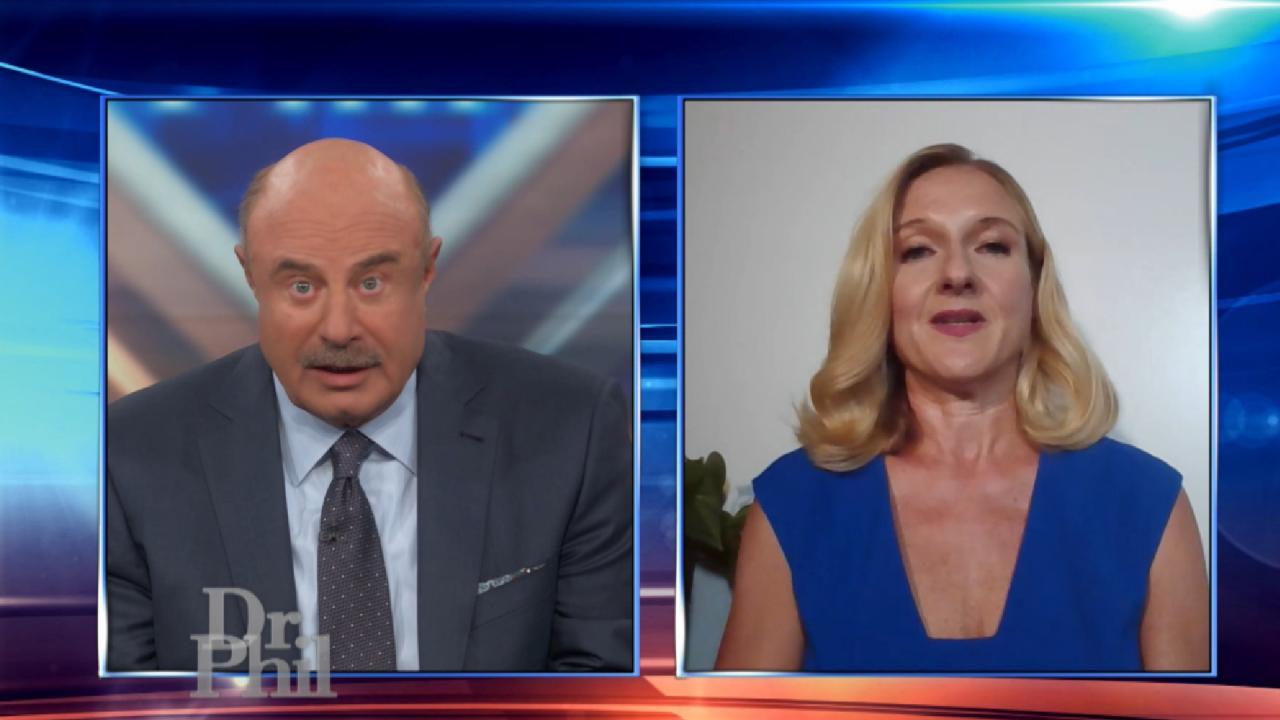 Investigative Reporter Claims Student-Athletes Are Often 'Above …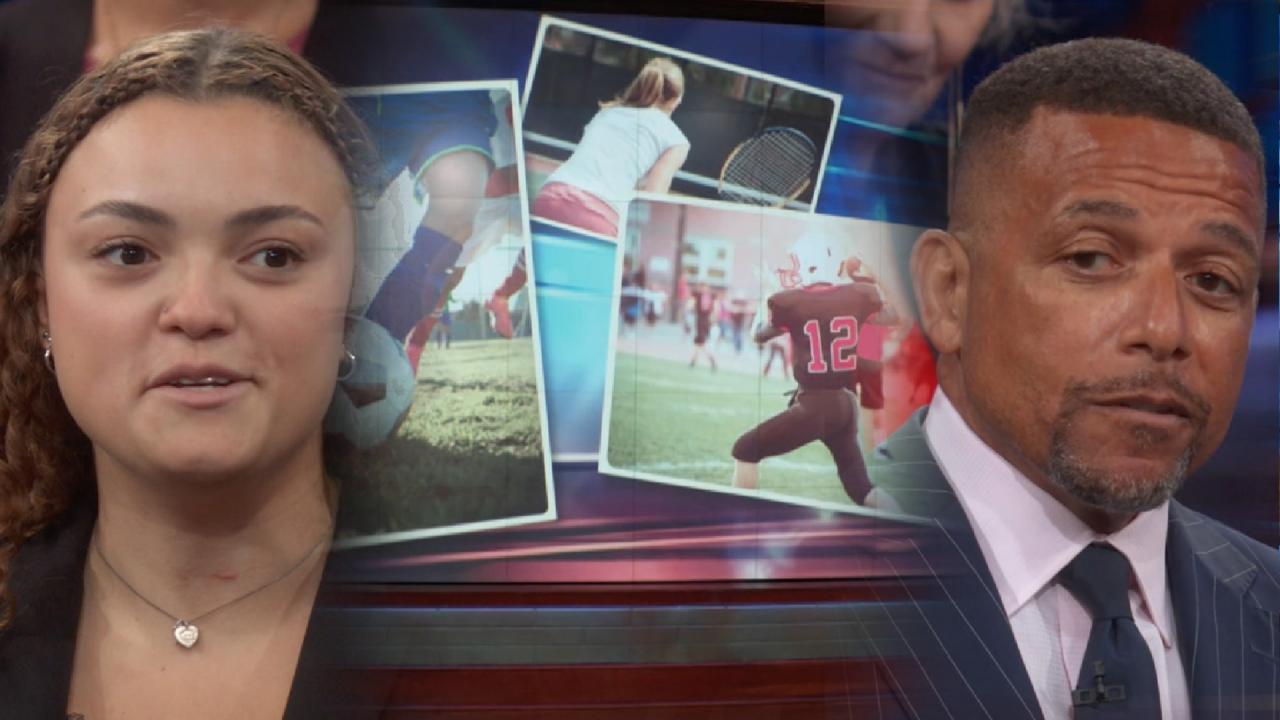 Student-Athletes And Social Expectations – Is There A Double Sta…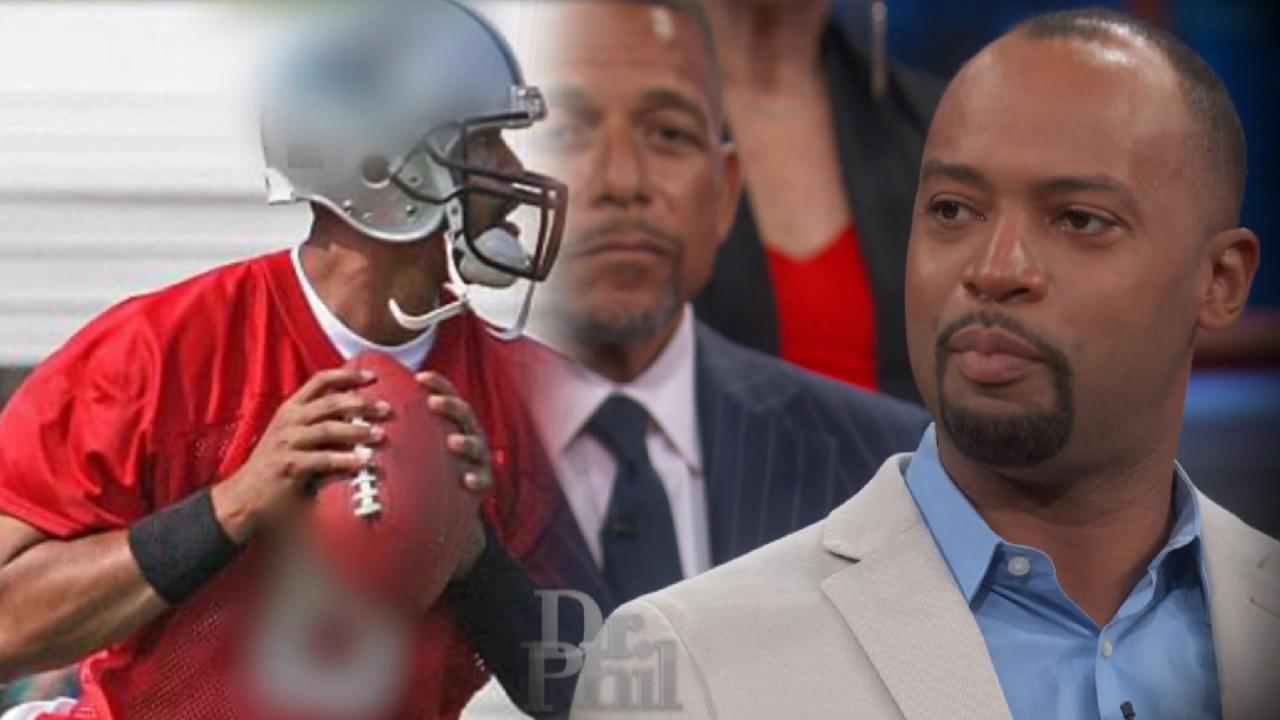 Are Colleges Enabling Student-Athletes To Feel Untouchable? Form…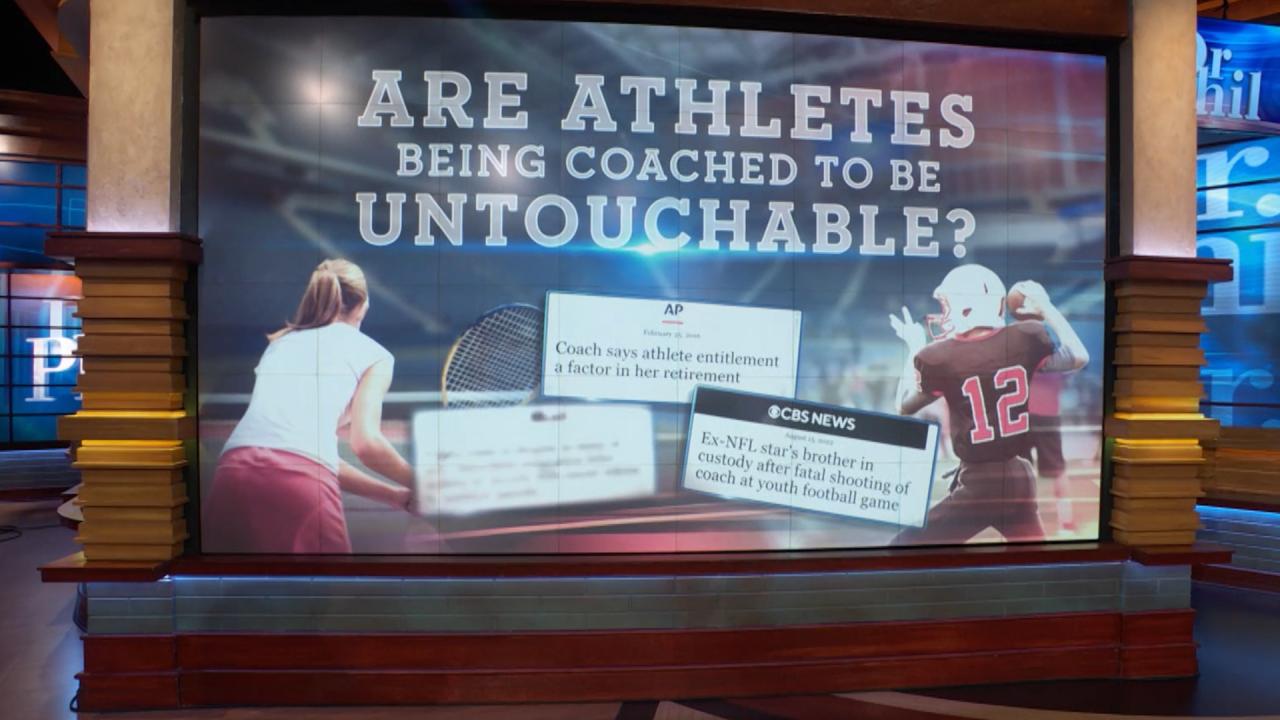 Are Athletes Being Coached to Be Untouchable?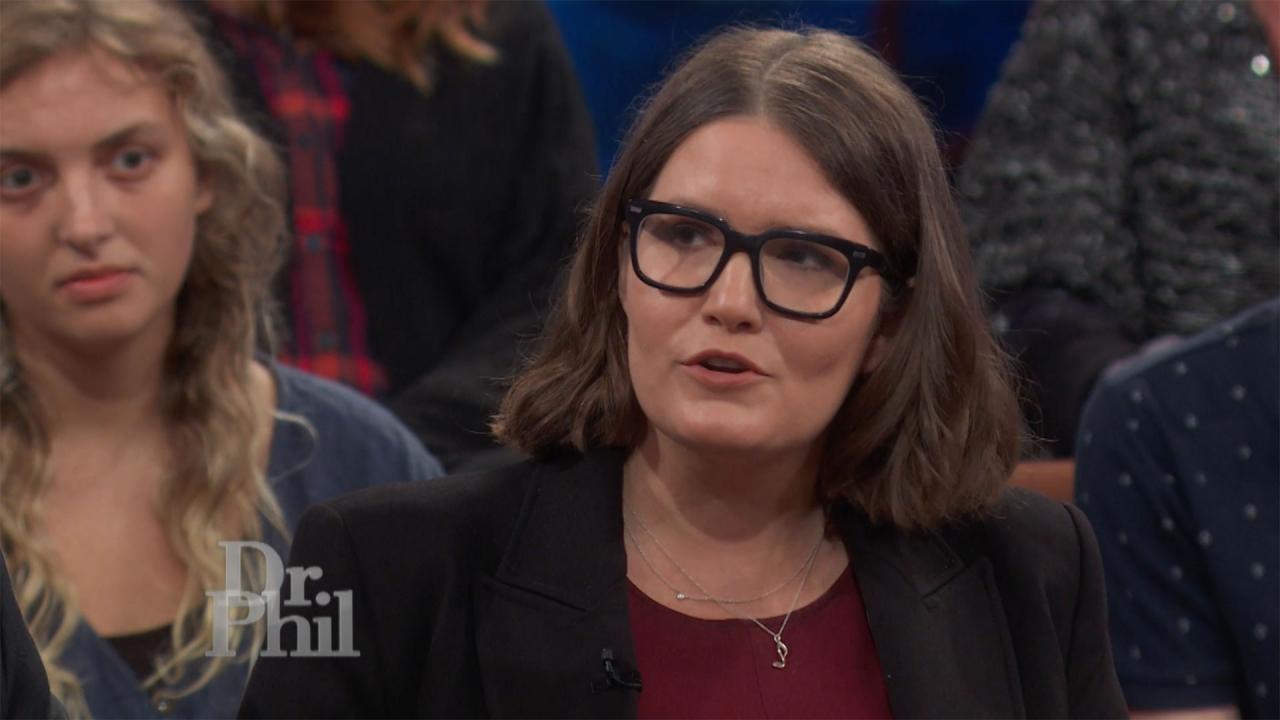 Expert Says Universities Need To Take Some Responsibility For St…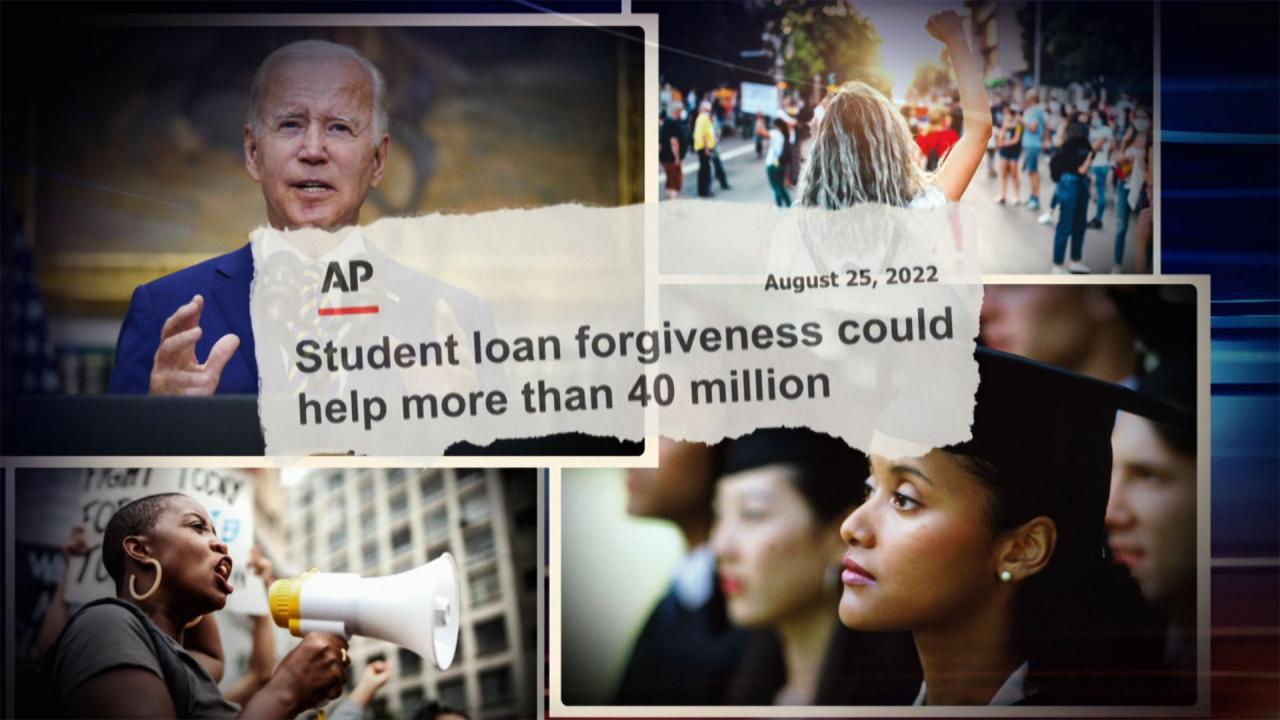 'Somehow Or Another, There's Got To Be Some Control On College C…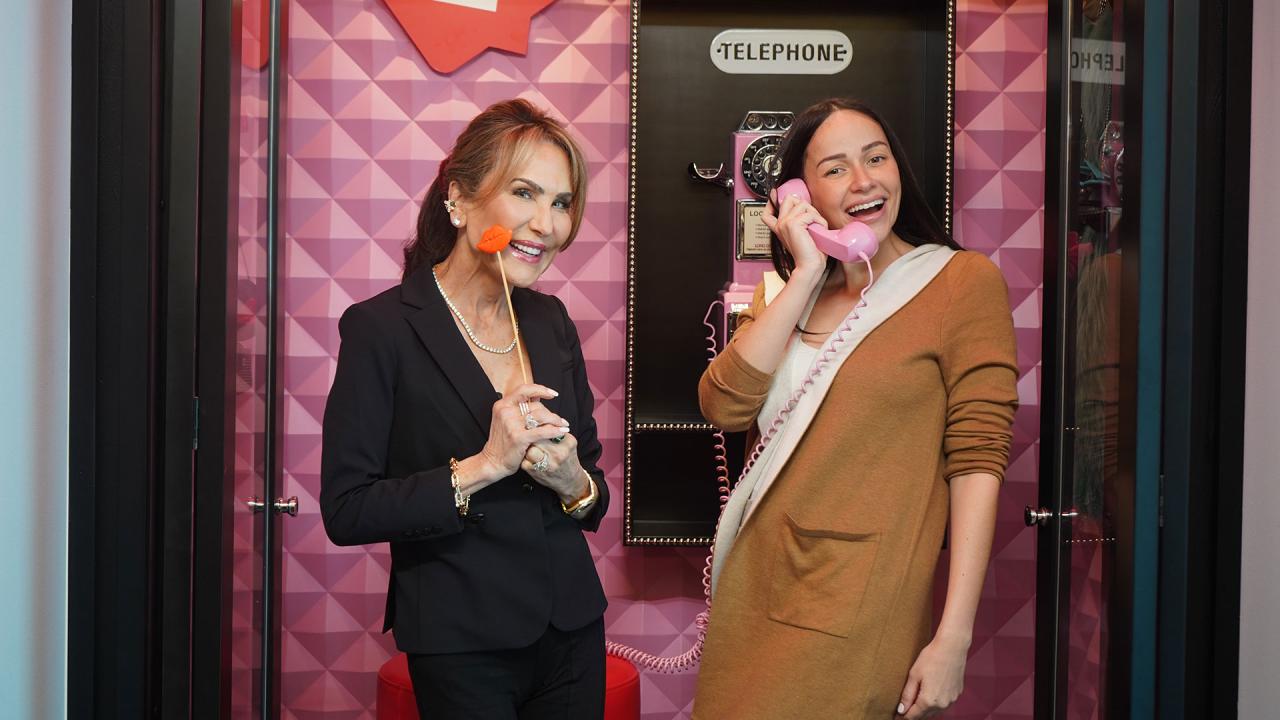 The Secret to Lymphatic Massage – 'I've Got A Secret! With Robin…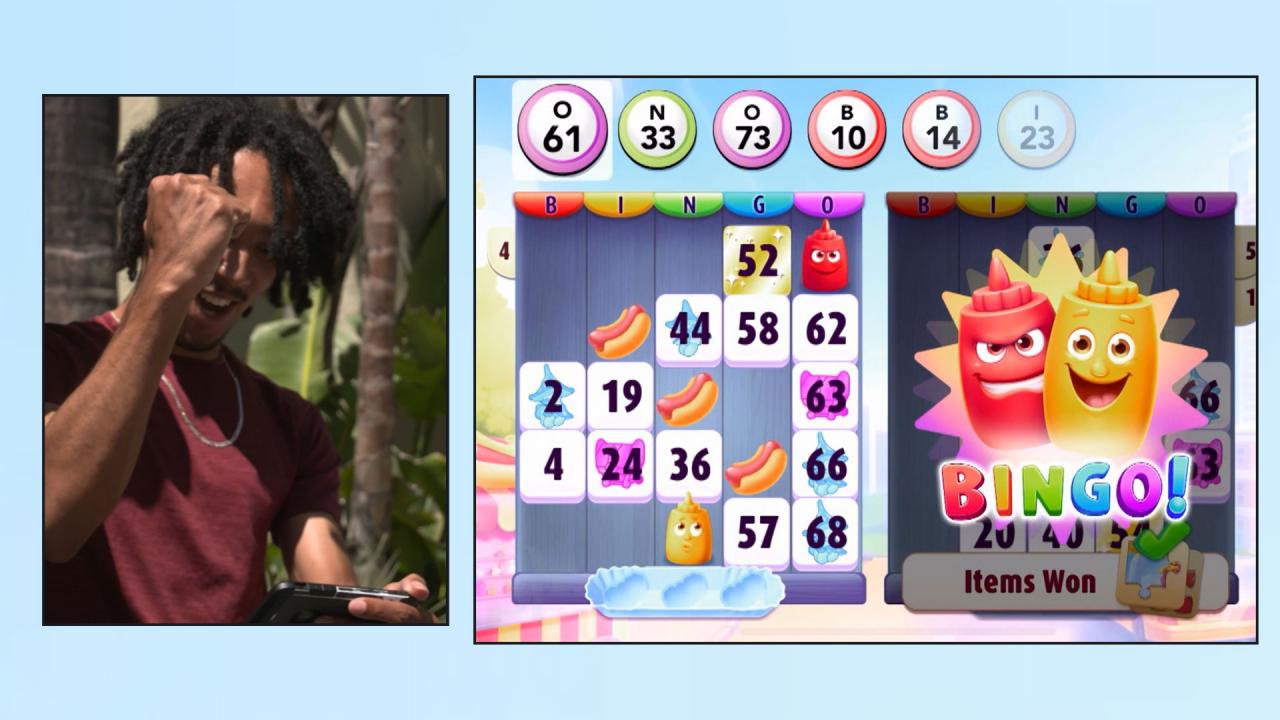 Beat Burnout With Self-Care And Bingo Blitz!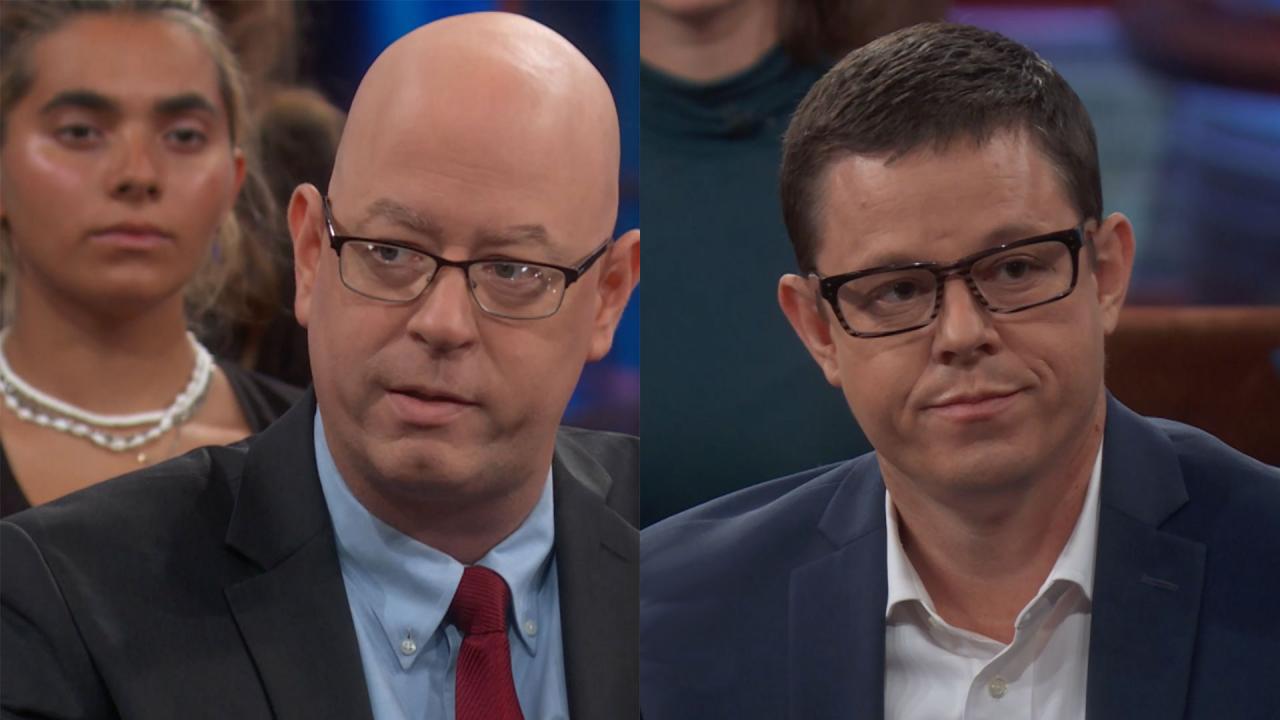 Experts Weigh In On Who Will Pay For Student Loan Forgiveness Pr…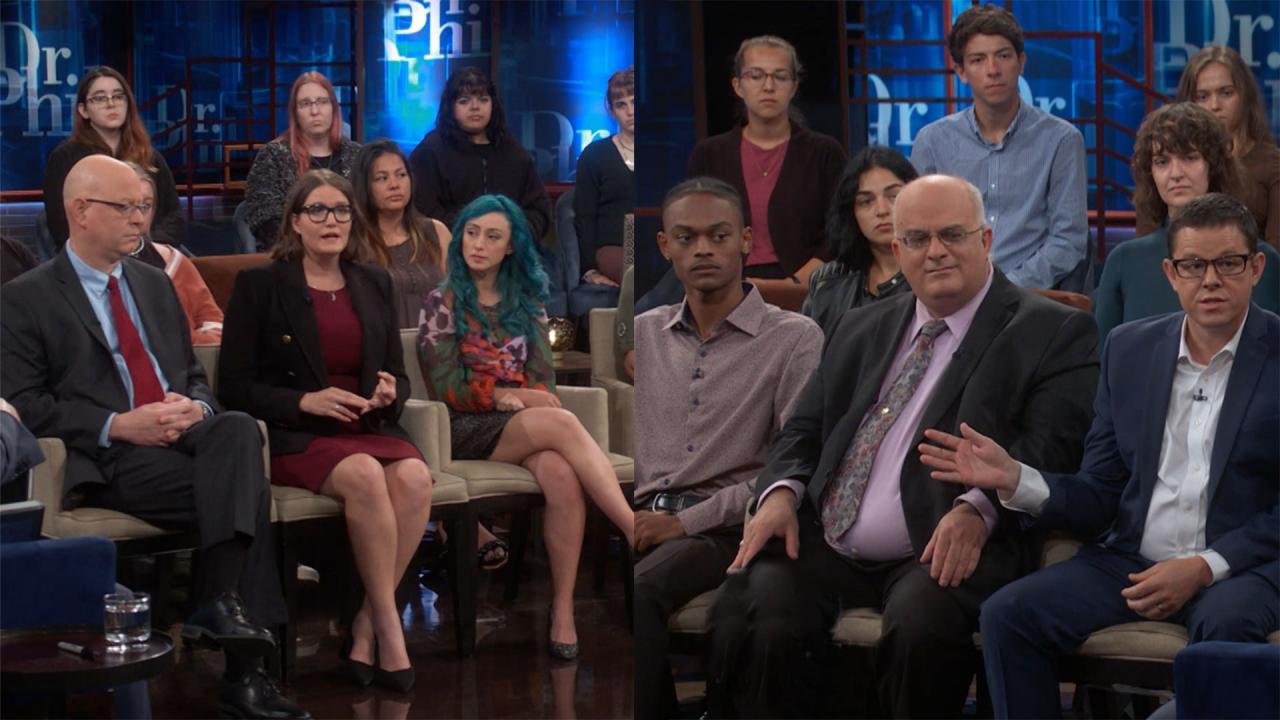 Critics And Supporters Of President Biden's Student Loan Debt Re…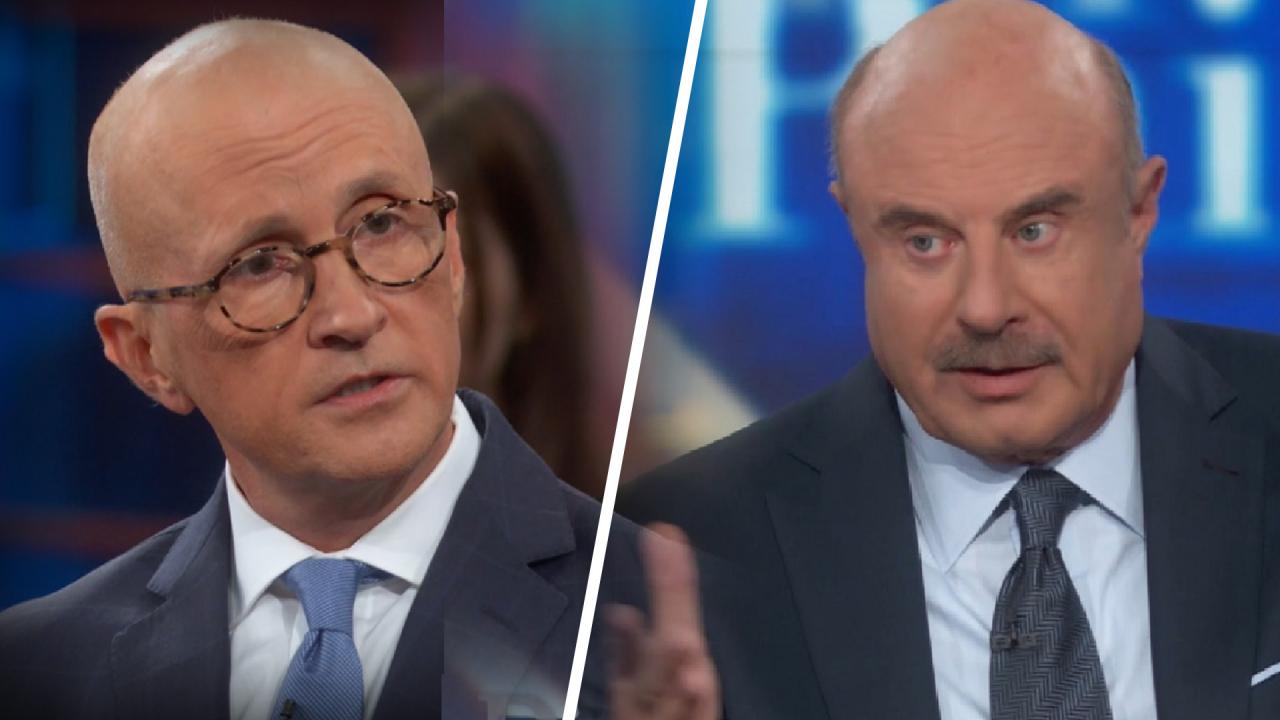 Revenge Cravings And Justice Addiction: Is Social Media To Blame?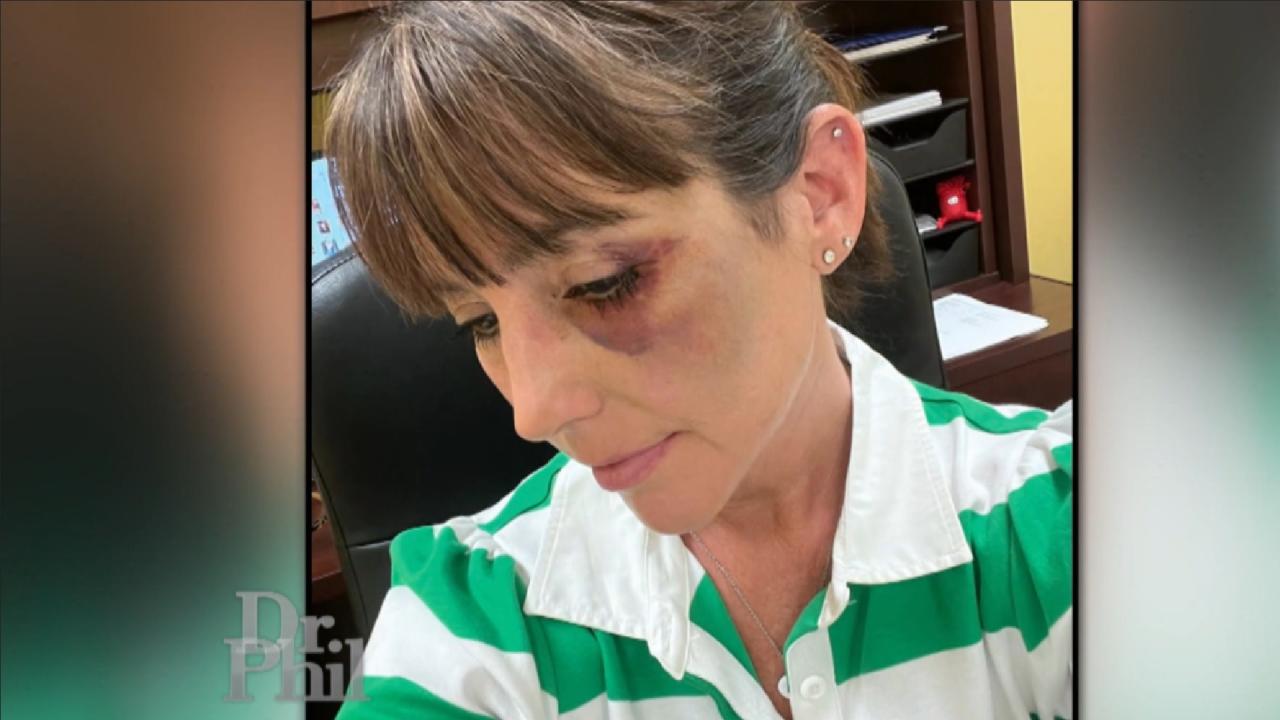 'We've Lost A Little Bit Of Our Humanity,' Says Youth Umpire Who…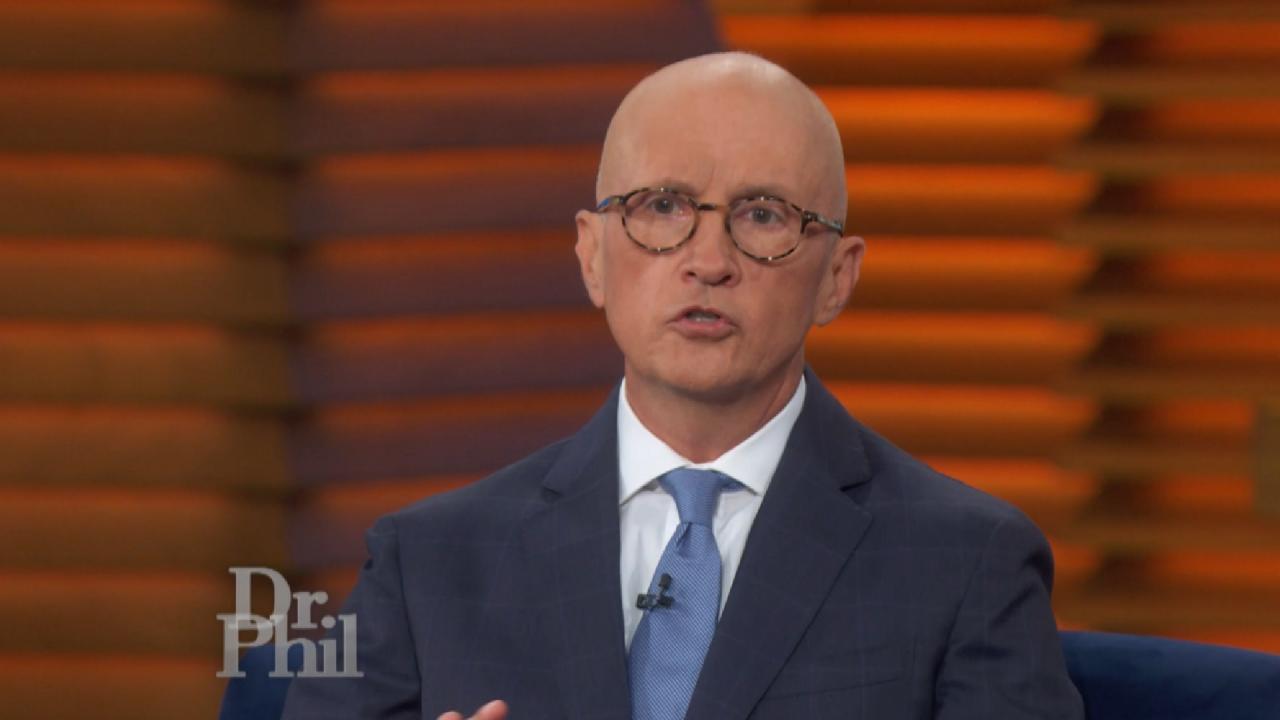 Why A Psychiatric Researcher Says, 'America Is Becoming A Justic…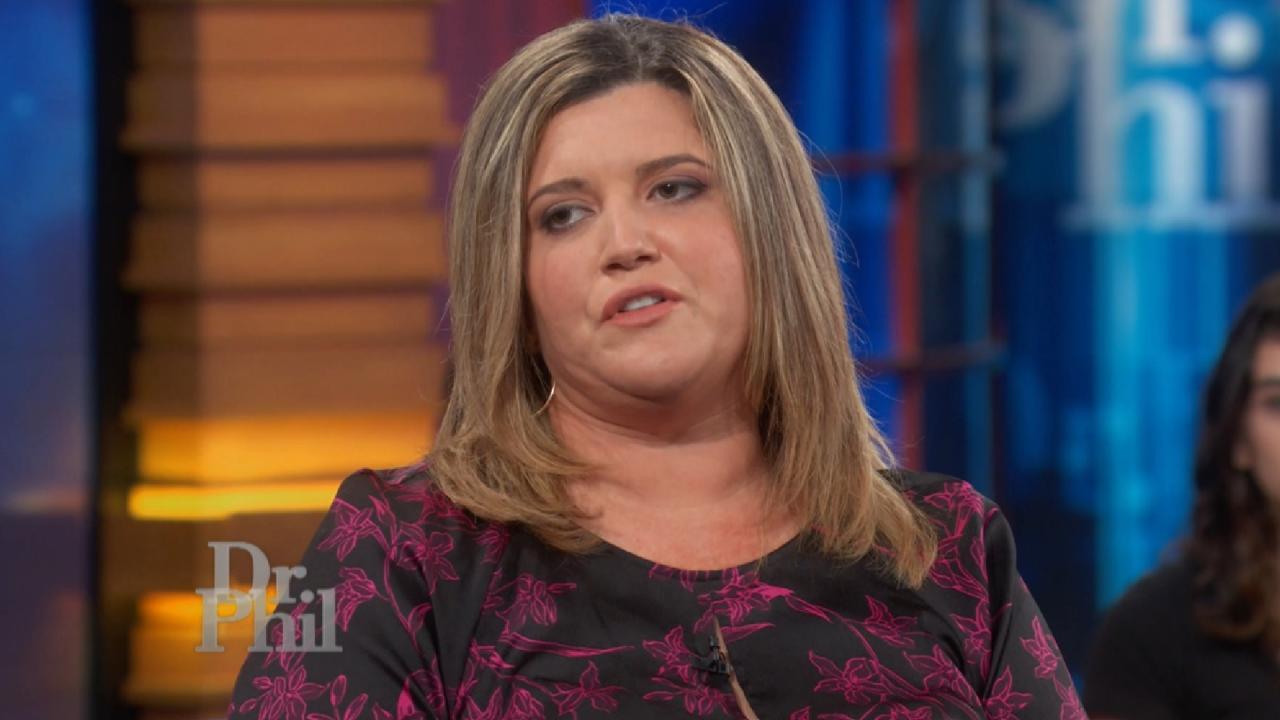 Woman Says Boyfriend Started Road Rage Incident That Left Him De…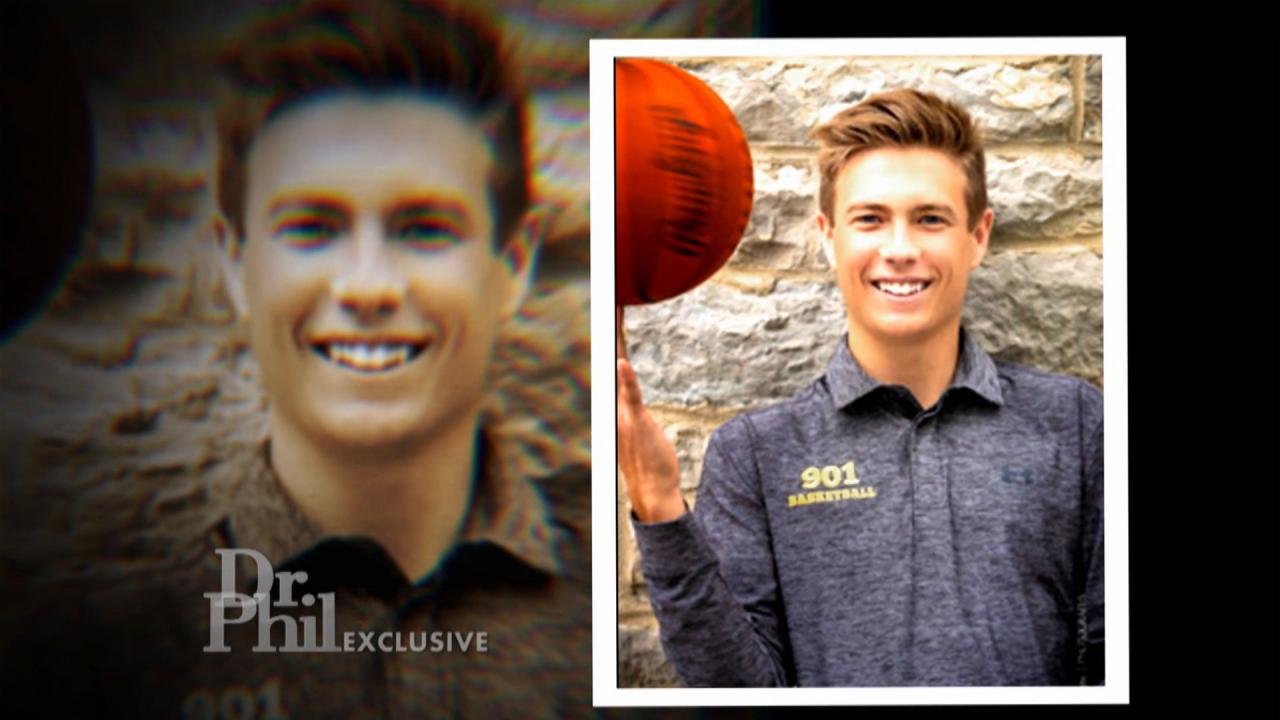 Parents Whose Son Died After Hazing At Bowling Green State Univ…
Parents Divided over Disowning Their Son
Karen and Tim say the last six years with their 24-year-old adopted son, Adam, have been a nightmare, and they're divided over whether to cut him out of their lives for good. They say Adam has become angry and violent, has pulled a knife on them and threatened to get a gun. They also say Adam abuses drugs and alcohol and has been arrested multiple times — including a recent arrest for felony drug-related charges. With Adam now facing seven years in jail, the couple bails him out to meet with Dr. Phil, as a last-ditch effort to turn his life around. How does Adam explain his destructive choices? Tim says the chaos has left him wishing he and Karen had never adopted Adam, and he wants to disown him — but Karen says she can't give up yet. Find out why Tim says he's not hopeful that Adam will change, and he's fine with moving on without him in their lives. How does Adam explain his behavior? When Dr. Phil offers him a lifeline, will he grab hold? And, will both of his parents be willing to give him one more chance? This program contains strong language. Viewer discretion advised.




Self-Destructing Son?
Adam's parents, Karen and Tim, bailed him out of jail six days ago so he could meet with Dr. Phil. They say this is their final effort to help him get his life back on track.


Tim says, "We've given everything this kid possibly needs in the last six years."

"Well, obviously not, because it hasn't helped," Dr. Phil argues. "There's something he needs that you haven't given him, right?"

"He needs to bottom out," Tim says. "Somewhere along the line, he needs the safety net pulled out from under him, where he can then go, 'Wow, I've got a problem. I need to move on with my life.'"

"That's Dr. Tim's analysis — Dr. Phil's may be different," Dr. Phil says.


Filling a Void?
Tim tells Adam he no longer trusts him and doesn't believe that rehab will help. "Do something positive with your life and prove me wrong," Tim tells his son.

Dr. Phil goes over Adam's behavior in recent years, which includes stabbing and punching holes in walls, destroying Tim's property, getting two DUIs, being kicked out of seven apartments and getting arrested for felony drug possession.

Tim explains that he agreed to bail Adam out of jail so he could talk with Dr. Phil. He says he's only there to support his wife — not his son.

"If I was a parent, I don't think I'd ever say I was done with my son or daughter," Adam says.

"What do you want to hear from your parents, from your dad?" Dr. Phil asks.

"I would like to hear that he loves me, but I know that's not true," Adam says.

"I love you. I do … I will always love you. I just can't have you anywhere around us," Tim says.

Adam claims he's been clean and sober for eight days. Dr. Phil explains that Adam took a drug test prior to the show and the results were that he tested negative for all prescription drugs but positive for marijuana.