Love, Lies and Murder: Killer Doctor's Daughter Reacts to Mistre…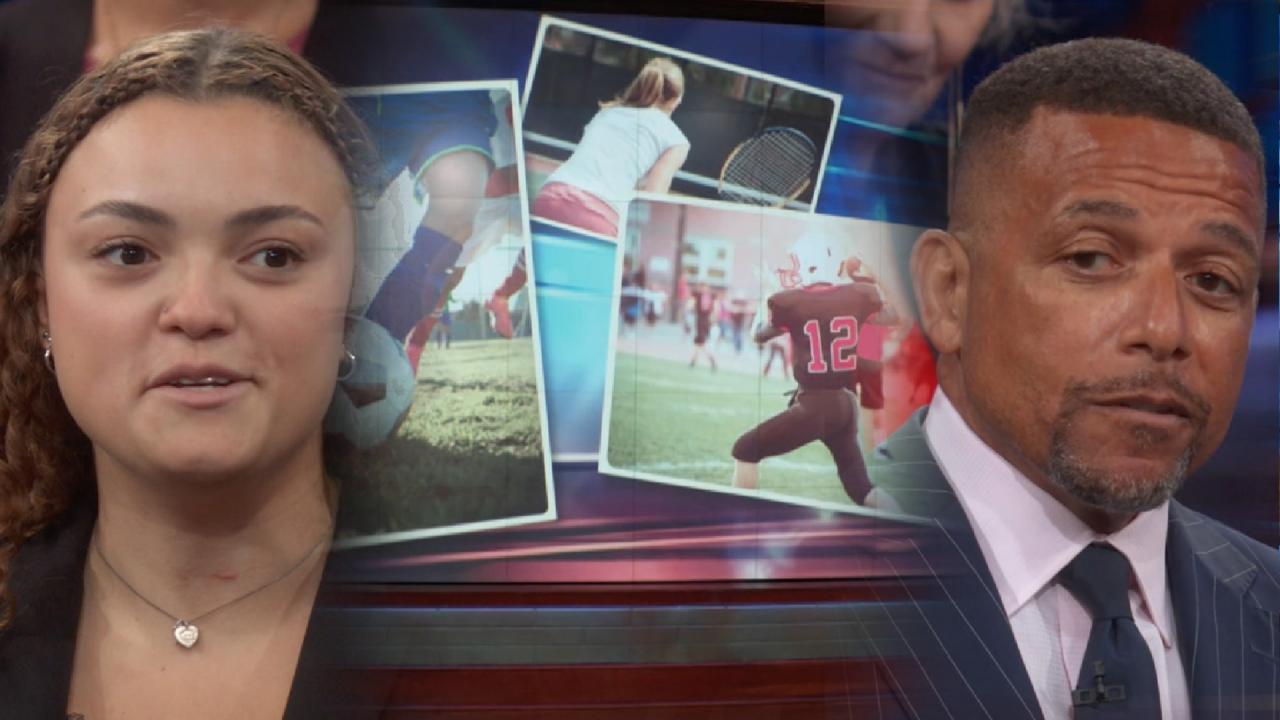 Student-Athletes And Social Expectations – Is There A Double Sta…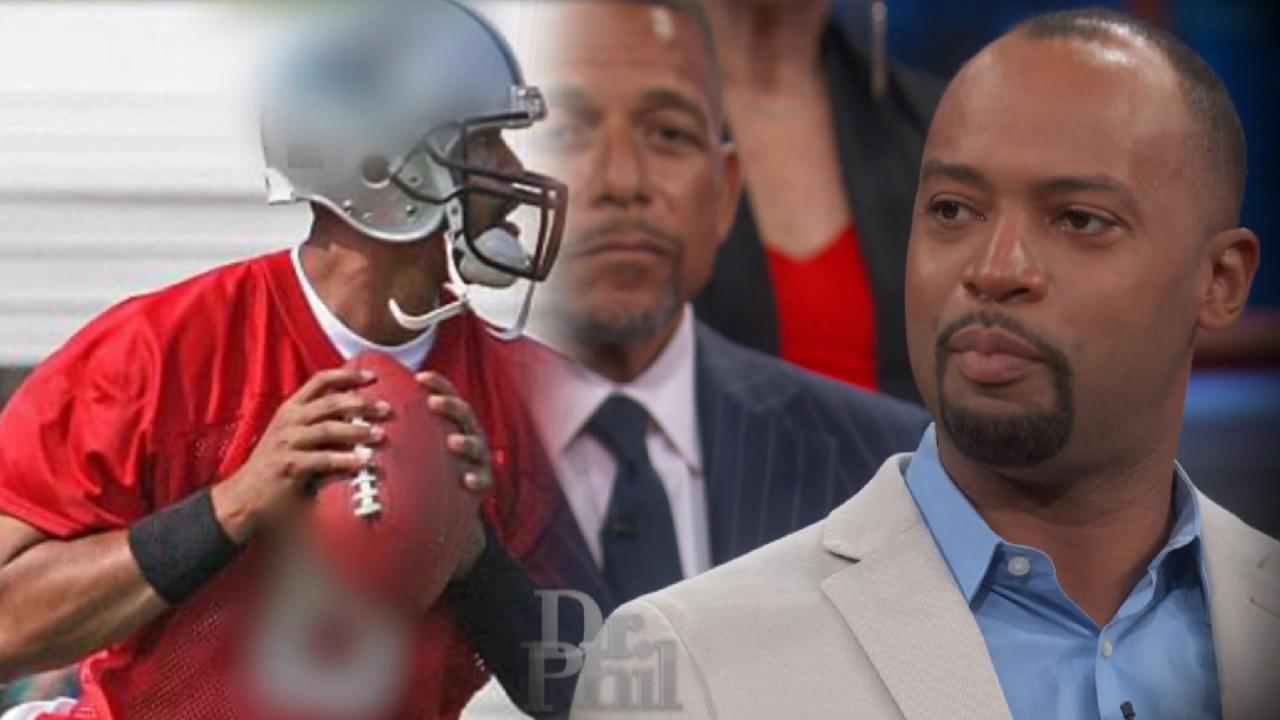 Are Colleges Enabling Student-Athletes To Feel Untouchable? Form…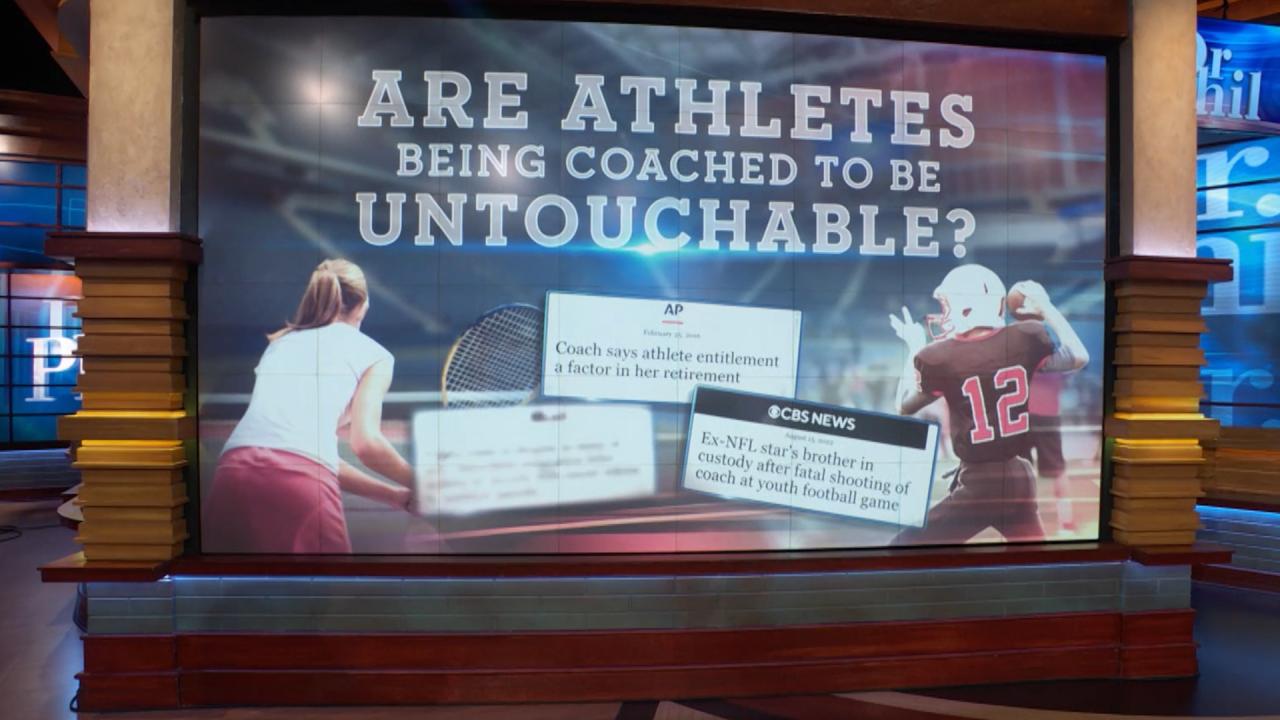 Are Athletes Being Coached to Be Untouchable?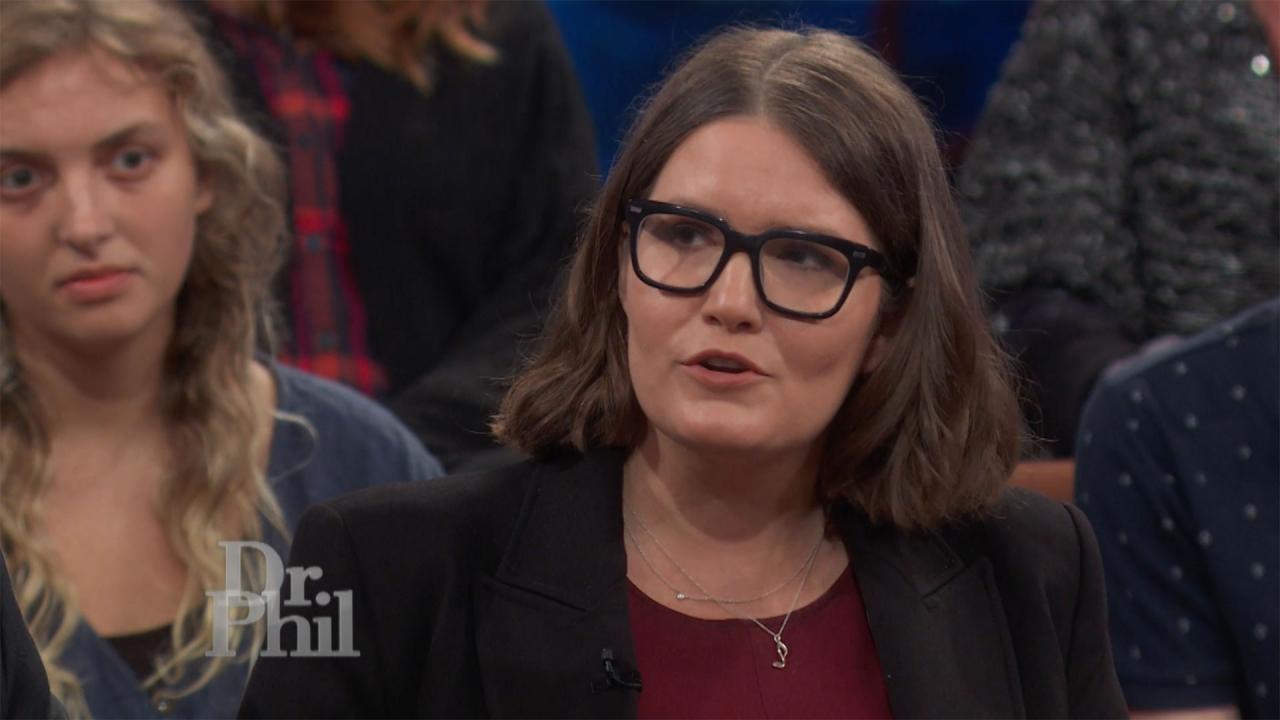 Expert Says Universities Need To Take Some Responsibility For St…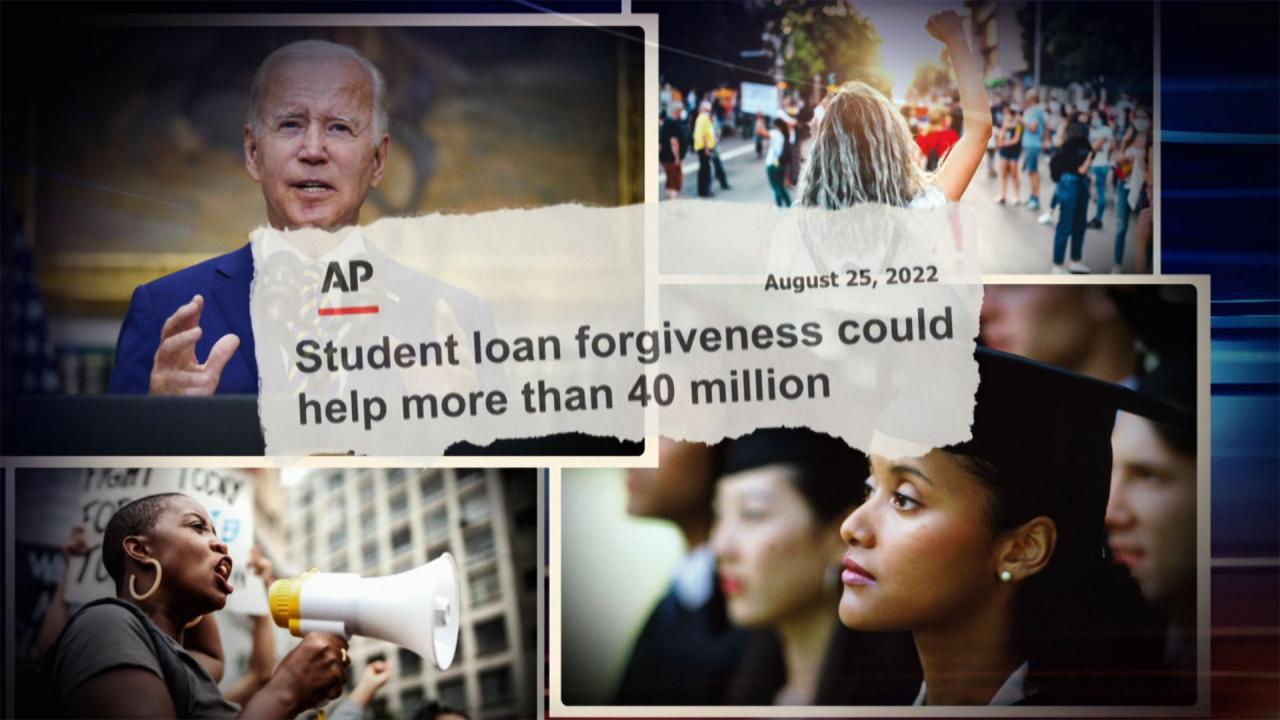 'Somehow Or Another, There's Got To Be Some Control On College C…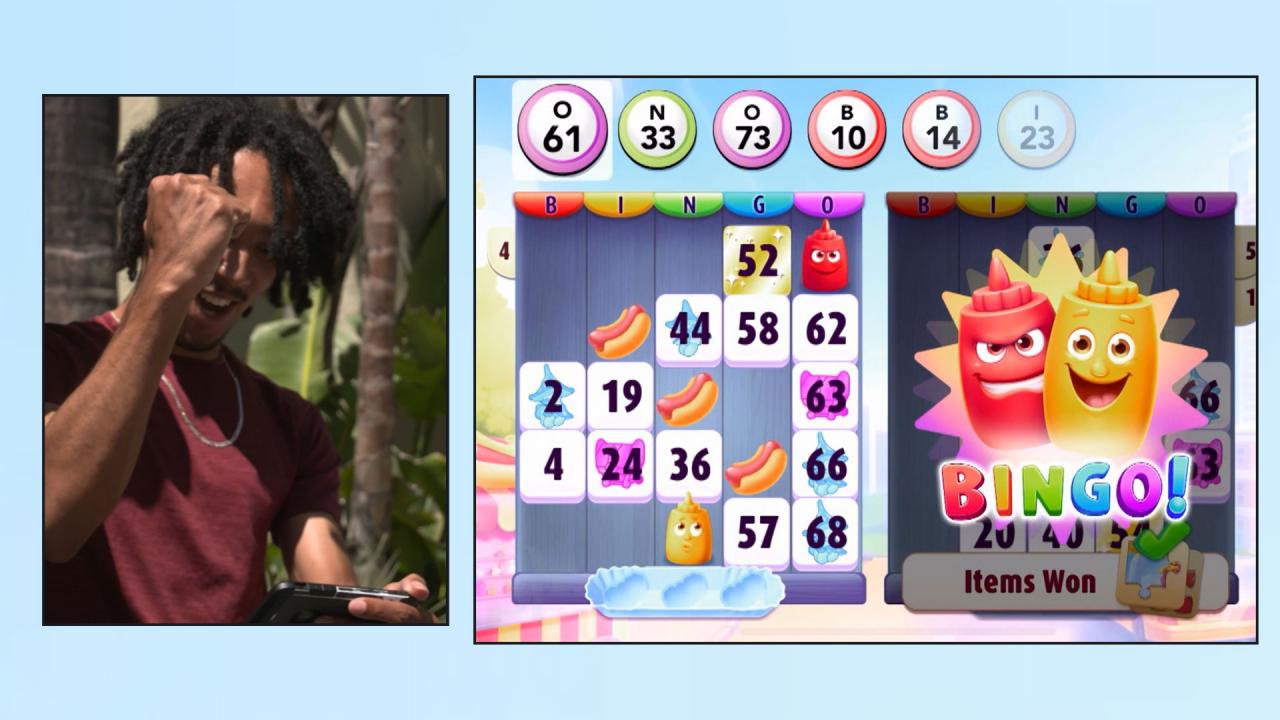 Beat Burnout With Self-Care And Bingo Blitz!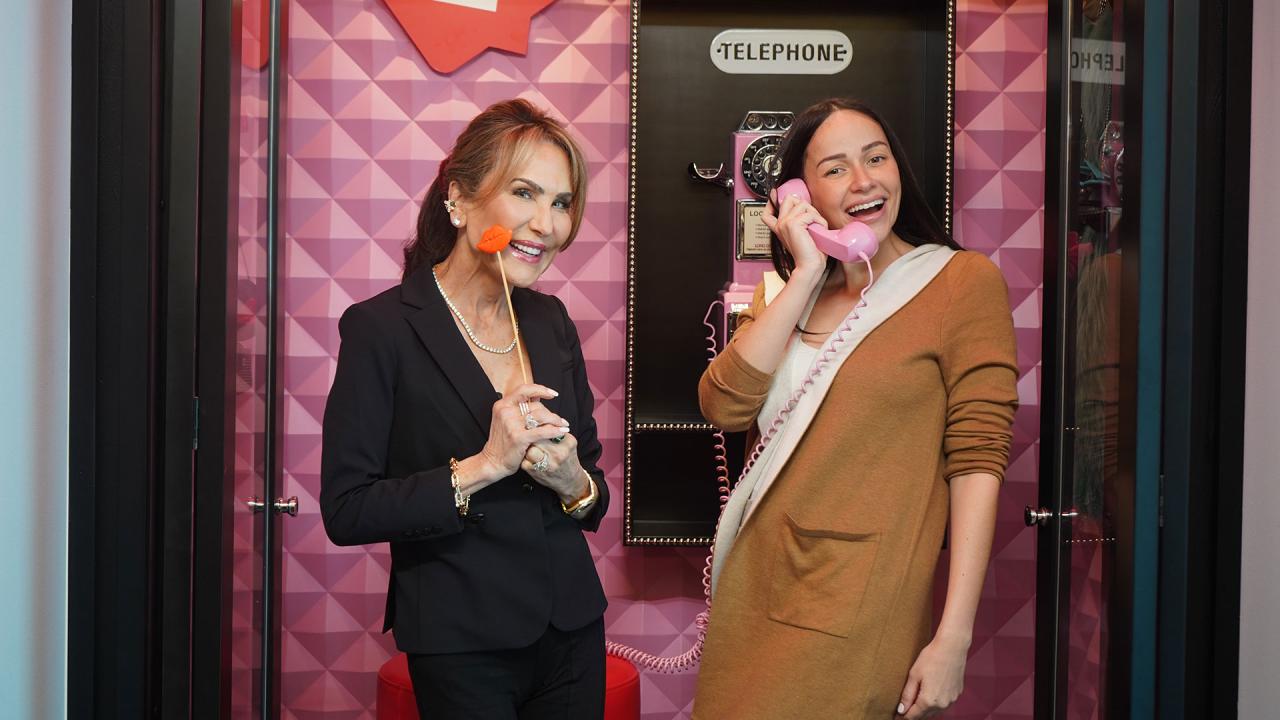 The Secret to Lymphatic Massage – 'I've Got A Secret! With Robin…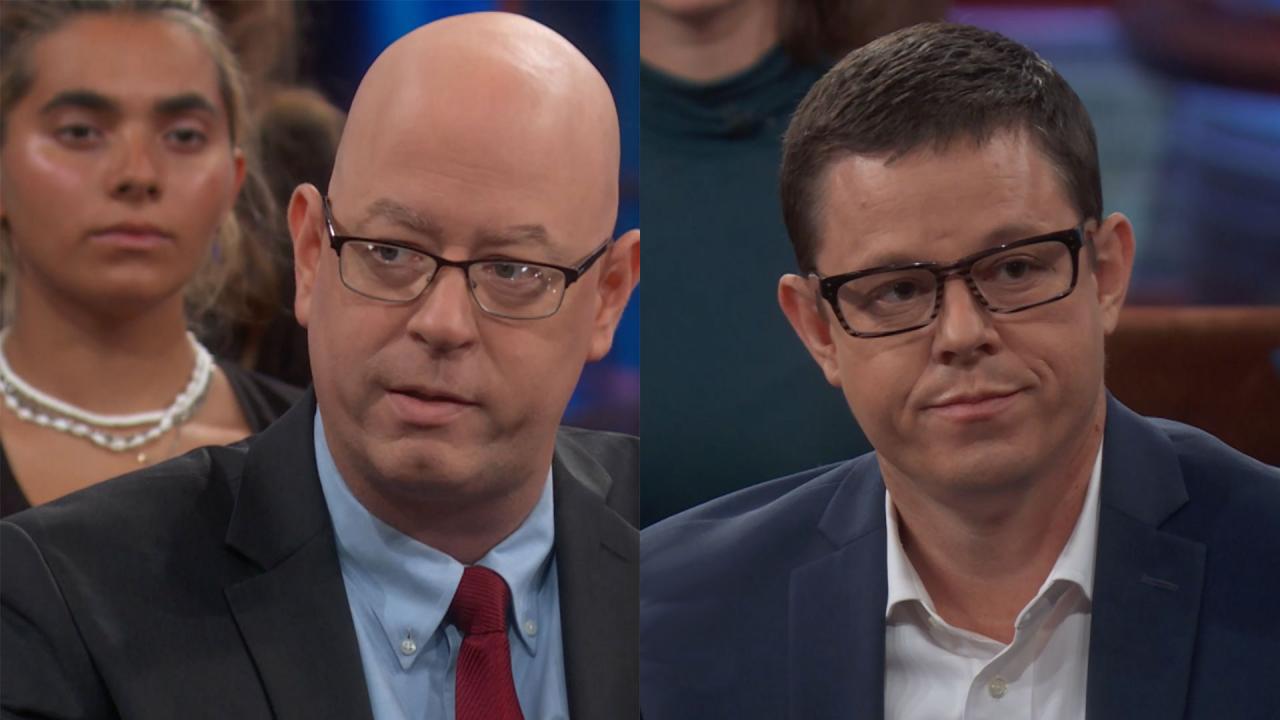 Experts Weigh In On Who Will Pay For Student Loan Forgiveness Pr…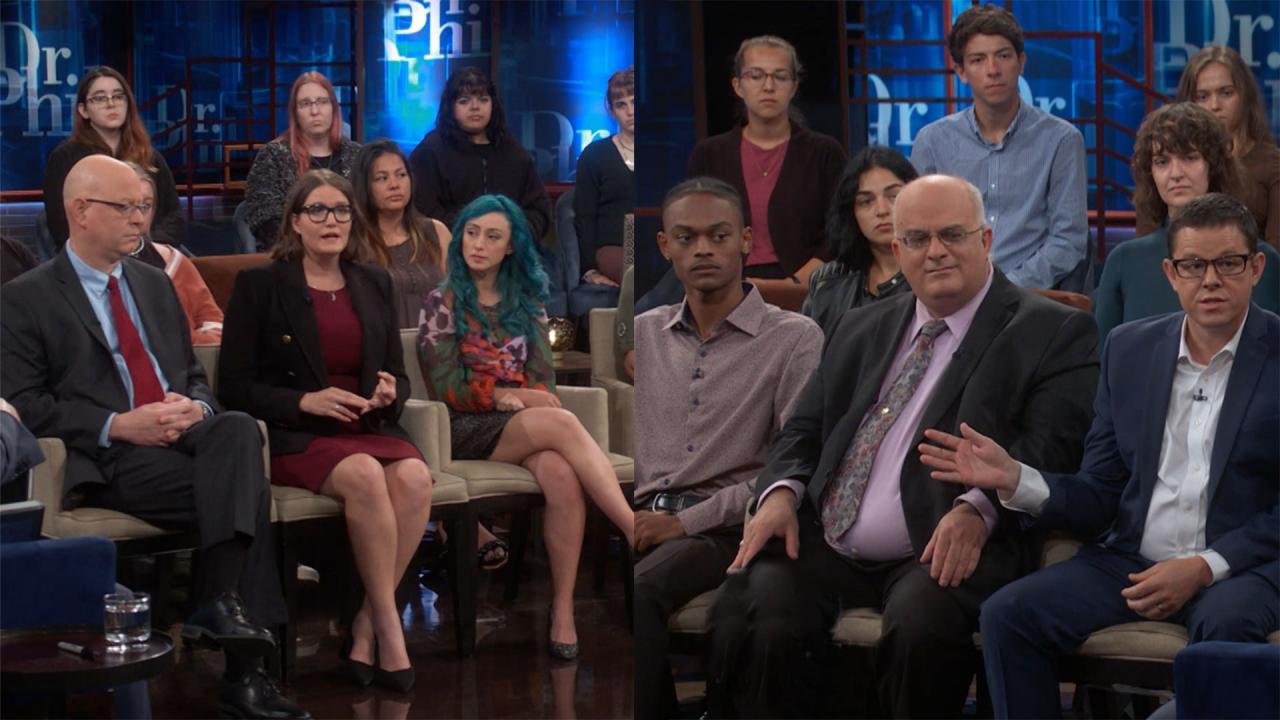 Critics And Supporters Of President Biden's Student Loan Debt Re…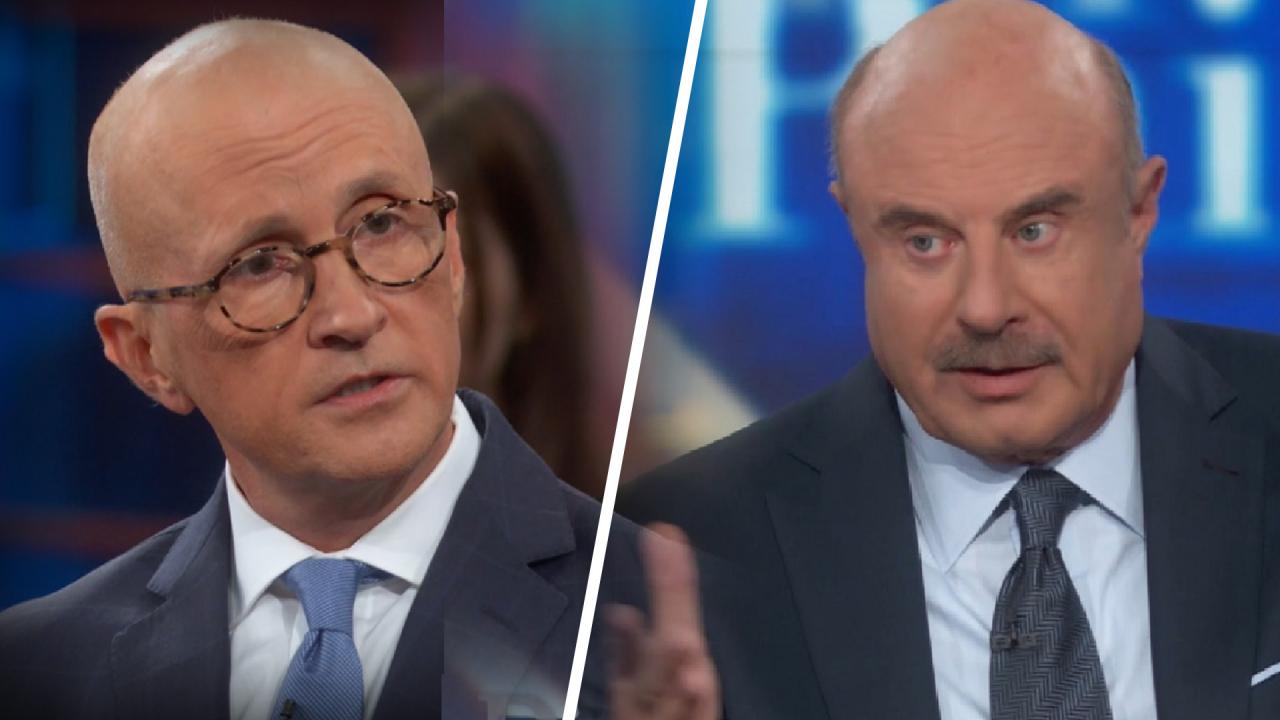 Revenge Cravings And Justice Addiction: Is Social Media To Blame?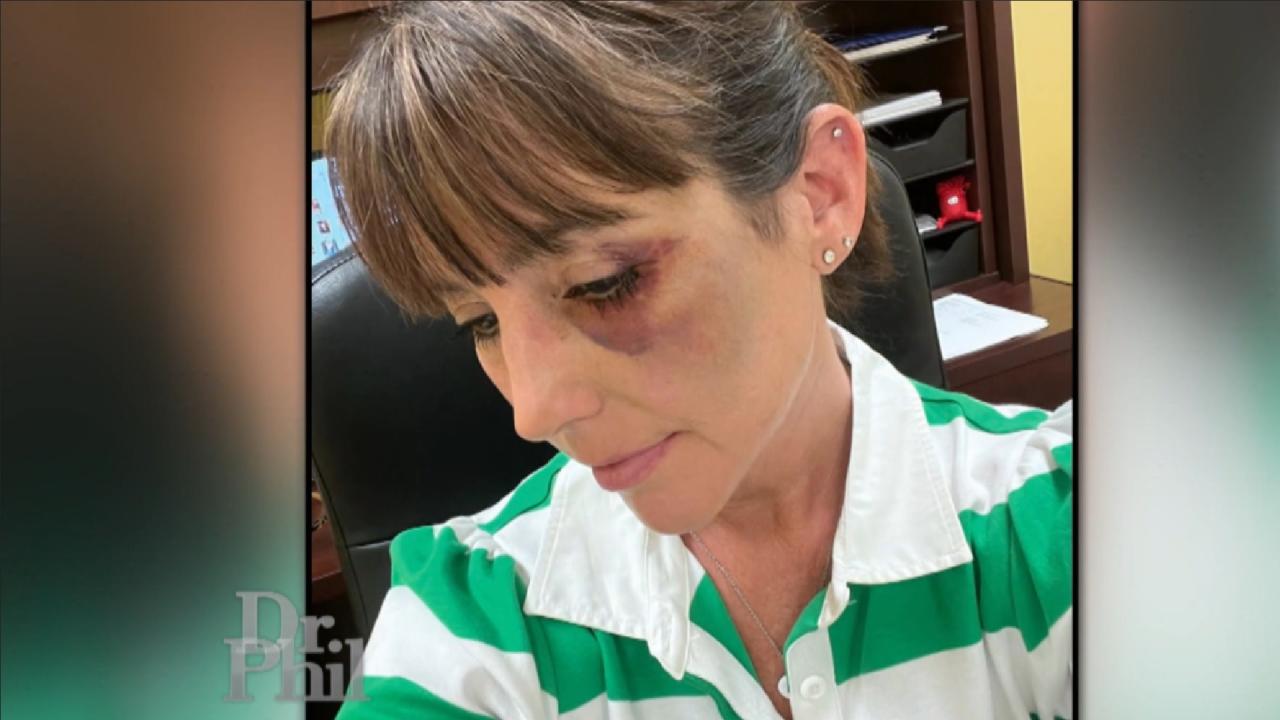 'We've Lost A Little Bit Of Our Humanity,' Says Youth Umpire Who…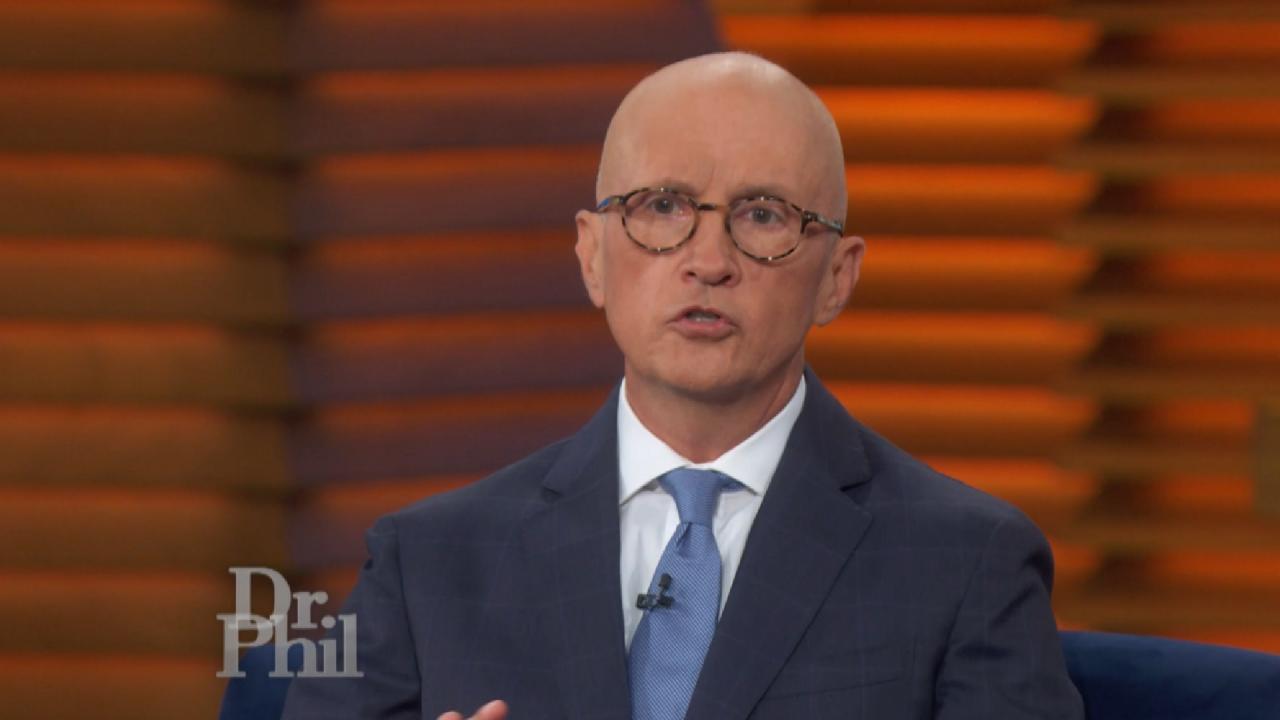 Why A Psychiatric Researcher Says, 'America Is Becoming A Justic…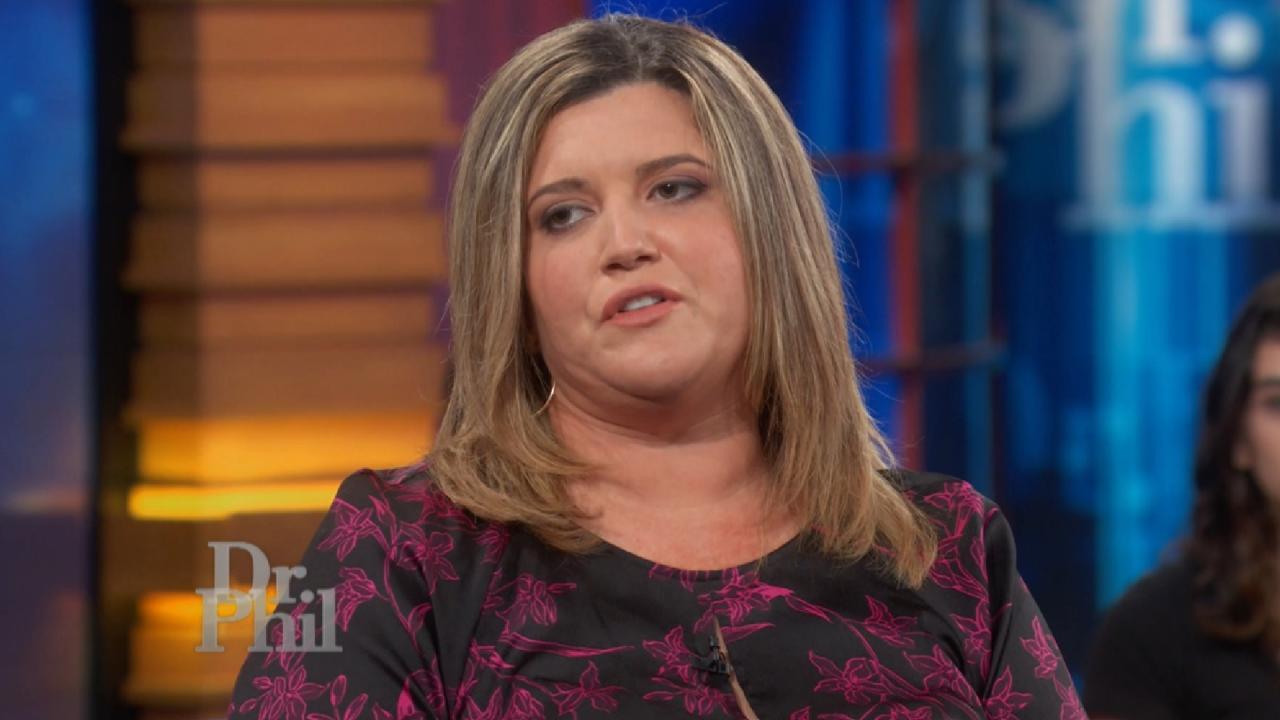 Woman Says Boyfriend Started Road Rage Incident That Left Him De…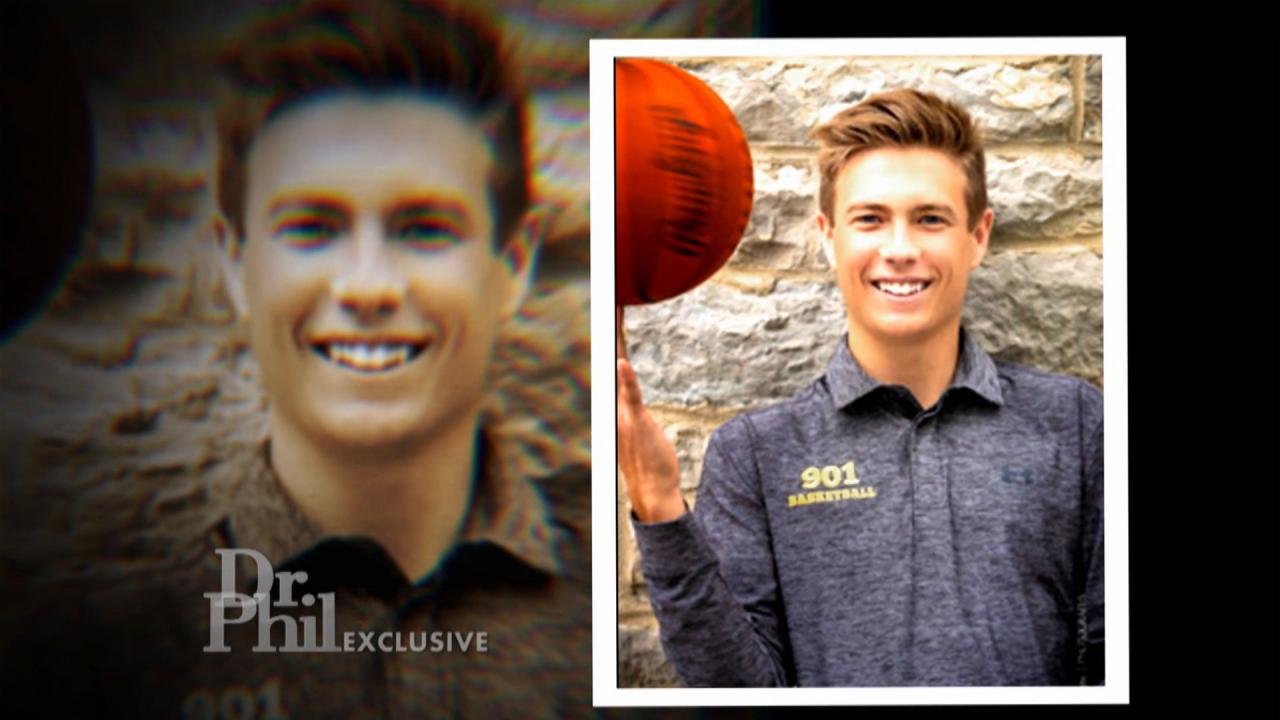 Parents Whose Son Died After Hazing At Bowling Green State Univ…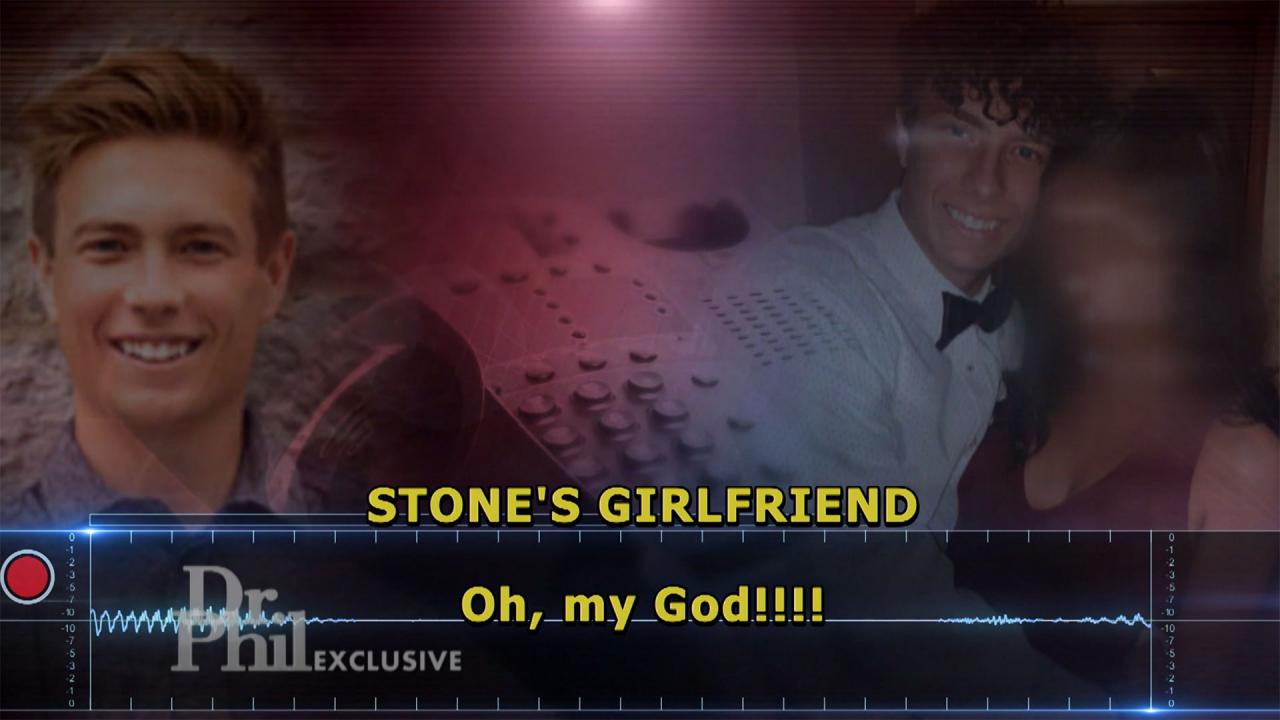 Hear 911 Call And See Video After College Sophomore Drank Excess…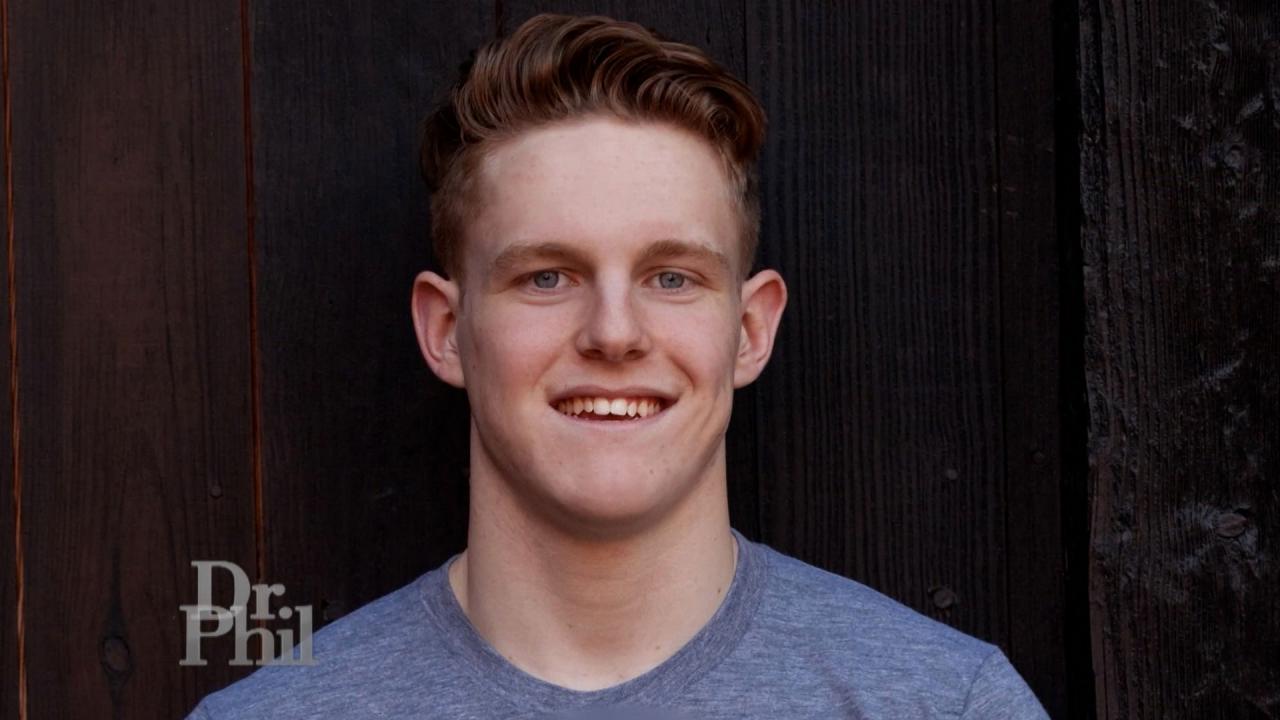 Mom Became Anti-Hazing Advocate After Son Died Rushing Fraternit…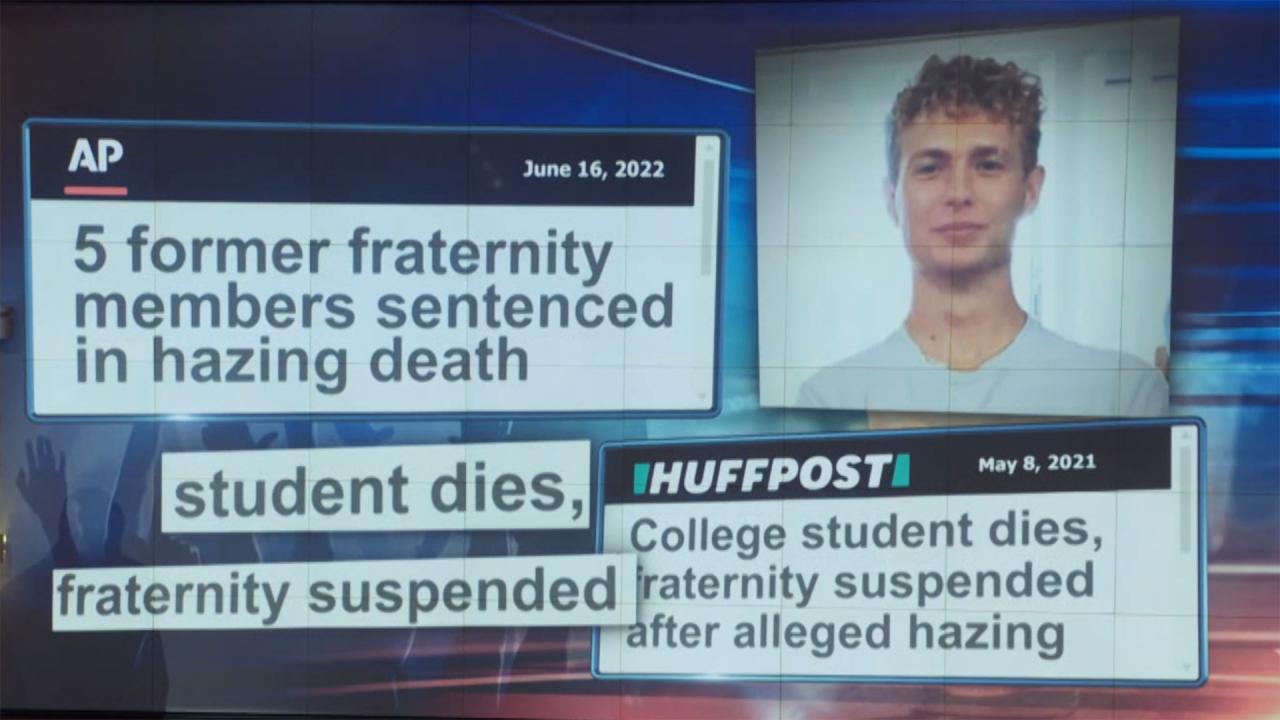 Why Some College Students Want To Be Part Of Greek Life And Agre…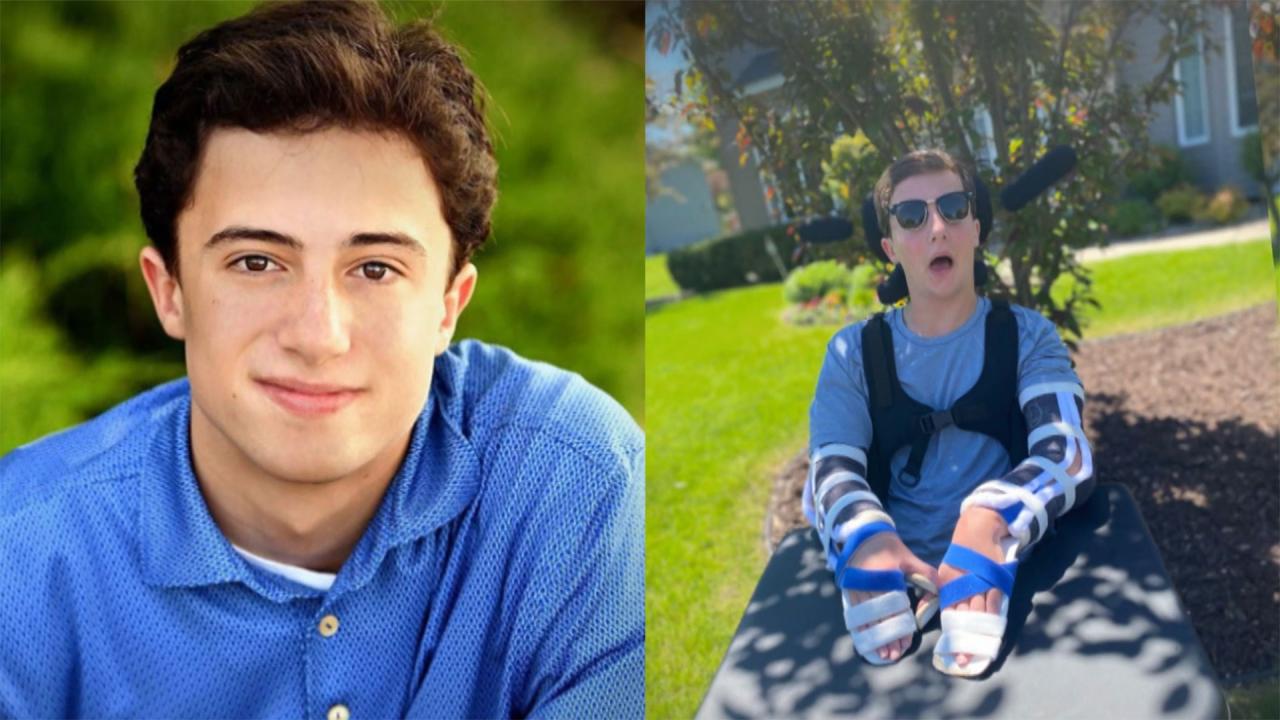 Young Man Can't See, Speak, Walk After Suffering Severe Brain Da…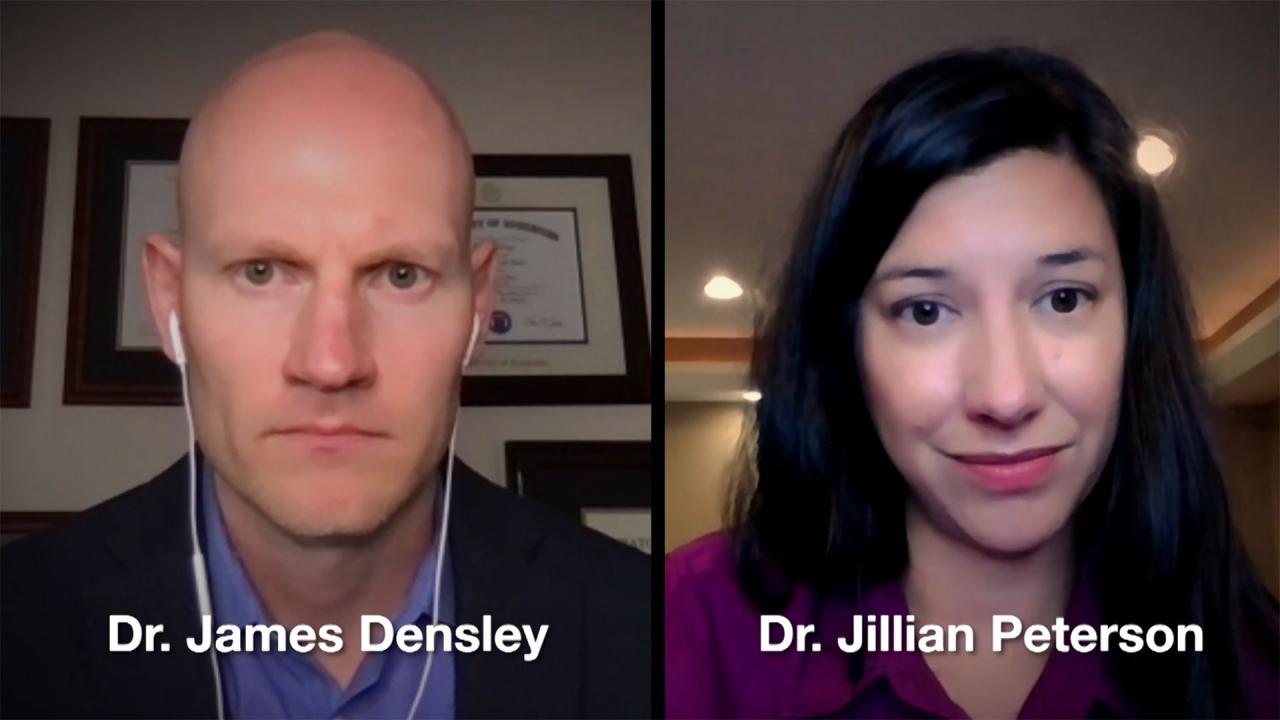 The Profile Of A School Shooter – 'Phil In The Blanks' Podcast
Love, Lies and Murder: Killer Doctor's Daughter Reacts to Mistress Interview
Alexis, the daughter of Dr. Martin MacNeill — who was recently convicted in the 2007 murder of his wife — speaks out about why she helped prosecutors build a case against him and reacts to the recent
Dr. Phil
interview with her father's former mistress,
Gypsy Willis
. Alexis opens up about her parents' relationship in the months before her mother's death. Prosecutors accused the Utah doctor of coercing his wife into having plastic surgery so that he could heavily medicate her during recovery and drown her in the bathtub. Hear about concerns Alexis says her mother had before undergoing surgery — did she fear for her safety? Then, Alexis describes the first time she met Gypsy, whom her father introduced as the family's new nanny — did she suspect there was something more going on between them? And, hear why Alexis says she believes that Gypsy knows more about her mother's death than she's admitting. Plus, how does Alexis feel about her father? Will she ever speak to him again?
"Make Sure It Wasn't Your Father"
"My mom and dad were married for 29 years," Alexis says. "My father was a physician. He was someone who I looked up to." She says her parents' relationship began to change around the time her father turned 50. "My mother became concerned that he was having an affair," Alexis says. She recalls that "out of the blue," her father told her mother that he was going to get her a facelift — and says that he was determined that Michele go through with the surgery right away. "My mother was frightened," Alexis insists. "She said, 'Alexis, if anything happens to me, make sure it wasn't your father.'"
Alexis says that less than 12 hours after she left her mother's side to return to medical school, Michele was dead in the bathtub. "I called, and my father answered and said, 'Your mother's in the tub. She's not breathing," she recalls. "It hit me like a ton of bricks. I just knew that my father had killed my mother," Alexis says.
She recalls that less than a week after her mother's funeral, her father told her that he had found the perfect nanny to take care of her younger siblings. Alexis says that Martin told her the woman's name was Jillian. "I said, 'Dad,
Gypsy Jillian Willis
? I know that mom was worried you were having an affair with her.'" Alexis maintains that she thinks Gypsy knows more about her mother's death than she has admitted. "I believe that she was involved with killing my mother," she claims.
Alexis explains that the autopsy report said that her mother died of natural causes, but she and her sister, Rachel, were convinced otherwise, and began a year-and-a-half crusade to get authorities to look into the death. "I feel very relieved that my father is now going to spend the rest of his life behind bars," she says. "It's been the worst nightmare. My mother was my best friend. My whole world was taken away from me when my mom died."
The New "Nanny"
Alexis says that just days after her mother's death, her father took her sister, Rachel, to the temple, telling her they were going to pray about finding a new nanny. She says that a woman, who introduced herself as Jillian, approached them outside the temple to offer her condolences. "We later found out that was Gypsy. They had set up this encounter with Rachel as an introduction to then bring her in as the nanny," Alexis says. "Gypsy is a master manipulator," Alexis claims. "She's a con artist. She's a lot like my father."
Alexis says that she found out after the fact that Gypsy had attended her mother's funeral. Not only that, Gypsy also admits that she was sending provocative text messages to Martin throughout that entire day — and even texted him during the funeral service.
"He had this planned," Alexis claims. "He had my mother's murder planned out and had her moving in right away. And then as soon as she moved in, he got rid of all the children," she says. Alexis explains that she has three biological siblings, who were already grown at the time, as well as four younger sisters who were adopted from the Ukraine.
"So who was she nannying?" Dr. Phil asks.
"My thoughts exactly," Alexis replies. "Then she said that she was nursing my father back to health because he was claiming that he had cancer and Multiple Sclerosis and was dying, which was a lie."
"Why not just get divorced?" Dr. Phil asks. "If he wanted to be with Gypsy, we call that divorce."
"He spent 30 years of his marriage creating this façade of who he was — a respected physician and attorney in the community, a family man," Alexis responds. "I believe if he would have gone through with the divorce, not only would he have lost money, but that façade would have crumbled."
Gypsy, who was convicted of fraud in 2009, explained in her interview that she was in debt when she moved in with Martin, and he wanted to give her access to his accounts. She said that he used Gisele's social security number to arrange that access, assuring her that there would be no injury to Gisele. She also insisted that once Gisele was in the Ukraine, Martin sent her money and spoke to her at least once a week.
But Alexis is adamant that was not the case. "He abandoned her," she says. She claims that Martin had Gisele mail him her U.S. passport, telling her that he didn't want her to lose it, so she had no way to get back to America.
Remembering Michele
"I've gone through so many emotions," Alexis tells Dr. Phil. "I'm just relieved at this point that justice came for my mother, and I'm just so happy that I have my sisters to focus on." She adds, "We're just very relieved that he can't hurt anyone else." Alexis says she knows she'll have to see her father at his upcoming sentencing hearing and at future probation hearings, but insists that she doesn't think she will speak to him ever again. "He's exactly where he belongs," she comments.
Dr. Phil asks Alexis to share some memories of her mother.
"She was just the most beautiful woman, on the inside and out ... someone that loved everyone and loved her family," Alexis says.
"I really hope that you focus on the process of her life and all of the joy and memories you had, and not just on the day of her tragic death," Dr. Phil tells Alexis. "That was one moment in the movie of her life, but the rest of it was so joyful, and so happy and so giving," he says. "That's a life to be celebrated."