Pageant Mom: Did She Put Her Daughter in Danger?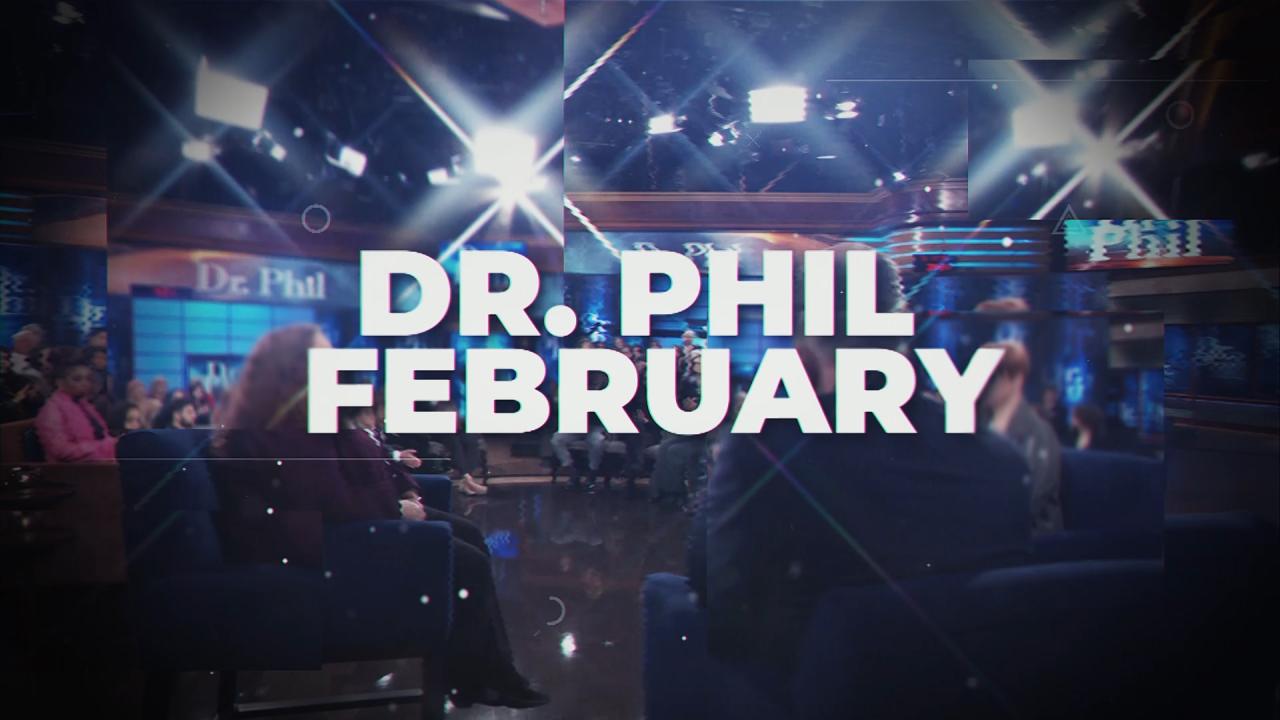 Watch A Preview Of What's Coming Up On 'Dr. Phil' In February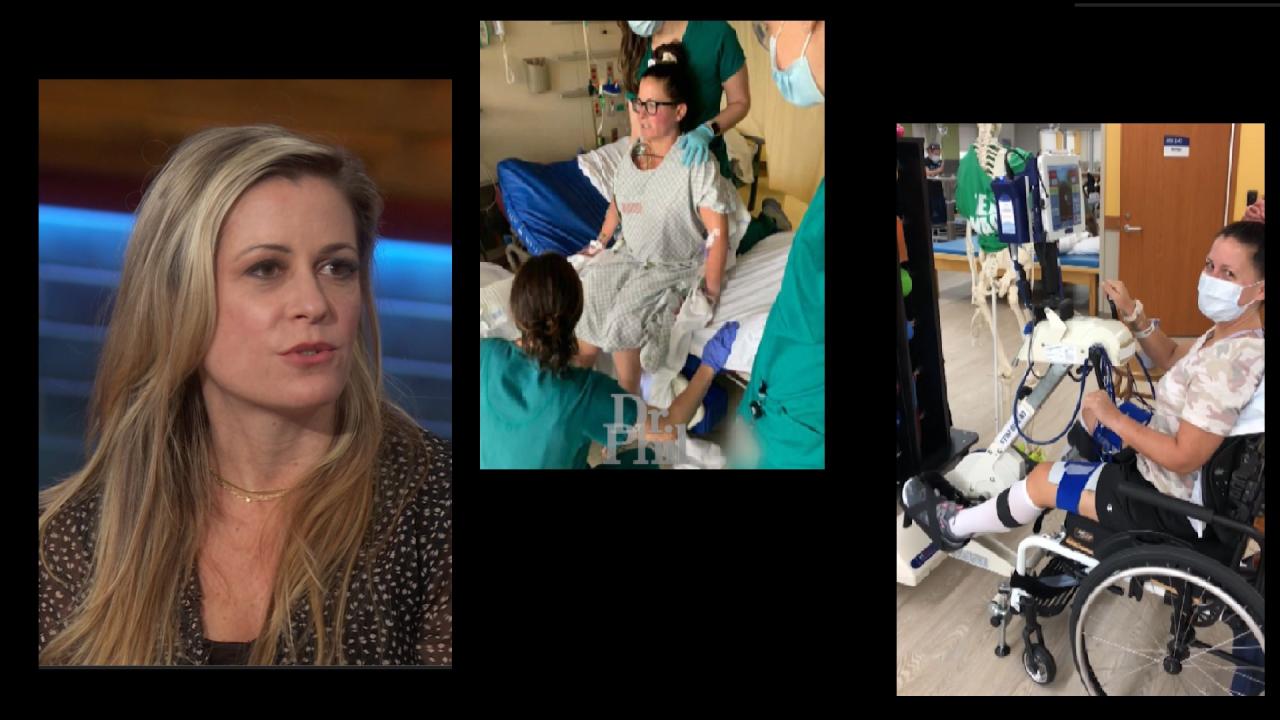 Woman Says Teenagers Were Responsible For Stray Bullet That Seve…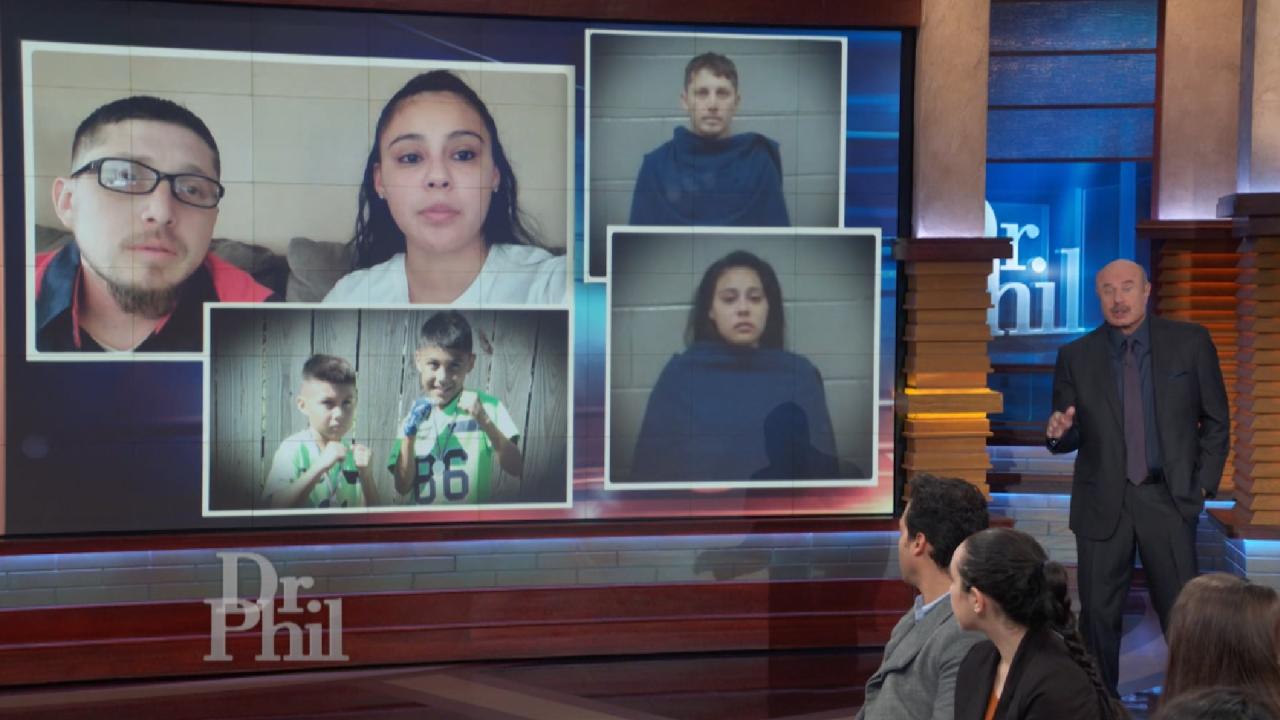 'We Never Thought It Would Happen To Us,' Says Man Whose Son Was…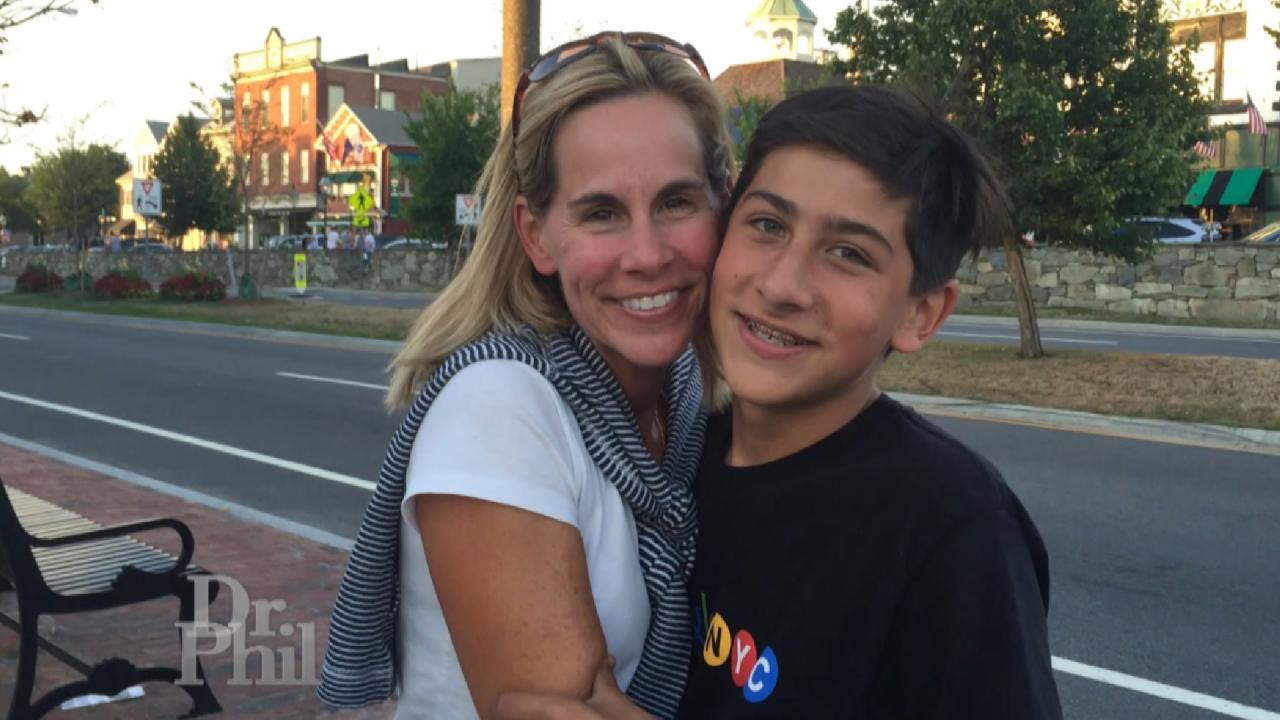 Mom Says Her Entire World 'Imploded' The Day Her Teenage Son Was…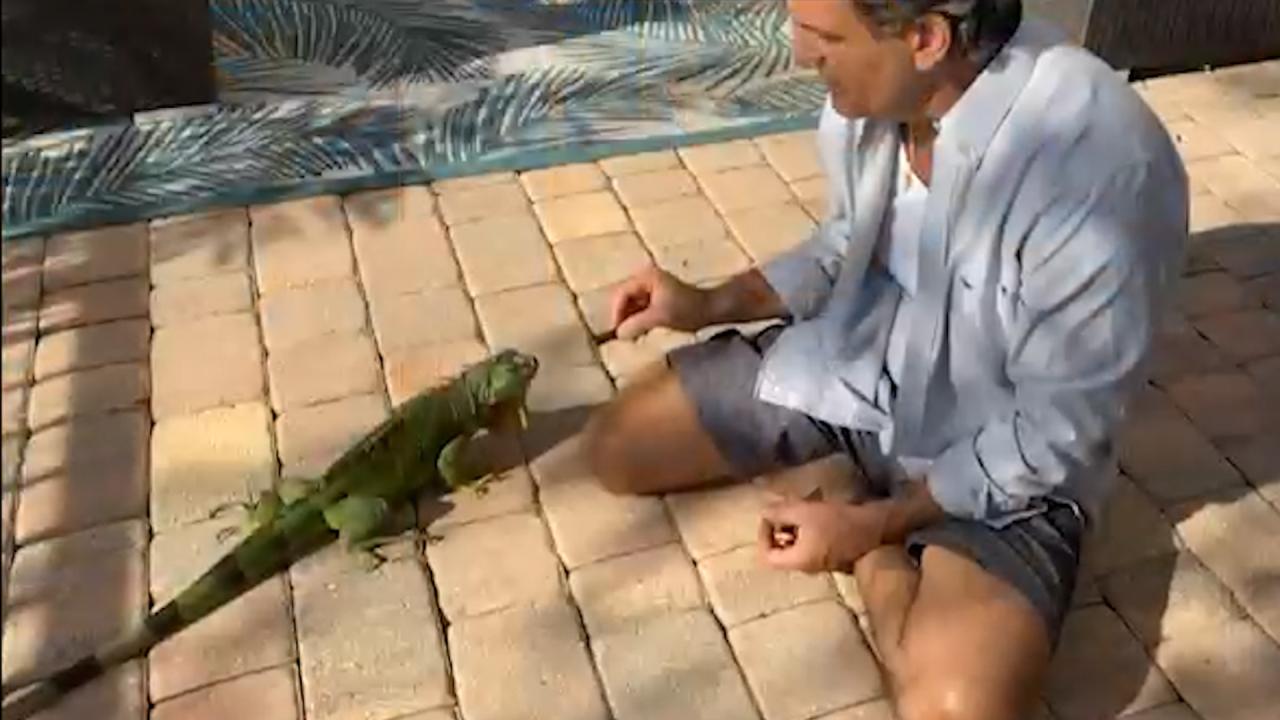 Feuding Neighbors: "Stop Feeding the Iguanas!"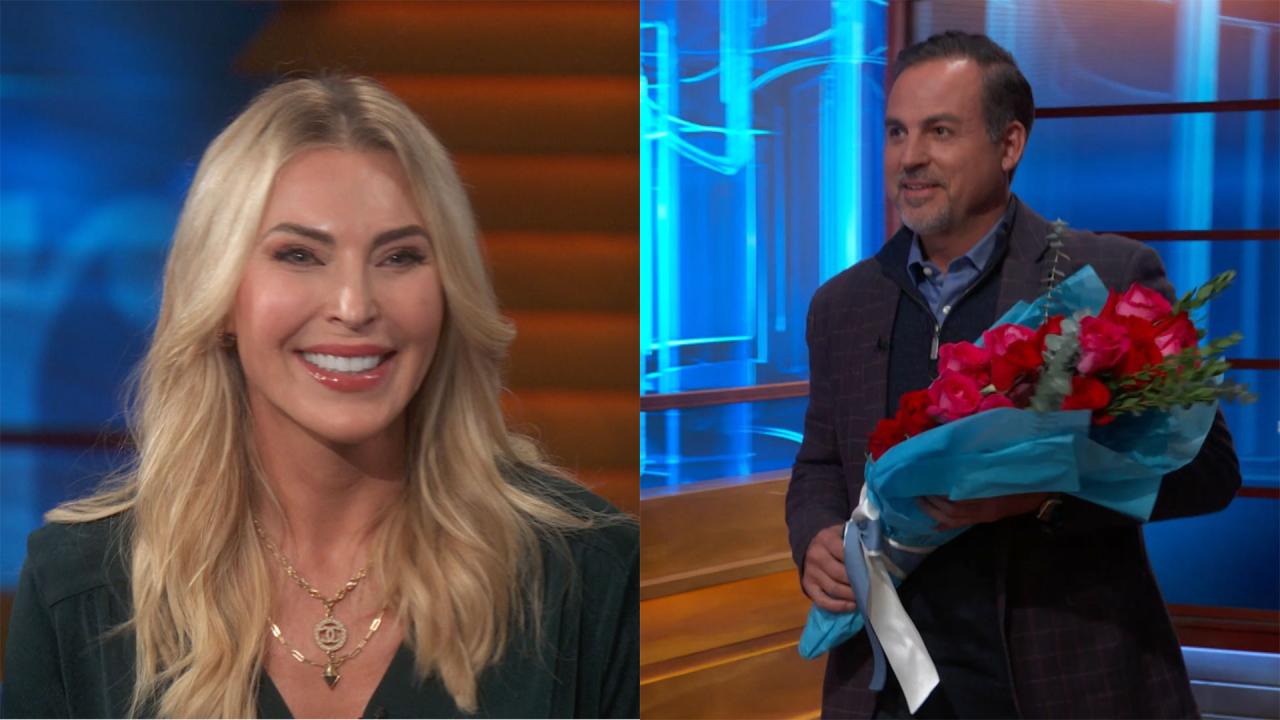 Matchmaker Sets Up 51-Year-Old Divorced Parents Who Are Looking …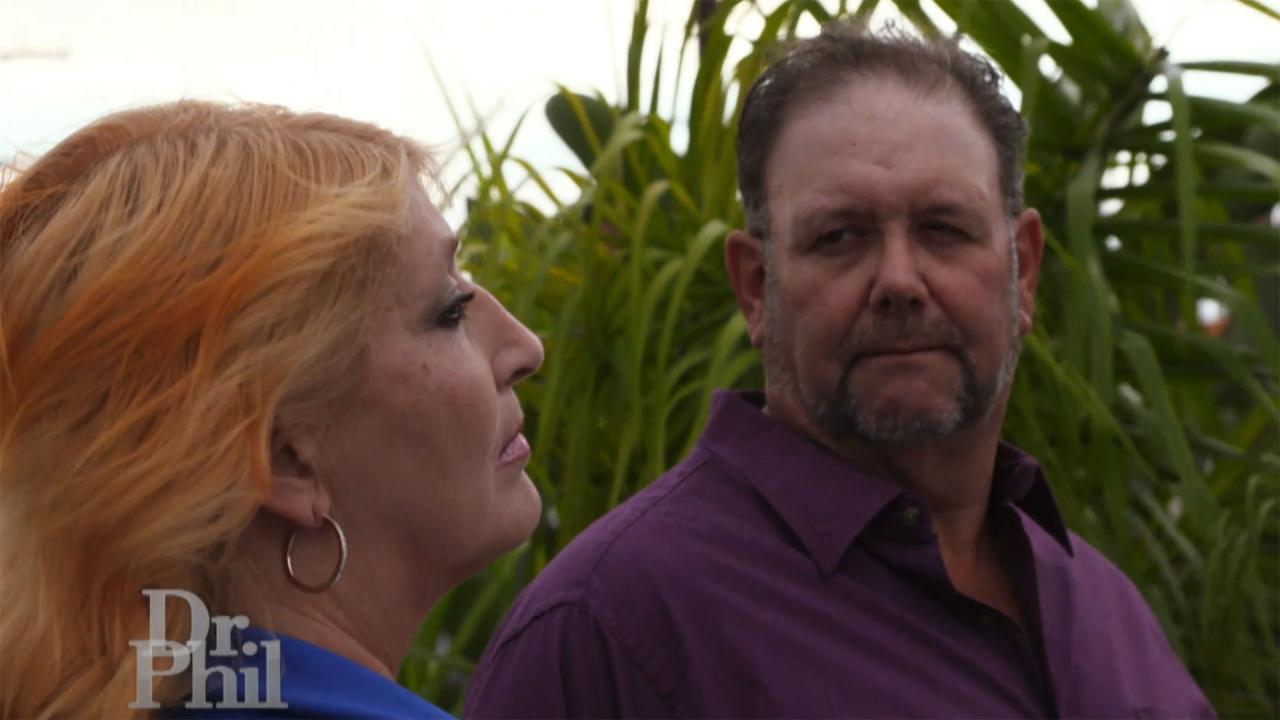 Woman Says She And Husband Argue Often, She Wants Him To 'Quit H…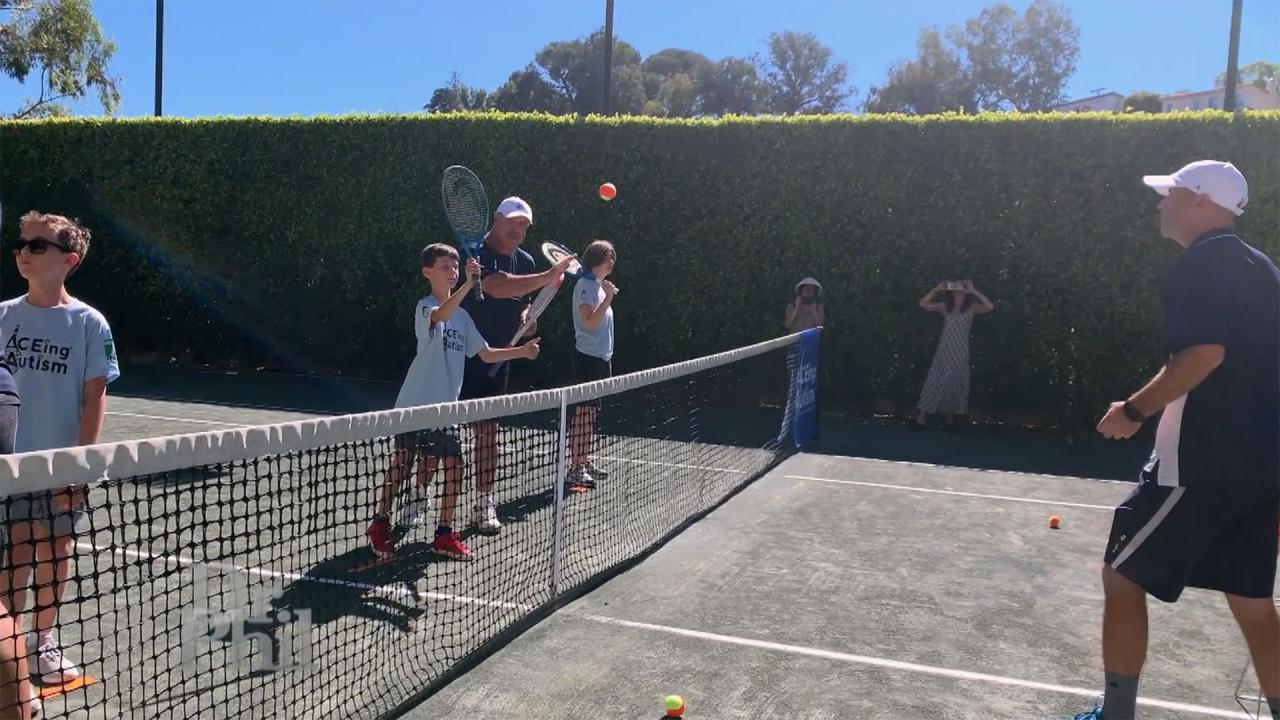 How ACEing Autism Helps Children With Autism Get Involved In Phy…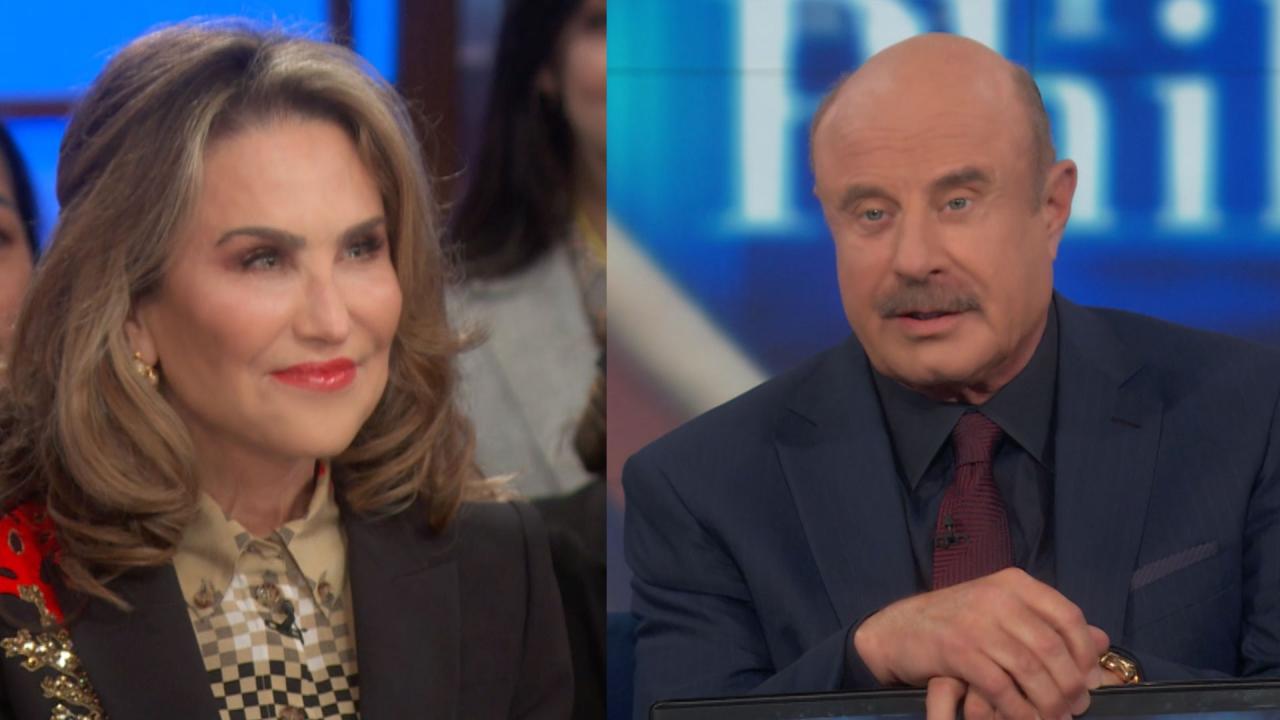 One Rule Dr. Phil And Robin Stick To In Their Marriage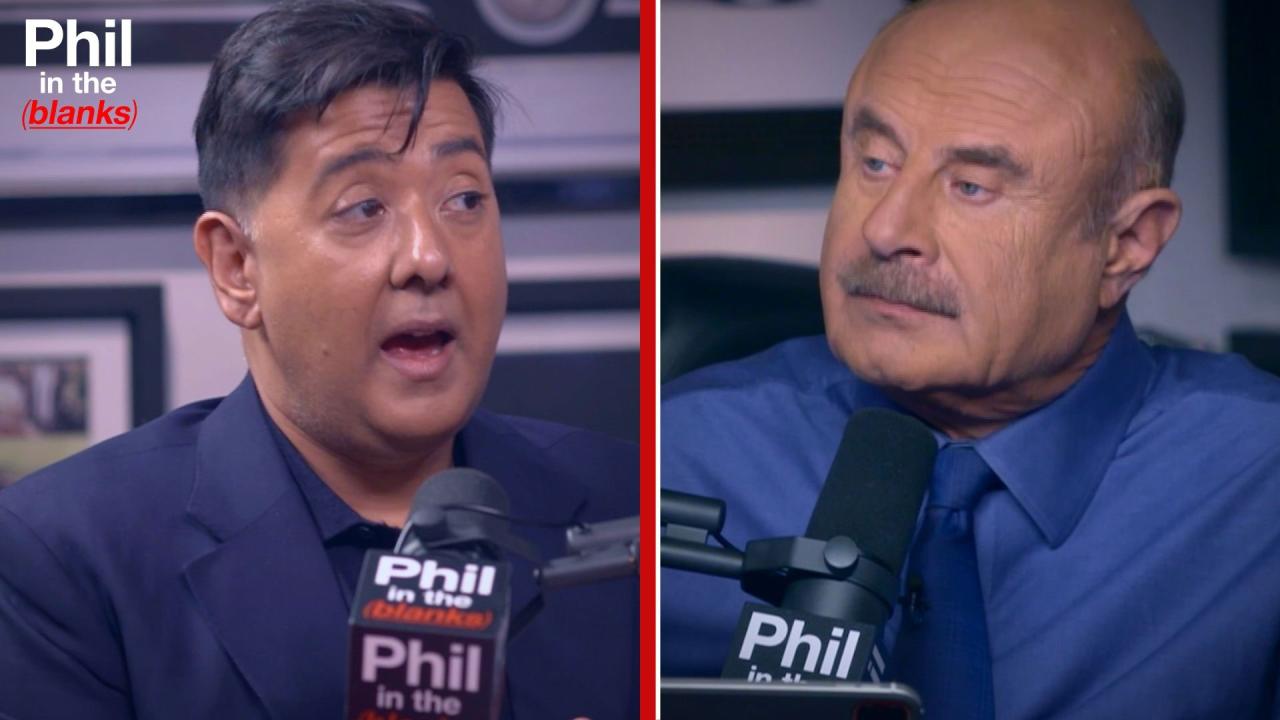 How To Protect Our Children From Psychological Malignancies On S…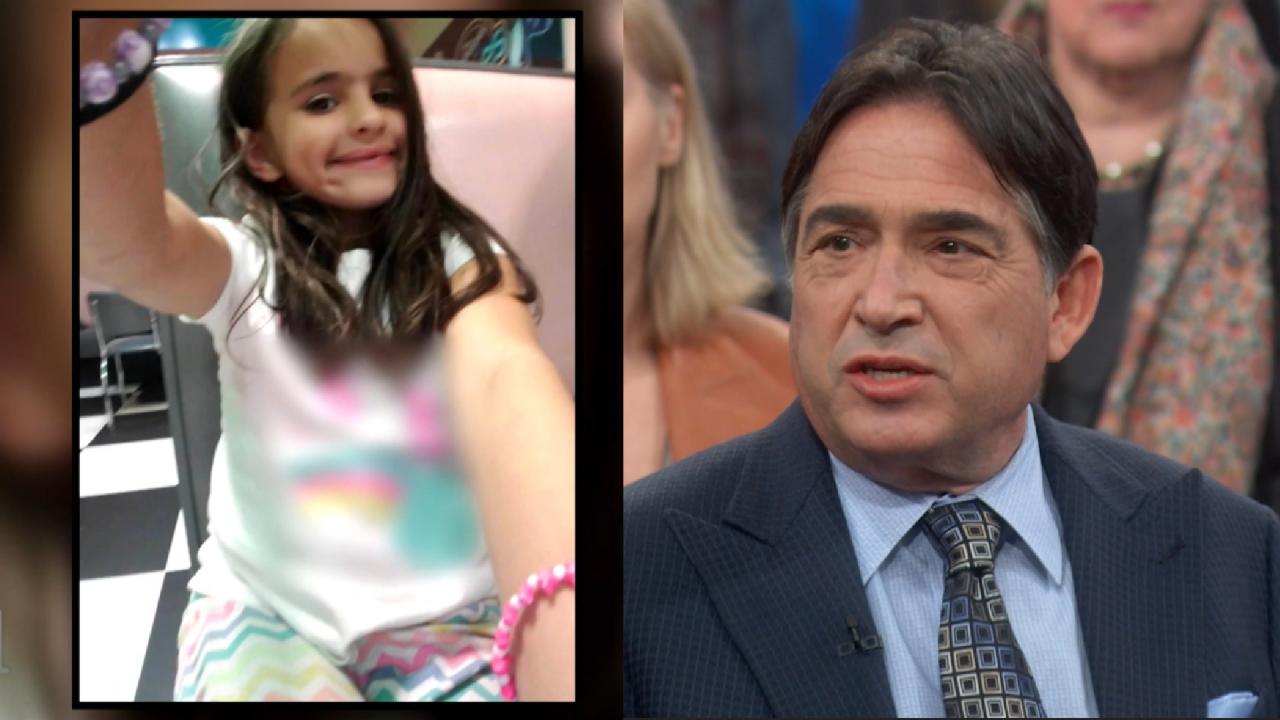 Did A Social Media Addiction Lead To 11-Year-Old's Suicide?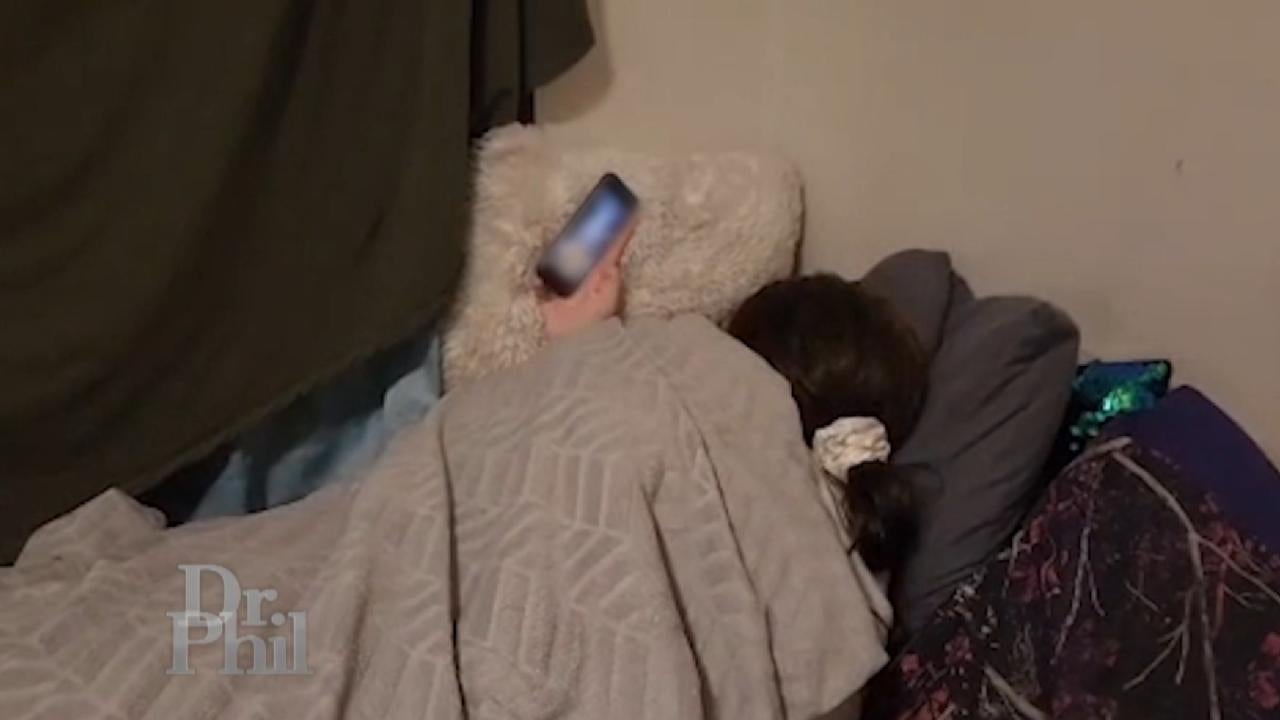 Mom Says Teen Daughter's Addiction To Social Media Has Turned Th…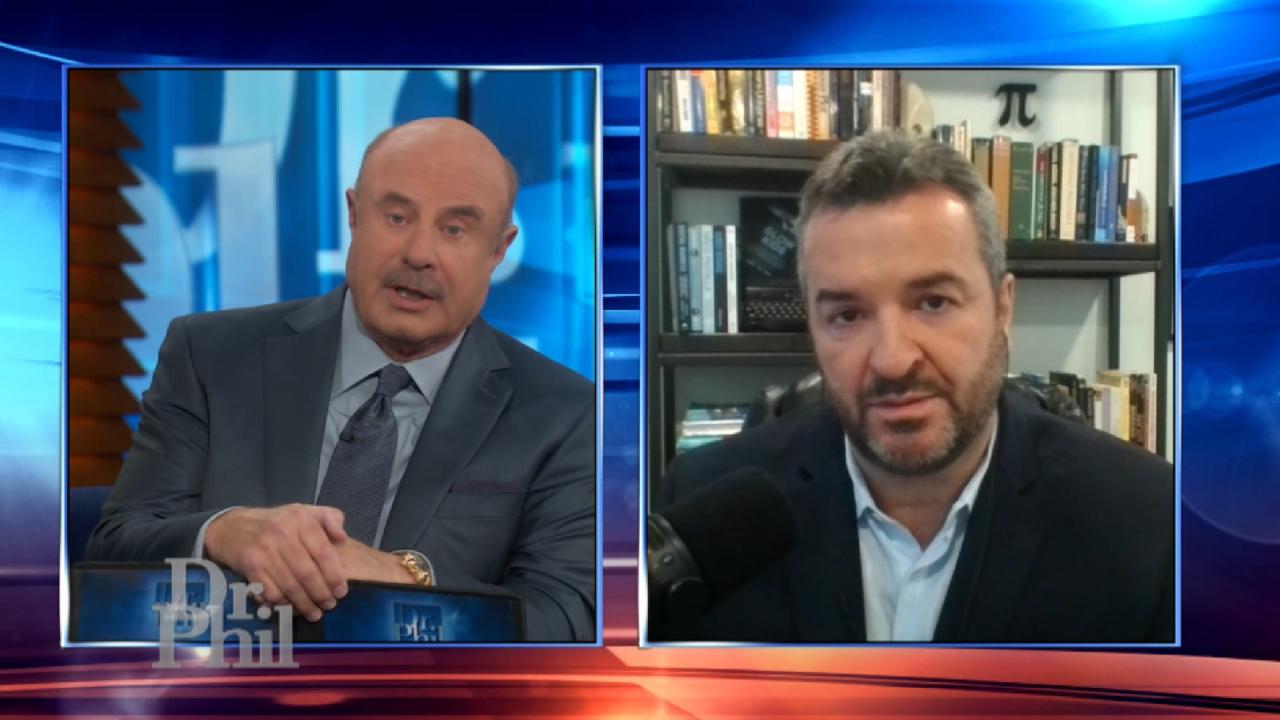 Digital Addiction Expert Explains How Excessive Screen Time Can …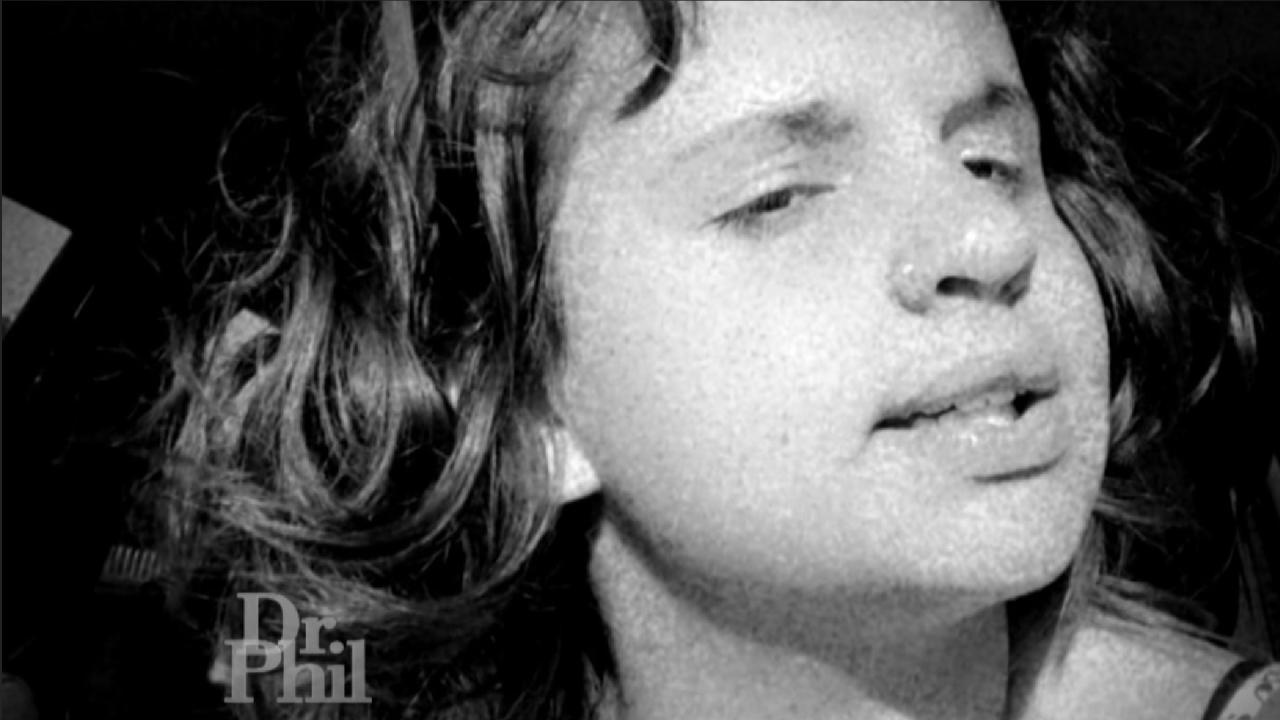 Mom Says She Didn't Know What Social Media Addiction Was Until I…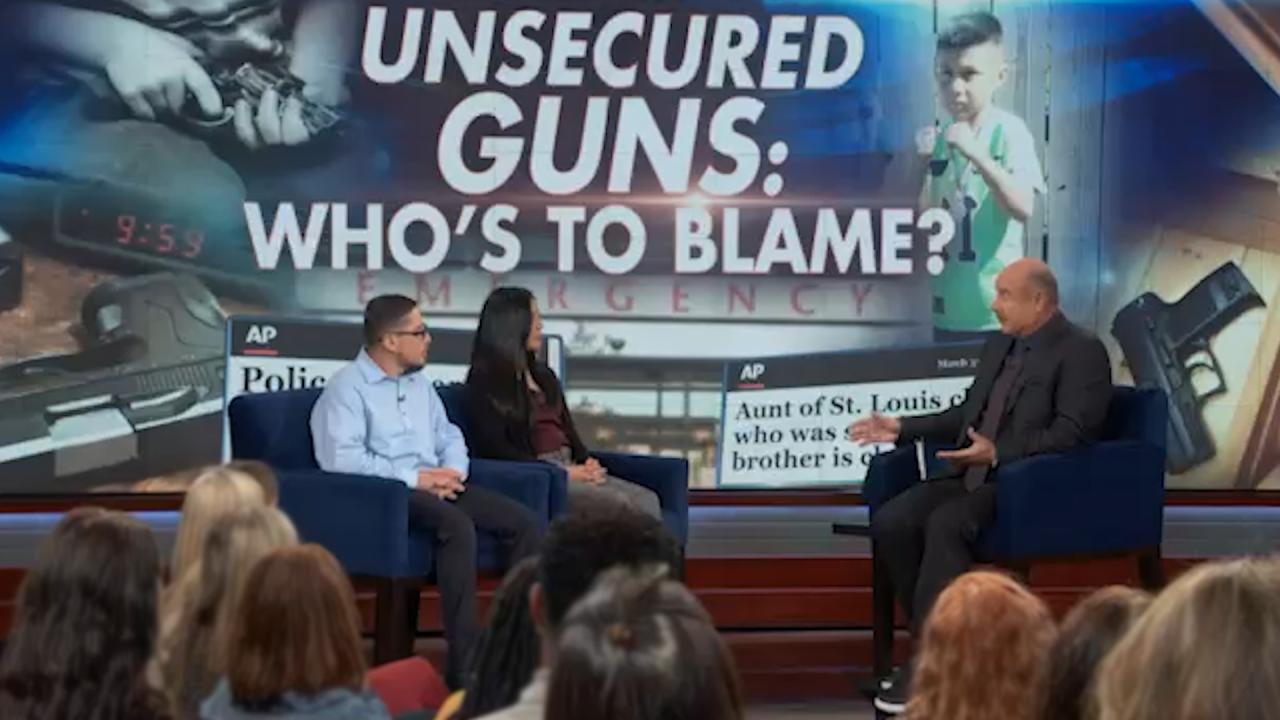 Unsecured Guns: Who's to Blame?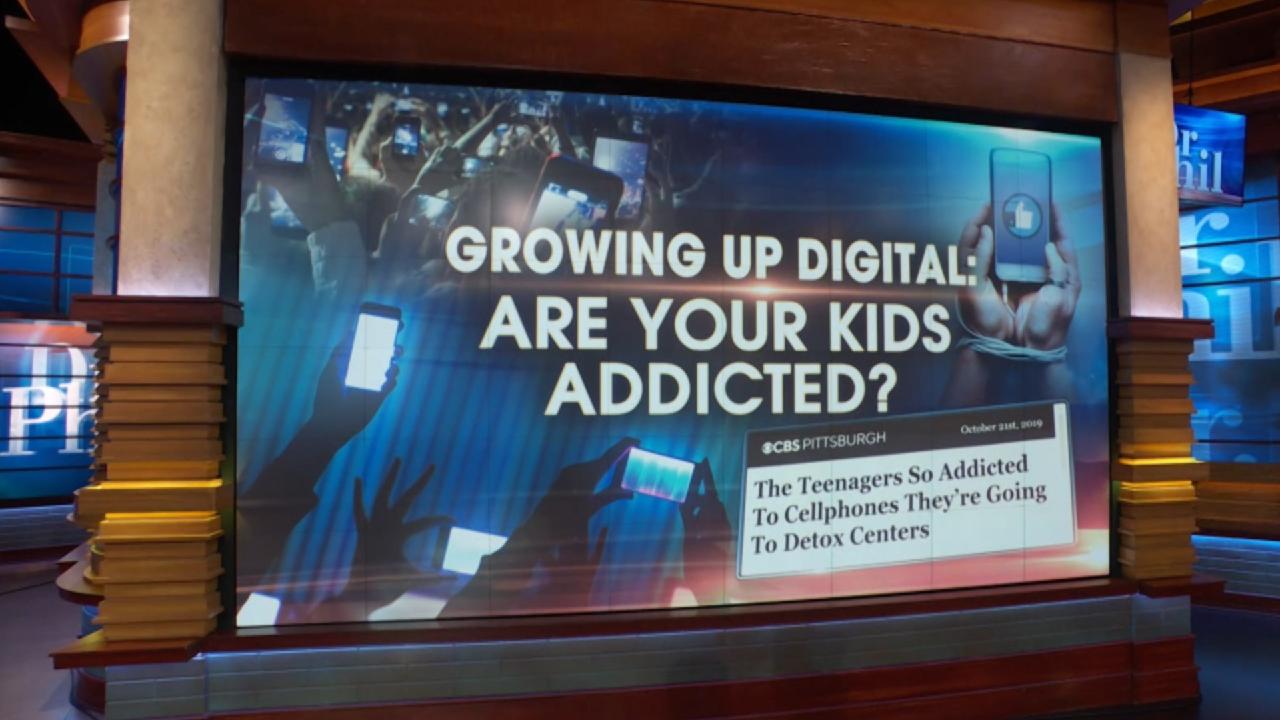 Growing up Digital: Are Your Kids Addicted?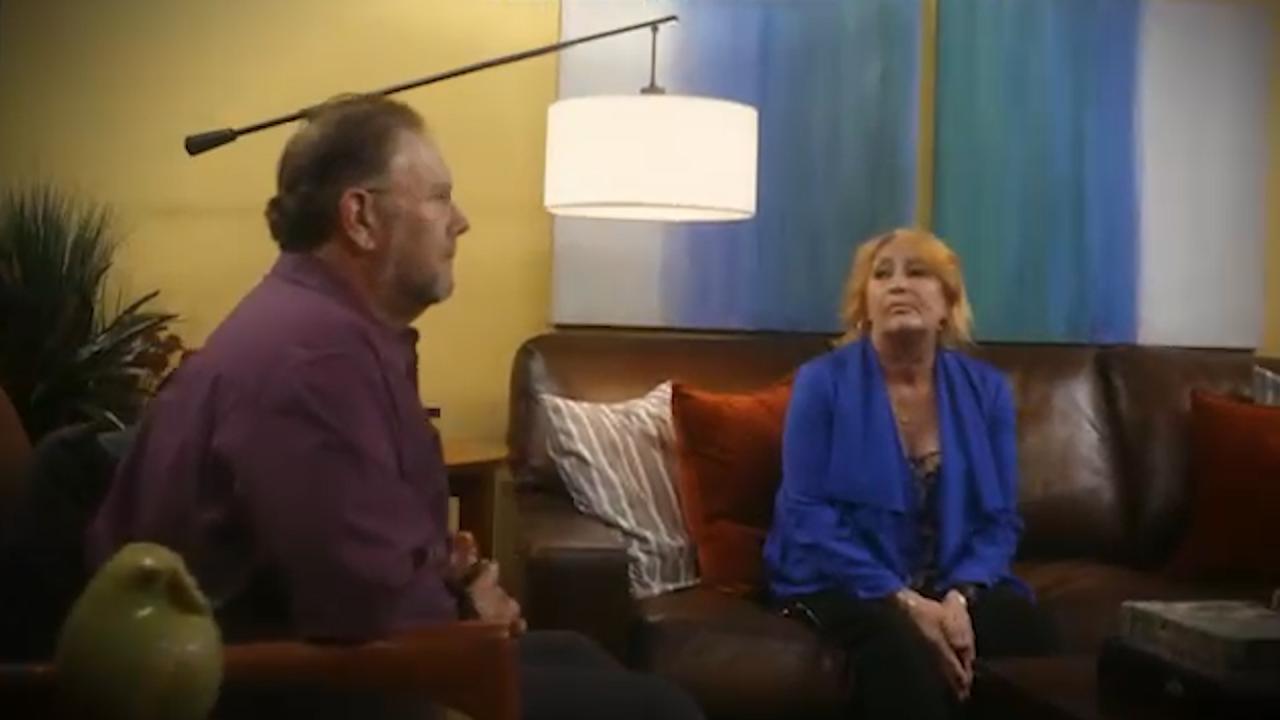 Silver Splitters: Facing Divorce After 50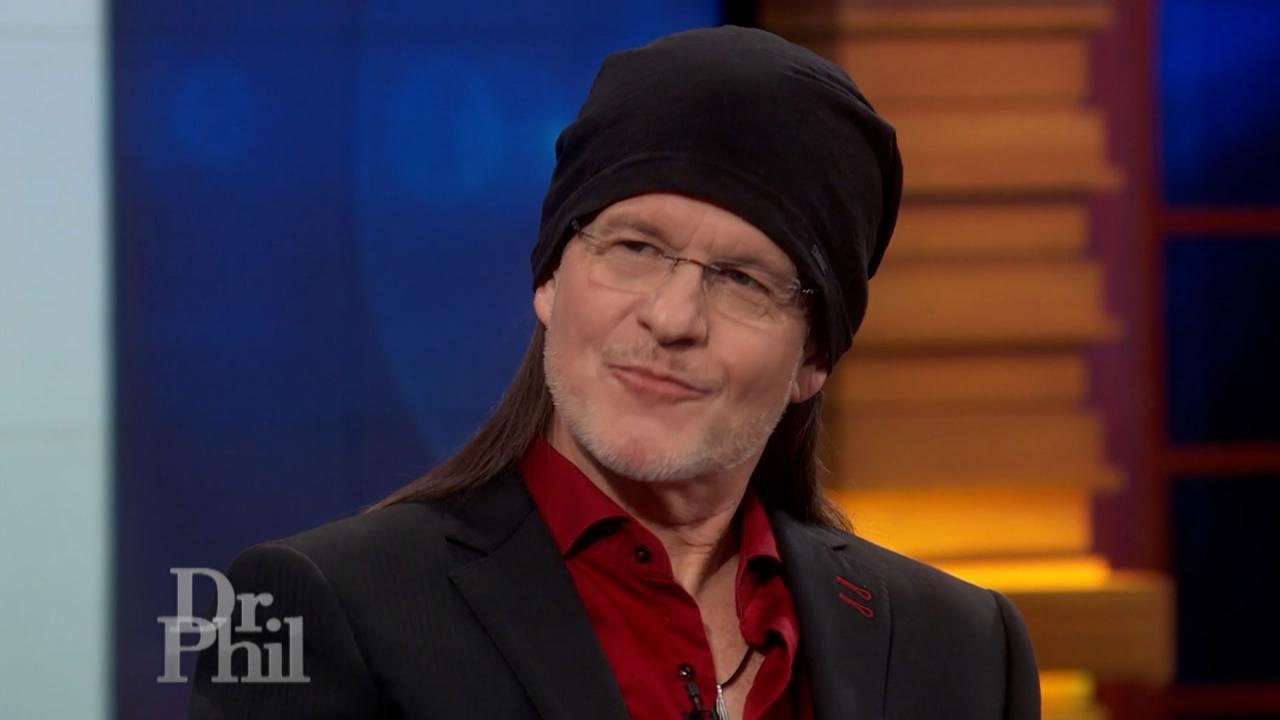 'Godfather Of The Manosphere' Says His Teachings Are Aimed At He…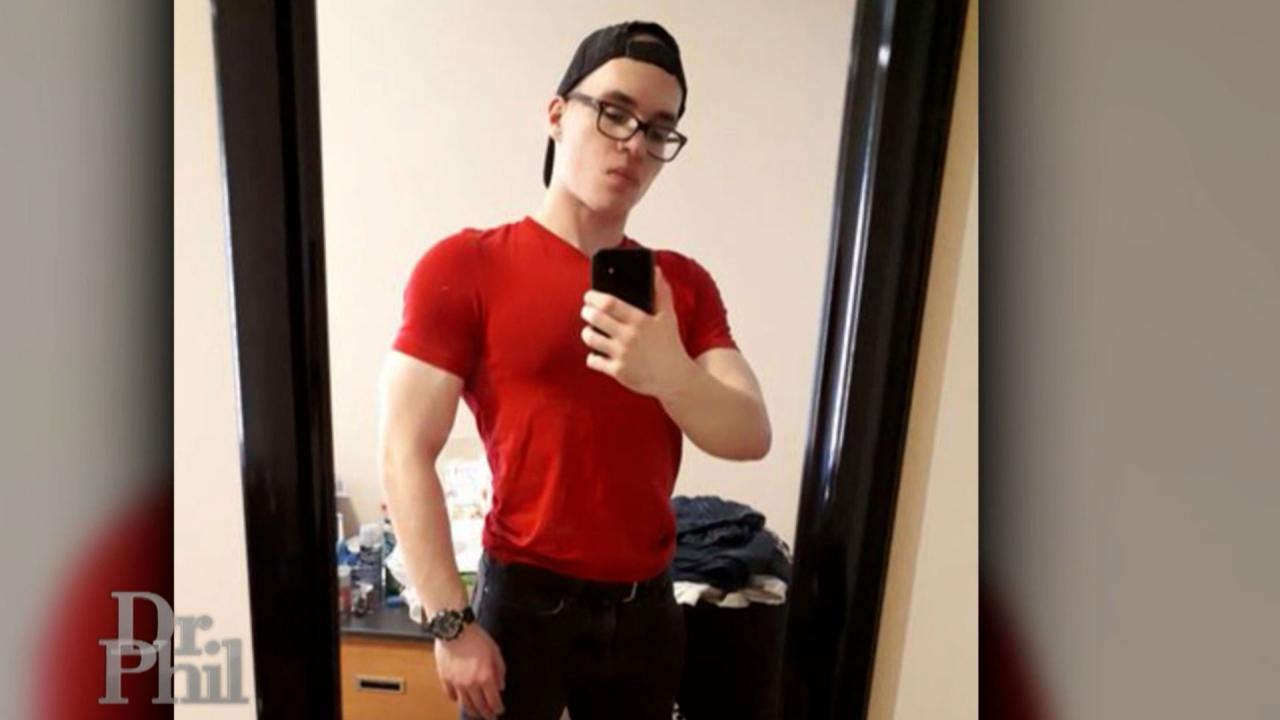 Man Shares How Following The Philosophy Of Andrew Tate And Men L…
Pageant Mom: Did She Put Her Daughter in Danger?
Pageant mom Lori is fighting to have a sexually-suggestive post featuring her 11-year-old daughter, Alaska's, photo removed from gossip website TheDirty.com. When Lori faces the site's creator, Nik Richie, will he agree to take it down? Plus, 21-year-old mother of three Brittany was arrested for having sex with a 14-year-old boy, while engaged to another man. Whom does she blame for what happened? And, does she know who fathered her youngest child?
This program contains strong sexual content. Viewer discretion advised.
Pageant Mom
Lori, 39, made headlines in 2012 when she was seen on a reality TV show, bleaching her then 9-year-old daughter, Alaska's, teeth and dyeing the girl's eyelashes — while she appeared to cry out in pain — in preparation for an upcoming pageant. She says Alaska's eyelashes are very fair, and she dyes them darker to make them stand out more. "It's perfectly safe if you get [the dye] in your eye," she insists. "It stings just like, maybe, shampoo would." She says during filming, Alaska didn't sit still, and some of the dye went into her eye — and she feels the incident was blown out of proportion in the media. She says she has dyed her daughter's eyelashes about four or five times. "I'm not doing this every weekend or every month," she says. "We're talking about, maybe, twice a year."
More than 16 million kids in the United States are at risk for hunger each day. Fortunately, you can help. Visit Feeding America to find your local food bank. And, help Dr. Phil raise enough money for 10 million meals. Donate today!
Alaska, now 11, says she enjoys competing in pageants. "I like the spotlight and the glitz and the glamor," she says. "That's why pageants are good for me."
Lori, whose 8-year-old and 10-month-old sons, Braxton and Chandler, are also in pageants, says that she has only whitened her children's teeth about five times, and she didn't know, at first, that the product was too harsh for their teeth. "When I realized this was bad for baby teeth, I immediately stopped," she says.
Lori estimates that she spends about $15,000 to $20,000 a year on pageants and says she's in it to win it. "We are not rich people," she says. "It's kind of ridiculous to spend all this money to have a bunch of strangers tell you that your kids are pretty, when we already know that; but that's beauty pageants."
Onstage, Dr. Phil reads the warning label on the lash and brow dye box:
This product is designed to be applied exclusively by licensed professionals
.
Photo Controversy
Lori says an unknown man emailed the gossip site TheDirty.com and claimed he performed a sex act while staring at images of her then 9-year-old daughter, Alaska. The letter, along with a photo of Alaska, was posted on the site by website creator Nik Richie. Lori and her fiancé, Jay, contacted authorities but claim they were told that nothing could be done, because they had already put the child in the national spotlight, making her a public figure. "There's some sicko out there, doing stuff to my daughter's image," she says, adding that she was disgusted by the post and scared for her daughter. "I don't understand how it would even get on there," she says.
Jay says he feels it should be illegal to post something like this, yet he claims local police told them otherwise. "The attitude of the officer was, 'You put your kids in this situation. They're public figures now, and pretty much, you got what you deserve,'" he recalls.
Lori blames the creator of the website Nik for allowing the post to stay up.
Nik says when he first saw the post, he was "really sick about it," especially since he has a 2-year-old daughter, but he decided to publish it anyway. "I really wanted the mothers of America to understand that this is a mother, putting her daughter out there for her own selfish purposes," he says. "I think it's disgusting."
Dr. Phil asks Lori what she believes was the first link in the chain of events, and she says the Internet. "Anybody's picture could end up anywhere," she says, adding that she has photos of Alaska, hidden in private albums, on her Facebook page.
Dr. Phil says he believes the pageant photos of Alaska, looking much older than 11, are the first link in the chain.
Lori grows emotional when she faces Nik and confronts him about the post. "You allowed it … that is wrong!"
"Are you upset that this was posted on this gossip website, or are you upset that this man saw your daughter on television and used her as a sexual stimulus?"
From One Pageant Mother to Another
Kelly, whose twin daughters have competed against Alaska in pageants, says that Lori's extreme behavior makes other pageant moms look bad. Kelly admits that her daughters wear fake hair pieces, false eyelashes, makeup and get spray tans, but she says she doesn't do anything that endangers them. "We don't color eyelashes. We don't bleach teeth, and we don't color hair," she says.
Regarding her feelings toward Lori, she says, "I, personally, think she's a lunatic." She continues, "When you put your children in danger — things that can cause blindness, things that can damage their teeth and hair, for the rest of their life — that's not good parenting; that's actually child abuse."
Lori pleads with Nik, one last time, to take down the post with her daughter's photo.
"I will take it down, if you can come to an admission that you are part of the problem that created this post in the first place," he responds.
"I am part of the problem by allowing my children to be on a reality television show, so that man could see her," she says.
Nik agrees to take down the post.
Dr. Phil warns parents about posting questionable photos of children online. "The risk, balanced against the reward, for putting your children in this Internet environment and television environment, is a whole different situation than it was, even 10 years ago," he says. "I think it is very risky, because those pictures can be taken from your Facebook page … put on porn sites; and if that is troubling to you, then you don't create the images."
---
A Mother's "Minor" Indiscretion
Twenty-one-year-old mother of three Brittany made headlines last year after she says she got drunk and had sex with a 14-year-old boy — who she claims she thought was older — while engaged to another man. "I had no idea he was 14," she says. "He was very mature." A month later, she says she learned she was pregnant and told her fiancé and the teen about the baby. Shortly after, she says the teen's mother called, told her his age and threatened to press charges. Brittany admits that when police contacted her, she denied ever sleeping with the 14-year-old and said he was not the father of her child.
The day after she gave birth, Brittany was arrested. She later pleaded guilty to felony sexual assault and was sentenced to two years of probation.
"My name and face were just plastered all over the paper," she says of the news coverage. "My picture is right there, along with two couples, for touching little kids." She continues, "I'm labeled as a sex offender. I didn't feel like I sexually assaulted anybody."
Brittany says she's not sure who fathered her youngest child.
According to a statement from the teenage boy, he says he doesn't feel Brittany should have been punished for what happened. "It was not like she grabbed a kid off the street and raped someone." He adds, "I am more than willing to take a DNA test to find out if the baby is mine."
"You have not had a smooth ride in this world — would that be accurate?" Dr. Phil asks Brittany, who says yes. He offers to get her a life coach, who will teach her how to stop making destructive choices and turn her life around. "You have to dramatically disrupt the flow of your life right now, because it is train wreck after train wreck," he says. He also offers to arrange for DNA tests, to determine the father of her youngest child. "They are entitled to know, and you need to know."
"I'll take anything that will make a better life for my children," she responds. "That's my main goal in life."
"The best way to do that is to take care of their mother," he says. "You can't give away what you don't have."
Extra Content