Obsessed and Over It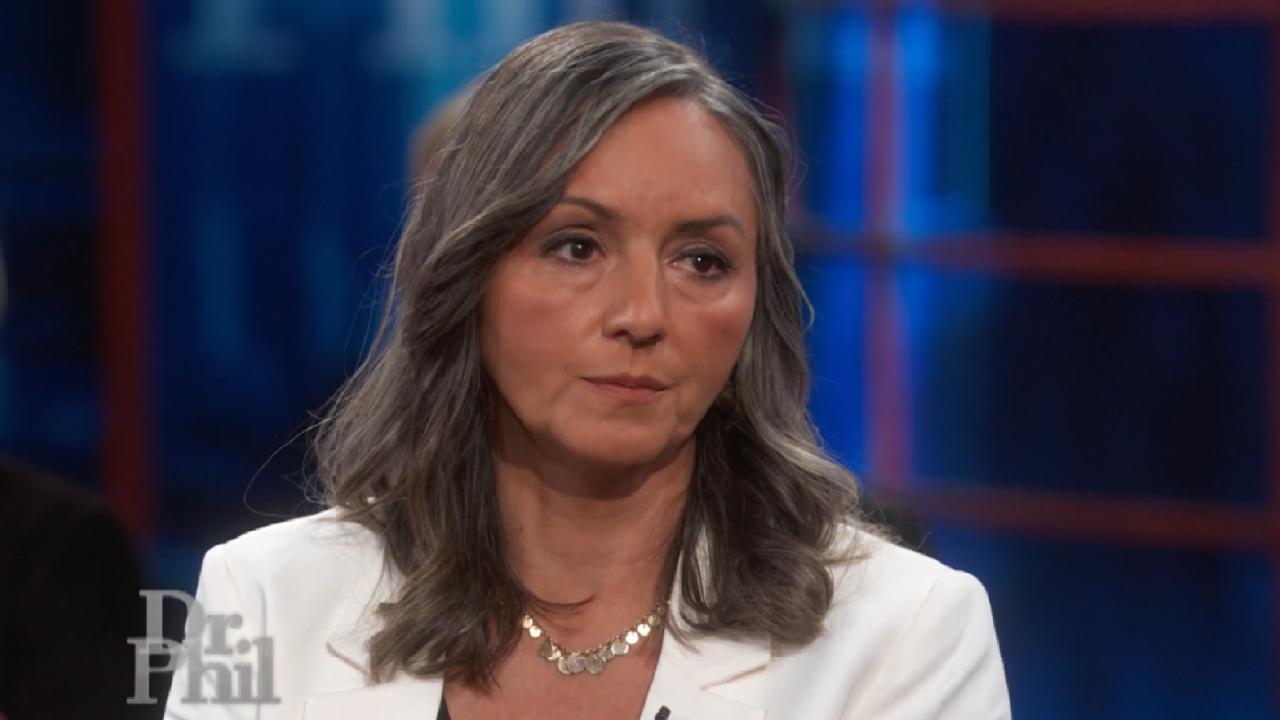 Founder Of Prosecutors Alliance Group Says Change Is Needed To F…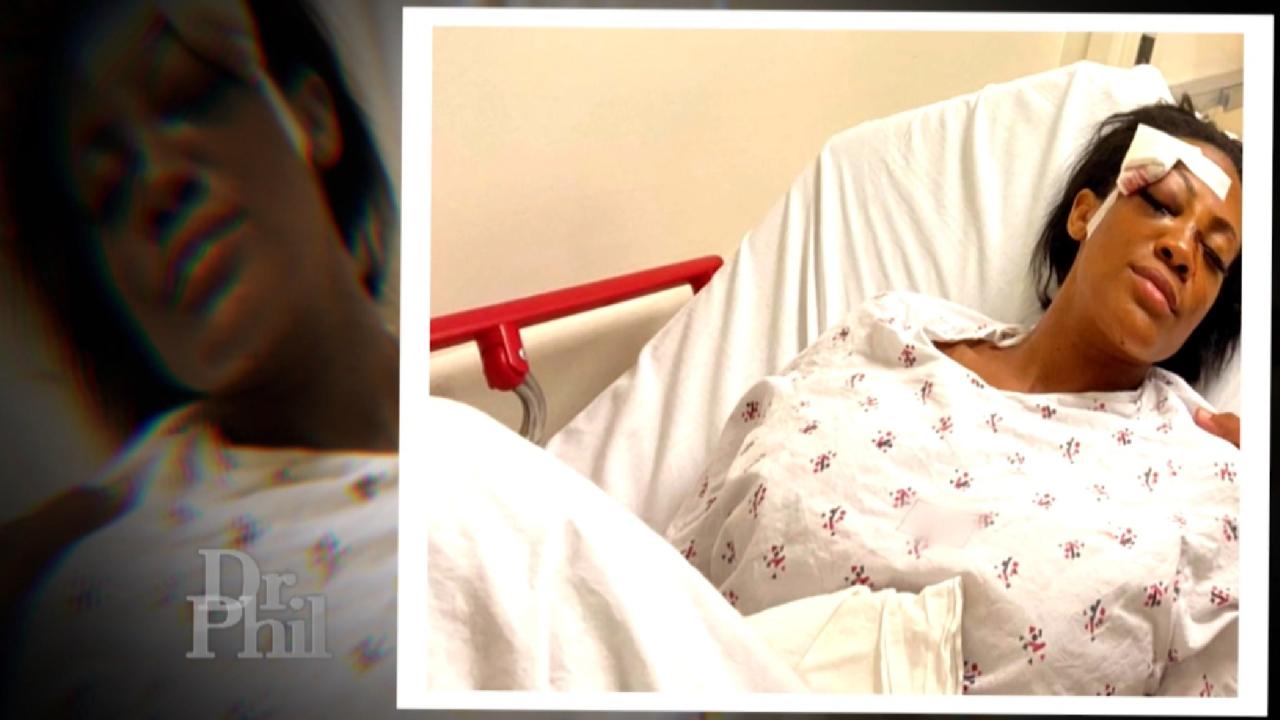 Man Who Allegedly Assaulted Olympic Medalist Reported To Have Pr…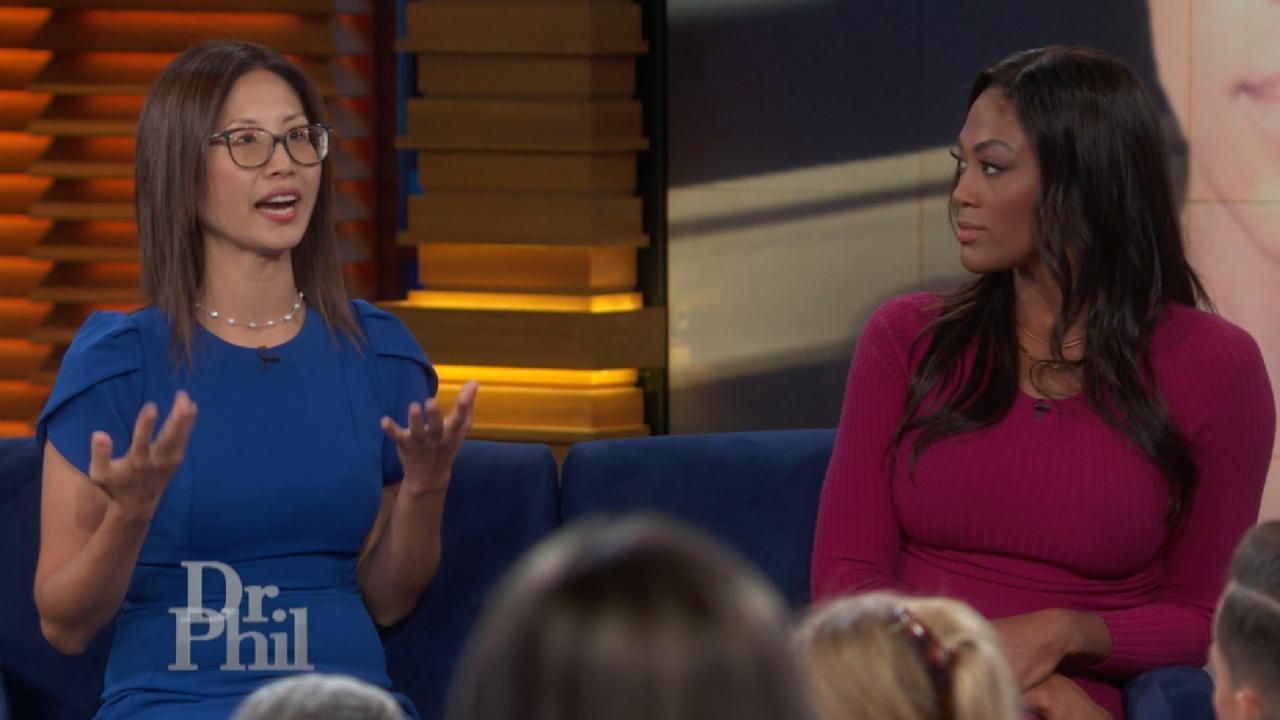 Former L.A. County Deputy DA Says Man Who Attacked Her Was Alrea…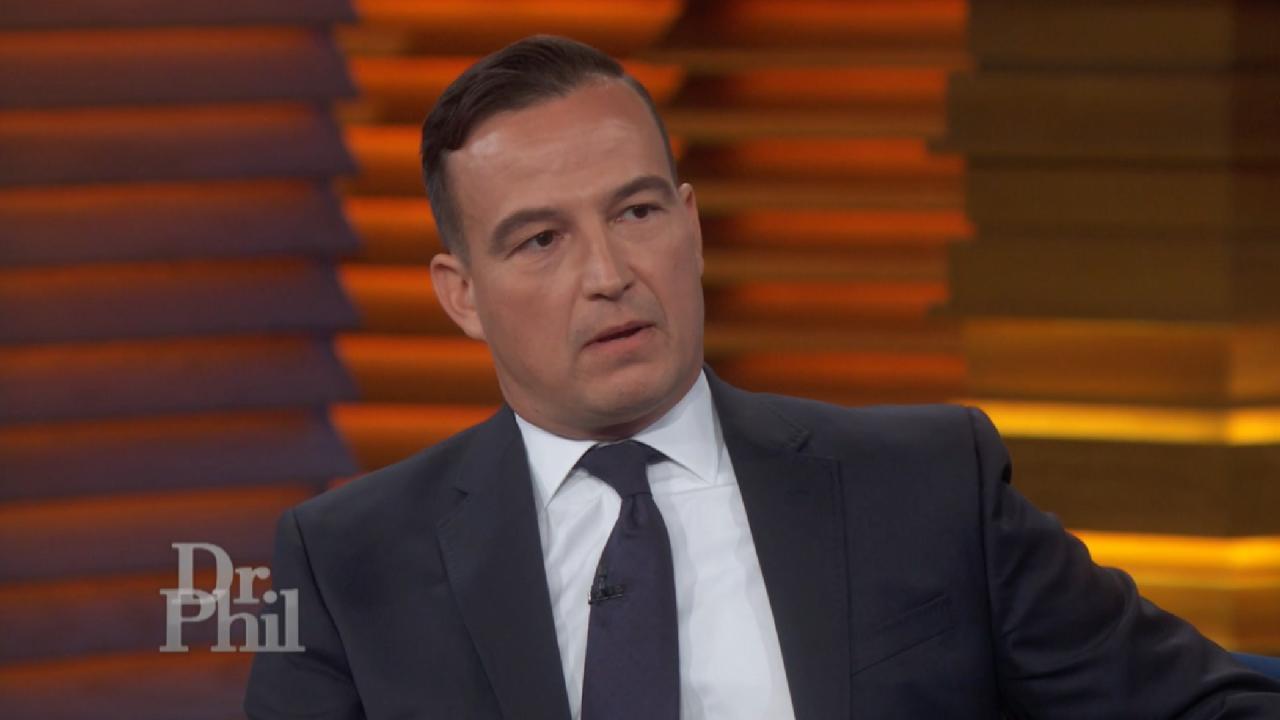 L.A. Deputy District Attorney Claims DA George Gascón Has Placed…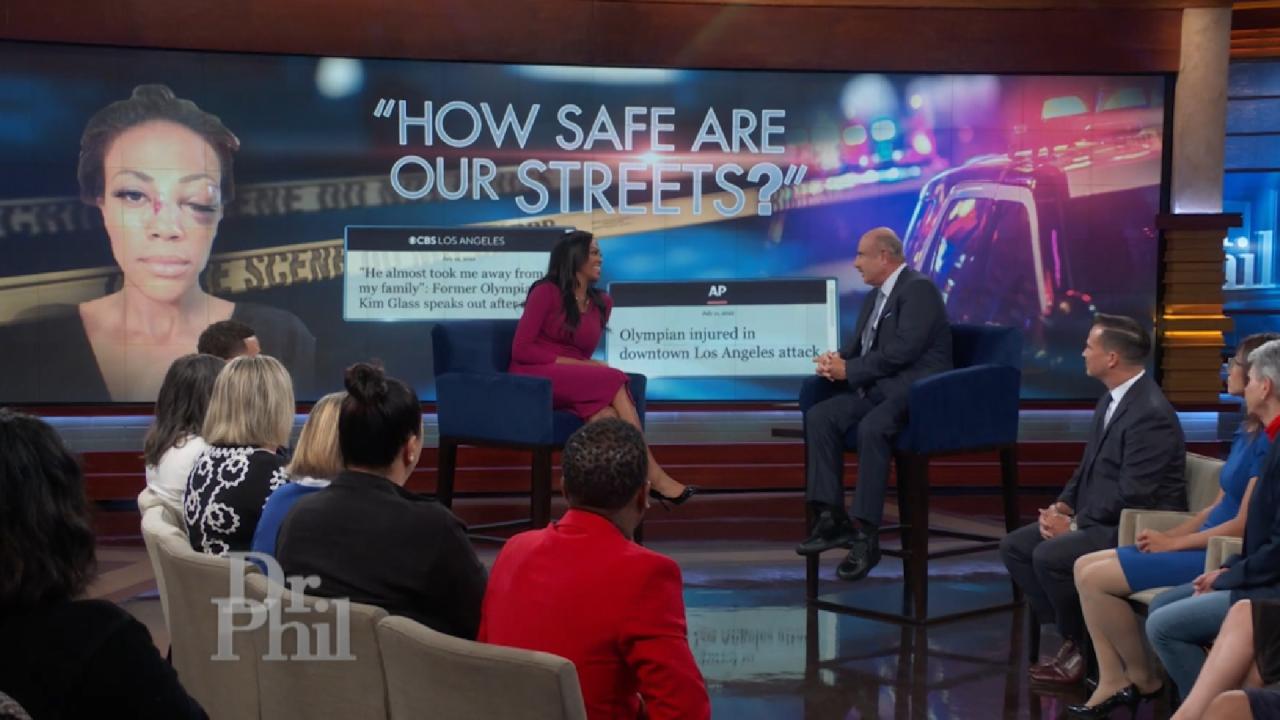 "How Safe Are Our Streets?"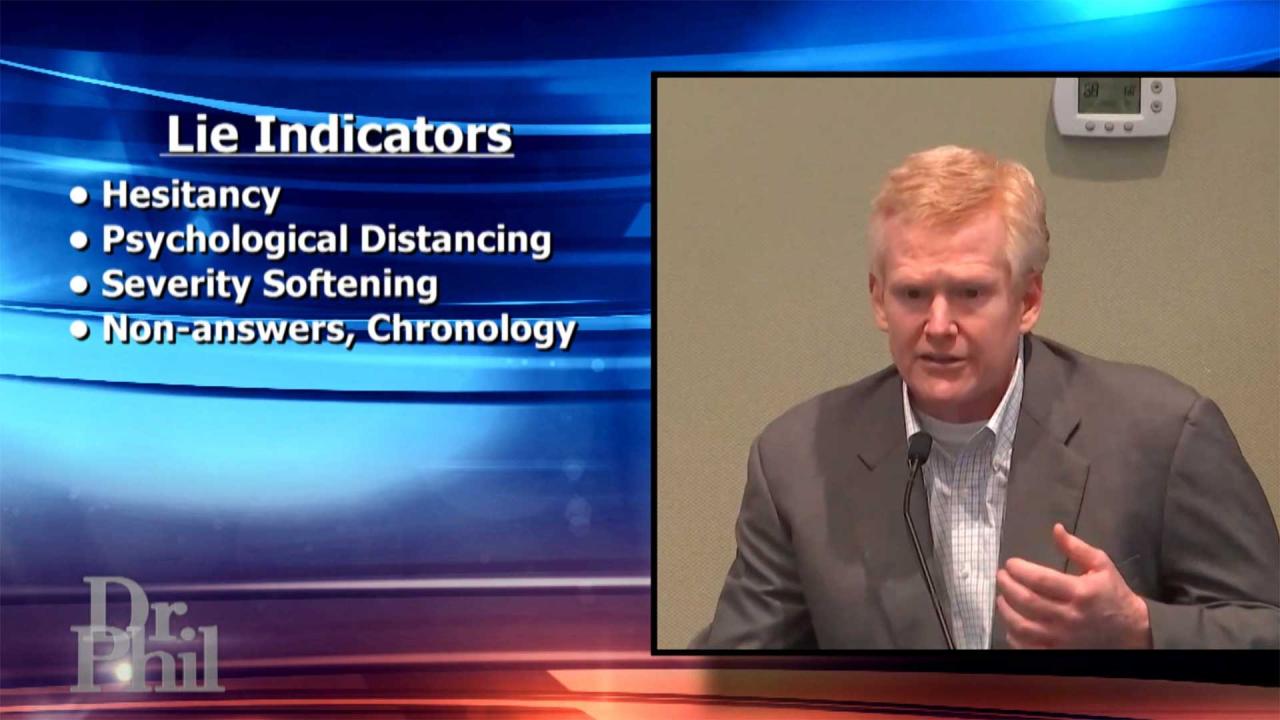 What Body Language Experts Say Were Red Flags In Alex Murdaugh's…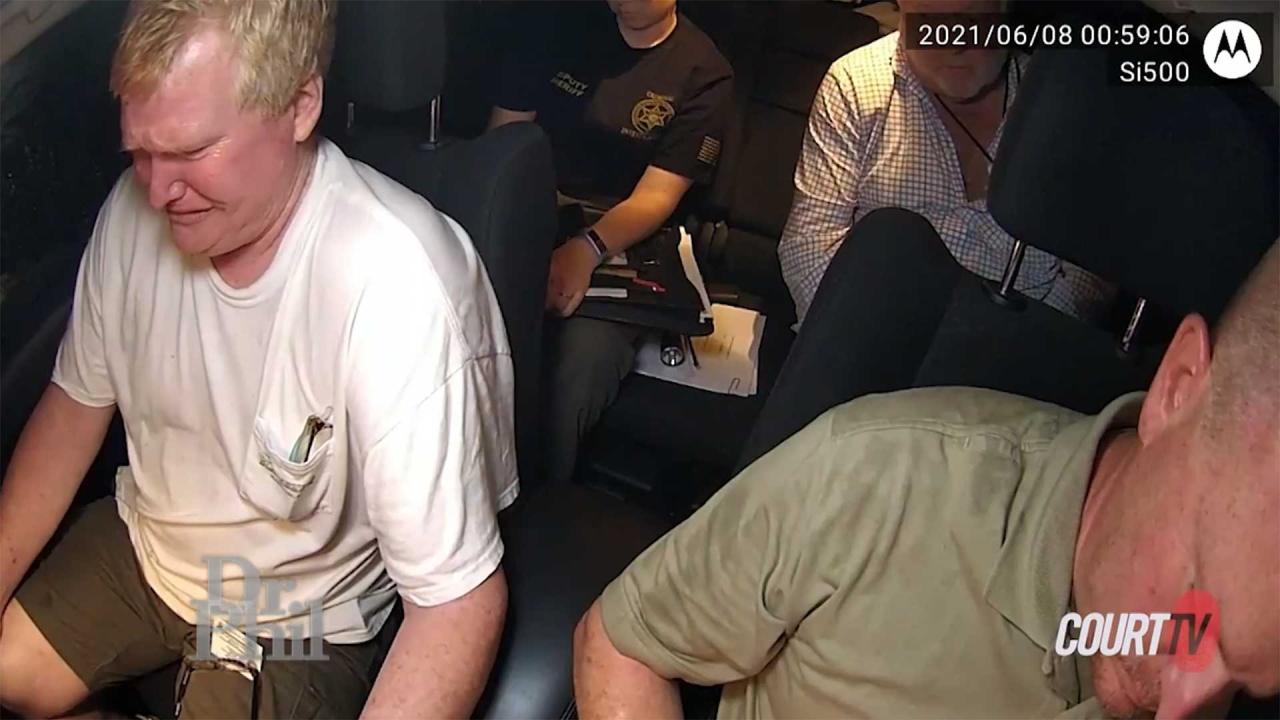 What Body Language Experts Say About Alex Murdaugh's Behavior Du…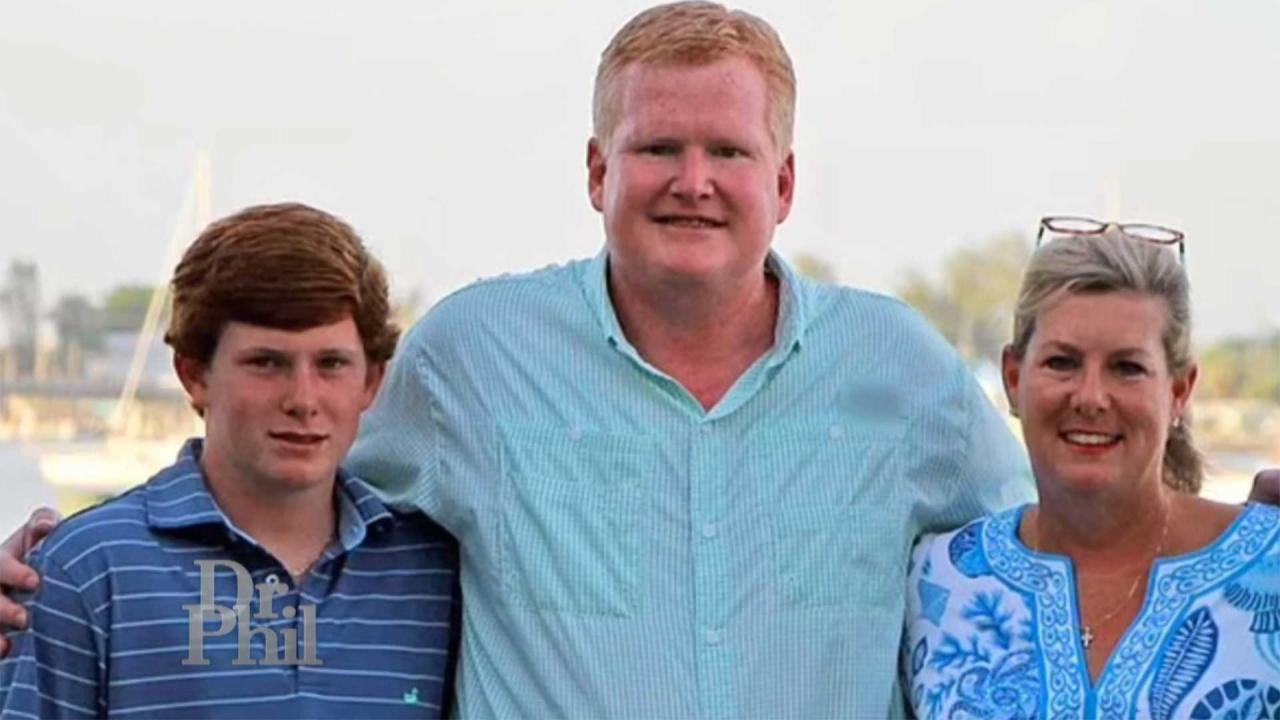 Was Maggie Murdaugh Lured To Moselle Property By Husband Alex Ni…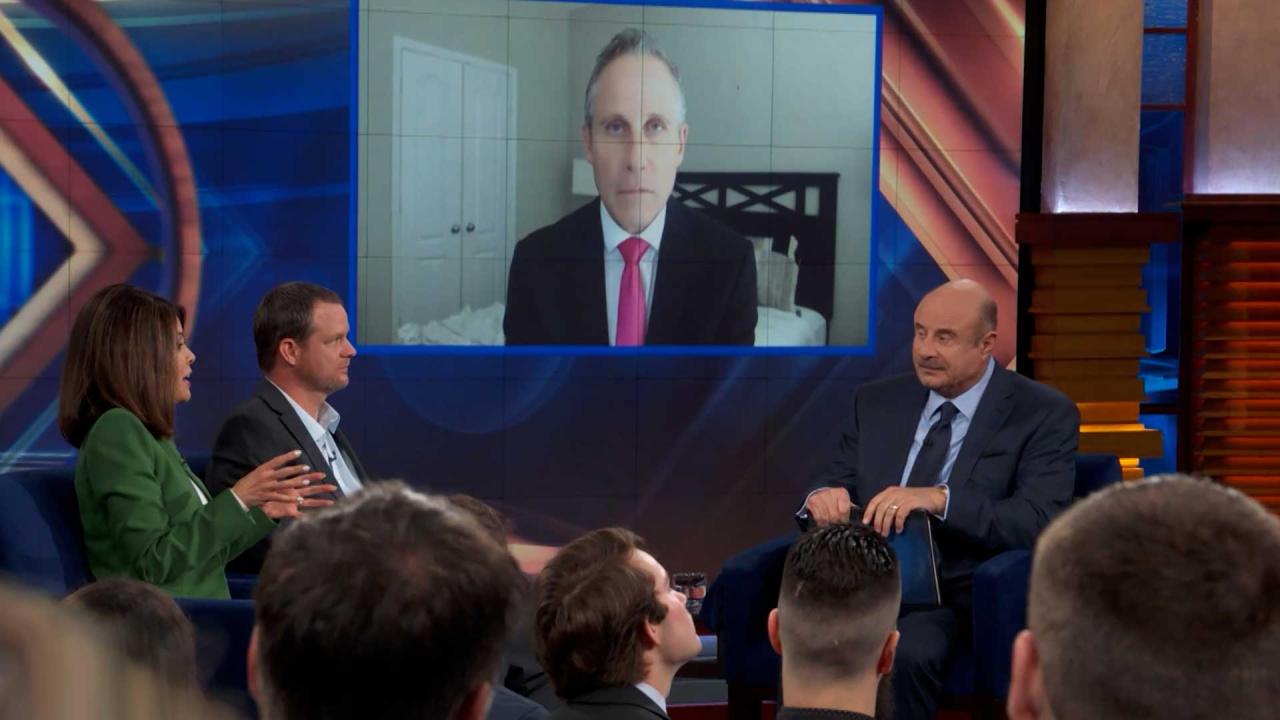 What Former Prosecutor Says Was a 'Jaw-Dropping' Moment In Alex …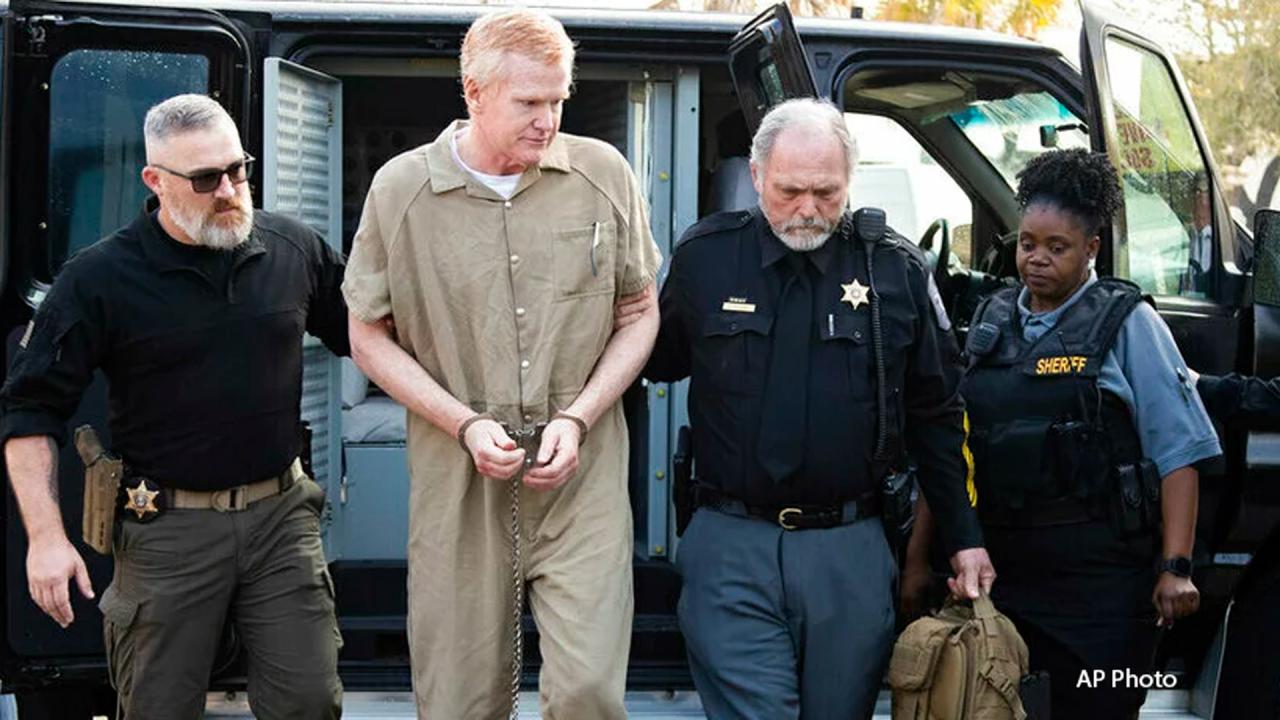 Alex Murdaugh Guilty: His Body Language of Lies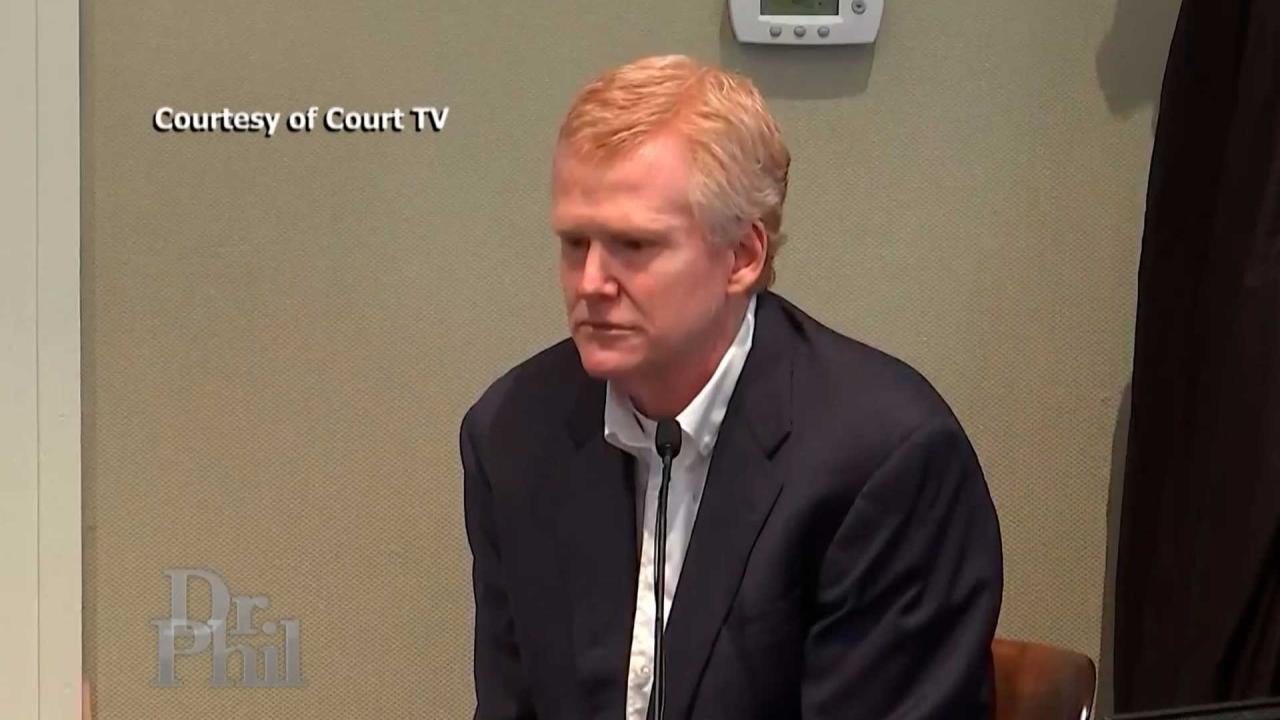 Alex's Murdaugh's Trial: Jaw-Dropping Testimony, A Guilty Verdic…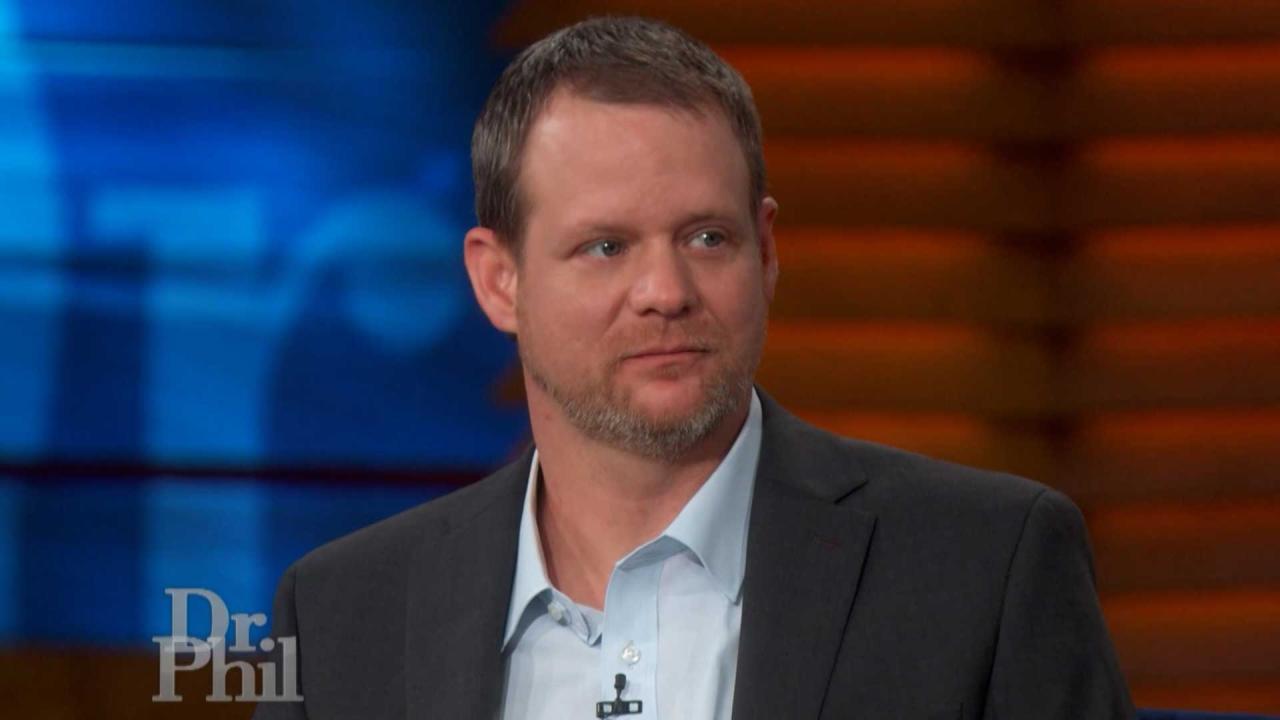 Juror Says Alex Murdaugh's Shocking Admission Led To His Convict…
Twenty-one-year-old Samantha says that four years ago, she began obsessively picking at her skin, and she desperately wants help overcoming the compulsion. And, Stormy says her boyfriend, Keven's, perfectionism is tearing their relationship apart. When confronted with some of his many demands for their household, will Keven see things differently? Plus, Cindie says she'll do anything to avoid going to the doctor, despite her family history of heart attacks, breast cancer and early deaths. Dr. Freda-Lewis Hall, Chief Medical Officer of Pfizer, stresses the importance of getting checkups. Will her words make an impact on Cindie? For more information, visit
gethealthystayhealthy.com
.
Obsessed with Picking
Samantha, 21, says that she can't control constantly picking at her skin, leaving her with scabs and scars all over her face and body. "I don't think that people understand why I pick, and I don't think people understand that I can't stop," Samantha says. She explains that she began picking when she was 17 years old and abusing Xanax and alcohol. "The first time I picked, I was at my dad's house. I looked at my face in a magnified, lighted mirror and I saw all of the things that I thought were wrong," she recalls. "I would just sit in front of the mirror with tweezers and pick and pick at anything — to the point where, when I was done, I'd have big wounds on my face."
"What goes through my mind when I'm picking is getting whatever it is out," Samantha says. "The only time I stop is when there is a lot of blood on my face and on my hands, and it's all overwhelming," she explains. She says that immediately after she's done picking, she feels relieved, but only momentarily. "Then it sinks in what I've done, and I feel sad," she says. "I absolutely hate the skin I'm in because I have holes and indents and scars on my face," Samantha confides. She says she never leaves the house without makeup on — and she even wears foundation to bed.
In a previously taped piece, Samantha reveals to her mother that her sister, Rachel, has also started picking at her skin within the last year — and admits that the two will stand in the mirror and pick together. "That Samantha is allowing herself to do that in front of Rachel is very surprising to me," Denise says. "I'm very concerned about my younger daughter," she continues. "Just last week, I begged Rachel to please not start doing that and to tell me if she had an issue, or anxiety or something, because I can't take it."
"Mr. Perfectionist"
Stormy says that when she met her boyfriend, Keven, two years ago, she couldn't find a single flaw in him. But eight months later, when she and her two children moved into his house, Stormy says "Mr. Perfect" turned into "Mr. Perfectionism," obsessed with order, cleanliness and having everything done
his
way. "I think he has OCD," Stormy says. She explains that when she does chores like vacuuming or making the bed, Keven follows her around and re-does everything. "My home always has to be in complete order," she says. "If toys or laundry are out of place, he wants them to be put away right away."
Keven insists that he's not the problem and says that Stormy lacks attention to detail and thoroughness when it comes to keeping the house neat. "I just want everything to be done right, 100 percent, and not half-assed," he says. He explains that he wants his home to look like "something you'd see in a magazine."
Last winter, after six months of living together, Stormy says that her arguments with Keven got so bad that she actually left him after a big fight, while she was pregnant with their son. She says that Keven blamed her when his dog got sick and died, thinking that she had somehow harmed the animal — a claim that Stormy denies. "He just kept blaming me," she recalls. "We just couldn't take it anymore, and we decided to break up."
"When she was out of the house, I was in heaven," Keven confesses. "I had my house back, and I was happy."
Avoiding the Doctor
Cindie, 42, says that she had a major health scare 15 years ago when precancerous cells were found in her uterus after the birth of her third son. She says she had the cells frozen and from that point on, she put her health on the backburner because of a divorce, raising a newborn son and finding a job. Now, Cindie says that she avoids routine tests like pap smears and mammograms, because she's terrified about what doctors might find. "It's been 17 years since I've been to the doctor for a regular checkup," Cindie admits. "I'm afraid because it's been so long," she says. "It's just that fear of the unknown for me."
Cindie explains that her family has a history of breast cancer, heart disease and early deaths. She says that her father died of a heart attack at the age of 50, and her brother passed away when he was just 29 years old during an epileptic seizure. In addition, Cindie says her mother has had triple bypass surgery, and she has an aunt and a cousin who are breast cancer survivors. "With my family history, it definitely makes me more afraid," she confides.
Dr. Phil introduces
Dr. Freda Lewis-Hall,
Chief Medical Officer of Pfizer, who explains that many people have
fears about health issues
— and avoid checkups and tests as a result.