"Should We Kick Out Our Mooching, Stealing, Sloppy Son?"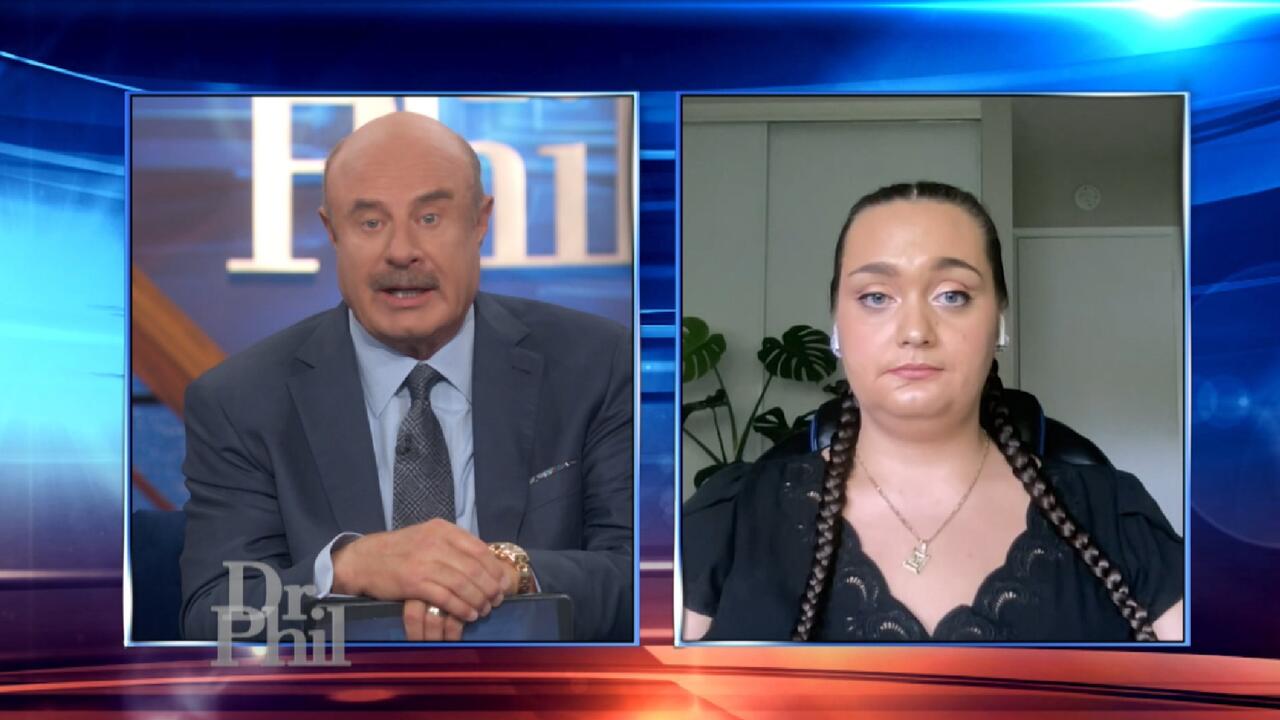 'You Want To Stop, But Your Body Won't Let You,' Says Woman Who …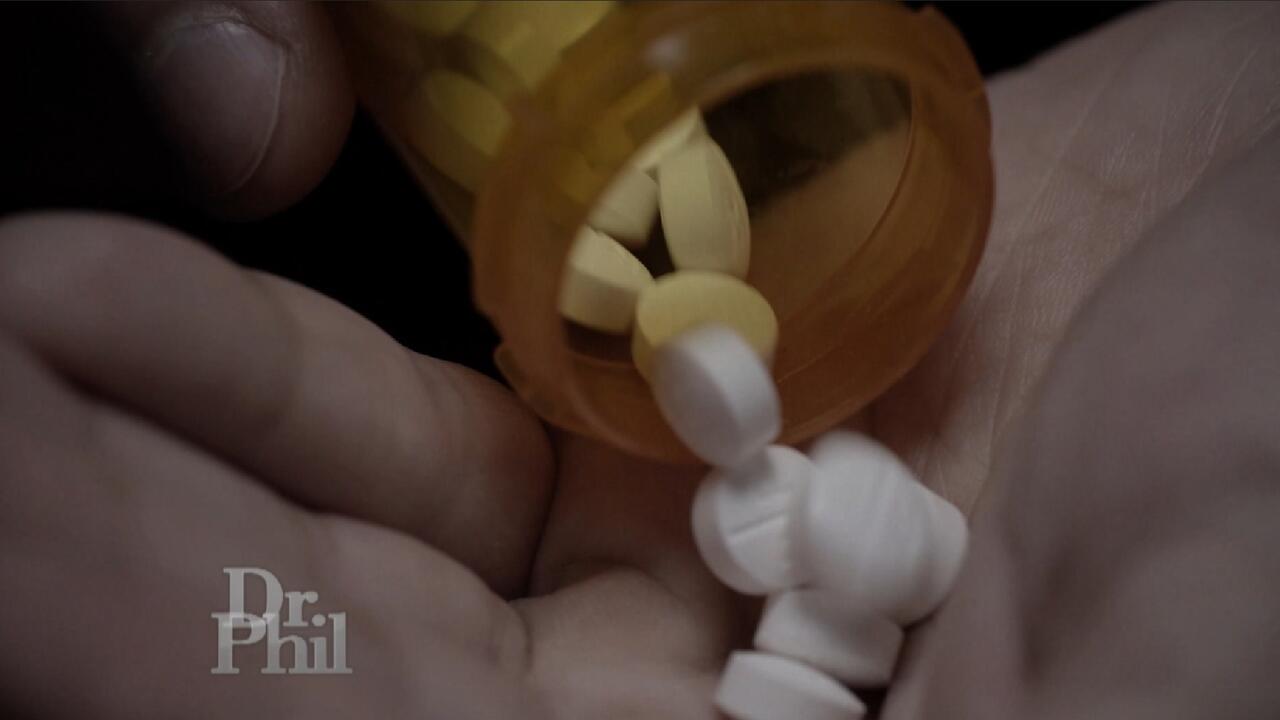 Are 'ISO' And 'Pyro' Replacing Fentanyl As America's Deadliest D…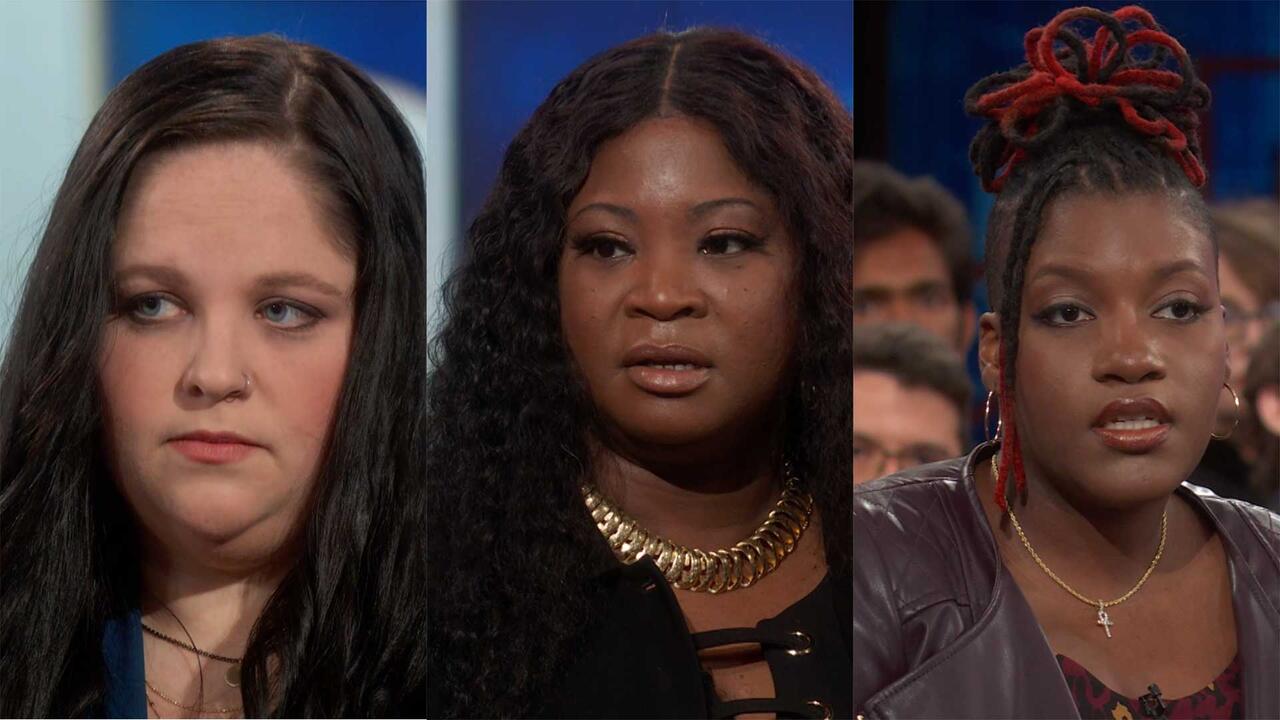 Woman Meets Family Members Of Men Who She Believes Killed Her Fa…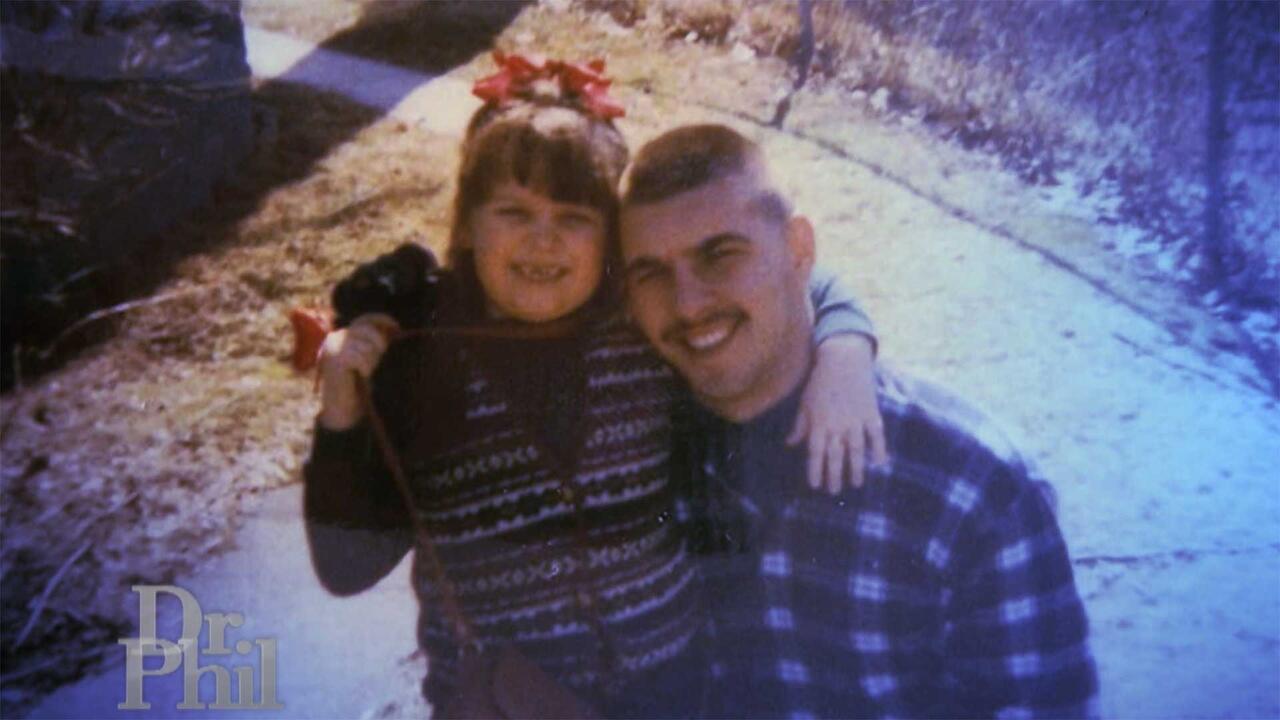 Woman Whose Dad Was Murdered When She Was 8 Says The Right Men A…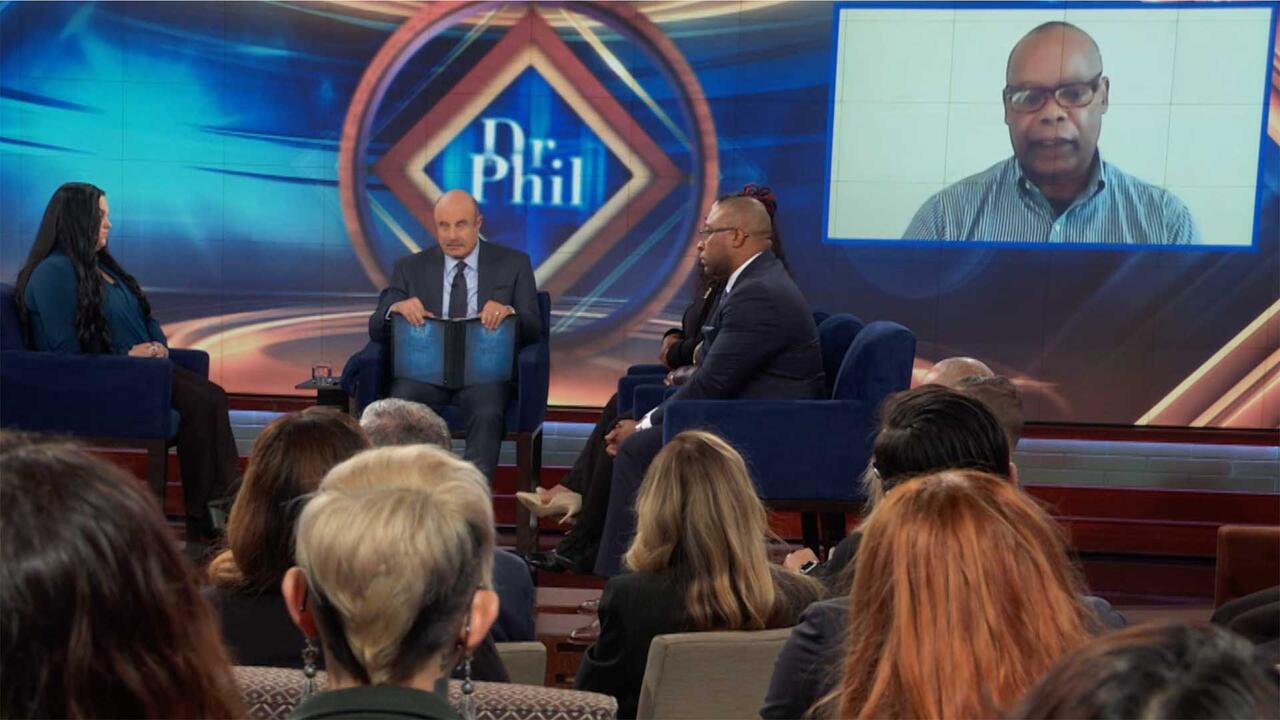 Former Police Chief Says He Believes He Knows Who Killed Officer…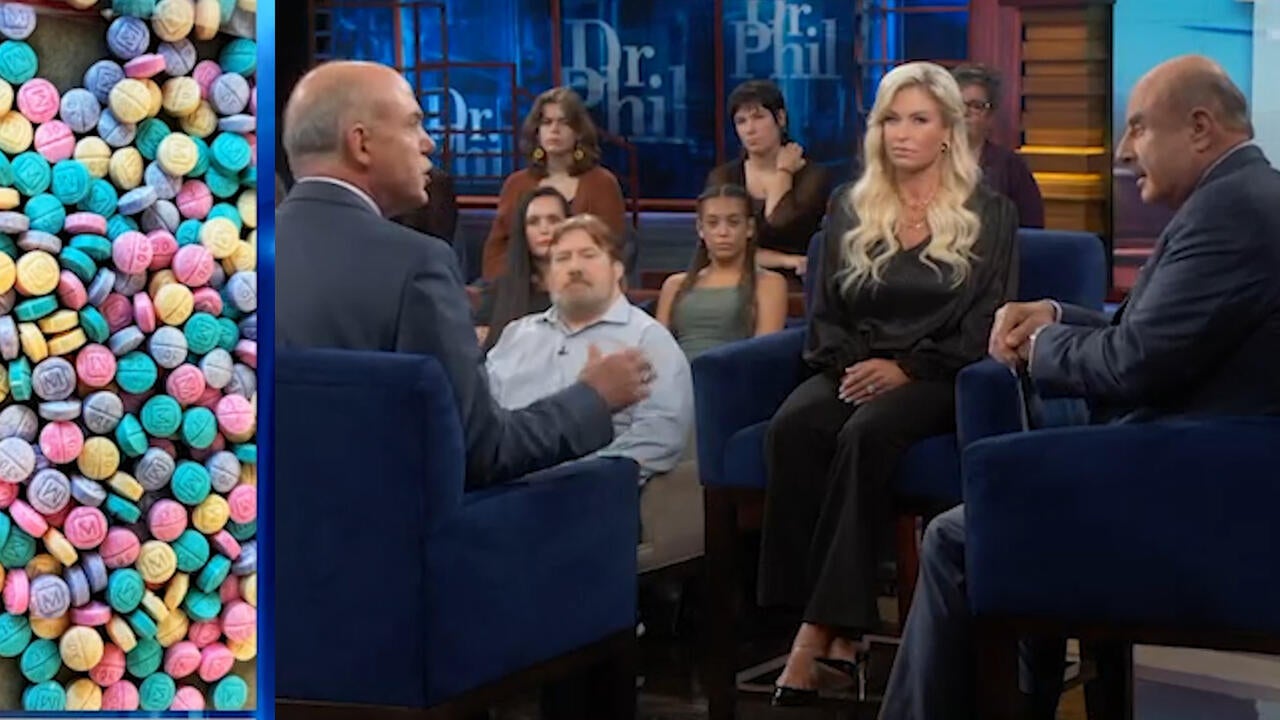 Laced, Lethal and Killing Our Children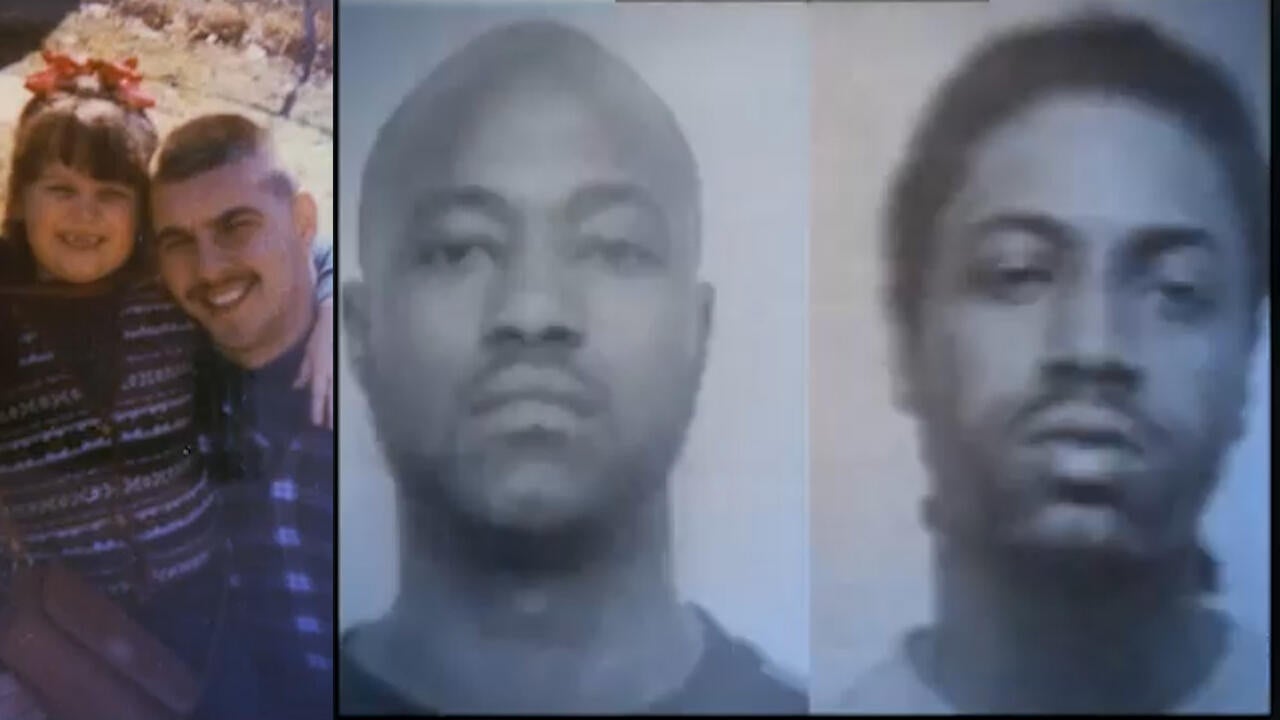 Not Guilty of Murder But Sentenced to Life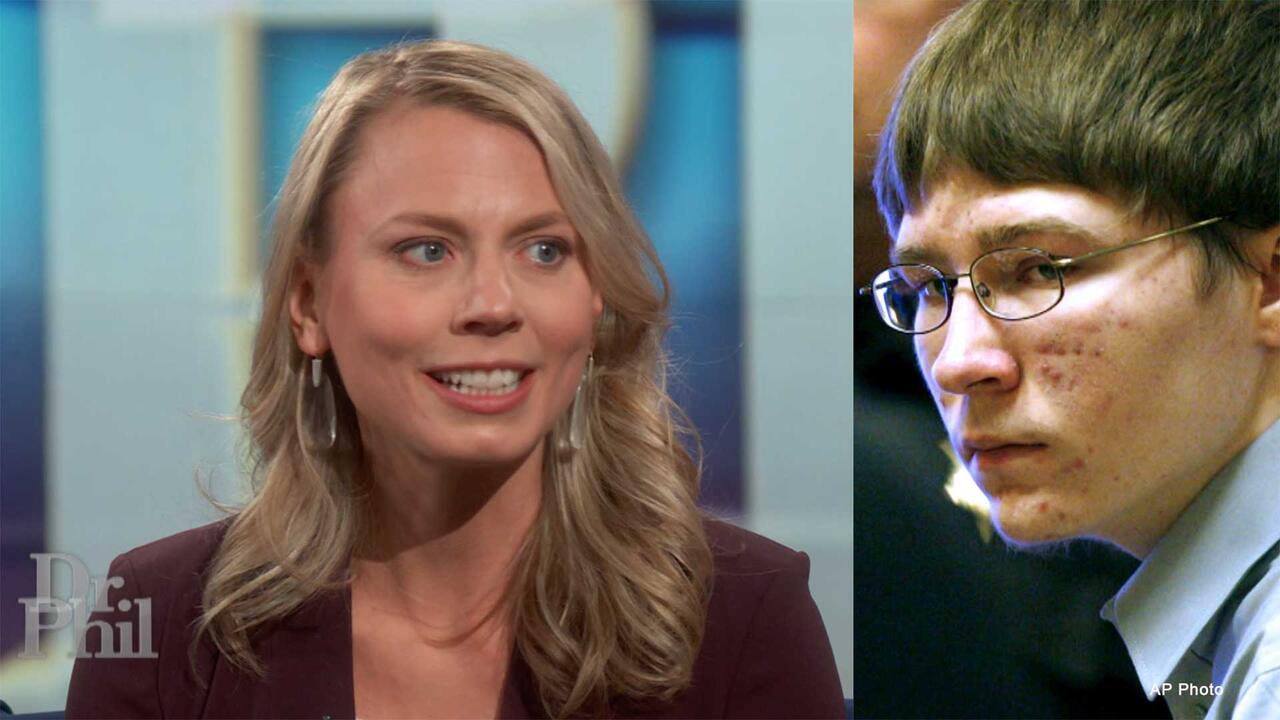 Attorney For Brendan Dassey Claims Police Scared Dassey, Lied To…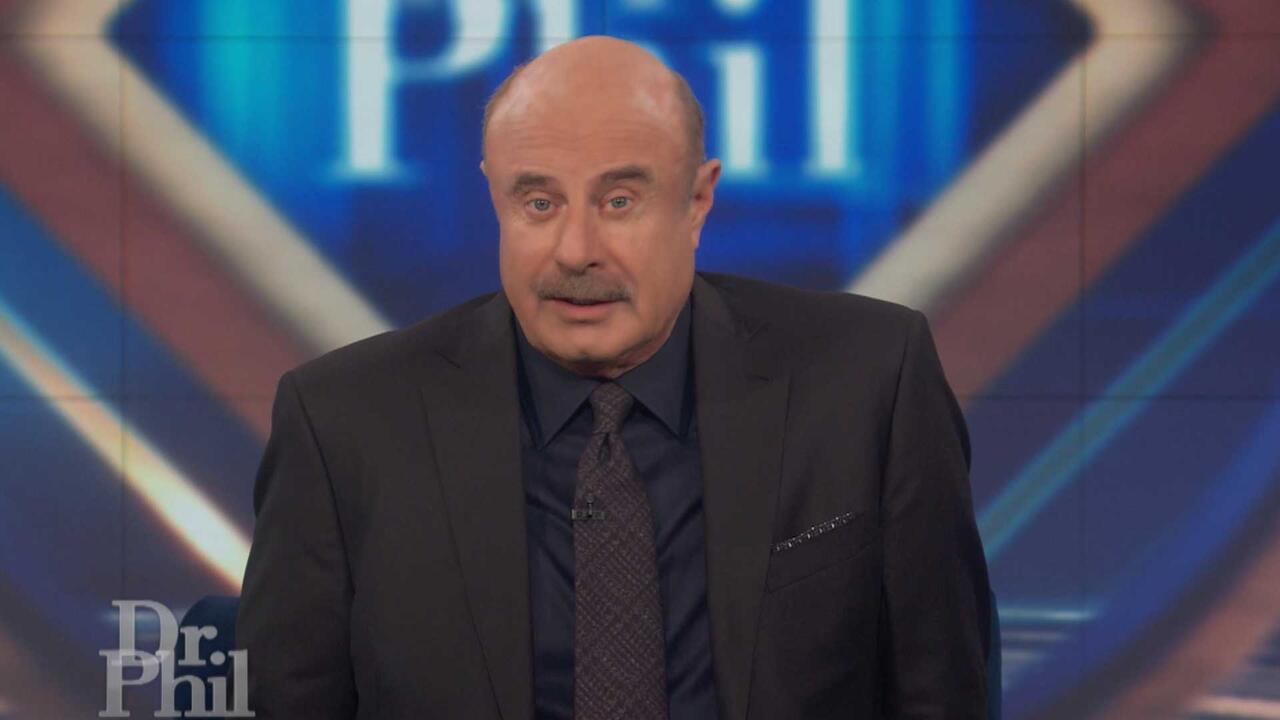 Dr. Phil's Powerful Message About Life, The Legal System, And Be…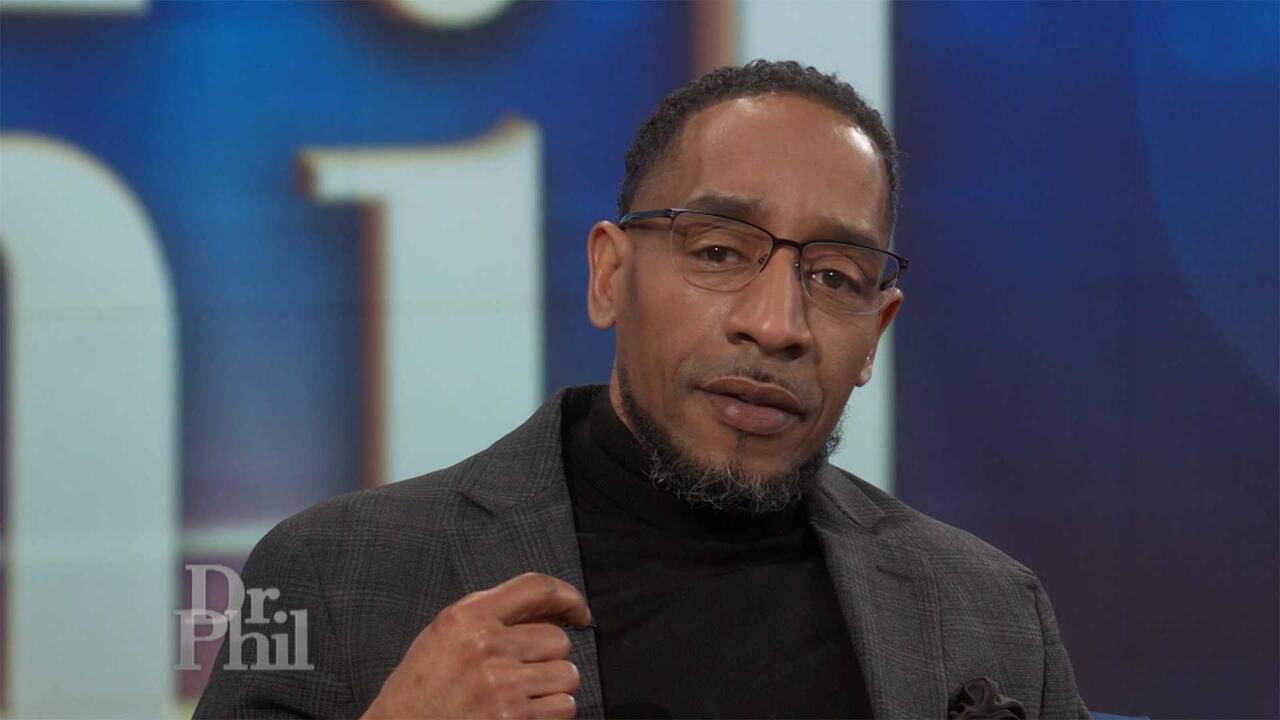 Terrill Swift Was 17 When He Claims Police Lied To Him And Coerc…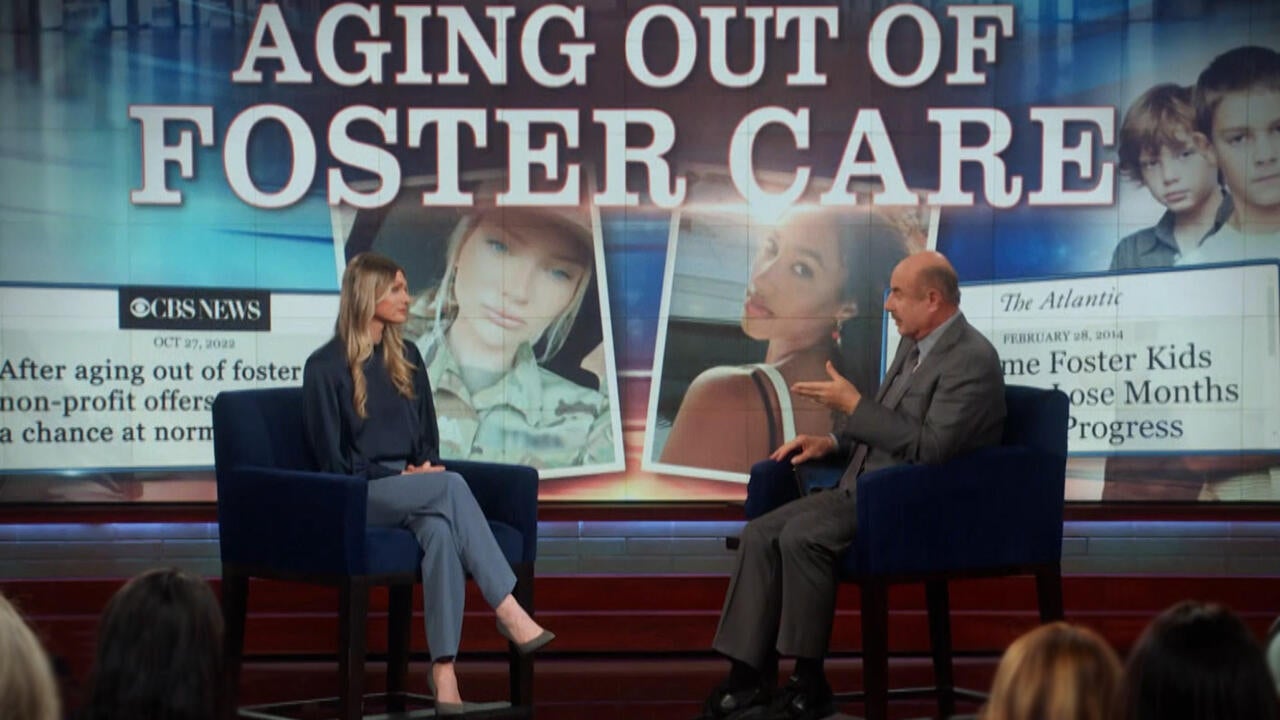 Aging Out of Foster Care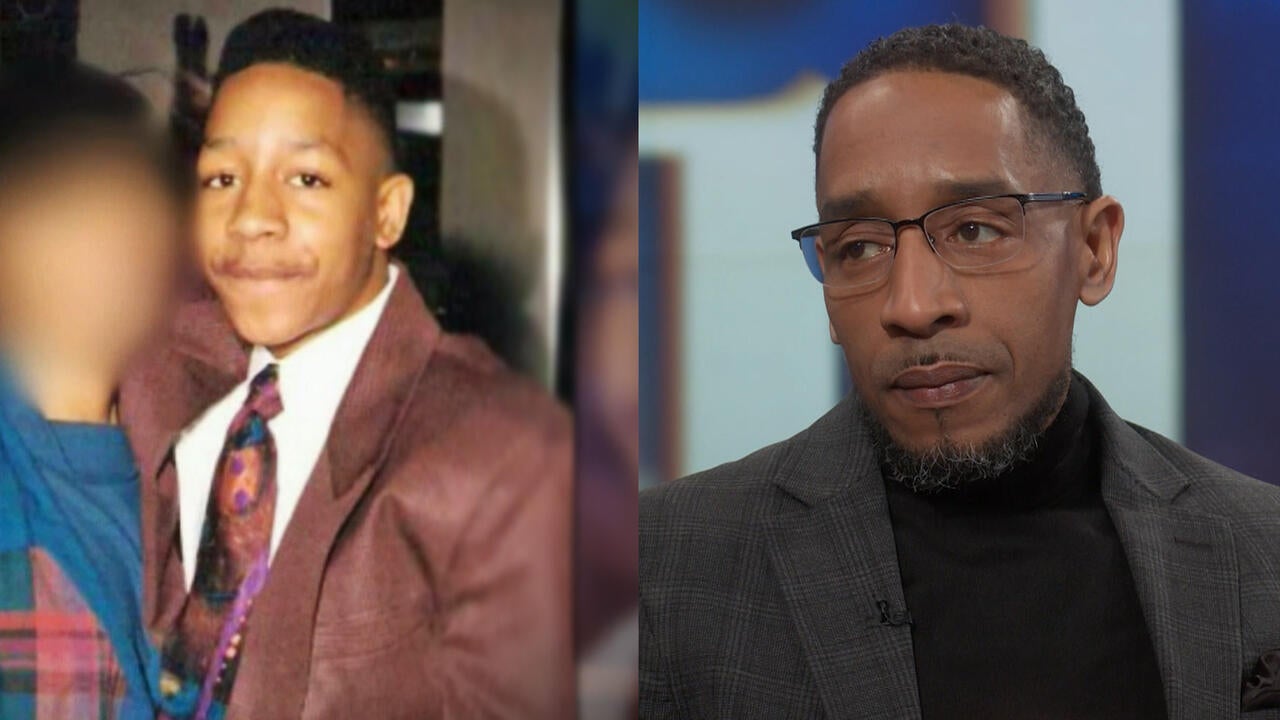 Underage and Interrogated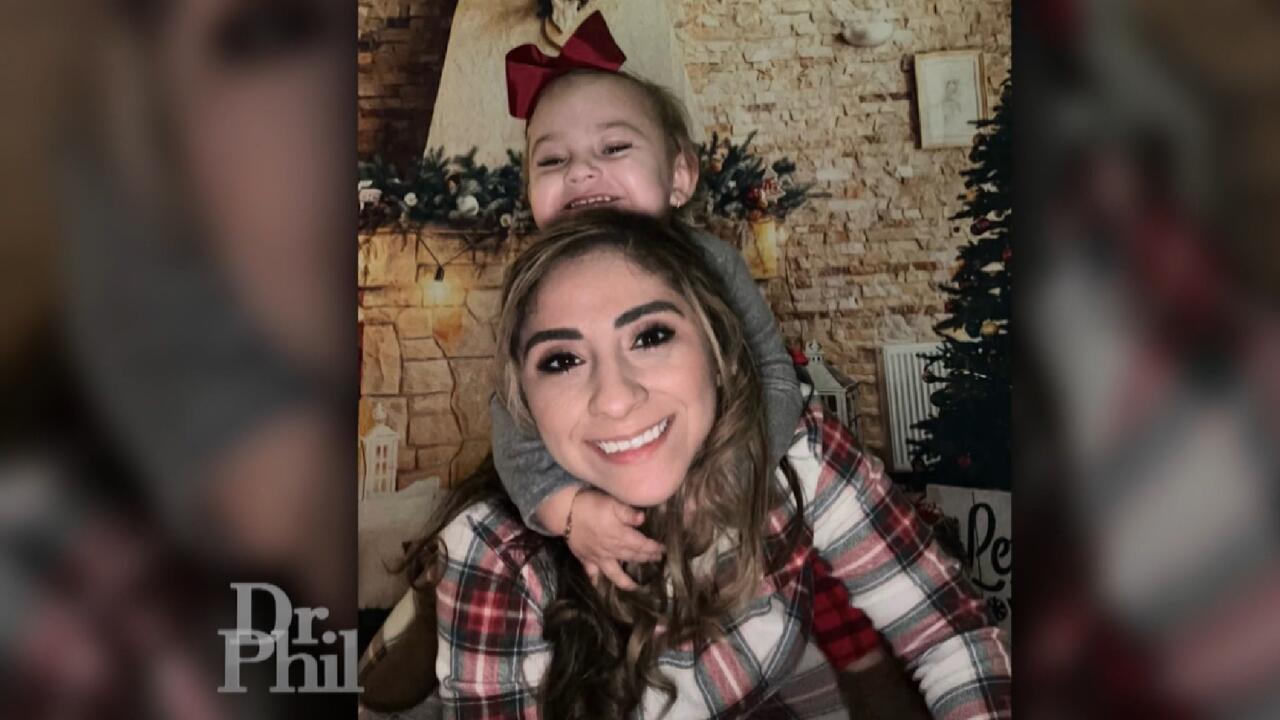 How A Woman Who Was Carjacked, Abducted, And Witnessed Her Husba…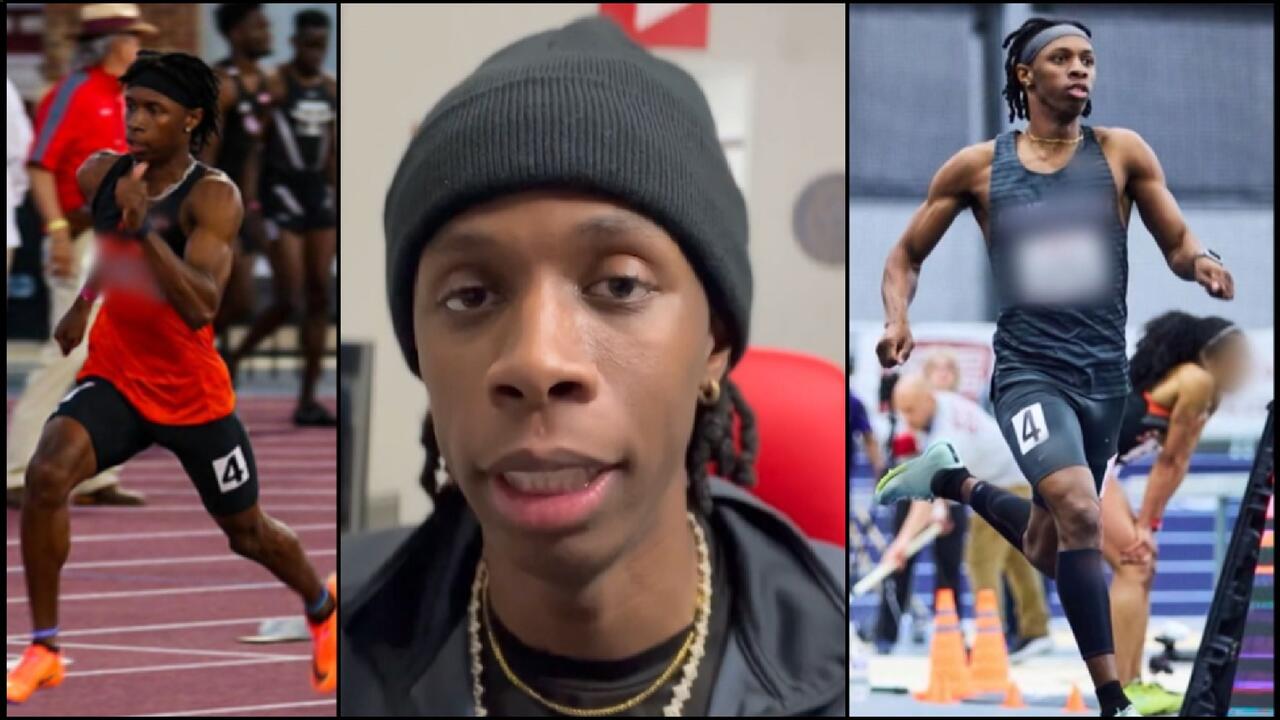 Student-Athlete With Social Media Aspirations – Did He Stay In S…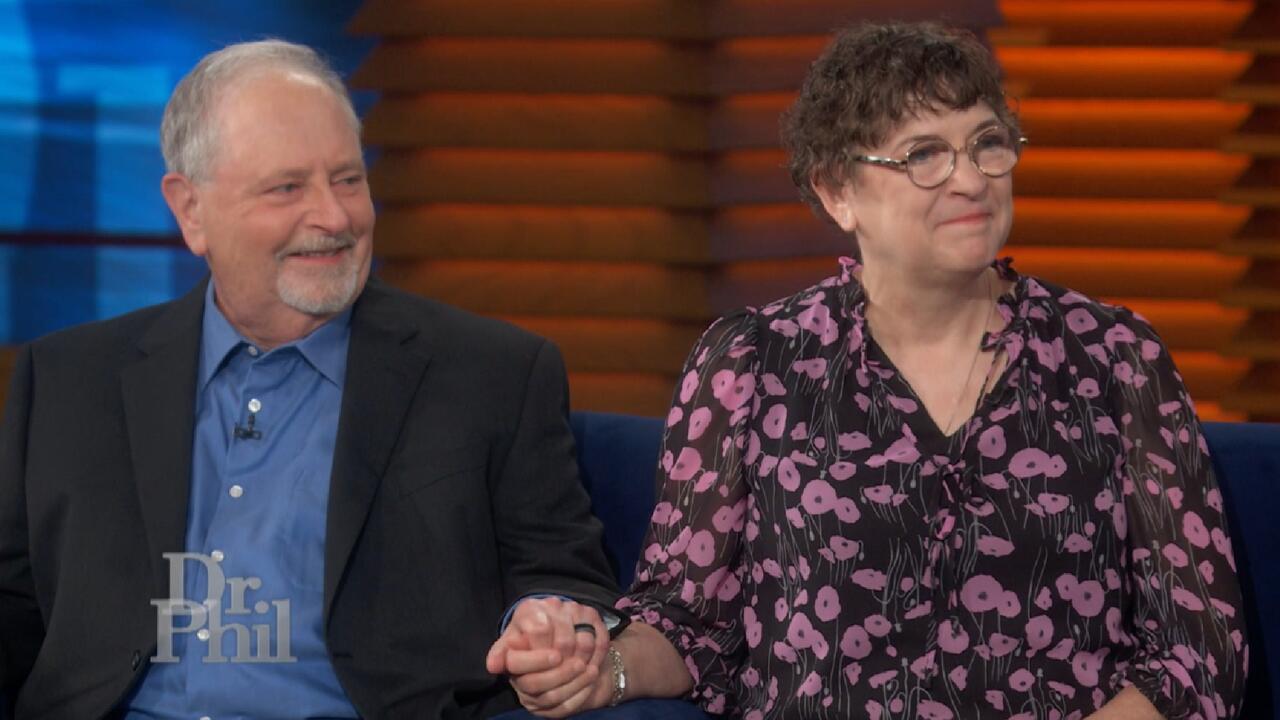 Couple Says Dr. Phil Helped Them Dig Out Of Their Cluttered Home…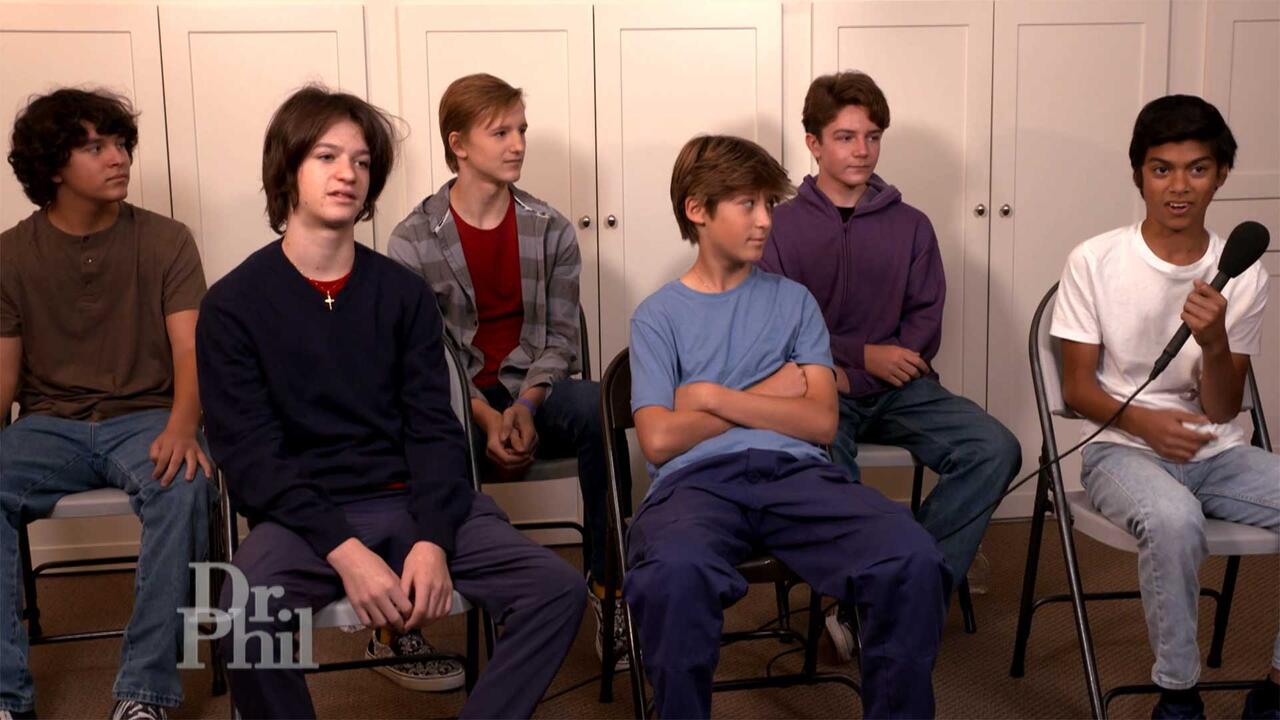 Teen Boys Share Their Thoughts About Andrew Tate And Toxic Mascu…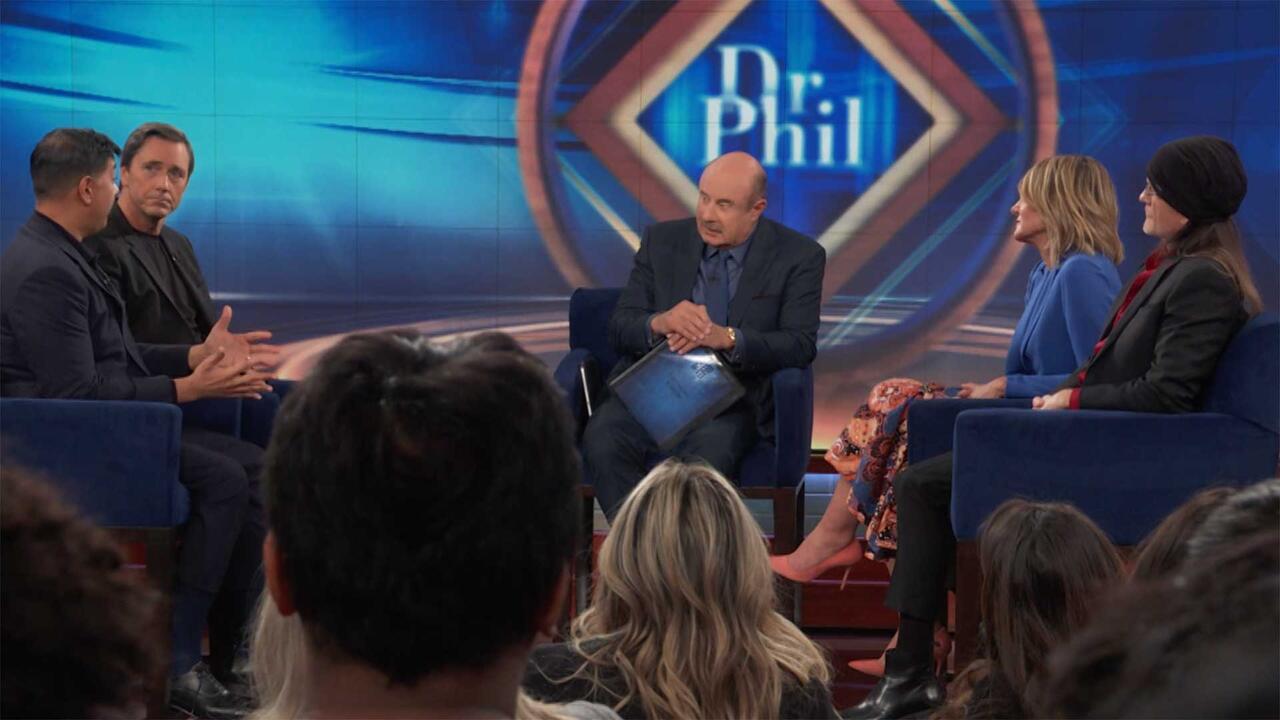 Expert Says Social Media And Society Are Feeding Negative Images…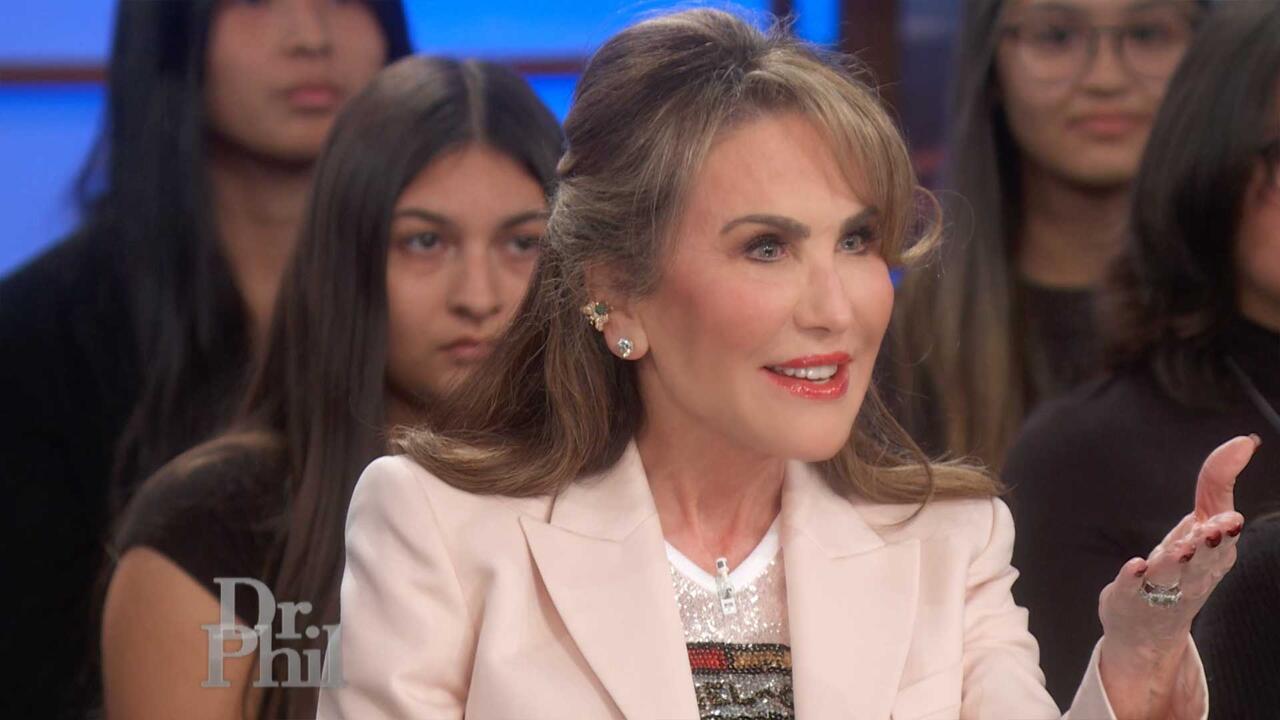 Robin McGraw Challenges 'Dr. Phil' Guests About Their Thoughts O…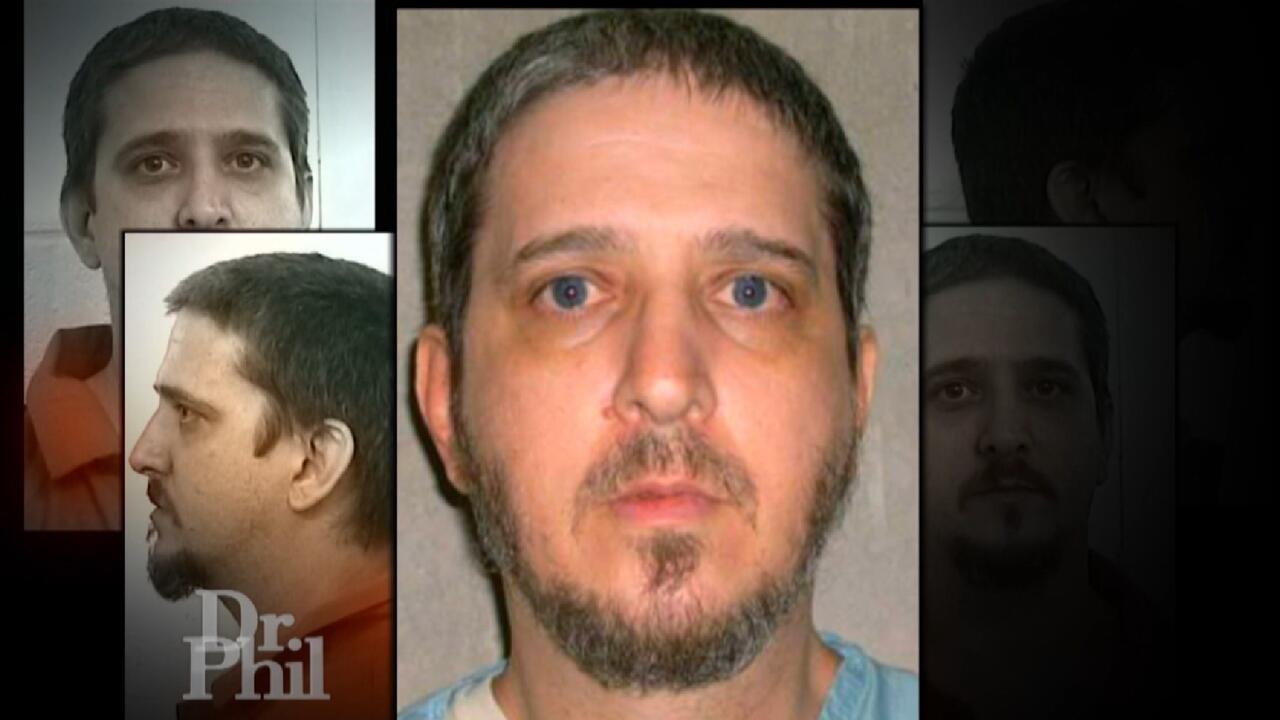 25 Years On Death Row: Richard Glossip Tells Dr. Phil What He's …
"Should We Kick Out Our Mooching, Stealing, Sloppy Son?"
Brandi and her fiancé, Chet, say that they're on the verge of calling it quits because of the tension and fighting caused by Brandi's "mooching" son, 20-year-old Andrew. Dr. Phil has some tough questions for Andrew and for Brandi, who admits that she has enabled her son's behavior. Can Andrew learn to survive on his own? And, how can Brandi and Chet heal the damage done to their relationship? The couple gets some special surprises from
Boots No. 7
to help them start fresh and reconnect!
More than 16 million kids in the United States are at risk for hunger each day. Fortunately, you can help. Visit Feeding America to find your local food bank. And, help Dr. Phil raise enough money for 10 million meals. Donate today!
"Mooching" Son
Brandi and her fiancé, Chet, say they're fed up with Brandi's "mooching" son, Andrew, 20, who they say is unemployed, sleeps all day, rarely showers and is so lazy that he urinates in bottles and throws his dishes away, rather than wash them. "He's a filthy pig," Brandi says. "I have no control over my son, and it feels like we're prisoners in our own home." She explains that about a month ago, Chet gave her an ultimatum, telling her that she had to choose between him and Andrew. "We fight about Andrew a lot," she says. "It's very tense."
"I'm ready to walk out of this house because of Andrew," Chet insists. "Andrew is killing me," he says. "When I get into big arguments with Brandi or with him, I get a lot of pain in my chest." Chet is adamant that Brandi needs to "cut the umbilical cord" and kick Andrew to the curb immediately. "Andrew is 20 years old. He needs to grow a pair and be a man," he says.
Andrew admits that he can be lazy and sloppy, especially when it comes to his bedroom. "My room can be very dirty, but it's my domain," he insists, adding, "There have been times when food has sat up there for a good week and a half or so — I'm not going to lie." He says that his behavior often leads to "bickering matches" with his mother and Chet, but he just ends up "blowing it off."
"How do you feel about this?" Dr. Phil asks Brandi. "How do you feel about the fact that he's throwing dishes away and peeing in bottles that are leaking through the ceiling of your house?"
"It's horrible. I'm embarrassed," Brandi replies. She explains that she works as a middle school counselor and often advises parents to give their kids "tough love" — but says that she can't seem to follow her own advice. "I feel like a hypocrite," she admits.
"Really, it's not hypocrisy. It's objectivity," Dr. Phil says. "That's the reason you're not supposed to counsel people that you know well." He adds, "But it does tell us that you at least have some awareness.
Stealing and Pawning?
Chet claims that in addition to mooching, Andrew also lies and steals. He says that Andrew has taken tools, money out of his wallet and even his socks. "I don't sleep at night, and when I'm gone, I'm worried about my house," Chet says. He adds that Andrew has pawned many of the things he and Brandi have given him, including his car stereo and golf clubs. "Andrew doesn't respect this house. He doesn't respect his mother," Chet insists. "I'm done with him walking around like he owns this place. When you steal from your own family, you need to go away."
Andrew admits that he has stolen loose change, explaining, "I used to ask them for money, and then I kind of just stopped. It's going to lead into, 'What's the money for? Where are you going?'" he says. "I don't feel like I should have to tell them where I'm going and what I'm doing," he insists.
Enabling Mom?
Brandi admits that she doesn't make Andrew pay rent or any bills, including his cell phone and car insurance, and says that she occasionally does chores for him as well. "I feel like it's easier to just do things myself instead of waiting for Andrew to do it. Either he doesn't do it right, or he doesn't do it at all," she says. "When I look at everything that I've done, I think that's enabling him," Brandi admits. But she explains that she's afraid to kick Andrew out, because she doesn't want him to end up living on the streets. "I feel like I still need to protect Andrew, because I'm his mom," she says. "I think there's a fine line between mothering and enabling."
"Necessity is the mother of invention. You do what you have to do, and you're not requiring anything from him."
"I understand how you feel, but you have to know that your attitude and rhetoric aren't helping," Dr. Phil says to Chet. "What I want to do is come up with something constructive here that we can do." He continues, "You say outrageous things because you are hugely pissed. You're saying them out of frustration, but that's not really helping the situation either, is it?"
"You have to be willing to understand you're not doing what you're doing for him. You're doing it for you," Dr. Phil tells Brandi. "It's time for you to step up and be a parent," he insists. He offers to make professional help available to the family to help Andrew devise a transition plan for getting out of the house.
"You want to be on your own, don't you?" Dr. Phil says to Andrew, and he agrees.
"I will haunt you over this. I will get a locksmith and come change the locks on the house," Dr. Phil insists, turning back to Brandi. He mentions that Brandi is also taking care of her 4-year-old niece and 8-year-old nephew and says that she needs to remember her responsibilities to them as well. "You don't have a right to go emotionally and physically bankrupt now," he says. "Your job is to take care of yourself, so you can be fully functioning and joyful and take care of them too."