The Darkness of Riches: From Victims to Victors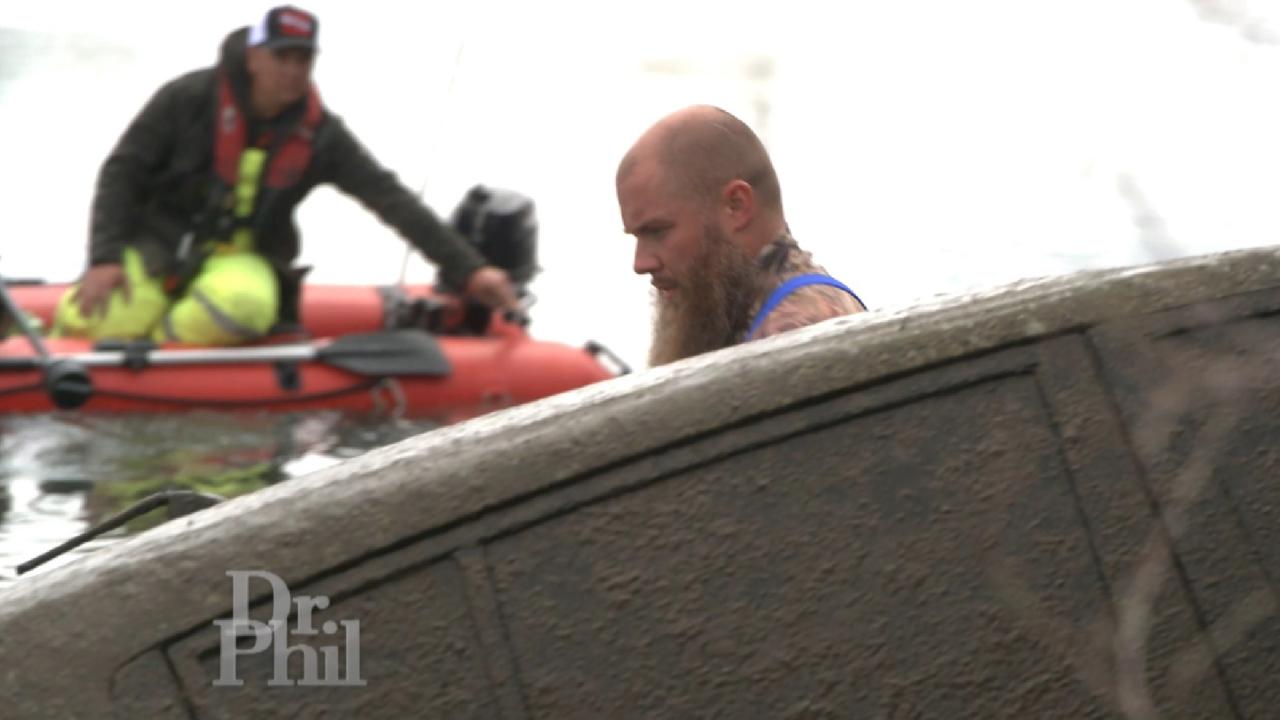 Citizen Sleuths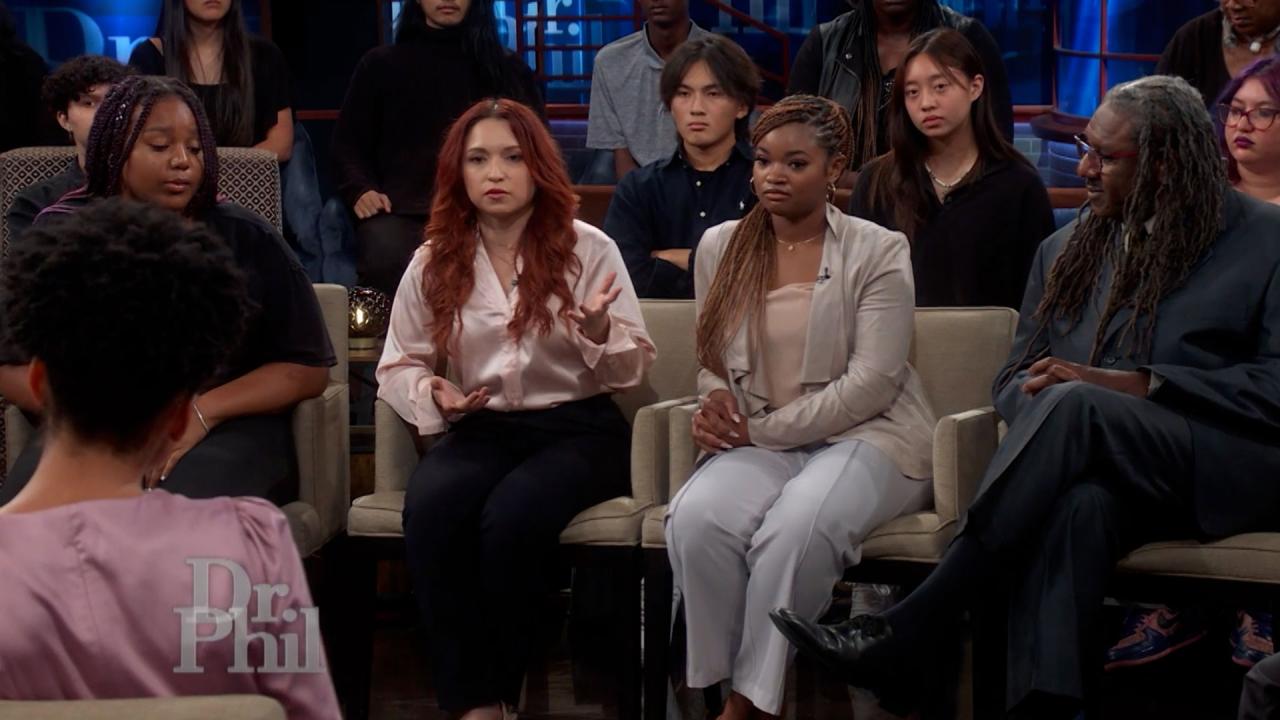 Writer Says People Need To Stop Stealing Other Cultures' Food, C…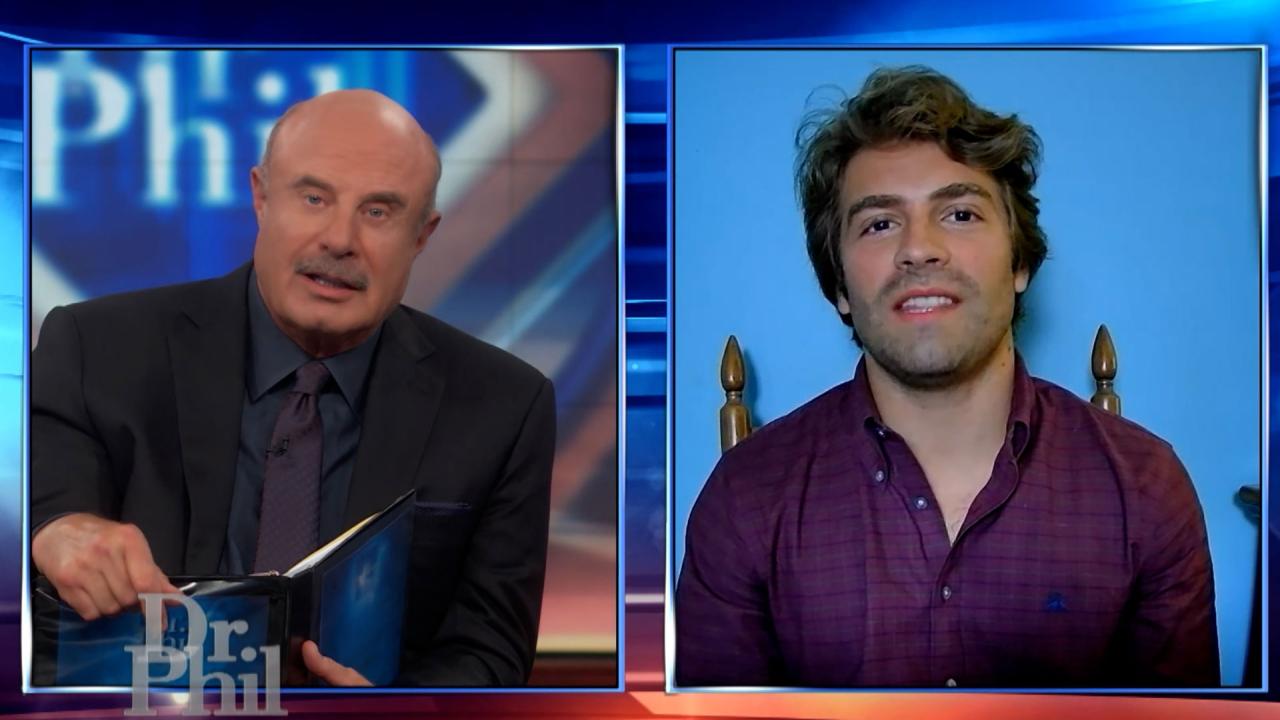 Man Claims The Wrong People Are Offended By Cultural Appropriat…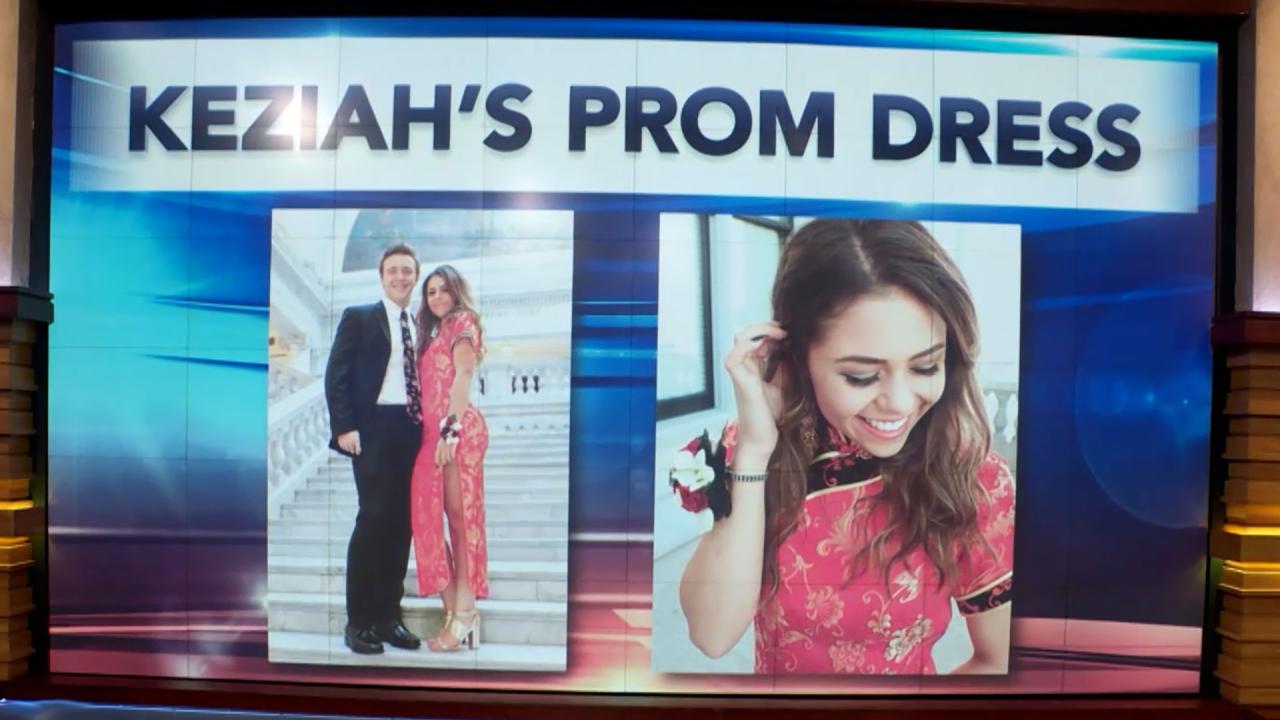 Young Woman Says She Was Accused Of Cultural Appropriation, Rece…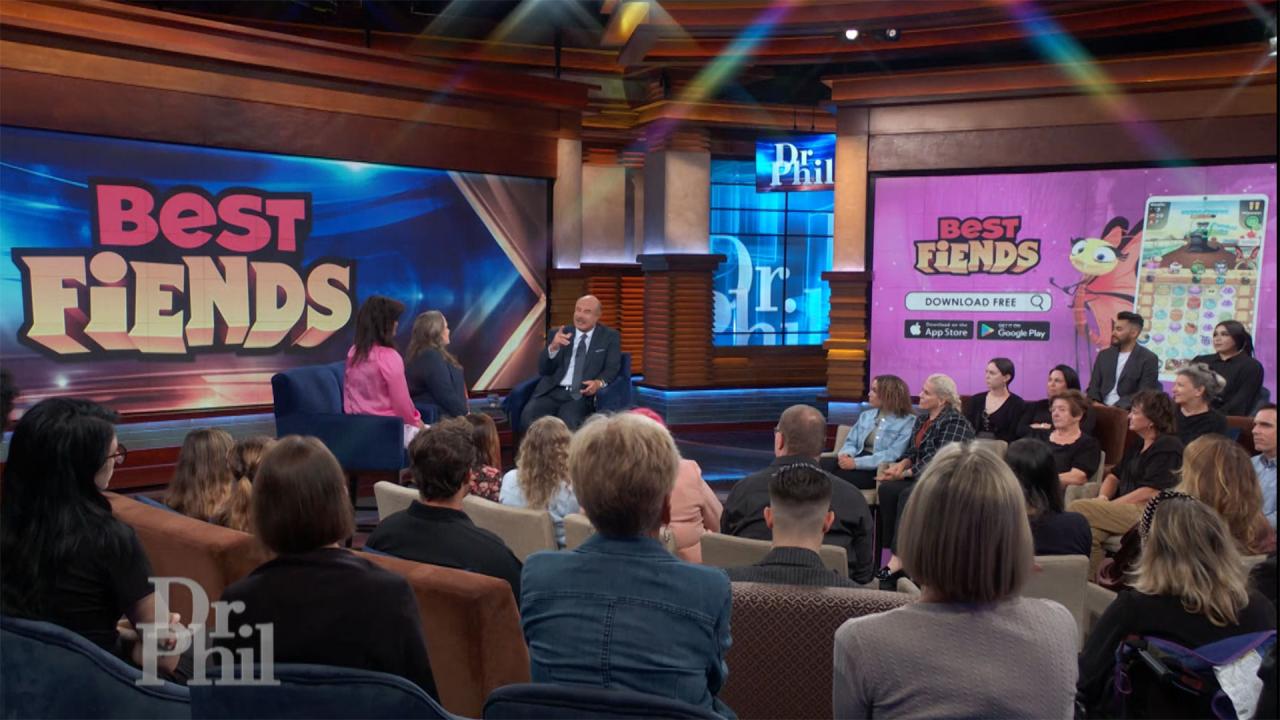 Take A Break, Unwind, And Connect With Friends With The App Game…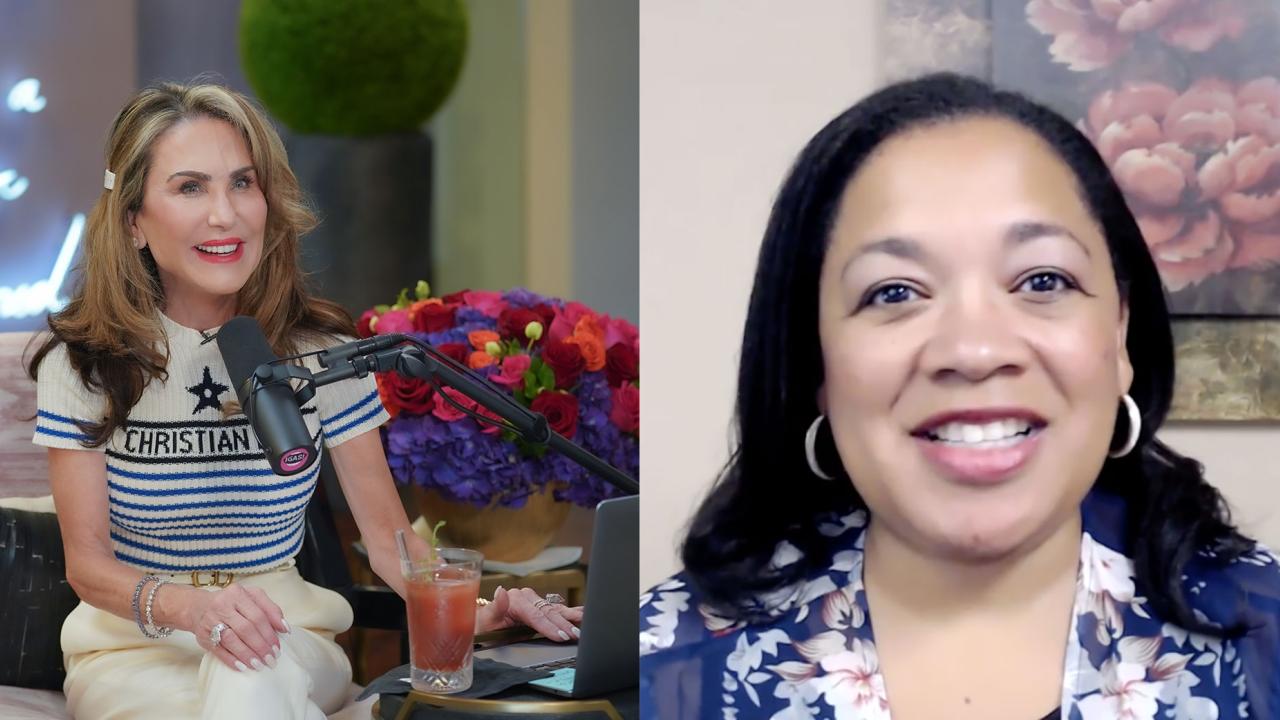 Avoid Burnout And Get More Rest – 'I've Got A Secret! With Robin…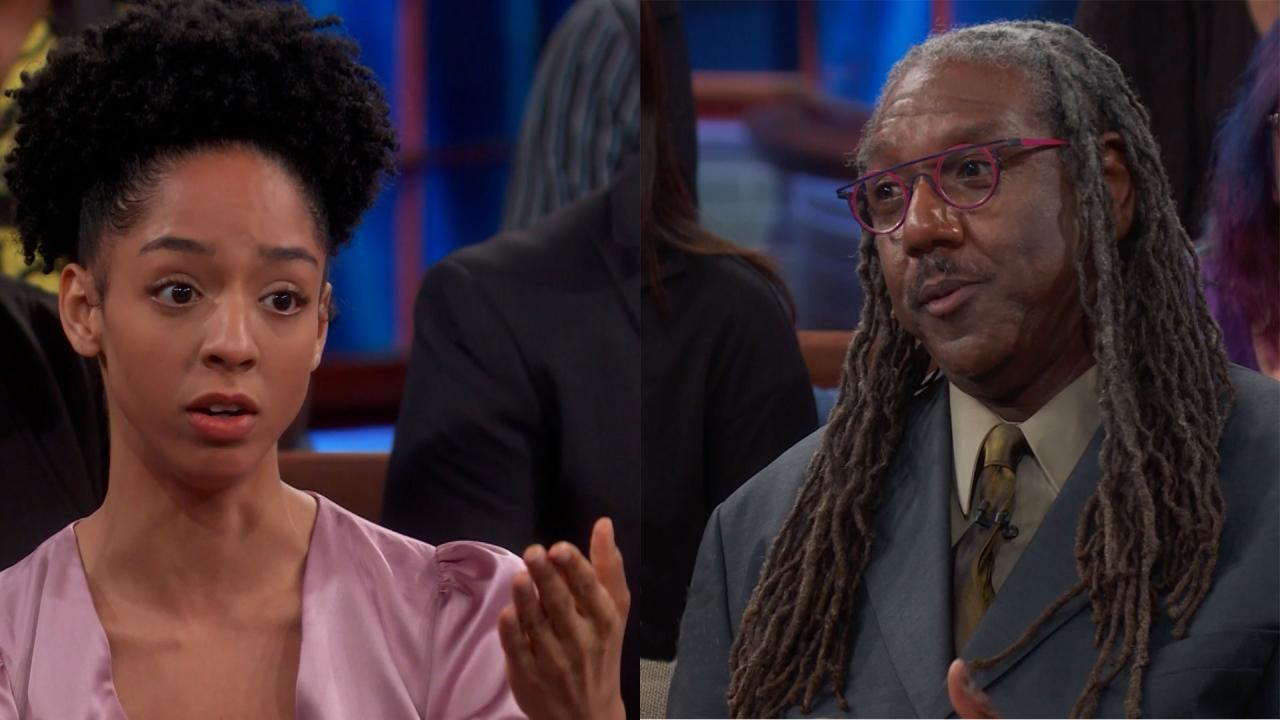 Is Cultural Appropriation Harmful Or Is Worrying About It A Wast…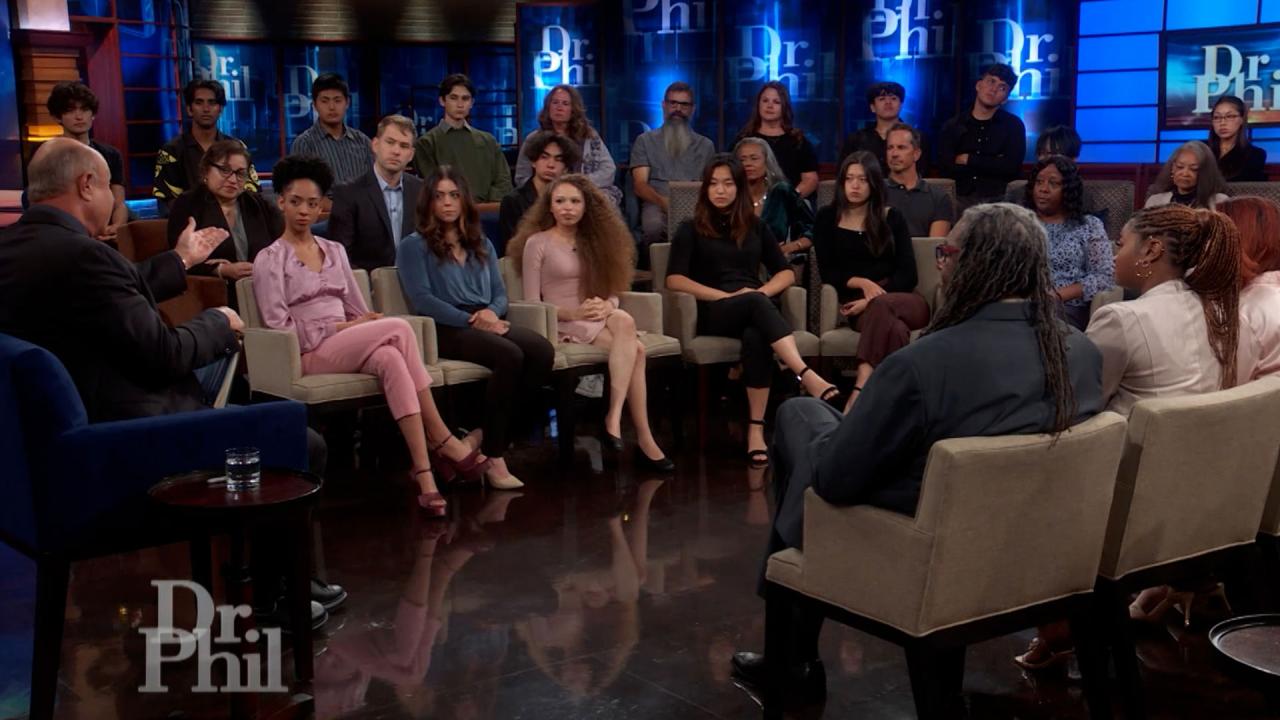 'I Just Wonder If We've Gotten Too Sensitive,' Dr. Phil Says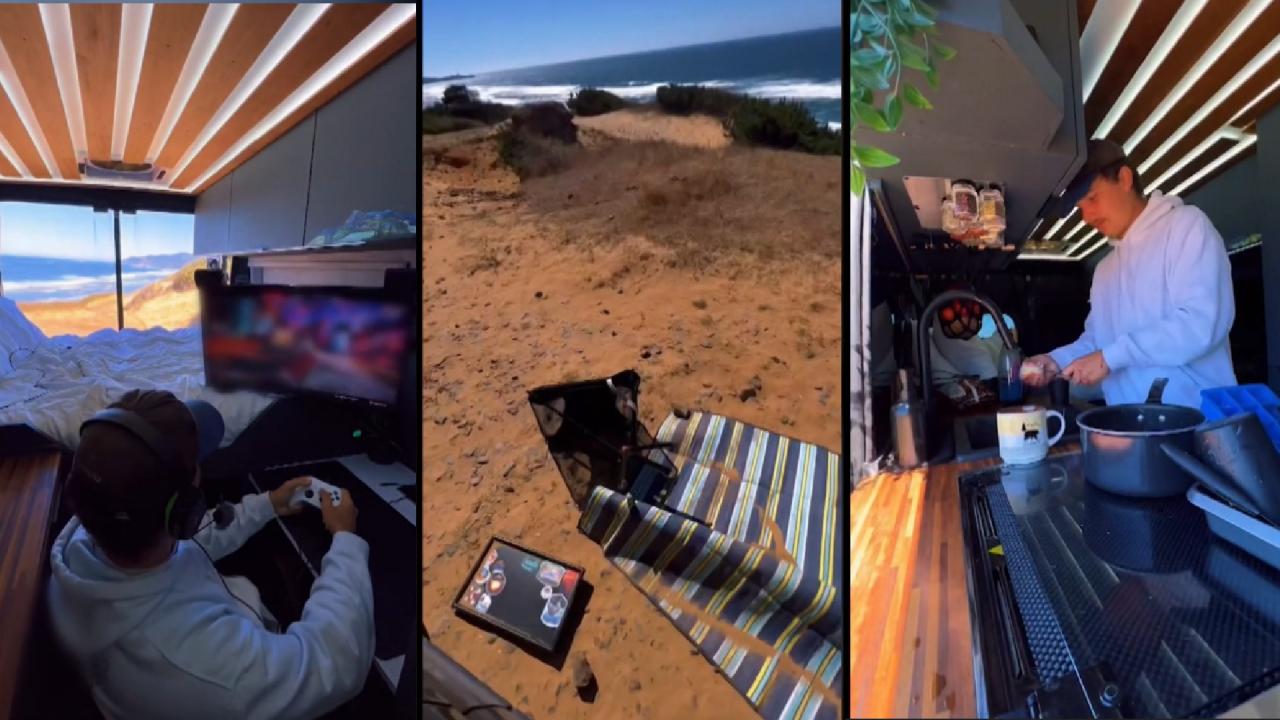 How A Quiet Quitter Found A New Career While Following His Passi…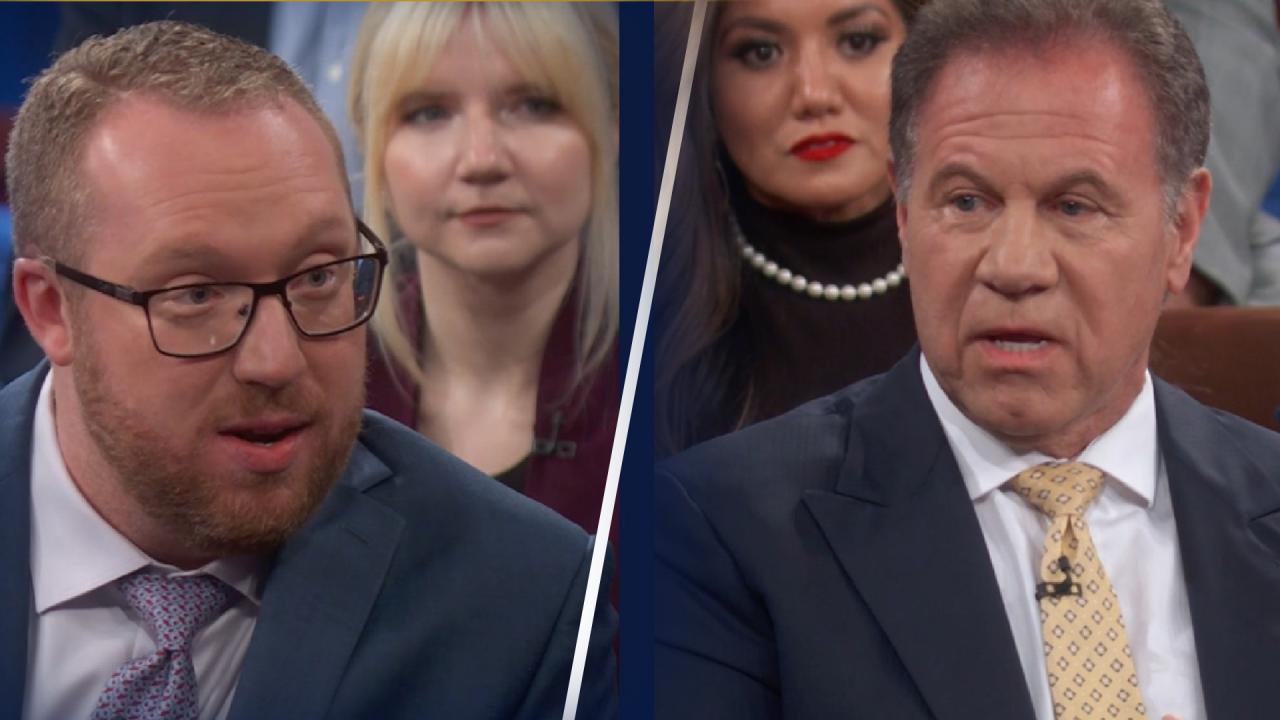 Quiet Quitting: 'It's About Setting Healthy Boundaries,' Says Pr…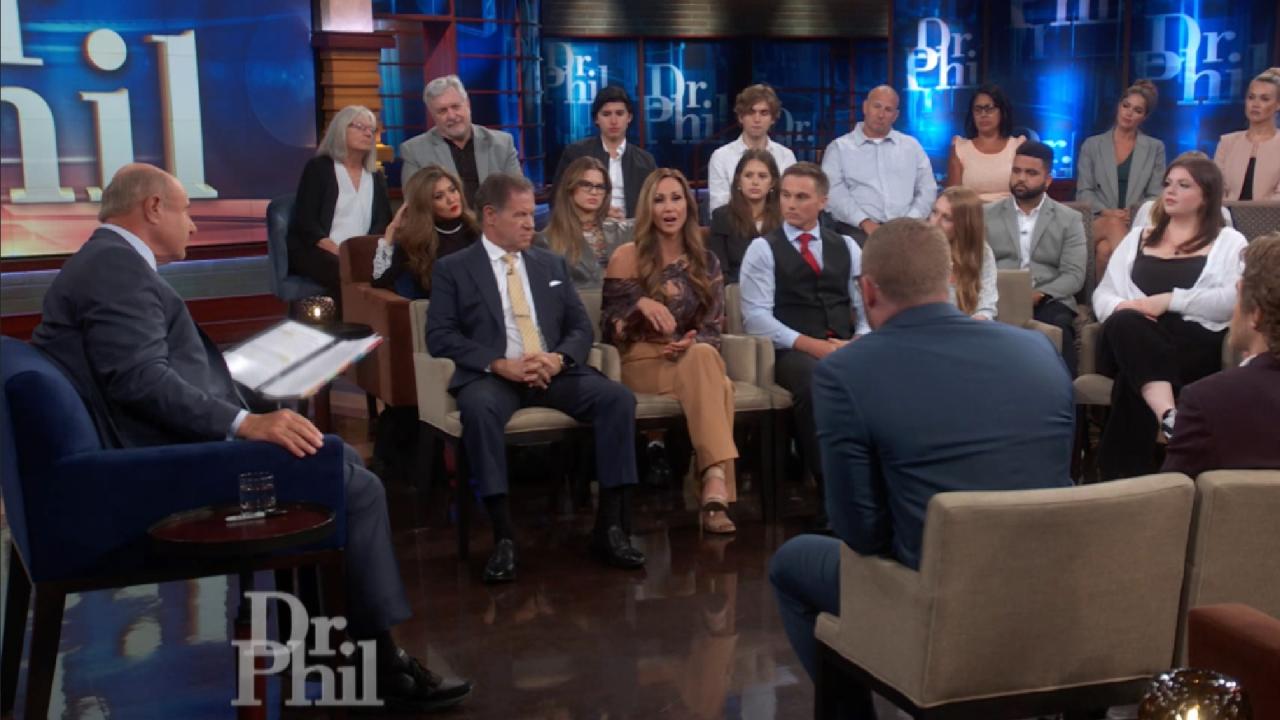 'Opportunities Will Find You If You Put Your Best Out There,' Sa…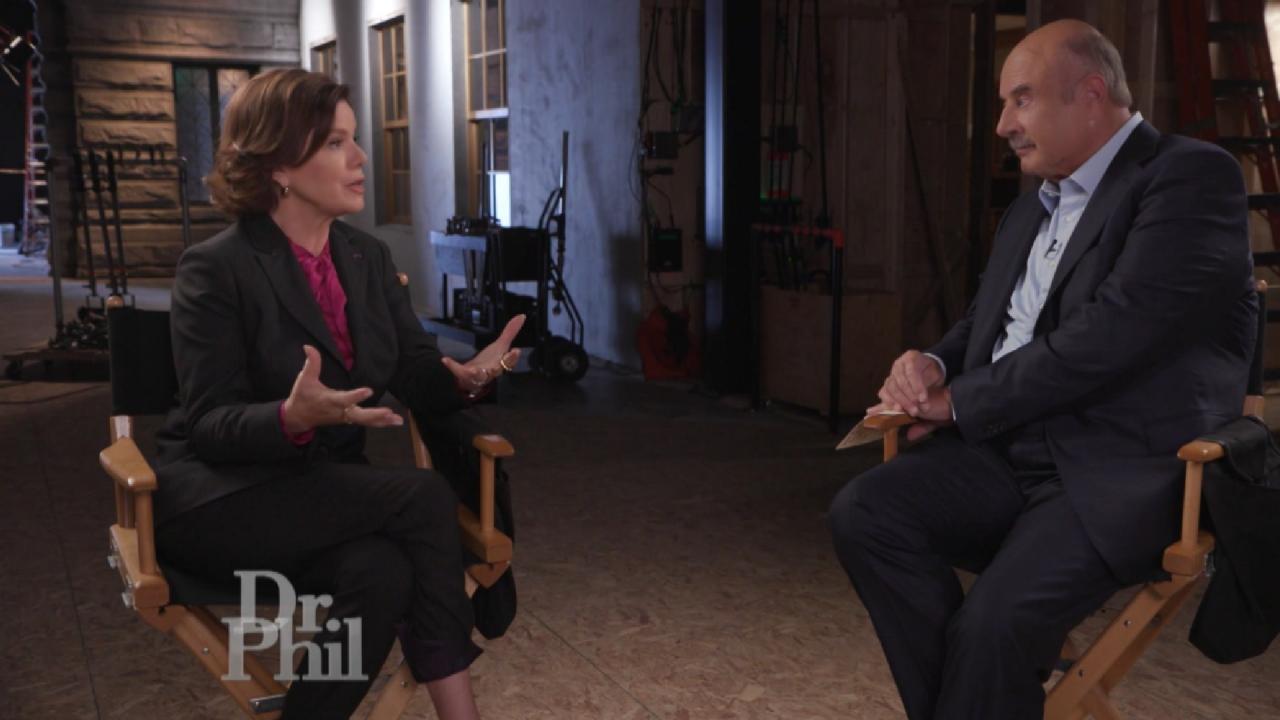 An 'Oil And Vinegar Story,' Says 'So Help Me Todd' Star Marcia G…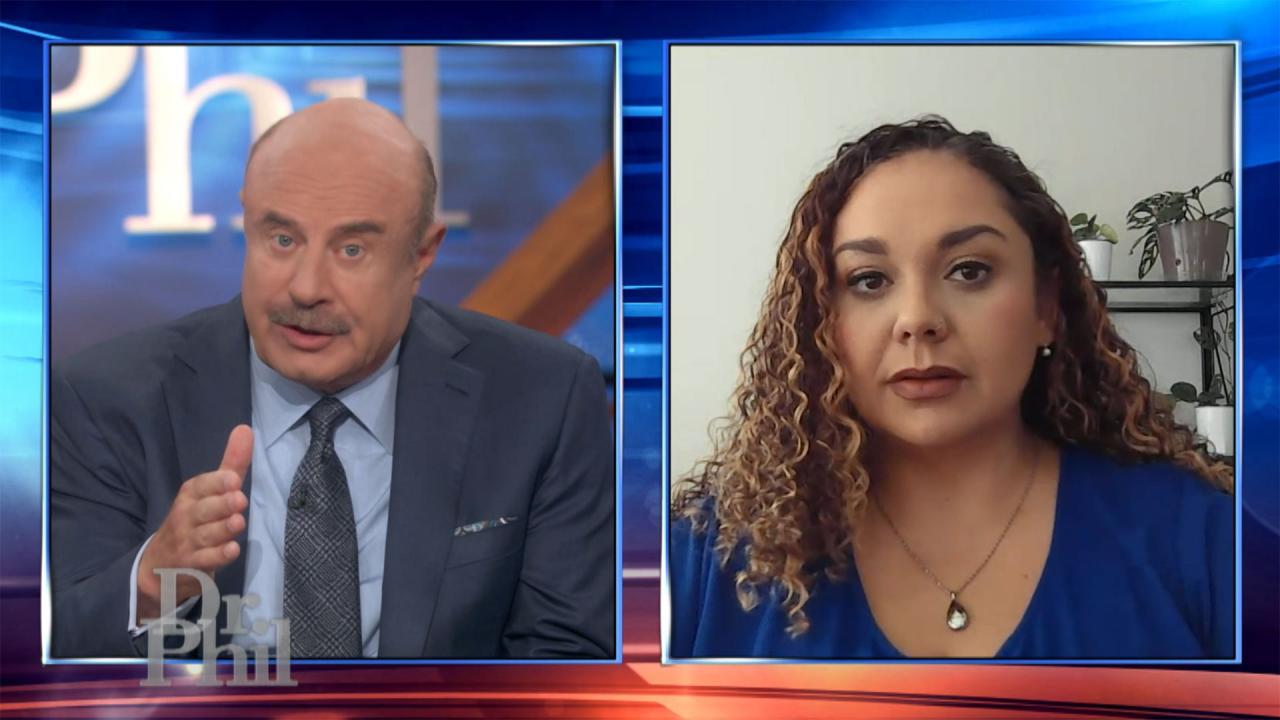 Woman Shares How Sister And Four Friends Died In Mass Fentanyl P…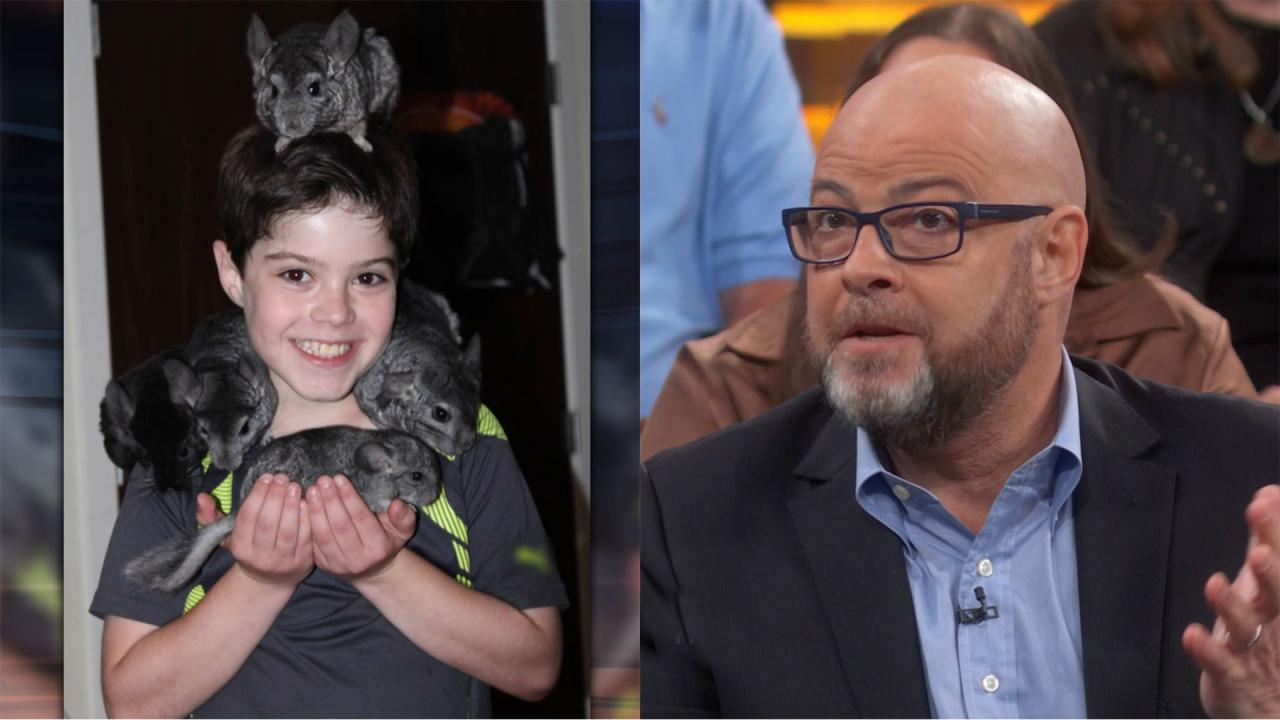 Parents Whose Son Died From Fentanyl Poisoning Want Social Platf…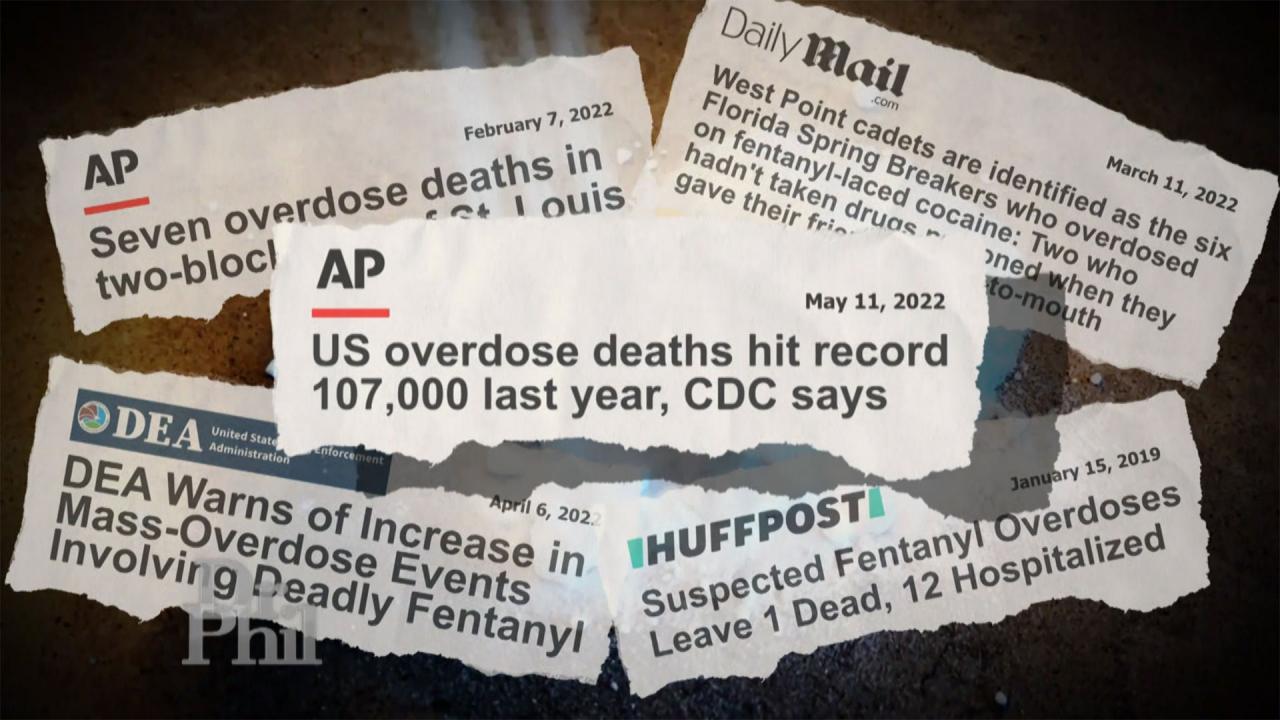 'This Is Not An Overdose Phenomenon; This Is A Poisoning Phenome…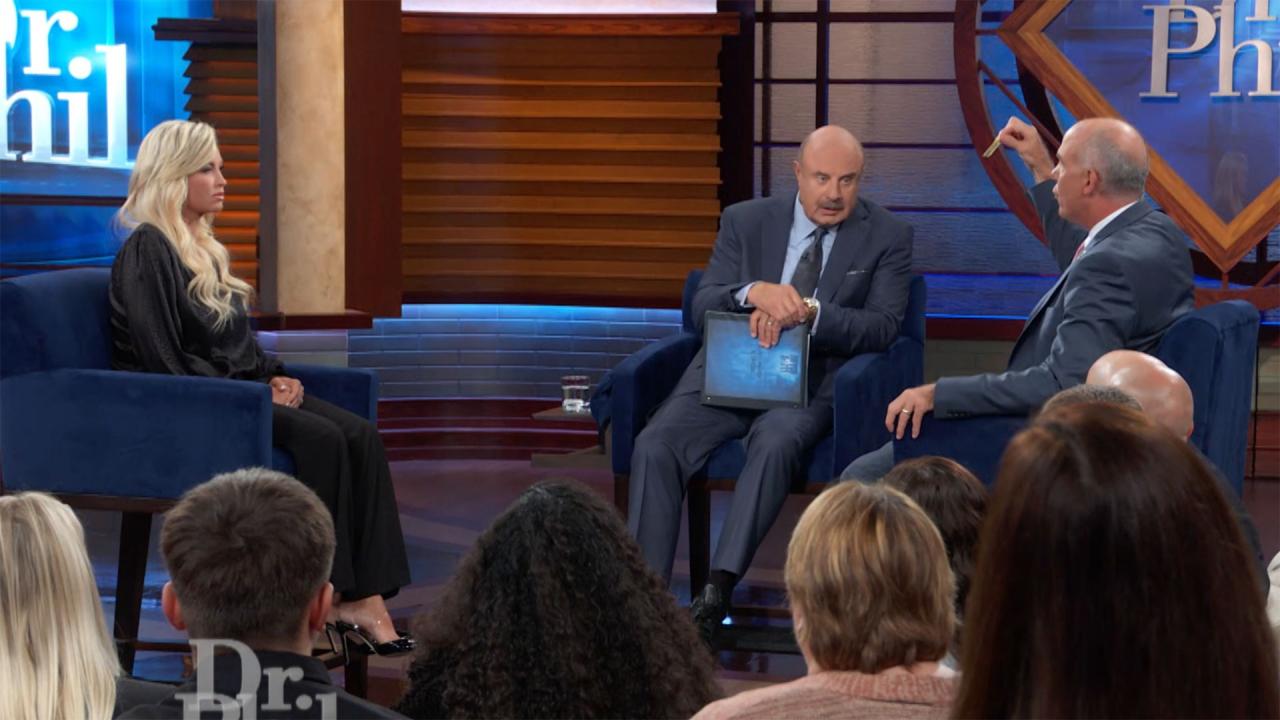 'This Is A Mass Poisoning Killing Our Kids,' Former Director Of …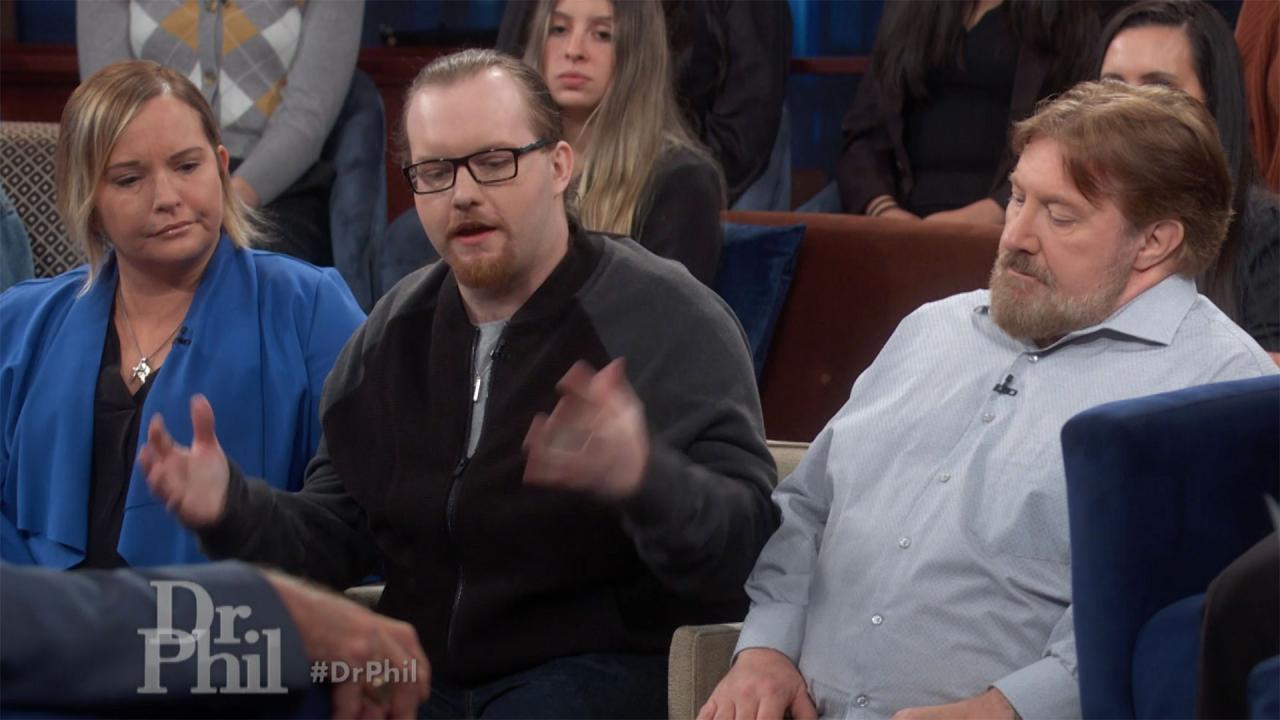 Man Recalls Night Brother Died Of Fentanyl Poisoning And He Surv…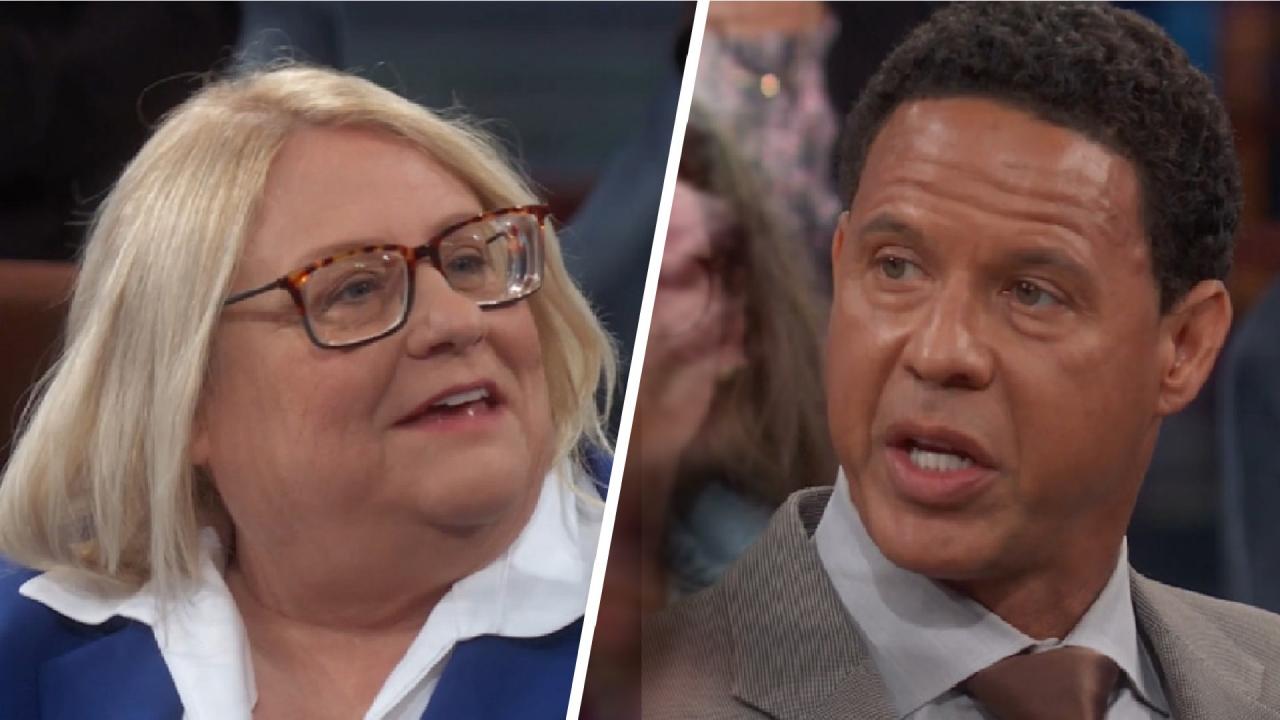 Victims Of Sexual Assault By Student-Athletes Often Discouraged …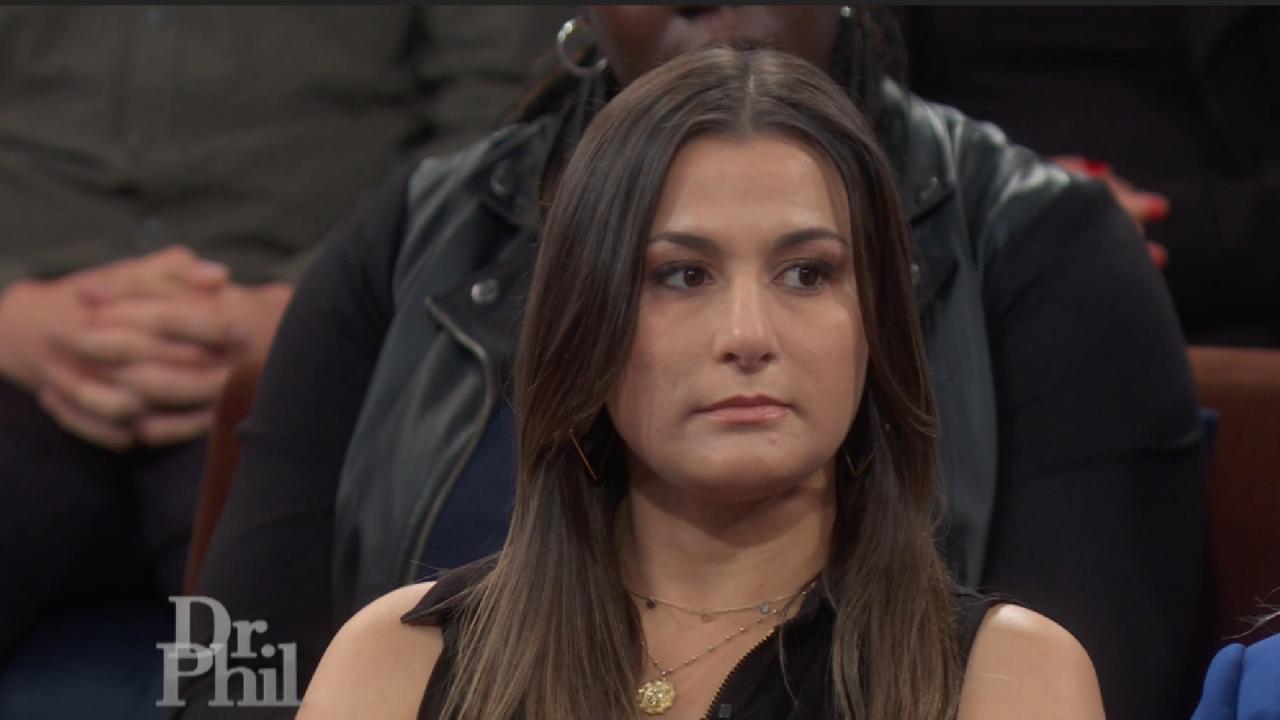 Woman Claims University Discouraged Her From Reporting Sexual As…
The Darkness of Riches: From Victims to Victors
Dr. Phil continues his
exclusive interview
with 16-year-old twins Georgia and Patterson Inman, heirs to the Duke tobacco fortune. How do they describe their relationship with their mom, Daisha, with whom they were estranged for most of their childhood? Then, Daisha opens up about her about her tumultuous relationship with the twins' father, Walker Inman Jr., and why she says she was kept out of her children's lives. Daisha, who is battling the bank for control of her children's trust funds, which they gain access to when they turn 21, recently made headlines when she threatened to use an armed security team to scare away a process server. How does she answer to allegations that she is trying to drain the twins' accounts and spend the money on lavish gifts? And, what do the kids have to say about their impending fortunes? Plus, Georgia and Patterson claim they survived years of abuse and neglect — how can they move forward after the terror they say they endured?
Get caught up on what you missed in Part 1.
More than 16 million kids in the United States are at risk for hunger each day. Fortunately, you can help. Visit Feeding America to find your local food bank. And, help Dr. Phil raise enough money for 10 million meals. Donate today!
"My Motherhood Was Stripped from Me"
Daisha Inman says she was estranged from her children, Georgia and Patterson, for much of their early childhood — but not of her own accord. She claims that her late ex-husband, Walker Inman Jr., used his financial power to gain custody of the children and then alienated them against her for more than 10 years, until his death of an overdose in 2010. She says the twins — who now live with her — have overcome many obstacles, including years of abuse and neglect they say they suffered at the hands of their father and several nannies. She also claims that Walker paid off some who would have reported the abuse and sought justice — something she and the twins say they're now fighting for. "My children have never had a voice," she tells Dr. Phil. "My children now have a voice, because of you." When asked her thoughts on a
Rolling Stone
article about the twins' childhood, she says, "My children wanted to go from victims to victors. They even expressed how they would like to help other children with abuse, with neglect. What
Rolling Stone
did do was hit the nail on the head on the abuse and the neglect."
Dr. Phil points out that the magazine described her as a flawed person and a flawed parent. "Nobody has a success-only journey through life," he says. "You've had financial struggles, emotional struggles, marital struggles, family struggles."
"Absolutely," she responds.
Daisha describes an incident in March of 1999, when she claims Walker, whom she was married to at the time, allegedly kidnapped her then 1-year-old children from her and left her alone in the Cayman Islands. She says at the time, she had threatened to leave Walker, whom she says had a pill addiction and drinking problem — and she thought they were taking him to rehab.
Daisha says she never stopped thinking about her kids. "My motherhood was stripped from me," she says. "My children were stripped from a mom who loved them."
Daisha, Walker's fourth wife, claims that the woman he married after her was addicted to drugs and alcohol, never wanted kids — and put the twins in harm's way. "They caught her in Wyoming, weaving in and out of lines and heading into oncoming traffic," she says. "They noticed two children in the back seat, swerving around with the vehicle, and they were not seat-belted in; and when she was pulled over, she was high as a kite on meth." She continues, "She put my children in extreme danger."
Jennifer Greenup, a social worker who has been counseling the twins since they were placed in the Wyoming Behavioral Institute following their father's death, still lives with the siblings for 10 days each month. She says that in the beginning, the twins were hostile toward their mother. "Georgia often swore at her mother, called her names. Georgia spit on her," she says. "Daisha was very patient, and very loving, and very kind toward the children at all times."
Squandering Money?
Daisha says she's desperate for justice for her children and cannot rest until the people who she says harmed them are prosecuted and convicted. "It's hard to move on when you still have these ugly, bad people, these criminals, who are still involved in your life and won't allow you to move on," she says. She believes countless people covered up her children's alleged abuse to get their hands on a piece of the family fortune.
Dr. Phil points out that the banks that manage the twins' trust funds — which they will not have access to until they're 21 — accuse Daisha of squandering away her children's fortune.
Lasting Effects
Dr. Phil points out that when Georgia and Patterson talk about the abuse they say they suffered, they show physical responses — Georgia sometimes has a blank stare and body tremors, and Patterson drops his head to compose himself — which leads him to believe that they could be suffering from PTSD. "But today, you'll notice, that because they have found their voices, and have finally been allowed to speak out, they literally blossomed before our eyes," he adds.
"Did y'all have any idea how rich you were, as children," he asks the twins, who say no.
"I didn't know how wealthy I was. I knew I had money, but I didn't know how much," Patterson says. "I kind of saw how the other kids, they had cool parents and stuff, like, they were so nice and kind," he says of comparing himself to his peers. "They were all happy. I was like, 'Man, I wish I could be that kid on the block, riding my BMX down the street with my buddies."
"Do y'all know the value of money and things now?" Dr. Phil asks. "Do you know what a car costs versus a house?"
"I know money can bring good, and I know it can bring bad," Patterson responds.
The twins explain the challenges they still face today. "I'm not a normal kid, I know it, but I just want to be seen as every other kid."
Dr. Phil offers the twins advice for moving forward. "You can't live as hermits. You'll miss too much of life, and you guys deserve every bit of life."
Dr. Phil
producers reached out to Daralee Inman, Walker Inman, Jr.'s fifth wife, who declined an offer to appear on the show. However, she vehemently denies all allegations made against her.
Tune in to hear what former caretakers and Inman family employees have to say about the alleged abuse. What, if anything, did they witness?
Extra Content