Child Molester or Innocent Soldier Accused?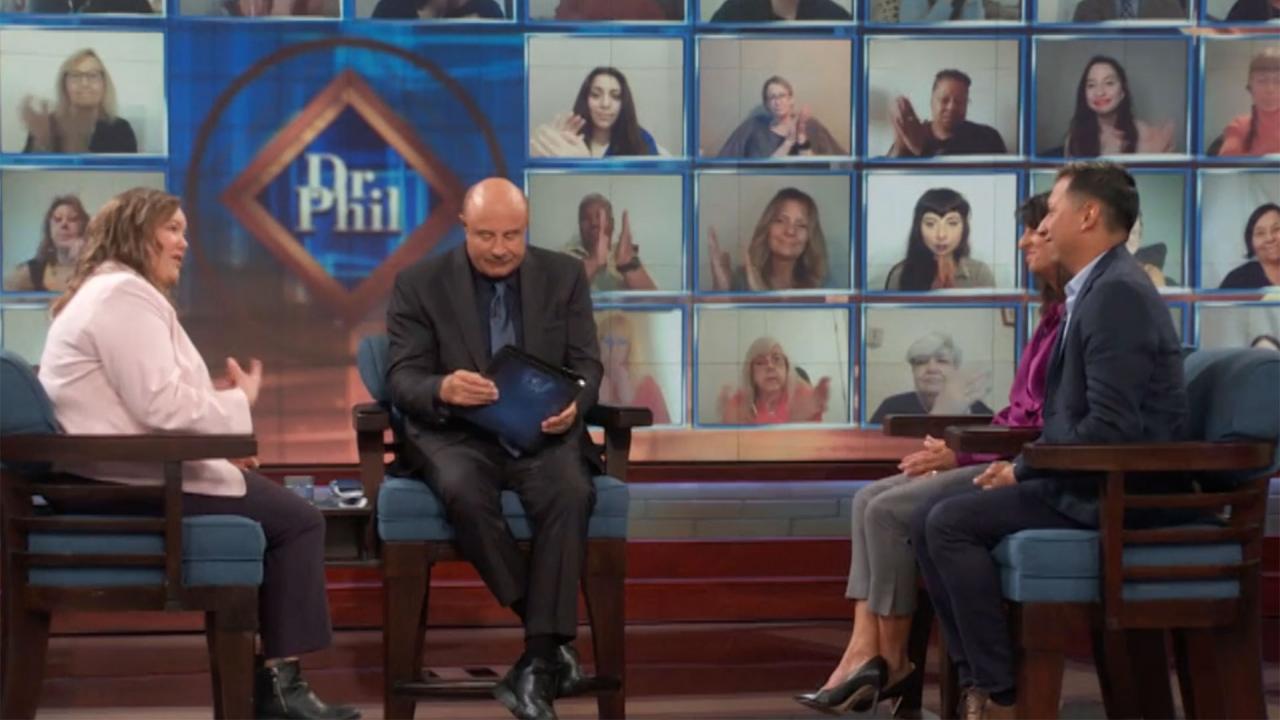 Woman's Friends Say She's A Hoarder And Has Isolated Herself Fro…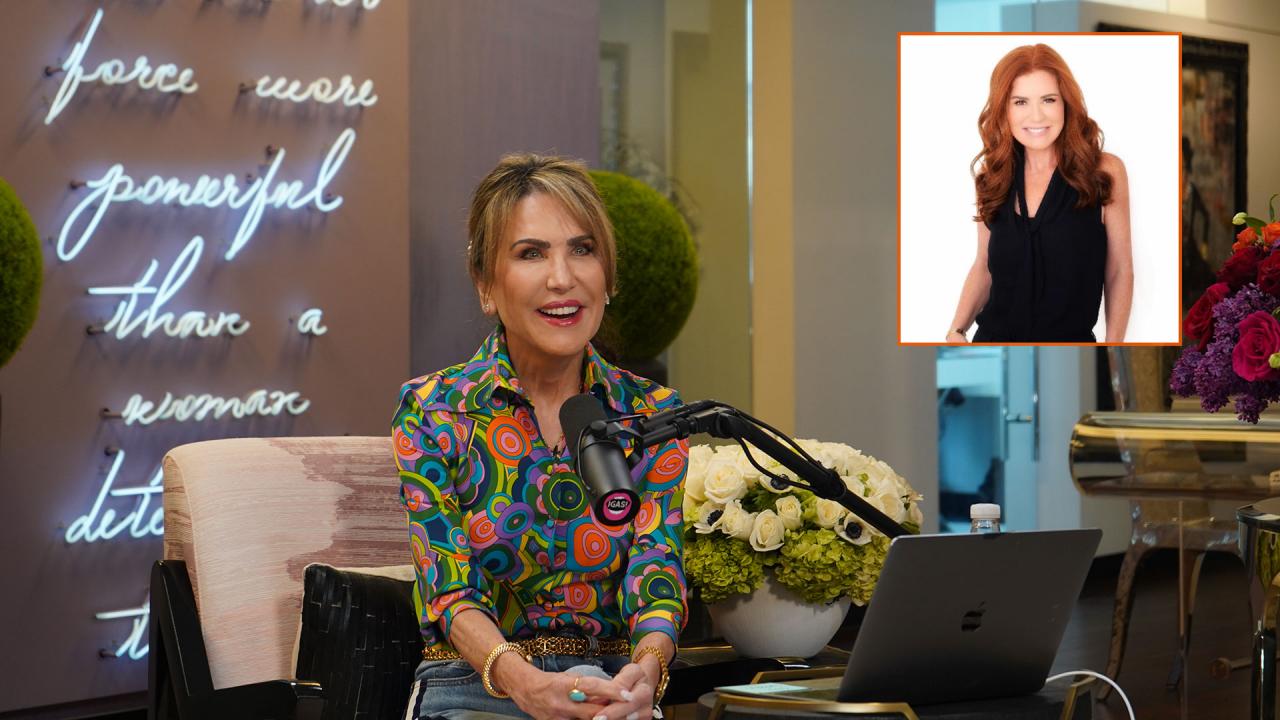 How The Founder Of Hint Turned Her Dreams Into A Reality - 'I've…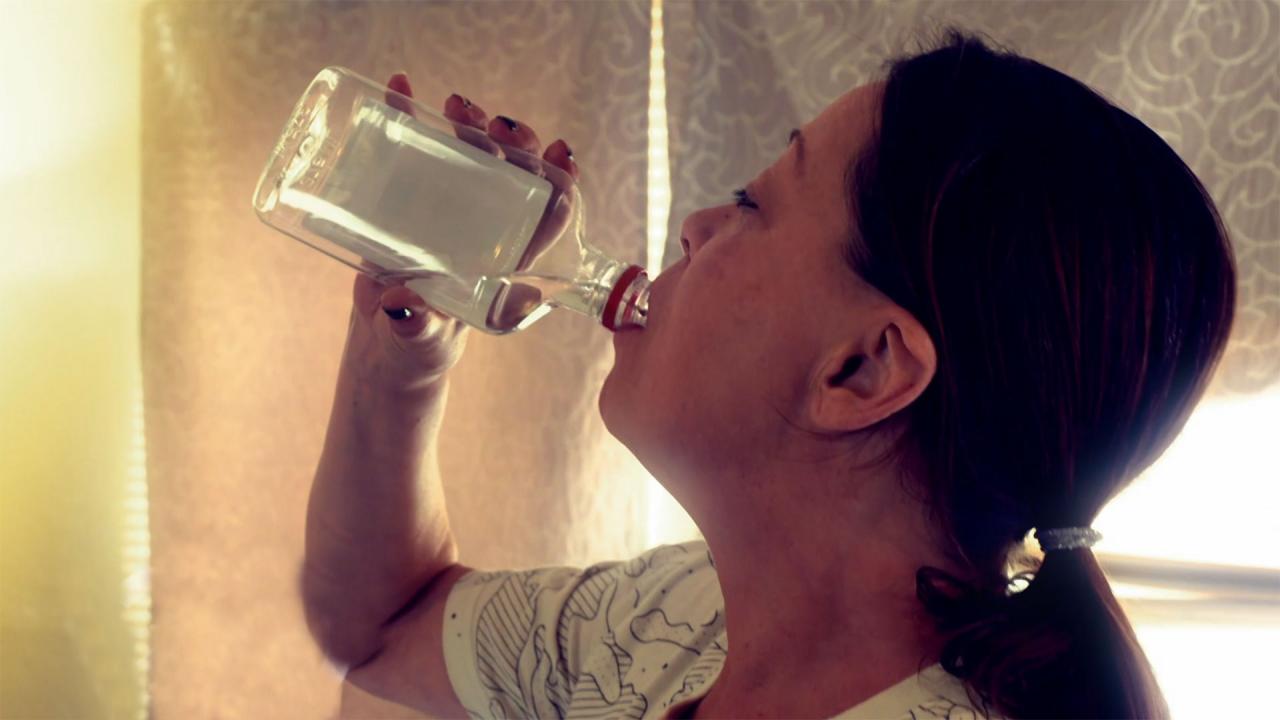 A Day In The Life Of A Woman Who Says She Drinks More Than A Pin…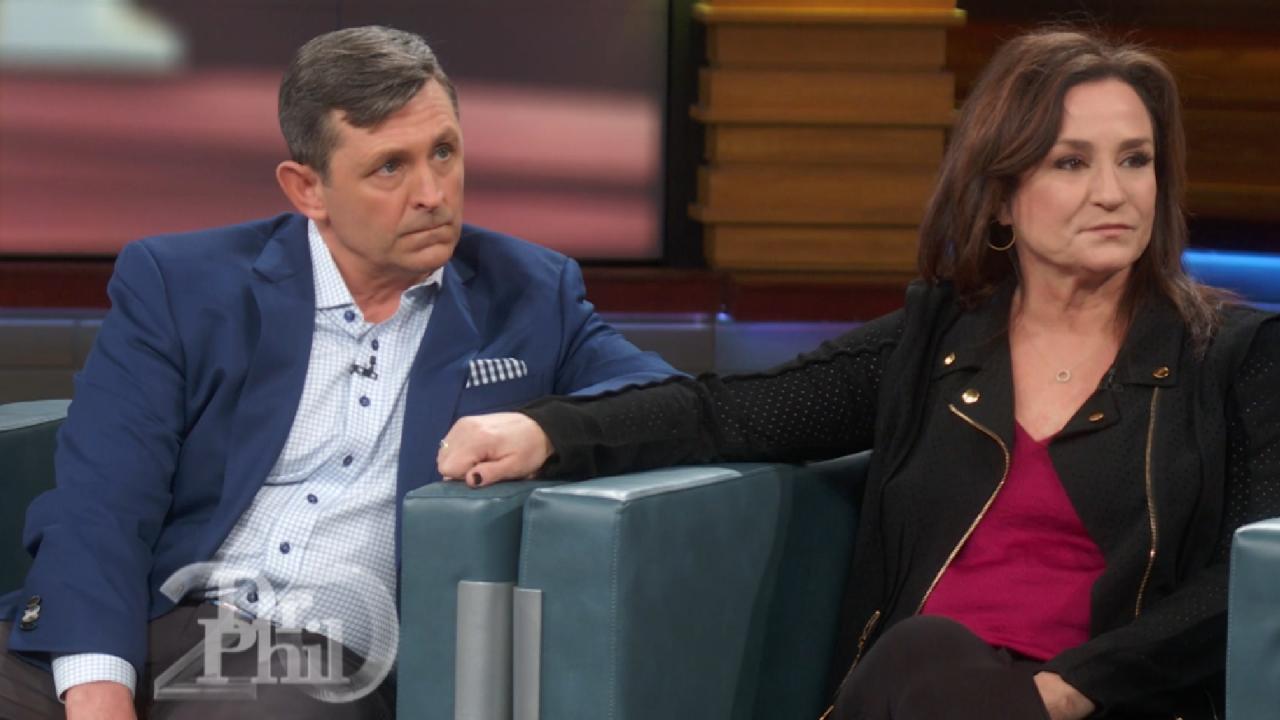 'There Was Lots Of Fighting,' Says Mom Who Admits Son's Neurolog…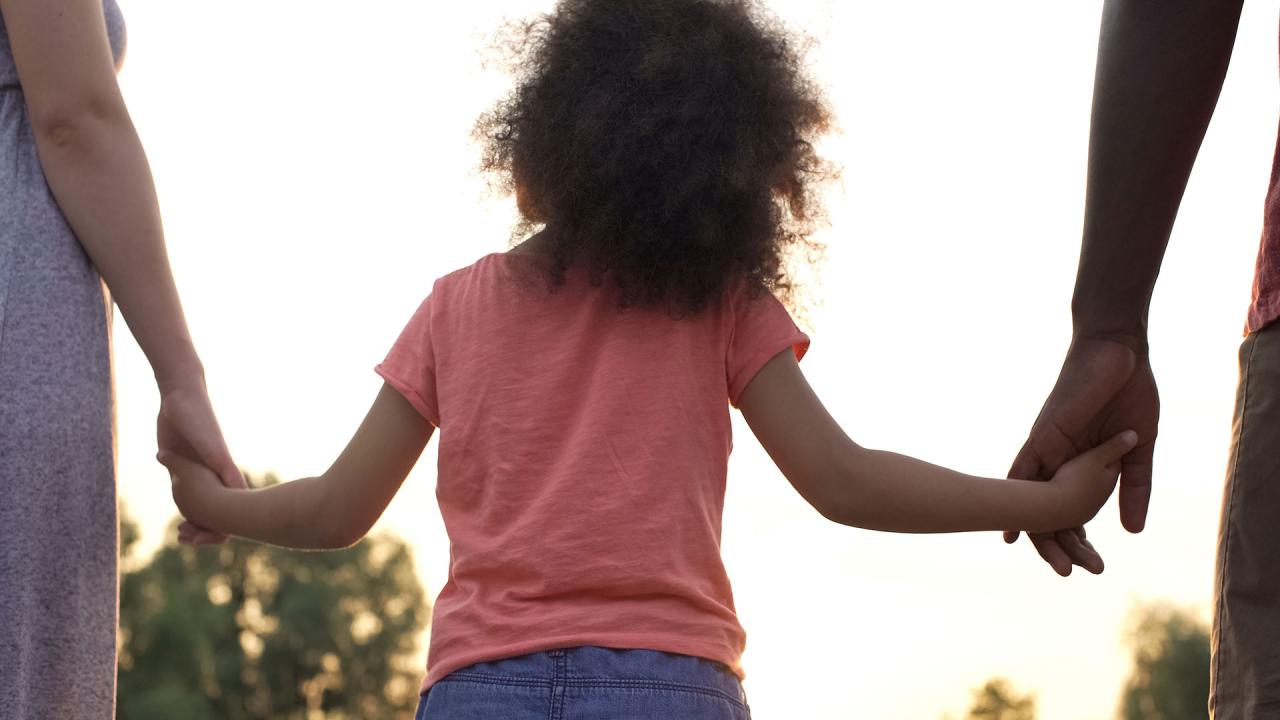 Steps To Take To Protect Your Children From Sex Abuse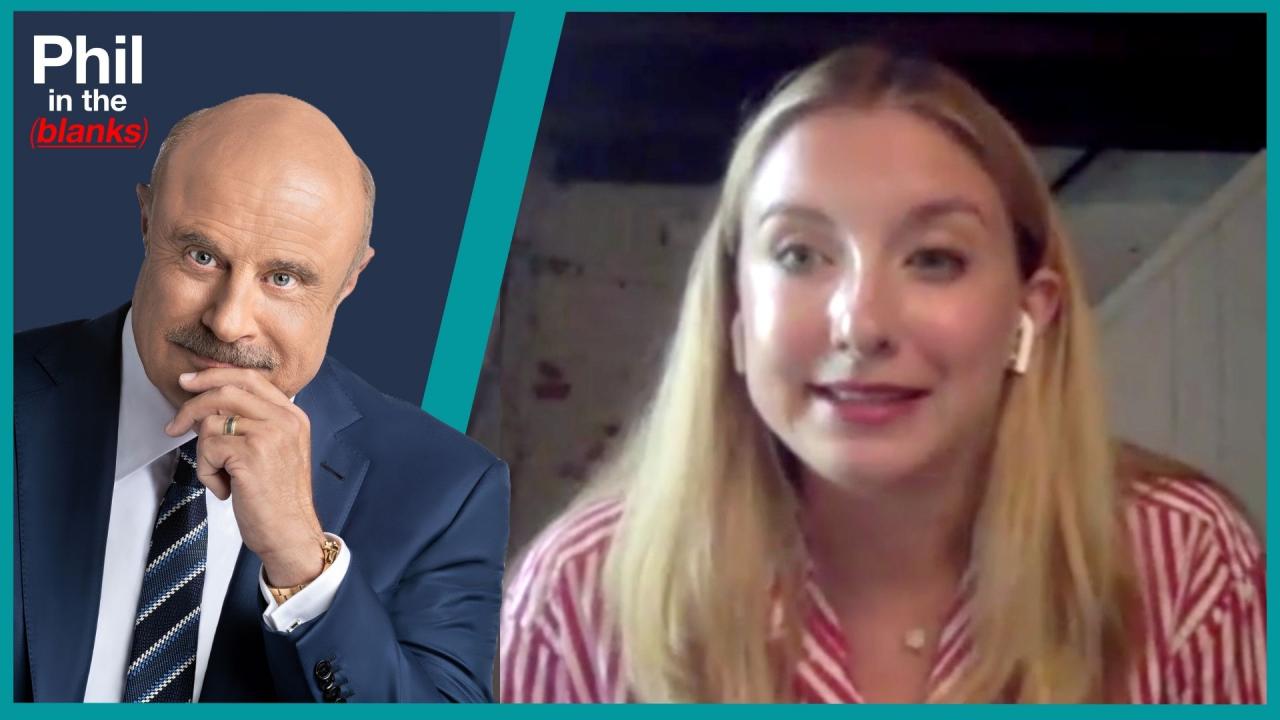 Free Speech And The Effects Of Cancel Culture – 'Phil In The Bla…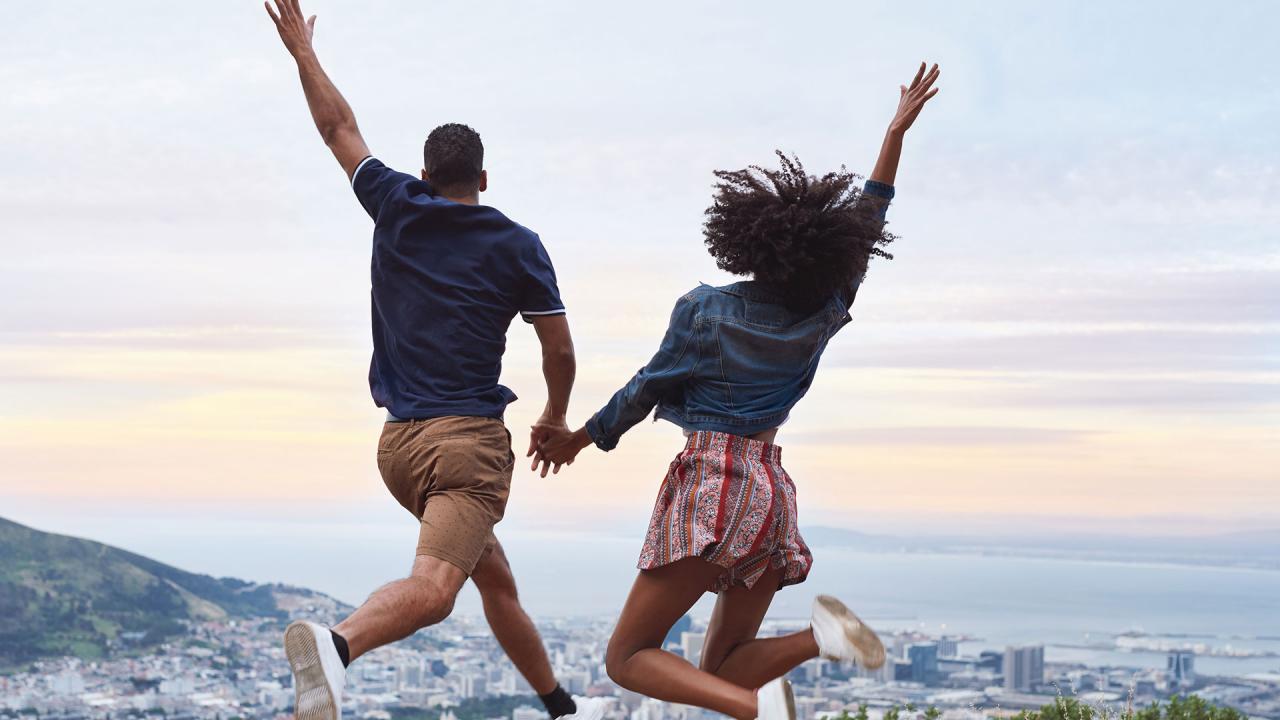 Two Key Components For A Successful Relationship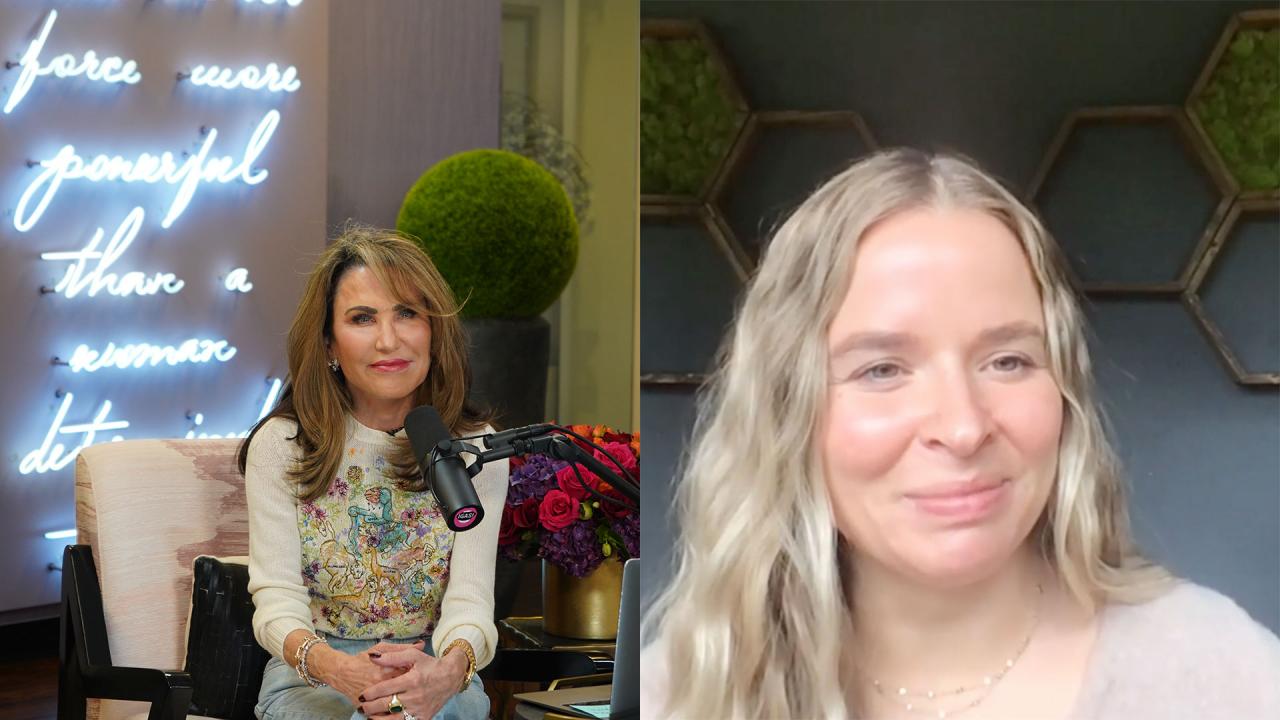 The Secret To Finding 'The One' … Yourself - 'I've Got A Secret…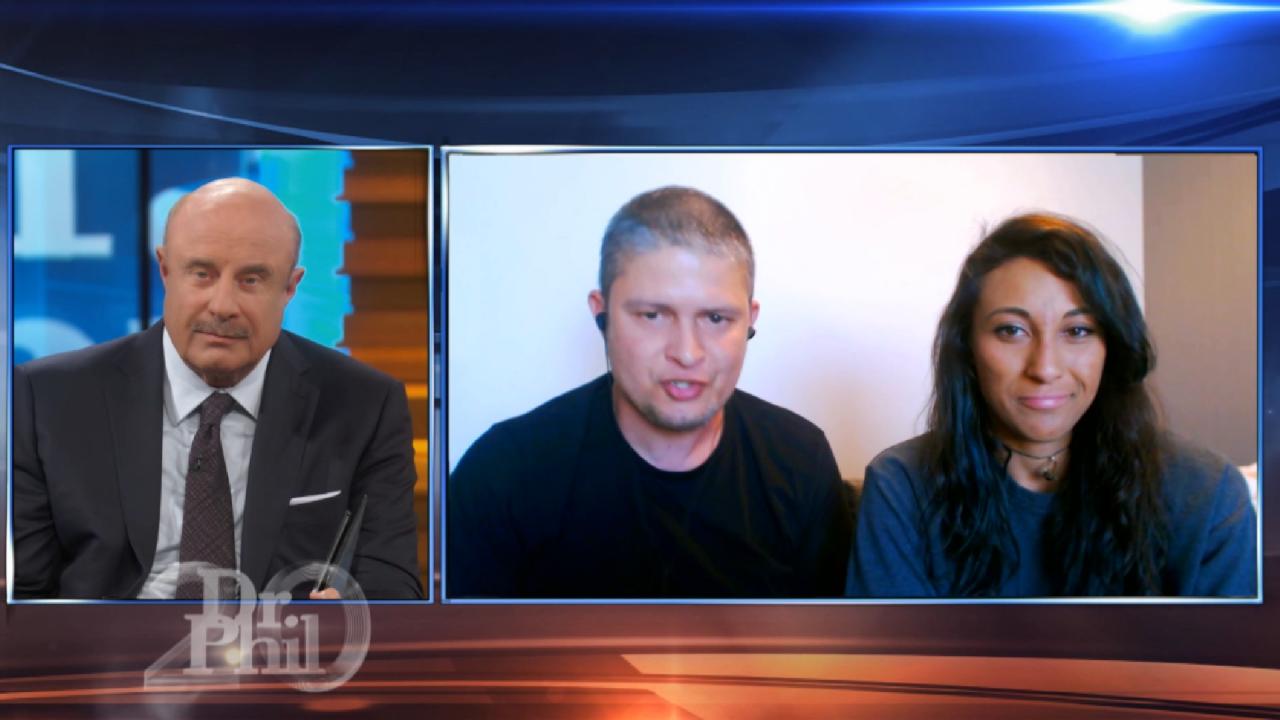 Dr. Phil Recommends Unhoused Couple Take Progressive Steps To Im…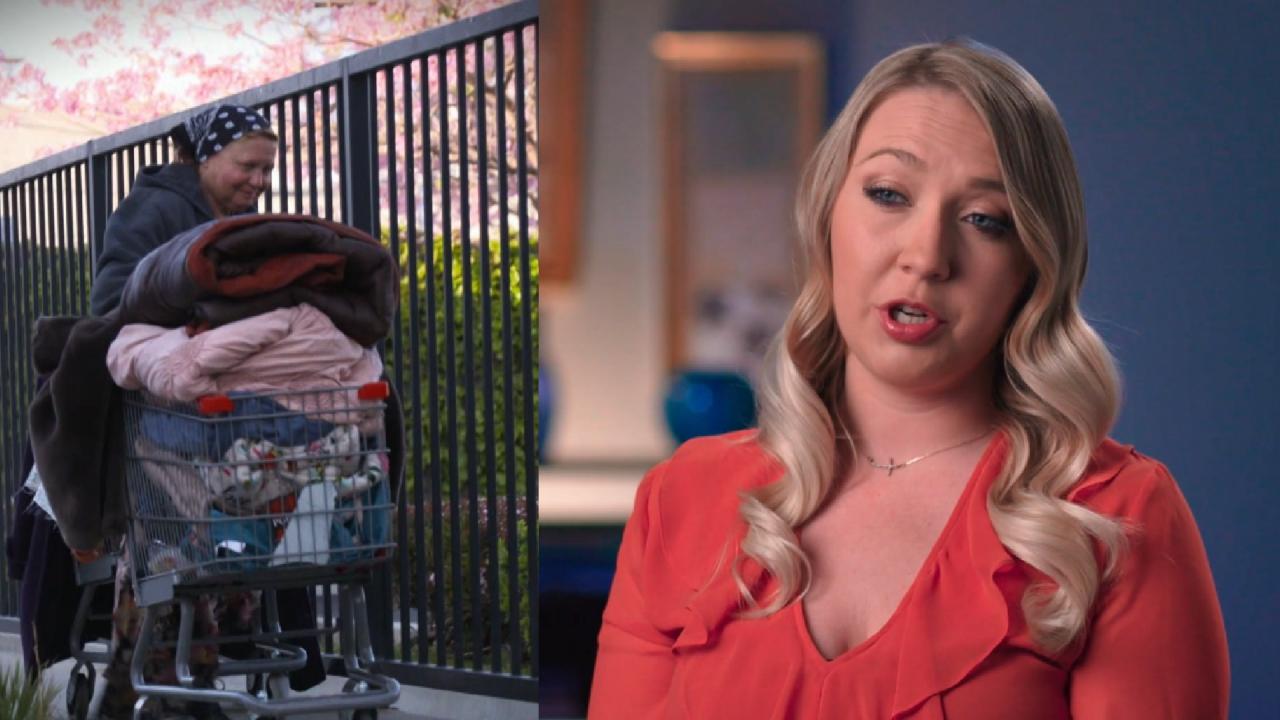 Woman Says She Can't Bring Her Homeless, Alcohol-Dependent Mom I…
Child Molester or Innocent Soldier Accused?
In 2012, Amanda accused her ex-husband, George, of molesting her then 7-year-old daughter, and he recently was sentenced to life in prison for the crime. George's parents, Harold and Cindy, believe their son was wrongfully convicted and accuse Amanda of coercing her daughter into making the false claims. Has a child molester been taken off the streets, or is an innocent man paying for a crime he didn't commit? This program contains strong sexual content. Viewer discretion advised.




Guilty or Wrongly Accused?
Amanda admits her marriage to her ex-husband, George — a U.S. Army veteran — was often rocky, but she says she never imagined he could harm her daughter. She says in October of 2012, her then 7-year-old daughter revealed to her that she and George had showered together. Amanda says she immediately grew suspicious and started asking her daughter questions. "I knew something was really, really wrong," she says. "That's why I took her to the police station."

The case went to trial, and a jury convicted George, 31, of two counts of aggravated sexual assault and two counts of indecent liberties with a child. He is now serving a life sentence, but his parents, Harold and Cindy, believe he was wrongfully convicted — and they want to set the record straight. They feel Amanda coerced her daughter into making false accusations against her stepfather. "She had to make him look worse than she was," Cindy says, adding that Amanda and George had discussed divorce.

"Amanda's ultimate goal in this situation was to get custody of our grandson," Harold says. "She wanted to get custody of both children. George had told her, 'Over my dead body.'" He says he felt there was a "ton of reasonable doubt" in his son's legal case. "There was zero DNA evidence," he says.

"He was treated as guilty until proven innocent," Cindy adds.

"They choose to be blind," Amanda says, adding that his family has taken to the Internet to voice their opinions about the case — and her. "They flat out refuse to even acknowledge all the terrible things that George admitted to, and so they've started this attack against me."


"To me, it's one of the world's amazing coincidences — this whole pattern of behavior leading up [to the accusations against George] — where she says, multiple times, she's going to take the kids and leave," Harold responds. "Then, they have this final bad argument, and then they finally agree that there's going to be a divorce." He says a few weeks later, Amanda made the accusations against George, and he feels it was planned.

George's fiancée, Frida, says, "You really have to ask yourself, 'Is this little girl being honest? Is she speaking from experience, or is she just going off of what she was told to say?'" She continues, "It's disgraceful that such a wonderful, honest, kind human being is being put through this."


Dr. Phil points out apparent inconsistencies in Amanda's statements to police about where she found her daughter's clothing on the day she grew suspicious of George. "When a mother is focused on someone abusing their child, they see it with a clarity like a dog with a bone," he says.

Amanda denies giving police five different stories. "I've always said exactly what had happened," she says.

Amanda's mother, Cathy, believes George got exactly what he deserved. "I never, ever want him to do this to another child again," she says. "There is no way I believe Amanda could make up this story." She says her daughter "doesn't have a vindictive bone in her body."

"She perjured herself in court," Harold retorts. He turns to Amanda and says, "Lies, after lies, after lies, after lies." He continues, "You've screwed up your little girl's life. You've screwed up my grandson's life. You've screwed up our life. Do I believe you're at fault? Yes, I do."


Extra Content