A Family Slaughtered for Teen Love: The Convicted Daughter Speak…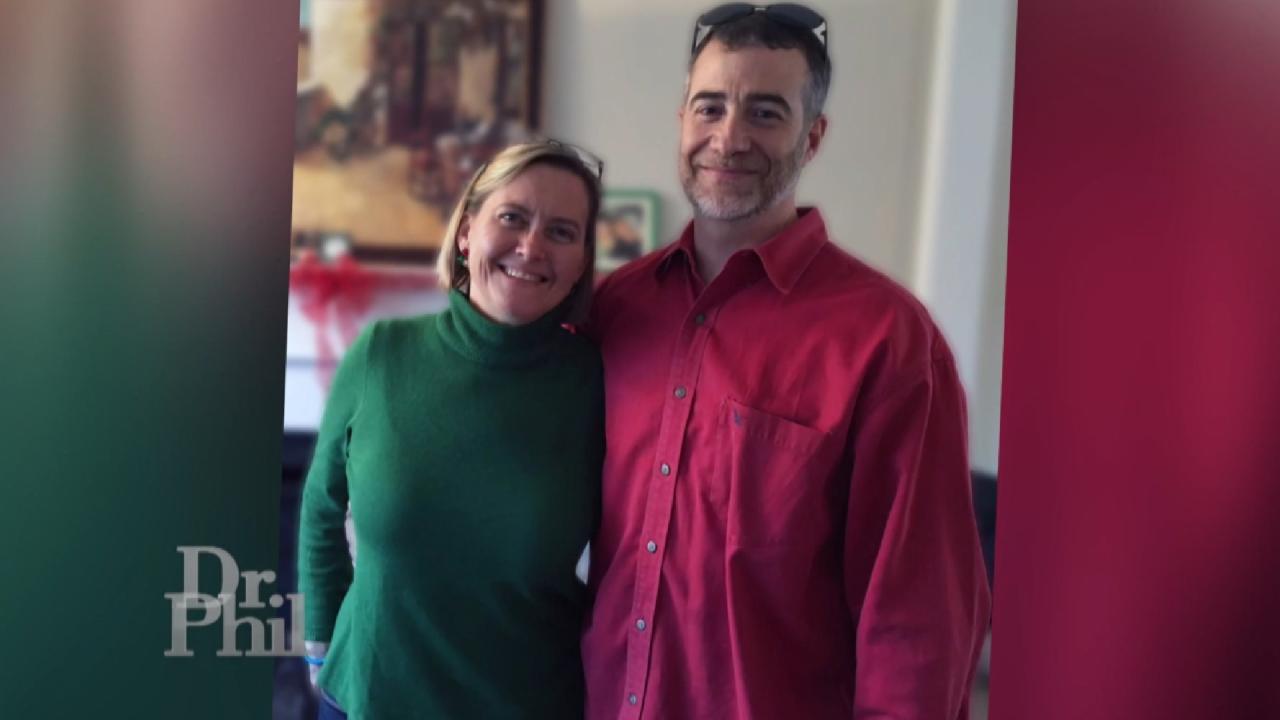 Couple With Differing Political Beliefs Write Letters To Underst…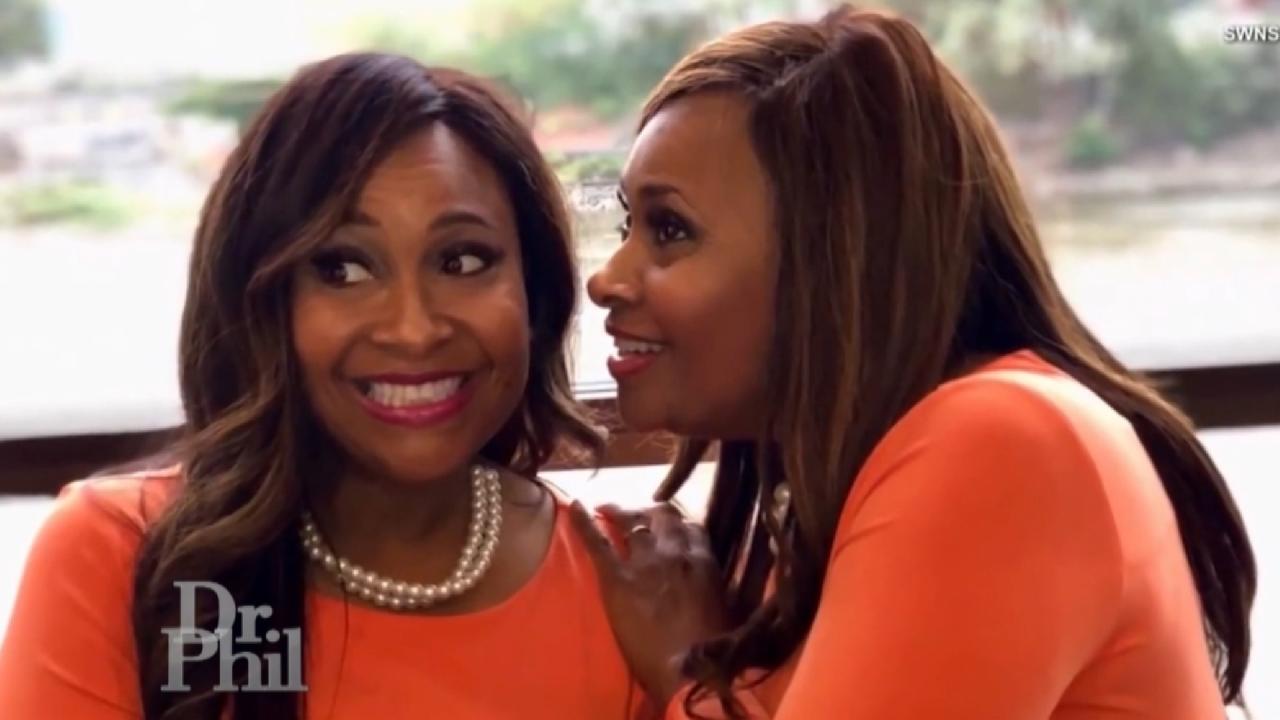 Identical Twins Say They Are Alike In Every Way – Except Politic…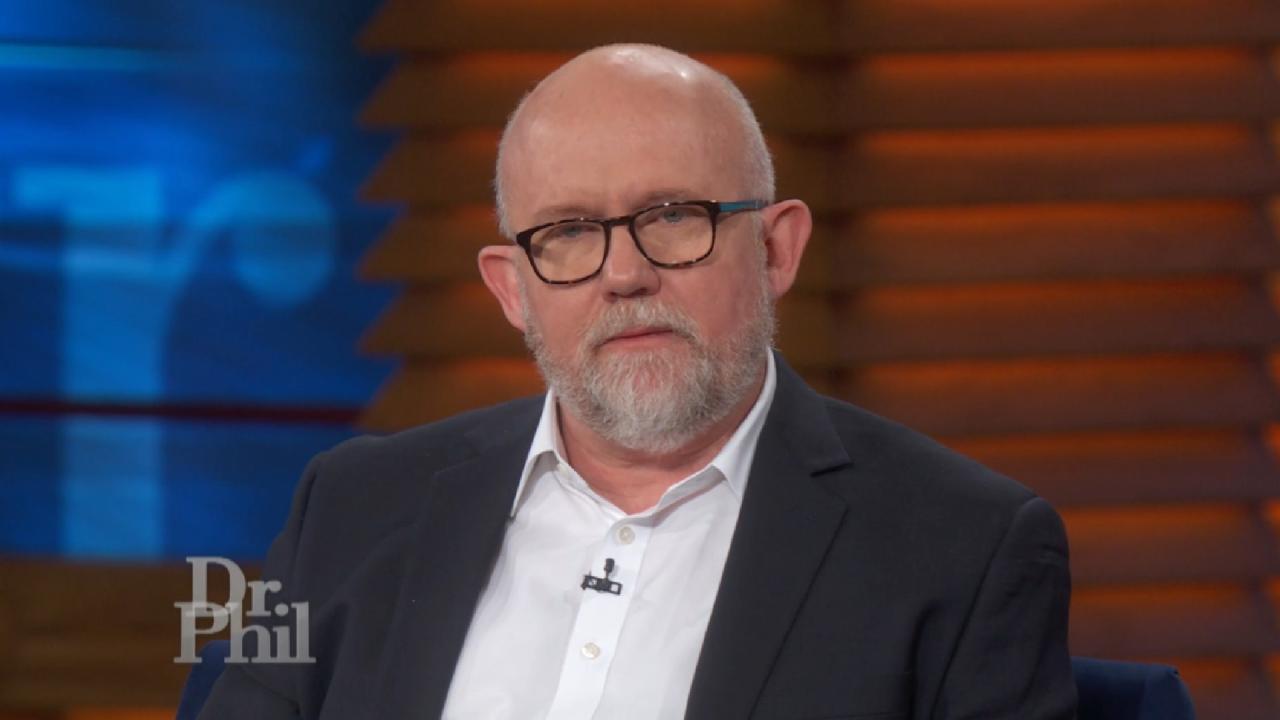 Lincoln Project Co-Founder Says They're Helping People Break Fre…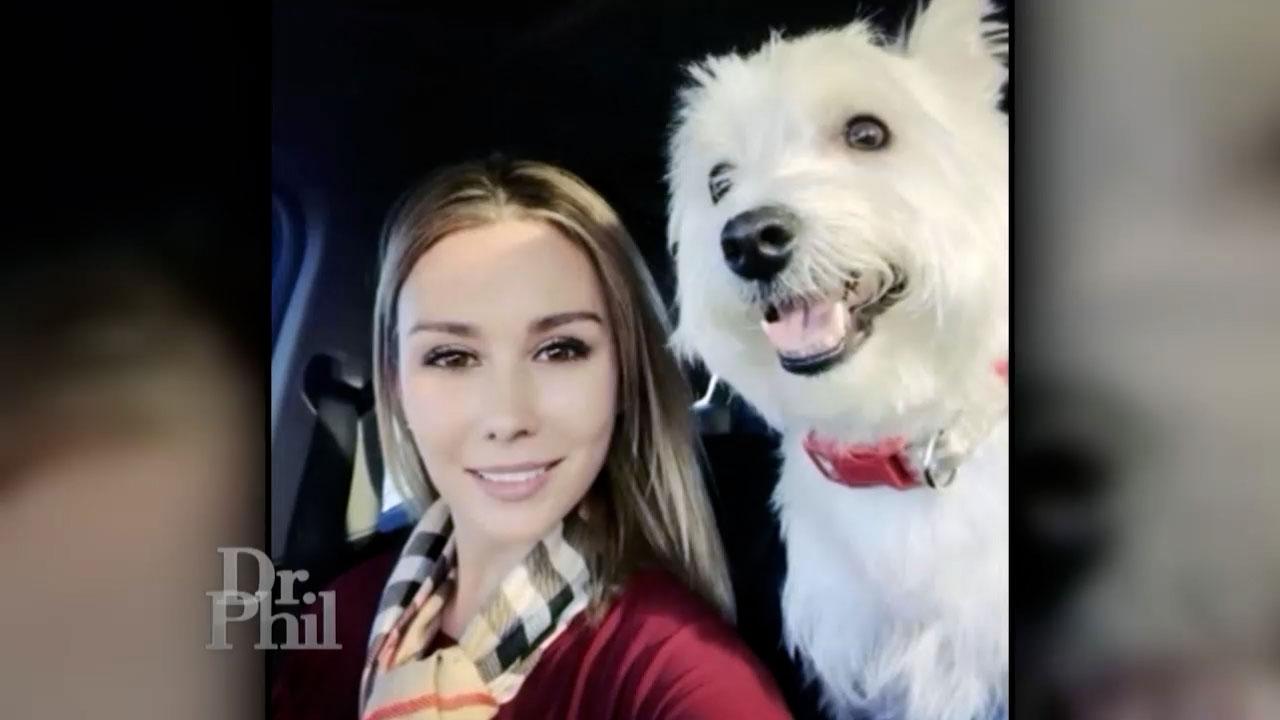 Woman Says Dog Was Killed And She Was Injured When They Were Att…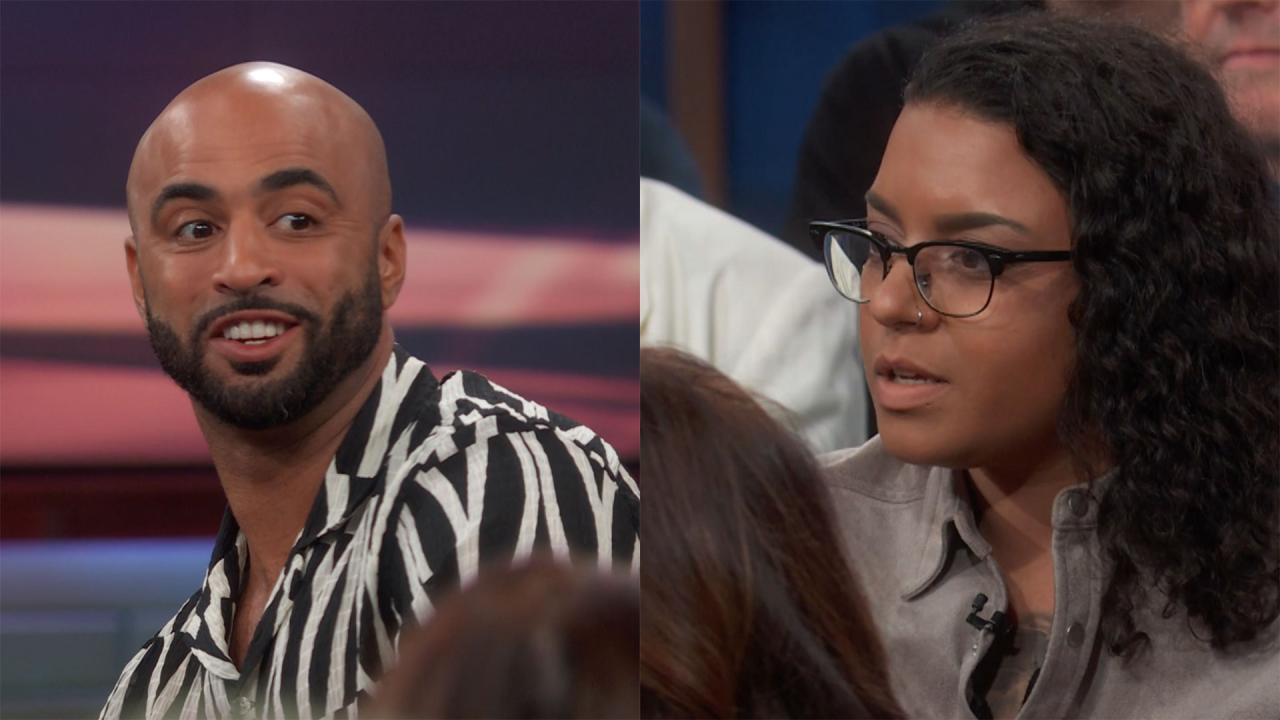 'Dr. Phil' Digital Exclusive: How To Help A Dog Handle Stress An…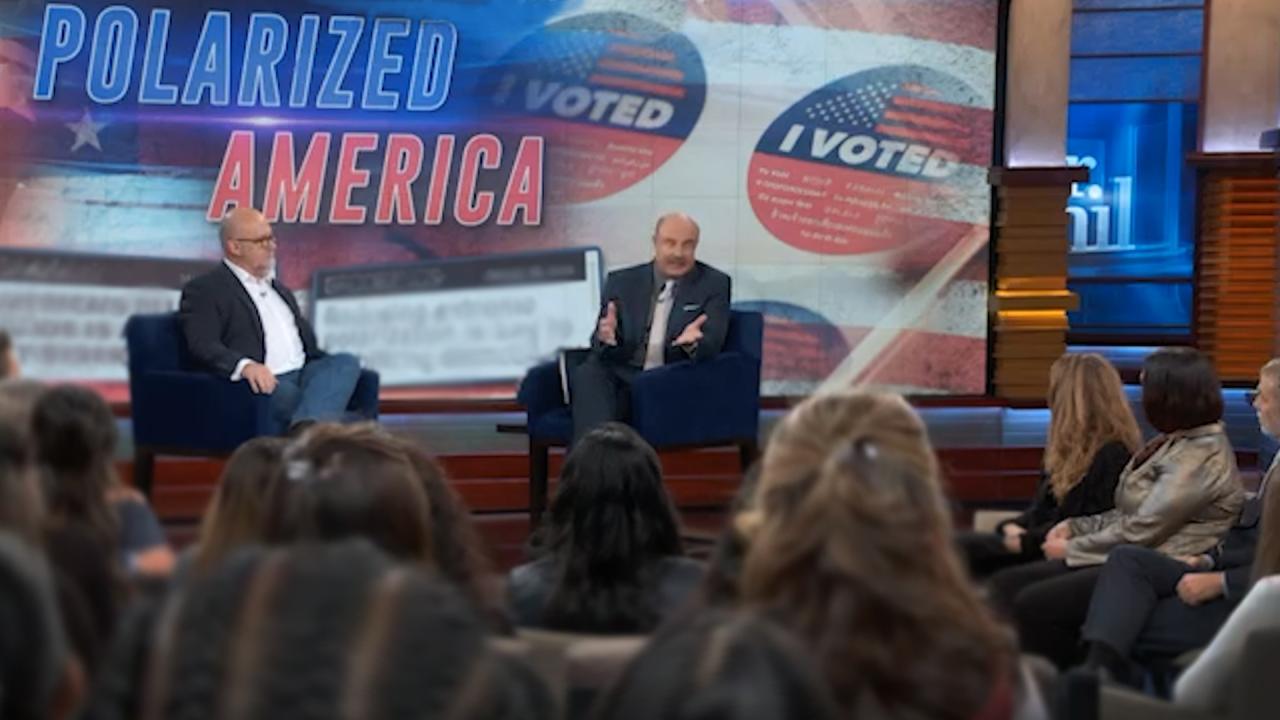 Polarized America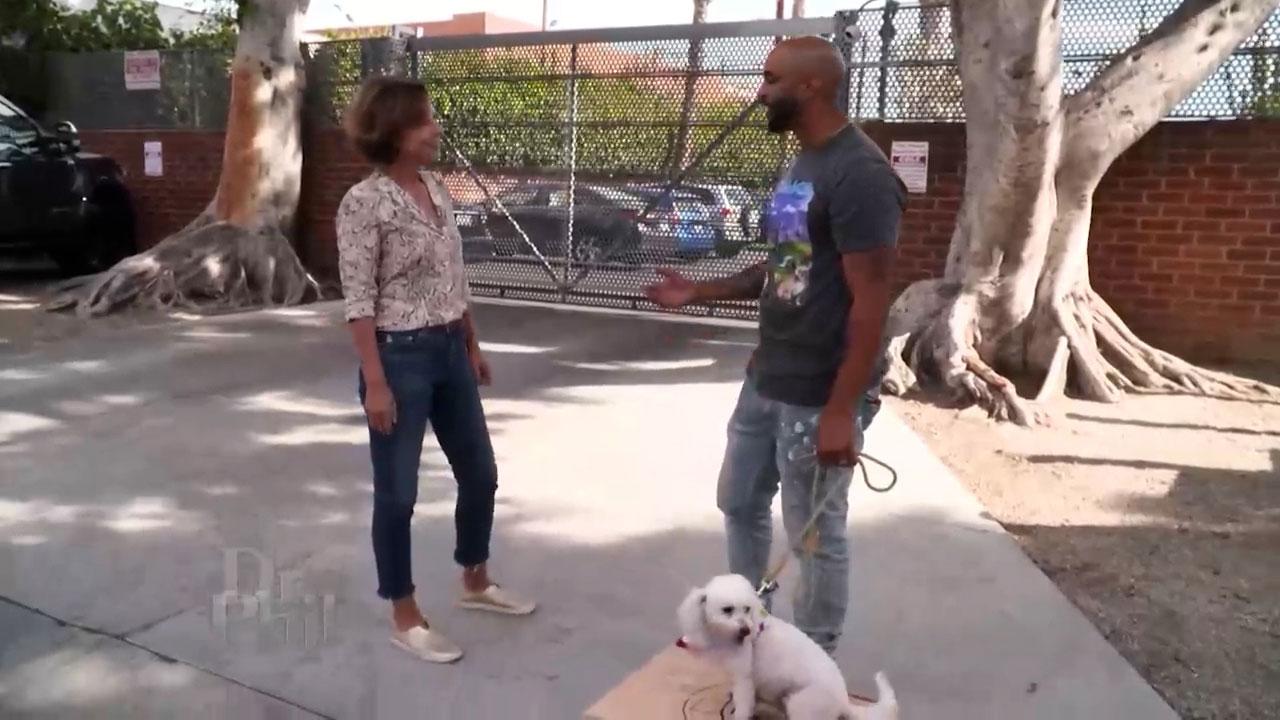 Pet Trainer Shares Tips For How To Train Your Dog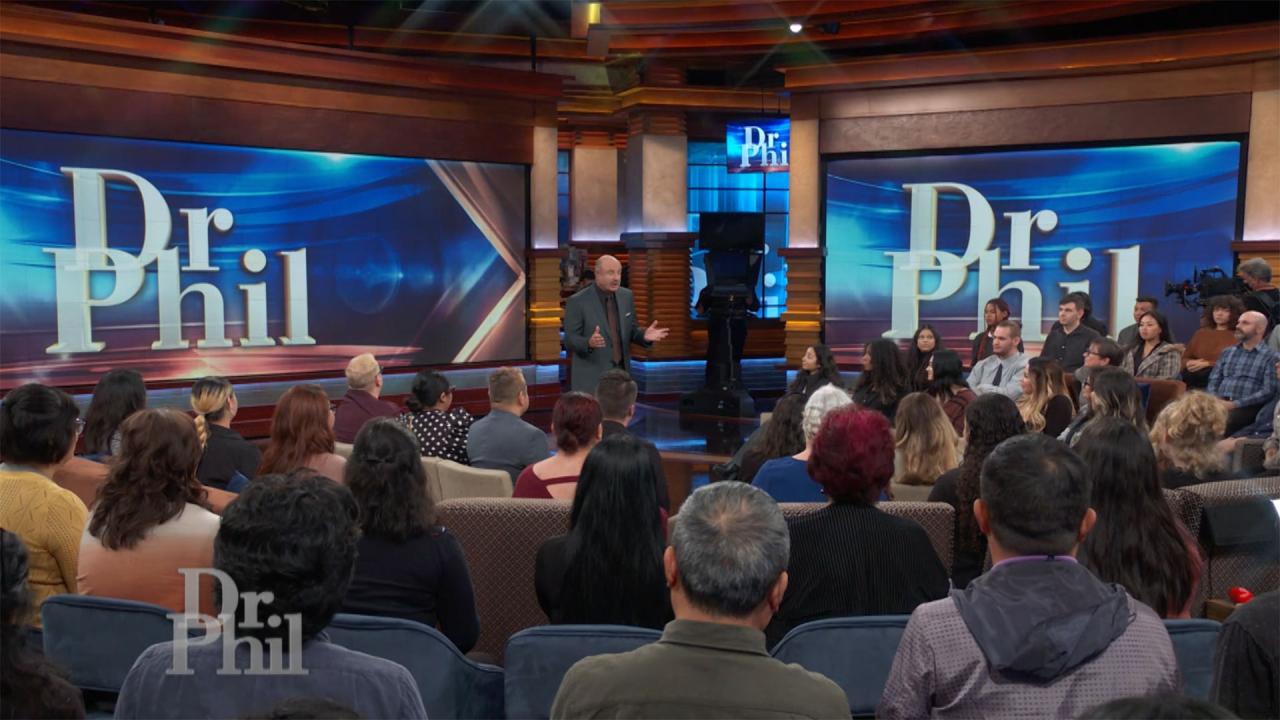 Studio Audience Special Thanks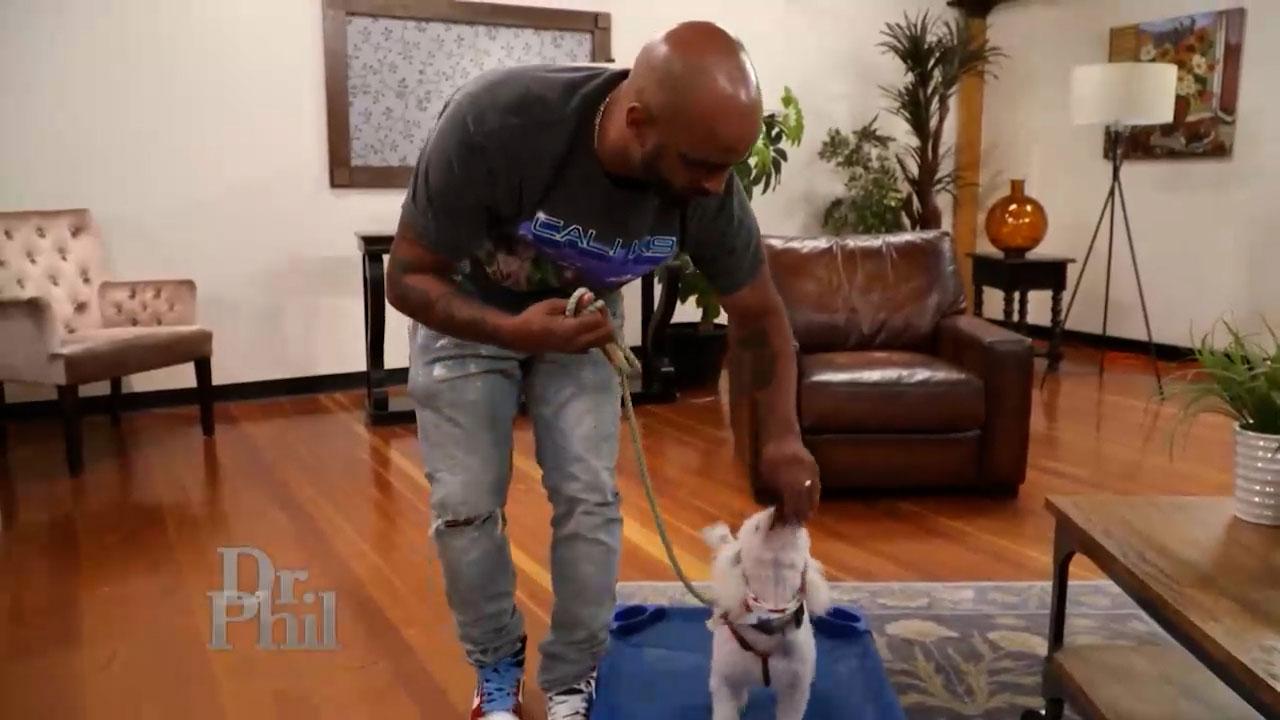 'Dr. Phil' Web Exclusive: Extended Video Of Dog Trainer Training…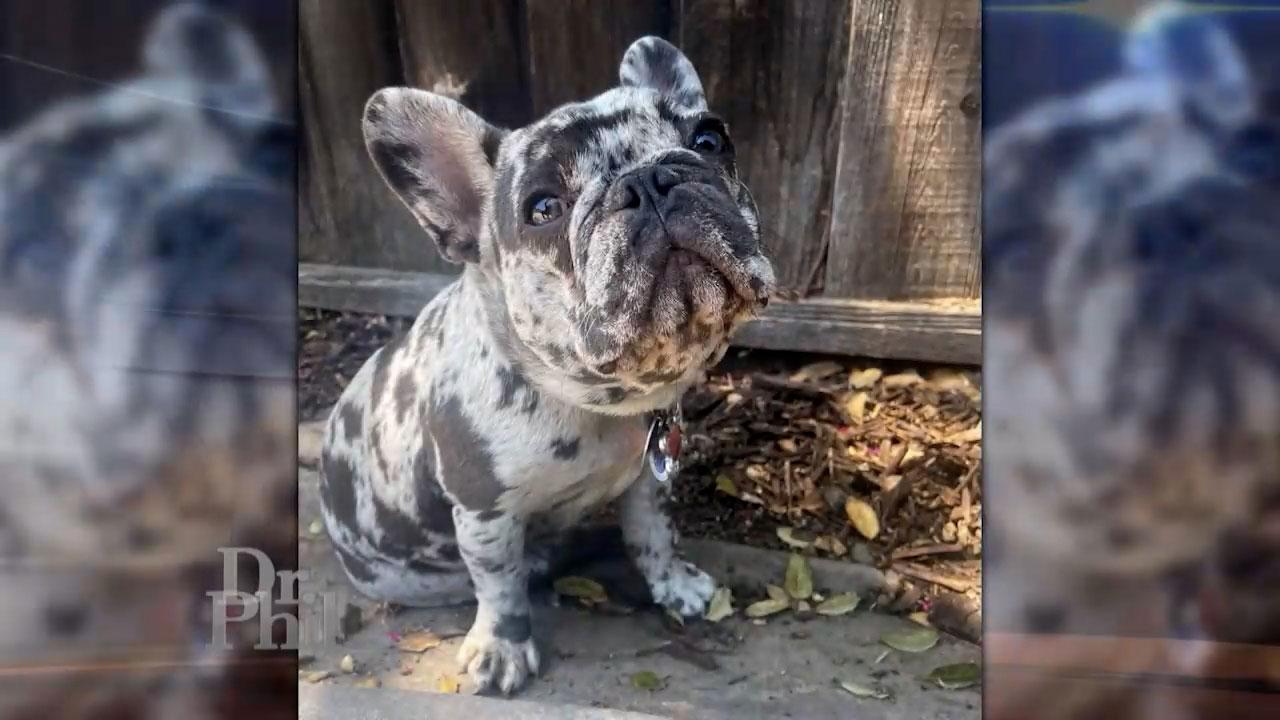 Woman Says She Was Beaten, Robbed, And French Bulldog Was Stolen…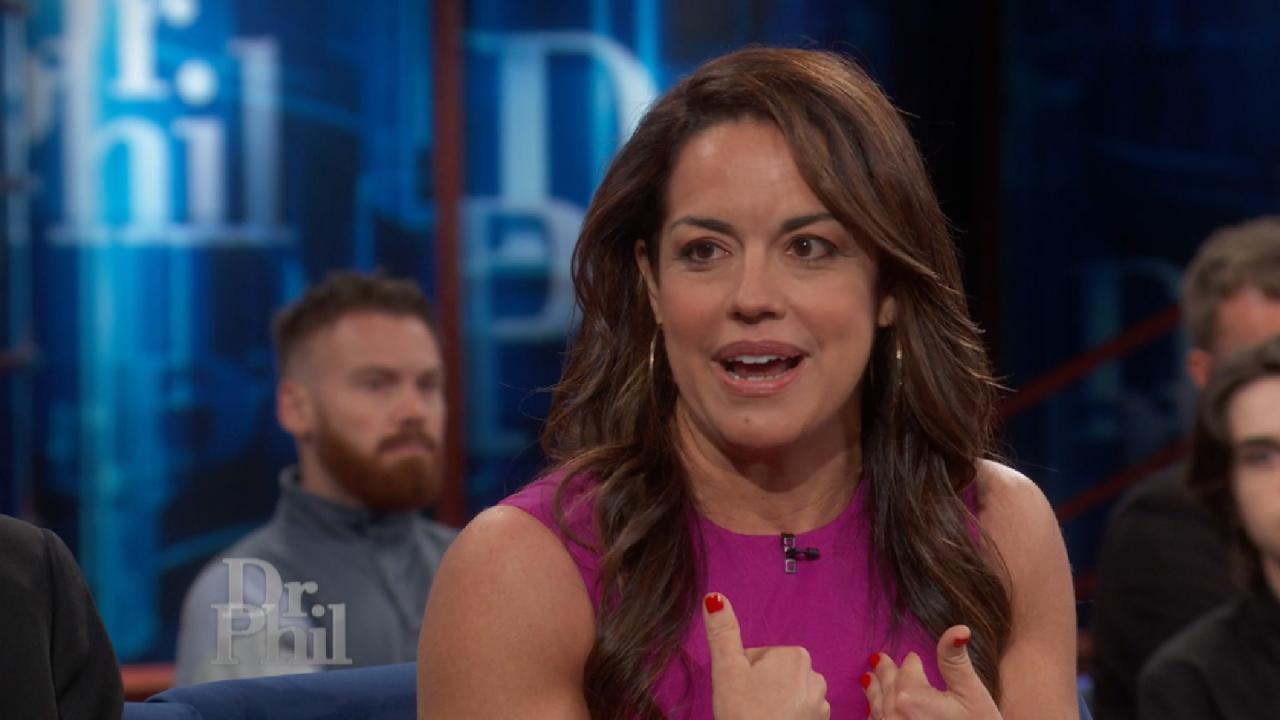 Author Claims Fitness Instructor Once Gave Her A 'Spin Class Lap…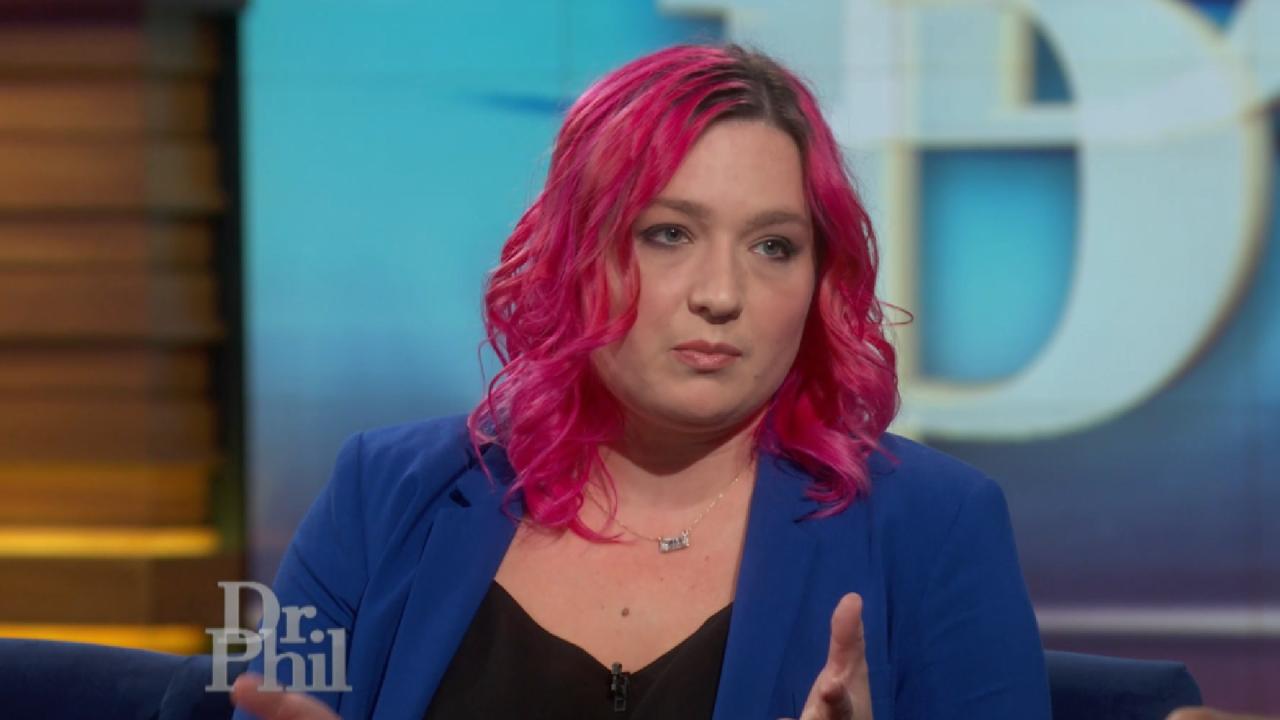 Woman Who Joined A Multi-Level Marketing Team Says, 'It Seemed V…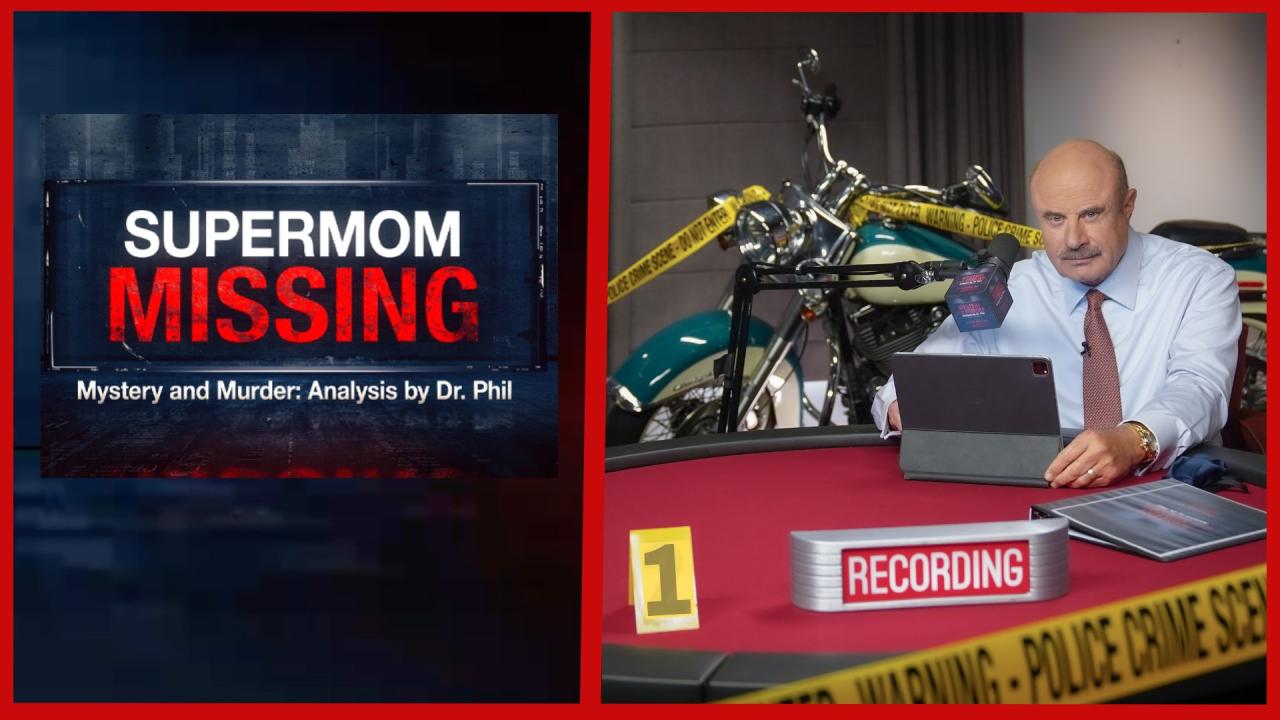 Supermom Missing: The Questionable Disappearance Of Sherri Papin…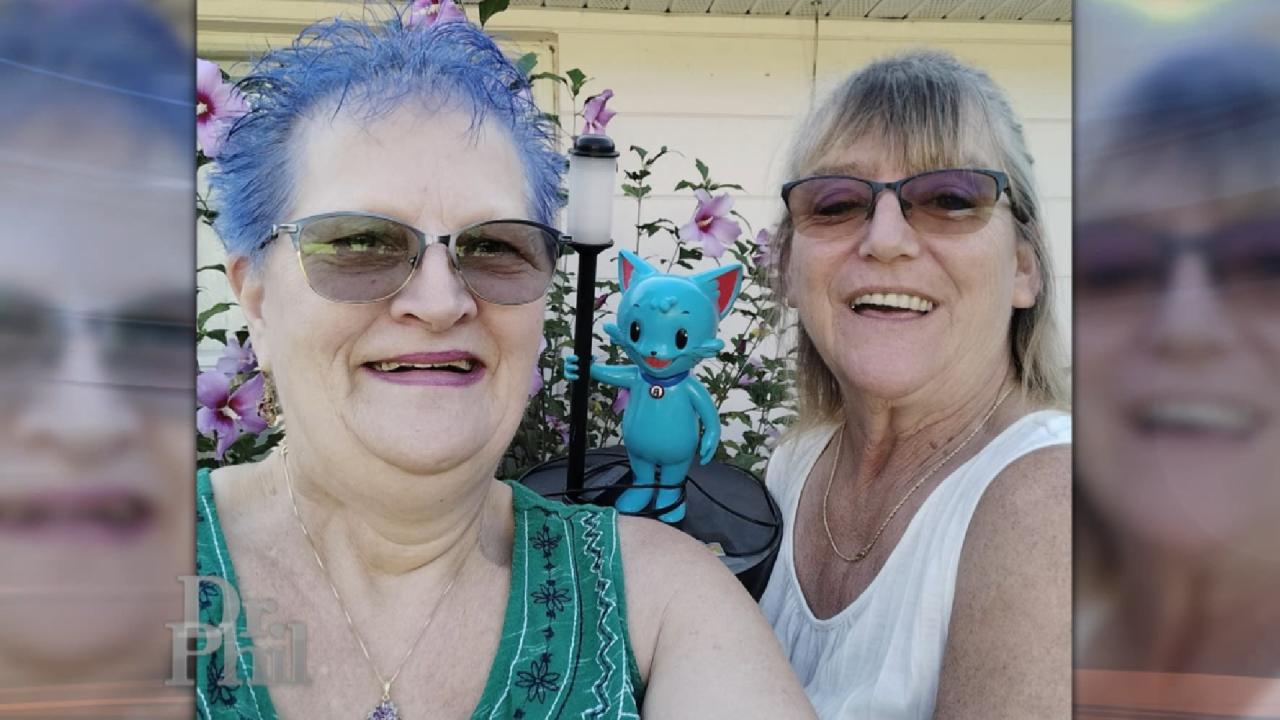 Women Form Lifelong Friendship After Meeting In Bingo Blitz Chat…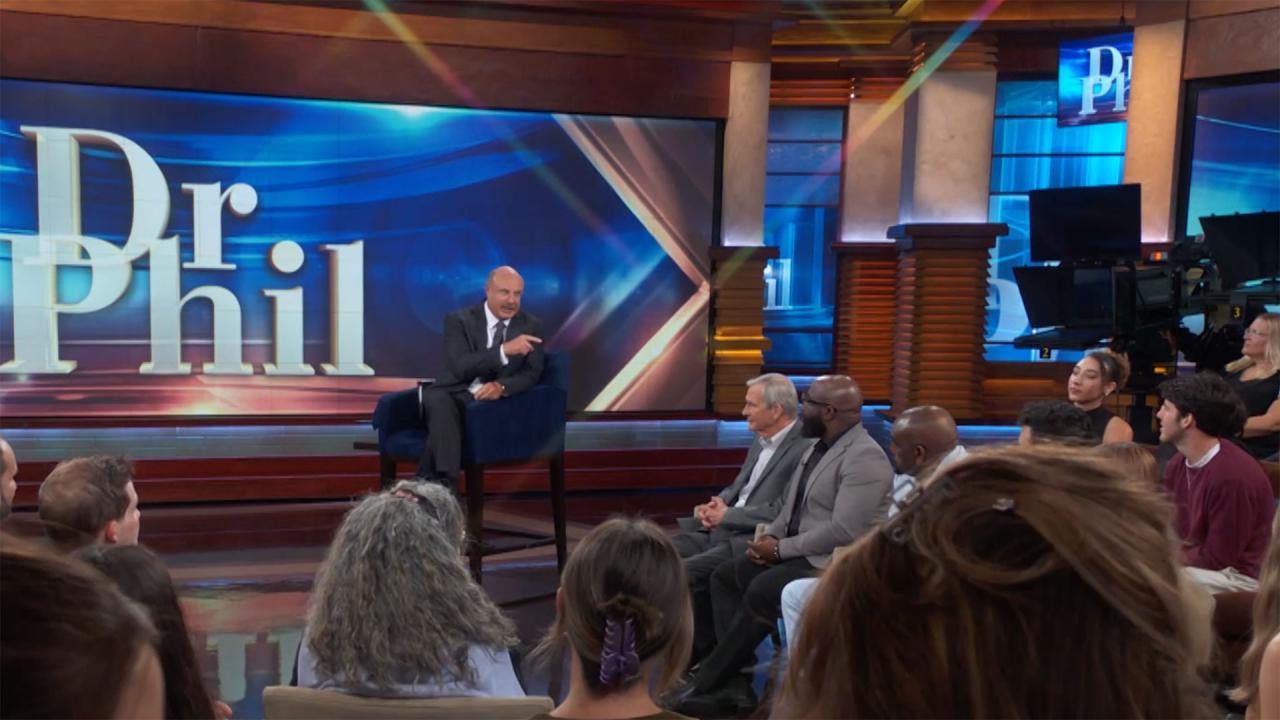 'Dr. Phil' Digital Exclusive: Audience Weighs In On Procreation …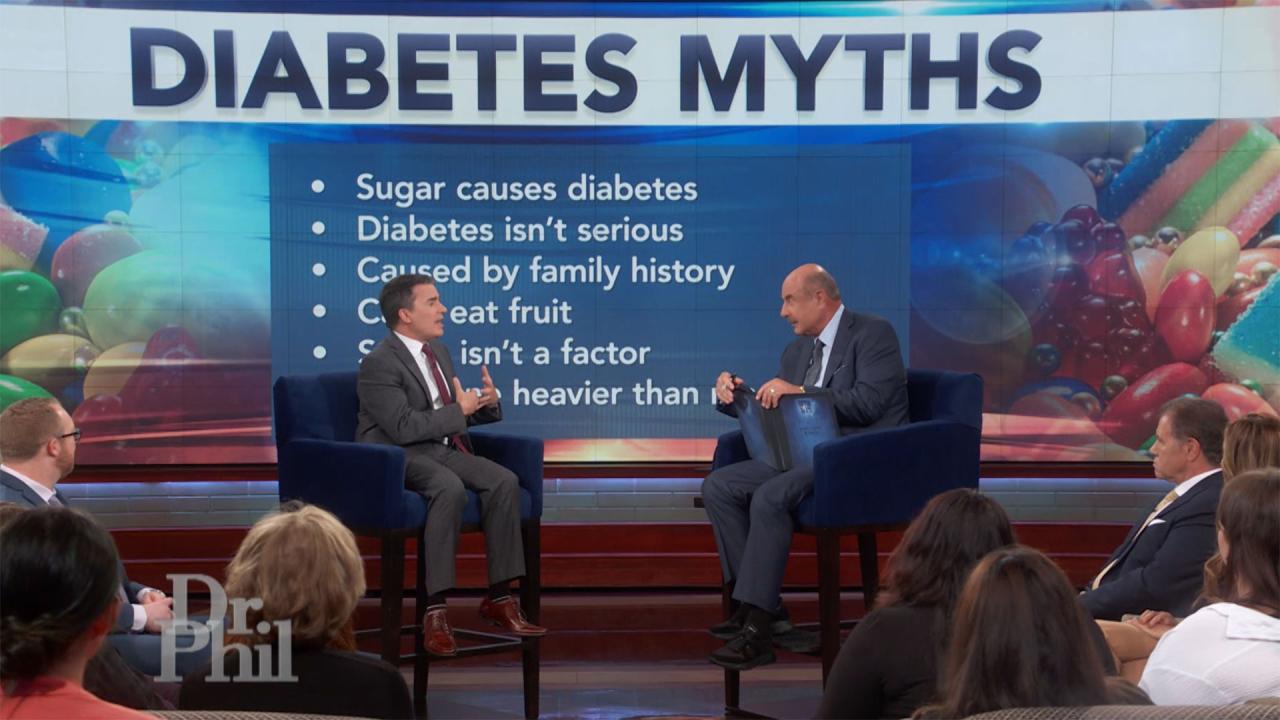 Strategies To Take Control Of Your Health And Reduce Your Diabet…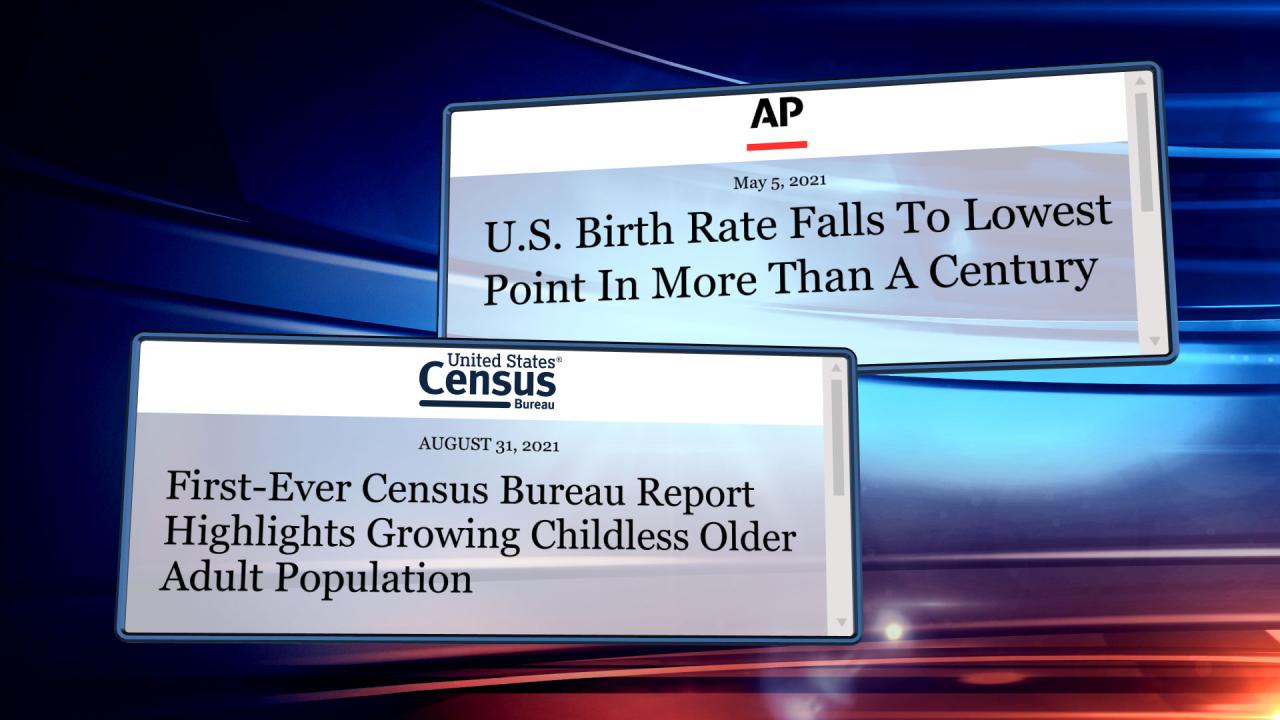 Will The Current Birth Rate Have A Positive Or Negative Impact O…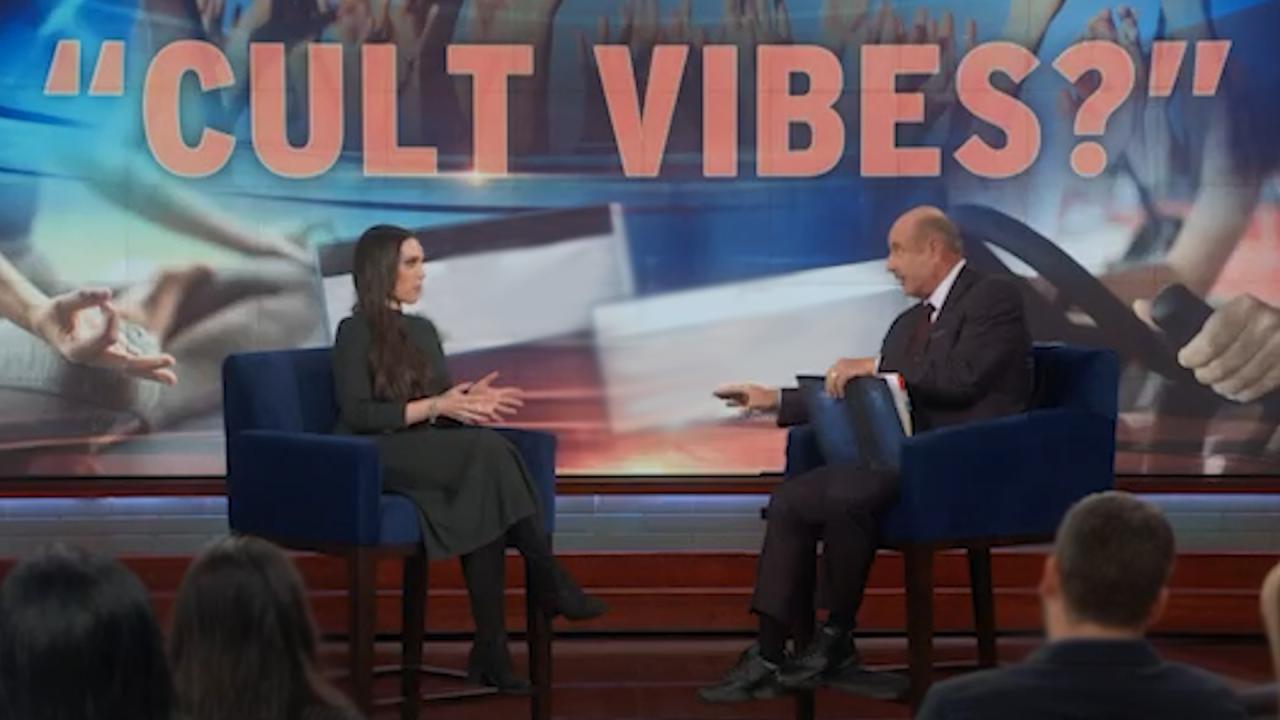 "Cult Vibes?"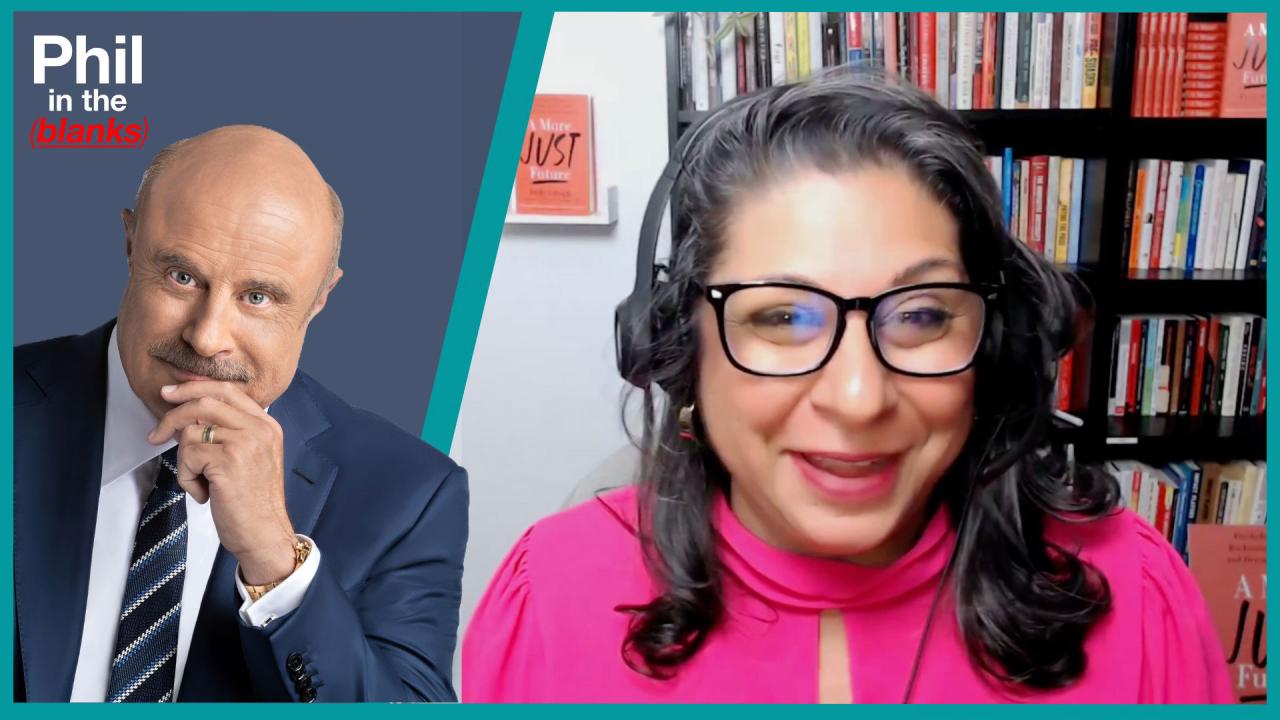 The Psychology Of Good People With Social Psychologist Dolly Chu…
A Family Slaughtered for Teen Love: The Convicted Daughter Speaks Out
Dr. Phil speaks exclusively to Erin Caffey, who is serving two life sentences plus 25 years for plotting a brutal attack on her family that left her mother and two younger brothers dead. In the early morning hours of March 1, 2008, two intruders, armed with a .22-caliber pistol and a samurai sword, entered the family's home and killled Erin's mother, Penny, and brothers, Matthew, 13, and Tyler, 8, before setting the house on fire. Her father, Terry, suffered multiple gunshot wounds but managed to escape through a window and crawl to a neighbor's house. Authorities say that Erin, who was 16 at the time, conspired with her boyfriend, 19-year-old Charlie Wilkinson, and two others, Charles Waid, 20, and Bobbi Johnson, 18, to kill her parents — because they didn't approve of her relationship with Charlie. For the first time, Erin speaks out about what happened that night. Did she really want her family dead? Or, was she the victim of puppy love gone terribly wrong? Plus, Terry opens up about the horrific ordeal. Why does he say he's forgiven everyone involved? And, does he believe his daughter's account of what happened? As Dr. Phil pokes holes in Erin's story, will Terry change his mind about his daughter's role in the killings?
This program contains graphic images. Viewer discretion is advised.
More than 16 million kids in the United States are at risk for hunger each day. Fortunately, you can help. Visit Feeding America to find your local food bank. And, help Dr. Phil raise enough money for 10 million meals. Donate today!
A Brutal Attack — and a Lone Survivor
In the early morning hours of March 1, 2008, a family was brutally attacked by two intruders armed with a .22 pistol and a samurai sword. The mother was shot and nearly decapitated, the father was shot 11 times, the 13-year-old was shot in the face, and the youngest victim, an innocent 8-year-old boy, was stabbed three times and left to die after the home was set on fire. "Who would commit such a crime?" Dr. Phil asks. "What did they want? What could possibly be the motive? One thing they probably never expected is that one of their victims would survive to crawl out of that fire and point the finger."
A 16-Year-Old Mastermind?
Within hours, police tracked down 19-year-old Charlie Wilkinson, and the two other accomplices were revealed — Charles Waid, 20, and Bobbi Johnson, 18.
Lisa Tanner, Assistant Attorney General in Texas, explains how they found Erin and connected her to the crimes.
"Because Erin was a juvenile, she could not be interviewed. She was allowed to make a written statement," Lisa explains. "She said that men with swords dressed in ninja outfits had come into the home and kidnapped her. By the evening of March 1, all four of those involved were in custody and charged with capital murder. Terry from the very beginning was wanting to know what the evidence was against Erin."
"Lisa was showing me statements where classmates were saying that they overheard Erin and Charlie plotting the murders of her family," Terry says.
"The fact that these kids were all so brutal, and so premeditated, that they were just so cavalier about human life, and that they were just so stupid about going about this," Lisa says. "At the time, this was the most disturbing case I had ever seen."
Terry tells Dr. Phil that he's forgiven his daughter, but is interested in hearing what Erin had to say in her first interview. "I think my greatest fear is I don't want people to see Erin as a monster. I want people to see the Erin I knew before this," he says. He says she's made progress in prison but has a long way to go.
Dr. Phil agrees. "If she is lying to you, if she is minimizing, if she is trivializing this, and you are choosing to believe that, she will never heal, because she will know in her heart, 'I am lying to that man. I have never owned this,'" he says.
Erin has told three different stories about what happened that night, but says the version she told her father is the truth — but is it?
"You had two little brothers in the house. What was going to happen with them?" Dr. Phil asks Erin.
Erin grows tearful and says she didn't really think about them too much, although it crossed her mind that they would be killed as well.
Erin says after they left the scene, with the house on fire, they went back to the house where Charlie was staying and had sex.
"So, your parents are murdered. Did they tell you that they killed your little brothers?" Dr. Phil asks.
"No," Erin says.
"Well, you knew they set the house on fire," he says.
"I looked back, and I saw red coming out of window, and put two and two together," she says.
"Were you in love with Charlie?"
Erin nods.
"So, this guy you're maybe in love with just kills your whole family, and then you have sex. What are you thinking and feeling about that?" Dr. Phil asks.
"I didn't enjoy it," she says.
"How did you feel about your family being dead?"
"I didn't want to think," Erin says.
"What started the friction with your parents? Was it because they were trying to break y'all up?" Dr. Phil asks Erin.
"Yeah," she says. Erin says her mother showed her Charlie's Myspace page, where he talked bad about her to his friends and was flirting with other girls. She says she tried to break up with Charlie, but he wouldn't stop following her around.
"If you didn't want to be with him, because he was flirting with other girls, why would it be necessary to kill your family then, if you were breaking up with him?" Dr. Phil asks.
"Because he wouldn't leave me alone, and I thought I was in love with him at the time, you know? I mean, looking back on it now, I know it wasn't. It was just lust," she says.
Back onstage with Dr. Phil, Terry says the interview is difficult to watch. "None of this makes sense, and even to this day, it doesn't make any sense at all. It's senseless," Terry says. "You've got four young people and not one came forward to try to stop this. I think she just got in over her head. She began to make one bad choice after another, and she was trying to cover this up."
Dr. Phil notes that the night of the murders was a typical family night. Erin even got into a pillow fight with her brothers.
Terry says there was nothing to indicate anything was wrong.
"You realize now, at the time that she's doing that, she knows that not one of you will see daylight again," Dr. Phil says.
"That's what's hard for me to wrap my head around because she seemed so normal, so happy at that moment," Terry says.
"She's laughing, and playing and cutting up, knowing that you will be murdered in a matter of hours."
"At 16 years old, does she really comprehend really what's about to take place?" Terry asks.
"But you understand, that's a pretty black and white thing. I've either got people coming here tonight to kill my family, or I don't. And as we now know, this wasn't a spur of the moment anger thing. She has been involved in the planning of this. That sounds to me astoundingly disconnected. For her to be able to do that, knowing what's going to happen."
"I think you've got a catalyst here of this teenage girl who has been making bad choice after bad choice — "
"A bad choice is missing curfew. A bad choice is getting pregnant. But executing a plan to murder your entire family — bad choice doesn't seem like big enough words to wrap around that," Dr. Phil says.
Dr. Phil turns to Lisa, who has never heard Erin questioned before. "Was she a passenger in this or was she one of, if not the, driving force behind it?" he asks.
"I have to look at objective evidence, and as I've told Terry all along, Erin was at a minimum a co-driver of this," she says. Charlie, Charles and Bobbi were all interrogated separately, and all had matching stories about how Erin masterminded the murders. Lisa says as part of the boys' plea deal to avoid the death penalty, they had to tell the truth.
Did Erin ask anyone else to kill her family? Will what Erin told Dr. Phil help Terry come to terms with the truth about his daughter? Don't miss Part 2!
Extra Content
Lisa Tanner
Texas Assistant Attorney General