Exclusive: "My Dad Tried to Frame Me for Murder"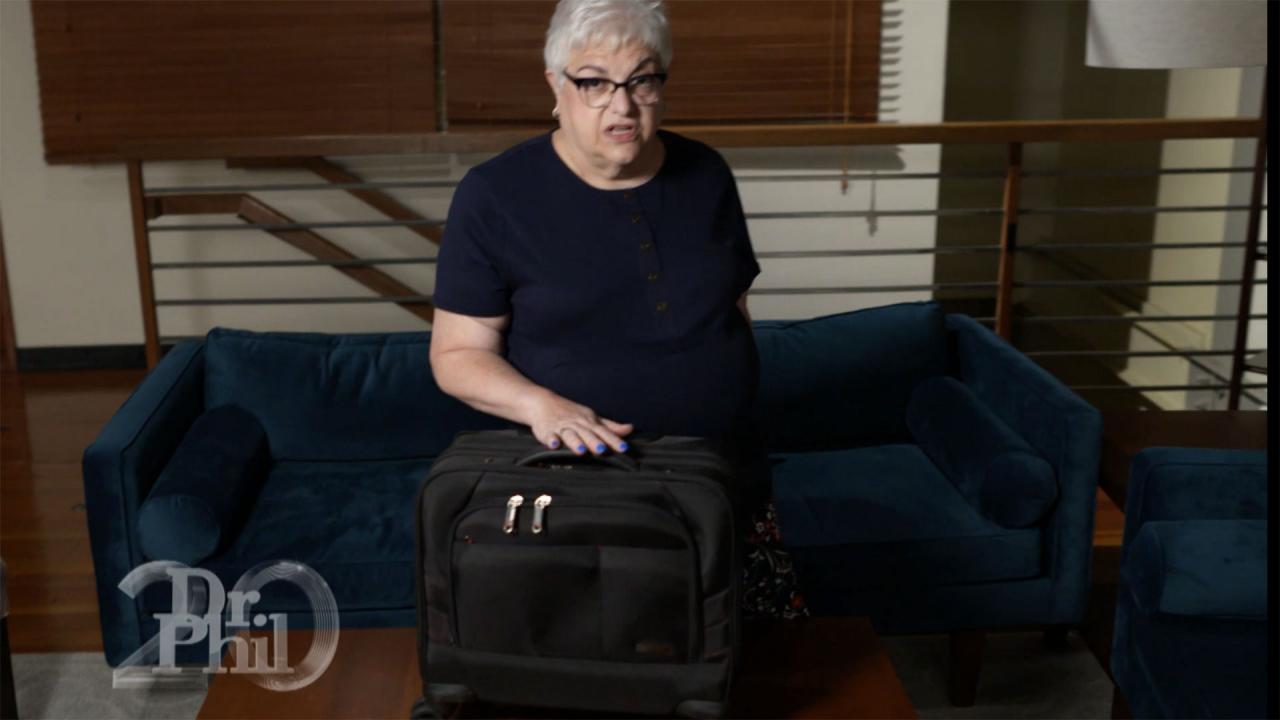 Couple Claims Flight Attendant 'Abused Authority' To Get Them Ki…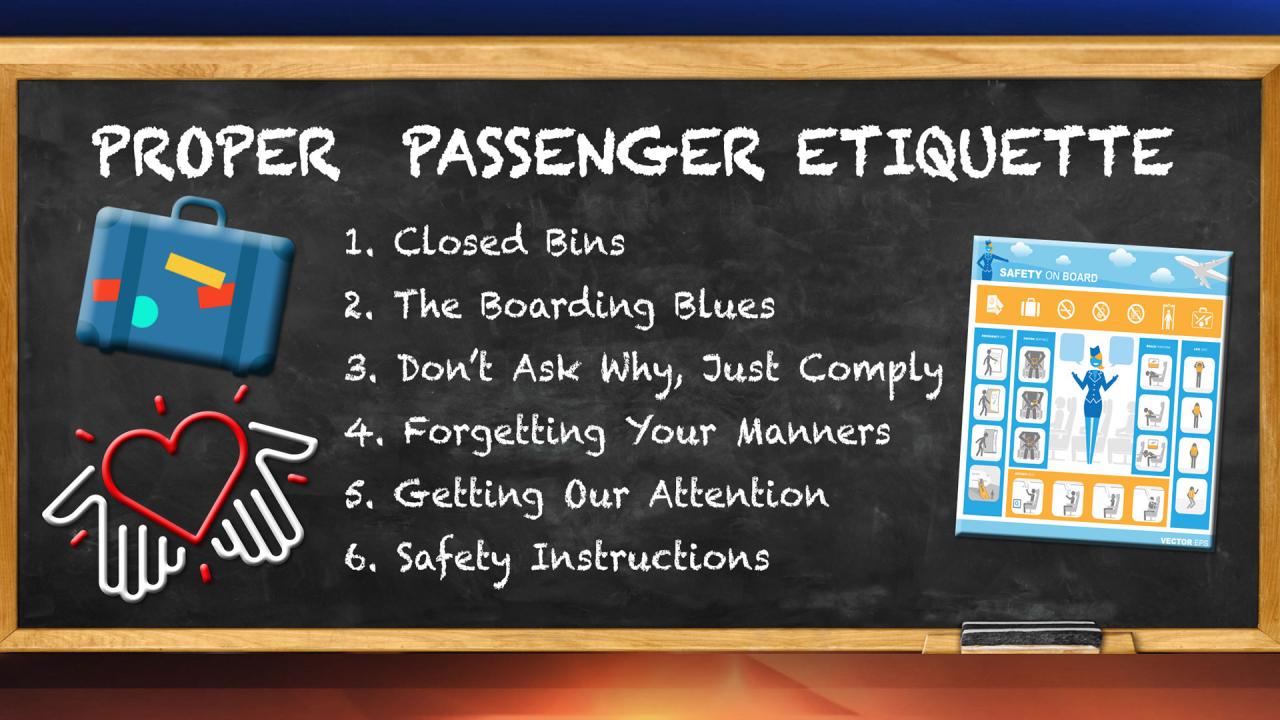 Tips For Proper Passenger Etiquette From A Flight Attendant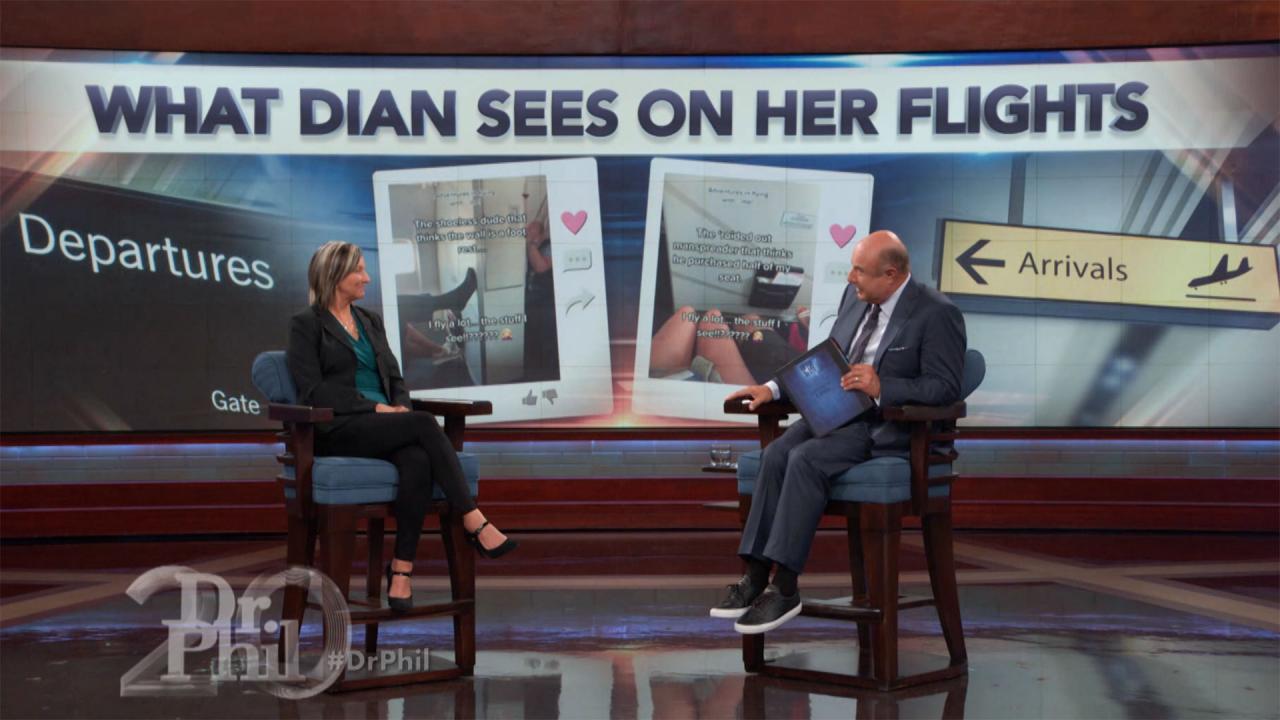 Watch Video Of A Mother And Daughter Dubbed 'Karen' And 'Karen 2…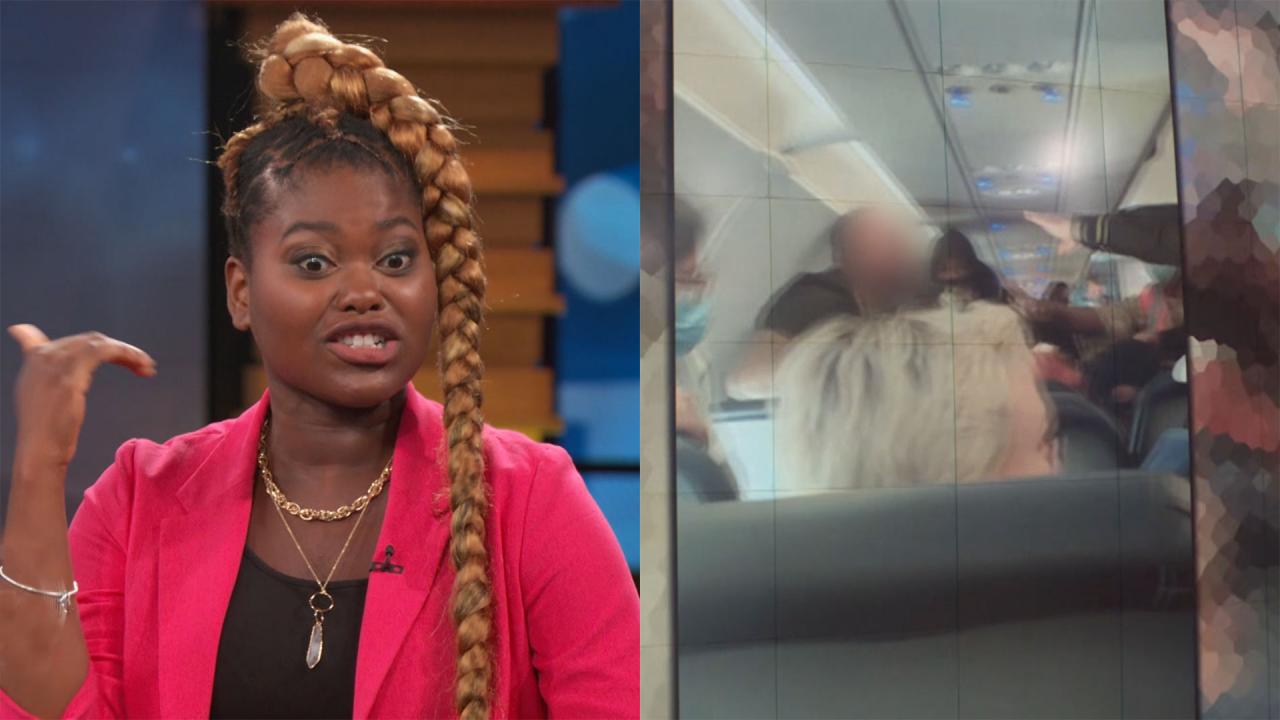 'It Just Was Chaos,' Says Woman Who Shares Video Of Fight On Air…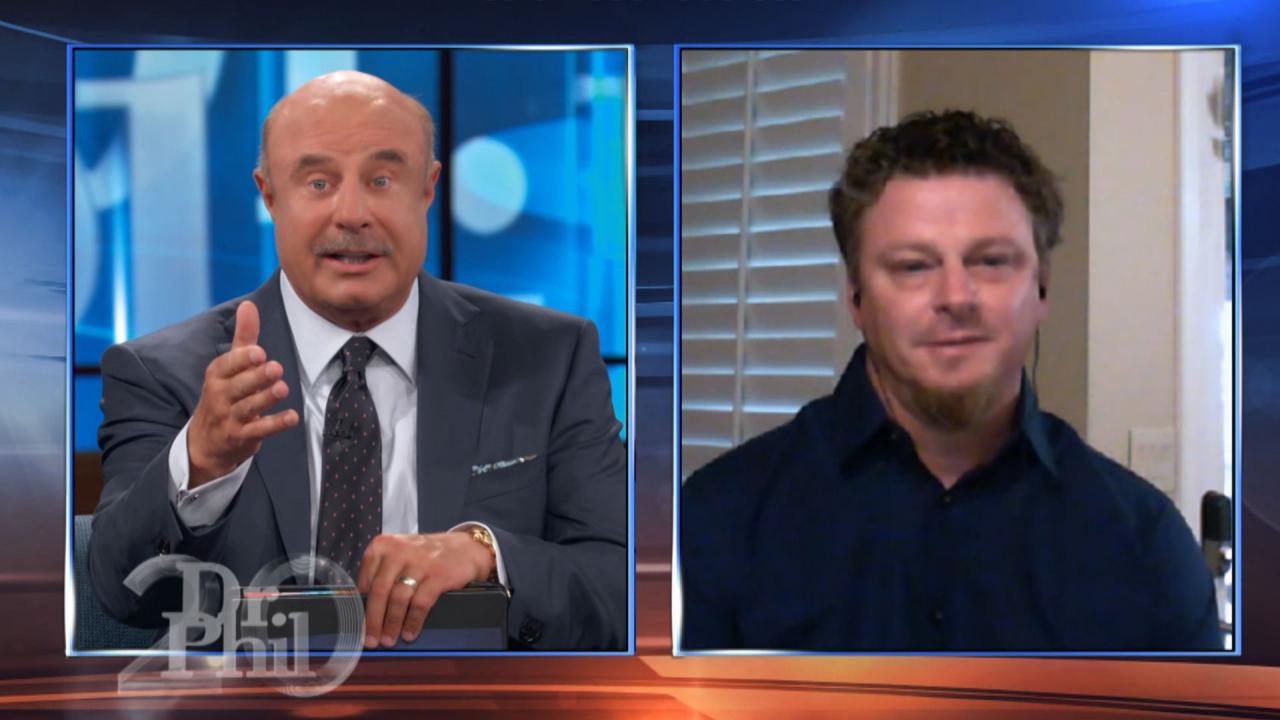 Man Claims Family Was Kicked Off Flight Because Flight Attendant…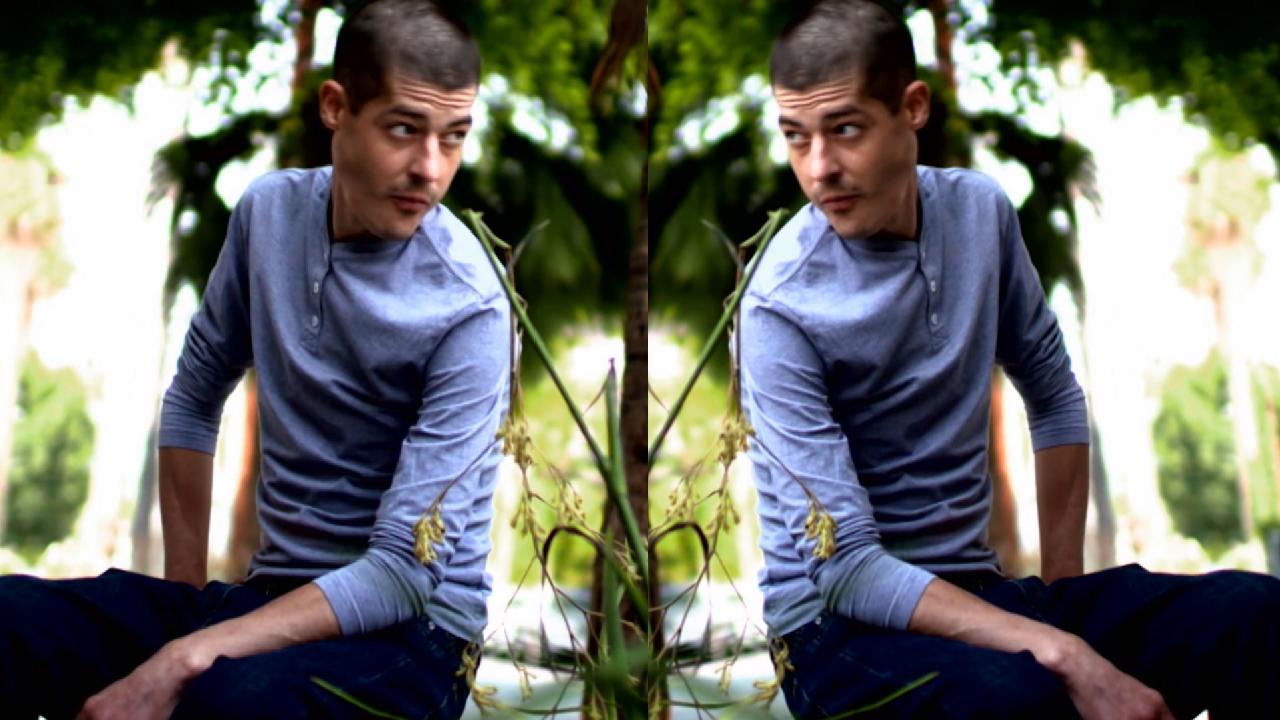 'When I Look At Myself In The Mirror, I Look Like Death,' Says M…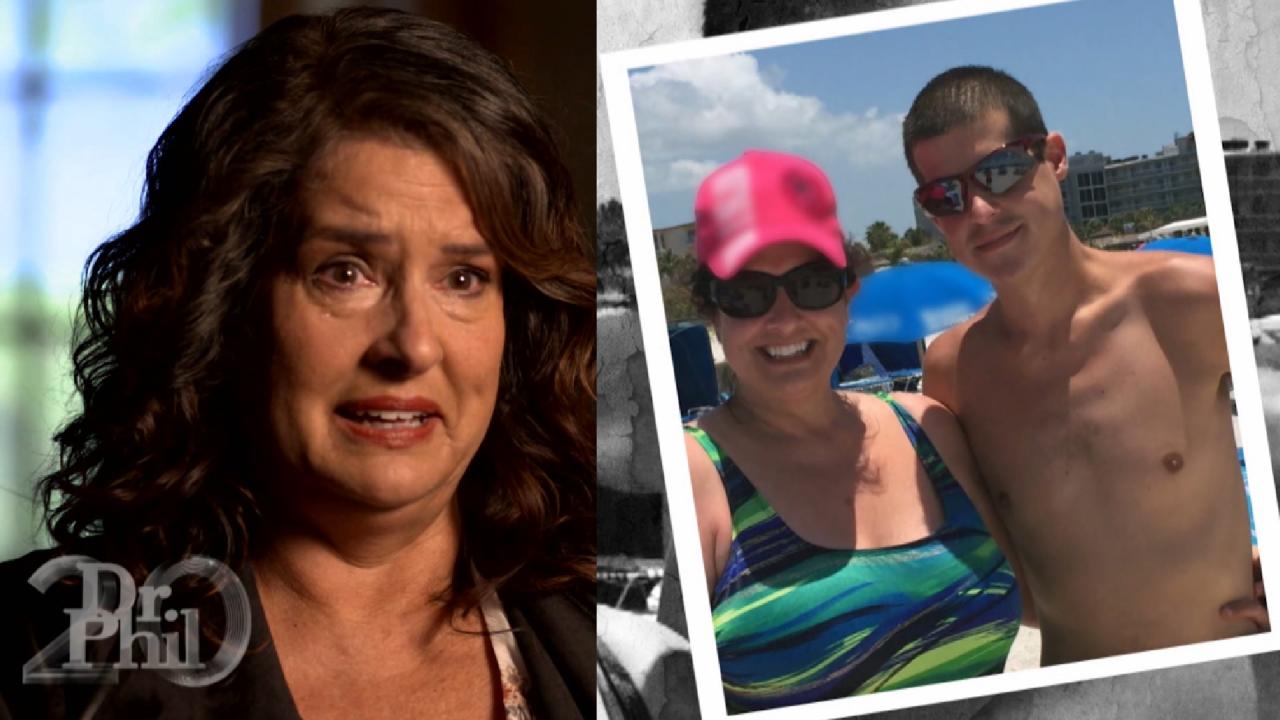 'I'm At The End Of My Rope,' Says Mother Of Man With Bulimia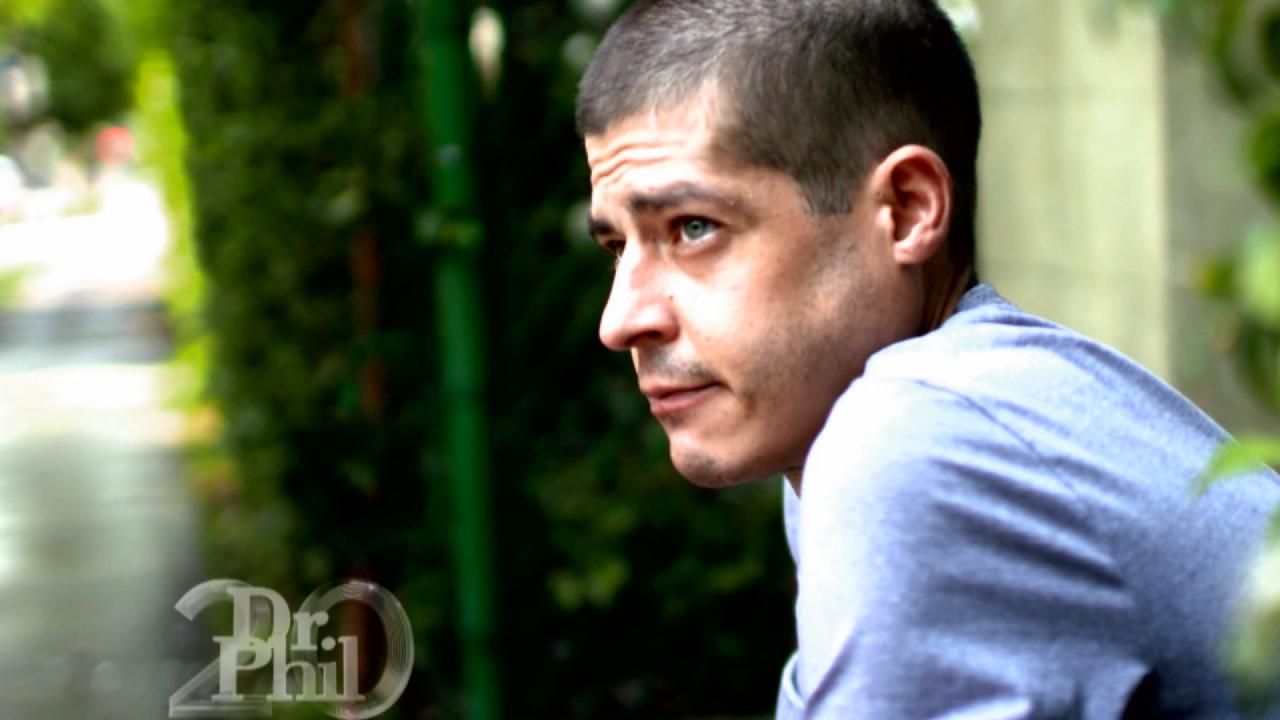 Man Says Living With Bulimia 'Feels Like A Prison Sentence'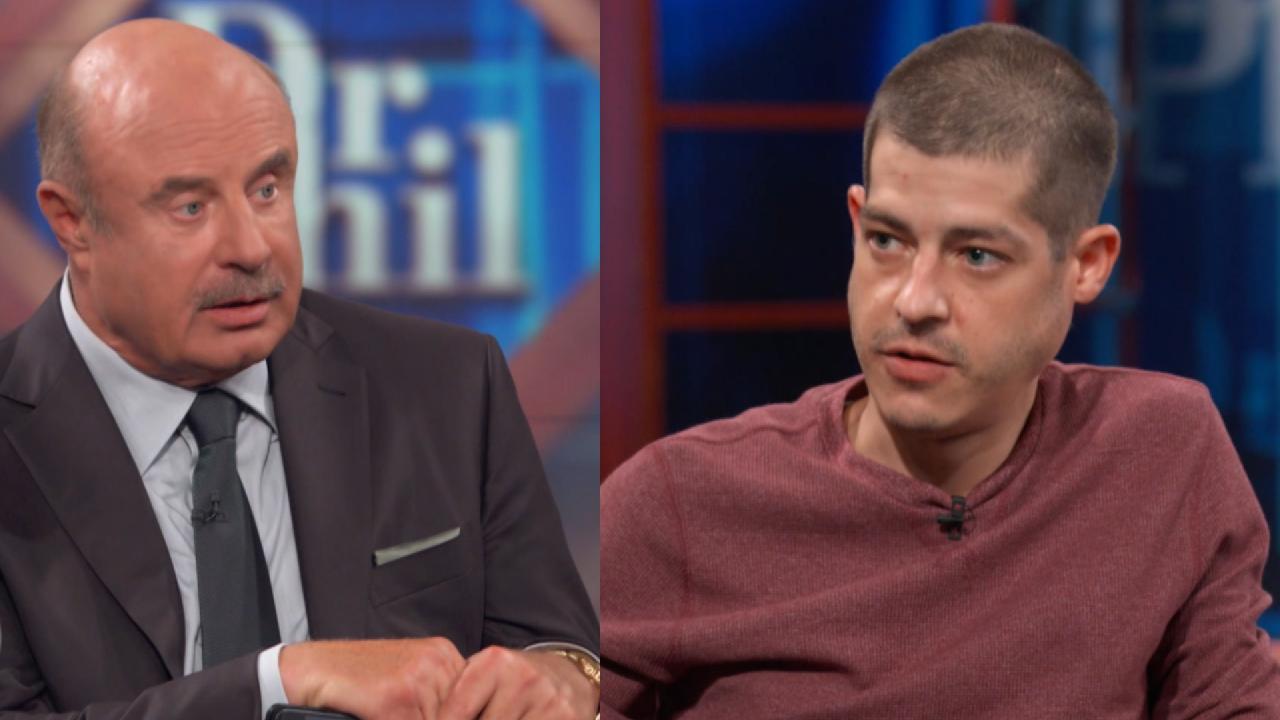 Man Who Lives With Bulimia Says, 'I've Been Doing It So Long, I …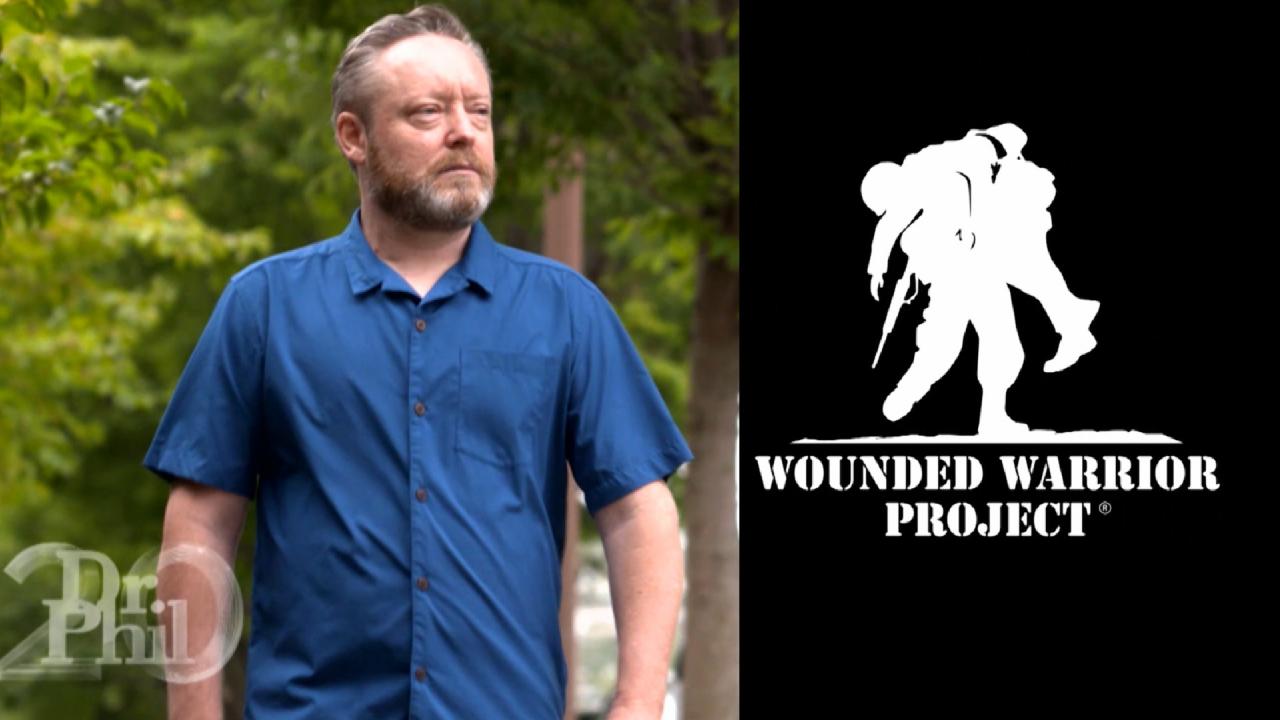 'Without Wounded Warrior Project, I Would Have Been Lost,' Says …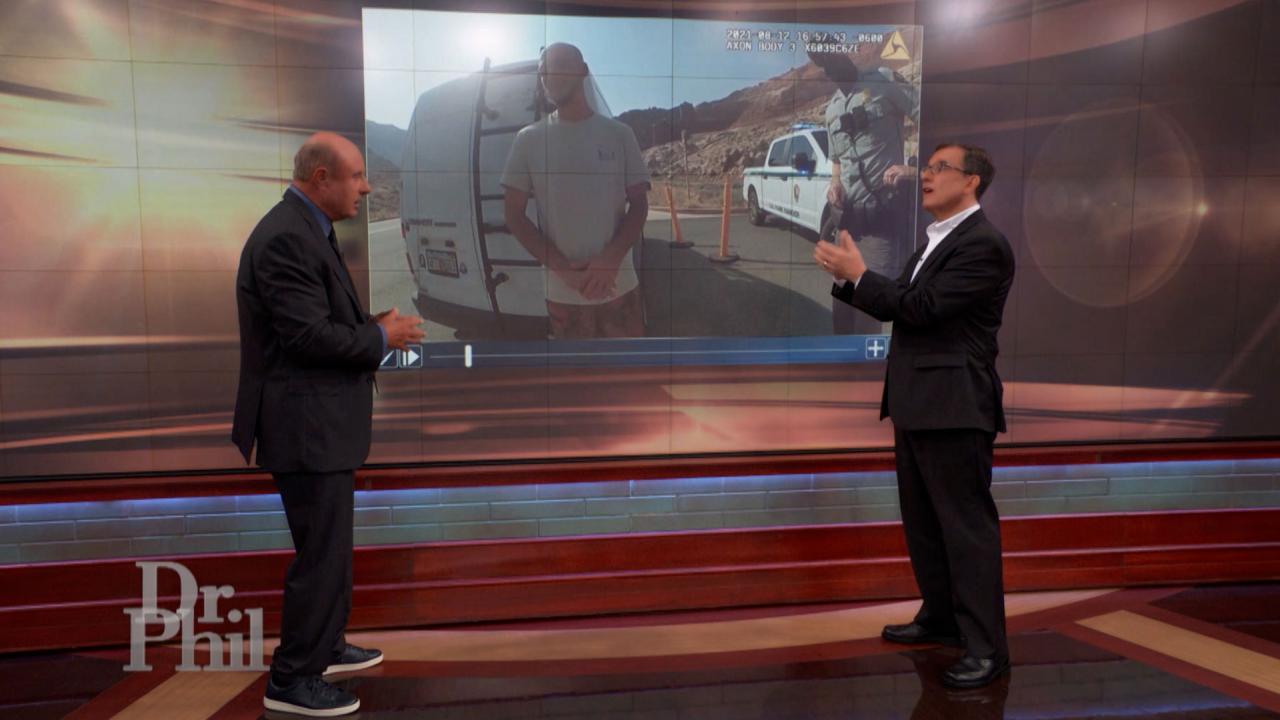 Body Language Expert Analyzes One Of The Last Videos From When G…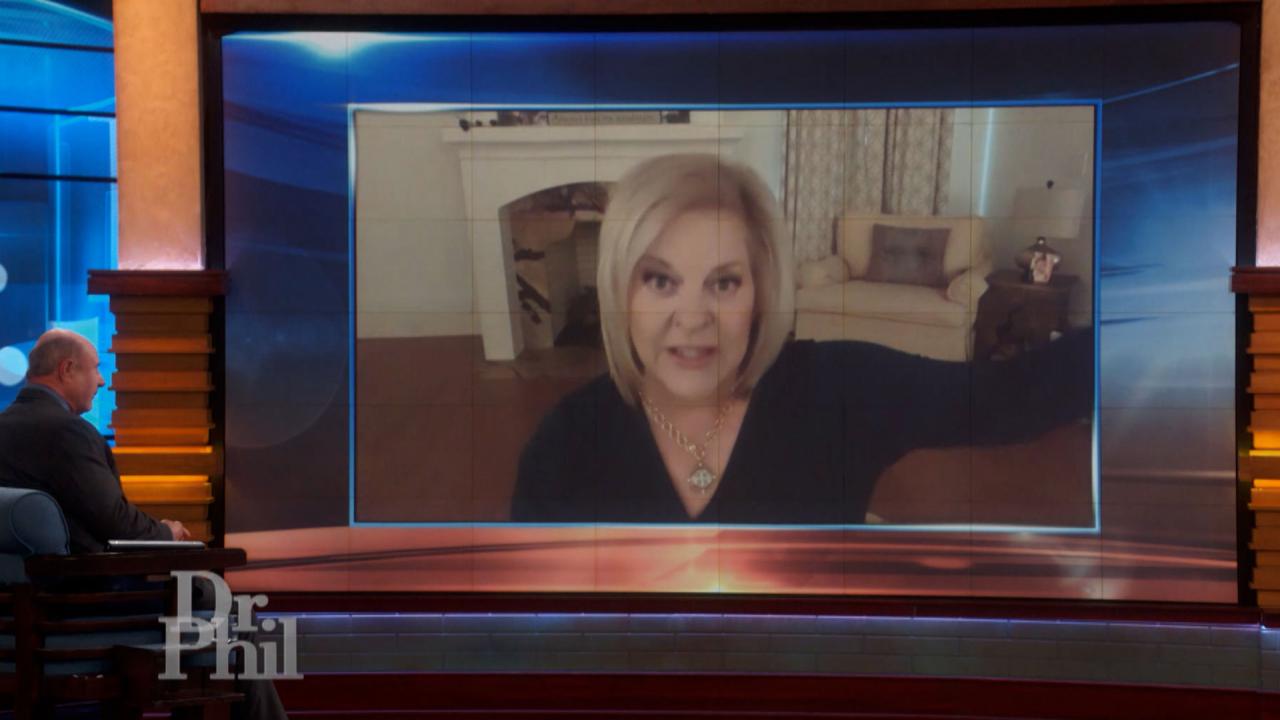 Nancy Grace Raises Questions About Brian Laundrie's Disappearanc…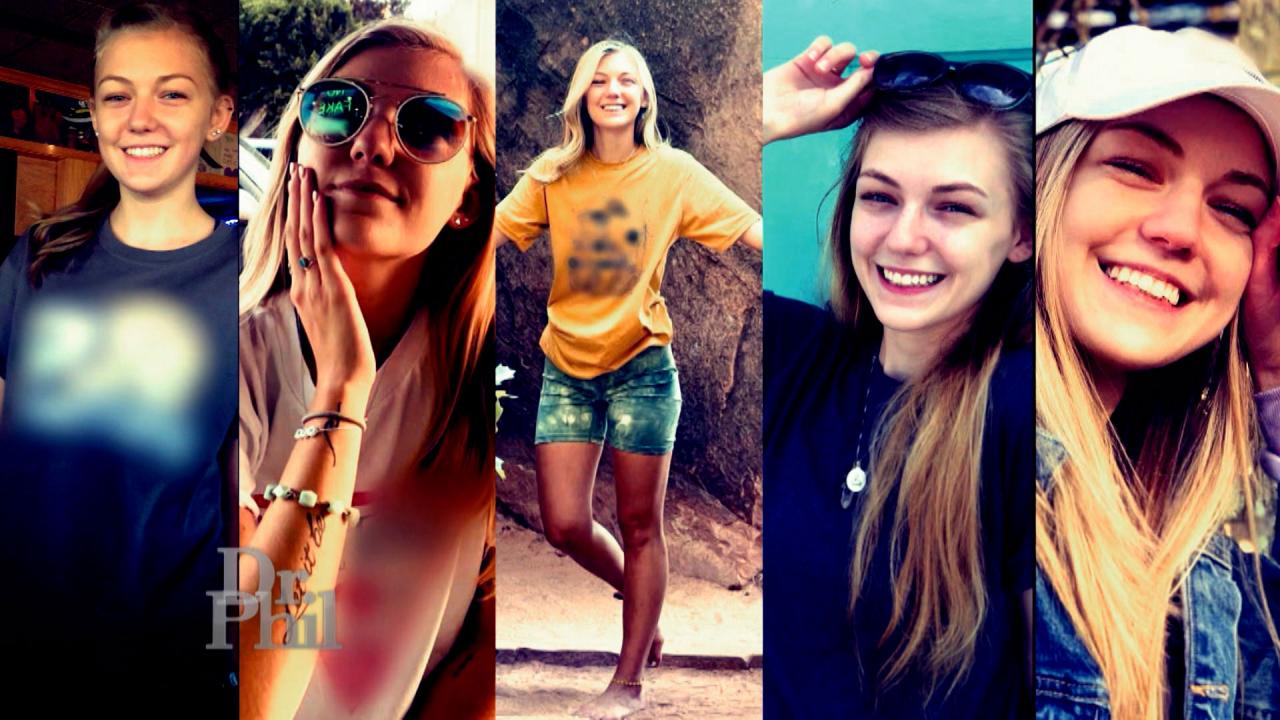 Remembering Gabby Petito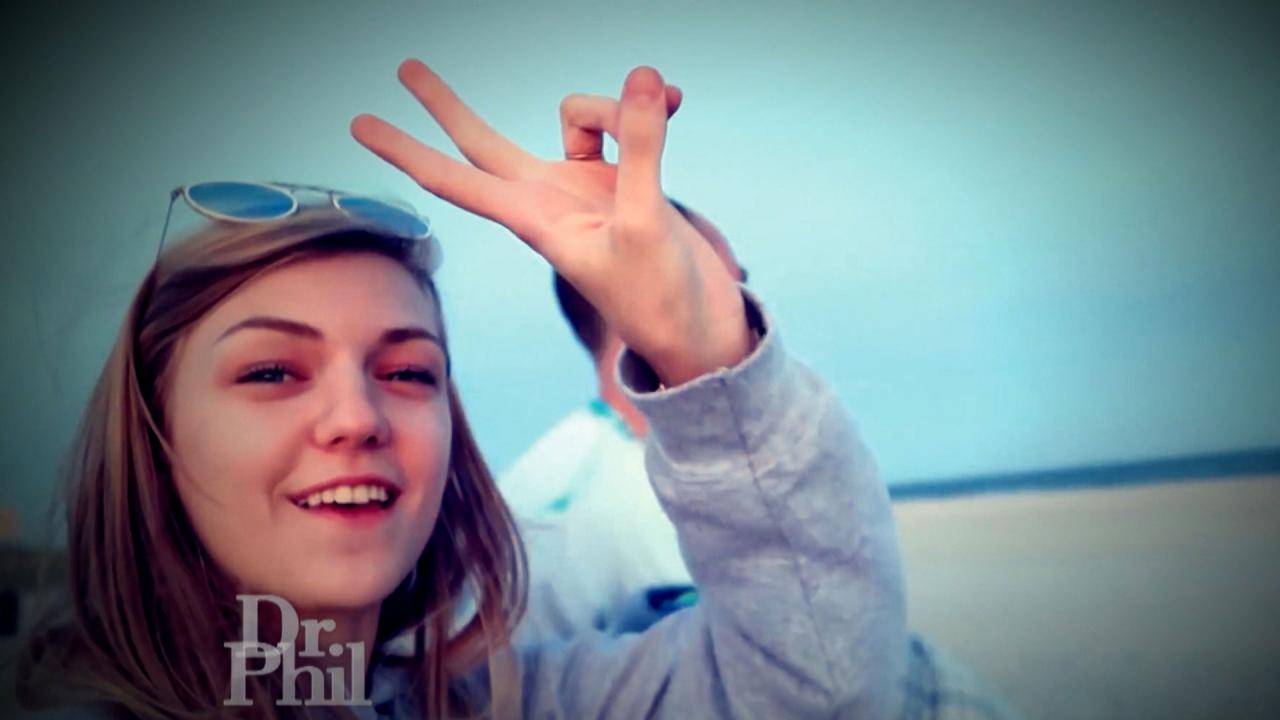 What Happened To Gabby Petito – And Where Is Brian Laundrie?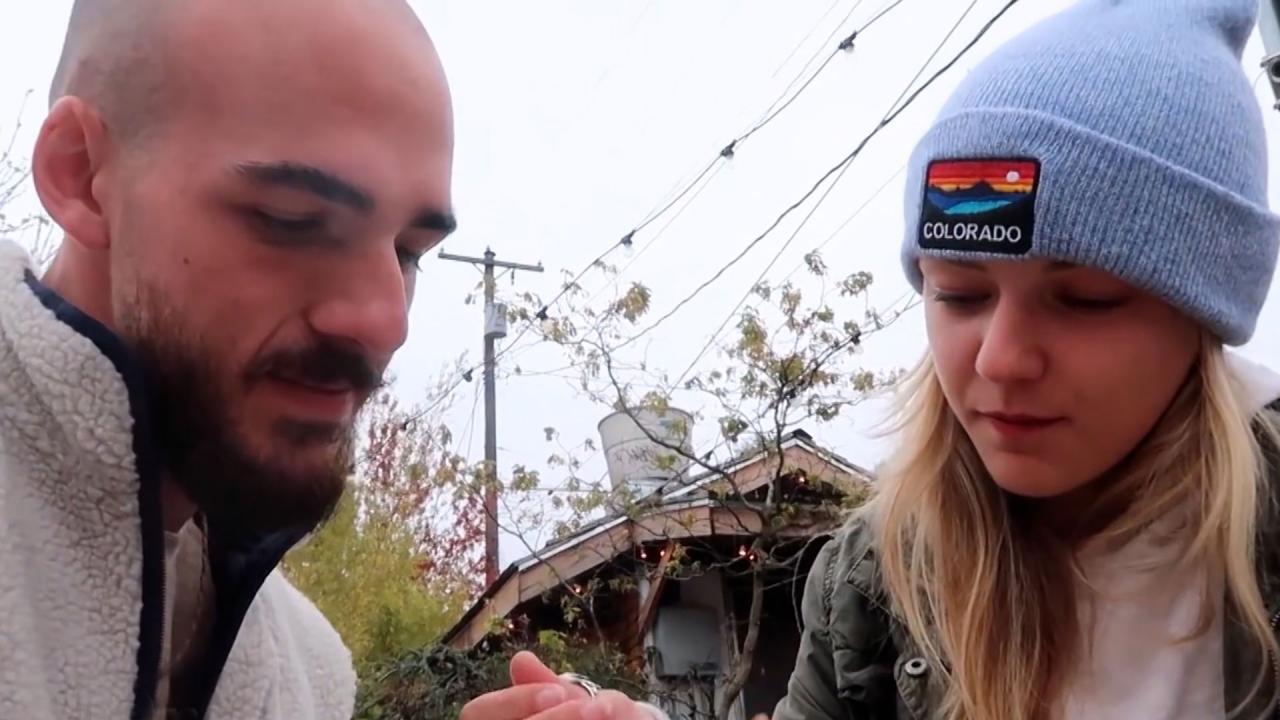 Gabby Petito's Friend Speaking To Reporter Claims Brian Laundrie…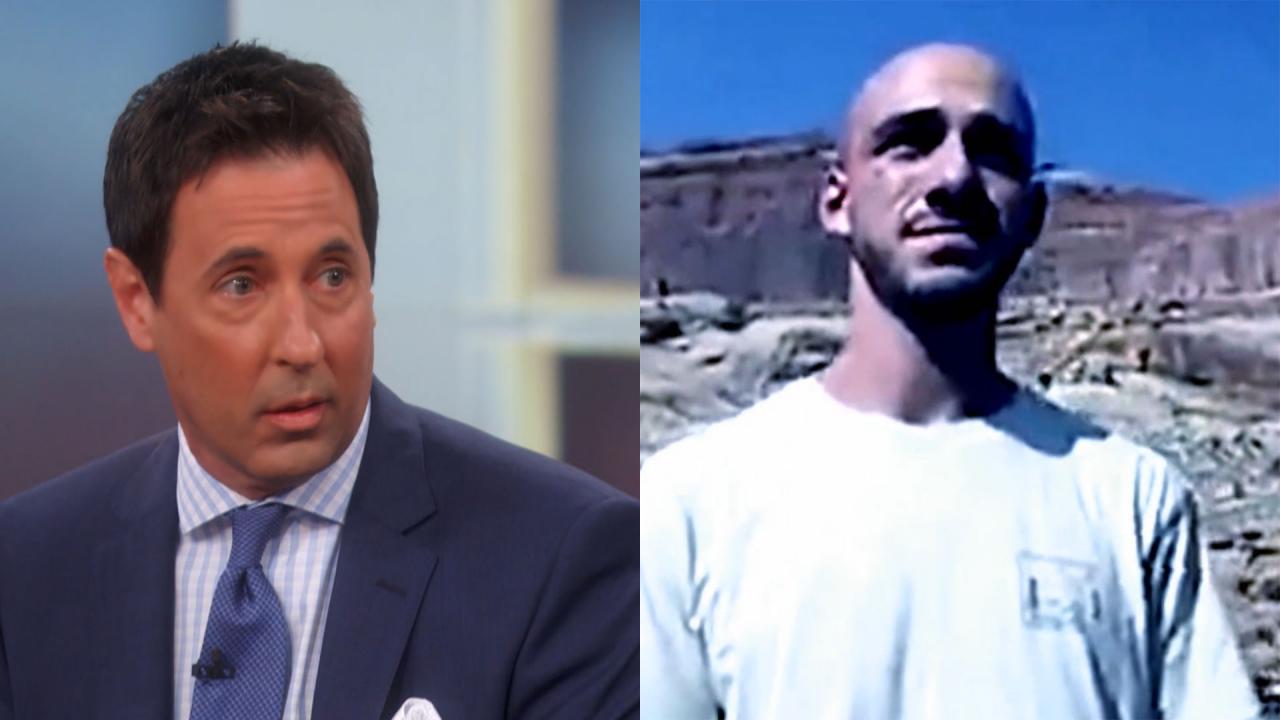 A Defense Attorney On Why Brian Laundrie Might Have Chosen Not T…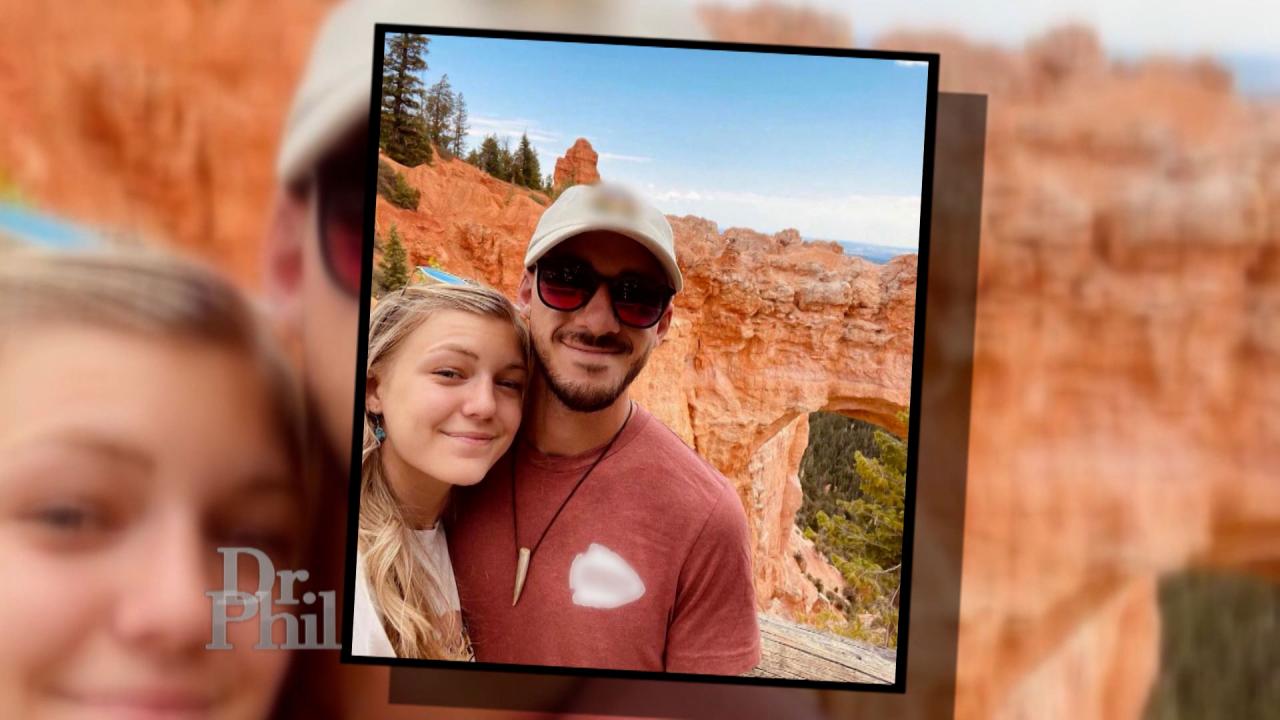 Former Law Enforcement Officer Says Brian Laundrie 'Shouldn't Ha…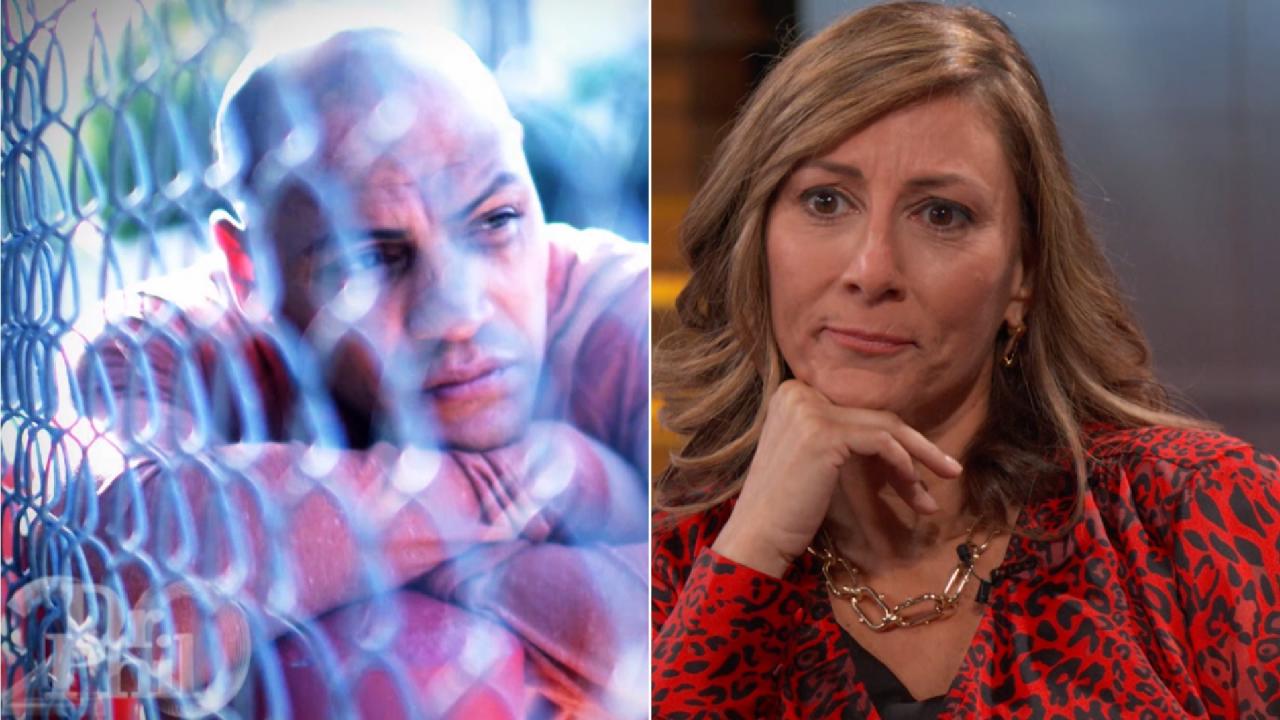 'I Knew What I Was Getting Into,' Says Fiancée Of Man Living Wit…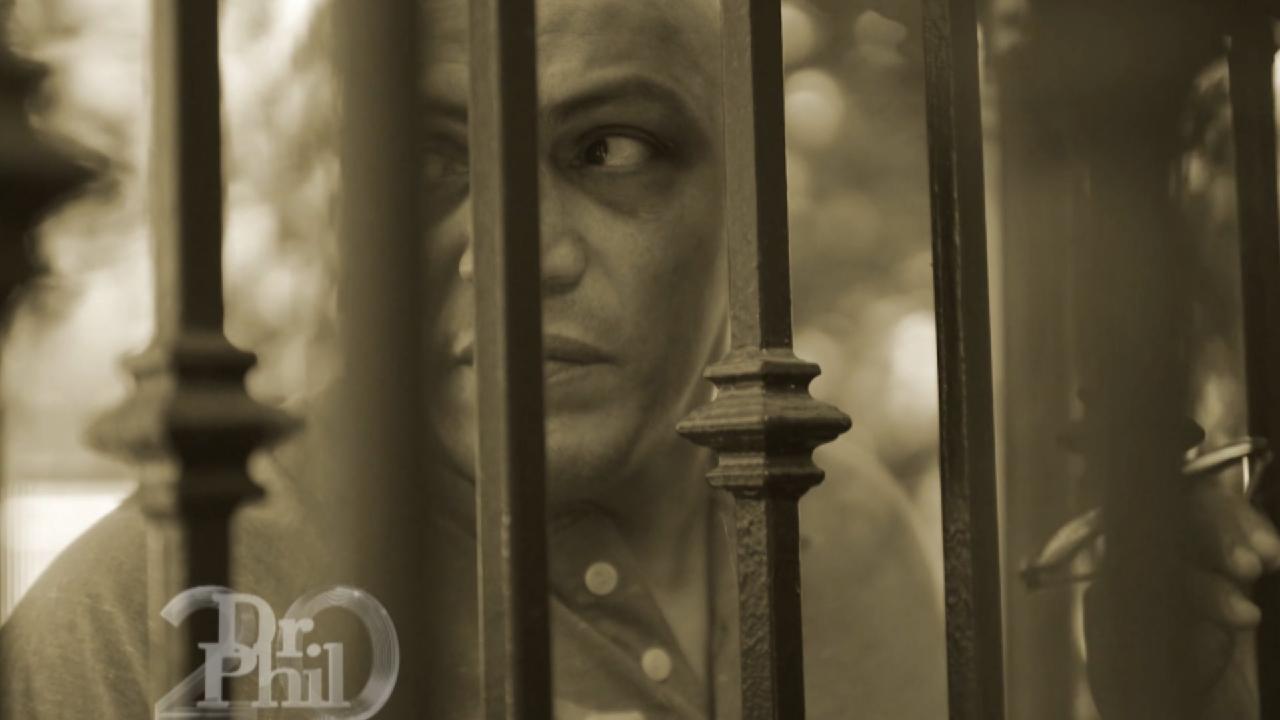 'I'm Worried About My Thought Process,' Says Boxer With Traumati…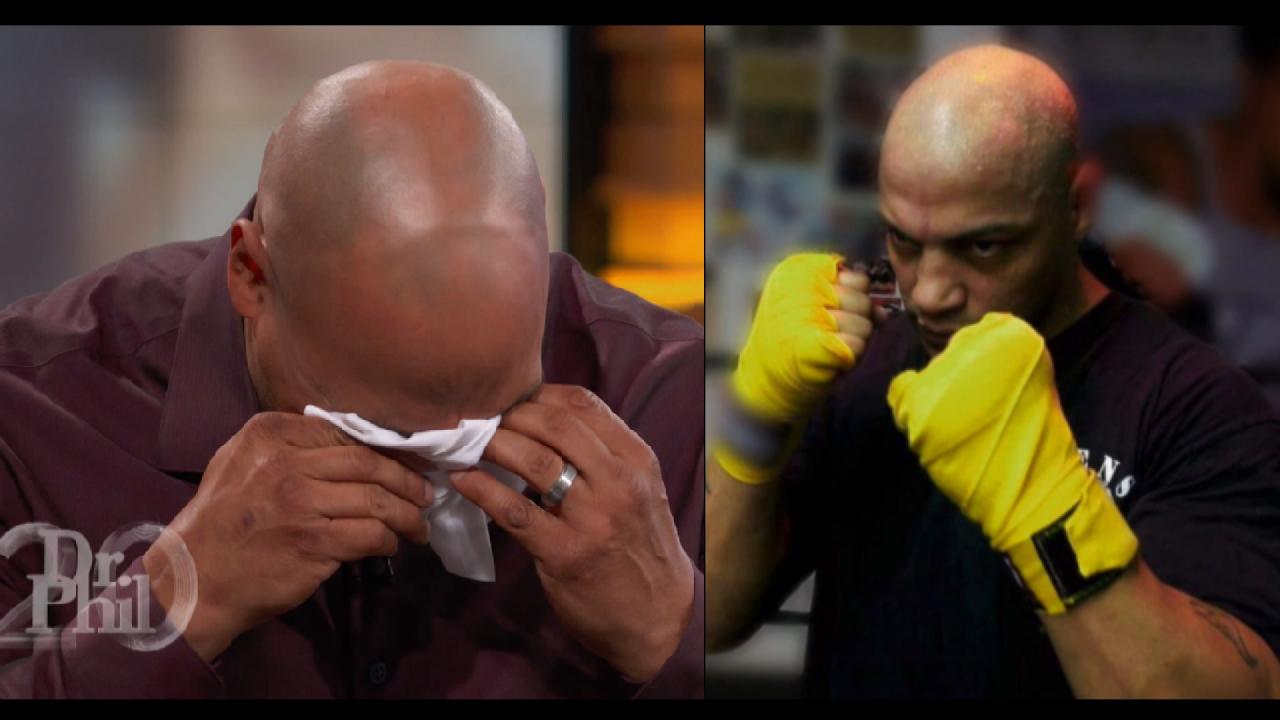 What A Former Boxing Champion Says Makes Him Want To Hurt Himself
Exclusive: "My Dad Tried to Frame Me for Murder"
In 2011, Josh Young, 15, was charged with murder in the brutal beating death of his 14-year-old stepbrother, Trey Zwicker — after his father, Joshua Gouker, turned him in. But a year later, while Josh awaited trial in a juvenile correction facility, Gouker confessed to the murder. It was still believed that Josh had a role in the crime, and he was put on trial for — and eventually acquitted of — complicity to murder and tampering with evidence. Now, in an exclusive interview, Josh sits down with Dr. Phil. Find out why he says he barely knew his father. And, what does he say happened on the night Trey was killed? Then, hear the chilling courtroom testimony from Gouker on why he says he killed Trey. Plus, Trey's father, Terry, faces Josh on Dr. Phil's stage. Why does he believe the teen is lying? How does Josh explain the alleged inconsistencies in his statements to police? And, Dr. Phil speaks with Gouker via telephone from prison. Watch as Gouker drops yet another bombshell about who he now claims is responsible for Trey's death. Is the wrong man in prison? Don't miss this compelling two-part series.
More than 16 million kids in the United States are at risk for hunger each day. Fortunately, you can help. Visit Feeding America to find your local food bank. And, help Dr. Phil raise enough money for 10 million meals. Donate today!
Betrayed by His Father?
Police say the last time Trey Zwicker was seen alive was around 10:00 p.m. the night of May 10, 2011. The teen was found the following day, beaten to death in a ditch, behind a high school. Josh Young was at the center of an Amber Alert after the murder, and was found with his father, Joshua Gouker, in another state. When police caught up with them, Gouker pinned Trey's murder on his son, and Josh was arrested.
Eventually, Gouker confessed to the murder and said his son had nothing to do with it. Joshua Gouker is serving life in prison, with the possibility of parole in 20 years. Josh was charged with complicity to murder and tampering with evidence, but was eventually acquitted of any involvement in the crime. However, there are some people who still believe Josh played a role in Trey's murder, including Trey's own father, Terry.
Josh explains what happened the night Trey was murdered. Plus, Dr. Phil reviews Josh's troubled childhood and tentative relationship with his father.
"Your dad, who you don't really know, gets out of prison and petitions CPS and gets custody of you?"

When asked for his reaction to the video, Josh says, "It shocks me. It gets to me. I don't understand how a person can be born and end up like him."
Dr. Phil asks Josh why he thinks his father confessed to the crime when it appeared he had gotten away with it.
"Those are the questions I asked myself," he says. "It's literally something I cannot wrap my head around."
In another courtroom clip, Gouker is asked by the jury if he loves his son. He says, "I mean, it's going to make me sound like a piece of *. You've got to think though, I don't know him." When asked if he would give his life for his son, he says, "No."
Onstage, Josh says he's not surprised. "I don't expect him to love anybody. I don't know the guy," he says.
Doubting His Innocence
Trey's father, Terry, and stepmother, Terri, say they think Josh got away with murder.
Terry tells Dr. Phil that he knows Gouker was involved in his son's death. "I've known Josh Gouker a long time. He's a sick individual," he says. Terry says he doesn't know why anyone would murder his son. "He was a good kid."
Terry claims he heard that someone had a recorded phone call where Josh was bragging about kicking Trey in the back of the head. Terry says he heard of other evidence — a text or phone call — that didn't make it into the trial, and he doesn't know why. He says he heard there was a piece of evidence that depicted Josh Young, Joshua Gouker and Trey smoking marijuana, shortly before authorities believe Trey was killed.
Dr. Phil asks Josh, "Did you ever brag about kicking him in the back of the head that night?"
"Not once, and there can't be a video, because that conversation never took place. That's why it didn't make it into the trial," Josh says.
Another Shocking Claim
Dr. Phil speaks with Joshua Gouker via telephone from the Kentucky State Penitentiary, and he drops yet another bombshell.
Terry reacts to Gouker's claim that he didn't kill Trey; Josh did. "I think Josh Gouker was there. I mean, this young man didn't do it by himself," he says, indicating Josh. "Somebody hit Trey in the side of the face with a lot of force; broke his eye socket, broke his jaw. Somebody beat him with something. We don't know what kind of object. It was never retrieved. They beat him multiple times — not just the one time Gouker explains in his testimony. The way I believe it happened is Johua Gouker, Joshua Young and Trey Zwicker, they had an adult taking them down to a ditch bank to smoke a joint. Joshua Gouker hit my son on side of the face, while this young man finished it off. According to the coroner's report, Trey was not dead when the final blow was given. They don't really know exactly when he died, but he was left there in a puddle of blood, severely beaten."
"So, you think Josh Young finished it," Dr. Phil says.
"By the fact that this young man's story has changed so many times — who he is on TV is not who he is in real life," Terry says.
"What did you want to ask Josh?" Dr. Phil asks Terry.
"Tell the truth," he says, looking to Josh.
"I've told the truth. The truth is I've had nothing to do with your son's murder," Josh tells Terry. "I'm sitting here today, telling you and looking you in the eye."
"And what makes you think I'm going to believe you?"
"I don't know what I could possibly do to help you believe me if you don't already," Josh says.
Terry tells Dr. Phil that he's seen drug and gang references on Josh's Facebook page — an example, he says, of the type of person he is.
Josh says he's not involved with a gang, and he doesn't have a Facebook account.
"It's been deleted," says Terri.
Josh says he deactivated his Facebook account a couple weeks ago.
Josh denies his father's claim that he coached his son about how to avoid being found guilty for murder, in case they closed in on him. He says the authorities weren't ever after him because they had no reason to be — until Gouker lied and told them he killed Trey. As for Terry's suspicions, Josh says, "He doesn't know me. I may not be the best kid around, but I'm far from reckless or bad."
Dr. Phil asks about a video chat that Josh did with a local news affiliate after his acquittal, when he had run away from his foster home. In the video, Josh is wearing a red hat and shirt and is smoking. He tells the reporter he had no information about his stepbrother's murder but then allegedly says, "Free Josh Gouker too. * the law."
Josh tells Dr. Phil that he never said that last statement — his friend said that. "He thought it would be a good idea to blurt that out," he says.
"I'm with Josh almost 24/7," says Josh's cousin, Chris. "He's a great kid. I've known him since he was a baby. Big Josh is a monster. He really is. He would do anything he can do to get attention, like he just did again, saying that Josh did it."
"Are you afraid of your father?" Dr. Phil asks Josh.
"I'm afraid of what he can do, yes," Josh says.
Don't miss Part 2! Hear from Josh's cousin, Cassi, who testified that she was woken up that night to help dispose of a weapon and bloody clothing — Who does she believe killed Trey? And, Josh and Cassi agree to take a polygraph test. What will the results reveal?