Exclusive: "My Dad Tried to Frame Me for Murder:" The Polygraph …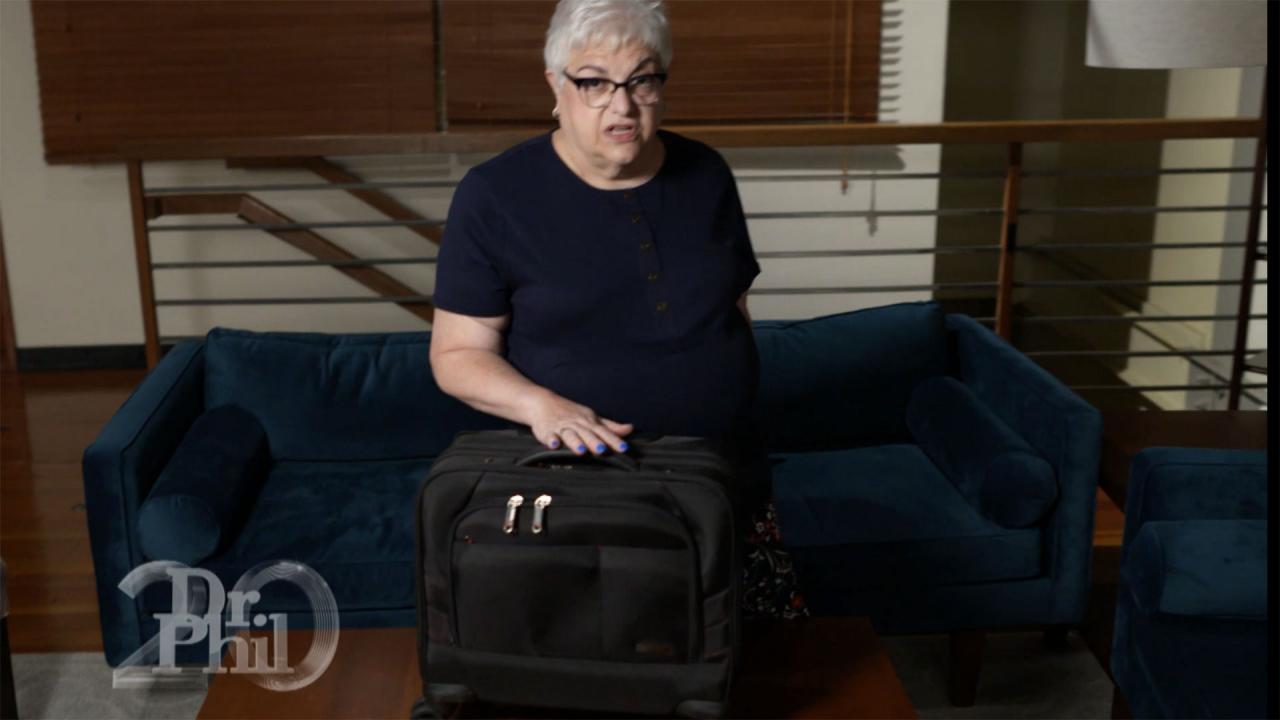 Couple Claims Flight Attendant 'Abused Authority' To Get Them Ki…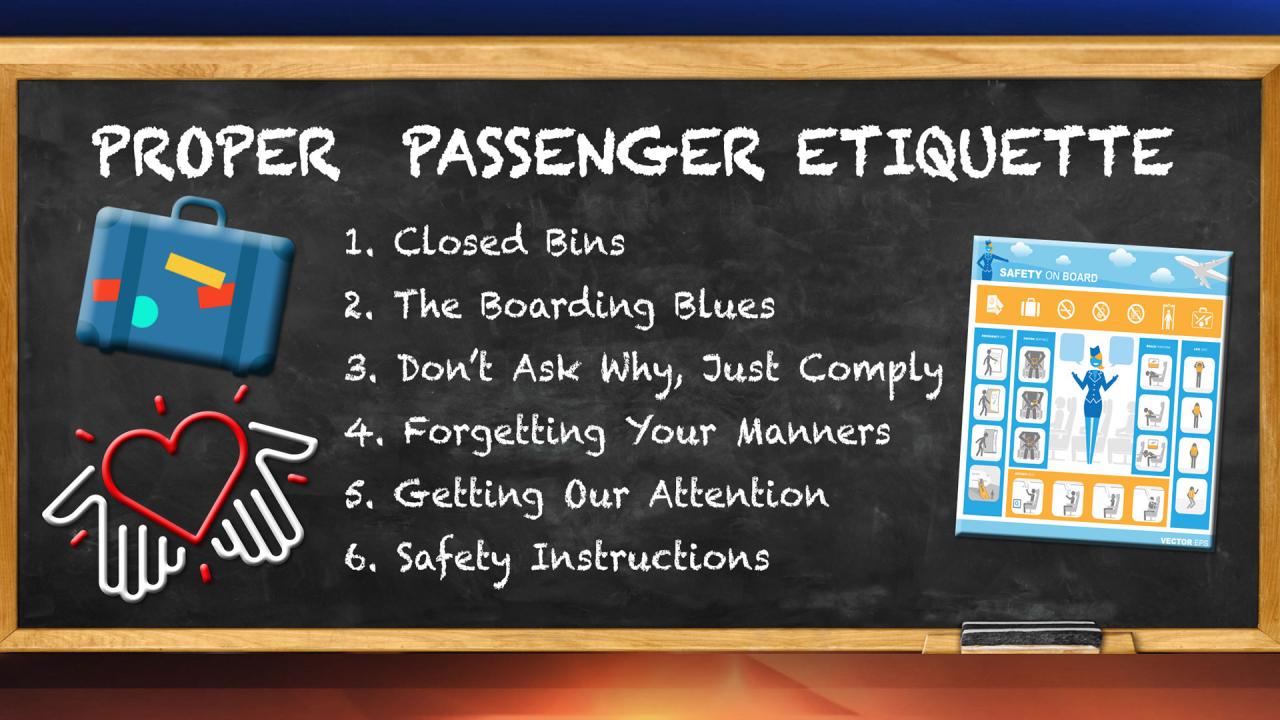 Tips For Proper Passenger Etiquette From A Flight Attendant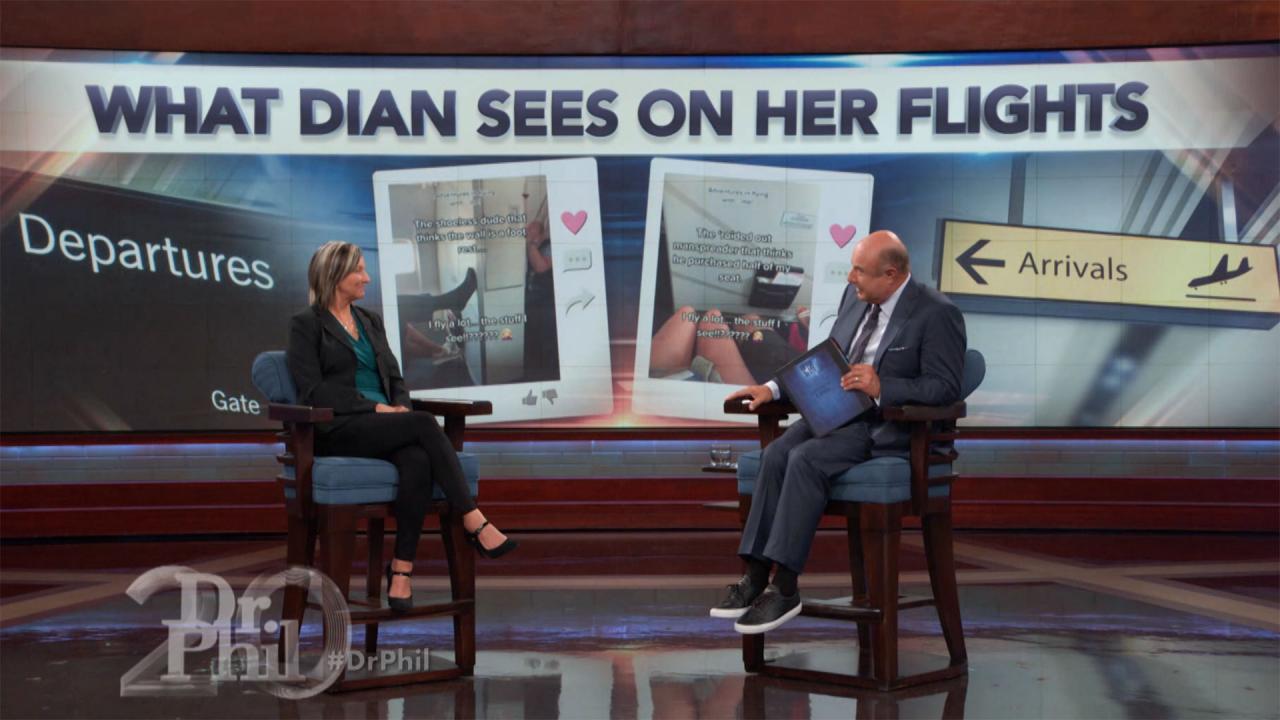 Watch Video Of A Mother And Daughter Dubbed 'Karen' And 'Karen 2…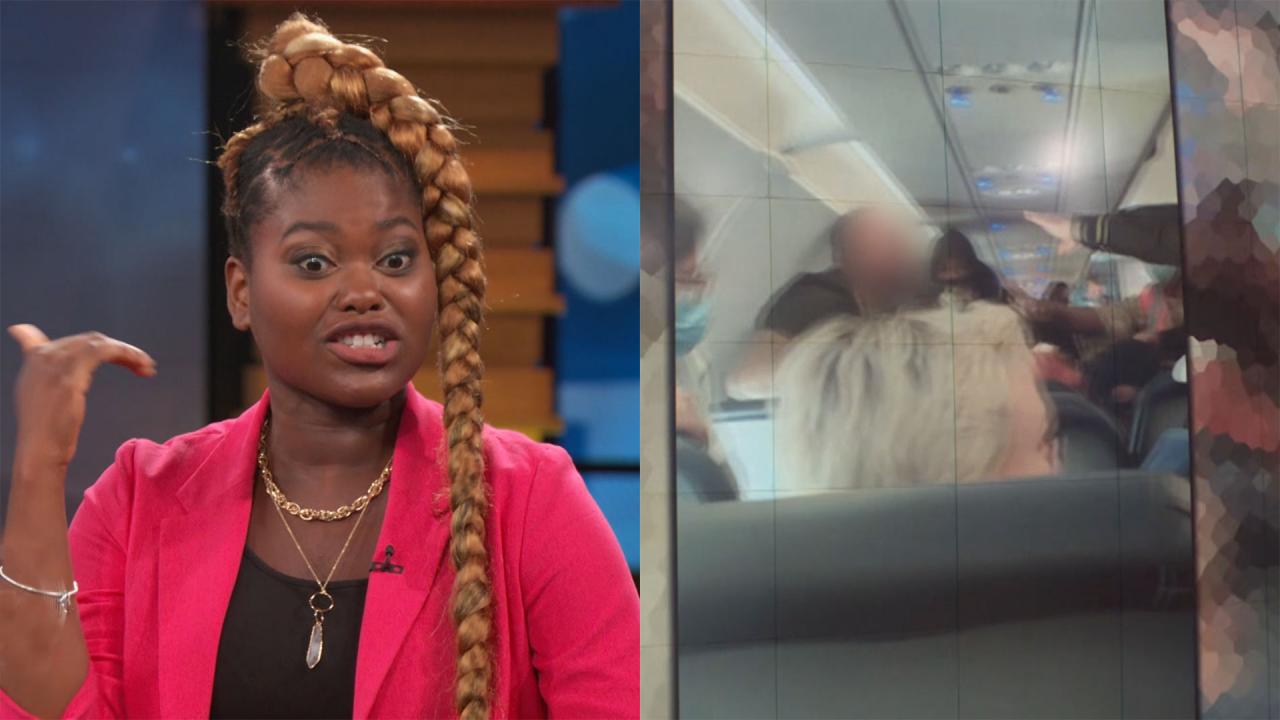 'It Just Was Chaos,' Says Woman Who Shares Video Of Fight On Air…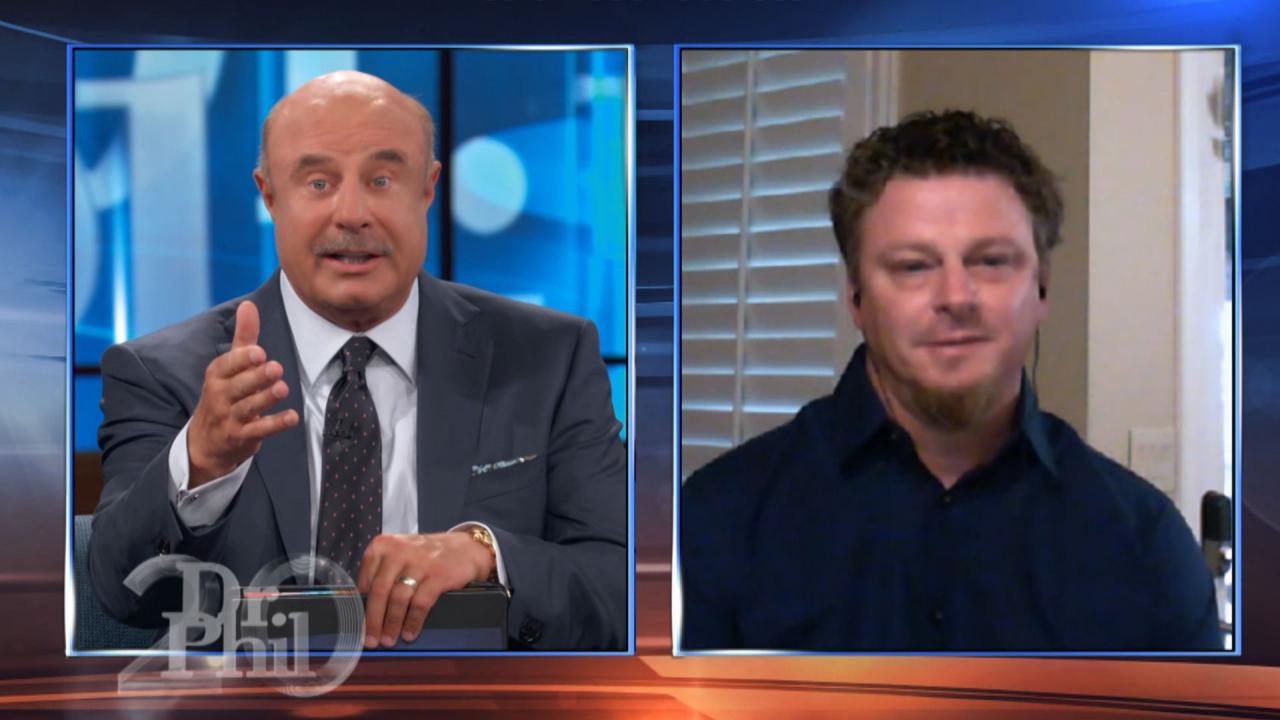 Man Claims Family Was Kicked Off Flight Because Flight Attendant…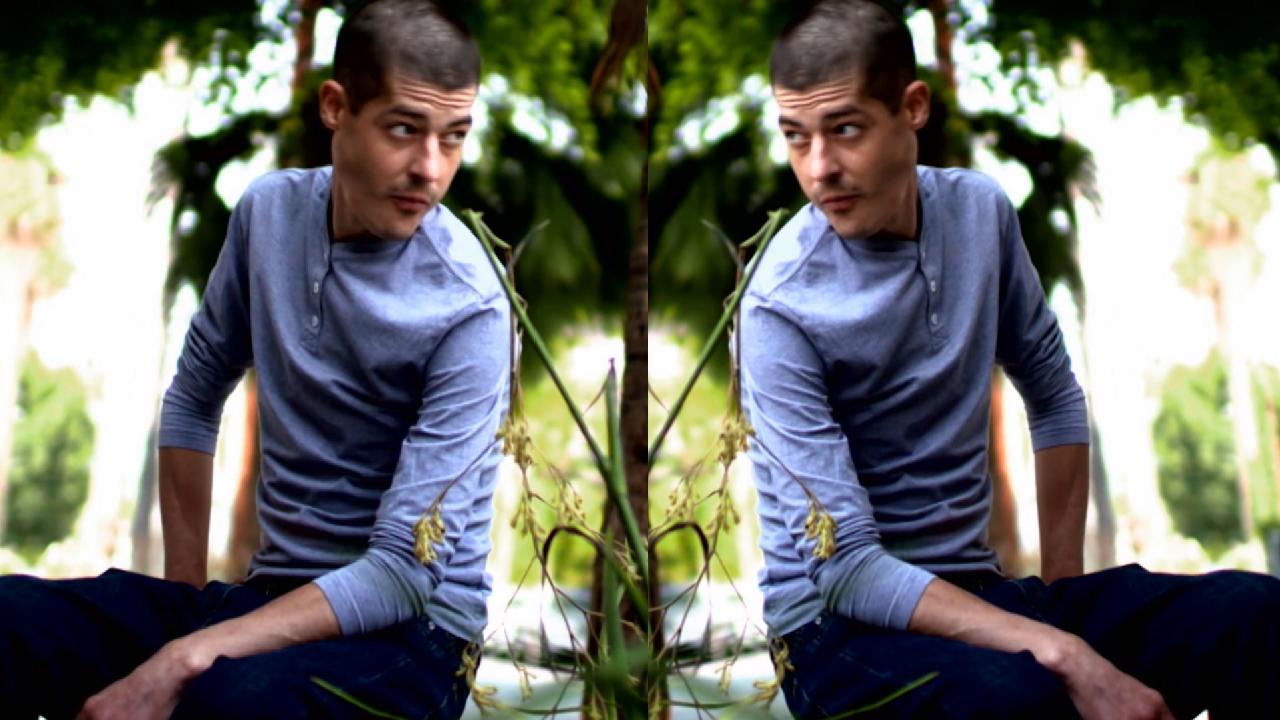 'When I Look At Myself In The Mirror, I Look Like Death,' Says M…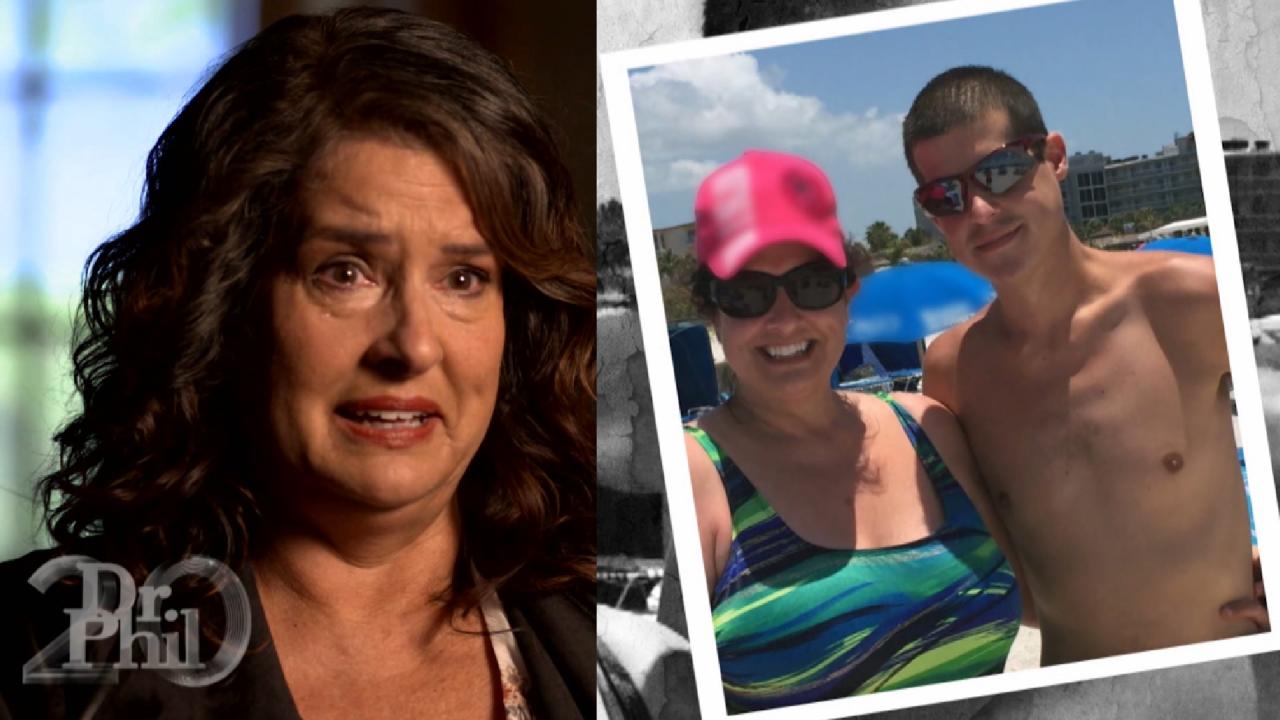 'I'm At The End Of My Rope,' Says Mother Of Man With Bulimia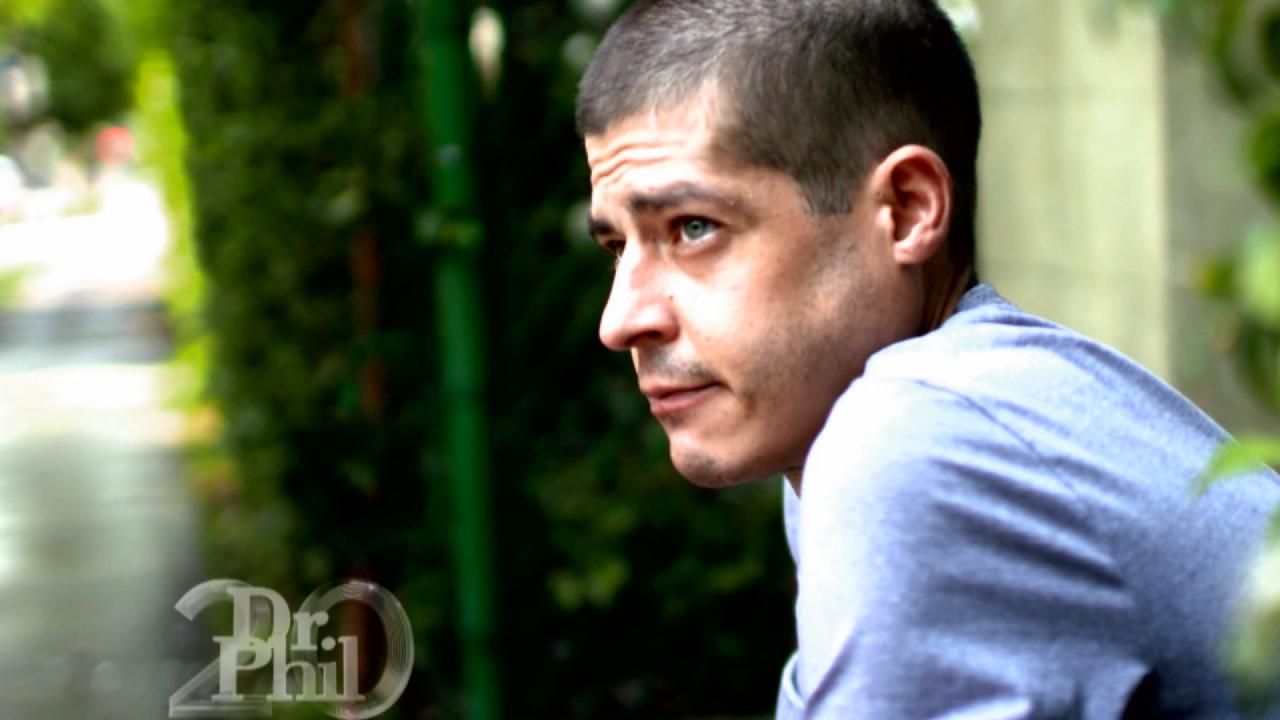 Man Says Living With Bulimia 'Feels Like A Prison Sentence'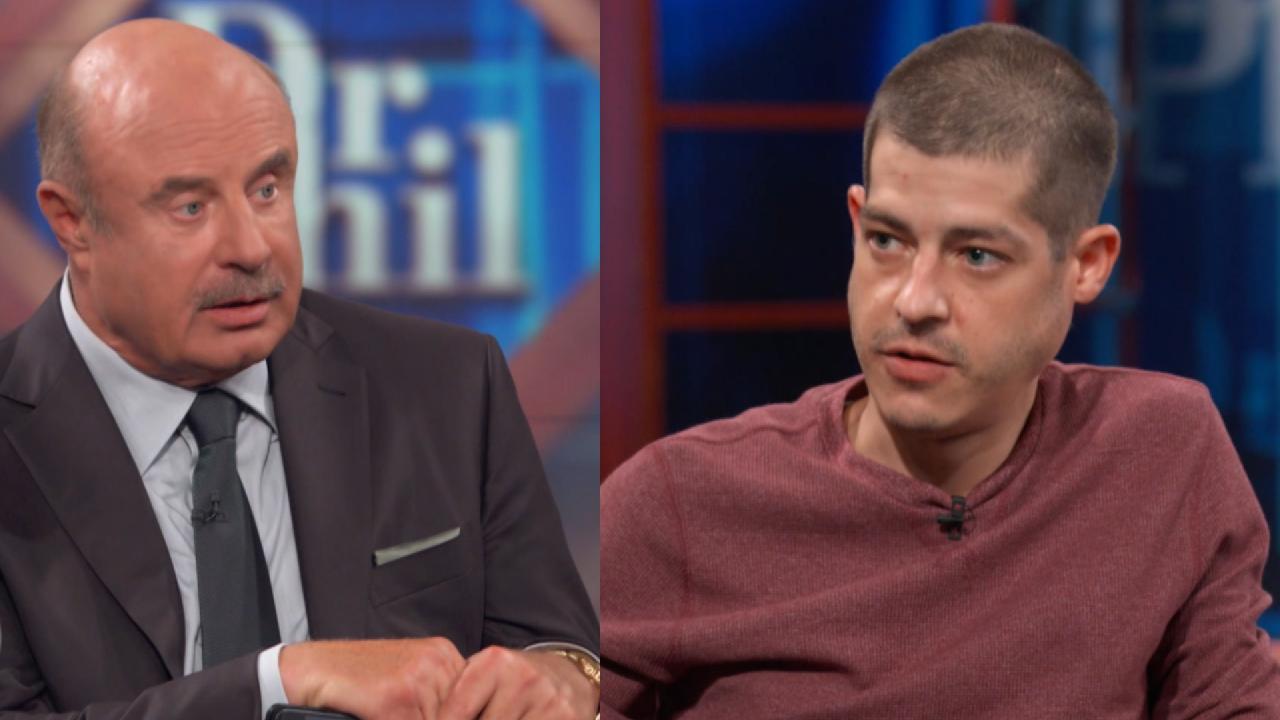 Man Who Lives With Bulimia Says, 'I've Been Doing It So Long, I …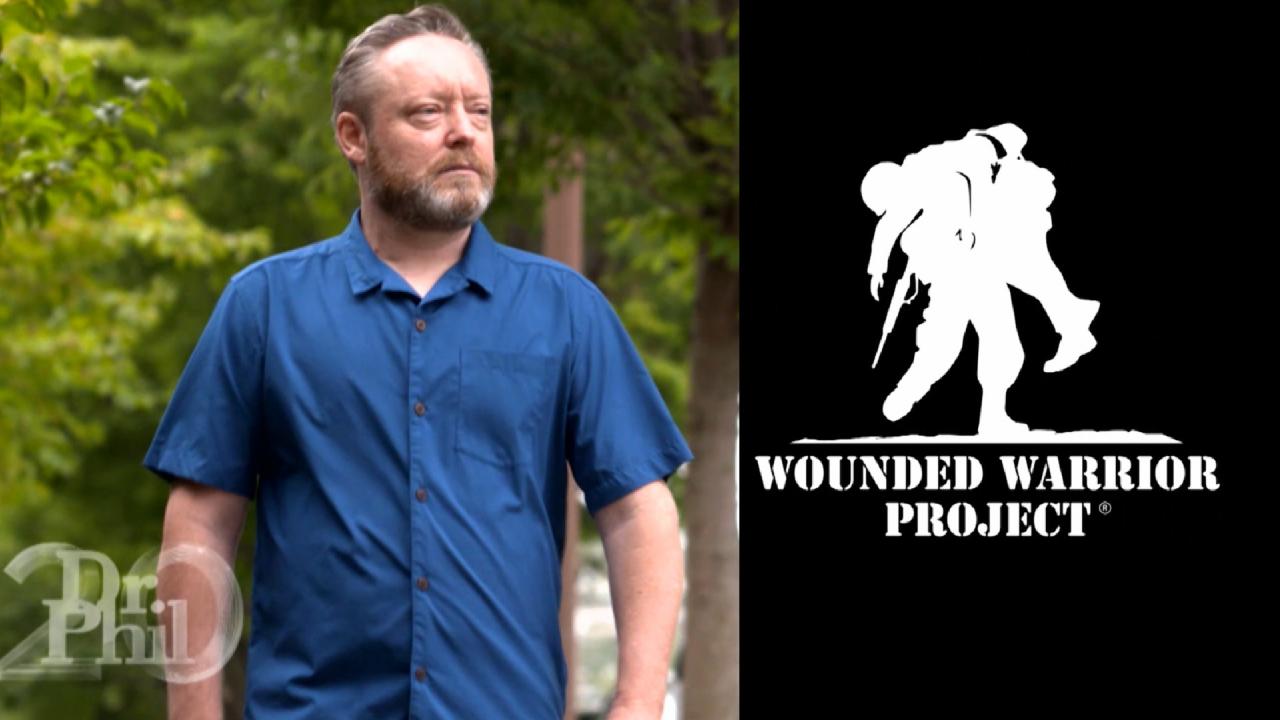 'Without Wounded Warrior Project, I Would Have Been Lost,' Says …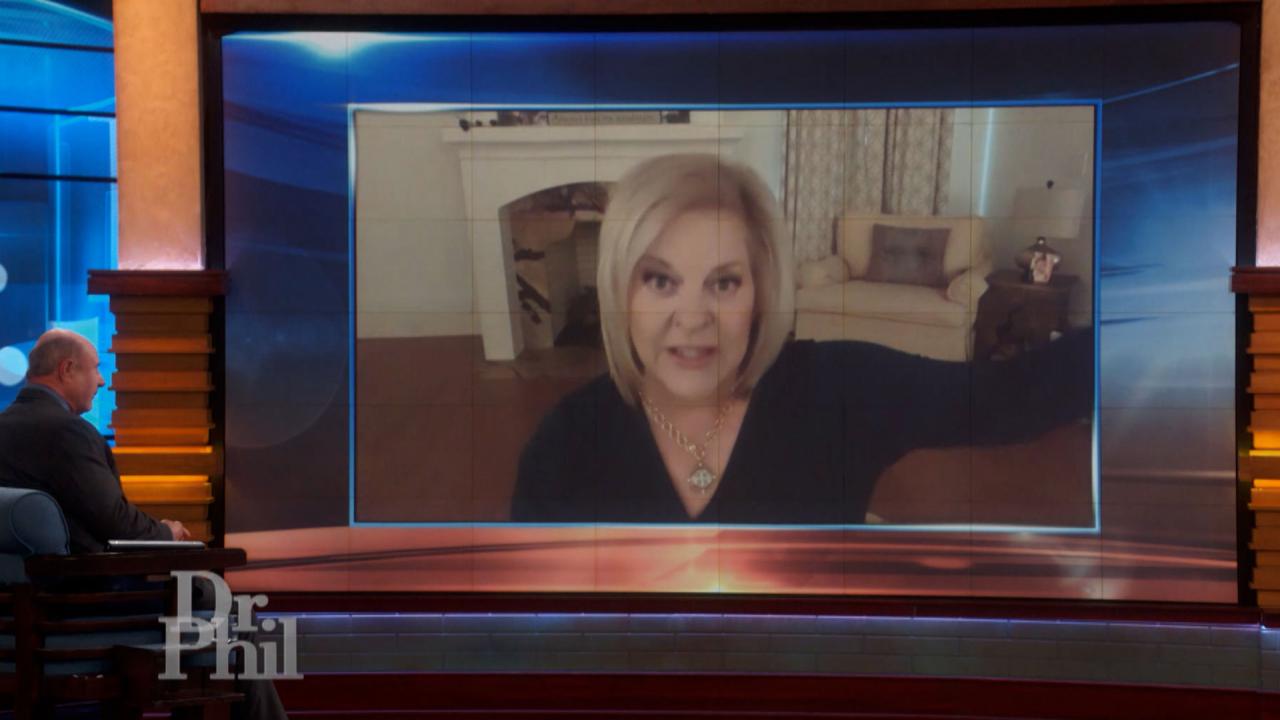 Nancy Grace Raises Questions About Brian Laundrie's Disappearanc…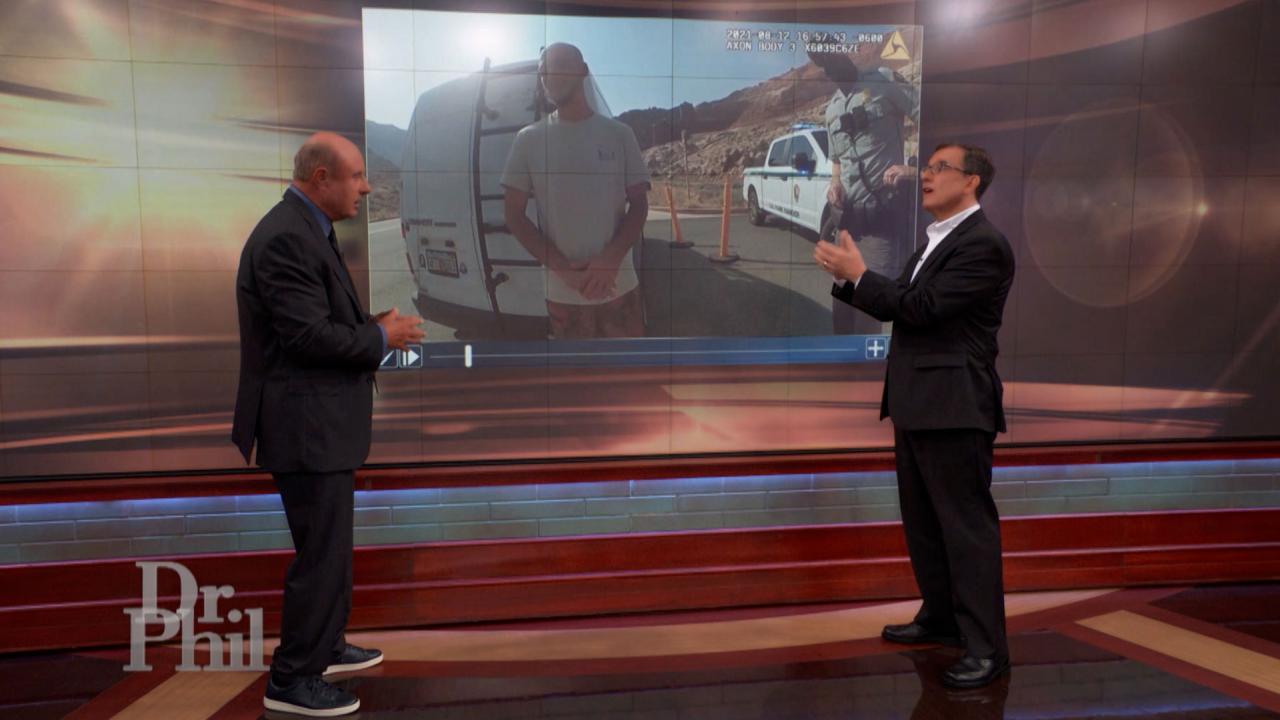 Body Language Expert Analyzes One Of The Last Videos From When G…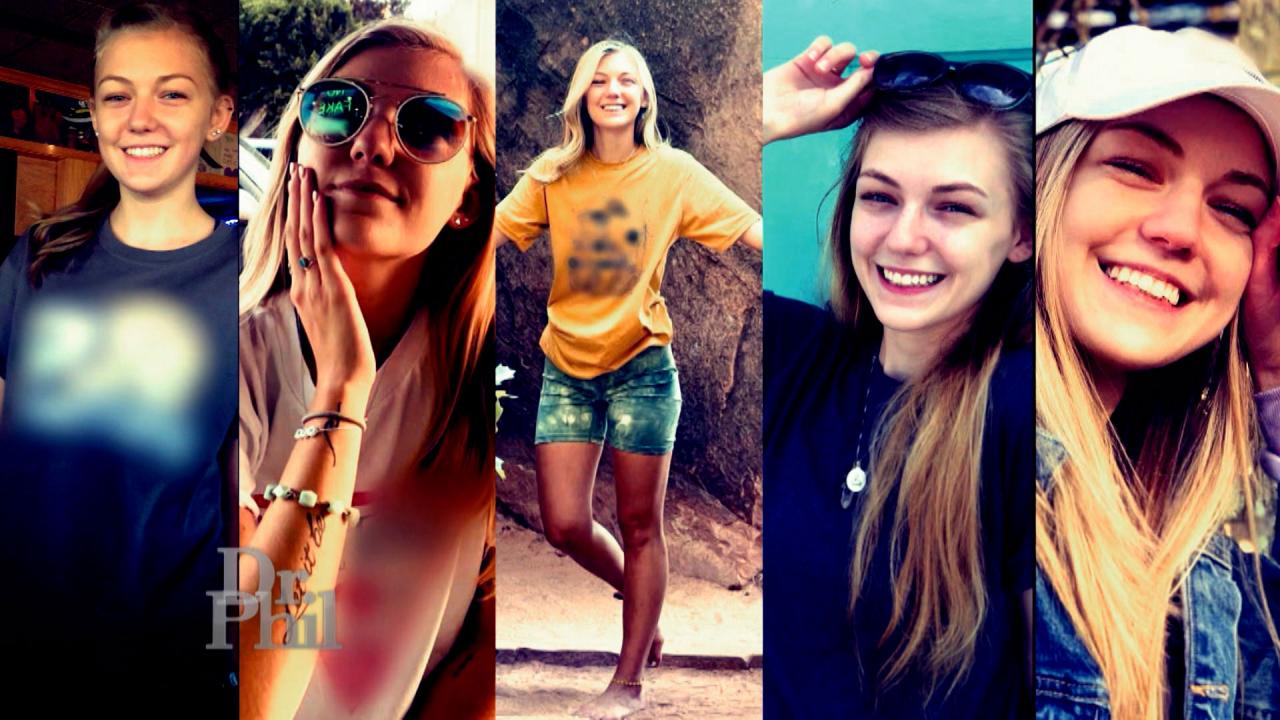 Remembering Gabby Petito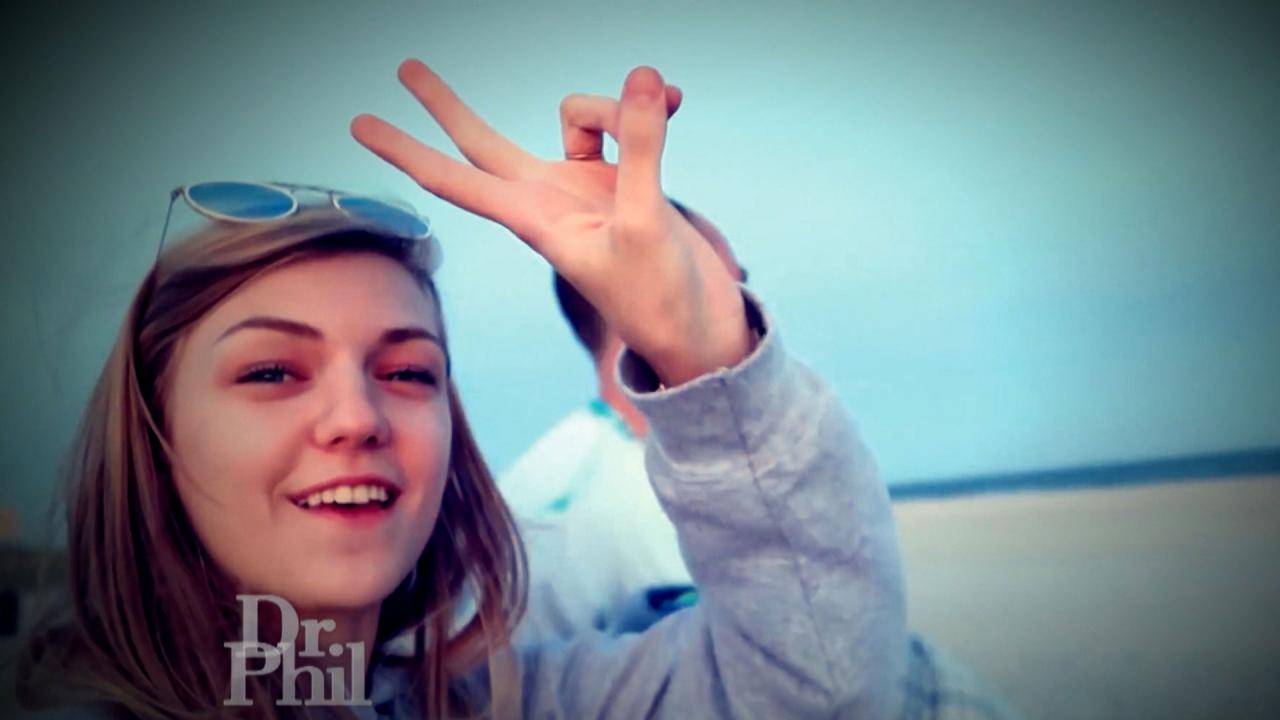 What Happened To Gabby Petito – And Where Is Brian Laundrie?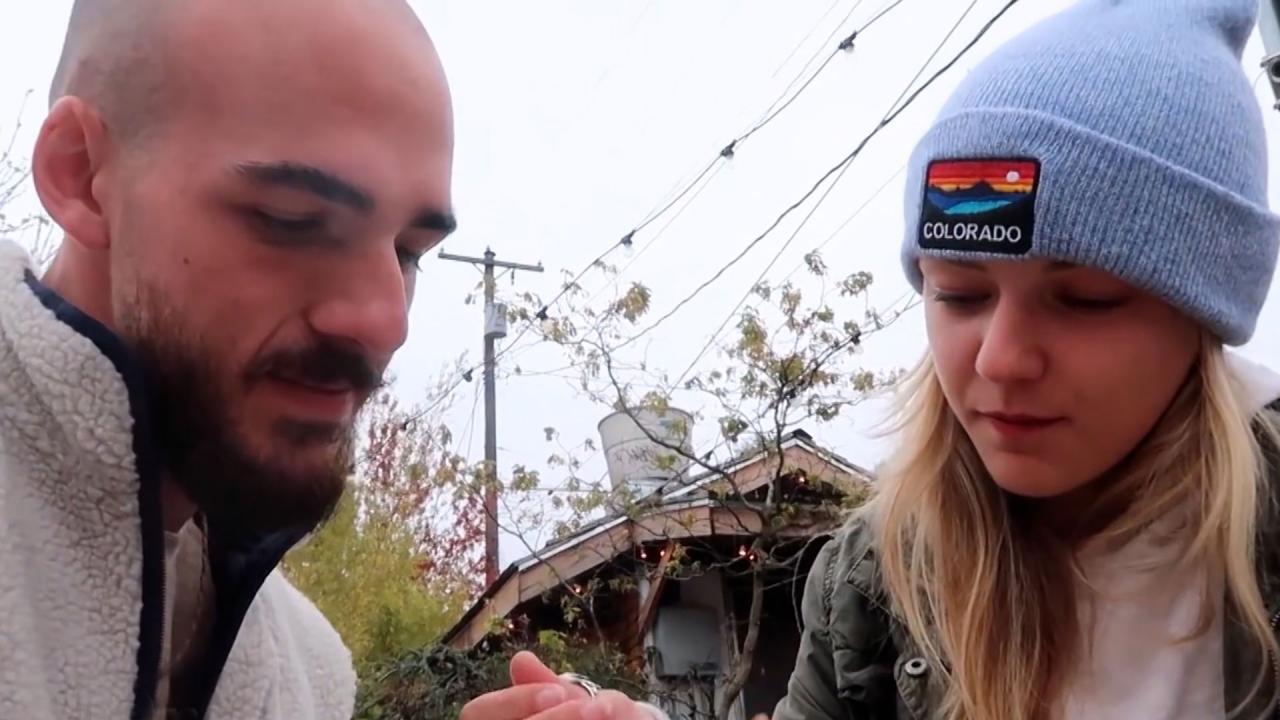 Gabby Petito's Friend Speaking To Reporter Claims Brian Laundrie…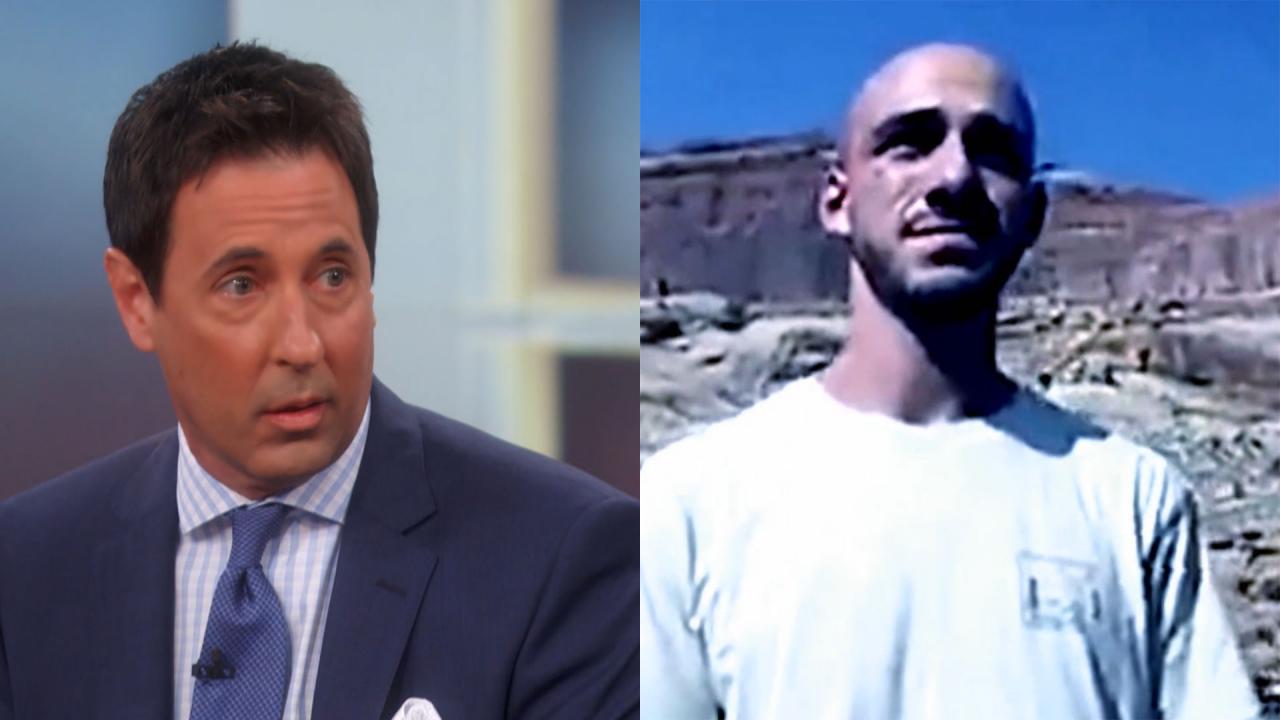 A Defense Attorney On Why Brian Laundrie Might Have Chosen Not T…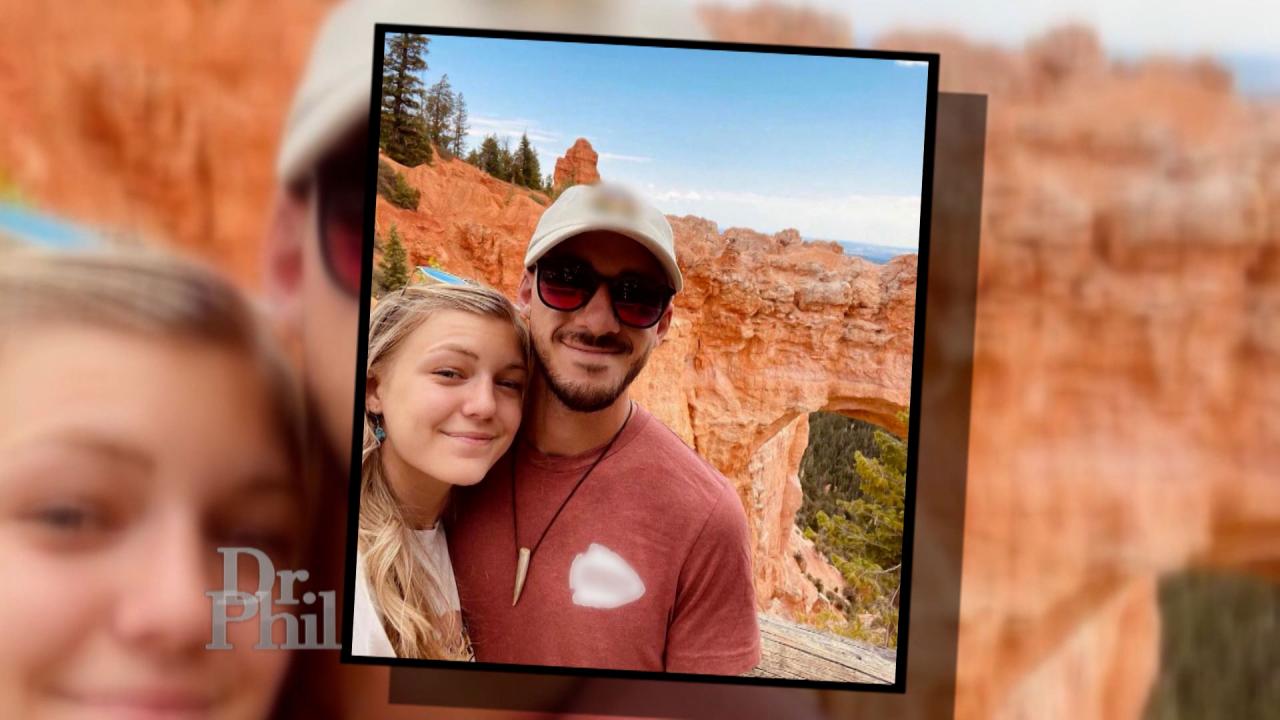 Former Law Enforcement Officer Says Brian Laundrie 'Shouldn't Ha…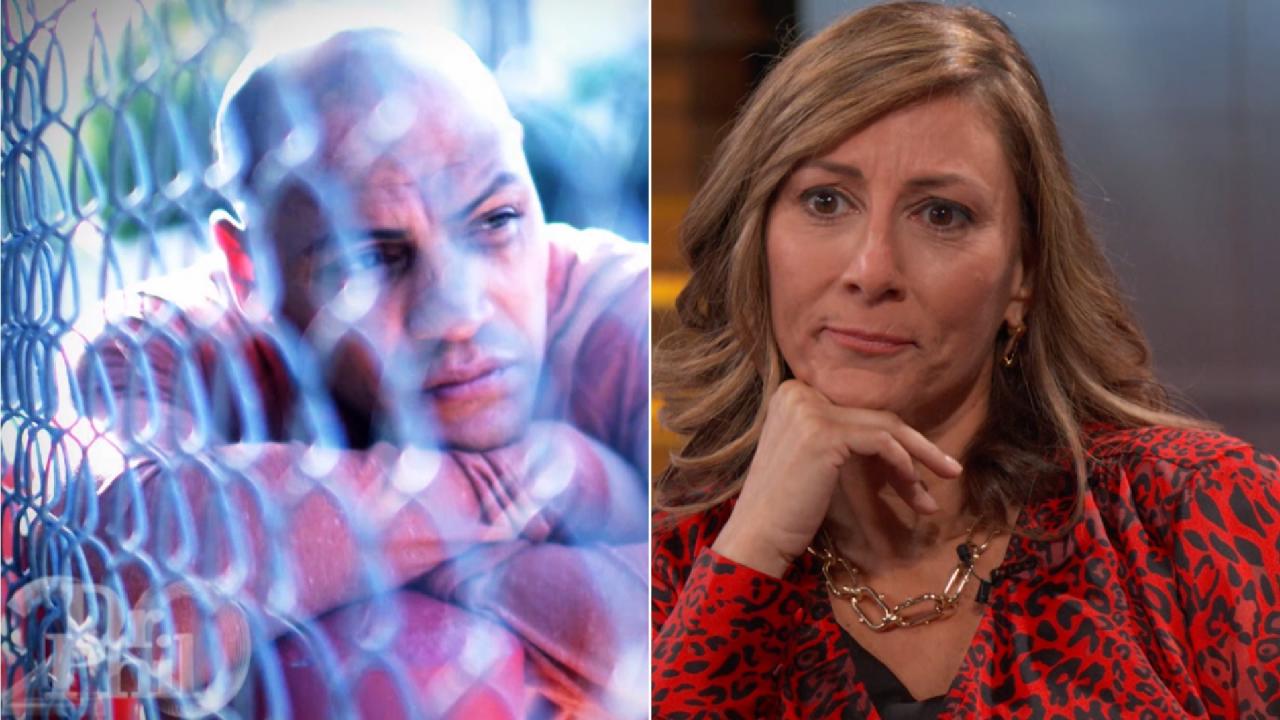 'I Knew What I Was Getting Into,' Says Fiancée Of Man Living Wit…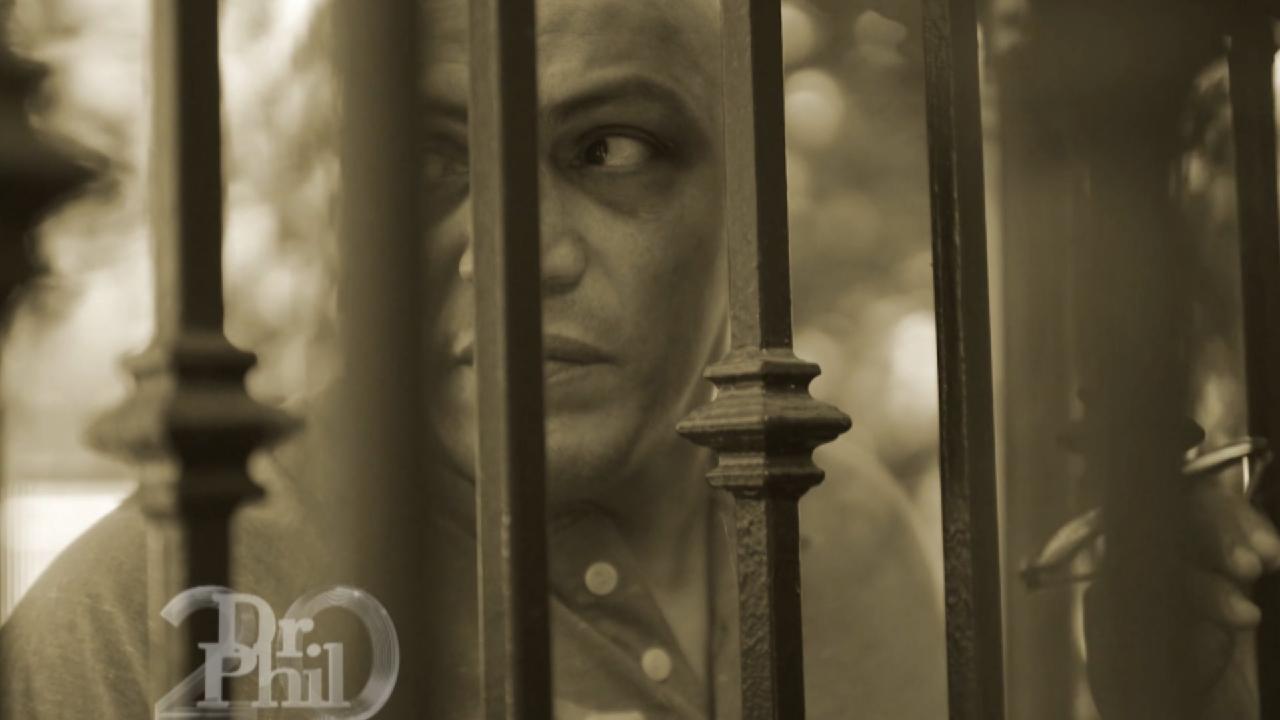 'I'm Worried About My Thought Process,' Says Boxer With Traumati…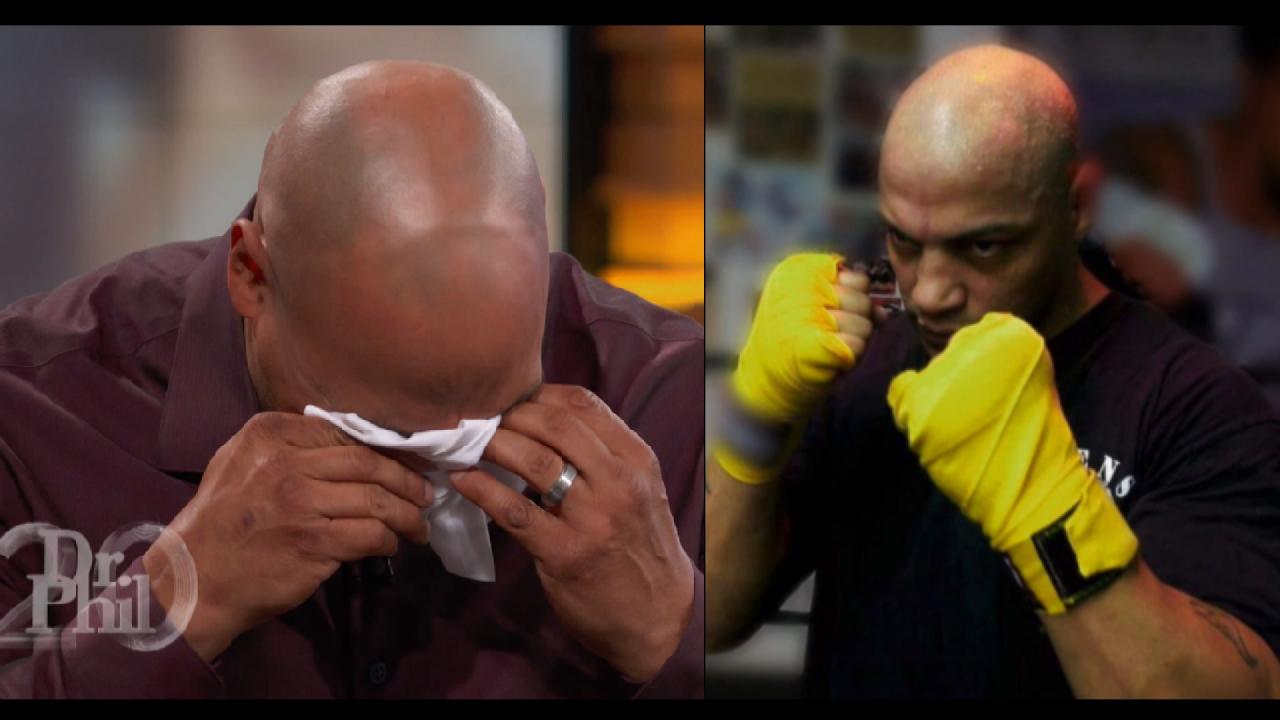 What A Former Boxing Champion Says Makes Him Want To Hurt Himself
Exclusive: "My Dad Tried to Frame Me for Murder:" The Polygraph Results"
Dr. Phil continues his exclusive interview with 17-year-old Josh Young, who says his father, Joshua Gouker, tried to frame him in the 2011 murder of his stepbrother, Trey Zwicker — only to later confess to the murder himself. Is the right man behind bars? Plus, Gouker's cousin, Cassi, says she was asked to dispose of a weapon and bloody clothes. Has she changed her story? Can Dr. Phil get to the truth? And, Josh and Cassi agree to take a polygraph test. What will the results reveal? Catch up on what you missed in
Part 1
!
Switching Stories
Josh Young, 17, made national headlines when he was arrested and accused of beating his 14-year-old stepbrother, Trey Zwicker, to death in 2011. One year later, while Josh was awaiting trial in a juvenile correction facility, his father, Joshua Gouker, confessed to the crime and admitted that he had purposely framed his son. Despite Gouker's admission of guilt, prosecutors charged Josh with complicity to murder and tampering with evidence, and he went to trial. Six months ago, Josh was acquitted of any involvement in the crime.
More than 16 million kids in the United States are at risk for hunger each day. Fortunately, you can help. Visit Feeding America to find your local food bank. And, help Dr. Phil raise enough money for 10 million meals. Donate today!
Josh's cousin, Cassi, testified that she was woken up on the night of Trey's murder to help dispose of a weapon and bloody clothing. She admits she did not report the information to authorities, until they questioned her weeks later, because she didn't want either Josh to think that she had "snitched on them." When she first spoke to police, she said she had no idea what happened on the night Trey was killed.
"What is the truth?" Dr. Phil asks Cassi.
"I don't know what happened, exactly," she responds. "I think they both were in on it, equally." She insists she's telling the truth about Josh waking her up, three times, on the night Trey was murdered, and asking her to help get rid of evidence.
"But you've lied repeatedly, true?" Dr. Phil asks, and she says yes. "We've got a child here who has been murdered. Does nobody care what the hell happened?" He gestures toward Terry and asks, "Does nobody care that this man has lost his child?"
Dr. Phil points out that forensic experts say the murder weapon could not have been a bat, which Cassi claims she helped Josh hide.
"I drove him there. I didn't help him hide it," she responds. "I thought it was some kind of prank."
"When you found out that Trey had been tragically murdered and left in a muddy ditch, behind a school, with his head bashed in, did it occur to you then that you should come forward, as a citizen, and do the right thing?" Dr. Phil asks.
"I wanted to. I was scared," she says, adding that she fears both Joshes and Trey's parents. "I didn't want to be involved."
"There comes a time in every person's life when all things wrong can be made right," Dr. Phil tells Cassi.
"That's what I'm doing here today," she says. She points at Josh and says, "I could be lying like this boy."
During a phone interview from prison, Joshua Gouker tells Dr. Phil that Trey's death was "the worst time of my whole life." When asked why, he responds, "Trey was a good kid. I mean, he wasn't the honor student that everybody made him out to be, but ... Trey, inside, is a good kid. So is Josh."
When asked for his thoughts on what Gouker said, Terry responds, "I don't believe Josh has any kind of conscience of everyday feelings that anybody has." He continues, "I believe he's a monster, just like everybody depicts him as. I grew up across the street from him. I know who he is, and I know who he's always been."
Dr. Phil turns to Josh Young and asks, "Are you the real killer here?"
"No, sir," he responds.
Dr. Phil asks Cassi if she's telling the truth when she insists that Josh Young woke her up, confessed to killing Trey and asked her to hide evidence, and she says yes. He turns to Josh and asks, "Why would she say that?"
"I don't know this lady," he says. "I don't know if she took my dad to dump evidence or if she's saying this because my dad made her say this. I do not know her, and I don't know what can motivate her so much to want to hurt me this badly."
"What do you mean you don't know her? You said you left the barbecue to go sleep at her house," Dr. Phil points out.
"I don't know her personally, besides the three or four months that my dad was out of prison," he responds. "It's made to look like I have a relationship with my father — I don't. With her, I don't."
Dr. Phil offers Cassi and Josh the opportunity to take a polygraph test. "If you both have nothing to hide, then it would be a great gift to Terry to know that you were not involved, and that the person who did this is where he should be," he says.
Trey turns to his cousin, Chris, and asks, "Should I contact my lawyer?"
"You don't need to," Chris says.
Josh and Cassi agree to take polygraphs.
Josh says to Terry, "Once this happens, you'll see that I'm not the monster that you think I am."
Terry reacts to the polygraph results. Plus, Dr. Phil producer Julie Ross confronts Cassi about a lie. Can Dr. Phil get to the truth?
Extra Content
Kentucky Department of Corrections
Kentucky State Penitentiary
Jefferson County Clerk of Courts