The Fight over Justina: Medical Child Abuse by Parents or Abuse …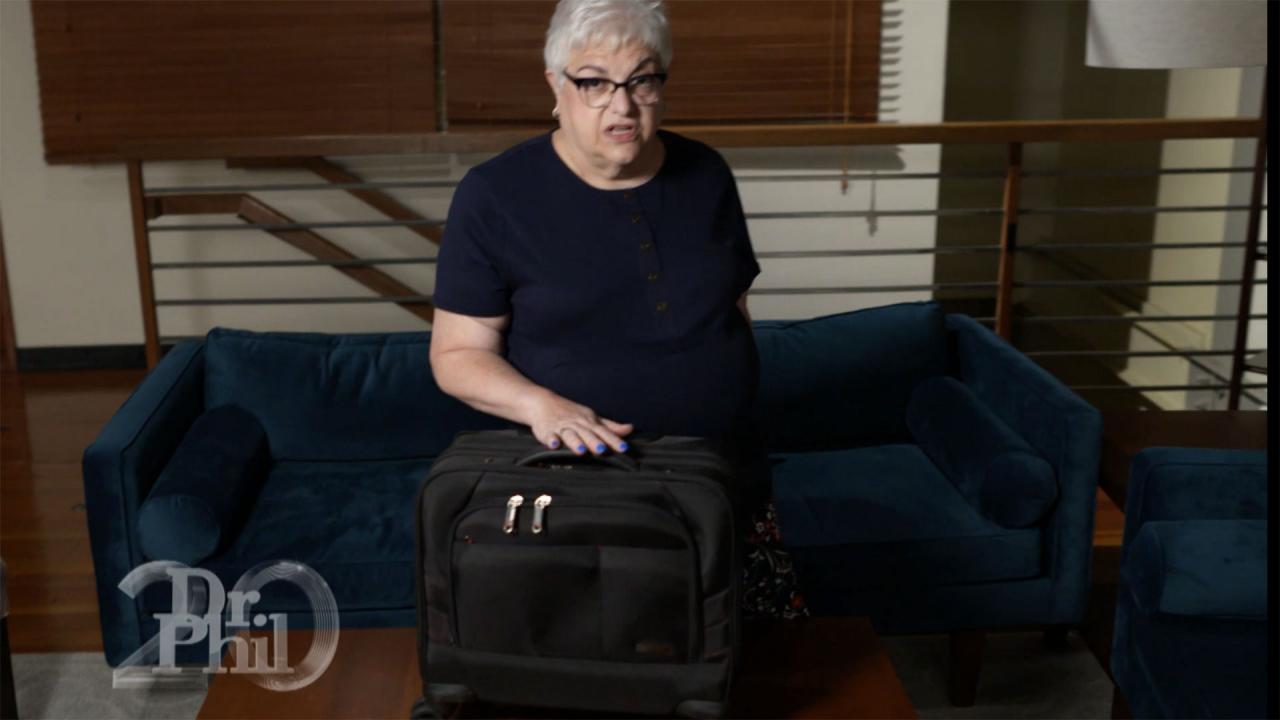 Couple Claims Flight Attendant 'Abused Authority' To Get Them Ki…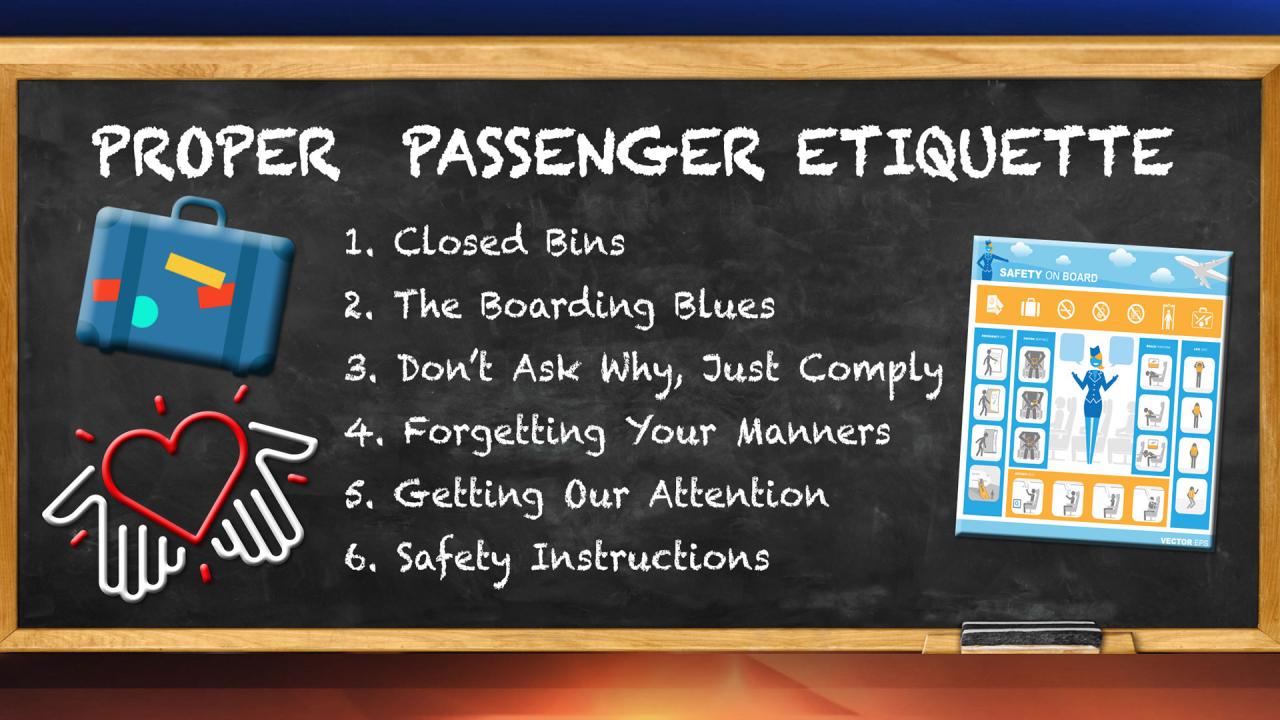 Tips For Proper Passenger Etiquette From A Flight Attendant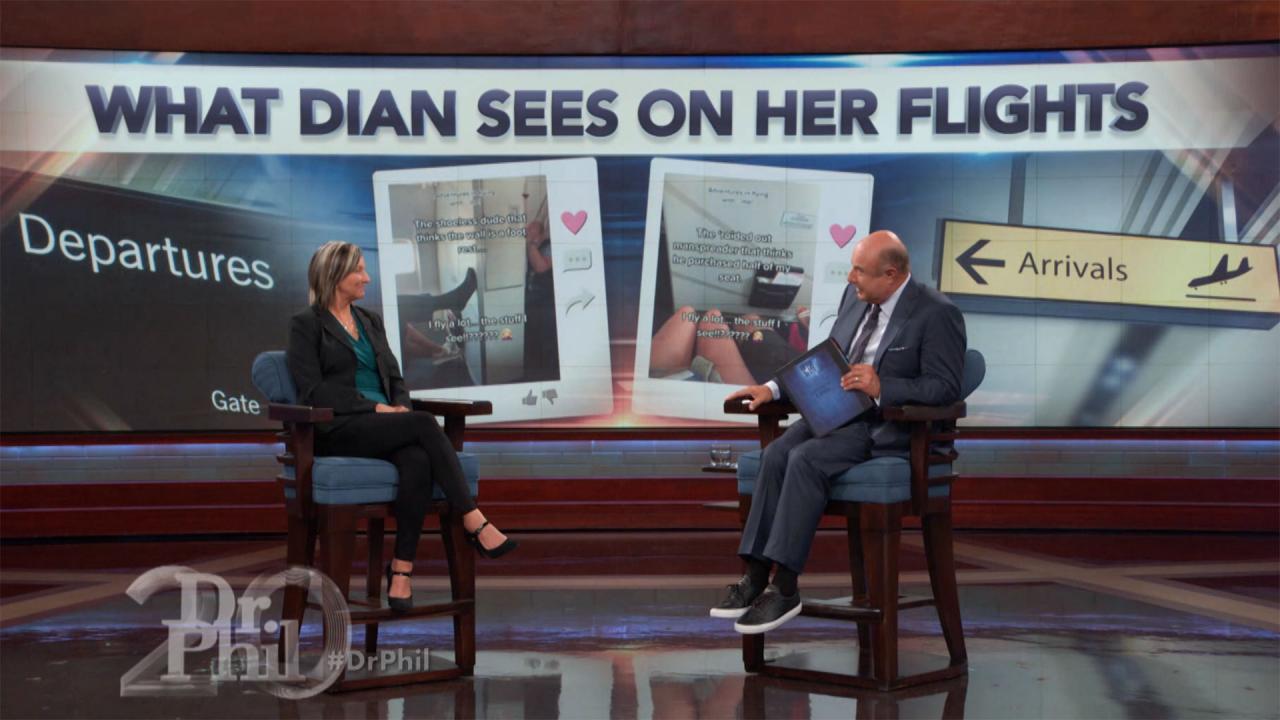 Watch Video Of A Mother And Daughter Dubbed 'Karen' And 'Karen 2…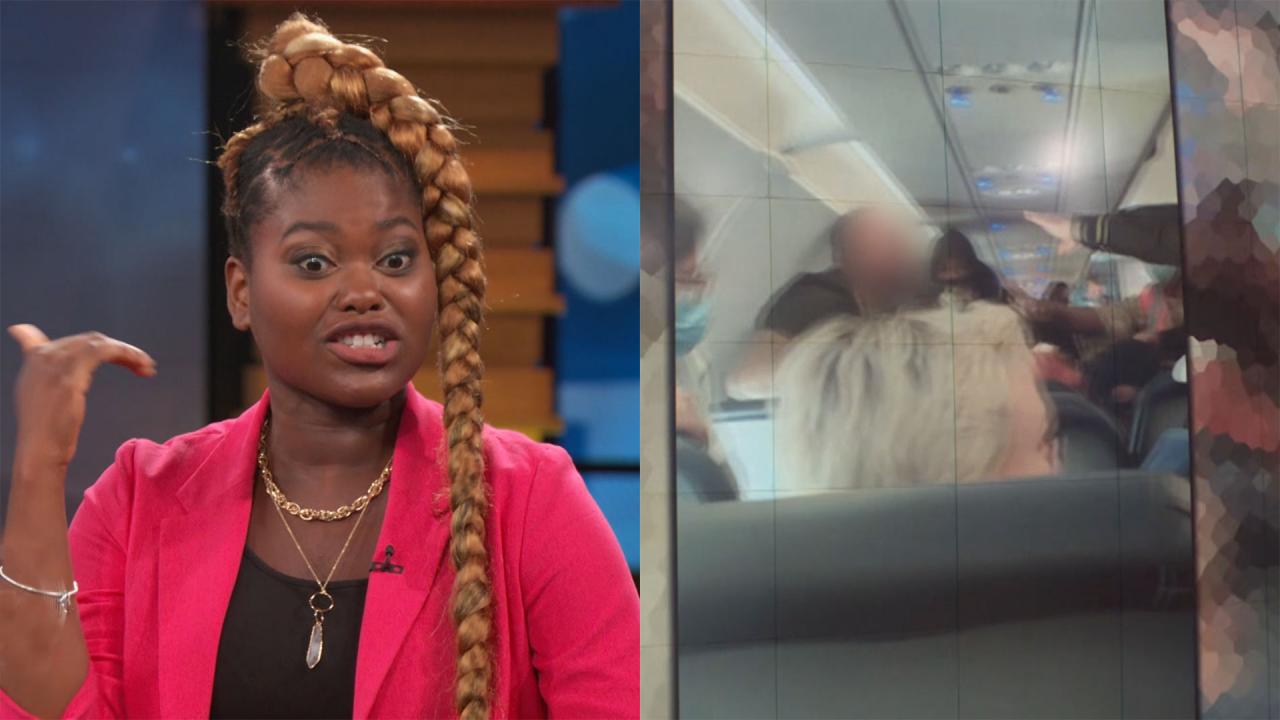 'It Just Was Chaos,' Says Woman Who Shares Video Of Fight On Air…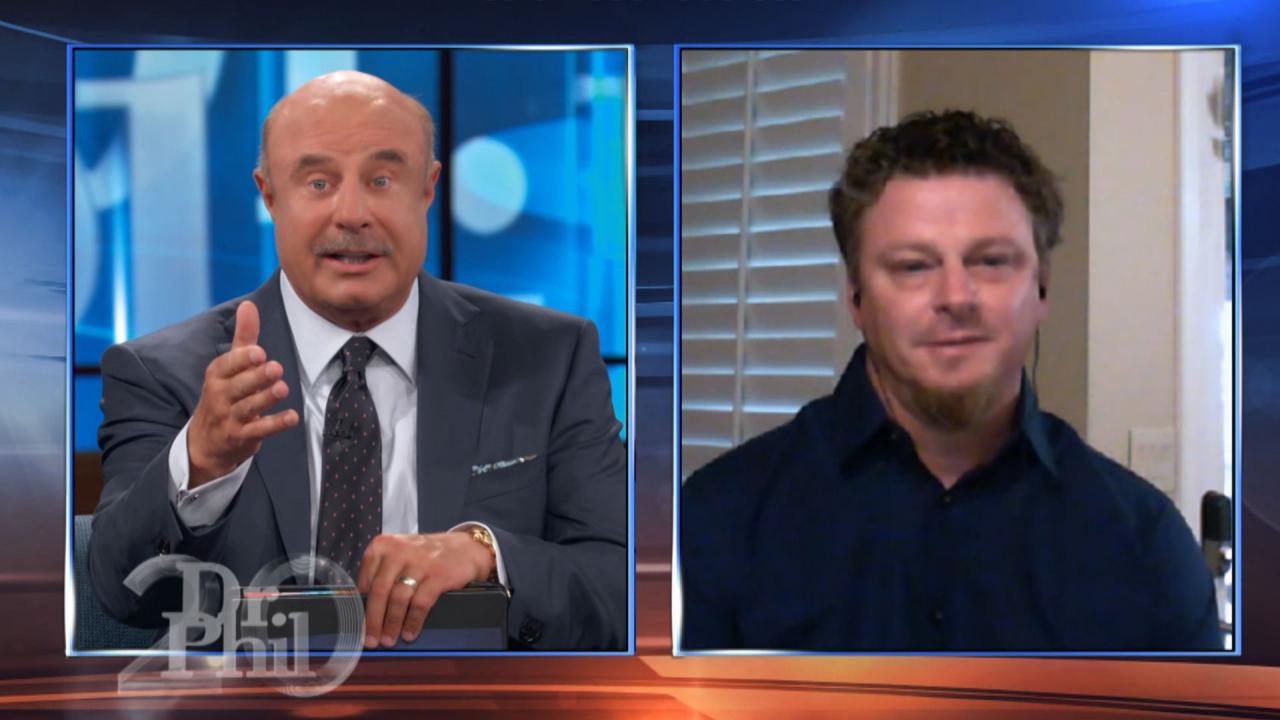 Man Claims Family Was Kicked Off Flight Because Flight Attendant…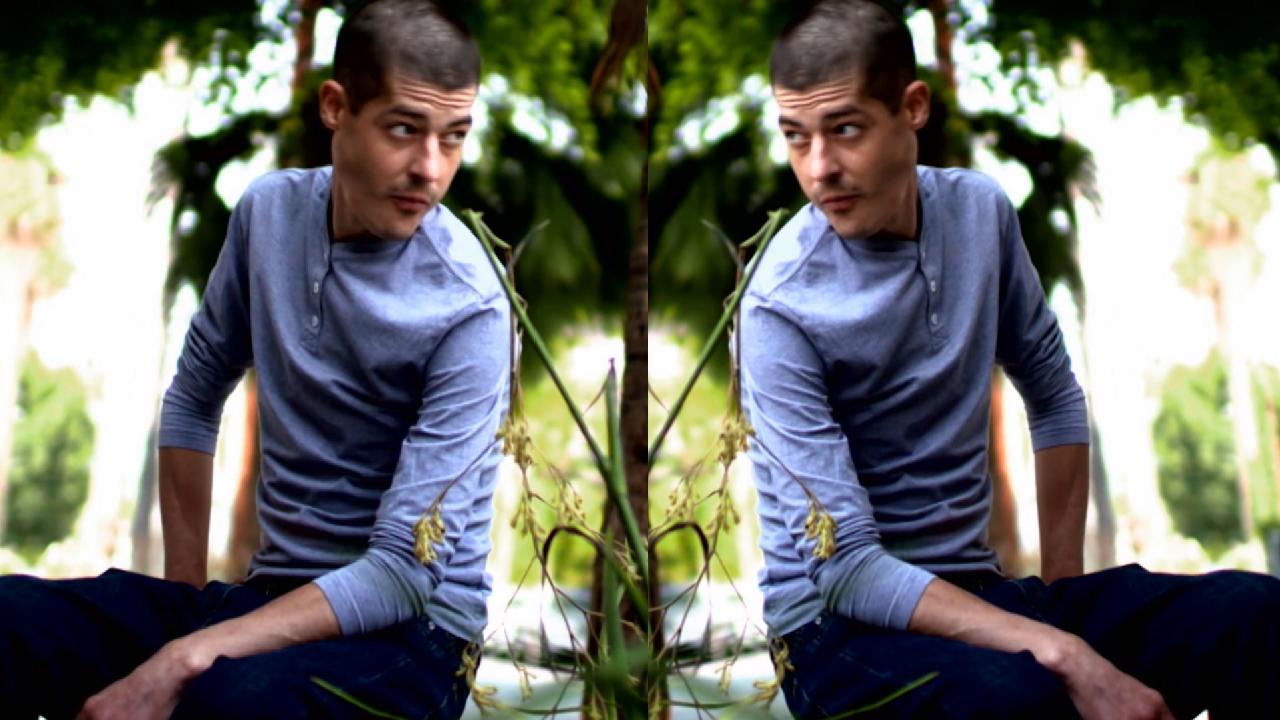 'When I Look At Myself In The Mirror, I Look Like Death,' Says M…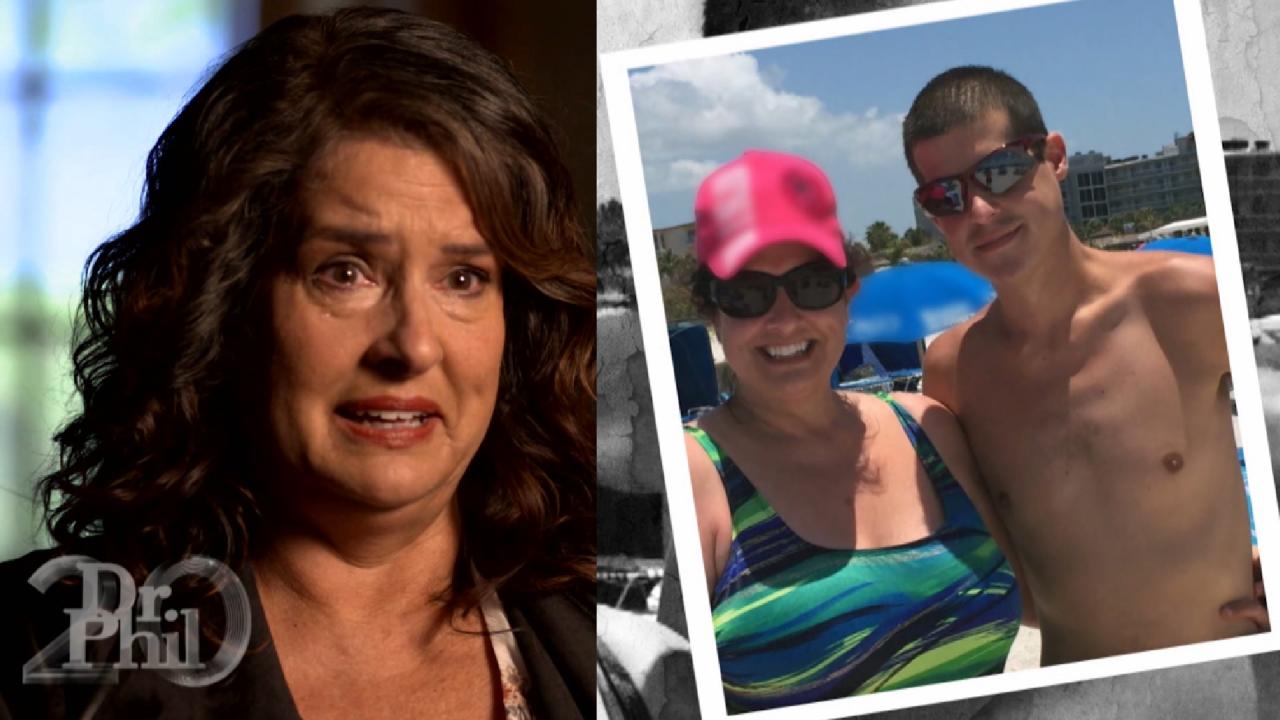 'I'm At The End Of My Rope,' Says Mother Of Man With Bulimia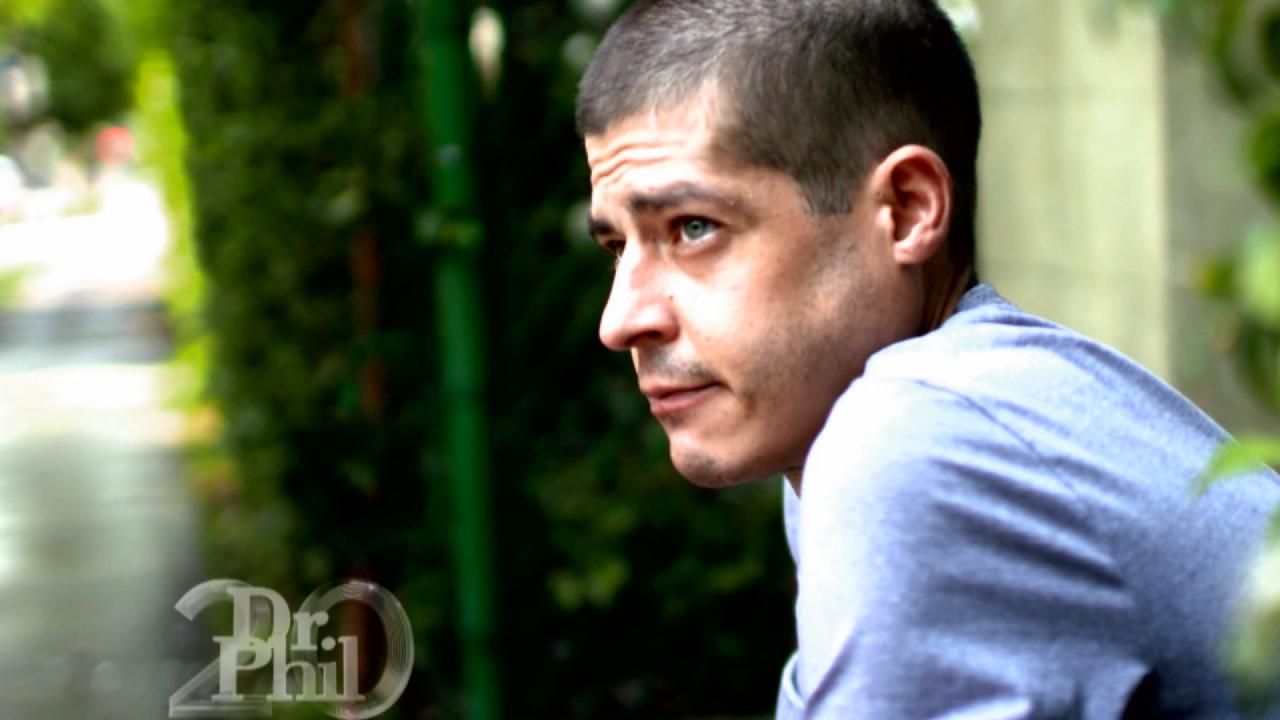 Man Says Living With Bulimia 'Feels Like A Prison Sentence'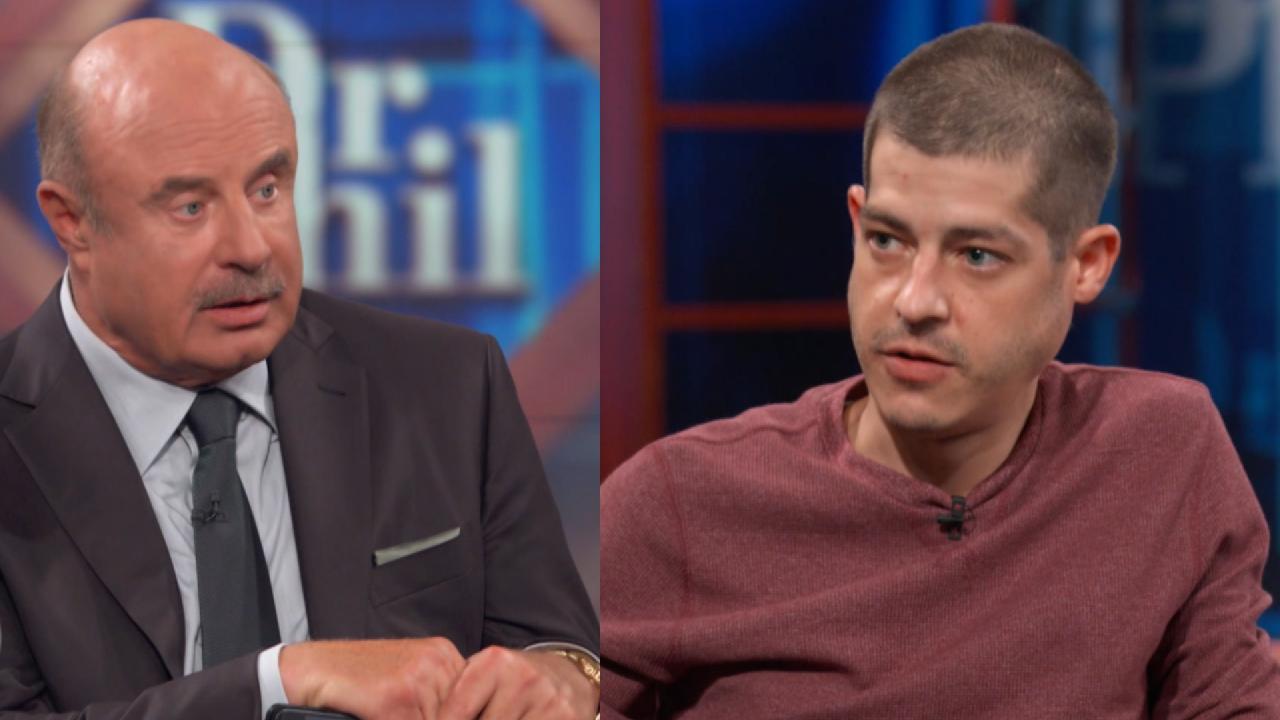 Man Who Lives With Bulimia Says, 'I've Been Doing It So Long, I …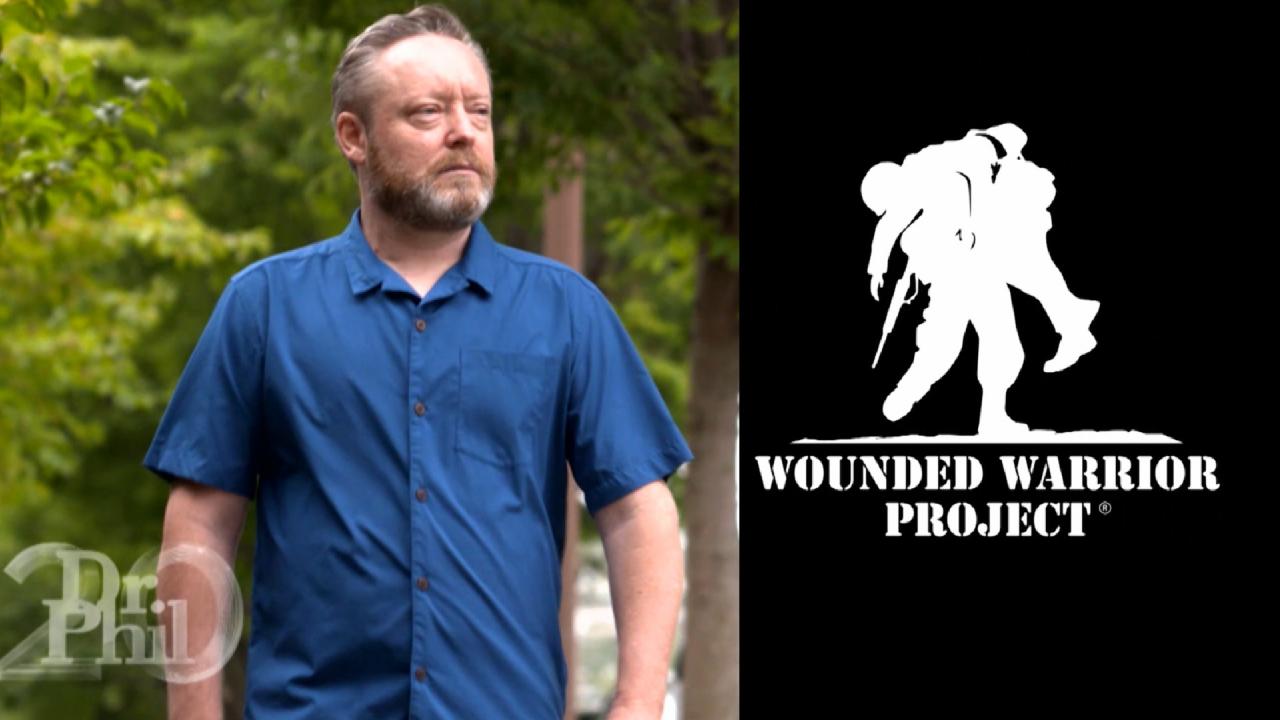 'Without Wounded Warrior Project, I Would Have Been Lost,' Says …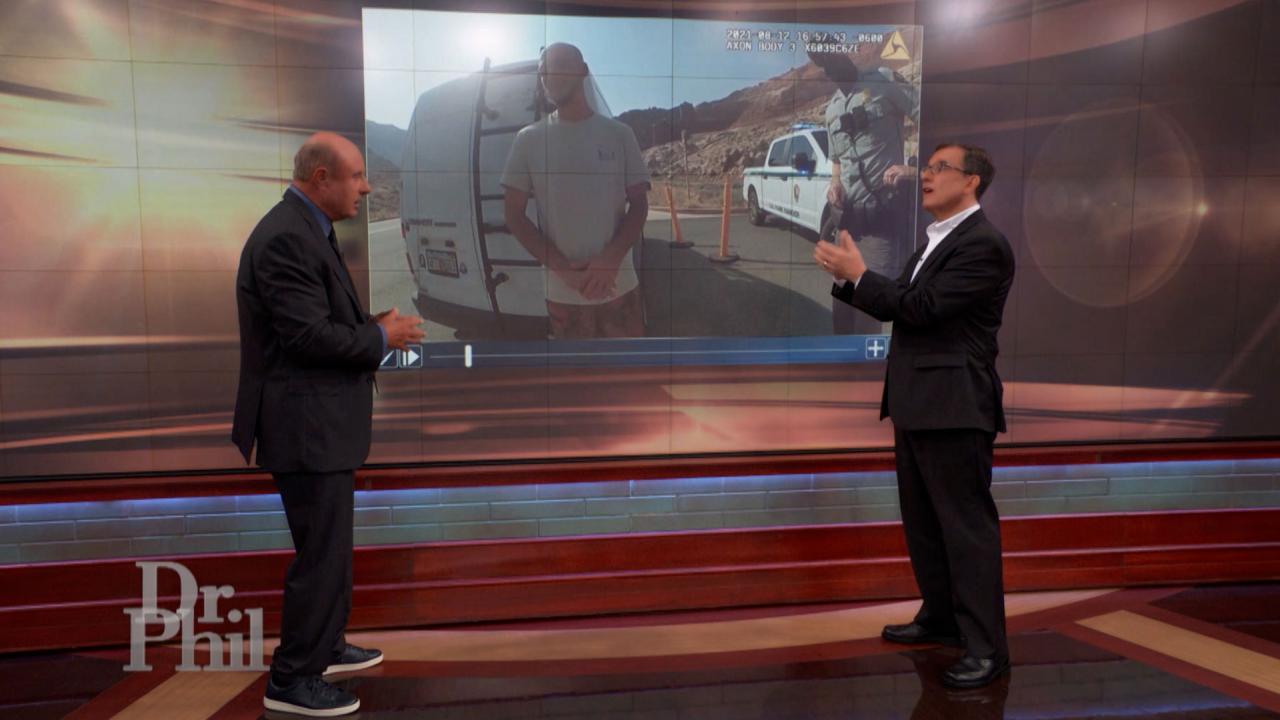 Body Language Expert Analyzes One Of The Last Videos From When G…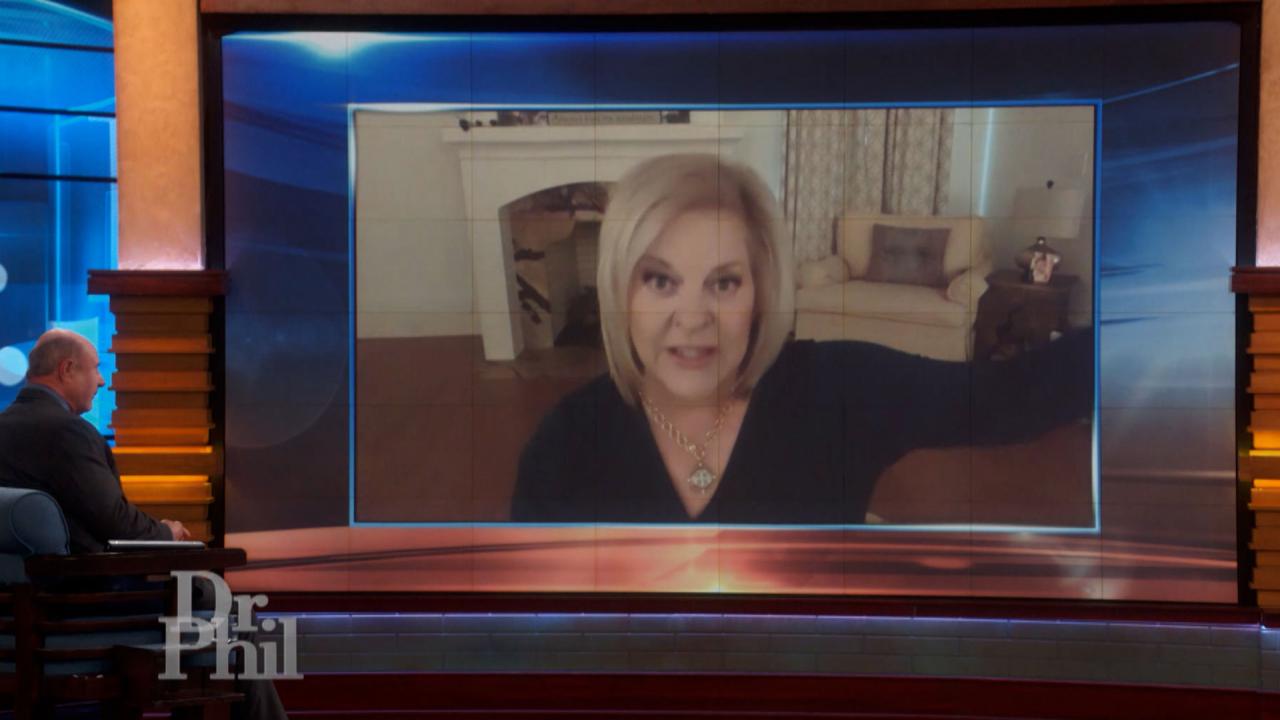 Nancy Grace Raises Questions About Brian Laundrie's Disappearanc…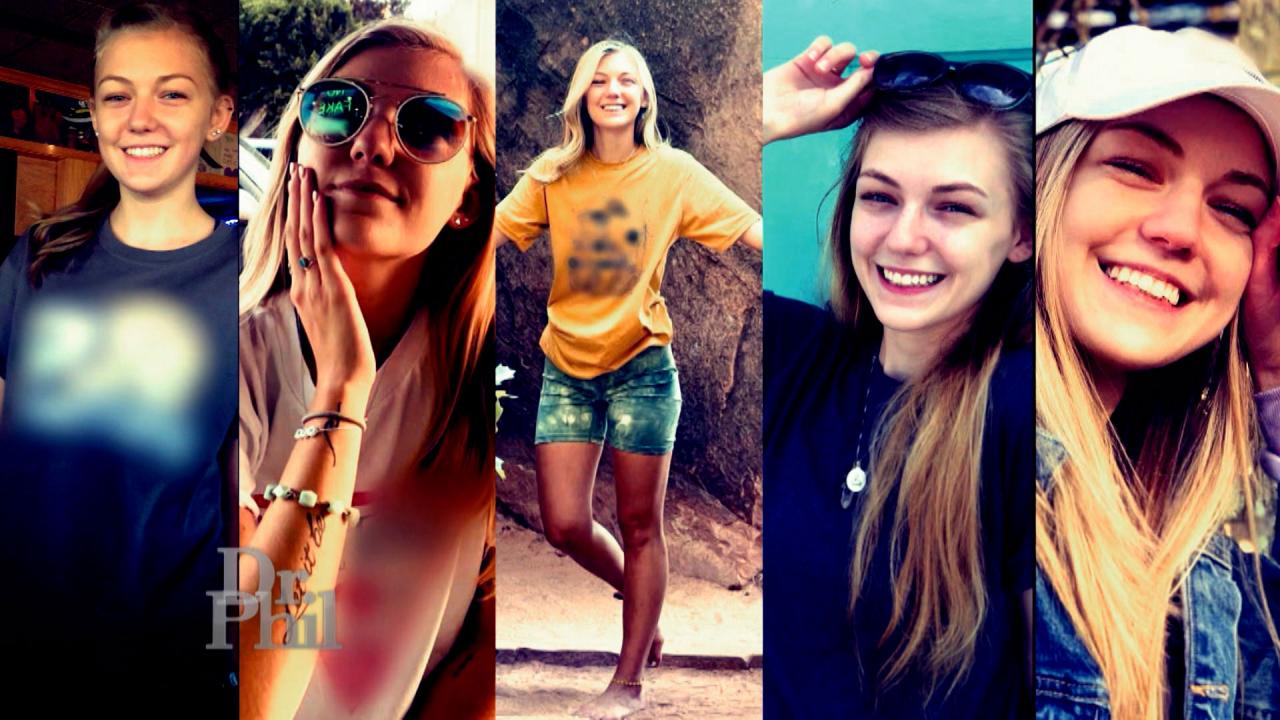 Remembering Gabby Petito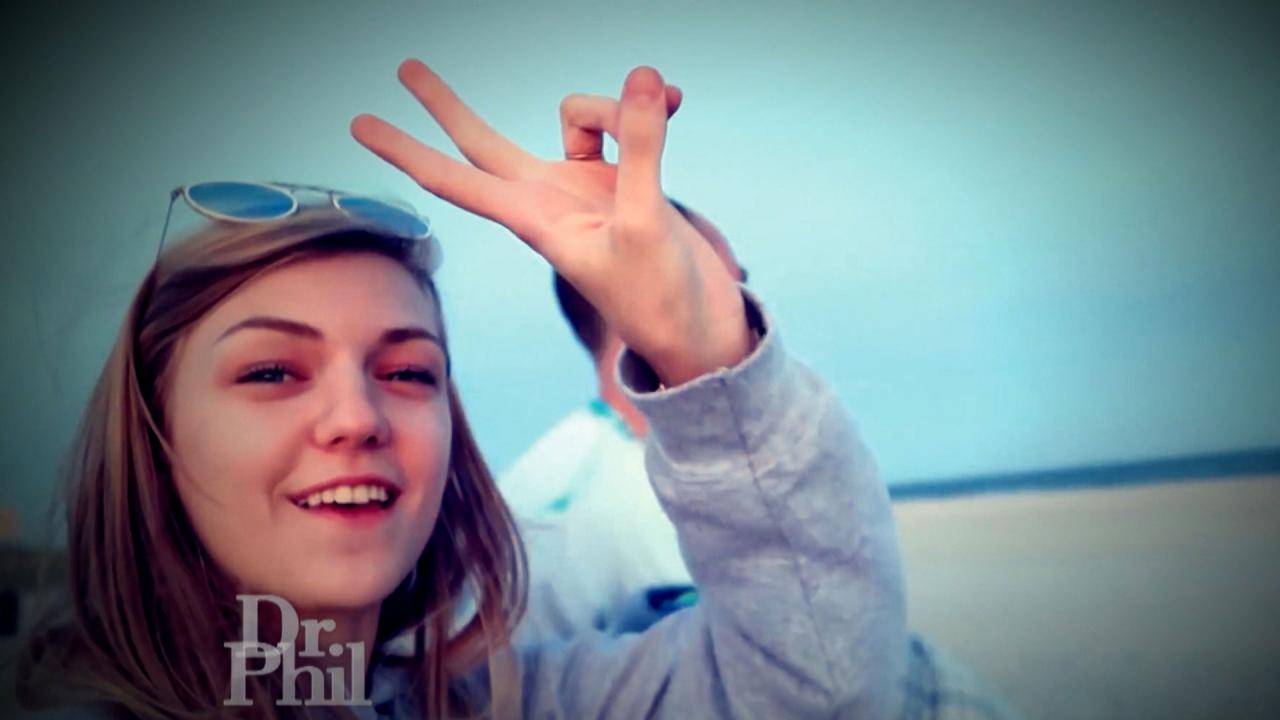 What Happened To Gabby Petito – And Where Is Brian Laundrie?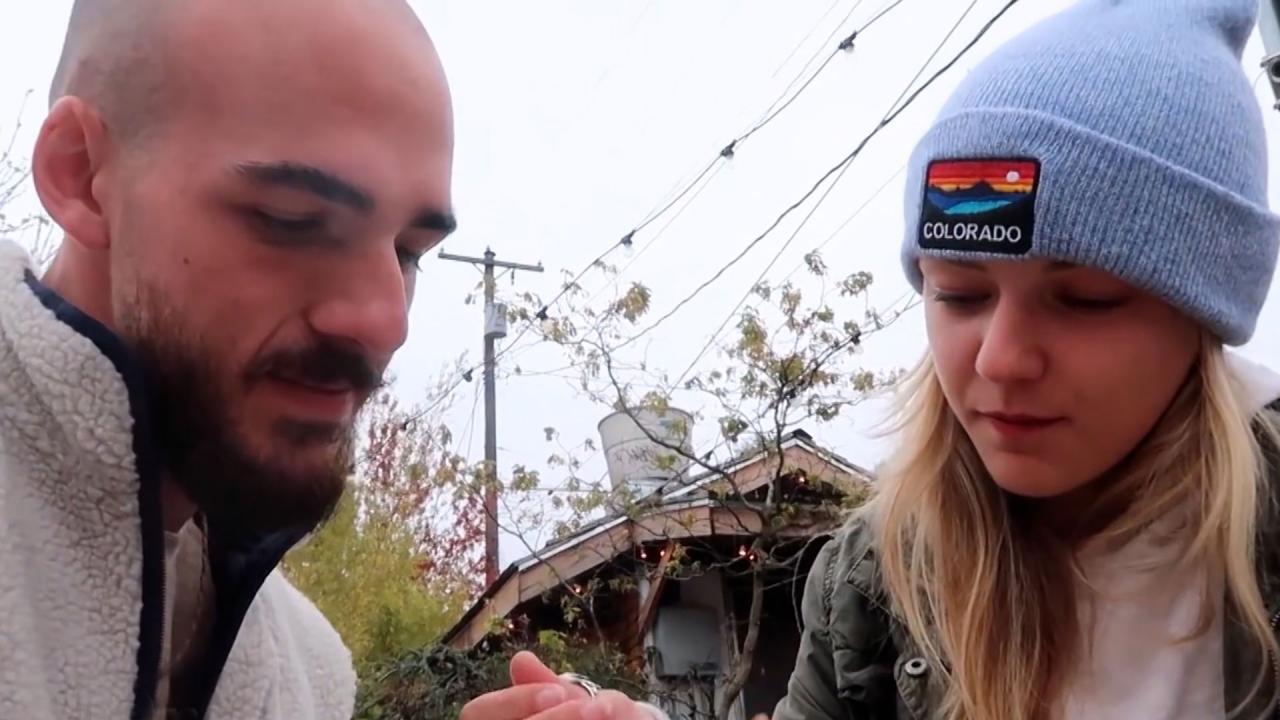 Gabby Petito's Friend Speaking To Reporter Claims Brian Laundrie…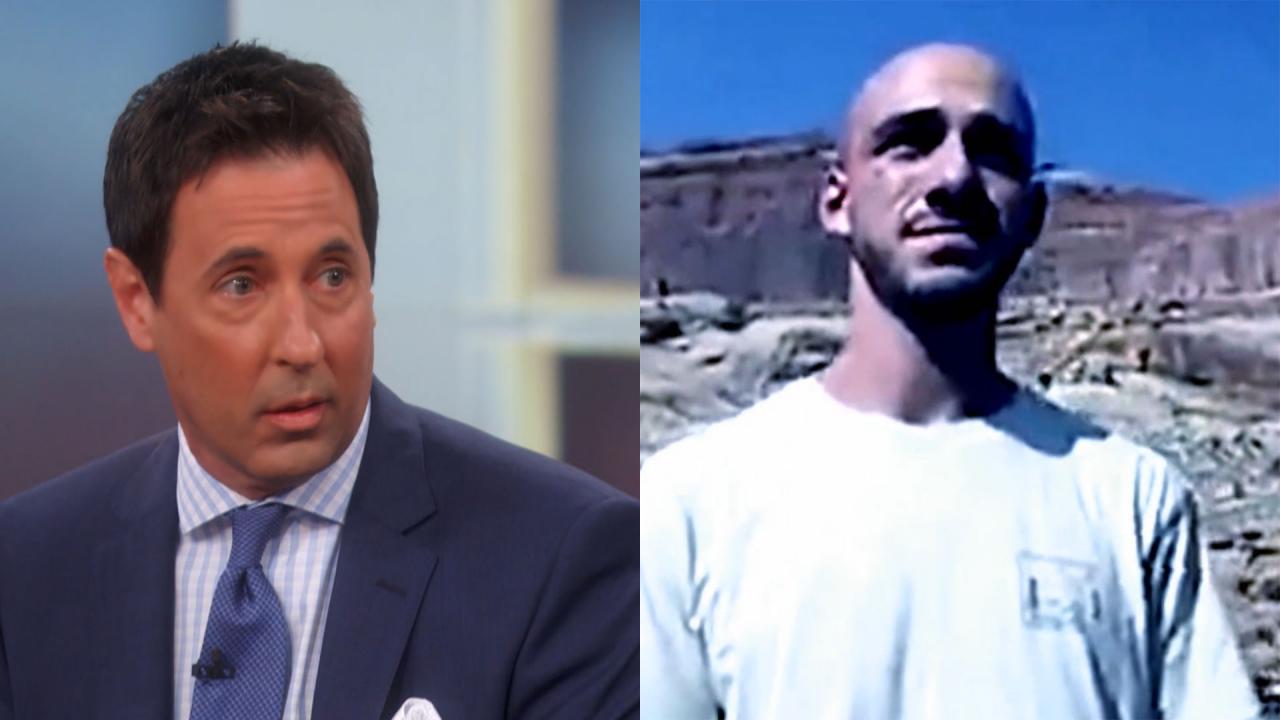 A Defense Attorney On Why Brian Laundrie Might Have Chosen Not T…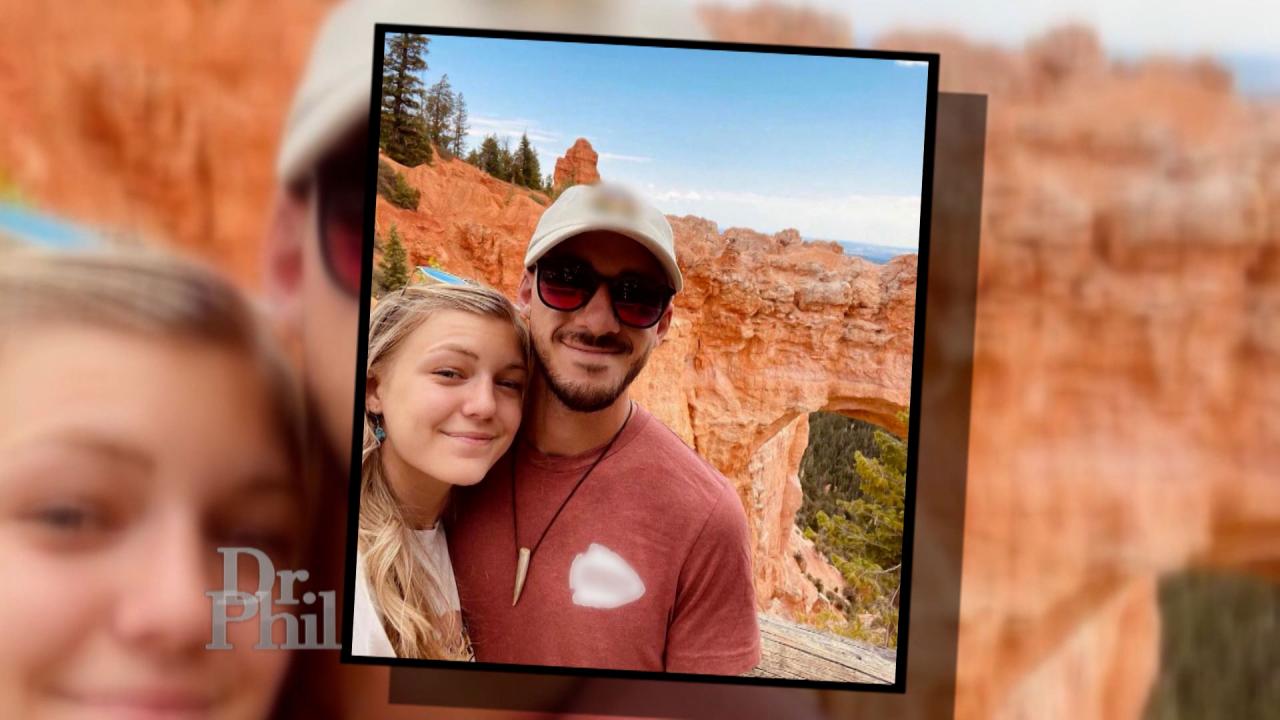 Former Law Enforcement Officer Says Brian Laundrie 'Shouldn't Ha…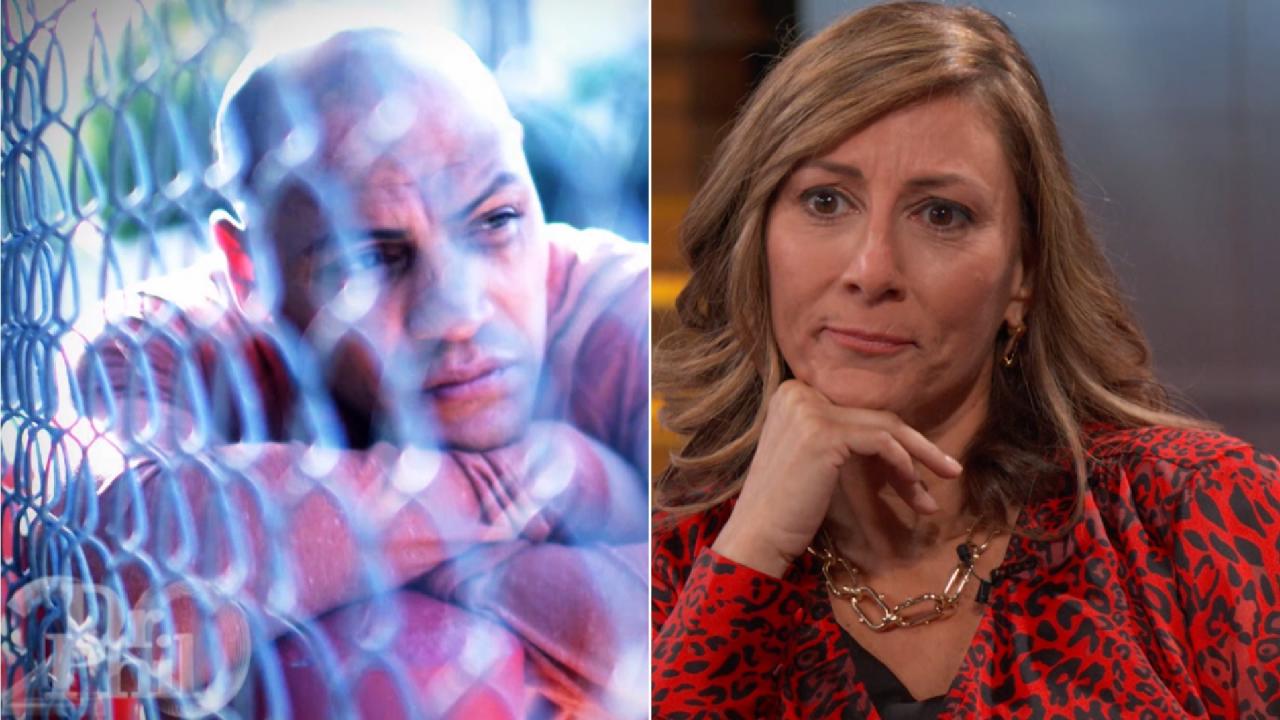 'I Knew What I Was Getting Into,' Says Fiancée Of Man Living Wit…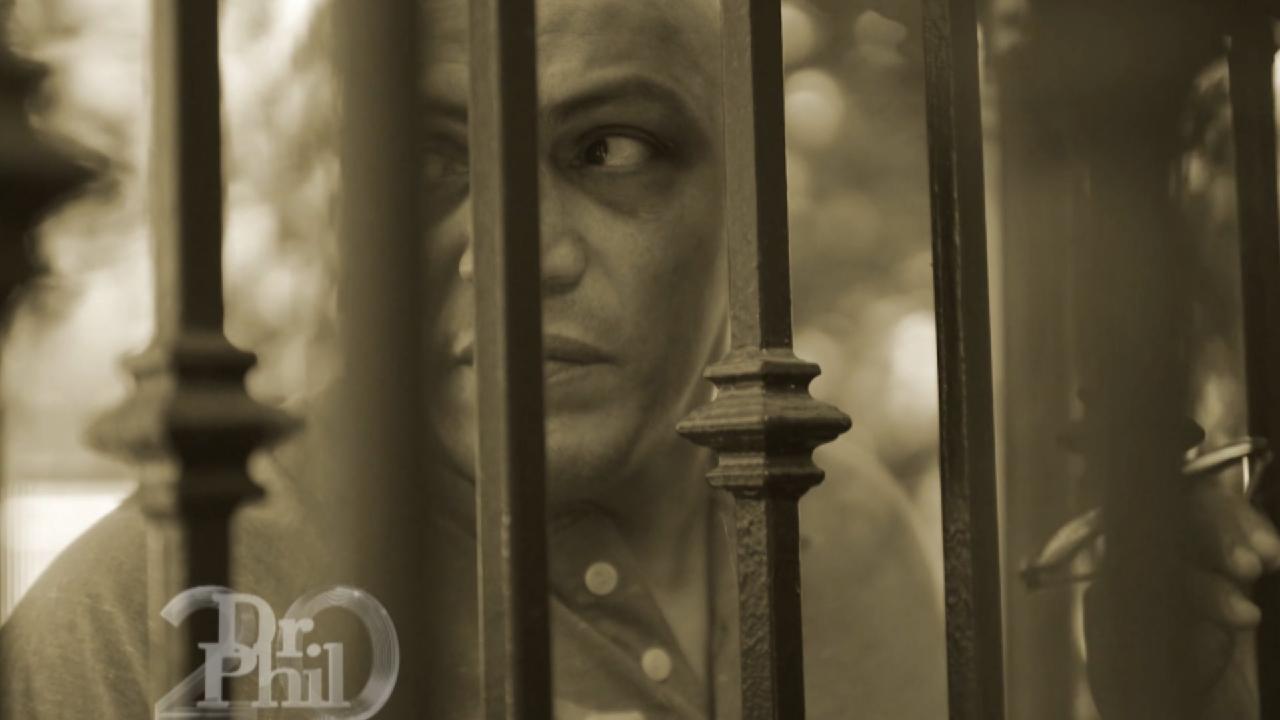 'I'm Worried About My Thought Process,' Says Boxer With Traumati…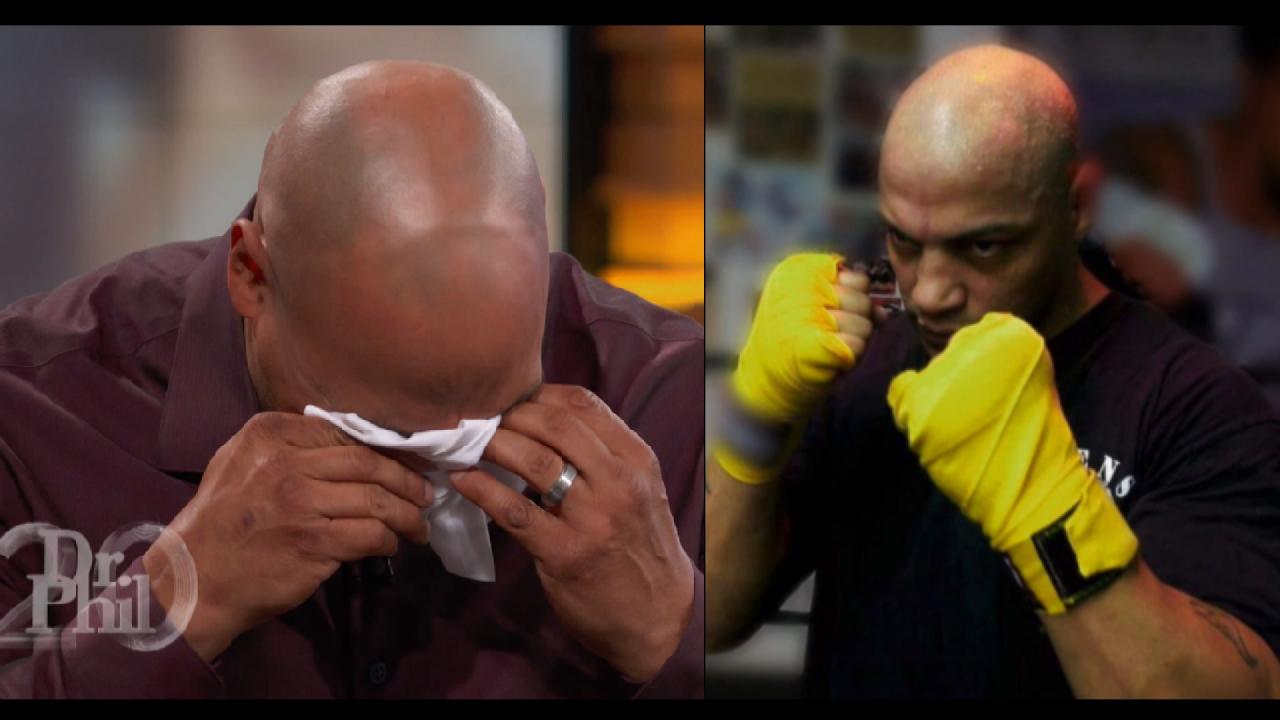 What A Former Boxing Champion Says Makes Him Want To Hurt Himself
The Fight over Justina: Medical Child Abuse by Parents or Abuse of Power by a Hospital?
For the past year, Lou Pelletier and his wife, Linda, have been battling the Commonwealth of Massachusetts for custody of their 15-year-old daughter, Justina, who they claim has been held against their will by Boston Children's Hospital, amid a dispute over the teen's Mitochondrial Disease diagnosis and treatment. Were doctors justified in their actions? Then, two-time cancer survivor Holly, 47, says she's struggling with the fear of relapse and survivor's guilt. Dr. Phil is joined by 43-year-old Hollye Jacobs, a breast cancer survivor and author of the new book,
The Silver Lining
, to offer Holly help in moving forward. Plus, Dani, a 50-year-old self-admitted sun worshiper, gets tips on coping with the signs of aging and a surprise from
Boots No. 7.
More than 16 million kids in the United States are at risk for hunger each day. Fortunately, you can help. Visit Feeding America to find your local food bank. And, help Dr. Phil raise enough money for 10 million meals. Donate today!
The Fight over Justina
Lou Pelletier and his wife, Linda, say their 15-year-old daughter, Justina, suffers from Mitochondrial Disease, a controversial disorder that can cause chronic fatigue and severe digestive problems. They say she was diagnosed in 2011, by doctors at Tufts Medical Center in Boston, and was doing well on a cocktail of medications, until another hospital had a difference of opinion. In February 2013, the parents brought Justina to Boston Children's Hospital, where they say doctors determined she did not have Mitochondrial Disease and that her issues were psychosomatic. The Department of Children and Families, or DCF, got involved, and the Commonwealth of Massachusetts took charge of Justina, while her parents and doctors continued to clash over her diagnosis and treatment. The Pelletiers say they are accused of committing child abuse by pursuing medical treatment instead of mental health options. "For two months, we went through this horrific legal nightmare with the city of Boston and the Department of Children and Families," he continues. "But despite the overwhelming evidence, the judge just said, 'Massachusetts Department of Children and Families has proved its case.'"
Linda, who fainted in court upon hearing the ruling, says she can't believe what has transpired. "I feel she has been kidnapped from me and our family," she says. "I do think that Boston Children's Hospital is trying to cover for their mistakes." She says they've tried "everything under the sun" to get Justina back, to no avail.
While the Pelletiers were under a gag order, Rev. Patrick Mahoney of the Christian Defense Coalition served as the family's media spokesperson. "They want their daughter with them. There's no argument that she was doing better under their care than under the care of the government," he told one local news station. He says Justina was ice skating 13 months ago and can now barely walk.
After two months, Lou broke the gag order, which has since been lifted. "If I didn't make the public aware of what was going on, I was sealing Justina's death sentence," he says. "I was not about to let this legal system cause the death of my daughter. I was willing to do whatever I needed to do to save my daughter's life." He says for the past few months, the family has only been allowed to see Justina one hour a week, while under the supervision of DCF and a state trooper. "There is no private conversation. You can't speak to her about medical. You can't speak to her about so many things," he claims. "This abuse of power has to stop."
Dr. Phil says to Lou, "[DCF] has to be implying, accusing or insinuating that you guys are making her sick in some way."
"Massachusetts DCF does not have its own medical director. So, who does Massachusetts DCF rely on? Boston Children's Hospital," Lou responds. "They can just, as a mandated reporter, report to the DCF that somebody's violating their protocol; and once they take that child, there's not a damn thing you can do about it."
Dr. Phil introduces Dr. Charles Sophy,
Dr. Phil Advisory Board member
and Medical Director for the County of Los Angeles Department of Children and Family Services, who says that children are typically taken from the parents if there is a reason to believe there's an immediate danger. "They will identify either a real safety risk … or there's a question mark about enough stuff that they can hold her for the 72 hours, until they get the investigation done," he explains.
When asked why doctors from Tufts aren't advocating for Justina's family, Lou responds, "They're blocked out," adding that "they're employees of the hospital." He says the doctors are fighting for the family "as much as they can."
Hear from Justina's sisters — Jennifer, Jessica and Julia. "This needs to stop, and we need to get her home and get her the treatment that she desperately needs." And, did Massachusetts DCF ever interview the Pelletier family?
Dr. Travis Stork, E.R. physician and co-host of The Doctors, explains why Mitochondrial Disease is difficult to diagnose. And, Rev. Patrick Mahoney joins the discussion.
Dr. Phil reads a statement from Boston Children's Hospital, and says, "They basically say nothing about this case, except that everything that's being reported in the media is riddled with inaccuracies."
Lou responds to the statement, "It is beyond disgusting." He continues, "Boston Children's, let her go. Massachusetts DCF, stop it, let her go."
Dr. Phil introduces Los Angeles-based family law attorney and child advocate Areva Martin, who says that Justina should be in the care of her parents. "This is an example of the system gone wrong," she says. "There is no reason whatsoever this child should not be in her home." She continues, "Now, they're talking about foster care, rather than returning her to this dad and this family?"
Lou says the ordeal has taken an emotional toll on his family, especially his wife. "She is at her brink," he says. "To watch her own child be tortured, physically and mentally, to have a court system play tiddlywinks with her life, it's been too much for her to handle."
Dr. Phil
has reached out to the Massachusetts DCF several times, but they have not returned any calls.
Silver Lining: A Fight for Survival
Holly, a 47-year-old fitness instructor, wife and mother of three, has beaten breast cancer twice. "I did not know of any breast cancer in my family history," she says, adding that a mammogram taken a year before her 2009 diagnosis did not detect the cancer. "As a result of my delayed diagnosis, my cancer became invasive. My surgeon recommended that I have bilateral mastectomy." She says she beat the cancer, but in 2013, she felt a new lump in the same area and was diagnosed again. "The second diagnosis was much more shocking," she says, adding that she had 18 weeks of chemotherapy and 33 rounds of radiation. "I am angry that I got cancer again," she confesses. "I feel guilt. I don't want to be that angry, mad-at-God person."