Beauty and the OCD Beast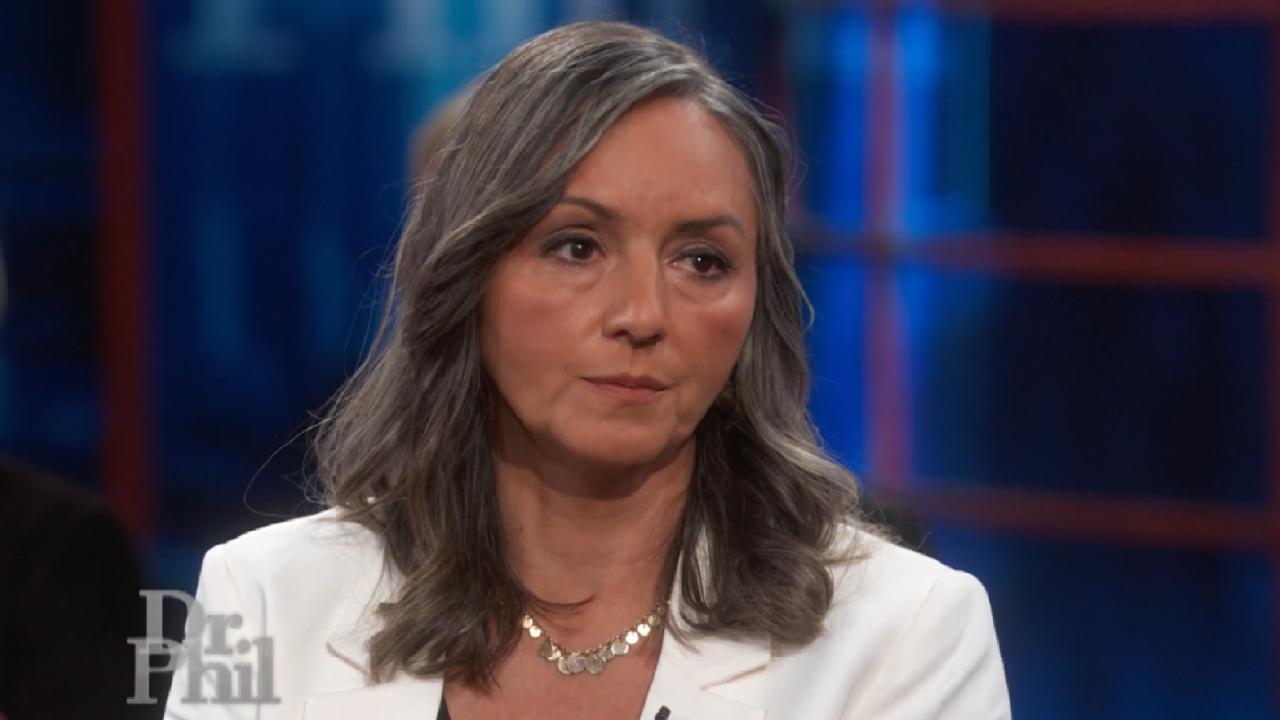 Founder Of Prosecutors Alliance Group Says Change Is Needed To F…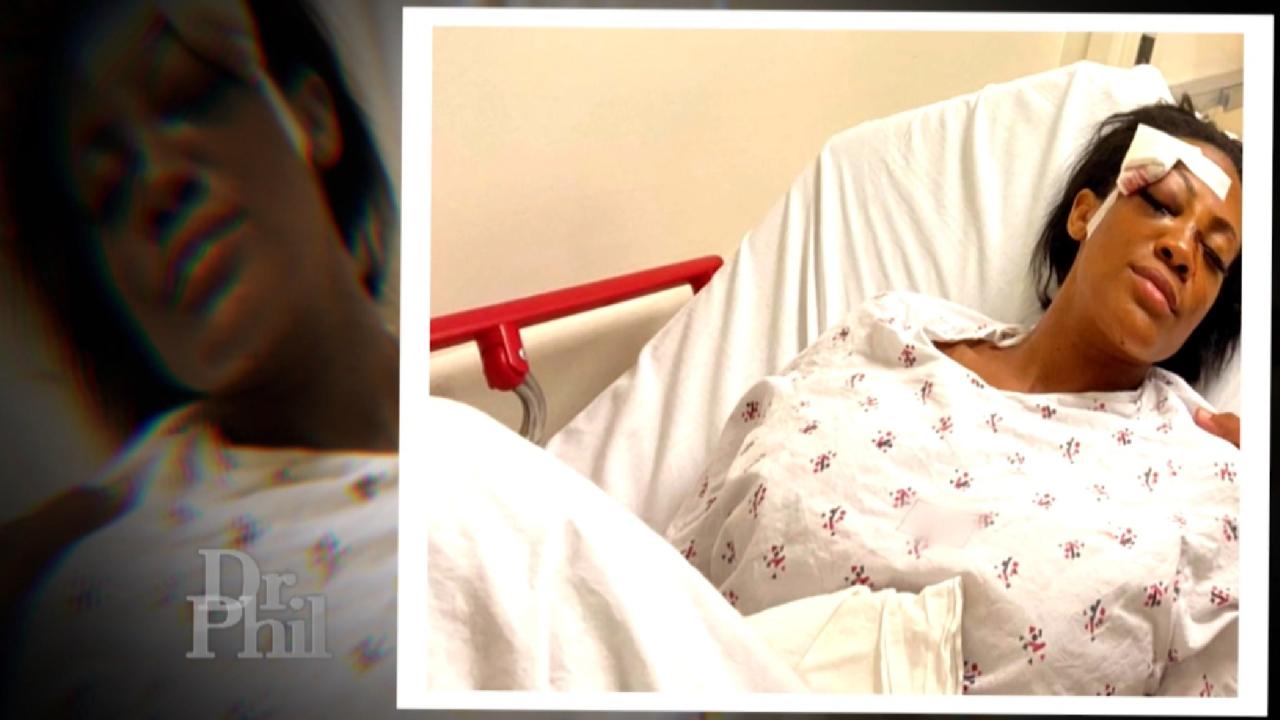 Man Who Allegedly Assaulted Olympic Medalist Reported To Have Pr…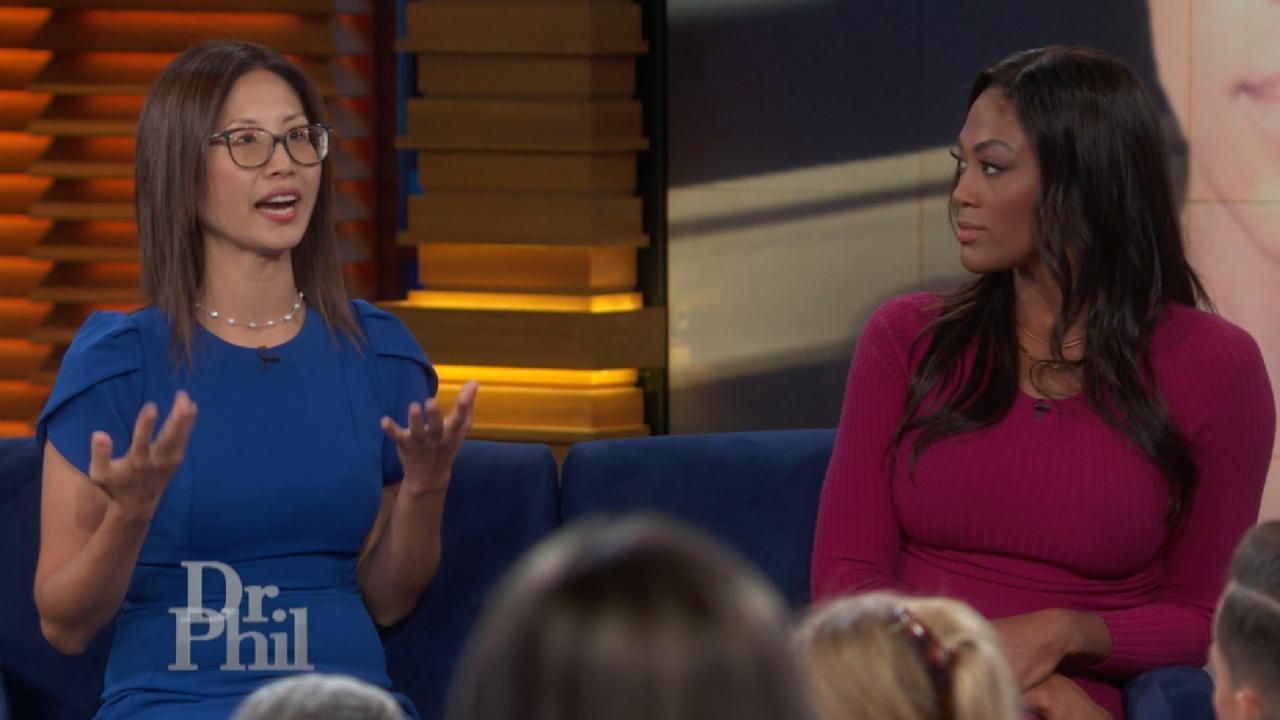 Former L.A. County Deputy DA Says Man Who Attacked Her Was Alrea…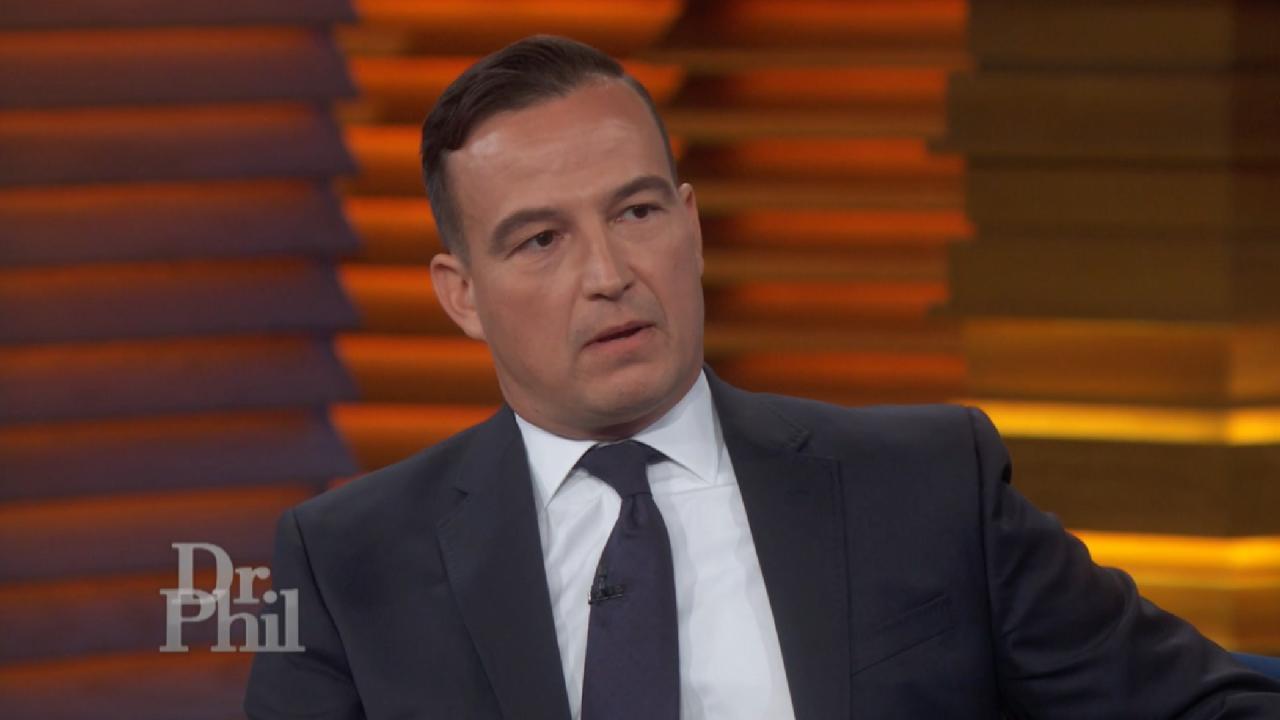 L.A. Deputy District Attorney Claims DA George Gascón Has Placed…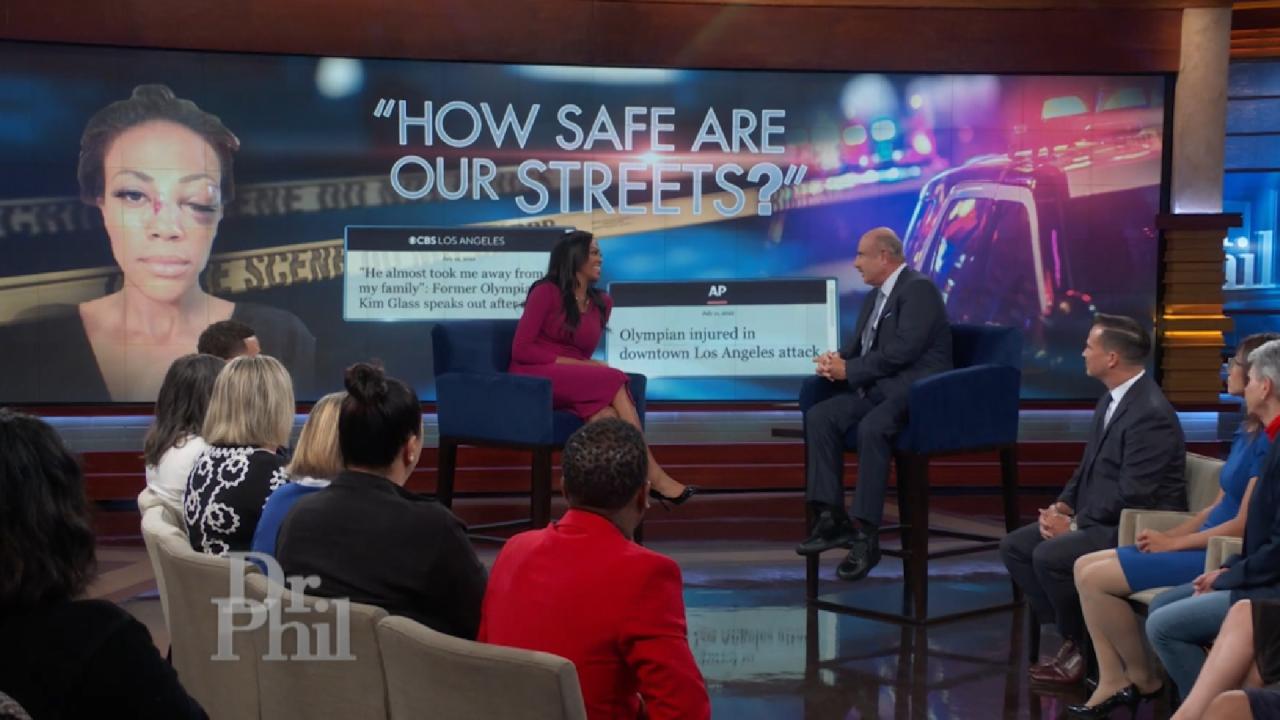 "How Safe Are Our Streets?"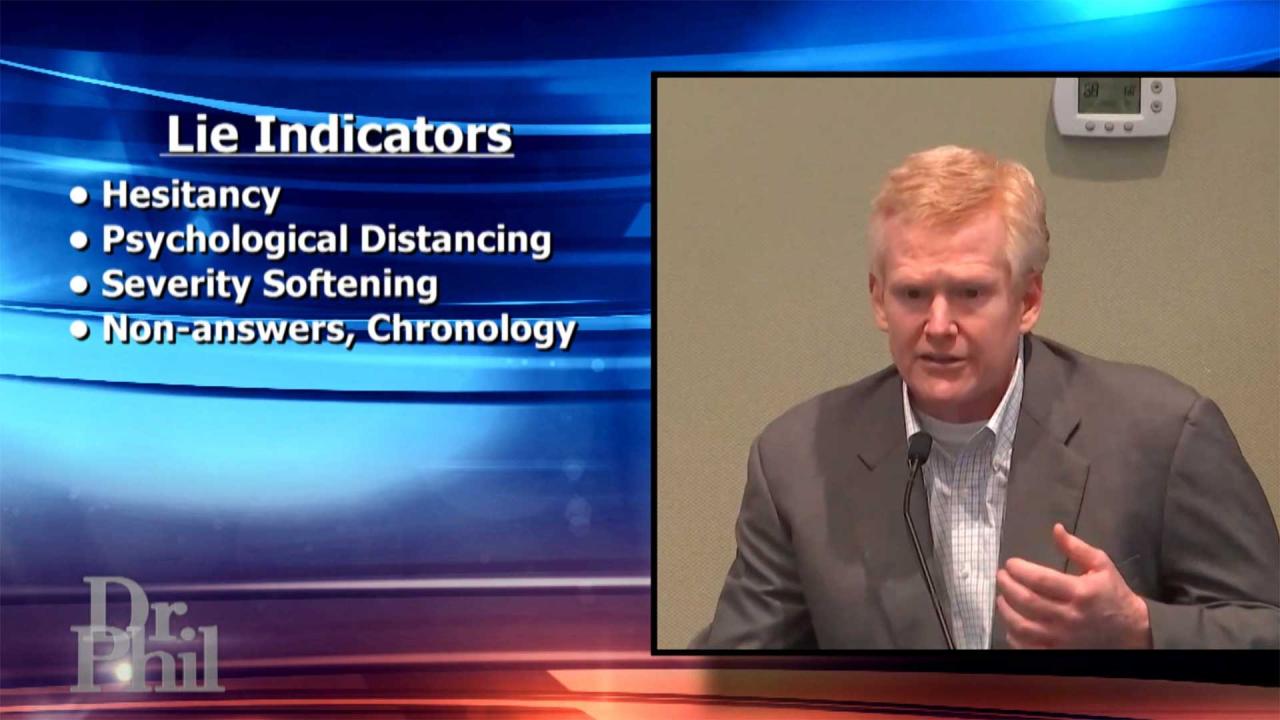 What Body Language Experts Say Were Red Flags In Alex Murdaugh's…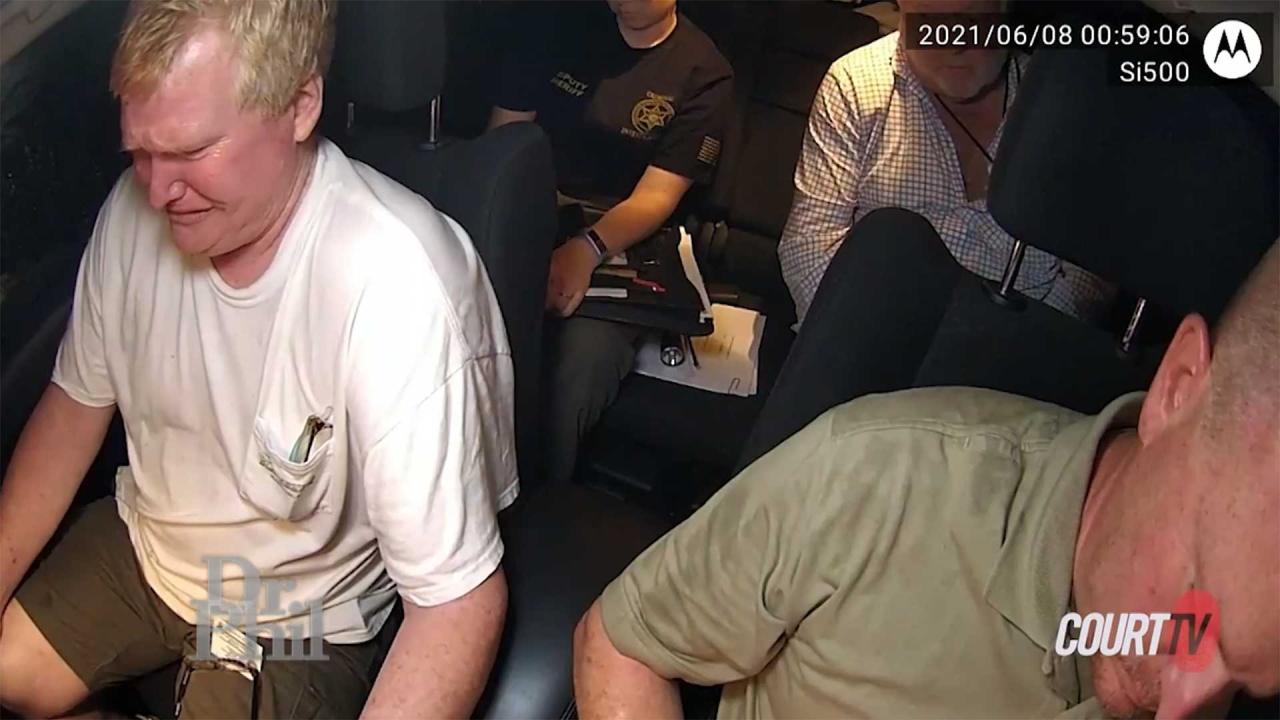 What Body Language Experts Say About Alex Murdaugh's Behavior Du…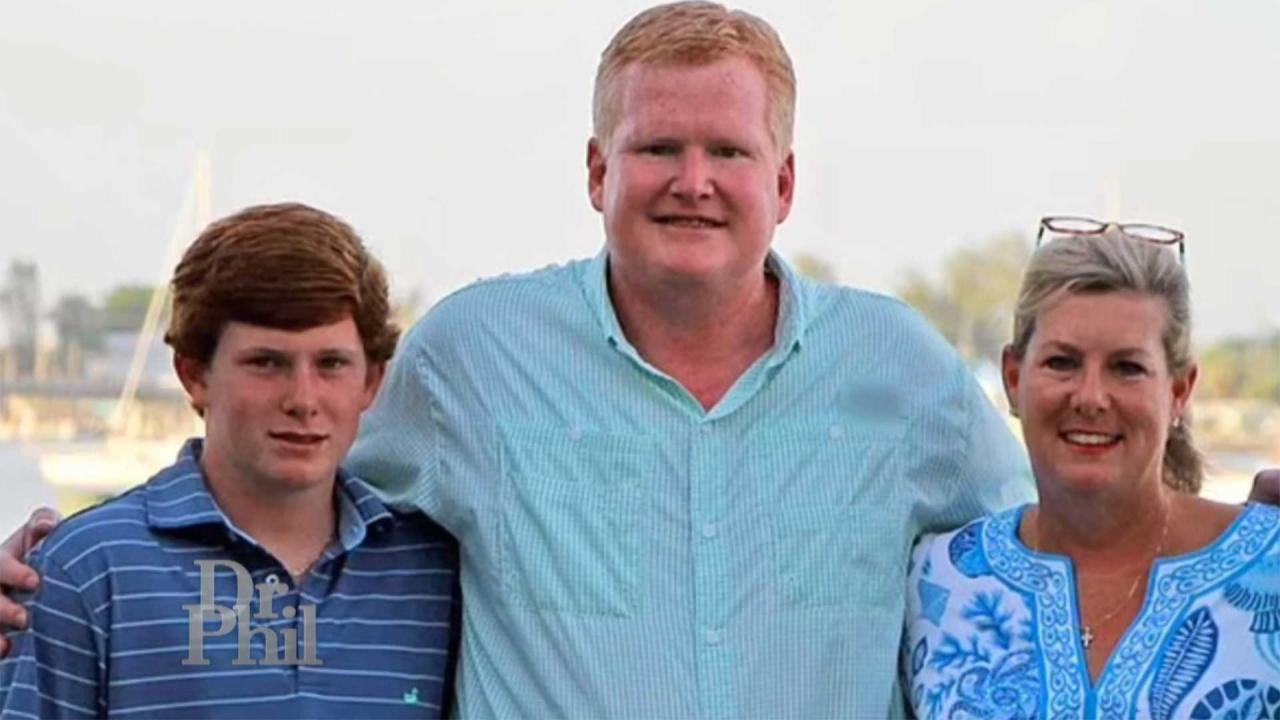 Was Maggie Murdaugh Lured To Moselle Property By Husband Alex Ni…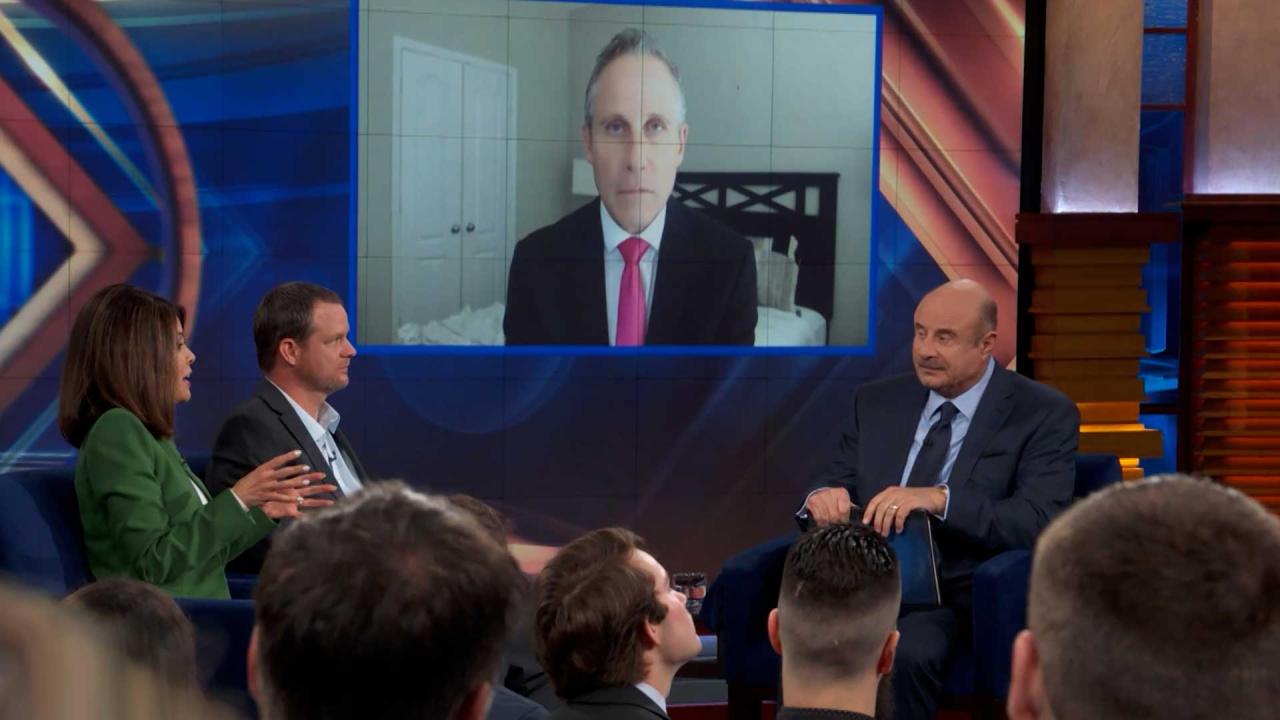 What Former Prosecutor Says Was a 'Jaw-Dropping' Moment In Alex …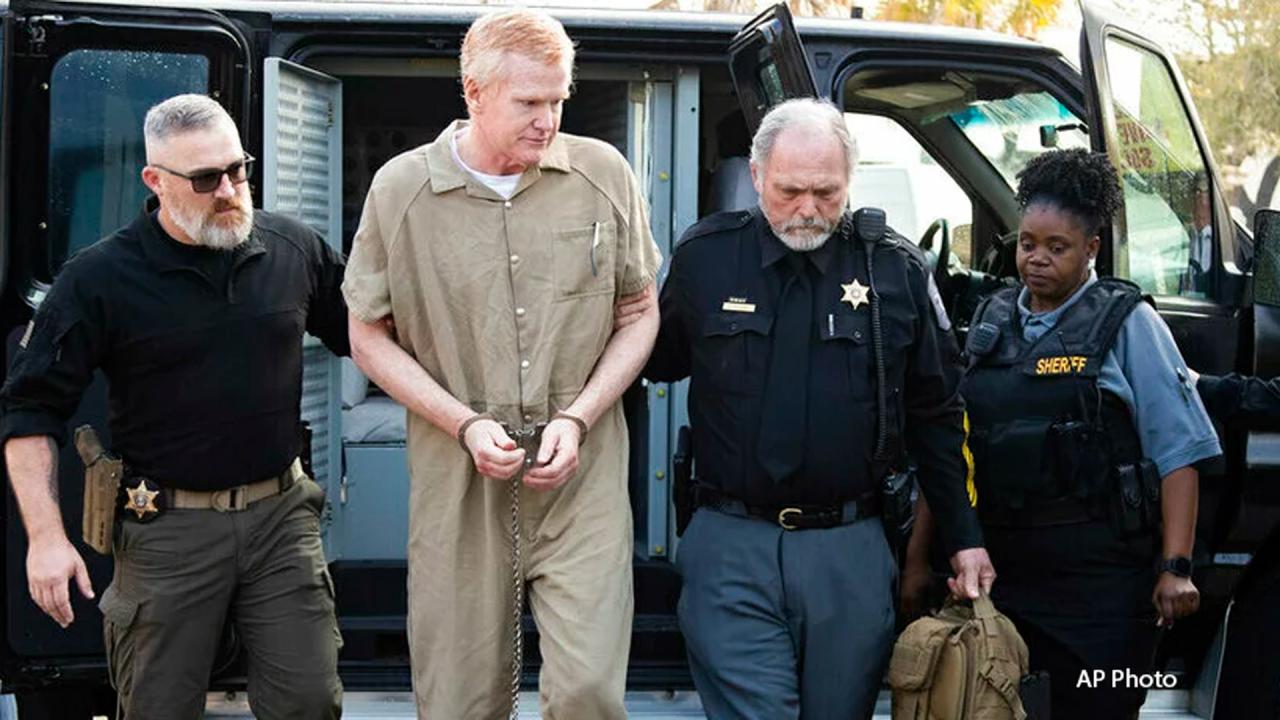 Alex Murdaugh Guilty: His Body Language of Lies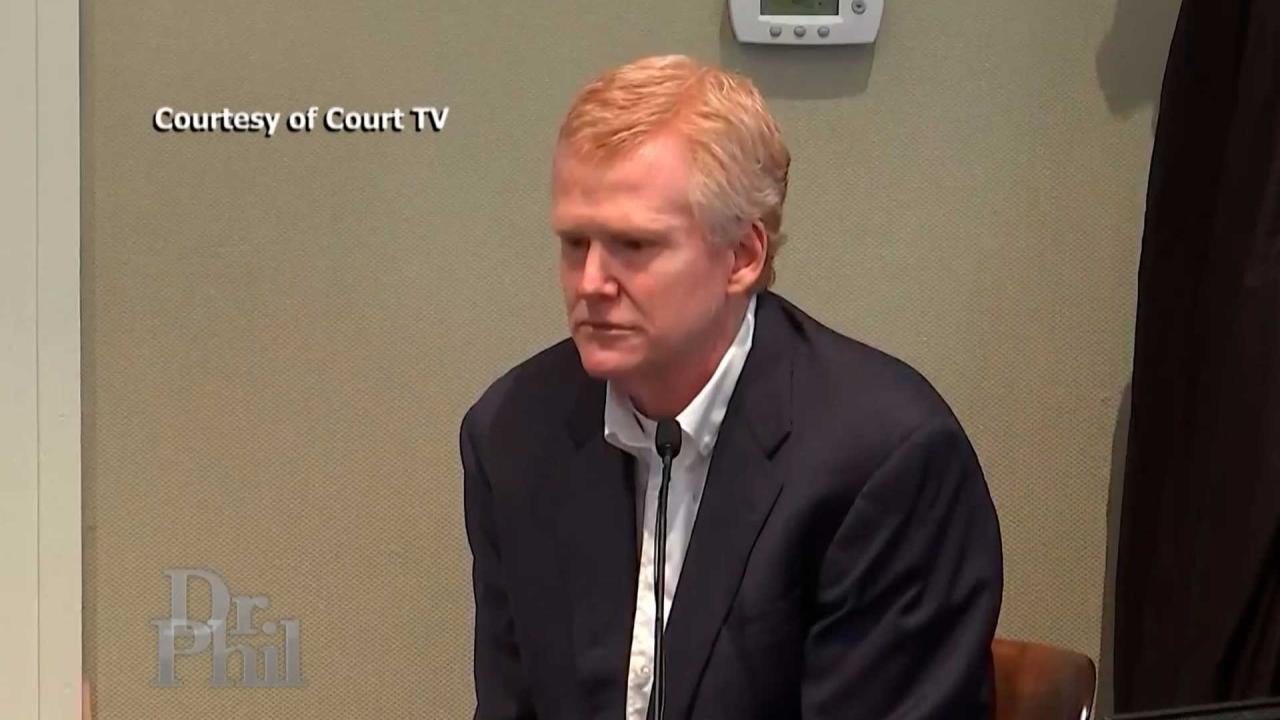 Alex's Murdaugh's Trial: Jaw-Dropping Testimony, A Guilty Verdic…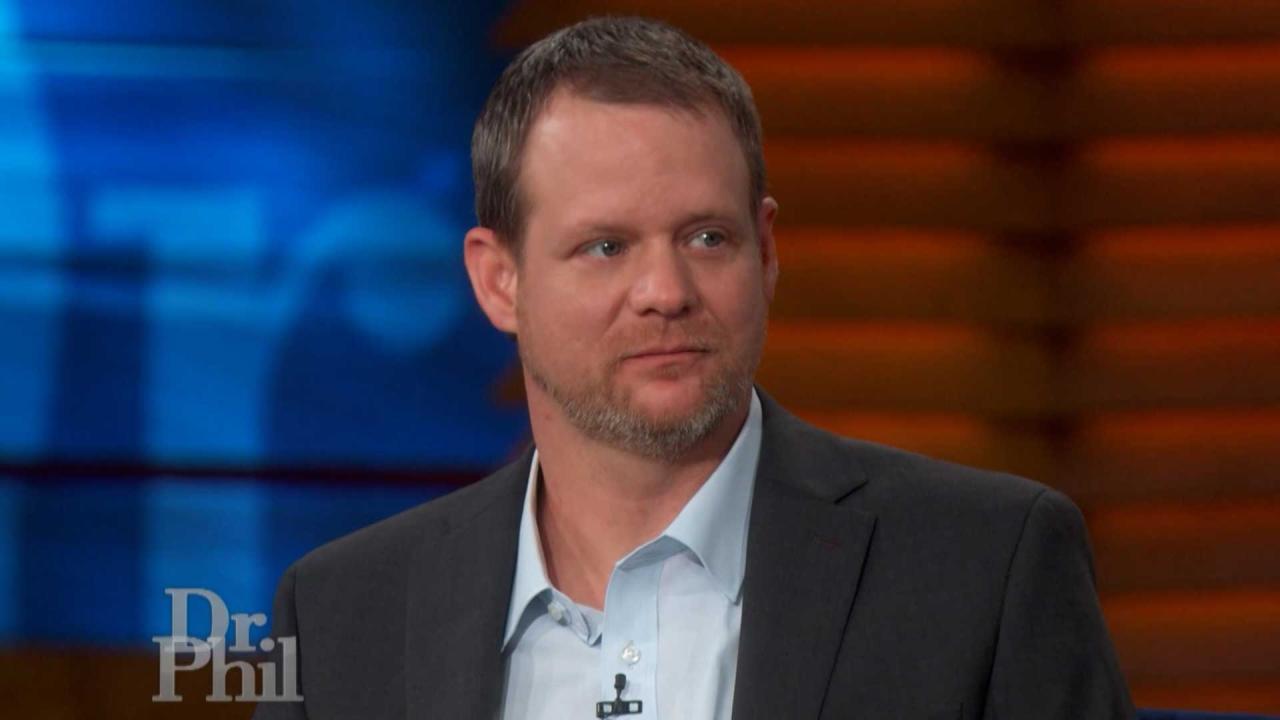 Juror Says Alex Murdaugh's Shocking Admission Led To His Convict…
Melissa, 21, suffers from obsessive-compulsive disorder and says most of her rituals are focused on one thing — trying to make herself more attractive than her older sister, Justine. Melissa says she constantly chants, "I want to be prettier than Justine," in her head, making it difficult for her to even hold a conversation. She says she must also perform numerous rituals throughout the day, which she believes will make her prettier — and Justine uglier. Melissa admits her behavior is disruptive to her life — and has hurt her relationship with her sister — but says she can't control it.
Melissa's mother, Noreen, says she's also at a loss for how to help her daughter, and she hates to see her daughters in conflict. What does Dr. Phil think is at the root of Melissa's obsession?
Then, Dr. Phil has a big challenge for Melissa, who is adamant that she does not want to be onstage with Justine, out of fear that people will compare them. Will she agree to let her sister join the conversation? How can Melissa learn to manage her OCD — and reclaim her life?
More than 16 million kids in the United States are at risk for hunger each day. Fortunately, you can help. Visit Feeding America to find your local food bank. And, help Dr. Phil raise enough money for 10 million meals. Donate today!
"If you're prettier than Justine, what does it do for you?"
Plus, Dr. Phil challenges Melissa to not perform a ritual.


"These obsessive thoughts and compulsions come from the inside out.
The fact that they happen to be attached to her is because she's handy."
Melissa reveals a source of pain.
"You have something that is critically important to your future, and that is insight," Dr. Phil says.