A Dr. Phil Exclusive: The Boy under the Stairs?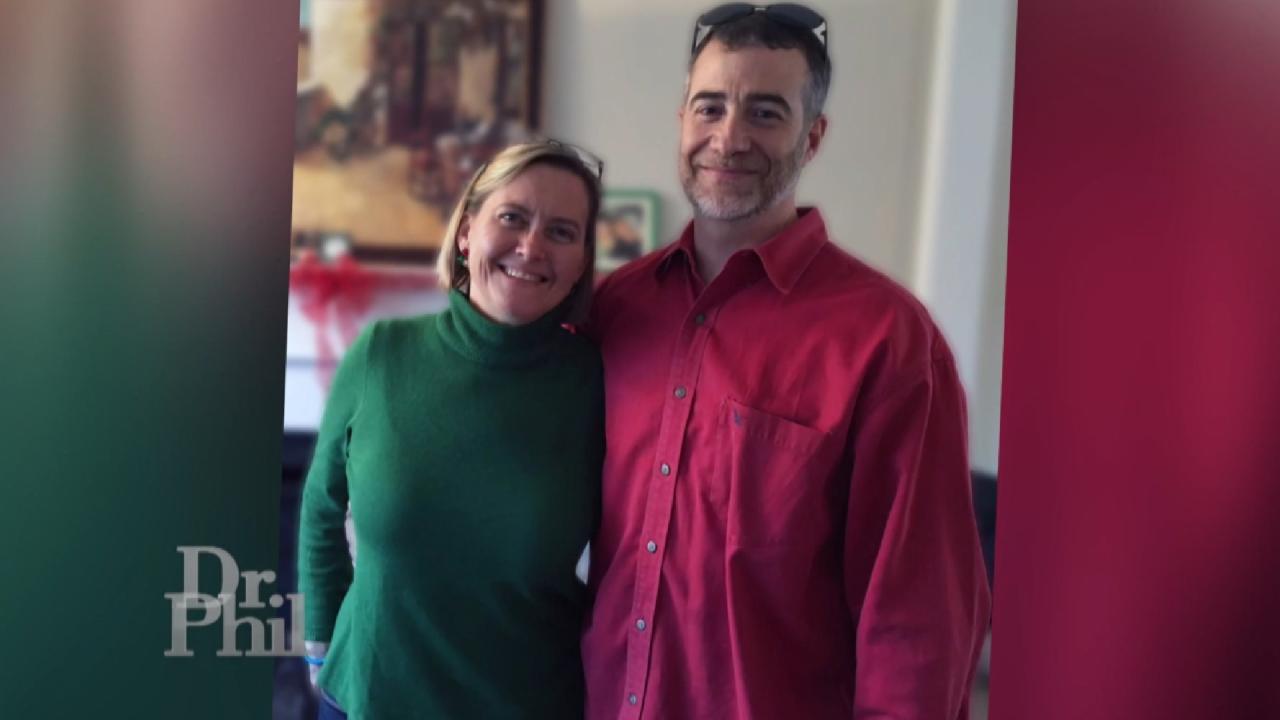 Couple With Differing Political Beliefs Write Letters To Underst…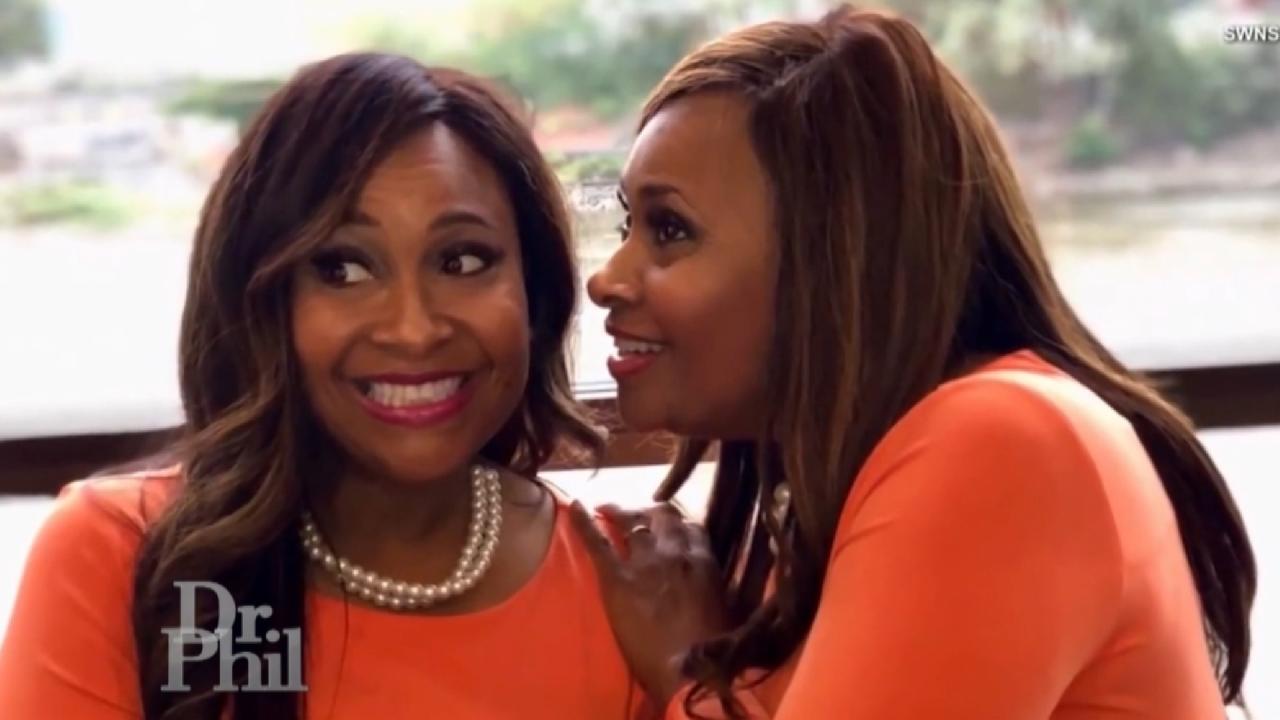 Identical Twins Say They Are Alike In Every Way – Except Politic…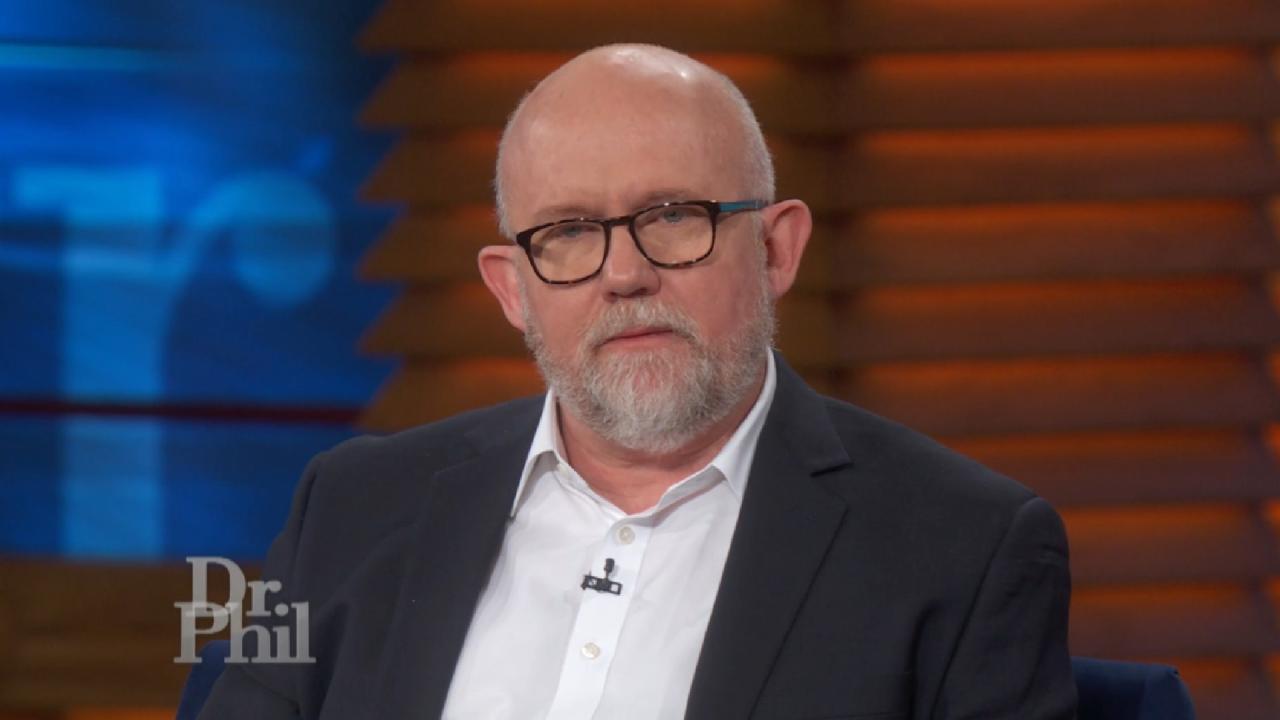 Lincoln Project Co-Founder Says They're Helping People Break Fre…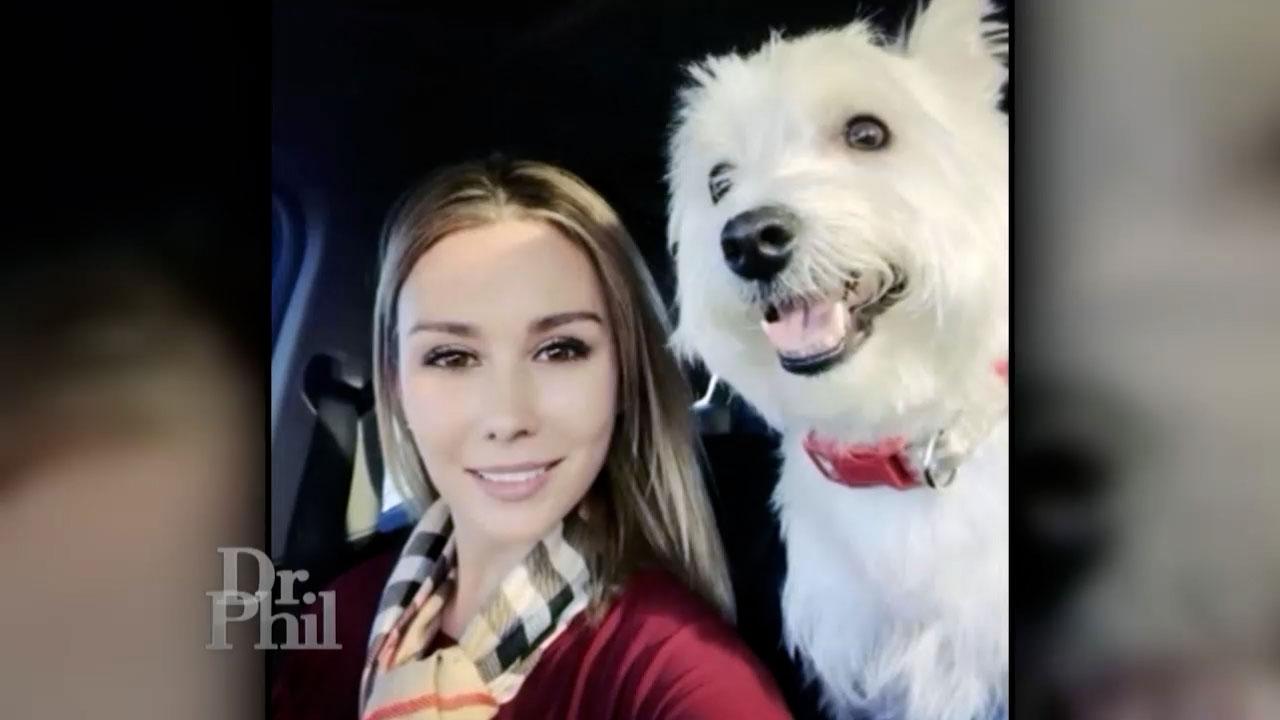 Woman Says Dog Was Killed And She Was Injured When They Were Att…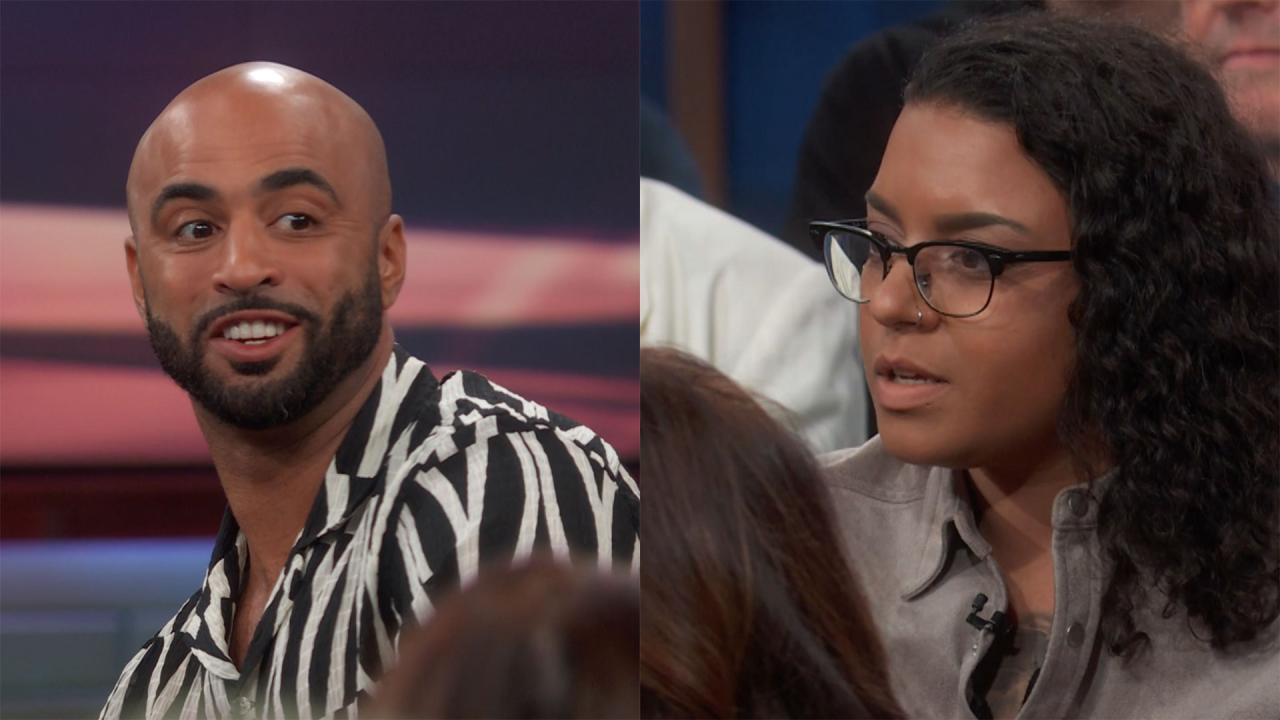 'Dr. Phil' Digital Exclusive: How To Help A Dog Handle Stress An…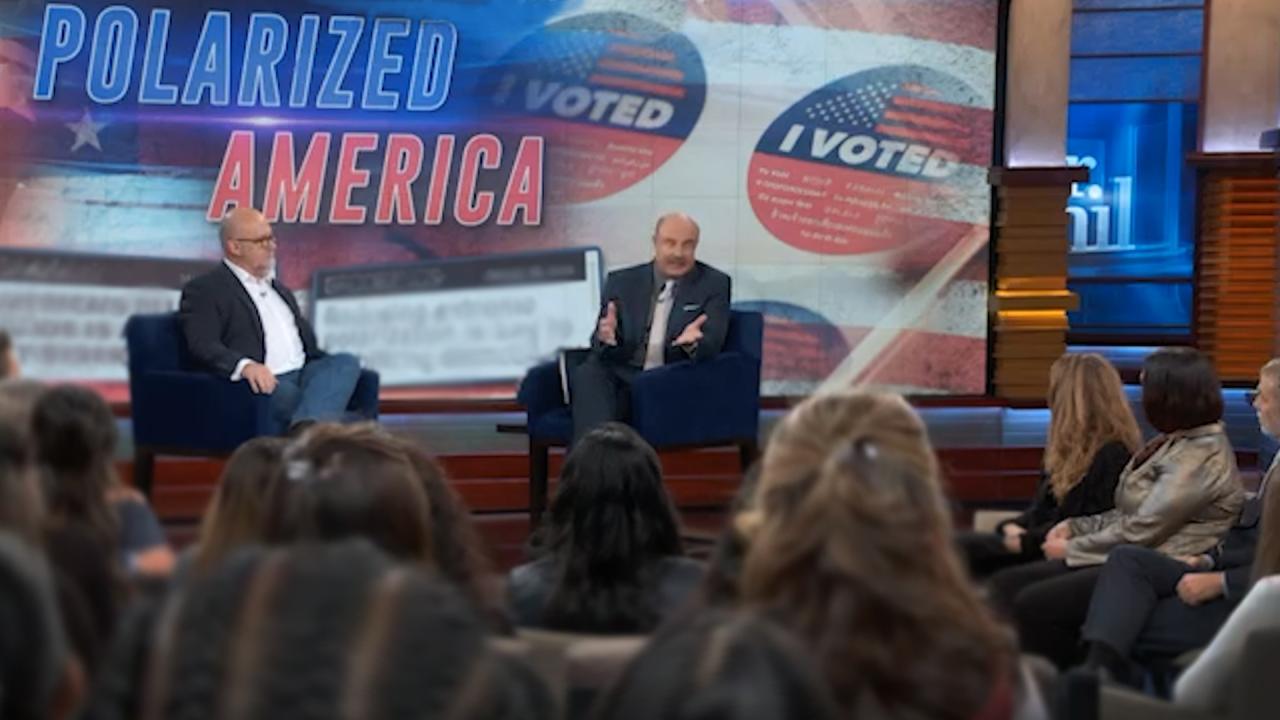 Polarized America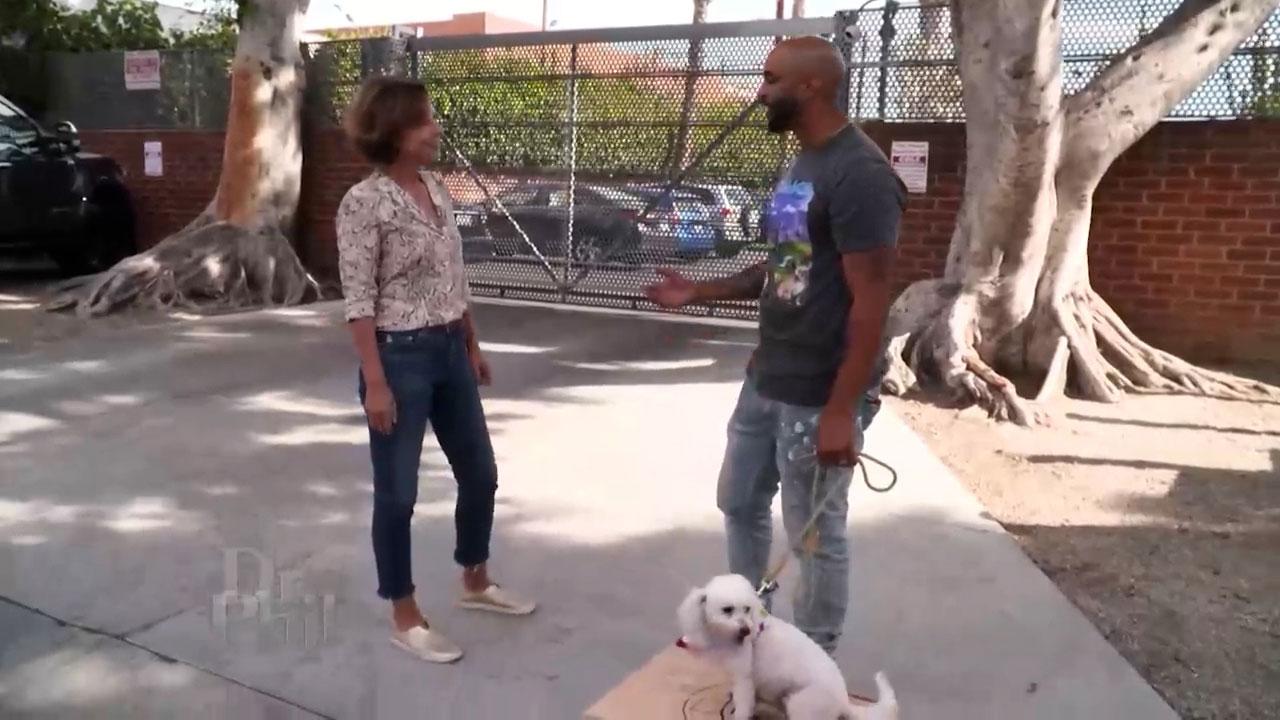 Pet Trainer Shares Tips For How To Train Your Dog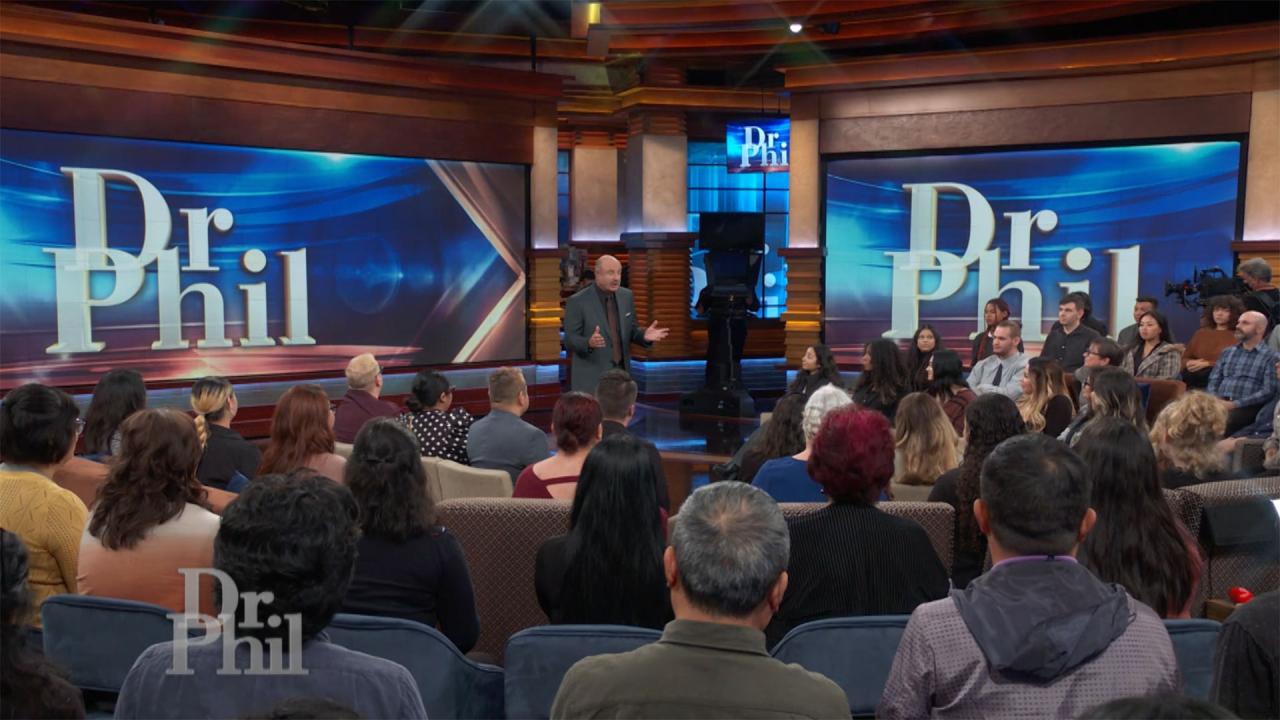 Studio Audience Special Thanks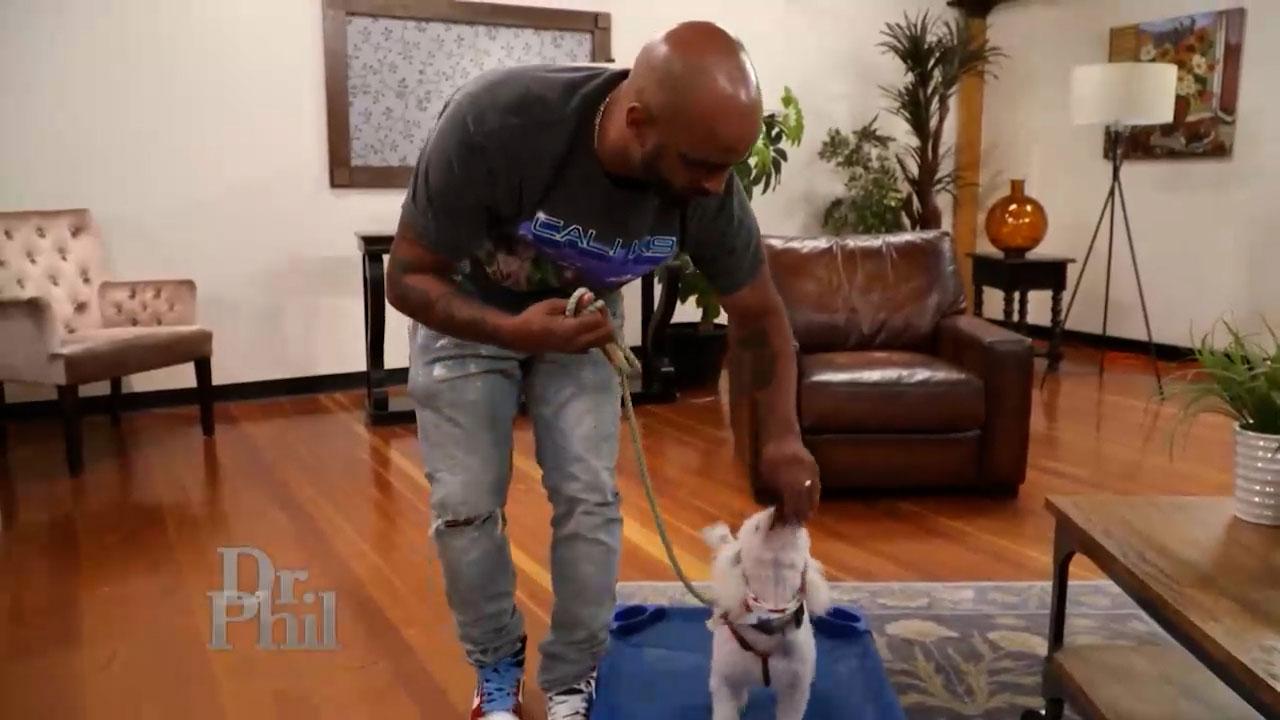 'Dr. Phil' Web Exclusive: Extended Video Of Dog Trainer Training…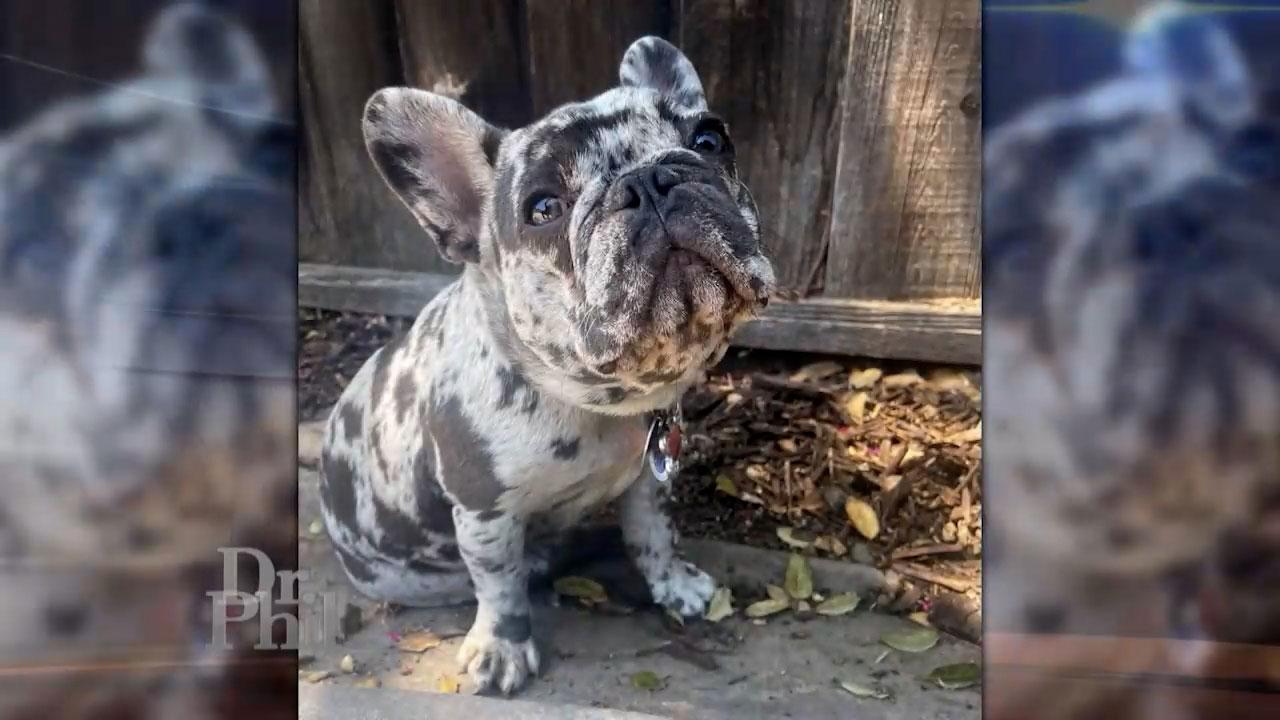 Woman Says She Was Beaten, Robbed, And French Bulldog Was Stolen…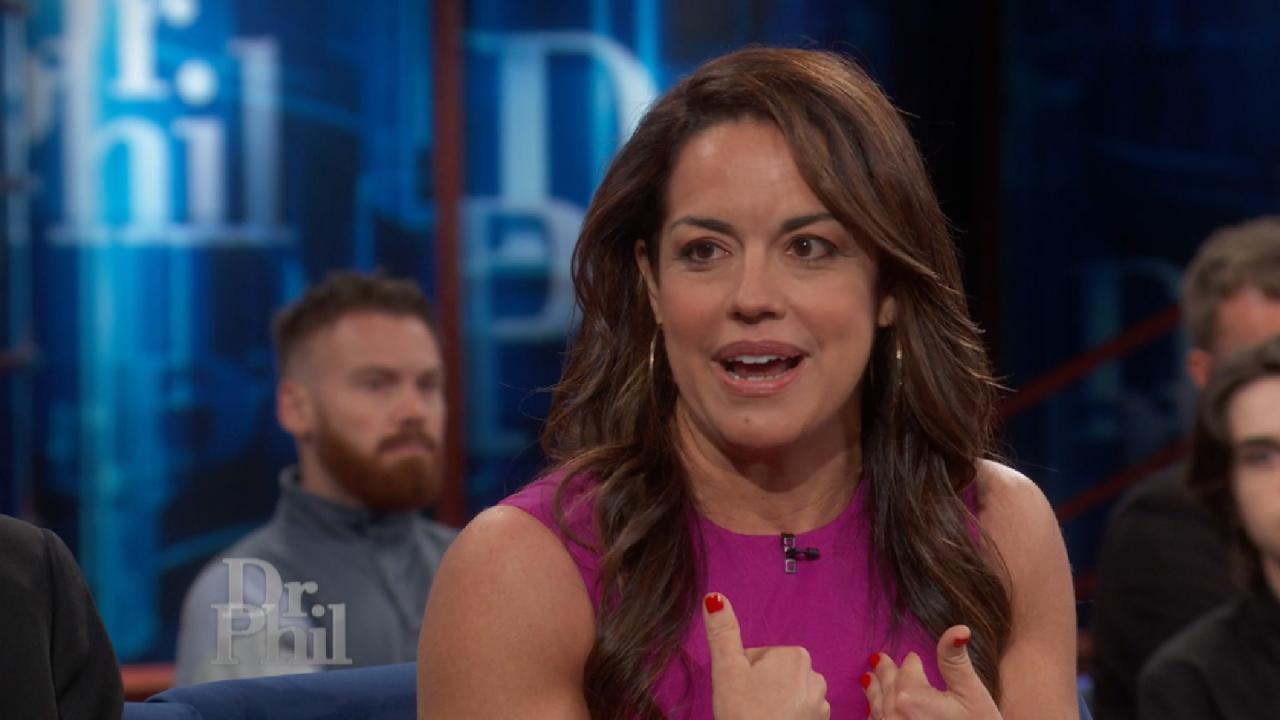 Author Claims Fitness Instructor Once Gave Her A 'Spin Class Lap…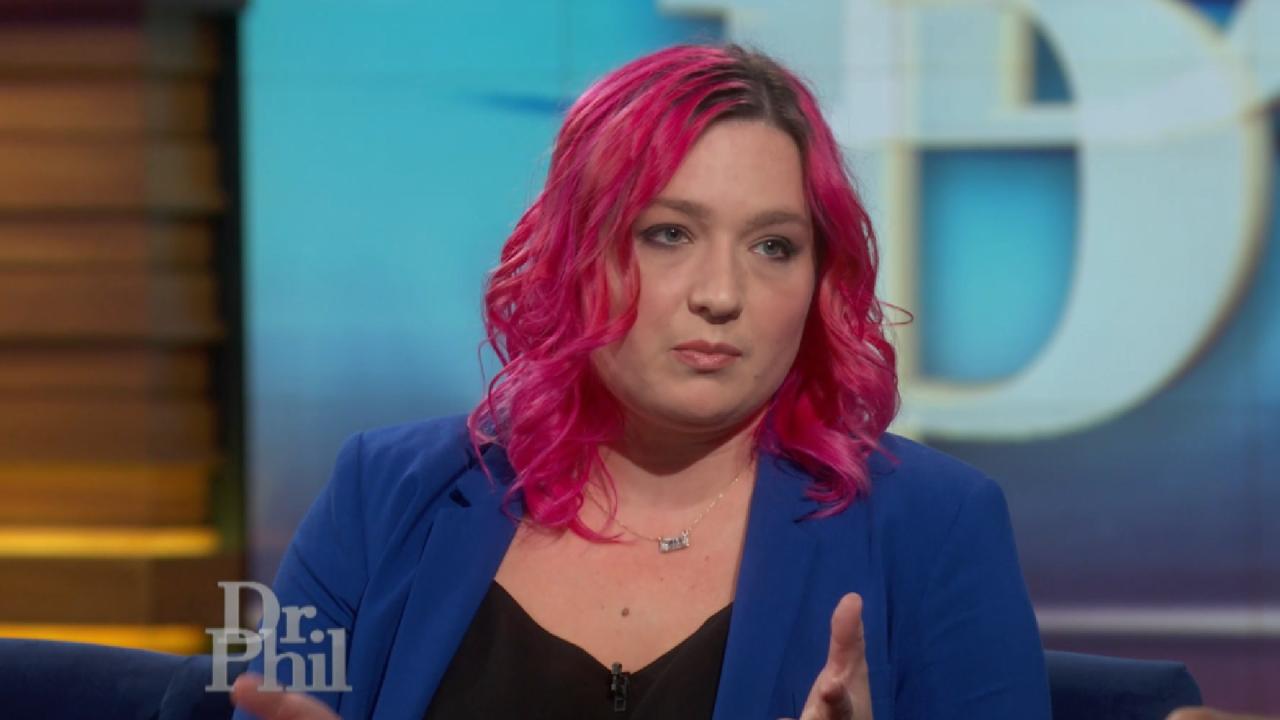 Woman Who Joined A Multi-Level Marketing Team Says, 'It Seemed V…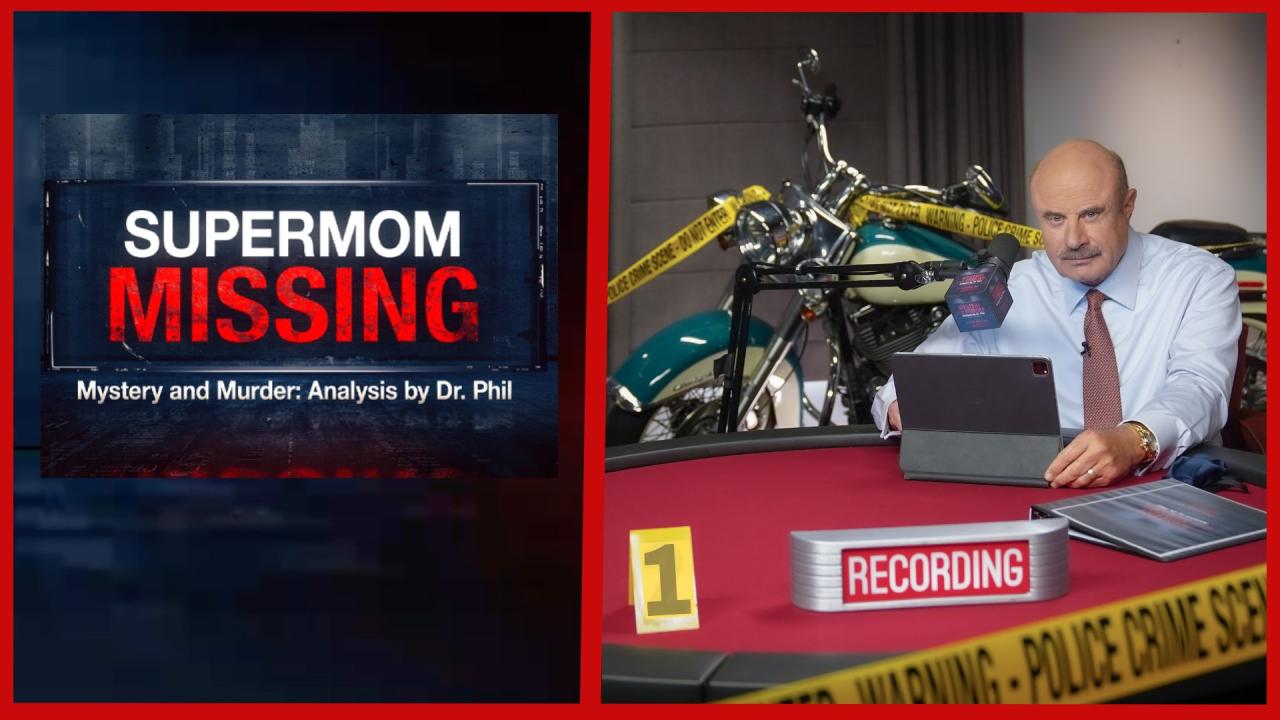 Supermom Missing: The Questionable Disappearance Of Sherri Papin…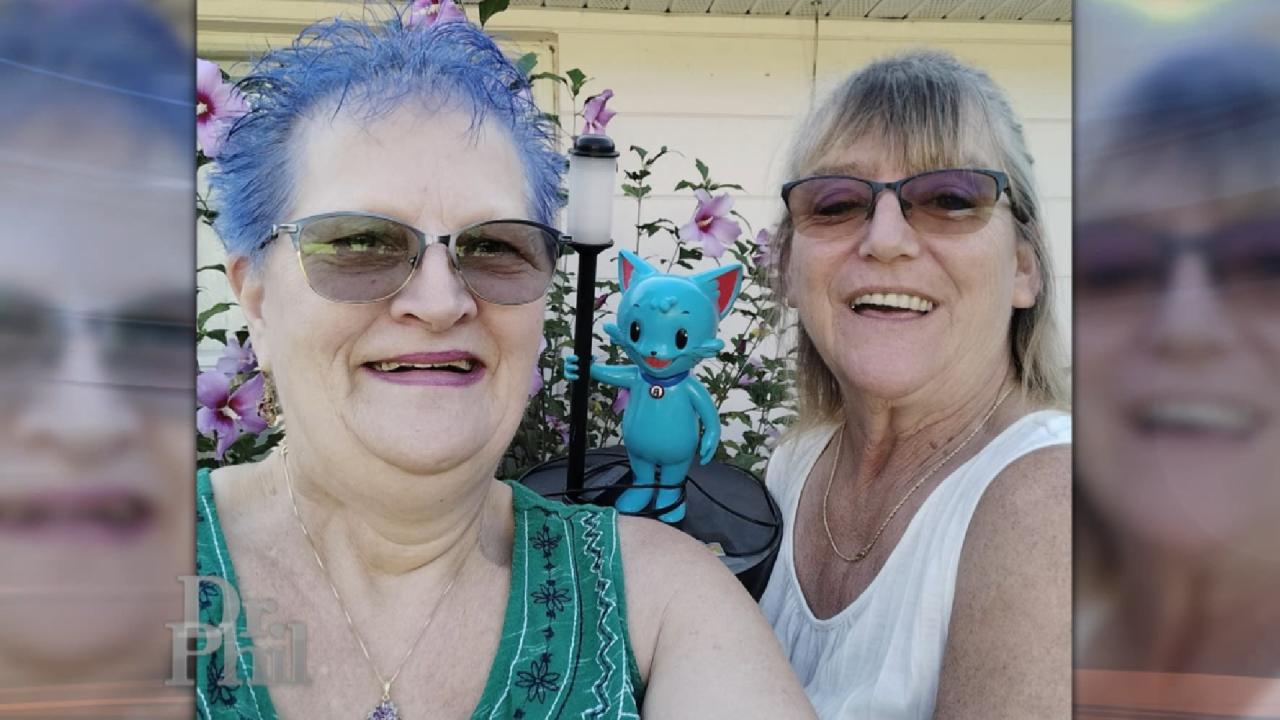 Women Form Lifelong Friendship After Meeting In Bingo Blitz Chat…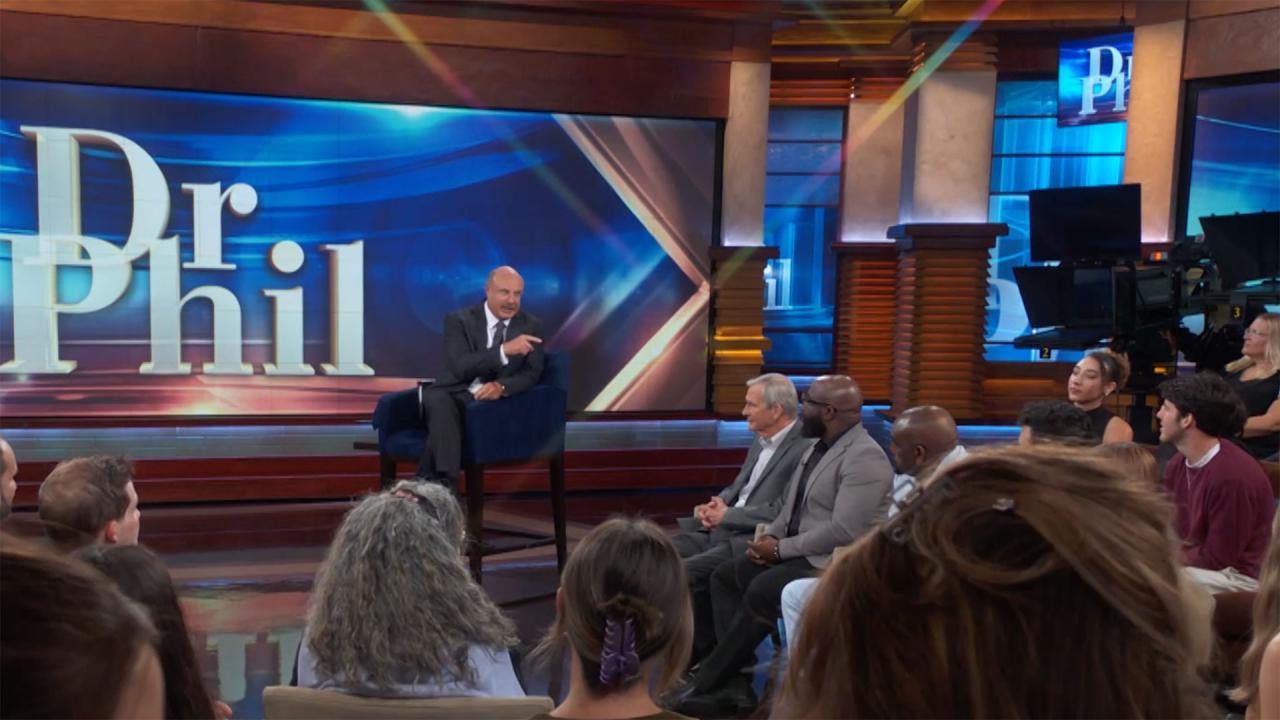 'Dr. Phil' Digital Exclusive: Audience Weighs In On Procreation …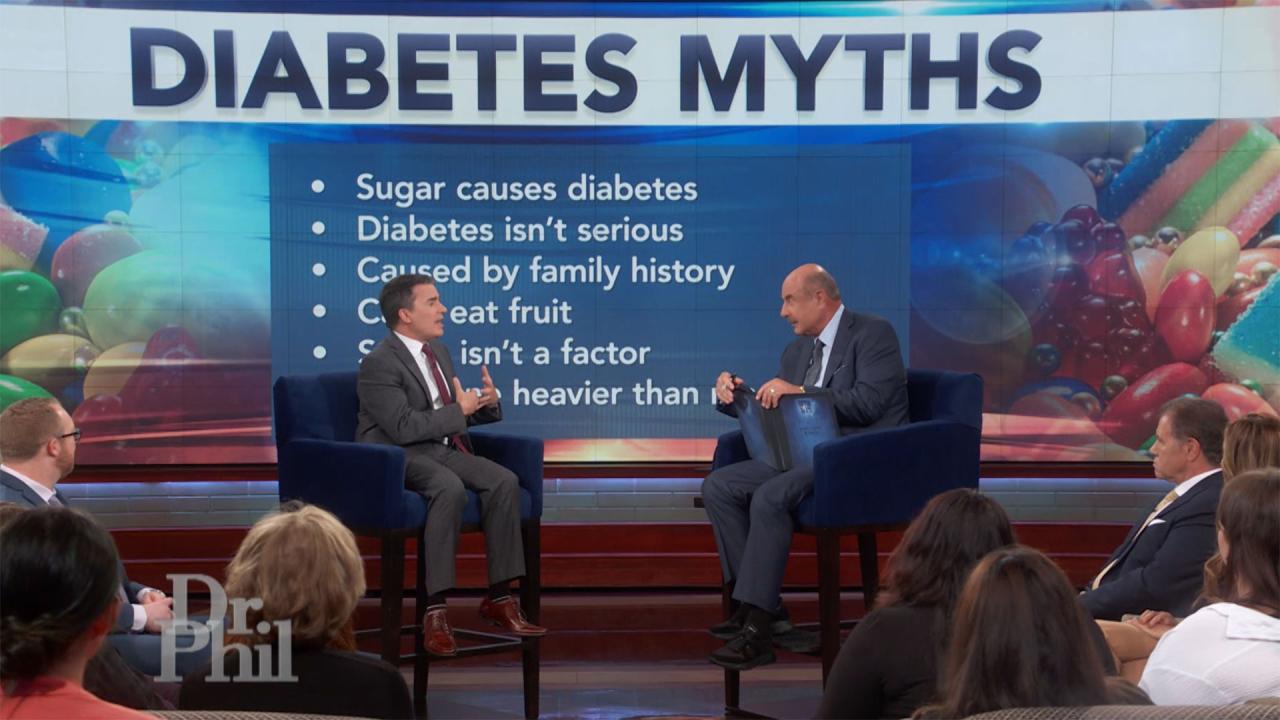 Strategies To Take Control Of Your Health And Reduce Your Diabet…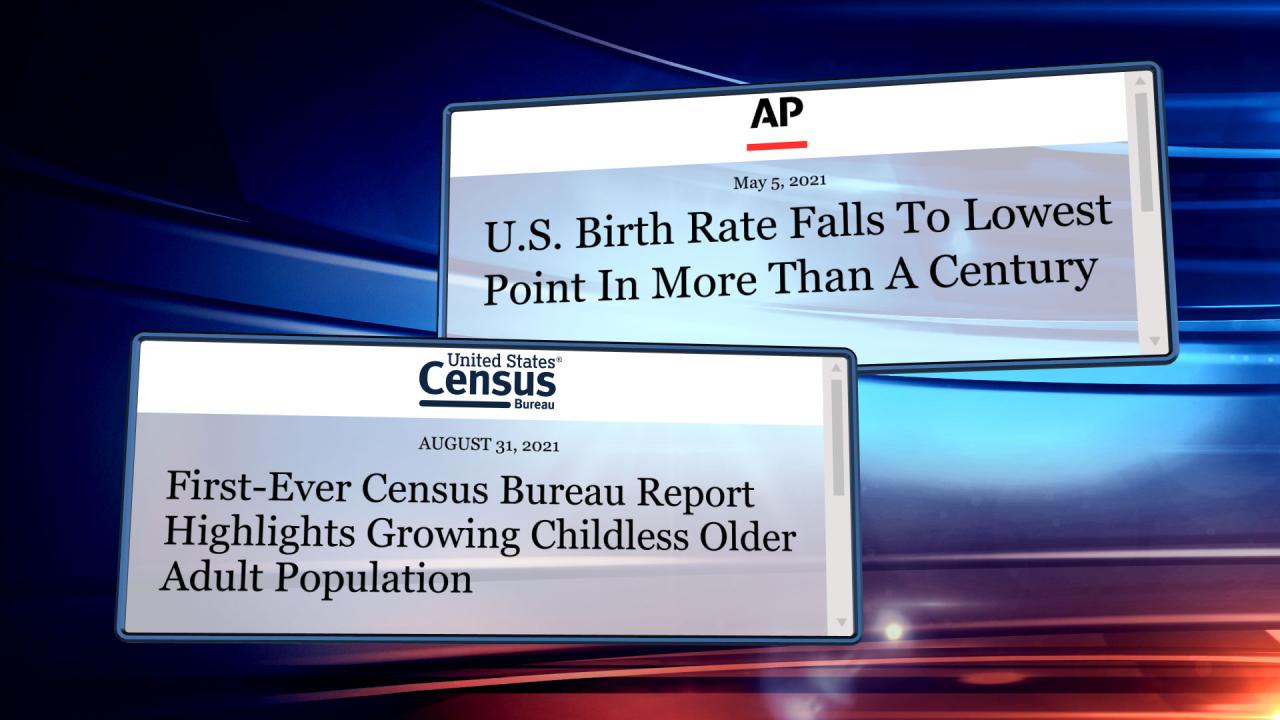 Will The Current Birth Rate Have A Positive Or Negative Impact O…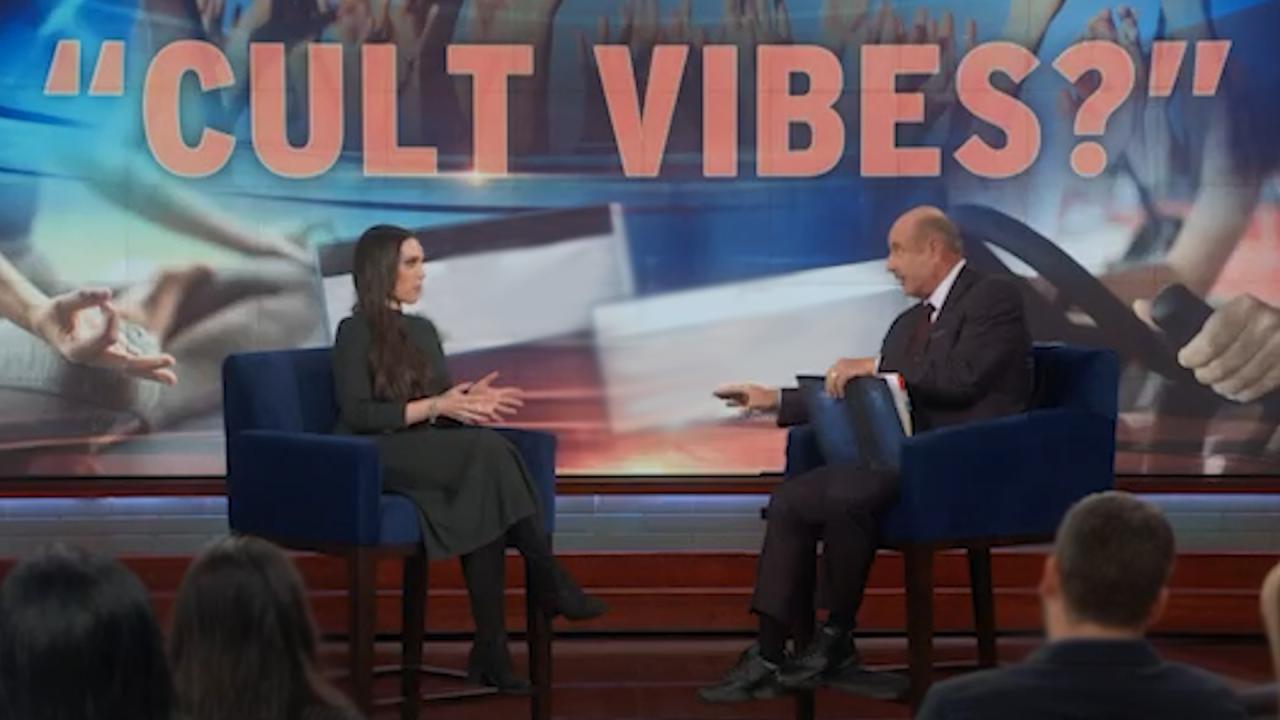 "Cult Vibes?"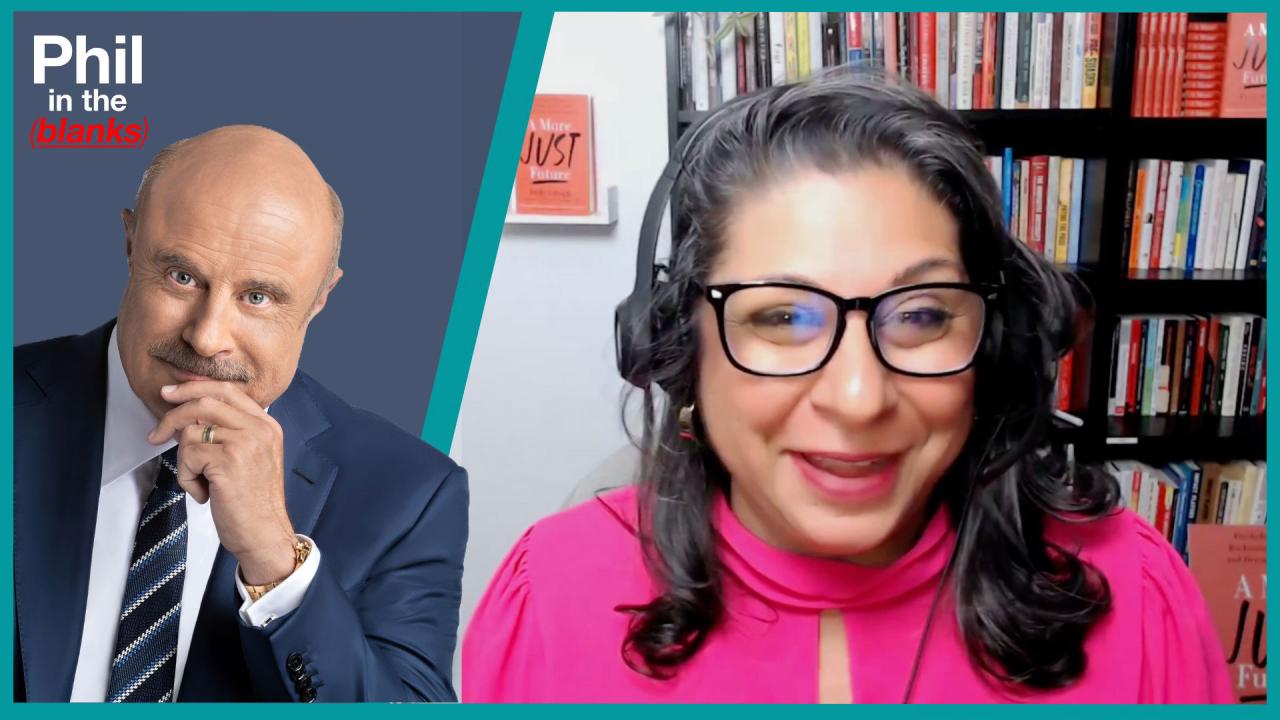 The Psychology Of Good People With Social Psychologist Dolly Chu…
A <i>Dr. Phil</i> Exclusive: The Boy under the Stairs?
In March 2014, authorities found 5-year-old Jordan Bleimeyer — who reportedly weighed just 29 pounds. Authorities allege he was starved and locked inside a small closet under the stairs of a Houston-area home. His father, Bradley, and stepmother, Tammi, were arrested and charged with felony child endangerment. In a
Dr. Phil
exclusive, the boy's biological mother, Windy Hall, shares her side of the story — including how she says she fought tirelessly to save her son, whom she claims was kept from her for two years. And, Windy opens up about the moment she says she first saw her emaciated child. What has Jordan told her about life with his father? Watch as
Dr. Phil
cameras offer a firsthand look inside the closet where authorities allege the boy was held and nearly starved to death. How was he found? And, hear Tammi's side of the story. Why does she say she's innocent? Plus, hear from police, who are calling this the worst case of child endangerment they've seen in years. How is Jordan doing now?
More than 16 million kids in the United States are at risk for hunger each day. Fortunately, you can help. Visit Feeding America to find your local food bank. And, help Dr. Phil raise enough money for 10 million meals. Donate today!
Locked in a Closet?

In March 2014, 5-year-old Jordan Bleimeyer was hospitalized, reportedly weighing just 29 pounds, after authorities allege he was starved and locked inside a small closet under the stairs of a Houston-area home. Investigators believe the boy was living at the home with his father, Bradley, pregnant stepmother, Tammi, and Tammi's six biological children. Bradley and Tammi were arrested and charged with felony child endangerment, and Tammi — who is currently out on bail — lost custody of her six children.
Assistant Chief Mark Herman, of the Harris County Precinct 4 Constable's Office, says this is the worst case of child endangerment that he has seen in his 28 years in law enforcement. "There are a few things that will stick with you through your career in law enforcement; this is one of them," he tells Dr. Phil. He says deputies were called to the house by Tammi's 16-year-old son, who had reportedly gotten into a fist fight with Bradley over Jordan's alleged mistreatment. He says, "The 16-year-old starts saying, 'Look, we're fighting because he came home and saw that I let my 5-year-old stepbrother out of the closet. He was hungry. He was crying. He was being abused.' The deputies immediately go inside the house, start looking for the 5-year-old. A few minutes later, we're told by witnesses on the scene that the stepmother, moments before our deputies arrived, had fled the location with the child."
Asst. Chief Herman says that authorities had been called to the home previously about possible abuse and neglect. "We have done many, many welfare checks at the location, but every time we would go, they wouldn't answer the door ... they would be evasive; they wouldn't let us in," he says. "CPS had active cases on the family." He says in late January 2014, a babysitter reported possible abuse, and a deputy observed Jordan inside the home but determined that at the time, he appeared healthy. "So, whatever his condition that transpired, occurred from that day to present," he says, adding that he believes more charges will be filed against Bradley and Tammi. "The culpability is there," he says. "Justice is coming; trust me."
He says that when Jordan was found in the motel room, he was so weak, he could barely walk. He also says that some of the boy's injuries were too graphic to show the public. "He had bumps, bruises, cuts on his head. They had him dressed in just bulky clothes, like a hoodie and some pants that were, like, three sizes too big," he says, adding that witnesses claimed the boy was often locked in the closet as punishment, sometimes all day. "It's just horrific." When asked about the well-being of Tammi's biological children, who are now in foster care, he says they appeared to be healthy.
Where Was Jordan's Biological Mother?
Jordan's biological mother, Windy Hall, admits that she and Bradley never went to court to determine legal custody of their son. She says she dropped Jordan off for a visit at his paternal grandparents' house two years ago, and claims that Bradley picked the boy up — and never returned him. She says she has fought tirelessly to get her son back and even went to Tammi's home in an effort to see him. "I left notes on the door. I went over there with police officers," she says. "They wouldn't answer the door. They wouldn't answer my phone calls. They wouldn't reply to text messages." She says she also filed a motion with the Attorney General's office. "It took them almost eight months to get me a court date," she says, adding that she also messaged Tammi on Facebook, begging for visits with Jordan. "She messaged me on Facebook, threatening to file restraining orders on me for threatening her children. I never threatened her children. All I asked was to see my own child," she says. "They completely shut me off from his life."
Windy says in February 2014, she received Facebook messages from Tammi's brother and two women who used to babysit the children. "They were all saying, 'Do you know where your son is? Do you know what's going on?'" she says. "I was so scared that they were going to find my child in a ditch somewhere."
Windy describes her heart-wrenching reunion with her son. "It tore my heart up." And, what has Jordan told her about life with his father?
Windy claims that Tammi's brother and son contacted her and said they were going to try to pull Jordan from the closet while everyone was asleep and drive him to her house.
Dr. Phil asks, "What's your understanding about how long he would be in that closet at a time?"
"They left him in there, I mean, all day, all night," she says. "They would open it every so often to, I guess, make sure he was still alive."
The Stepmother's Side of the Story

Tammi's attorneys, James Hedelsten and Julie Ketterman, say their client did nothing wrong and should have her children returned to her. Julie takes Dr. Phil on a tour of Tammi's home, where she says Tammi lived with her six children. She says Bradley and Jordan moved in more than two years ago, after the couple married.
Dr. Phil asks if the house has been cleaned up since the allegations came to light, and Julie responds, "Absolutely not. We have pictures, before we even got your phone call, of the house looking like this."
Tammi's attorneys have provided a traffic ticket to back up their client's claim that Bradley moved to Alabama with his son earlier this year. The ticket puts Bradley in Alabama on January 23, 2014. They also provided medical records from March 2013, when Jordan was apparently sick with a sore throat. At that time, doctors noted he was an otherwise healthy boy, who had a good appetite.
"So, if it turns out that Jordan was not in Alabama but was here, in this house, between that time, then your client has a problem," Dr. Phil says, and they agree.
Dr. Phil
producers reached out to Bradley and his attorney, and both declined to comment.
Windy's attorney, Frank Mann, says she fought to get her son back for years, and now that they've been reunited, Windy is doing everything possible to be the loving mother that Jordan needs. He says that CPS has some reservations about returning custody to Windy, because they quizzed his client about whether she has ever used any illegal drugs. "She was very forthright, and she said, 'Yes, marijuana,'" he says, adding that she is cleaning up her act. "She's stopping. She's not addicted to it."
Dr. Phil offers to provide necessary resources to help Windy stay clean, as well as long-term counseling for Jordan and his family. "That boy needs to be with his biological mother," he says.
Since the taping, Windy says Jordan has gained weight and was strong enough to be released from the hospital. For now, CPS has custody, but he's living with his great aunt, and Windy has unlimited access to him.
Extra Content
If you would like to make a donation to help Jordan in his recovery, click here.