"Where Are Our Newborn Twins?" Is This an Adoption Scam?"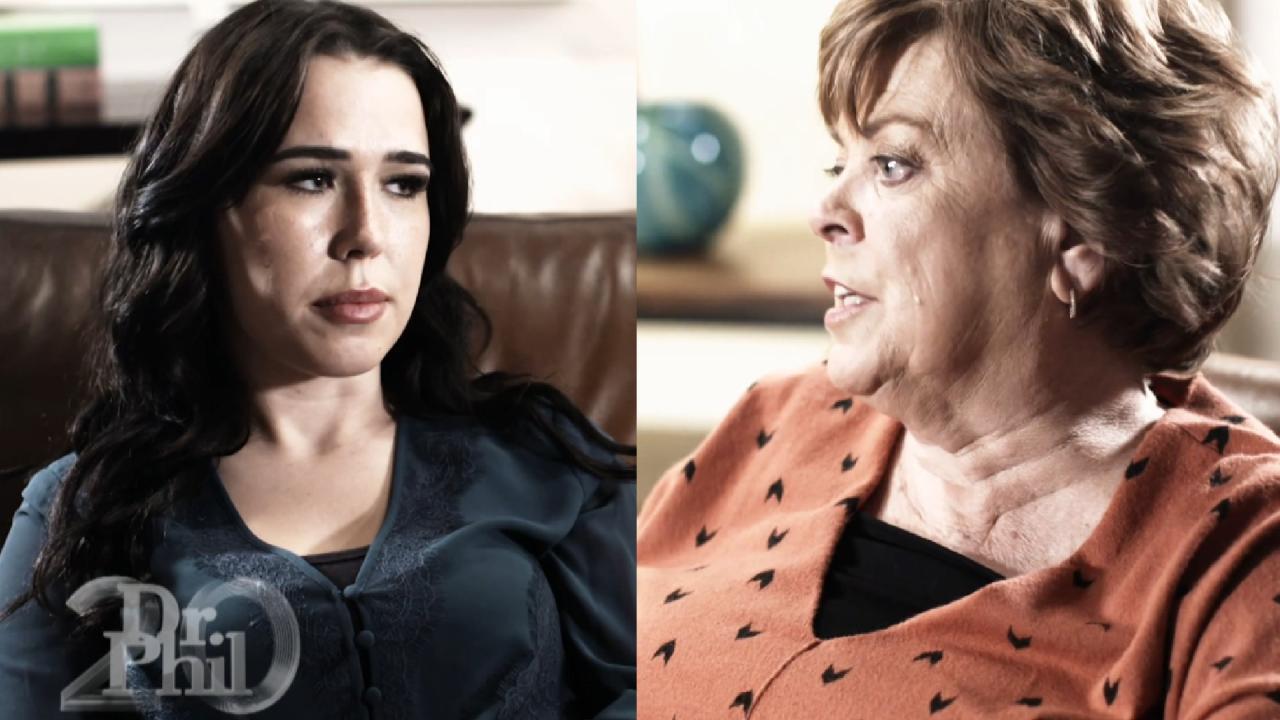 'It Feels Like Nothing I Ever Do Is The Right Thing In Her Eyes,…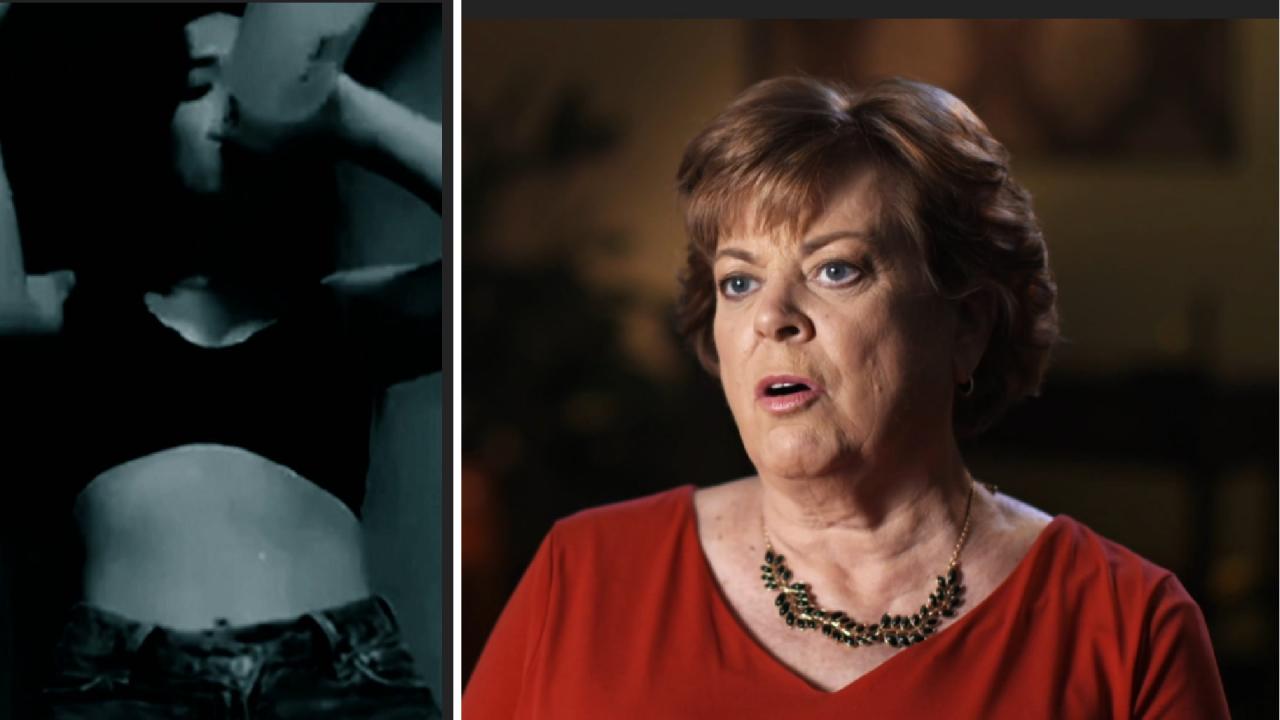 Woman Whose Mother Is Raising Her Son Says, 'I Wouldn't Be Drink…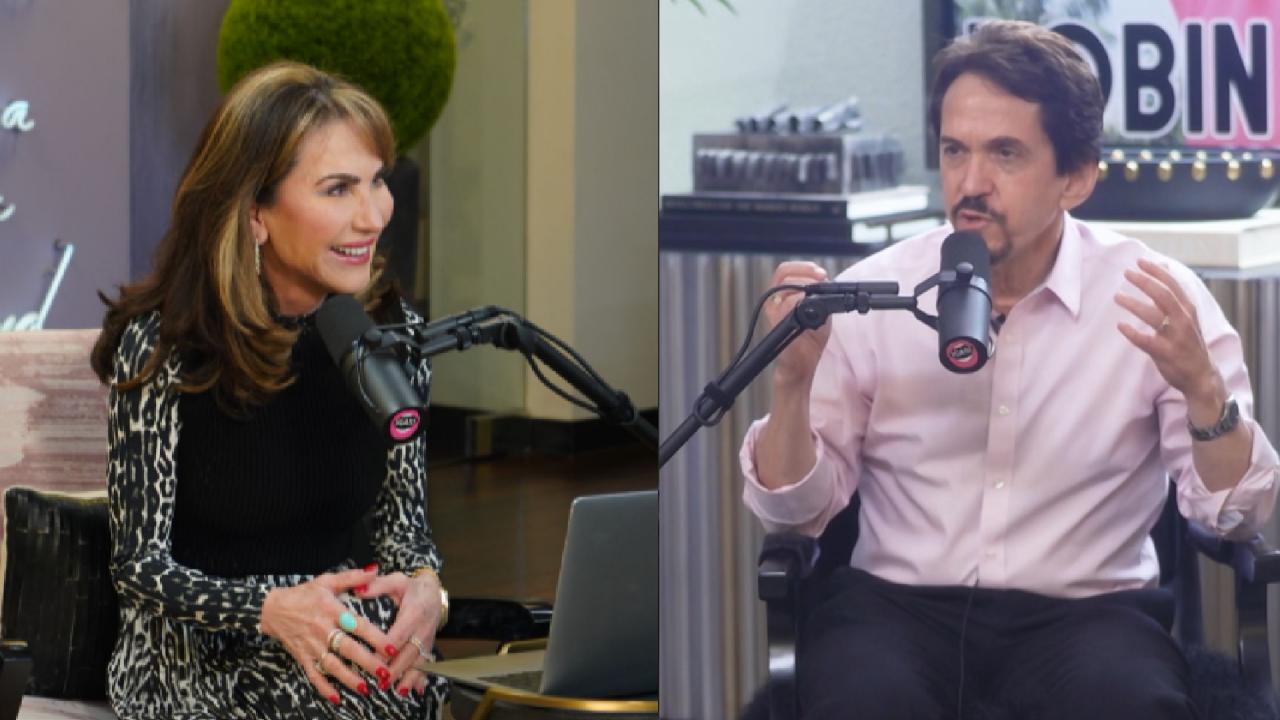 The Secret to Writing a Beautiful Life, With Mitch Albom -- 'I'v…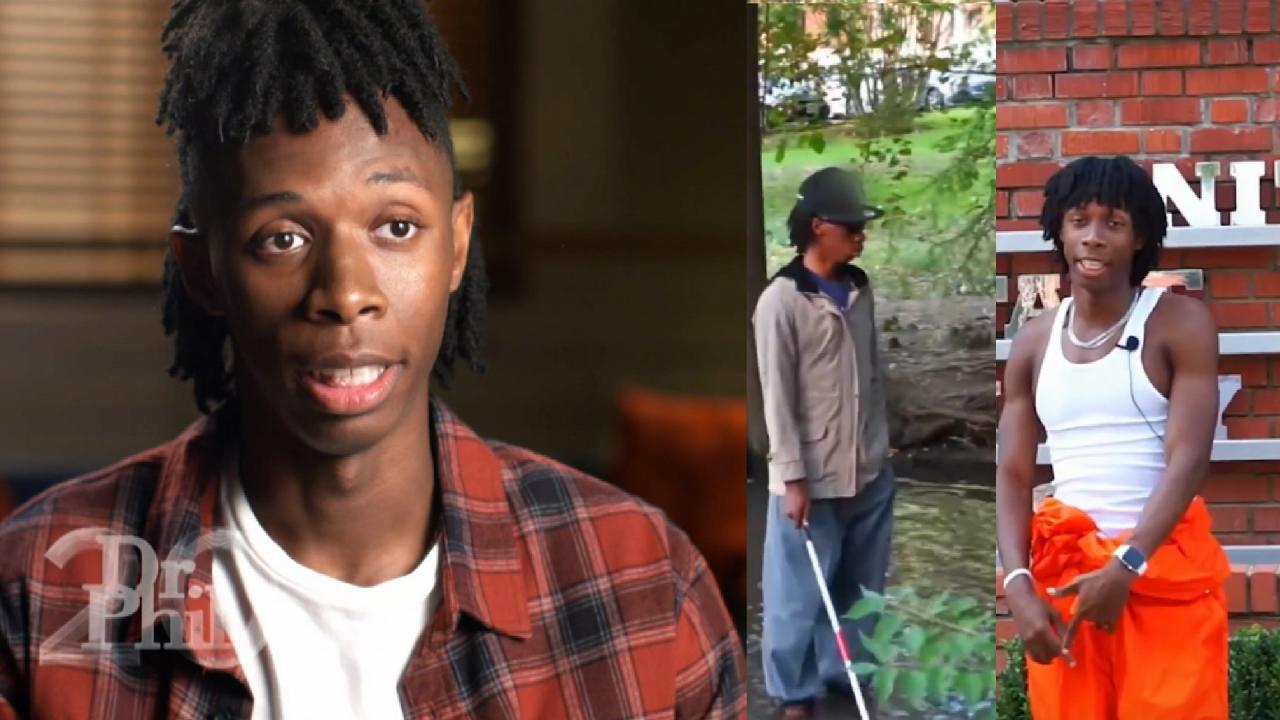 'I Believe In My Talent. I Believe I Can Be A Big Star,' Says 19…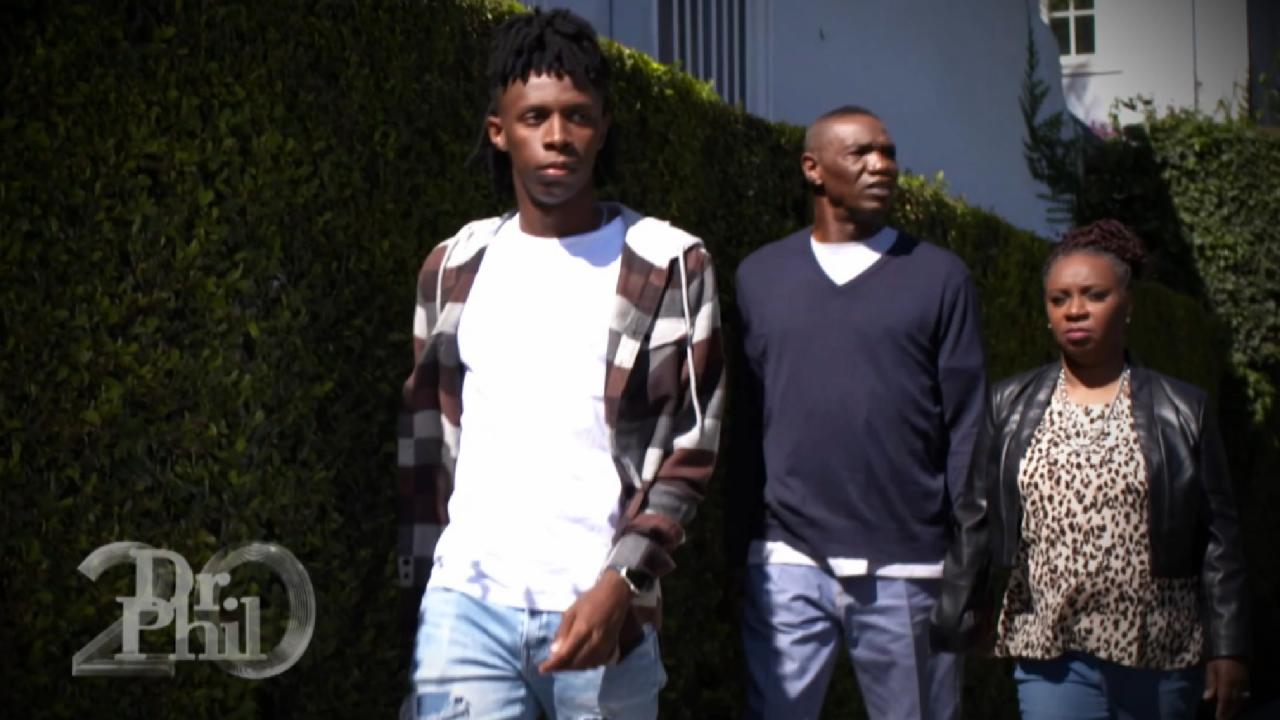 Mom Says Son Who Wants To Drop Out Of College To Pursue Social M…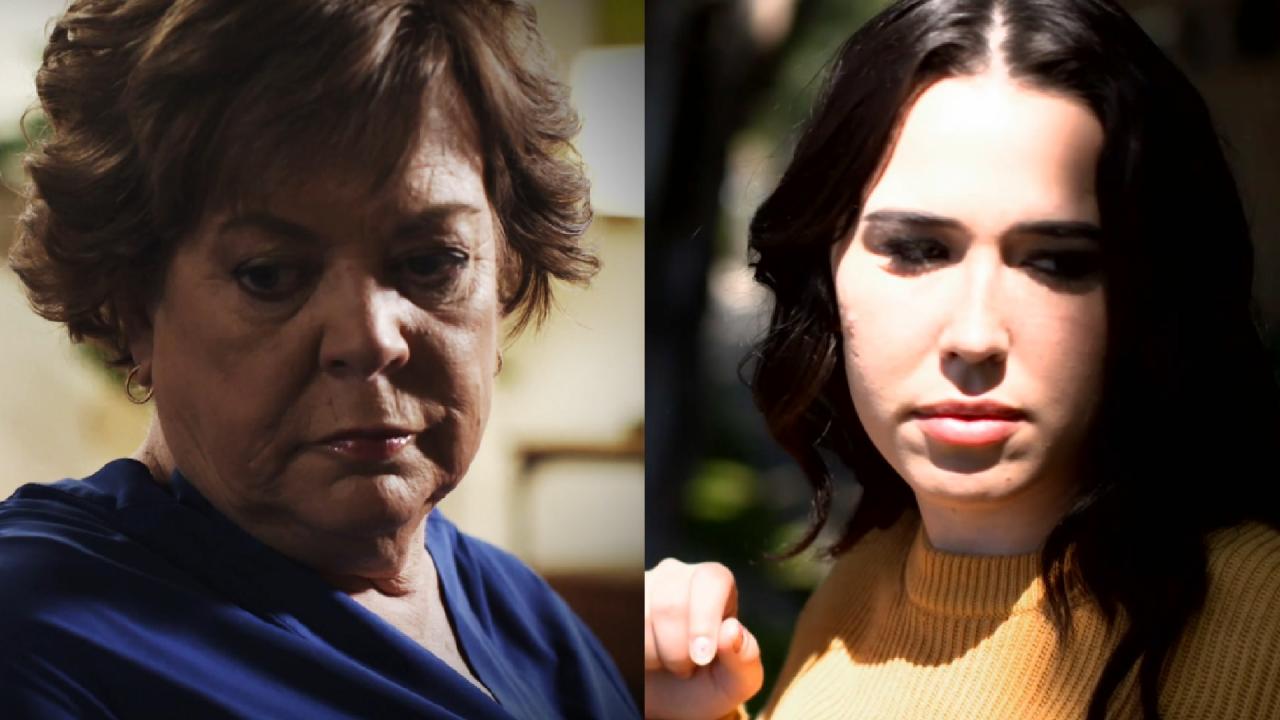 Mom Says Relationship With Adult Daughter Is 'Fragile And Toxic'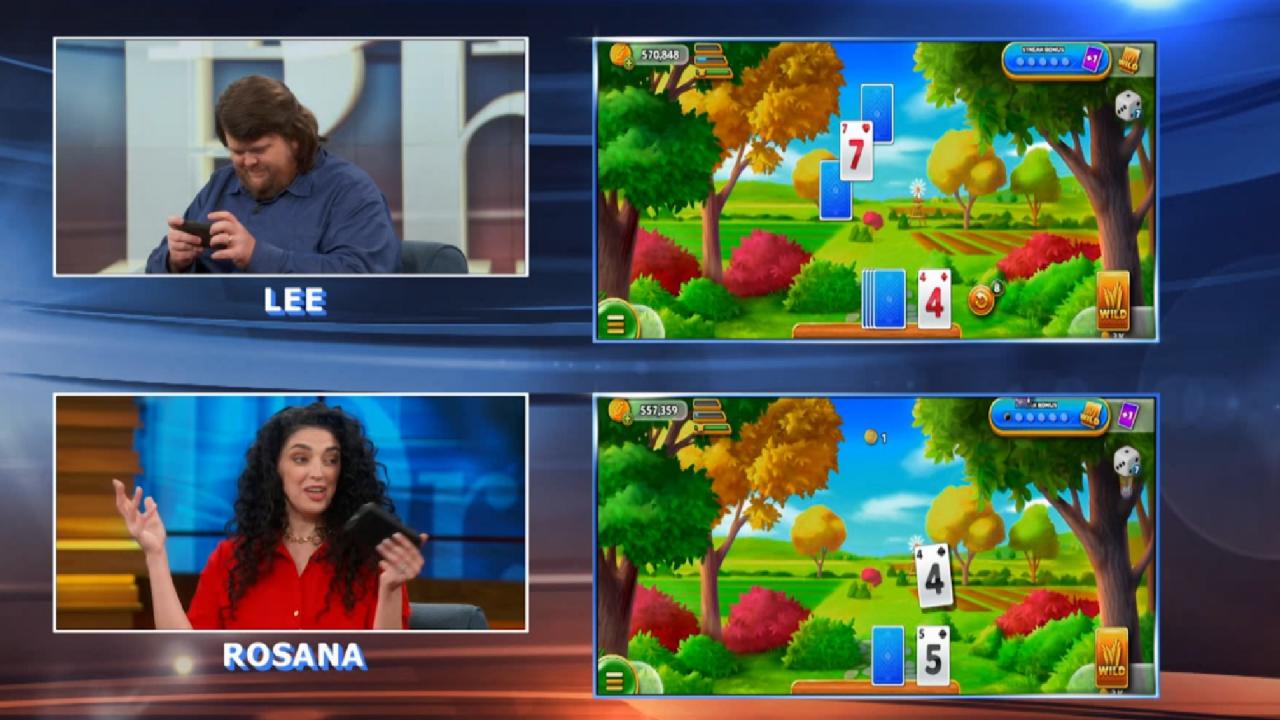 Escape Routine. Play Solitaire Grand Harvest Today!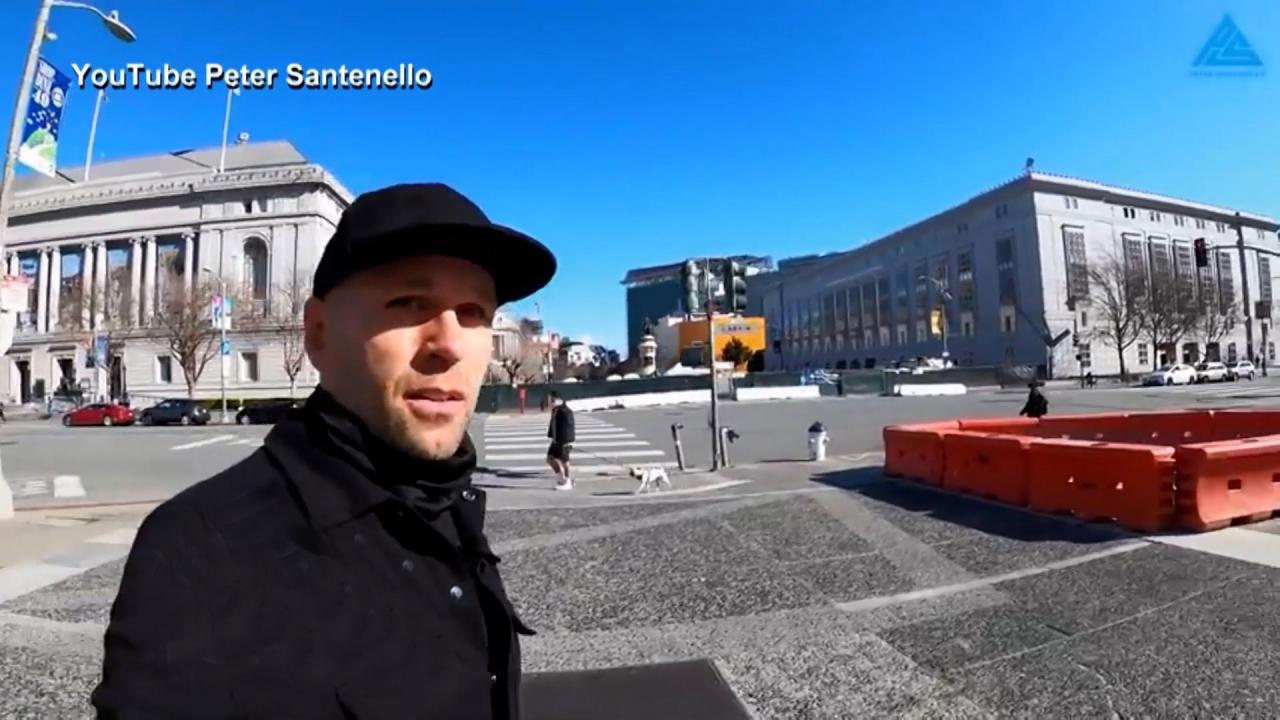 'We're Now In A Society Where Looting Is Incentivized,' Says Man…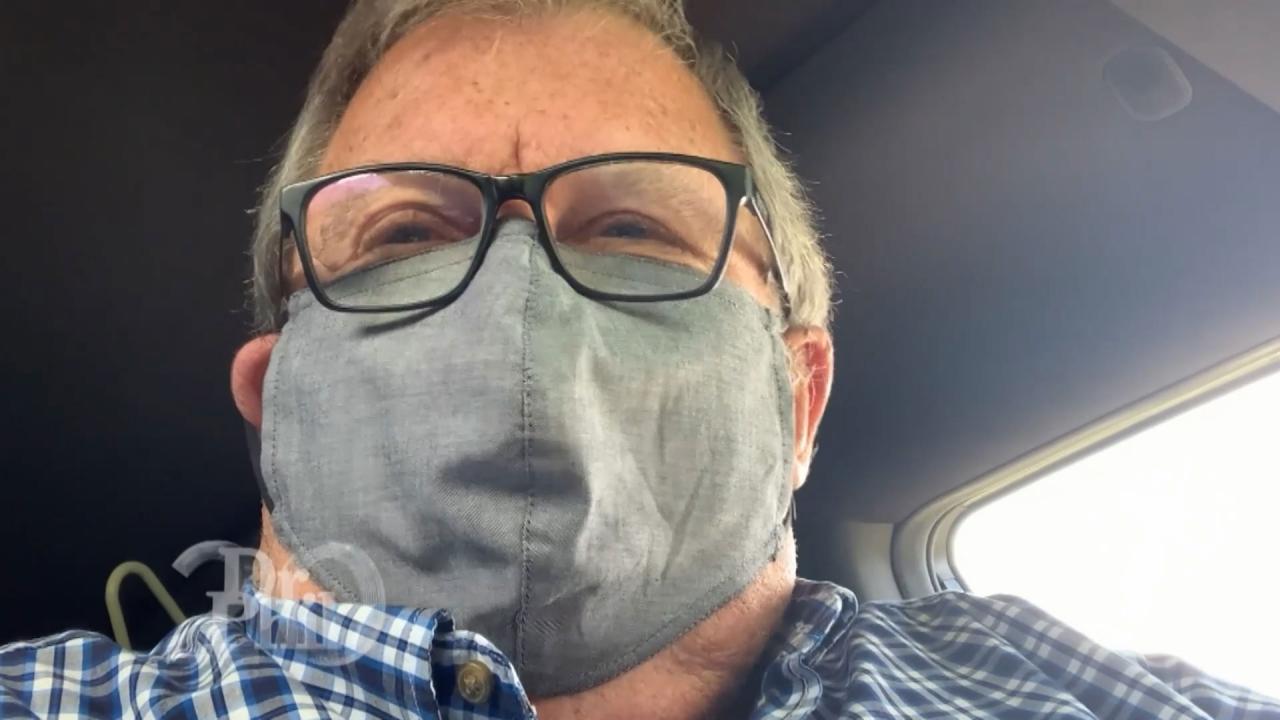 Self-Admitted Organized Retail Criminal Says He's 'Very Professi…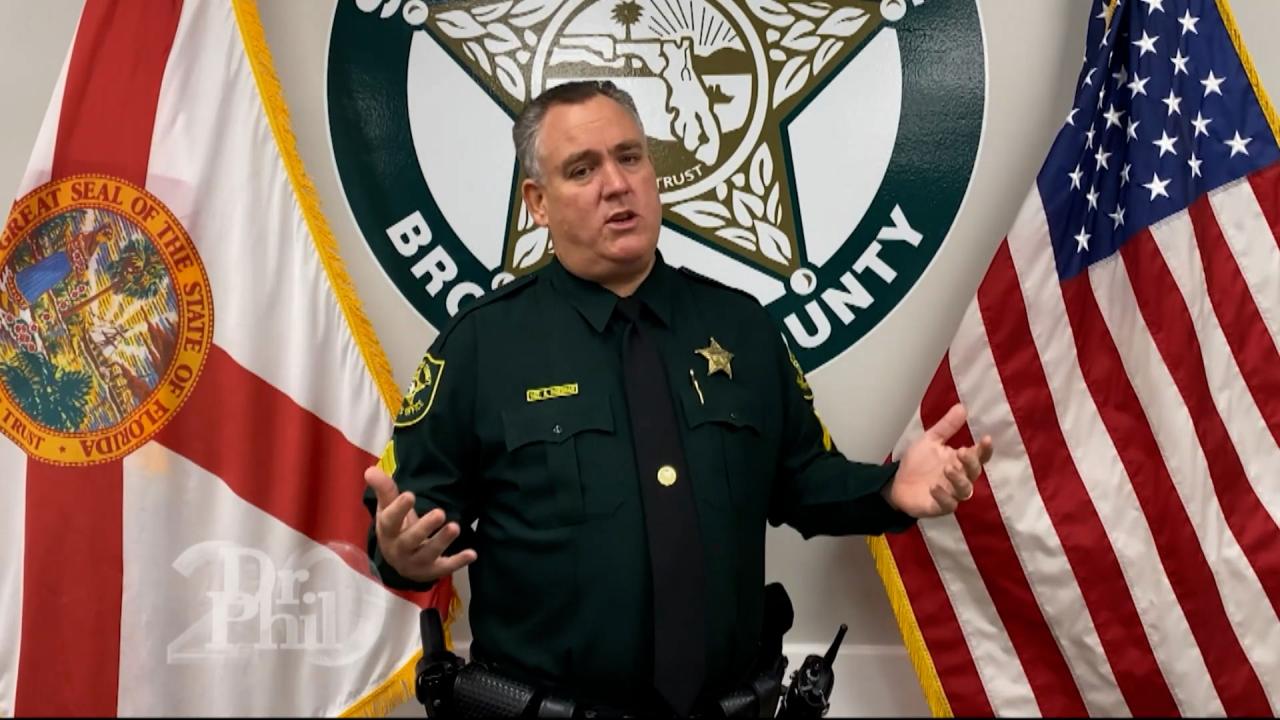 Sheriff Says Organized Retail Criminals Shoplift For A Living, C…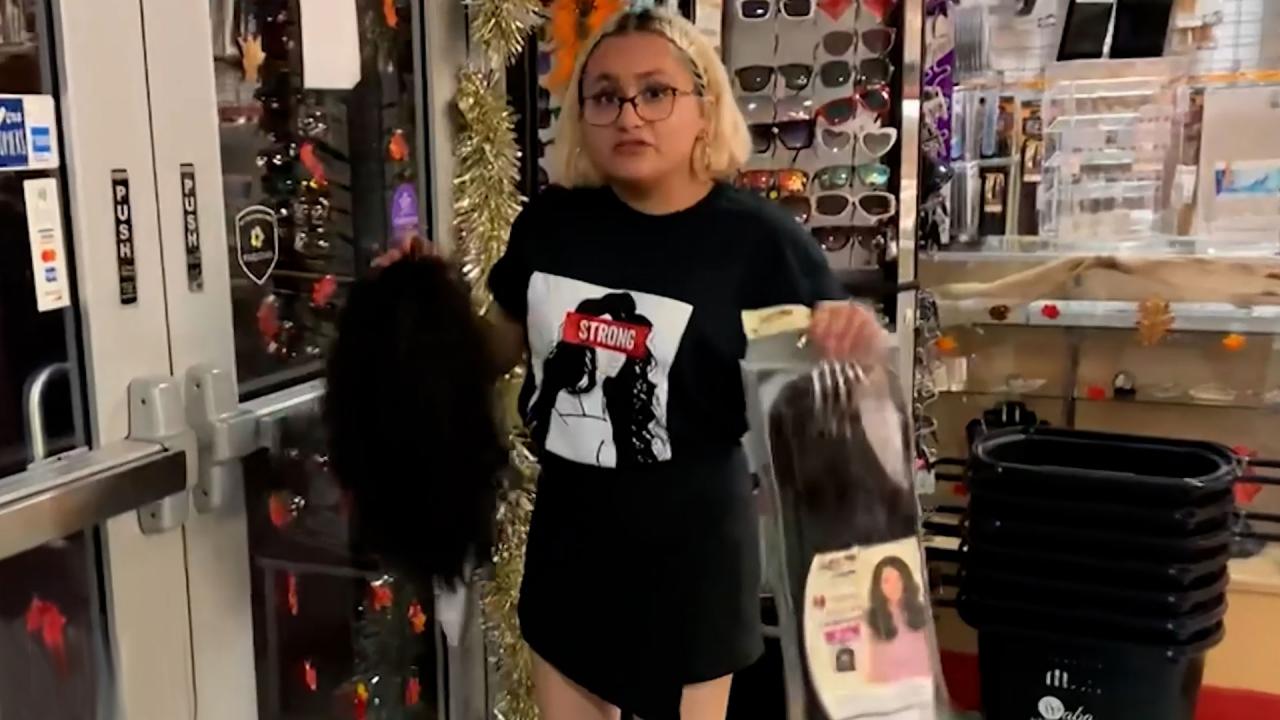 Store Manager Stops A Shoplifter As She Tries To Flee With Wigs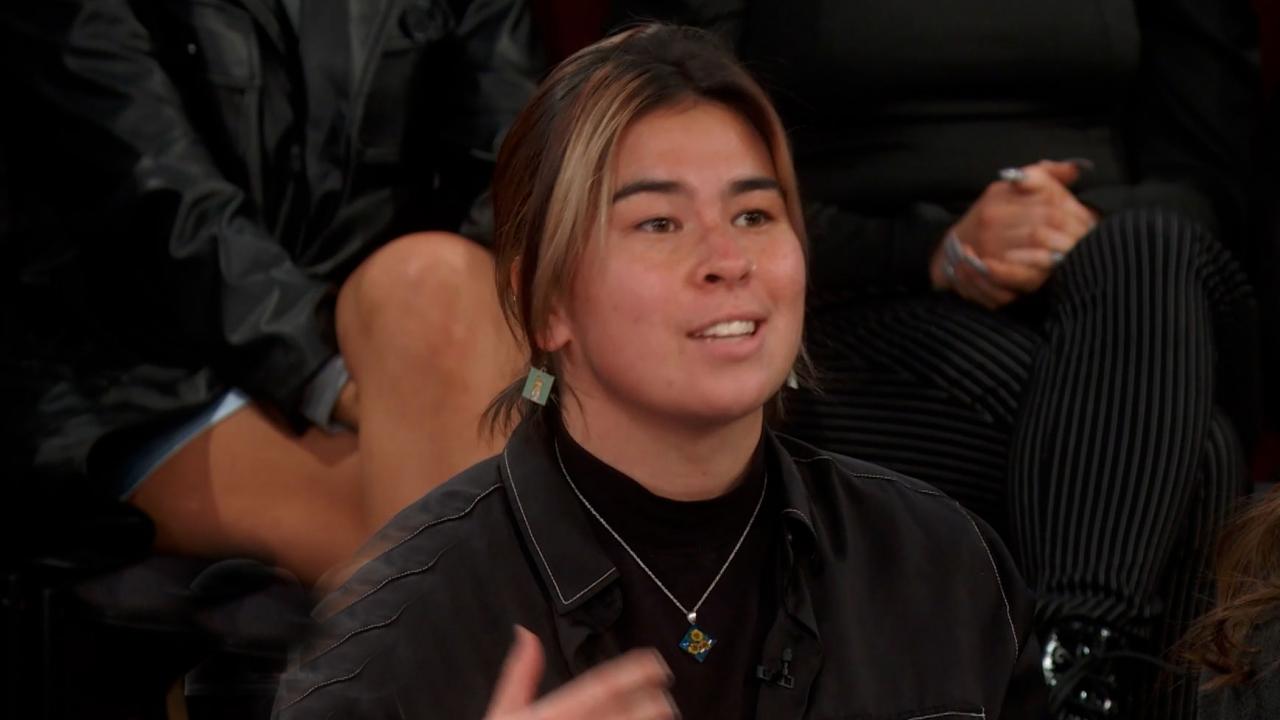 Woman Argues That Corporations Have Caused Shoplifting Epidemic …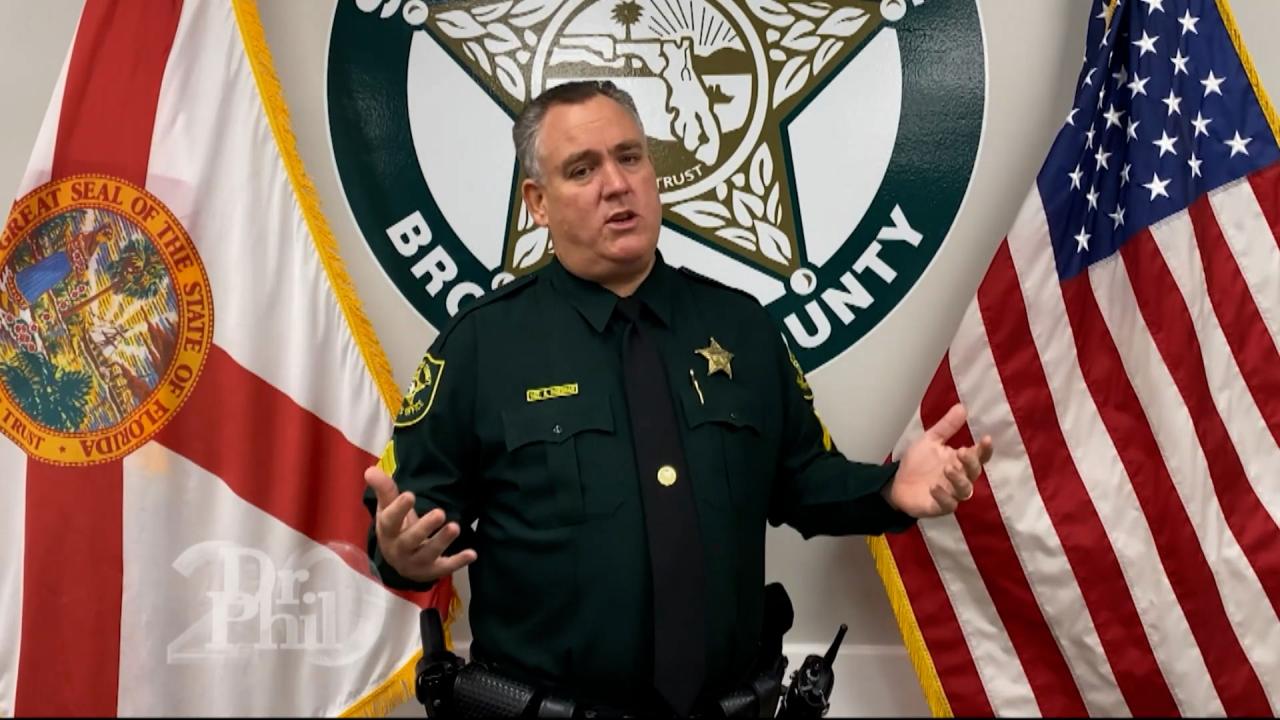 Sergeant Says Organized Retail Criminals Shoplift For A Living, …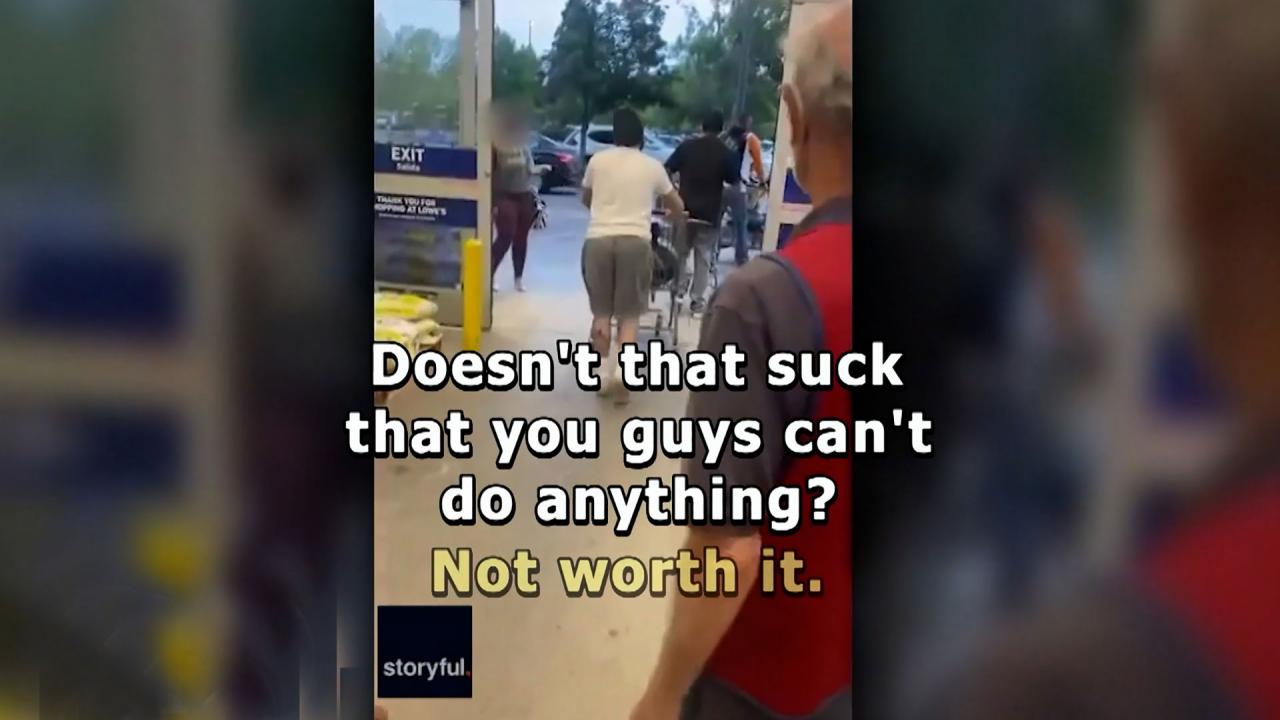 Man Videos Thieves As They Steal Thousands Of Dollars' Worth Of …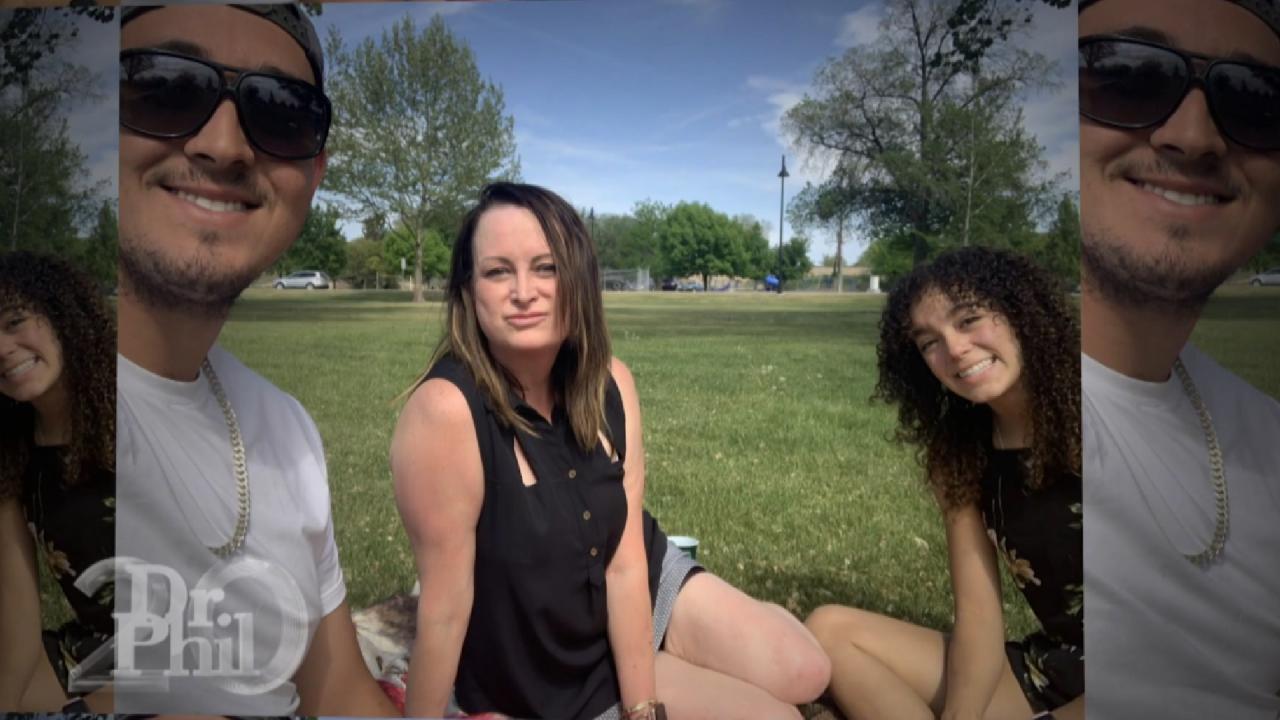 Adult Daughter Rejects Mom's Claim That She's Been Enabled All H…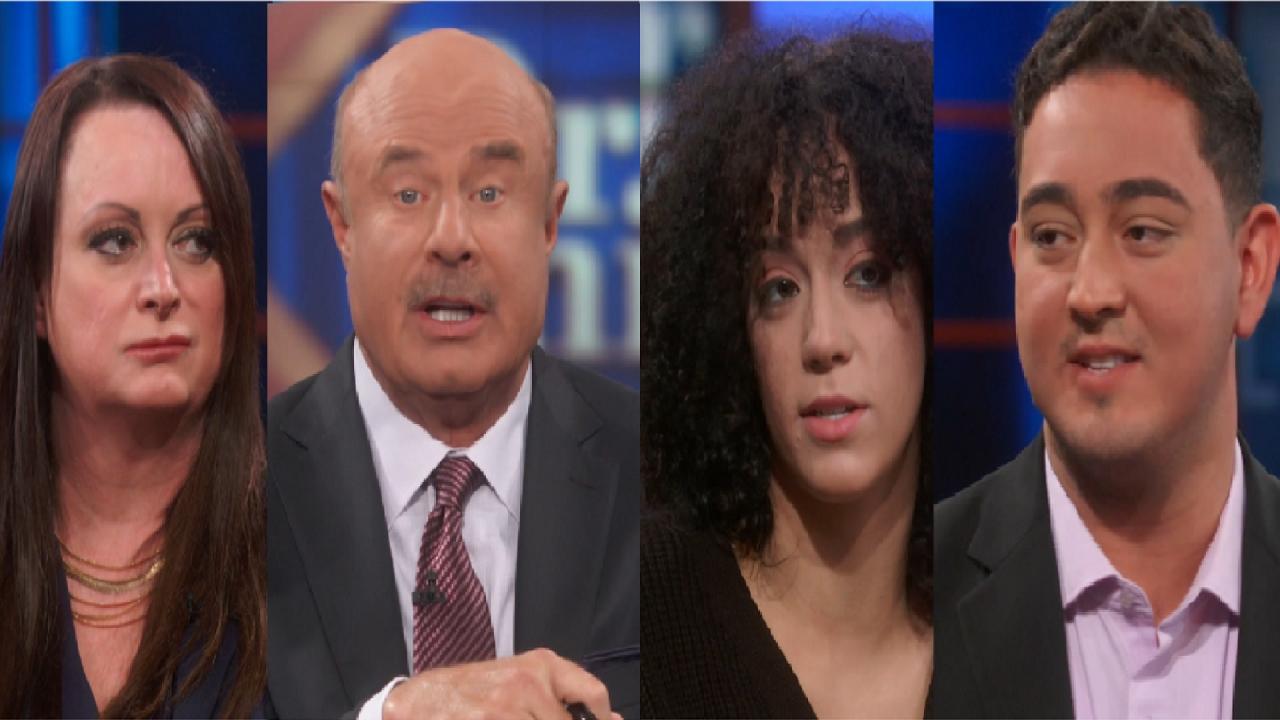 'This Is What Losing Each Other Looks Like,' Says Dr. Phil To Gu…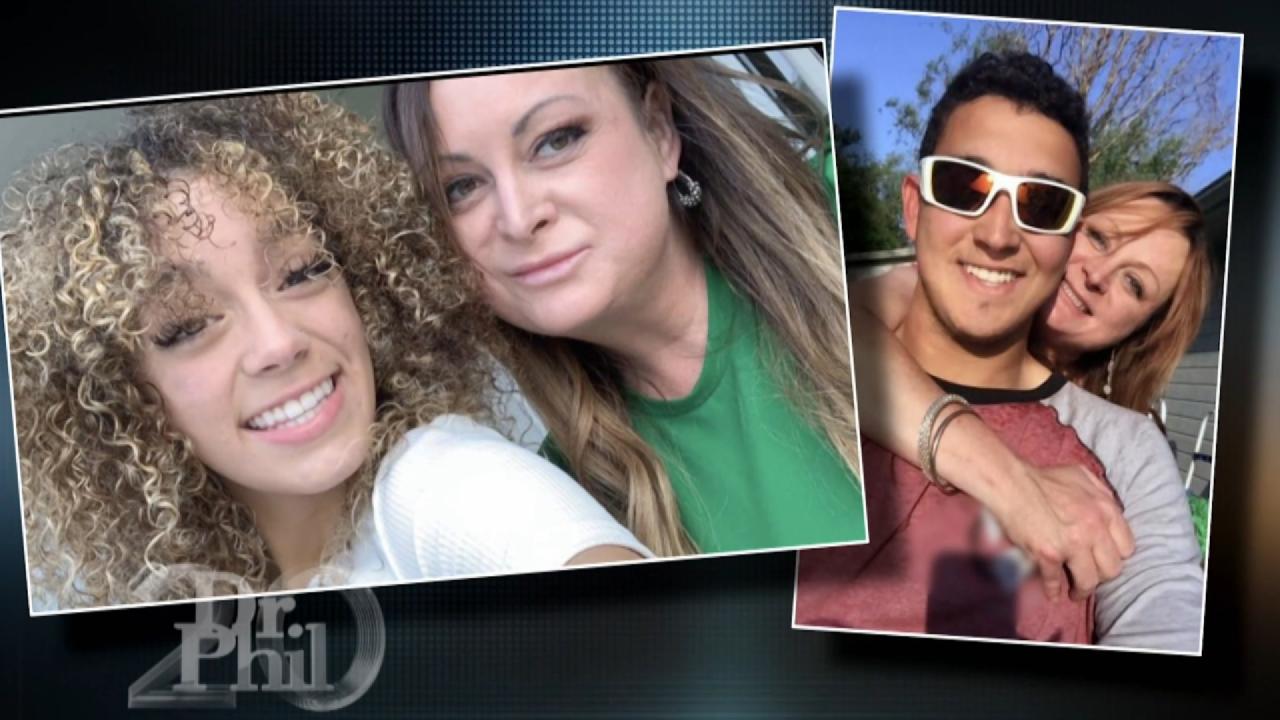 'The Stress And Anxiety That They Are Causing Me Is Unbearable,'…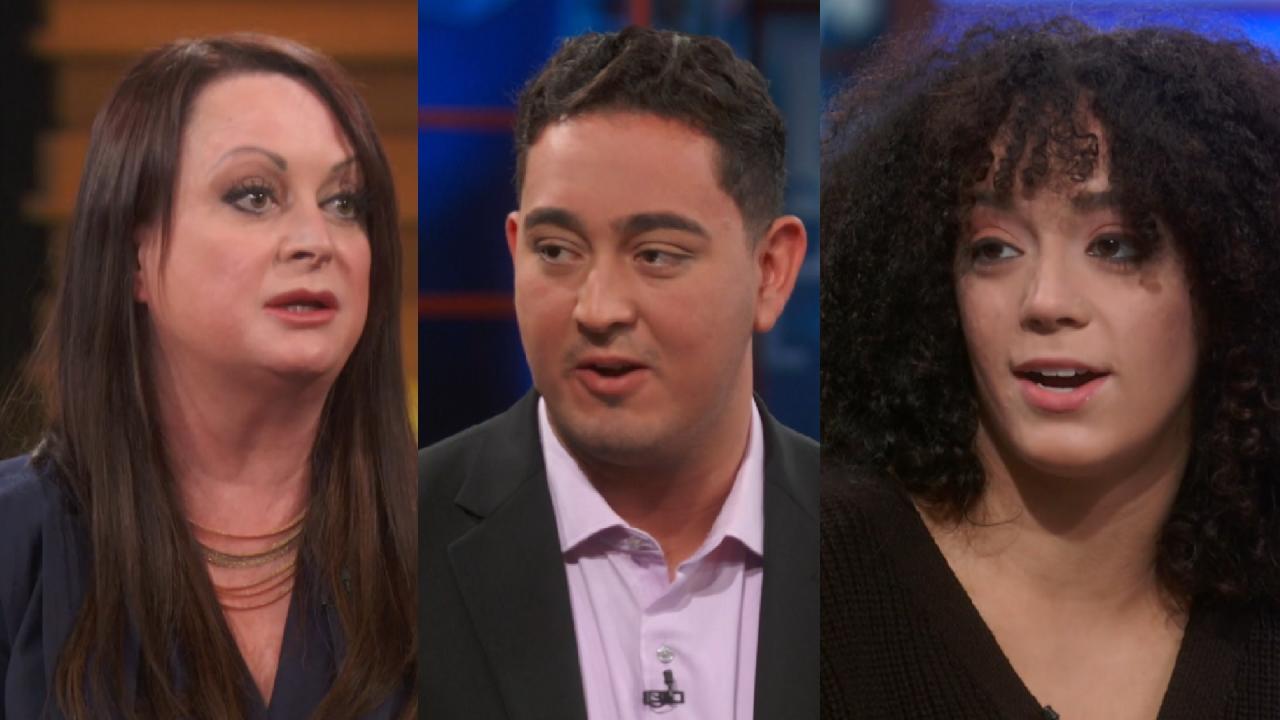 Adult Son Denies Mom's Claim That He Bullied Her Out Of Her Own …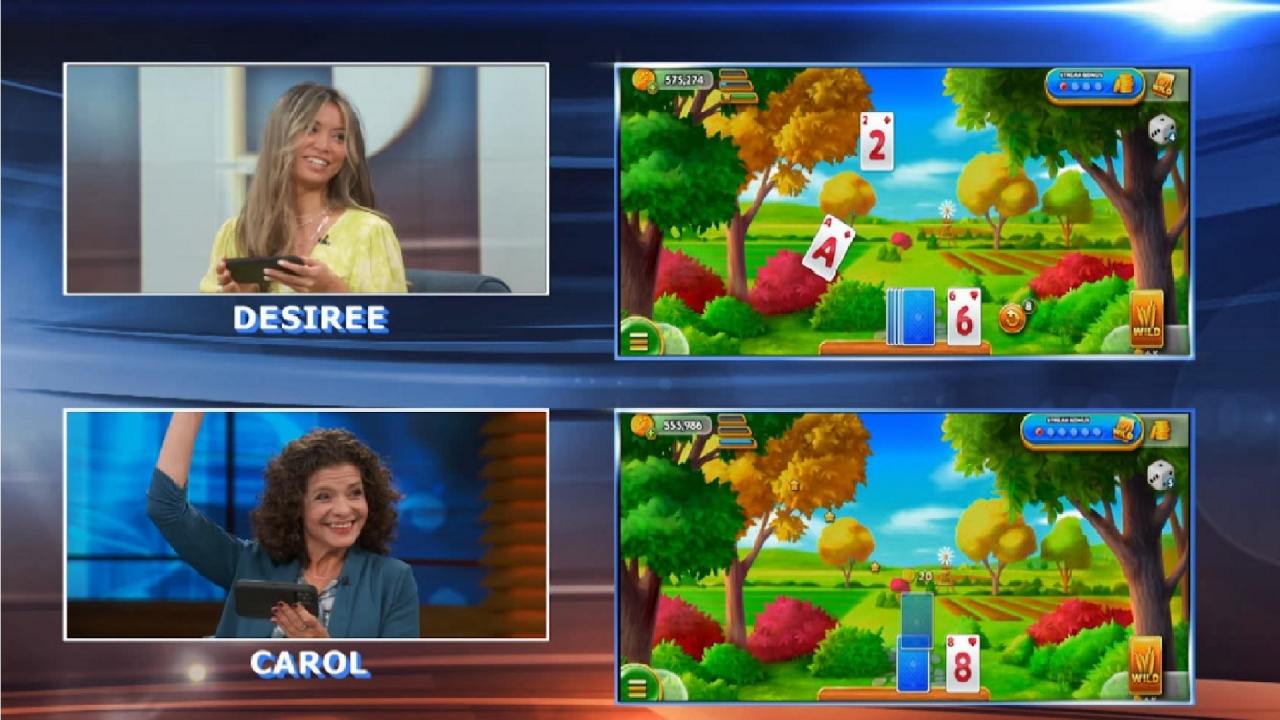 Take The Stress Out Of Holiday Travel With Solitaire Grand Harve…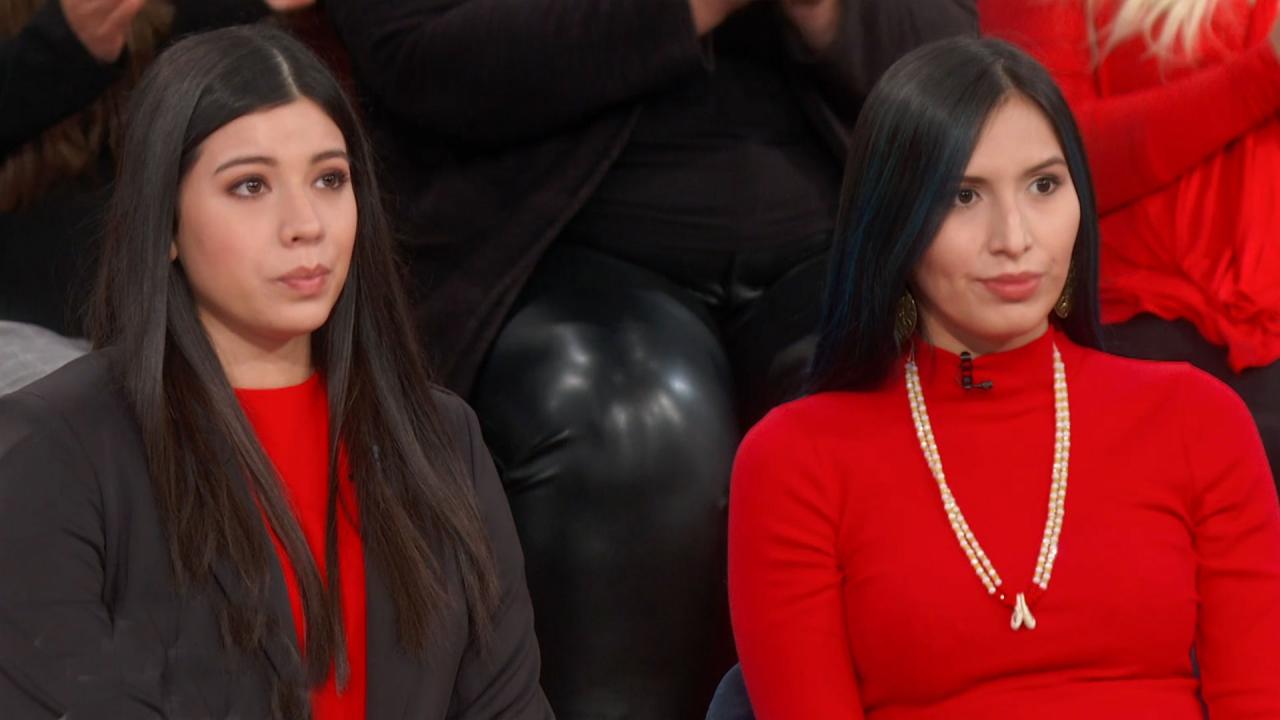 Why Member Of Nakoda Tribe Says As a Native American Woman, She …
"Where Are Our Newborn Twins?" Is This an Adoption Scam?"
Monica and her husband, Max, say they placed an online adoption ad last August and were elated when they were contacted by Danette, who chose them to adopt her unborn baby — which surprisingly turned out to be twins. Monica and Max say they've spent as much as $40,000 preparing for parenthood and already consider the babies their own — but they've yet to meet them. Is this an adoption scam?
Desperate for a Baby
Monica and Max explain how they met a pregnant woman online who wanted them to adopt her unborn baby — and the unexpected twists and turns their journey has taken in the eight months since.
More than 16 million kids in the United States are at risk for hunger each day. Fortunately, you can help. Visit Feeding America to find your local food bank. And, help Dr. Phil raise enough money for 10 million meals. Donate today!
Monica tells Dr. Phil that she wasn't put off by learning the children were a product of rape. "I just wanted to know that they were healthy. I didn't care how they were conceived," she says. Monica says they learned from the birth mother, Danette, that the girl, whom they named Mikayla, may have a slight autism, and the boy, Mason, may have health problems because he was so small at birth — just 3 pounds, 2 ounces.
A Huge Investment
Monica says they've have spent as much as $40,000 preparing for two babies, including books, furniture and clothes, as well as moving to a bigger house and buying a new SUV. Max says Monica's spending got out of control. "Throughout the process, our house converted to the baby house," Max says. "Monica doubled and tripled up on everything. Not 10 bottles — 50 bottles. Not two sets of diapers, but 20 sets of diapers for children that aren't even here yet."
A Friend in Doubt
Wendy reached out to Dr. Phil about her best friend's adoption struggles. "I've seen probably every single one of Dr. Phil's episodes on
catfishing.
I compared Monica's life to one of Dr. Phil's catfish shows and a light bulb went off. There are a lot of things about the adoption that just do not add up. On Facebook, I read that, miraculously, the mother gave birth to twins. I was shocked because in this day and age, how do you not know that you have twins? On Facebook, the photos made me very suspicious. The photos were highly digitalized, thus making them look cropped, or I thought maybe they were photos of photos. I would say she's blinded by love for these babies. What Monica needs to realize is this woman is scamming her." Wendy grows tearful. "I just feel bad for her. This is painful to me because Monica is so deserving of a child, and I know she would be a fabulous mother. It breaks my heart."
Dr. Phil goes over possible warning signs that Monica and Max may have missed in their experience with Danette: They have not signed any adoption paperwork; they couldn't find a rape incident report; there were no medical records provided; there was no proof of pregnancy other than feeling the baby kick; Danette claimed she knew she was going to deliver two weeks late, and on the very day she was supposed to fly to their town to give birth near them, she went into labor. Also, the hospital where she gave birth wouldn't connect them to her room, and although they texted with two of Danette's friends, they never met them in person.
"What
do
you know about her?" Dr. Phil asks.
Monica says she stayed with Danette for a week to get to know her. "She was nice. She's easy to get along with. She seems like she loves her kids. She's having a hard time financially, but she seemed like a genuine person to me," she says.
The Whole Truth
Where are the twins? Danette joins the conversation to explain.
Dr. Phil asks her, "Danette, let's just talk turkey. Is she ever going to touch those babies?"
"Ultimately, this story hits a wall, right?" Dr. Phil asks Danette. "Ultimately, you have no baby to produce. So, what was your plan then? What would happen when you told your friend, 'No baby'?"
"I don't know. I didn't think of that," Danette says.
"Hang on. I'm not going to yell at you, but these people are entitled to answers," Dr. Phil tells her. "I don't accept what you said: 'I didn't think of that.' This wasn't a bad moment. This wasn't a bad day. This wasn't a bad impulse. You did this day after day, week after week, month after month, phone, texts, pictures. It's not like you were desperate one day and made a bad decision; you perpetrated a long-term fraud, devastating these people mentally, emotionally, physically and financially. This took a lot of work and a lot of time. You had to think about it somewhere along the line."
"I tried to stop it. I just should've been honest, and I wasn't," she says. Danette explains that she tried to scare Monica off with all the negative news — the babies were products of rape, the rapist father might have parental rights, one of the babies might have autism, the other one may have health problems.
"You were trying to get her to quit," Dr. Phil surmises.
"Why not just tell me the truth, and then I quit, and I don't put my heart, and my soul and everything into it?" Monica asks tearfully.
Max says he's not buying her claim that she tried to end the lies. "There's no way. You spent two hours, three hours a night, taking up every single day since you started this with her, every single day, on the phone, texting — I never even had my wife for the past six, seven months, and you're telling me you tried? You're out of your mind," he tells her.
"Why did you add the second baby?" Dr. Phil asks Danette.
"Because she said she couldn't afford more than one kid," Danette explains.
"That is probably the meanest thing someone could do to someone," Monica says.
"I'm not some crazy person. I made a mistake," Danette says. "I didn't intend for it to go this far. I didn't sit there and make some crazy master plan to ruin somebody's life. That wasn't what it was at all. When it got that way, I didn't have the guts to come out and say it straight out, so I thought I would run her off, and that didn't work."
"But you wanted a friend. Why would you run me off?" Monica asks.
"You didn't have a crazy plan? Every day you planned," Max argues.

Danette sent Monica pictures of her twins. Where did they come from? And, Dr. Phil uncovers a possible motive for Danette's actions.
Extra Content