Daughter vs. Dad: The Truth Revealed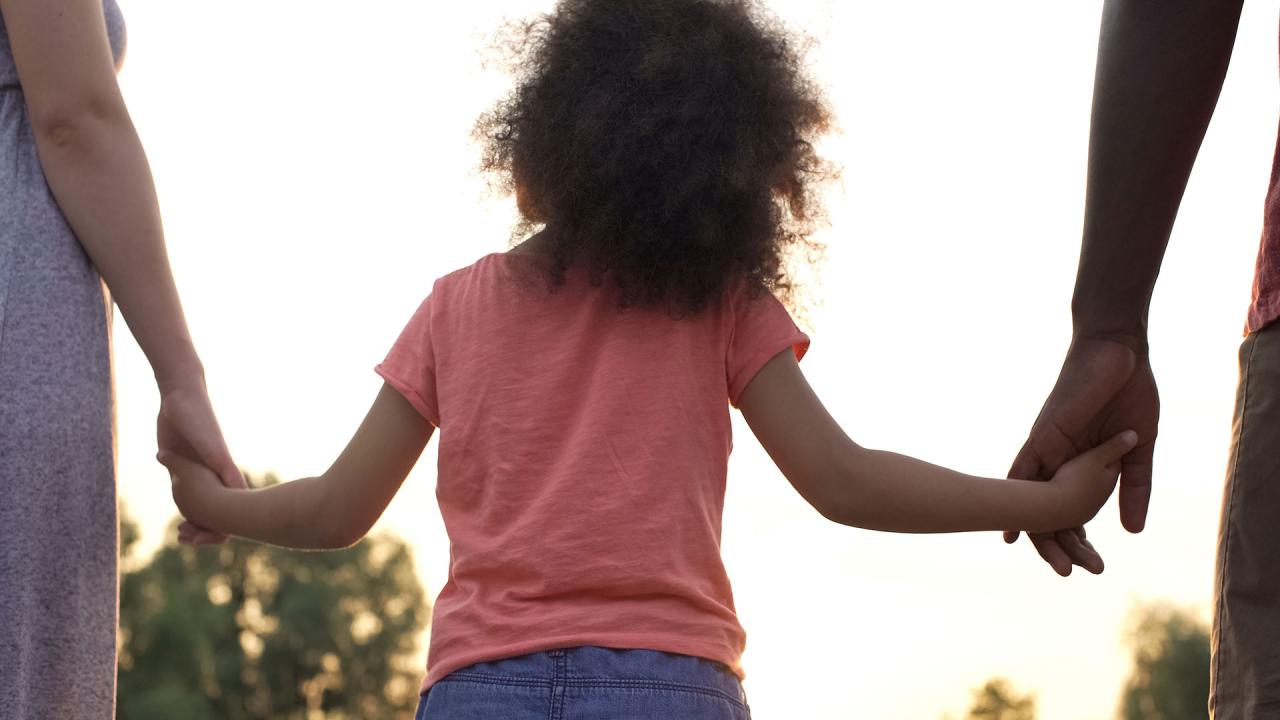 Steps To Take To Protect Your Children From Sex Abuse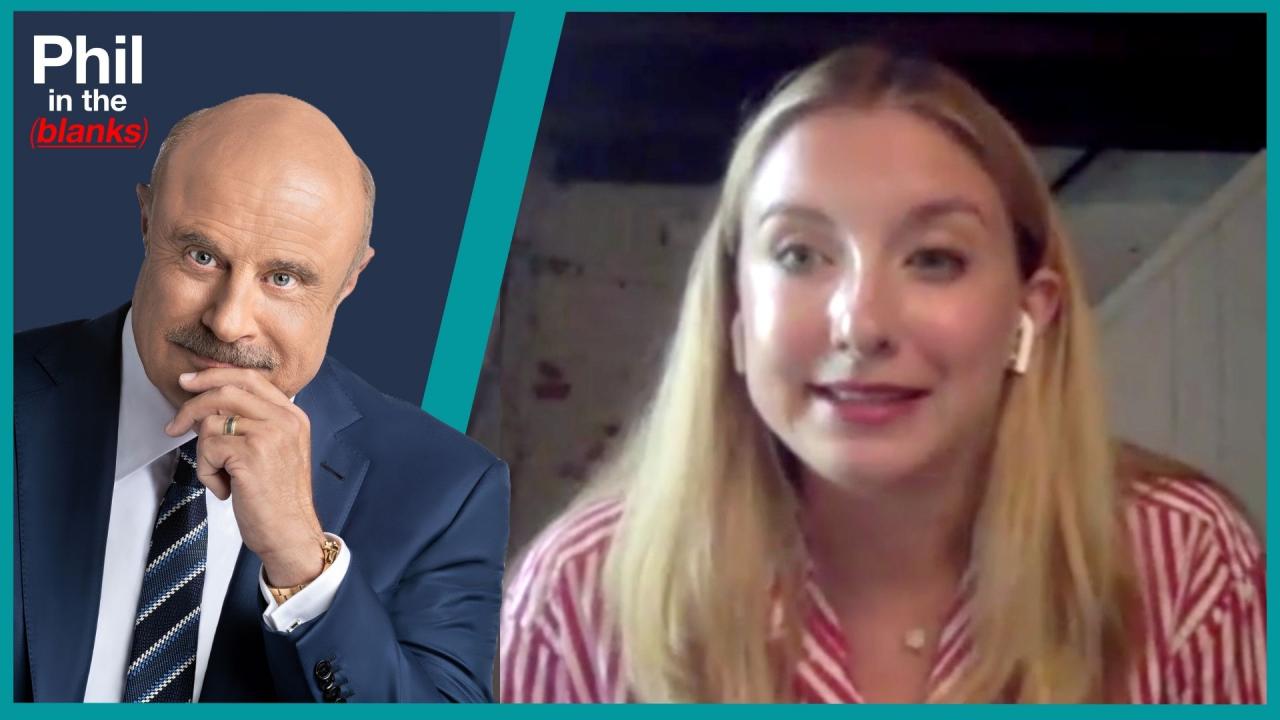 Free Speech And The Effects Of Cancel Culture – 'Phil In The Bla…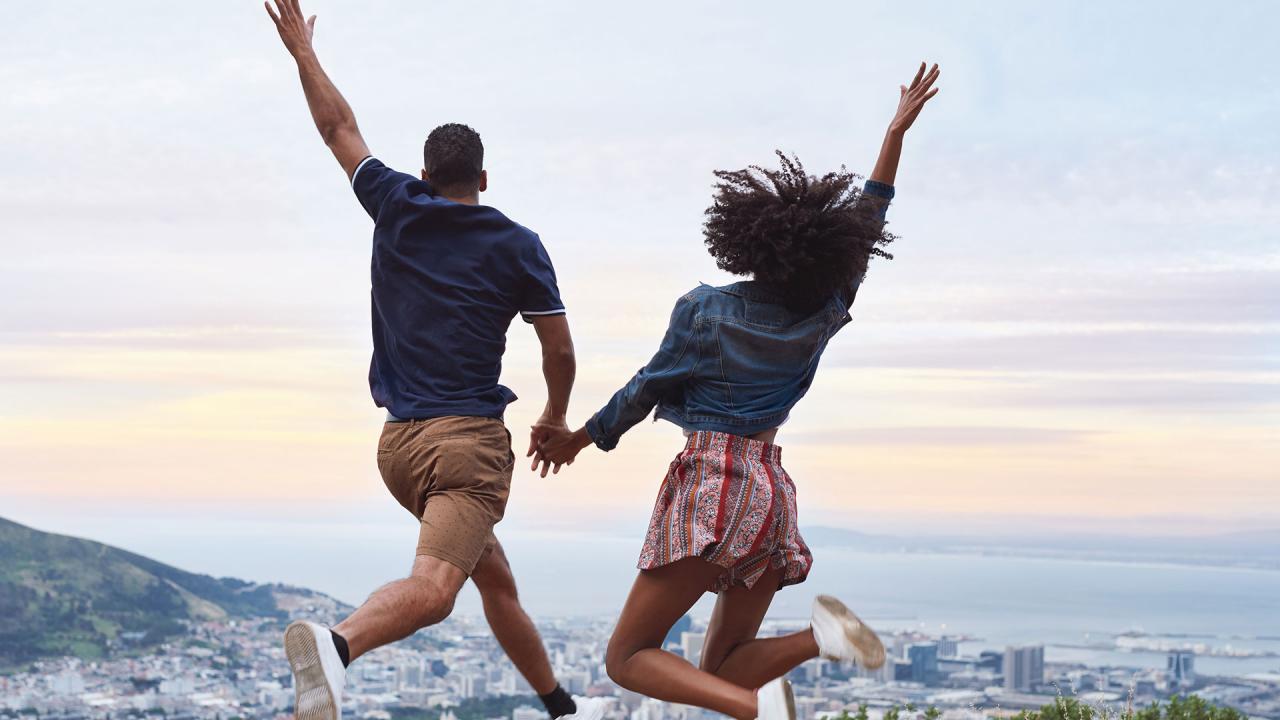 Two Key Components For A Successful Relationship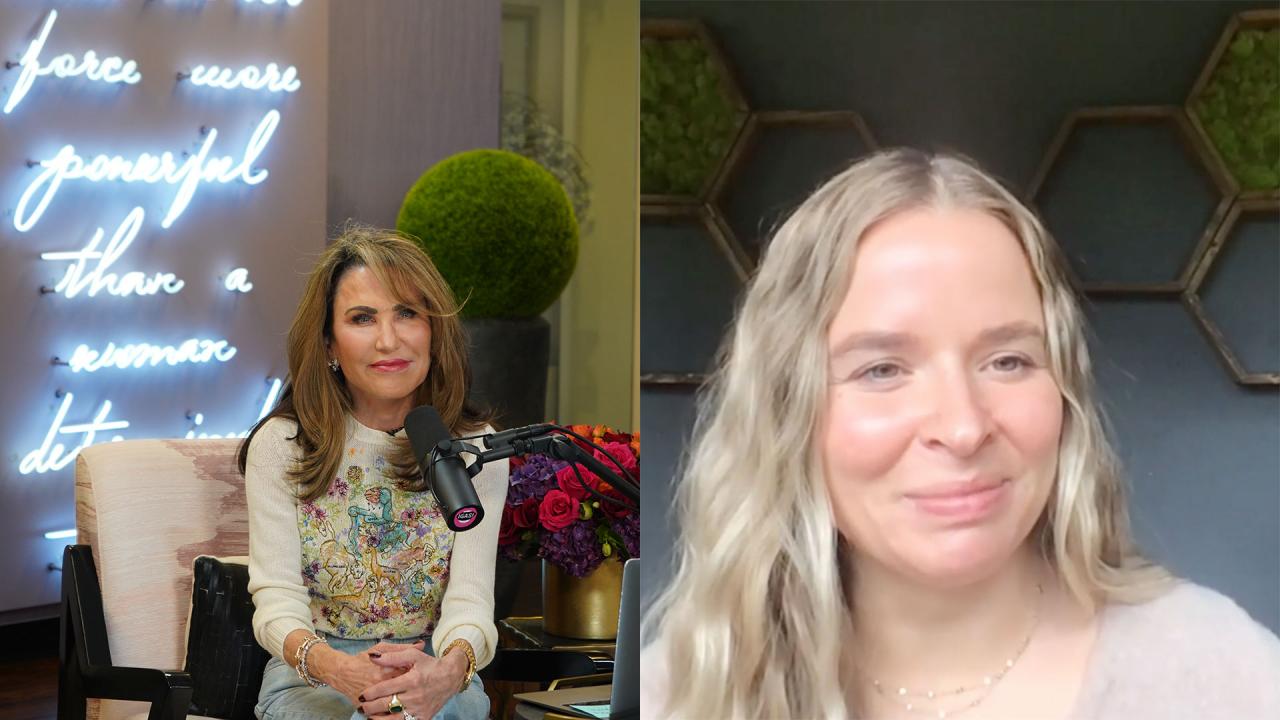 The Secret To Finding 'The One' … Yourself - 'I've Got A Secret…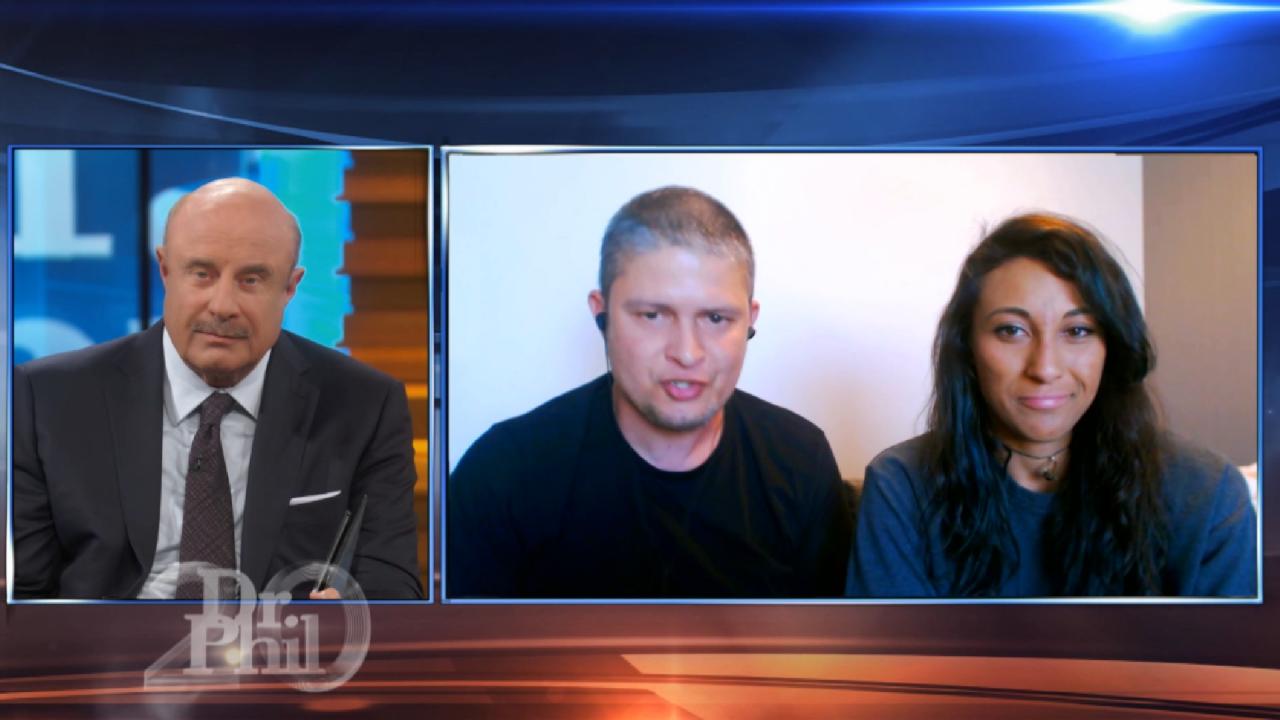 Dr. Phil Recommends Unhoused Couple Take Progressive Steps To Im…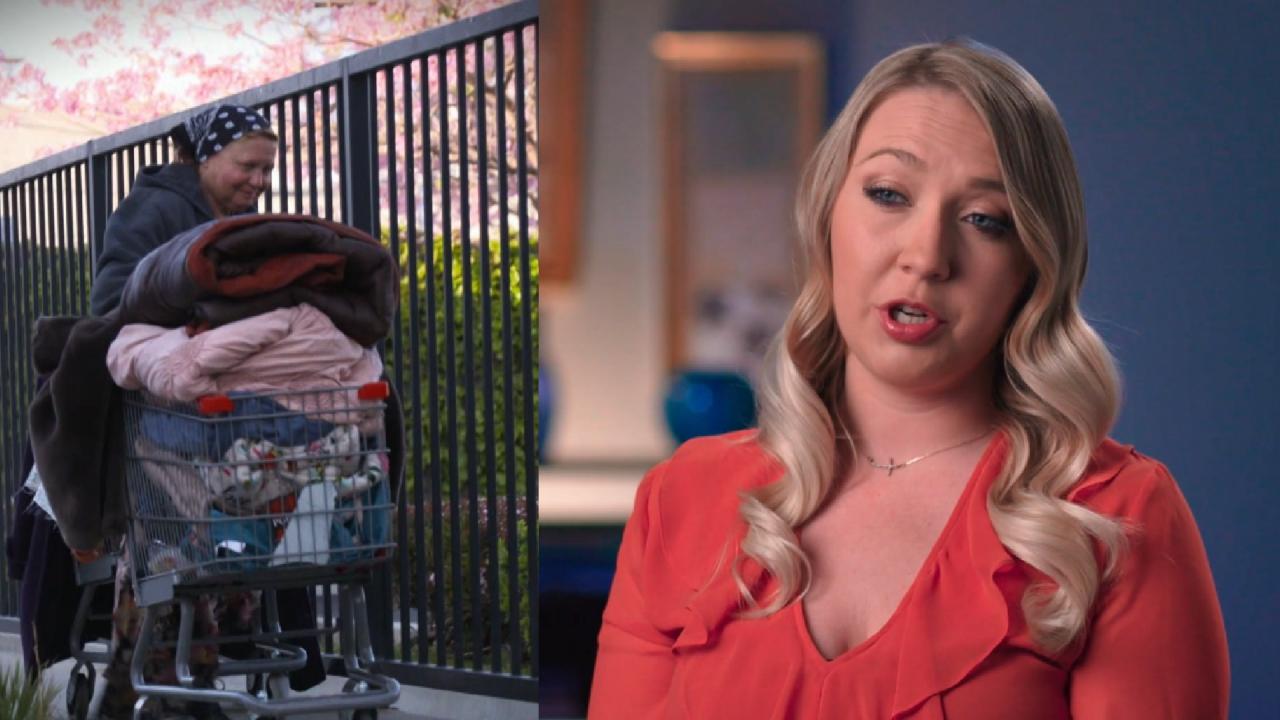 Woman Says She Can't Bring Her Homeless, Alcohol-Dependent Mom I…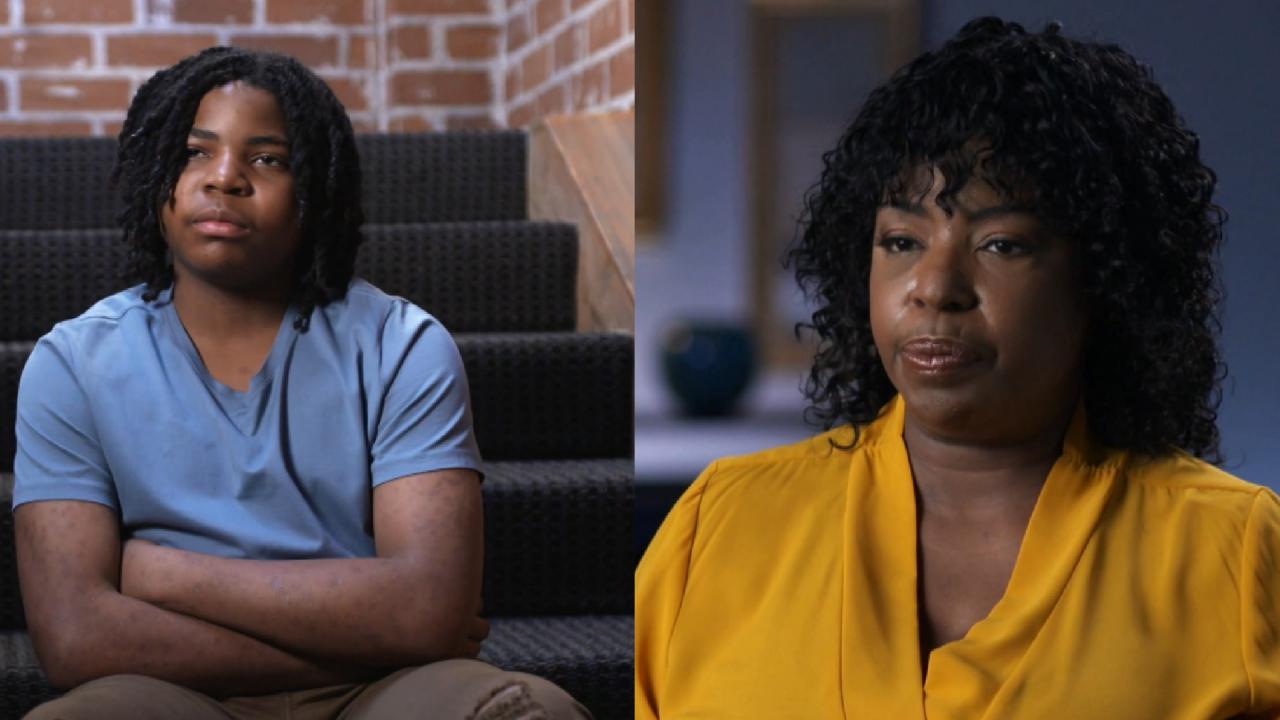 'CPS Saw Straight Through His Lies,' Says Mom Who Claims Teen So…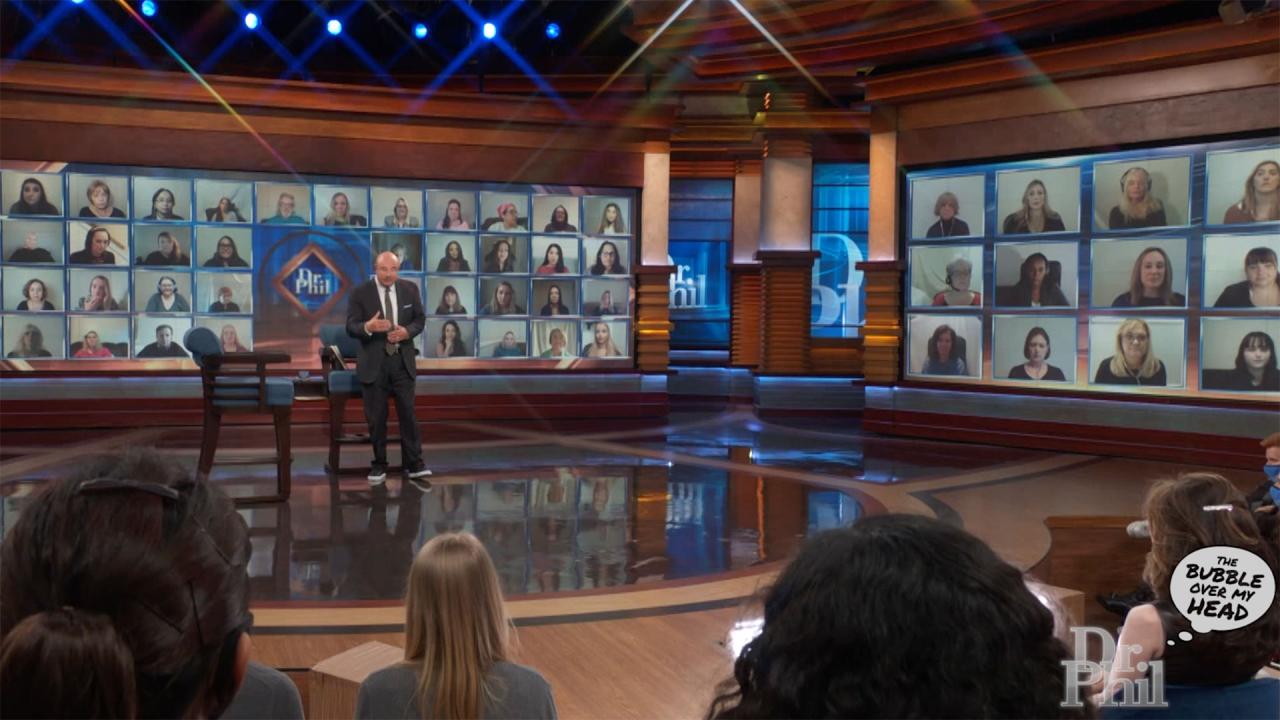 The Bubble Over My Head: Confront An Issue, Don't Enable it
Daughter vs. Dad: The Truth Revealed
Dr. Phil continues unraveling a family drama full of serious accusations and adamant denials. Chris and Mandi say their 17-year-old daughter, Lynn, has told a shocking lie that Chris raped her three times — an allegation he adamantly denies. When Dr. Phil presses for answers, will he get to the truth? Chris and Lynn agree to take a polygraph test — what will the results reveal?
This episode contains strong sexual content. Viewer discretion advised.
Catch up on what you missed in
Part 1
!
Sorting the Claims
Dr. Phil asks Lynn, "Do you have a problem with lying? Have you lied about whom you're dating, whom you're with, your work schedule? Have you just lied about a number of things?"
"I have never lied about my work schedule," Lynn replies. "I have lied about boys, because I had to."
More than 16 million kids in the United States are at risk for hunger each day. Fortunately, you can help. Visit Feeding America to find your local food bank. And, help Dr. Phil raise enough money for 10 million meals. Donate today!
Dr. Phil asks Lynn if she has ever lied about getting high, and she responds, "I lied to them one time, when they busted me with it, about doing marijuana. But that was only one time that I lied about marijuana."
"That's such crap," Mandi interrupts, claiming Lynn has lied multiple times about smoking pot.
Dr. Phil brings up an incident that Chris says happened when Lynn was 8 or 9, when he claims he woke up from a nap to find Lynn bouncing on top of him — and then immediately pushed her off.
Dr. Phil asks Lynn if Chris has ever been verbally abusive toward her, and she says that he has been. "He's called me stupid. He's told me that I need to lose a few pounds," Lynn claims.
"I have been verbally abusive," Chris admits. "I've called her stupid. Now, as far as the 'lose a few pounds' goes, she comes out in these tight, little shirts that are half covering her stomach and I say, 'You can't wear something like that with a pooch.'"
"Was he jealous of her boyfriends?" Dr. Phil asks Mandi.
"Jealous? No," she says.
Dr. Phil continues, "Did he tell you that she 'seduced'
him on the day that she got on top of him?"
"No," Mandi says adamantly.
"Did she use the word 'seduced' with you?" Dr. Phil asks Lynn.
"Yes, she did," she replies. "She said that he said that I had climbed on top of him and tried to seduce him."
"I expect you to have a different version of what happened with her than she does," Dr. Phil says to Chris. He turns to Mandi and Lynn and says, "What I don't expect is for you, as her mother, and you, as the daughter, to be telling two different versions of conversations that either took place, or they didn't."
Dr. Phil asks Chris, "Have you ever felt jealous of her boyfriends?
"No," Chris insists. "I have tried to protect her from things like this. I have tried to protect her from being taken advantage of." He turns to Lynn and says, "No matter what happens here, I love you as a daughter. I don't regret adopting you. There are times when I want to just jump out of this chair and give you a hug and tell you I love you and forgive you, and there are times when I just don't understand what is going on with you. Everything that I have done for you, I have tried to protect you."
"So, why did you take the military ball away from me?" Lynn asks.
"You lied," Chris says.
"No, I didn't," Lynn says. "Mom knew about [my boyfriend], but nobody told Dad, so I got in trouble. I sat on my hands and knees for two hours begging and pleading, and did you let me go? No."
Dr. Phil says to Lynn, "If this has happened to you, then whatever happens to him is not on you, it's on him. If he has not done this to you, and you're saying that he has, that is a terrible thing to do. You have a lot of legitimate complaints. If you're making up this one, you're the one who is ultimately going to suffer from it."
The Polygraph Results
Dr. Phil mentions that until now, Chris has declined to take a polygraph, because he says he doesn't trust their accuracy. He says that Chris did agree to be polygraphed by Jack Trimarco, the former head of the FBI Polygraph Unit in Los Angeles. However, Jack was unable to perform the exam.
Jack explains, "I spent about 45 minutes with Chris and his wife. I agreed to answer any questions they might have, because I knew he was predisposed to not trust the exam. I answered all of their questions, and while I was, Chris was perspiring, and he was trembling." Jack says that when he asked Chris about his health, he uncovered a myriad of issues, including breathing problems, which disqualified him from taking the exam.
"You can't change what you don't acknowledge. I need you to think through this and not just be swept along by this."
Dr. Phil tells Lynn, "There is a chance to put this right, but you don't build a healthy life and strength based on a lie. If you have embellished or fabricated, just tell me, and I will help you with the real problems that are there."
"Just let him help you," Chris interrupts.
Dr. Phil responds, "Go ahead, you're doing a
great
job as a dad, so you jump right in here."
"I'm sorry. If you want me to leave, I'll leave," Chris says, excusing himself from the stage.
Dr. Phil says to Mandi, "The fact that she's upset that she feels you were torn away from her — does that not tell you how much she values you? You must have done something right along the way, or she wouldn't care so much about her relationship with you." He continues, "Let me bring in some reinforcements and try to help heal this relationship and this family ... Be patient, and let me help you."
Mandi and Lynn accept the help.
Web Extra: The FBI's Child ID App
The FBI's Child ID App is a powerful tool to alert authorities once a child has gone missing. The free mobile app provides a convenient place to electronically store photos and vital information about your children, so it's right at hand, should you need it.
You can download the app on the FBI's website
here
.