Michelle Knight One Year Later: Secrets of Cleveland's House of …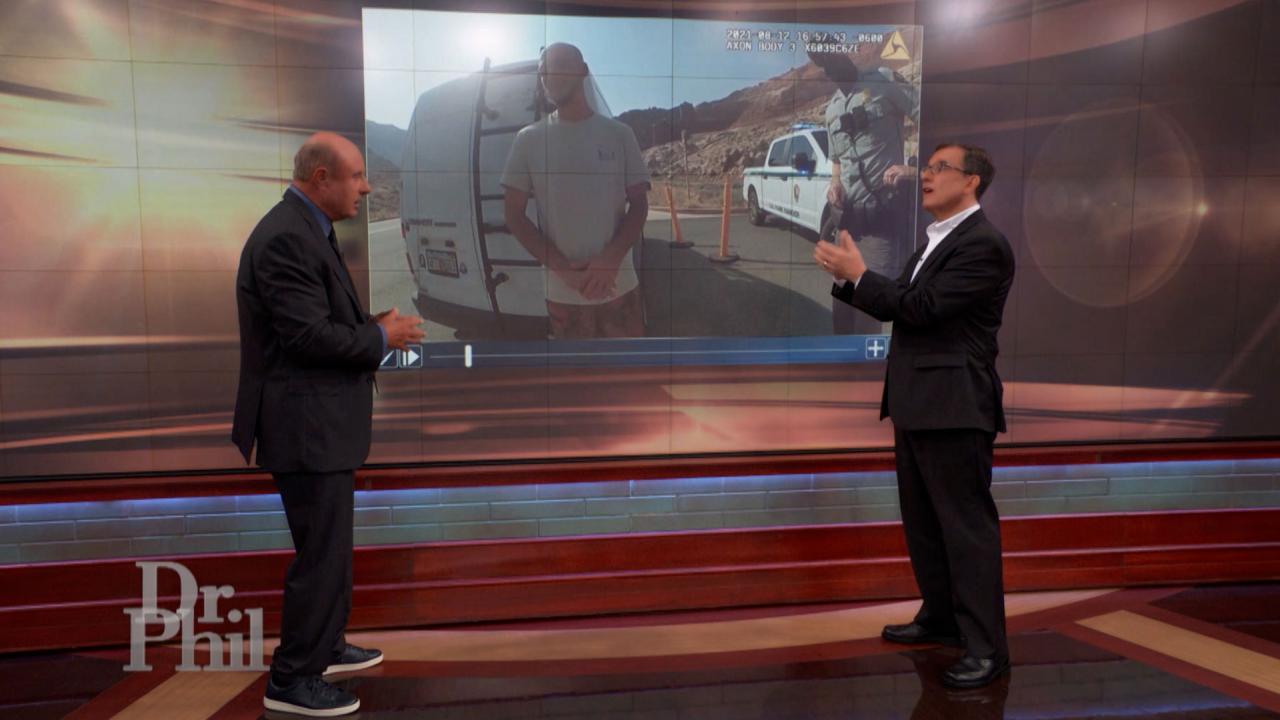 Body Language Expert Analyzes One Of The Last Videos From When G…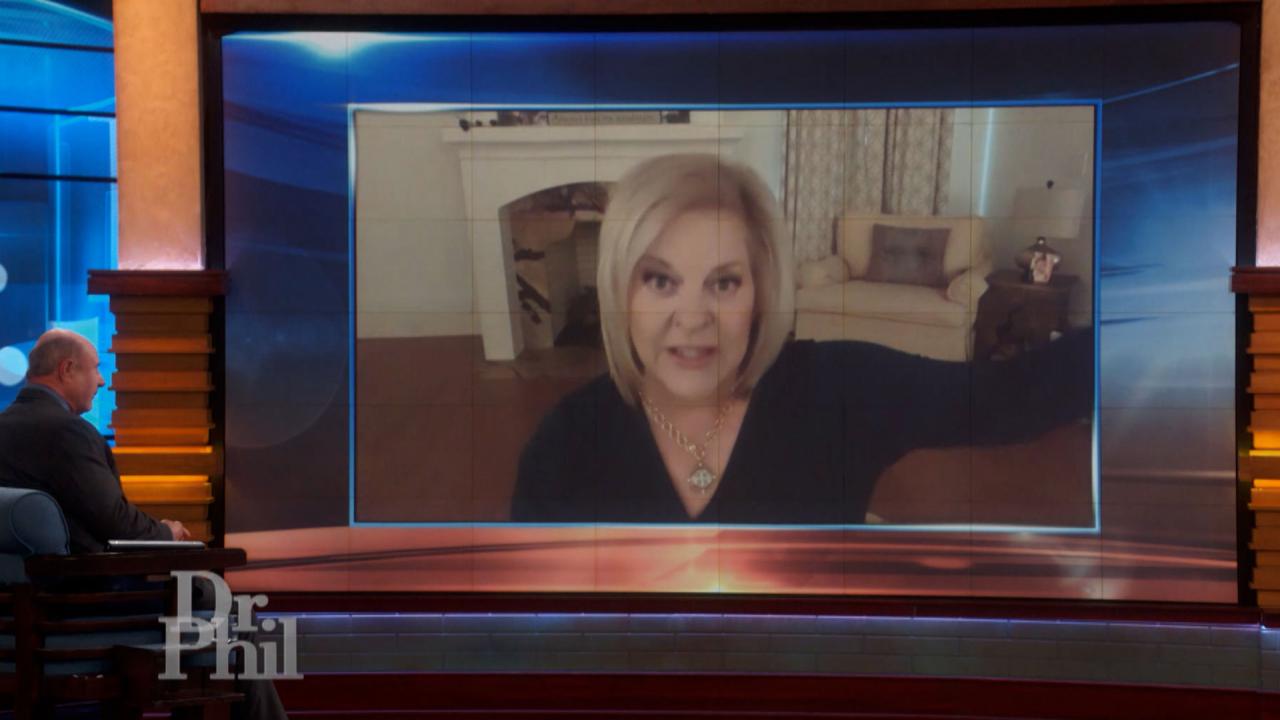 Nancy Grace Raises Questions About Brian Laundrie's Disappearanc…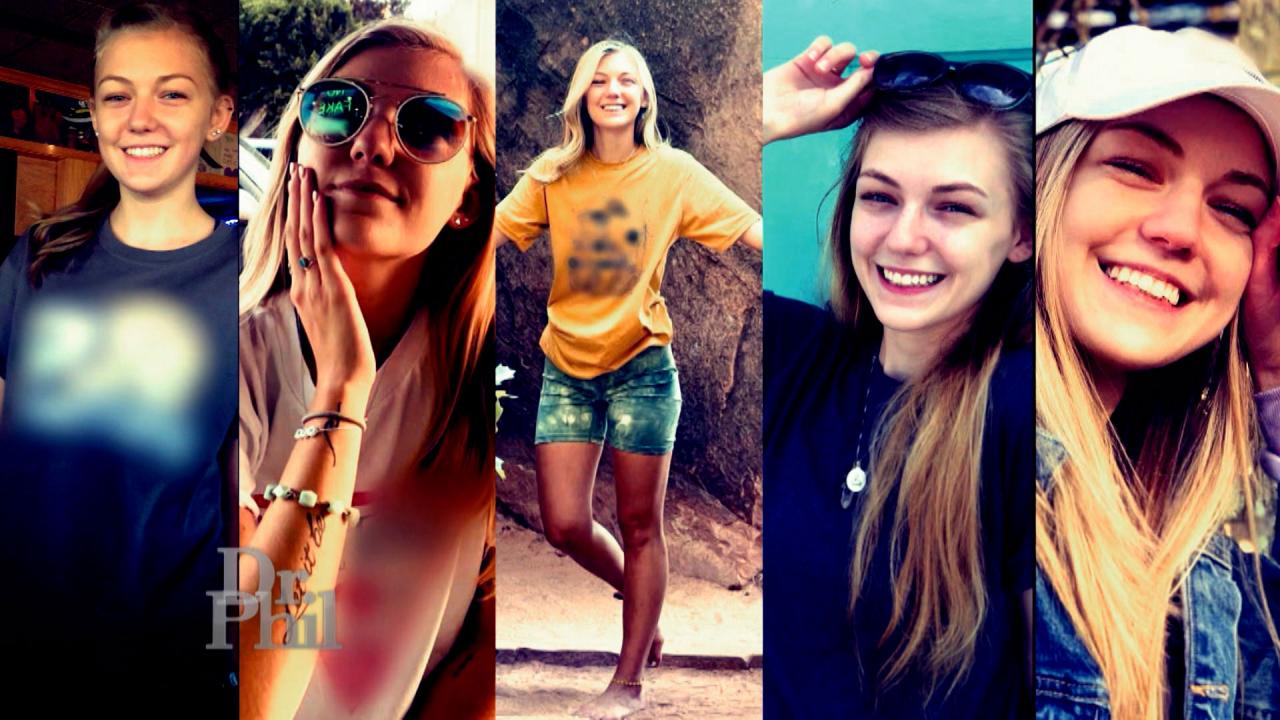 Remembering Gabby Petito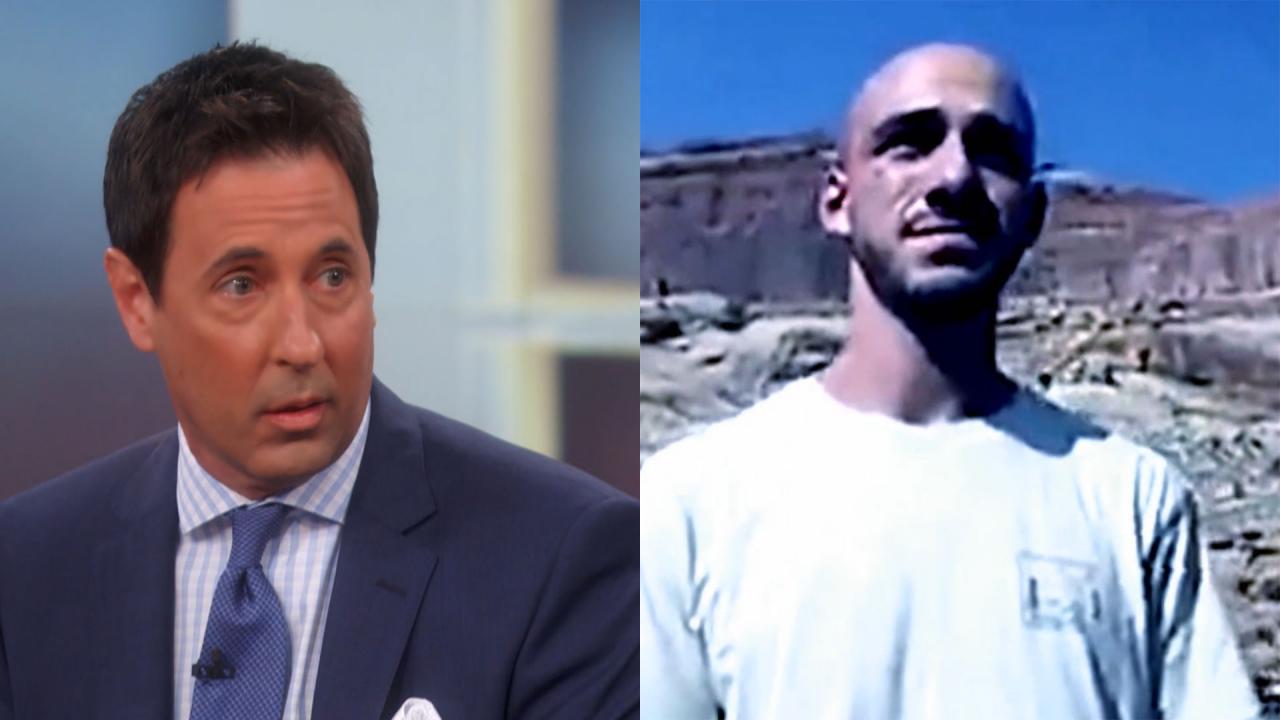 A Defense Attorney On Why Brian Laundrie Might Have Chosen Not T…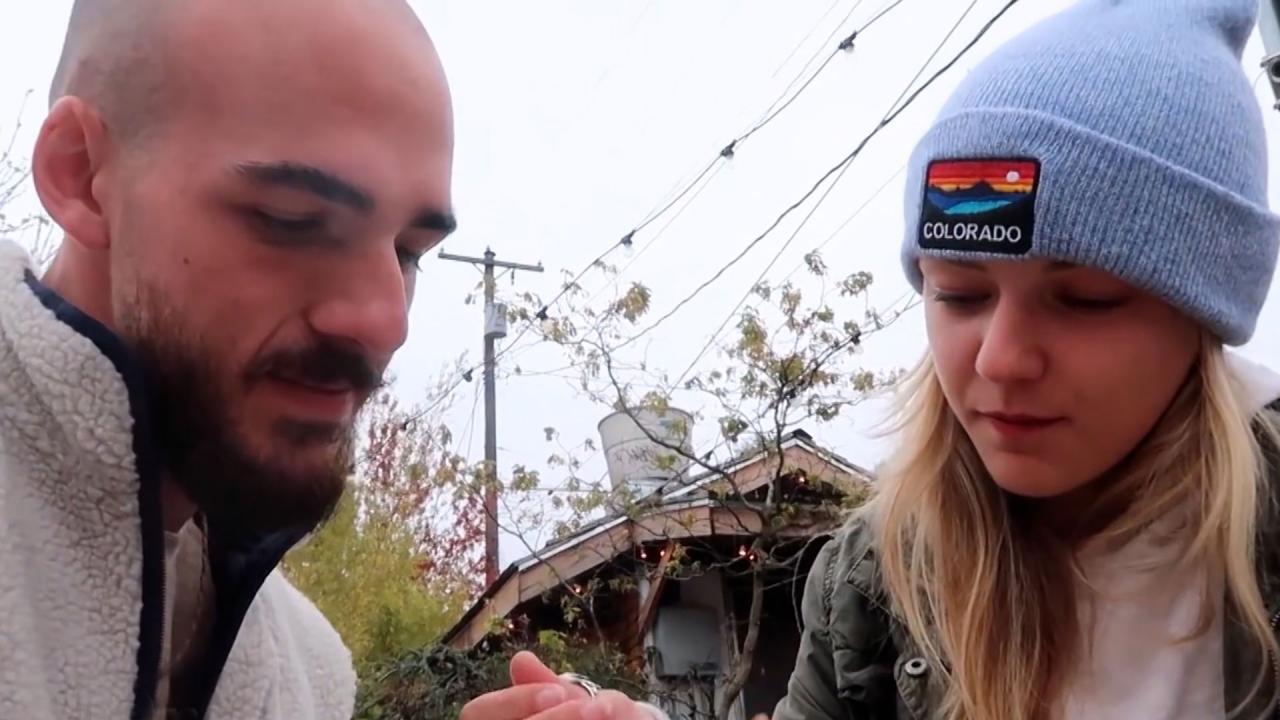 Gabby Petito's Friend Speaking To Reporter Claims Brian Laundrie…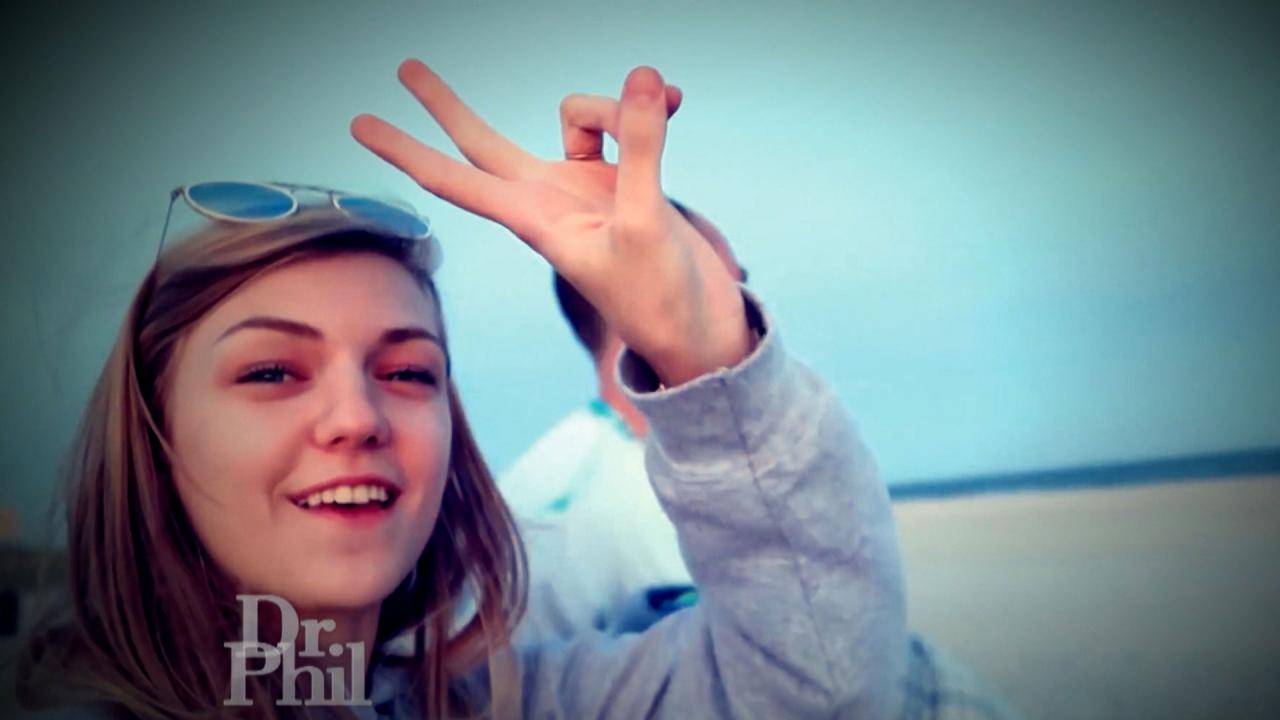 What Happened To Gabby Petito – And Where Is Brian Laundrie?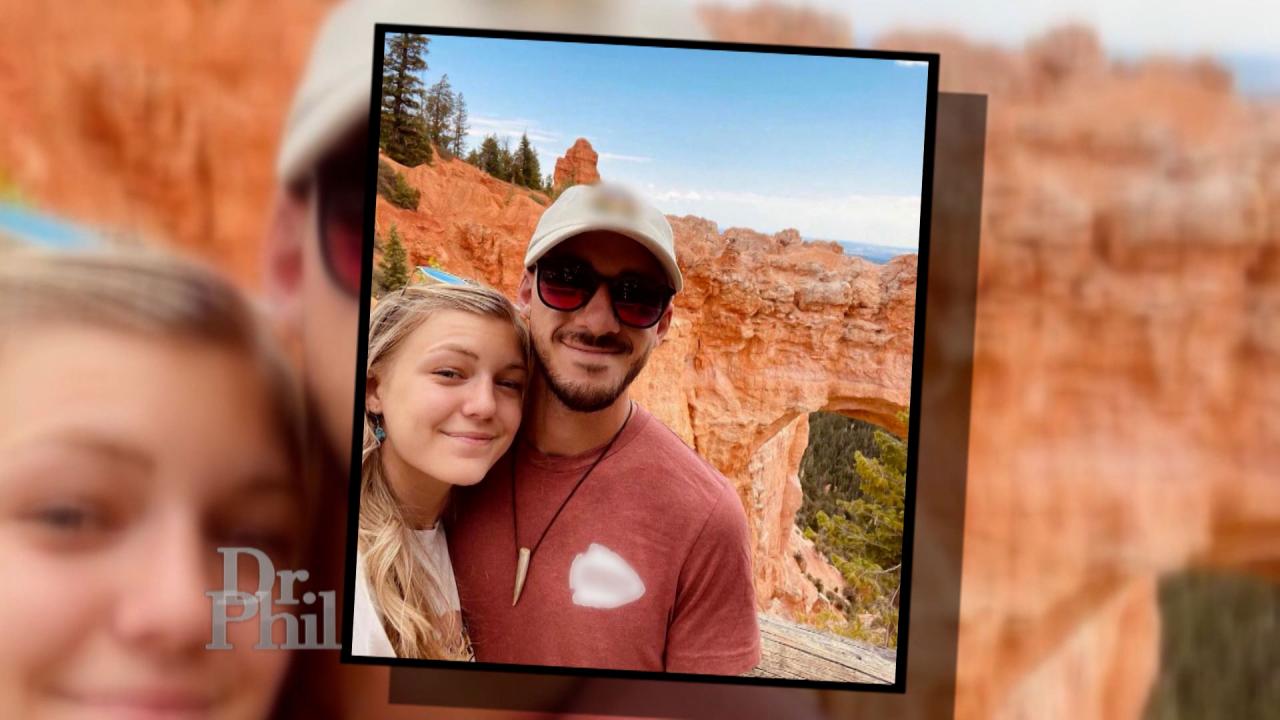 Former Law Enforcement Officer Says Brian Laundrie 'Shouldn't Ha…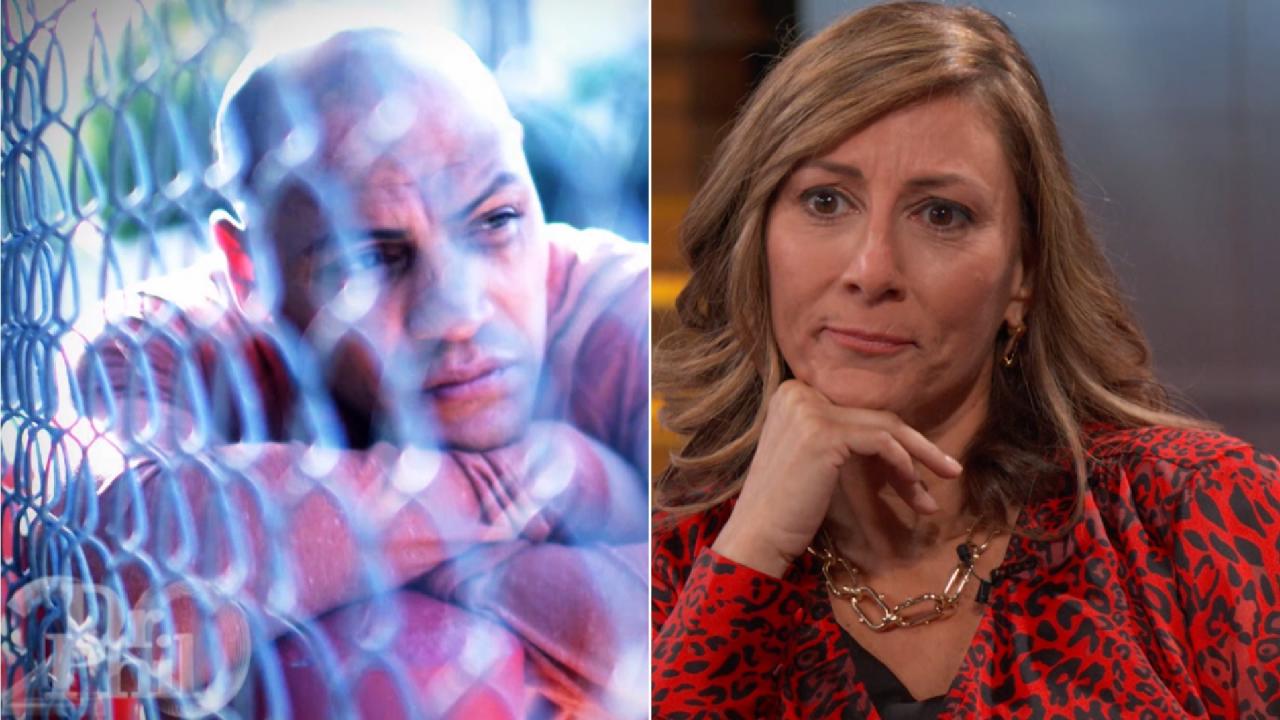 'I Knew What I Was Getting Into,' Says Fiancée Of Man Living Wit…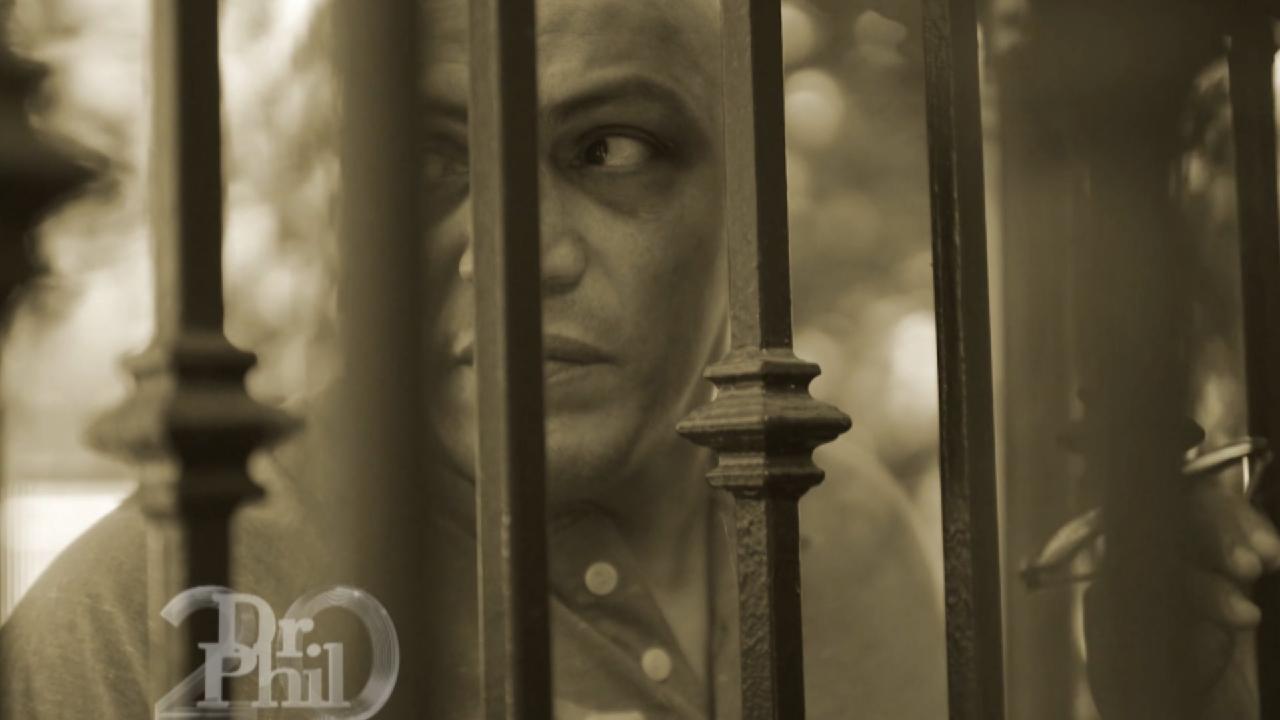 'I'm Worried About My Thought Process,' Says Boxer With Traumati…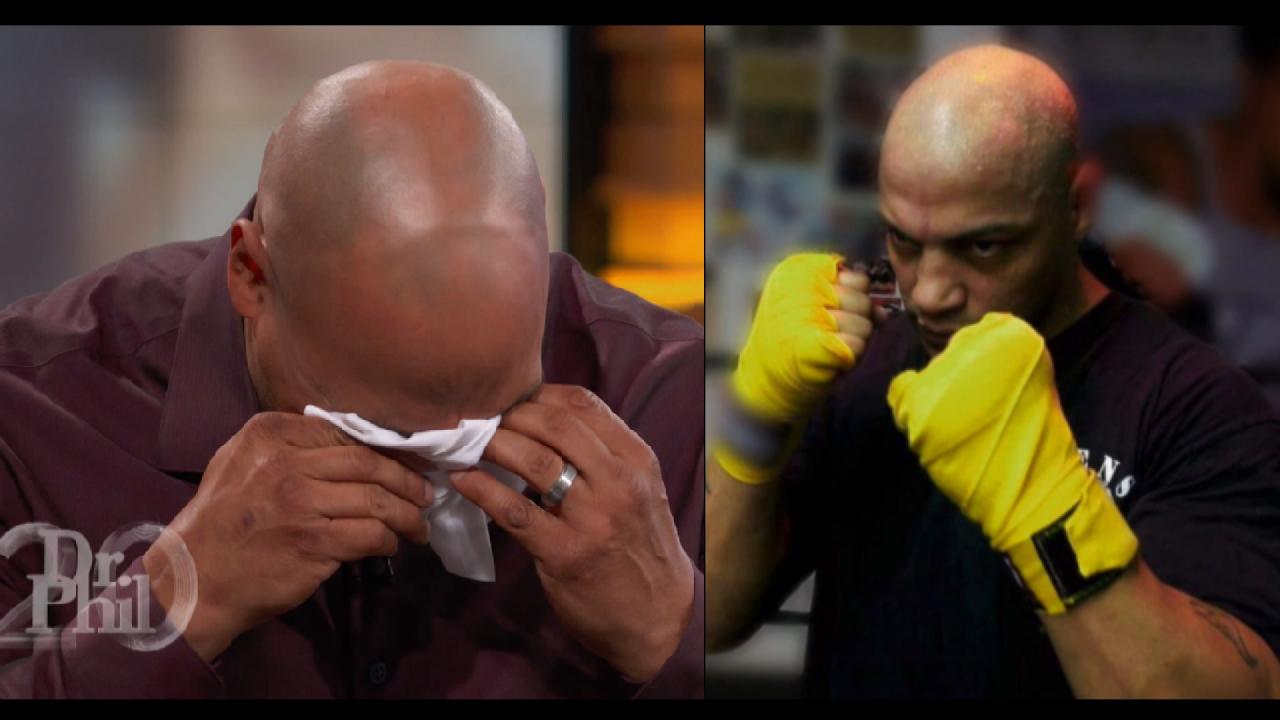 What A Former Boxing Champion Says Makes Him Want To Hurt Himself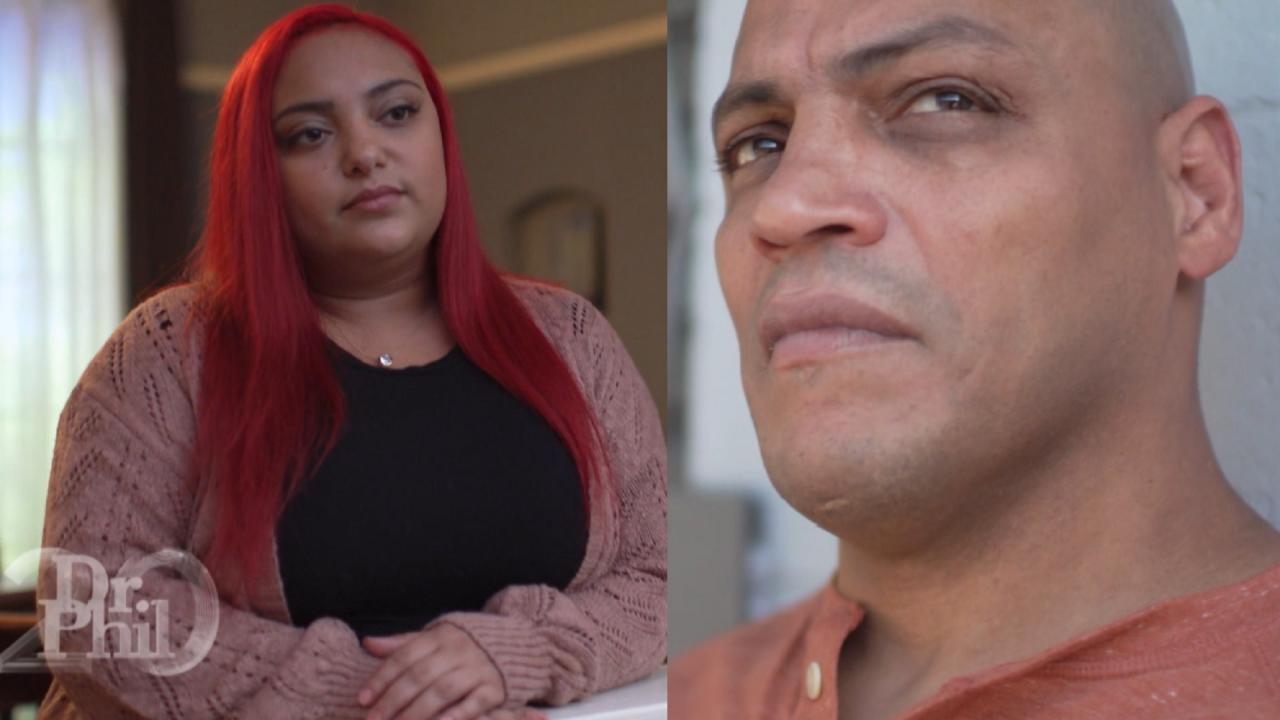 'He Says He Has Abandonment Issues, But He Put That On Me,' Says…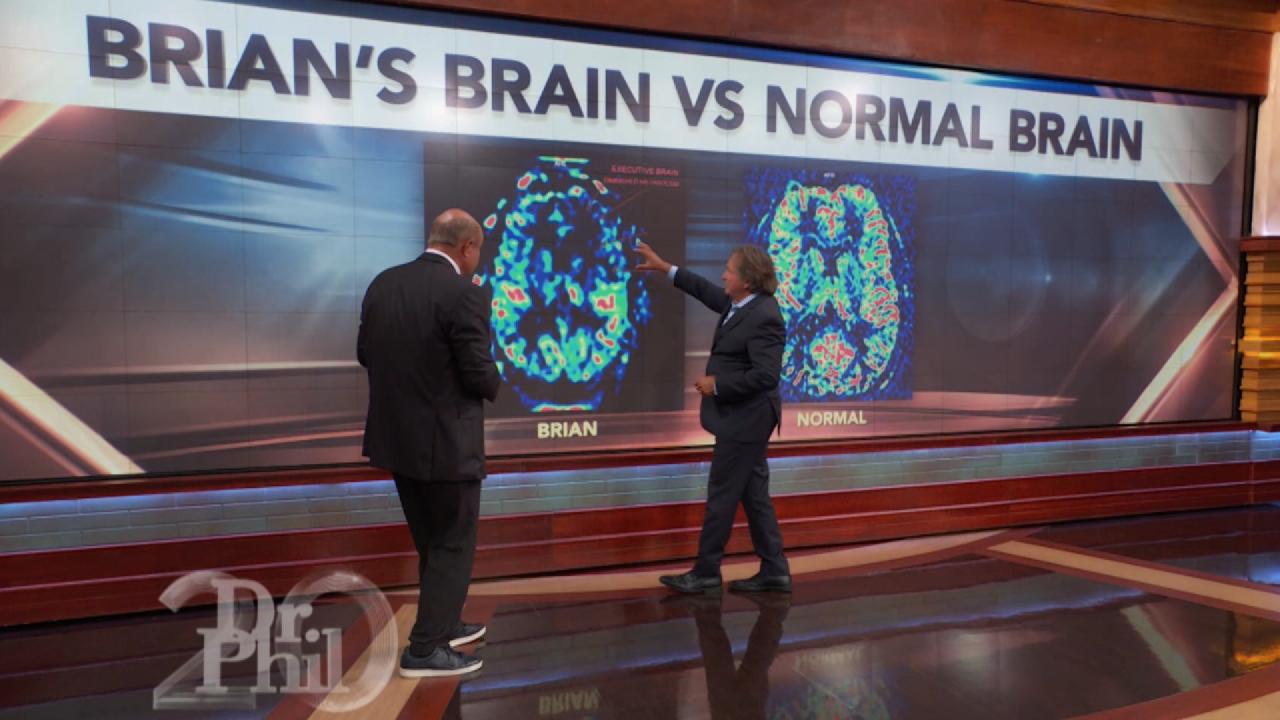 A Look Inside Traumatic Brain Injury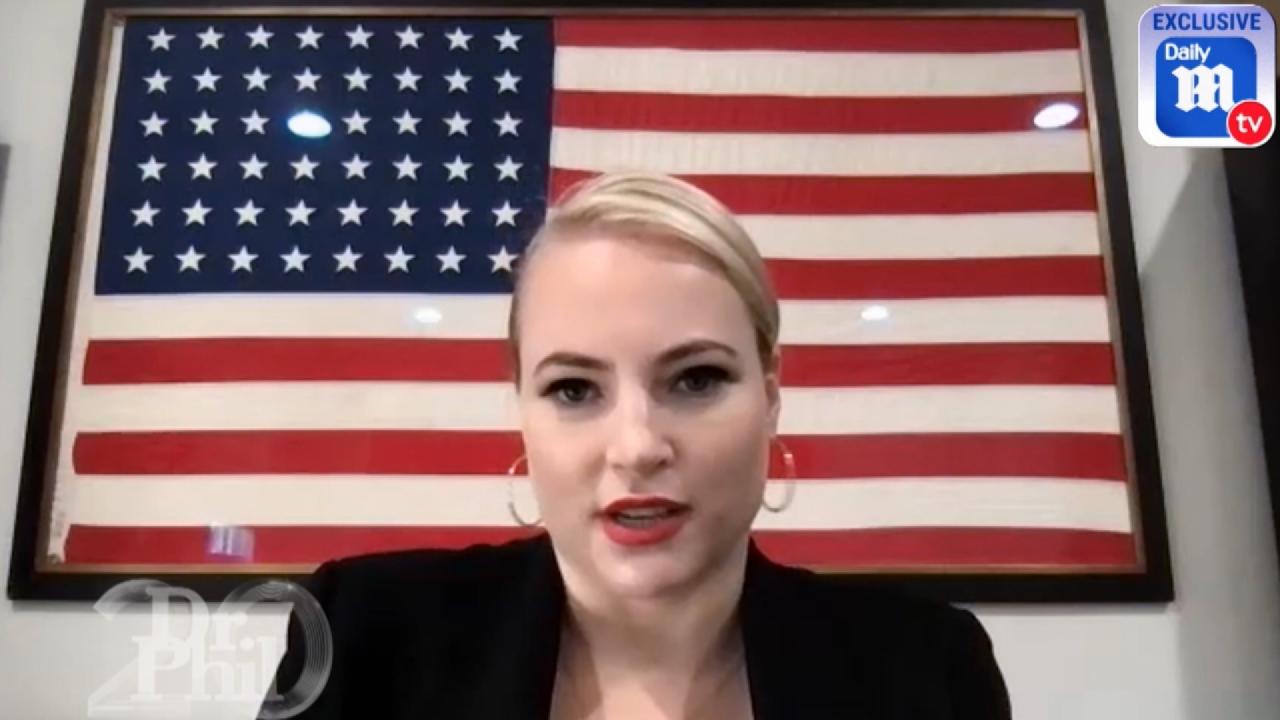 'I Just Couldn't Say No,' Says Meghan McCain About Joining 'Dail…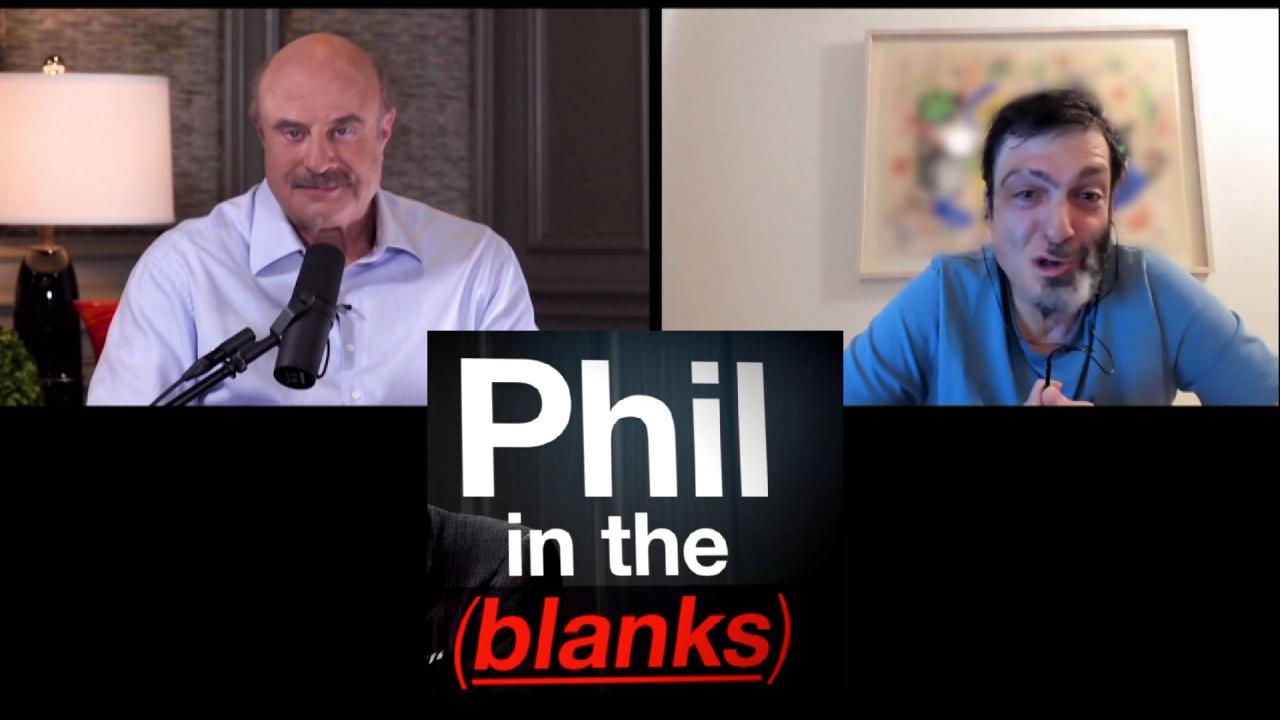 What Controls Your Decisions May Shock You (Part 1) – Next 'Phil…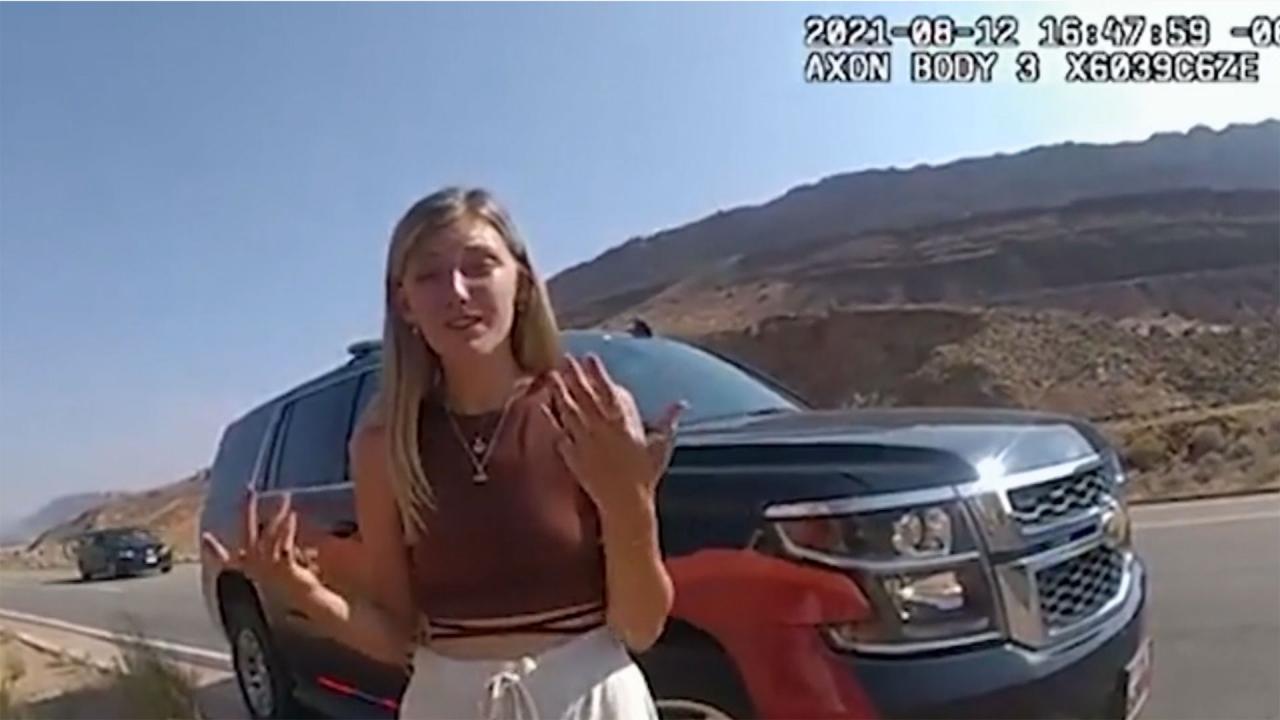 Dad Of Gabby Petito Reacts To Bodycam Video Of The 22-Year-Old T…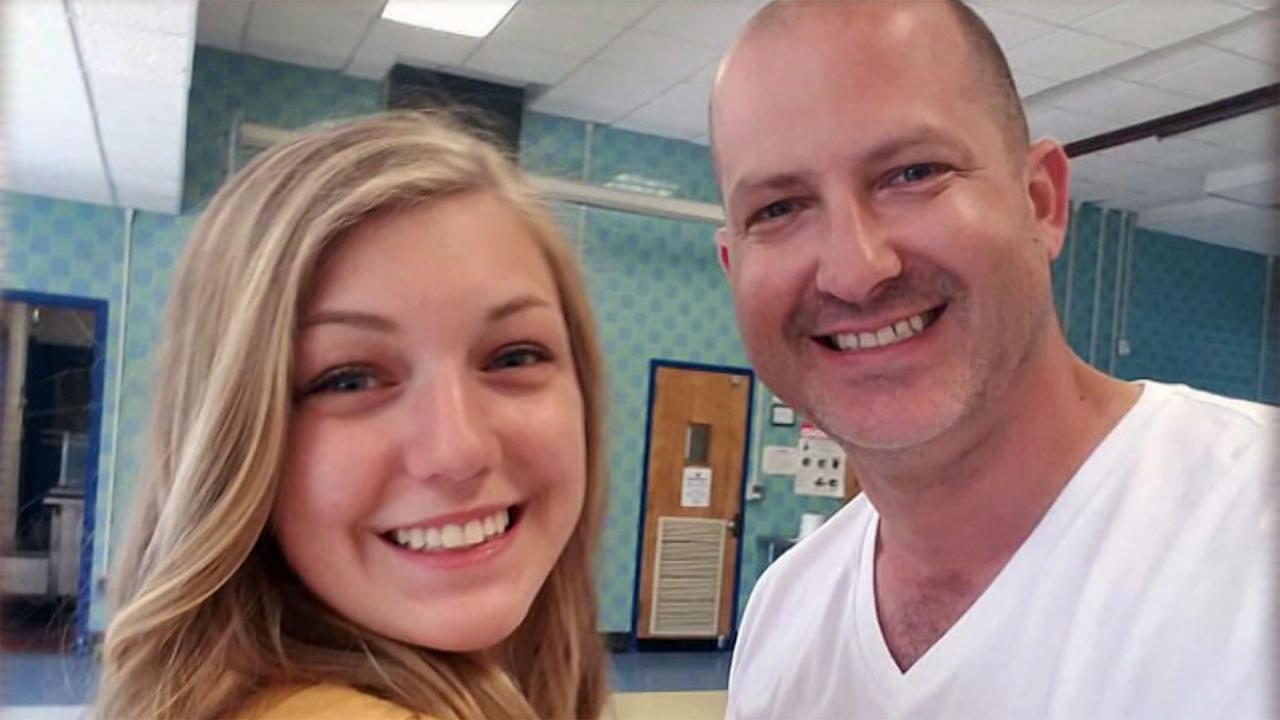 'I Believe Something Bad Happened,' Says Gabby Petito's Father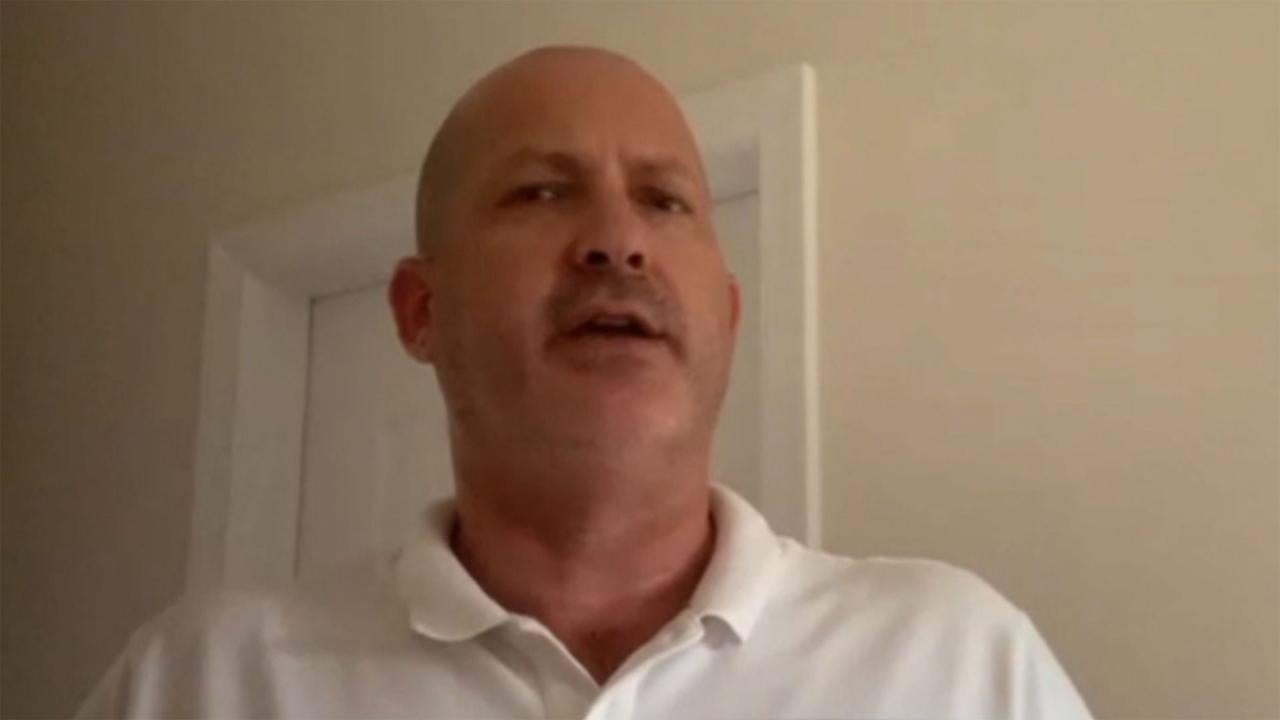 'I Screamed,' Says Gabby Petito's Father Upon Learning Her Fianc…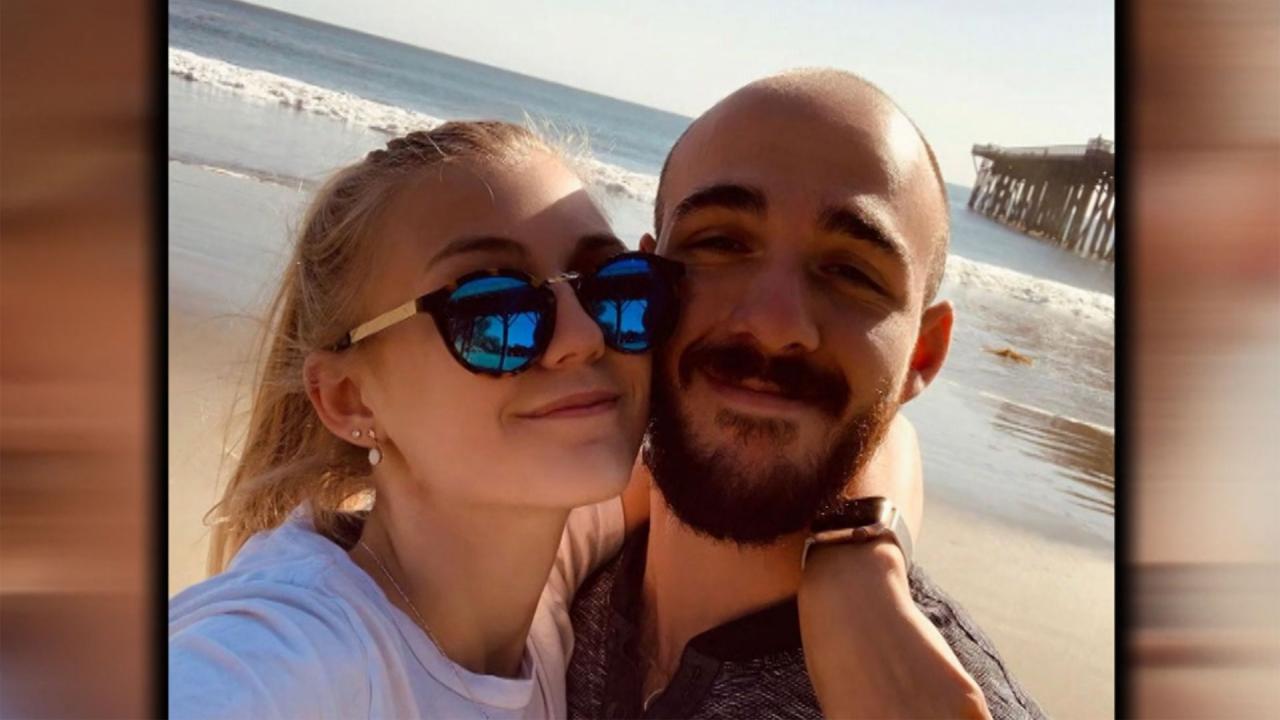 Gabby Petito's Dad Questions Her Fiancé, Brian Laundrie's, Behav…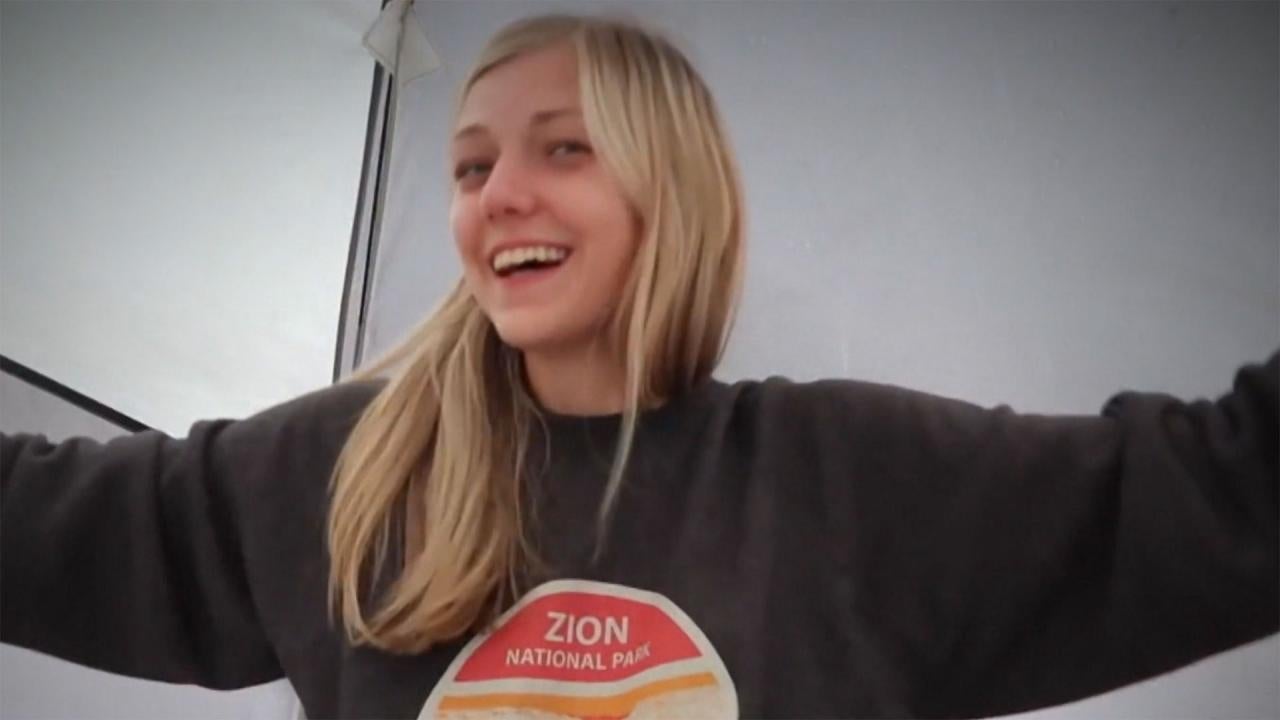 22-Year-Old Gabby Petito's Father Says He Has A 'Gut Feeling' Ab…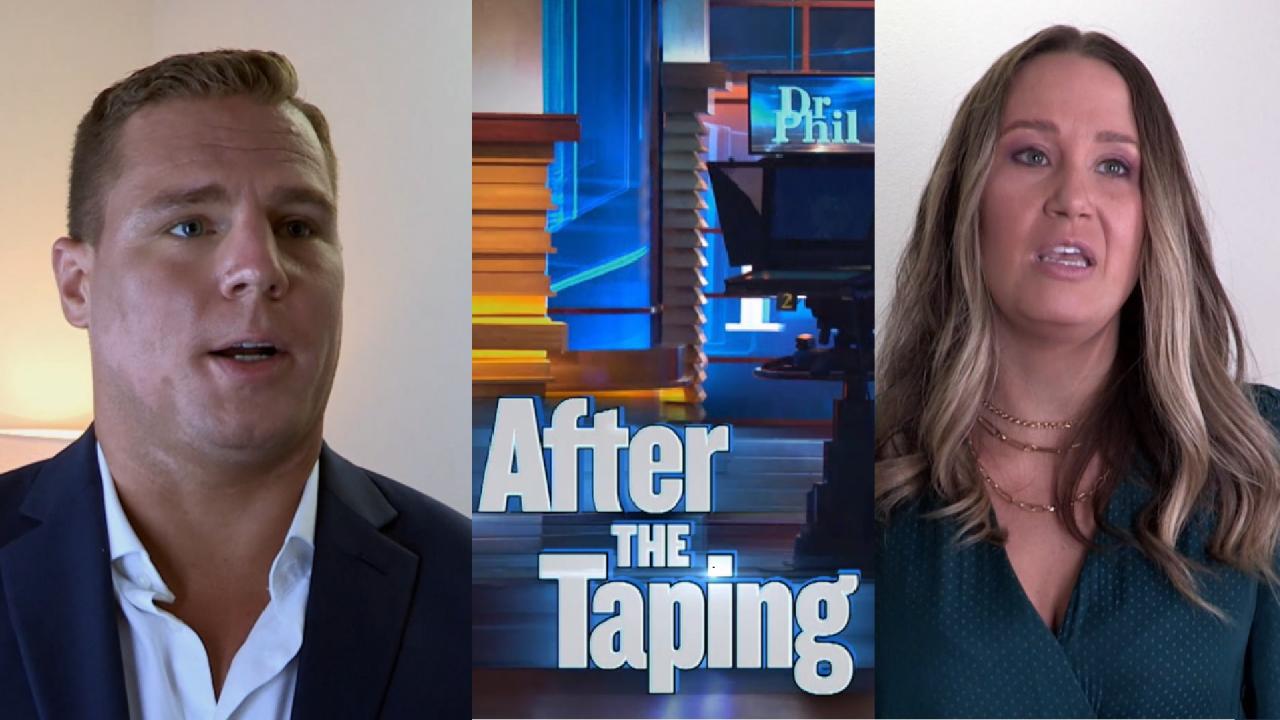 'There Is A Lot Of Work That I Need To Do In Terms Of Therapy,' …
Michelle Knight One Year Later: Secrets of Cleveland's House of Horrors Revealed
Michelle Knight, the first of three women abducted by Ariel Castro and held for more than a decade,
first appeared on Dr. Phil
last year and
revealed the true story
of what happened inside Cleveland's notorious house of horrors. Now, one year after being rescued, Michelle joins Dr. Phil for the first time ever in front of a live studio audience. Learn what happened to Michelle after she was freed and how she has reclaimed her life. Plus, Michelle discusses her new book,
Finding Me: A Decade of Darkness, a Life Reclaimed: A Memoir of the Cleveland Kidnappings,
which details the terrifying abuse she suffered while being held hostage — incidents so horrific, she can't talk about them all on TV. And, meet the people who have become Michelle's newfound family — and see how they're helping her fulfill her lifelong dreams. What does the future hold for this brave, young woman?

This program contains strong sexual content. Viewer discretion advised.
Cleveland Abduction: The Michelle Knight Movie and the Brutal Scenes She Couldn't Face
Michelle Knight's message to children police say were starved, chained up and abused by their own parents.
More than 16 million kids in the United States are at risk for hunger each day. Fortunately, you can help. Visit Feeding America to find your local food bank. And, help Dr. Phil raise enough money for 10 million meals. Donate today!
Triumph over Tragedy
One year after being rescued and finally freed from Ariel Castro's clutches, Michelle says she's stronger, happier and working to build a productive, meaningful and independent life for herself. She has written a new book, Finding Me: A Decade of Darkness, a Life Reclaimed: A Memoir of the Cleveland Kidnappings. "It was more than likely a healing experience," she says of writing her book. "It helped me go through all of the emotions that I couldn't do on my own."

"What do you want people to take away from reading this book?" Dr. Phil asks her.

"I want them to know that everybody survives in their own personal way," she says.


A Troubled Childhood
Michelle describes her life before she was kidnapped, including giving birth to a son at 16.

New Revelations
Michelle reveals a very private and painful moment from her time in captivity. And, hear a passage from her book detailing the physical toll she endured while being held hostage by Castro.

"Even though I had been in the house for about eight months, I still felt like I was trapped in some kind of horror movie, but seeing my bruised face told me just how real all of this was."
Reunited with Her Fellow Captives
One year into Michelle's captivity, a second victim, Amanda Berry, was abducted and brought to the house by Castro, and about a year later, a third victim, Gina DeJesus, followed.
"In your book, you write about wanting to call Gina every day after the rescue, because she was the person whom you were, literally, chained to for years," Dr. Phil says, "What happened to your relationship, and where is it now?"
"It's just like they all say, relationships with friends come and go," Michelle says. "She was there for a little while, and now she's doing her own thing. I still care, and I still love her, and she can always reach me, anytime."
"You recently saw Gina and Amanda for the first time in months," Dr. Phil says. "What was that like?""
"Awkward," she says. "We haven't talked for a really long time, and the relationship with us started to go downhill." She adds that she accepts the situation.

Michelle's New Life and Newfound Family
After Michelle was freed, no one thought she could care for herself or that she could live on her own, but Michelle has proved everybody wrong.
On video, Michelle shows off her new apartment, with her new couch and bed. She also shows off a white Christmas tree. "I keep it up all year round, because I never had a Christmas," she says. Looking out the large windows, she adds, "It feels like I'm free. I don't feel like I'm trapped in a cage."
Dr. Phil asks Michelle, "As the days go by and you're creating a new history, do those ugly memories fade?"
"No. They never go away," she says. "They stay there, but you're able to live your life."
Michelle has decided not to reunite with her family, but she is building a new family. She is surrounding herself with people who are guiding her and helping her heal. One of those people is her attorney, Peggy Foley Jones.
On video, Peggy recalls how she developed a close relationship with Michelle. "The three most defining moments in my life are the birth of my first child, the loss of my sister and then meeting Michelle," Peggy says, noting that she met Michelle six months ago when she was looking for a new lawyer. "I advised her, as I do all people, you need to maybe talk to a couple of lawyers. Michelle walked over here and looked at all these pictures of my family and said, 'I want you to be my lawyer,'" Peggy recalls. "She was very interested in my family pictures — I think we connected at that moment.
"My first feeling when I met Michelle was courage. The first thing that came out of Michelle's mouth was, 'I want to help other victims, so this doesn't happen to them.' And that, to me, was amazing, for this woman who had been held captive for 11 years was not angry, was not complaining — she wanted to help other people and
to tell her story. That day changed my life forever," Peggy continues.
Peggy says that whenever Michelle is in public, people want to come up to her and hug her. "They say things like, 'You've been an inspiration to me. Thank you so much for what you said on the
Dr. Phil
show,'" Peggy shares. "Dr. Phil has been very instrumental in helping Michelle move forward. He's opened up a lot of avenues for her."
Peggy reveals that she is concerned about Michelle's future. "Will she be able to develop the life skills that she needs to live her own life?" she asks, rhetorically. "If anybody can do it, Michelle can do it, but it's going to be a lot of work for her."
In studio, Dr. Phil introduces Peggy and asks her, "How amazing is where she is now from the day she came out of that house?"
"She's come so far with your help, and Robin's help, and the resources you've helped us with in Cleveland. It's been so instrumental," she says. "She's worked really hard to get where she is today, and I'm very proud of her."
Peggy has not only been acting as Michelle's attorney, she's been dedicating her time to helping Michelle fulfill her lifelong dreams, one of which is going to culinary school.
On tape, Michelle shares, "I'm excited to go to culinary school. I can't wait, because I want to be a professional chef, and I want to own my own business."
Michelle Opens up about Her Son
Before Michelle was abducted, her son was taken by the Department of Family and Child Services, due to danger in the home where they were living — not of Michelle's doing — and while the investigation was going on, Michelle was kidnapped.
"You say every time you meet someone, the first thing they always ask you is about your son," Dr. Phil says. "How does that make you feel?"
"It makes me feel horrible, because I want to see him but I can't," Michelle says.
Inside Michelle's Secret Journals
As Michelle laid chained to a bed inside Castro's house, she kept journals of her most private thoughts. Learn what happened when Castro found the notebooks.
Big Surprises for Michelle
Michelle says she used to sing to pass the time in the house, and the song she sang when she felt hopeless was Celine Dion's "My Heart Will Go On." Dr. Phil tells Michelle that he reached out to Celine, and she has invited Michelle to be her special guest at her concert at Caesars Palace in Las Vegas. After the concert, Michelle will get to meet Celine backstage.
"Yay!" Michelle says.
When Michelle first appeared on the show,
The Dr. Phil Foundation
opened a donation fund for her. Dr. Phil introduces Miki Woodard, President and CEO of The Dr. Phil Foundation. "Michelle, it is truly an honor to meet you," Miki says. "On behalf of The Dr. Phil Foundation, Dr. Phil and Robin McGraw, I would like to present this check that came from so many viewers who care about you, for $431,630."
"Thank you," Michelle says, giving Miki a hug.
Extra Content

If you'd like to make a donation to help Michelle Knight's future, please click here.