A Cold Case Mystery: An Ex-Boyfriend Accused of Murder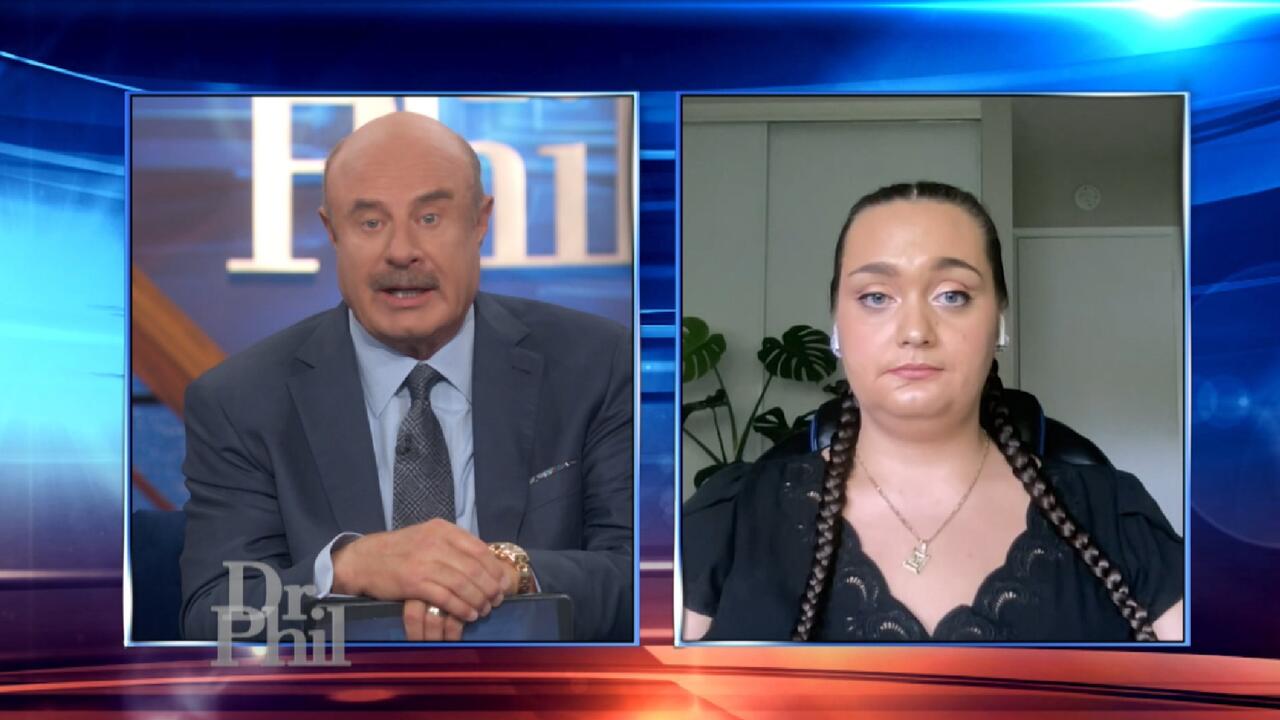 'You Want To Stop, But Your Body Won't Let You,' Says Woman Who …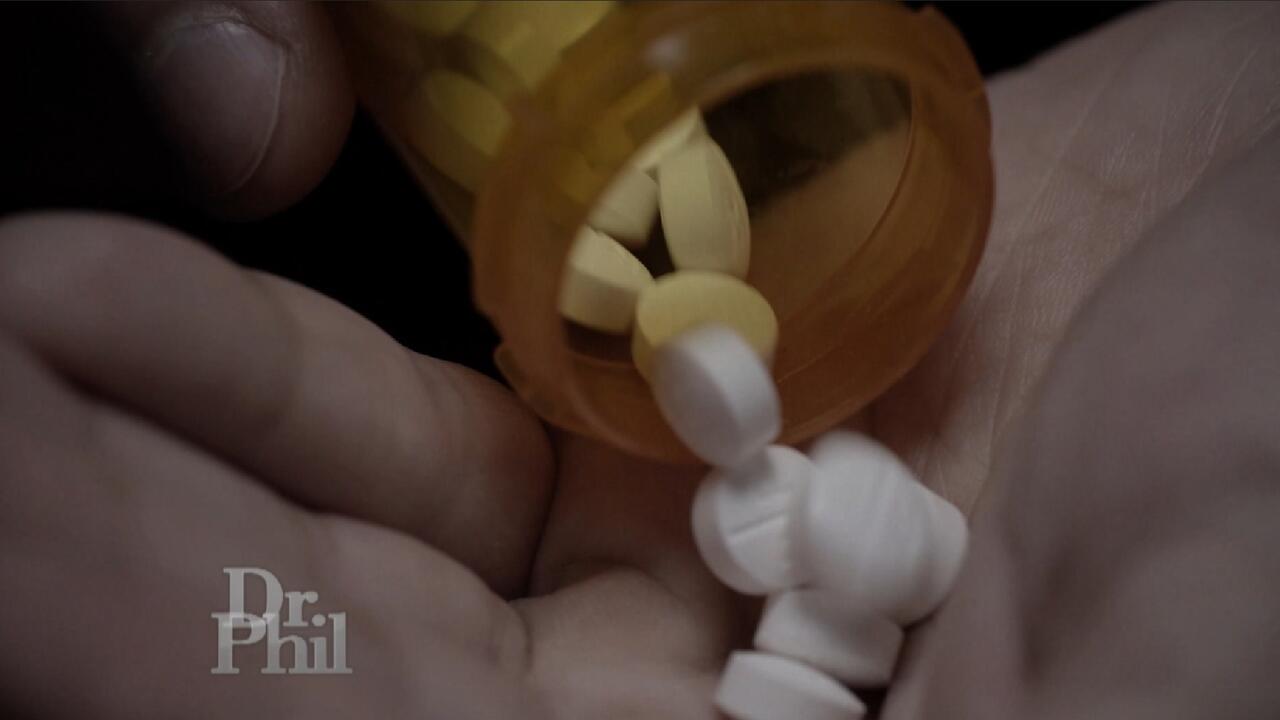 Are 'ISO' And 'Pyro' Replacing Fentanyl As America's Deadliest D…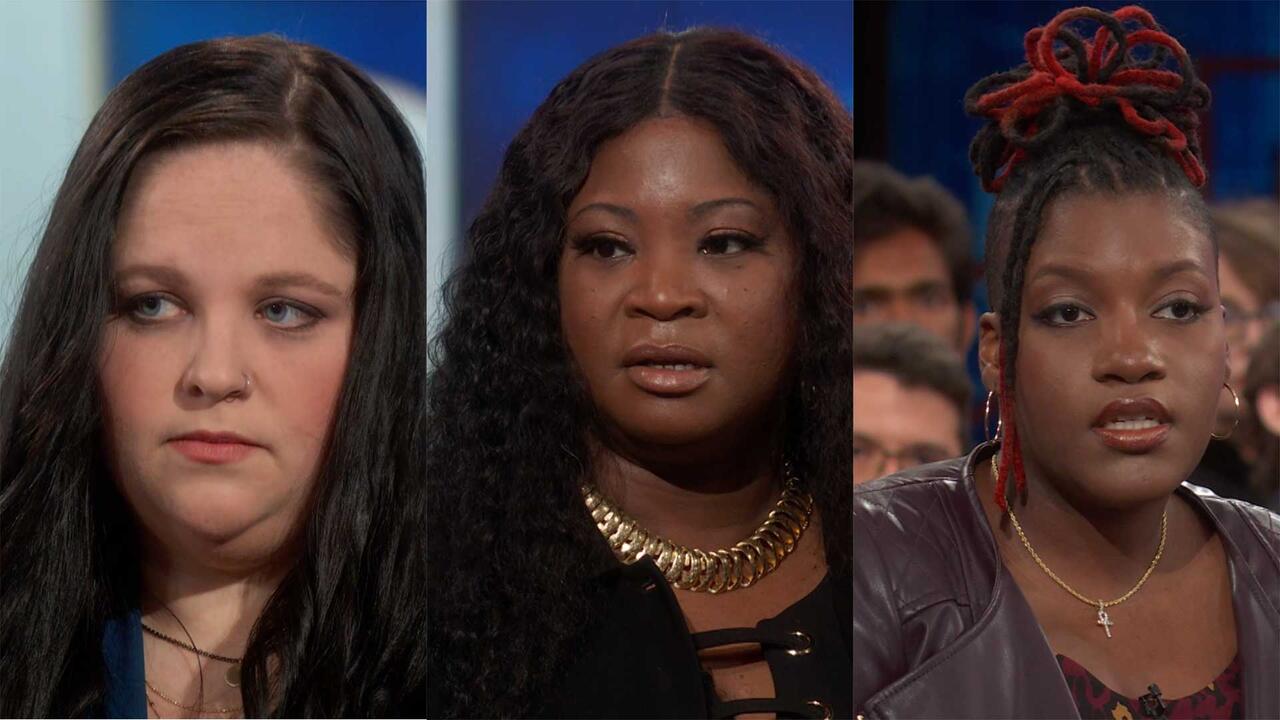 Woman Meets Family Members Of Men Who She Believes Killed Her Fa…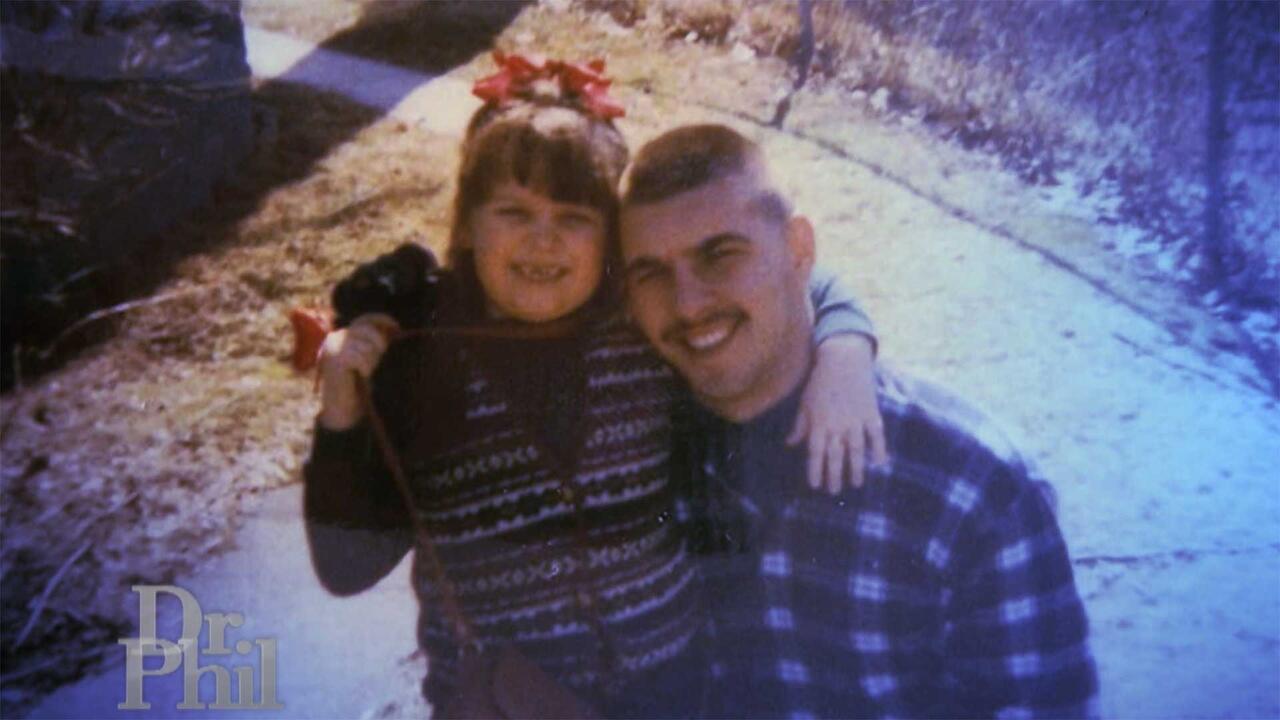 Woman Whose Dad Was Murdered When She Was 8 Says The Right Men A…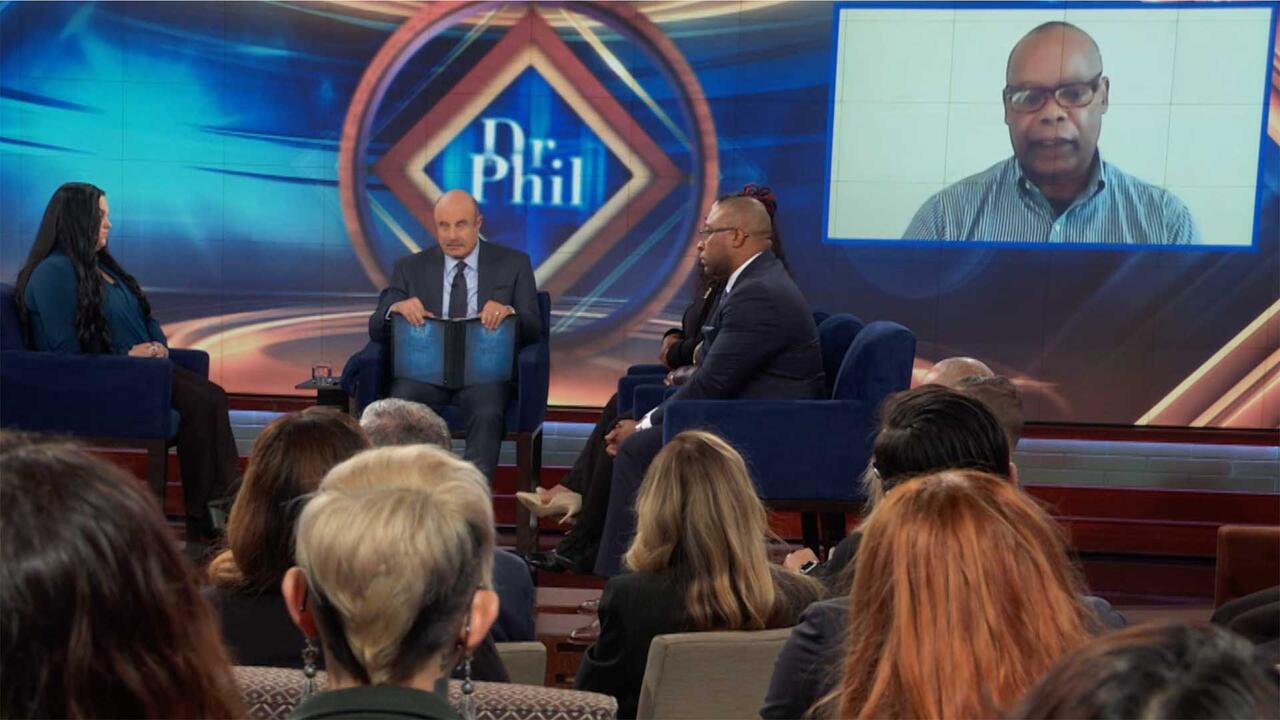 Former Police Chief Says He Believes He Knows Who Killed Officer…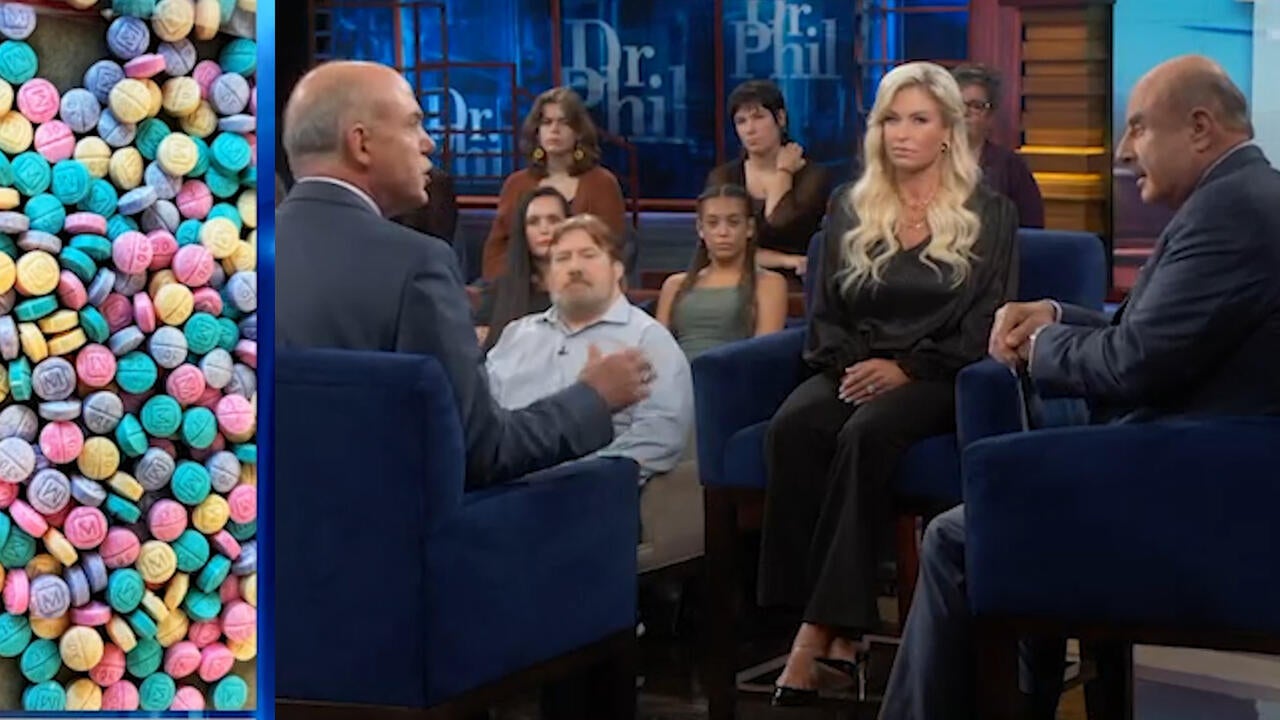 Laced, Lethal and Killing Our Children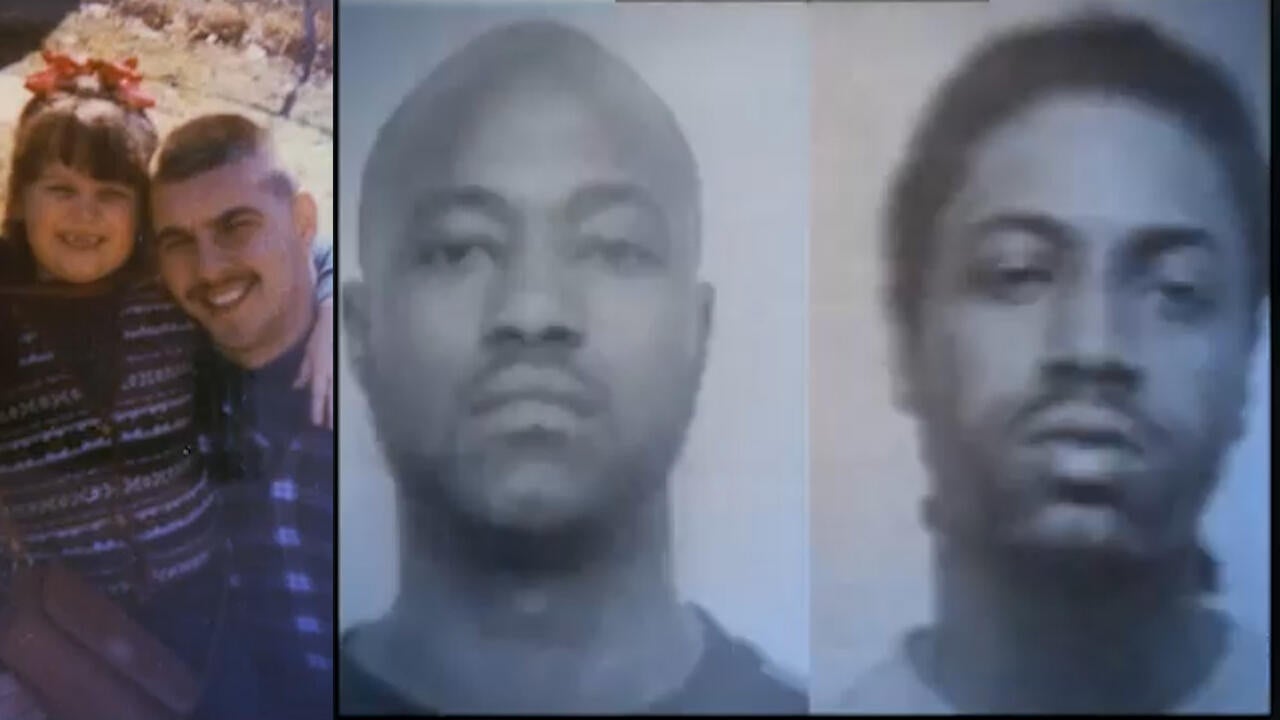 Not Guilty of Murder But Sentenced to Life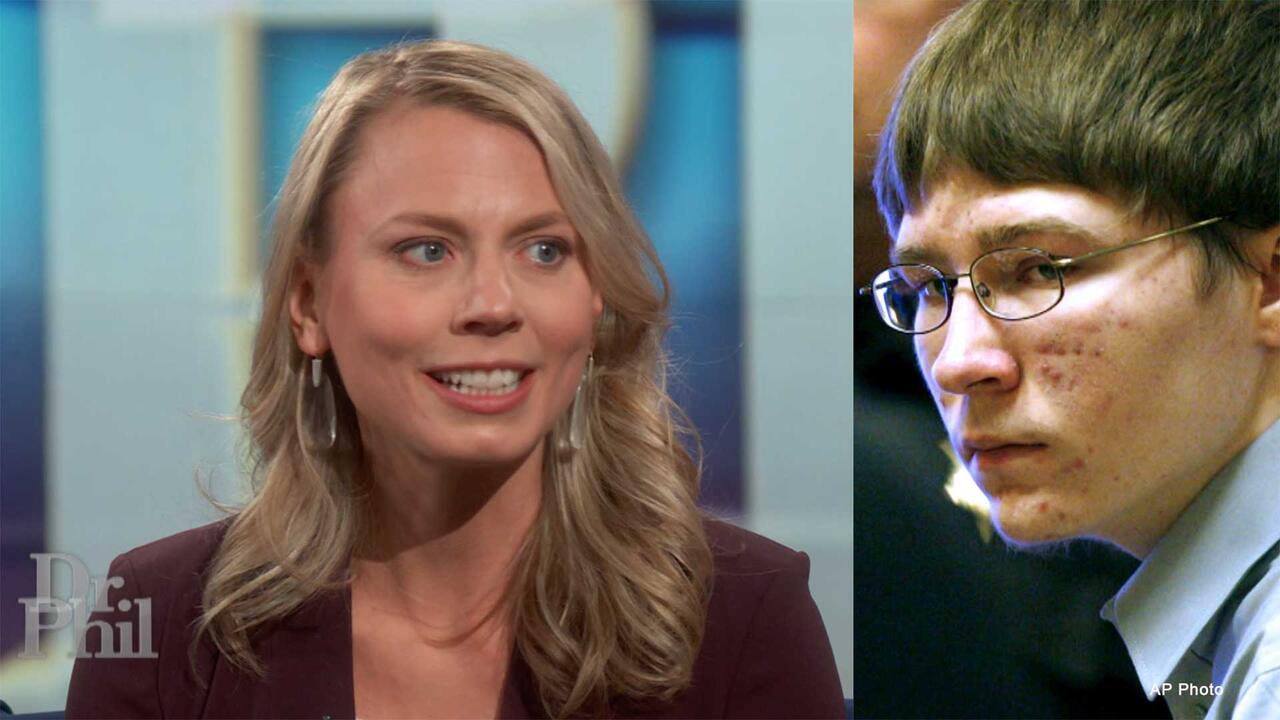 Attorney For Brendan Dassey Claims Police Scared Dassey, Lied To…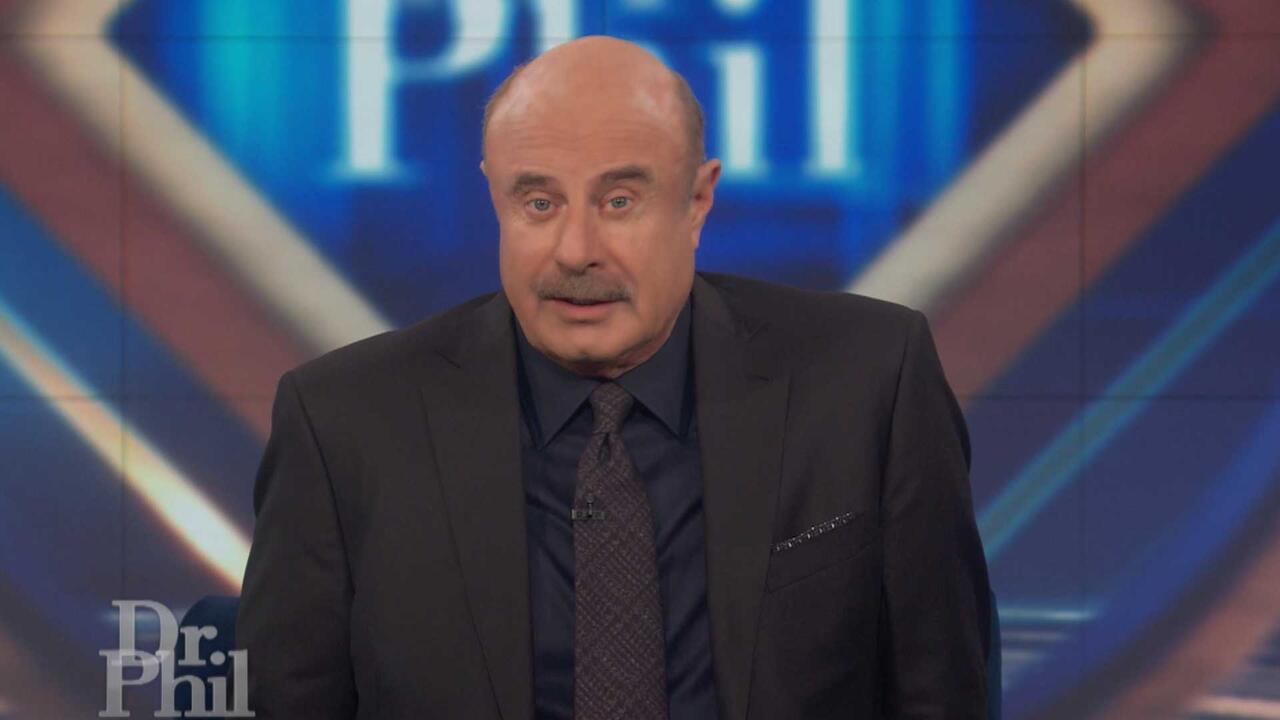 Dr. Phil's Powerful Message About Life, The Legal System, And Be…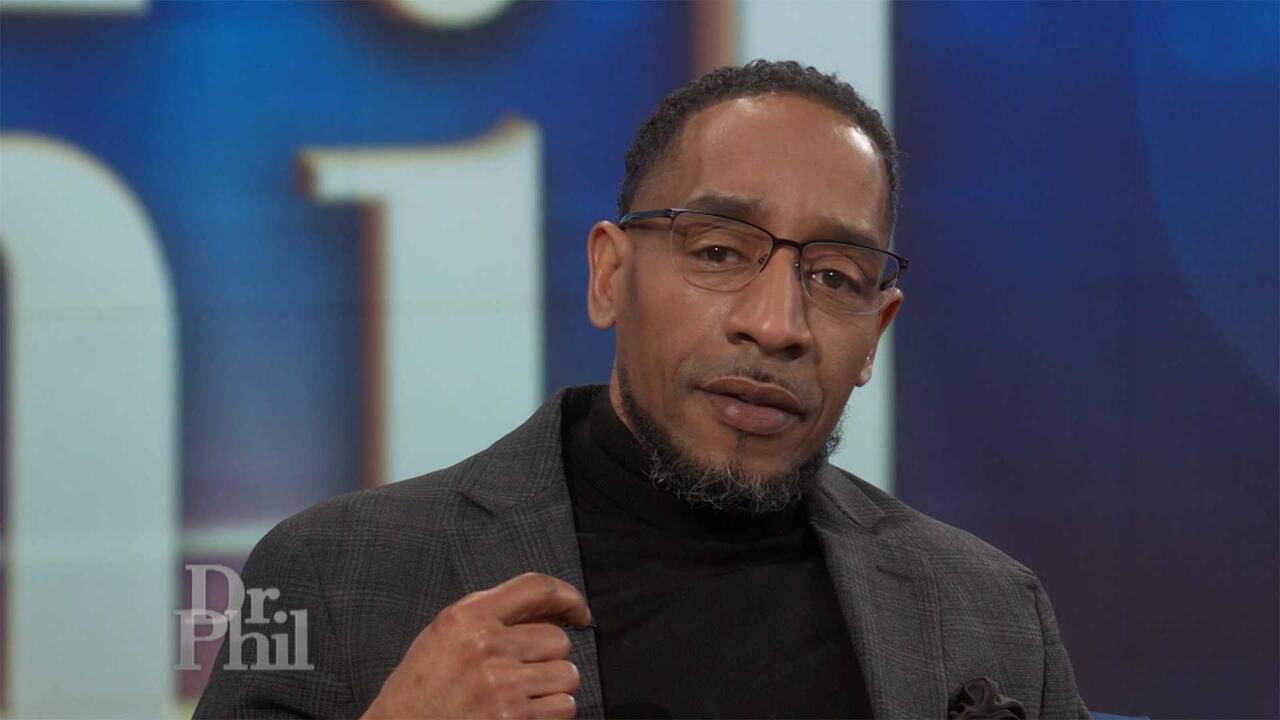 Terrill Swift Was 17 When He Claims Police Lied To Him And Coerc…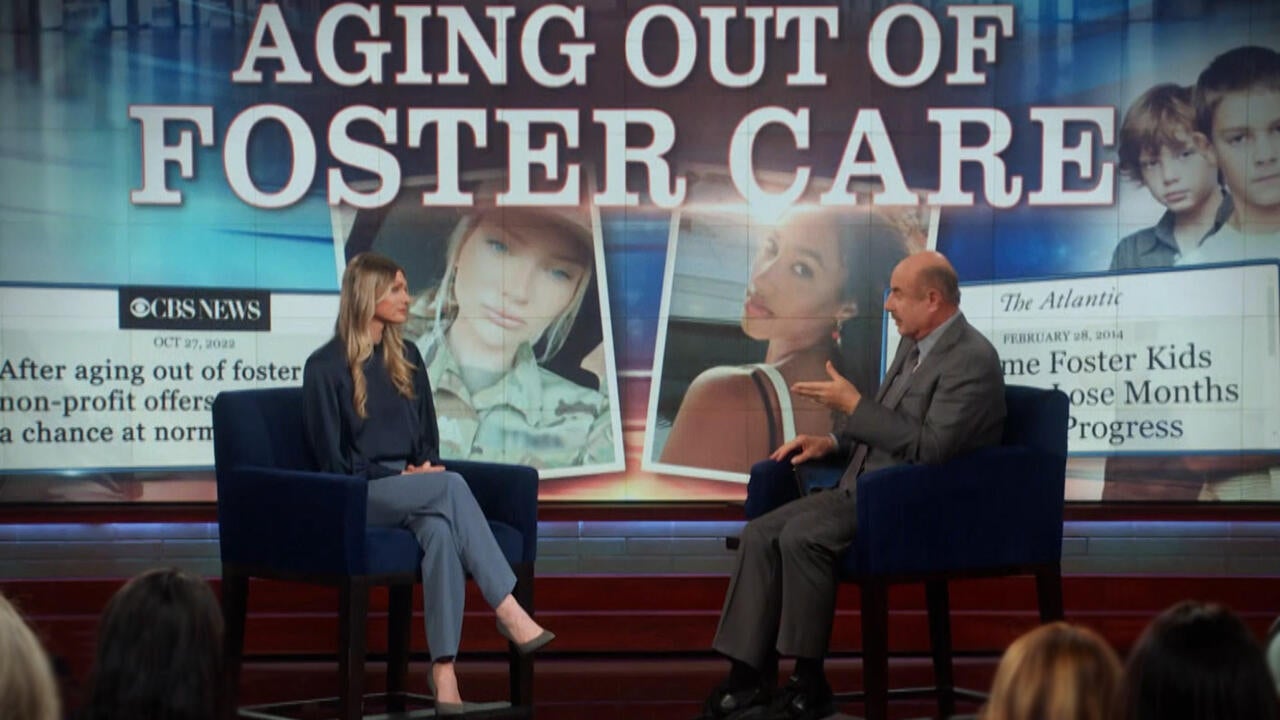 Aging Out of Foster Care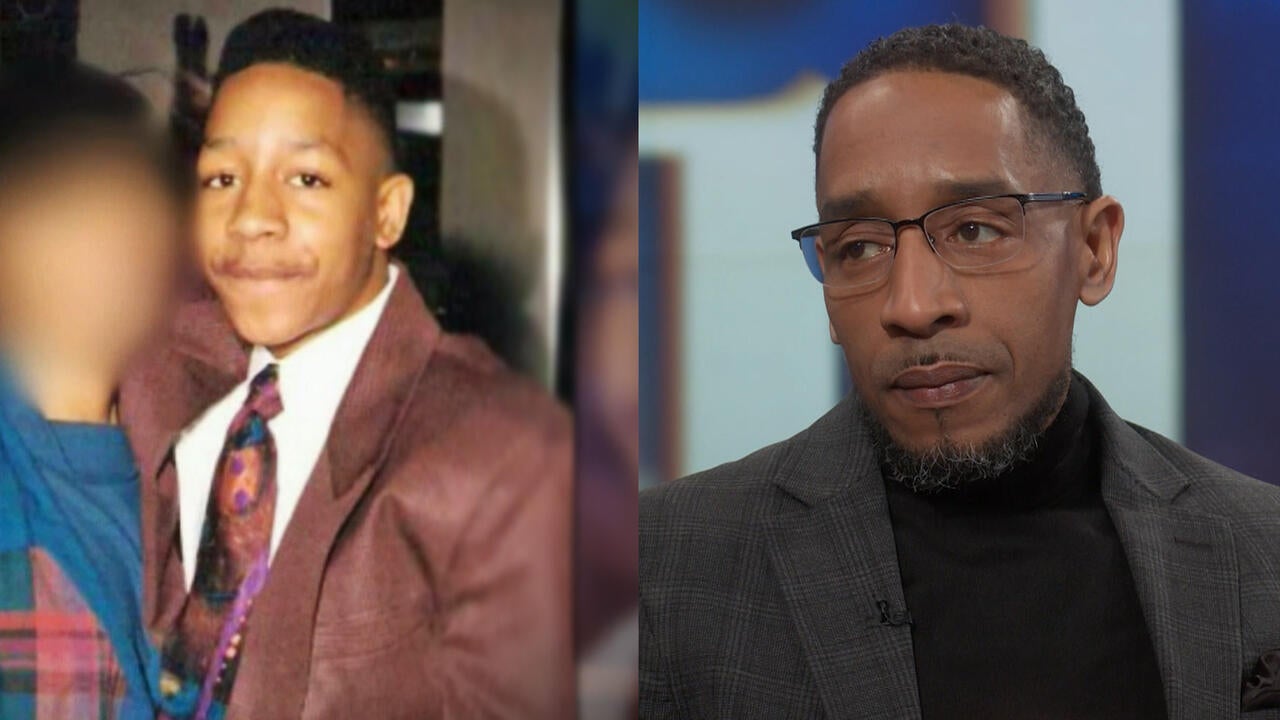 Underage and Interrogated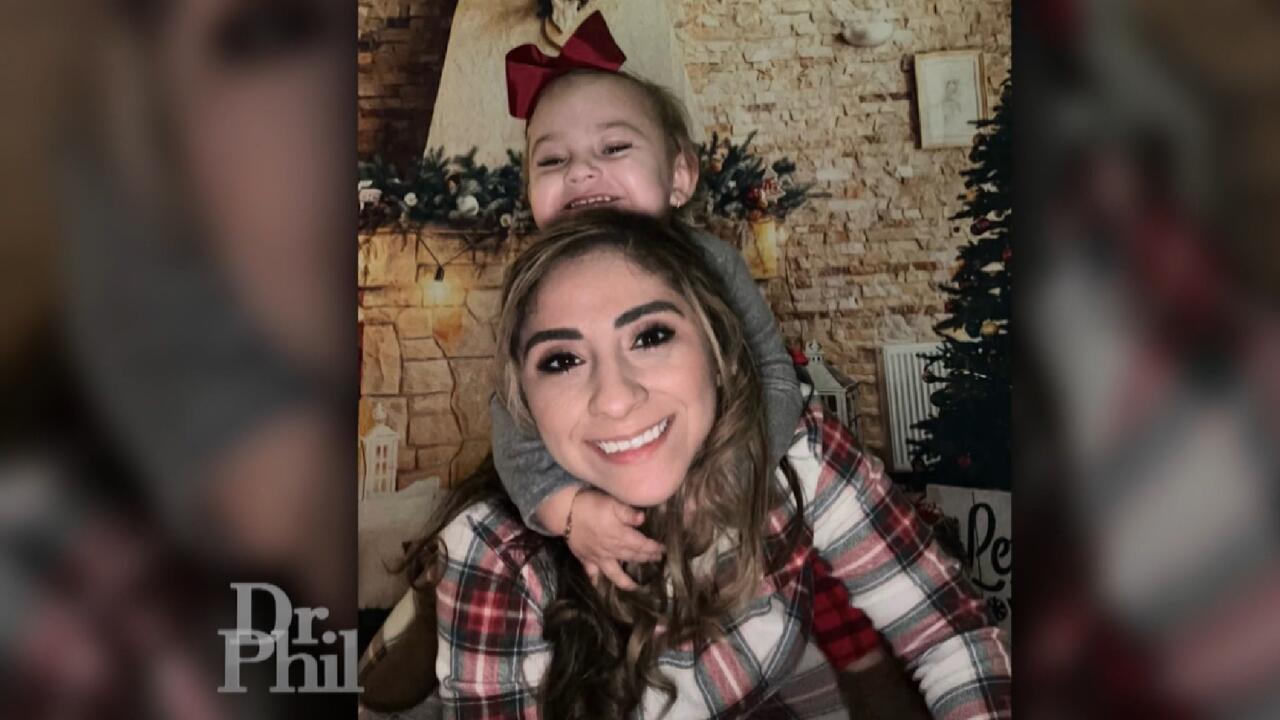 How A Woman Who Was Carjacked, Abducted, And Witnessed Her Husba…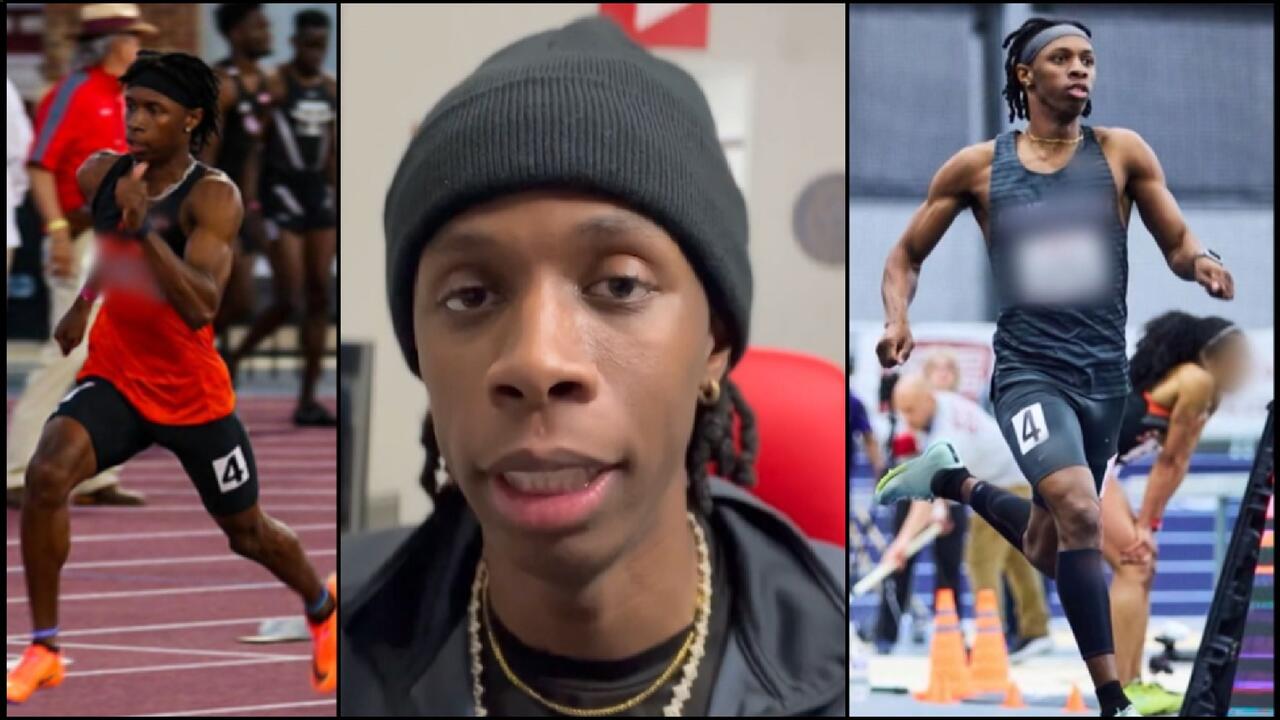 Student-Athlete With Social Media Aspirations – Did He Stay In S…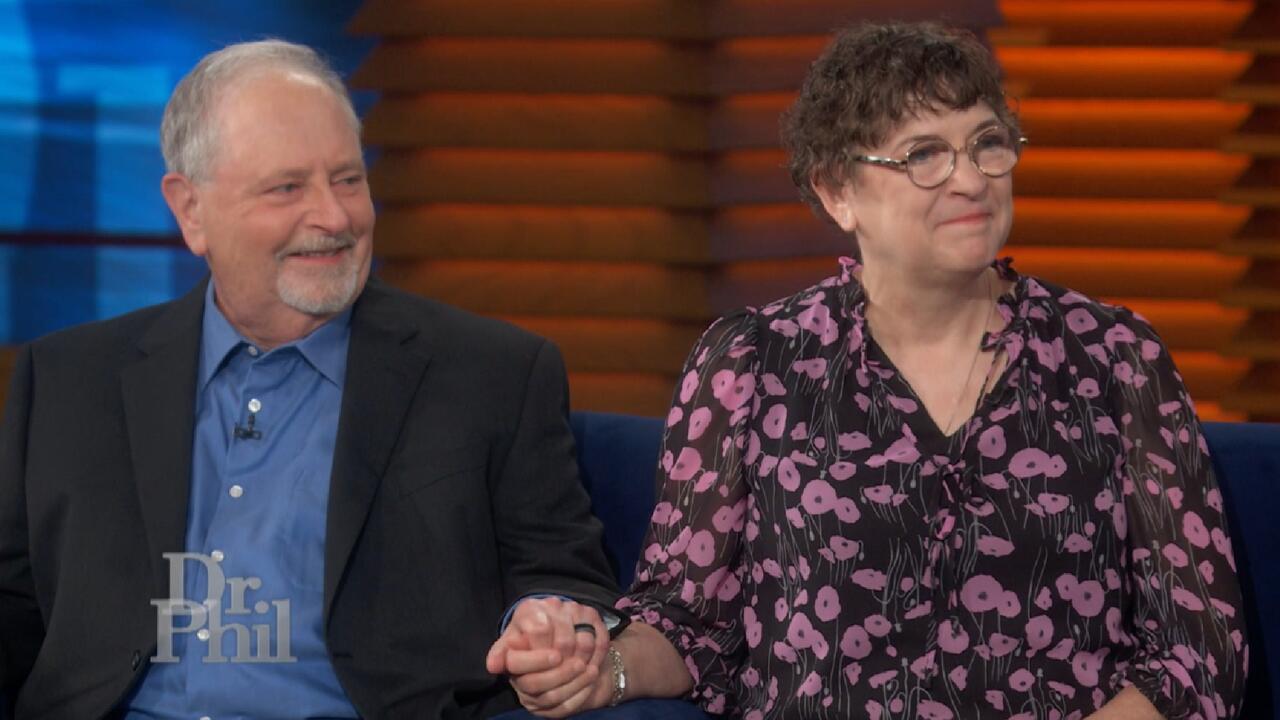 Couple Says Dr. Phil Helped Them Dig Out Of Their Cluttered Home…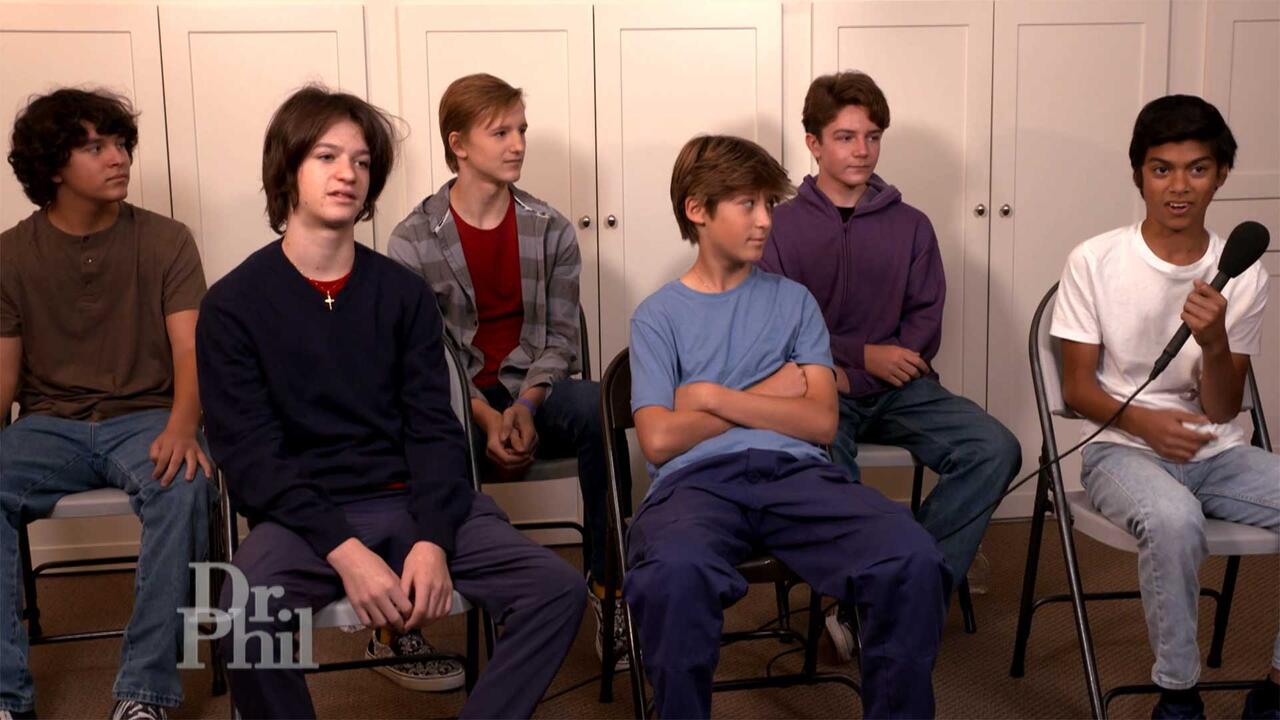 Teen Boys Share Their Thoughts About Andrew Tate And Toxic Mascu…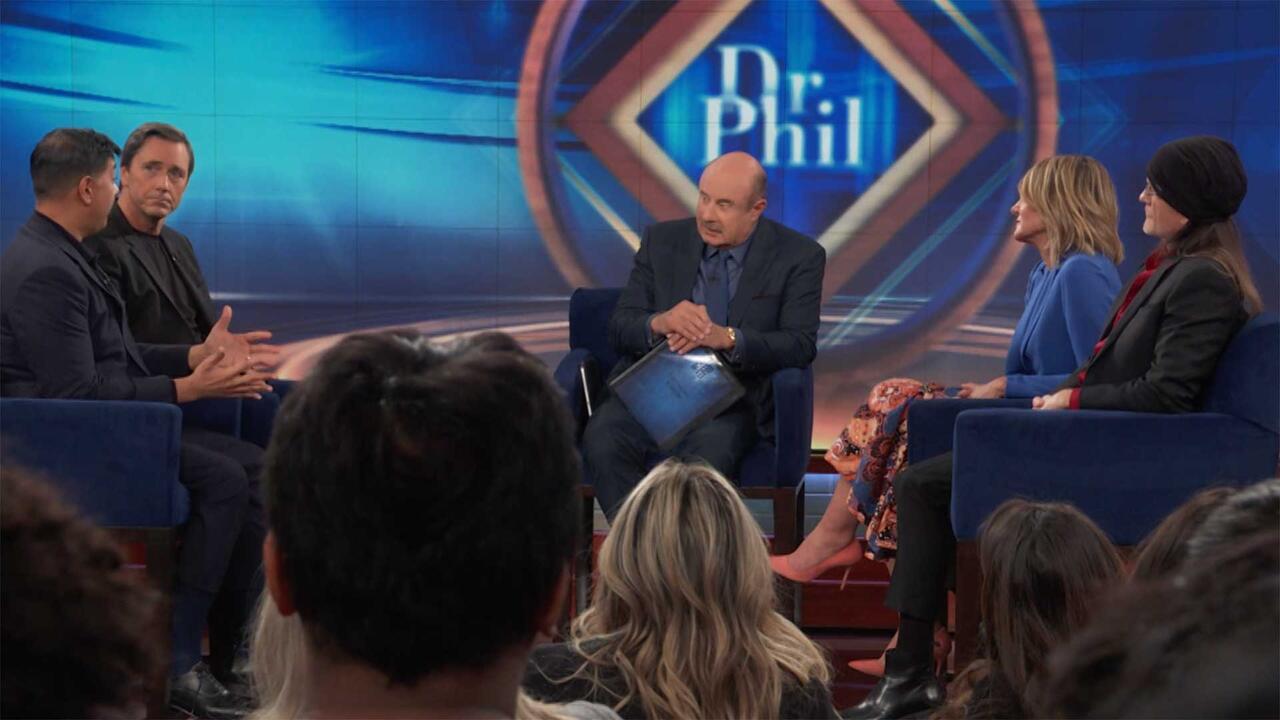 Expert Says Social Media And Society Are Feeding Negative Images…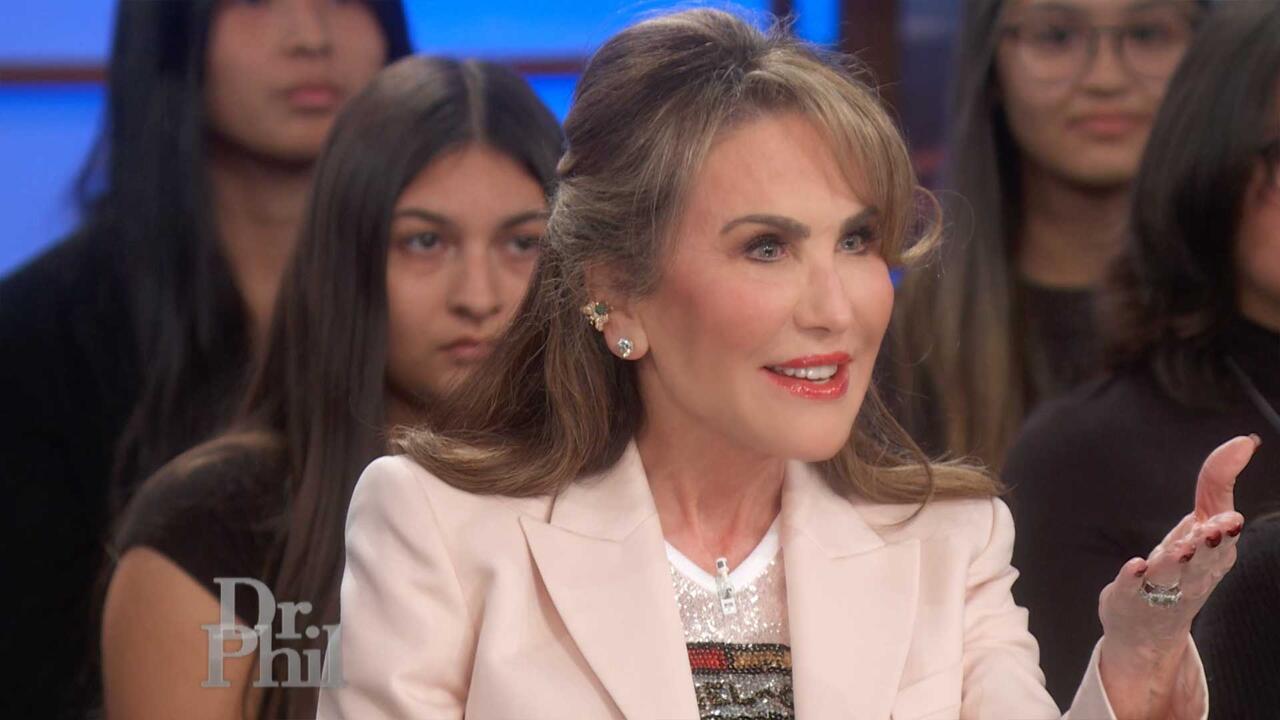 Robin McGraw Challenges 'Dr. Phil' Guests About Their Thoughts O…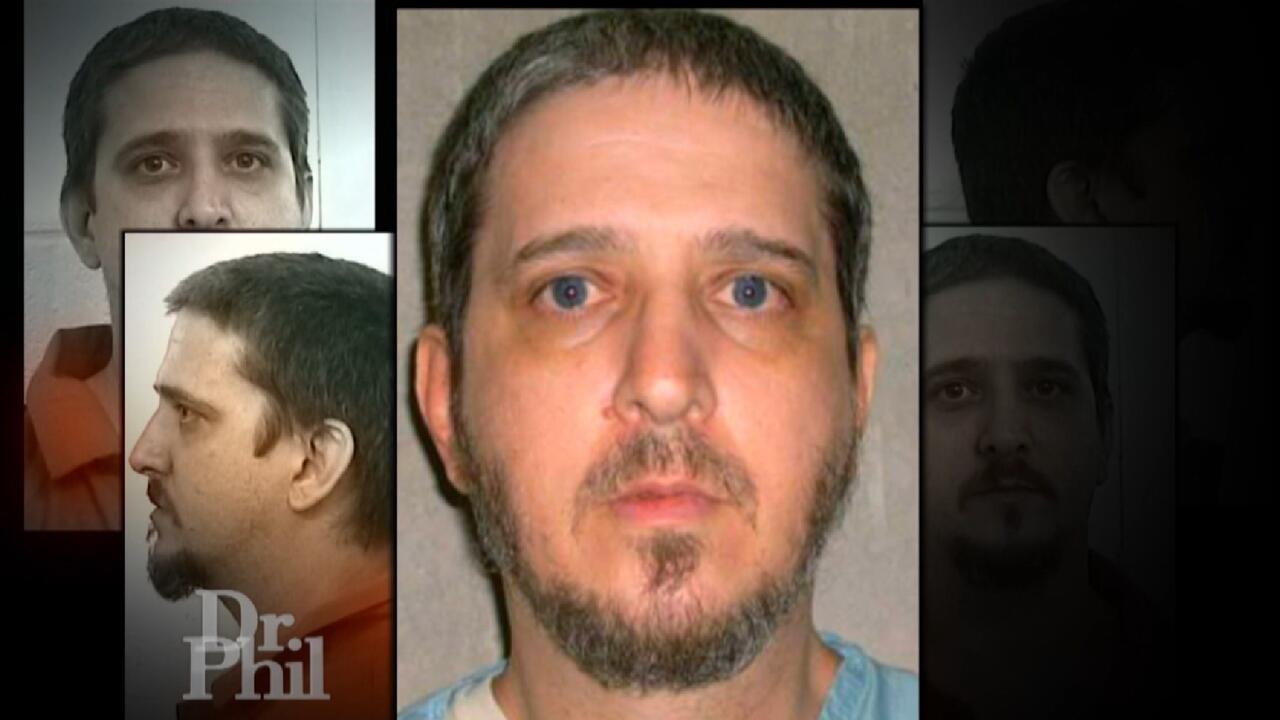 25 Years On Death Row: Richard Glossip Tells Dr. Phil What He's …
A Cold Case Mystery: An Ex-Boyfriend Accused of Murder
In 1985, Rachel's 14-year-old sister, Lori, was found brutally beaten to death in a wooded area. Lori's ex-boyfriend, Walt, was initially tried for the murder, but the case was dismissed after the trial resulted in a hung jury — and the murder remains unsolved.
Rachel says she and her family were once close with Walt, and he was even best man at her wedding, but she's now "convinced" he killed Lori. She claims his story about where he was the night of Lori's death has changed four times.
Walt vehemently denies having anything to do with Lori's murder and says Rachel has become "fixated" on him as the main suspect. "I'm innocent," he says. "Lori's murder has destroyed me."
This program contains sexual content. Viewer discretion advised.
More than 16 million kids in the United States are at risk for hunger each day. Fortunately, you can help. Visit Feeding America to find your local food bank. And, help Dr. Phil raise enough money for 10 million meals. Donate today!
Why does Walt say he believes Rachel might have been involved in her sister's murder? And, how does Rachel respond?
Walt says he passed a polygraph in 1985, clearing his name — but Rachel accuses him of using countermeasures, which he disputes. He also vehemently denies Rachel's claim that he raped her babysitter years ago. Both agree to take polygraph tests, administered by former FBI agent Jack Trimarco.
Tune in Monday to hear the results of Walt and Rachel's polygraphs!
Extra Content