A Cold Case Mystery: An Ex-Boyfriend Accused of Murder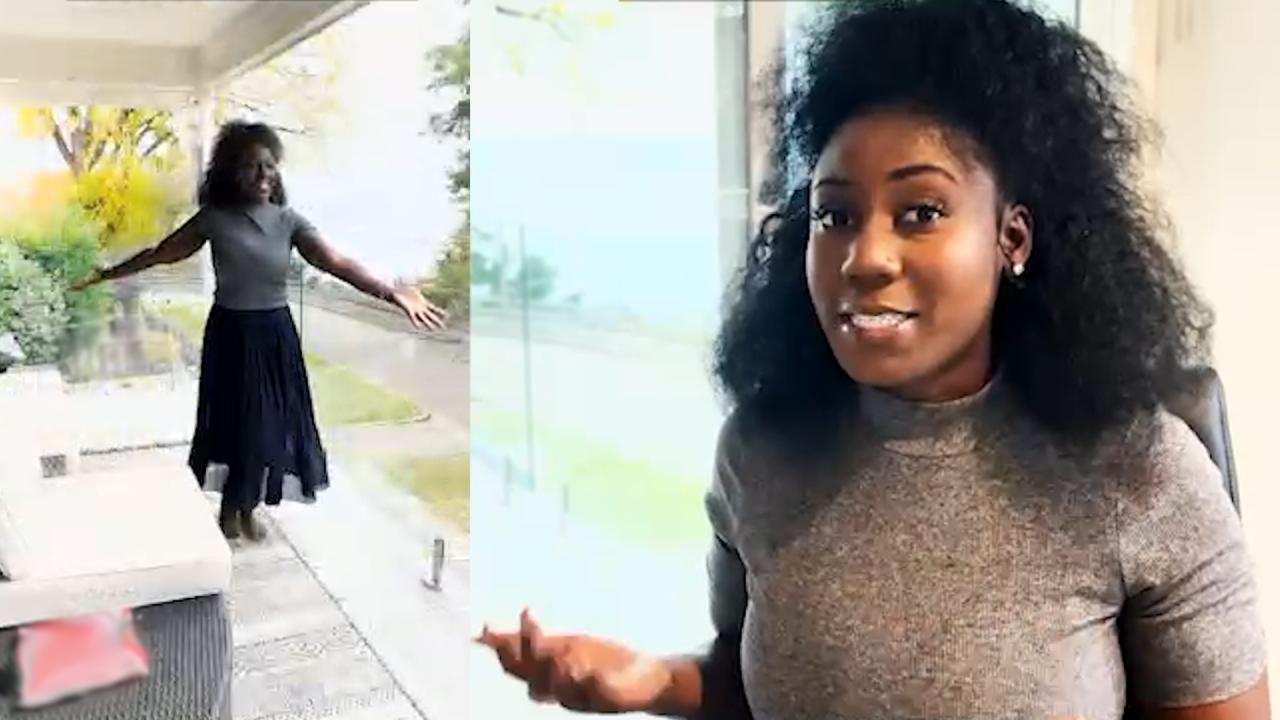 Bias in Real Estate: Enough is Enough!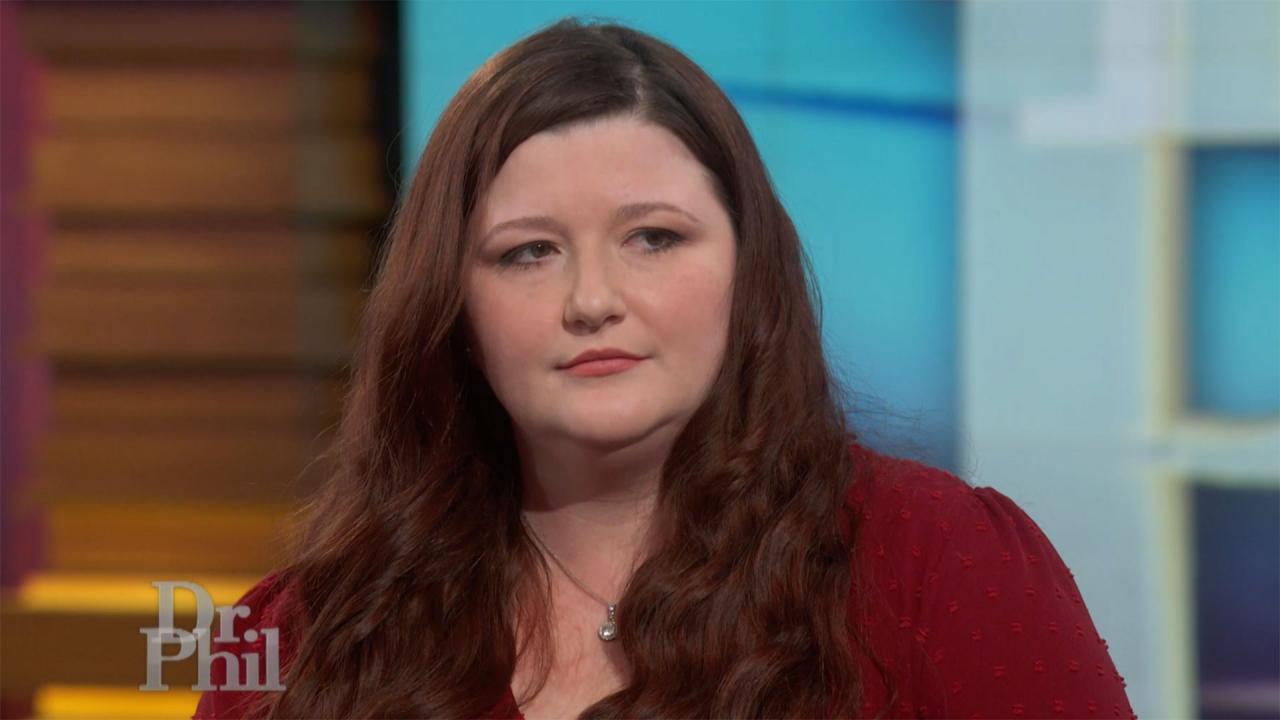 Woman Says After She Moved Into Dream Home, She Learned She Was …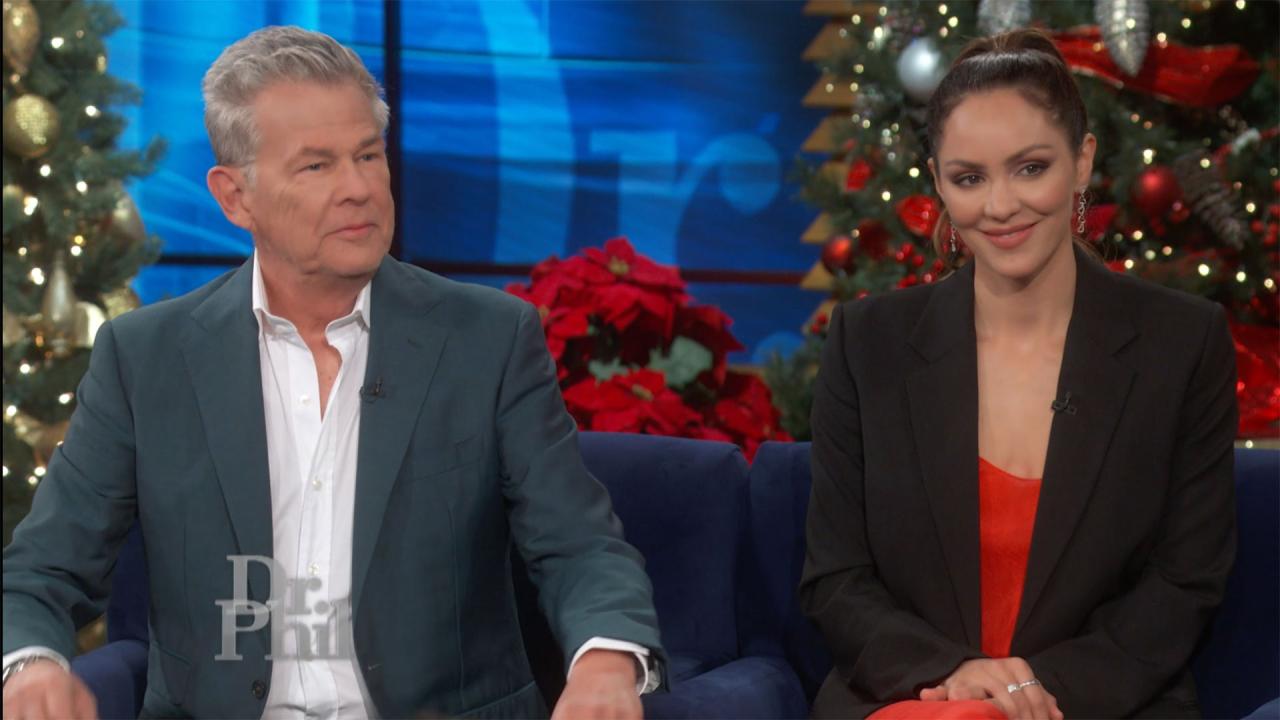 Katharine McPhee And David Foster Share Their Favorite Holiday M…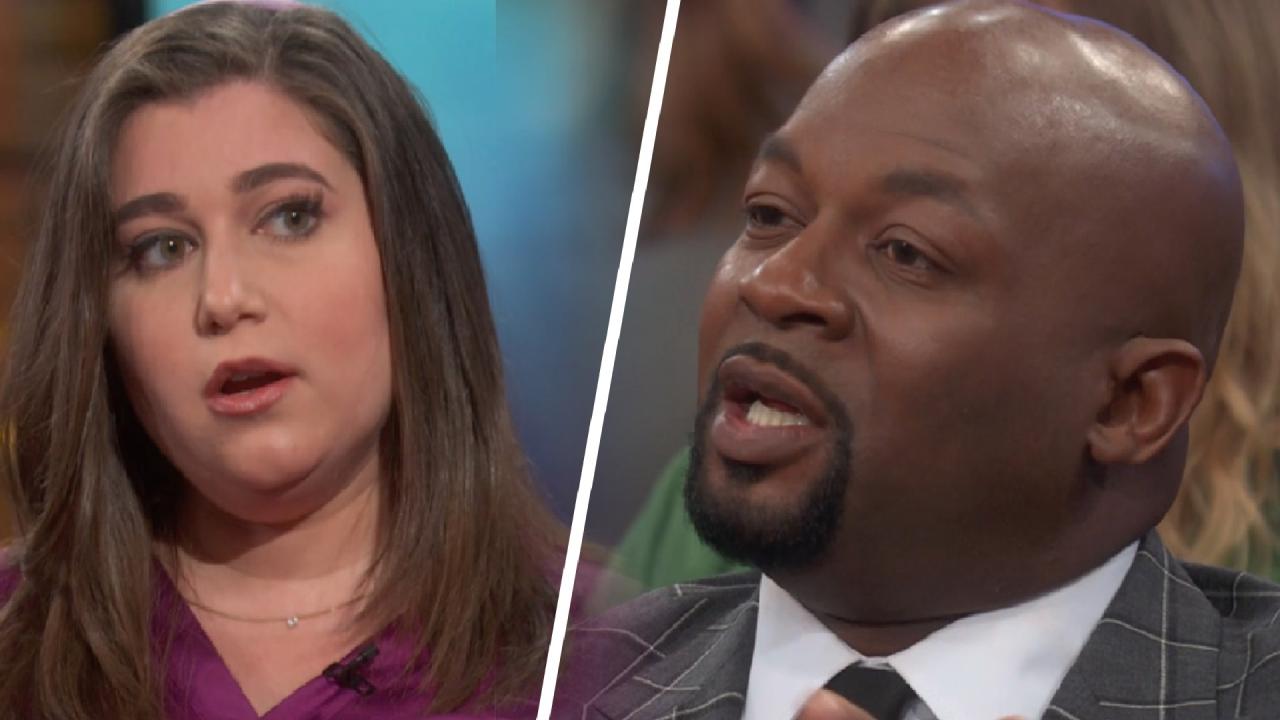 Casual Comments, Vandalism, And Violence: A Rabbi Talks About An…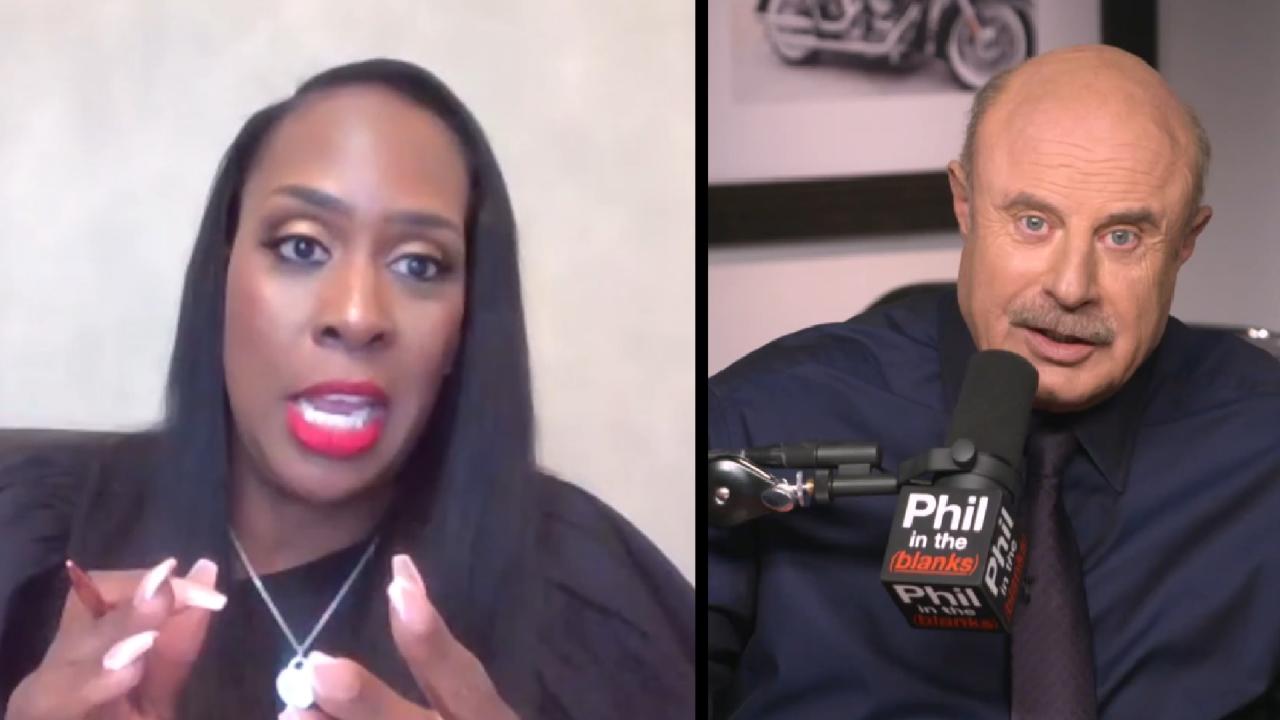 Who Can Fix America's Education System? – 'Phil In The Blanks' P…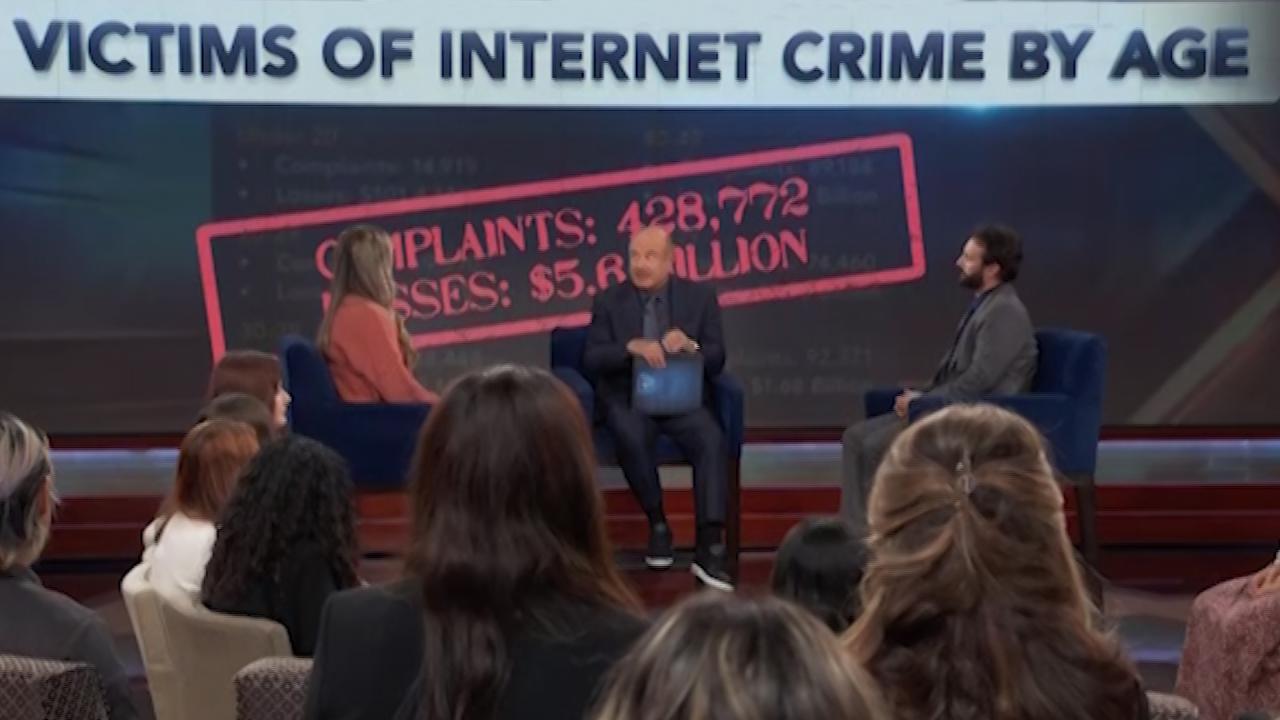 Social Engineering: New Ways You're Being Scammed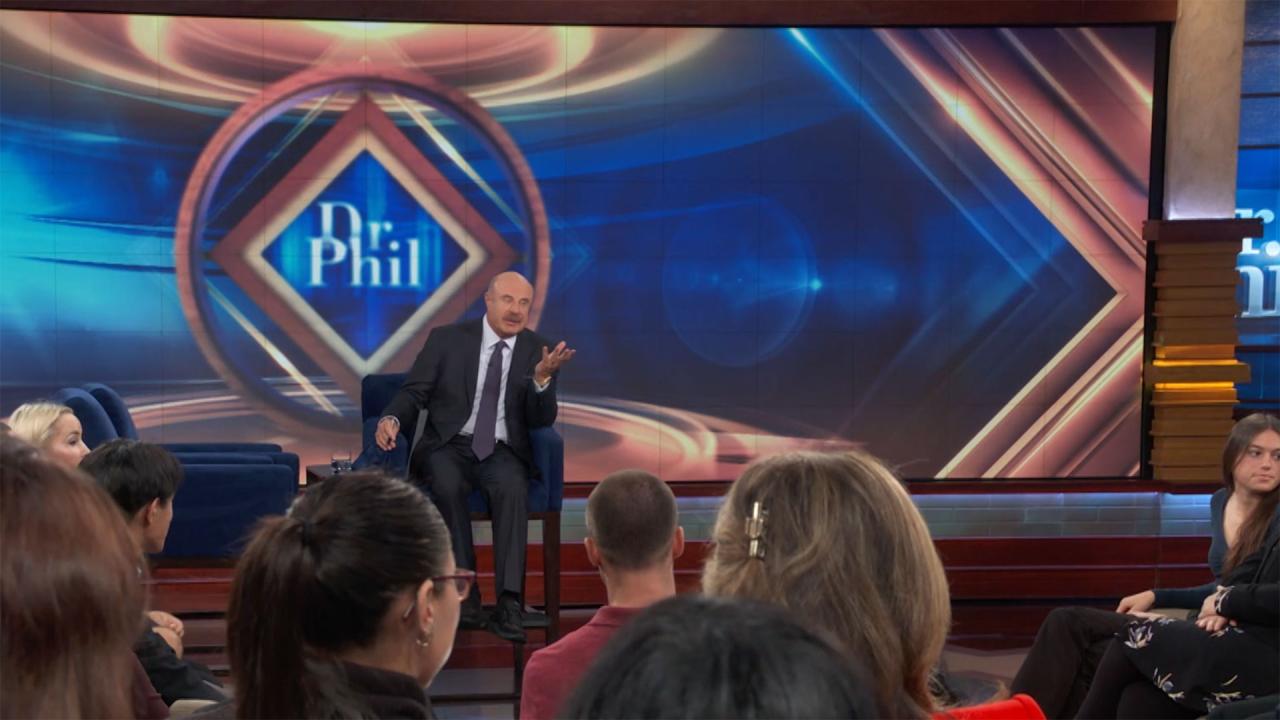 'Dr. Phil' Digital Exclusive: The Important Skill Dr. Phil Belie…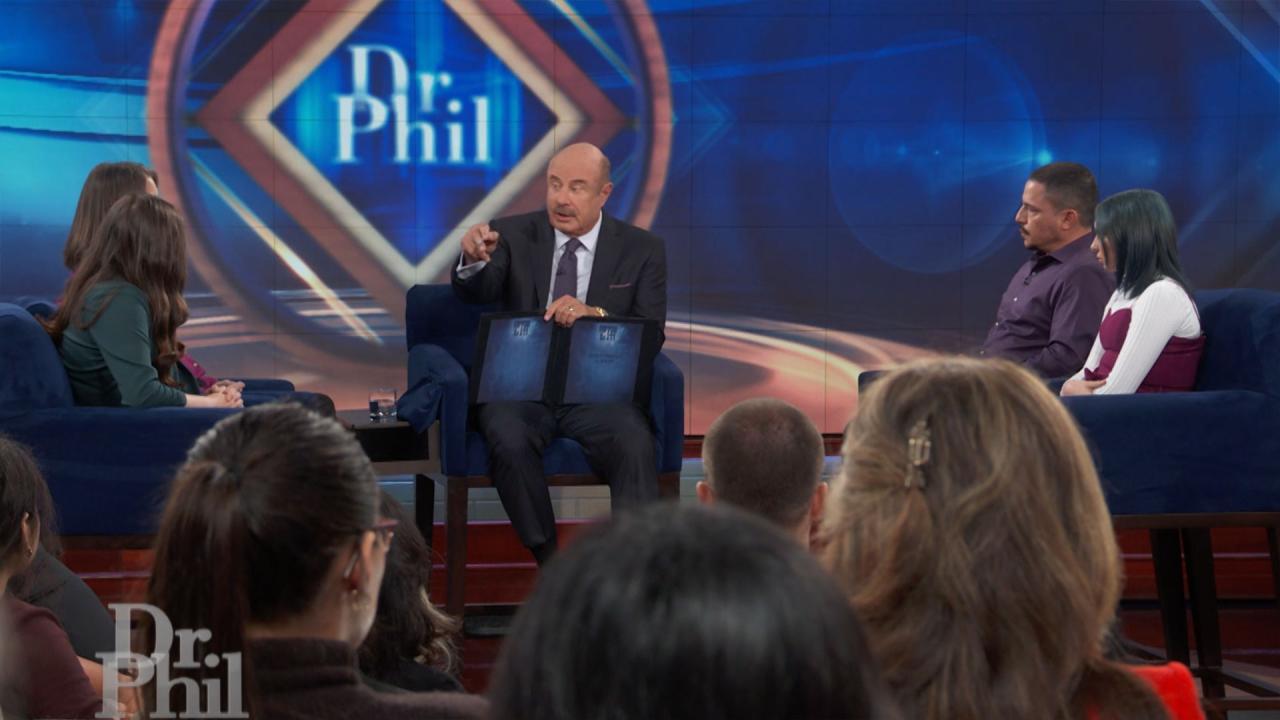 What Family Who Struggles With Aftermath Of Living Through Deadl…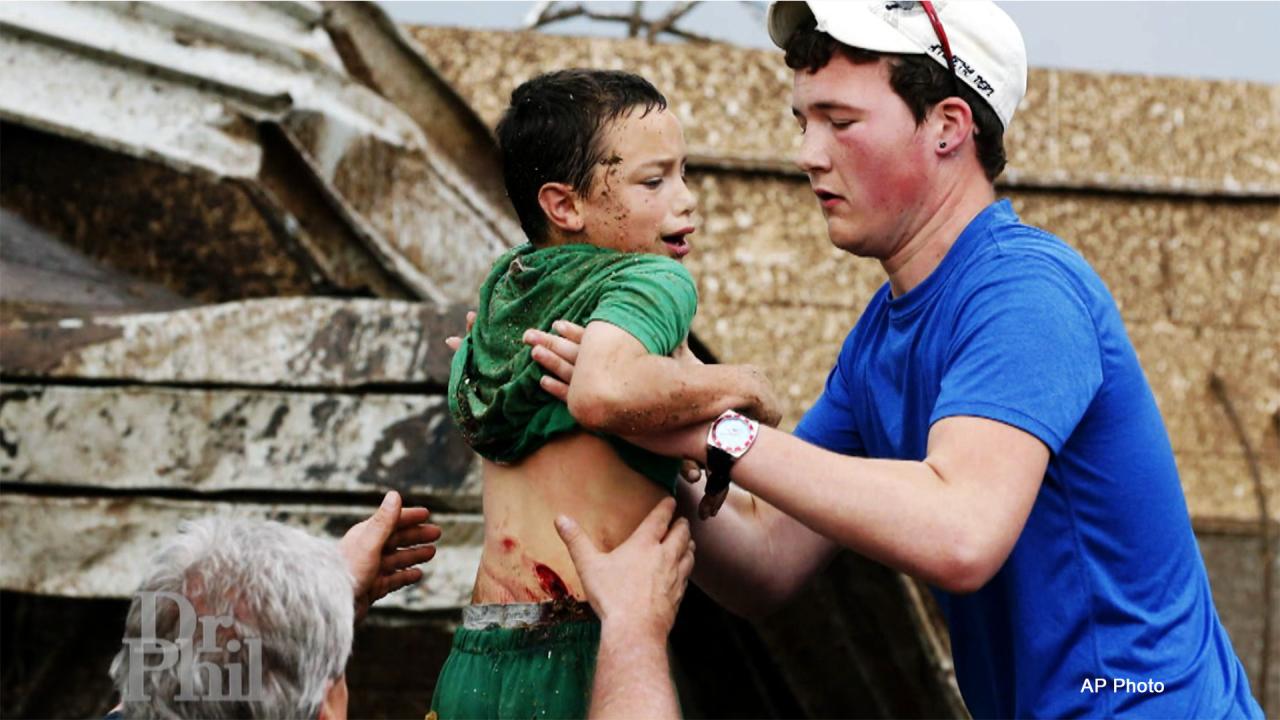 Family Says Son Was Never The Same After He Was Pulled From The …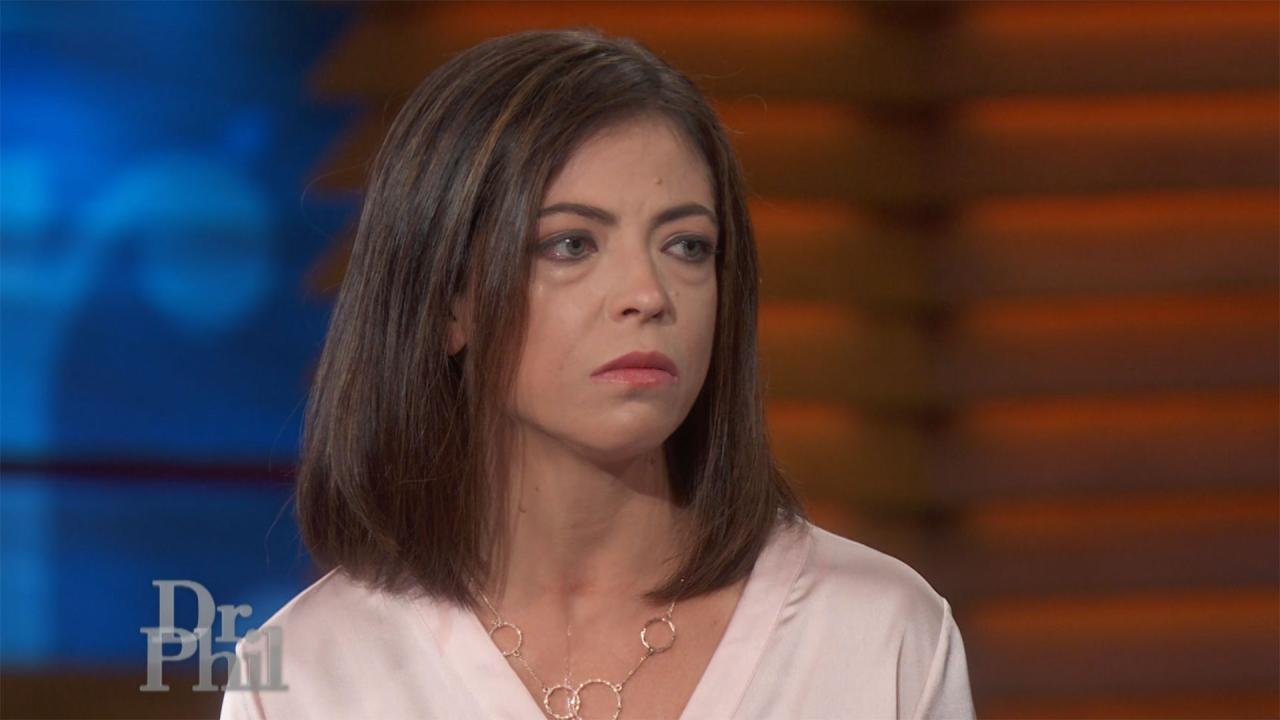 Woman Says She And Sons Were Trapped In Their Home During Hurric…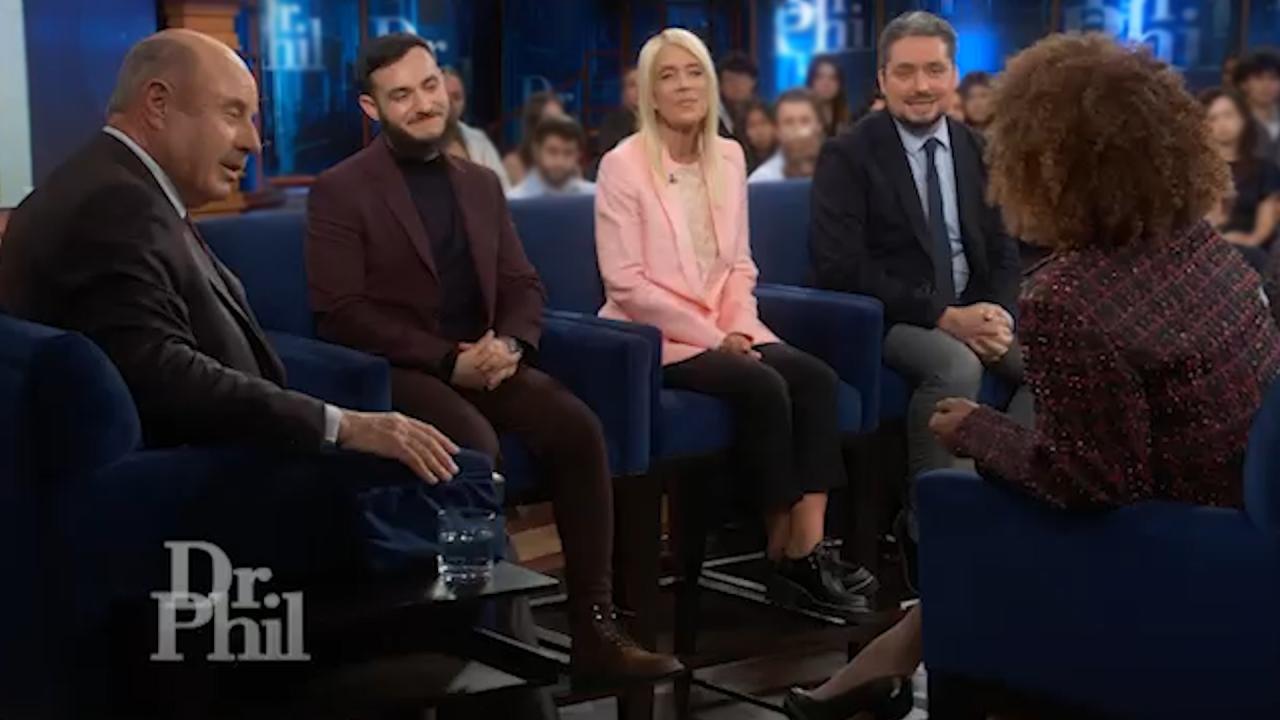 The Renewed Hate That Kanye Created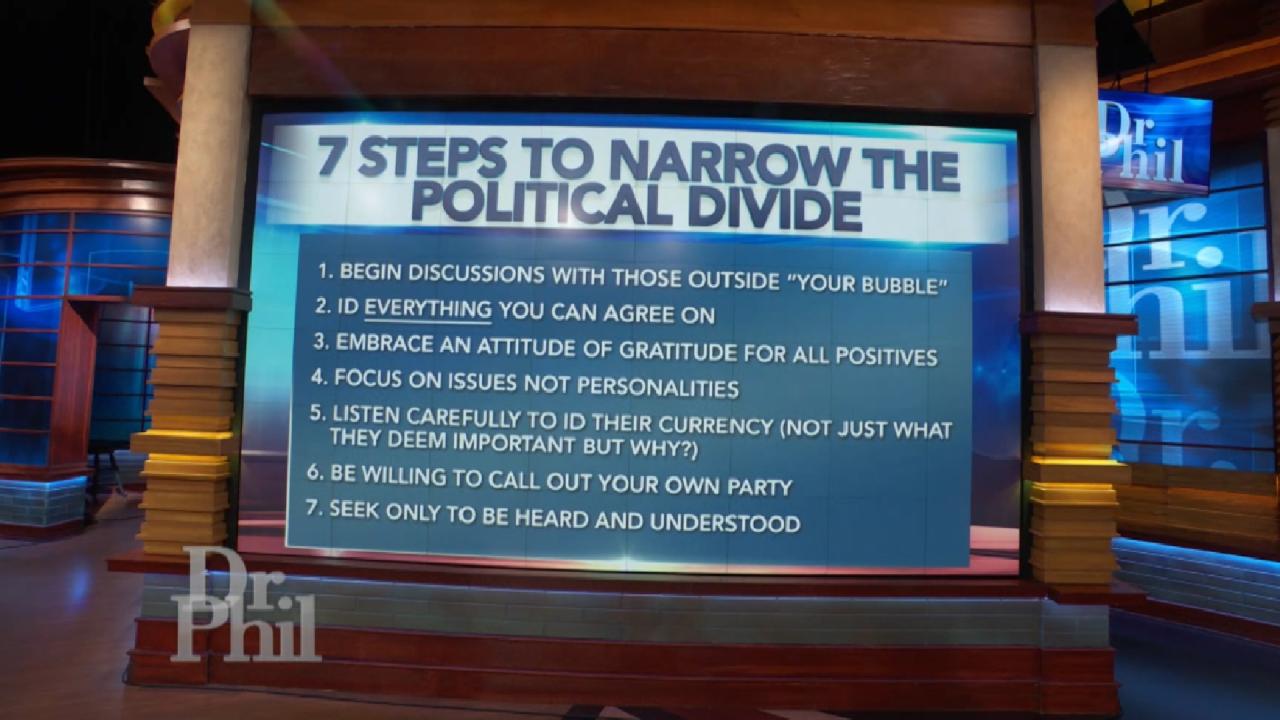 Seven Steps To Narrow The Political Divide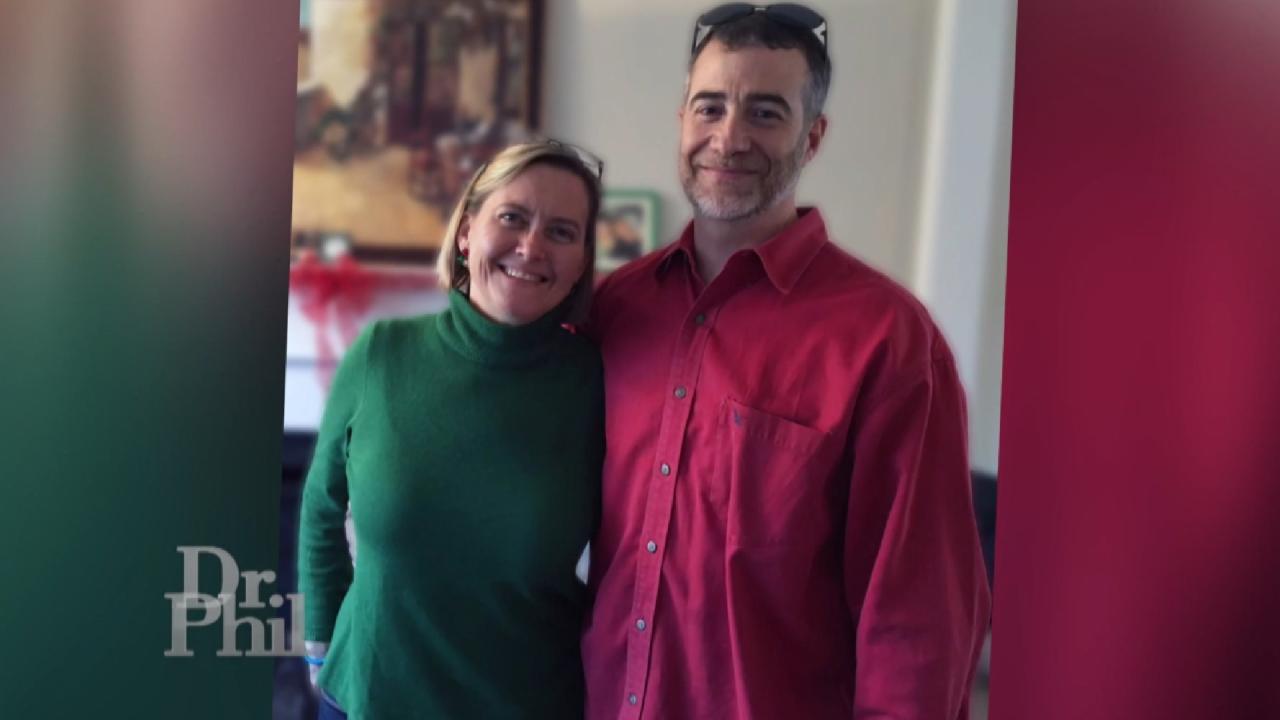 Couple With Differing Political Beliefs Write Letters To Underst…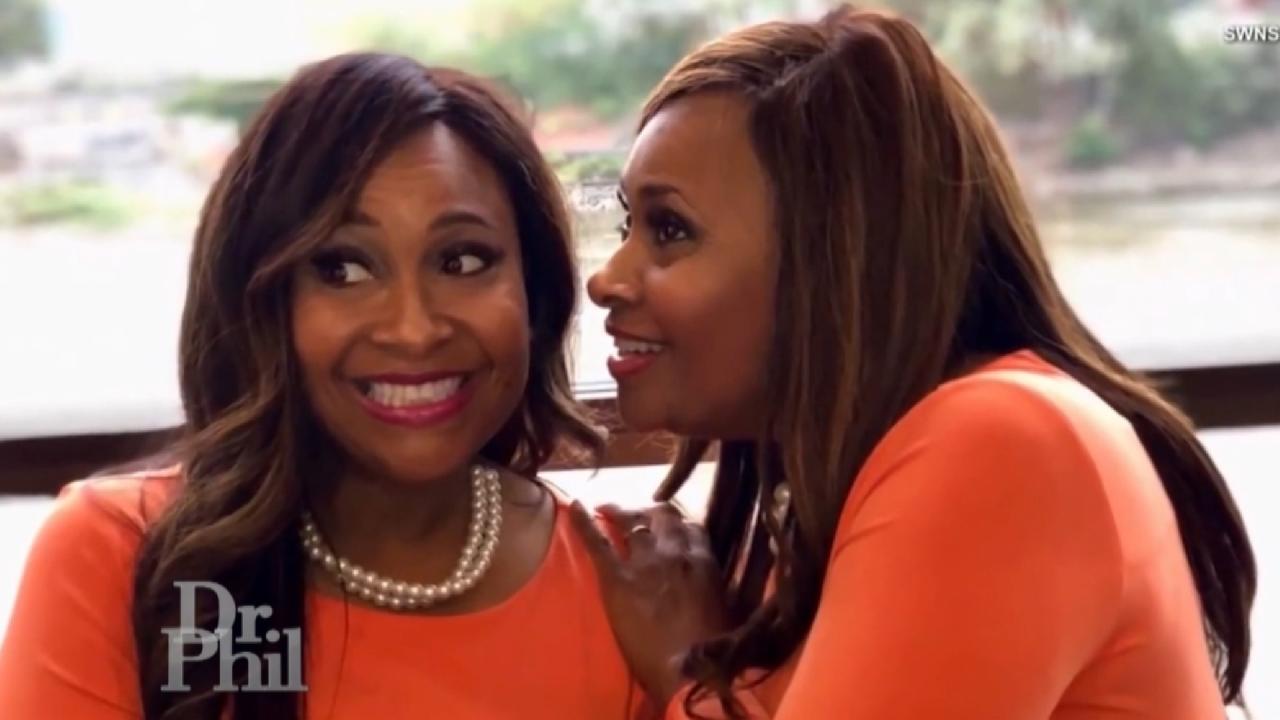 Identical Twins Say They Are Alike In Every Way – Except Politic…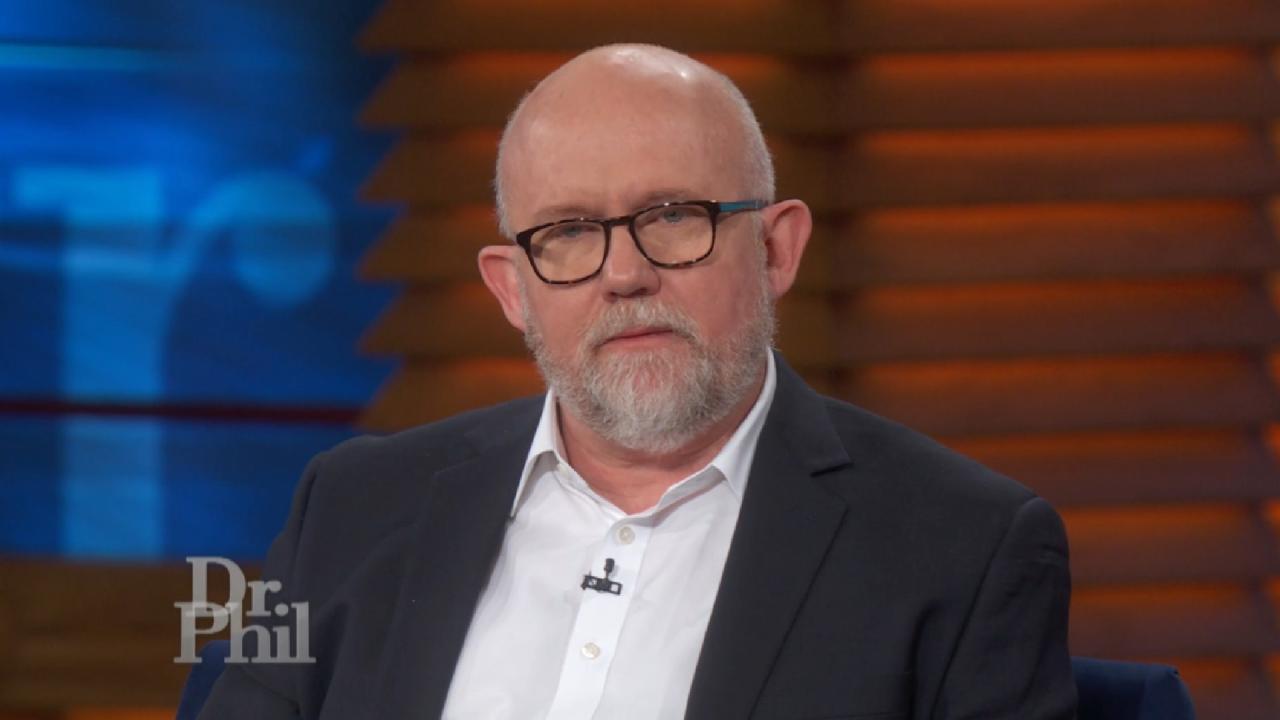 Lincoln Project Co-Founder Says They're Helping People Break Fre…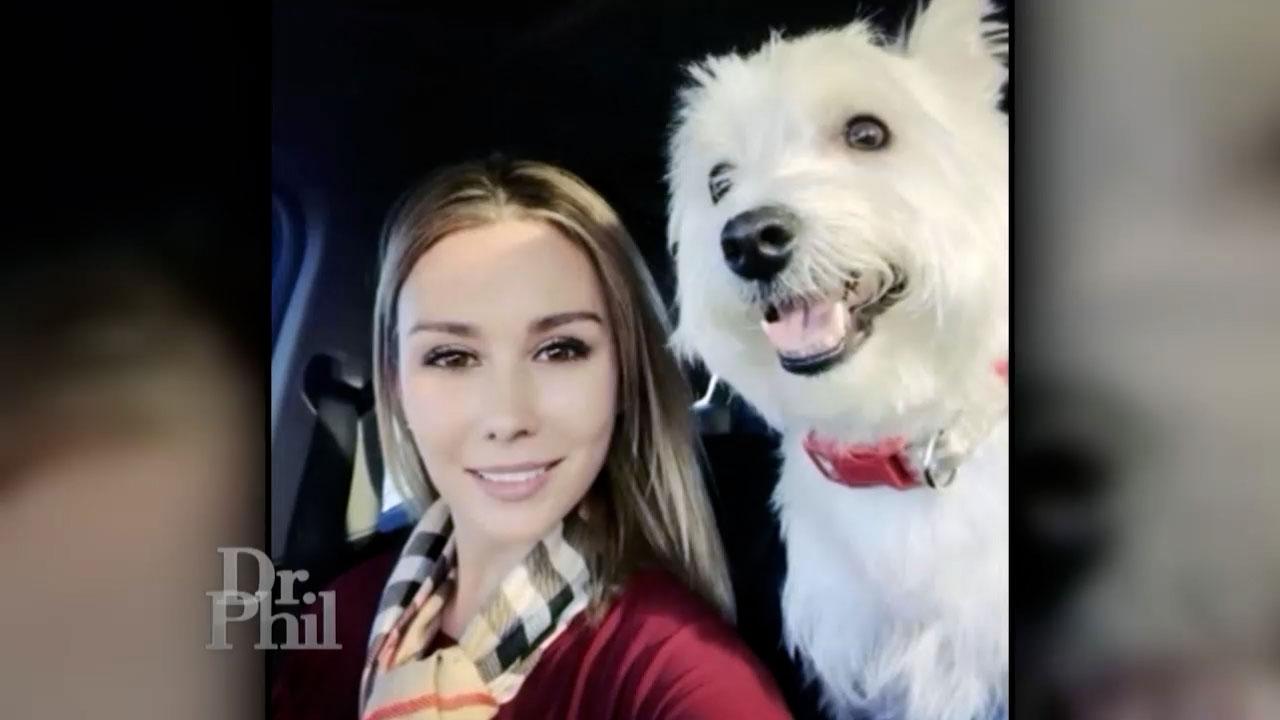 Woman Says Dog Was Killed And She Was Injured When They Were Att…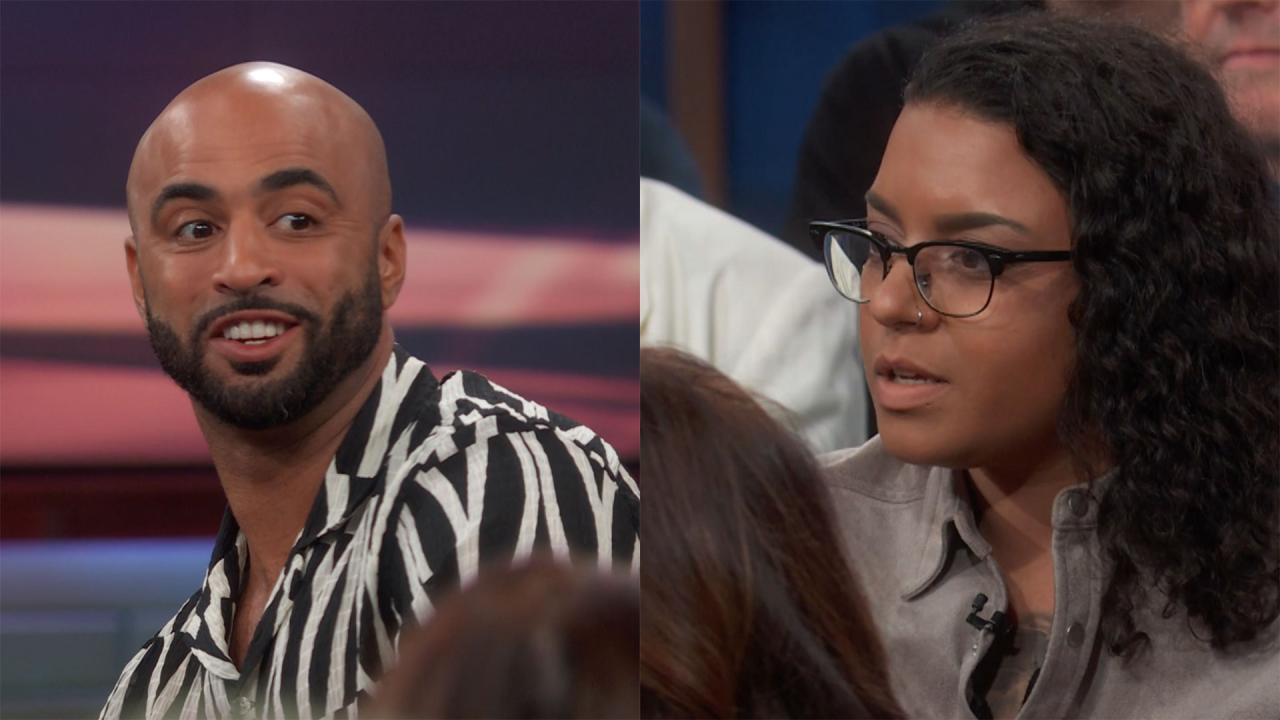 'Dr. Phil' Digital Exclusive: How To Help A Dog Handle Stress An…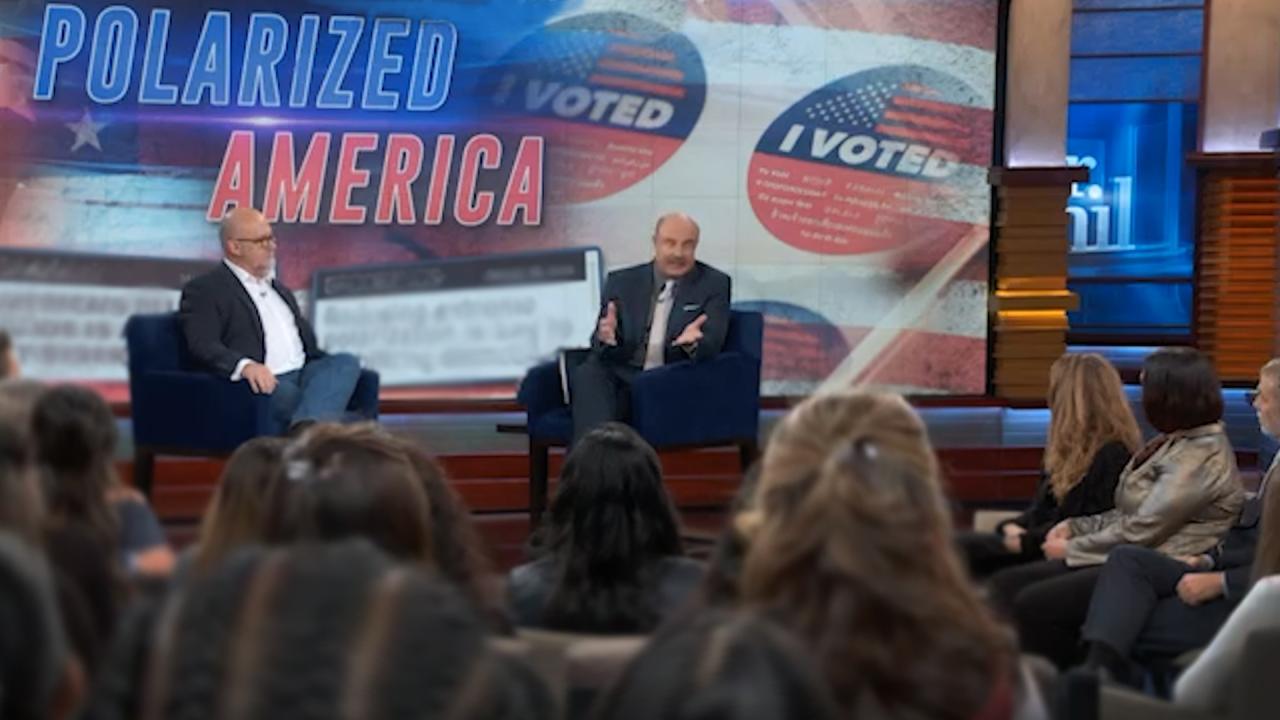 Polarized America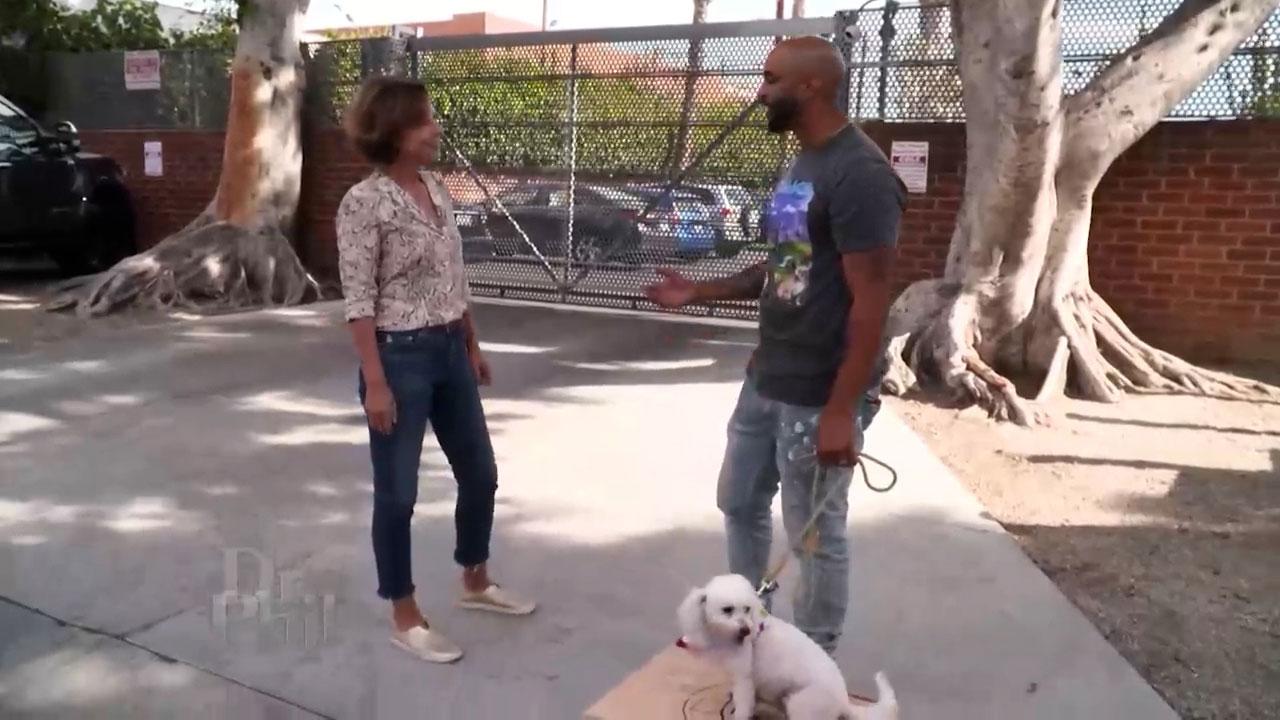 Pet Trainer Shares Tips For How To Train Your Dog
A Cold Case Mystery: An Ex-Boyfriend Accused of Murder
In 1985, Rachel's 14-year-old sister, Lori, was found brutally beaten to death in a wooded area. Lori's ex-boyfriend, Walt, was initially tried for the murder, but the case was dismissed after the trial resulted in a hung jury — and the murder remains unsolved.
Rachel says she and her family were once close with Walt, and he was even best man at her wedding, but she's now "convinced" he killed Lori. She claims his story about where he was the night of Lori's death has changed four times.
Walt vehemently denies having anything to do with Lori's murder and says Rachel has become "fixated" on him as the main suspect. "I'm innocent," he says. "Lori's murder has destroyed me."
This program contains sexual content. Viewer discretion advised.
More than 16 million kids in the United States are at risk for hunger each day. Fortunately, you can help. Visit Feeding America to find your local food bank. And, help Dr. Phil raise enough money for 10 million meals. Donate today!
Why does Walt say he believes Rachel might have been involved in her sister's murder? And, how does Rachel respond?
Walt says he passed a polygraph in 1985, clearing his name — but Rachel accuses him of using countermeasures, which he disputes. He also vehemently denies Rachel's claim that he raped her babysitter years ago. Both agree to take polygraph tests, administered by former FBI agent Jack Trimarco.
Tune in Monday to hear the results of Walt and Rachel's polygraphs!
Extra Content