Sons of Guns Reality Show Scandal: The Daughter Speaks Out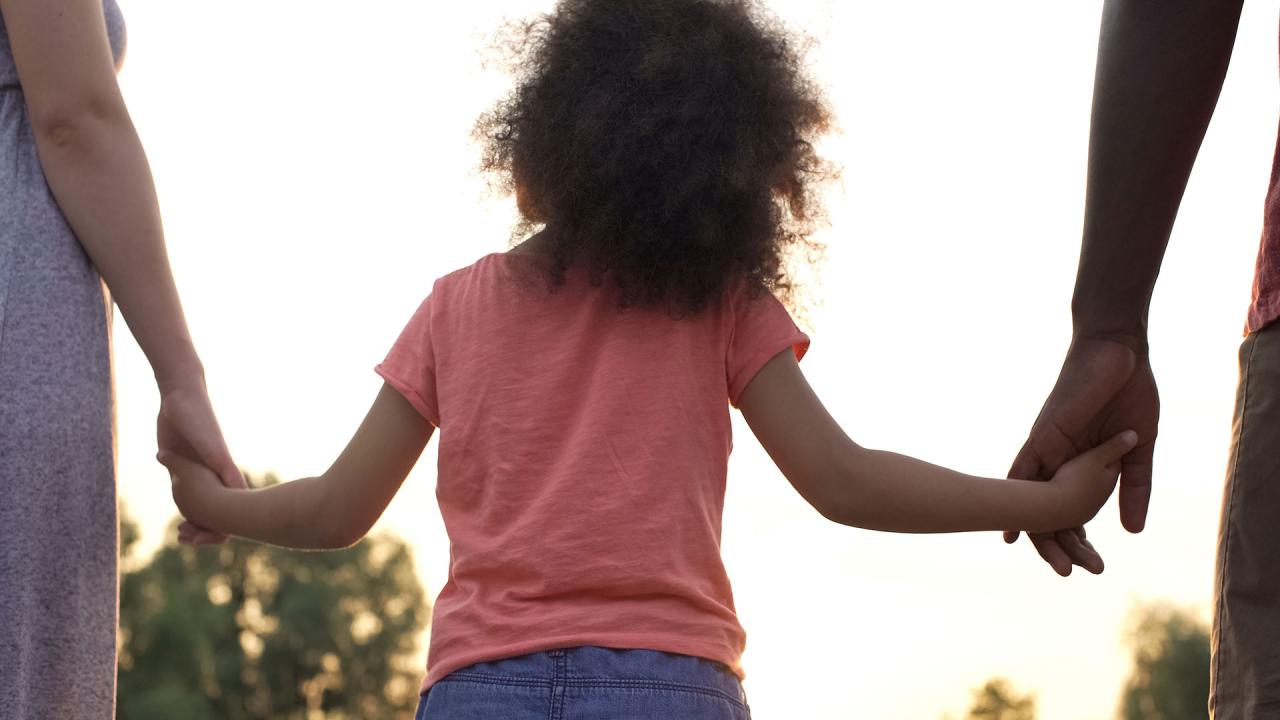 Steps To Take To Protect Your Children From Sex Abuse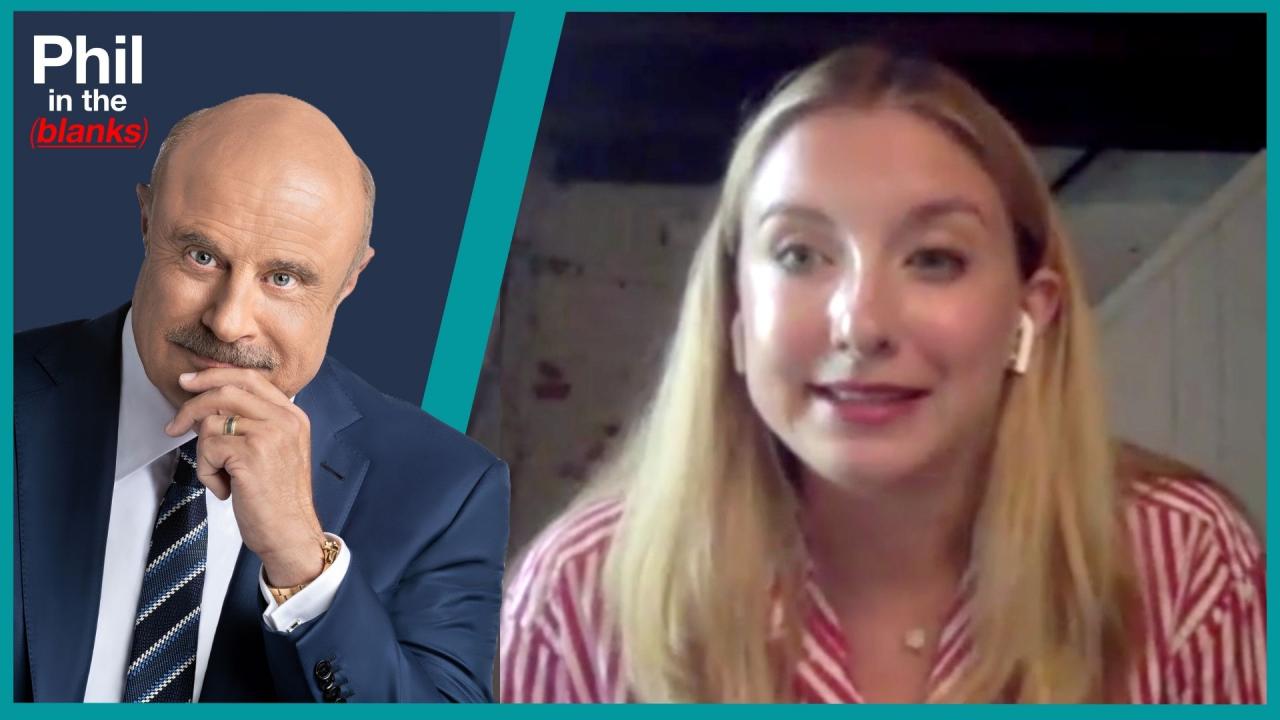 Free Speech And The Effects Of Cancel Culture – 'Phil In The Bla…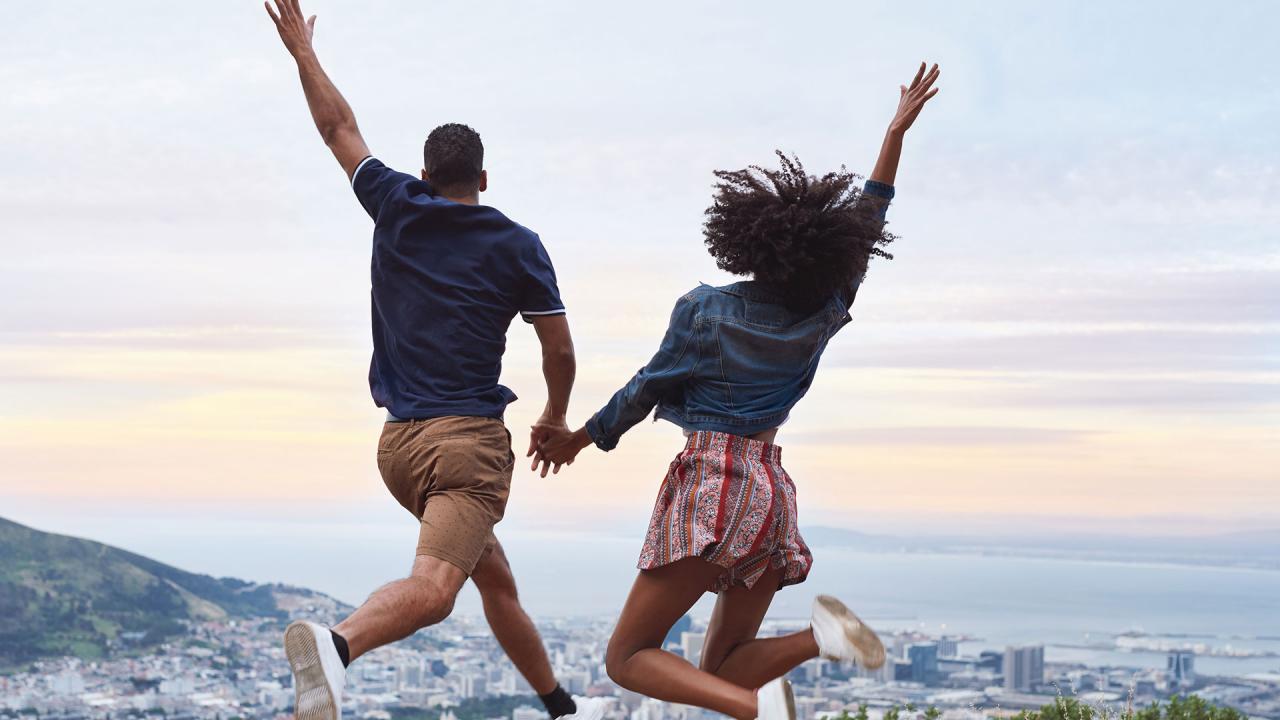 Two Key Components For A Successful Relationship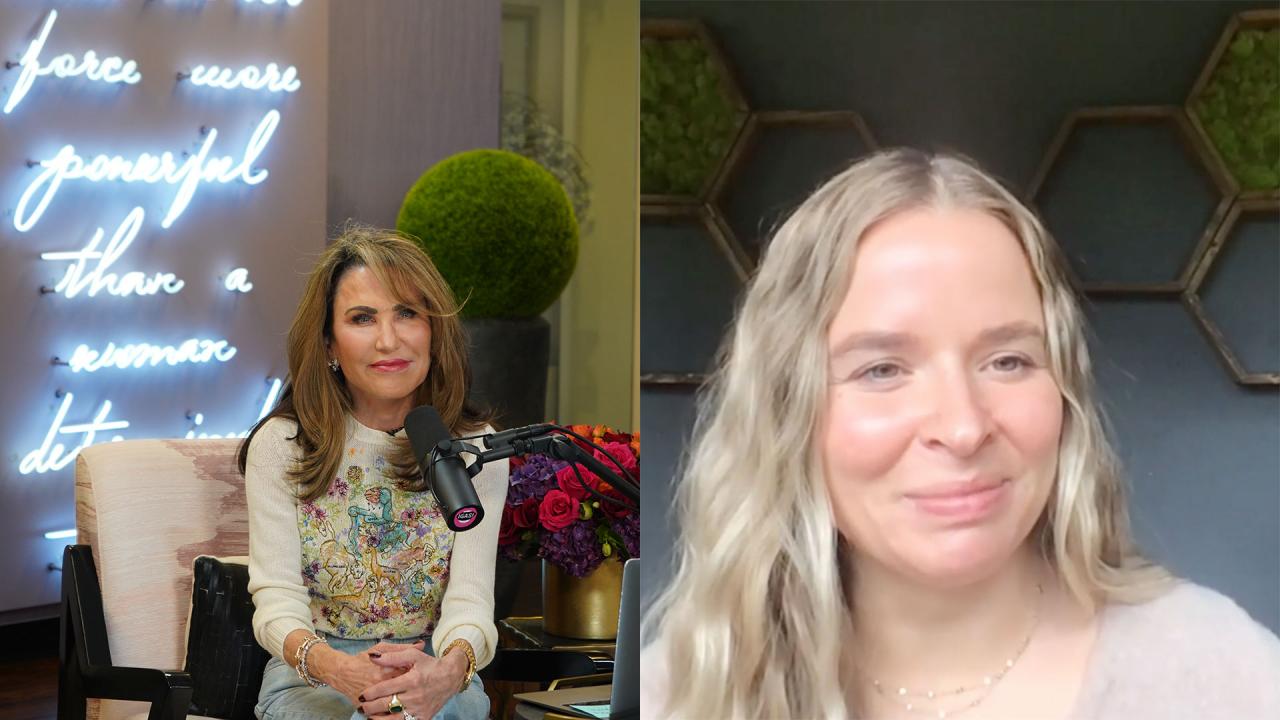 The Secret To Finding 'The One' … Yourself - 'I've Got A Secret…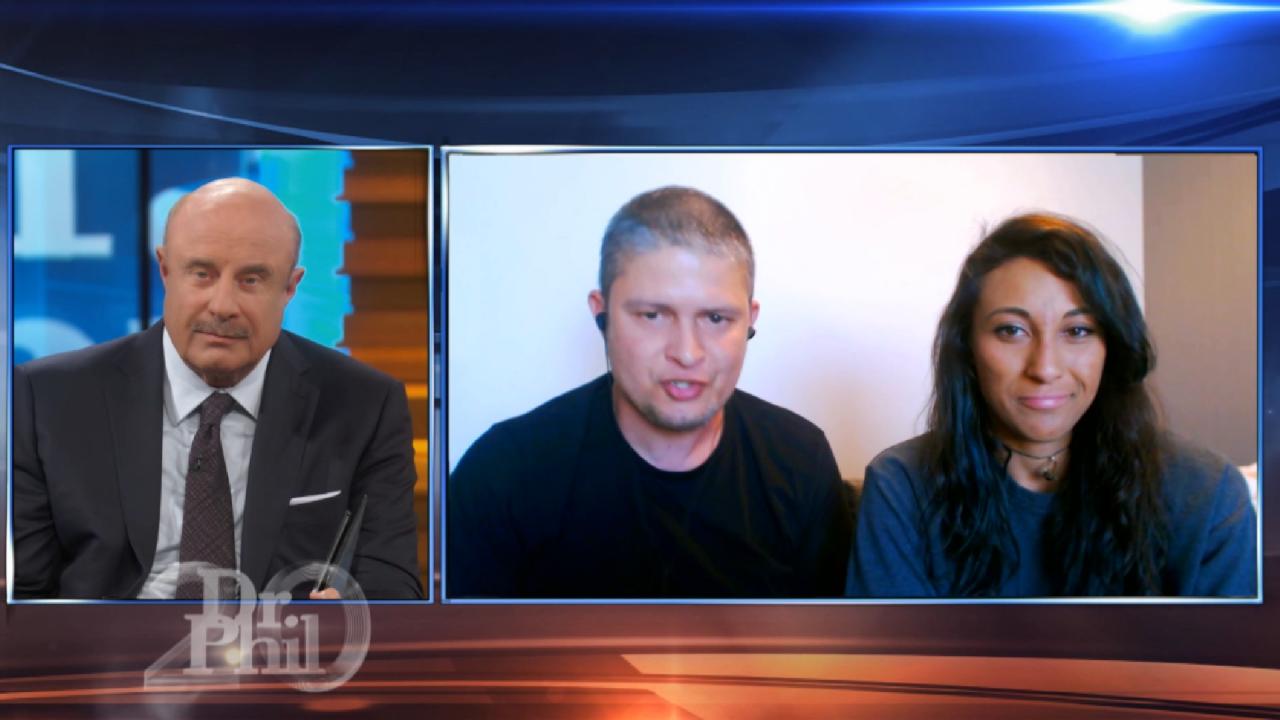 Dr. Phil Recommends Unhoused Couple Take Progressive Steps To Im…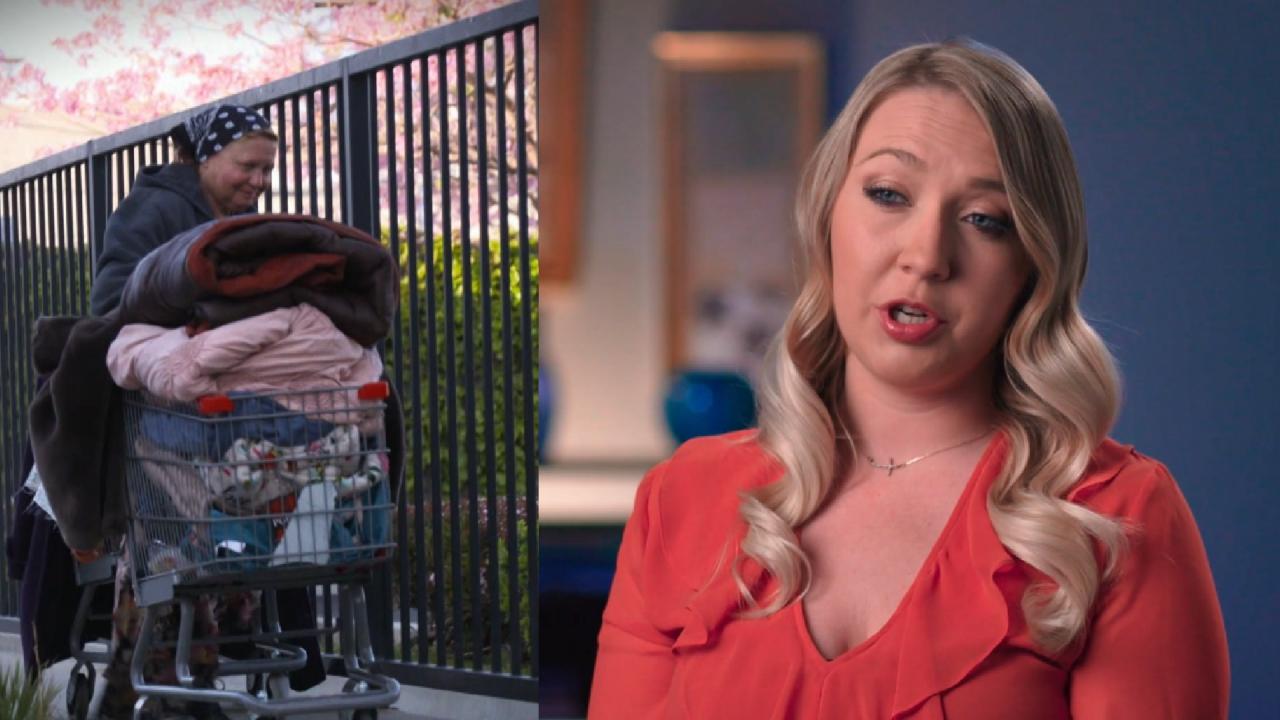 Woman Says She Can't Bring Her Homeless, Alcohol-Dependent Mom I…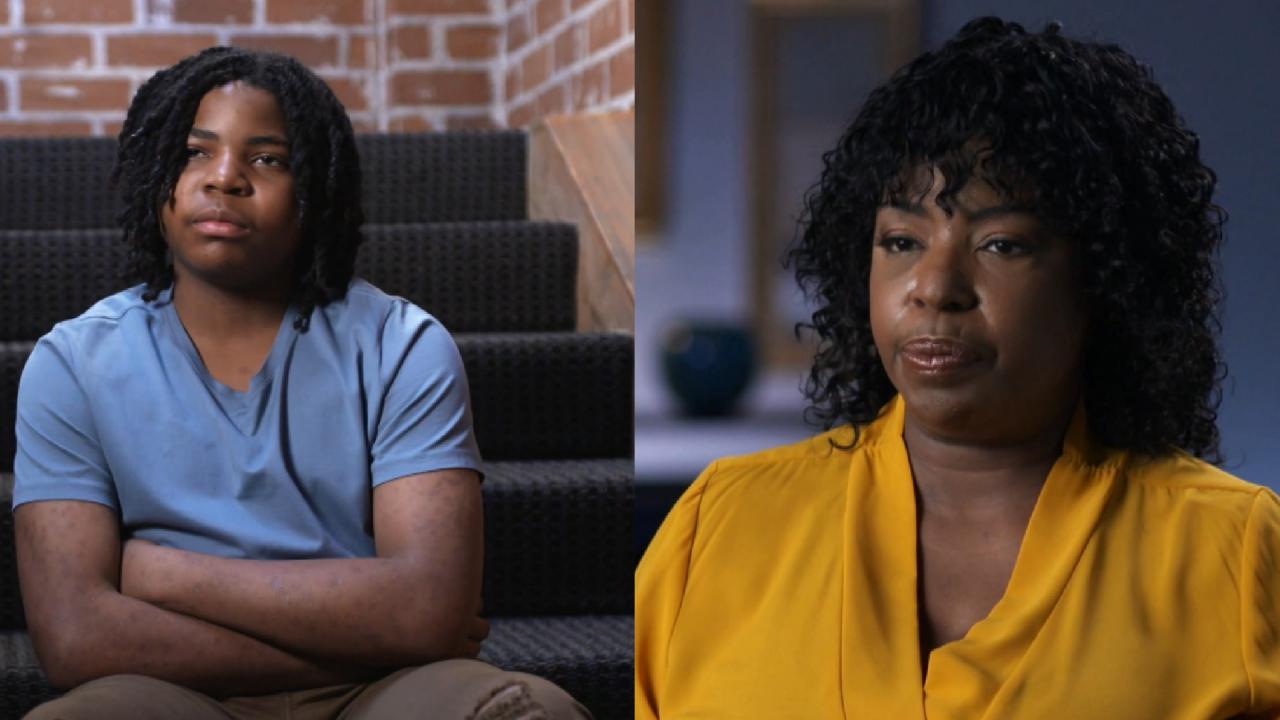 'CPS Saw Straight Through His Lies,' Says Mom Who Claims Teen So…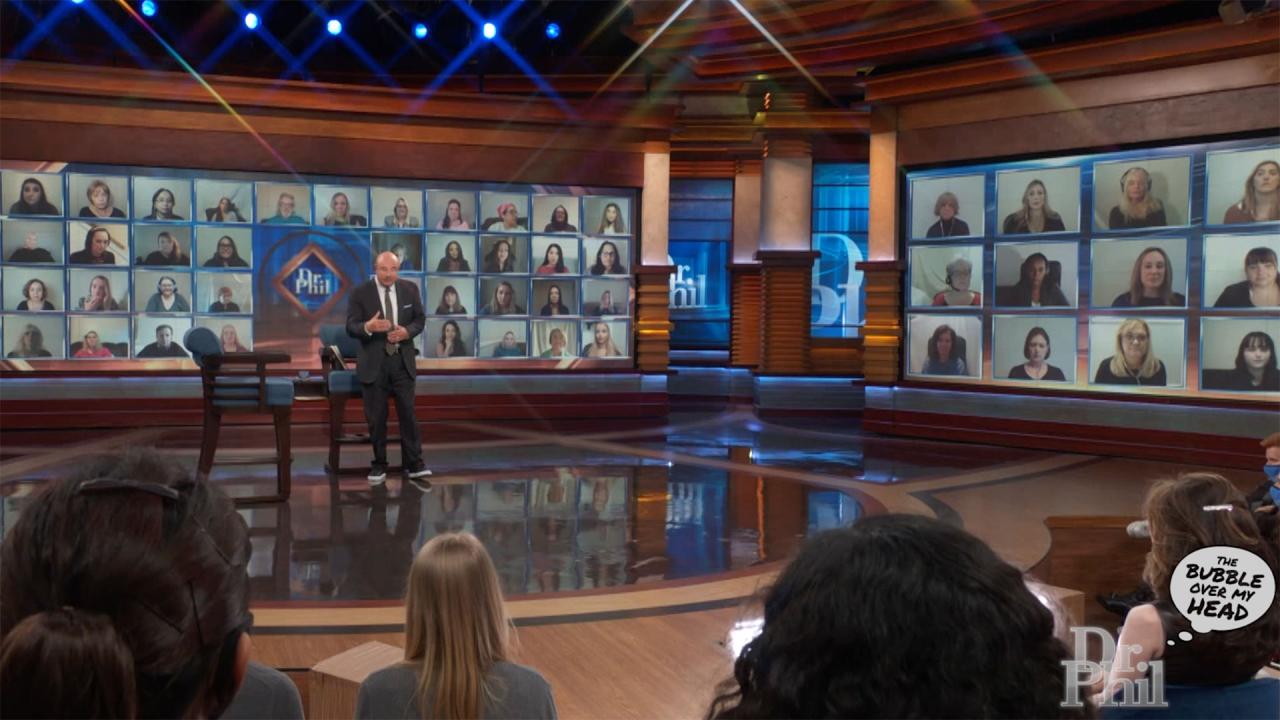 The Bubble Over My Head: Confront An Issue, Don't Enable it
<i>Sons of Guns</i> Reality Show Scandal: The Daughter Speaks Out
In August 2014, former
Sons of Guns
star Will Hayden was arrested on child molestation and rape charges for allegedly molesting his 12-year-old daughter — accusations he claims were the result of a disgruntled former personal assistant who is trying to ruin his reputation. In an exclusive interview, Dr. Phil talks to Hayden's 30-year-old daughter, Stephanie — does she believe her father could have done the unthinkable? And, Stephanie shares her own shocking allegation.
This show contains strong sexual content. Viewer discretion advised.
More than 16 million kids in the United States are at risk for hunger each day. Fortunately, you can help. Visit Feeding America to find your local food bank. And, help Dr. Phil raise enough money for 10 million meals. Donate today!
Tune in to hear more of Dr. Phil's exclusive interview with Stephanie. Does she believe there might be additional alleged victims?
A Grieving Father Acquitted
Dr. Phil continues his exclusive interview with
David and Cindy Barajas
and talks to the couple's 10-year-old daughter, who witnessed the deadly crash. How can this family move forward?
Tune in to hear David's answer to this question: "If he, in fact, was driving that car and killed your children, are you sorry he's dead?"
Extra Content