NFL Domestic Violence: There Are No Sidelines, Only Sides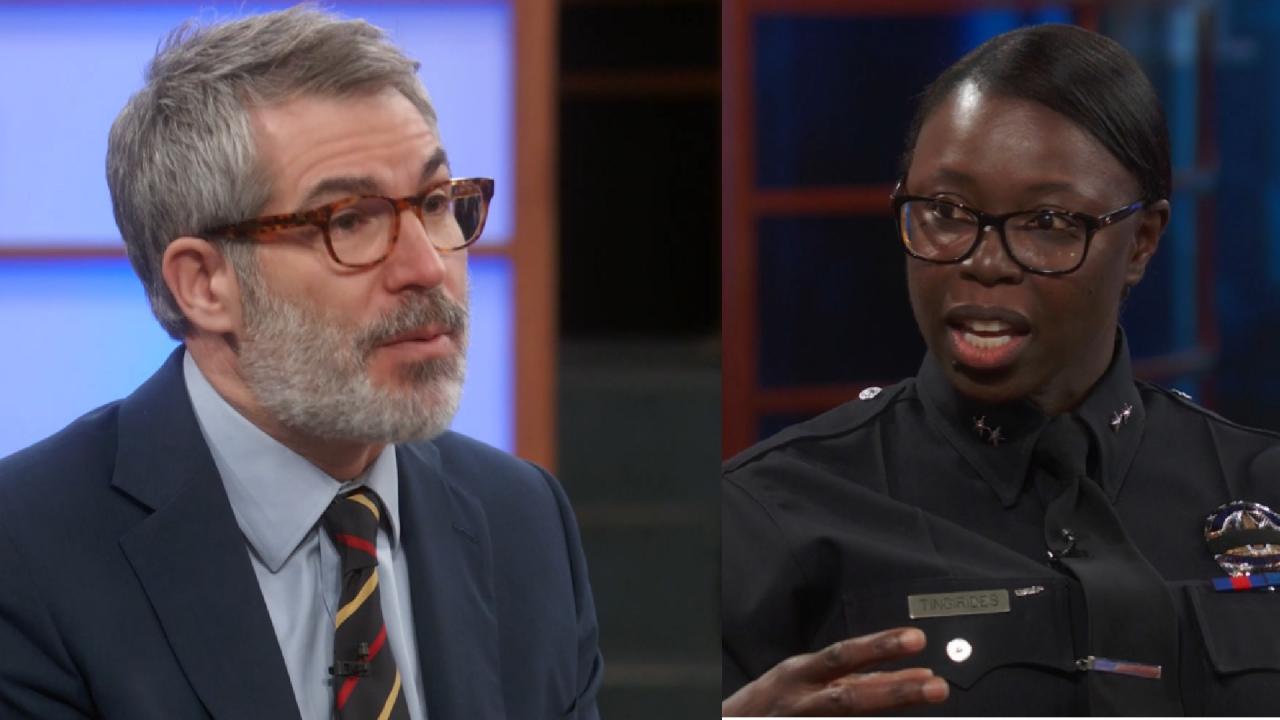 LAPD Deputy Chief On Defunding The Police: 'We Have To All Be Wi…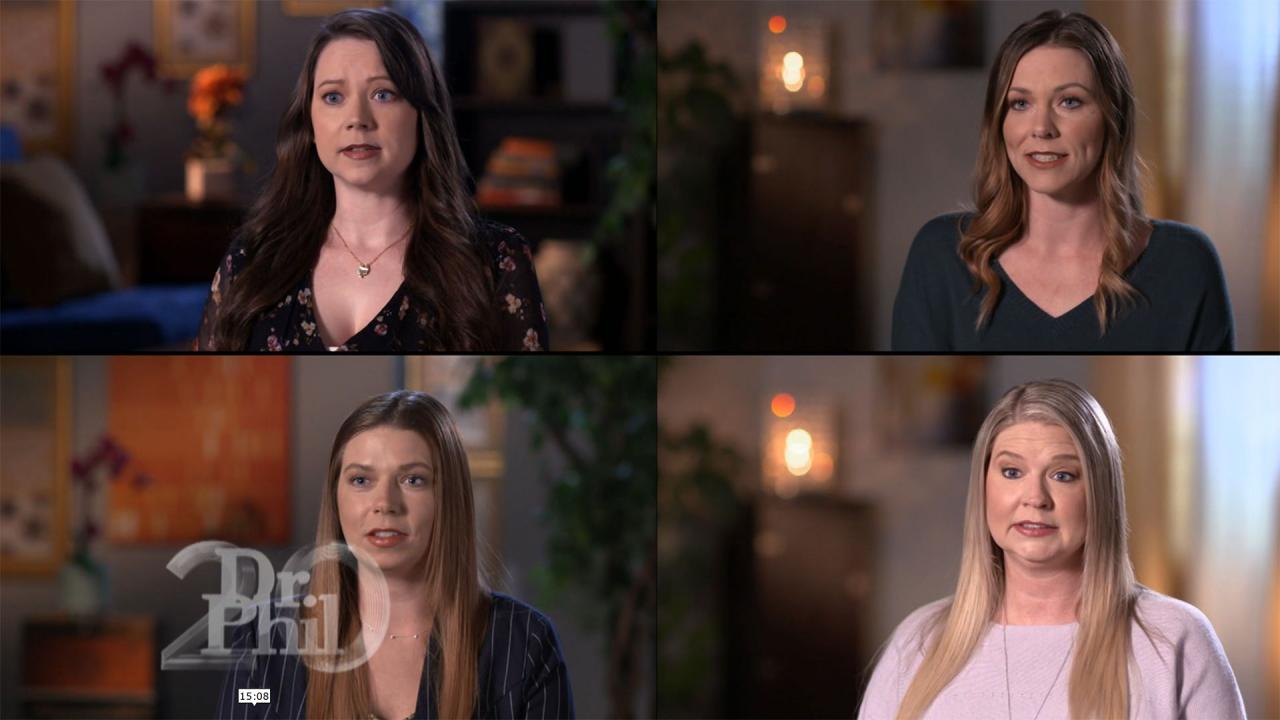 Mom Admits She's Called Her Daughters 'Monsters' But Says She's …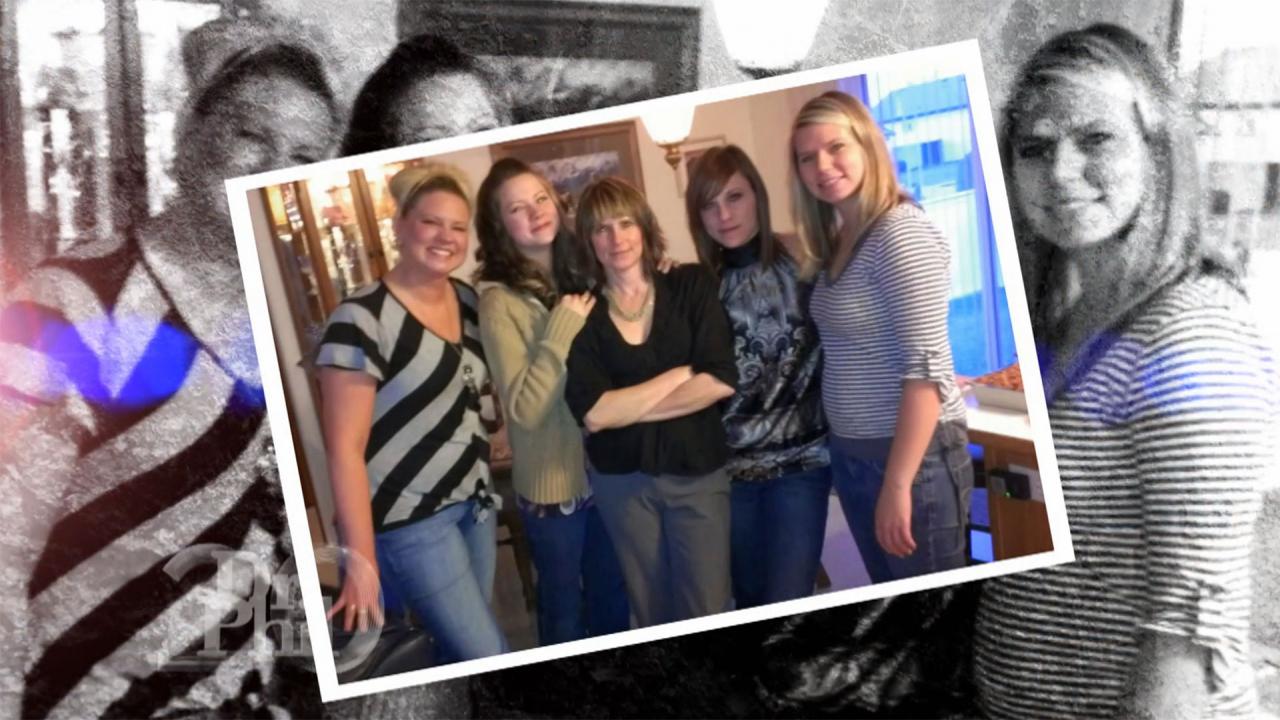 Woman Says Mom 'Ditched' Her And Her Sisters For Men And Partyin…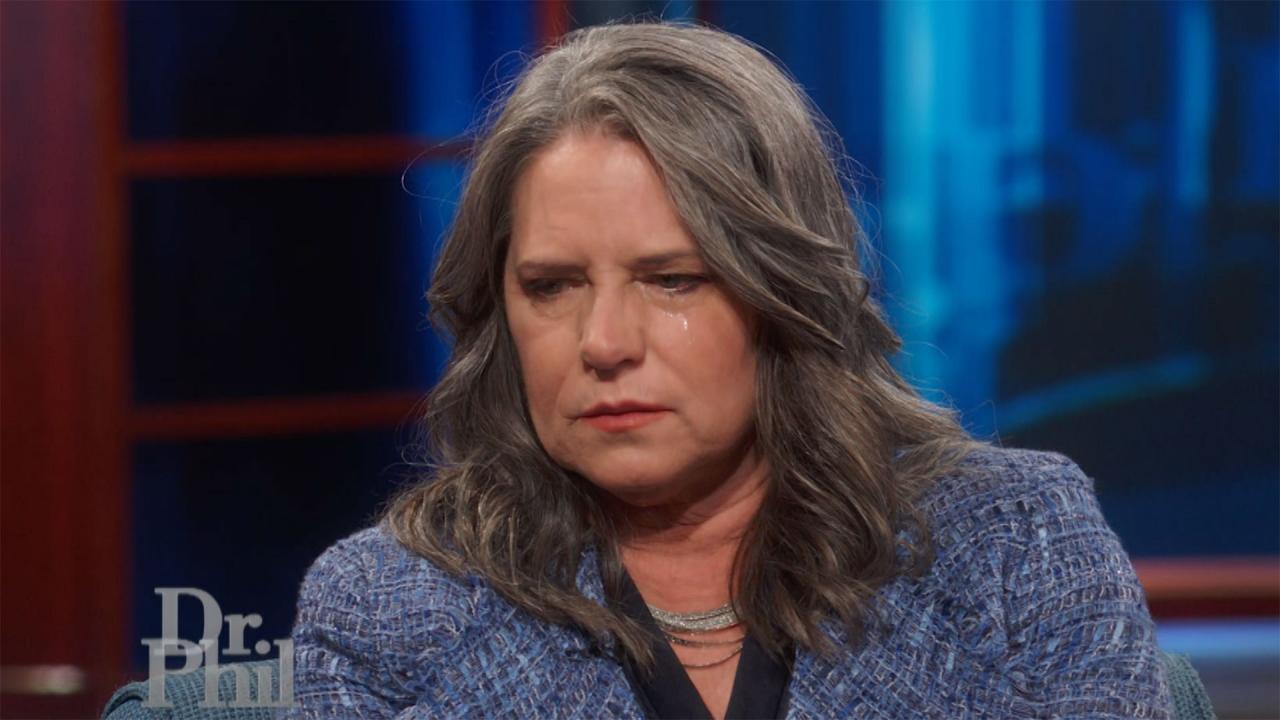 How A Woman Can Start To Rebuild Relationships With Her Four Dau…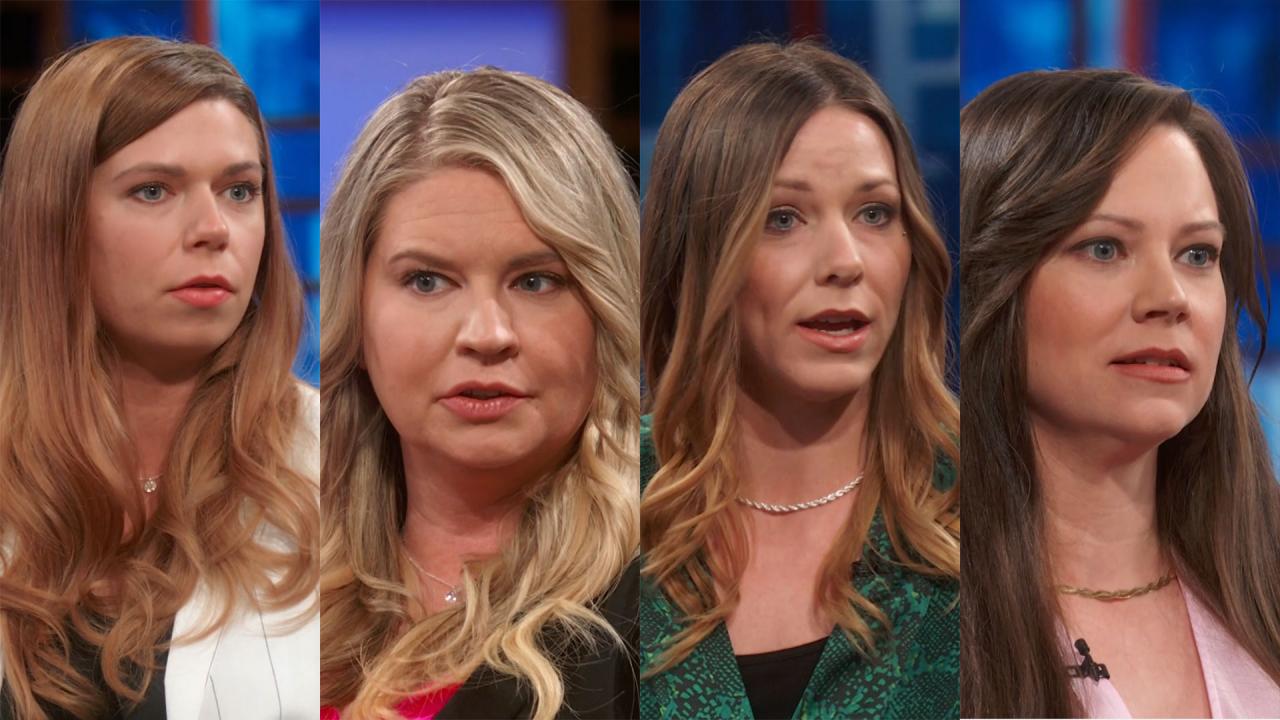 What Four Sisters Say They Want From Their Mother Who They Claim…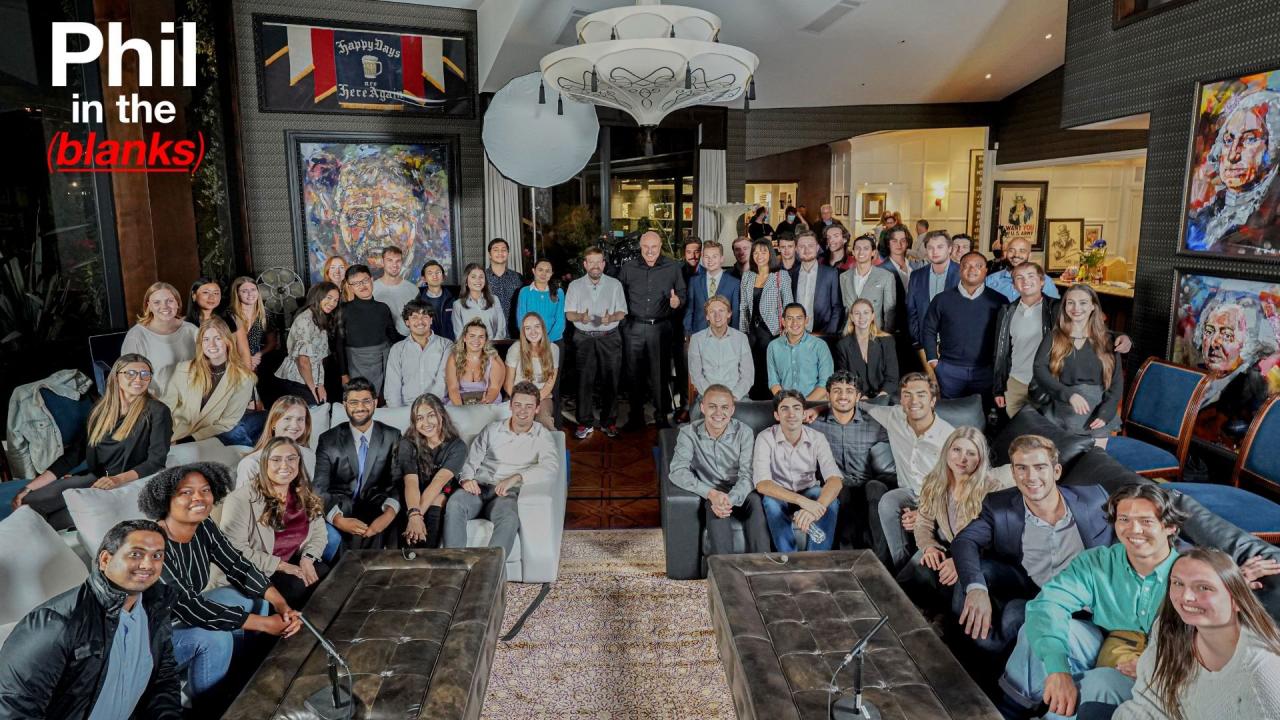 Communication Skills That Help You 'Get What You Want' – 'Phil I…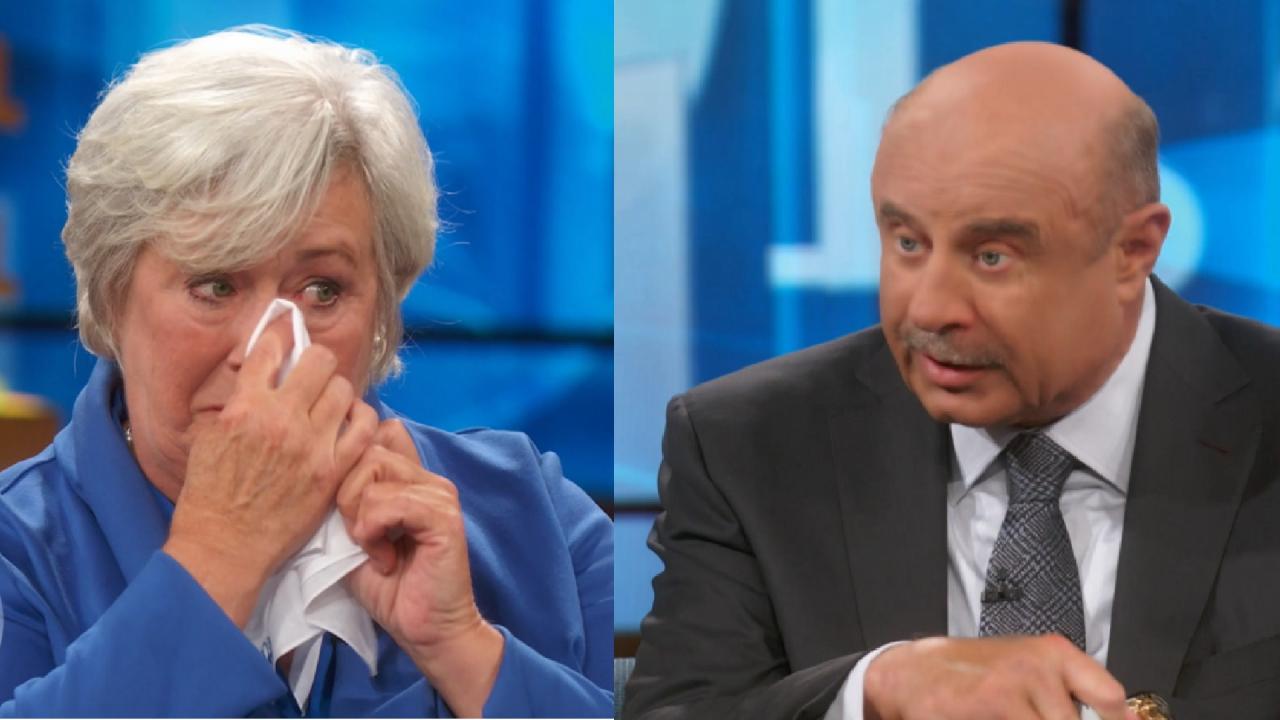 'I Hope Other People Watching Our Story Don't Make The Same Horr…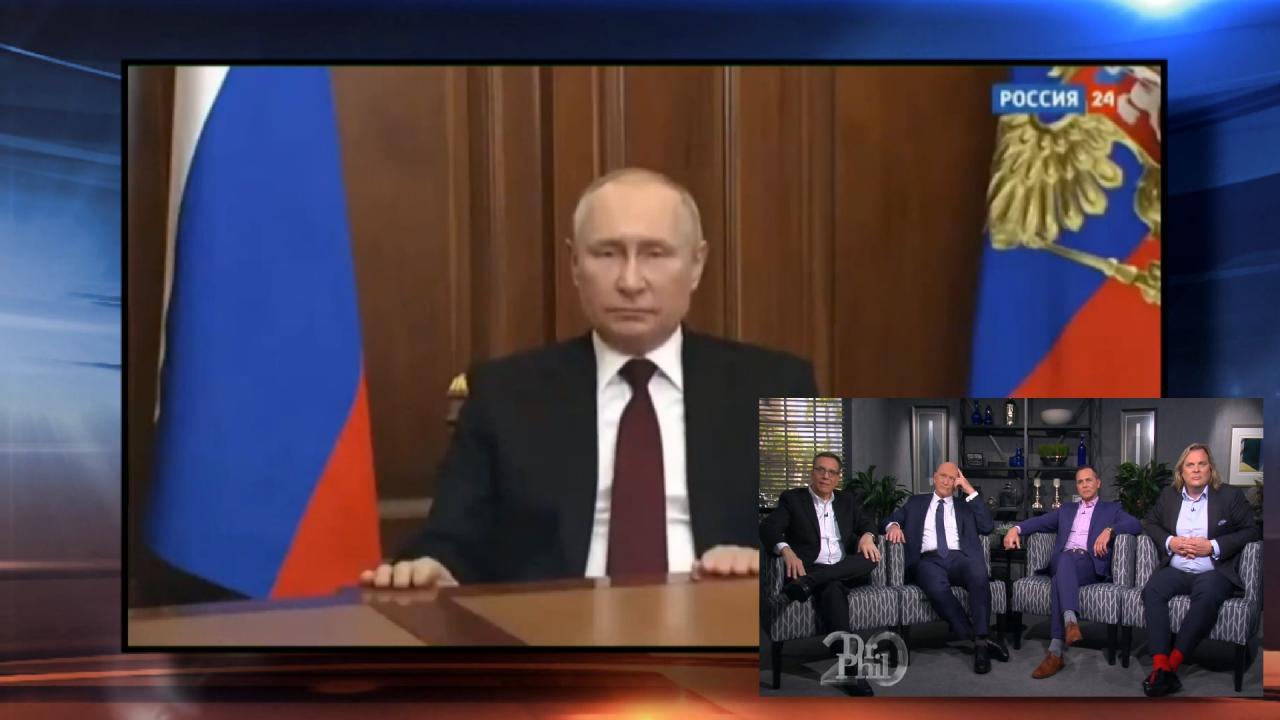 Behavior Scientist Says He Thinks Vladimir Putin Is 'Trying To S…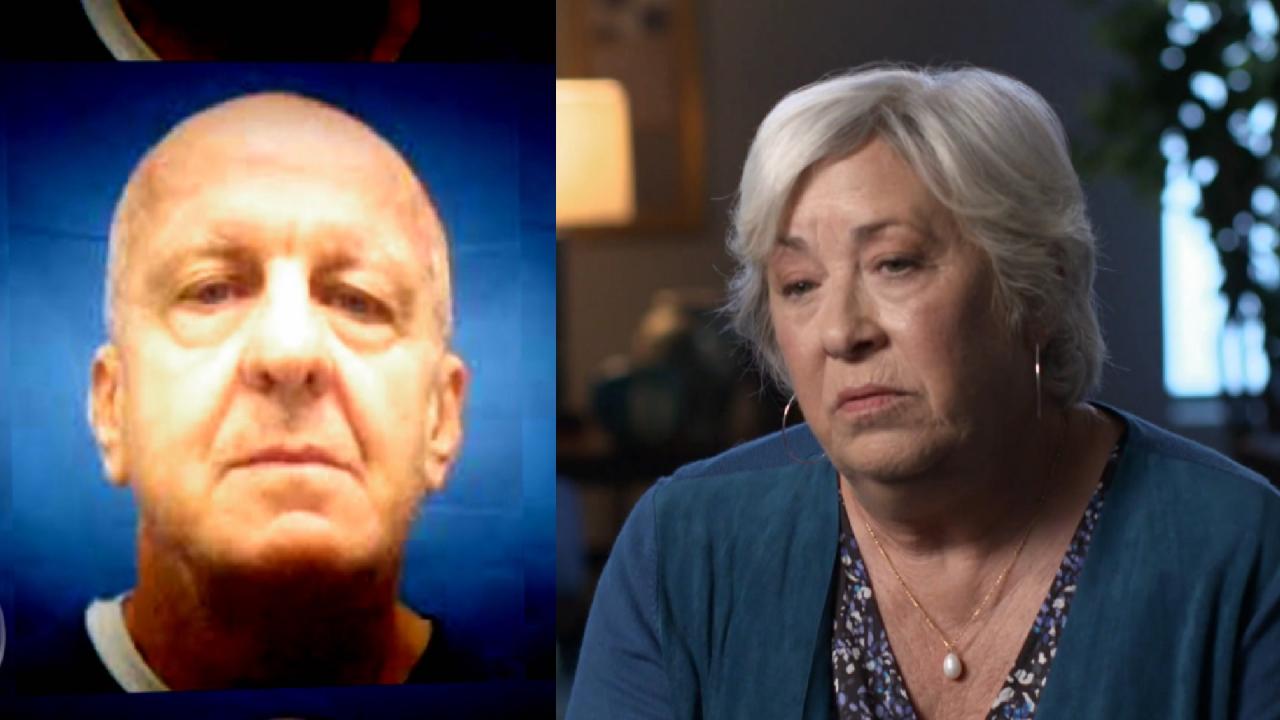 'She Was Jealous, And Being Vindictive,' Says Man Whose Wife Adm…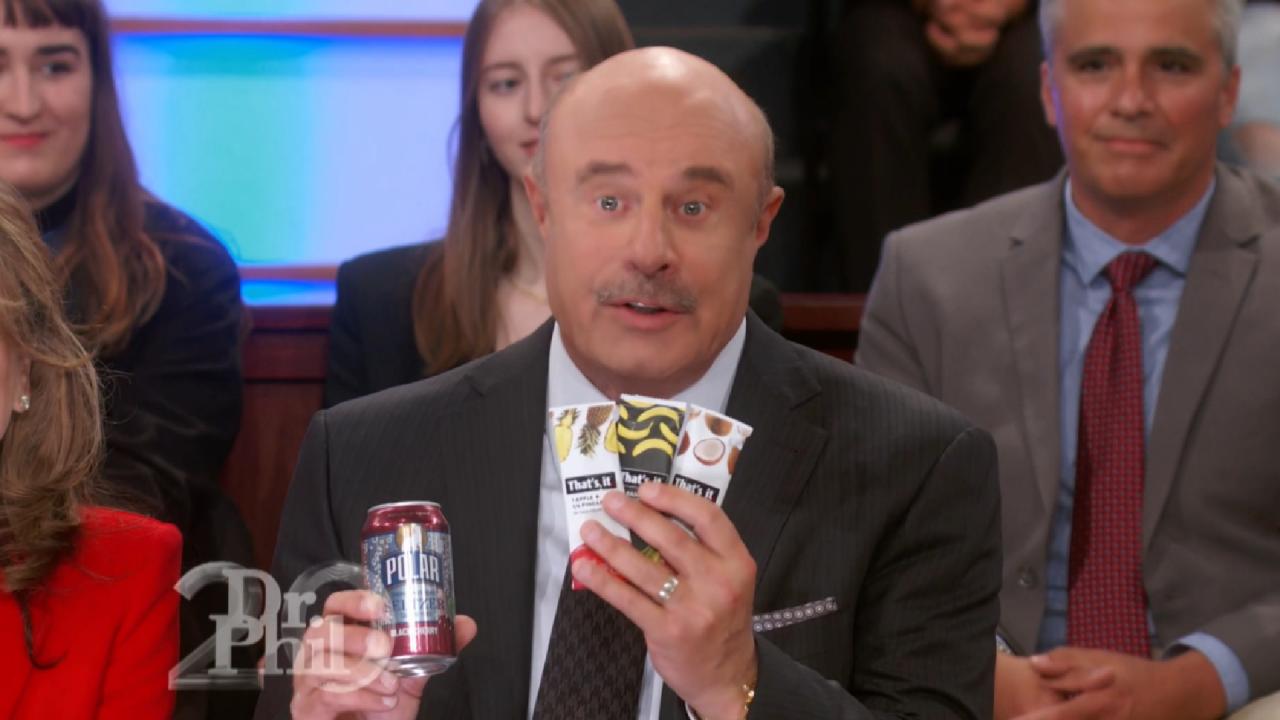 How The 'Dr. Phil' Studio Audience Stays 'Snack Happy'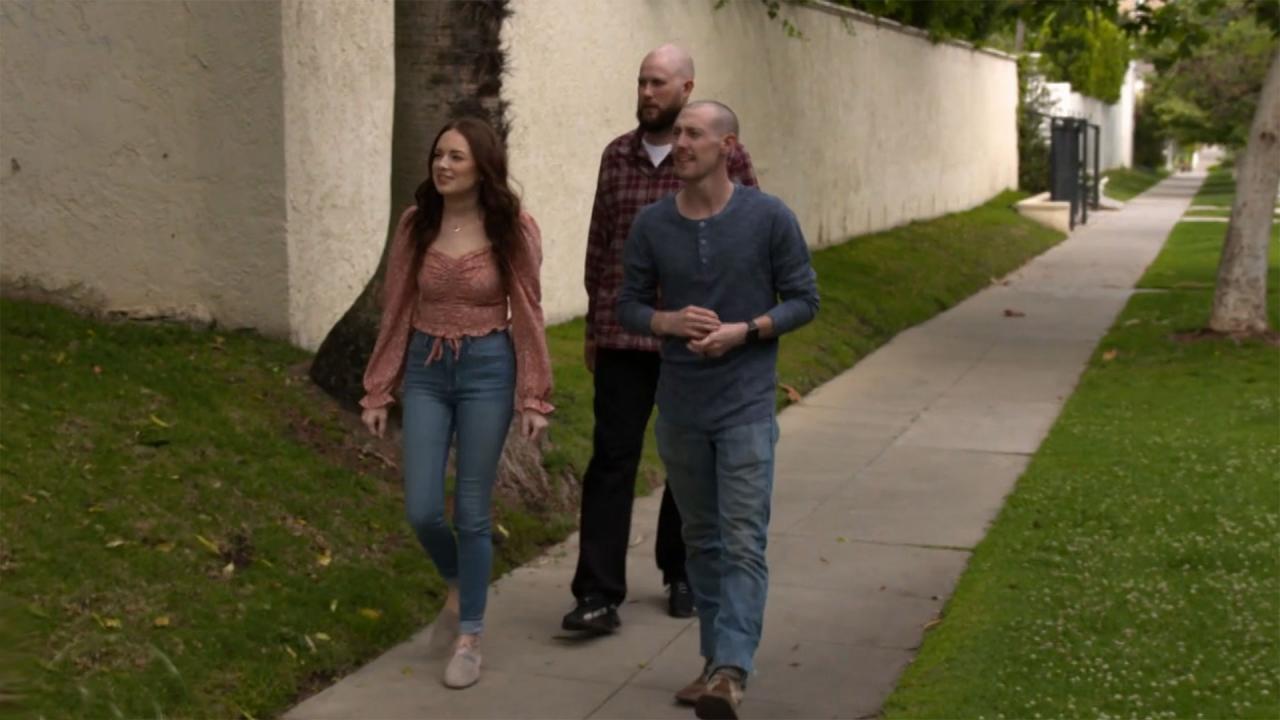 Man Says He Sleeps On Married Best Friend's Couch 5-6 Times Per …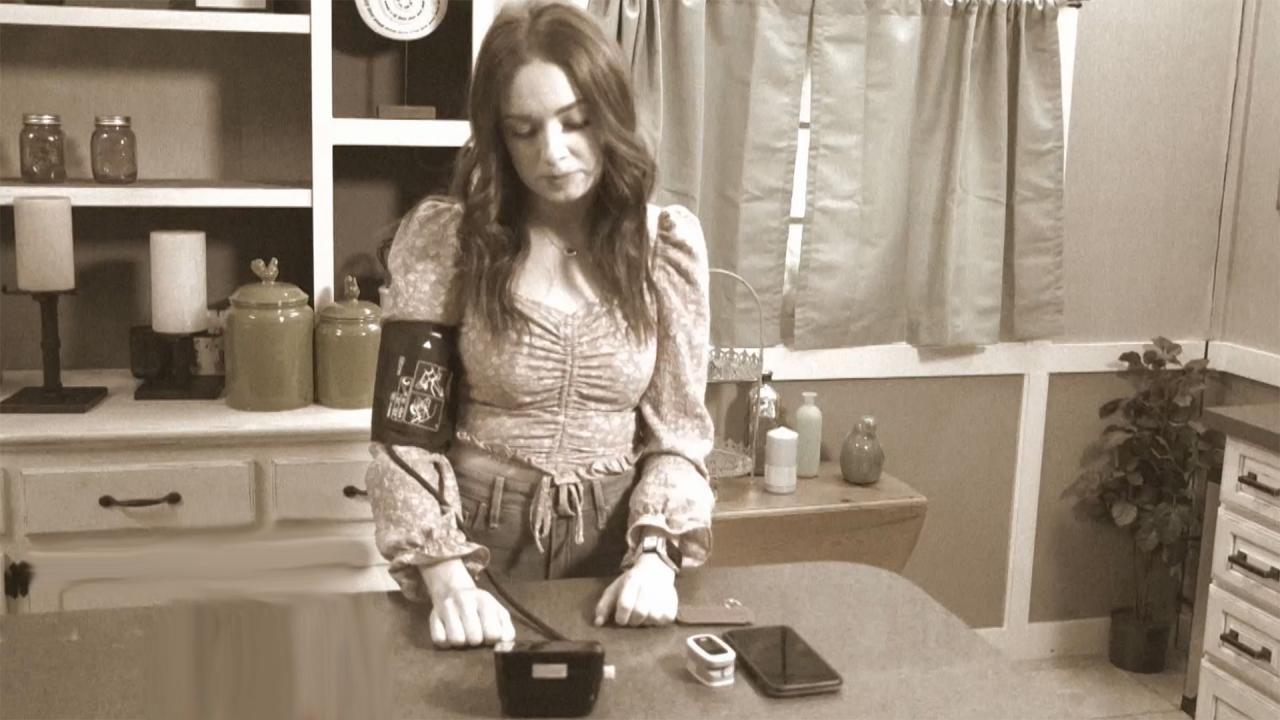 'I've Been To The Hospital At Least 140 Times In The Last Three …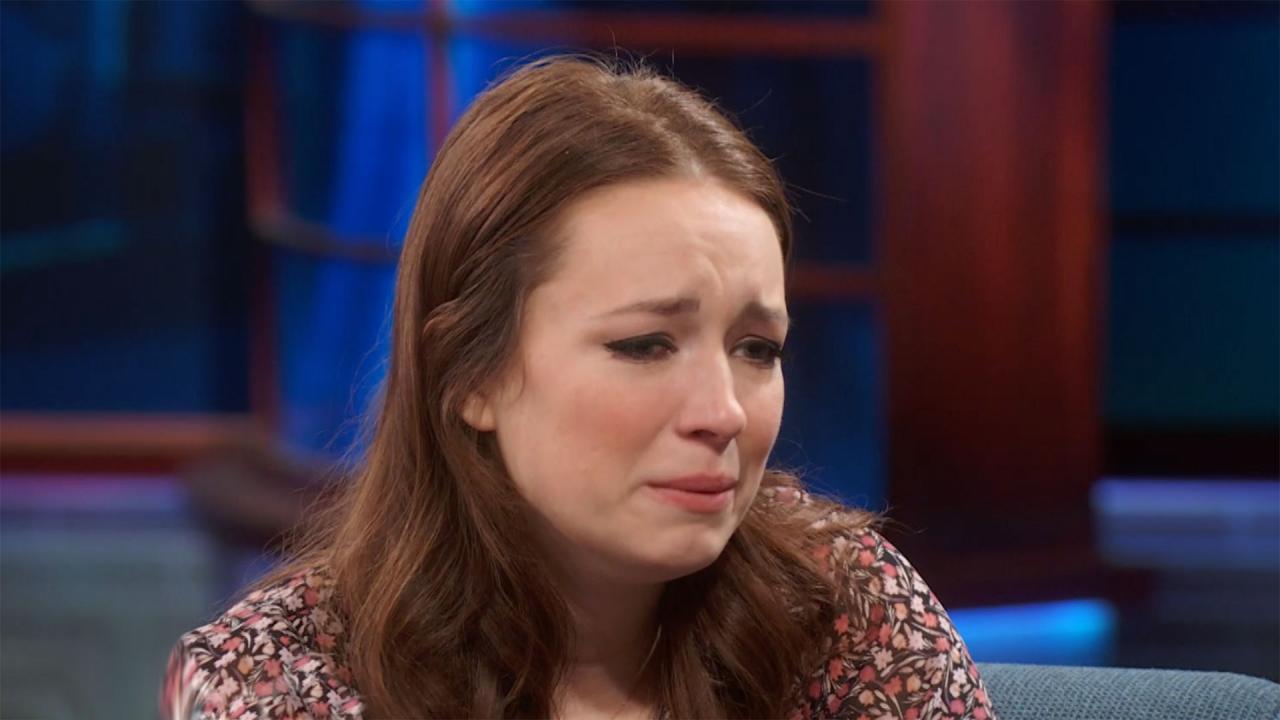 'I Wish That My Brain Didn't Operate This Way,' Says Woman Who H…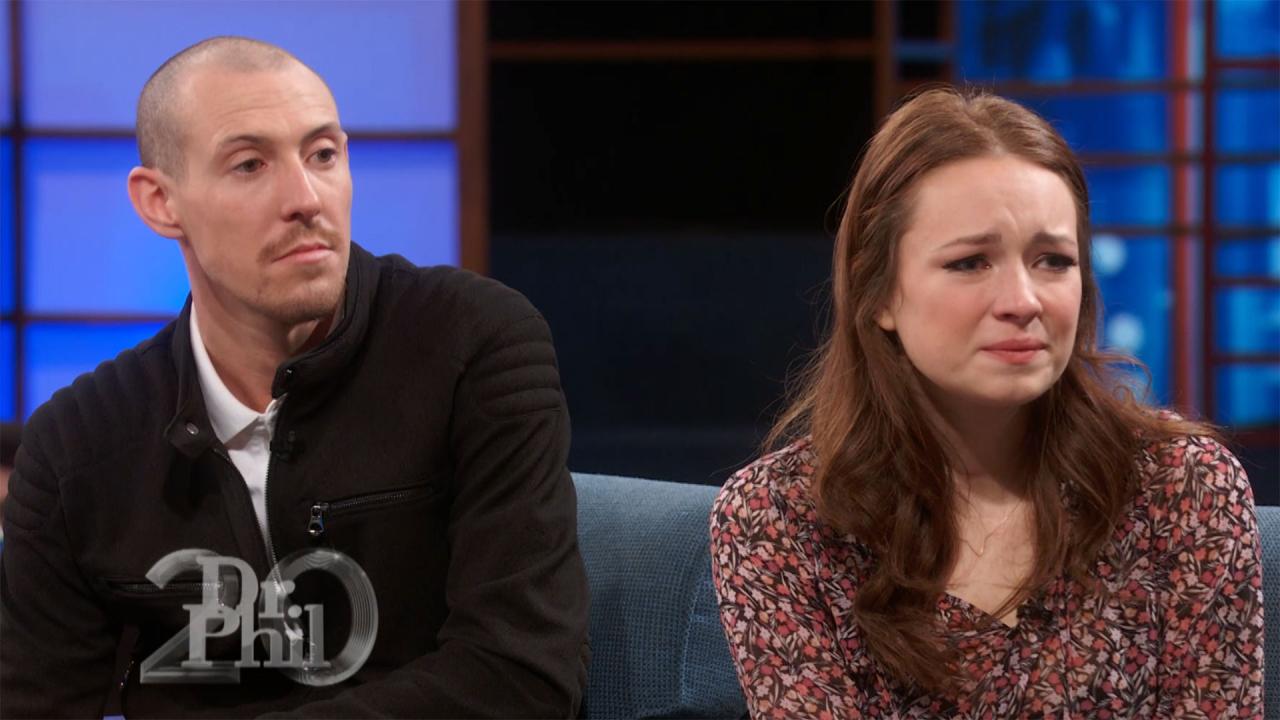 'What You're Experiencing Is Fixable,' Dr. Phil Tells Woman With…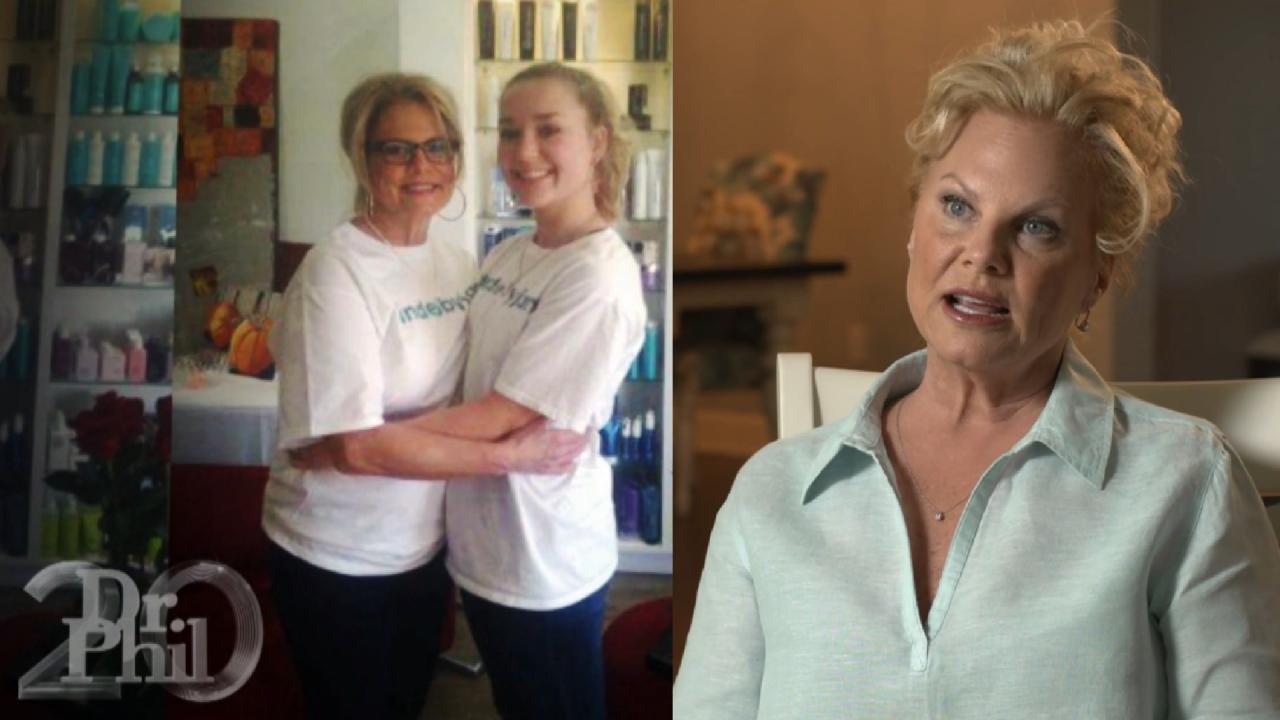 'It's Going To Take Someone Coming Forward,' Says Mother Of Litt…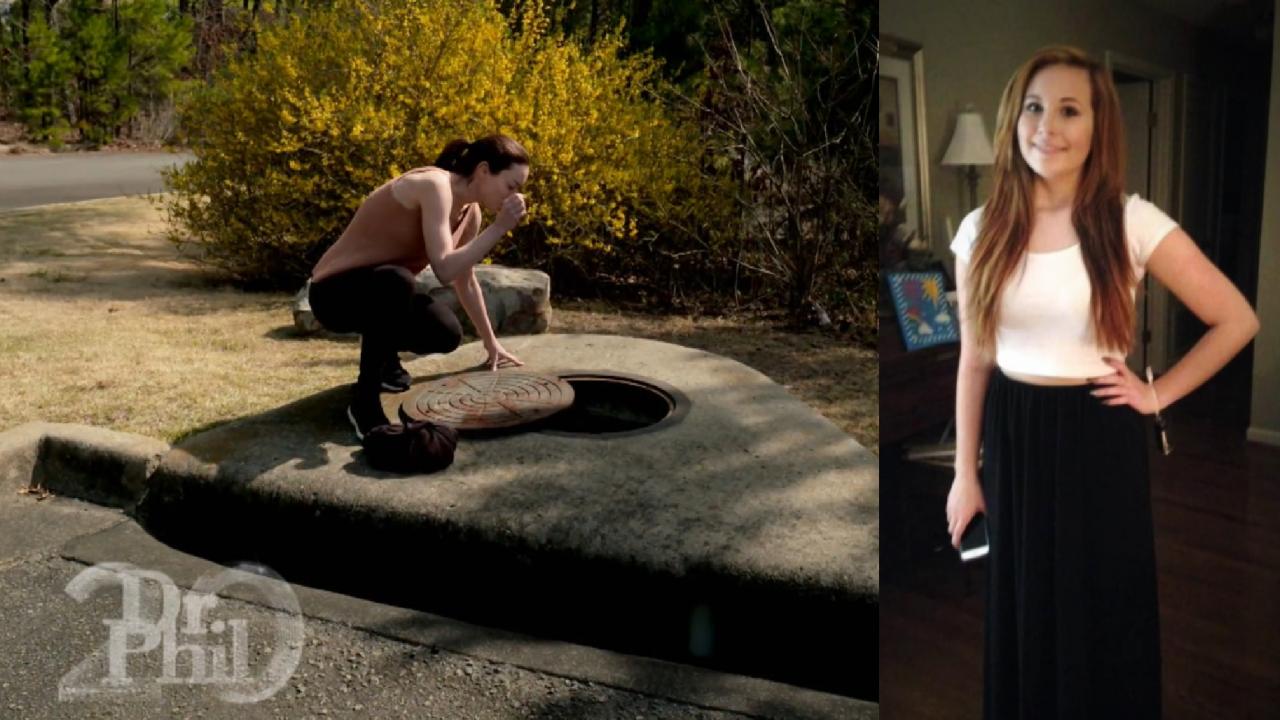 Private Investigator Refutes Police Theory That Teen Found Dead …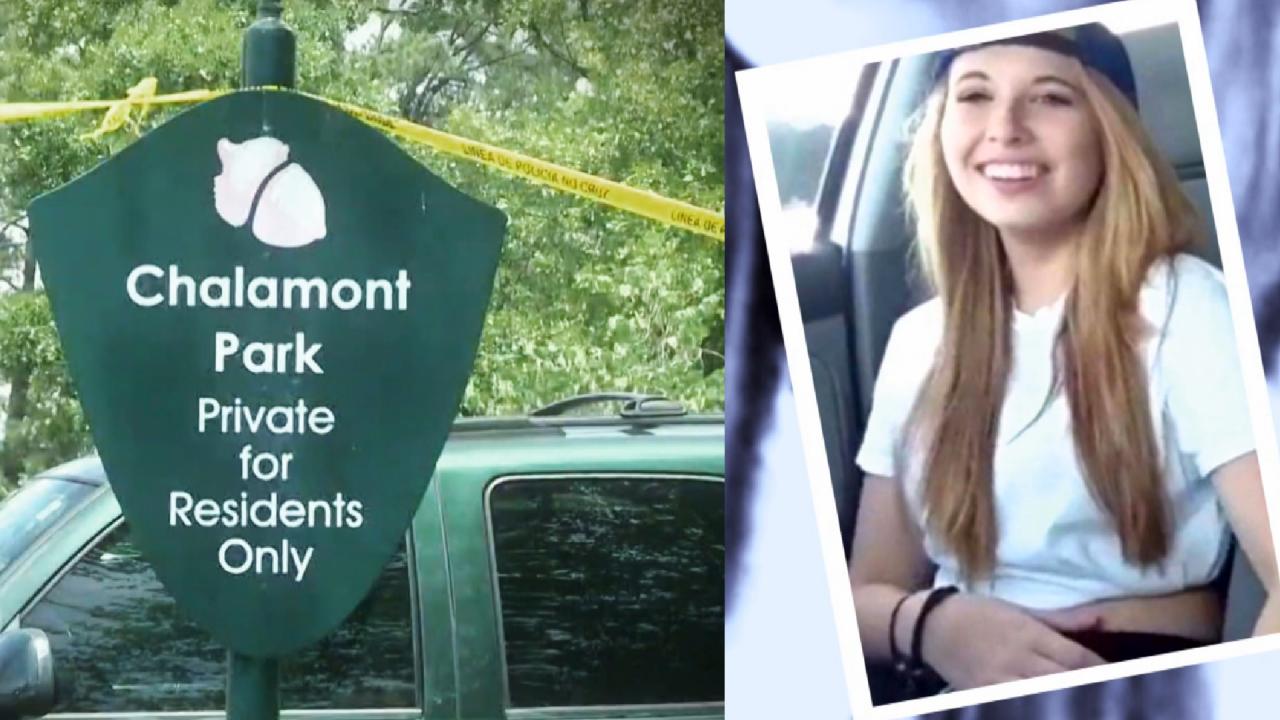 'I Knew Instantly Someone Had Taken Her,' Says Mother Of Teen Wh…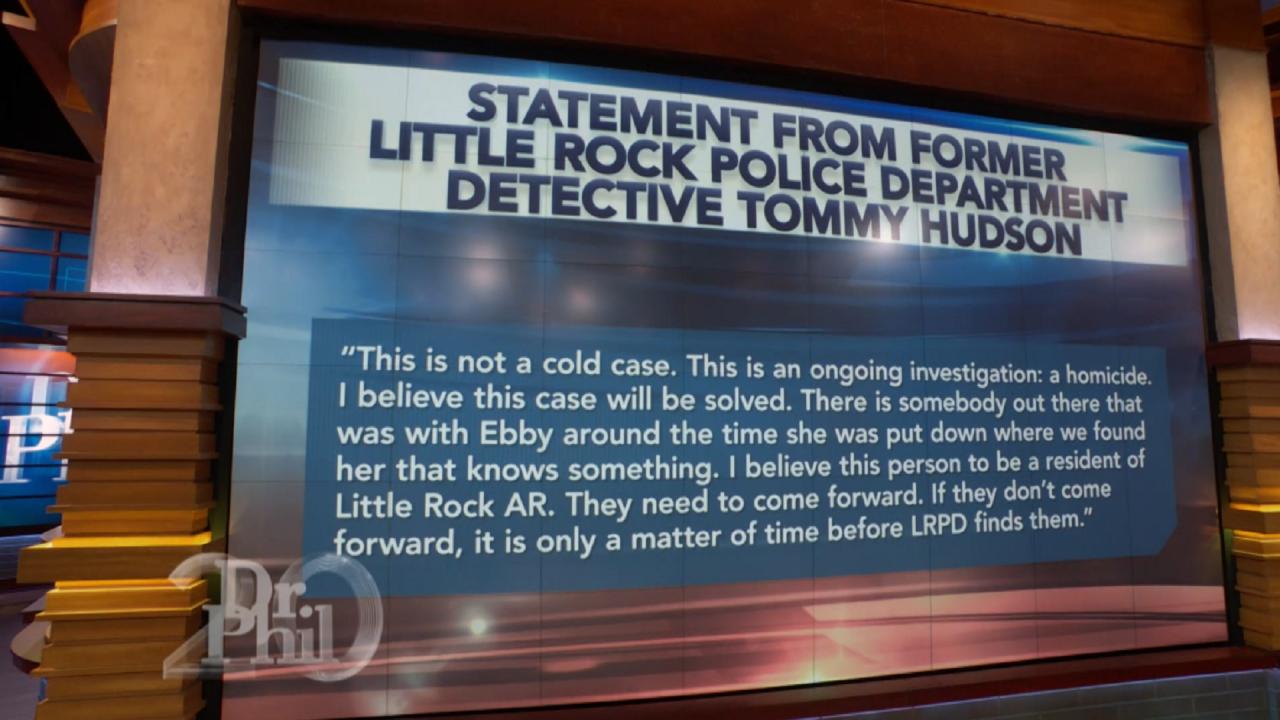 'This Is Not A Cold Case,' Says Retired Detective About Ebby Ste…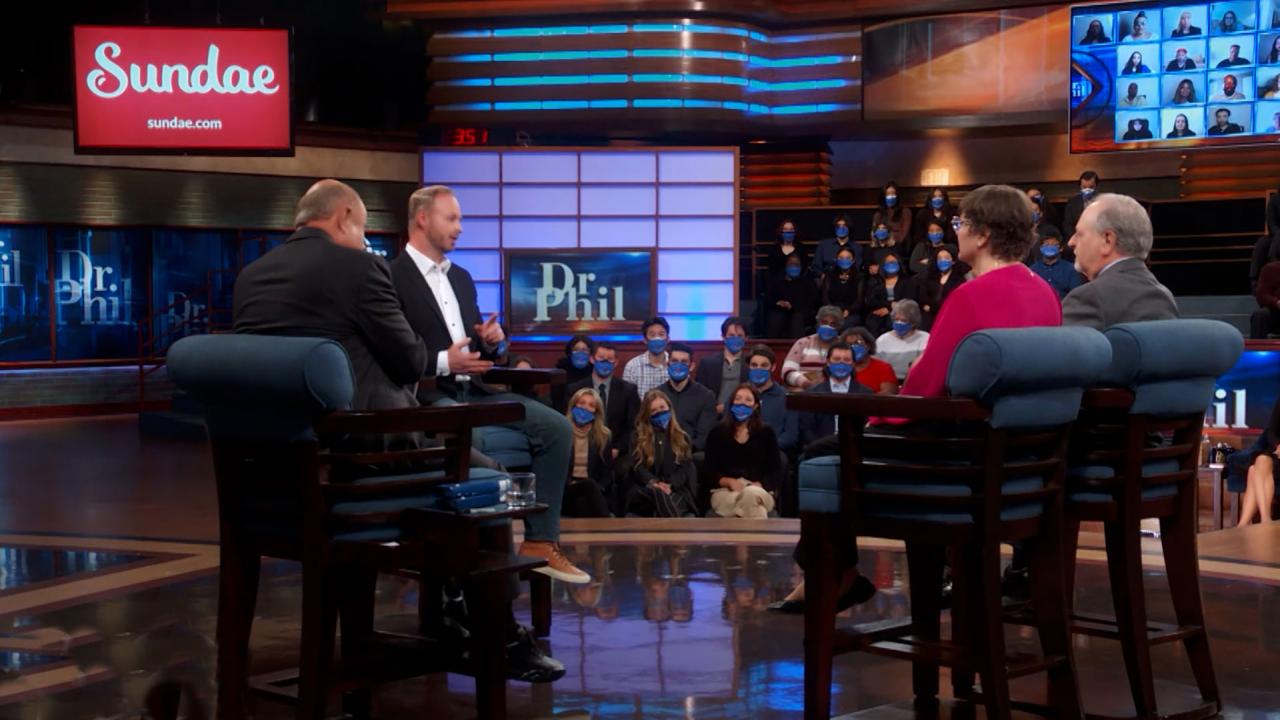 Sundae Helps People Sell Their Home As-Is – No Repairs Or Requir…
NFL Domestic Violence: There Are No Sidelines, Only Sides
Dr. Phil shines the spotlight on domestic violence by speaking with retired NFL player Chris Johnson, a former teammate of Ray Rice whose sister was killed by her estranged boyfriend. What does he say Rice has confided in him since the scandal broke? Plus, hear from Trichele, who claims she shot and killed her husband in self-defense after years of alleged domestic abuse.
More than 16 million kids in the United States are at risk for hunger each day. Fortunately, you can help. Visit Feeding America to find your local food bank. And, help Dr. Phil raise enough money for 10 million meals. Donate today!
Tackling Domestic Violence
In February 2014, Baltimore Ravens running back Ray Rice and his then-fiancée, Janay, were involved in a physical altercation. As a result, Rice was charged with aggravated assault and suspended for the first two games of the NFL season, but the charges were later dropped after he agreed to undergo court-supervised counseling.
The couple, now married, recently came under fire after video of the altercation surfaced on
TMZ,
leaving many across the nation outraged. After the video release, Rice was suspended from the NFL indefinitely — a decision that has since been appealed by the NFL players' union — while Janay spoke out in support of her husband.
"When it comes to domestic violence, there are no sidelines, only sides," Dr. Phil says. "You either clearly are intolerant, or you put profits and on-field performance ahead of human dignity. This is definitely a teachable moment in America. Millions of people — men, women, and very importantly, children — are watching how this drama unfolds. Every player, coach and owner has a chance to make a bold statement that says, 'We have a moral compass, and violence against women is a deal-breaker and will not be tolerated, period.'"
Robin joins the conversation. "Seventy percent of women's injuries in domestic violence situations occur after they leave their abuser."
Friends Speak Out
Retired NFL player Chris Johnson — Rice's former Baltimore Ravens teammate — and his wife, Mioshi, open up about their friends' situation. Chris also shares the heartbreaking story of his sister, Jennifer, who was shot and killed by her estranged boyfriend in 2011. And, Mioshi reveals that she lost a cousin to domestic violence.
Tune in to hear how Chris and Mioshi feel about the scandal. What have the Rices told them since the story broke? Plus, hear from Trichele, who claims she shot and killed her husband in self-defense after years of alleged abuse.


#WhyIStayed
Beverly Gooden says she was so furious about the criticism Janay Rice was receiving, she felt compelled to create the hashtag #WhyIStayed, sparking a social media movement. "The focus was on her and her actions as opposed to him and his actions," she says of the scandal. "I wanted to defend all survivors of domestic violence."
Extra Content