Two Mothers Facing the Unthinkable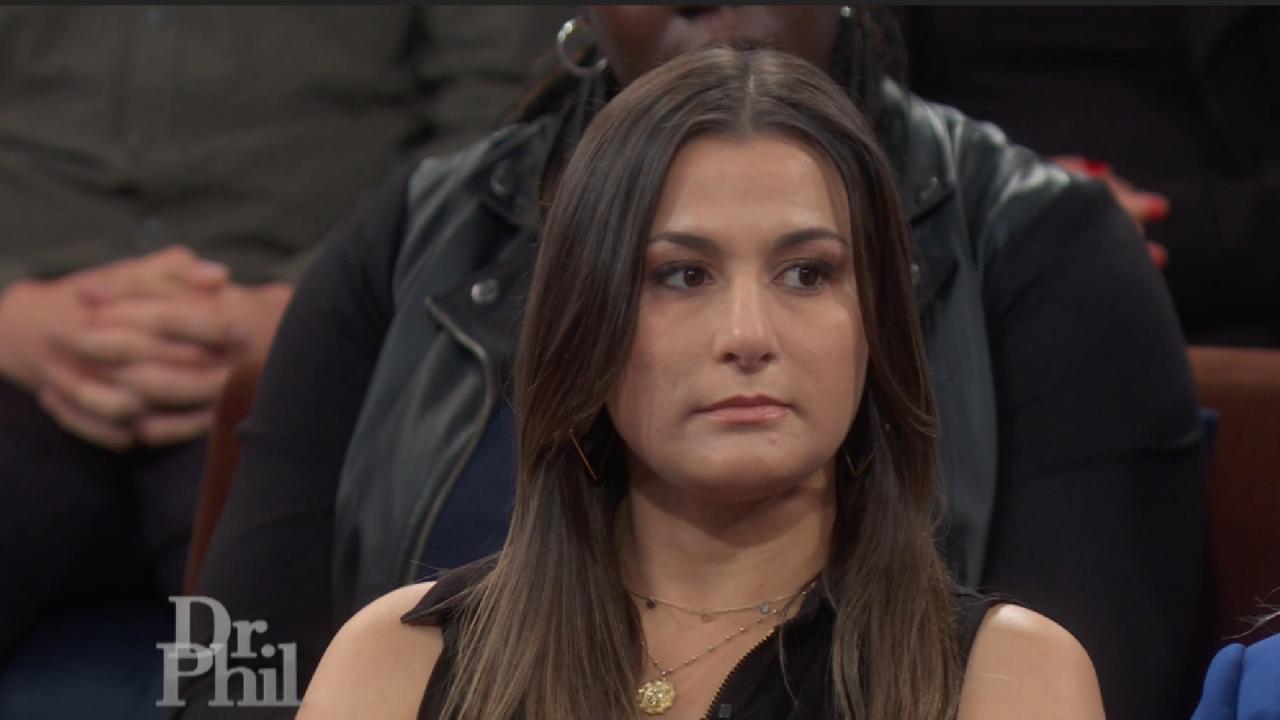 Woman Claims University Discouraged Her From Reporting Sexual As…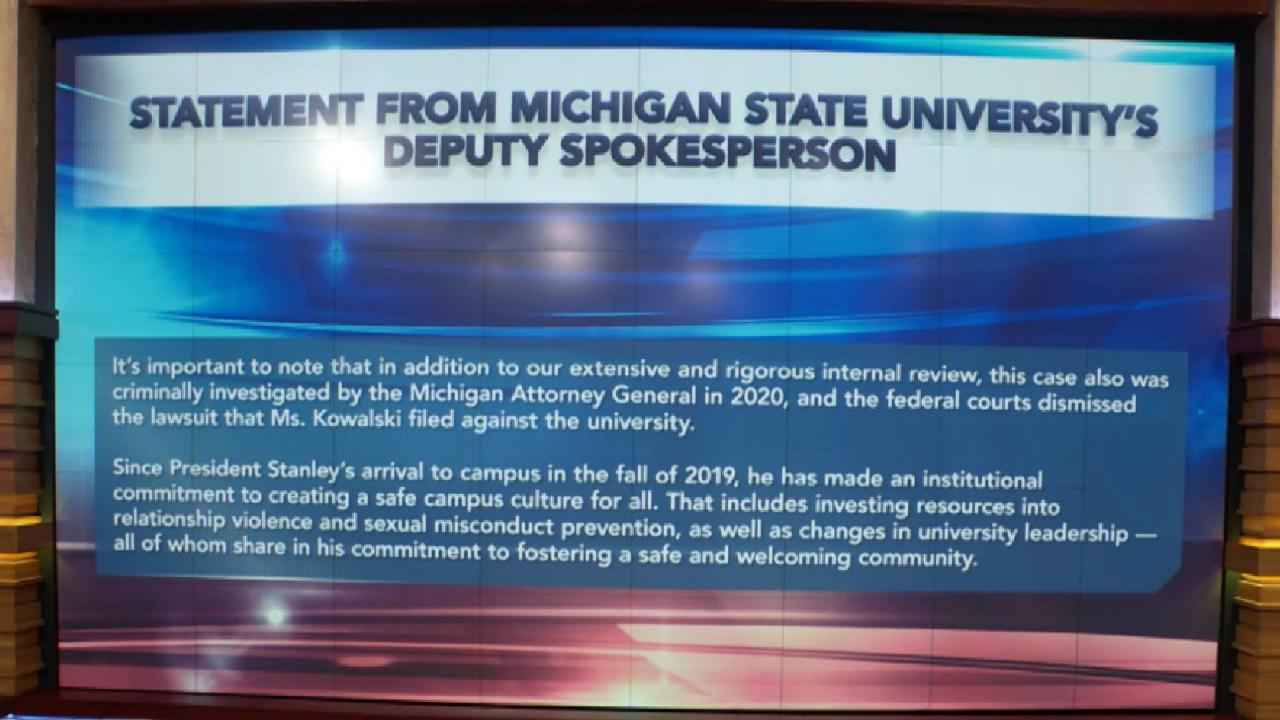 MSU Deputy Spokesperson Makes Statement Regarding Former Student…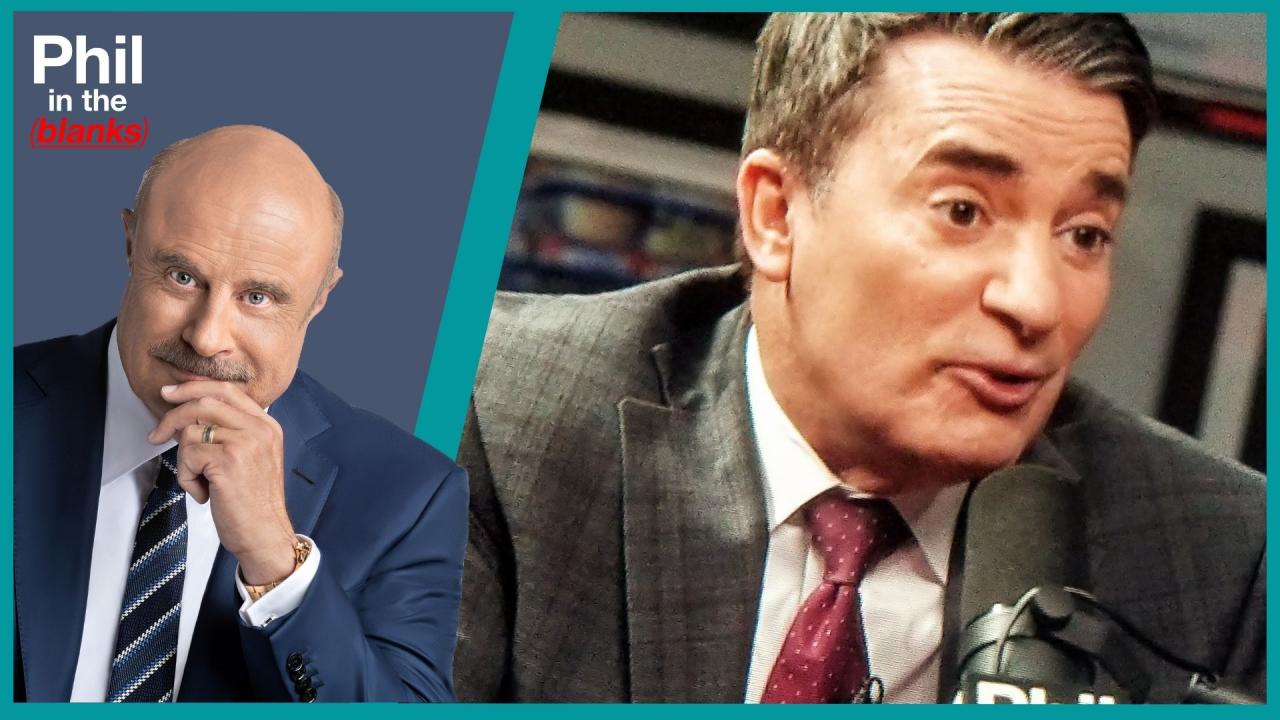 WebMD's Chief Medical Officer Talks About Diabetes Prevention On…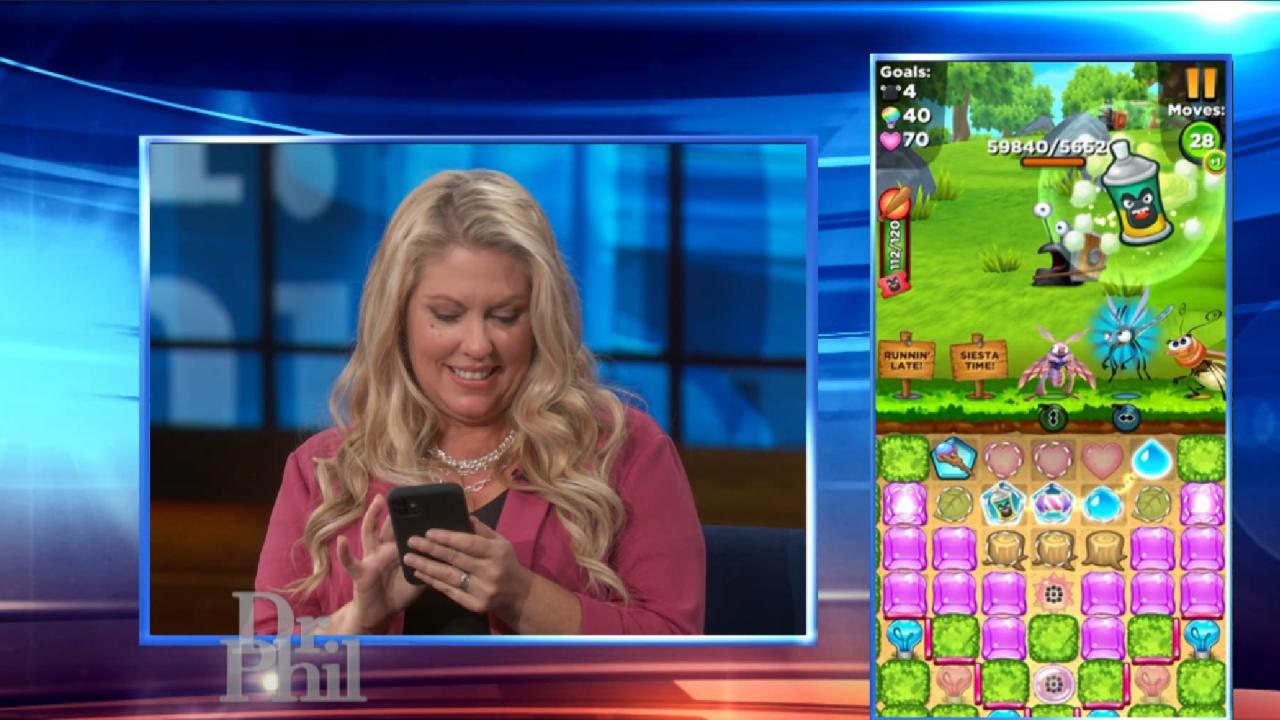 Unwind With Best Fiends – The Perfect Combination Of Challenging…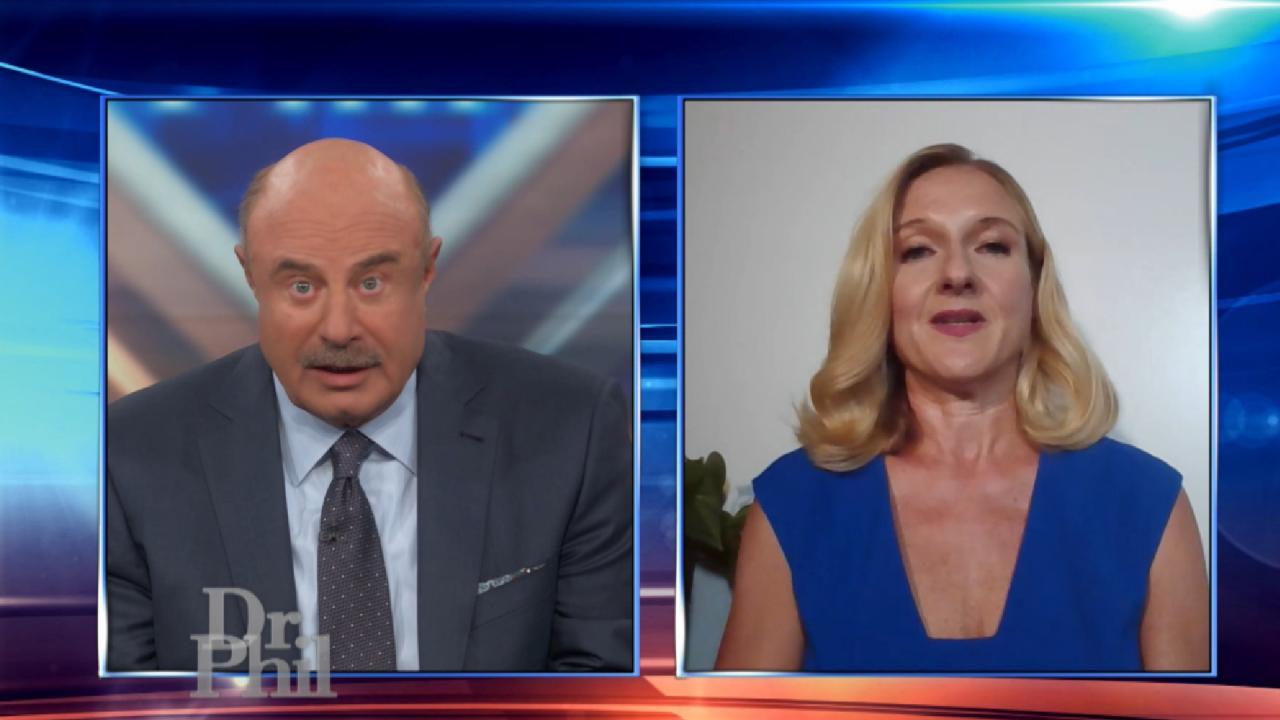 Investigative Reporter Claims Student-Athletes Are Often 'Above …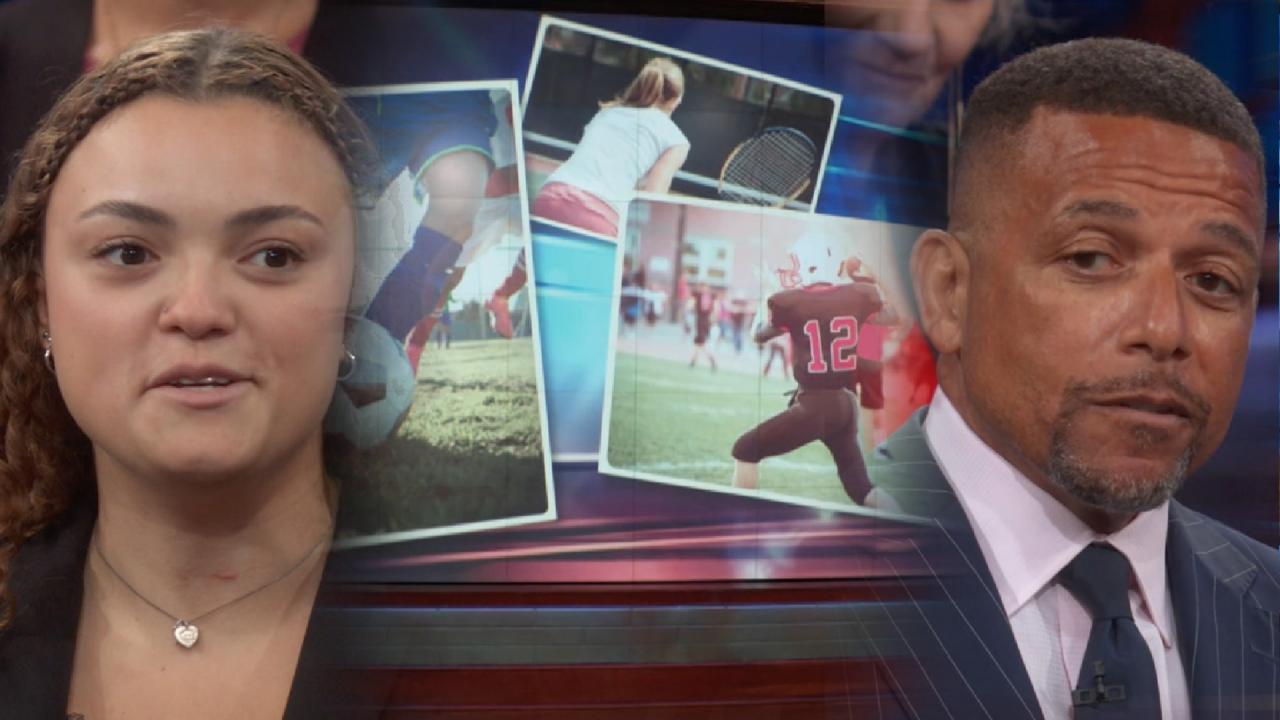 Student-Athletes And Social Expectations – Is There A Double Sta…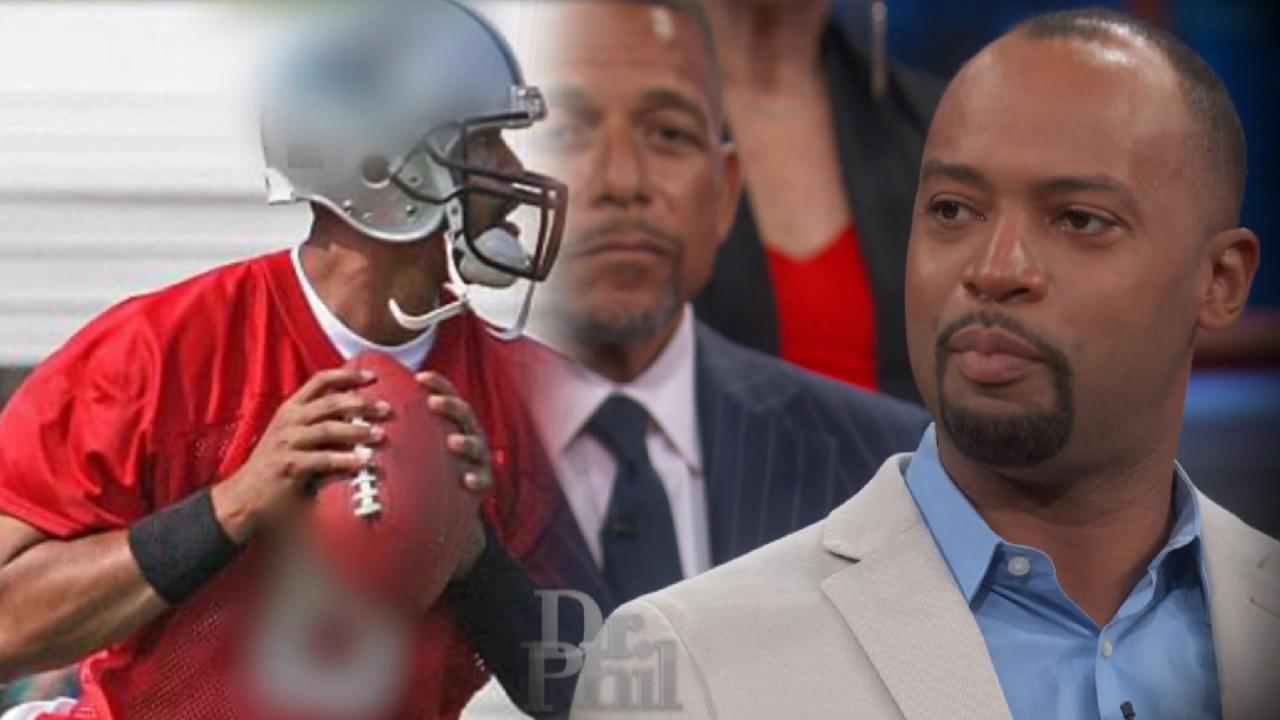 Are Colleges Enabling Student-Athletes To Feel Untouchable? Form…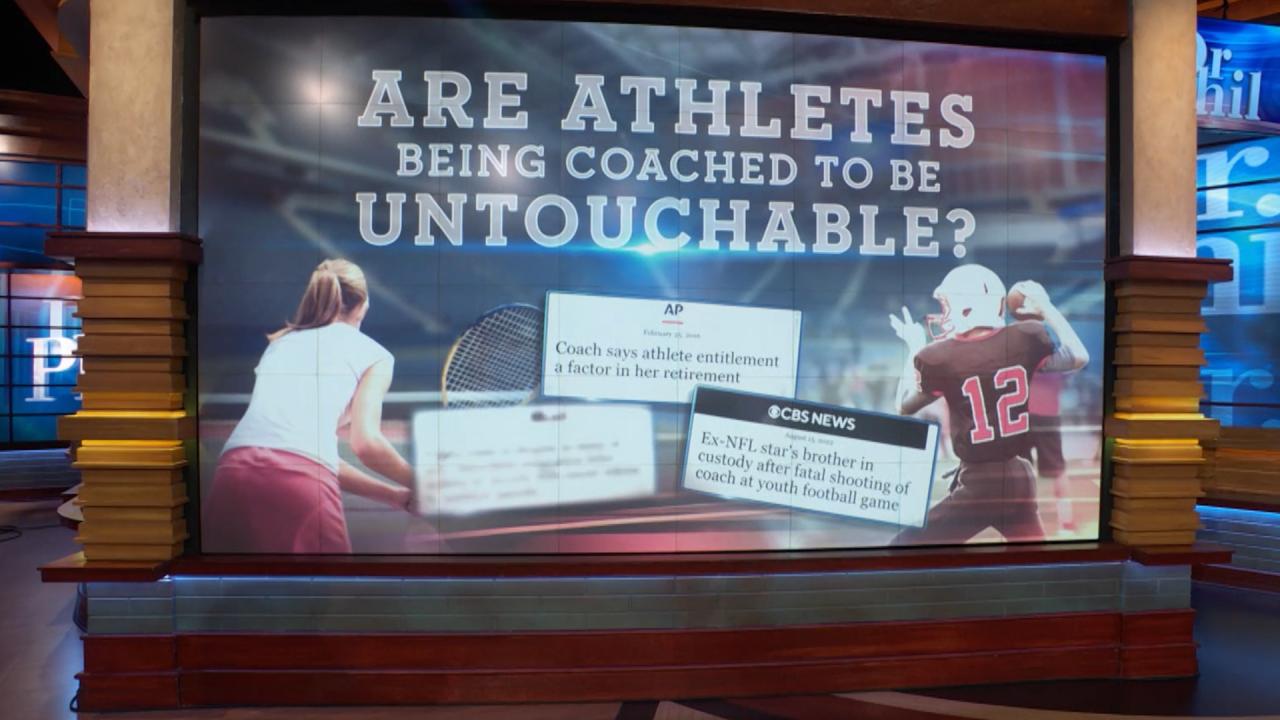 Are Athletes Being Coached to Be Untouchable?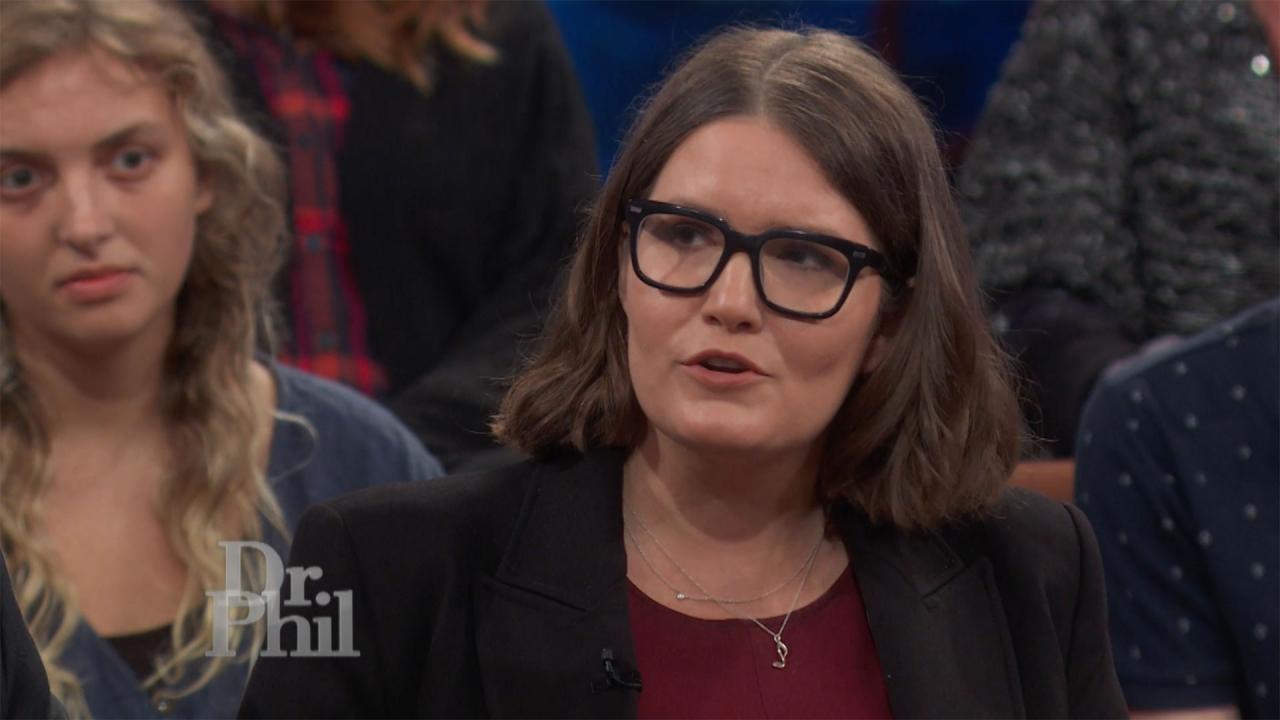 Expert Says Universities Need To Take Some Responsibility For St…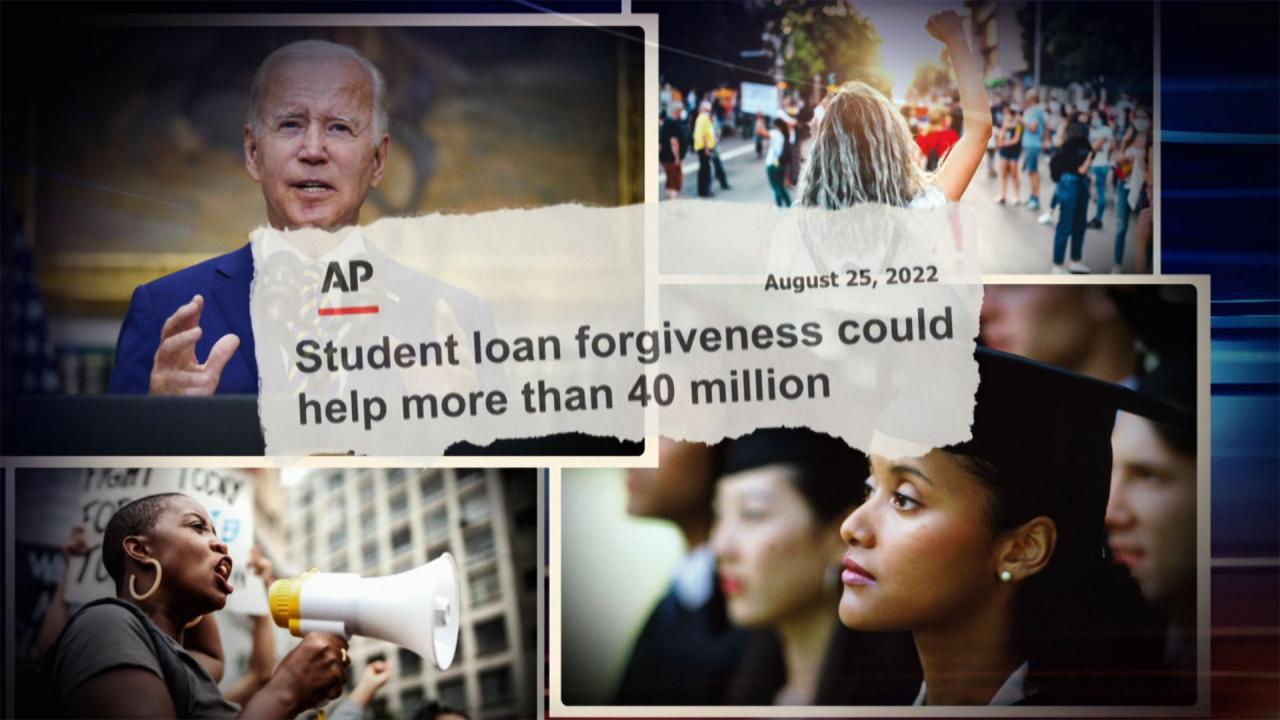 'Somehow Or Another, There's Got To Be Some Control On College C…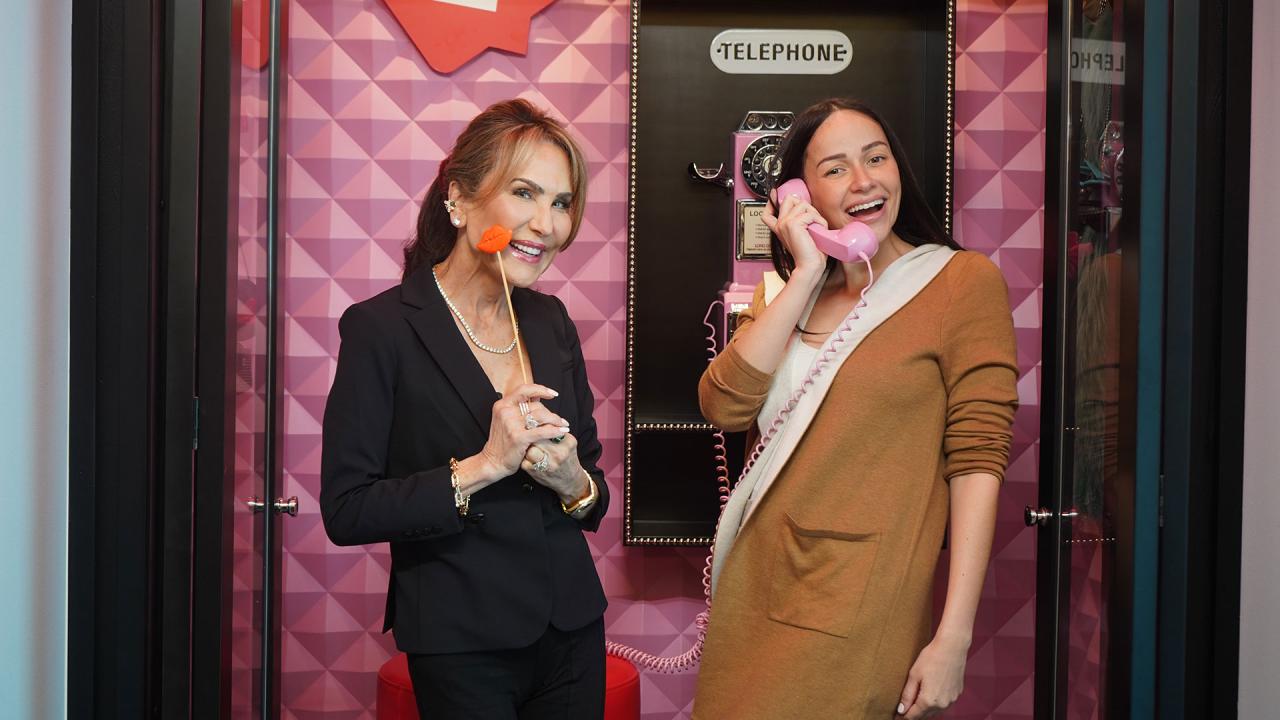 The Secret to Lymphatic Massage – 'I've Got A Secret! With Robin…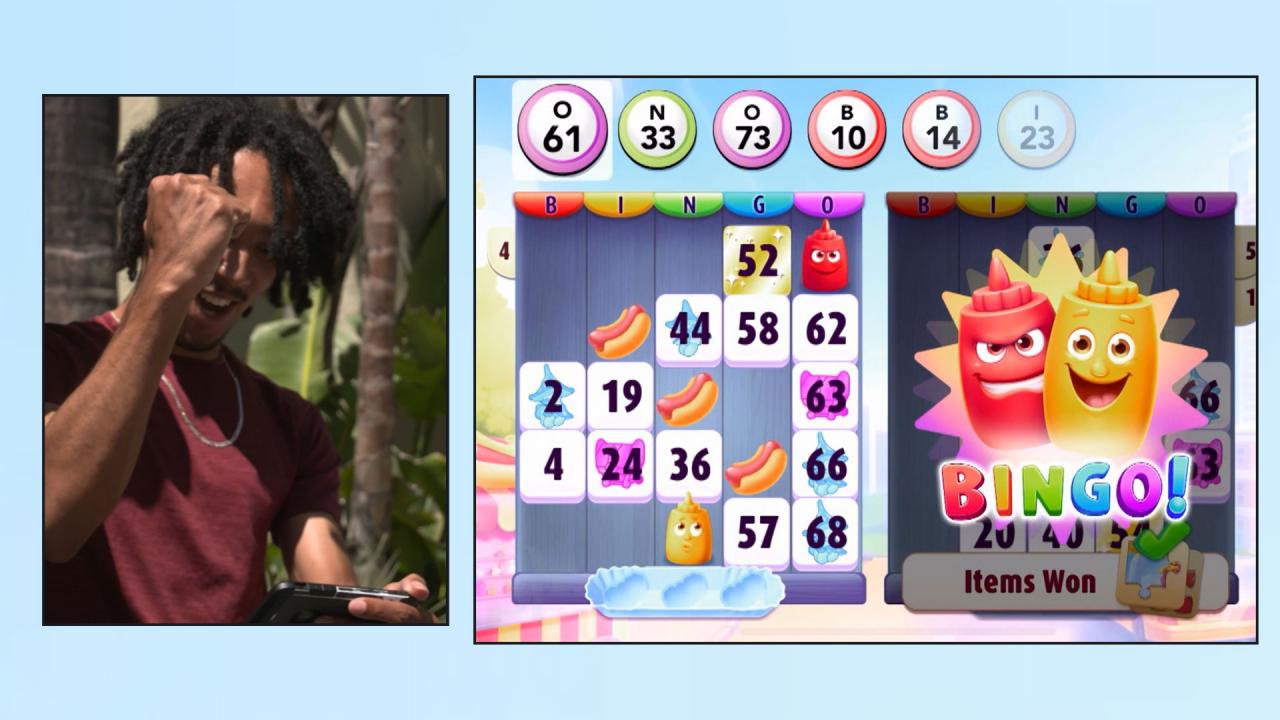 Beat Burnout With Self-Care And Bingo Blitz!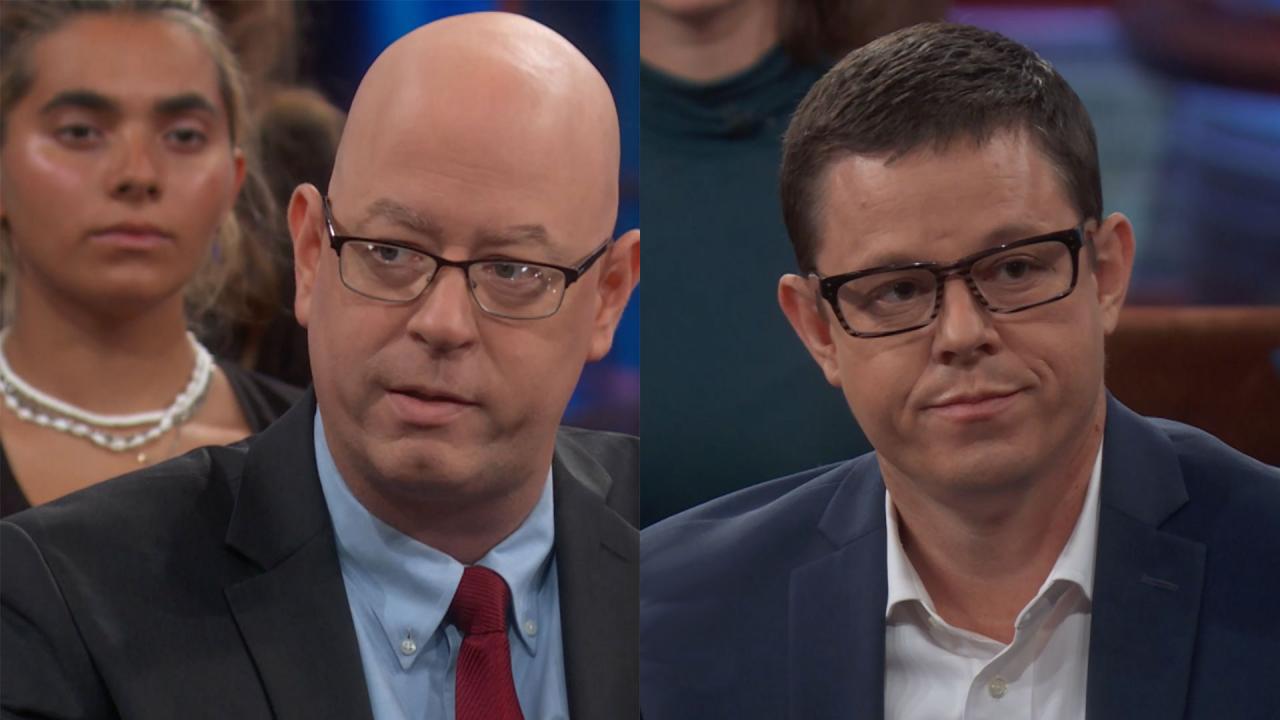 Experts Weigh In On Who Will Pay For Student Loan Forgiveness Pr…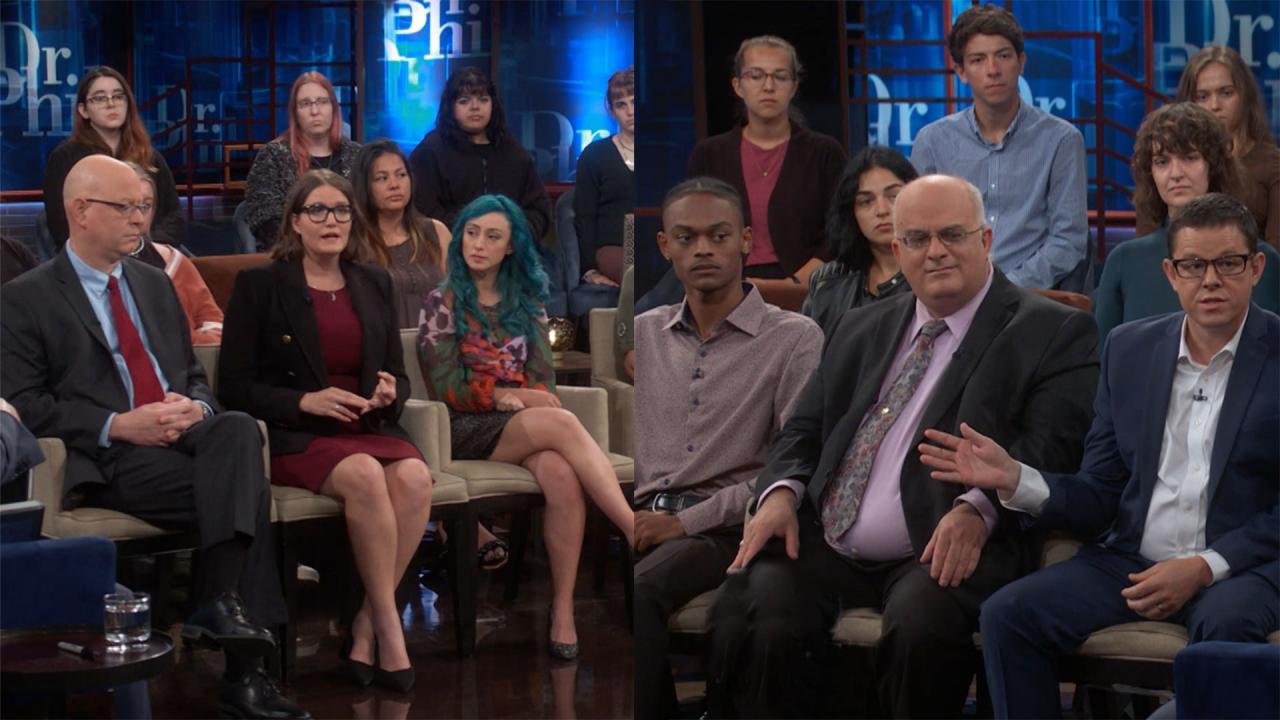 Critics And Supporters Of President Biden's Student Loan Debt Re…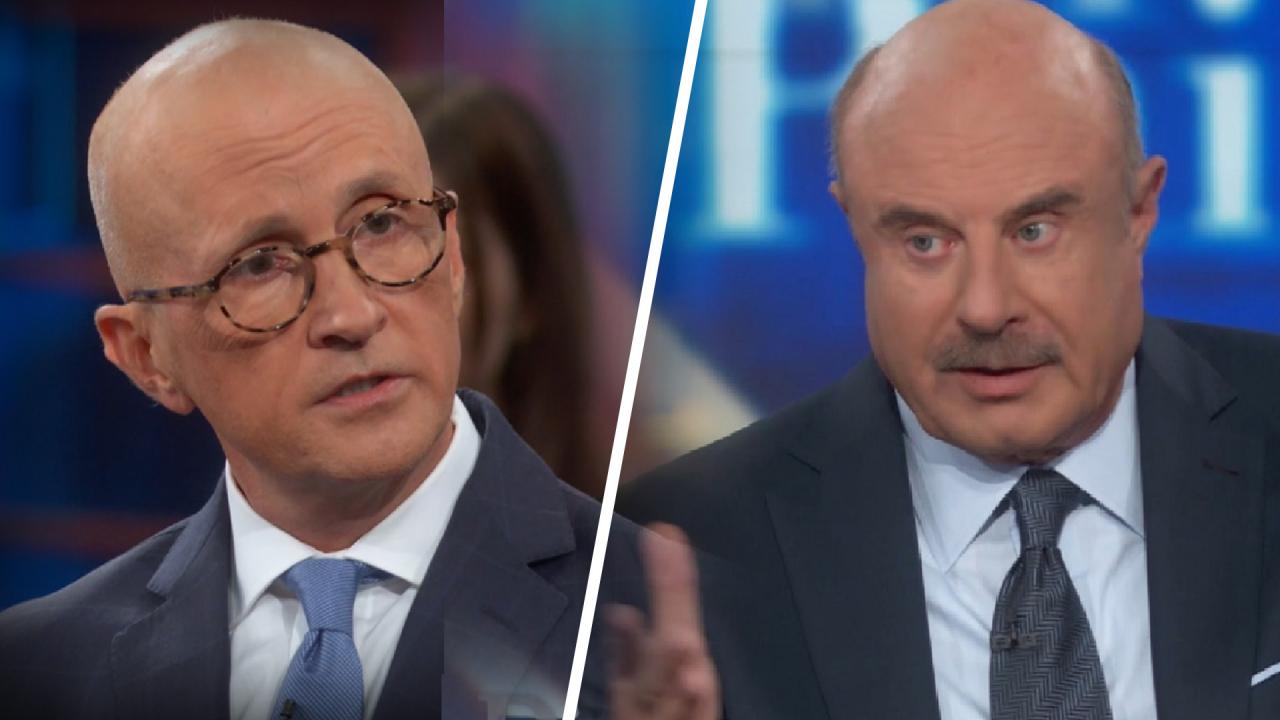 Revenge Cravings And Justice Addiction: Is Social Media To Blame?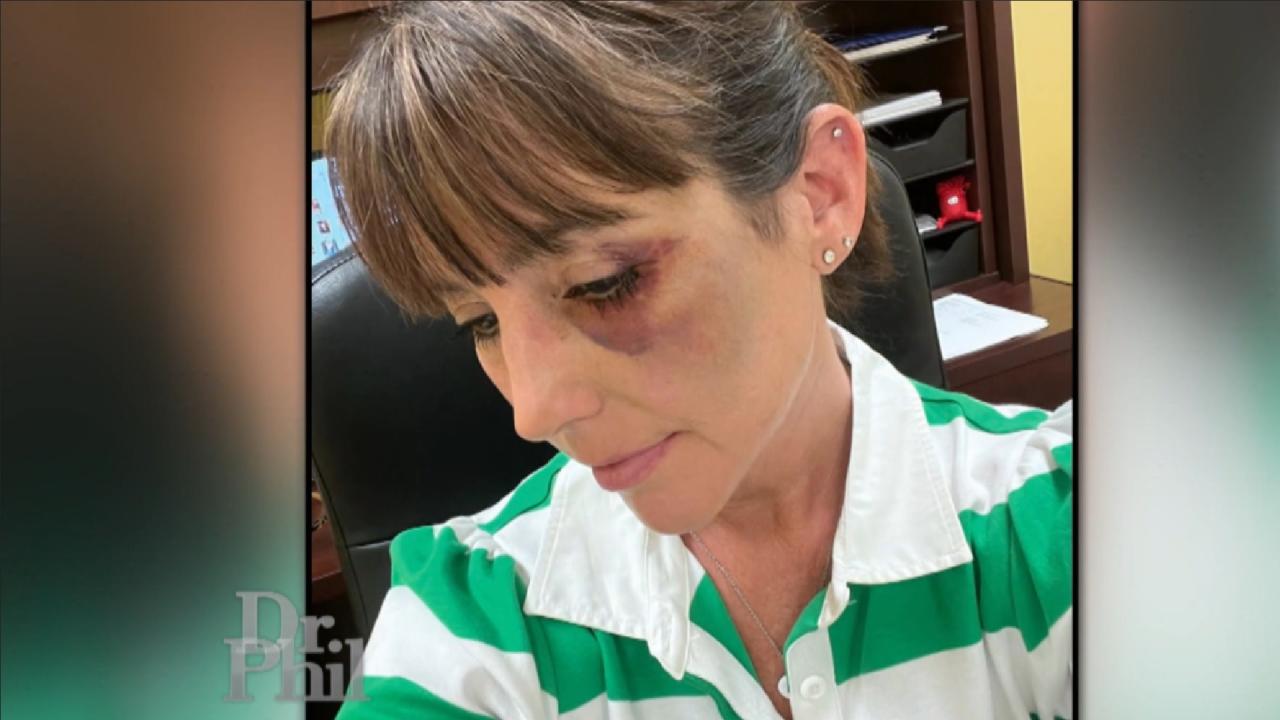 'We've Lost A Little Bit Of Our Humanity,' Says Youth Umpire Who…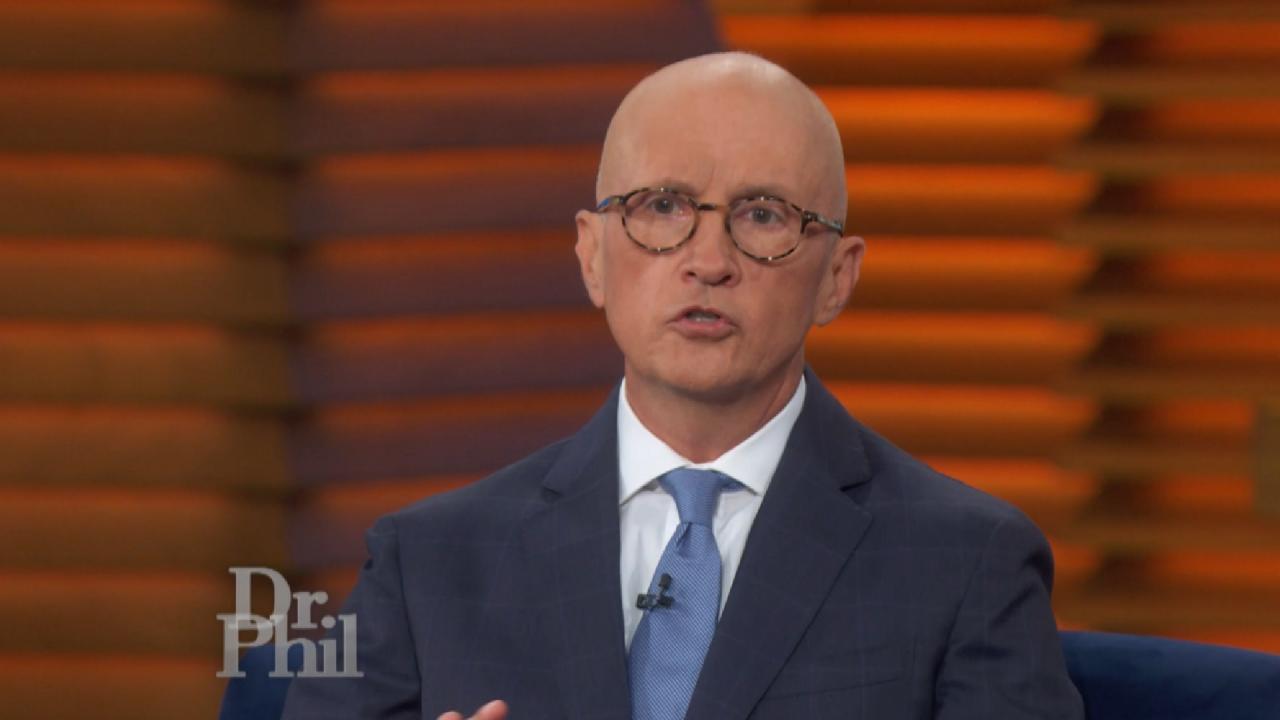 Why A Psychiatric Researcher Says, 'America Is Becoming A Justic…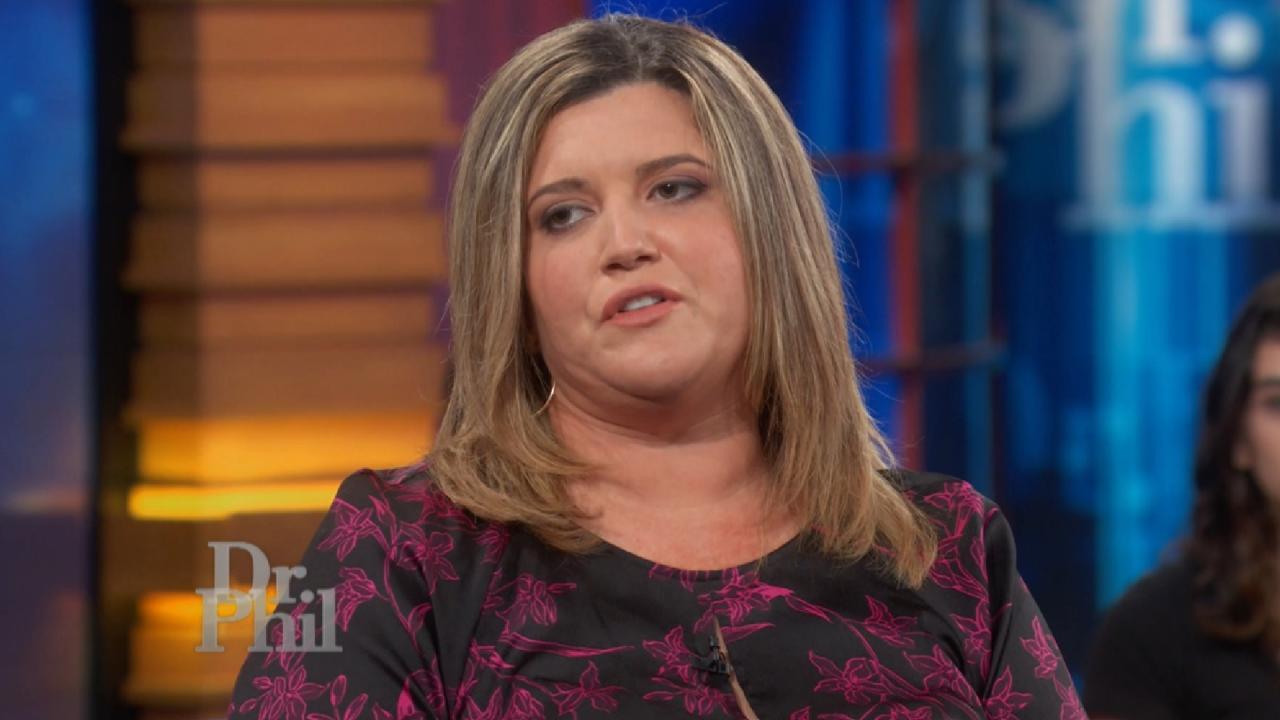 Woman Says Boyfriend Started Road Rage Incident That Left Him De…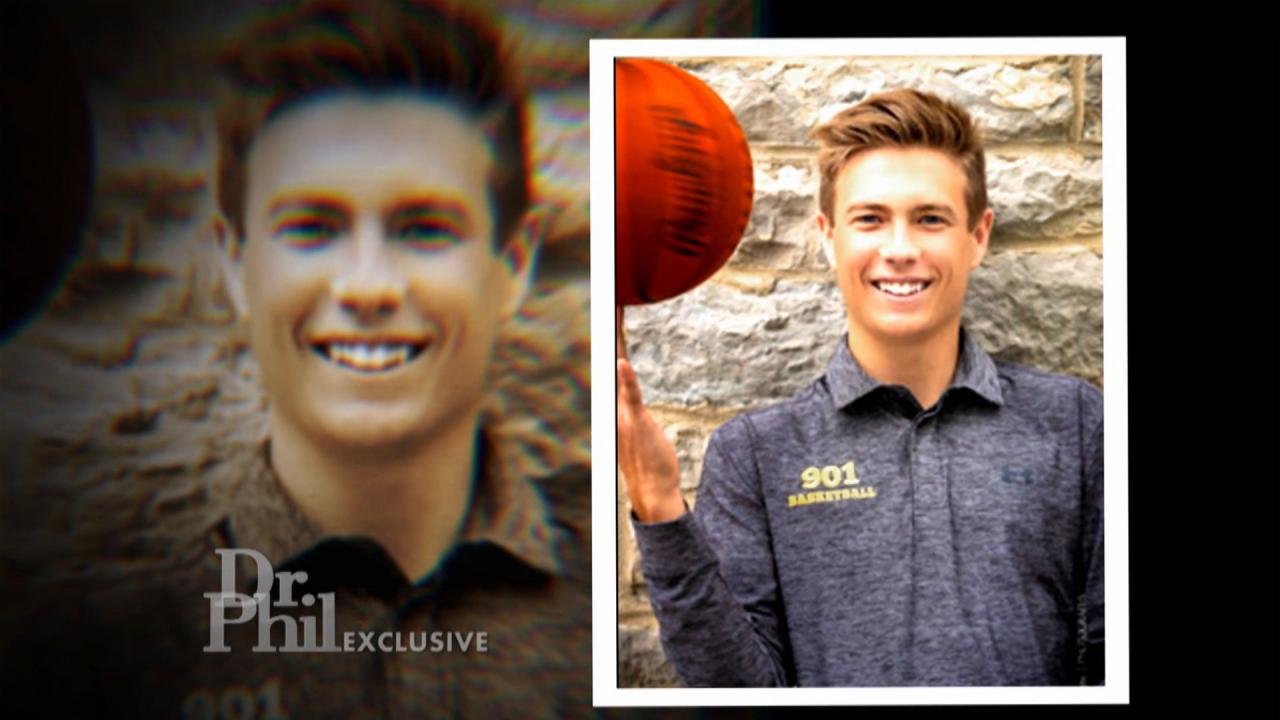 Parents Whose Son Died After Hazing At Bowling Green State Univ…
Two Mothers Facing the Unthinkable
Actress Kelly Rutherford opens up about her heartbreaking custody battle with her ex. Why were her children ordered to live with their father in France? Then, Amy and Chris say their 12-year-old daughter is battling Tourette syndrome, and they're desperate for a solution to minimize her tics and outbursts.
More than 16 million kids in the United States are at risk for hunger each day. Fortunately, you can help. Visit Feeding America to find your local food bank. And, help Dr. Phil raise enough money for 10 million meals. Donate today!
Bitter Custody Battle
Gossip Girl
actress Kelly Rutherford sits down with Dr. Phil to discuss her headline-grabbing custody battle that she says has left her heartbroken and bankrupt. Why were her children ordered to live with their father in France?
Dr. Phil tells his viewers, "If you take your disputes to court, you're inviting the government in your lives, and you never know what he or she behind the bench is likely to do."
Learn more about Kelly's nonprofit organization,
The Children's Justice Campaign.
Tweet @TheDrPhilShow to weigh in! (#Custody #DrPhil)
Working on a show: What if your ex lived overseas and you had to travel thousands of miles to see your children? #Custody #DrPhil

— The Dr. Phil Show (@TheDrPhilShow) August 27, 2014


Trapped in a Body She Can't Control
Imagine your child being trapped in a body he or she cannot control -- wracked with violent involuntary movements, constant outbursts and blood-curdling screams. That's what Amy and her husband, Chris, experience on a daily basis with their 12-year-old daughter, Sarah, who suffers from Tourette syndrome.
Are there any non-invasive treatments available to help Sarah? Neuroradiologist Dr. Bradley Jabour weighs in.
Dr. Phil explains that there is no guarantee that the treatment they're talking about would eliminate Sarah's Tourette Syndrome, but there is substantial evidence that it could help with the component parts that go with it, like OCD, anxiety and depression, and that in turn may help her vocal and motor tics become less intense and less frequent.

Dr. Jabour agrees to do Sarah's evaluation to see if he can help her. Amy and Chris thank Dr. Phil and Dr. Jabour.
Tweet @TheDrPhilShow to weigh in! (#Tourette #DrPhil)
Working on a show: Have you or someone you've known ever encountered someone suffering from Tourette Syndrome? #Tourette #DrPhil

— The Dr. Phil Show (@TheDrPhilShow) August 27, 2014


Give a Meal with Bank of America
Nearly 49 million Americans struggle with hunger. Many are working families, children and the elderly. Now through October 6, Dr. Phil is encouraging his viewers to participate in Feeding America's Give a Meal Program exclusively sponsored by Bank of America. For every $1 you donate now through October 6, Bank of America will match two-to-one!*
You can also donate $10 by texting FEED to 32333.
*2014 Match Disclosure (including Food Bank Cap):
All donations, including the Bank of America Foundation's matching donations, will go to the Feeding America network (the Feeding America National Office, or affiliated local food banks). For individual donations made to Feeding America through the Give a Meal ™ program before October 6, 2014, the Bank of America Foundation will match each donation (up to $1,000 per donor) two-to-one, with a maximum total Bank of America Foundation donation of up to $50,000 to any individual local food bank, and an aggregate maximum Foundation donation of up to $1,500,000 for all Feeding America programs.