"Why is My Mom Faking Cancer?"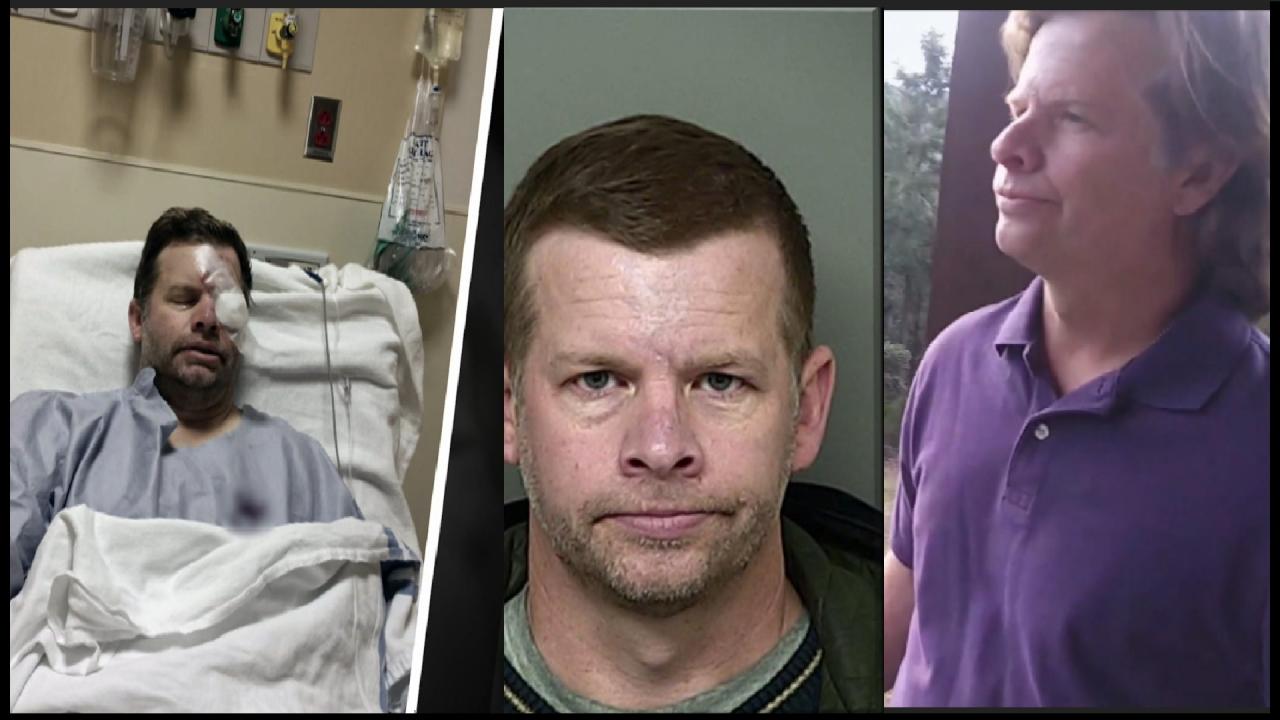 'It's A Nightmare,' Says Man Who Claims Rare Medical Condition –…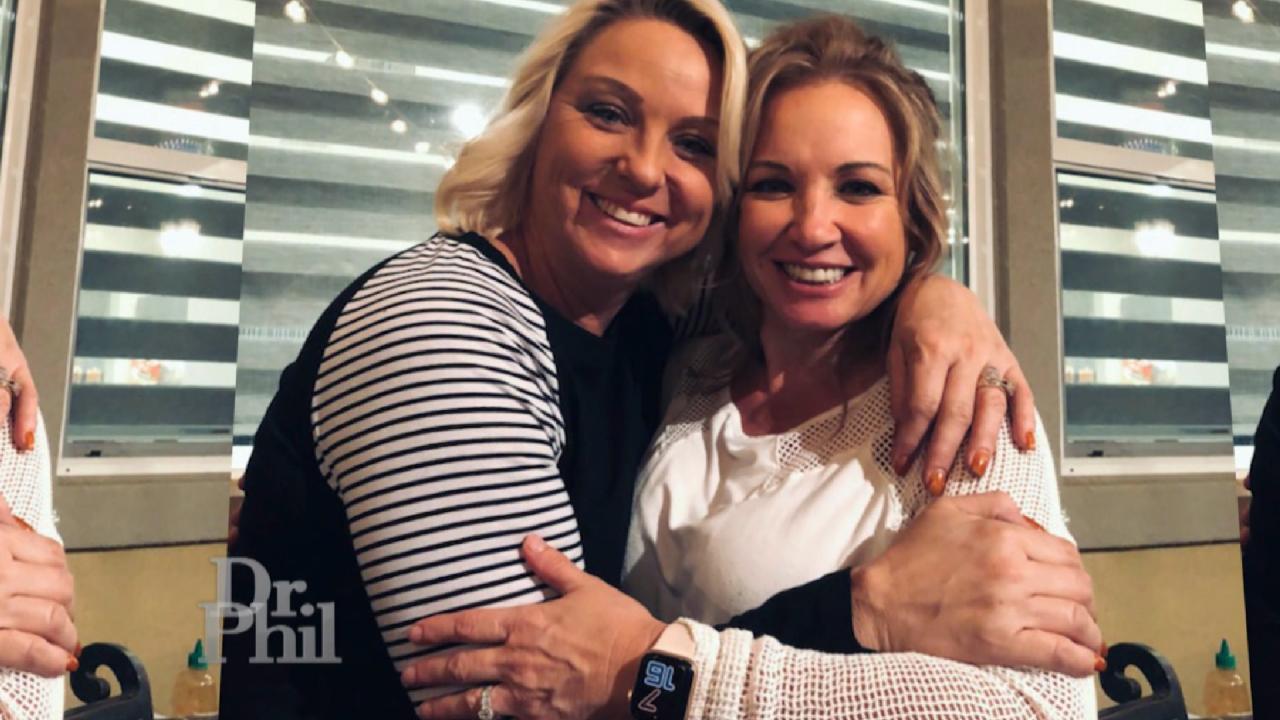 Woman Says She Has 'A Lot Of Great Ideas.' Her Cousin Claims She…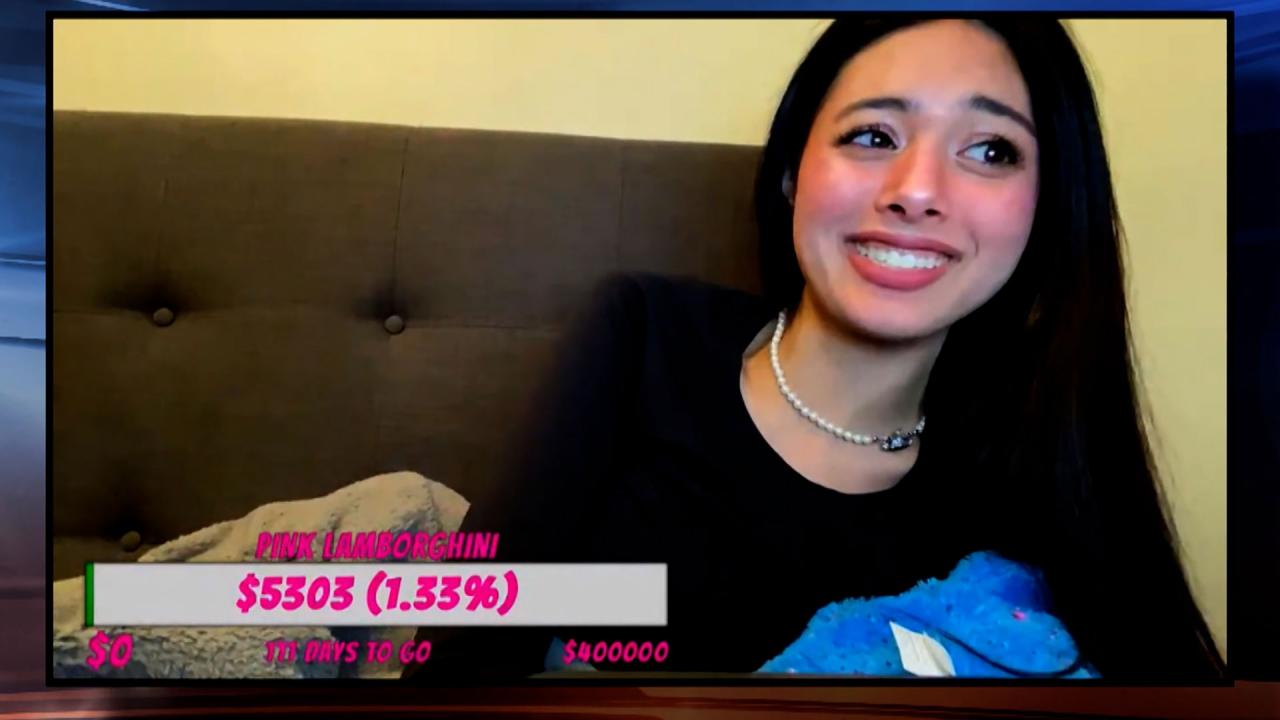 'I Thought Everything I Said Was Funny,' Says 18-Year-Old Accuse…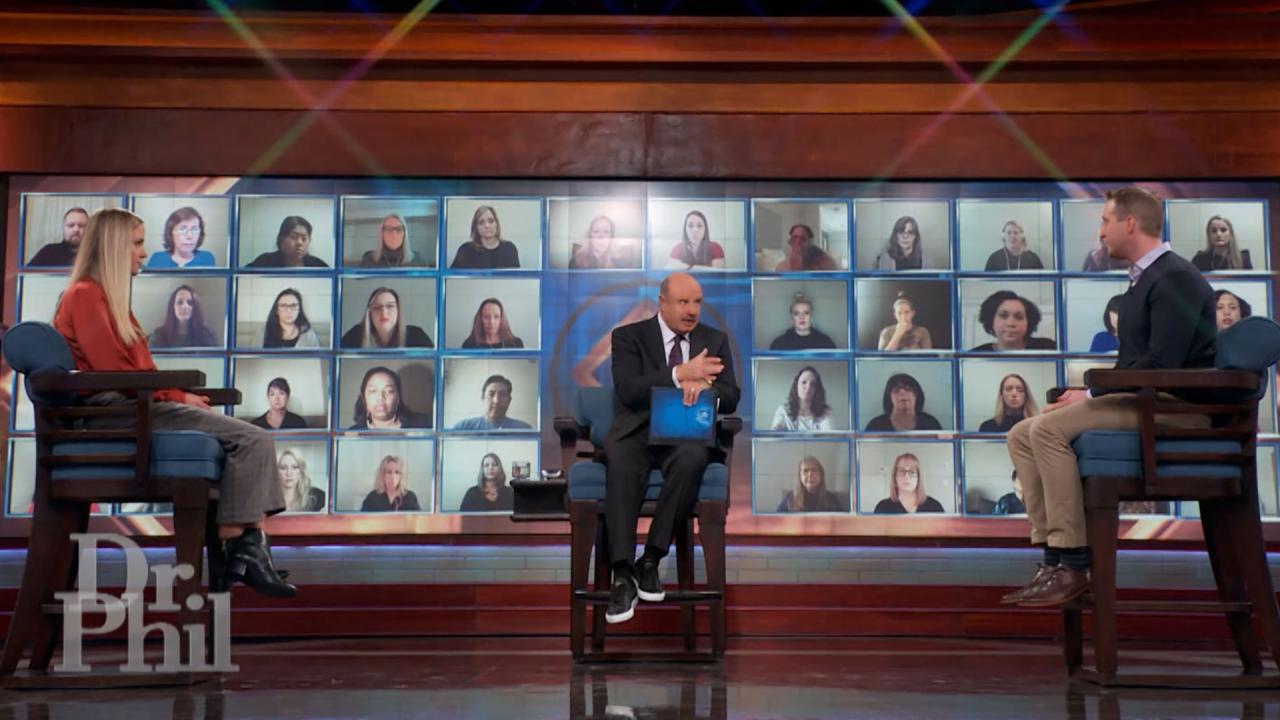 What Security Video Reveals About Woman Who Claims She Leaves At…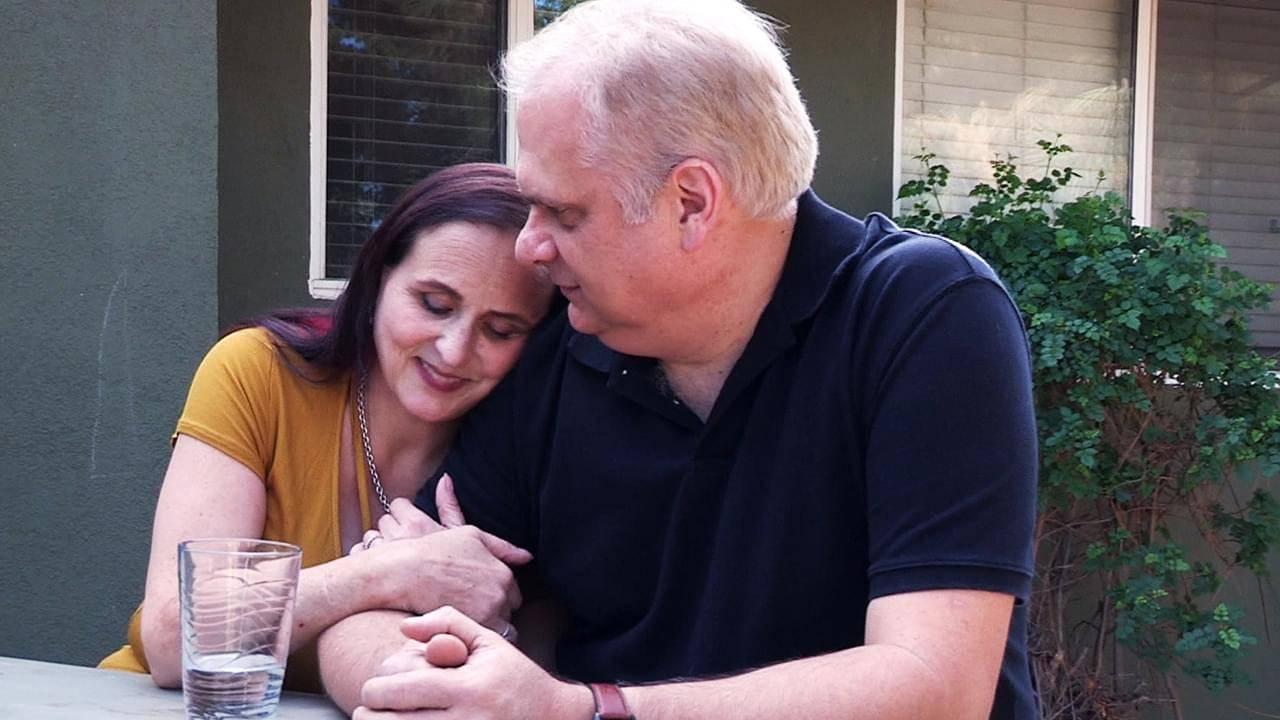 Woman Accused Of Destroying Family With Drinking Problem Shares …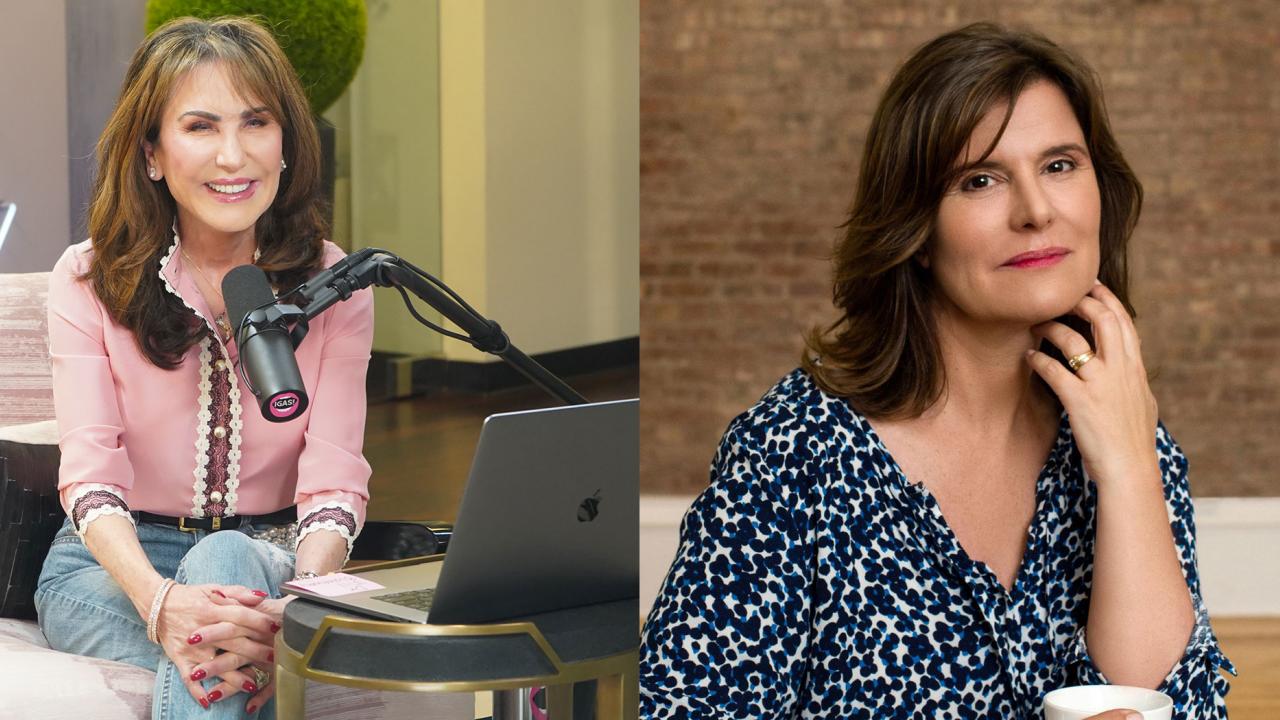 The Secret to Acupuncture Healing - 'I've Got A Secret! With Rob…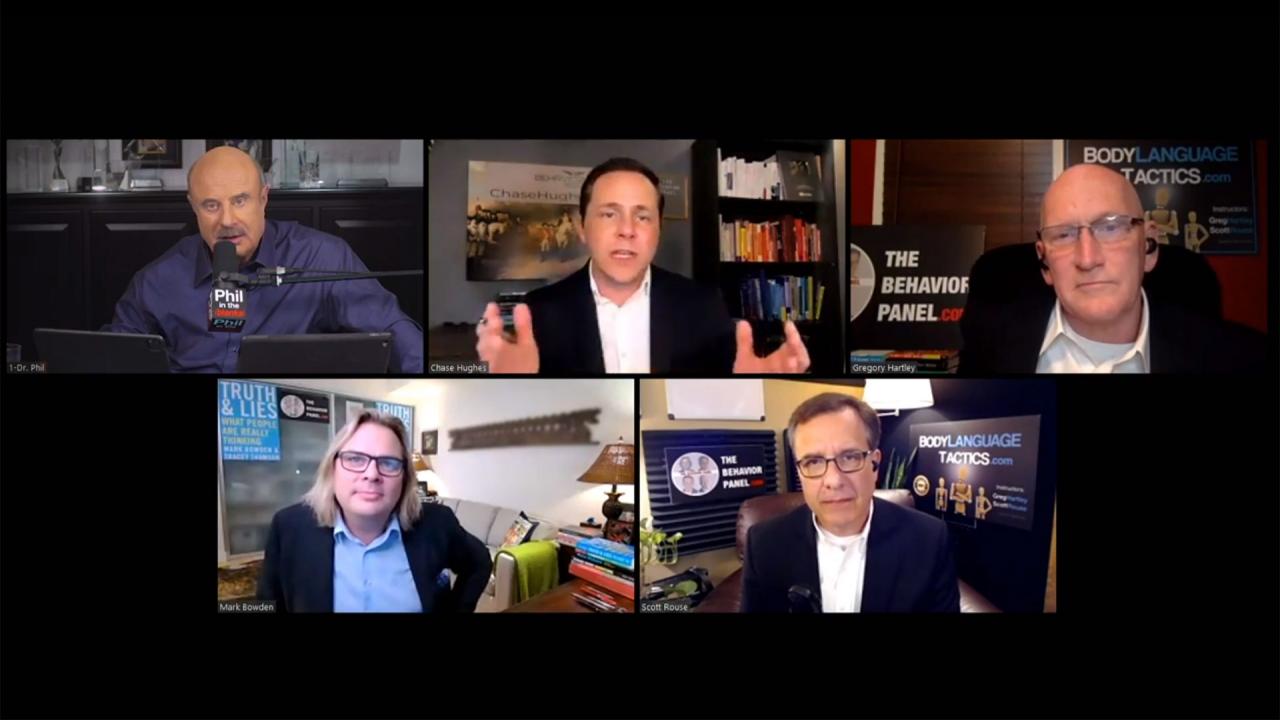 How To Interpret Body Language And Understand Human Behavior – '…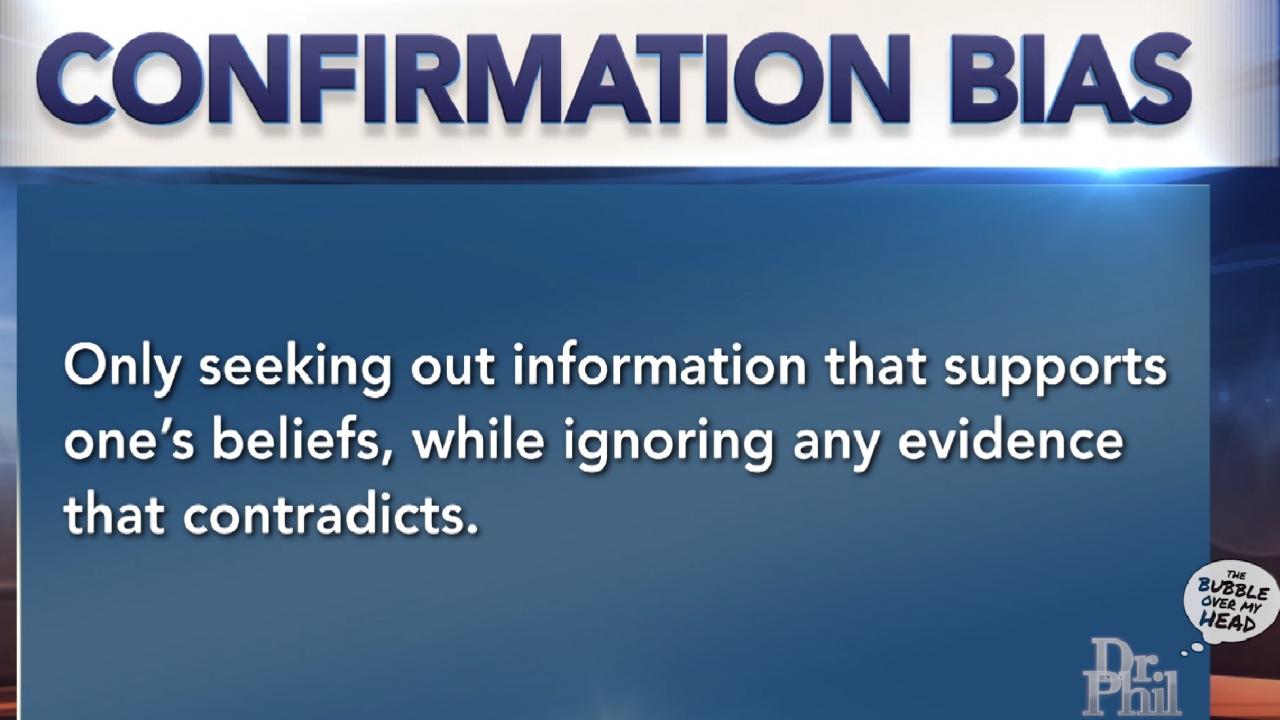 The Bubble Over My Head: The Paradoxical Effect Of Confirmation …
"Why is My Mom Faking Cancer?"
Jessica says her mother, Patricia, claims she is defying the odds by becoming a record-setting weight lifter while simultaneously battling Stage 3 brain cancer. But Jessica insists her mother isn't sick at all and that she is lying about her health to gain sympathy and attention. She says Patricia has been spinning stories about various medical ailments for as long as she can remember — and it's time to come clean.
Patricia strongly denies her daughter's accusations and insists her diagnosis and incredible survival story are real. Why does she claim Jessica is out to get her? Emotions run high when mother and daughter face each other on Dr. Phil's stage. Do Patricia's claims hold up? And, can this mother and daughter repair their fractured relationship?
More than 16 million kids in the United States are at risk for hunger each day. Fortunately, you can help. Visit Feeding America to find your local food bank. And, help Dr. Phil raise enough money for 10 million meals. Donate today!
"A Fraud and a Liar"?
Jessica says her mother Patricia did have a major brain surgery because of a small bleed in her head, but she doesn't have cancer.
Is Her Home a Health Hazard?
Jessica says her mother's house is filthy, and she's concerned for her well-being and that of her brother and her mother's pets. Dr. Phil sent a scientist to her home to take air and surface samples for evaluation and reveals the shocking results.
Tune in to see Dr. Phil's offer of help to Patricia. Will she accept?
Extra Content