"Cyberbullied after My Son's Death"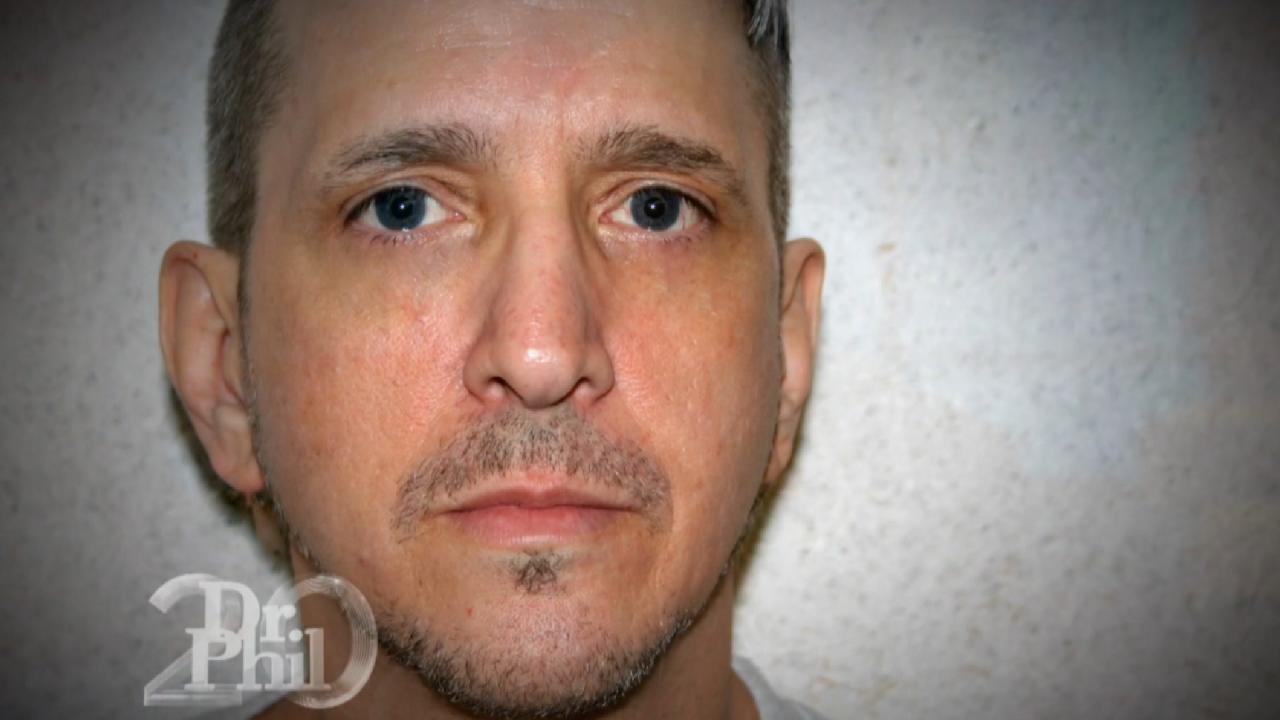 Death Row Inmate Richard Glossip Claims That If Police Had Done …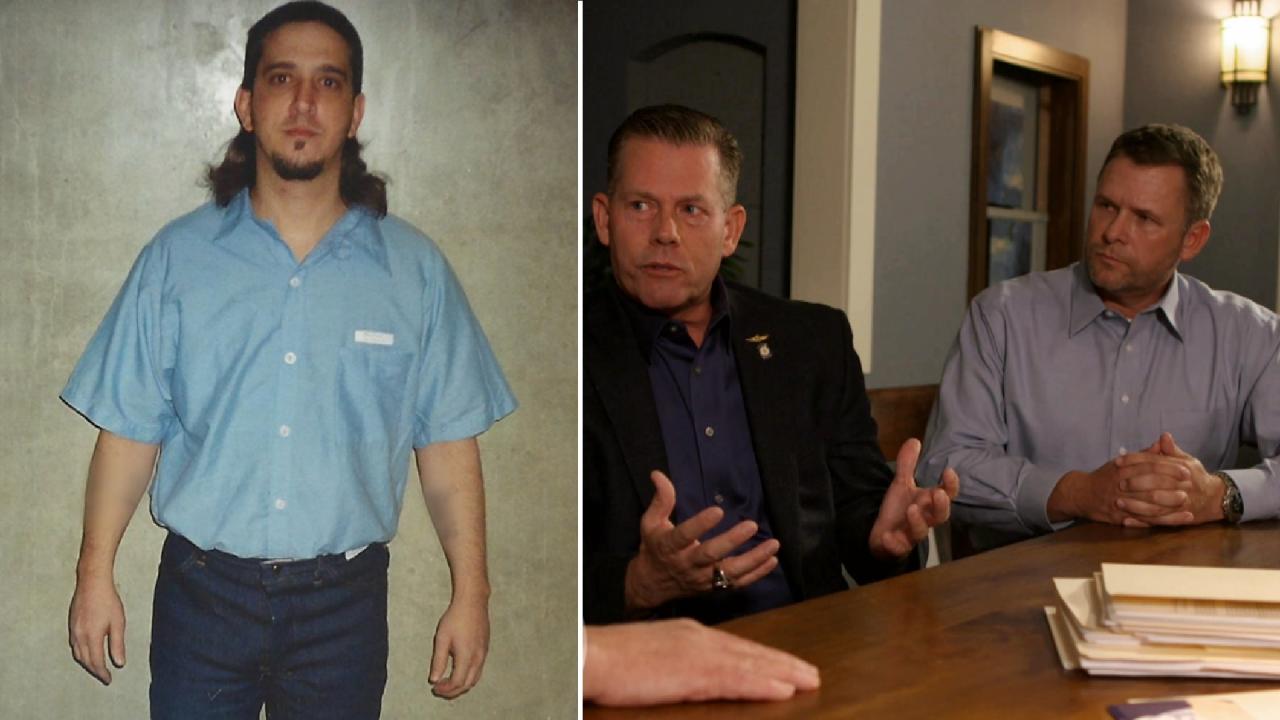 'I 100% Believe That He's Innocent,' Says Oklahoma State Rep Abo…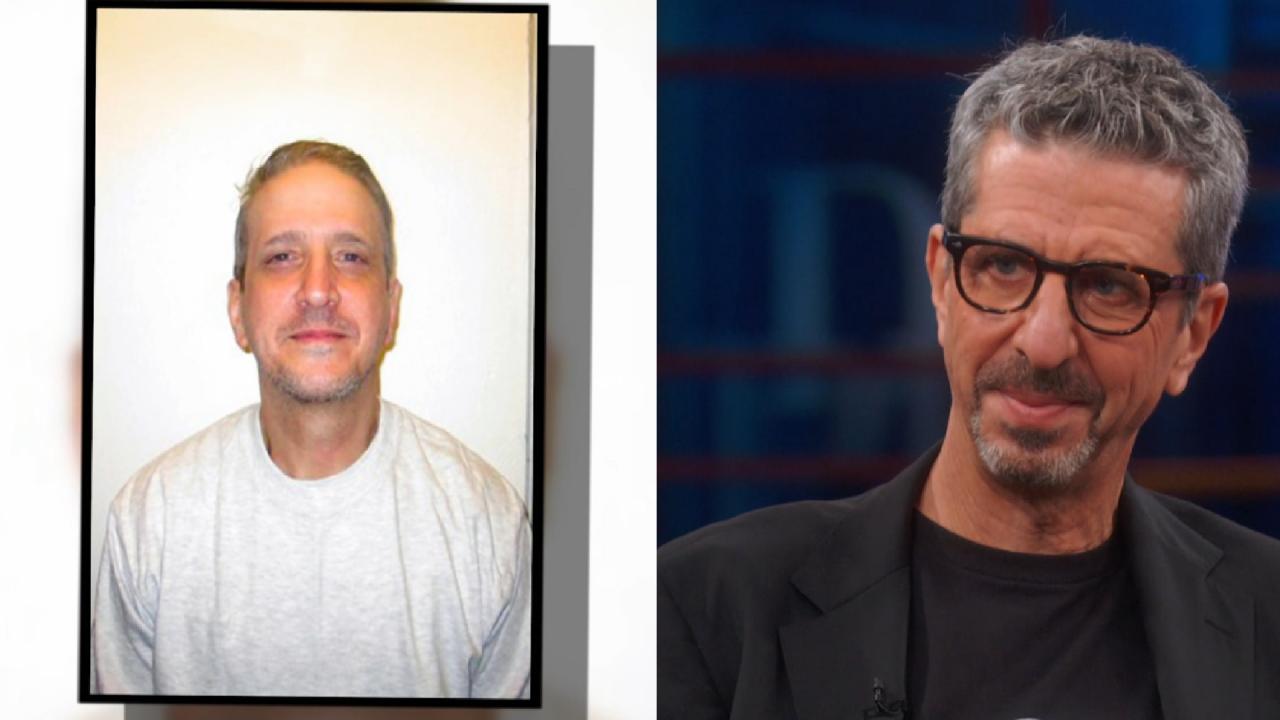 Death Row Inmate Has A Kind Of Grace That 'Defies The Imaginatio…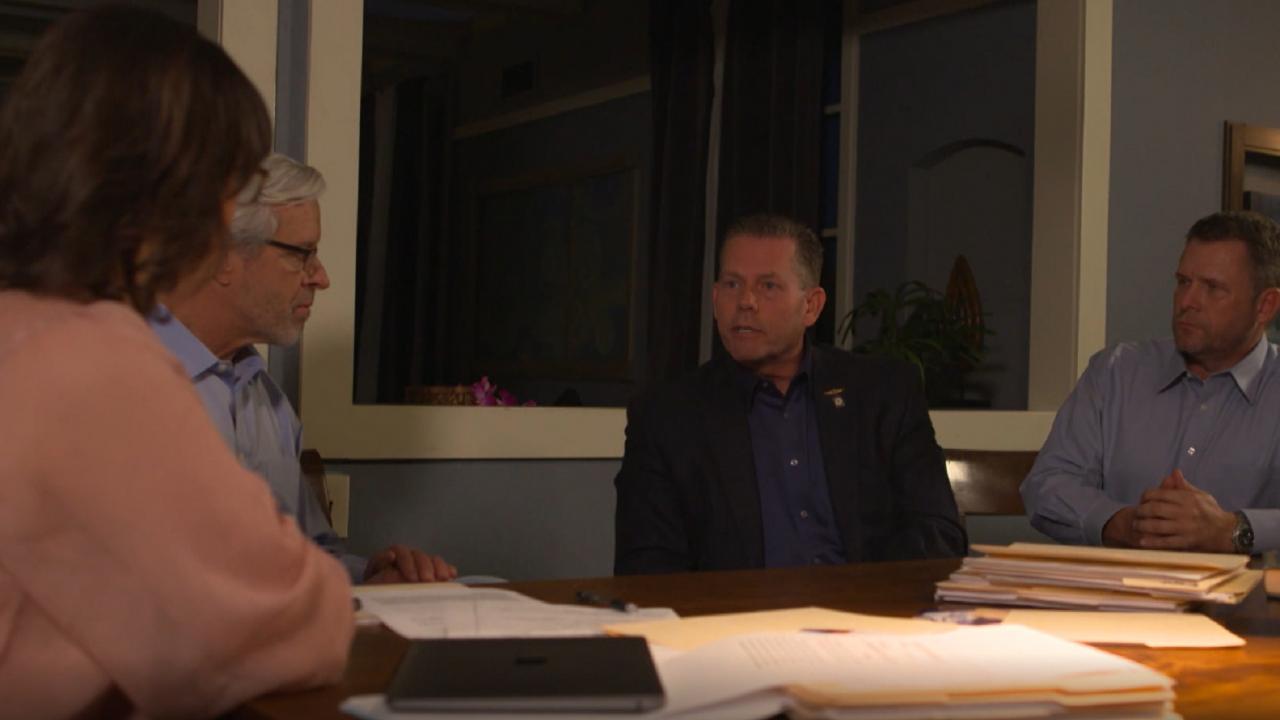 'Dr. Phil' Web Exclusive: Extended Conversation Between Richard …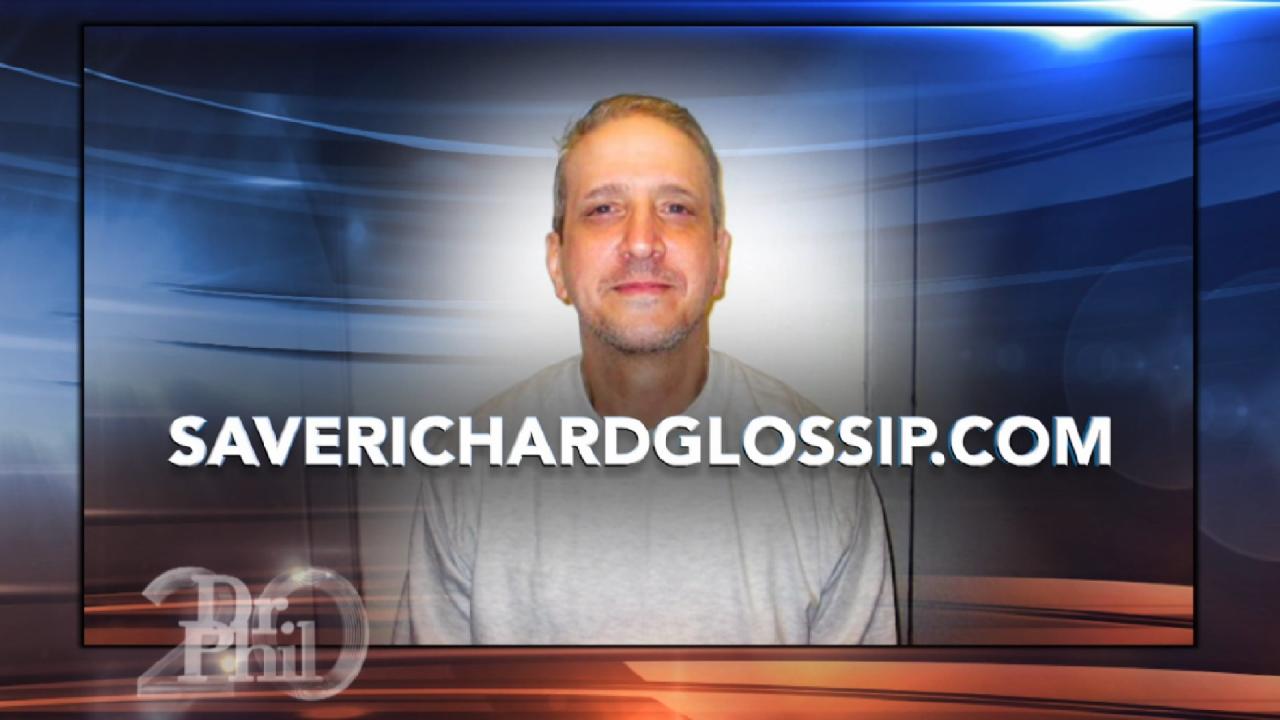 Campaign To Remove Oklahoma Inmate Richard Glossip From Death Ro…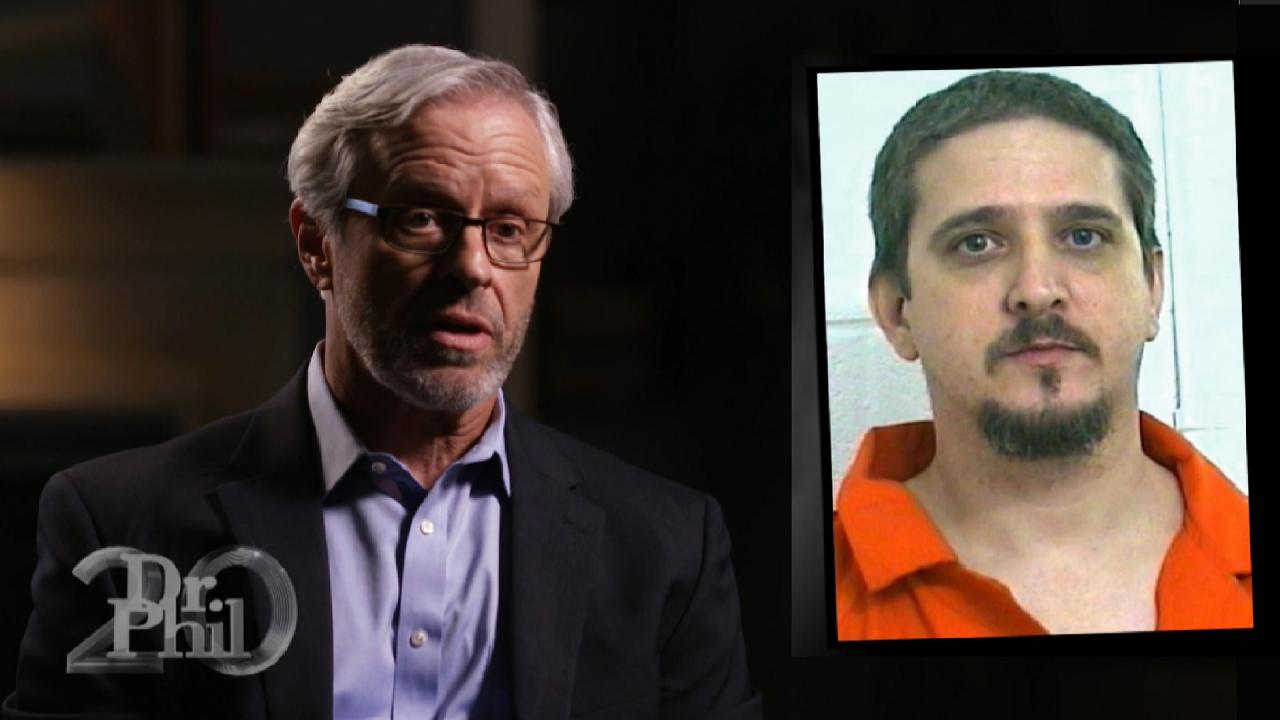 Attorney Says New Information Could Prove Death Row Inmate Richa…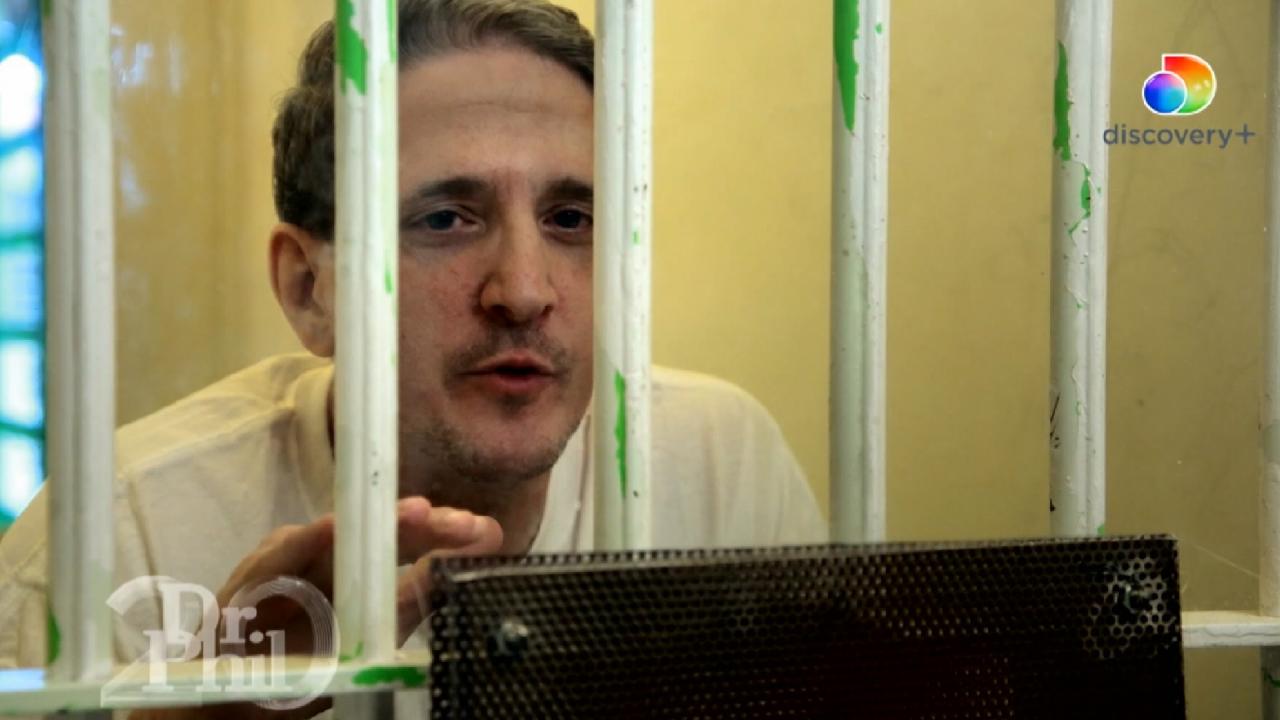 A Message From Death Row Inmate Richard Glossip To His Supporters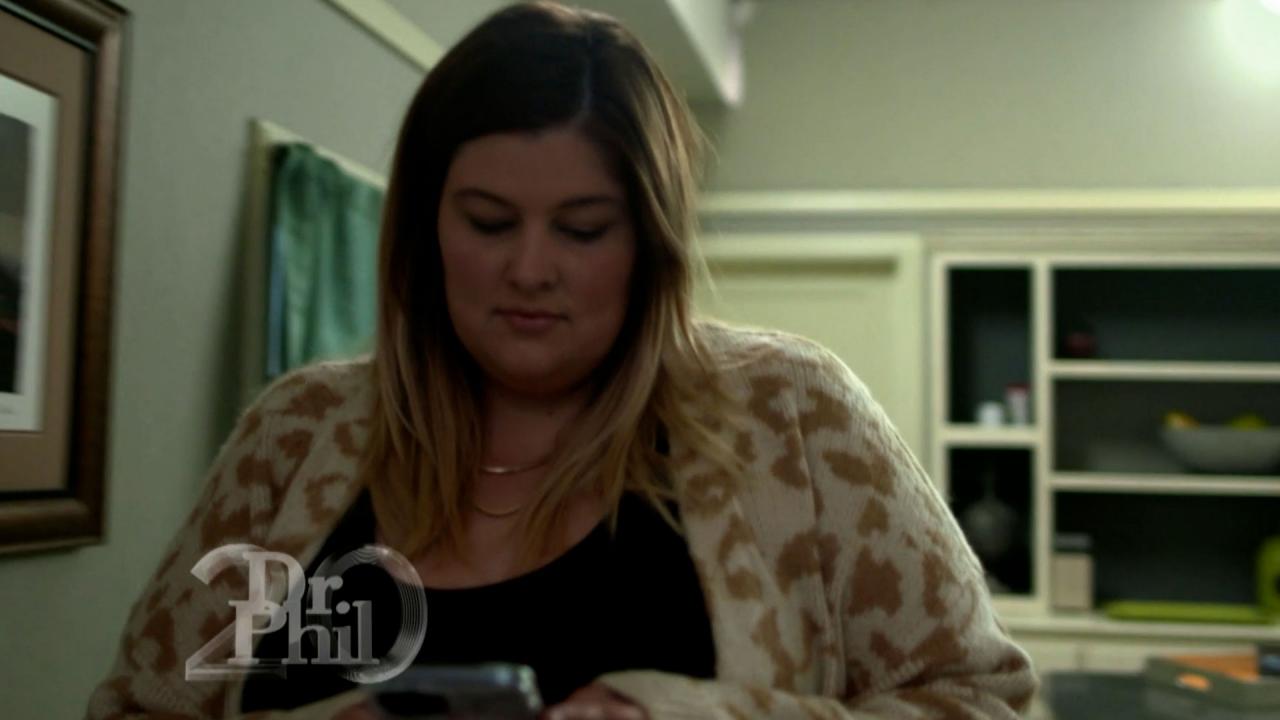 Woman Says She Was Humiliated For Her Weight When A Video Of Her…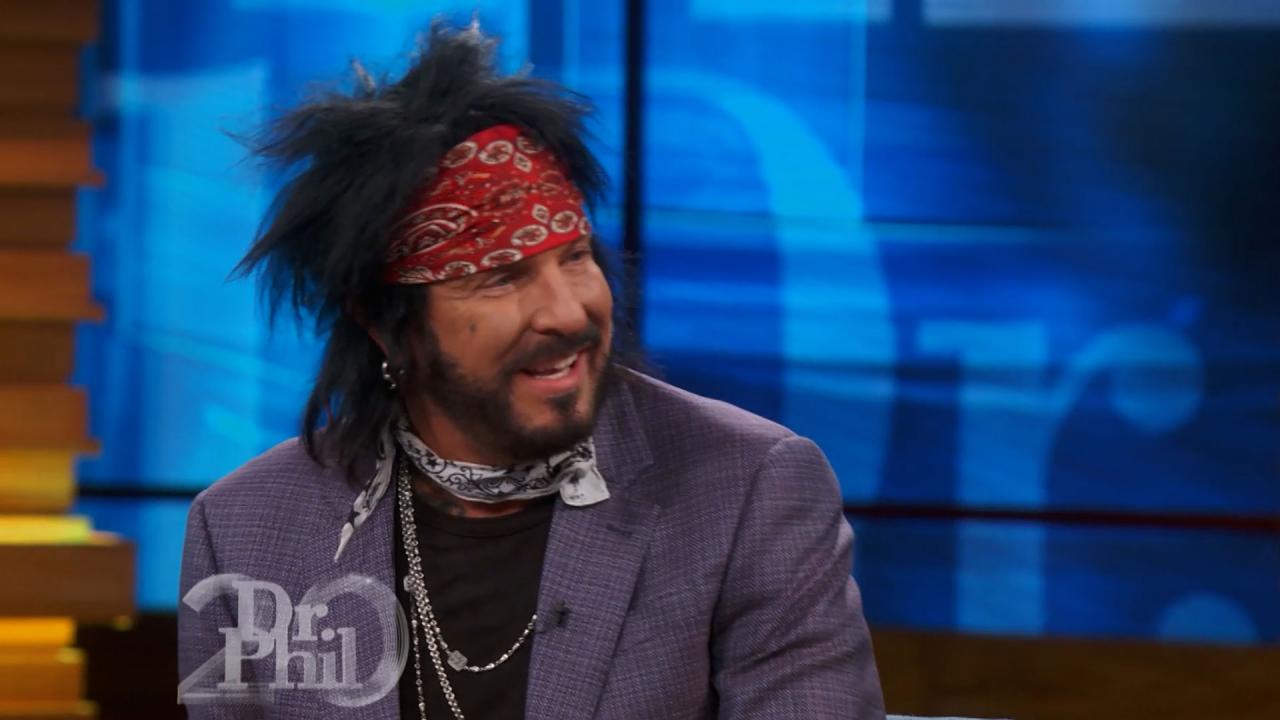 Rock Icon Nikki Sixx Shares What Inspired His New Memoir 'The Fi…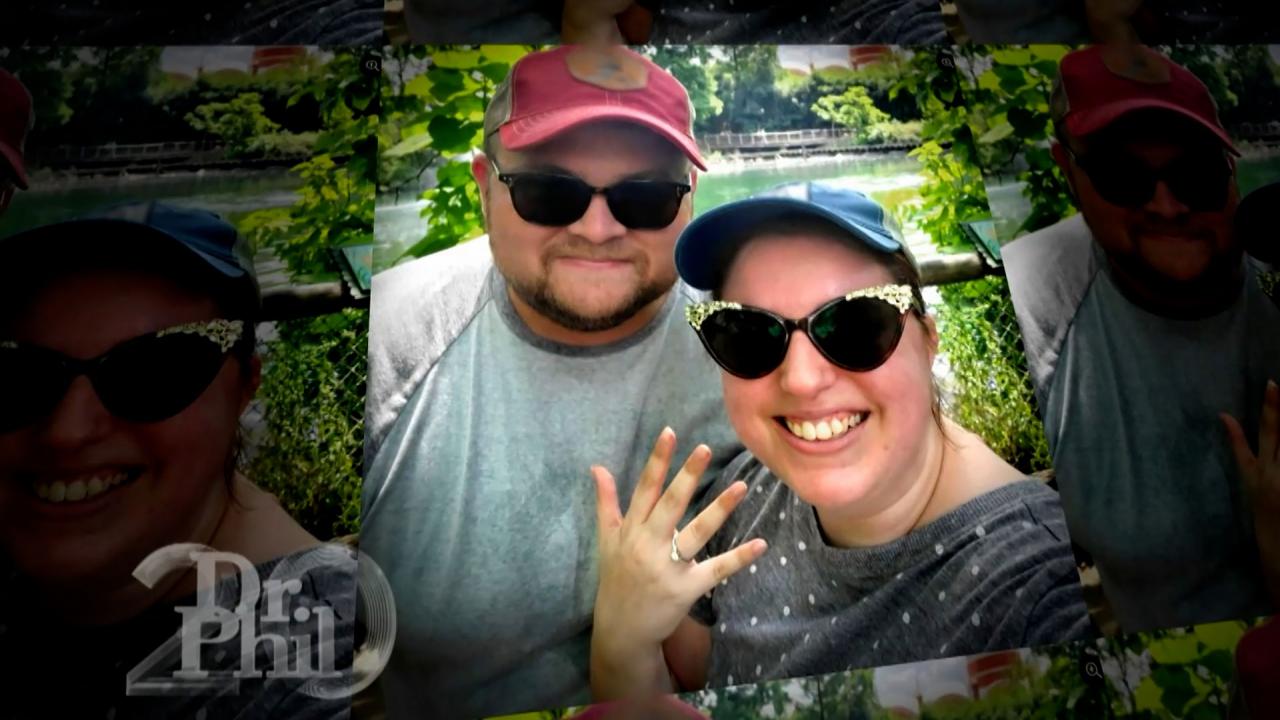 Woman Says She And Fiancé Have Differing Opinions On Health, And…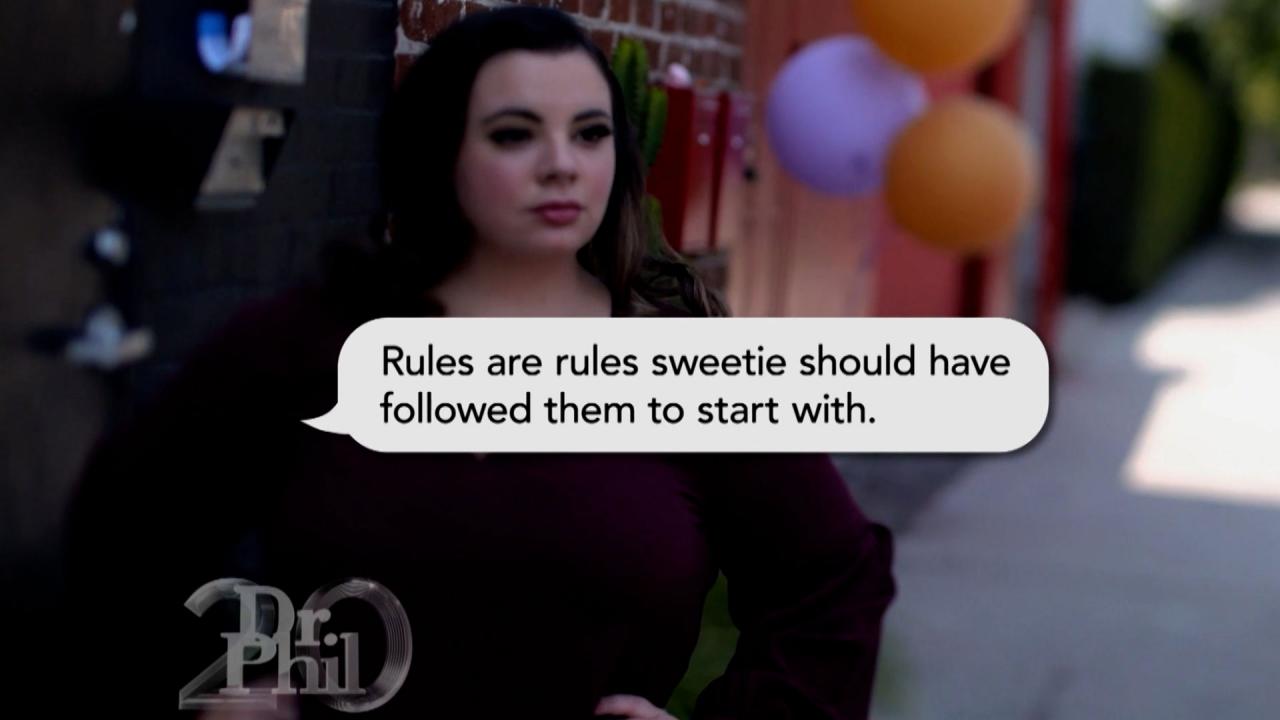 Woman Claims She Was Fat-Shamed And Rejected By A Party Bus In M…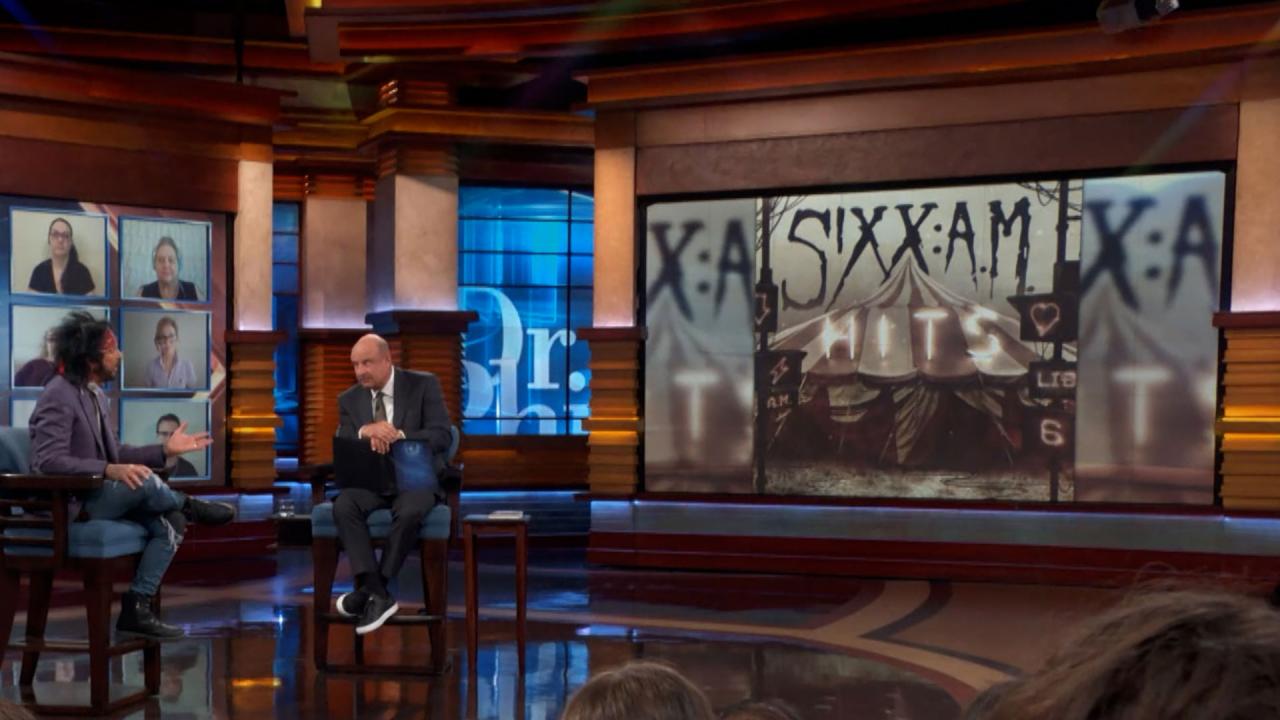 Nikki Sixx Shares How He Got Started In Music And The Story Behi…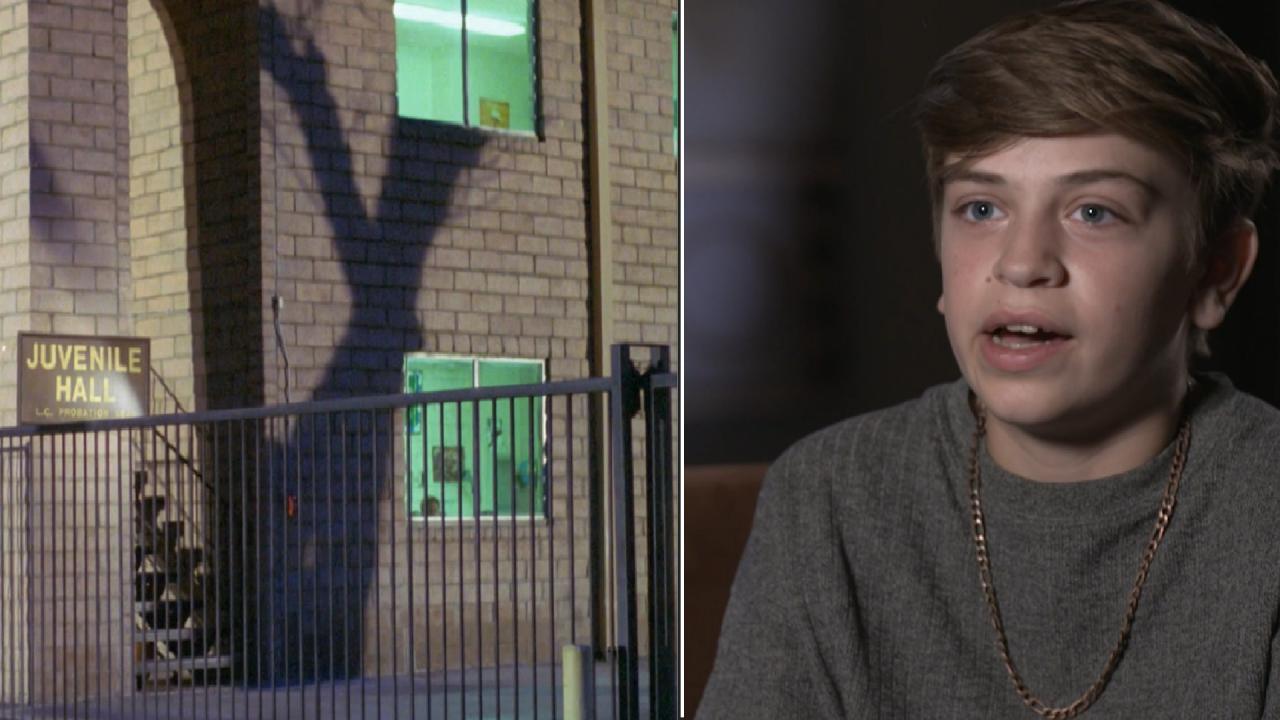 Teen Facing Charges For Damaging School Property Says He Never W…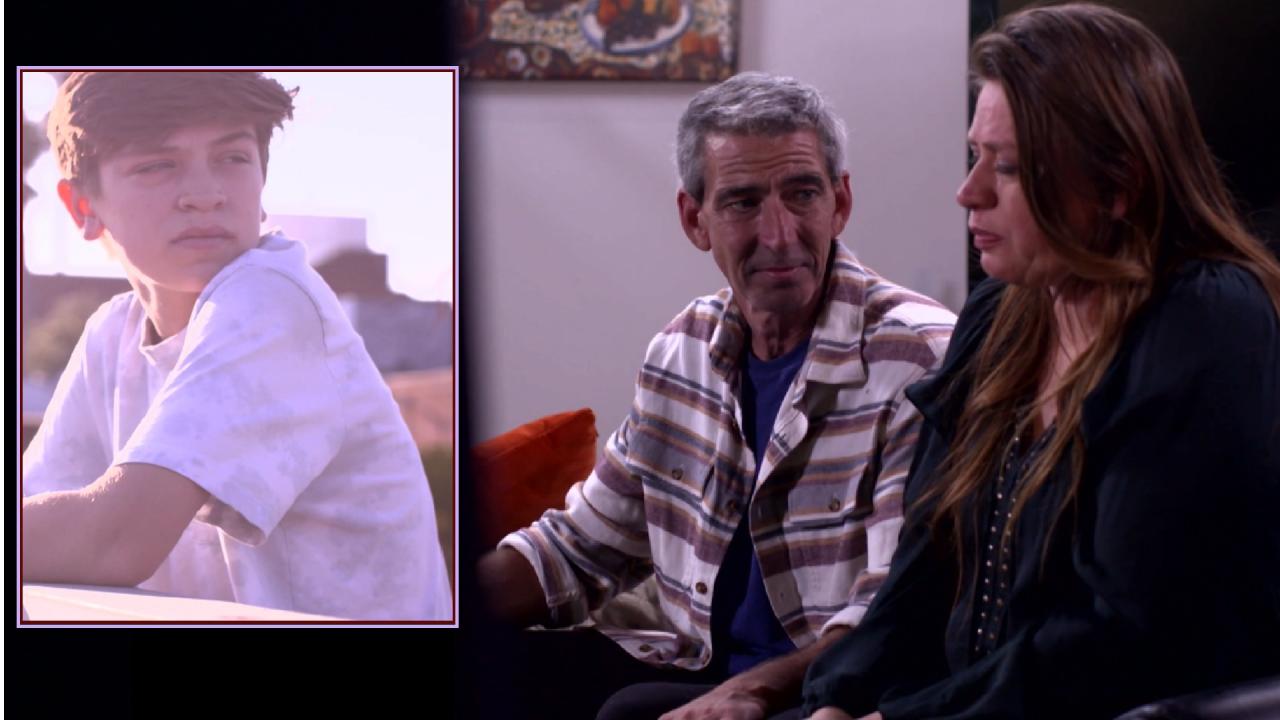 Teen Damages Property In 'Devious Licks' Challenge. Mom Admits S…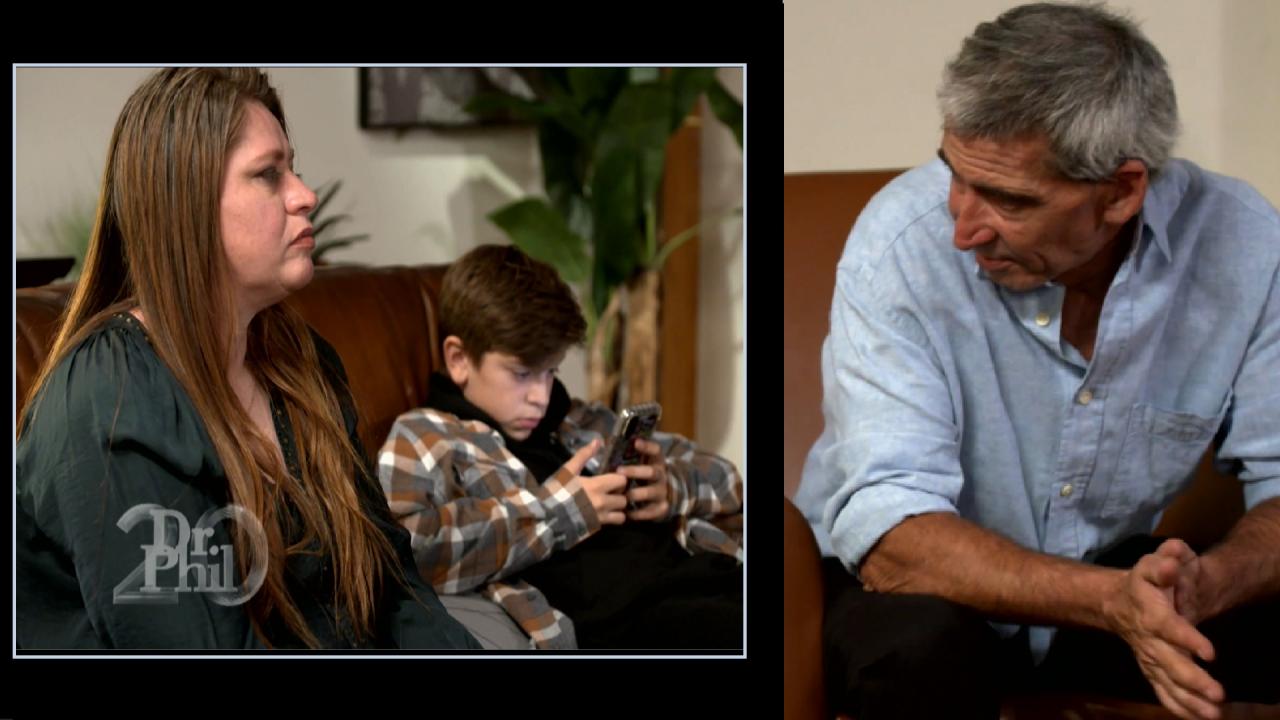 Man Says He's Tired Of Being Shut Out When It Comes To Co-Parent…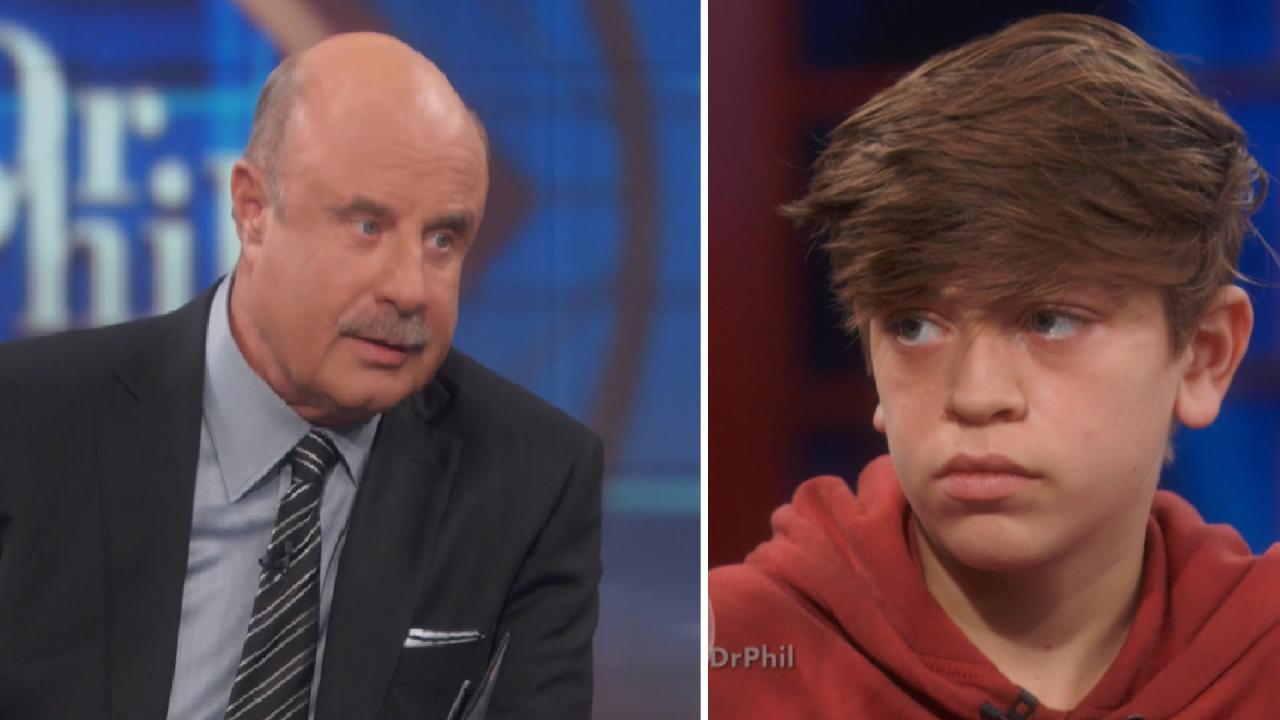 'I Know I Was Being Stupid, And I Regret All Of It,' Says 14-Yea…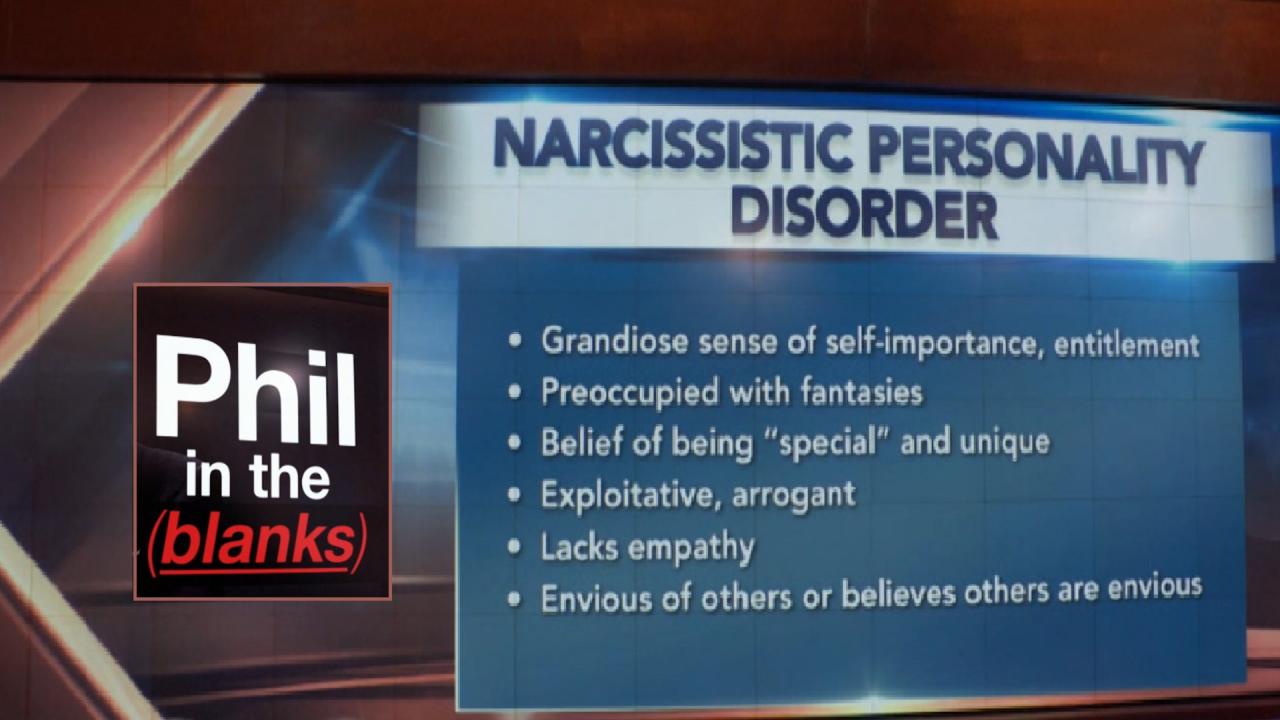 How To Establish Boundaries With A Narcissist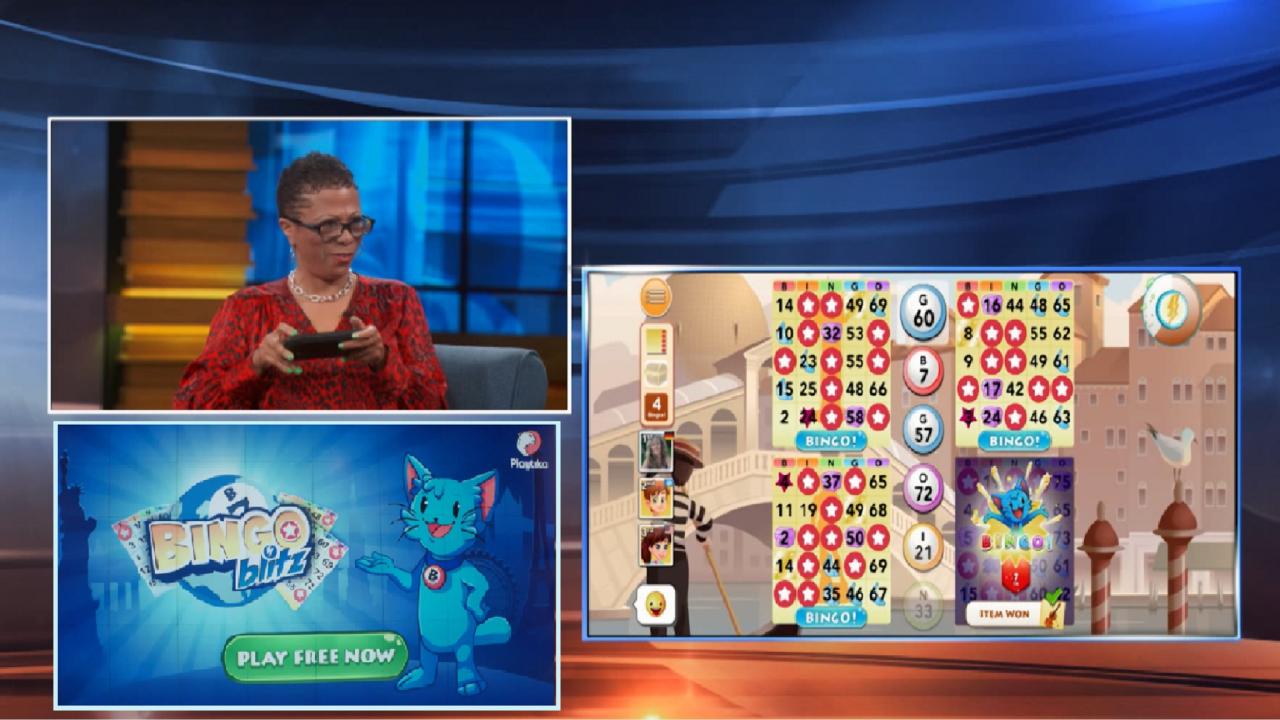 Bingo Blitz – New Spin On A Classic Game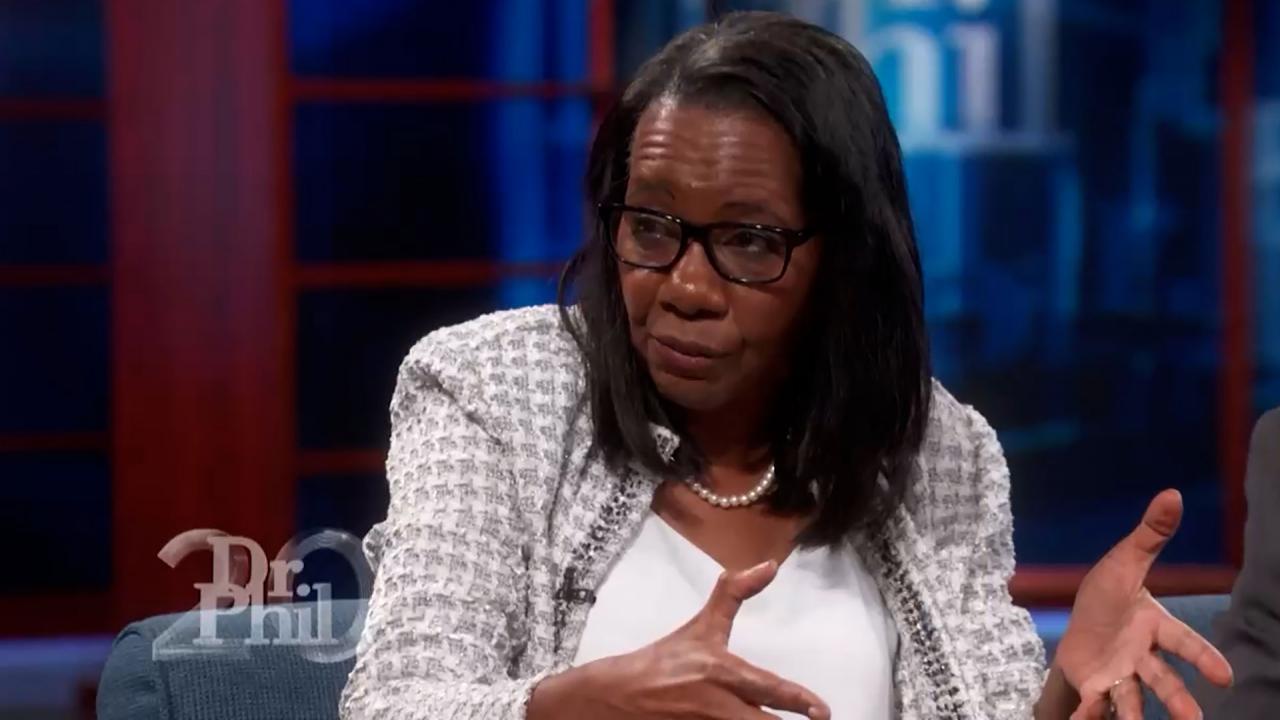 Mom Says Her Daughter Started A Disagreement And Provoked Her St…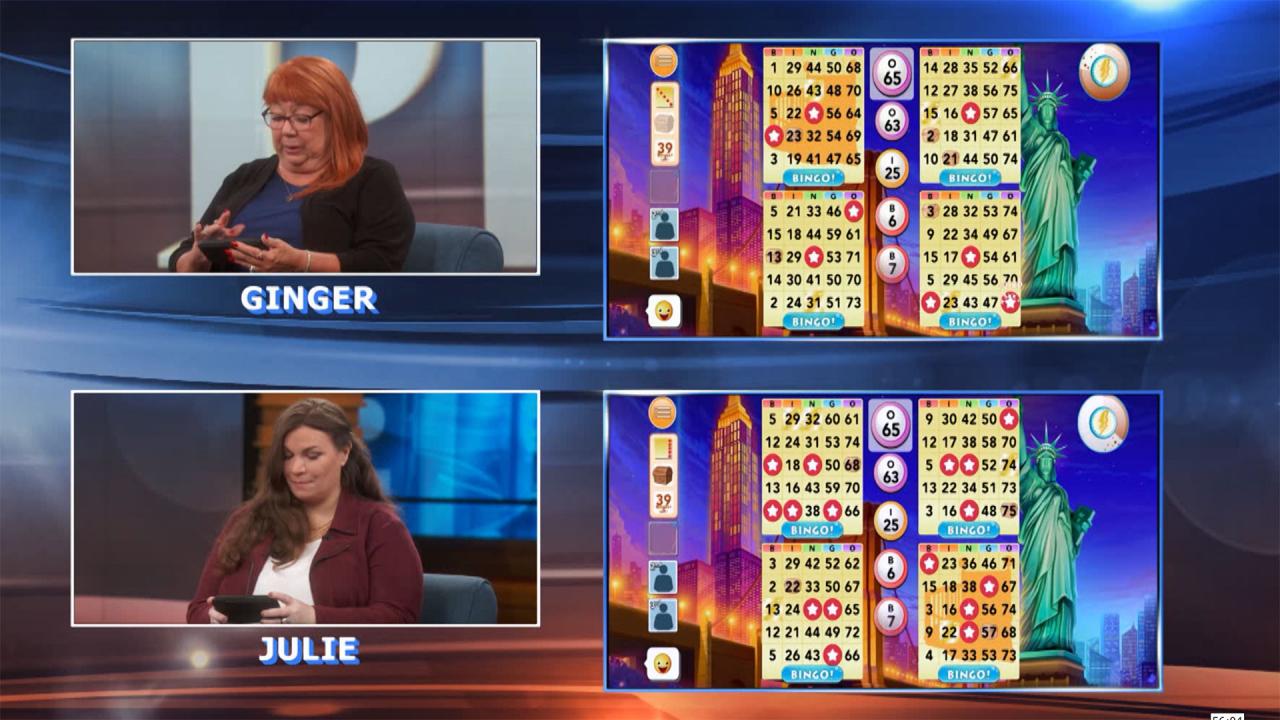 A Fun And Exciting Way To Meet New Friends From Around The World…
"Cyberbullied after My Son's Death"
Dr. Phil sheds light on the dark and dangerous side of the Internet: Cyberbullying.
First, grieving mother Alicia tragically lost her 5-year-old son to drowning nearly three months ago. Ever since, she claims her former high school friend, Jessica, has been posting outrageous comments about her online — even accusing Alicia of being responsible for her son's death. Jessica admits to making nasty comments about Alicia online but claims they were in retaliation. What does she say Alicia did to provoke her? Can these mothers stop the mudslinging and reach a truce?
Then, in October 2012, Carol's 15-year-old daughter, Amanda, took her own life after the teen was cyberbullied by a man she met online. Carol shares her heartbreaking story with the nation — and offers words of wisdom to Alicia and Jessica. Will her story make an impact?
More than 16 million kids in the United States are at risk for hunger each day. Fortunately, you can help. Visit Feeding America to find your local food bank. And, help Dr. Phil raise enough money for 10 million meals. Donate today!
Jessica admits she cyberbullied her former friend Alicia after the woman's 5-year-old drowned. Dr. Phil asks her why.

Are there two sides to this cyberbullying story? Is this grieving mom actually instigating a cyber-war with her ex-boyfriend and his current wife?
"Cyberbullying Killed My Daughter: The Amanda Todd Story"
On October 10, 2012, Carol's 15-year-old daughter, Amanda, took her own life — just weeks after the teen posted a
video on YouTube,
which has since garnered more than 9 million views. Carol shares her heartbreaking story with Dr. Phil.