"Cyberbullied after My Son's Death"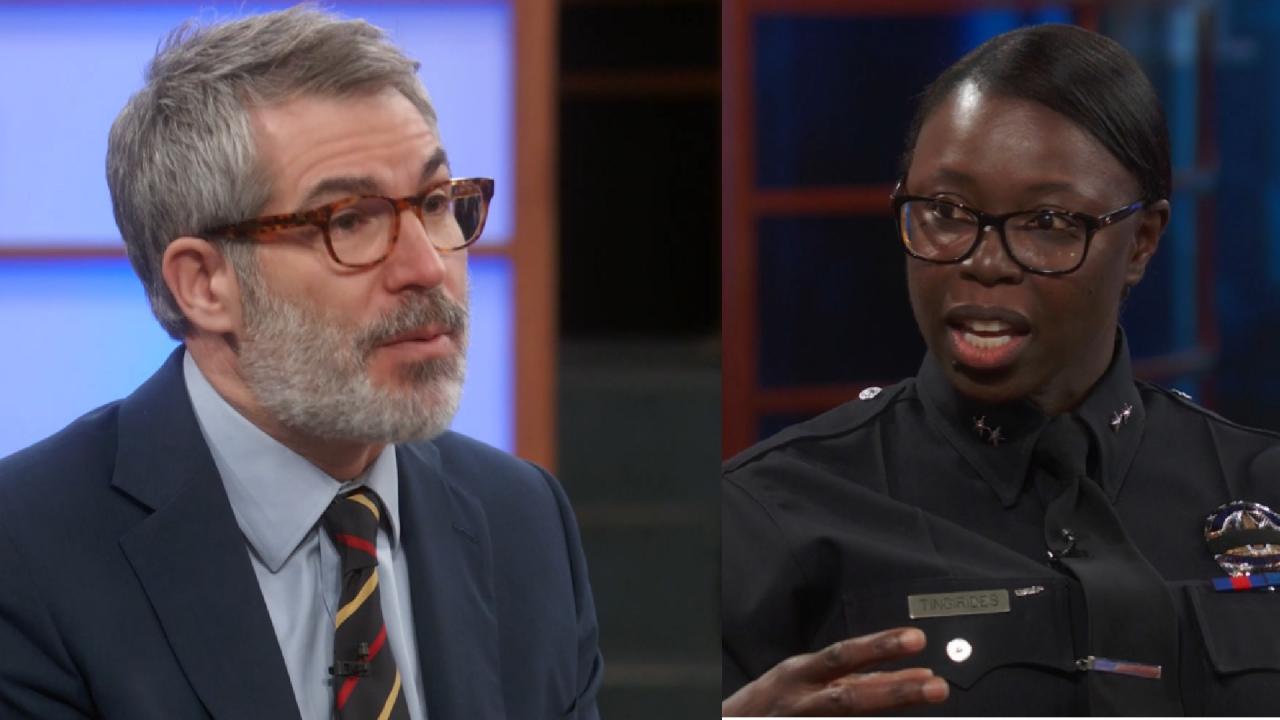 LAPD Deputy Chief On Defunding The Police: 'We Have To All Be Wi…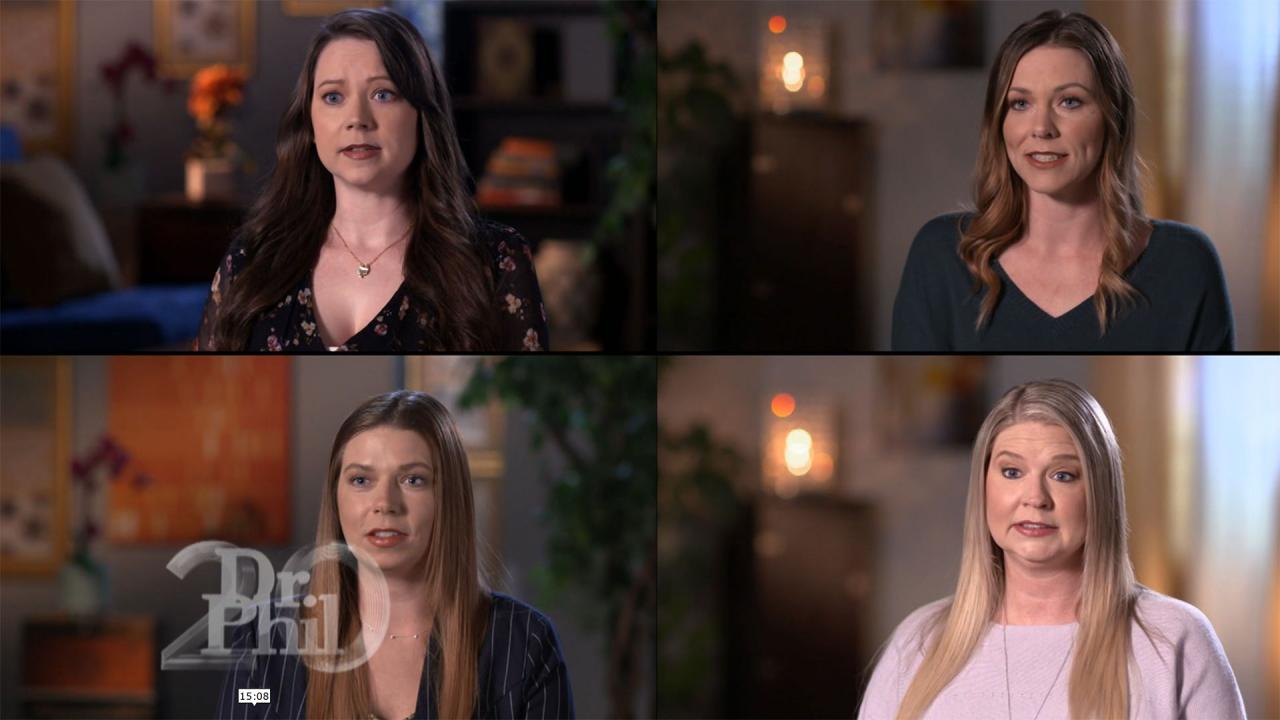 Mom Admits She's Called Her Daughters 'Monsters' But Says She's …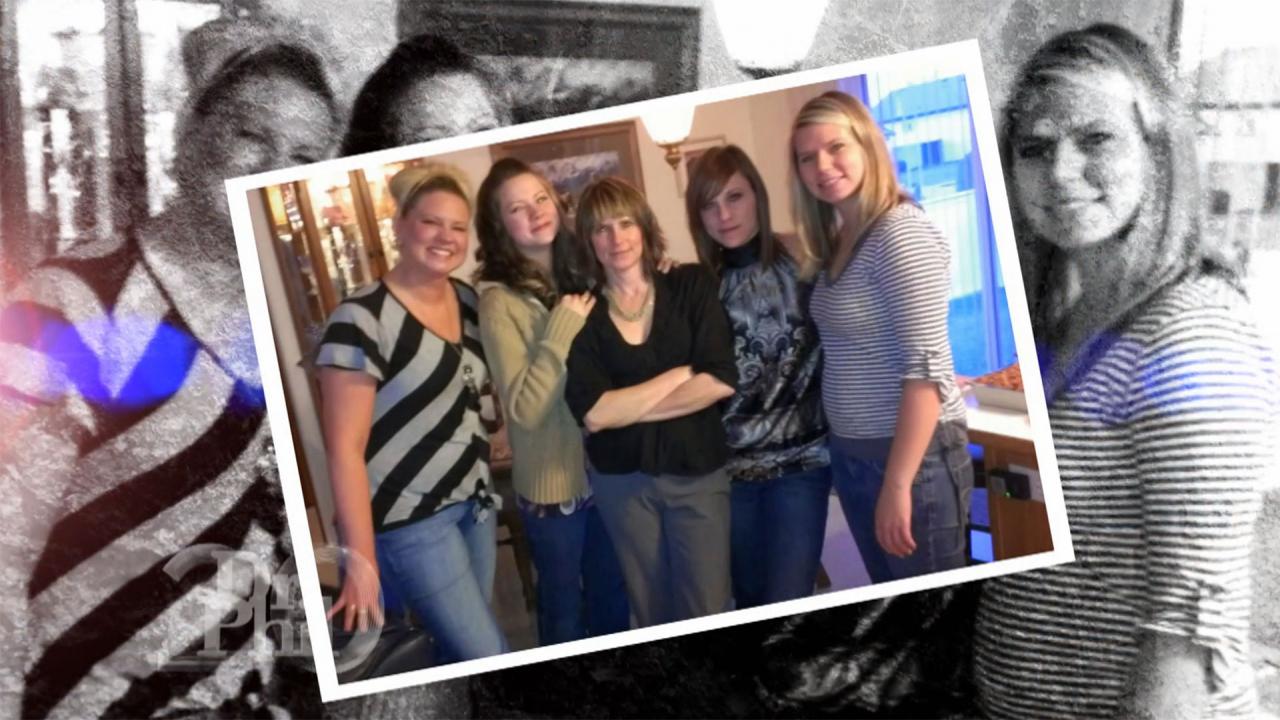 Woman Says Mom 'Ditched' Her And Her Sisters For Men And Partyin…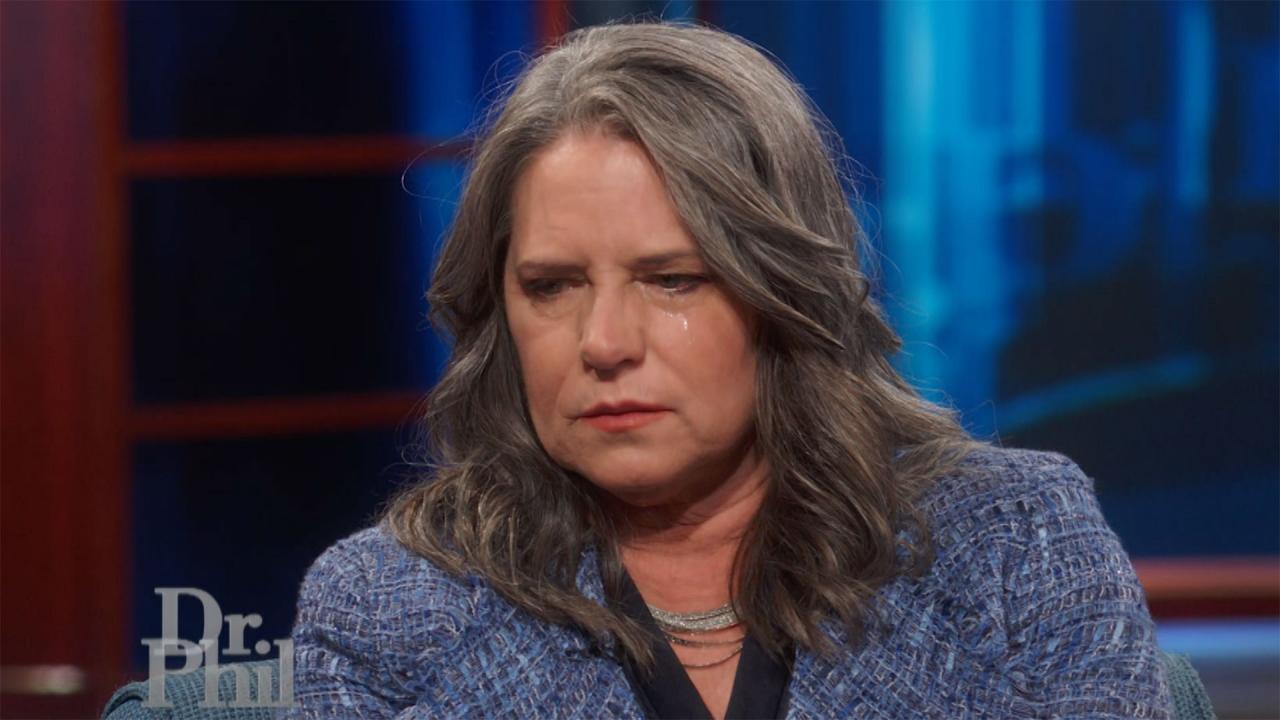 How A Woman Can Start To Rebuild Relationships With Her Four Dau…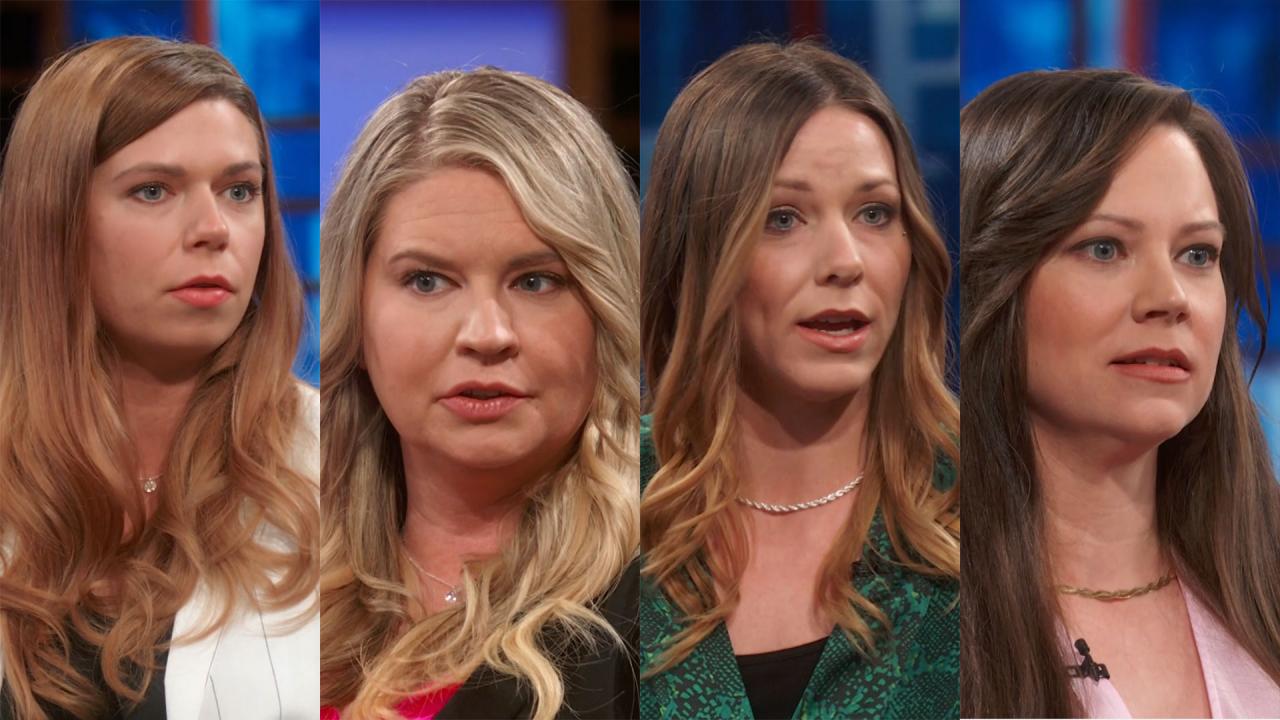 What Four Sisters Say They Want From Their Mother Who They Claim…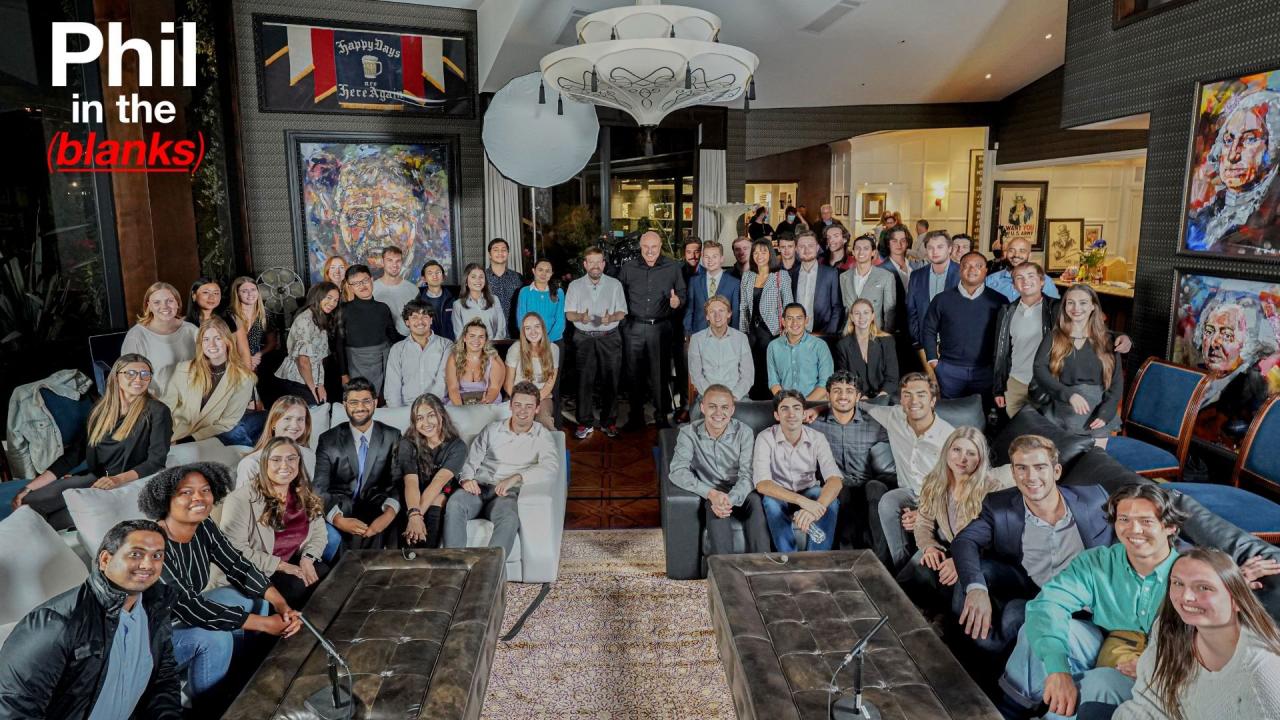 Communication Skills That Help You 'Get What You Want' – 'Phil I…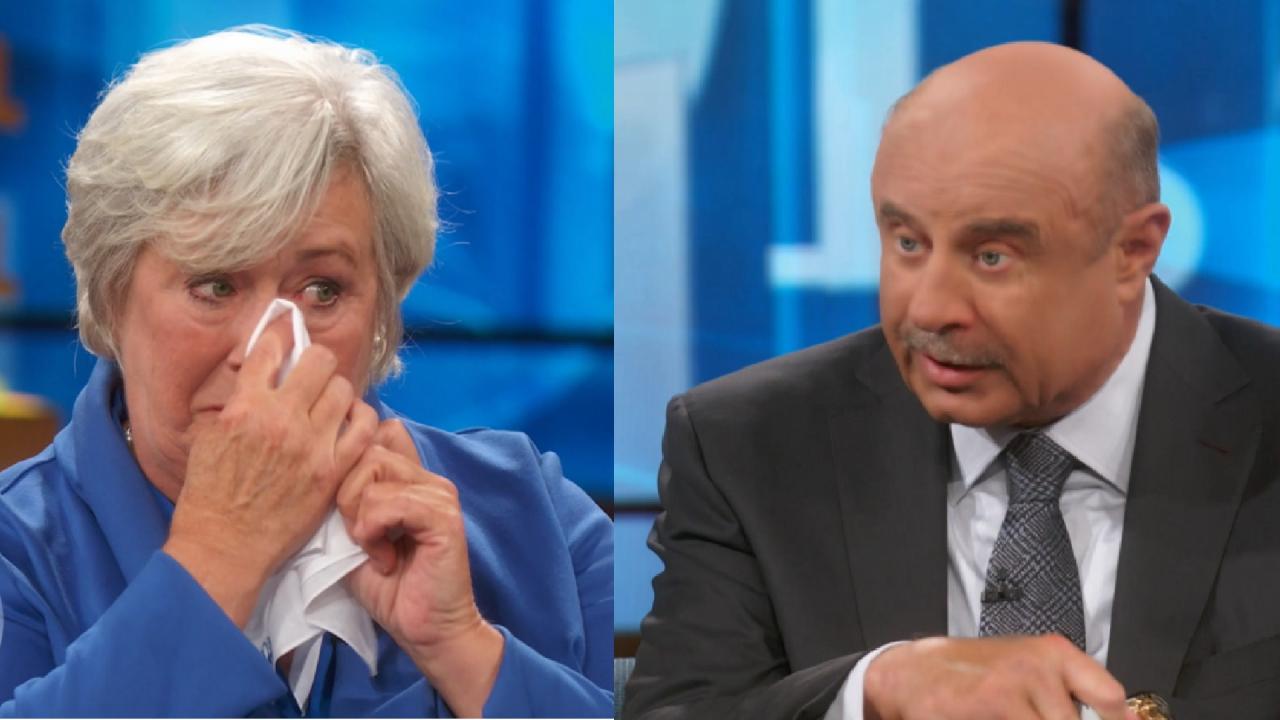 'I Hope Other People Watching Our Story Don't Make The Same Horr…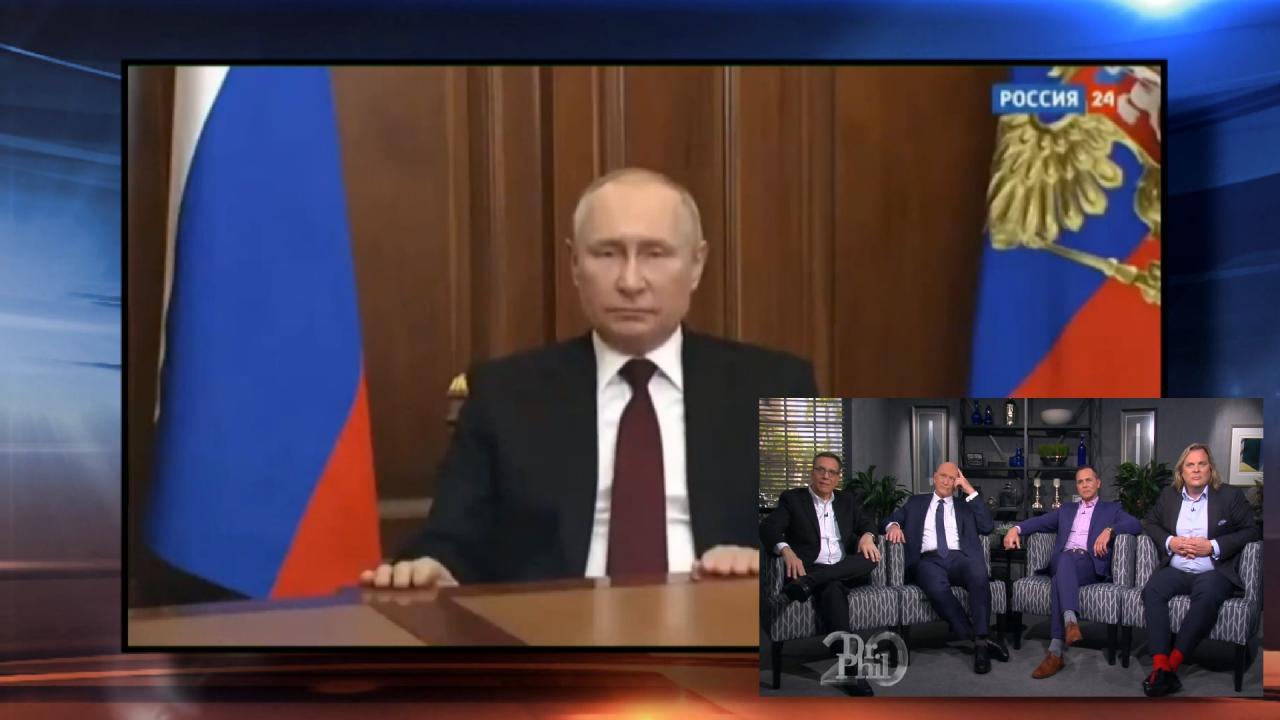 Behavior Scientist Says He Thinks Vladimir Putin Is 'Trying To S…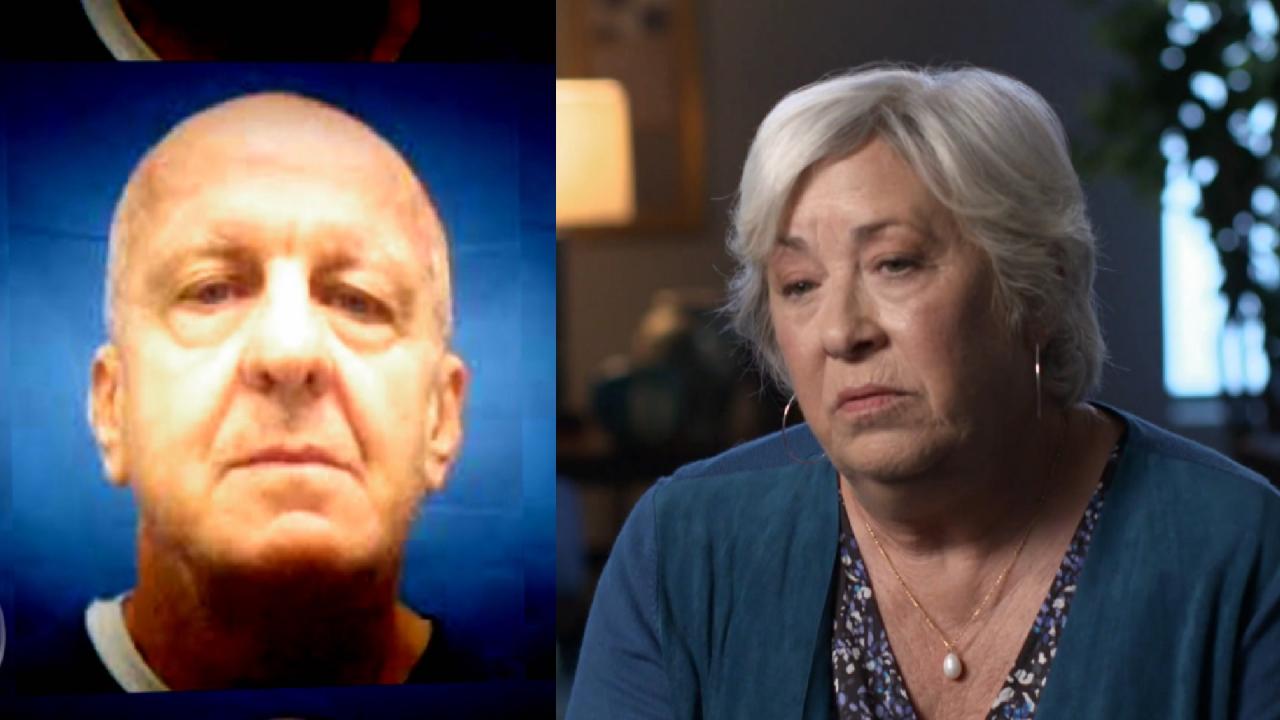 'She Was Jealous, And Being Vindictive,' Says Man Whose Wife Adm…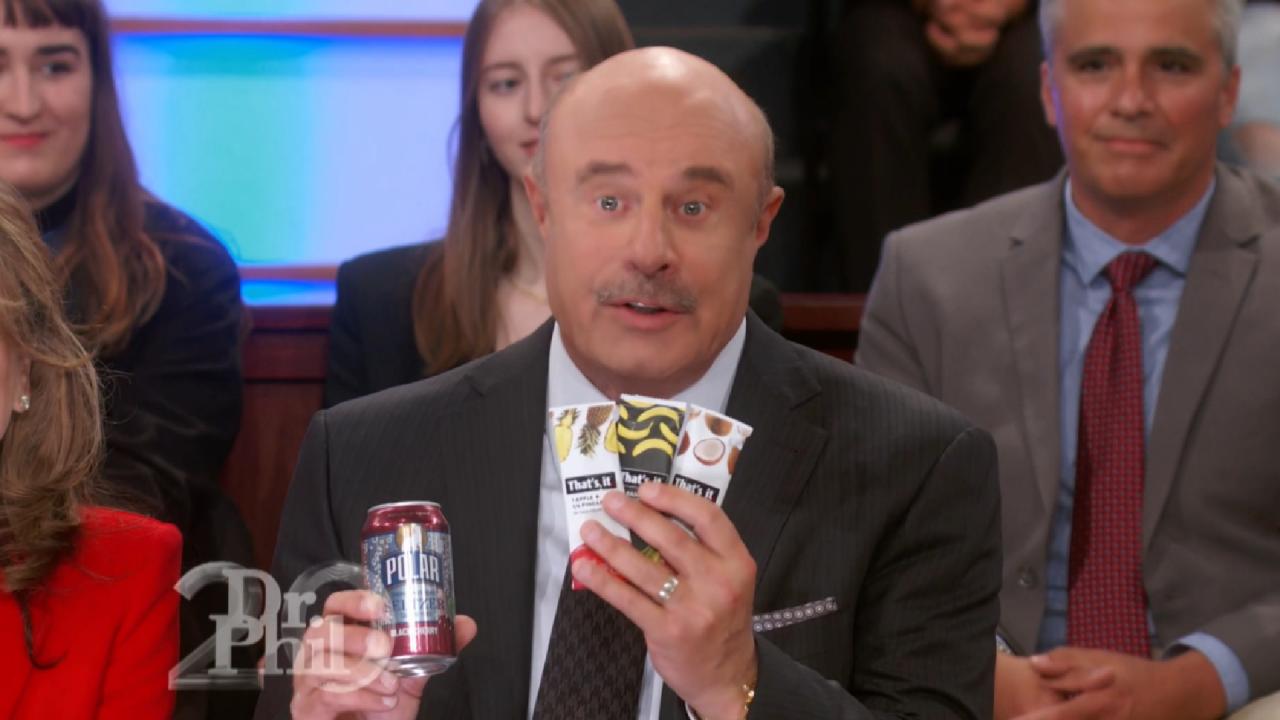 How The 'Dr. Phil' Studio Audience Stays 'Snack Happy'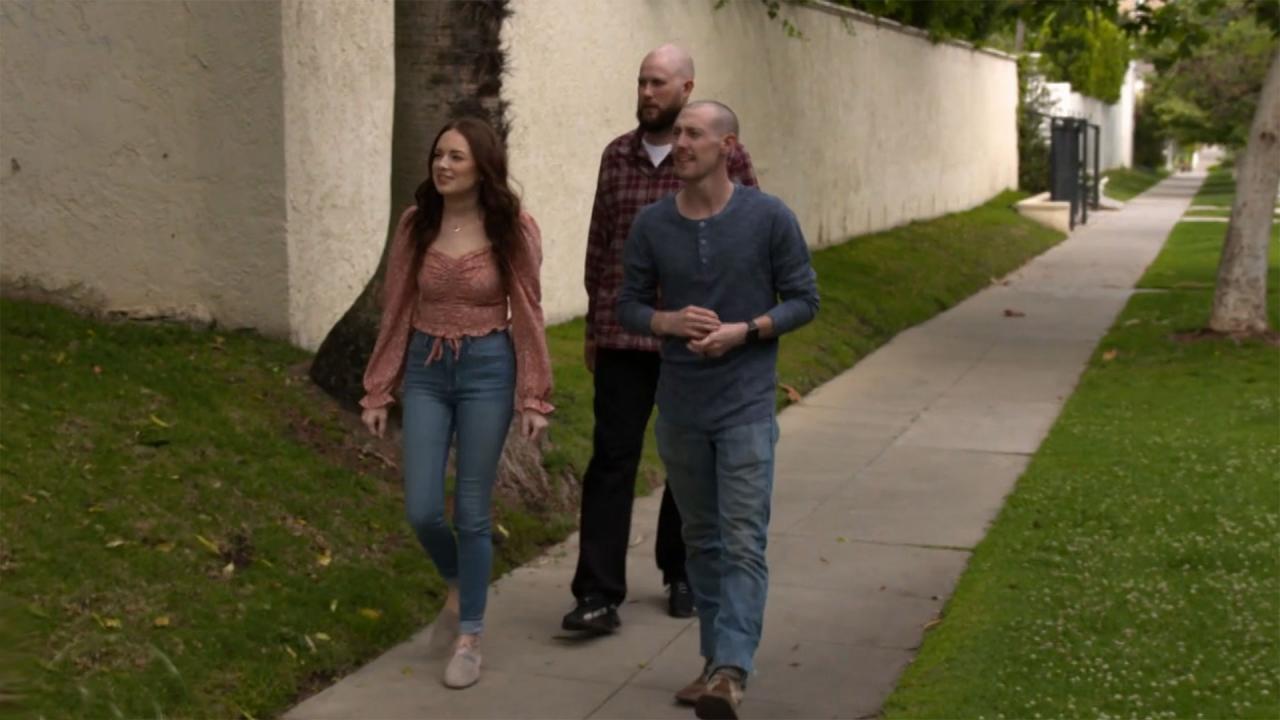 Man Says He Sleeps On Married Best Friend's Couch 5-6 Times Per …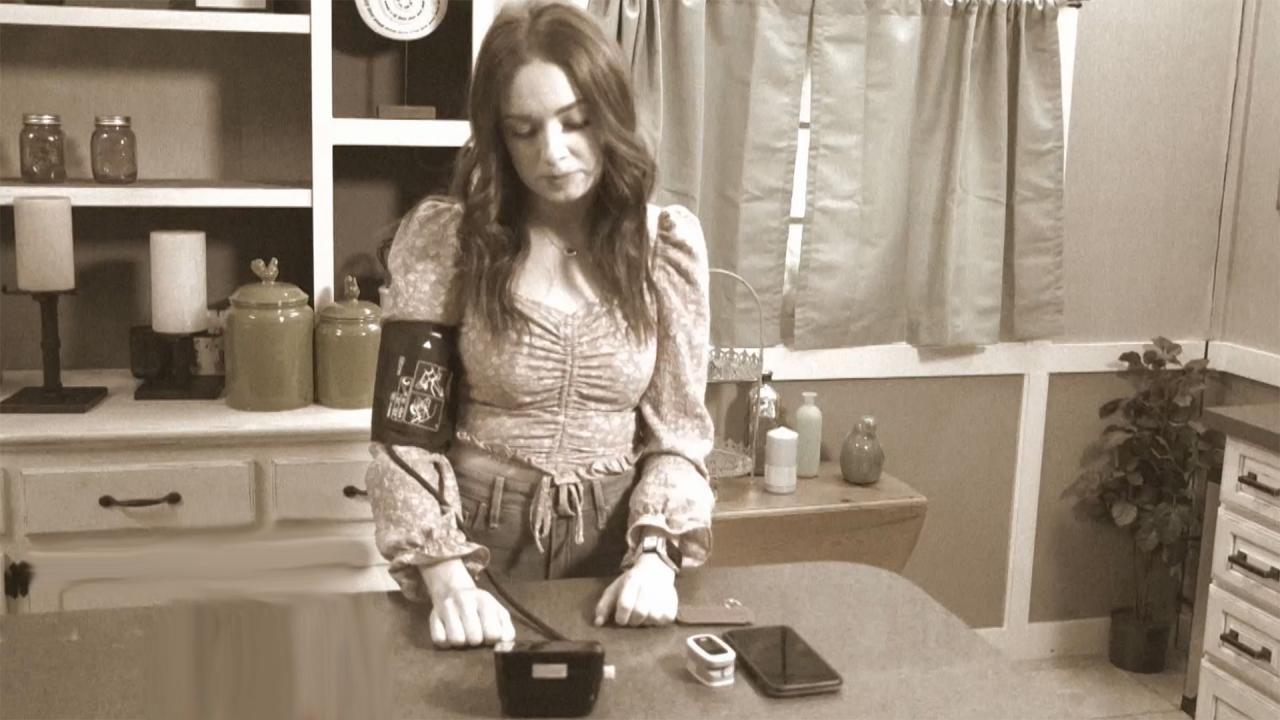 'I've Been To The Hospital At Least 140 Times In The Last Three …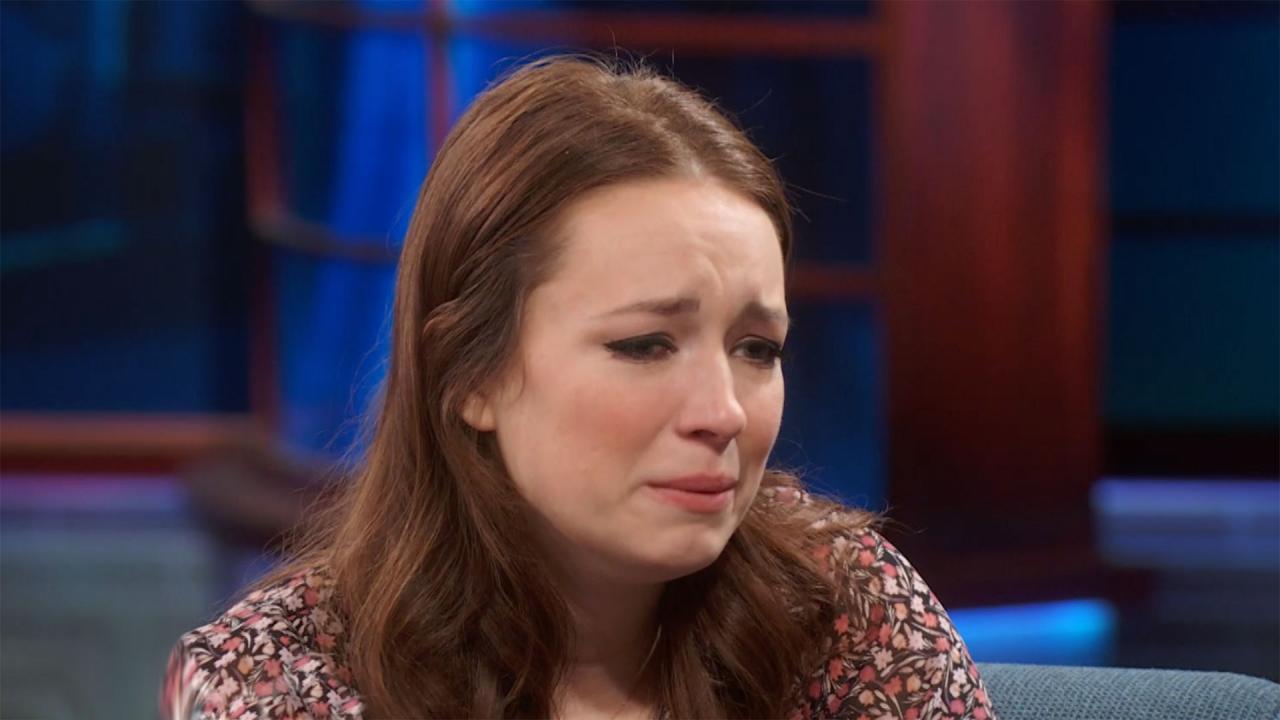 'I Wish That My Brain Didn't Operate This Way,' Says Woman Who H…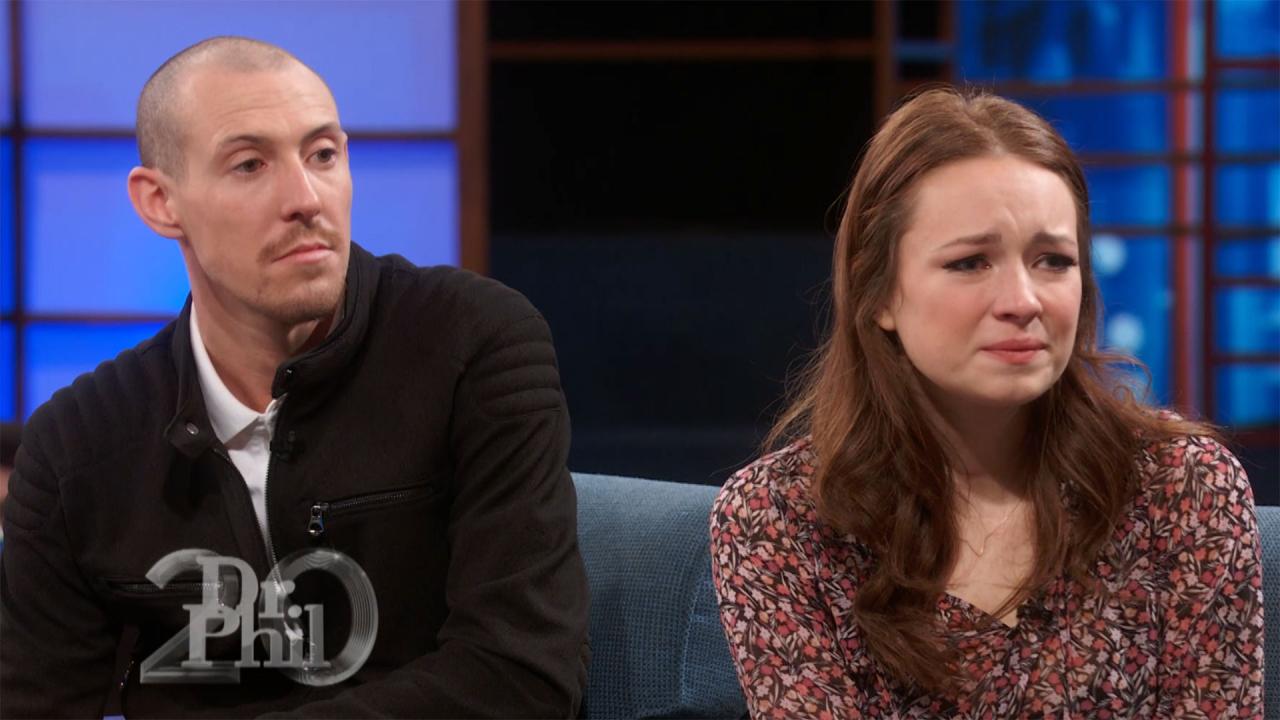 'What You're Experiencing Is Fixable,' Dr. Phil Tells Woman With…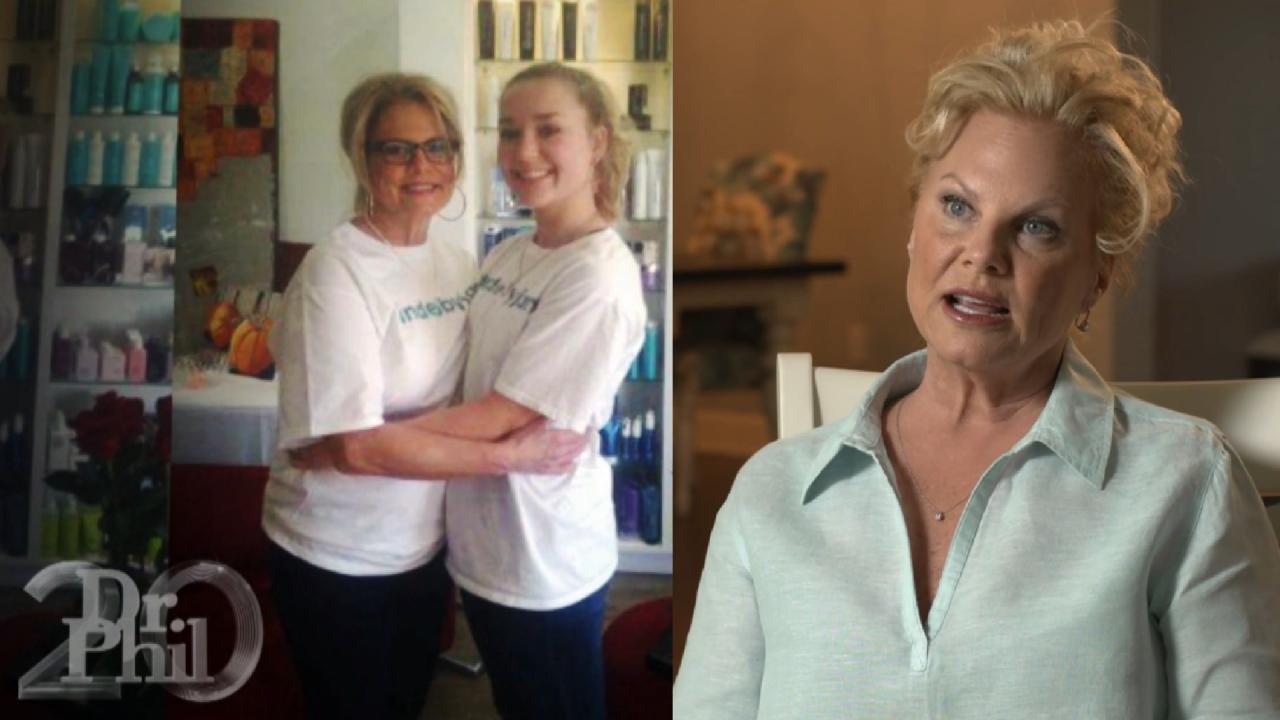 'It's Going To Take Someone Coming Forward,' Says Mother Of Litt…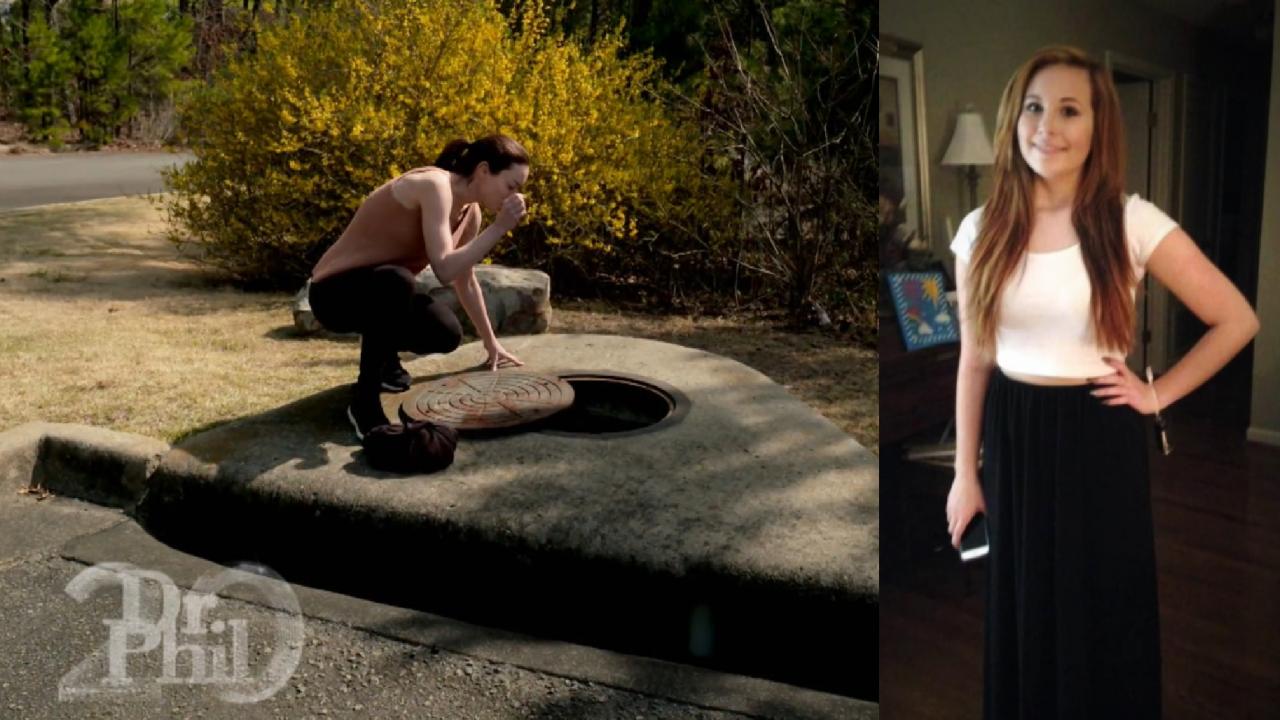 Private Investigator Refutes Police Theory That Teen Found Dead …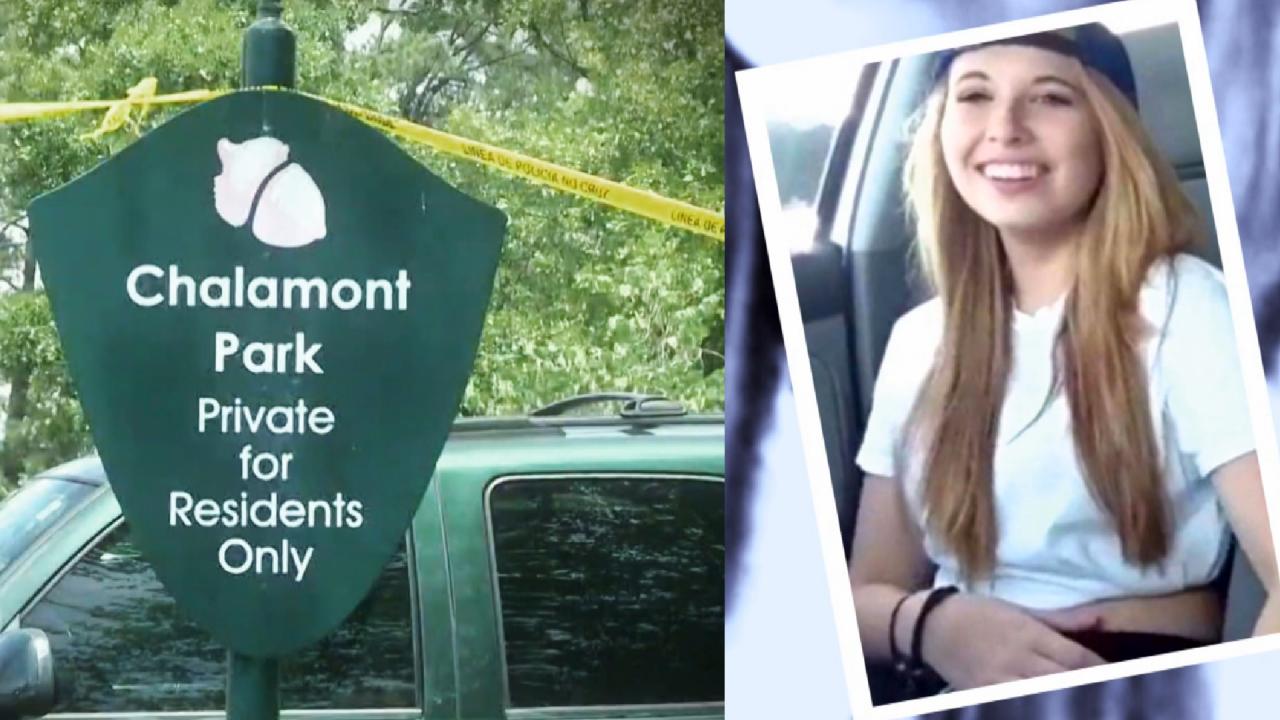 'I Knew Instantly Someone Had Taken Her,' Says Mother Of Teen Wh…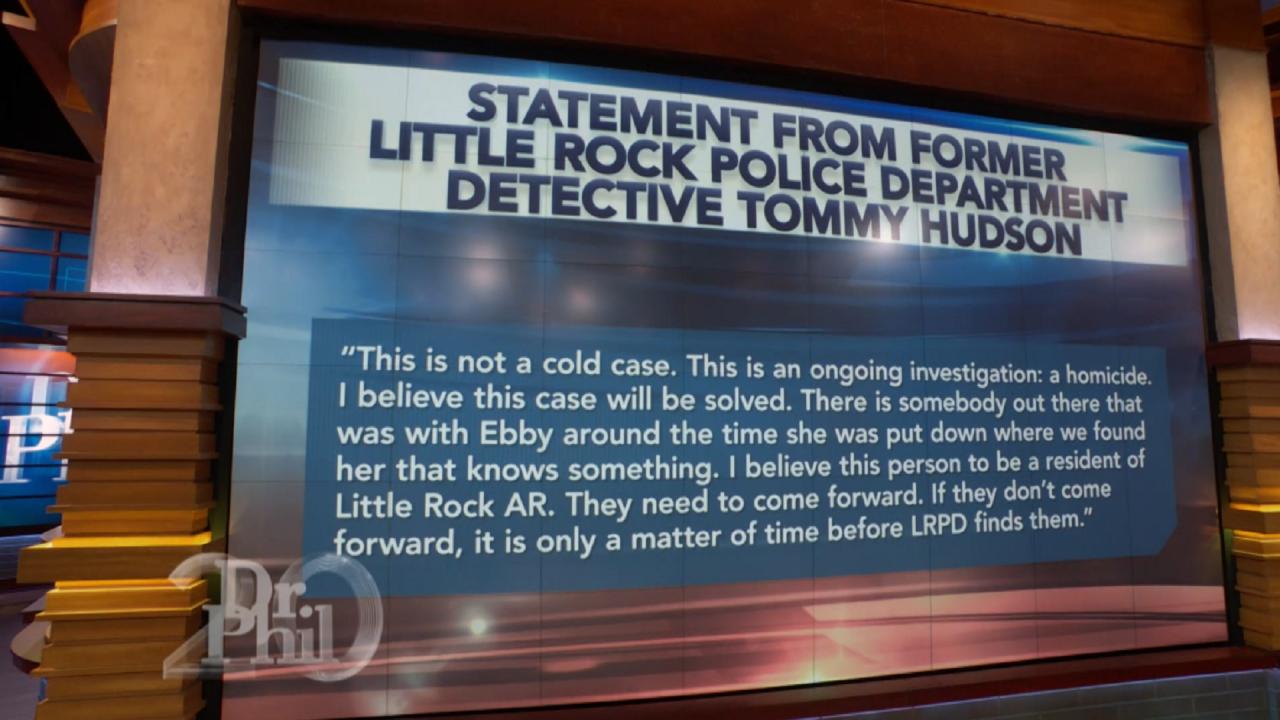 'This Is Not A Cold Case,' Says Retired Detective About Ebby Ste…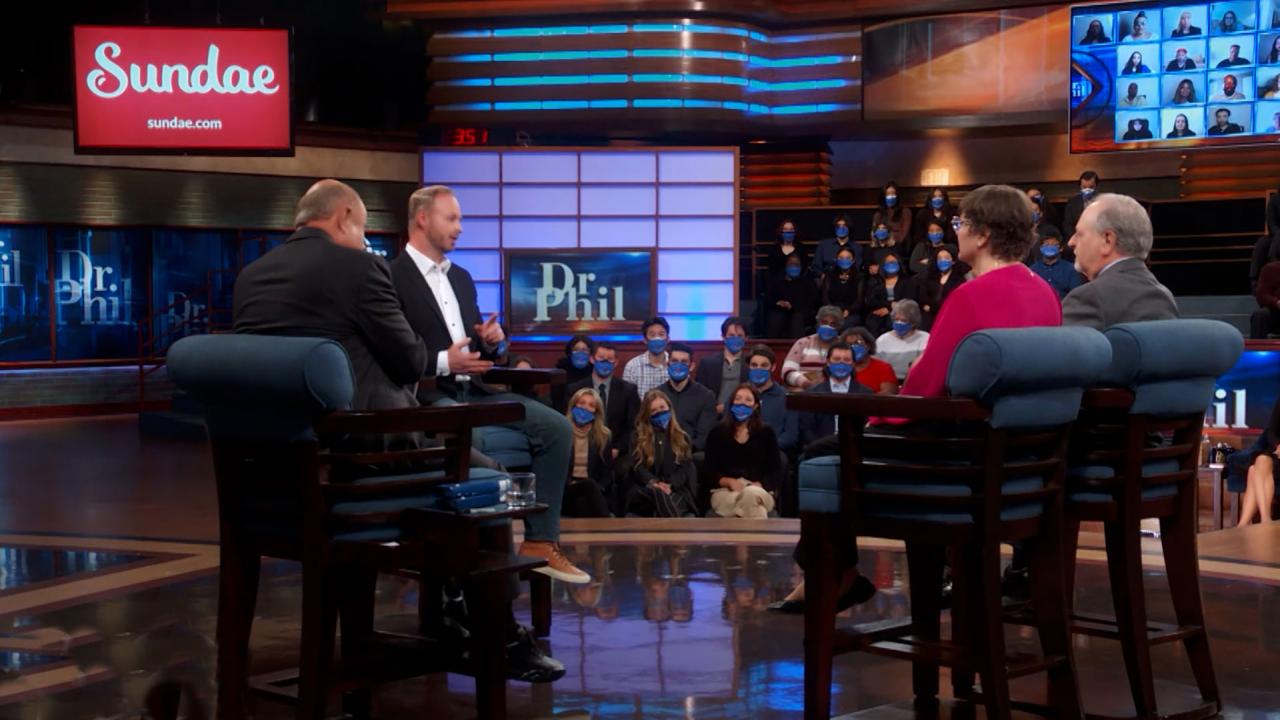 Sundae Helps People Sell Their Home As-Is – No Repairs Or Requir…
"Cyberbullied after My Son's Death"
Dr. Phil sheds light on the dark and dangerous side of the Internet: Cyberbullying.
First, grieving mother Alicia tragically lost her 5-year-old son to drowning nearly three months ago. Ever since, she claims her former high school friend, Jessica, has been posting outrageous comments about her online — even accusing Alicia of being responsible for her son's death. Jessica admits to making nasty comments about Alicia online but claims they were in retaliation. What does she say Alicia did to provoke her? Can these mothers stop the mudslinging and reach a truce?
Then, in October 2012, Carol's 15-year-old daughter, Amanda, took her own life after the teen was cyberbullied by a man she met online. Carol shares her heartbreaking story with the nation — and offers words of wisdom to Alicia and Jessica. Will her story make an impact?
More than 16 million kids in the United States are at risk for hunger each day. Fortunately, you can help. Visit Feeding America to find your local food bank. And, help Dr. Phil raise enough money for 10 million meals. Donate today!
Jessica admits she cyberbullied her former friend Alicia after the woman's 5-year-old drowned. Dr. Phil asks her why.

Are there two sides to this cyberbullying story? Is this grieving mom actually instigating a cyber-war with her ex-boyfriend and his current wife?
"Cyberbullying Killed My Daughter: The Amanda Todd Story"
On October 10, 2012, Carol's 15-year-old daughter, Amanda, took her own life — just weeks after the teen posted a
video on YouTube,
which has since garnered more than 9 million views. Carol shares her heartbreaking story with Dr. Phil.