Footsteps in the Snow: The Cold Case Murder of Maria Ridulph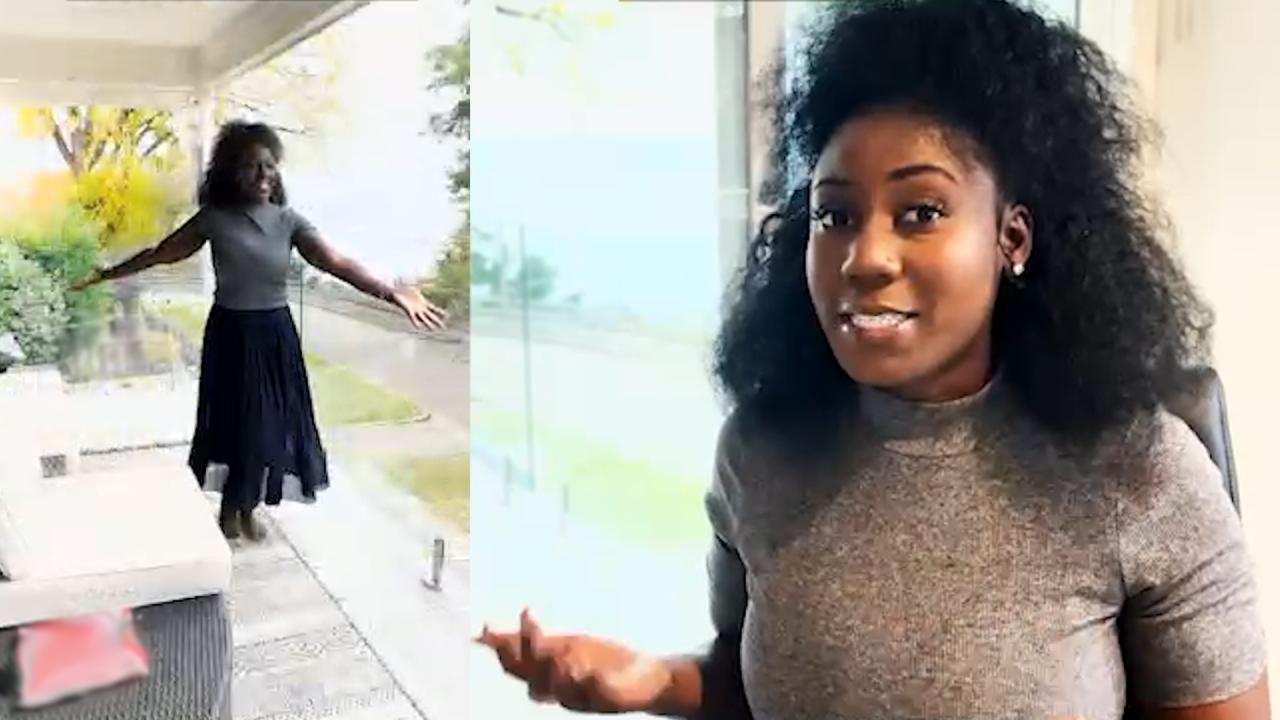 Bias in Real Estate: Enough is Enough!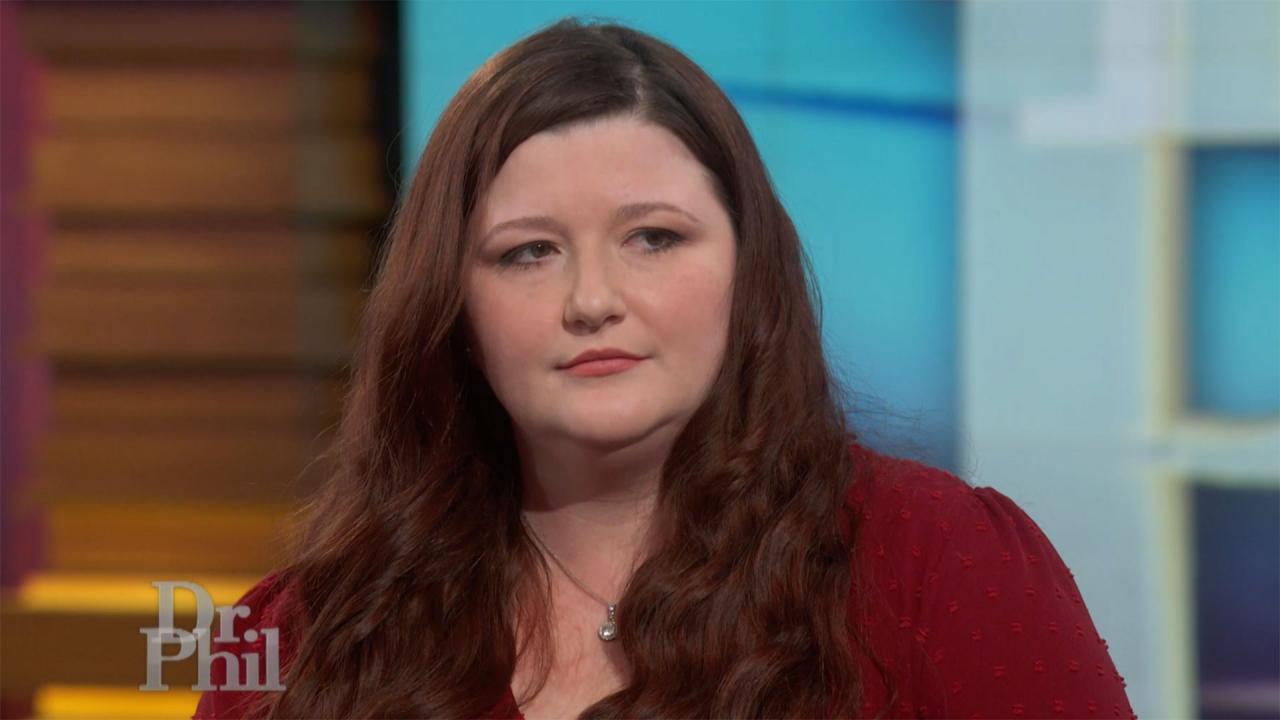 Woman Says After She Moved Into Dream Home, She Learned She Was …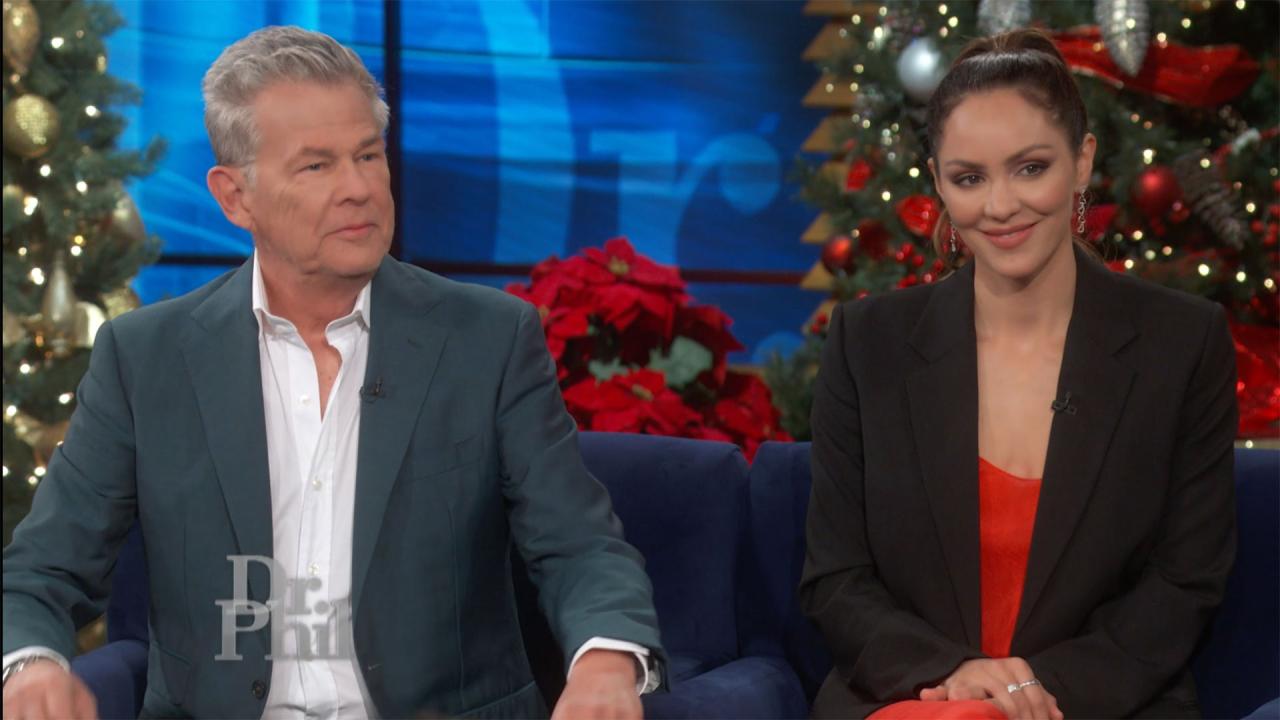 Katharine McPhee And David Foster Share Their Favorite Holiday M…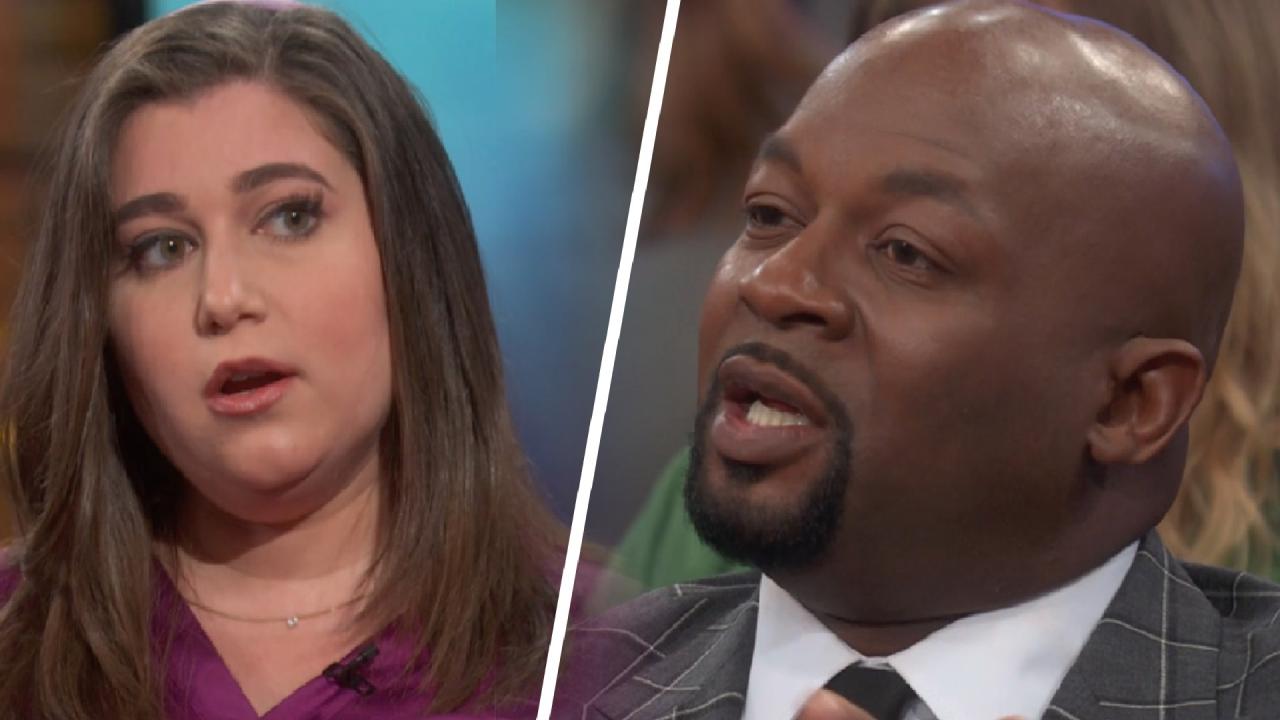 Casual Comments, Vandalism, And Violence: A Rabbi Talks About An…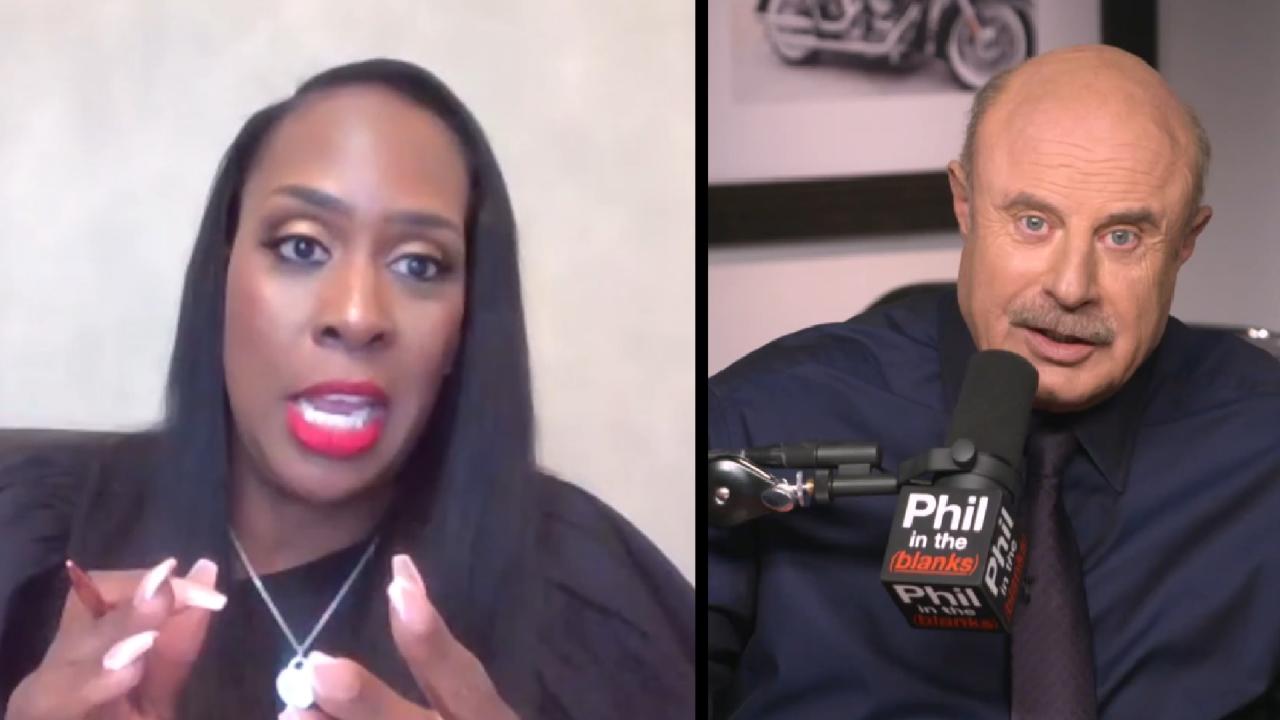 Who Can Fix America's Education System? – 'Phil In The Blanks' P…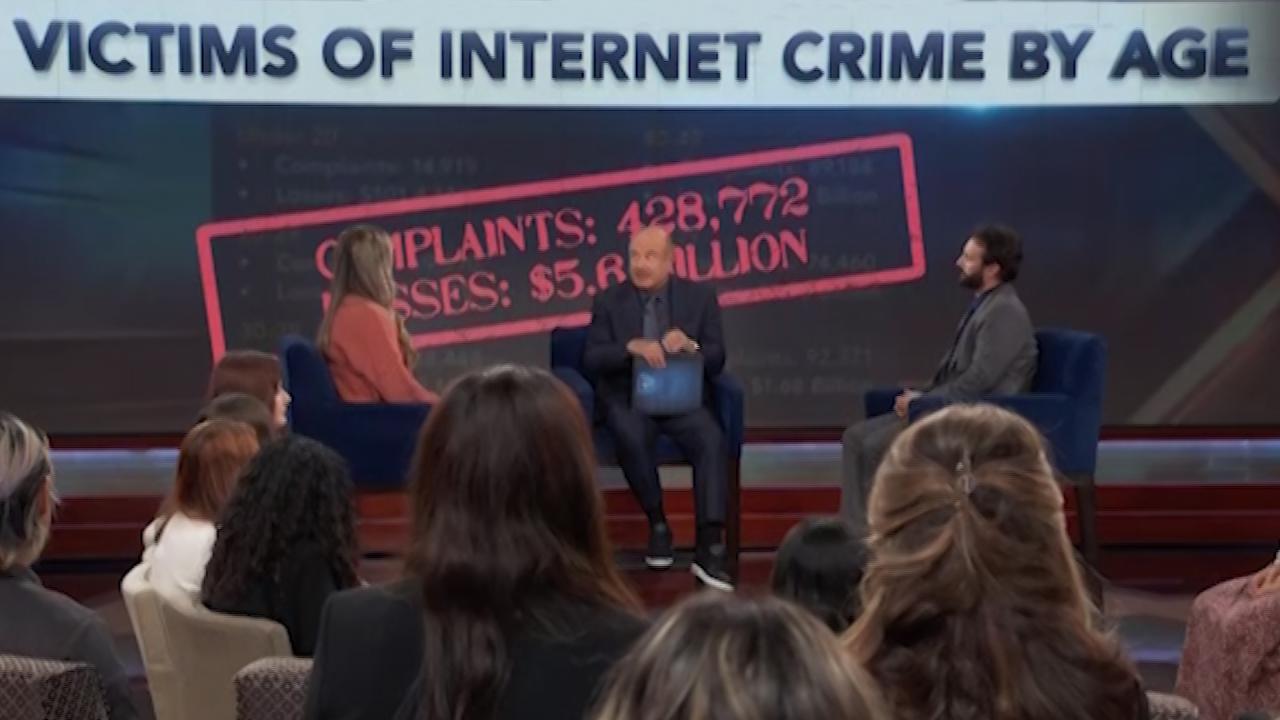 Social Engineering: New Ways You're Being Scammed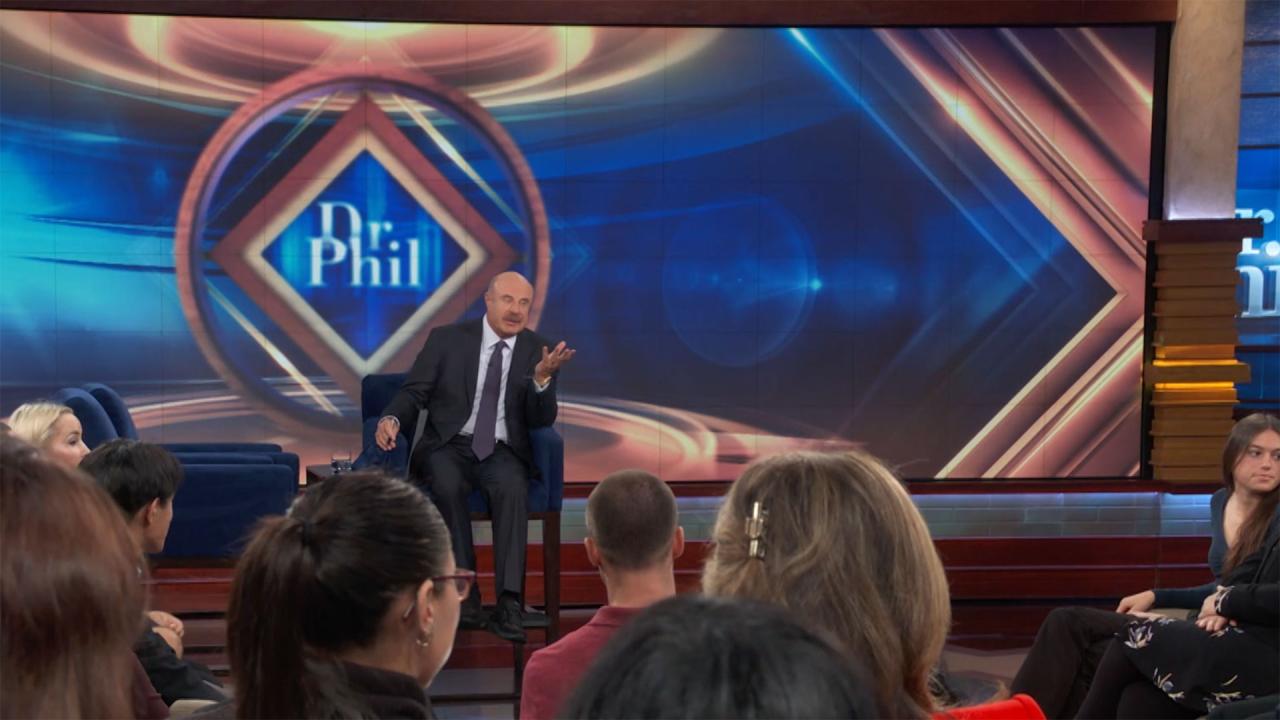 'Dr. Phil' Digital Exclusive: The Important Skill Dr. Phil Belie…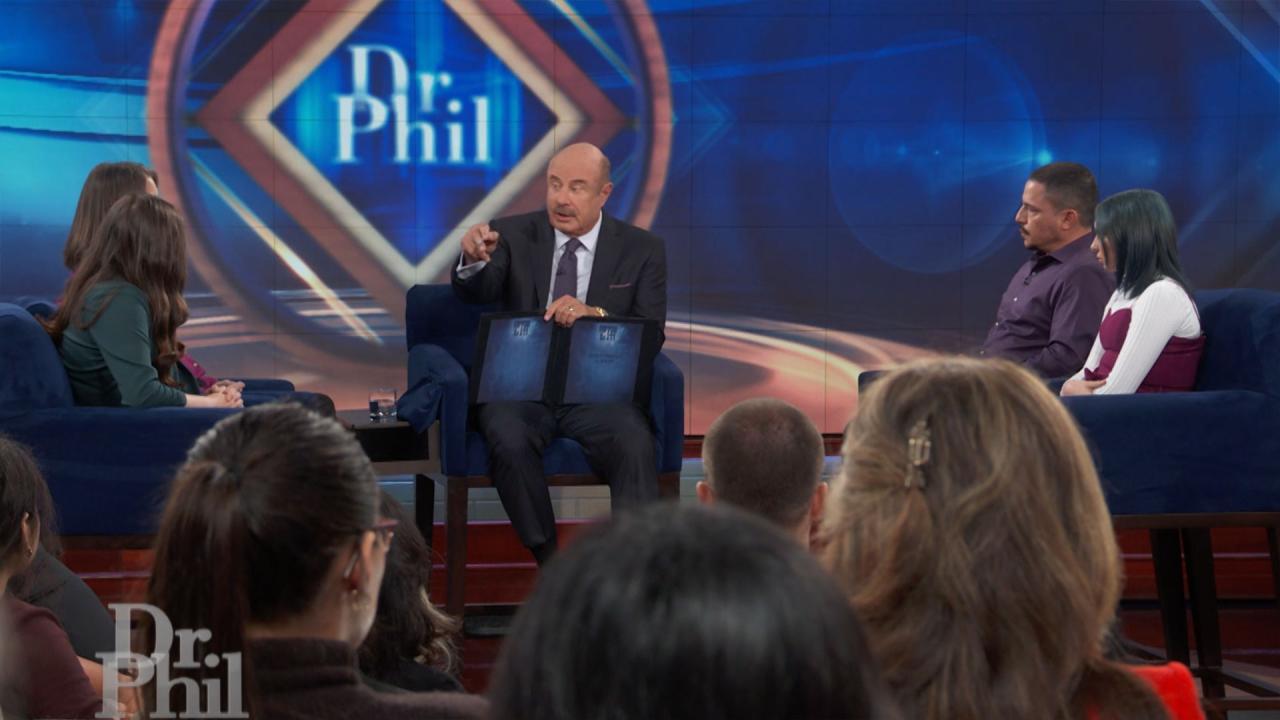 What Family Who Struggles With Aftermath Of Living Through Deadl…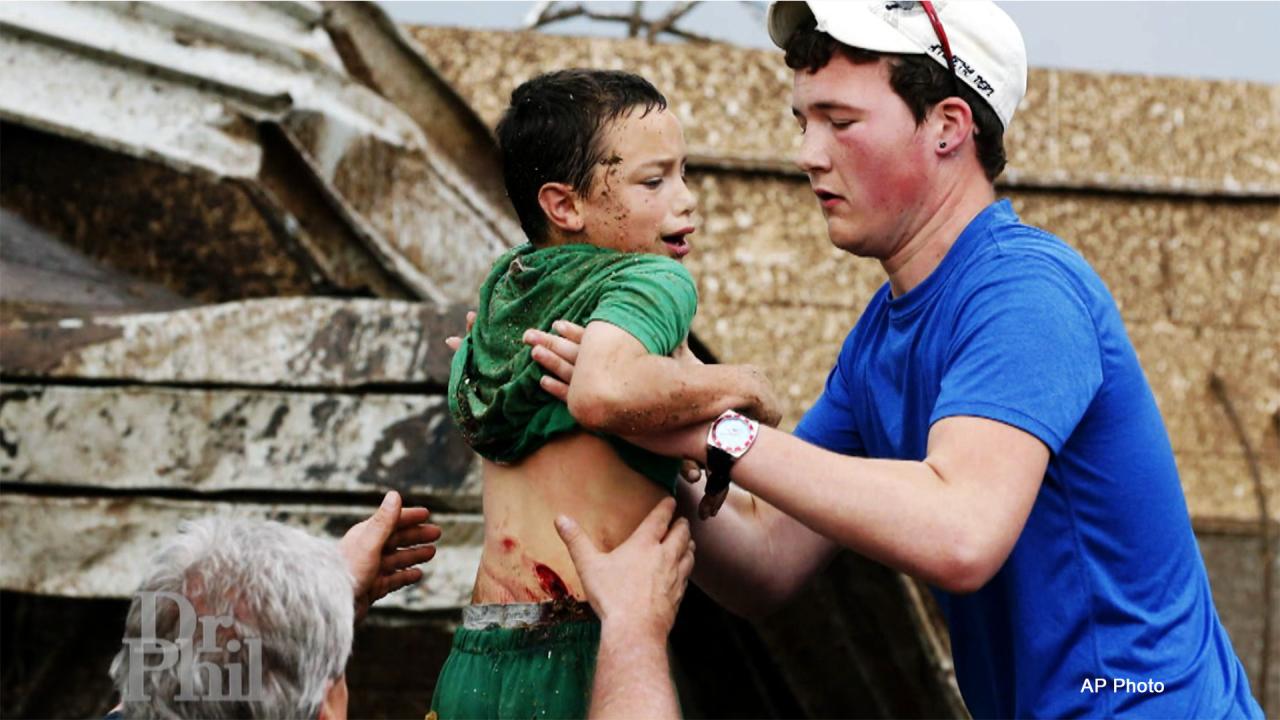 Family Says Son Was Never The Same After He Was Pulled From The …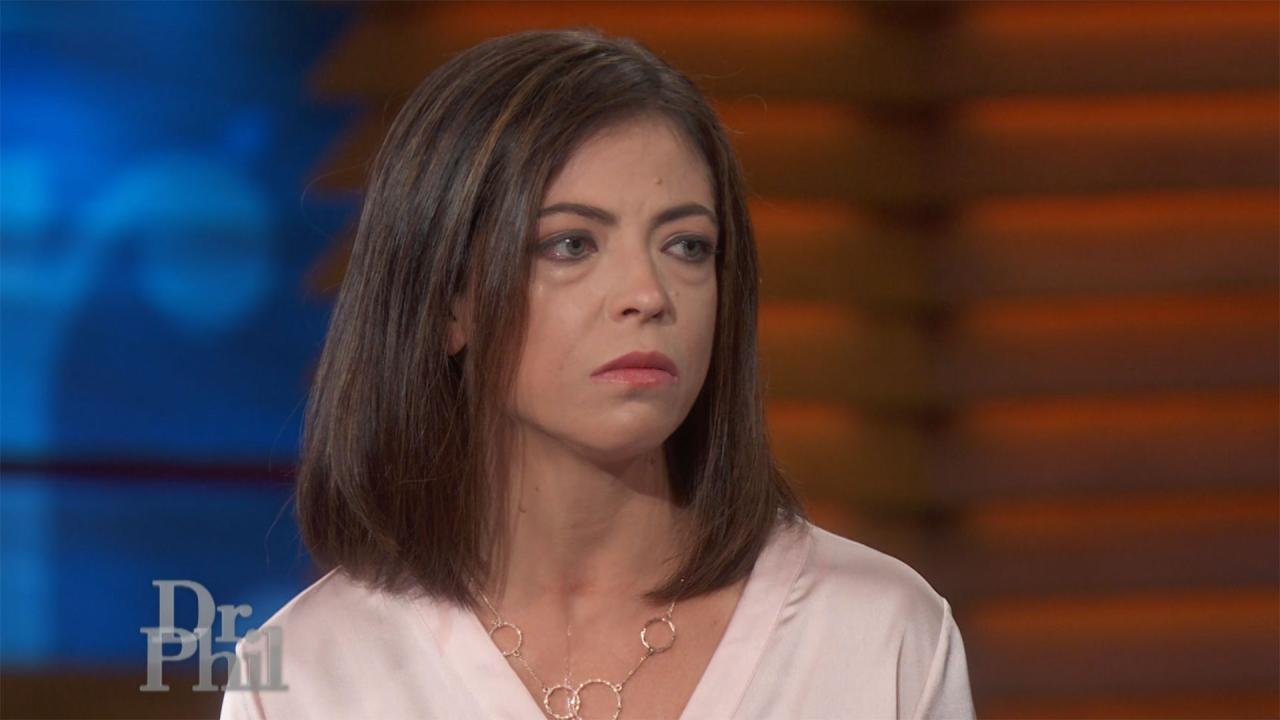 Woman Says She And Sons Were Trapped In Their Home During Hurric…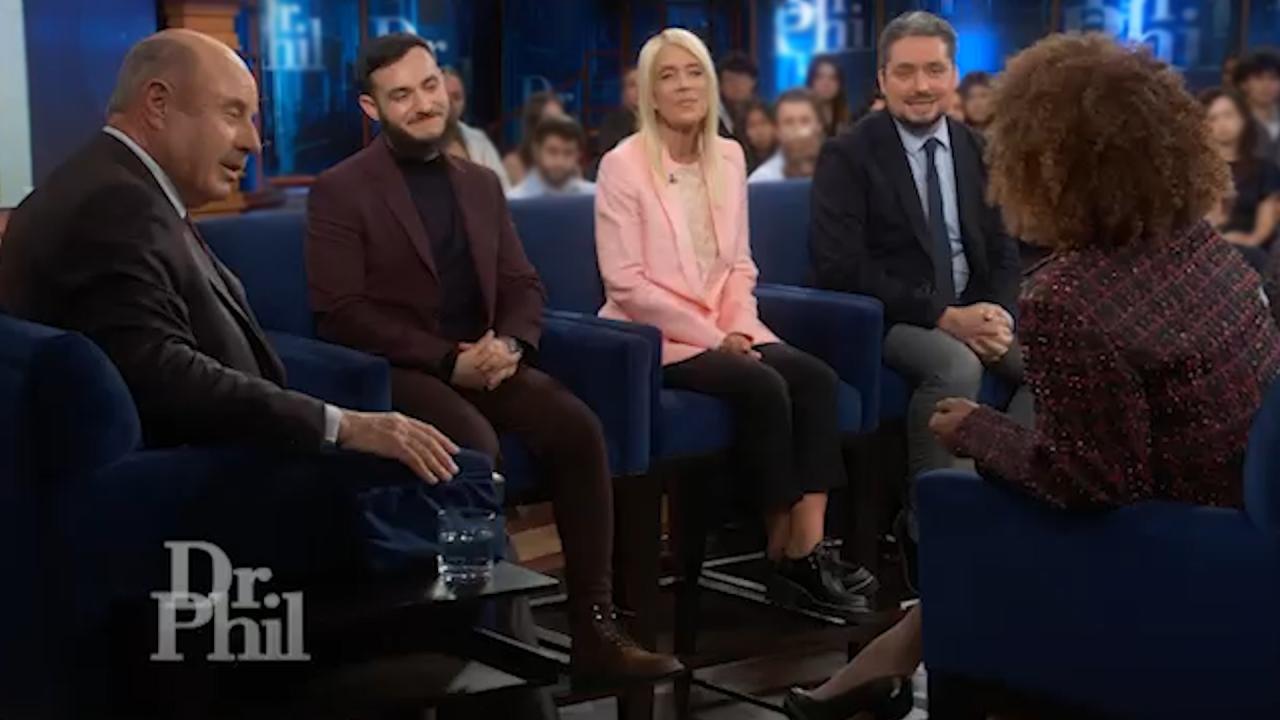 The Renewed Hate That Kanye Created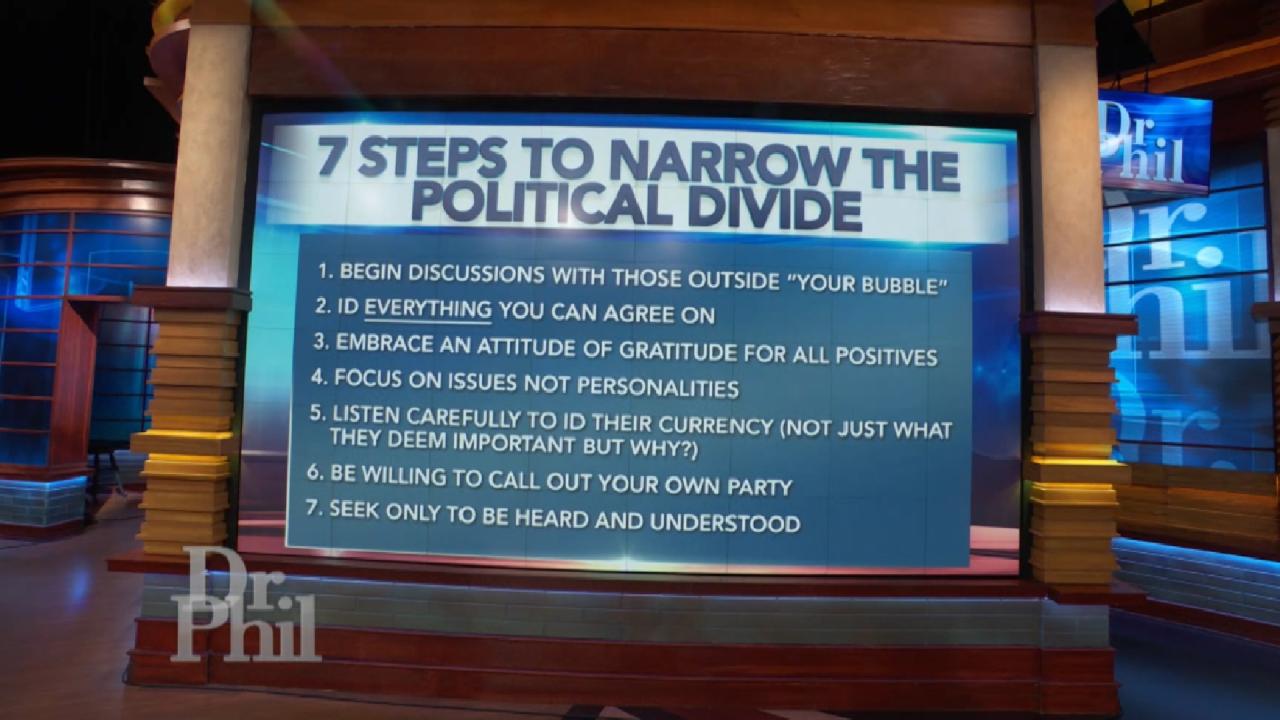 Seven Steps To Narrow The Political Divide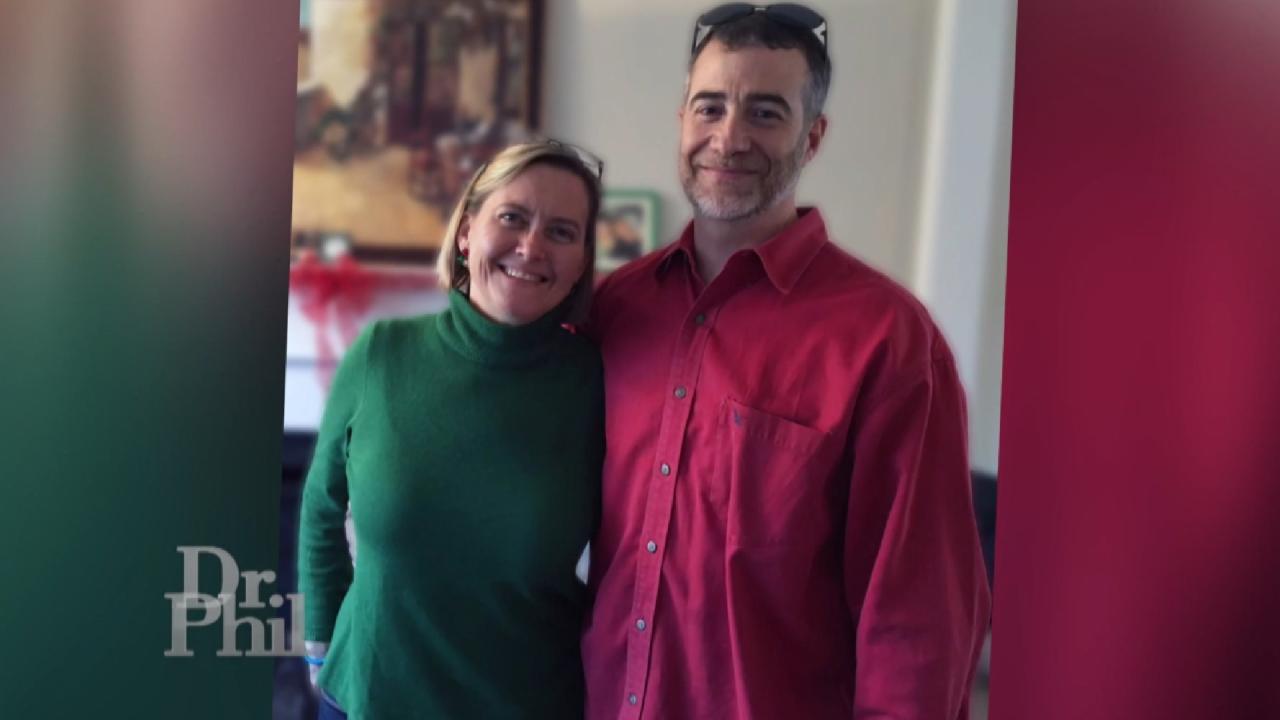 Couple With Differing Political Beliefs Write Letters To Underst…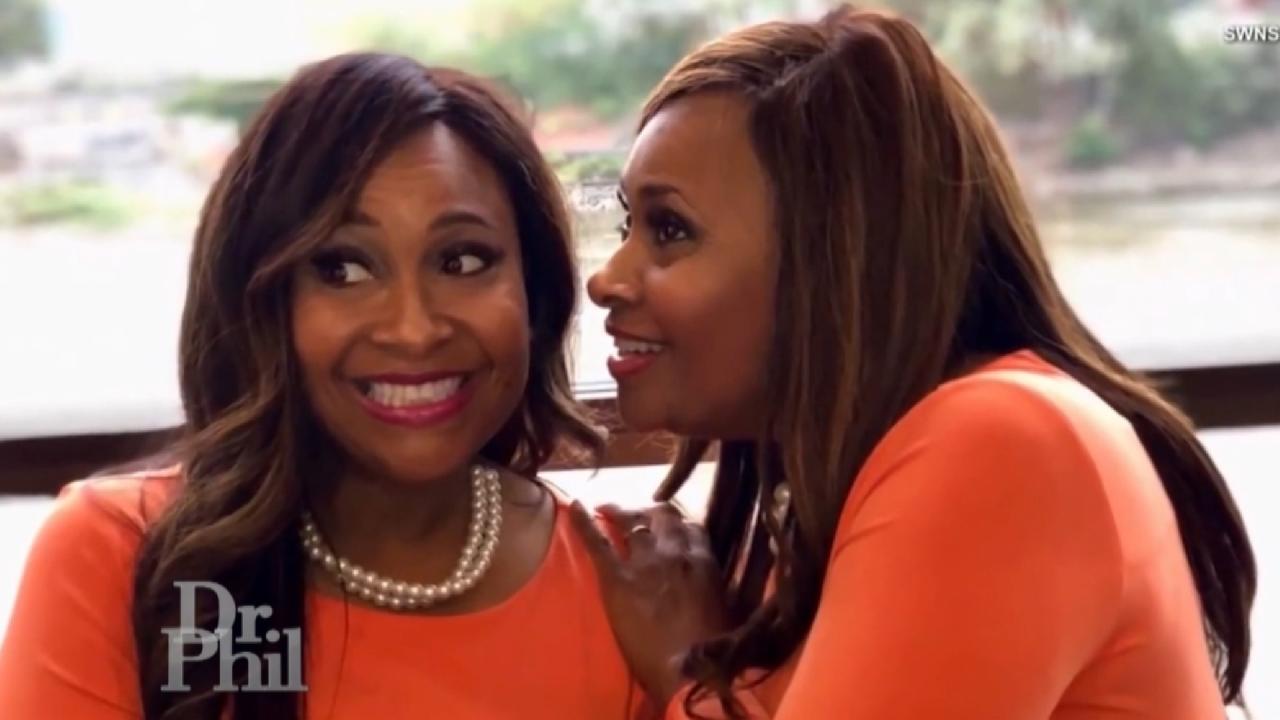 Identical Twins Say They Are Alike In Every Way – Except Politic…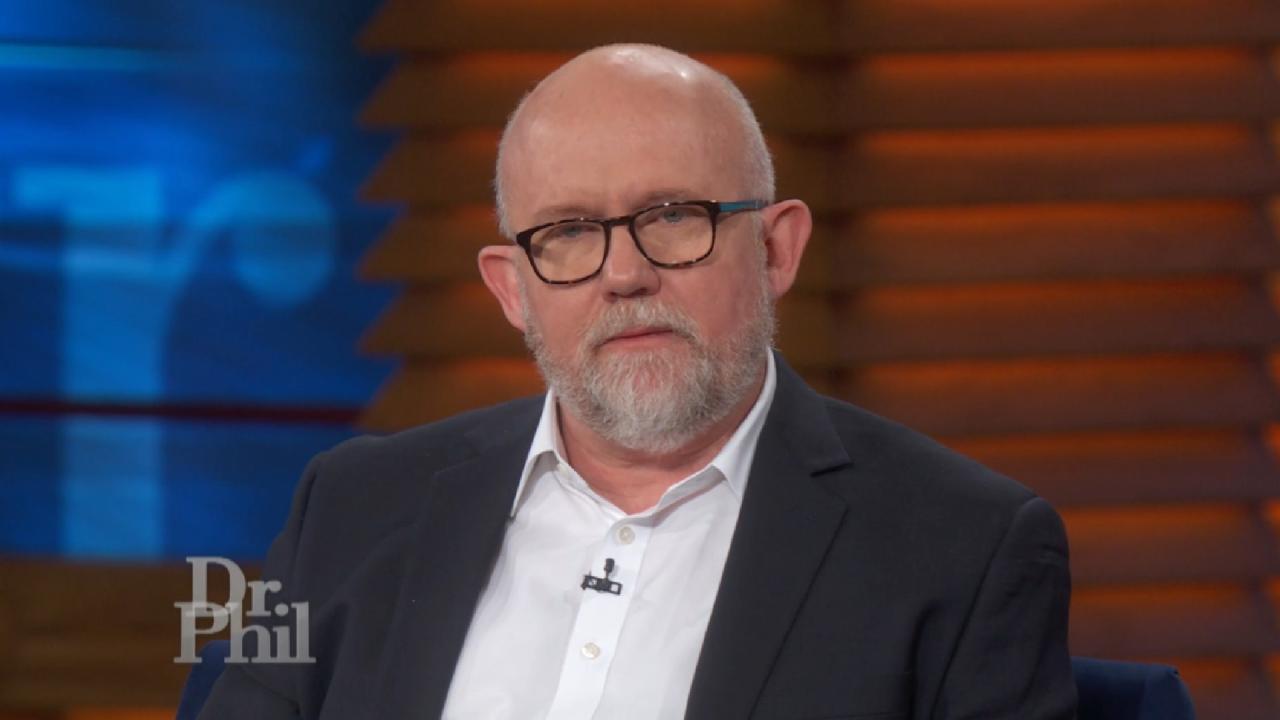 Lincoln Project Co-Founder Says They're Helping People Break Fre…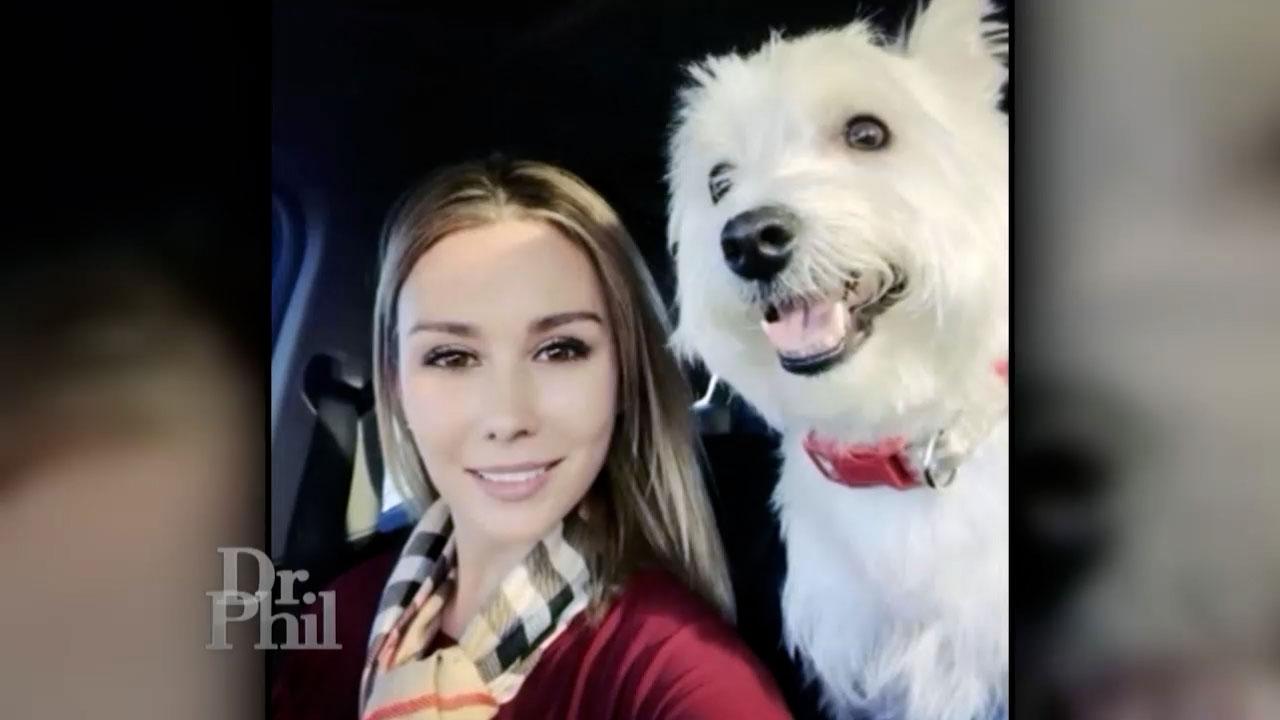 Woman Says Dog Was Killed And She Was Injured When They Were Att…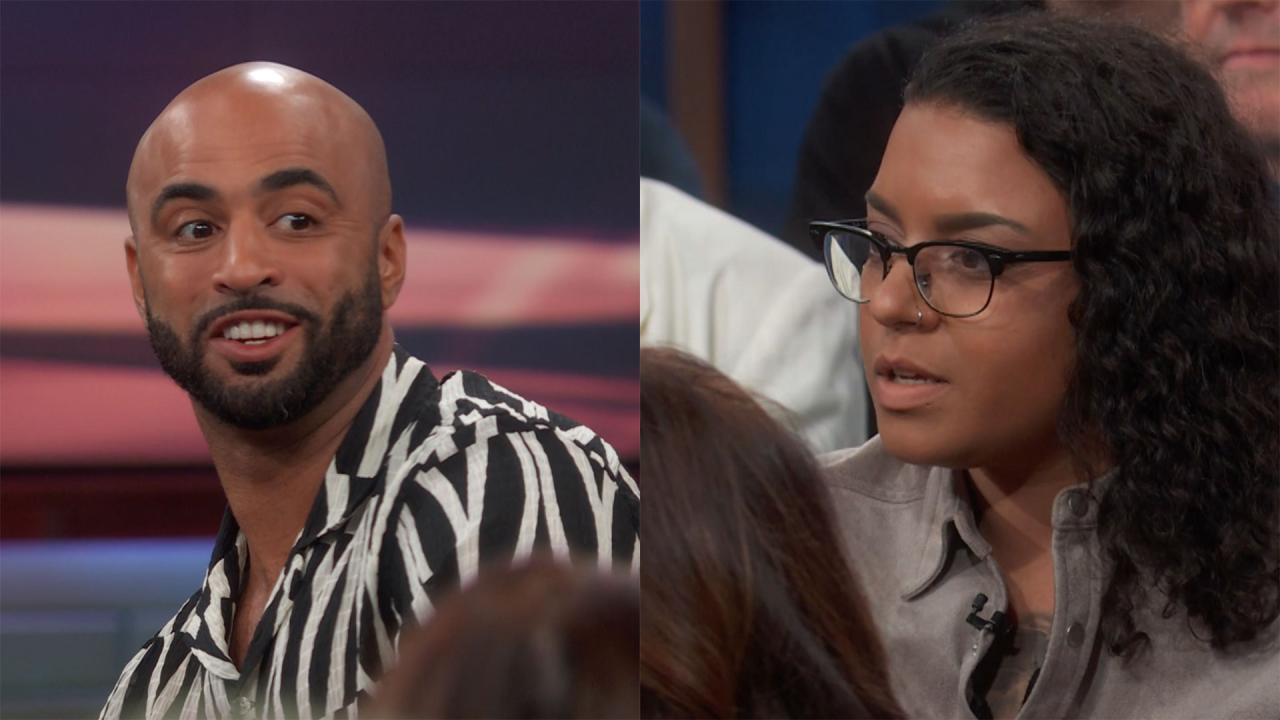 'Dr. Phil' Digital Exclusive: How To Help A Dog Handle Stress An…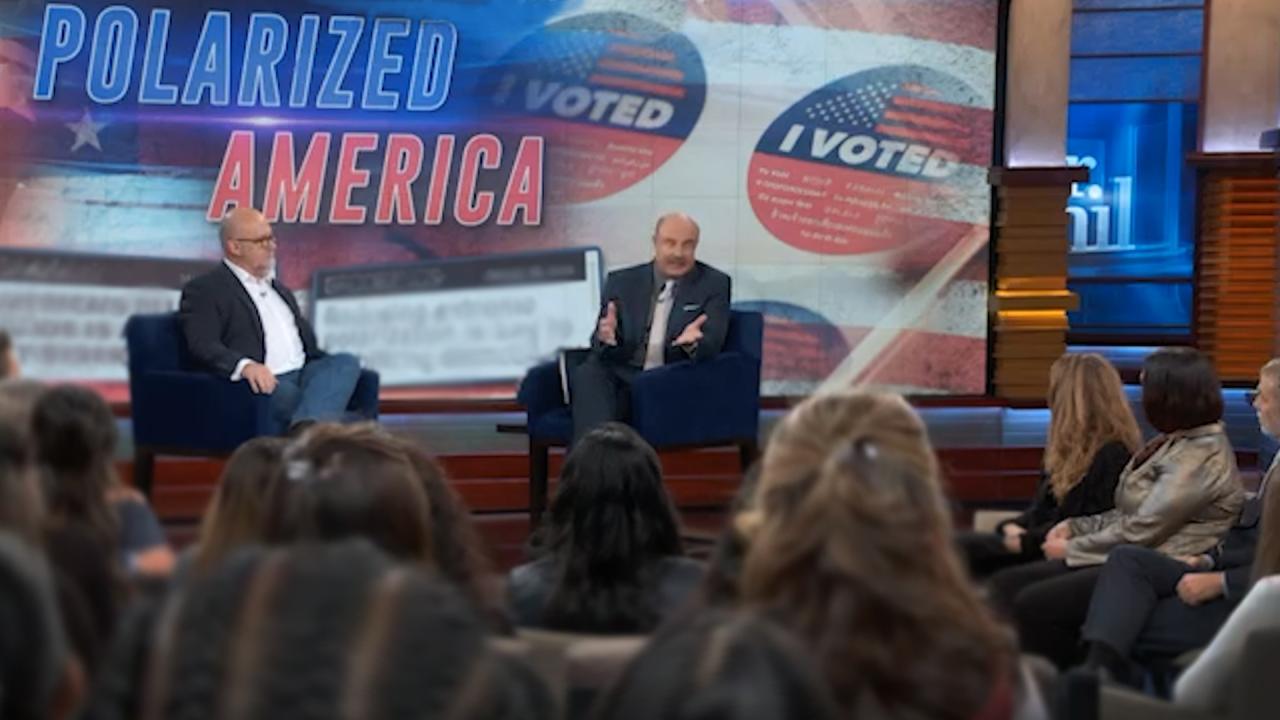 Polarized America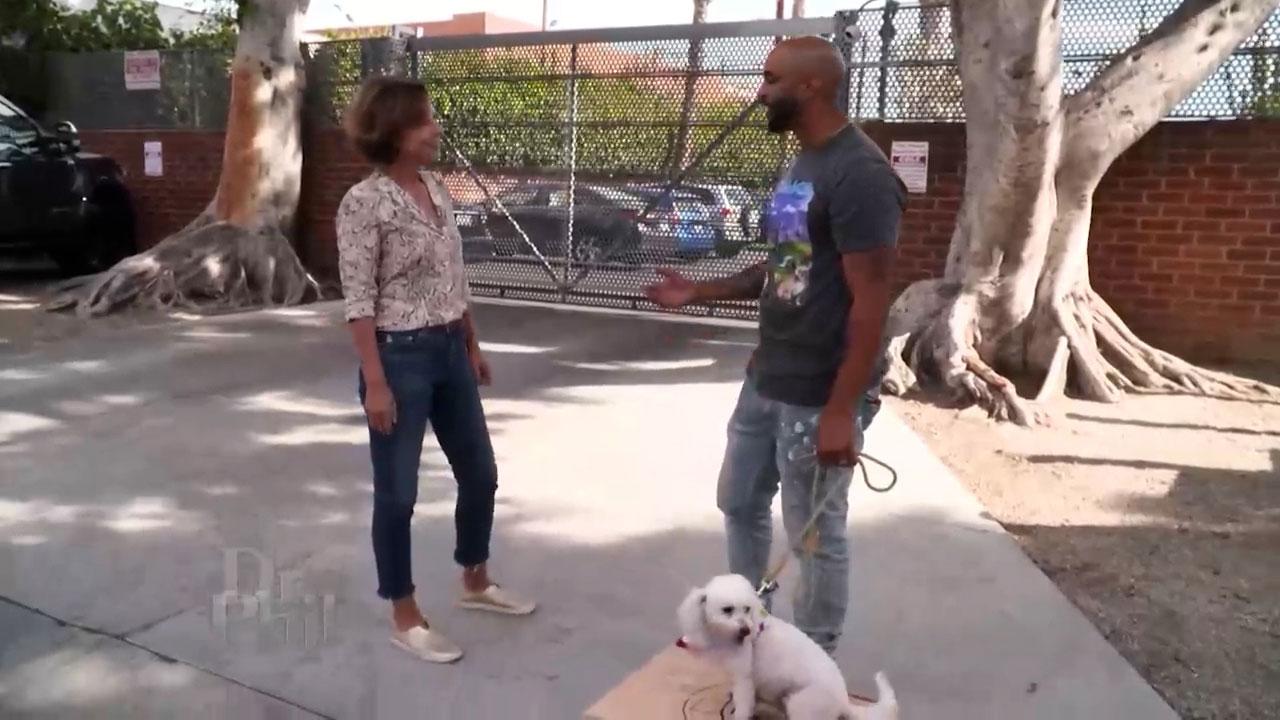 Pet Trainer Shares Tips For How To Train Your Dog
Footsteps in the Snow: The Cold Case Murder of Maria Ridulph
On Dec. 3, 1957, 7-year-old Maria Ridulph disappeared near her Illinois home, and five months later, her body was found. The case went cold for 55 years, until a mother's deathbed confession implicated her own son, Jack McCullough — once known as John Tessier — who eventually was convicted of the murder, despite maintaining his innocence. Dr. Phil sits down with Maria's brother, Chuck, and talks to Maria's friend Kathy — the last person to see her alive. What happened that fateful night? Plus, hear from McCullough's sister, Janet, who turned her brother in and testified against him. Why does she say she's convinced her brother is guilty? And, learn why McCullough's stepdaughter, Janey, says her stepfather is not a murderer. Could McCullough have been wrongfully convicted?
More than 16 million kids in the United States are at risk for hunger each day. Fortunately, you can help. Visit Feeding America to find your local food bank. And, help Dr. Phil raise enough money for 10 million meals. Donate today!
Tune in to hear from investigators in the case, including a prosecutor who says McCullough gave him the "creeps." Plus, McCullough's girlfriend at the time of Maria's disappearance speaks out — does she believe he's guilty of murder?
Extra Content
Seattle Cold Case Detective Mike Ciesynski
DeKalb County State's Attorney Clay Campbell
Attorney Julie Trevarthen