Footsteps in the Snow: The Cold Case Murder of Maria Ridulph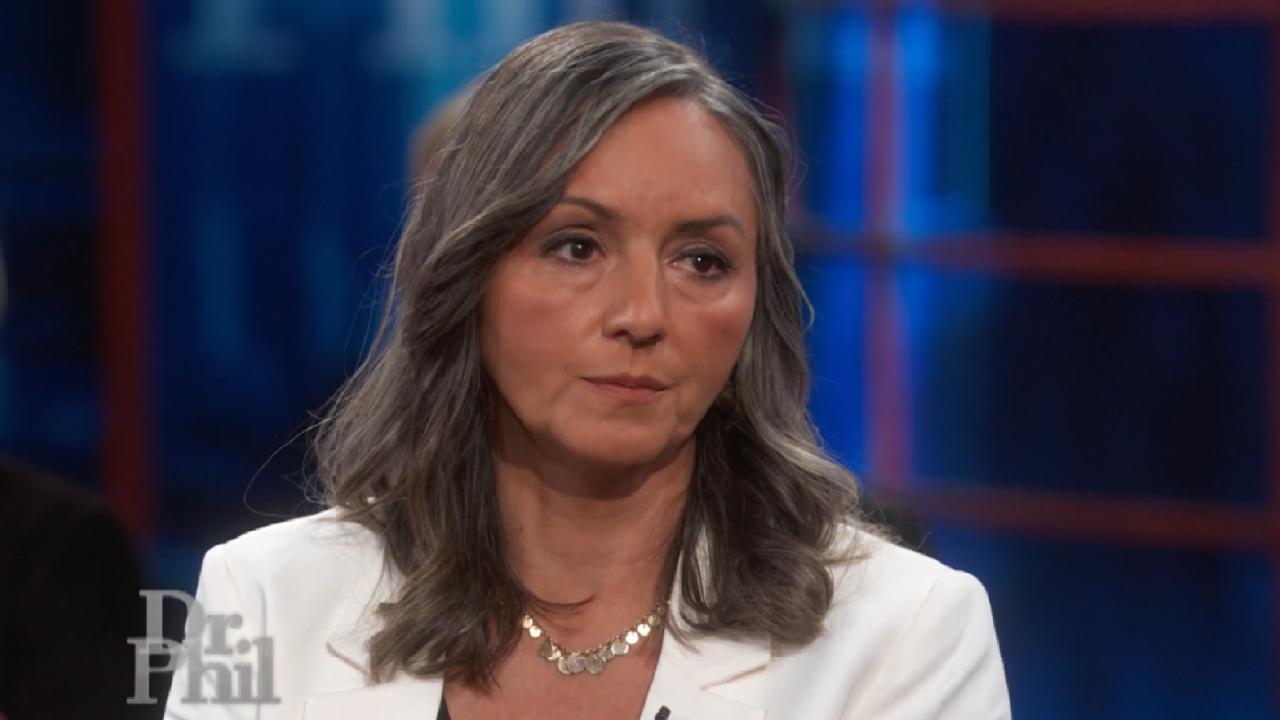 Founder Of Prosecutors Alliance Group Says Change Is Needed To F…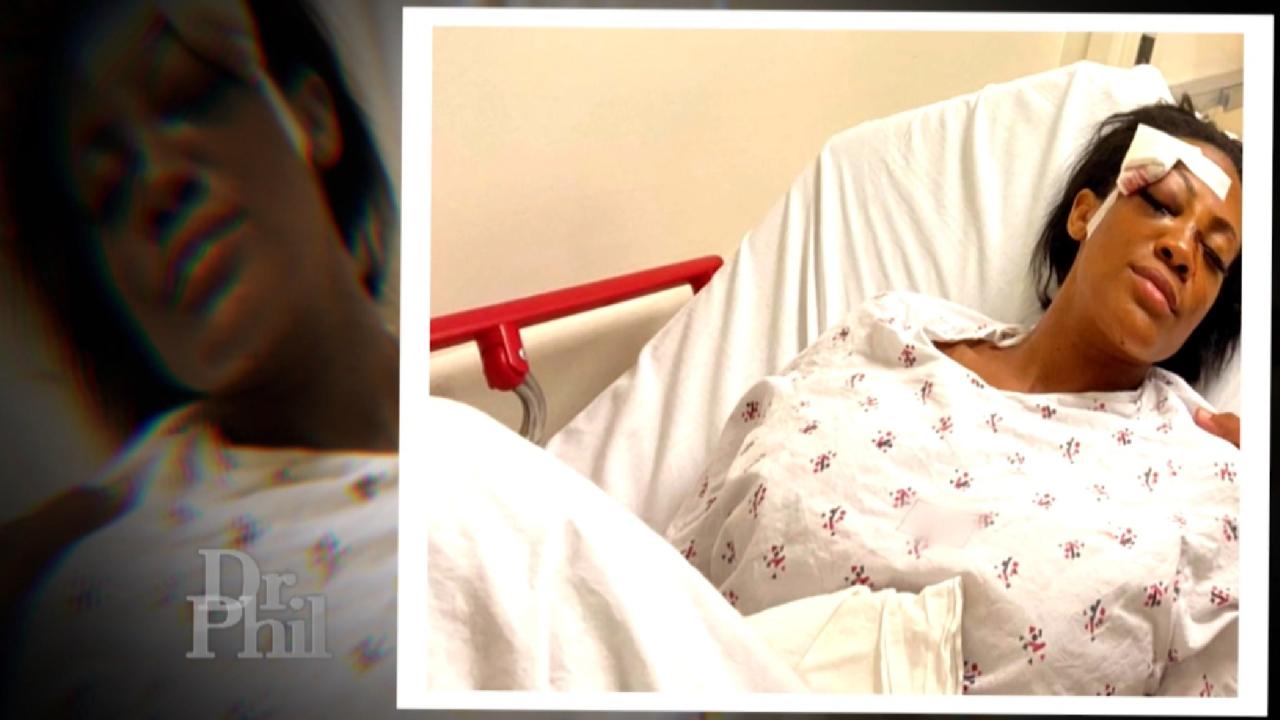 Man Who Allegedly Assaulted Olympic Medalist Reported To Have Pr…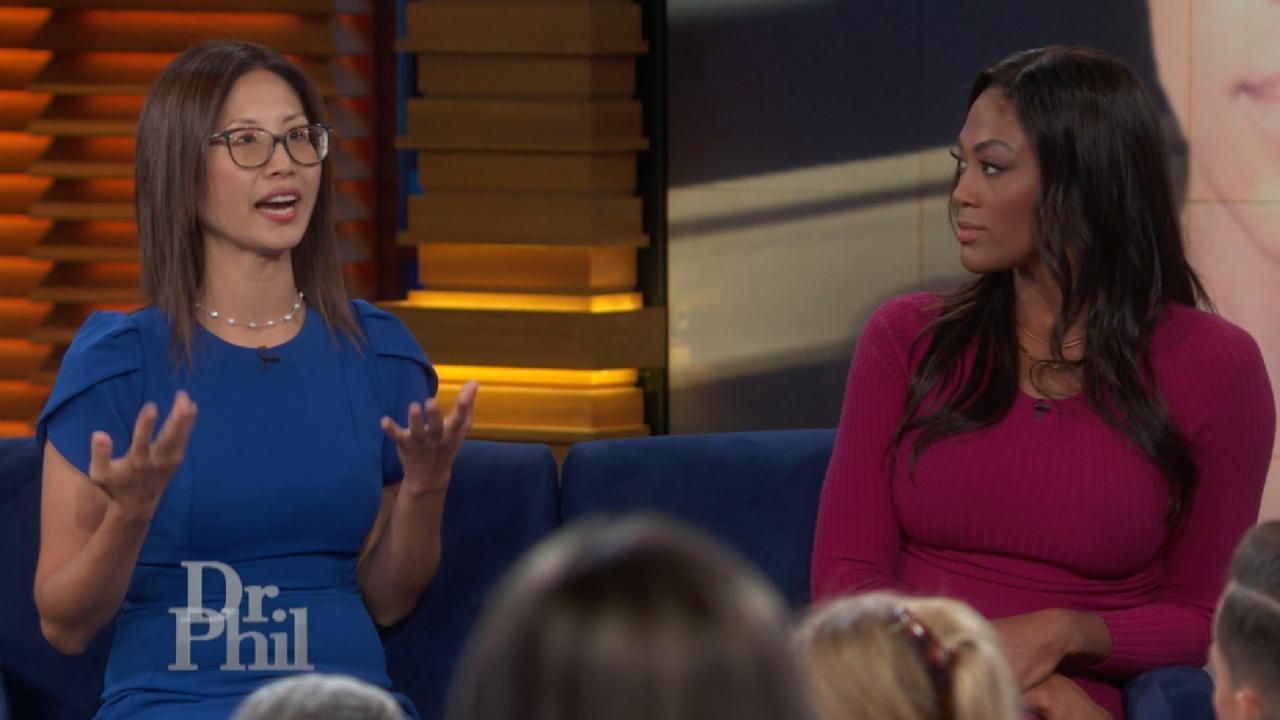 Former L.A. County Deputy DA Says Man Who Attacked Her Was Alrea…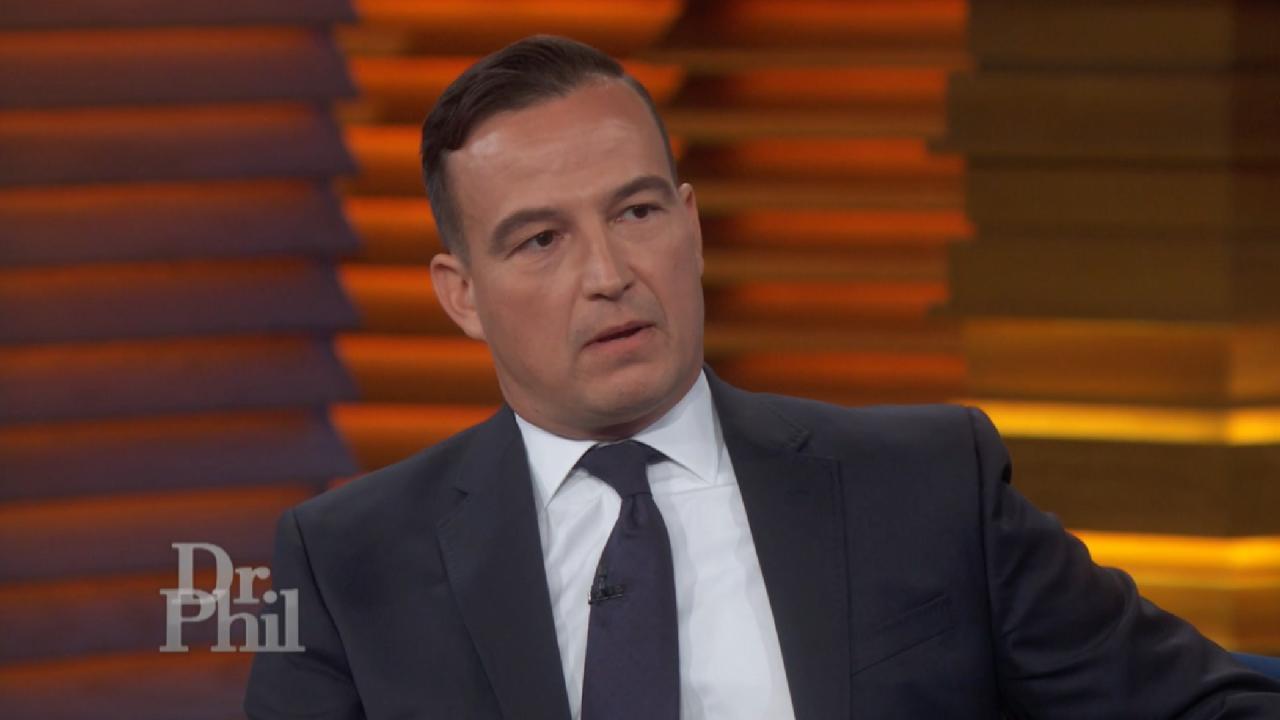 L.A. Deputy District Attorney Claims DA George Gascón Has Placed…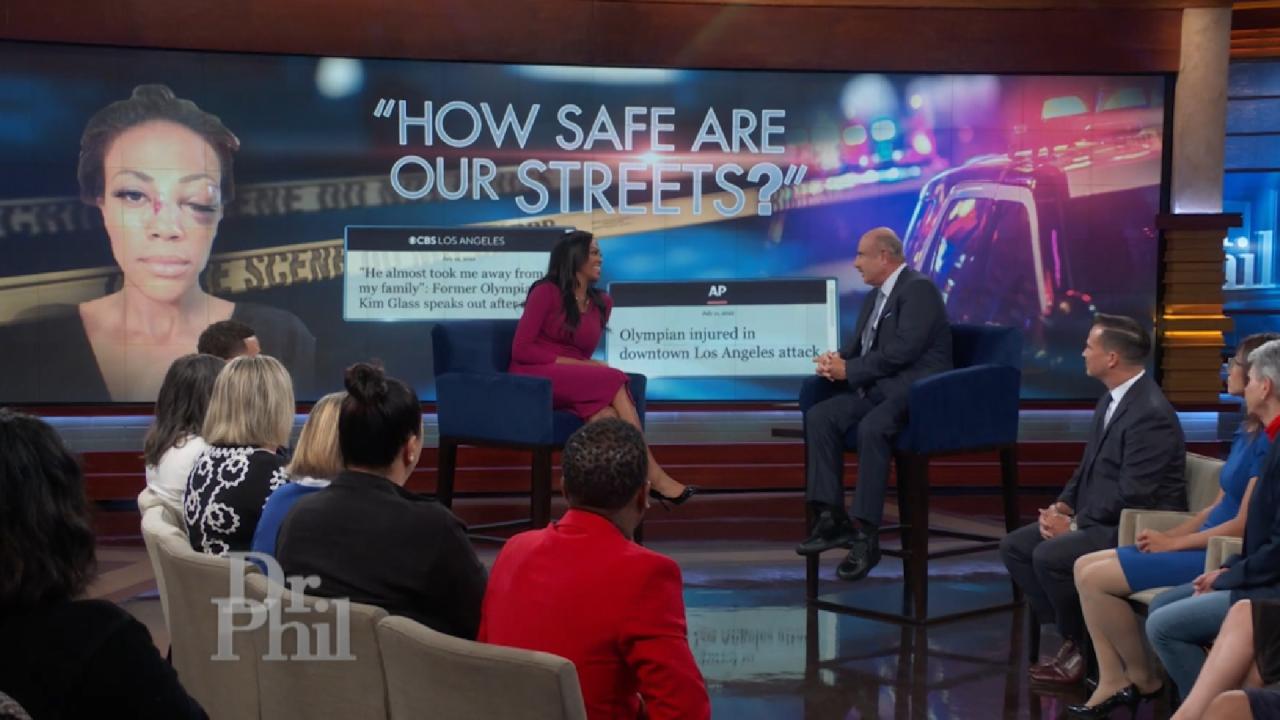 "How Safe Are Our Streets?"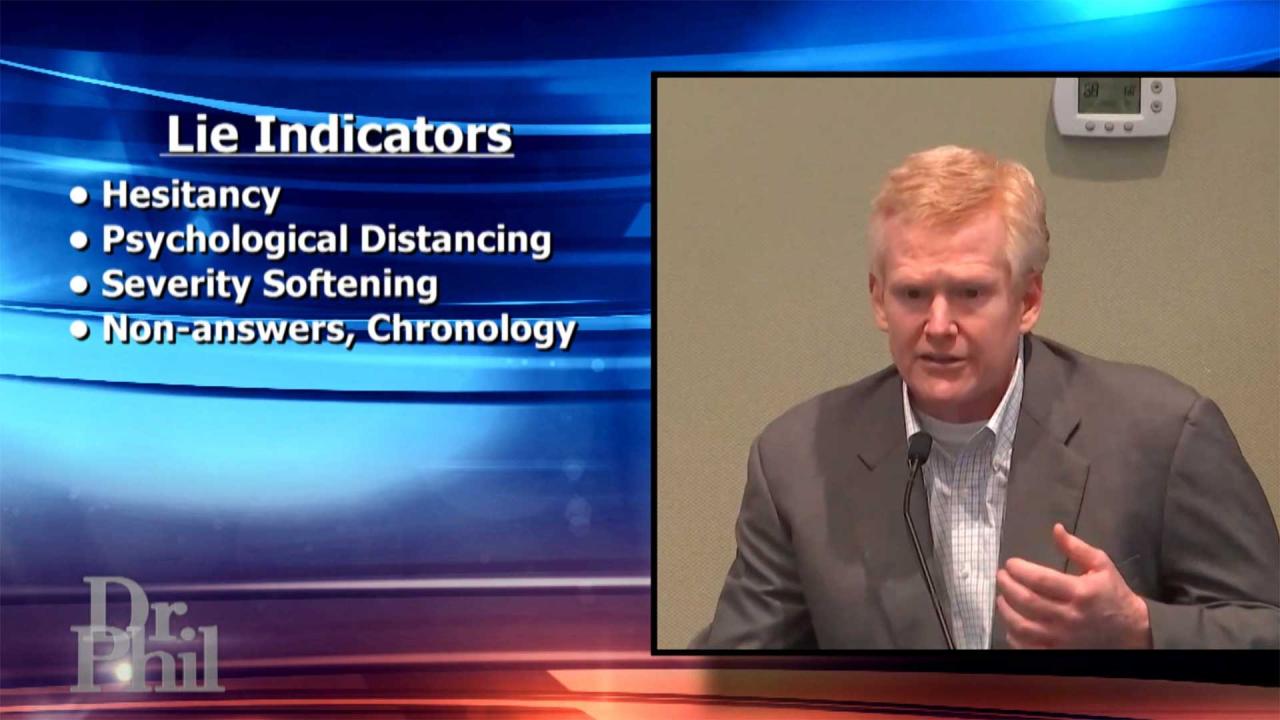 What Body Language Experts Say Were Red Flags In Alex Murdaugh's…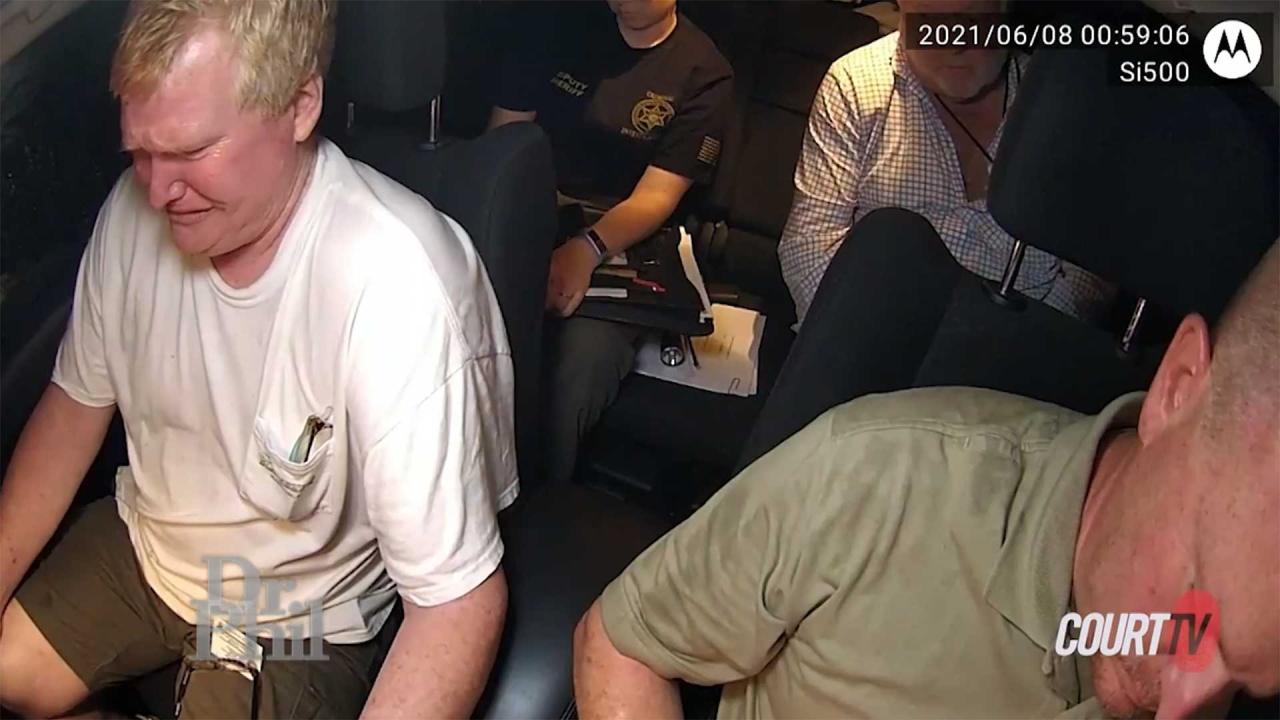 What Body Language Experts Say About Alex Murdaugh's Behavior Du…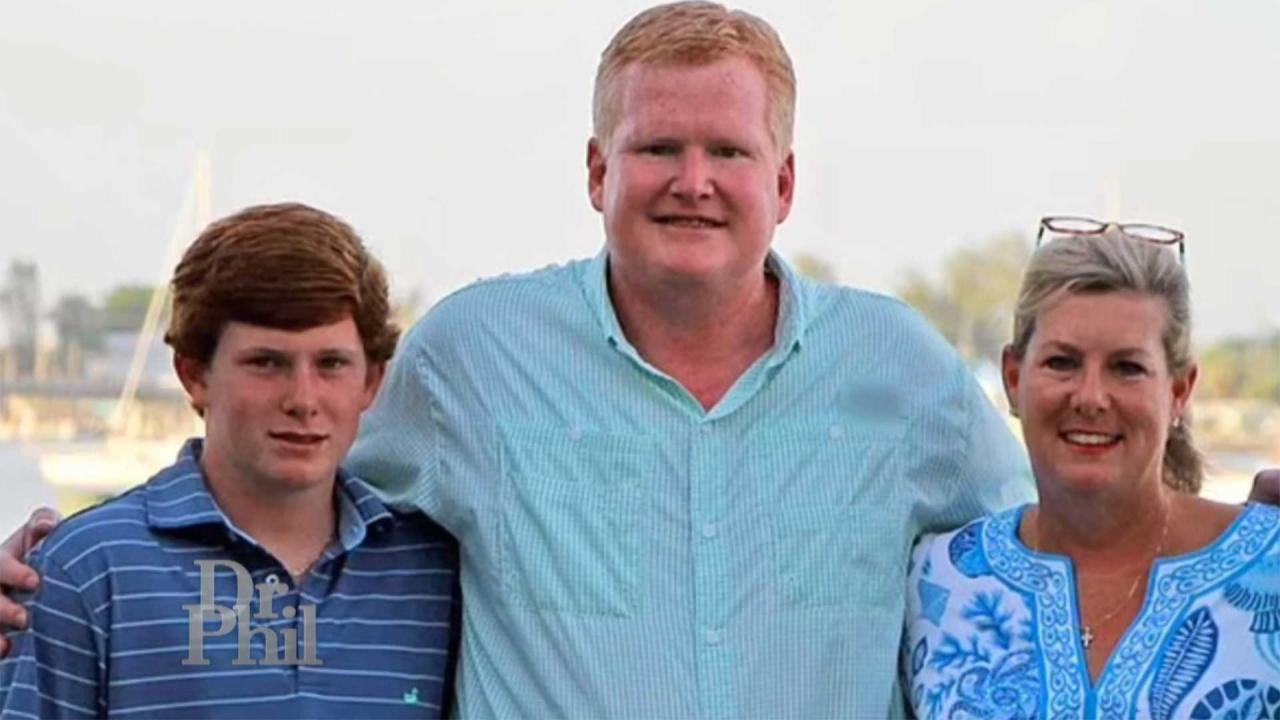 Was Maggie Murdaugh Lured To Moselle Property By Husband Alex Ni…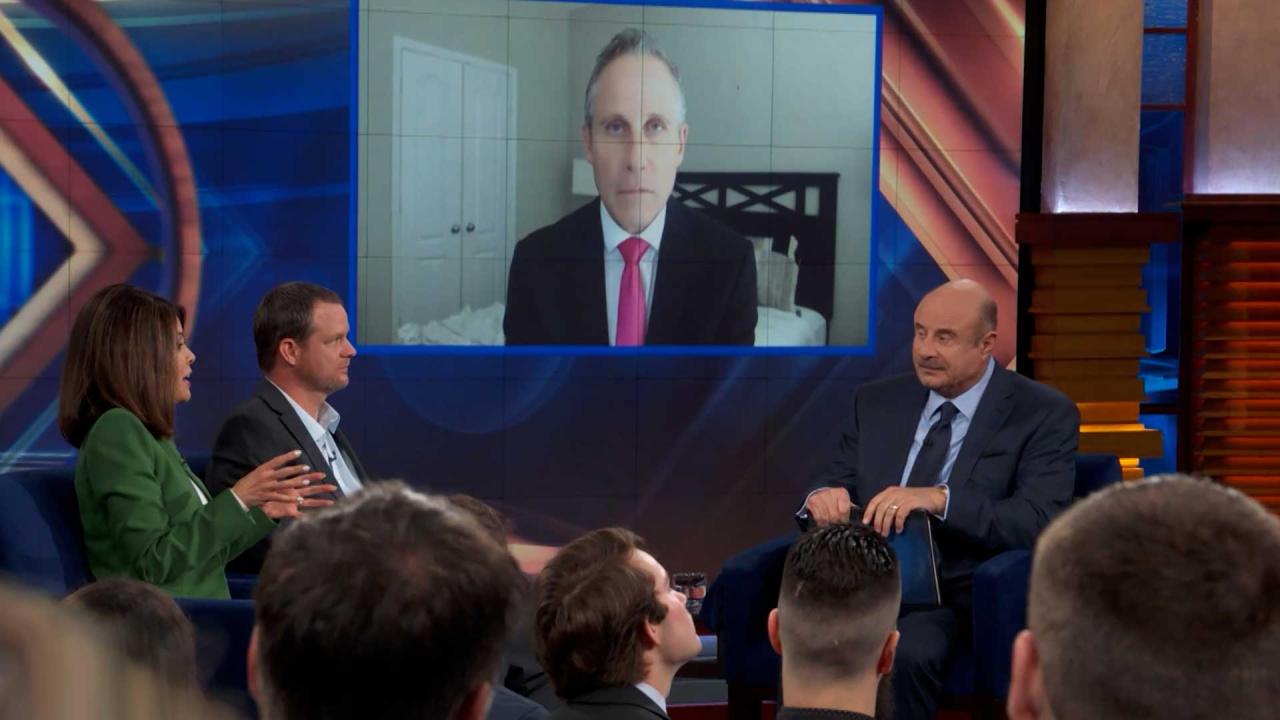 What Former Prosecutor Says Was a 'Jaw-Dropping' Moment In Alex …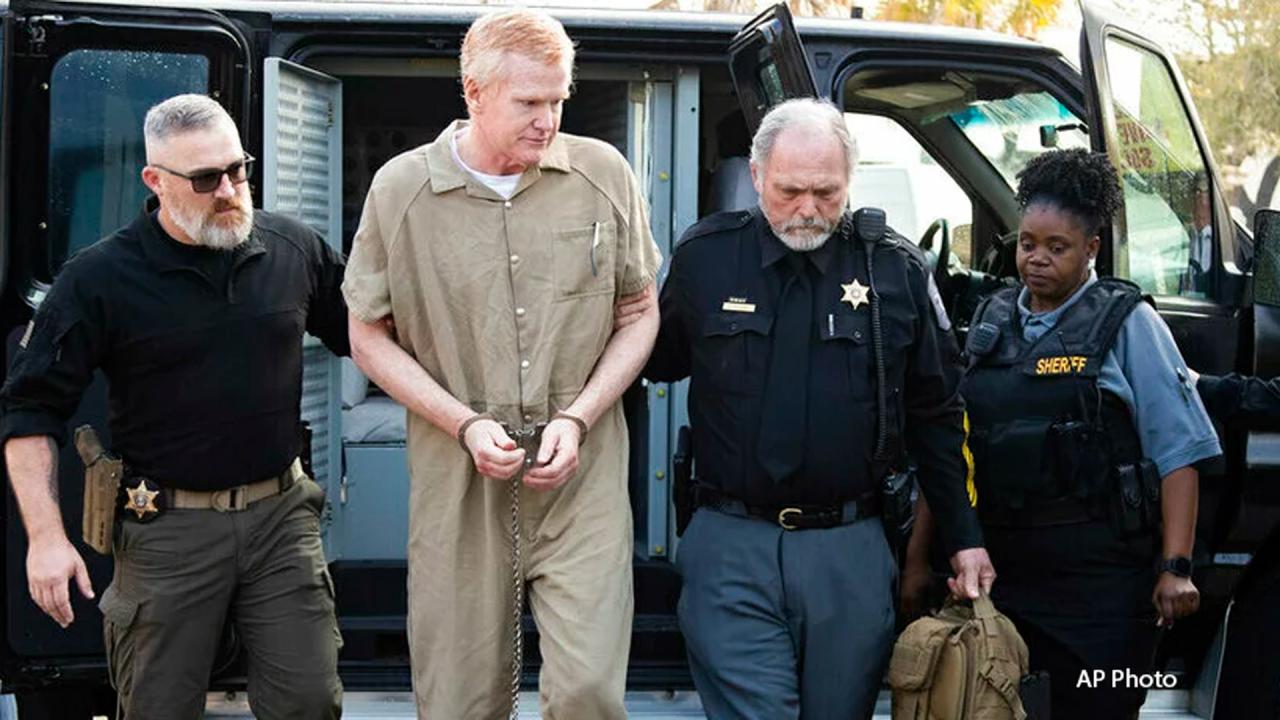 Alex Murdaugh Guilty: His Body Language of Lies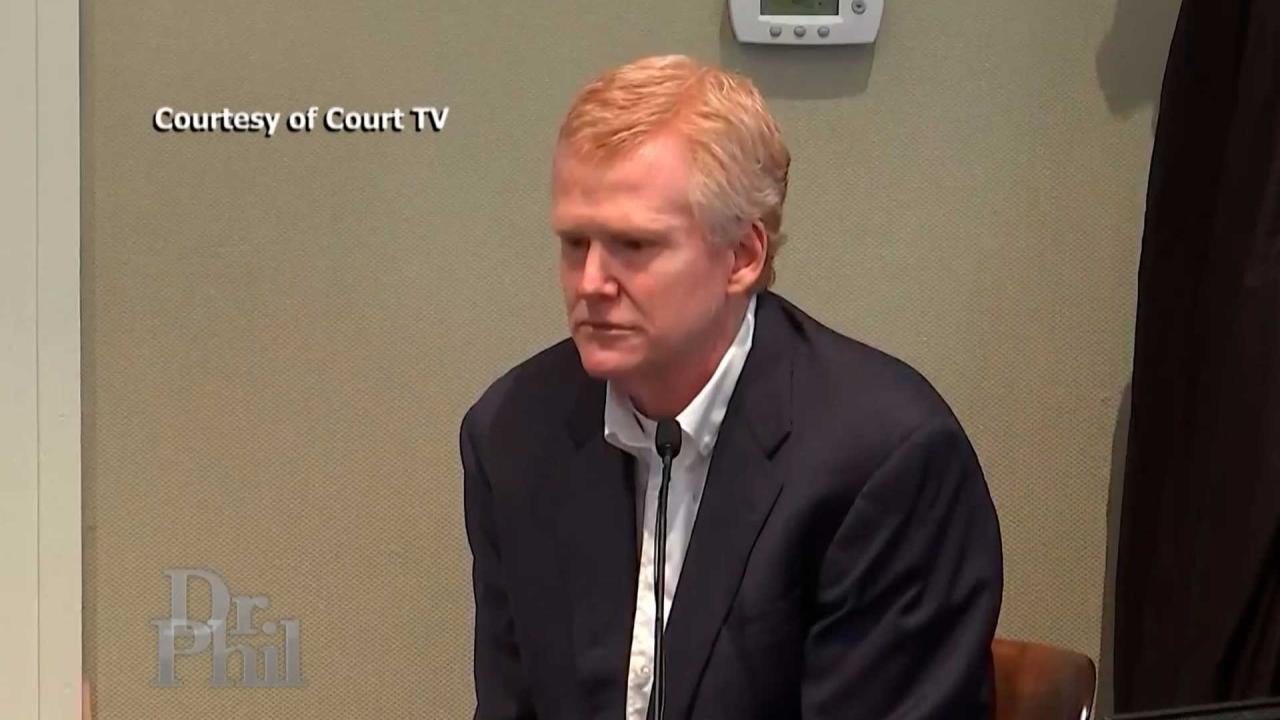 Alex's Murdaugh's Trial: Jaw-Dropping Testimony, A Guilty Verdic…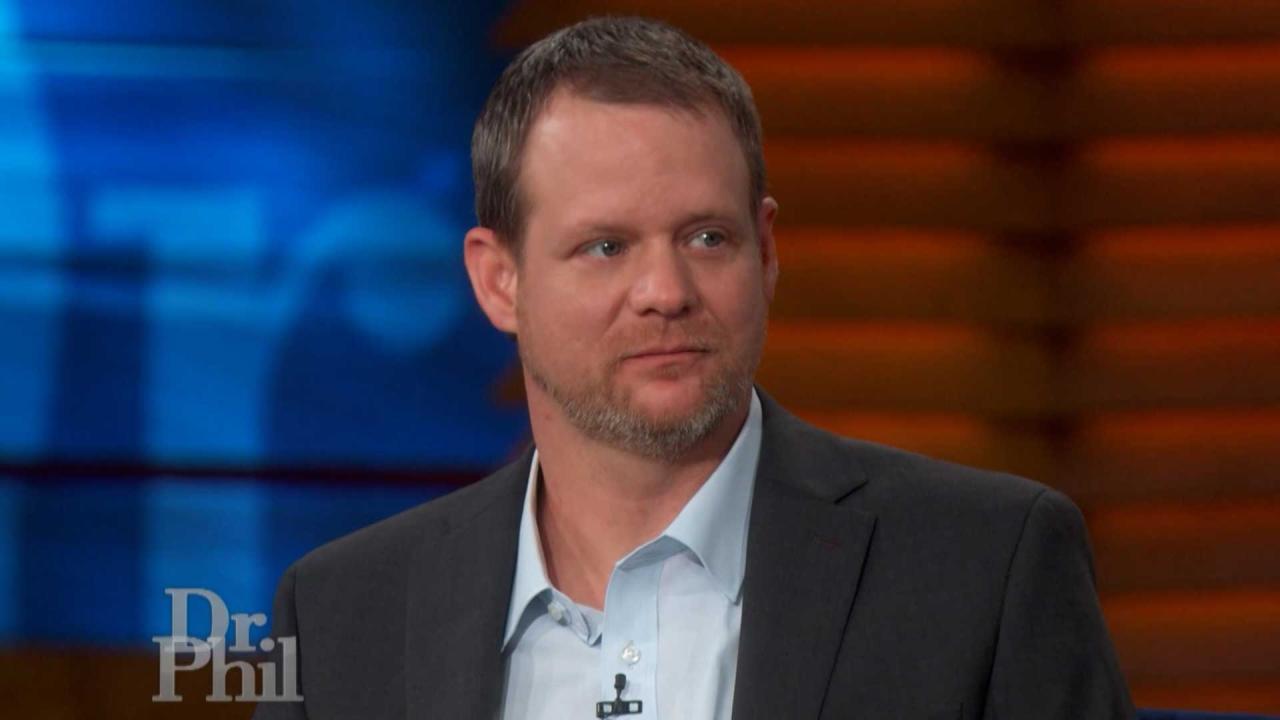 Juror Says Alex Murdaugh's Shocking Admission Led To His Convict…
Footsteps in the Snow: The Cold Case Murder of Maria Ridulph
On Dec. 3, 1957, 7-year-old Maria Ridulph disappeared near her Illinois home, and five months later, her body was found. The case went cold for 55 years, until a mother's deathbed confession implicated her own son, Jack McCullough — once known as John Tessier — who eventually was convicted of the murder, despite maintaining his innocence. Dr. Phil sits down with Maria's brother, Chuck, and talks to Maria's friend Kathy — the last person to see her alive. What happened that fateful night? Plus, hear from McCullough's sister, Janet, who turned her brother in and testified against him. Why does she say she's convinced her brother is guilty? And, learn why McCullough's stepdaughter, Janey, says her stepfather is not a murderer. Could McCullough have been wrongfully convicted?
More than 16 million kids in the United States are at risk for hunger each day. Fortunately, you can help. Visit Feeding America to find your local food bank. And, help Dr. Phil raise enough money for 10 million meals. Donate today!
Tune in to hear from investigators in the case, including a prosecutor who says McCullough gave him the "creeps." Plus, McCullough's girlfriend at the time of Maria's disappearance speaks out — does she believe he's guilty of murder?
Extra Content
Seattle Cold Case Detective Mike Ciesynski
DeKalb County State's Attorney Clay Campbell
Attorney Julie Trevarthen