A Dentist's Dilemma: "My Ex-Wife and Ex-Girlfriend Are Plotting …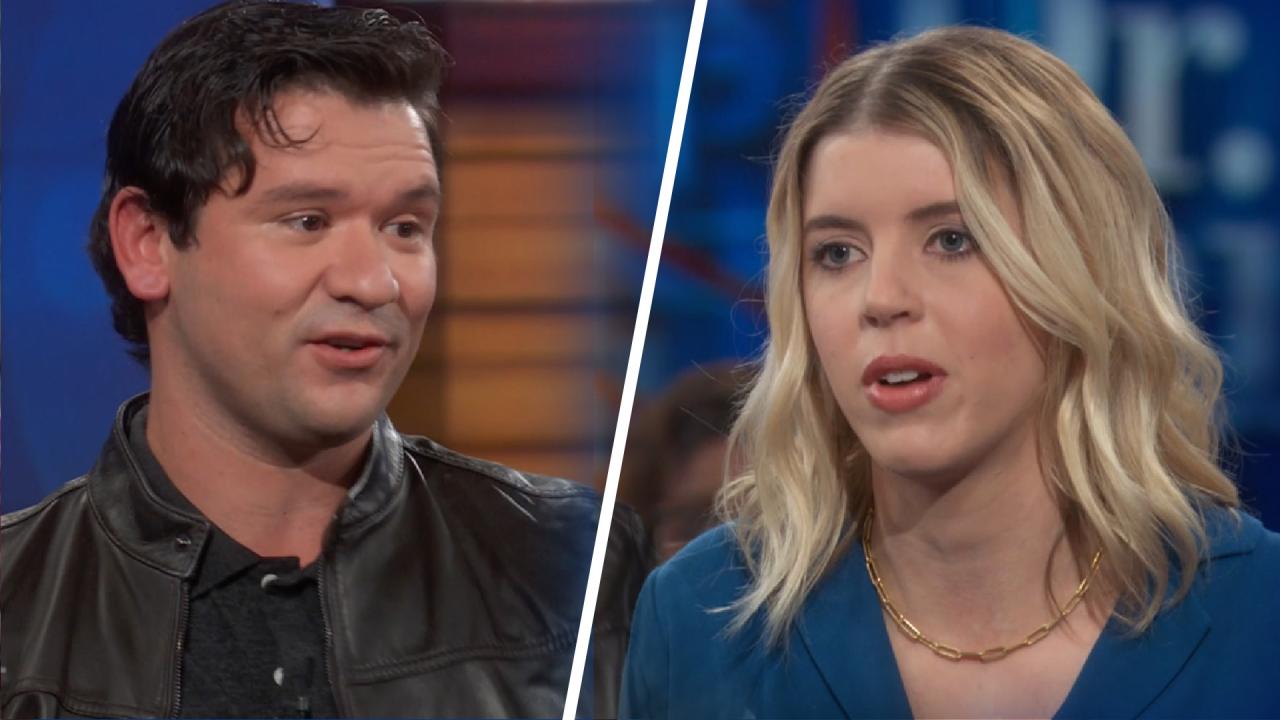 'I Just Want To Pay My Bills,' Says Restaurant Worker Who Suppor…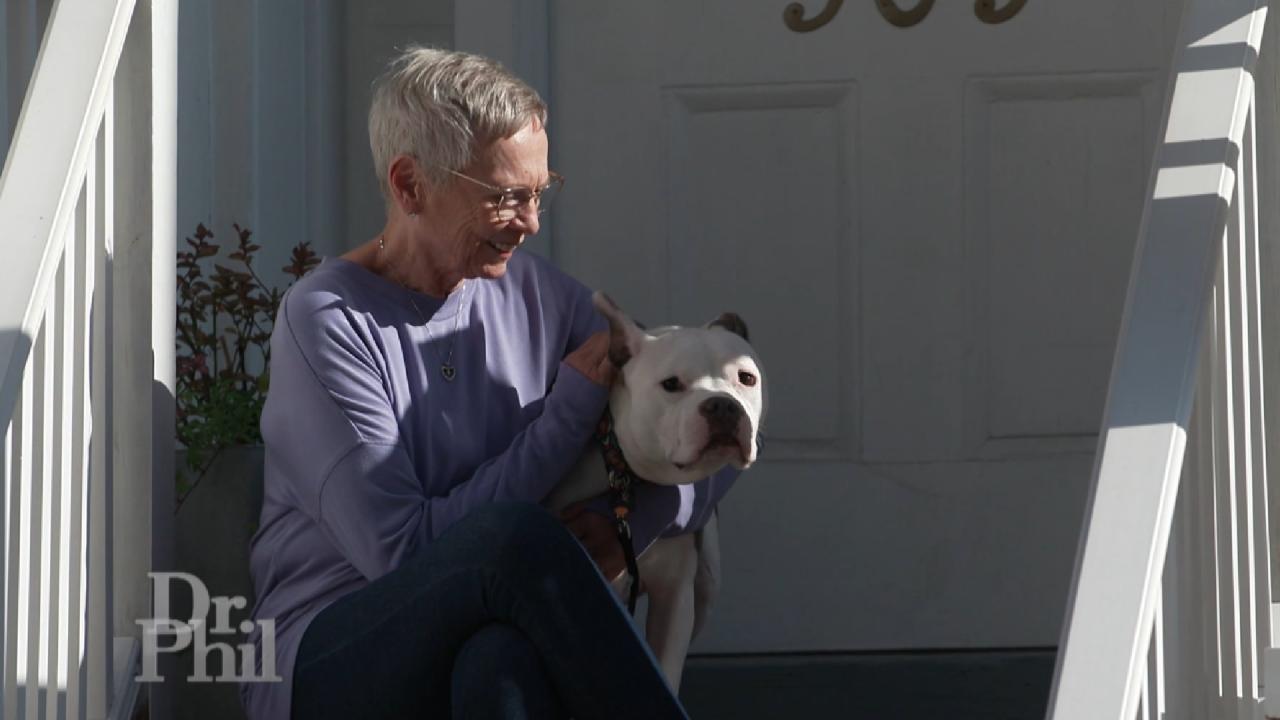 Sell Your Home As-is And Without The Stress – Call Sundae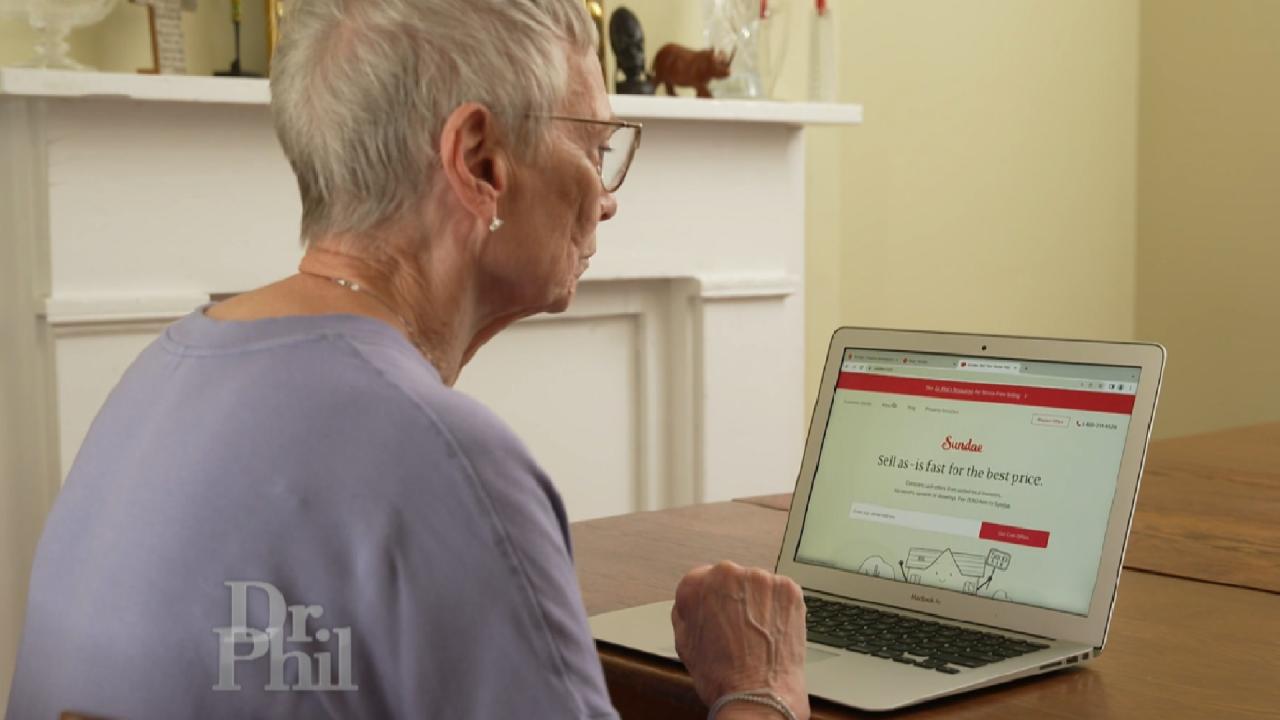 Sell Your Home With Sundae: No Repairs, No Fees or Commission to…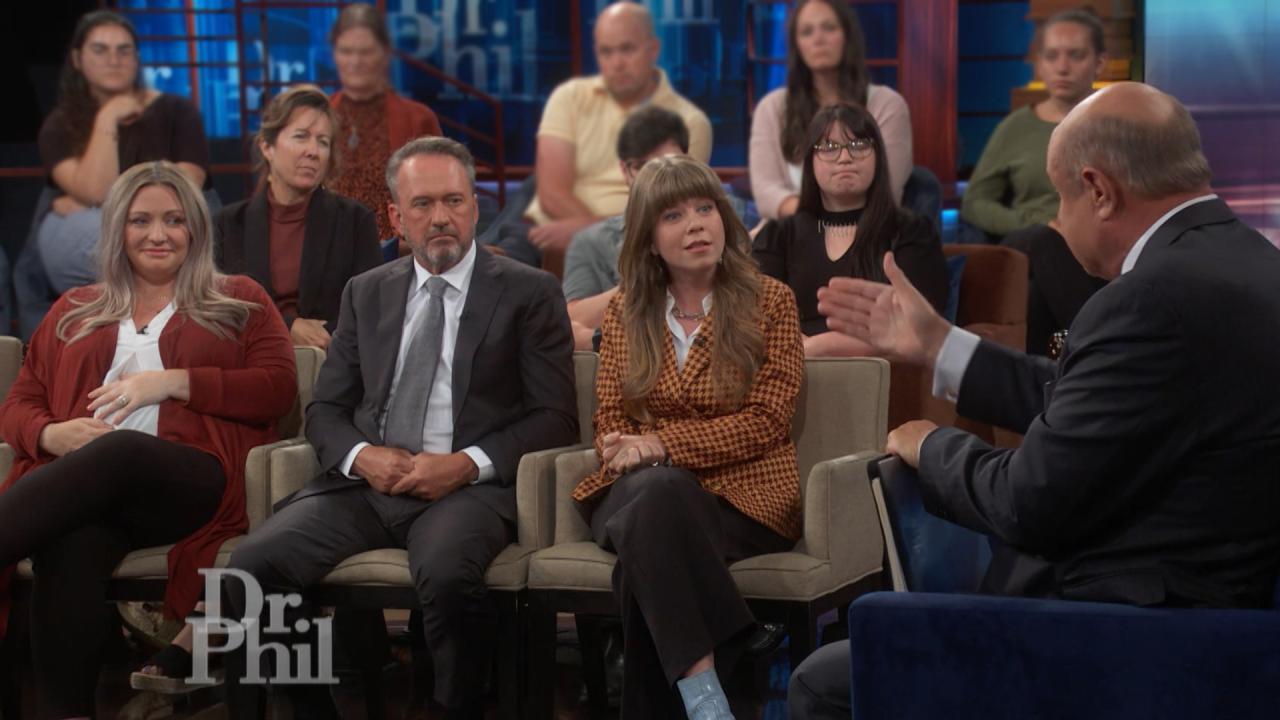 Procreation Debate: Is it Smart to Have Children?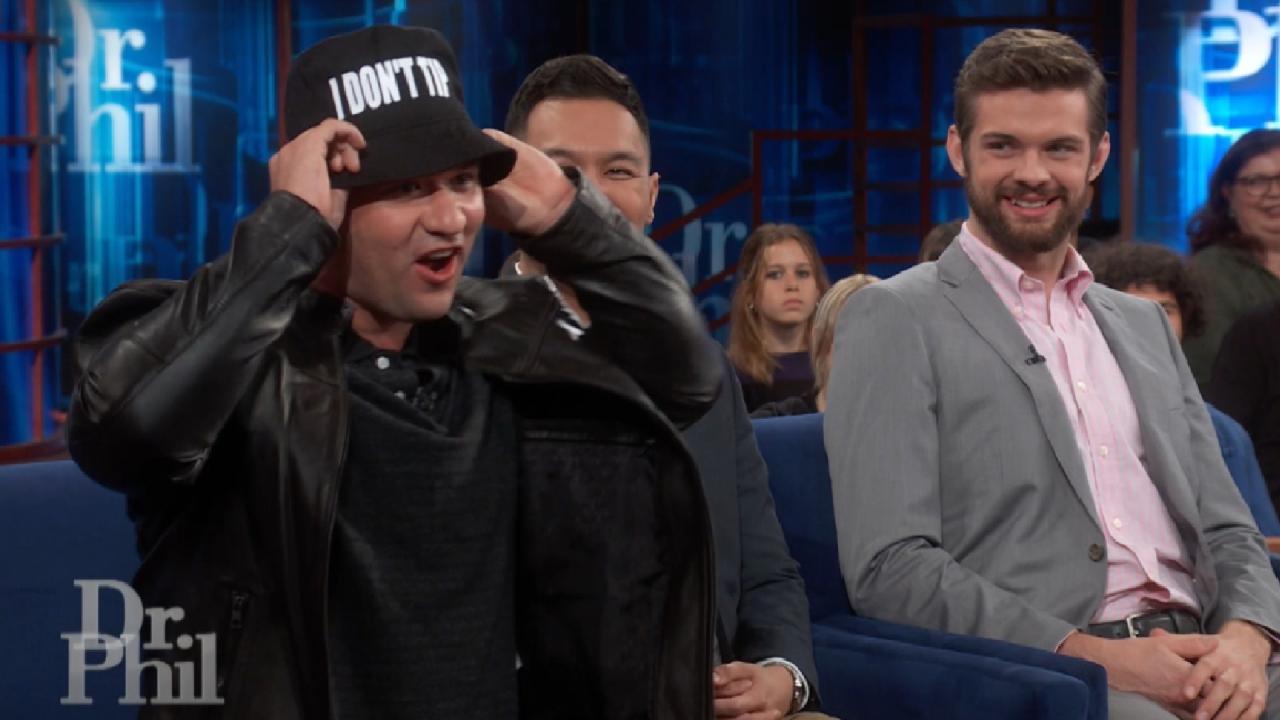 Tipped Off! Is the Customer Always Right?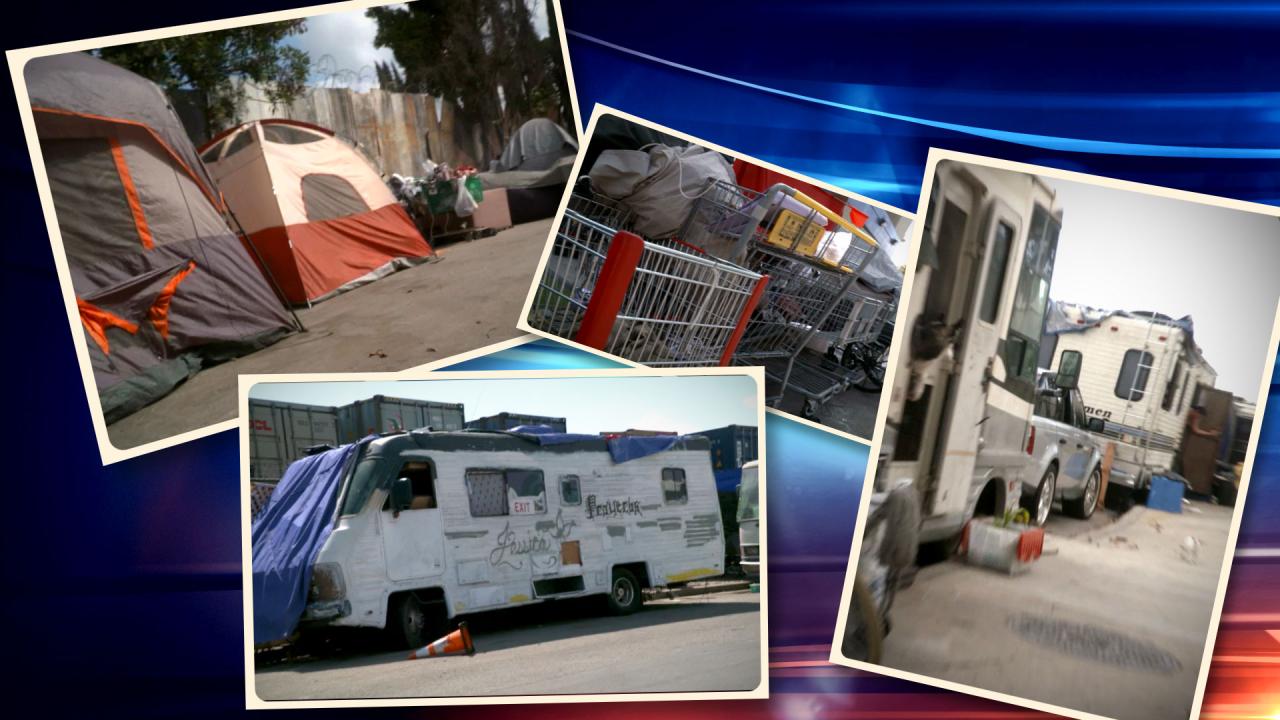 What The Homeless Crisis Looks Like In California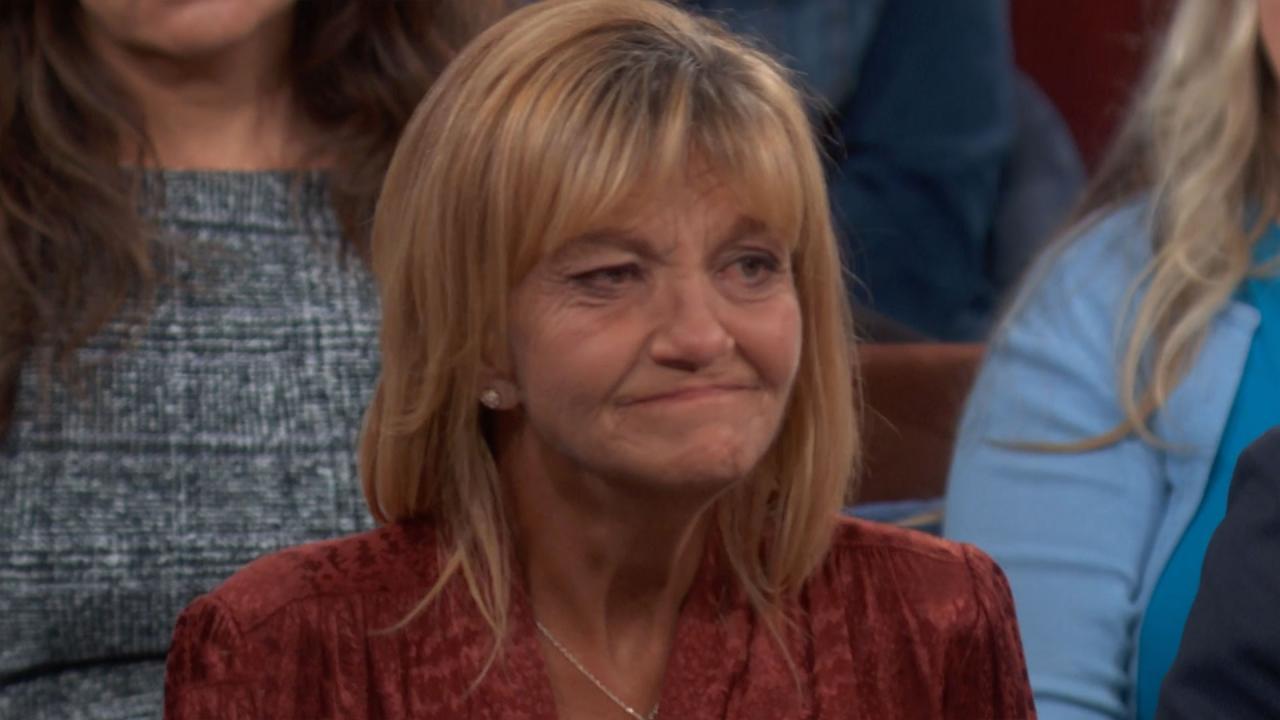 Woman Who Used To Live In Homeless Encampment Shares How She Fou…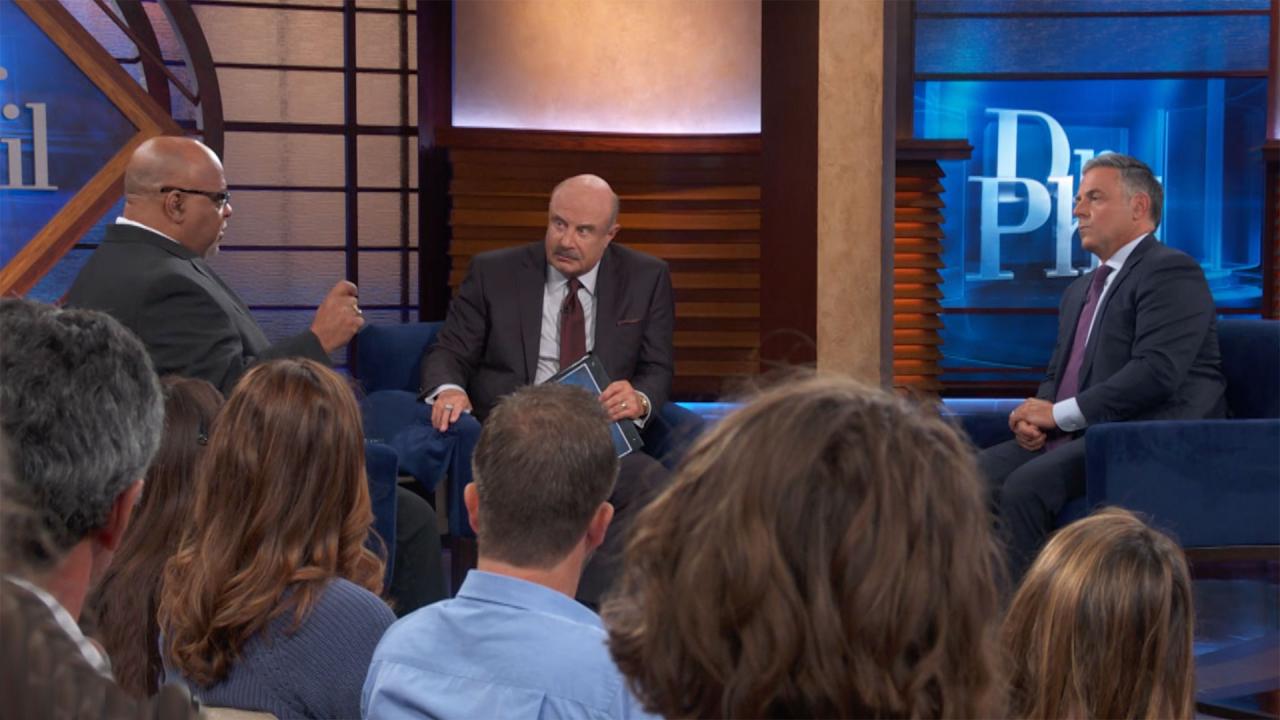 What Can Be Done To Help The Homeless?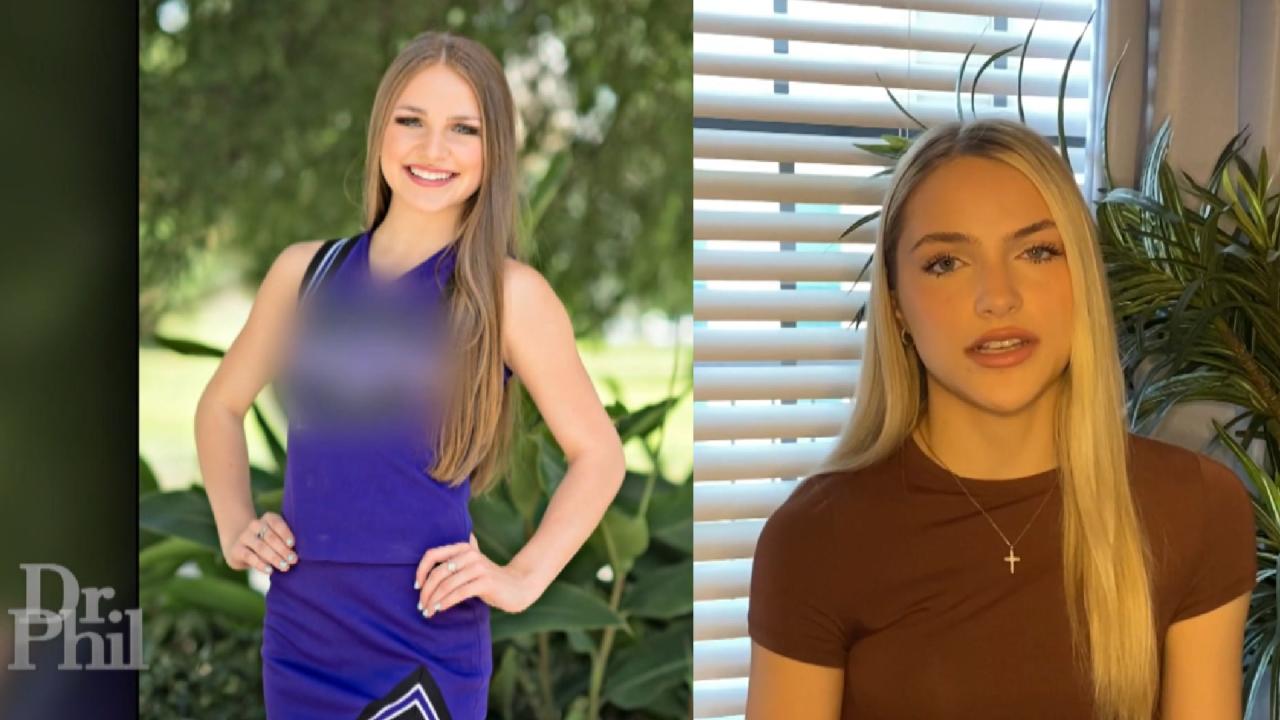 'At The Time, Attempting To Take My Life Felt Like The Smartest …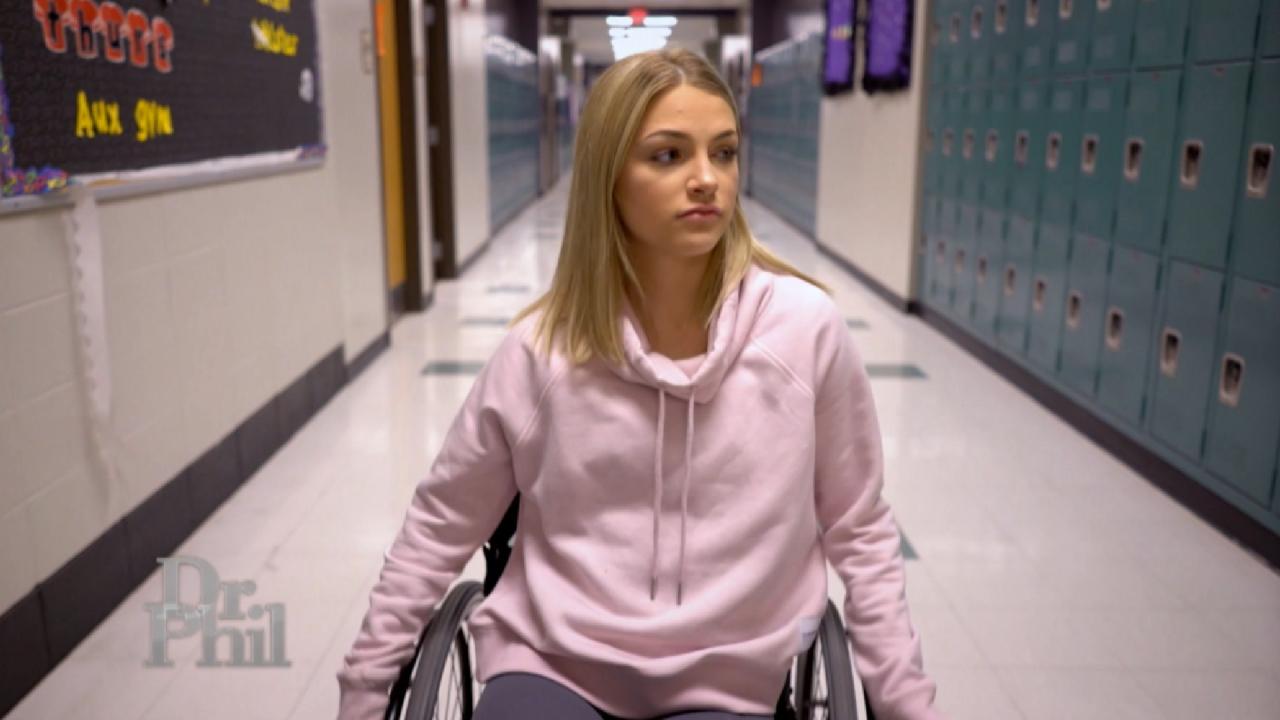 'Maybe My Pain And Suffering Can Help Someone Else,' Says Woman …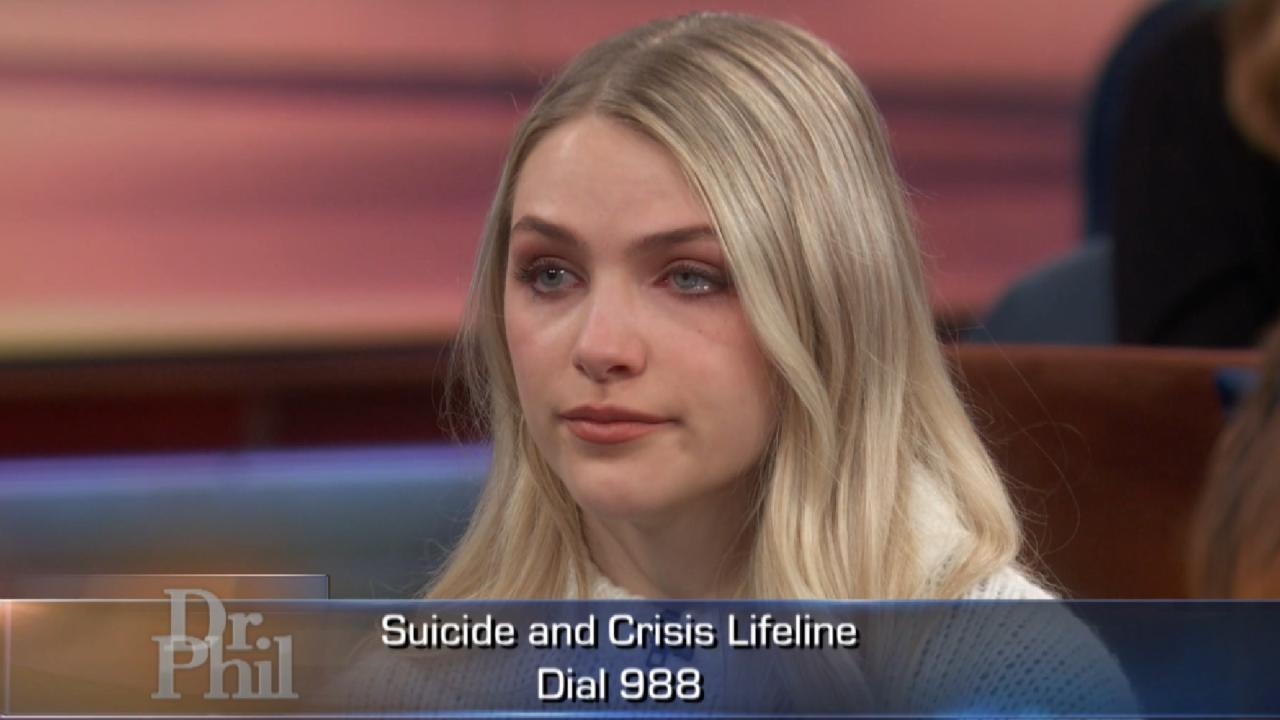 Woman Who Tried To Kill Herself As A Teen Says She Had 'Instant …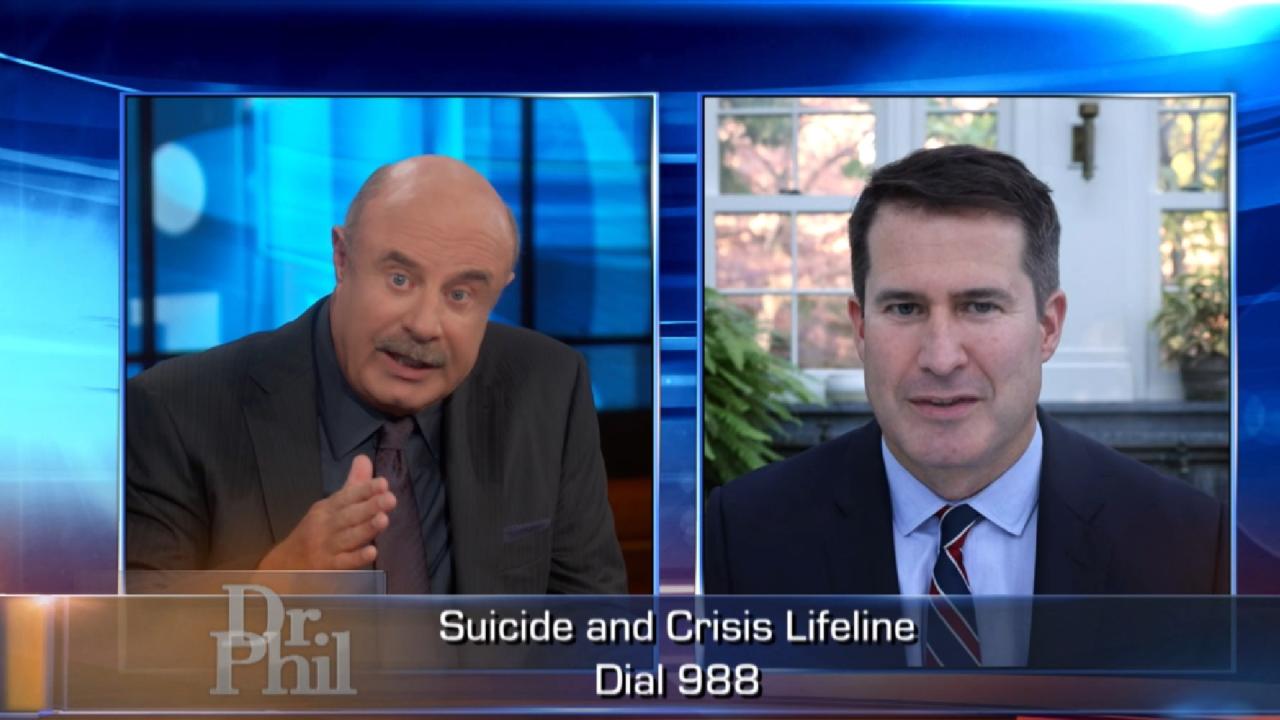 9-8-8 National Suicide And Crisis Lifeline: 'Remarkable How Well…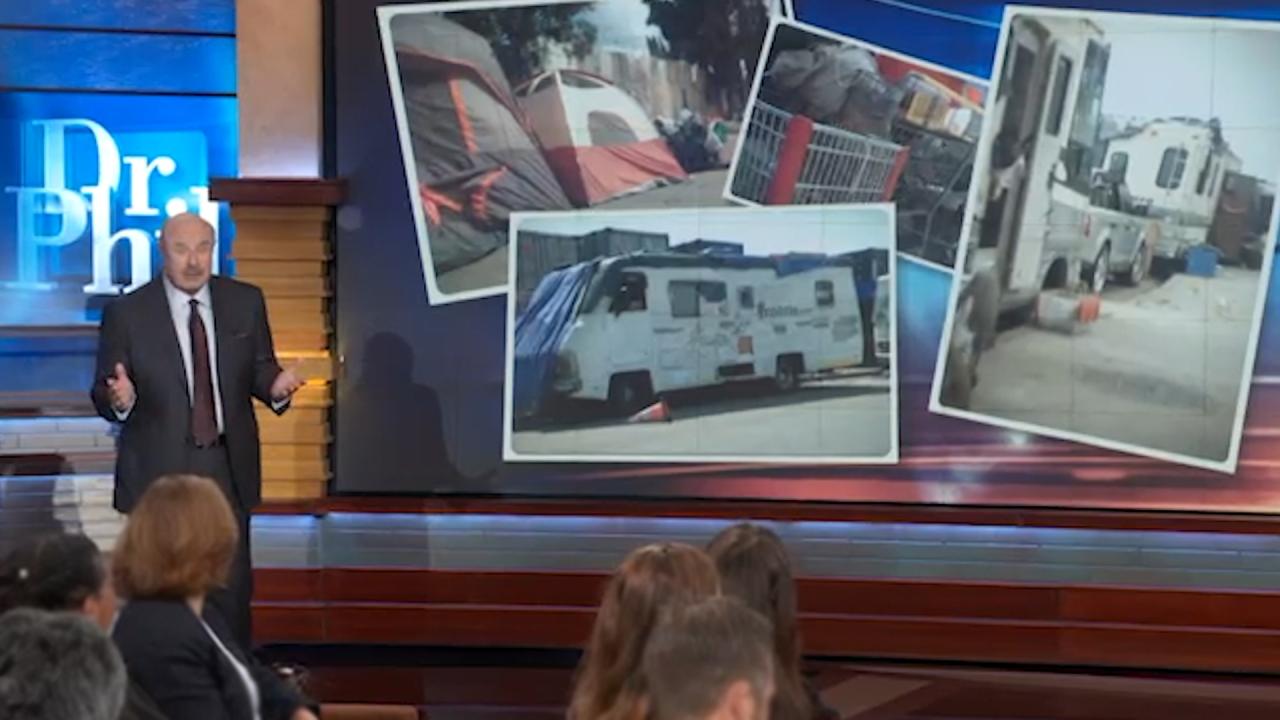 Homeless Encampment Bans: Sweep or Stay?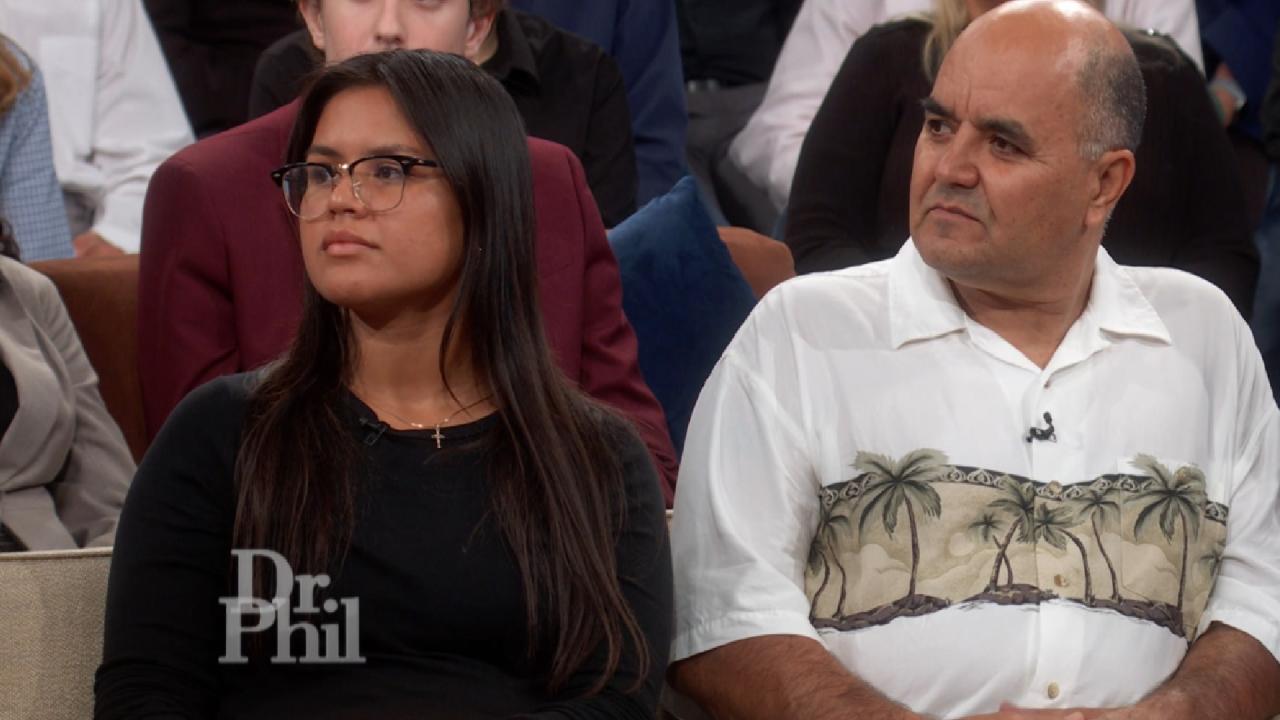 Teen With Anxiety Says Discussing Mental Health Issues Was 'Tabo…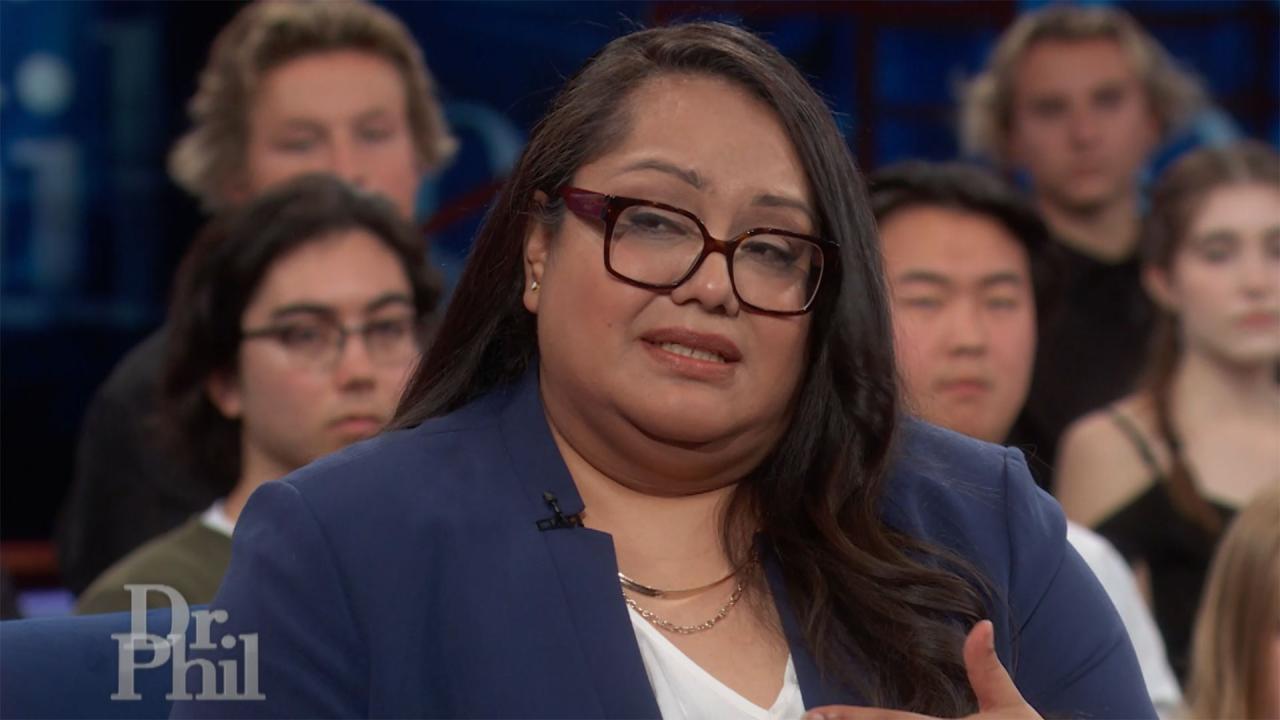 Sexual Assault Survivor Says She Contemplated Death By Suicide A…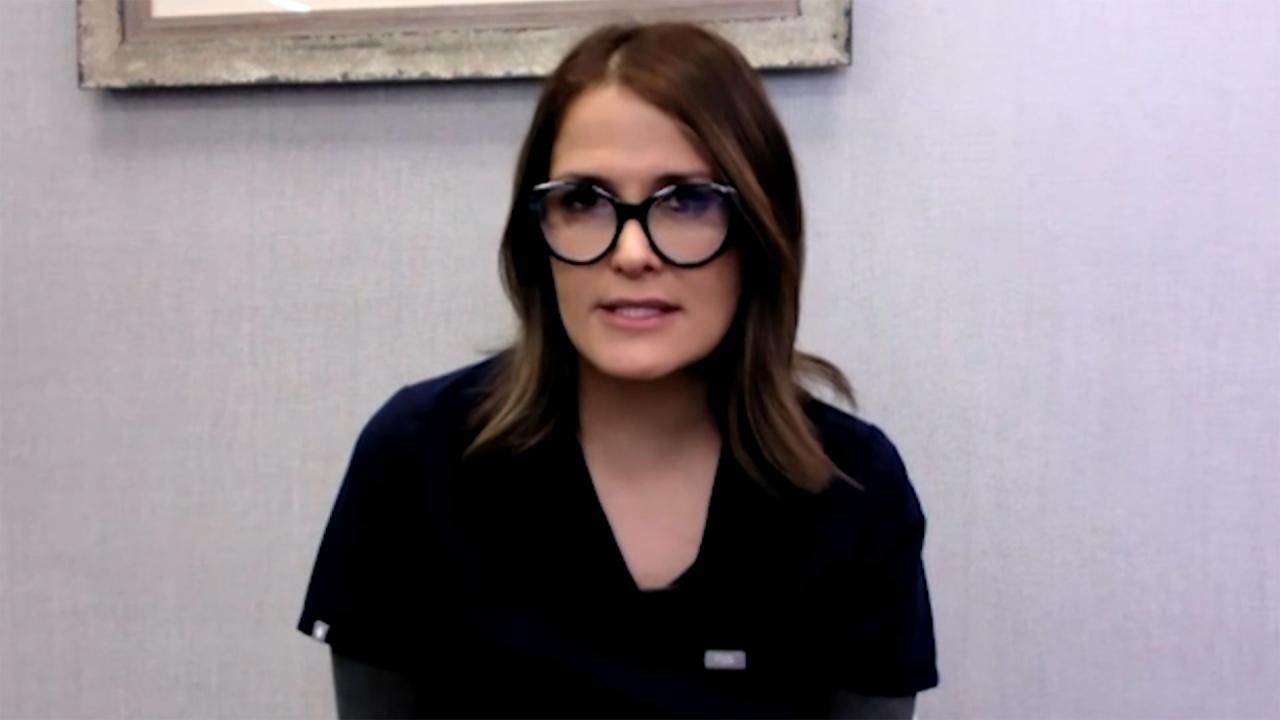 OB-GYN Shares What To Expect During A Gynecological Exam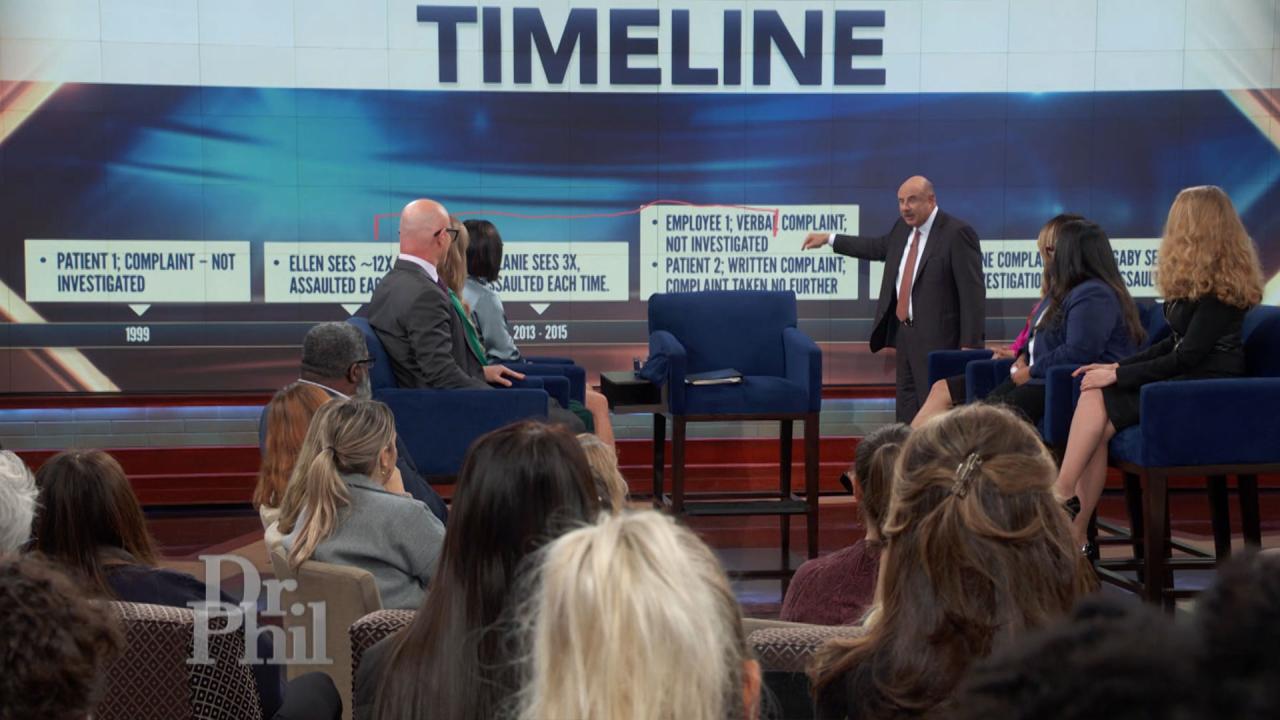 Sexual Assault Survivors Claim UCLA Knew Of Complaints Against D…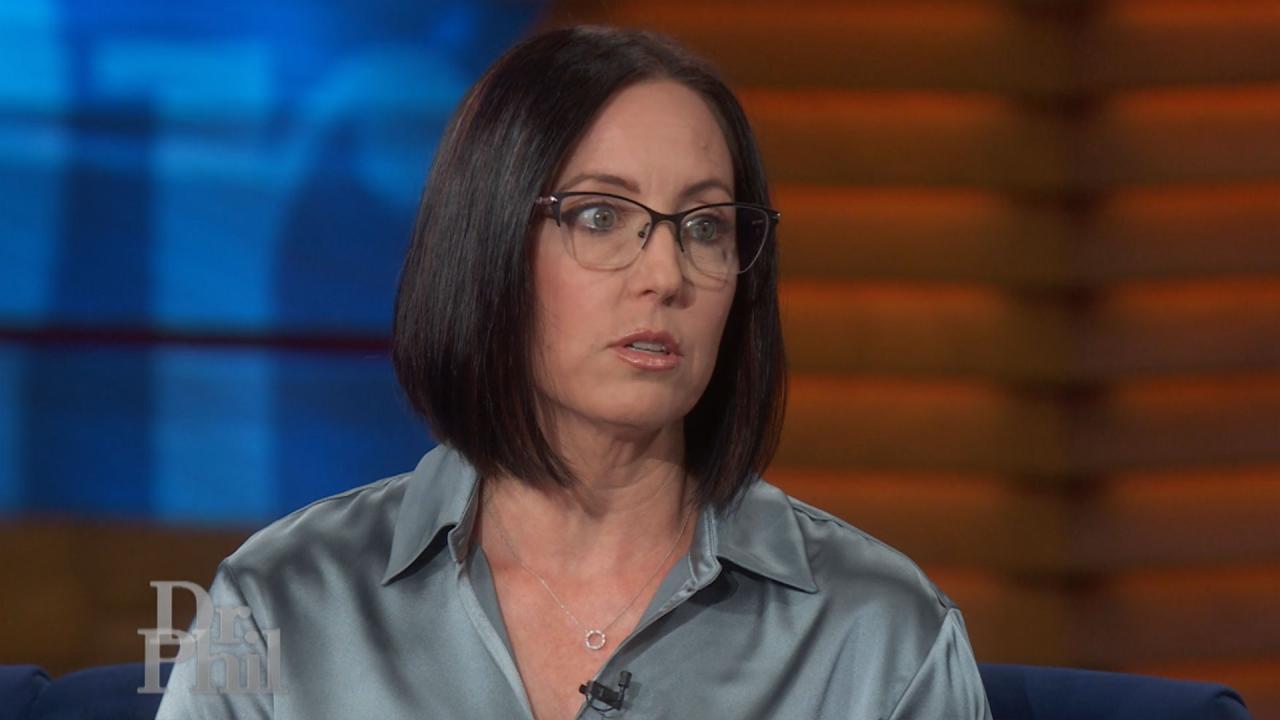 Sexual Assault Survivor Shares Her Story About Being Assaulted B…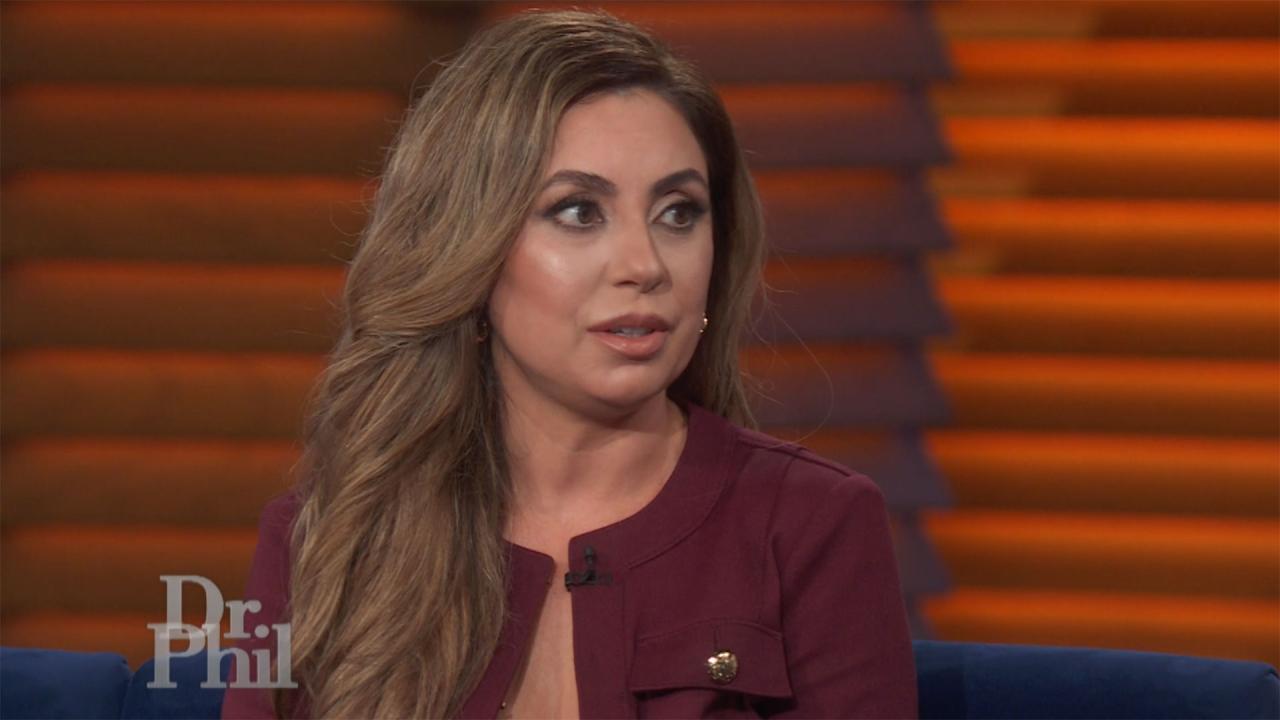 Woman Says She Was Hacked And Intimate Photos And Videos, And He…
A Dentist's Dilemma: "My Ex-Wife and Ex-Girlfriend Are Plotting against Me!"
Rick says his ex-wife, Nicole, and ex-girlfriend, Laura, used to hate each other but now have joined forces in an attempt to ruin his life. Rick says things with Nicole were fine — until Laura got involved following their breakup. Now, he finds himself answering to what he calls "absurd" allegations from both exes that he is a danger.
But Nicole and Laura say they're not in cahoots. In fact, they're afraid of Rick,who they claim is abusive, controlling, unstable and has threatened to kill them both — claims Rick absolutely denies.
Dr. Phil brings everyone together in search of answers. Is Rick really a danger? Or, could this be a case of scorned exes seeking revenge? The plot thickens when two more of Rick's ex-girlfriends, Linda and Shelly, join the conversation — what do they say about him? And, can these adults put an end to all the drama?
More than 16 million kids in the United States are at risk for hunger each day. Fortunately, you can help. Visit Feeding America to find your local food bank. And, help Dr. Phil raise enough money for 10 million meals. Donate today!
"You think he's a danger. Why?" Nicole and Laura talk about the threats they claim Rick has made against them.

Tune in to hear Dr. Phil's advice for everyone involved. Can they put an end to the drama?