The Secret World of Sugar Babies: A Mother and Daughter Tell All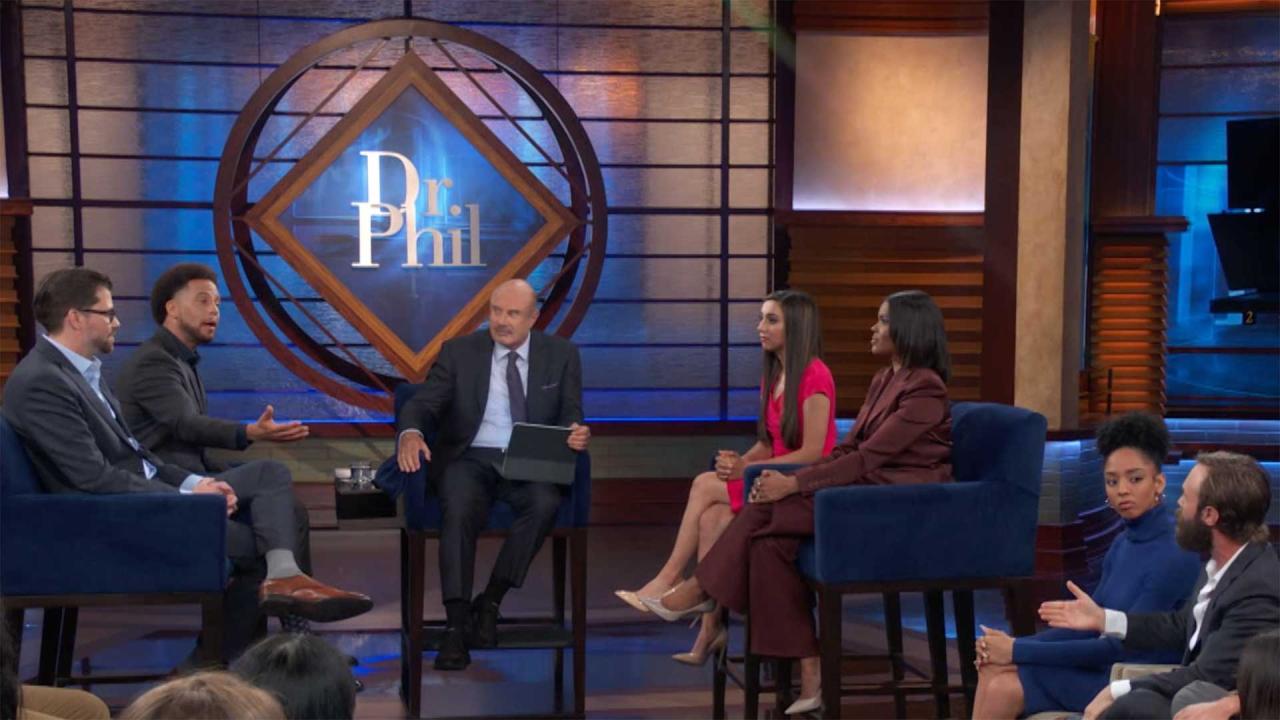 Comedian Claims Management Agencies Discriminated Against Him Be…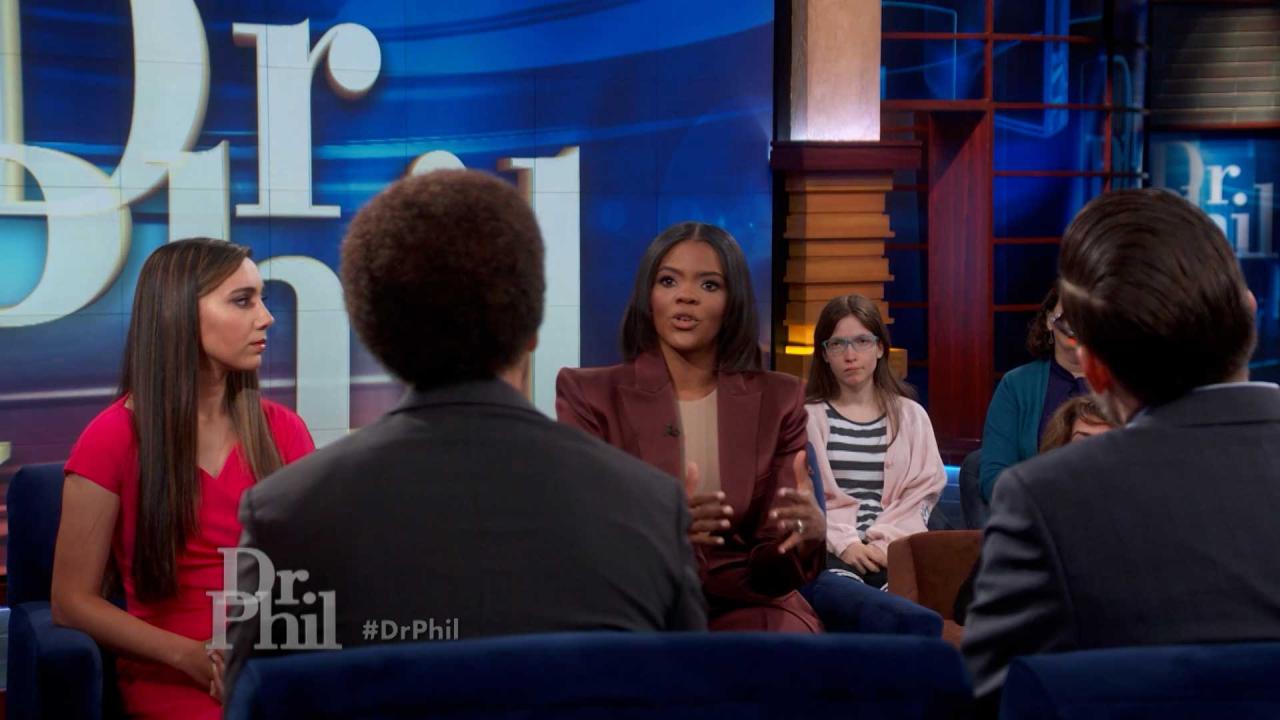 Candace Owens Claims Affirmative Action Policies Are 'Harmful' T…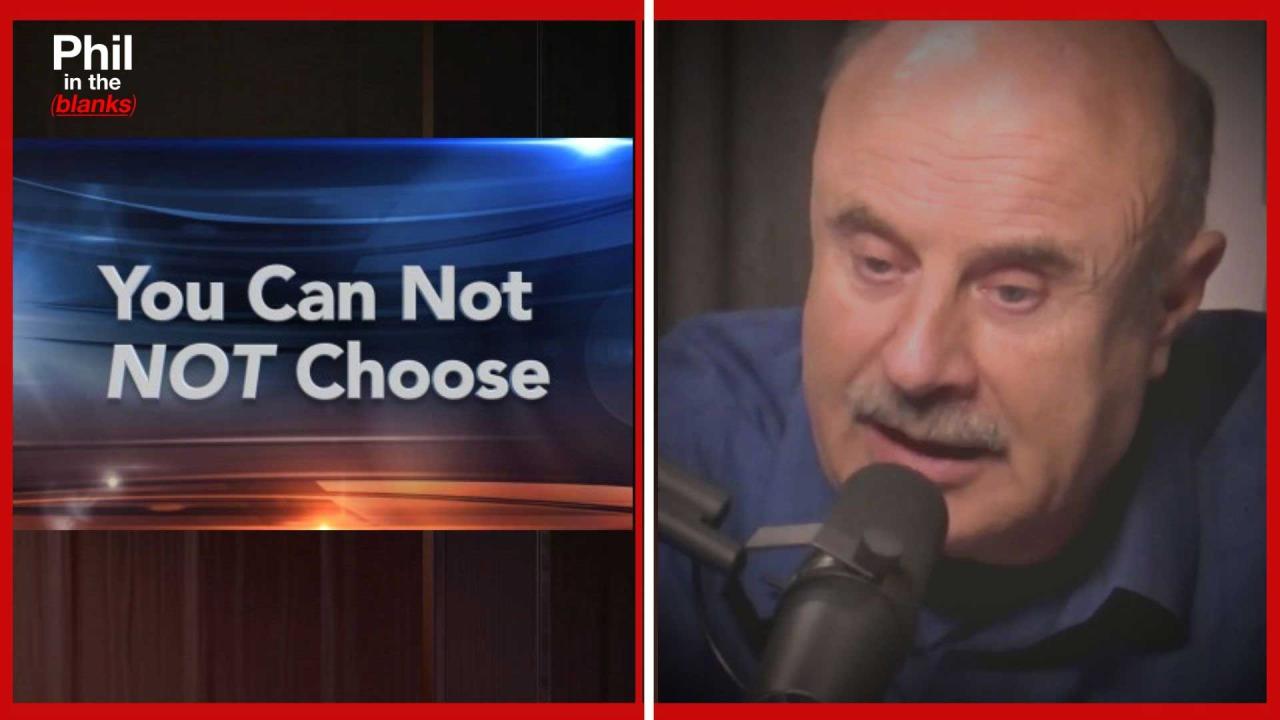 Now Is The Time To Be Happy: Living By Design Part One - 'Phil I…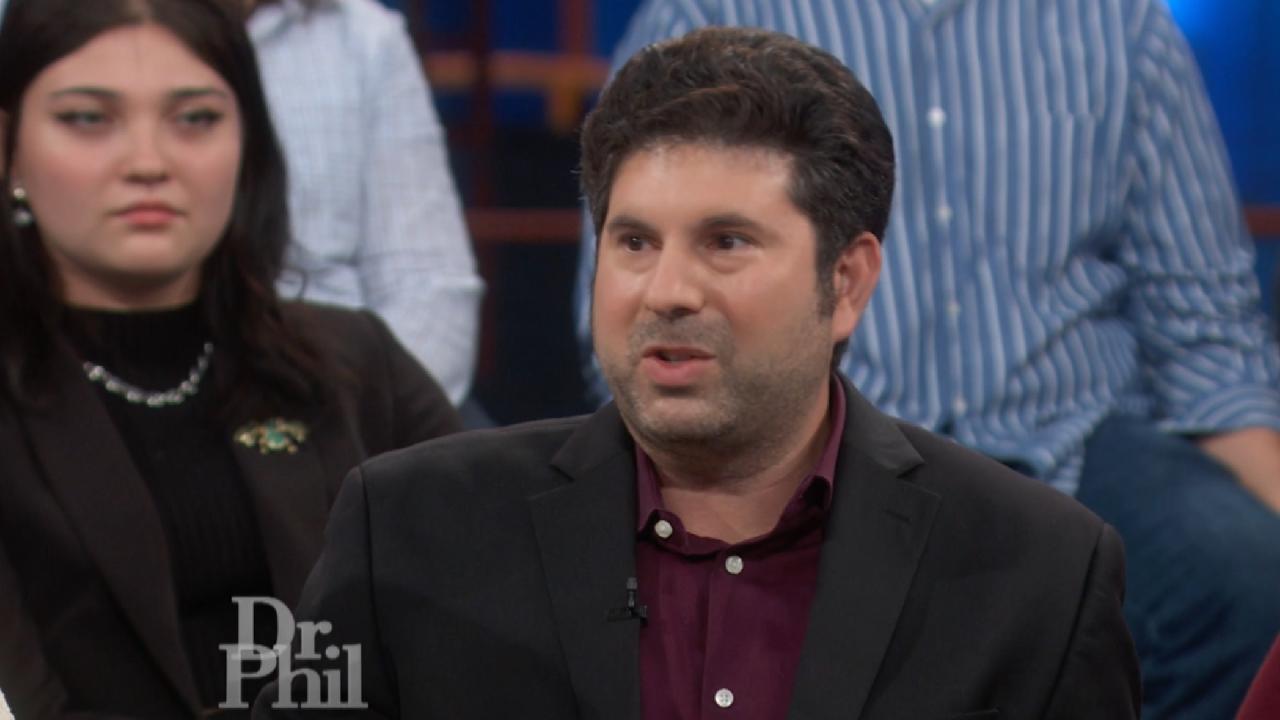 Psychologist Explains Vulnerable Narcissism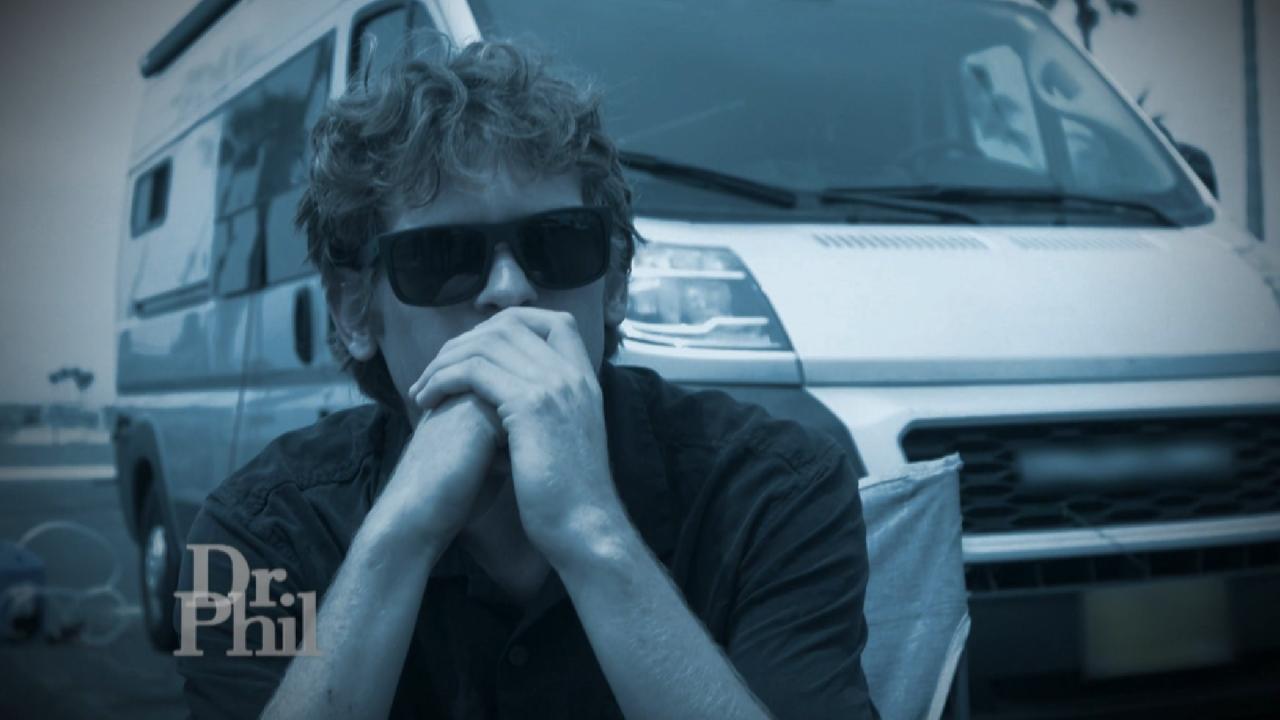 Man Who Has Experienced Multiple Setbacks Wonders How He Can Rem…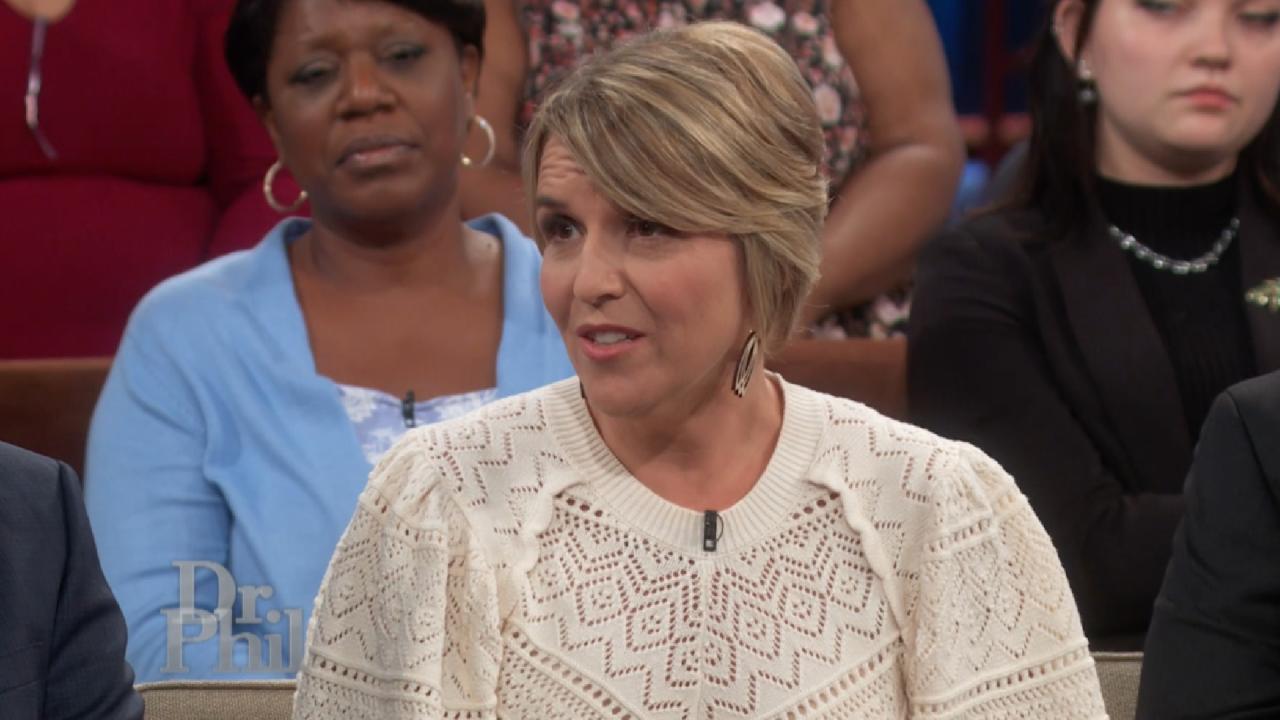 Trauma Counselor Says We Don't Have A Choice About What Others D…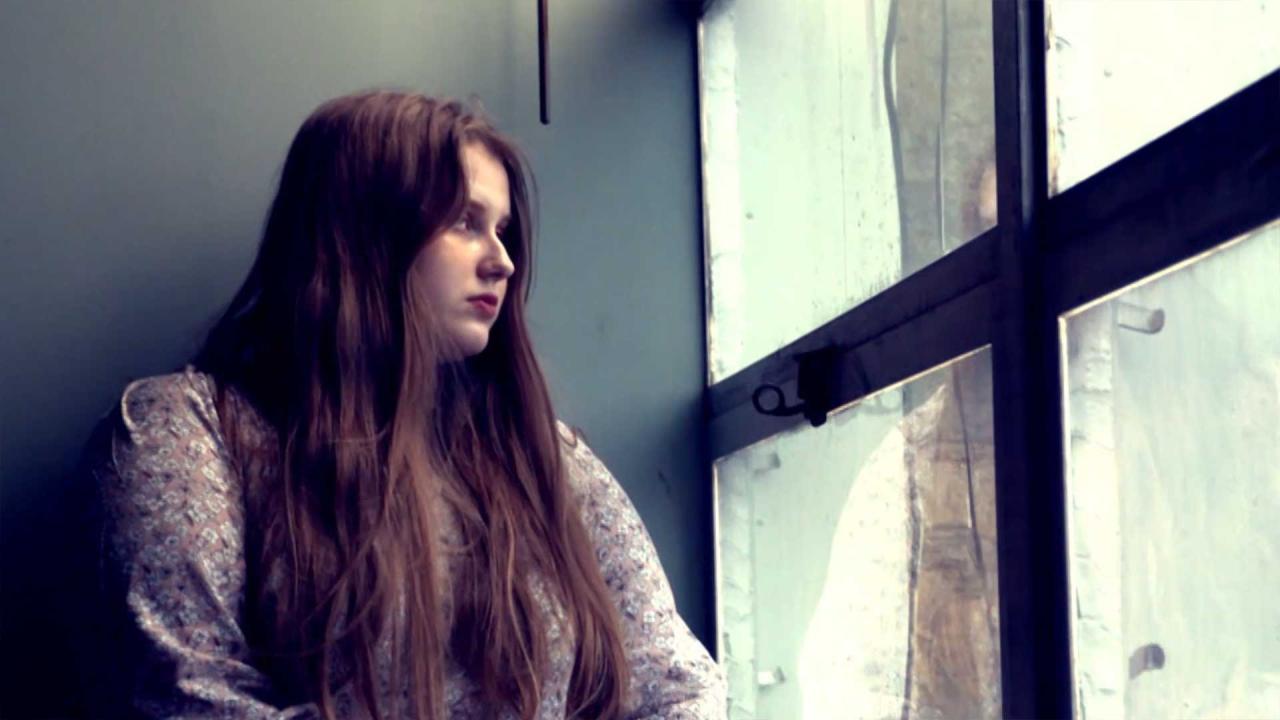 21-Year-Old Claims She Is Missing Child Madeleine McCann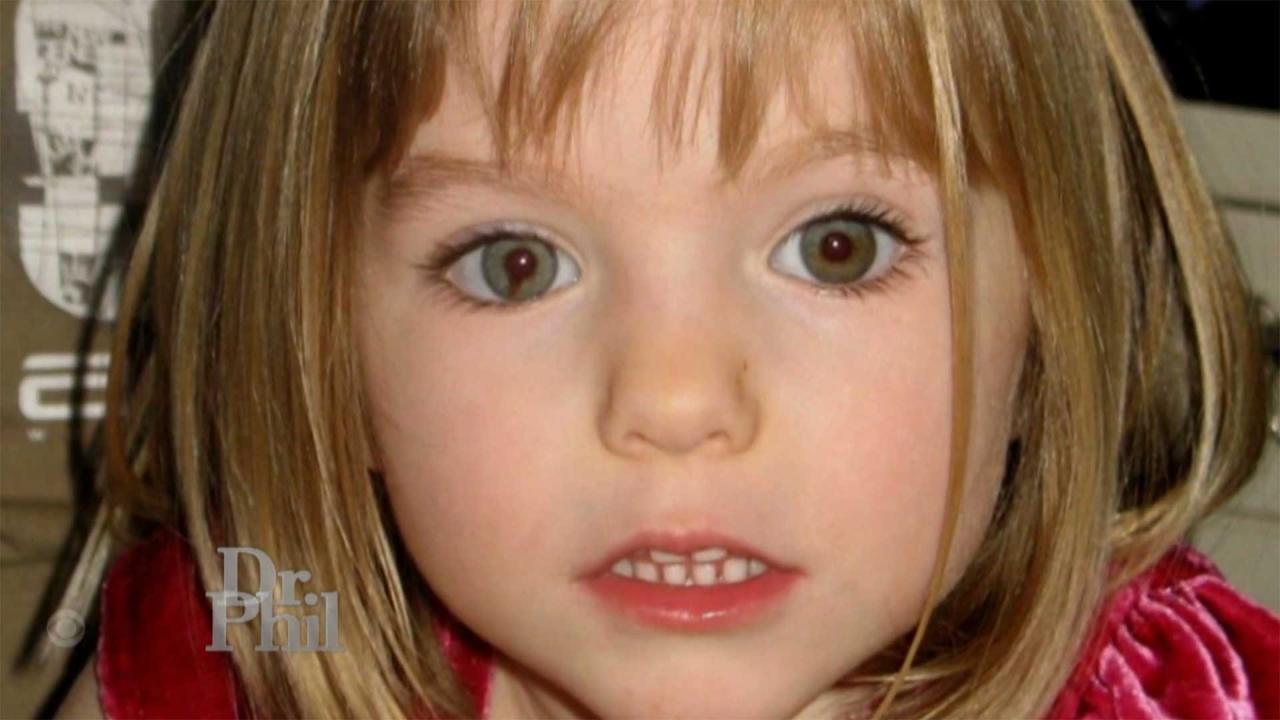 What Happened To Madeleine McCann Who Disappeared At 3 Years Old?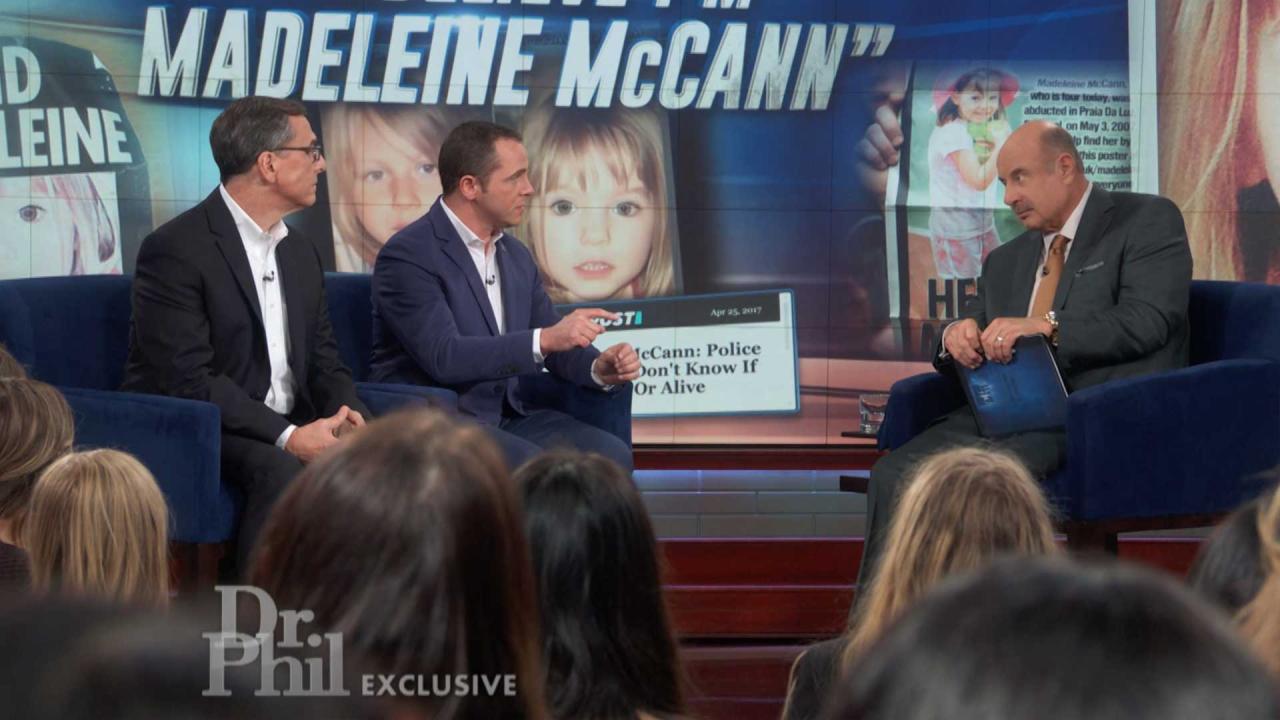 What Members Of The Behavior Panel Say About Behavior Of Woman W…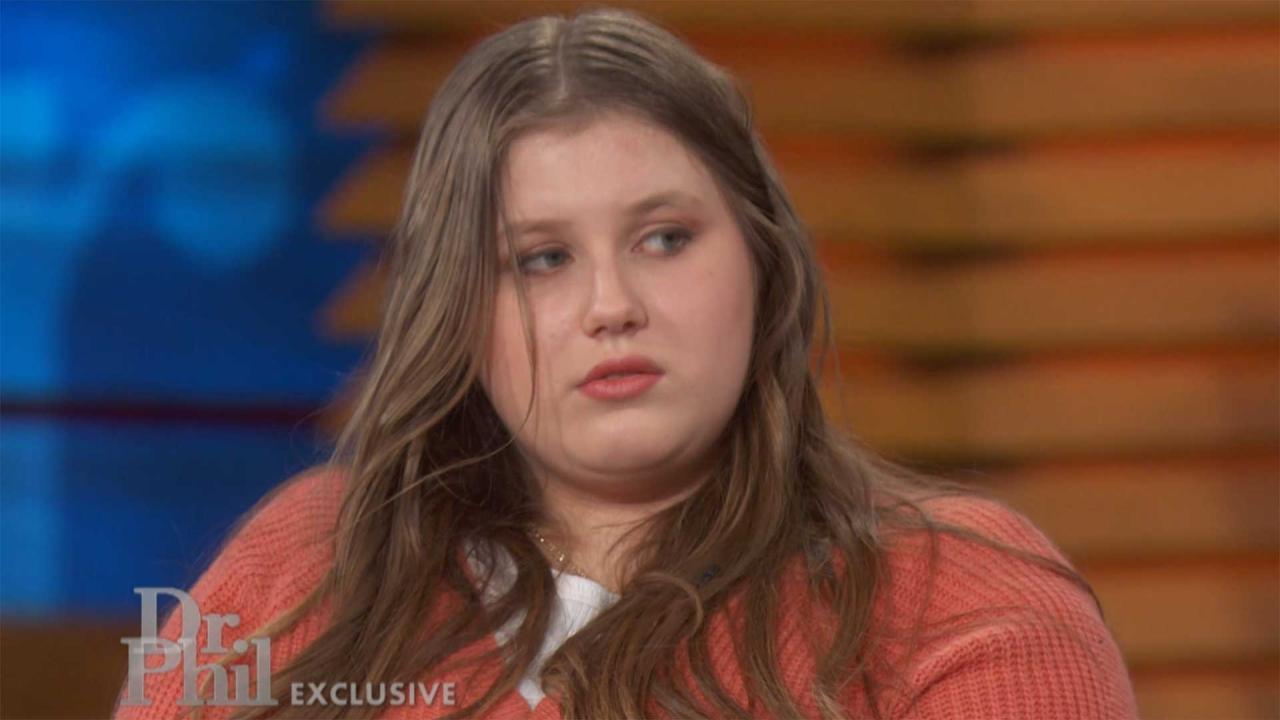 Exclusive: Dr. Phil Questions Woman Who Claims To Be Missing Chi…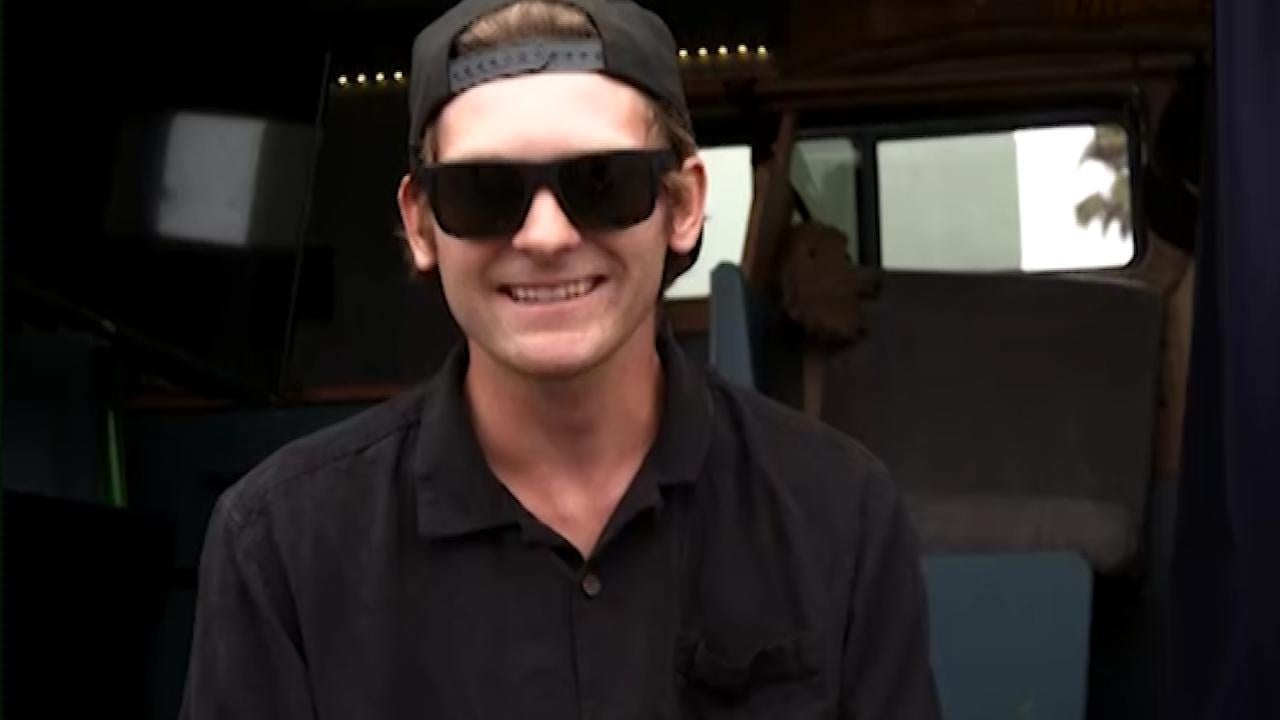 The Rise of Victimhood Culture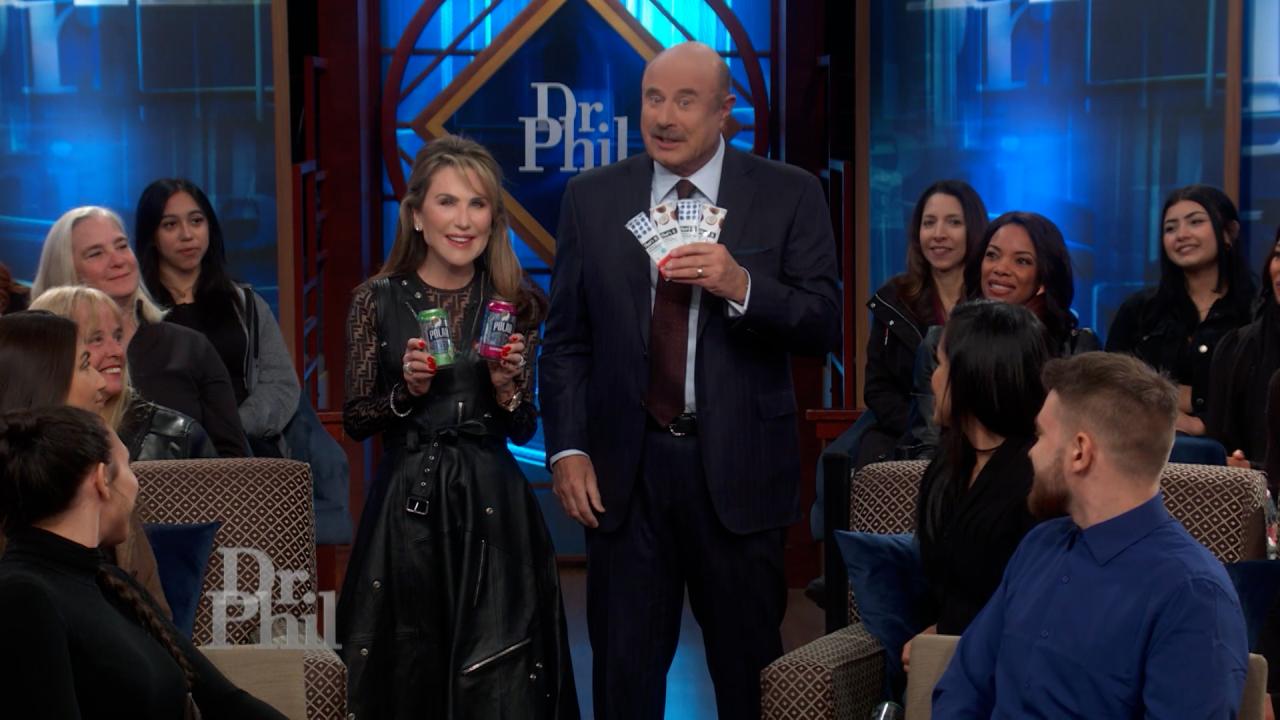 Special Thanks To That's it. And Polar Seltzer
The Secret World of Sugar Babies: A Mother and Daughter Tell All
Rylee, 26, admits she's a sugar baby and says she has no shame in dating wealthy, married men she meets online in exchange for money and lavish gifts — and three years ago, she even convinced her mother, Tanya, to join her. Dr. Phil sits down with this mother/daughter sugar baby team, who insist they never have sex with their clients. What "services" do they say these men are paying for? And how does their family feel about their lifestyle?
Then, Ashley admits she has had a side job as a sugar baby for years but has yet to tell her fiancé, Cesar — and she wants Dr. Phil to help her confess. How will Cesar respond?
And, reality TV star Kendra Wilkinson opens up about her husband, Hank Baskett's, alleged affair with a transsexual. Does she believe the rumors? And, can her marriage survive the turmoil?
This program contains strong sexual content. Viewer discretion advised.

More than 16 million kids in the United States are at risk for hunger each day. Fortunately, you can help. Visit Feeding America to find your local food bank. And, help Dr. Phil raise enough money for 10 million meals. Donate today!
Making Marriages Better?
Rylee explains the lucrative living she makes by dating wealthy older married men. Find out why she says she's actually helping marriages.
Tune in to hear why Rylee's mother says she's proud of her daughter for being a sugar baby. And, find out why one family member says what they're doing is "nasty" and "disgusting."
A Confession
Ashley says she has been a sugar baby for five years and has made about $500,000 in cash and gifts in that time by dating wealthy older men. "Pretty much anything I asked for, I got," she says. Ashley says her sugar baby days came to an end when she fell in love with her fiancé, Cesar. She says she still receives money from her sugar daddies, even though she is no longer dating them, and she wants to confess her past to her fiancé.
Tune in to see how Cesar responds to Ashley's confession. And, is Ashley willing to cut herself off from the sugar baby lifestyle?
A Marriage in the Spotlight
Kendra Wilkinson hit the big time as one of Hugh Hefner's girlfriends on the E reality series,
The Girls Next Door
. She then went on to star in the spinoff hit
Kendra
as well as
Dancing with the Stars
. In 2009, Kendra married pro-football player Hank Baskett at the Playboy mansion.
In July of 2014, Kendra's life was turned upside down when rumors circulated that her husband of five years had engaged in an alleged affair with a transsexual. The shock and devastation played out as the cameras rolled on her WE tv series,
Kendra on Top
.
Tune in to see how Kendra says she's dealing with the stress of her marriage troubles. And, does she have plans to divorce Hank?
Extra Content