Death on 5th Avenue: Millionaire Mom Accused of Murdering Son Sp…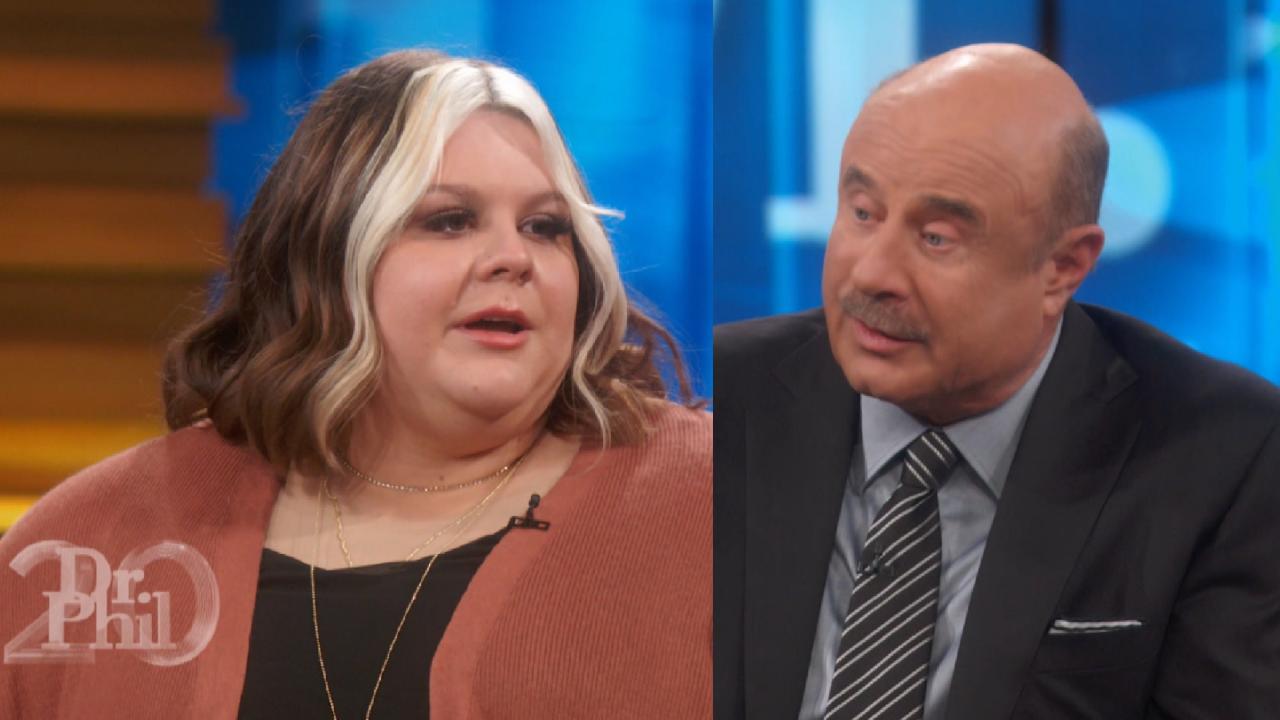 Woman Who Faked Multiple Pregnancies Says Dr. Phil's Words Inspi…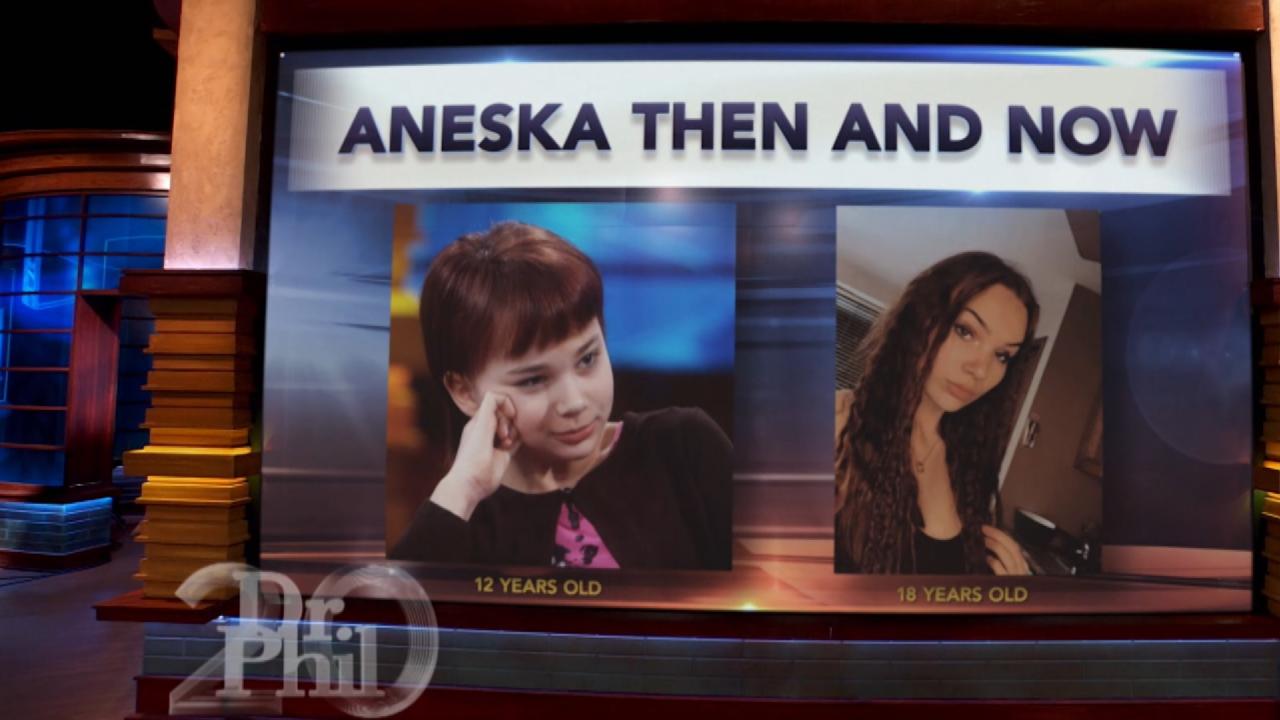 Young Woman Whose Parents Said Was 'Volatile' At 12 Thanks Dr. P…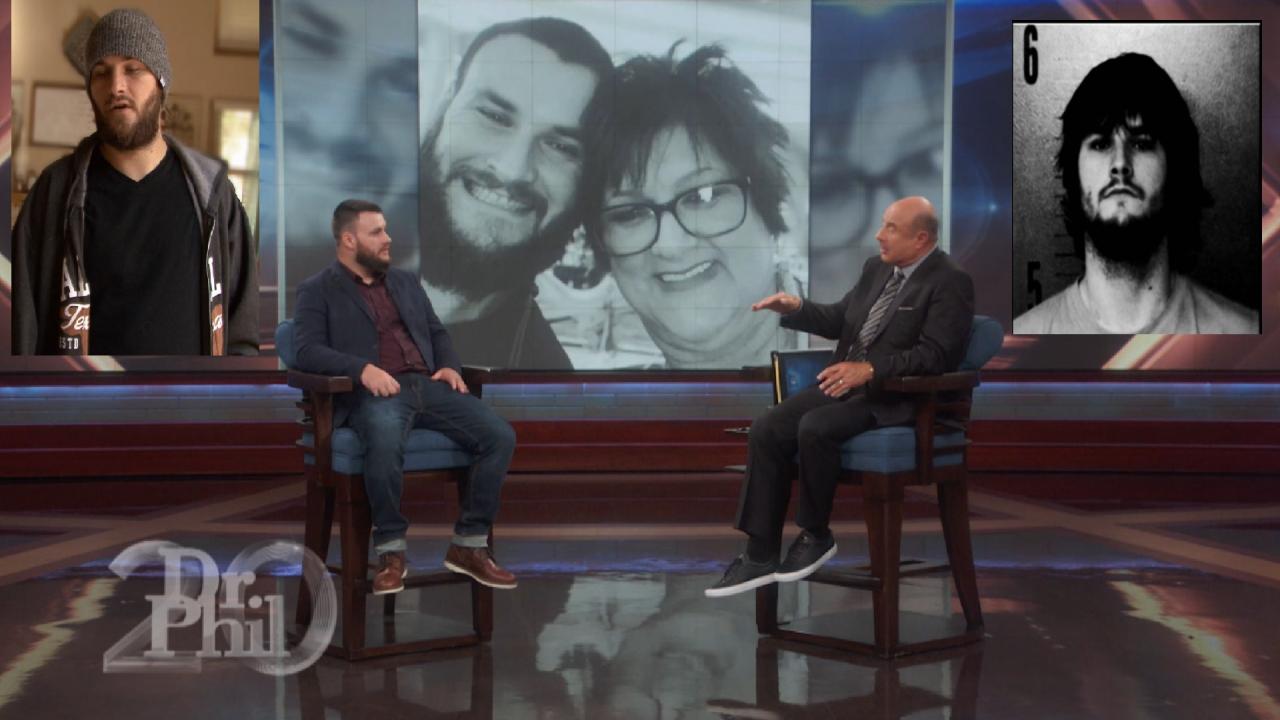 'I Was At The Bottom Of The Barrel,' Says Guest Who Stopped Usin…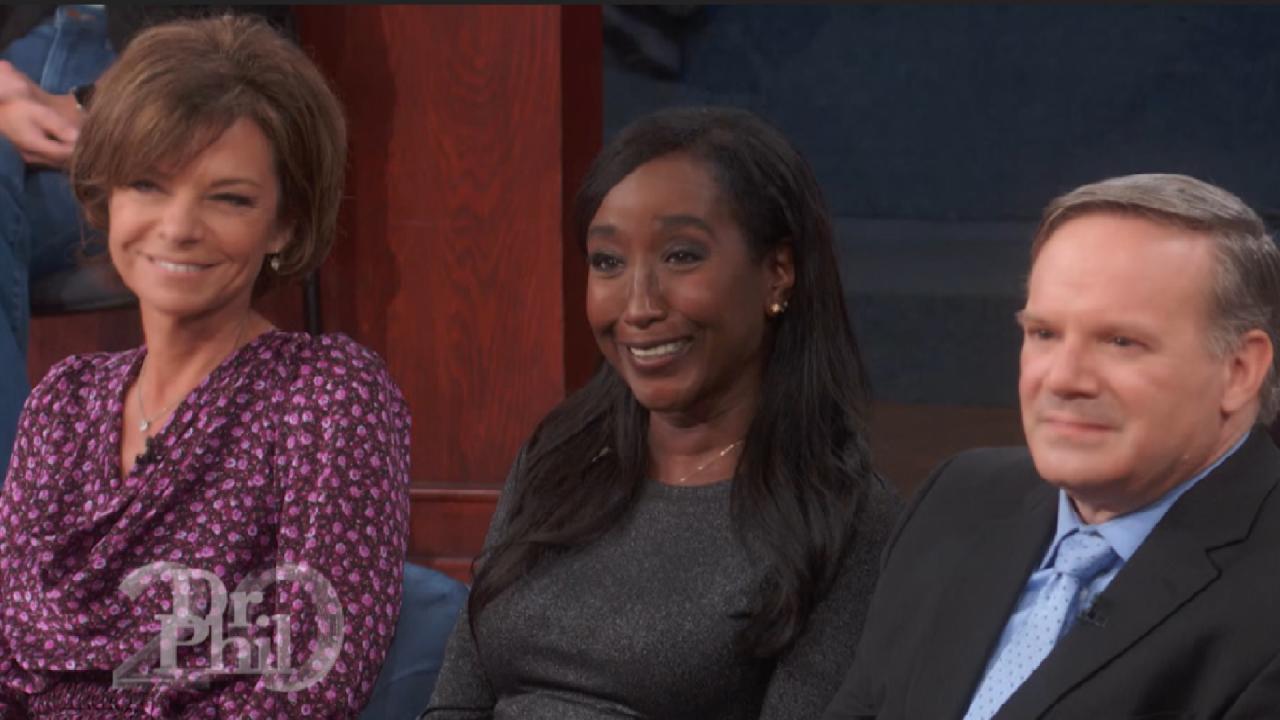 'We Need Someone Who Is Unafraid To Speak His Mind About Tough I…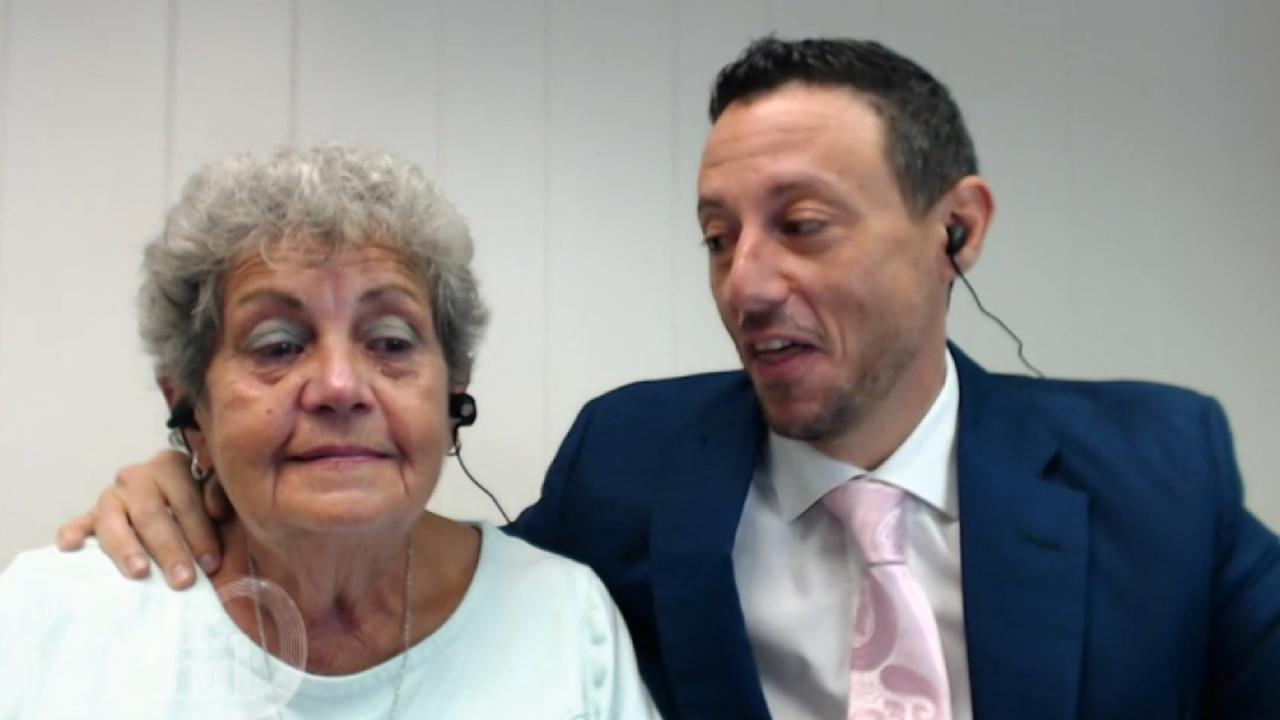 Mother And Son Return To 'Dr. Phil' To Thank Robin McGraw For Mo…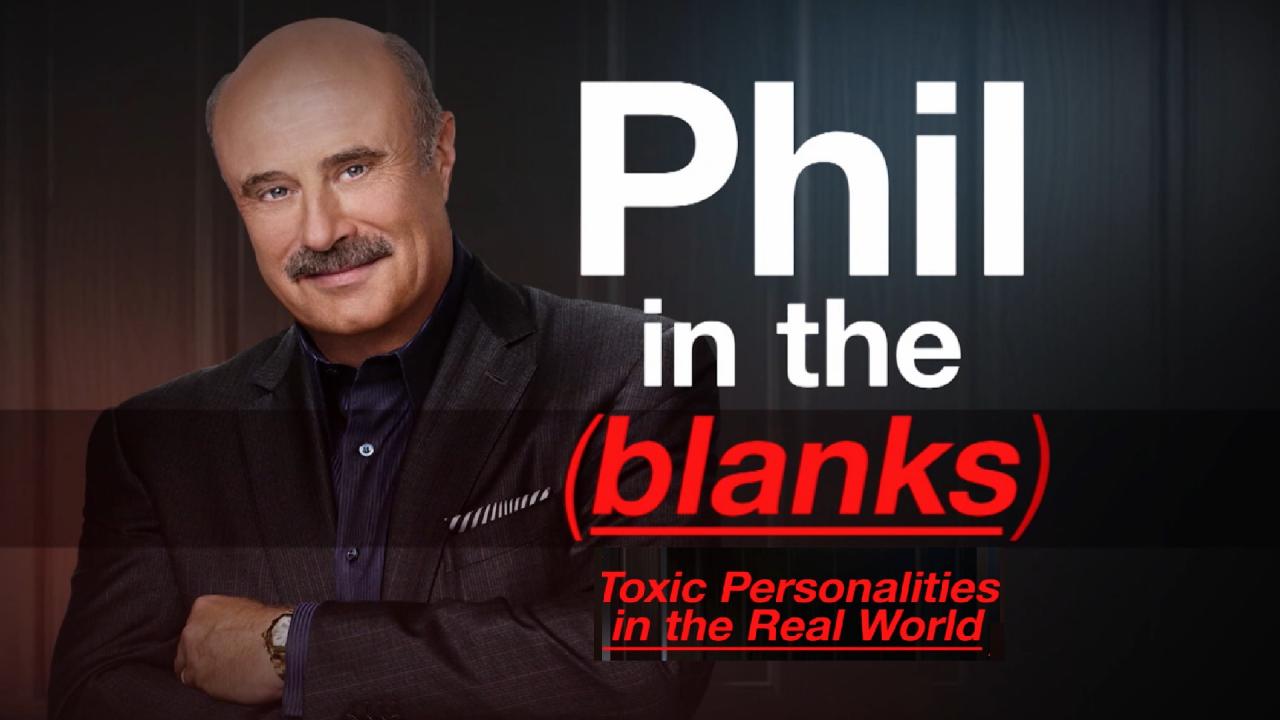 Managing Narcissistic Interactions - Next 'Phil In The Blanks: T…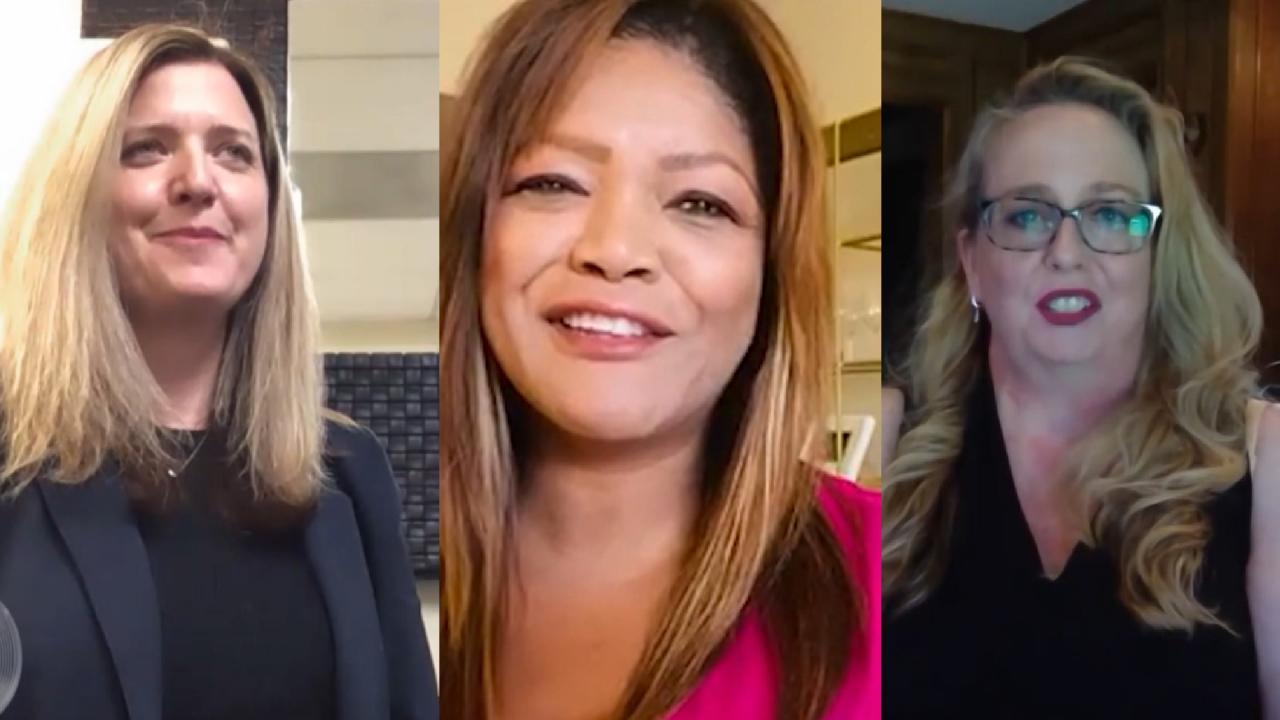 'It Was Such An Exciting Place To Be,' Says Former Senior Produc…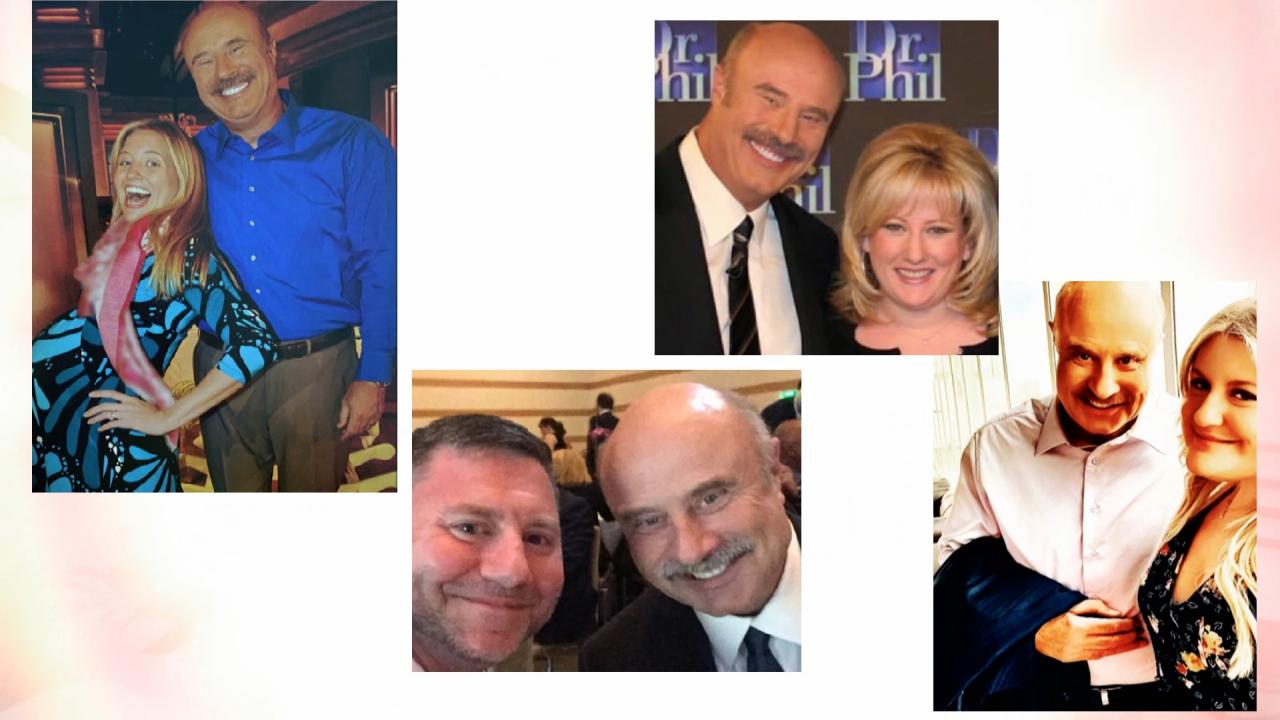 Long-Time Producers Reveal What It's Like To Work At 'Dr. Phil'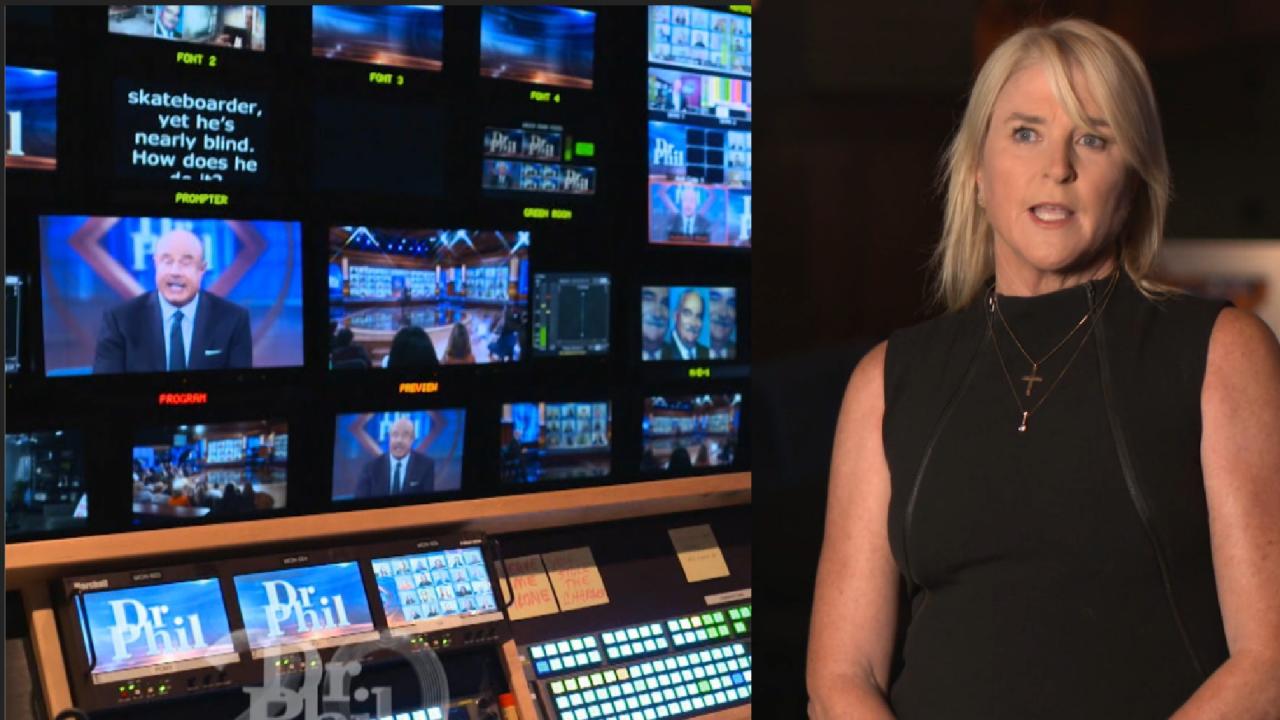 'It's An Amazing Experience,' Says 'Dr. Phil' Director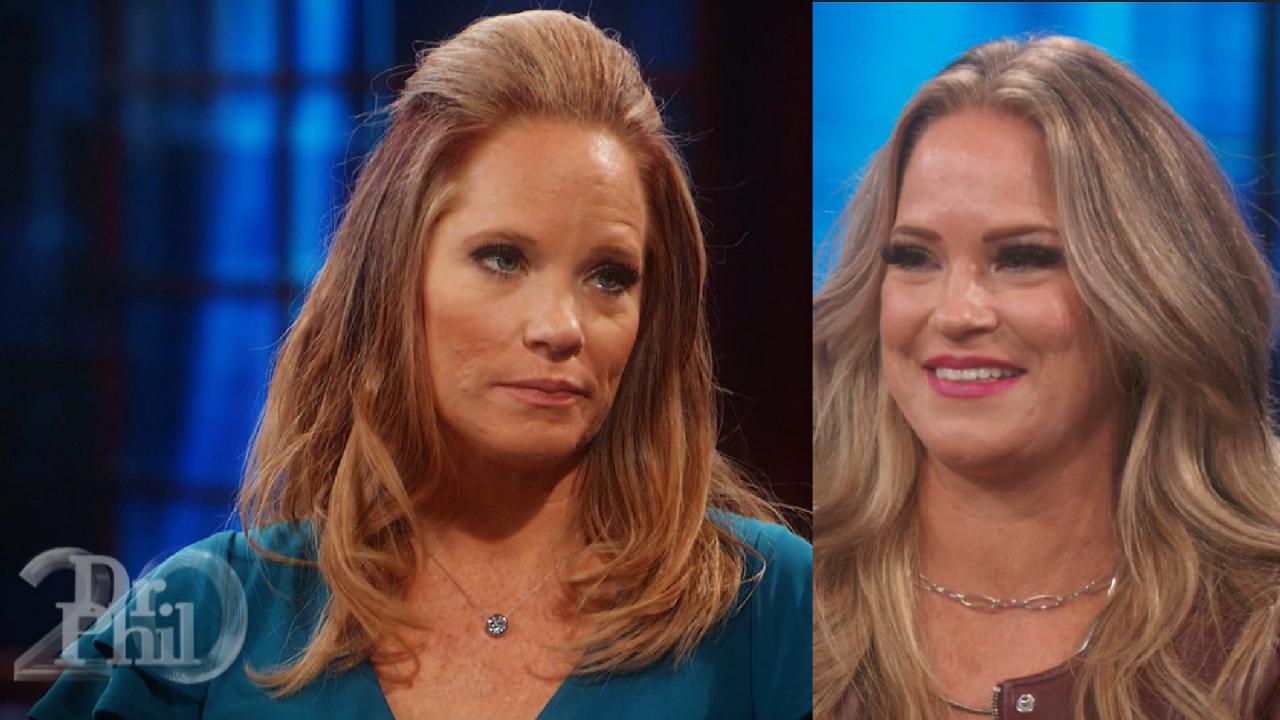 Guest Update: Did Jenn Divorce The Husband She Called 'Narcissis…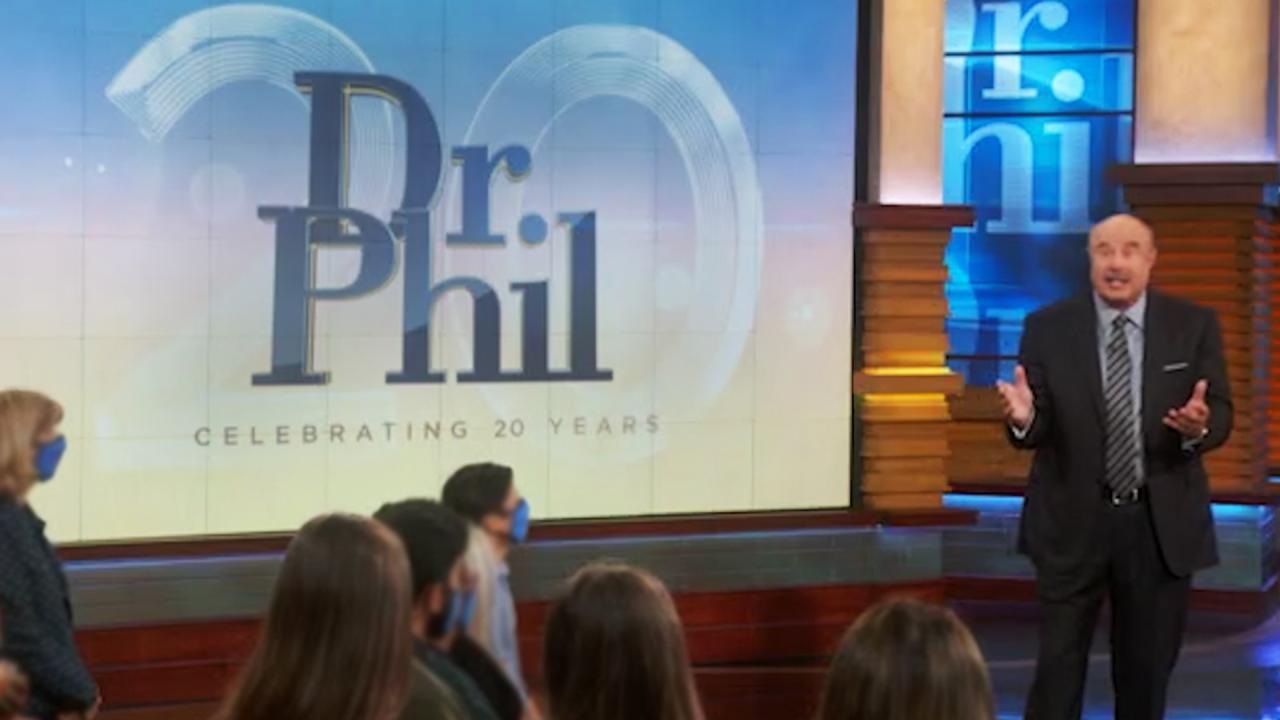 Meet The Crew At 'Dr. Phil'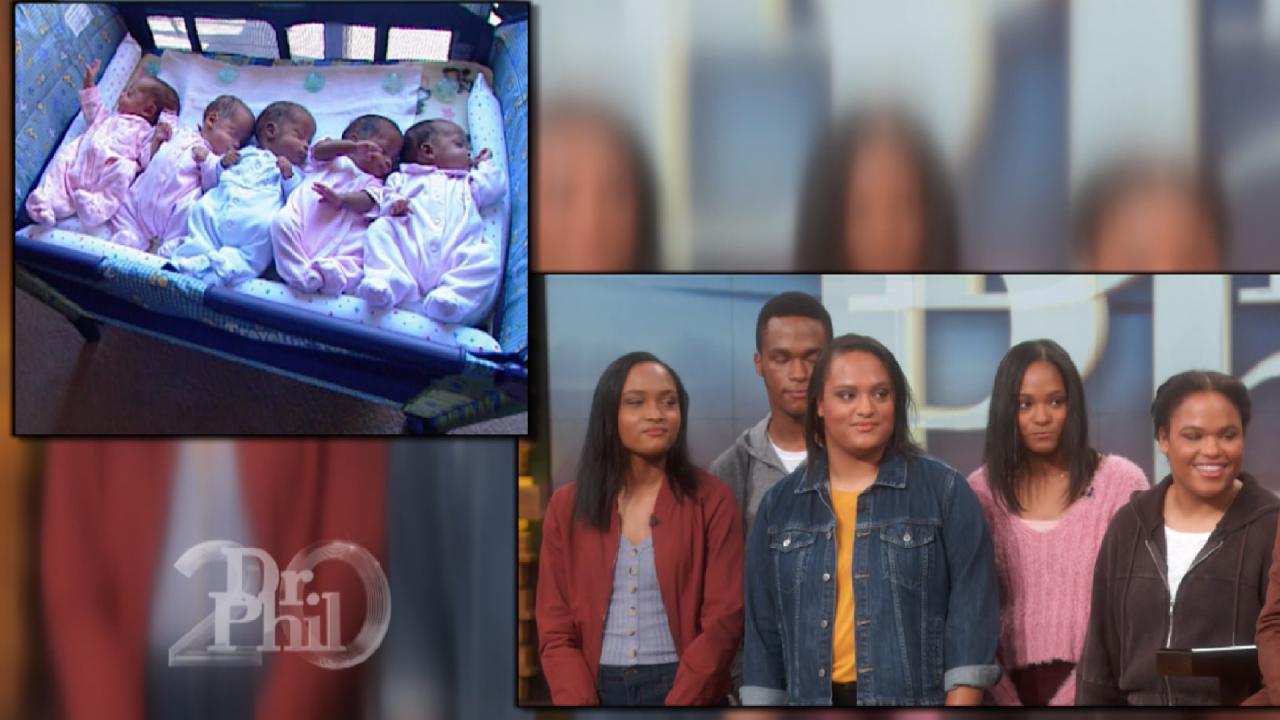 Parents Of Quintuplets Say 2002 'Dr. Phil' Appearance Was 'One …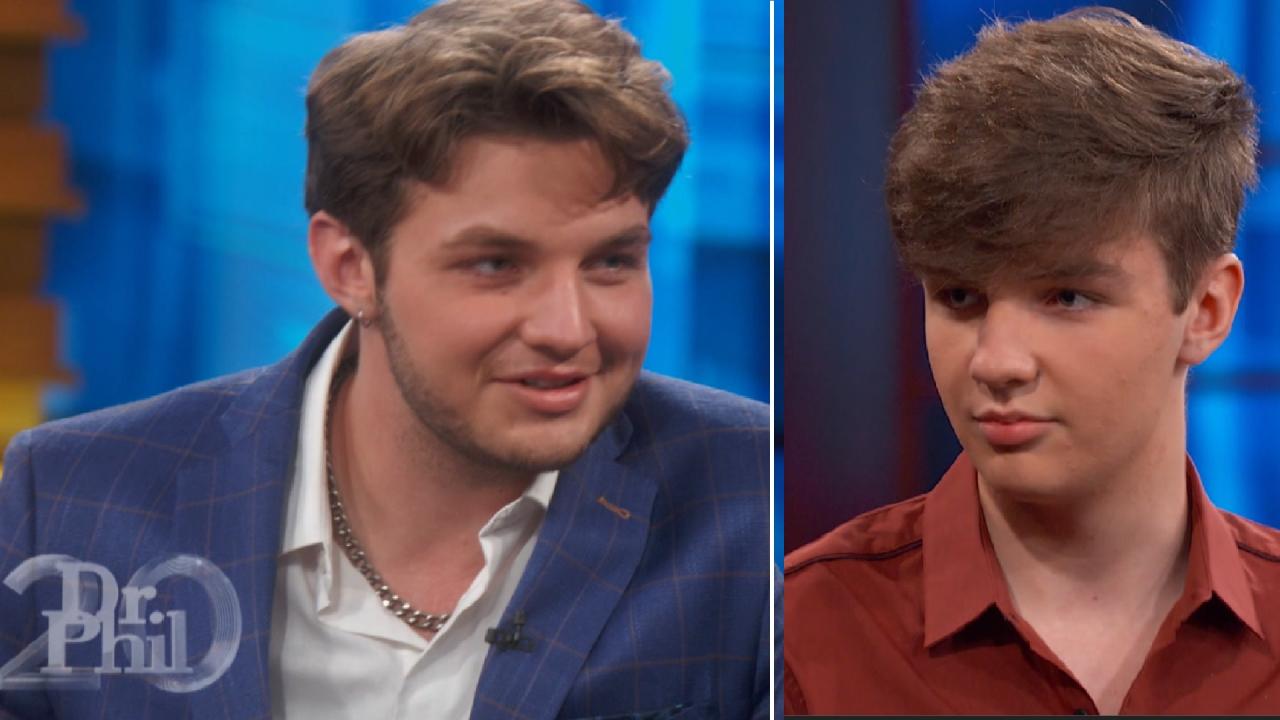 Guest Update: 15-Year-Old Refused To Go To School. What Happened…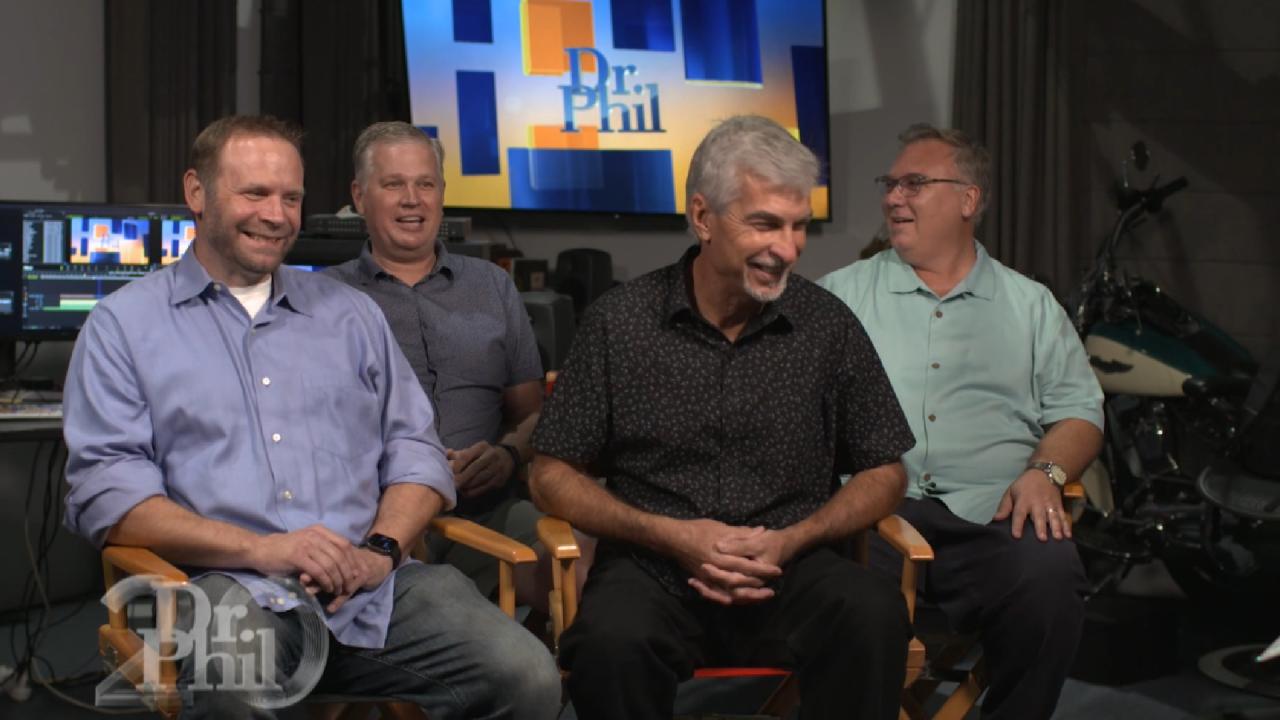 'I Just Love Producing Content That Helps Change People's Lives,…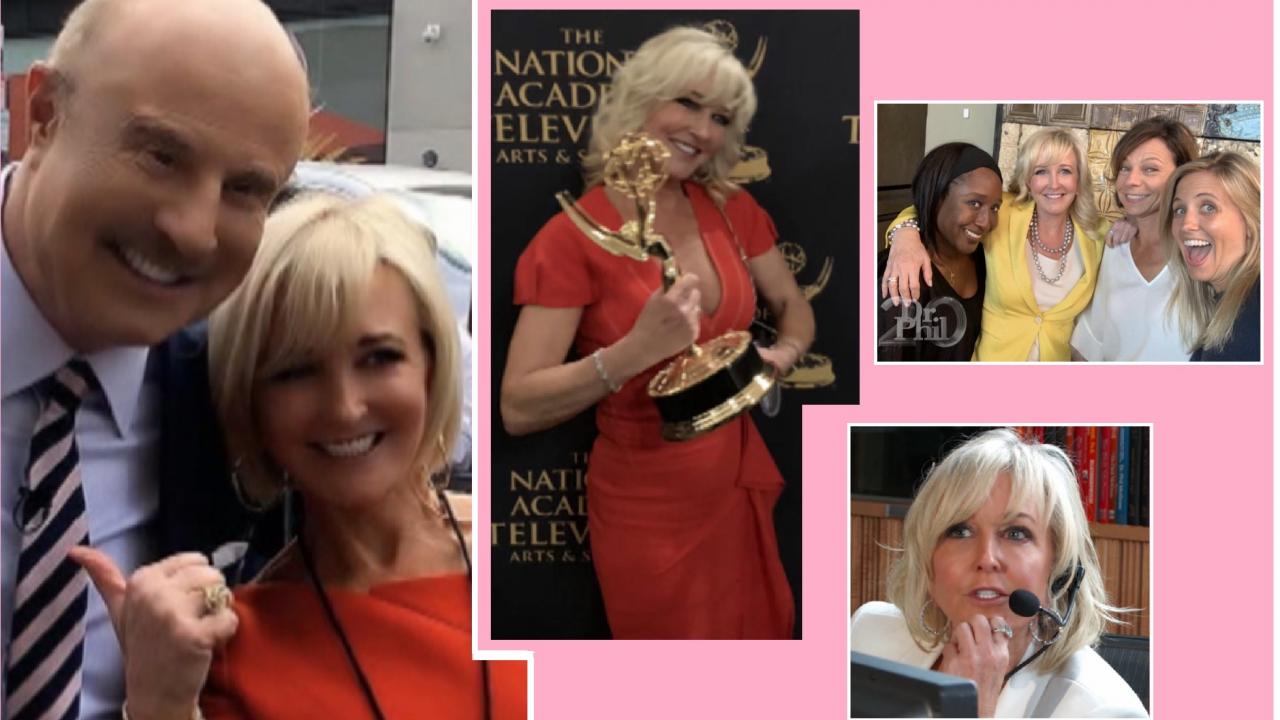 'This Is My Television Job Dream Come True,' Says 'Dr. Phil' Exe…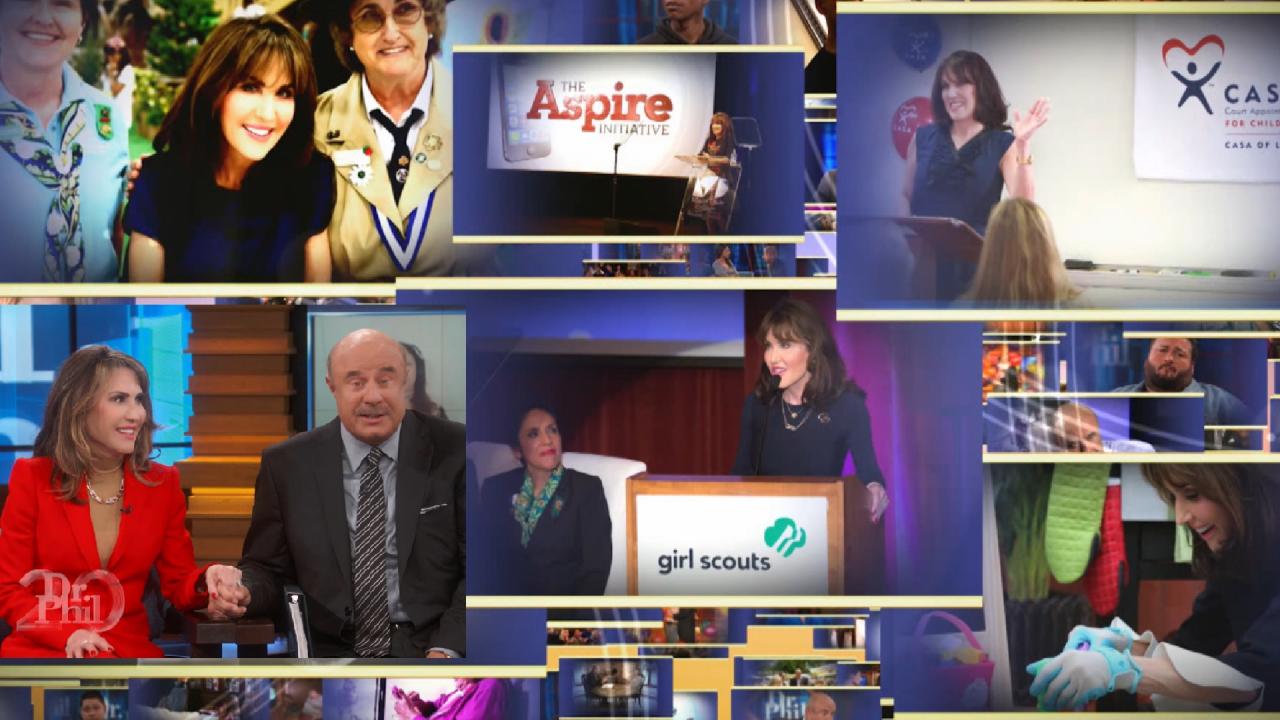 Robin McGraw: An Integral Part Of 'Dr. Phil'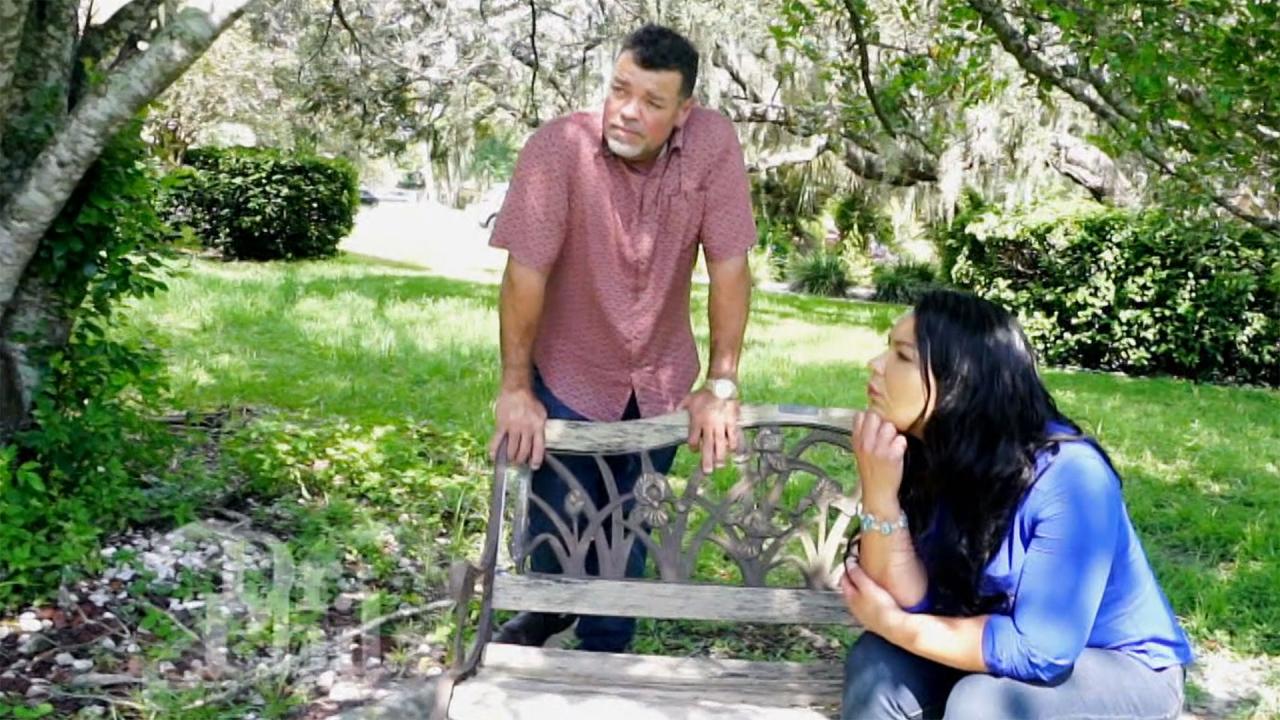 Woman Says Fiancé Is Convinced She's Cheating On Him, Has Instal…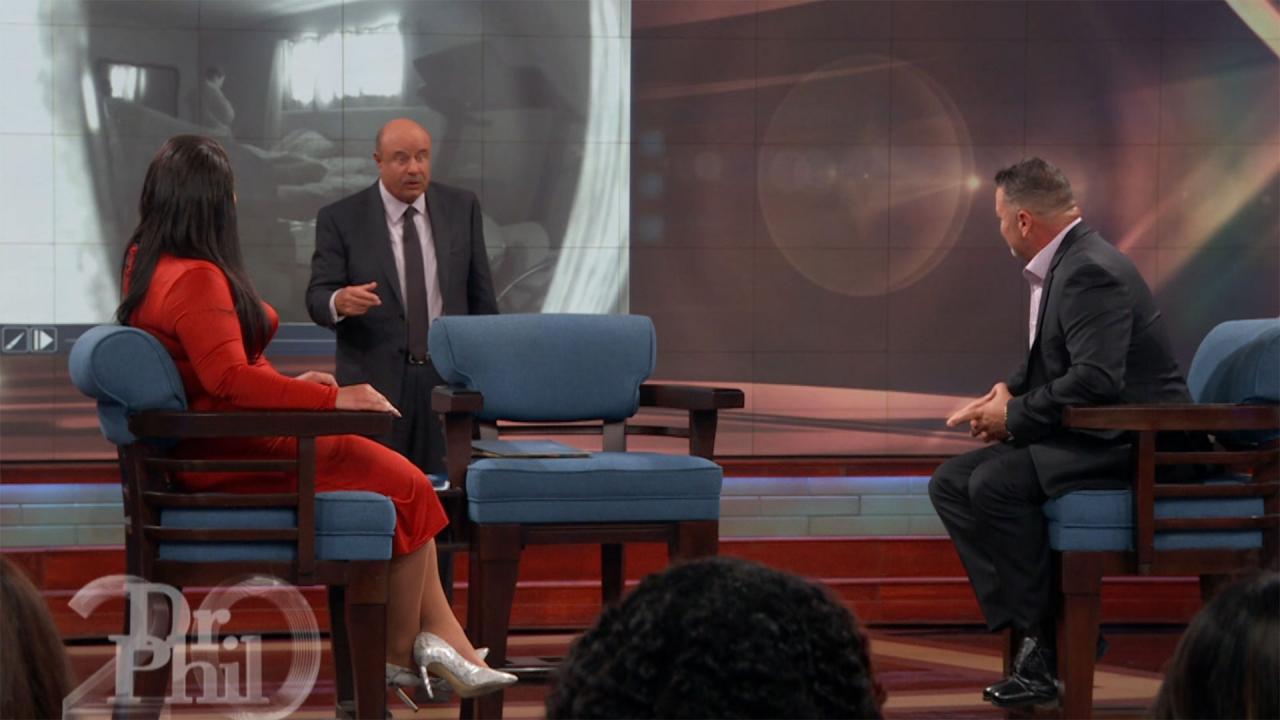 Man Shows Dr. Phil Videos He Claims Prove His Fiancée Is Cheatin…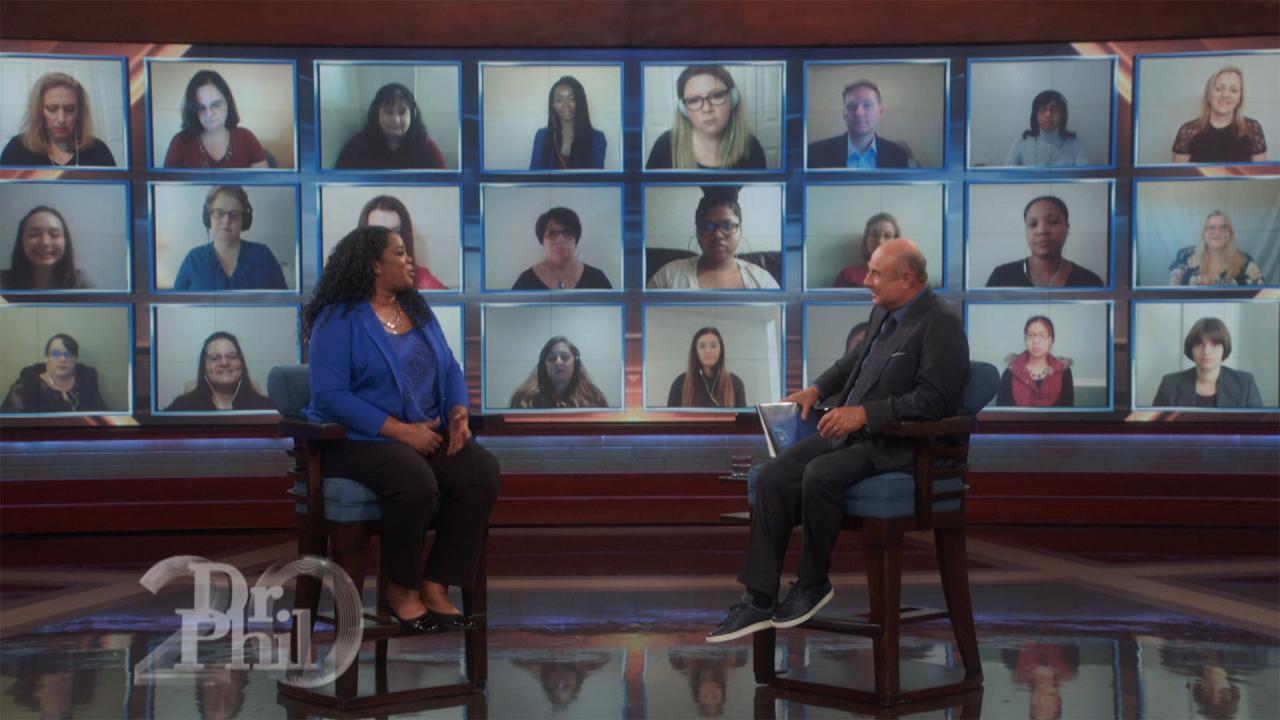 Are You Getting The Most Out Of Your Medicare Coverage?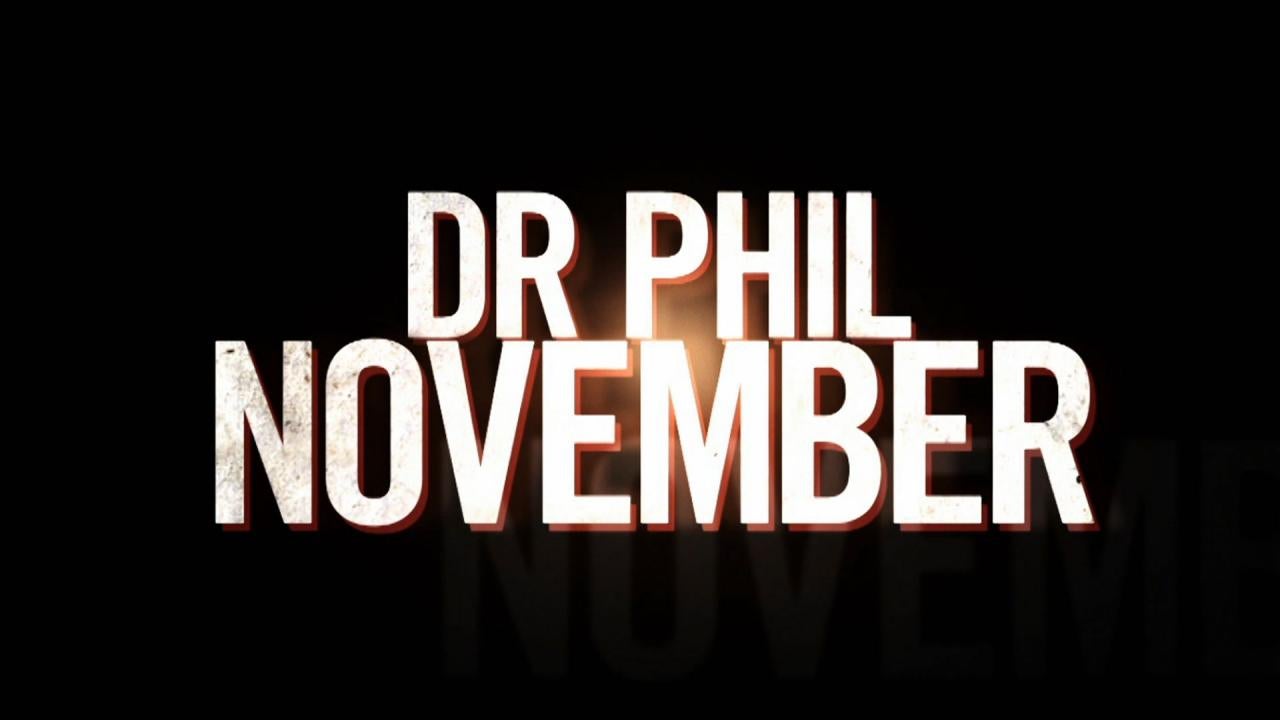 Watch A Preview Of What's Coming Up In November On 'Dr. Phil'!
Death on 5th Avenue: Millionaire Mom Accused of Murdering Son Speaks from Rikers Island
In a daytime television exclusive, Dr. Phil sits down with Gigi Jordan, a millionaire New York socialite and former pharmaceutical executive on trial this week for the February 2010 death of her 8-year-old son, Jude. Gigi has admitted to giving Jude a fatal dose of prescription drugs inside a luxury suite at the Peninsula Hotel in Midtown Manhattan, in what she claims was a murder-suicide gone wrong. Gigi opens up about that fateful day — and what she claims drove her to the point of desperation. Was this murder or a mother trying to protect her child? And, does Gigi regret her actions?
More than 16 million kids in the United States are at risk for hunger each day. Fortunately, you can help. Visit Feeding America to find your local food bank. And, help Dr. Phil raise enough money for 10 million meals. Donate today!
Murder or Protection?
In February 2010, Gigi admits she took her 8-year-old son, Jude, to a luxury hotel suite and proceeded to take his life by poisoning him with a lethal combination of prescription pills and alcohol mixed with orange juice — some of which Gigi, a trained nurse, administered through a feeding syringe. She says she later attempted to take her own life but was eventually found semi-conscious next to her son's body.
Gigi claims she believed her first husband, Ray Mirra, intended to kill her, because she had information about alleged financial fraud and mob connections. She says if she died, she feared Jude would end up with her second husband, Jude's biological father, whom she accuses of sexually abusing the boy — causing a catatonic psychosis mistaken for autism.
Both men absolutely refute the allegations, neither has been charged with any crime, and Mirra has filed a lawsuit against Gigi for slander.
Although Gigi claims she killed her son to "protect" him, prosecutors argue that she wanted him out of the way so she could enjoy a glamorous, jet-setting lifestyle.
With her fate hanging in the balance, Gigi sits down with Dr. Phil for an exclusive interview.

"You had money. You had means. You had passports. You had unfettered custody and control. Why not run?"
Tune in to hear more of Dr. Phil's exclusive interview — why does Gigi say she wasn't given a fair trial?

Extra Content
Rikers Island Correctional Facility
Dr. Frank Putnam
Psychiatrist and Professor of Psychiatry at University of North Carolina School of Medicine