The "Here Comes Honey Boo Boo" Scandal: Mama June Speaks Out"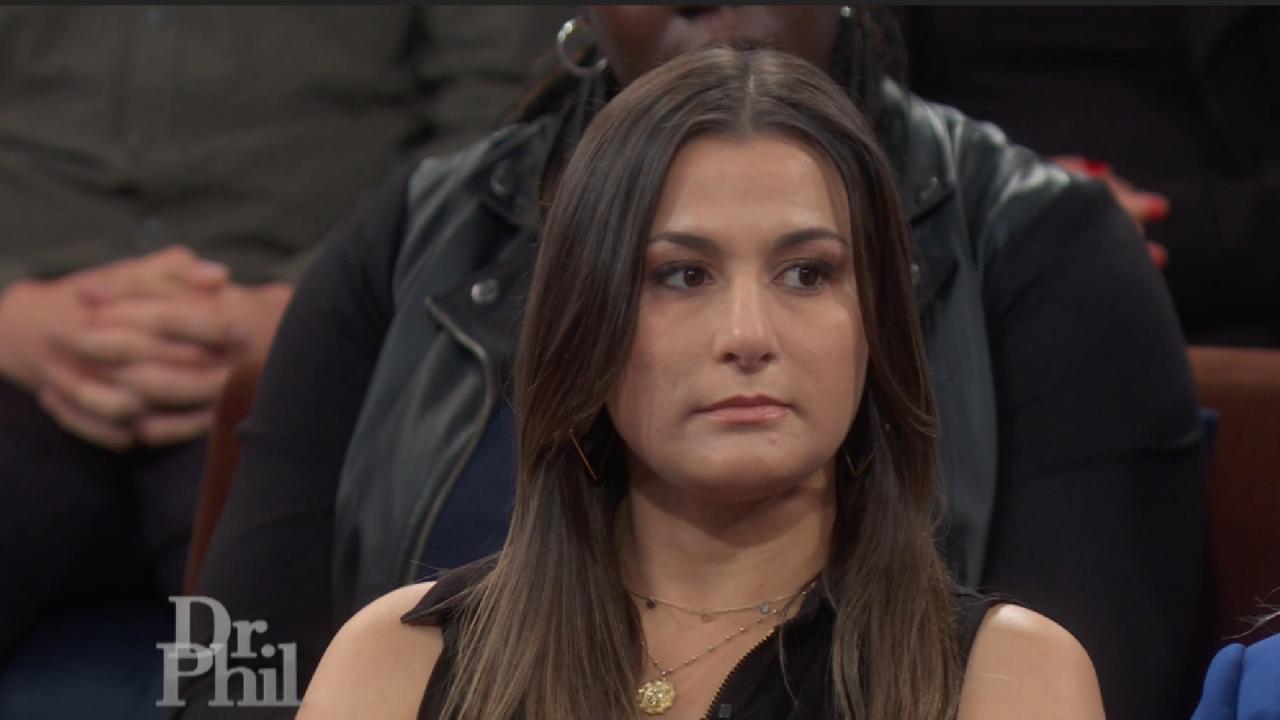 Woman Claims University Discouraged Her From Reporting Sexual As…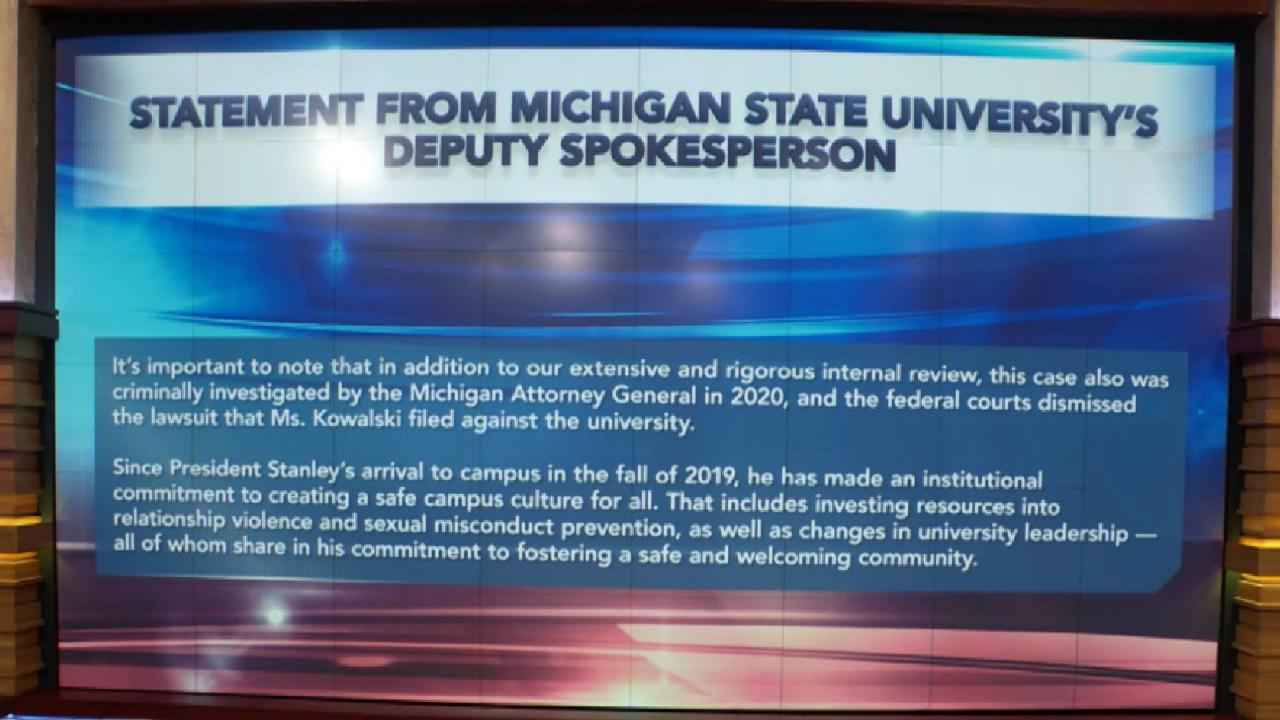 MSU Deputy Spokesperson Makes Statement Regarding Former Student…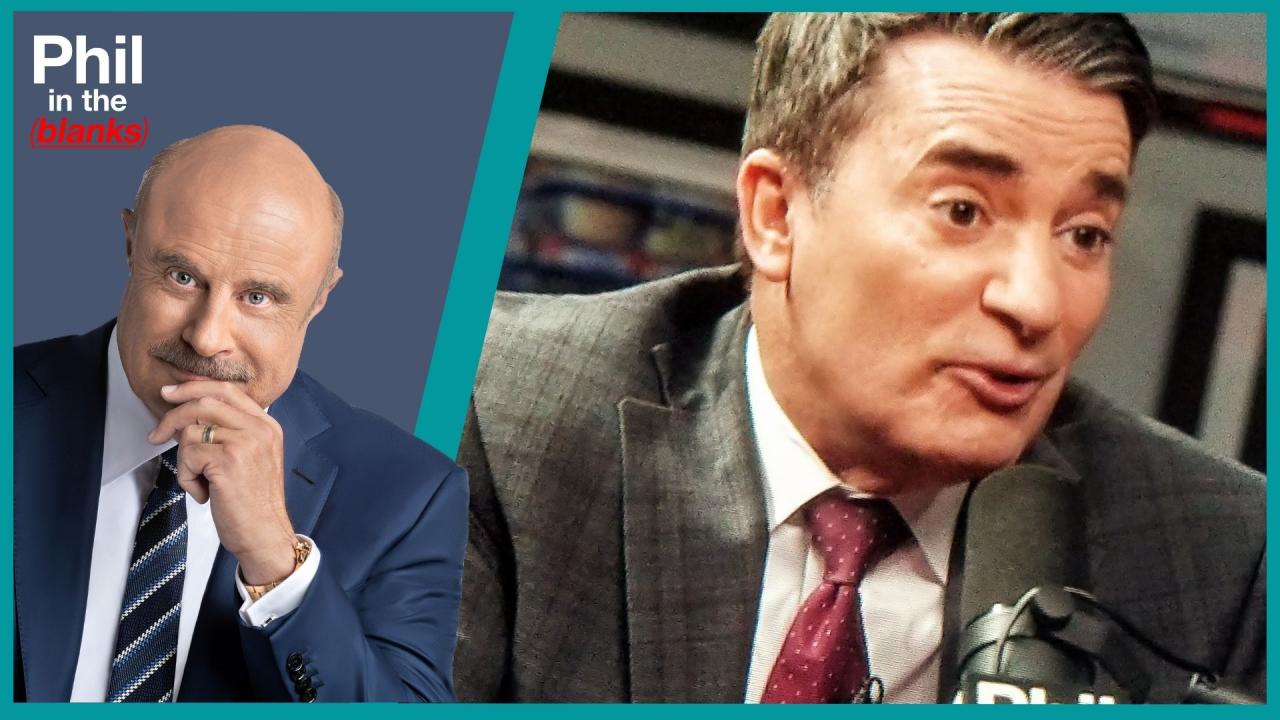 WebMD's Chief Medical Officer Talks About Diabetes Prevention On…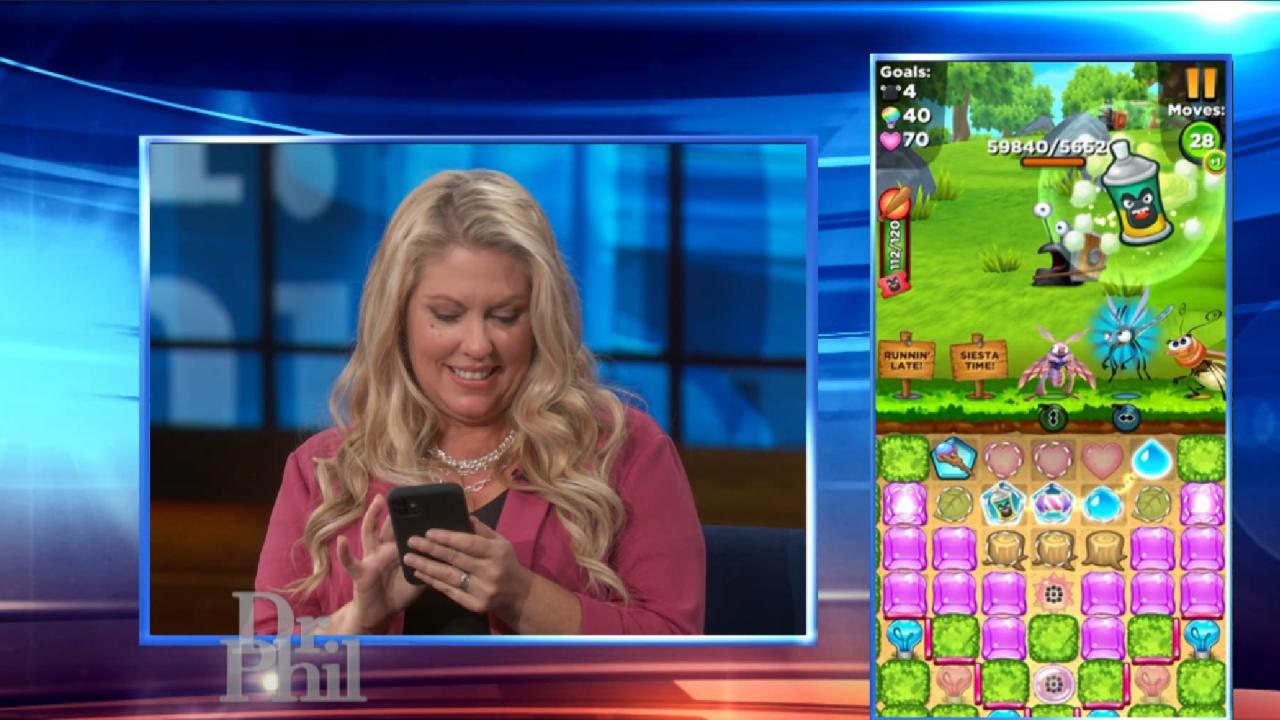 Unwind With Best Fiends – The Perfect Combination Of Challenging…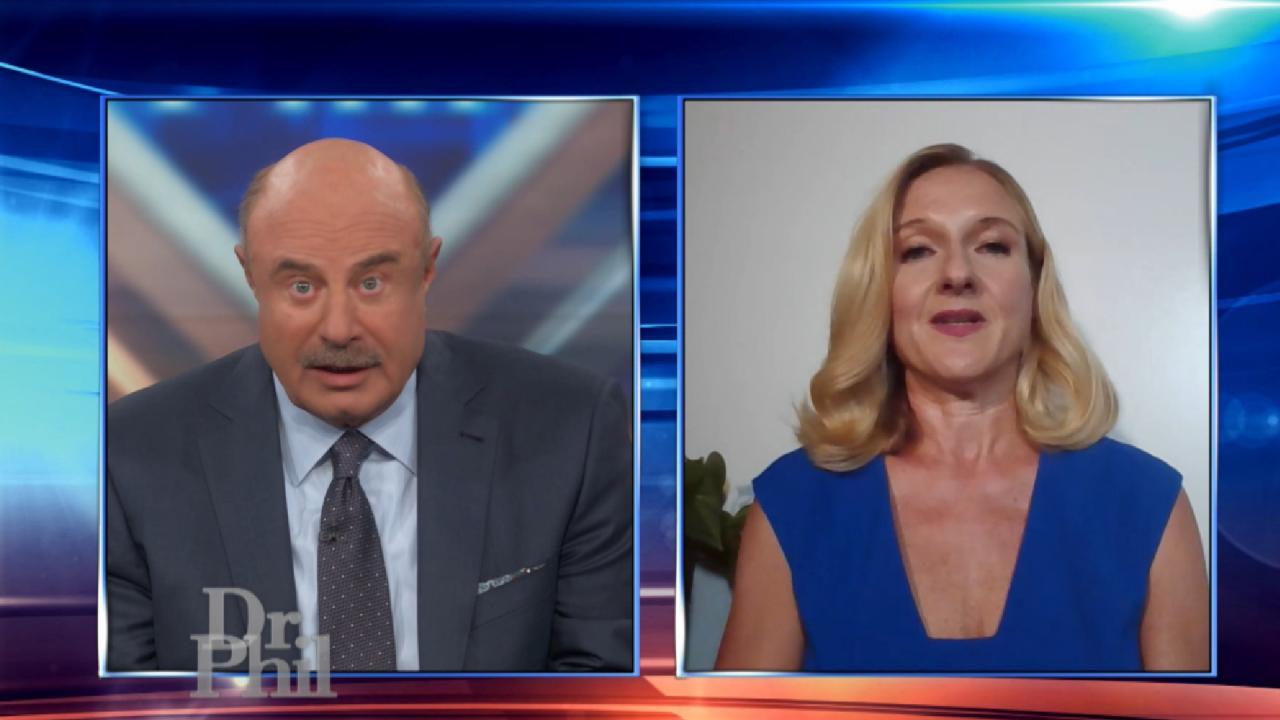 Investigative Reporter Claims Student-Athletes Are Often 'Above …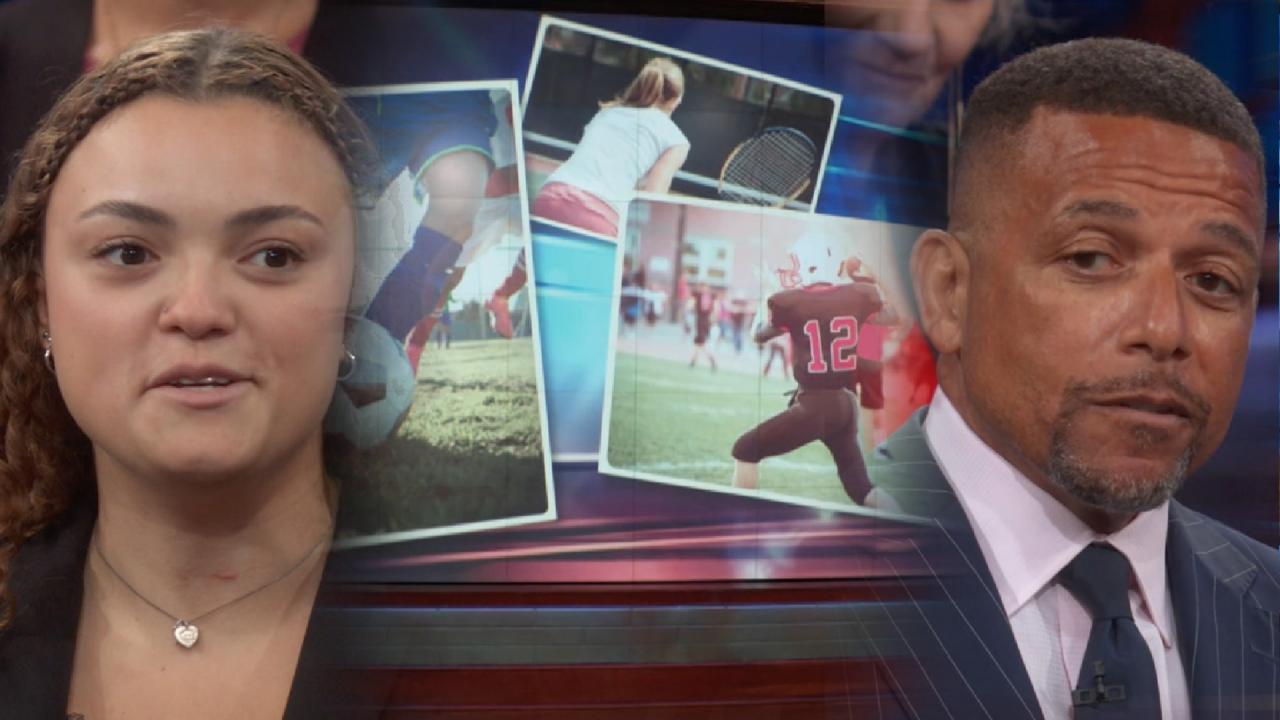 Student-Athletes And Social Expectations – Is There A Double Sta…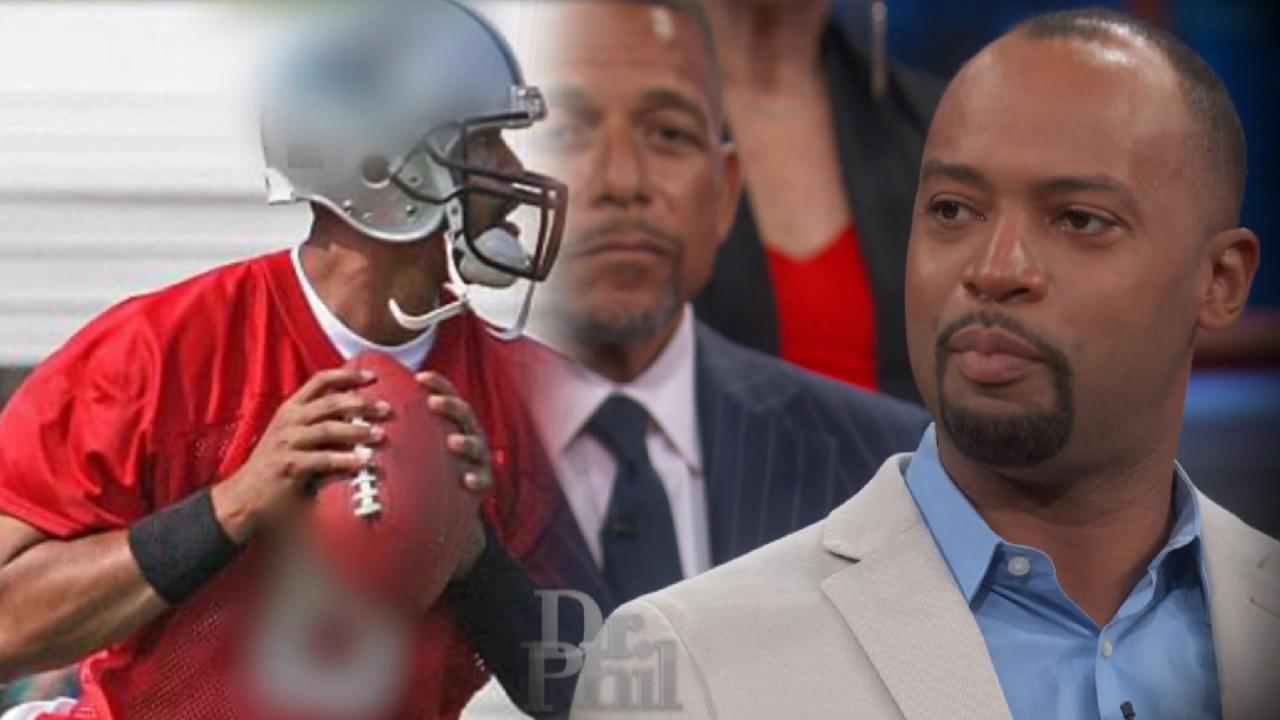 Are Colleges Enabling Student-Athletes To Feel Untouchable? Form…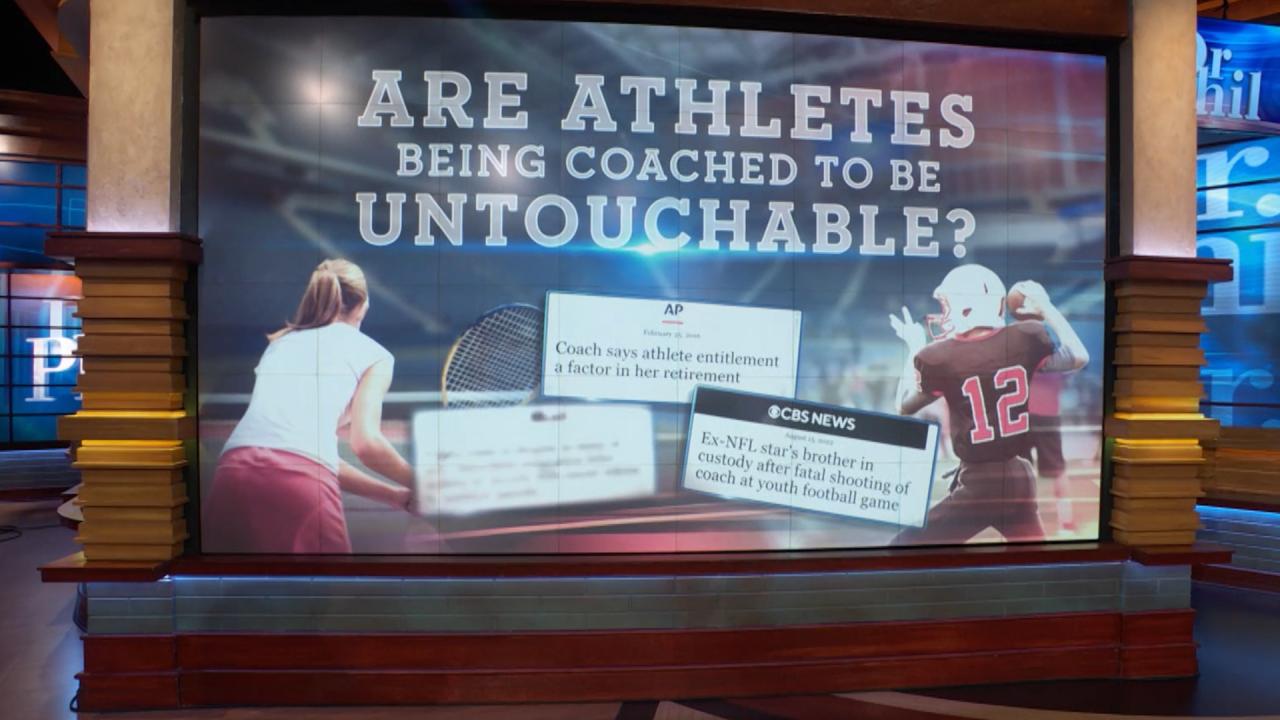 Are Athletes Being Coached to Be Untouchable?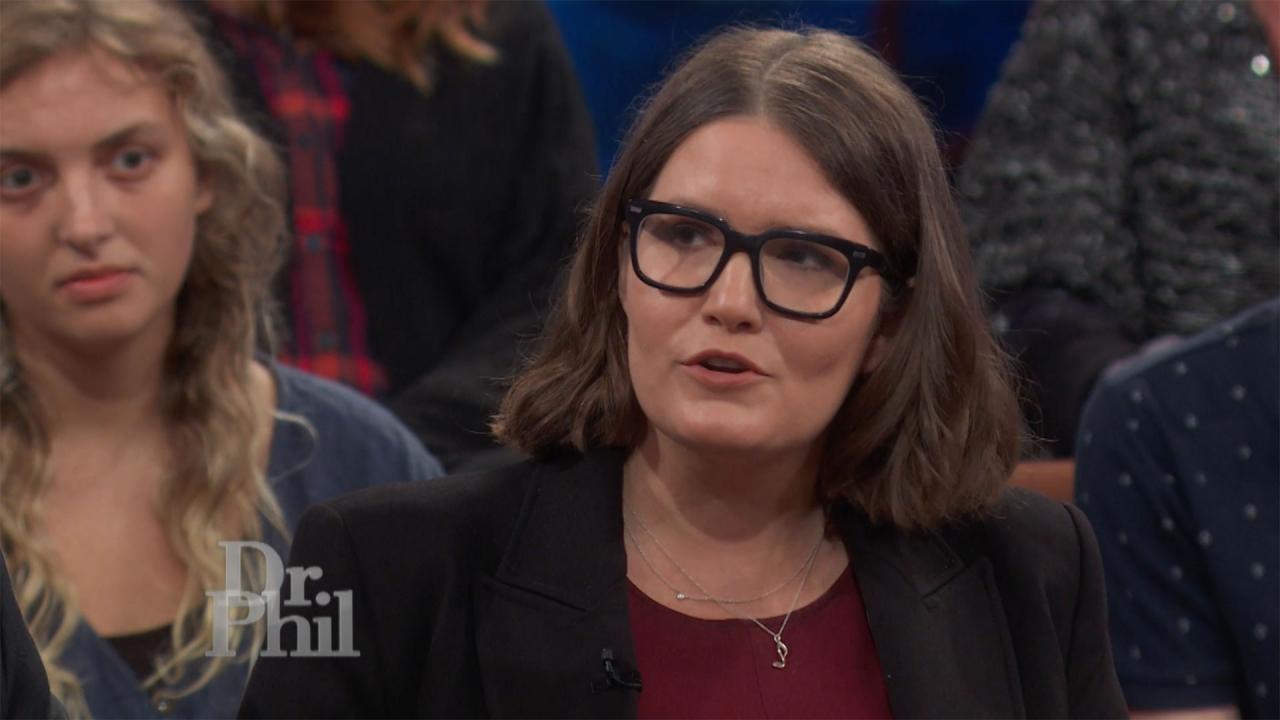 Expert Says Universities Need To Take Some Responsibility For St…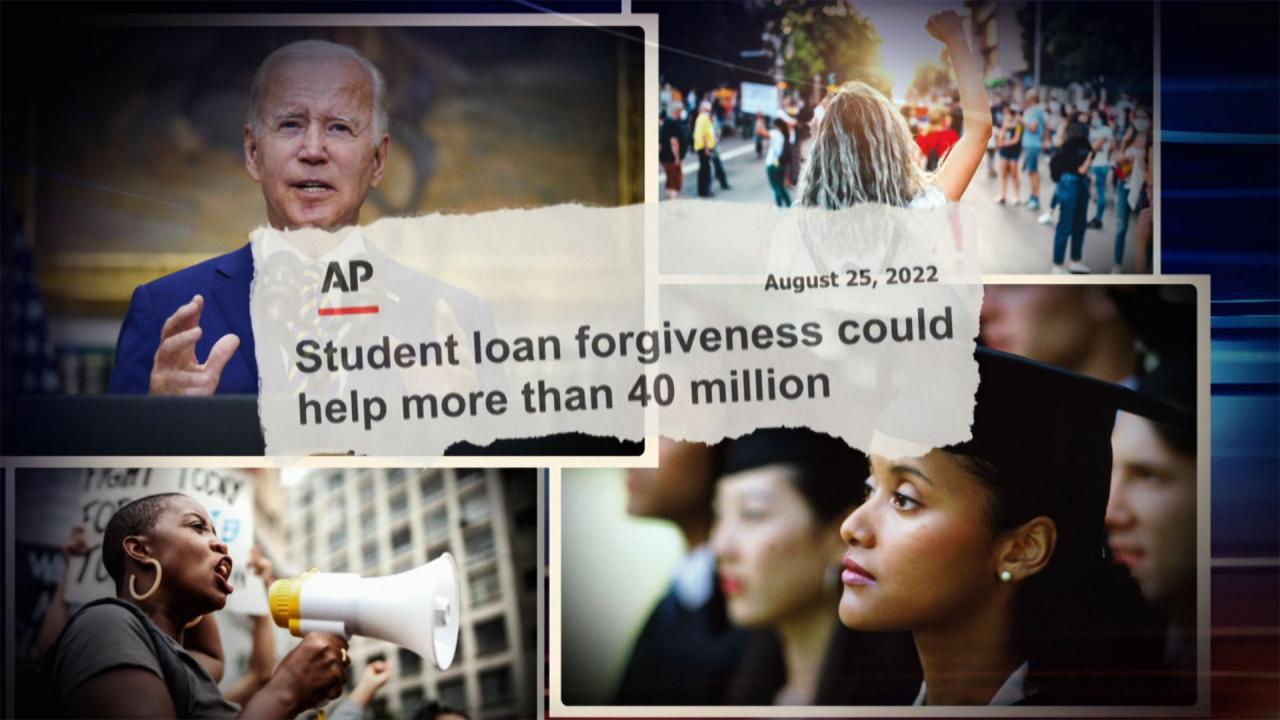 'Somehow Or Another, There's Got To Be Some Control On College C…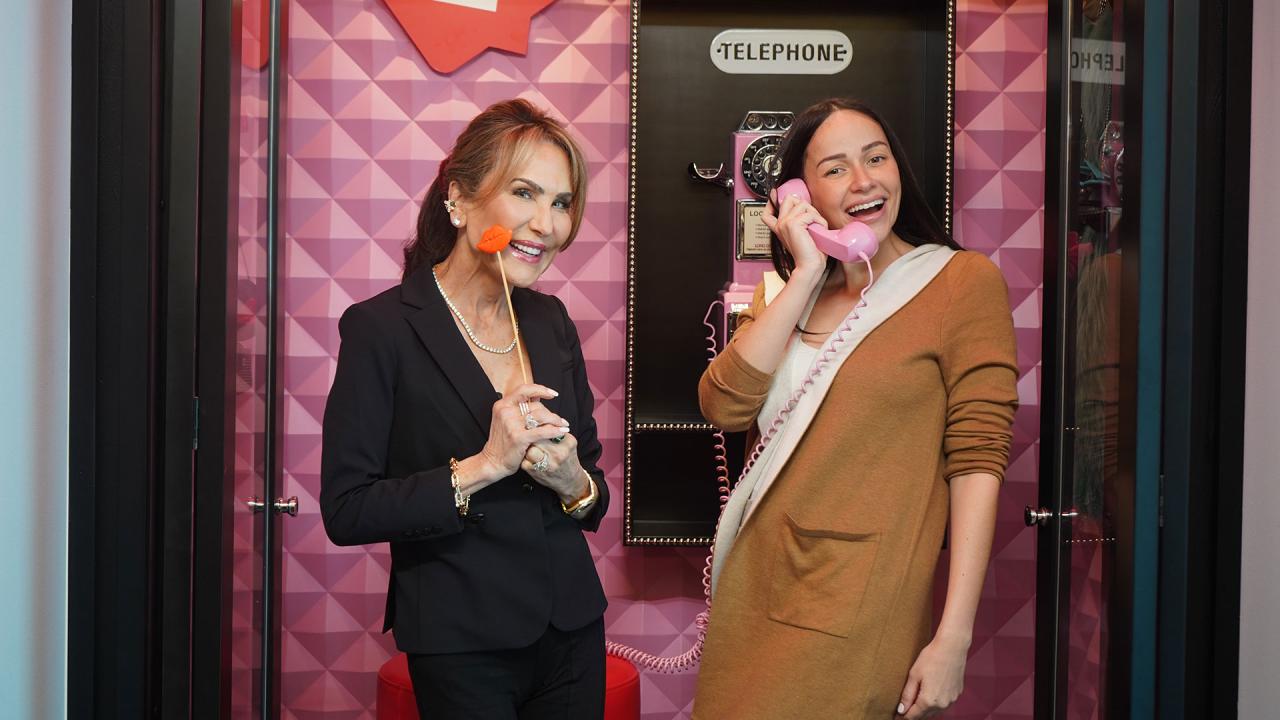 The Secret to Lymphatic Massage – 'I've Got A Secret! With Robin…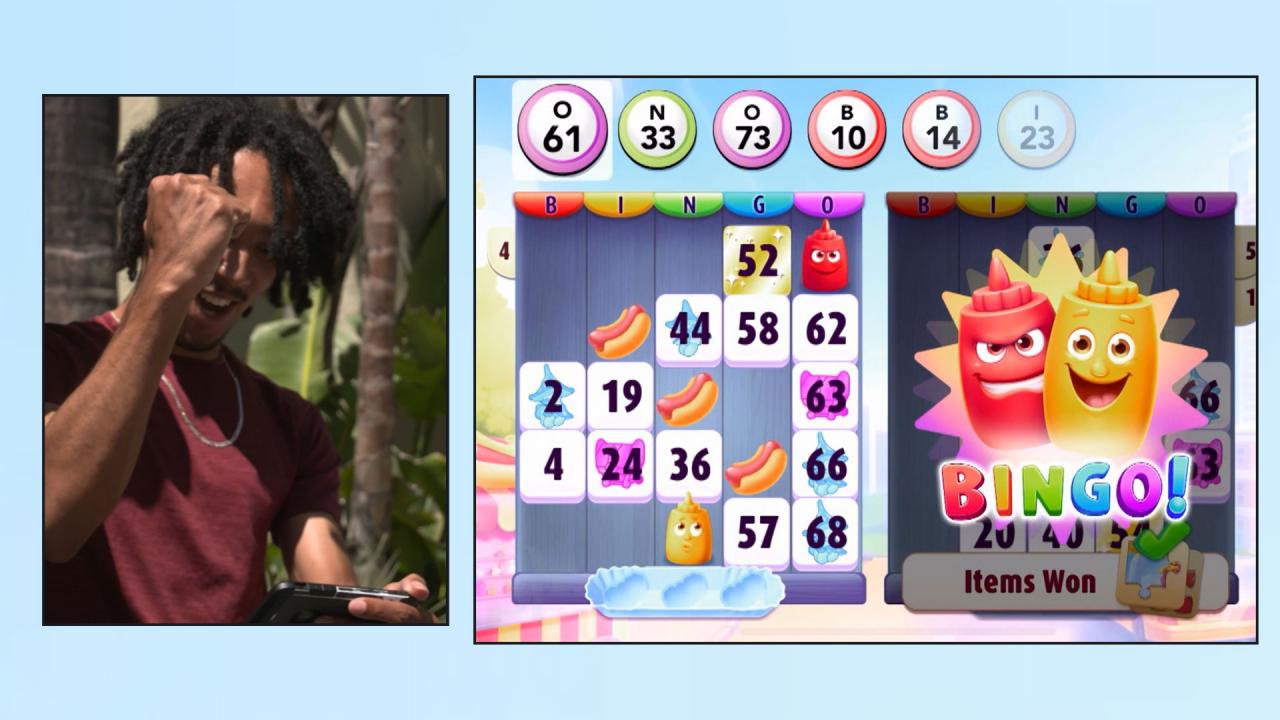 Beat Burnout With Self-Care And Bingo Blitz!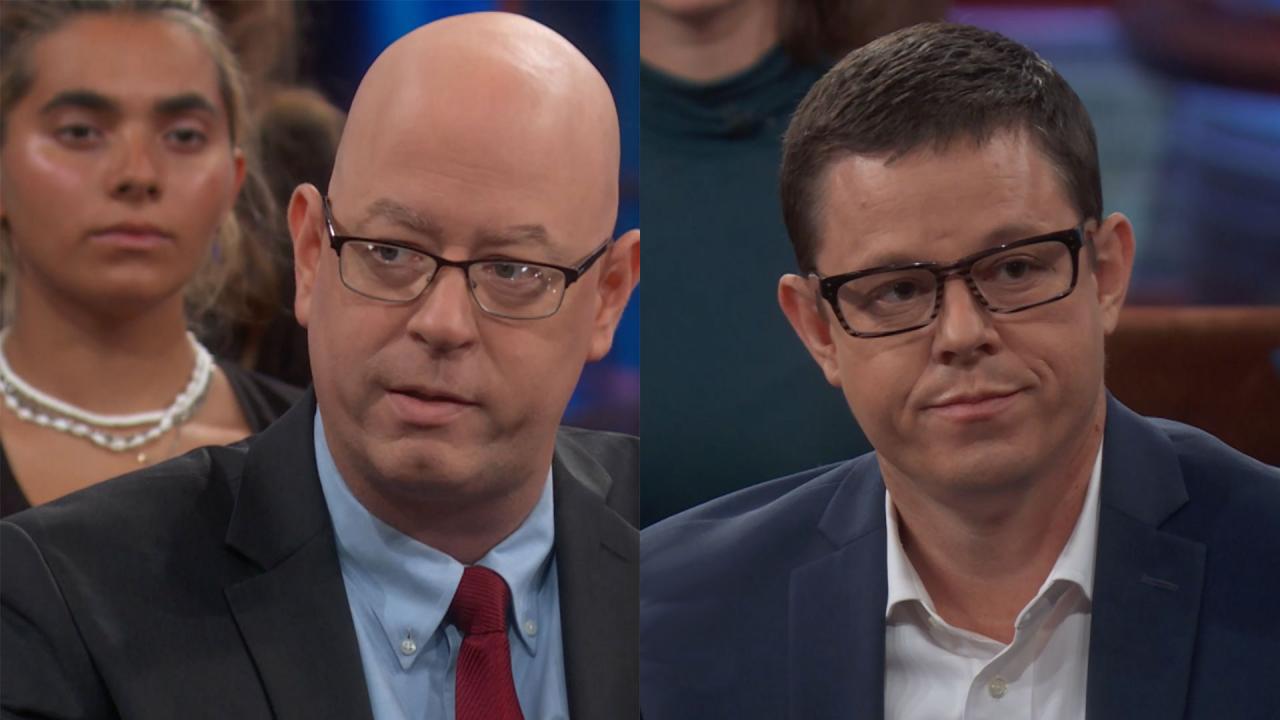 Experts Weigh In On Who Will Pay For Student Loan Forgiveness Pr…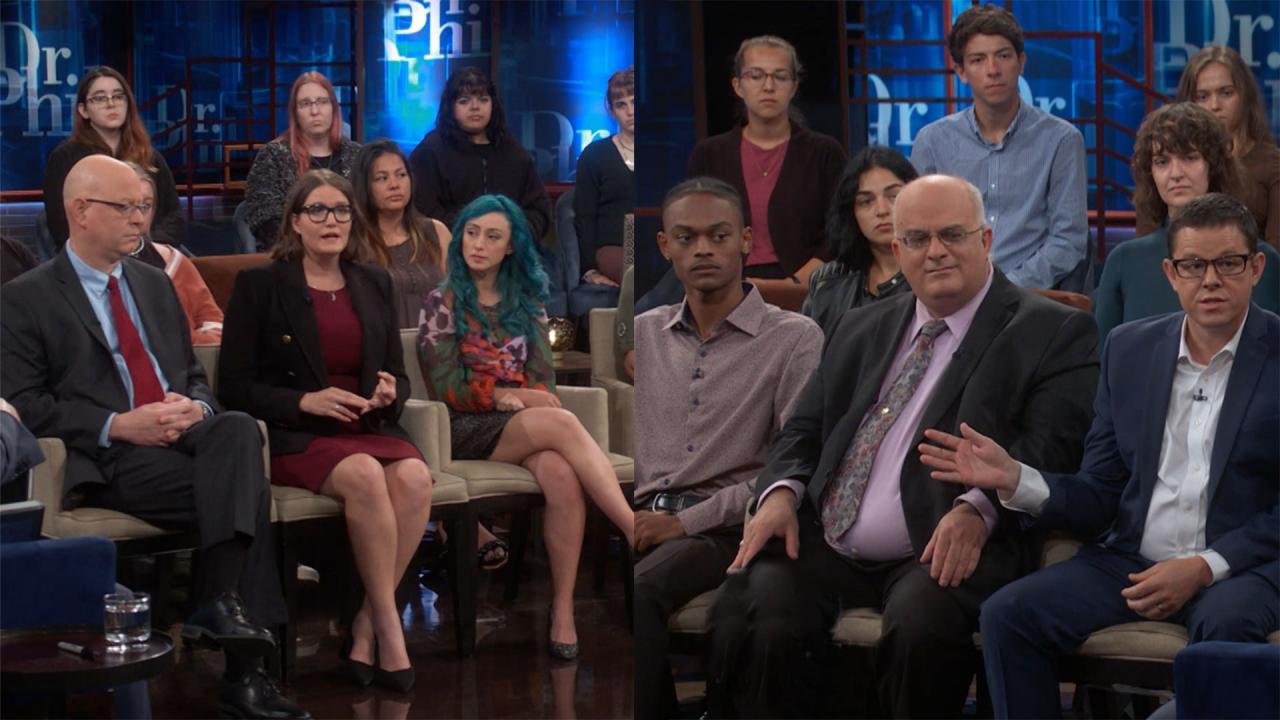 Critics And Supporters Of President Biden's Student Loan Debt Re…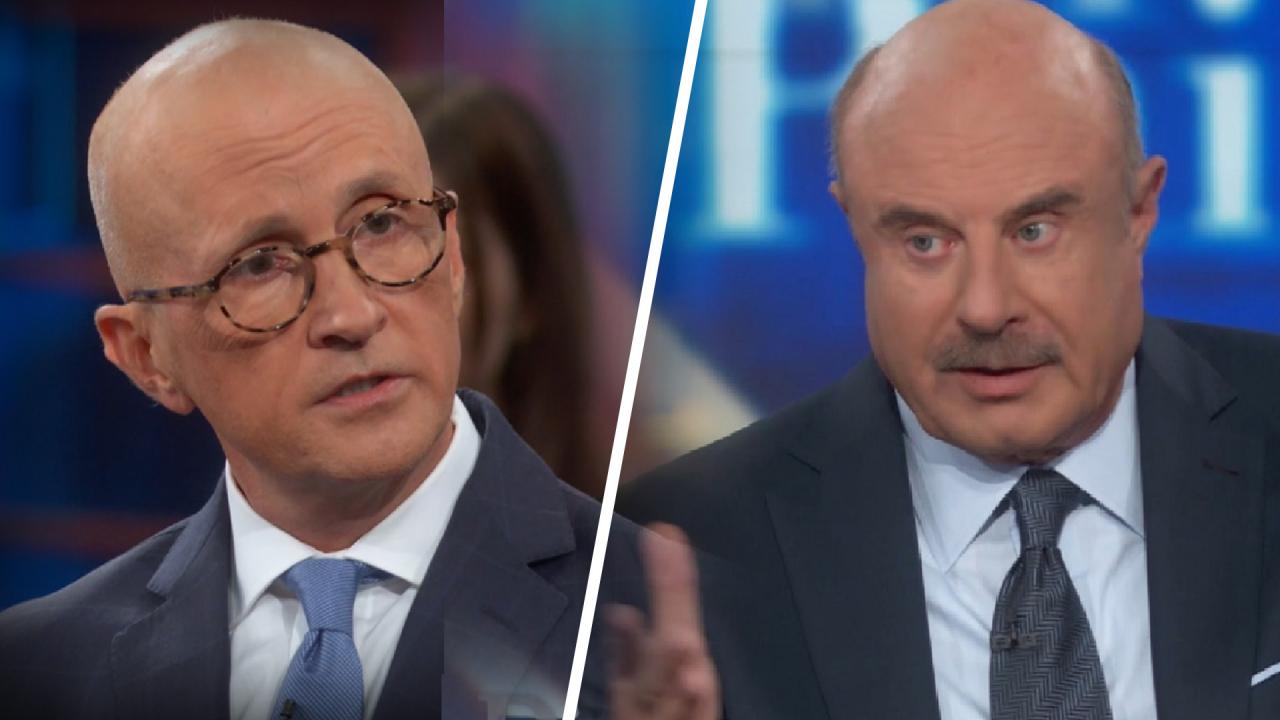 Revenge Cravings And Justice Addiction: Is Social Media To Blame?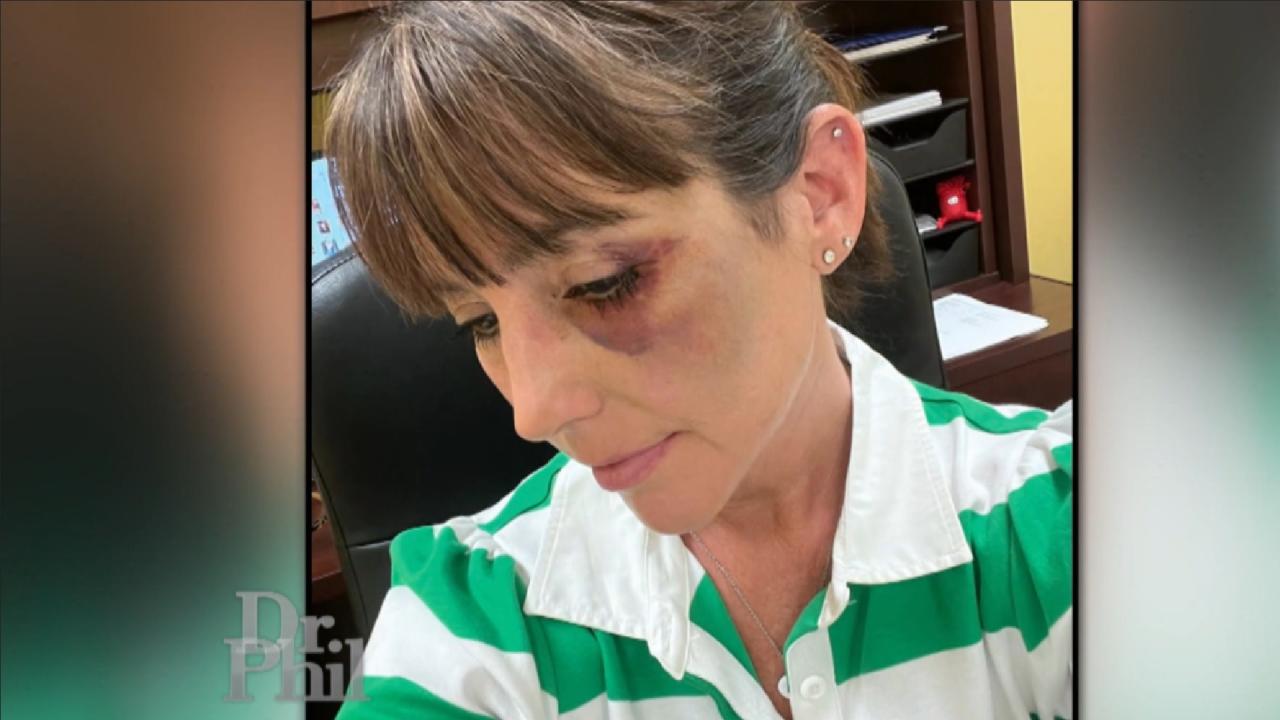 'We've Lost A Little Bit Of Our Humanity,' Says Youth Umpire Who…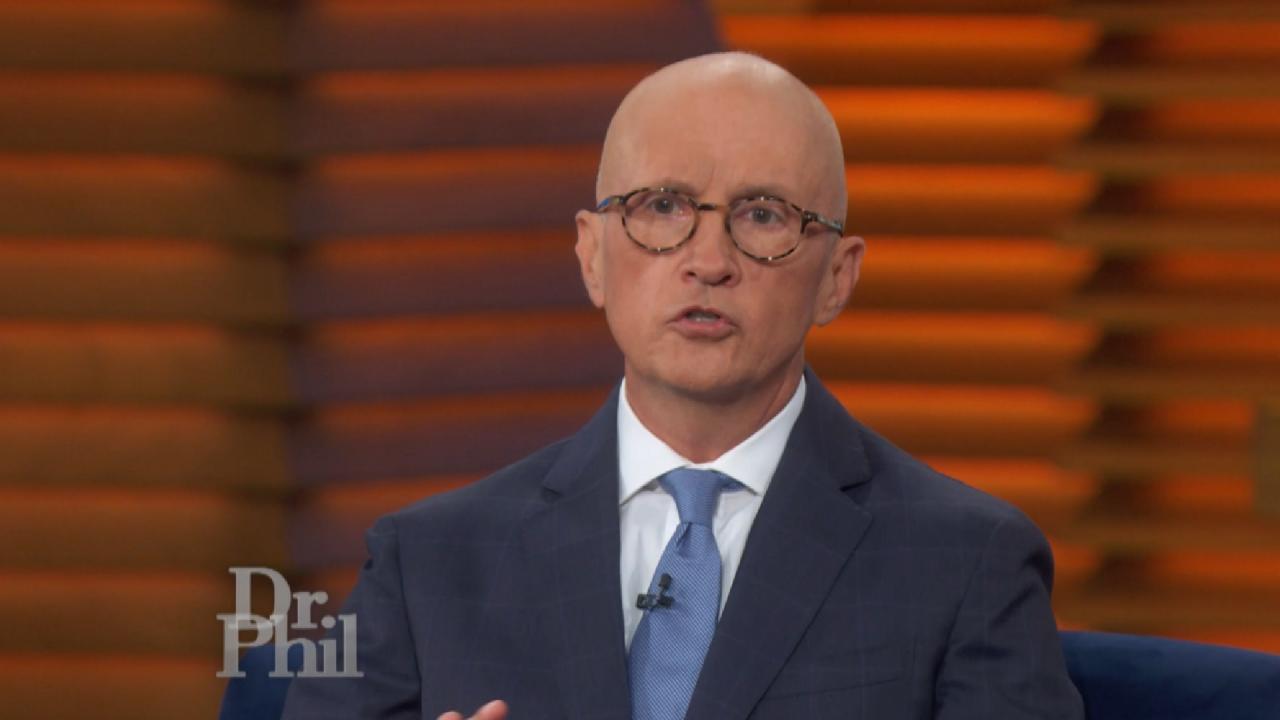 Why A Psychiatric Researcher Says, 'America Is Becoming A Justic…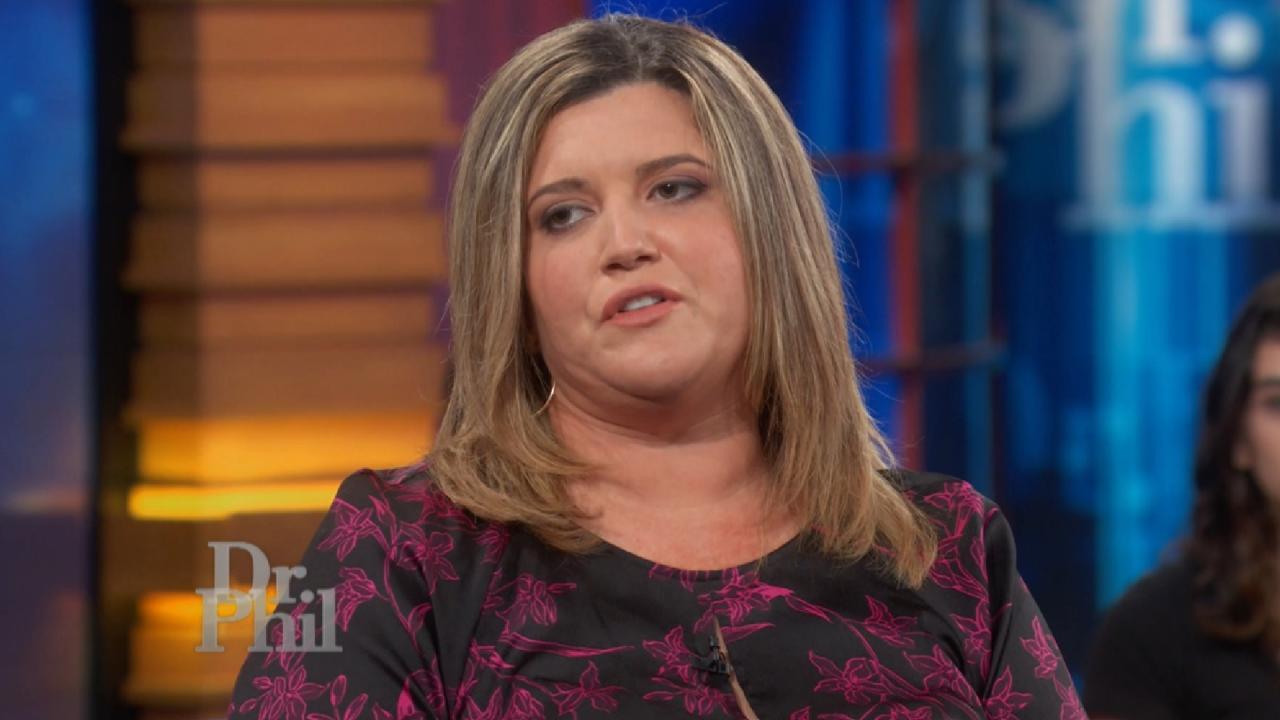 Woman Says Boyfriend Started Road Rage Incident That Left Him De…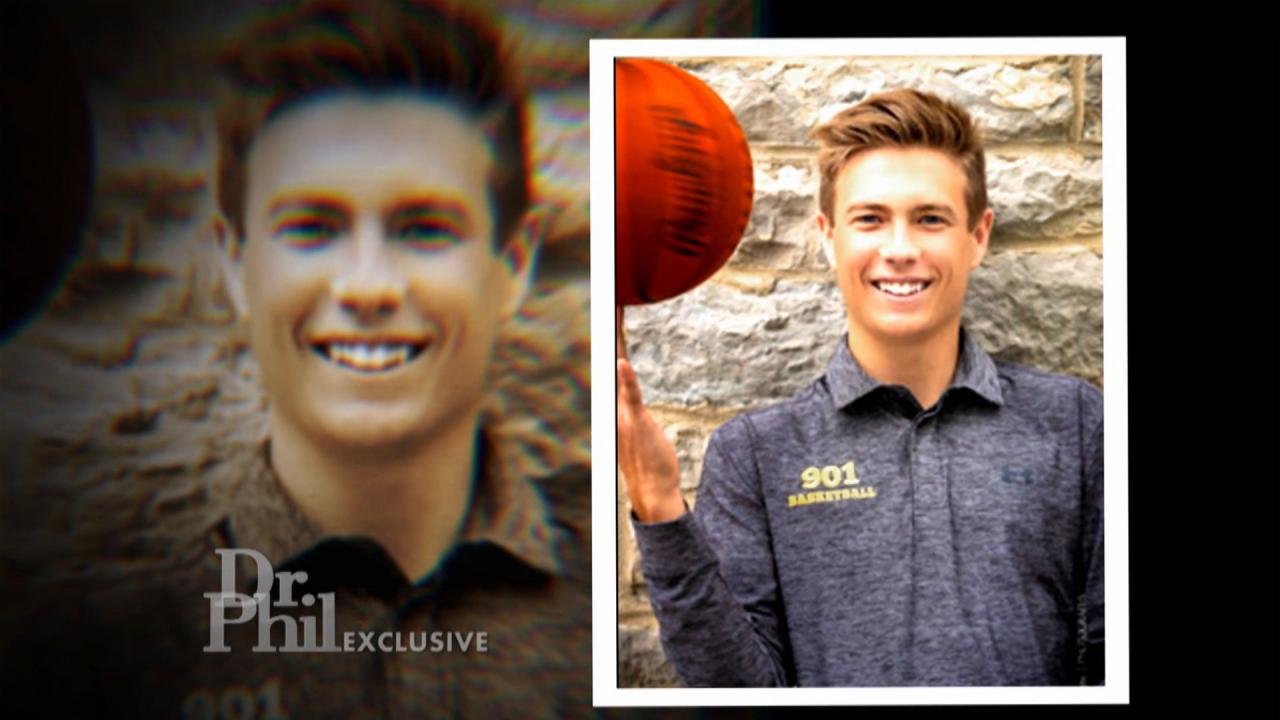 Parents Whose Son Died After Hazing At Bowling Green State Univ…
The "Here Comes Honey Boo Boo" Scandal: Mama June Speaks Out"
Earlier this year, 9-year-old former child pageant star Alana "Honey Boo Boo" Thompson saw her four-year reality television reign come to an end after reports surfaced that her mother, June "Mama June" Shannon, was allegedly dating convicted sex offender Mark McDaniel — who pleaded guilty to molesting Mama June's oldest daughter, 20-year-old Anna, who recently publicly confirmed that she was his victim.
Mama June denies being romantically involved with McDaniel, who was released from prison in March 2014 after serving a 10-year sentence for aggravated child molestation. In a daytime television exclusive, Dr. Phil travels to Georgia to visit Mama June. How does she answer to allegations that she has allowed McDaniel around her younger children?
Plus, Anna reportedly claims that Mama June depleted her trust fund and used some of the money to buy McDaniel a new car — how does Mama June respond? Does she have her children's best interests at heart?
This program contains strong language and adult subject matter. Viewer discretion advised.
Tune in tomorrow, when Dr. Phil speaks exclusively with Honey Boo Boo's "Uncle Poodle" -- why does he claim Mama June is lying about not having a relationship with McDaniel?
More than 16 million kids in the United States are at risk for hunger each day. Fortunately, you can help. Visit Feeding America to find your local food bank. And, help Dr. Phil raise enough money for 10 million meals. Donate today!
Mama June answers Dr. Phil's questions about having brought her kids around a convicted child molester.

Dr. Phil goes over Mama June's relationship history: "So, one, two, three, four relationships you've had, two of them have been convicted of child molestation charges; all four of them have been in jail. Who are you turning down?"
Tune in to hear what Mama June's ex, "Sugar Bear" Thompson, and her daughter, Lauryn "Pumpkin" Thompson, have to say about the scandal that has rocked their family.