The "Here Comes Honey Boo Boo" Scandal: Mama June Speaks Out"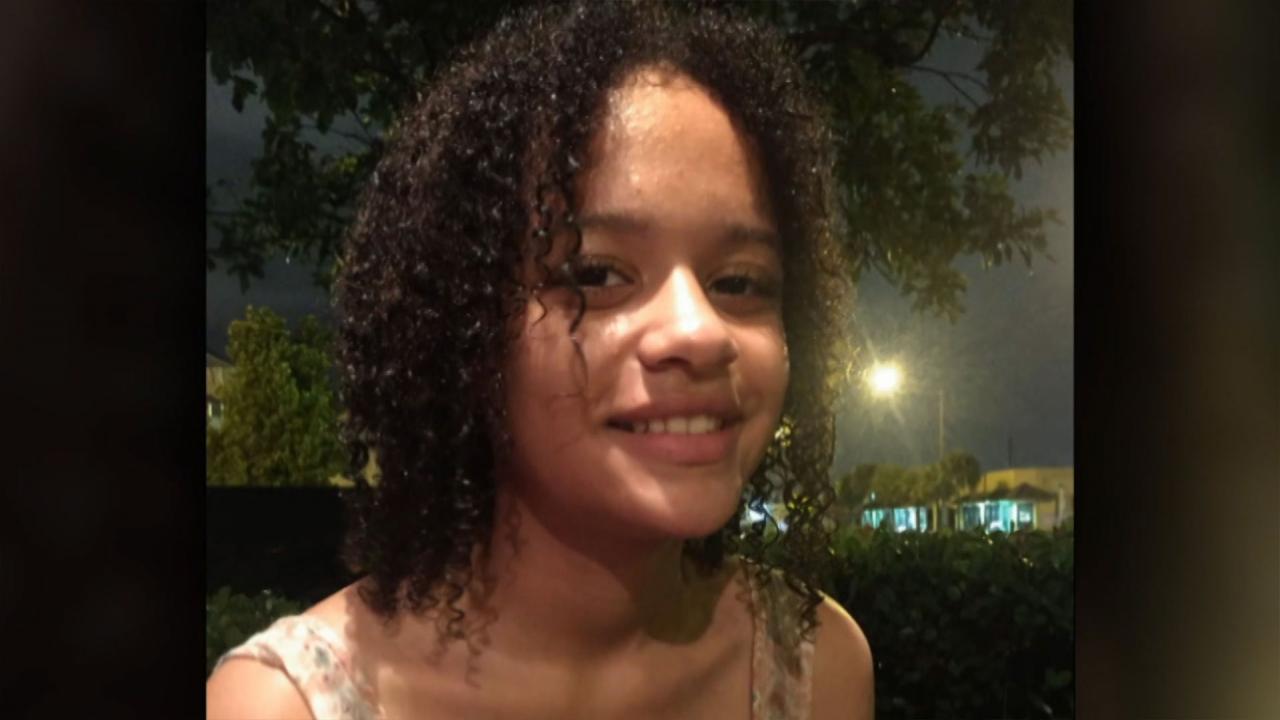 15-Year-Old Who Disappeared Four Years Ago Had Visited Adult Web…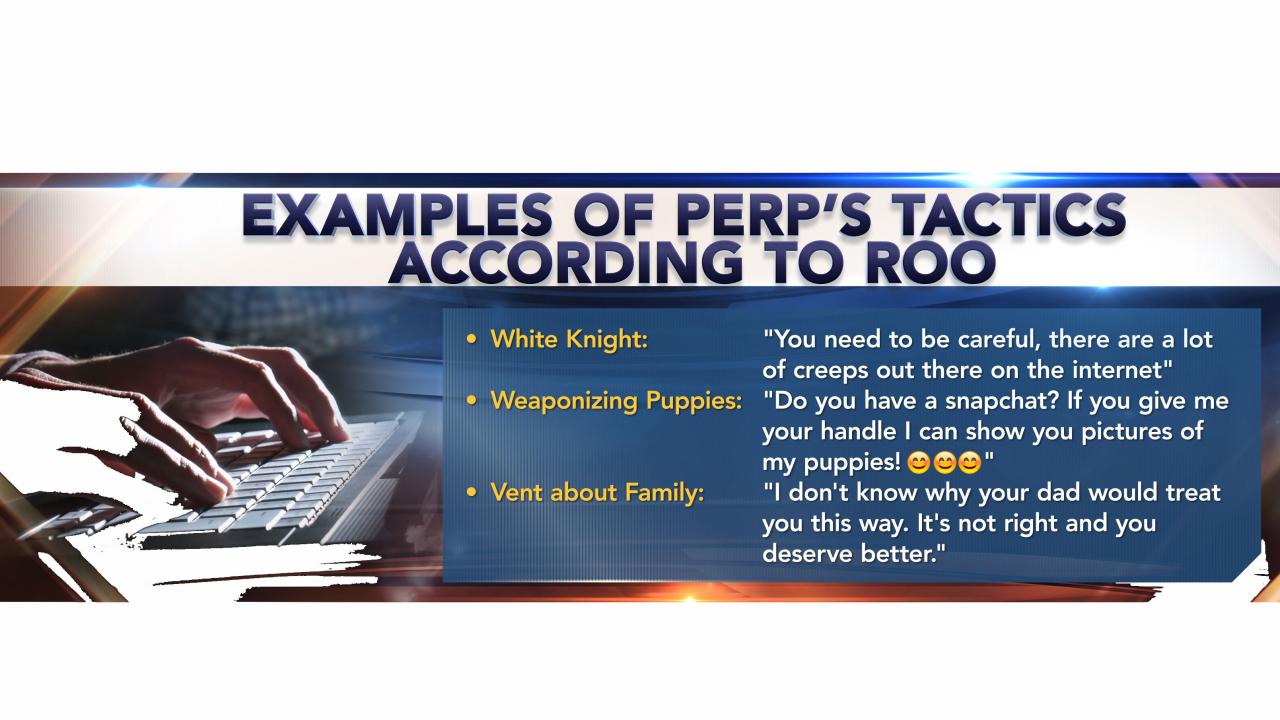 Tactics Online Predators Use To Lure In Children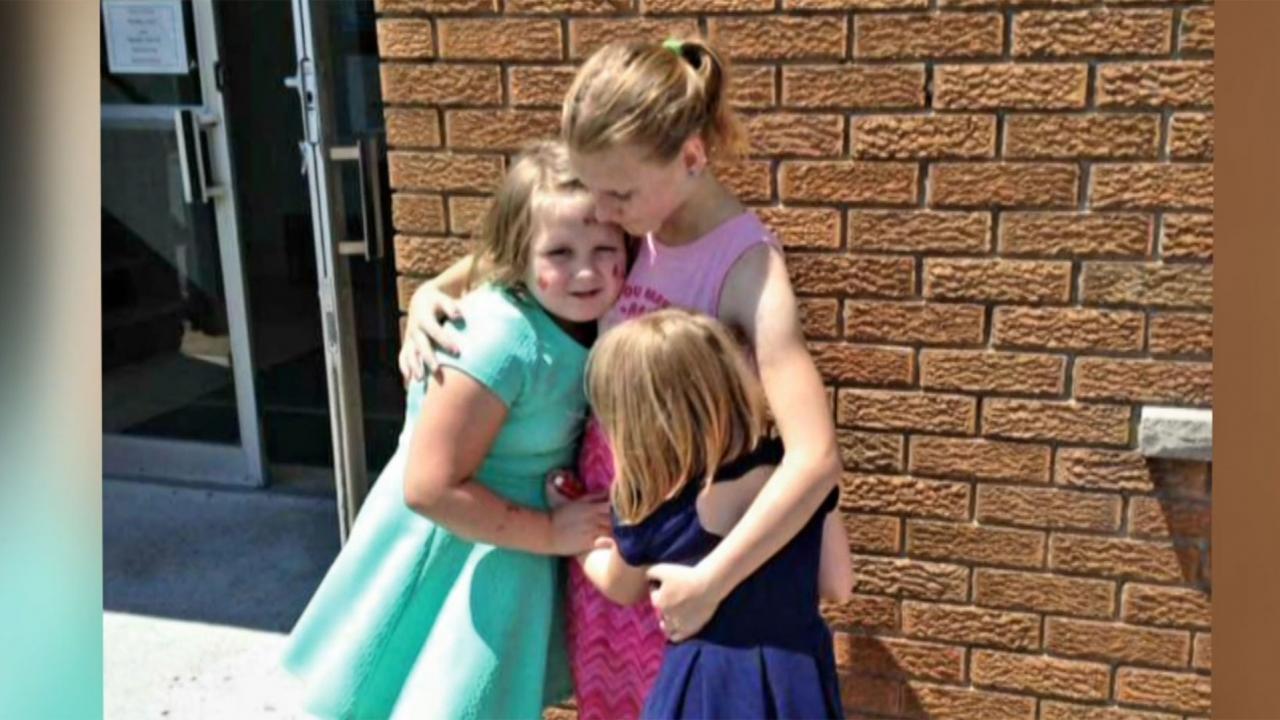 Mom Says She Tried To Prevent Daughters From Falling Victim To O…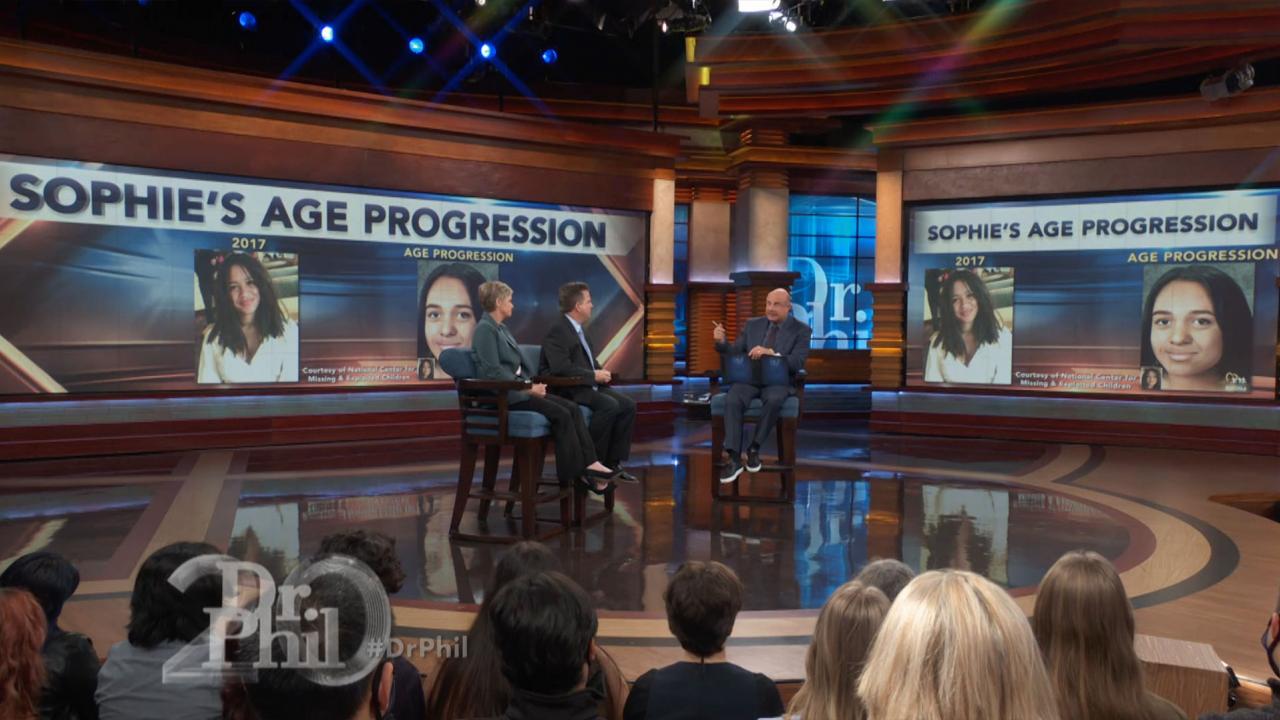 Father Shares Warning Signs He Missed In Behavior Of Teen Daught…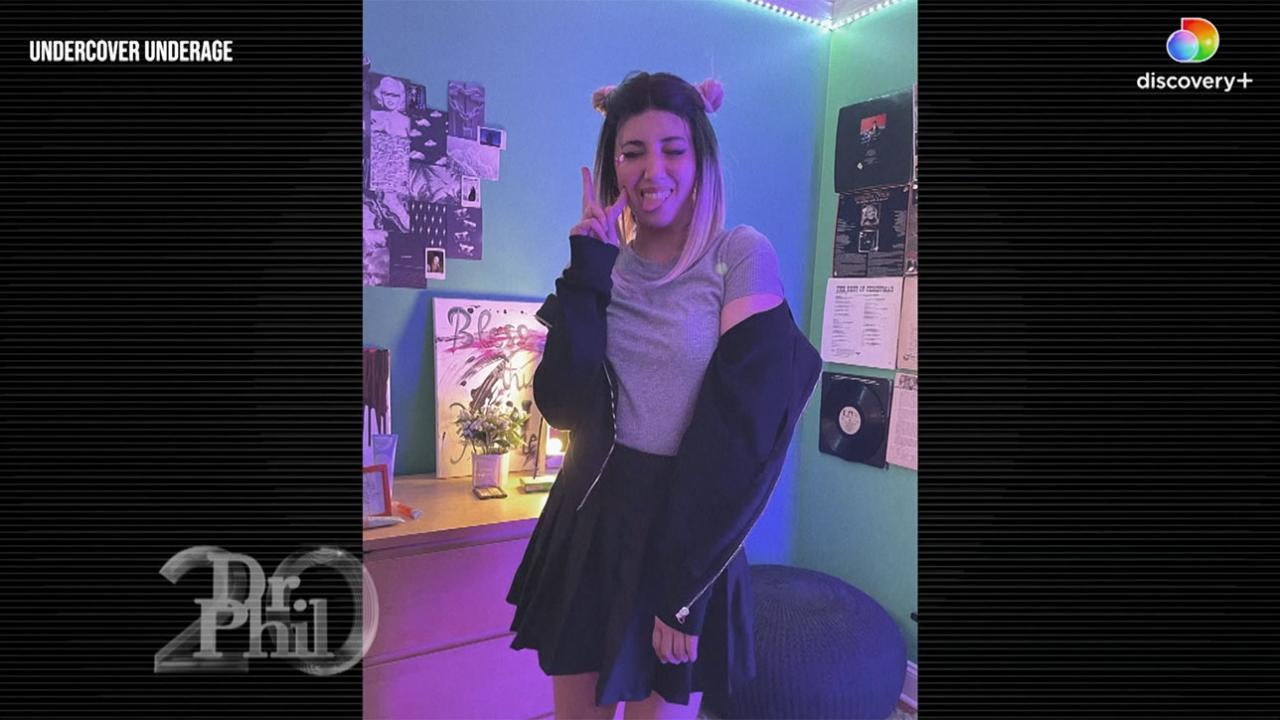 How A Mom Transforms To Catch Online Predators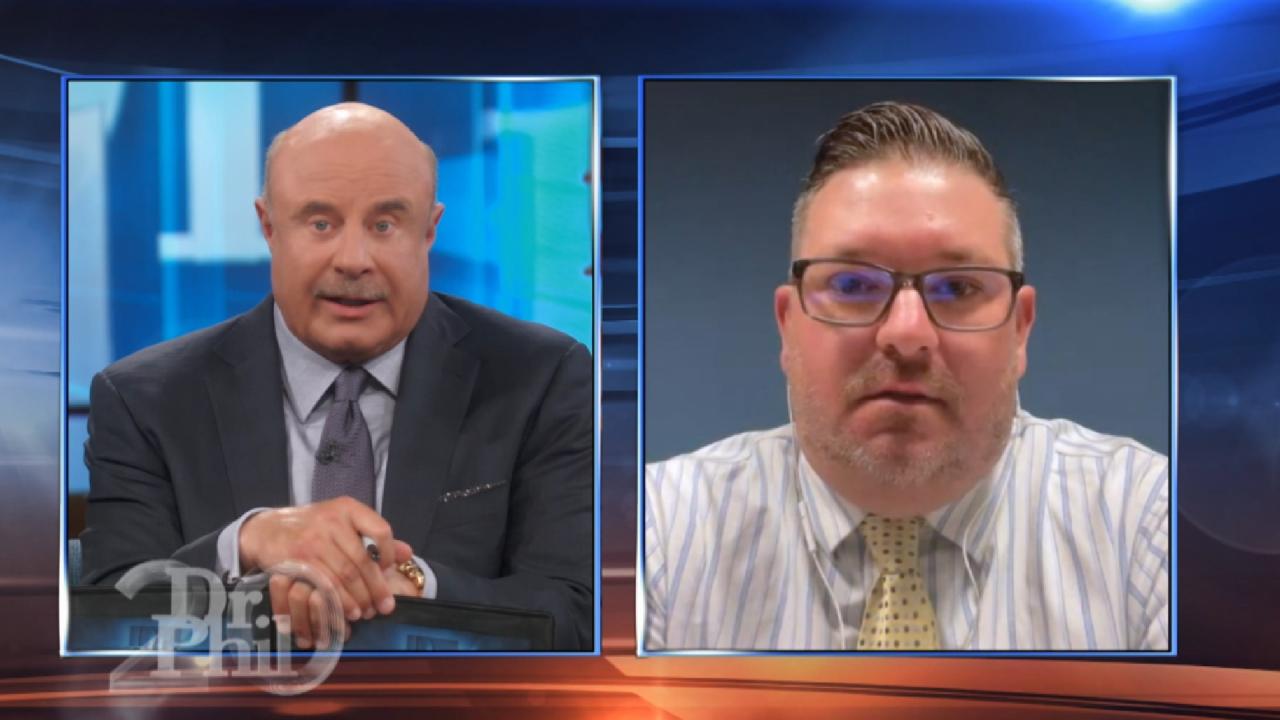 No Suspects Or Named Persons Of Interest In 2020 Disappearance O…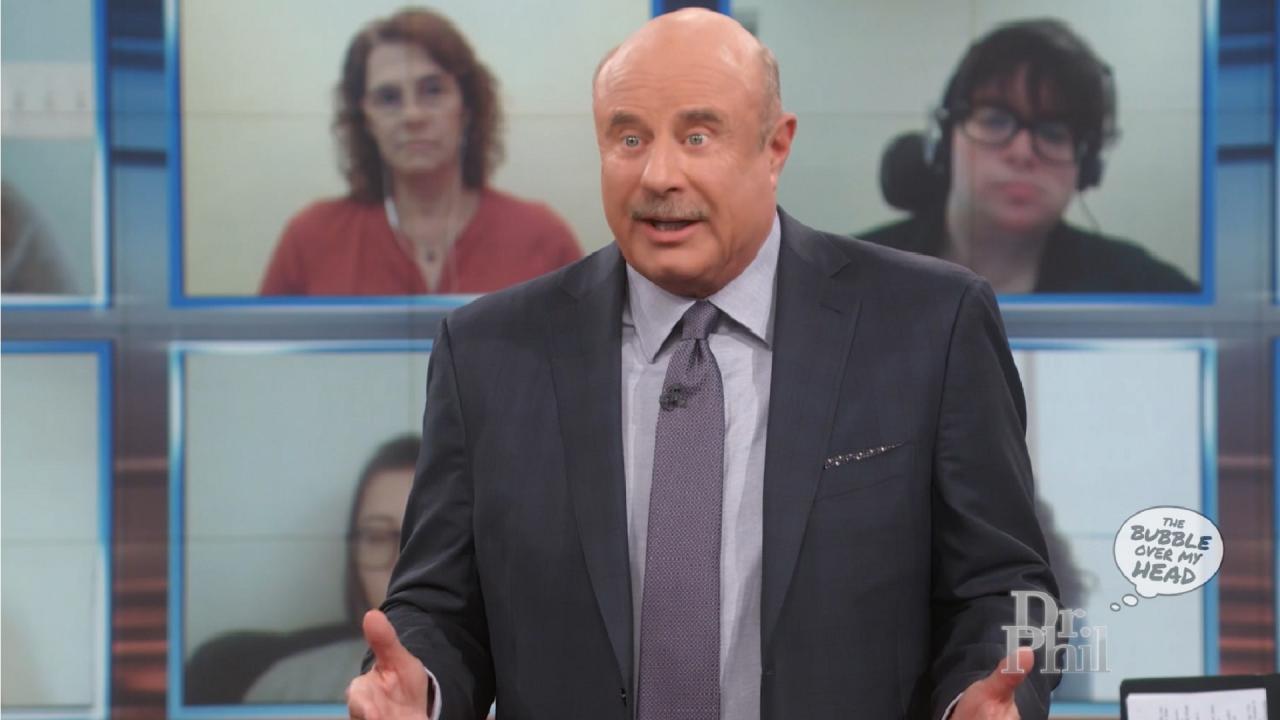 Grieving A Loved One? Dr. Phil Says Talk About The People You've…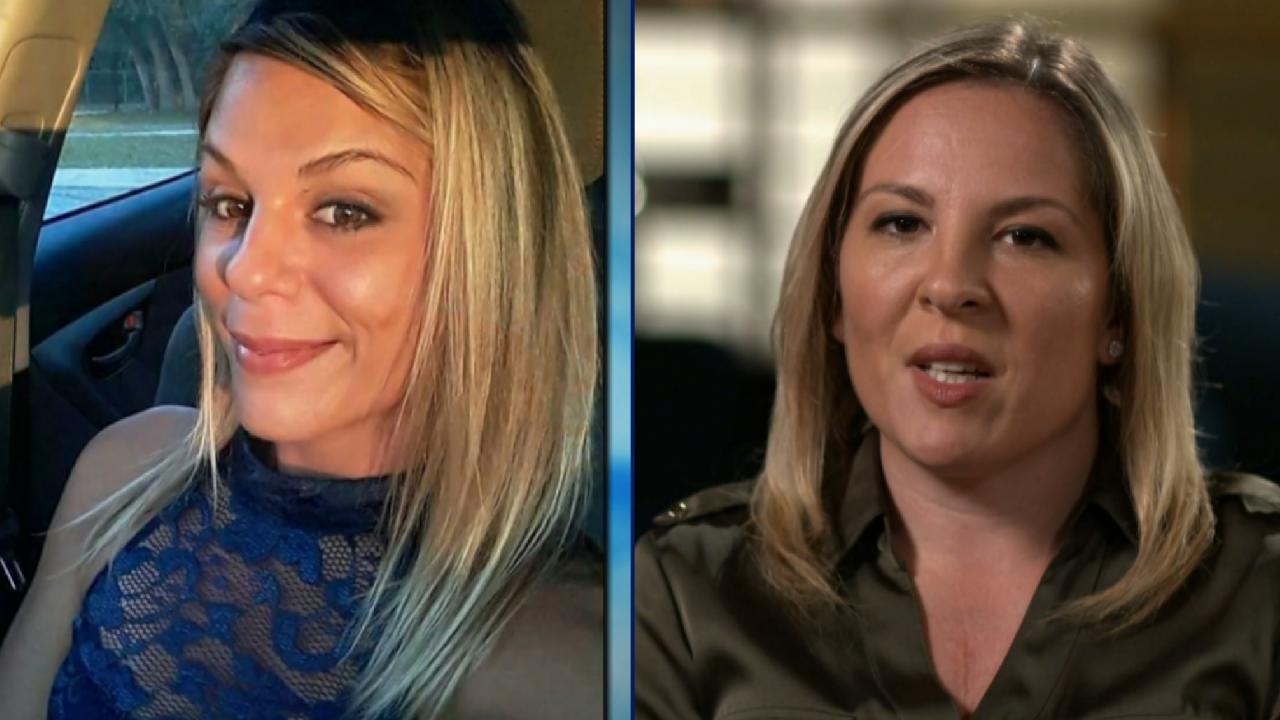 Family Of Missing Florida Woman Swears They'll Never Give Up Sea…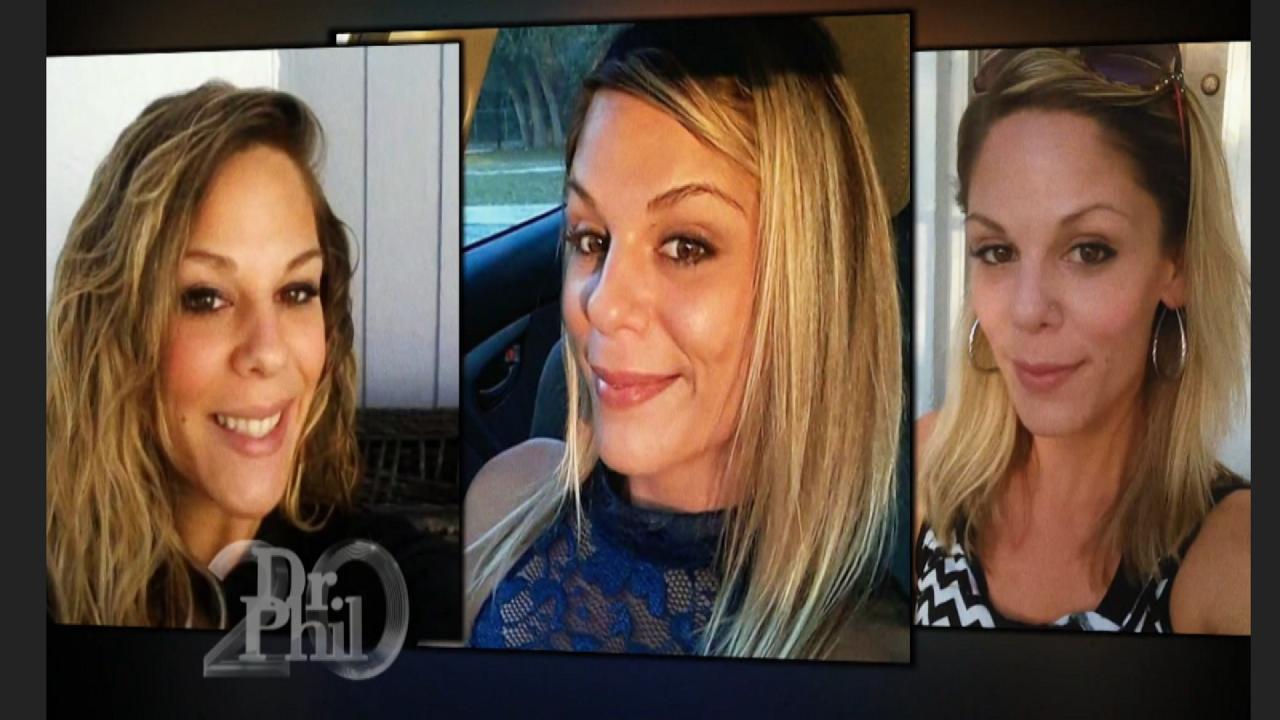 Sister Of Lauren Dumolo Describes 'Red Flags' And 'Coincidences'…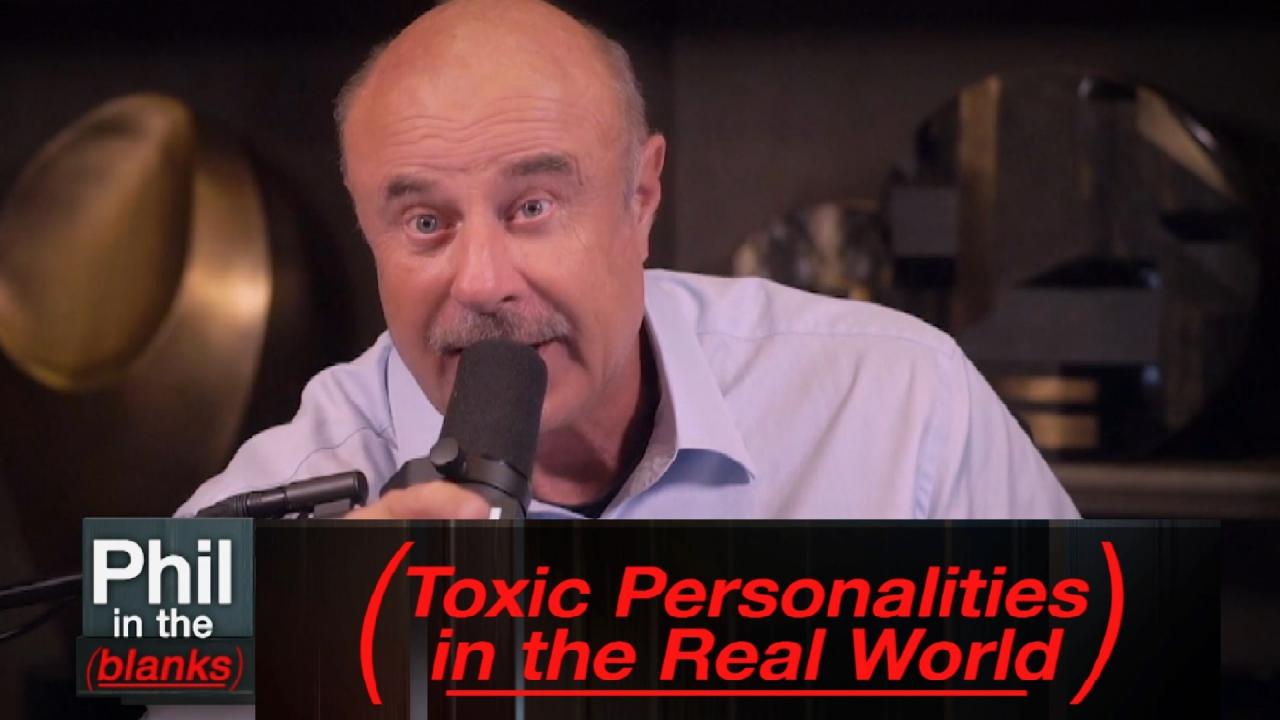 Identifying Antisocial Personality Disorder – 'Phil In The Blank…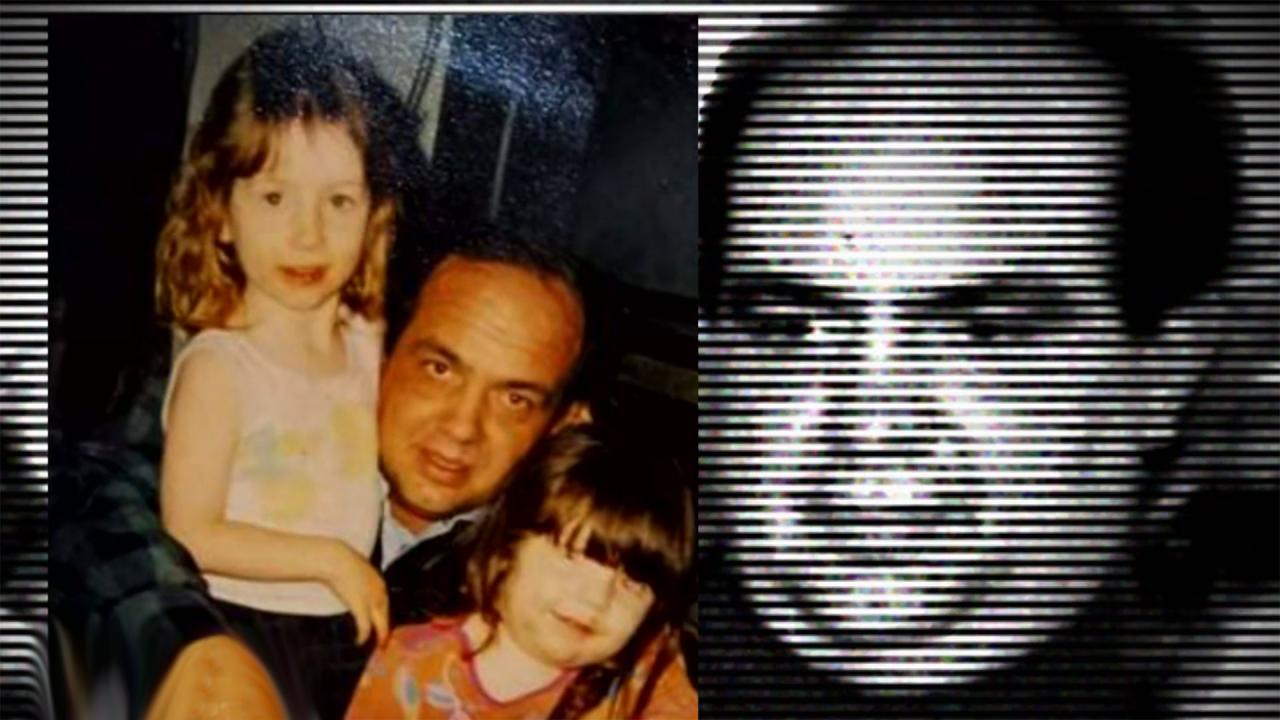 Woman Says She Has Night Terrors About Father Who Molested Her A…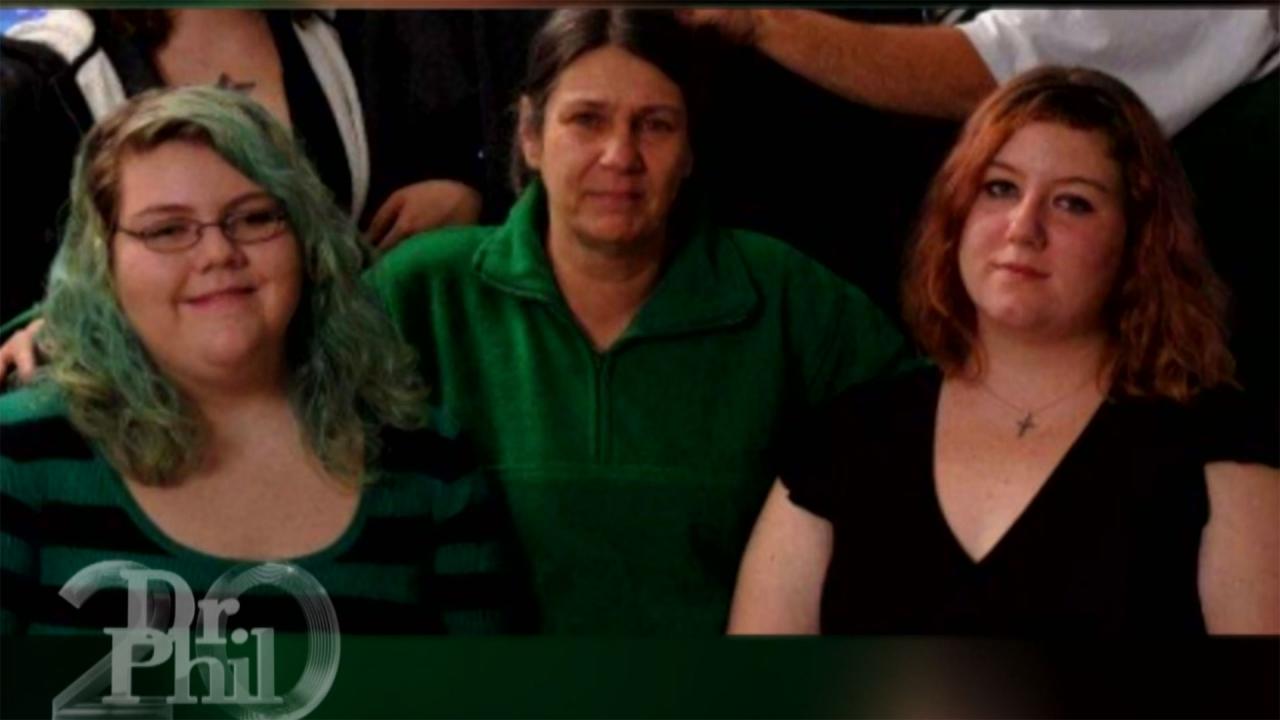 Mom Claims She Tried Desperately To Rescue Children From Their A…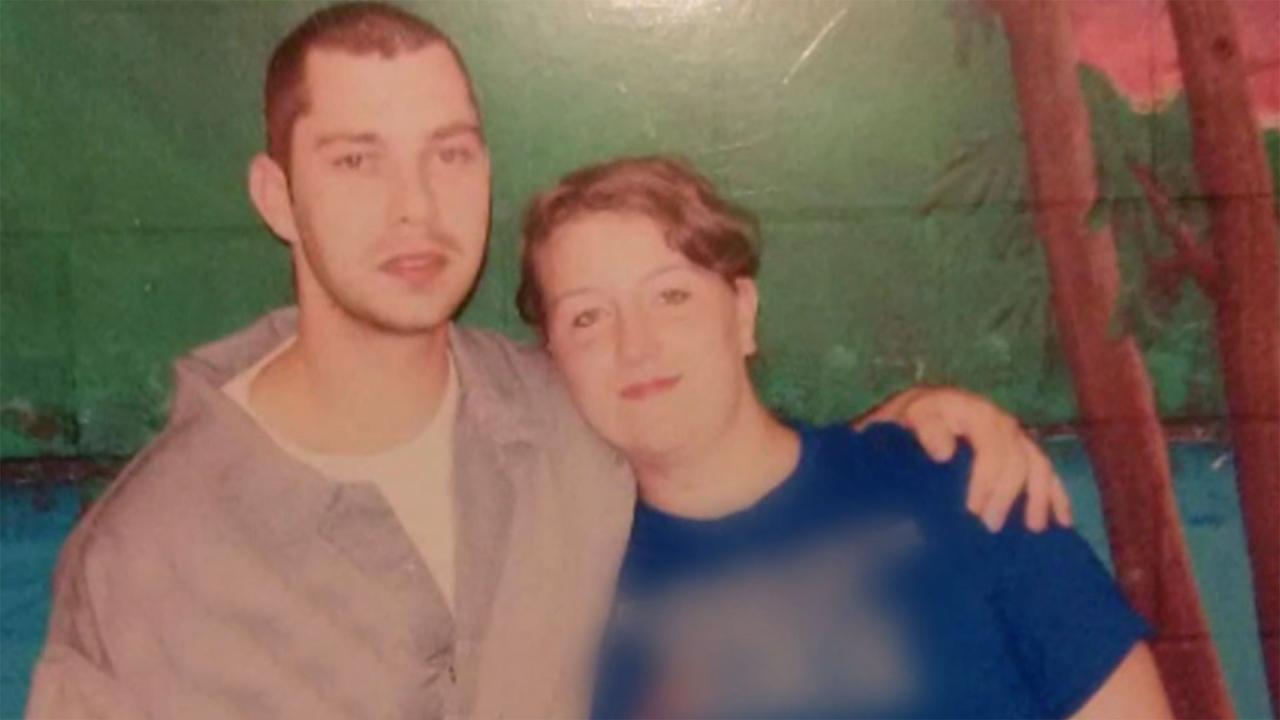 Woman Says She Feels Guilty Brother Is Serving 1,800 Years In Pr…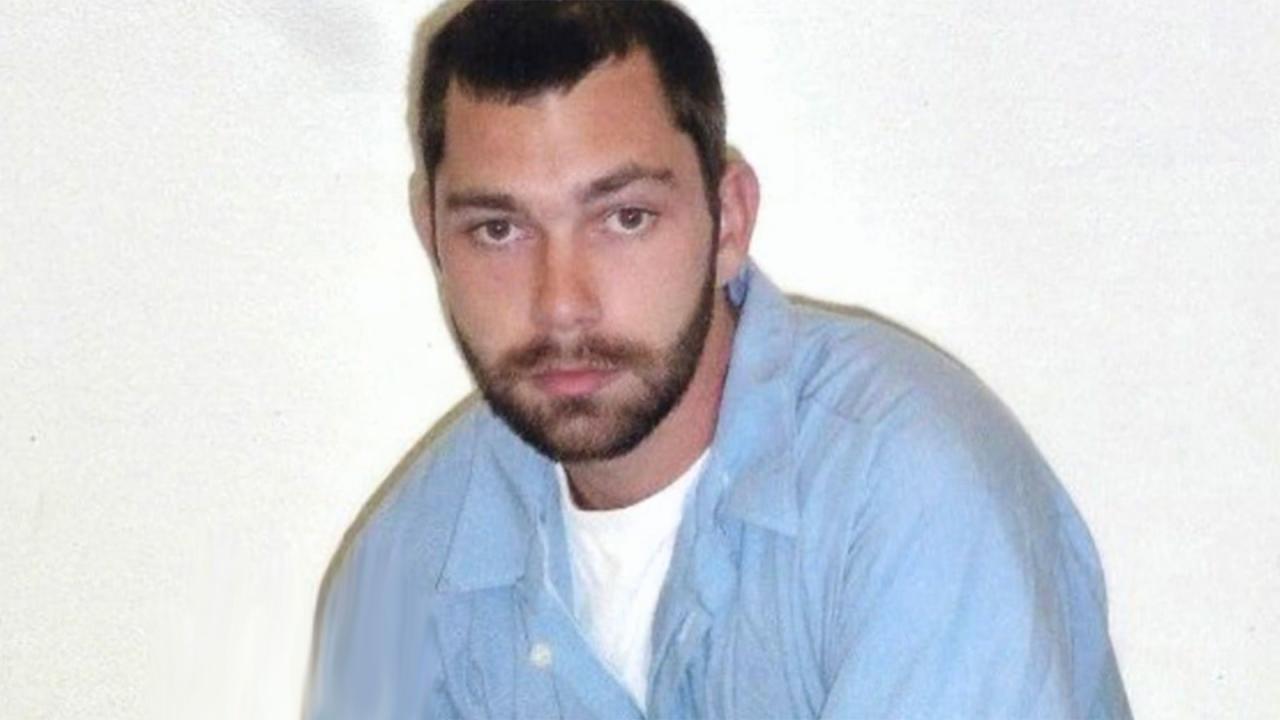 Attorney Shares What He Thinks Is Best Strategy For Family Tryin…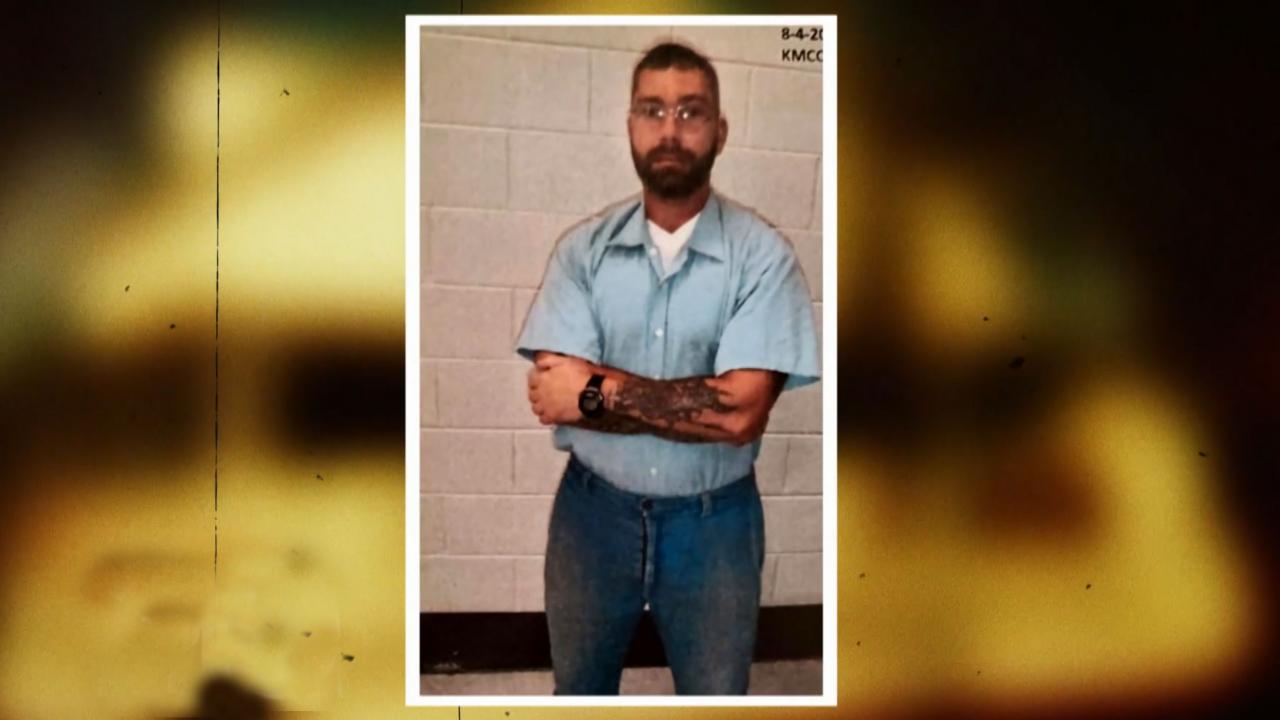 Man Sentenced To 1,800 Years In Prison Tells His Story About Wha…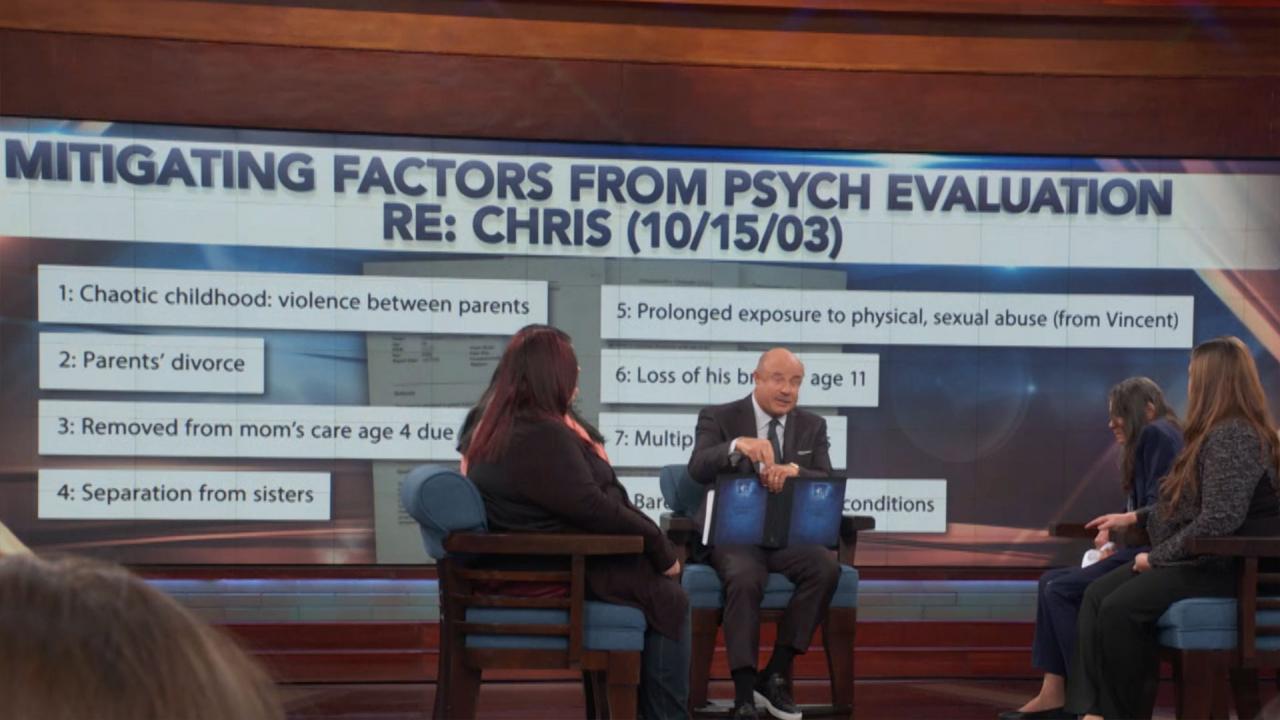 Legal Activist Says If Judge Saw Christopher Bennett's Psych Eva…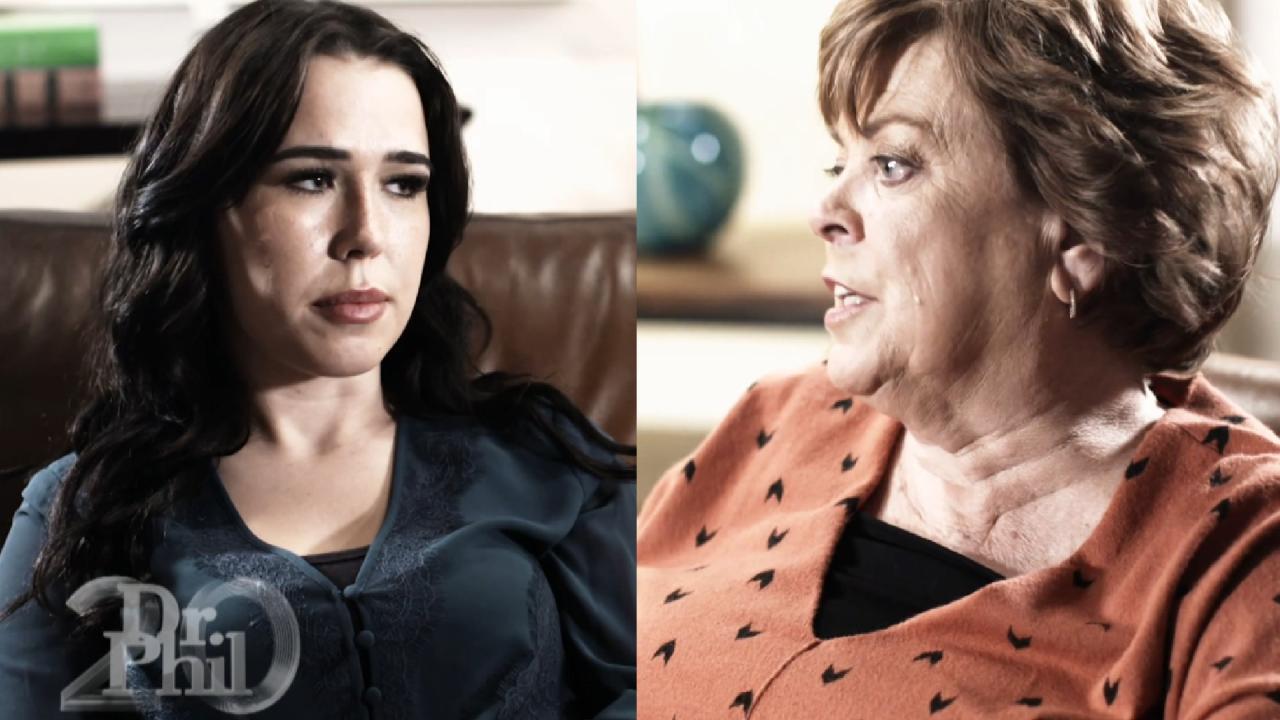 'It Feels Like Nothing I Ever Do Is The Right Thing In Her Eyes,…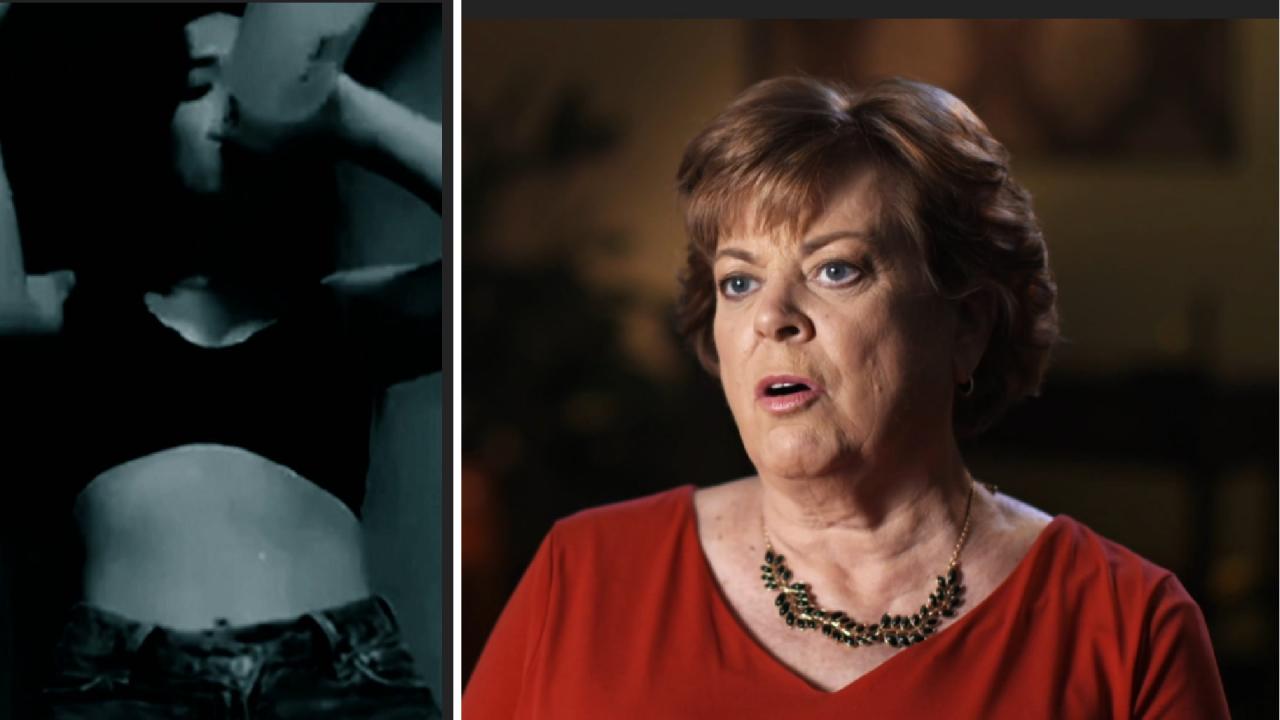 Woman Whose Mother Is Raising Her Son Says, 'I Wouldn't Be Drink…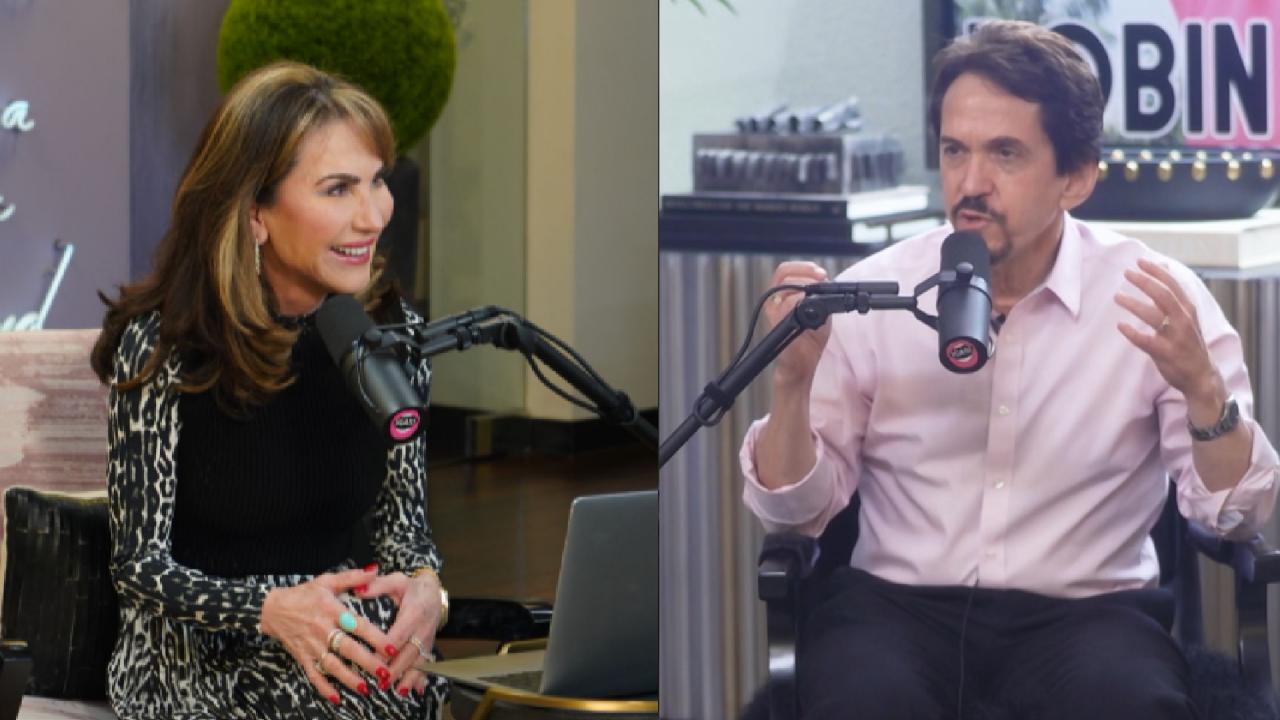 The Secret to Writing a Beautiful Life, With Mitch Albom -- 'I'v…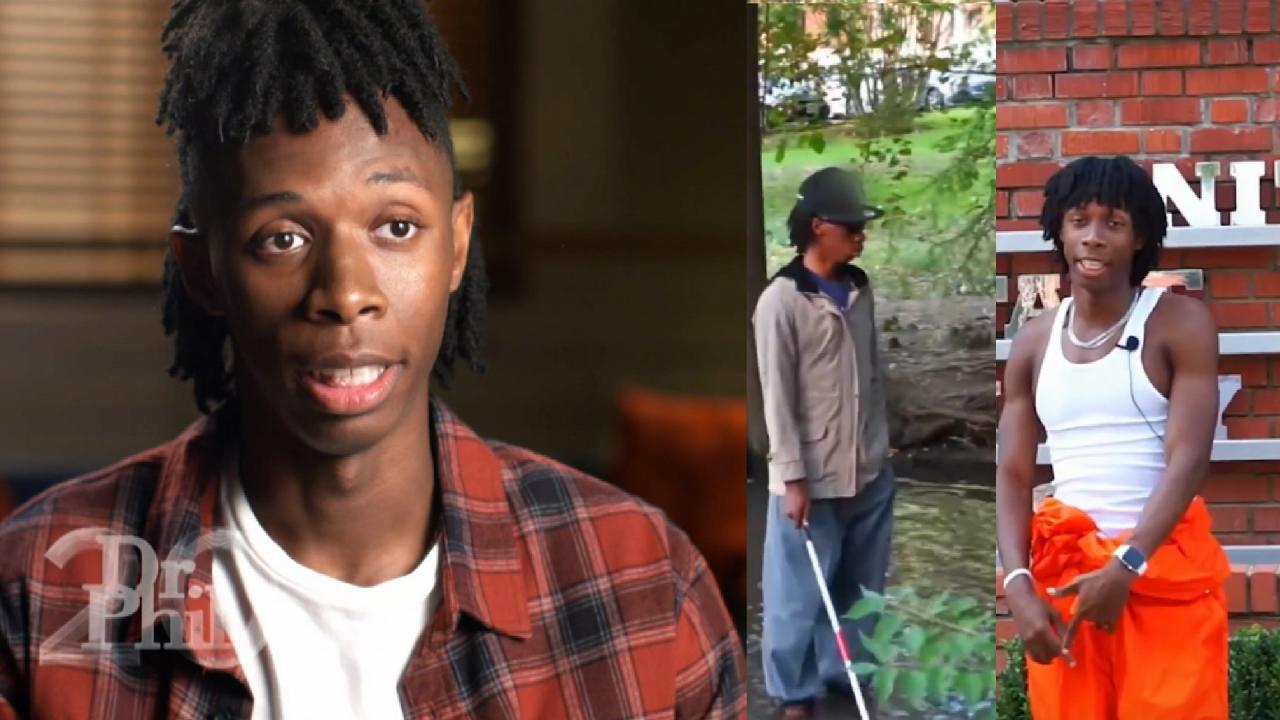 'I Believe In My Talent. I Believe I Can Be A Big Star,' Says 19…
The "Here Comes Honey Boo Boo" Scandal: Mama June Speaks Out"
Earlier this year, 9-year-old former child pageant star Alana "Honey Boo Boo" Thompson saw her four-year reality television reign come to an end after reports surfaced that her mother, June "Mama June" Shannon, was allegedly dating convicted sex offender Mark McDaniel — who pleaded guilty to molesting Mama June's oldest daughter, 20-year-old Anna, who recently publicly confirmed that she was his victim.
Mama June denies being romantically involved with McDaniel, who was released from prison in March 2014 after serving a 10-year sentence for aggravated child molestation. In a daytime television exclusive, Dr. Phil travels to Georgia to visit Mama June. How does she answer to allegations that she has allowed McDaniel around her younger children?
Plus, Anna reportedly claims that Mama June depleted her trust fund and used some of the money to buy McDaniel a new car — how does Mama June respond? Does she have her children's best interests at heart?
This program contains strong language and adult subject matter. Viewer discretion advised.
Tune in tomorrow, when Dr. Phil speaks exclusively with Honey Boo Boo's "Uncle Poodle" -- why does he claim Mama June is lying about not having a relationship with McDaniel?
More than 16 million kids in the United States are at risk for hunger each day. Fortunately, you can help. Visit Feeding America to find your local food bank. And, help Dr. Phil raise enough money for 10 million meals. Donate today!
Mama June answers Dr. Phil's questions about having brought her kids around a convicted child molester.

Dr. Phil goes over Mama June's relationship history: "So, one, two, three, four relationships you've had, two of them have been convicted of child molestation charges; all four of them have been in jail. Who are you turning down?"
Tune in to hear what Mama June's ex, "Sugar Bear" Thompson, and her daughter, Lauryn "Pumpkin" Thompson, have to say about the scandal that has rocked their family.