A Woman's Memories of Murder: Was There a Crime or Another Traum…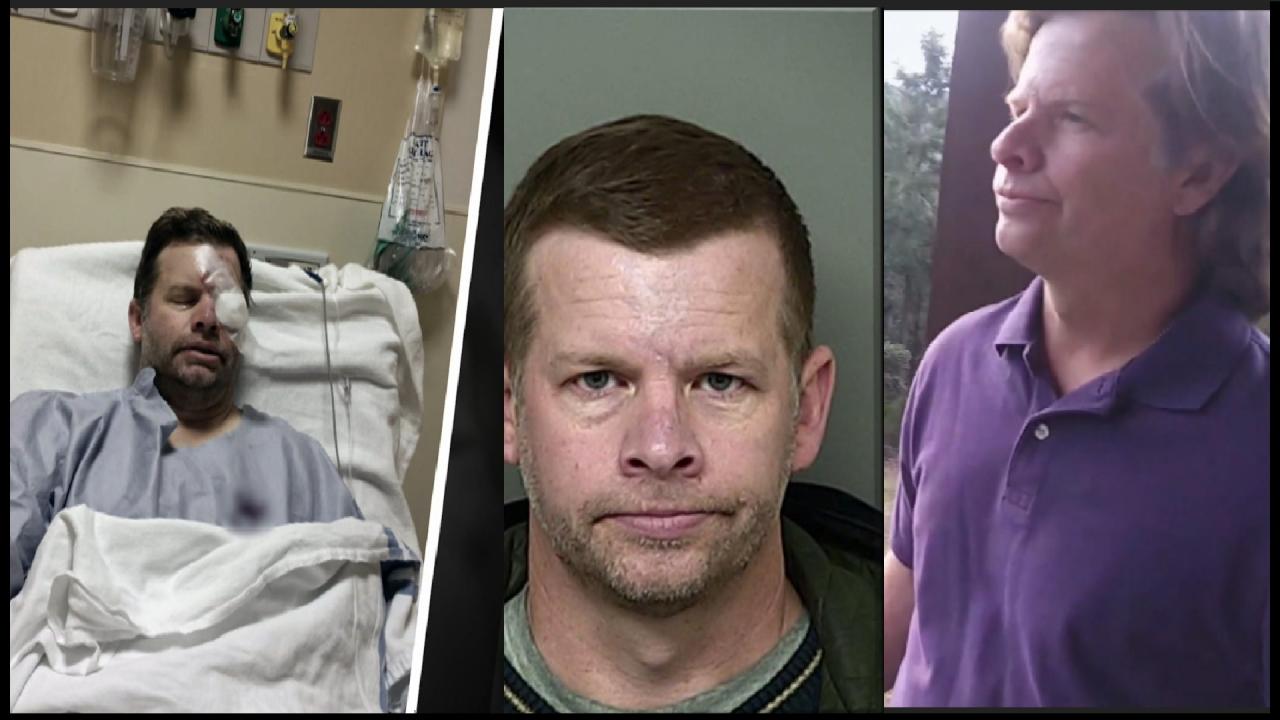 'It's A Nightmare,' Says Man Who Claims Rare Medical Condition –…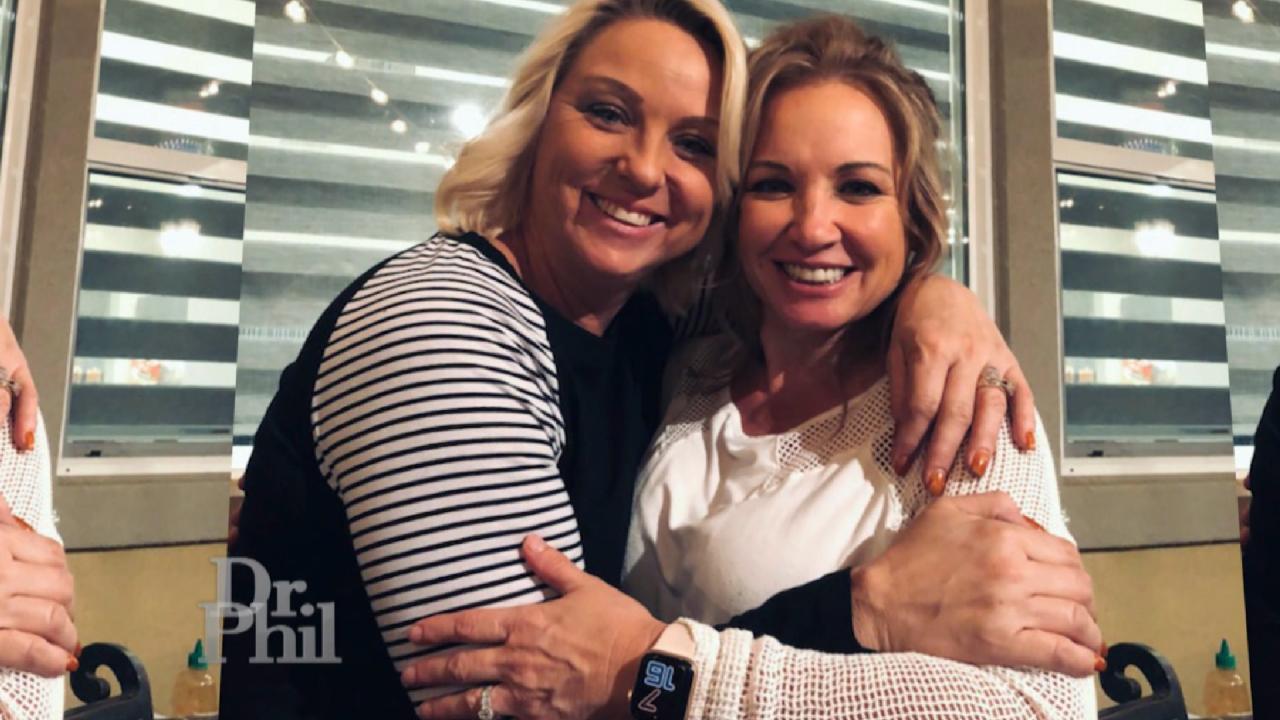 Woman Says She Has 'A Lot Of Great Ideas.' Her Cousin Claims She…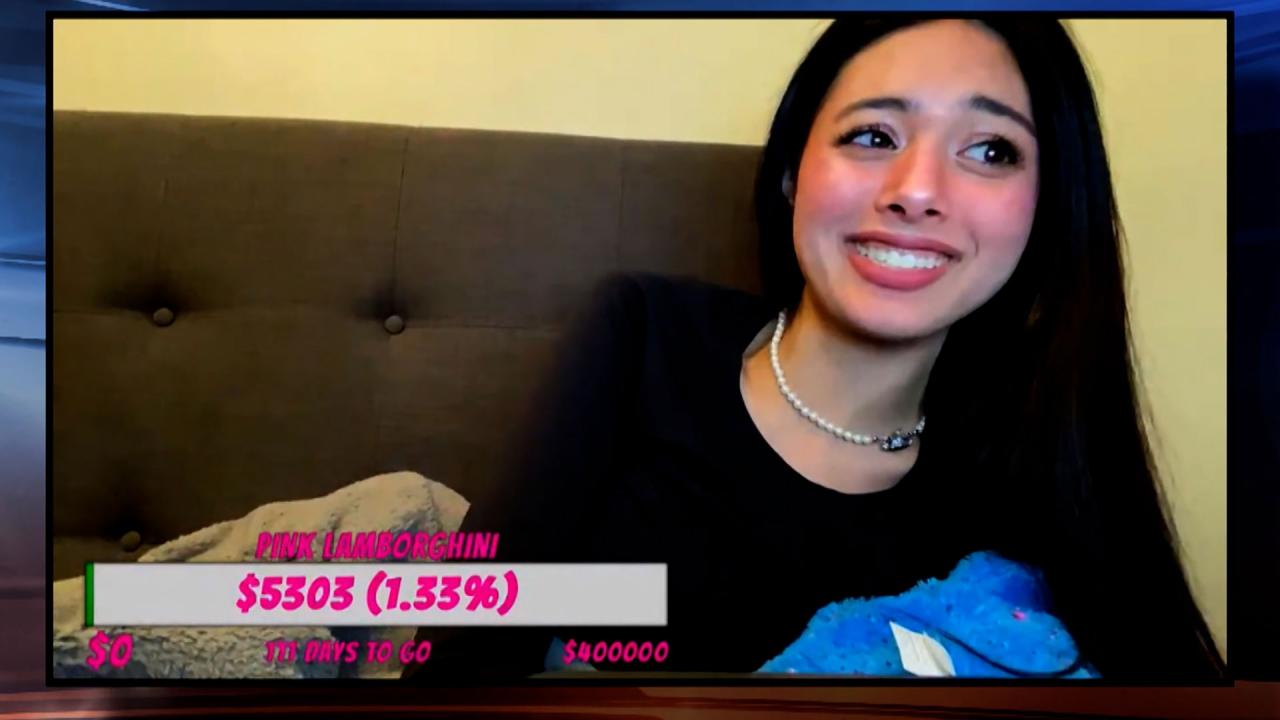 'I Thought Everything I Said Was Funny,' Says 18-Year-Old Accuse…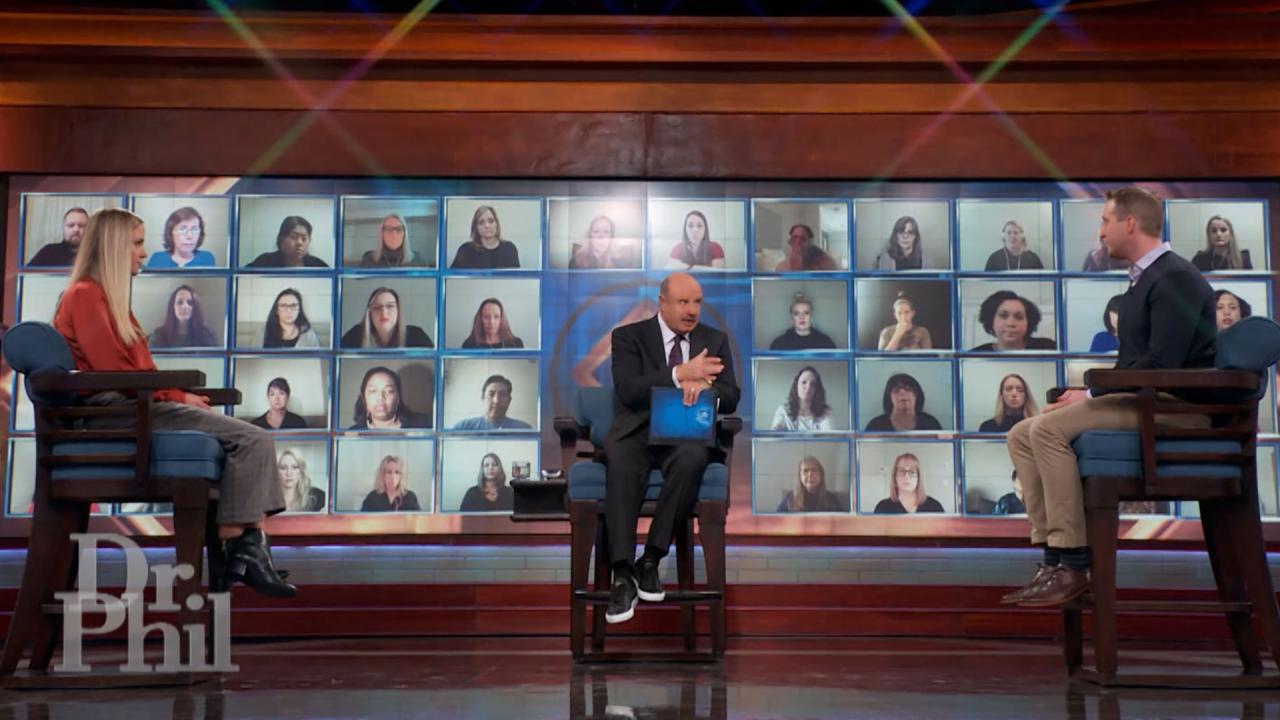 What Security Video Reveals About Woman Who Claims She Leaves At…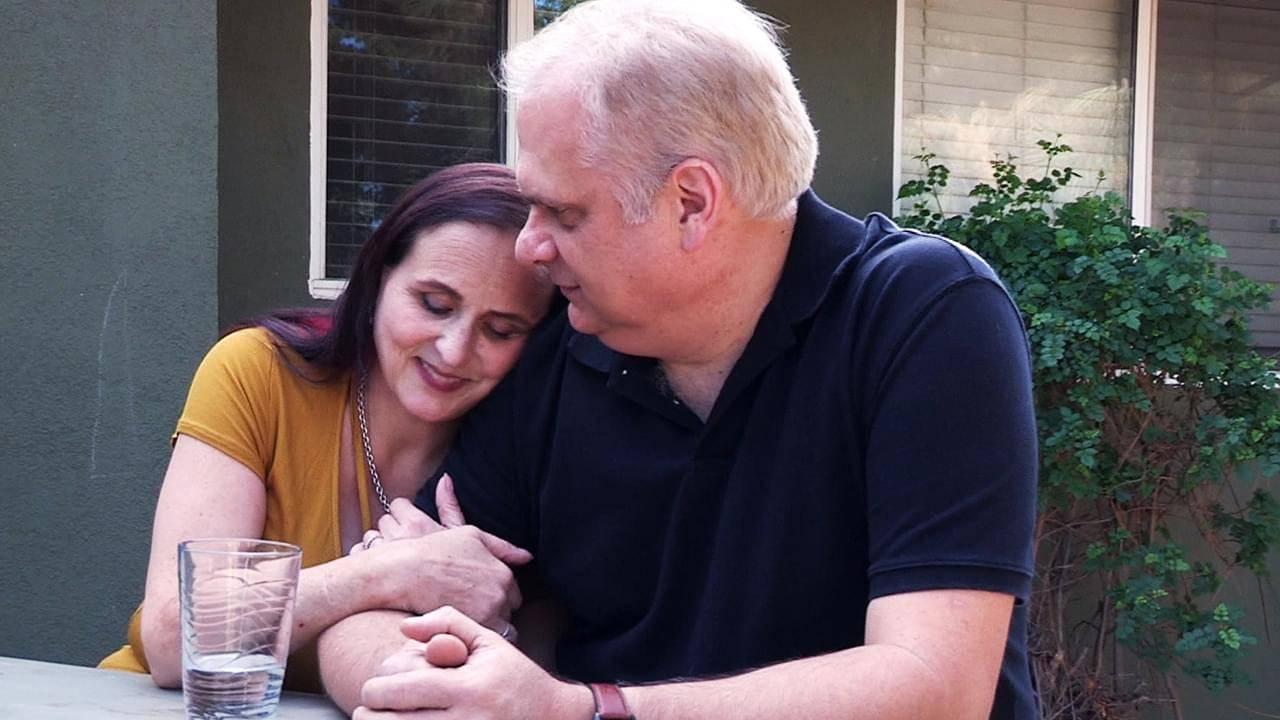 Woman Accused Of Destroying Family With Drinking Problem Shares …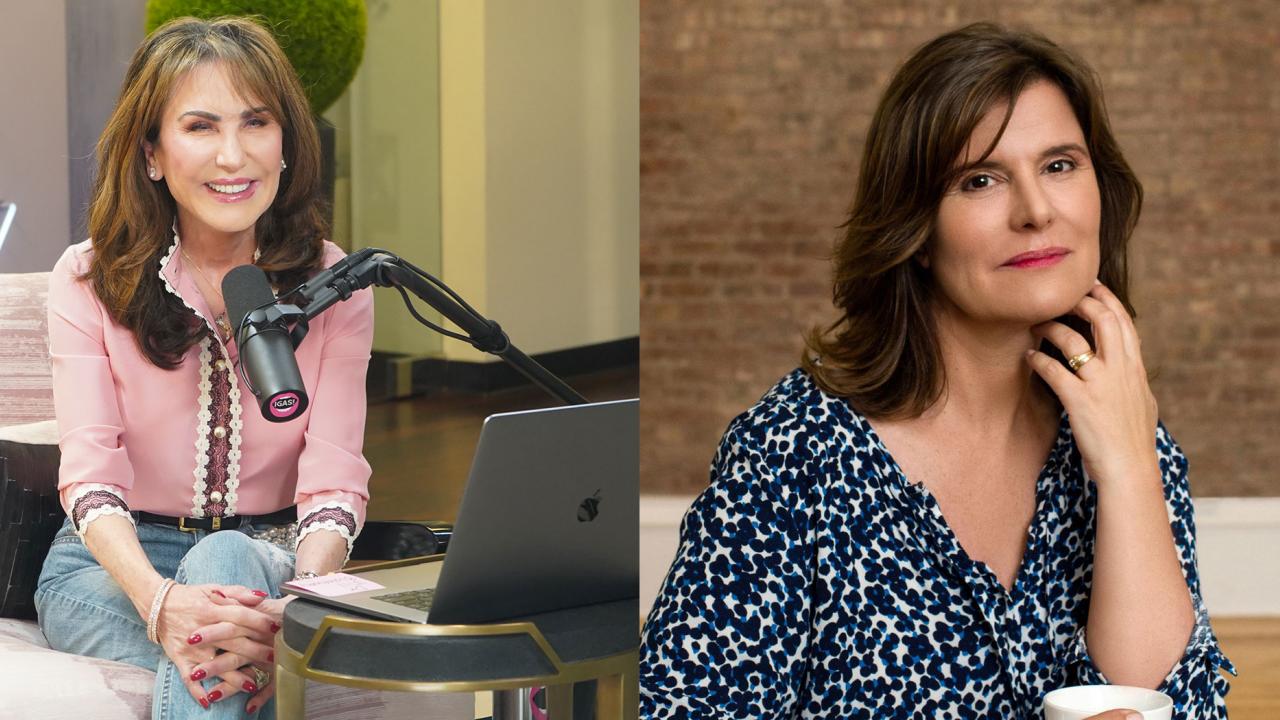 The Secret to Acupuncture Healing - 'I've Got A Secret! With Rob…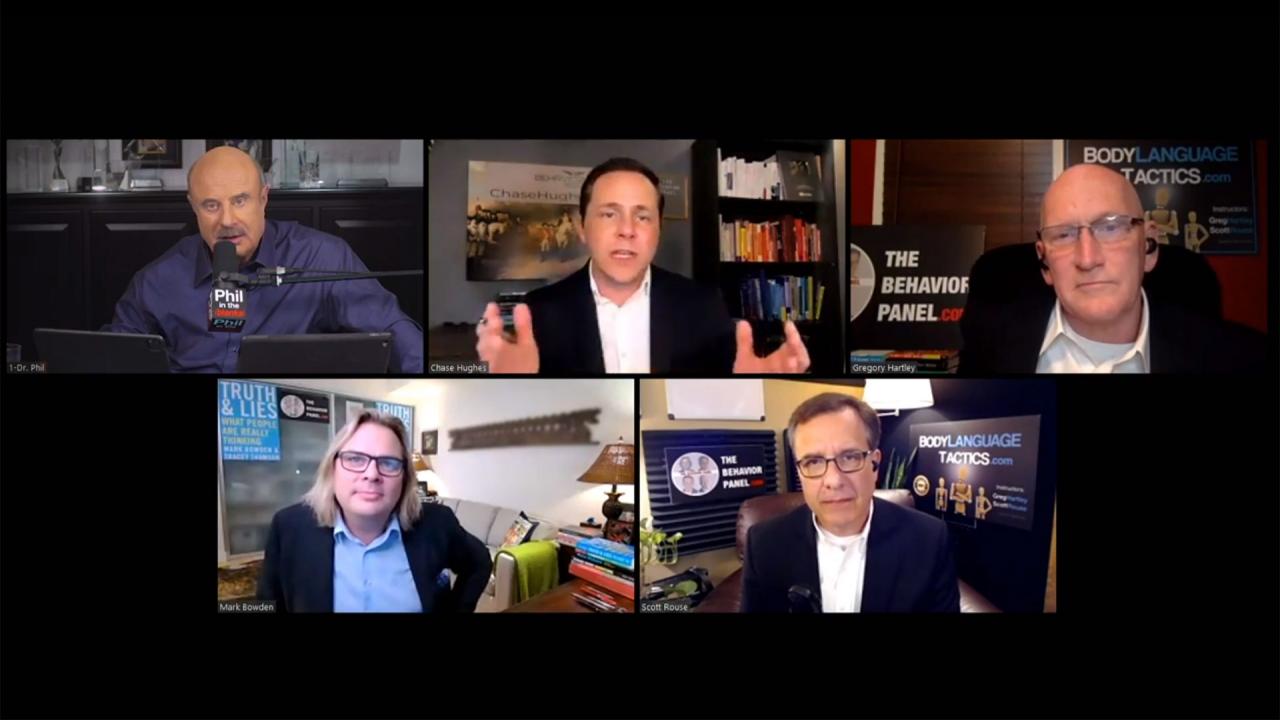 How To Interpret Body Language And Understand Human Behavior – '…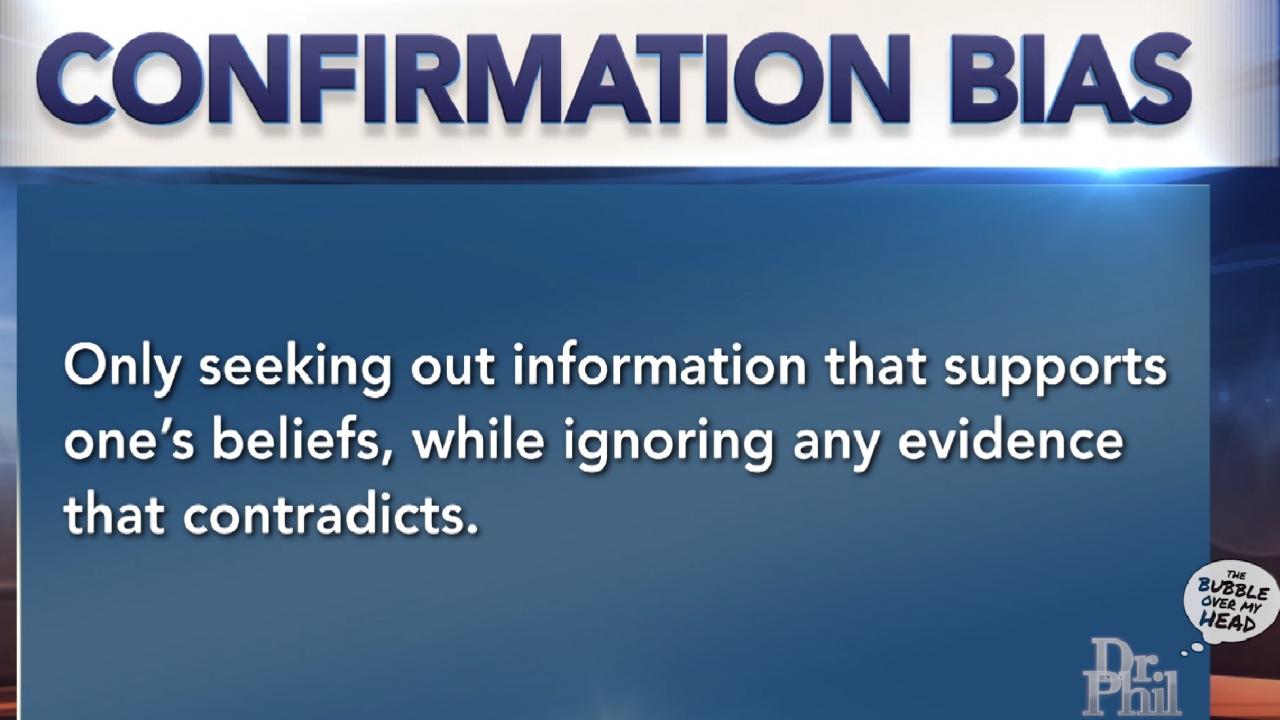 The Bubble Over My Head: The Paradoxical Effect Of Confirmation …
A Woman's Memories of Murder: Was There a Crime or Another Traumatic Event?
Lauren says 10 years ago she was kidnapped, sold into sex slavery and witnessed a woman's murder — all in eight days. But she also says the police don't believe her story and admits even she questions her memory at times. Can Dr. Phil help Lauren find some clarity?
This show contains adult subject matter and strong language. Viewer discretion advised.
More than 16 million kids in the United States are at risk for hunger each day. Fortunately, you can help. Visit Feeding America to find your local food bank. And, help Dr. Phil raise enough money for 10 million meals. Donate today!
Sex Trafficking and Murder?
Lauren says in March 2004, when she was 20 years old, she was kidnapped by three people at gunpoint outside her home on a dark night, while her family was away on vacation. She says she was immediately sold into sex slavery for eight horrific days. While being held against her will, Lauren also says she witnessed a young woman's murder. She says her captors shot the woman in the head, then handcuffed her to the body, drove out to a field and forced her to dig a grave.
Lauren says she somehow managed to escape, but her memory of the ordeal was lost until five years ago, when she started experiencing flashbacks. She says she went to the police, but they don't believe her — and she admits even she questions herself at times.
But Lauren says she made a promise that she would find the mother of the woman she believes was murdered and tell her what happened. She says she identified the woman on a missing person's website as a woman who was last seen in February 2004. Lauren reached out to professional locator
Troy Dunn
in hopes that he could unite her with the woman's mother.
Lauren takes Troy Dunn to the site where she says she buried a body. Did any new memories come back?
Tune in to see what happens when Lauren meets the mother of the woman she believes was murdered. And, Dr. Phil weighs in: What does he say to Lauren about her memories?
Extra Content