Dr. Phil Save My Family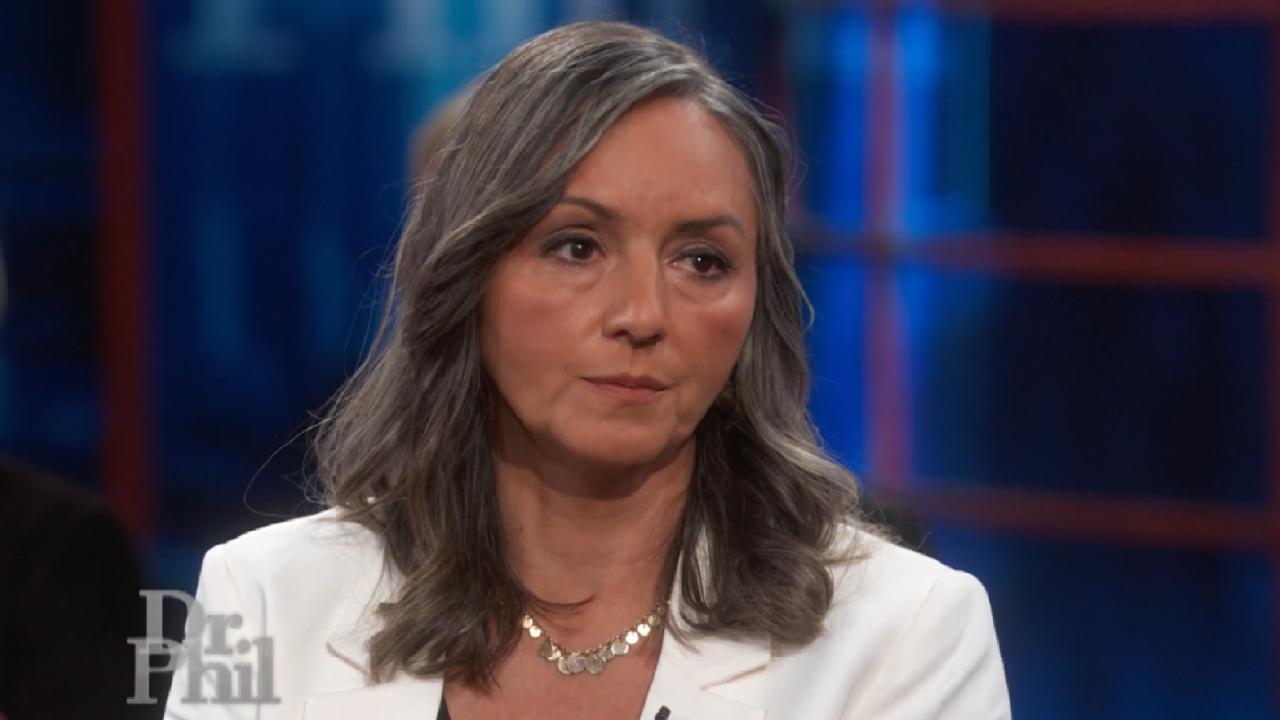 Founder Of Prosecutors Alliance Group Says Change Is Needed To F…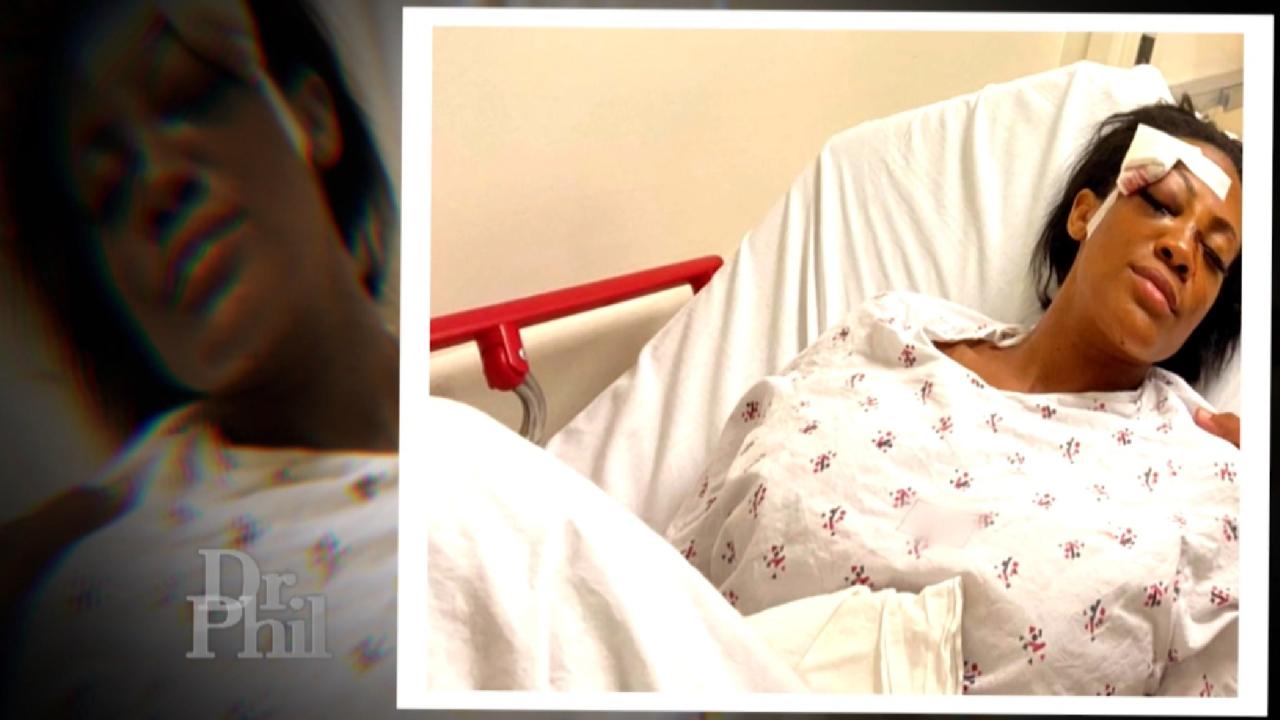 Man Who Allegedly Assaulted Olympic Medalist Reported To Have Pr…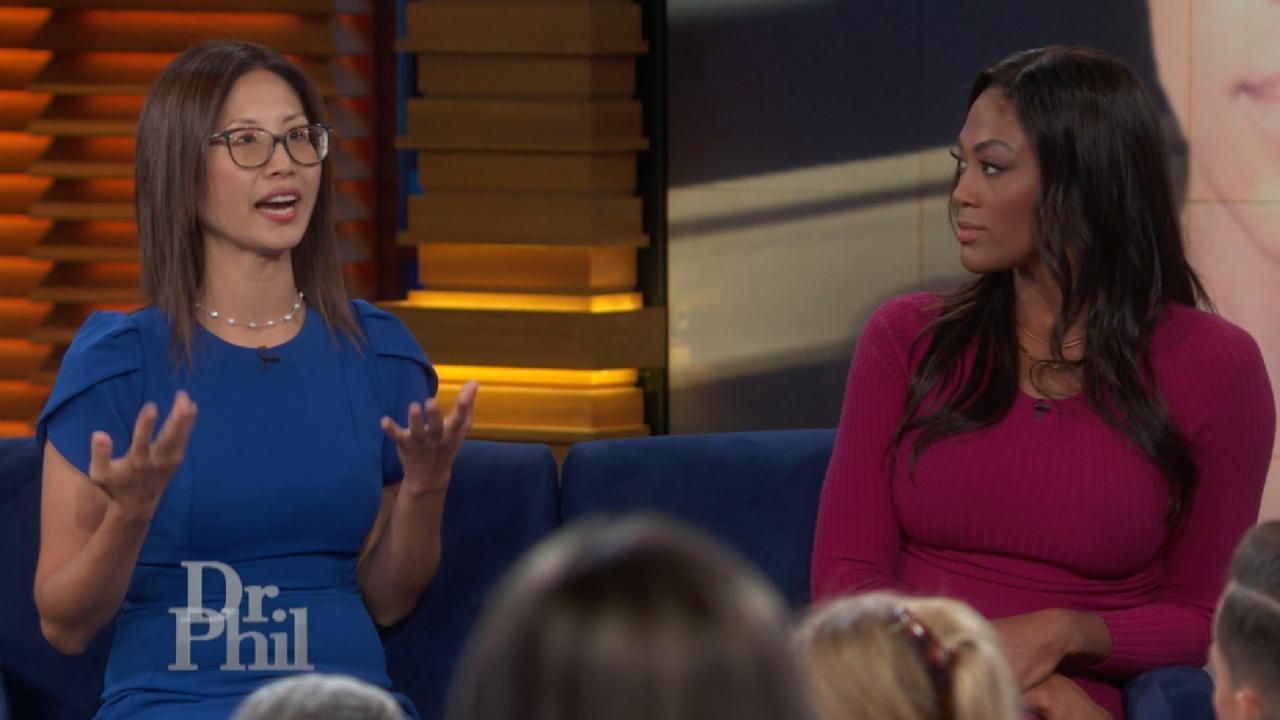 Former L.A. County Deputy DA Says Man Who Attacked Her Was Alrea…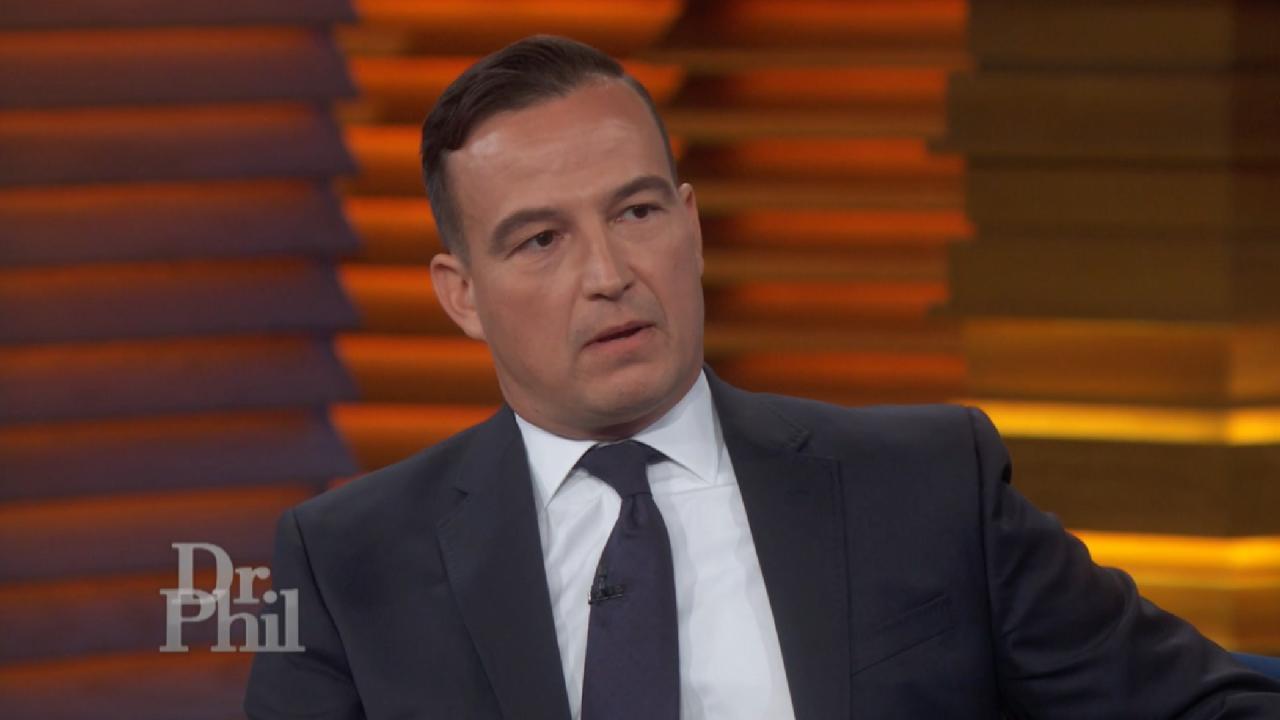 L.A. Deputy District Attorney Claims DA George Gascón Has Placed…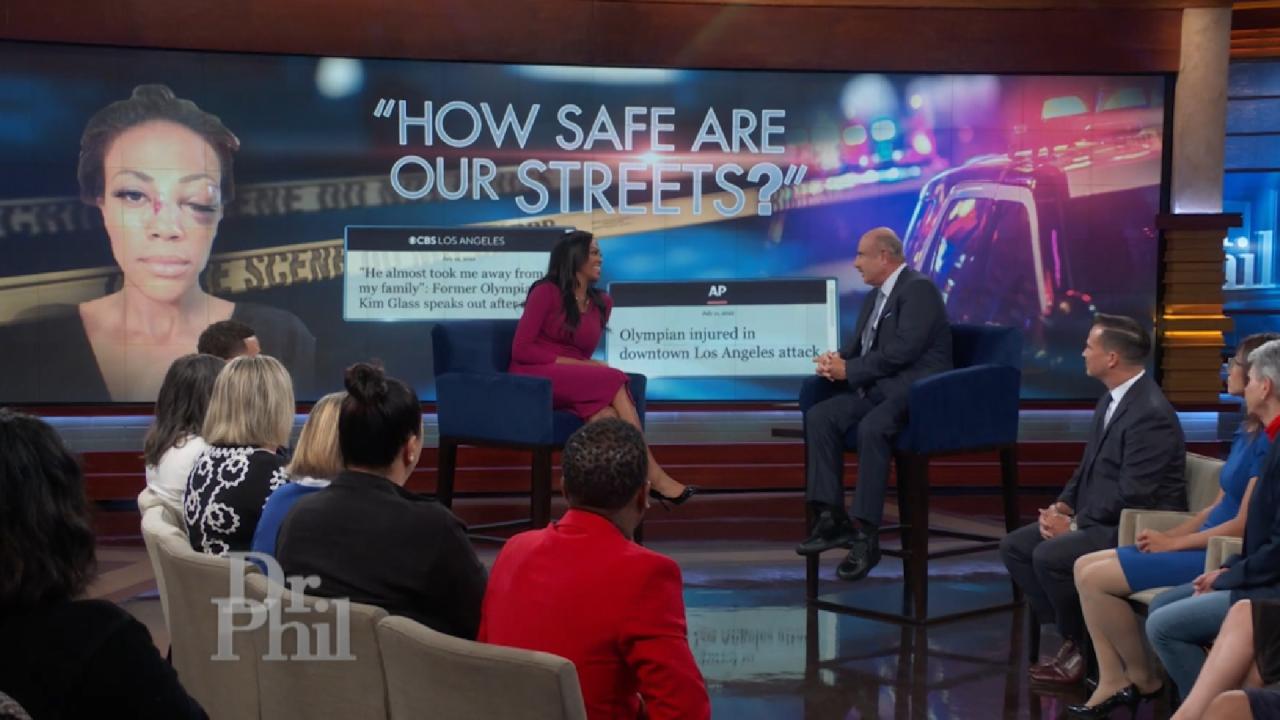 "How Safe Are Our Streets?"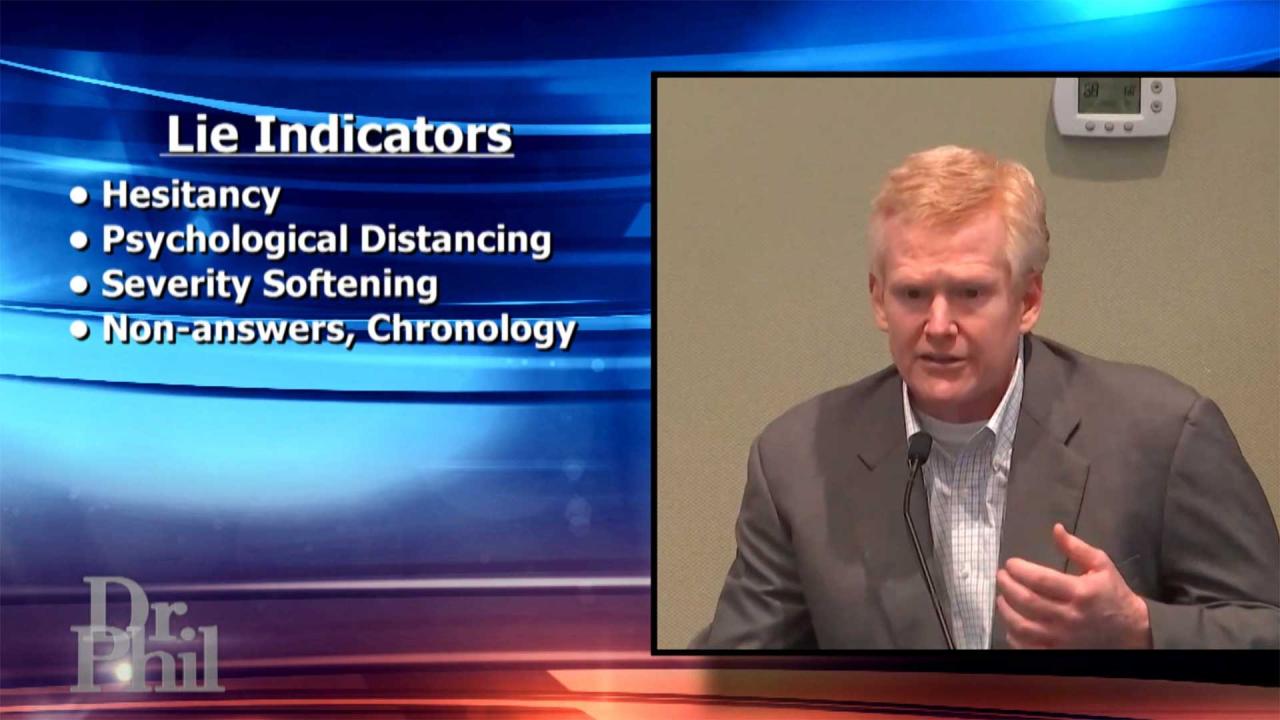 What Body Language Experts Say Were Red Flags In Alex Murdaugh's…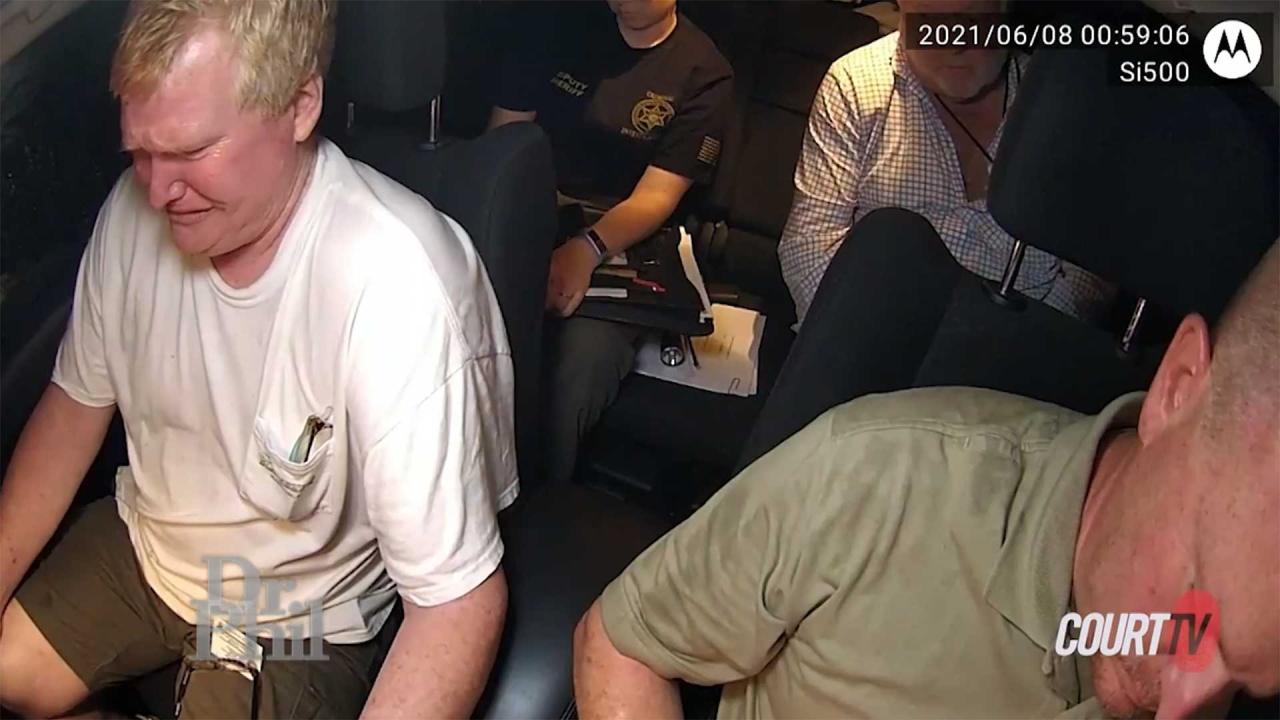 What Body Language Experts Say About Alex Murdaugh's Behavior Du…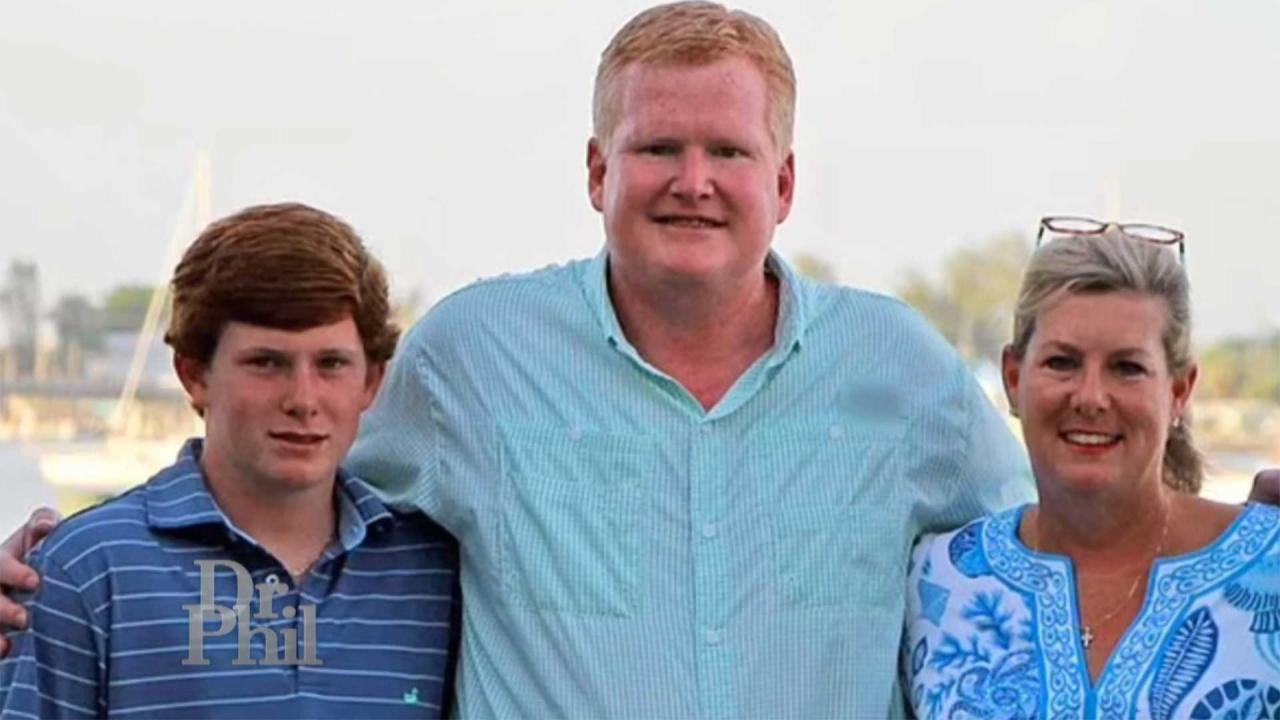 Was Maggie Murdaugh Lured To Moselle Property By Husband Alex Ni…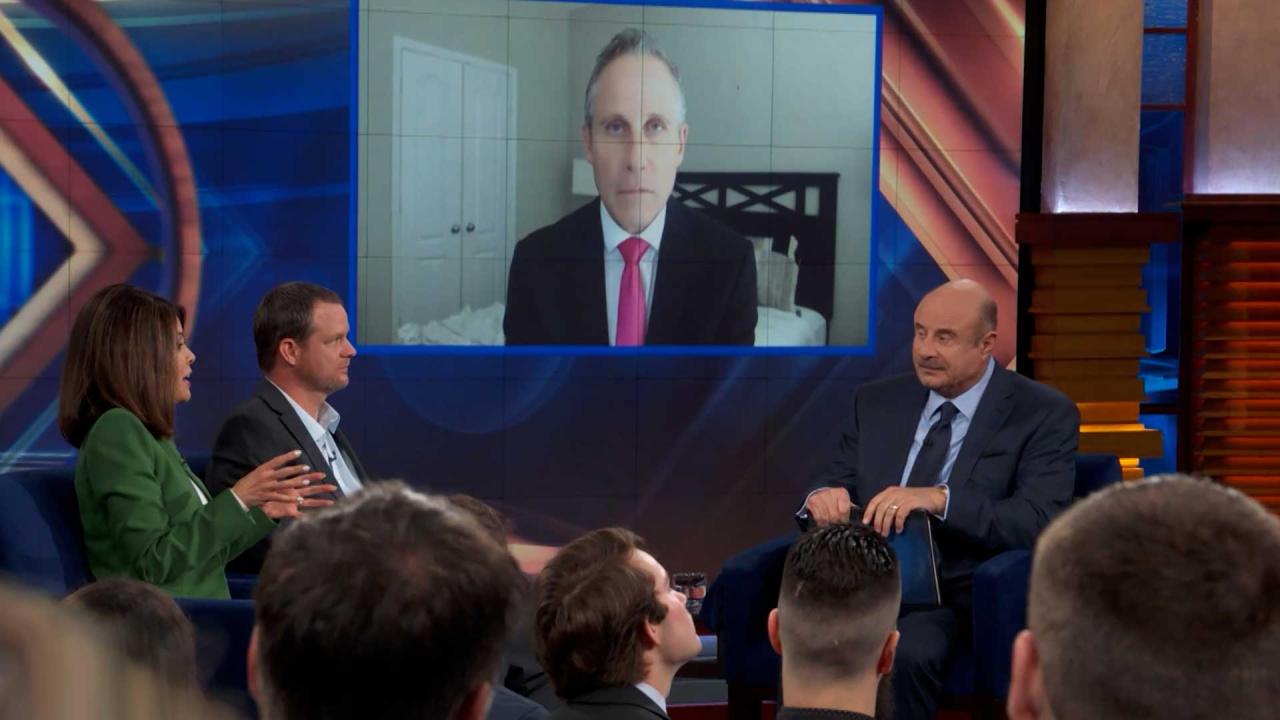 What Former Prosecutor Says Was a 'Jaw-Dropping' Moment In Alex …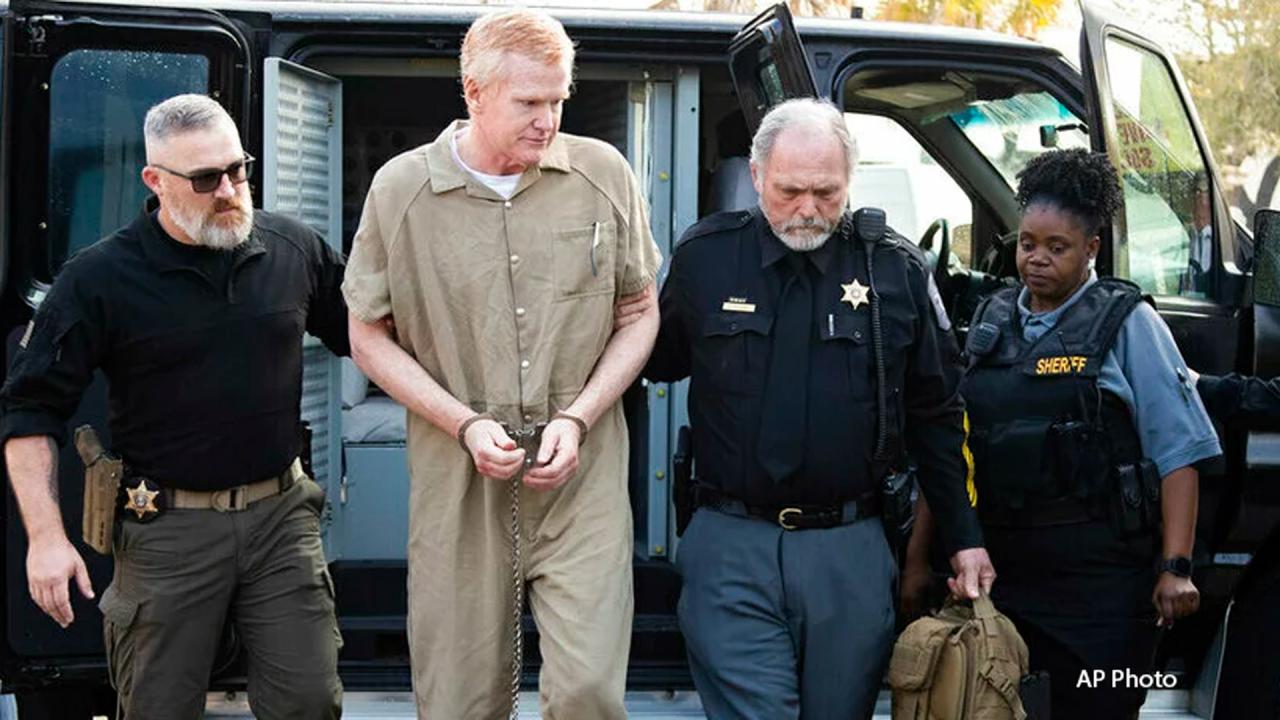 Alex Murdaugh Guilty: His Body Language of Lies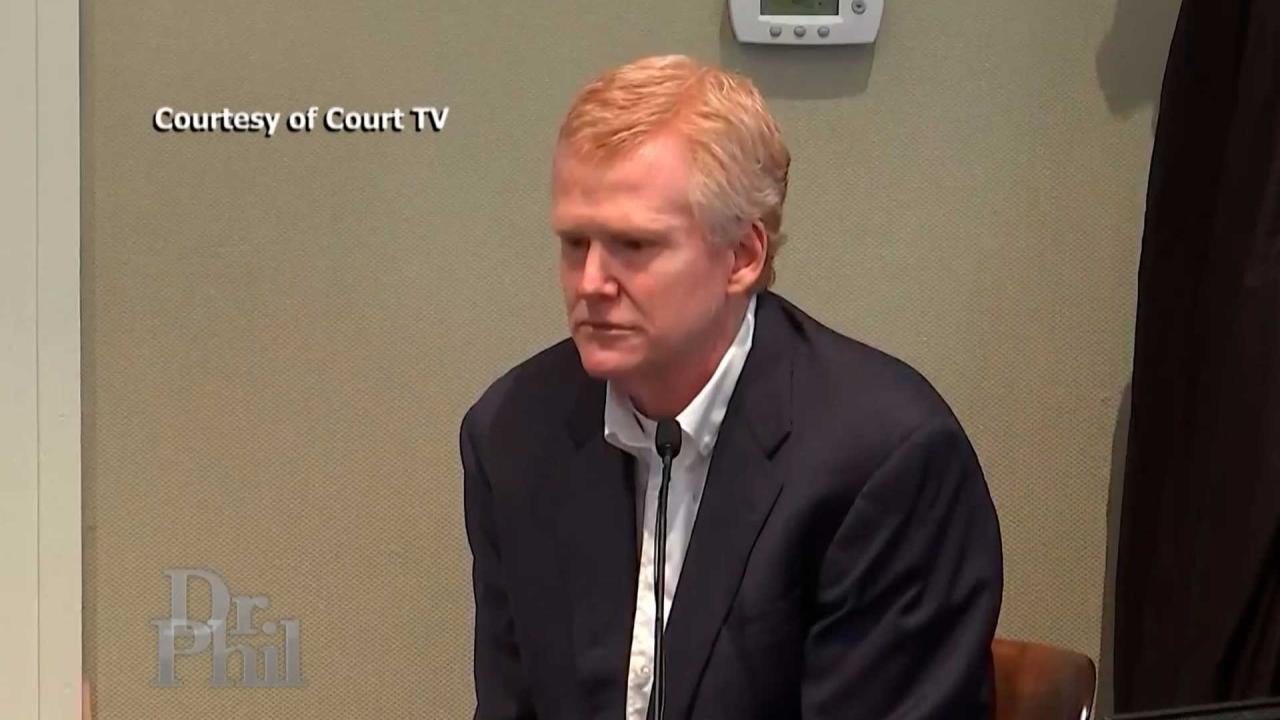 Alex's Murdaugh's Trial: Jaw-Dropping Testimony, A Guilty Verdic…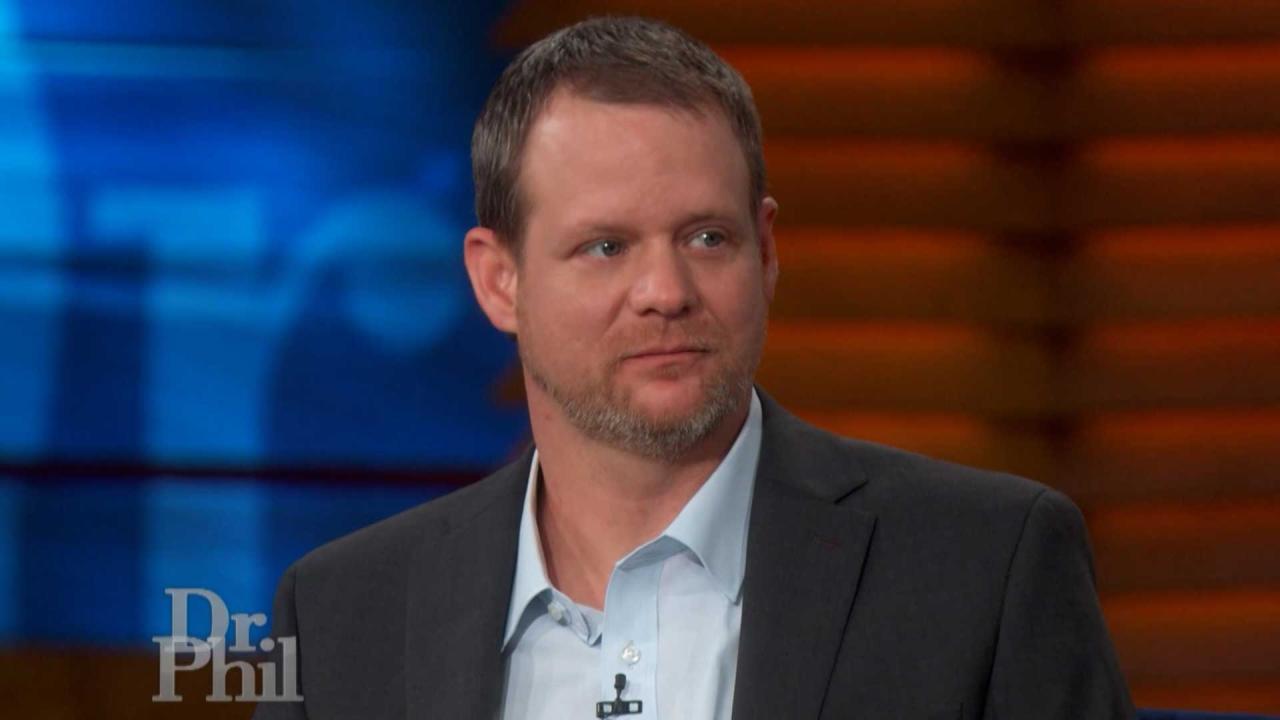 Juror Says Alex Murdaugh's Shocking Admission Led To His Convict…
"Dr. Phil Save My Family"
Allen and Cheryl say their 9-year-old son, Steve, is terrorizing their family. They say he has threatened to harm his siblings multiple times, tells his teachers that he wants to blow up his family's home and shows no empathy for others or remorse for his bad behavior. They say Steve has been diagnosed with 18 mental illnesses and has been placed in three mental hospitals in the last year alone, but nothing seems to help for long. The parents turn to Dr. Phil for answers. What's at the root of Steve's bad behavior?
Cheryl's two sisters say they believe the boy is overmedicated and under-parented — and they say Cheryl's blog about her parenting challenges is also a cause for concern. How does Cheryl respond? Then, Dr. Phil sits down with Steve for a one-on-one conversation. And, world-renowned child clinical psychologist Dr. Alan Kazdin shares a suggested plan for changing behavior in the child —
and
the parents. How can Allen and Cheryl regain a peaceful, healthy family?
More than 16 million kids in the United States are at risk for hunger each day. Fortunately, you can help. Visit Feeding America to find your local food bank. And, help Dr. Phil raise enough money for 10 million meals. Donate today!
A Troubled Little Boy
Cheryl and Allen say their 9-year-old son, Steve, is angry and violent – often toward his little brother. The couple decided to install cameras in their home to keep an eye on him. Home footage shows the young boy throwing toys in anger, and threatening to kill his father.
"It's very hard to look at your boy threatening to kill you, threatening to kill your husband, threatening to kill your children," Cheryl says. "Steve goes from super hyper, running around the house, bouncing off of walls to being angry, throwing toys. He uses whatever is closest to him as a weapon. Generally, I end up sitting on the couch with the two younger ones, just to protect them from his antics. My family is suffering. We live a life on eggshells. Everything revolves around Steve. I'm concerned about how life is going to be for all of us."
Cheryl's sister, Amy, says, "Cheryl and Allen are responsible for the majority of Steve's behaviors. Steve has been on medication since he was 5 years old and before they really understood what was wrong with him."
"This could be so different," says Cheryl's twin sister, Alanna. "He's so brilliant. He could be such a wonderful person." Alanna says she has seen Steve act out toward his family members, and she blames it on his medication. "When I watch Steve struggle, it just hurts. I feel for that child. I don't see him having a good future."
"I think my sister and her husband need help in parenting, and they don't feel that it is a parenting problem," Amy says.
Amy and Alanna say Cheryl also blogs about her challenges with her son, and her blog is an embarrassment to their family. They also say she received donations from her followers for Steve's treatment costs, and they don't believe she needs the financial help. They want her to shut the blog down.

Dr. Phil reviews a few of Cheryl's blog posts about her son. Is there cause for concern?




Amy and Alanna share their concern for how Cheryl physically controls her son.



Tune in to see Dr. Phil's backstage chat with Cheryl and Allen's son.
Dr. Phil tells Cheryl and Allen, "There are other children in this scenario to whom you have an undivided obligation. You must protect these other children, not only their lives but also their peace." As for Cheryl's blog, he says, "Last piece of advice: I would shut this blog down."
Inflammatory Bowel Disease
Imagine not being able to leave the house because your illness keeps you locked in your bathroom. Diane, who suffers from a form of Inflammatory Bowel Disease called Ulcerative Colitis, says she has been dealing with this drama for 10 years. She says it has taken a toll on her physically, emotionally and financially, and it's frustrating that people don't understand the gravity of her disease.
Dr. Freda Lewis-Hall, Chief Medical Officer of Pfizer, discusses IBD, a serious but often misunderstood condition.
For more information about IBD and available clinical trials, visit: GetHealthyStayHealthy.com.