Won't Work, Won't Go to School: "My Son Just Wants to Game All D…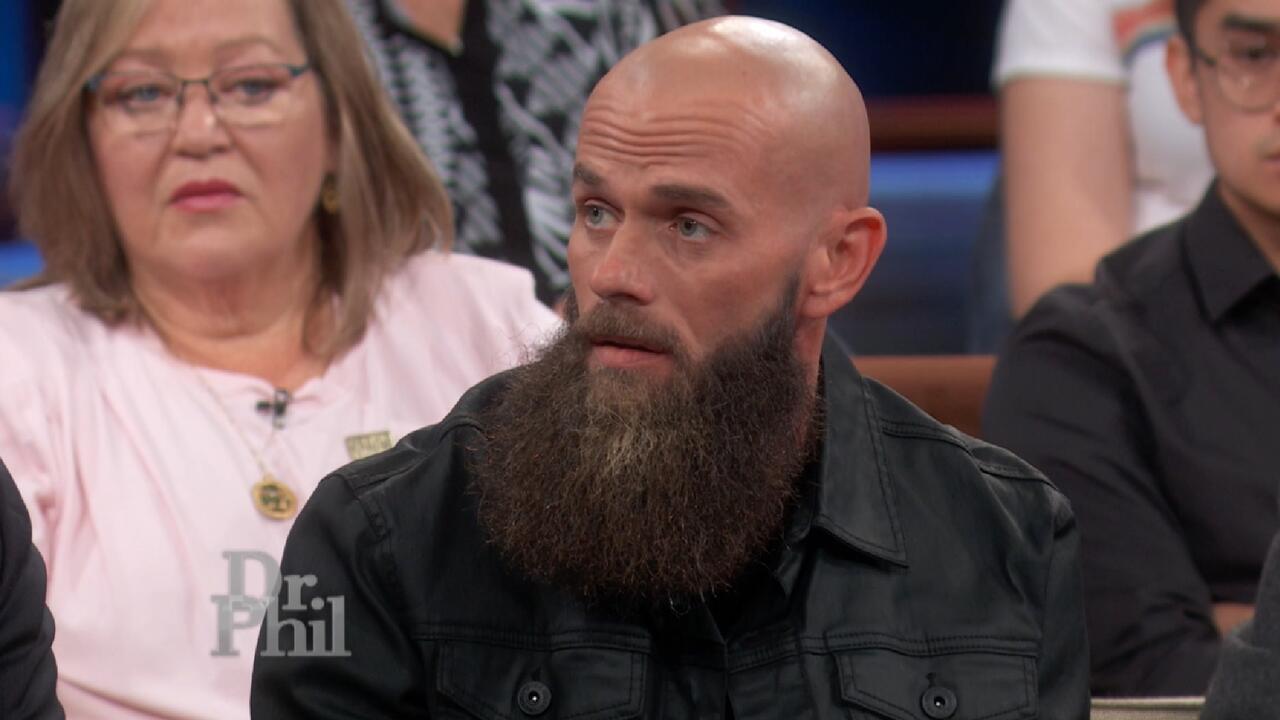 Reformed Drug Dealer Says Fentanyl Crisis Isn't An Epidemic, 'It…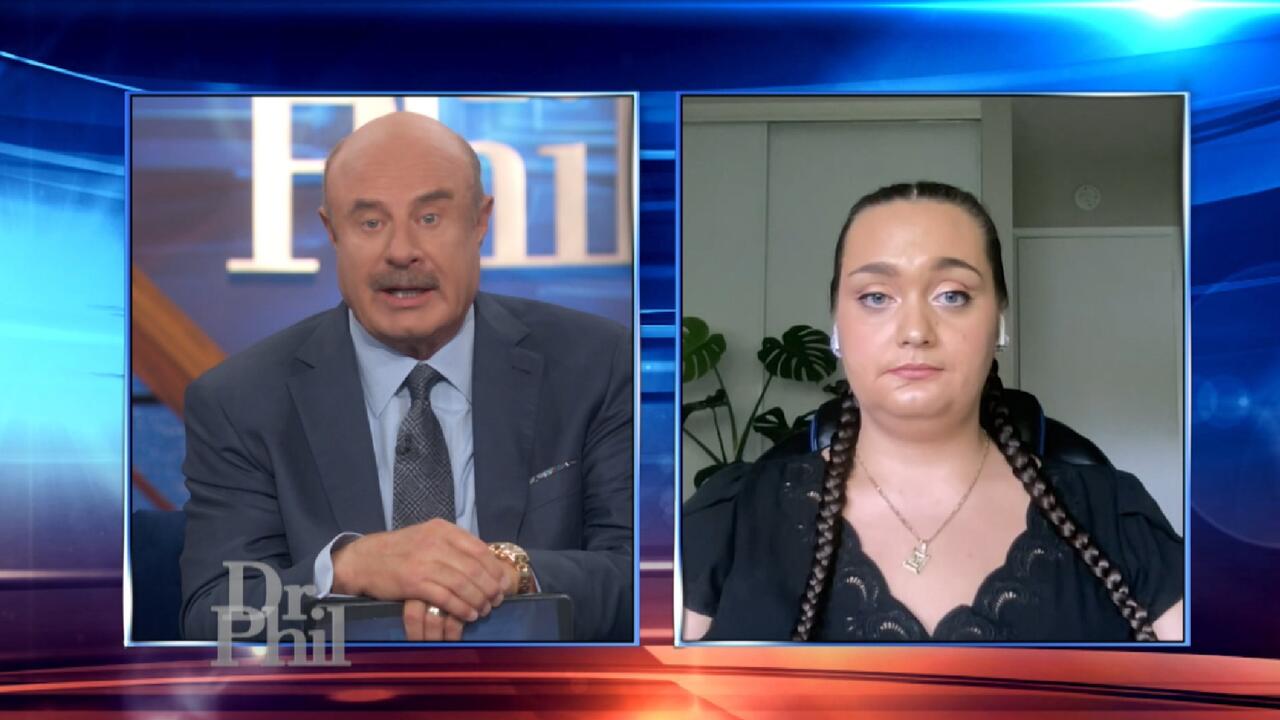 'You Want To Stop, But Your Body Won't Let You,' Says Woman Who …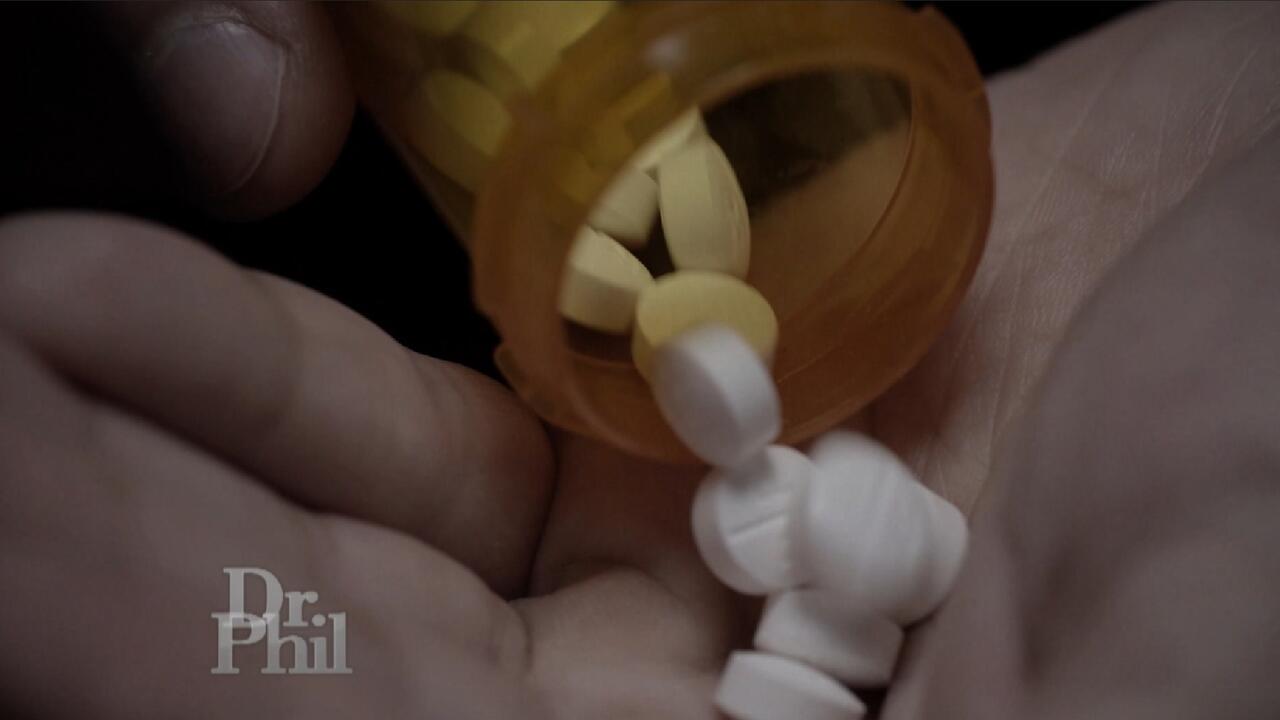 Are 'ISO' And 'Pyro' Replacing Fentanyl As America's Deadliest D…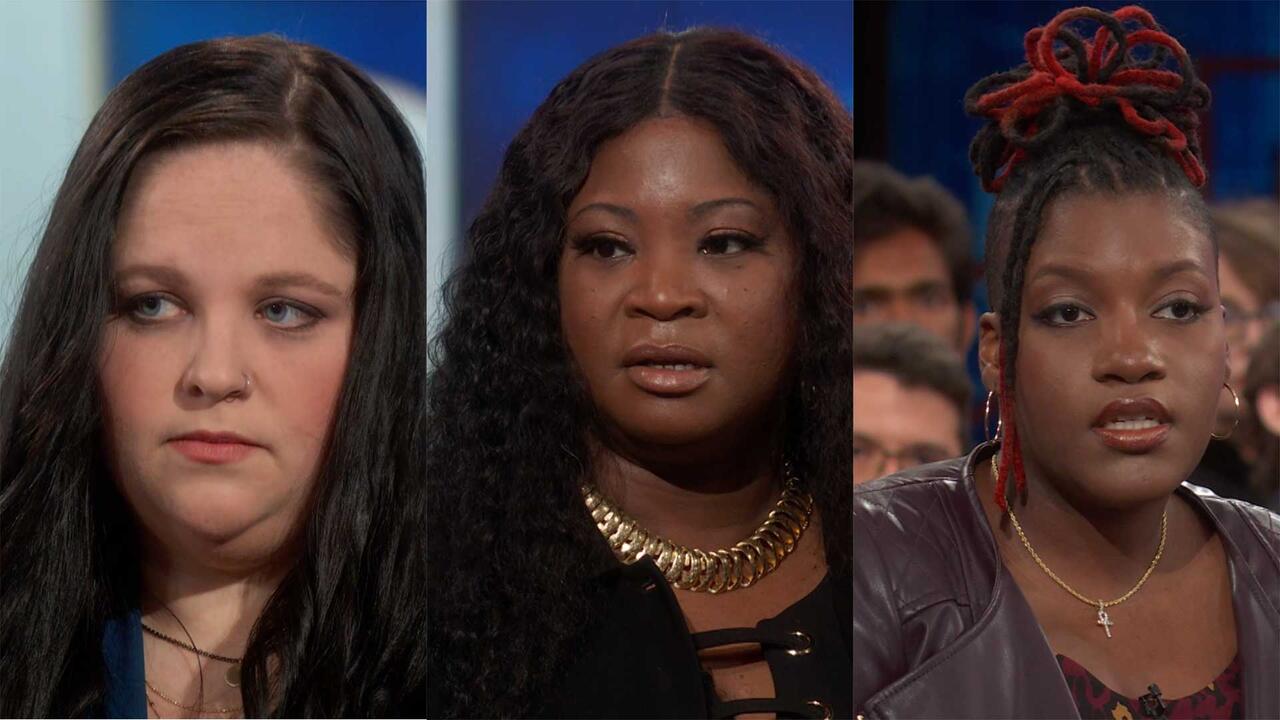 Woman Meets Family Members Of Men Who She Believes Killed Her Fa…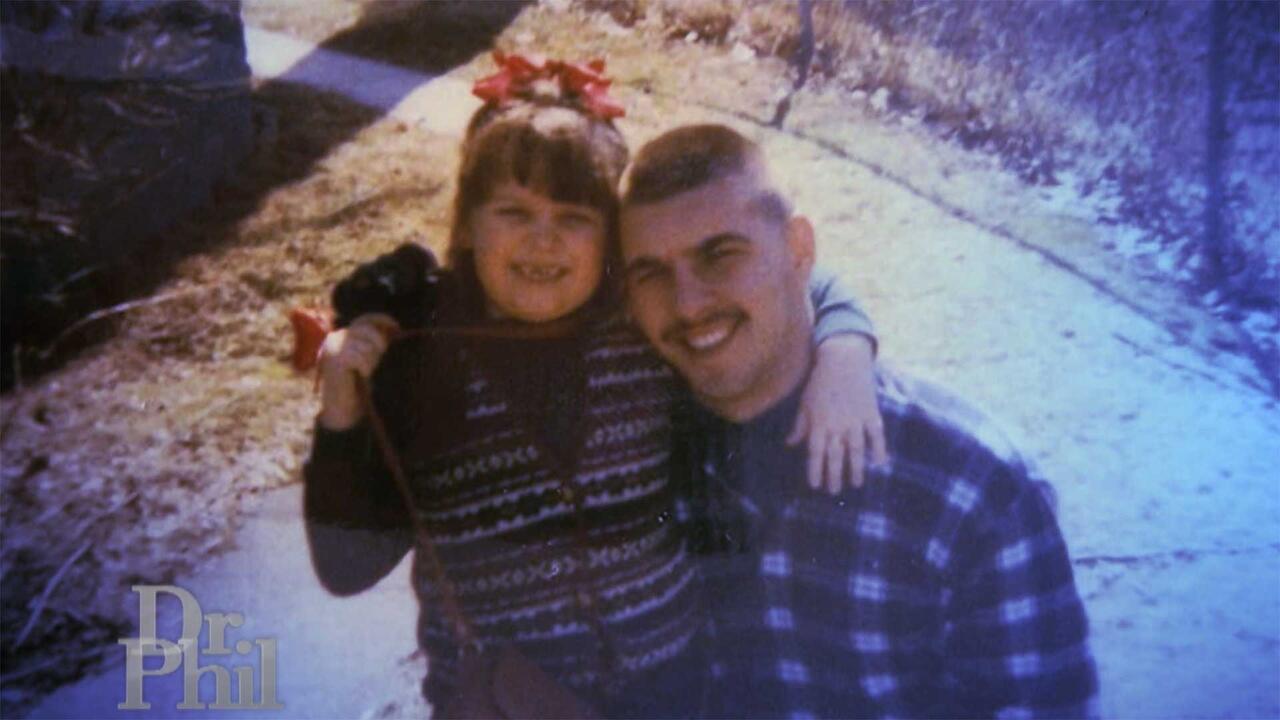 Woman Whose Dad Was Murdered When She Was 8 Says The Right Men A…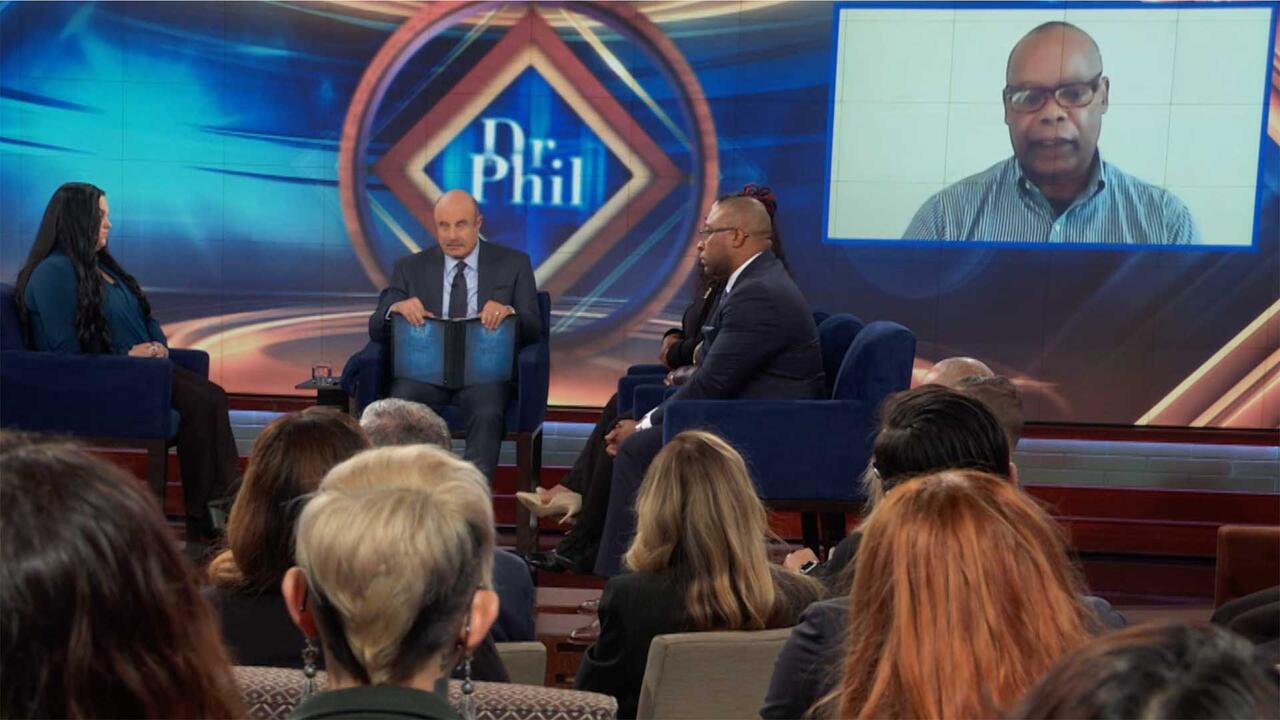 Former Police Chief Says He Believes He Knows Who Killed Officer…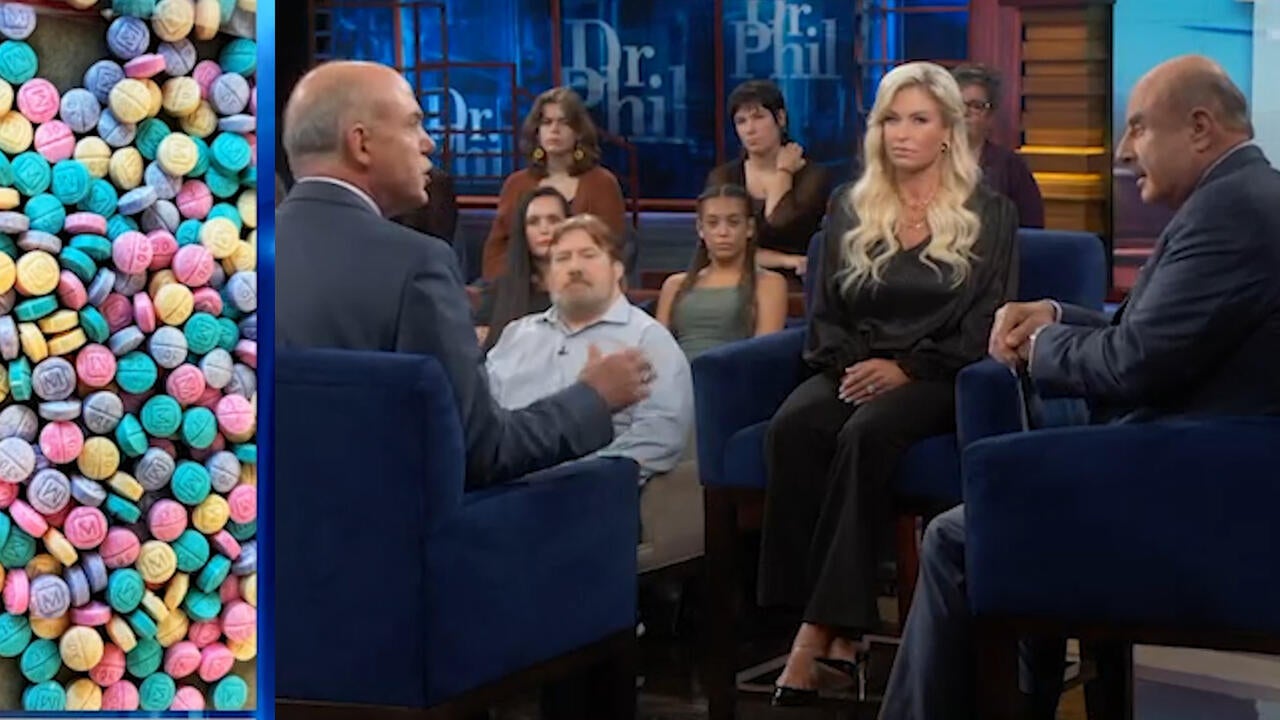 Laced, Lethal and Killing Our Children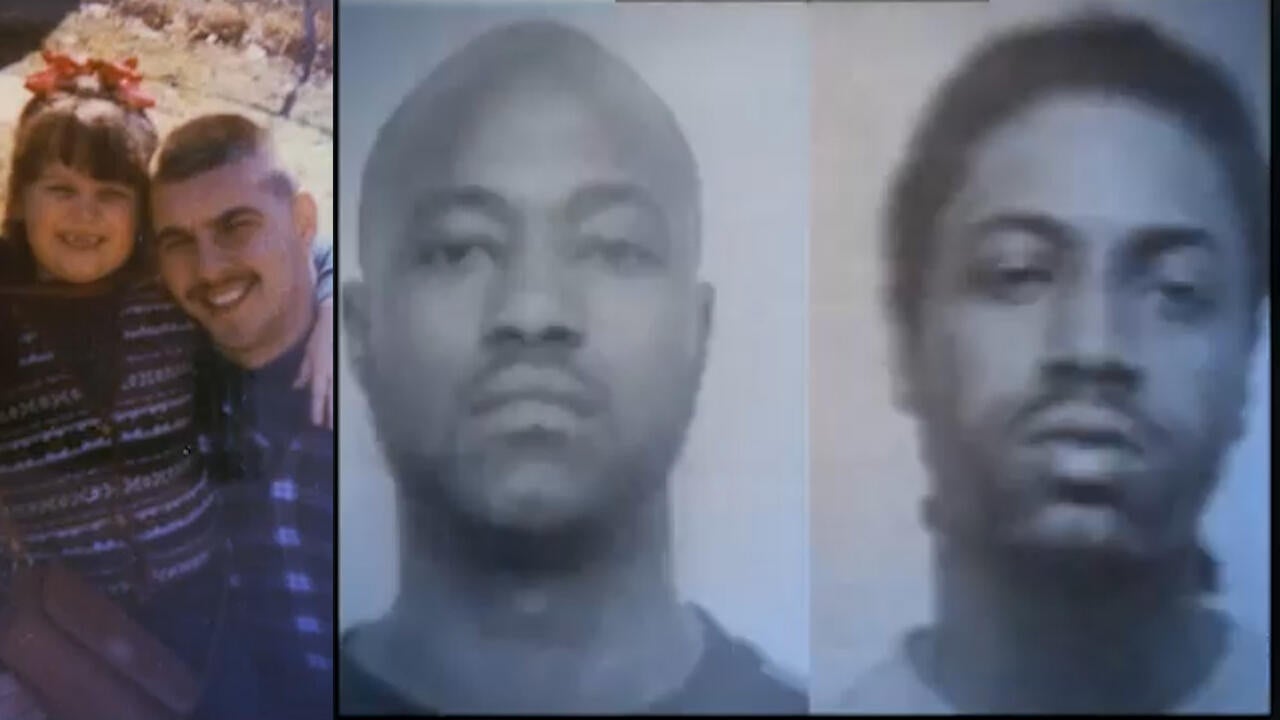 Not Guilty of Murder But Sentenced to Life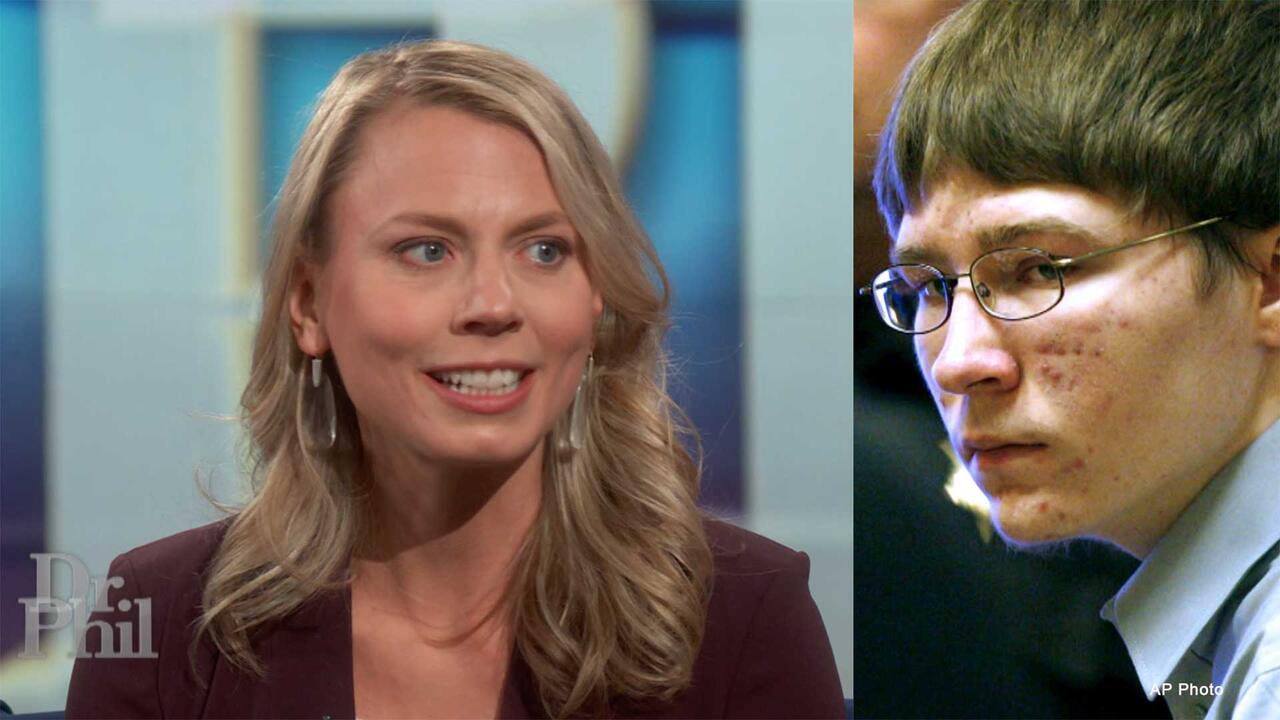 Attorney For Brendan Dassey Claims Police Scared Dassey, Lied To…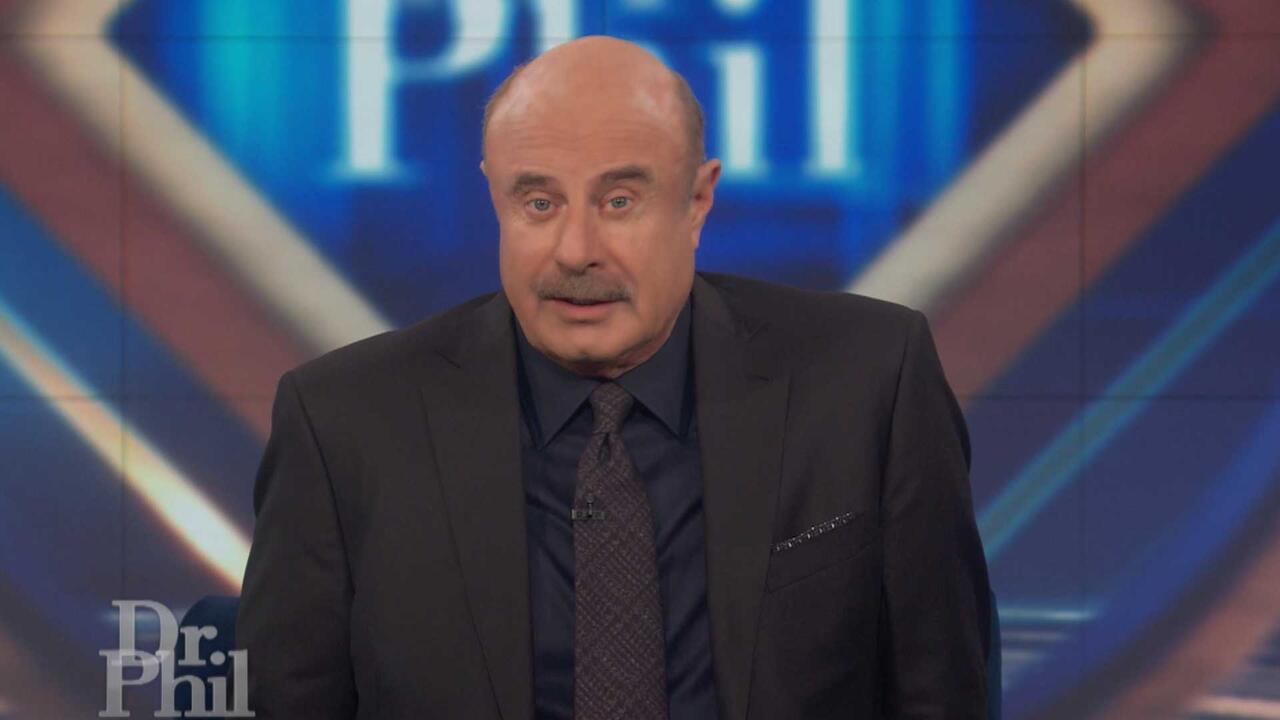 Dr. Phil's Powerful Message About Life, The Legal System, And Be…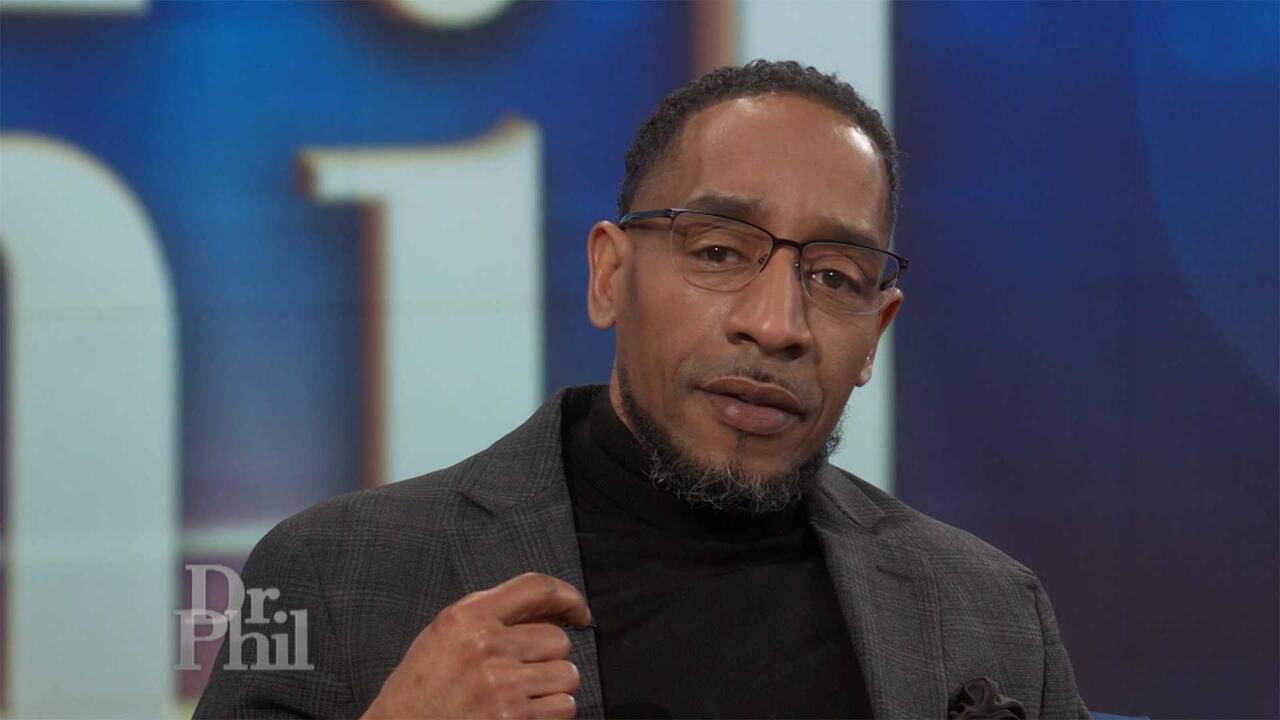 Terrill Swift Was 17 When He Claims Police Lied To Him And Coerc…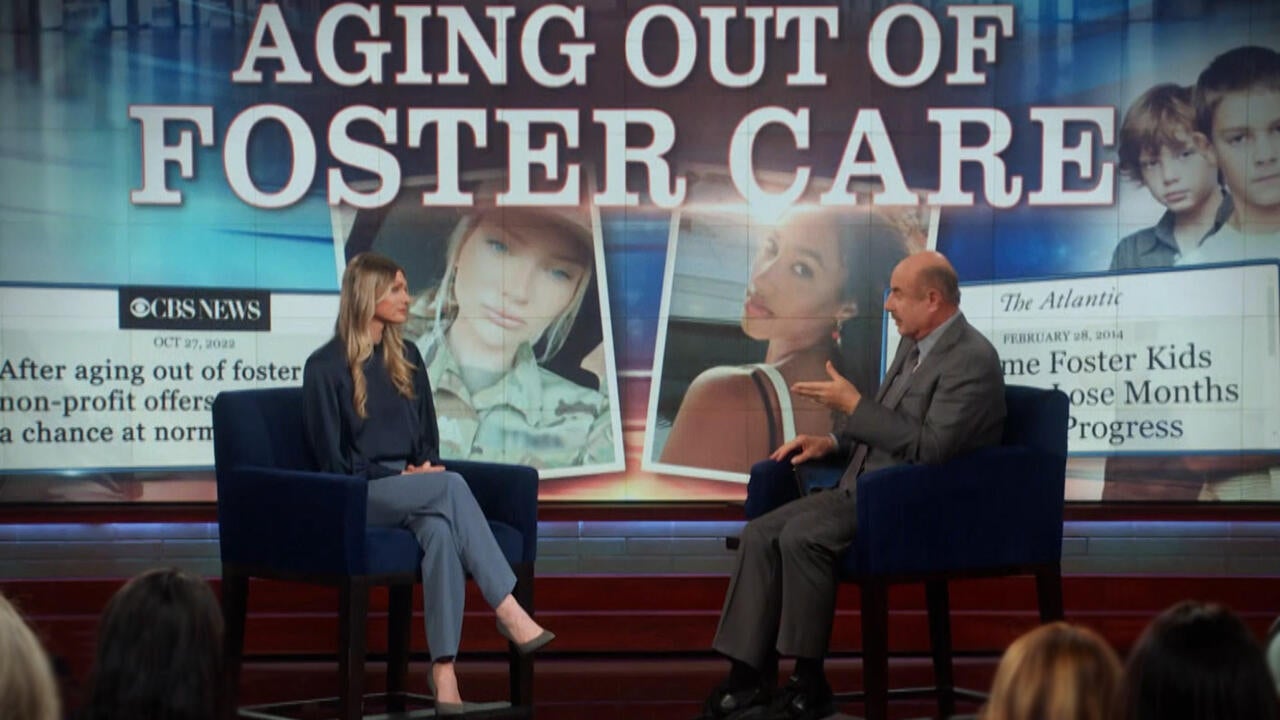 Aging Out of Foster Care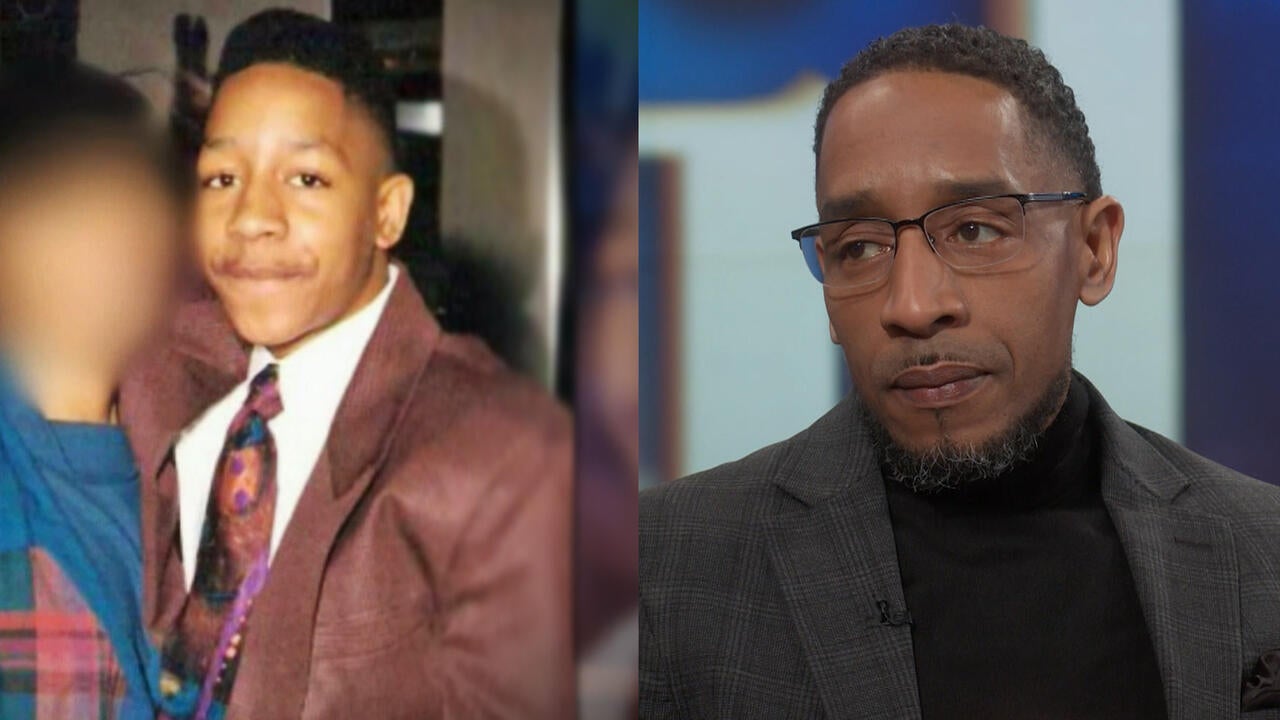 Underage and Interrogated
Won't Work, Won't Go to School: "My Son Just Wants to Game All Day"
Sarah says her 23-year-old son, Justin, is so consumed with playing video games that he dropped out of college, can't hold a job and is neglecting his health — losing more than 50 pounds — and she fears he'll die if he doesn't stop. Sarah says she has tried cutting off Justin financially and giving him ultimatums, but he always finds a way to continue gaming to excess.
Justin admits he can play 16 hours a day — sometimes lasting up to 30 hours straight — and says he would rather live in the virtual world than the real world. What could be driving his behavior? And, has his hobby become an addiction that could eventually kill him?
With the help of Dr. Rachael Ross, co-host of the Emmy Award-winning show
The Doctors,
Dr. Phil opens Justin's eyes to the potential health dangers he faces. Will it have an impact? Plus, how can Justin regain traction in his life?
More than 16 million kids in the United States are at risk for hunger each day. Fortunately, you can help. Visit Feeding America to find your local food bank. And, help Dr. Phil raise enough money for 10 million meals. Donate today!
Gaming to Death?
Sarah says Justin once weighed 160 pounds and has whittled down to 110 pounds because of his video game "addiction." She fears he'll die if he doesn't get help. "He won't even eat," she says. "I absolutely believe Justin's video game addiction is killing him."
Justin's stepfather, Graham, says he and Sarah have attempted, unsuccessfully, to help Justin. "At the end of the day, I think Justin is an escapist," he says. "If you took gaming away, he would find some way to escape."
Graham says he and Sarah have reached a breaking point. "We've stopped offering financial support to him," he says. "Sarah and I have given him a series of ultimatums."
Sarah adds, "I'm ready to cut him off and let him swim; I just need to know from Dr. Phil that he won't sink."
Ebbe Altberg of Linden Lab explains the benefits of video games. And hear from two avid online gamers who say they have found a healthy balance.
Tune in to see what happens when Dr. Rachael Ross runs medical tests on Justin while he's gaming. Will the results make an impact? And, will Justin accept the help that Dr. Phil offers?
Extra Content