Black and Blue: Race Relations in America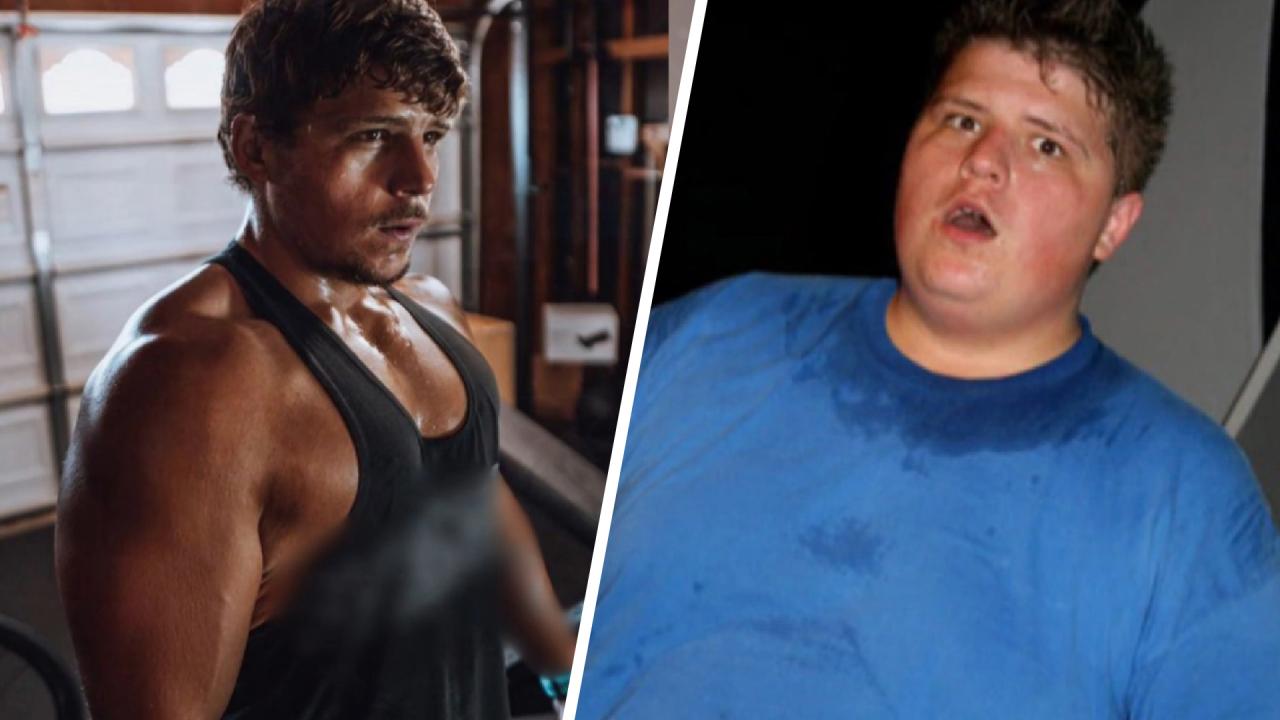 Man Calls 160 Lbs. Weight Loss 'One Of The Best Decisions I've E…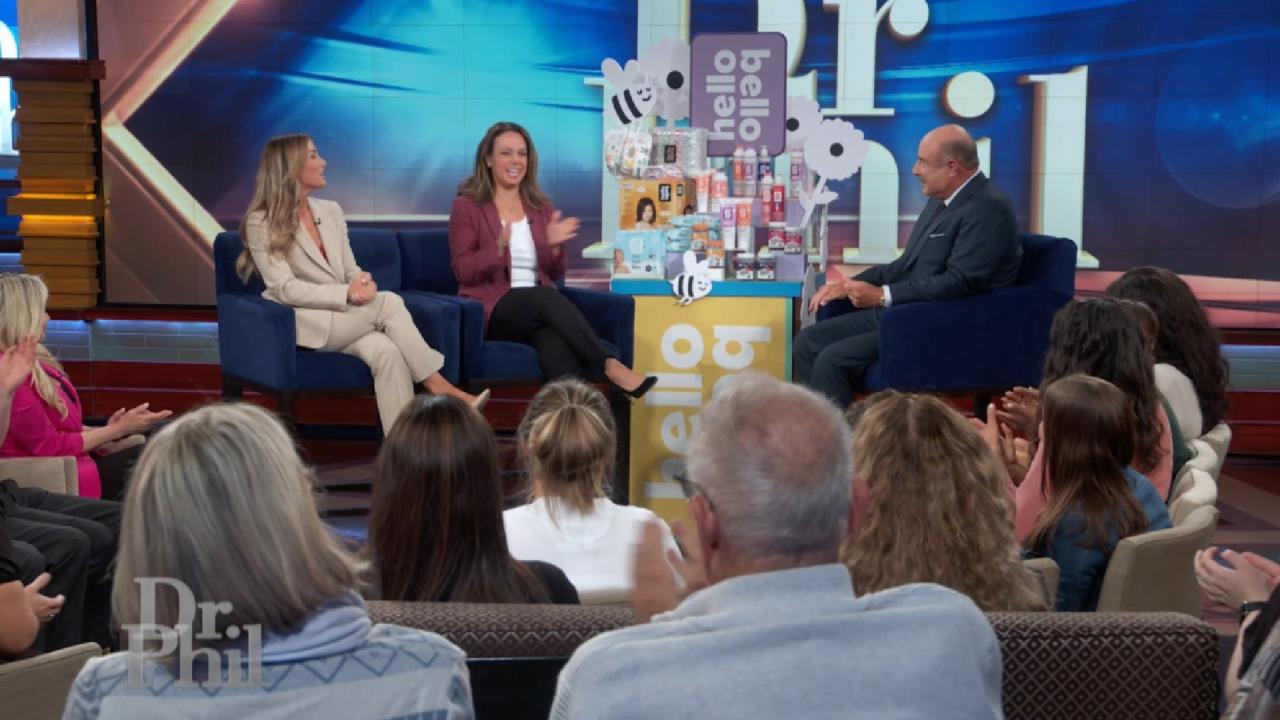 Hello Bello Launches 20% Lifetime Discount For Educators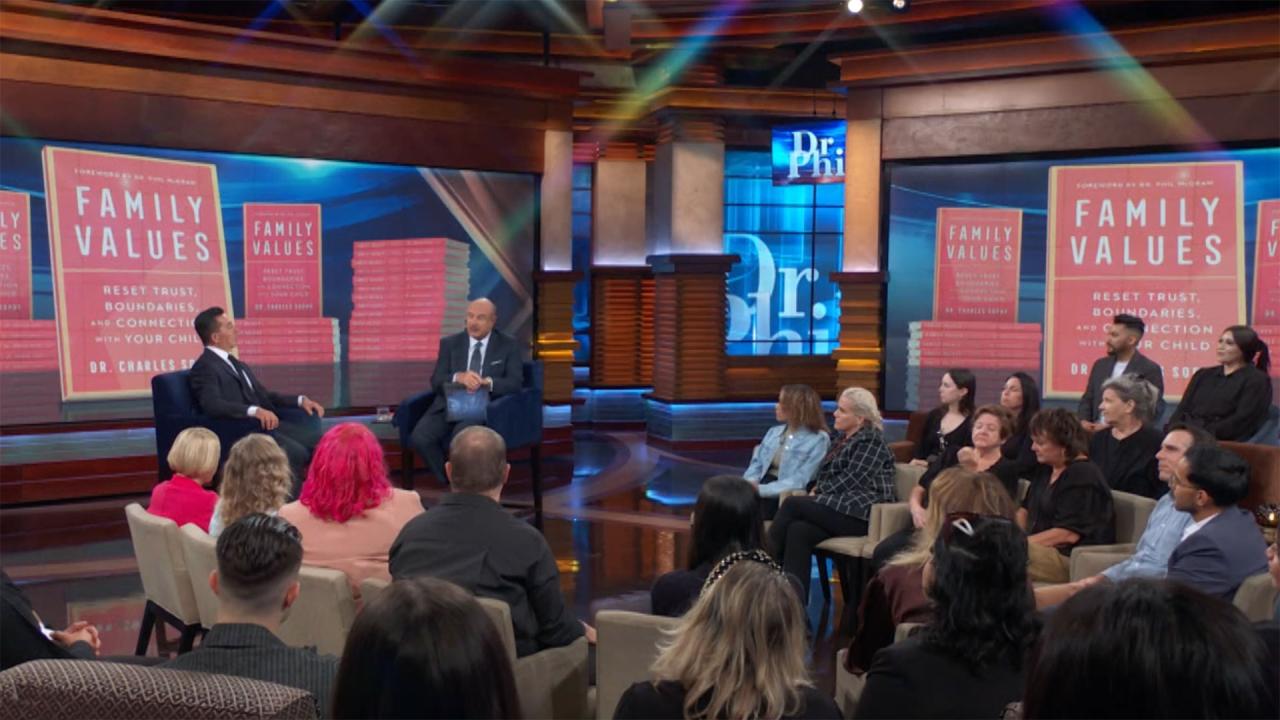 'It Was Just The Blind Leading The Blind,' Psychiatrist Says Abo…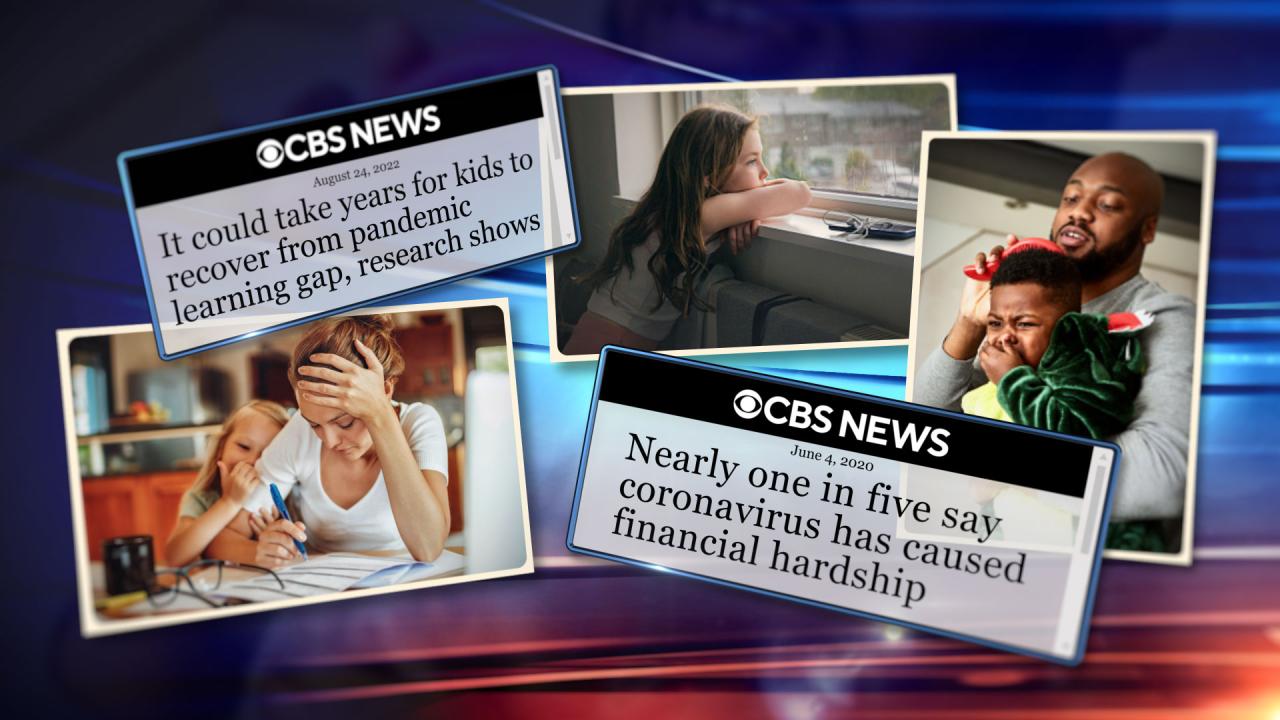 Legal And Organizational Analyst Claims Trump Administration Fai…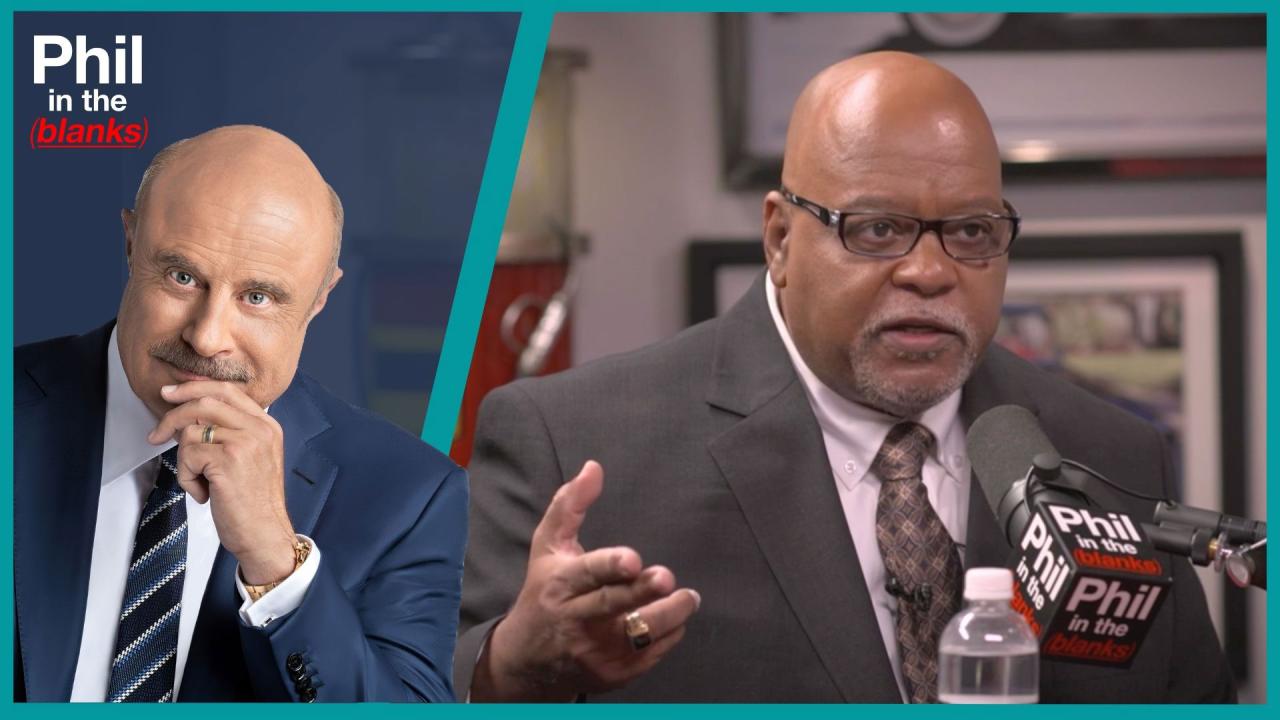 Diving Into The Homeless Crisis In America – 'Phil In The Blanks…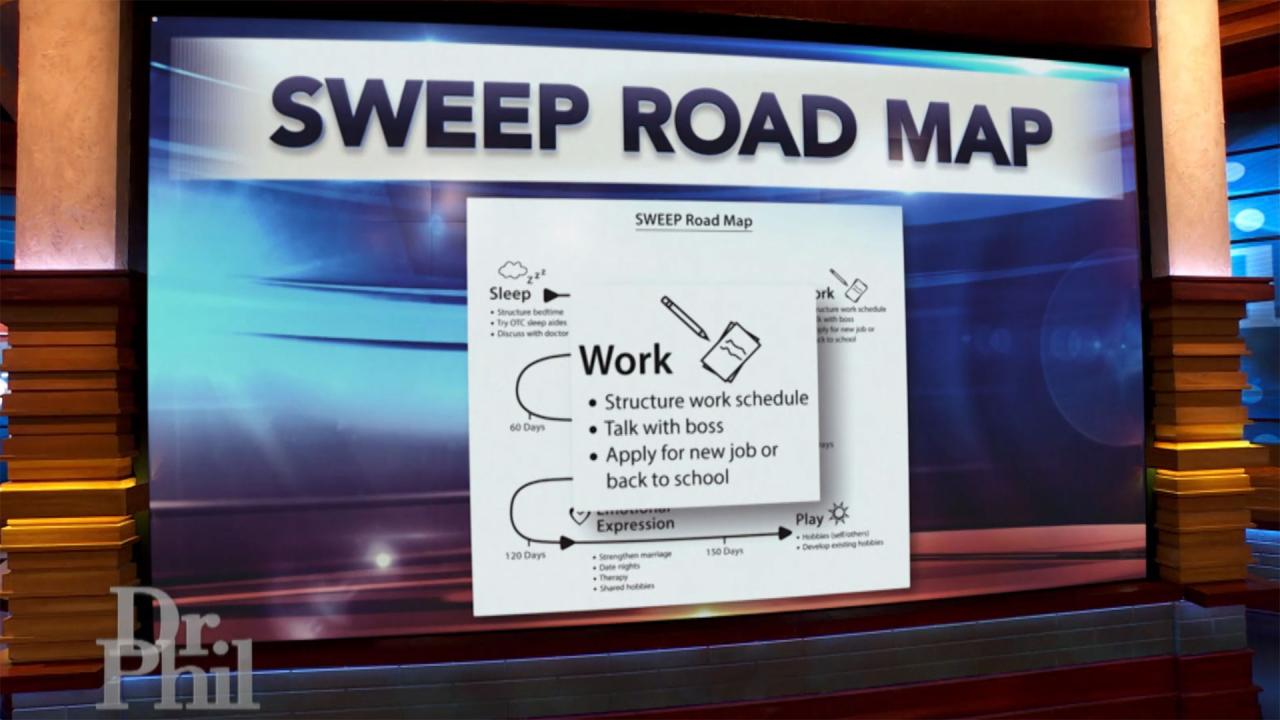 How SWEEP Road Map Can Help Your Family Assess What Needs Fixing…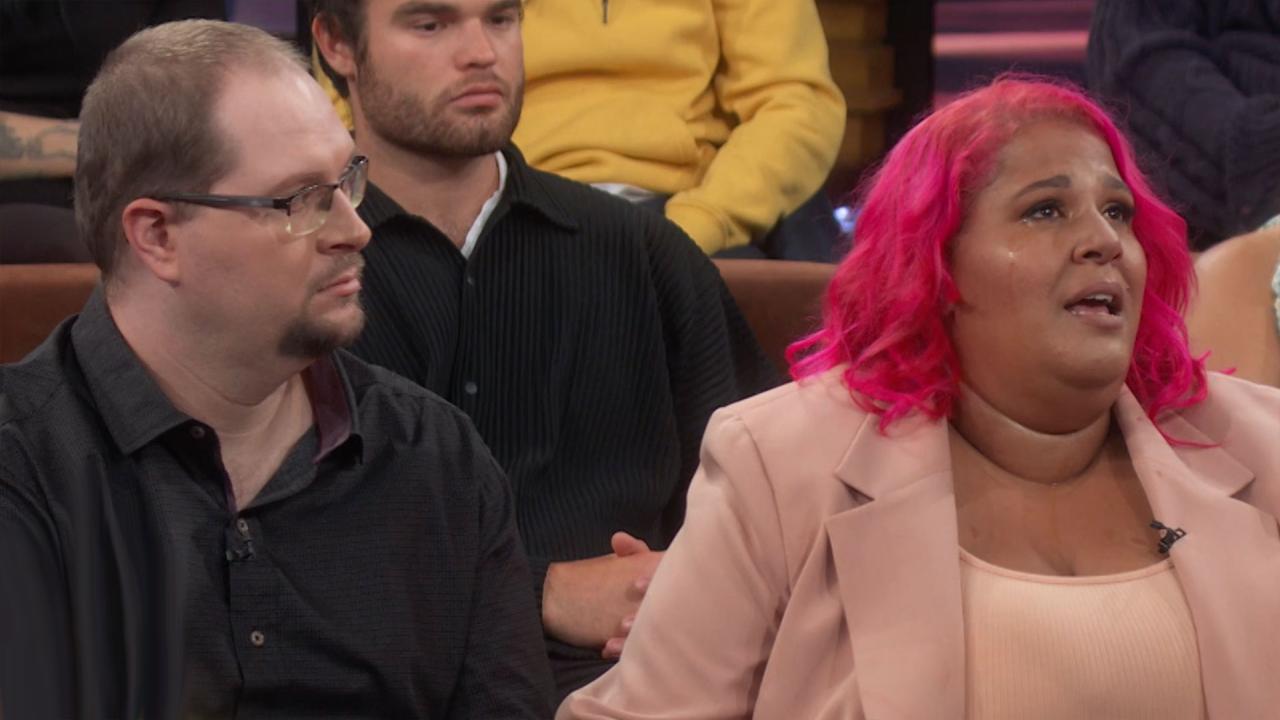 Why Focusing On Family Can Help Couple Who Says Pandemic Has Tak…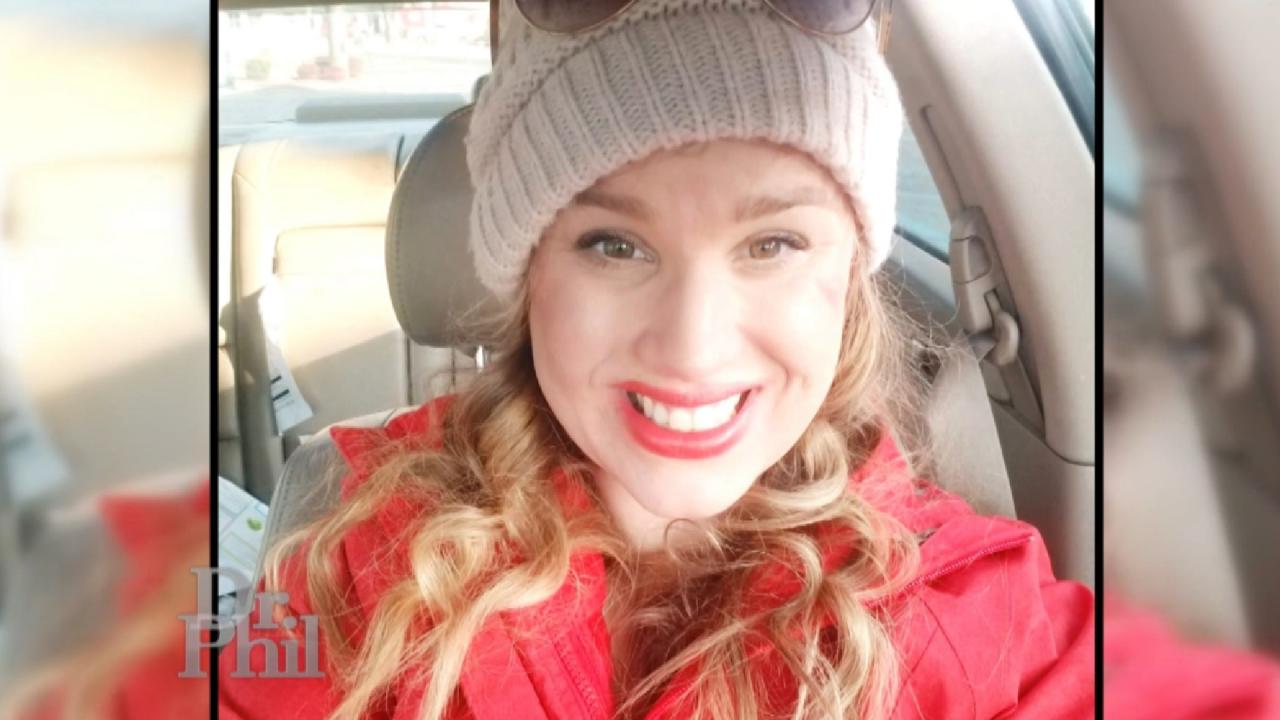 Dad Of Missing Woman Shares Update On The Investigation Into Her…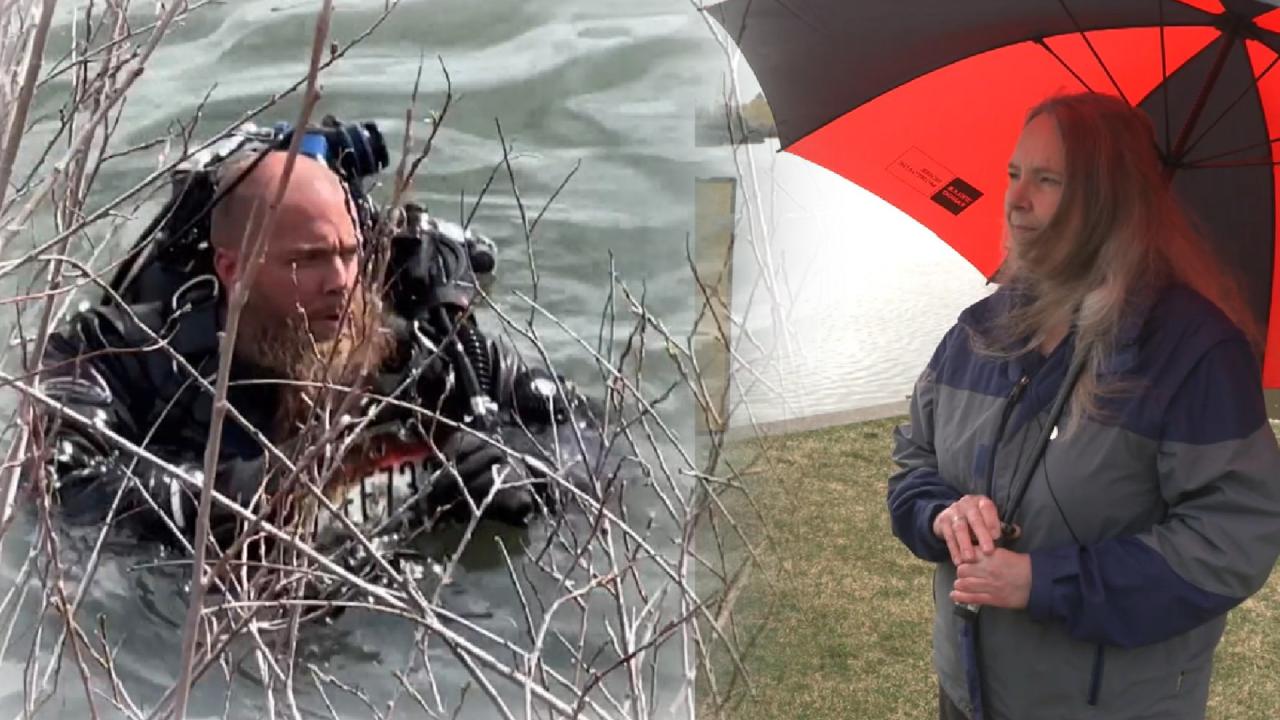 Mom of Missing Teen Explains Why She Was Skeptical A Search & Re…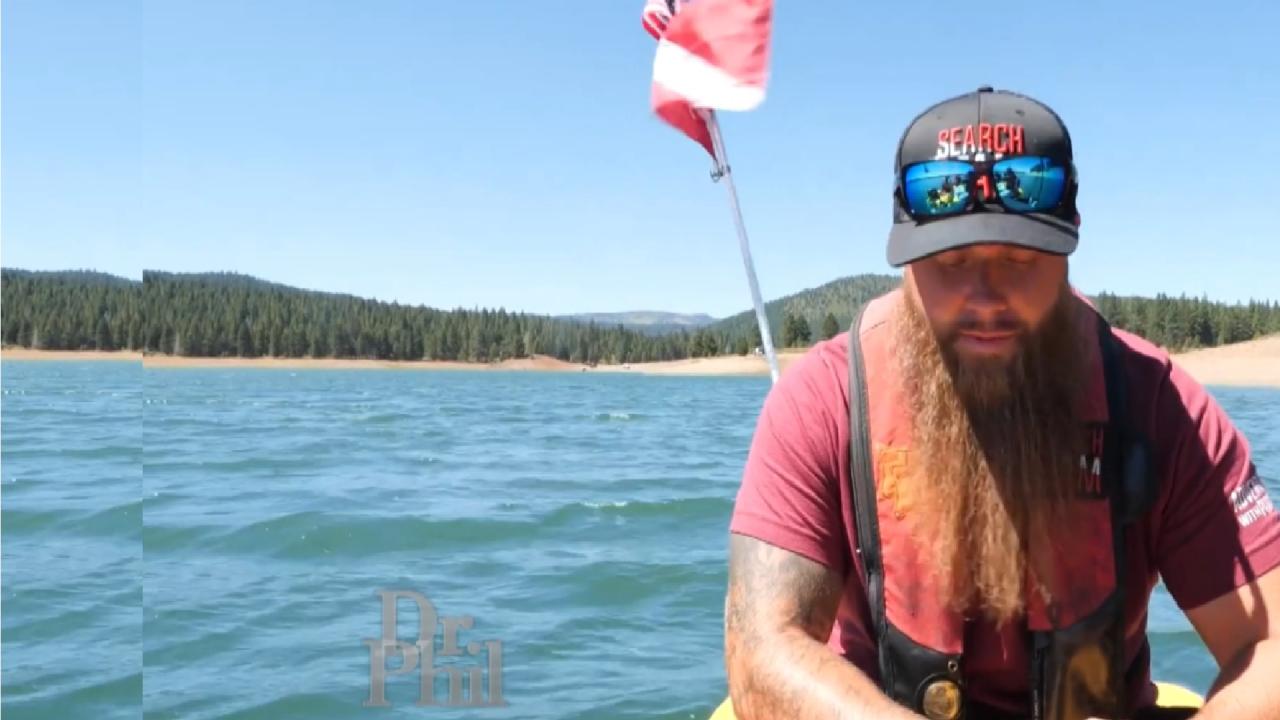 Volunteer Search & Recovery Team Locates Missing Teenager's Rema…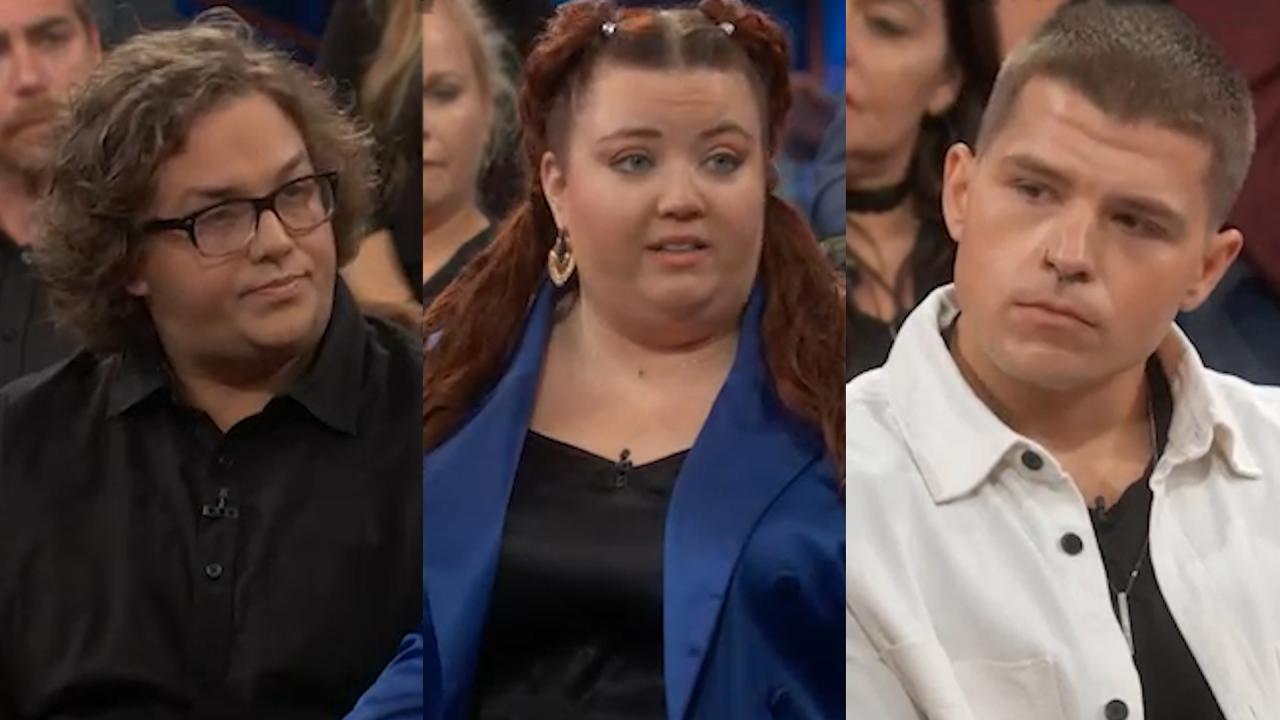 Has the Body Positivity Movement Gone Too Far?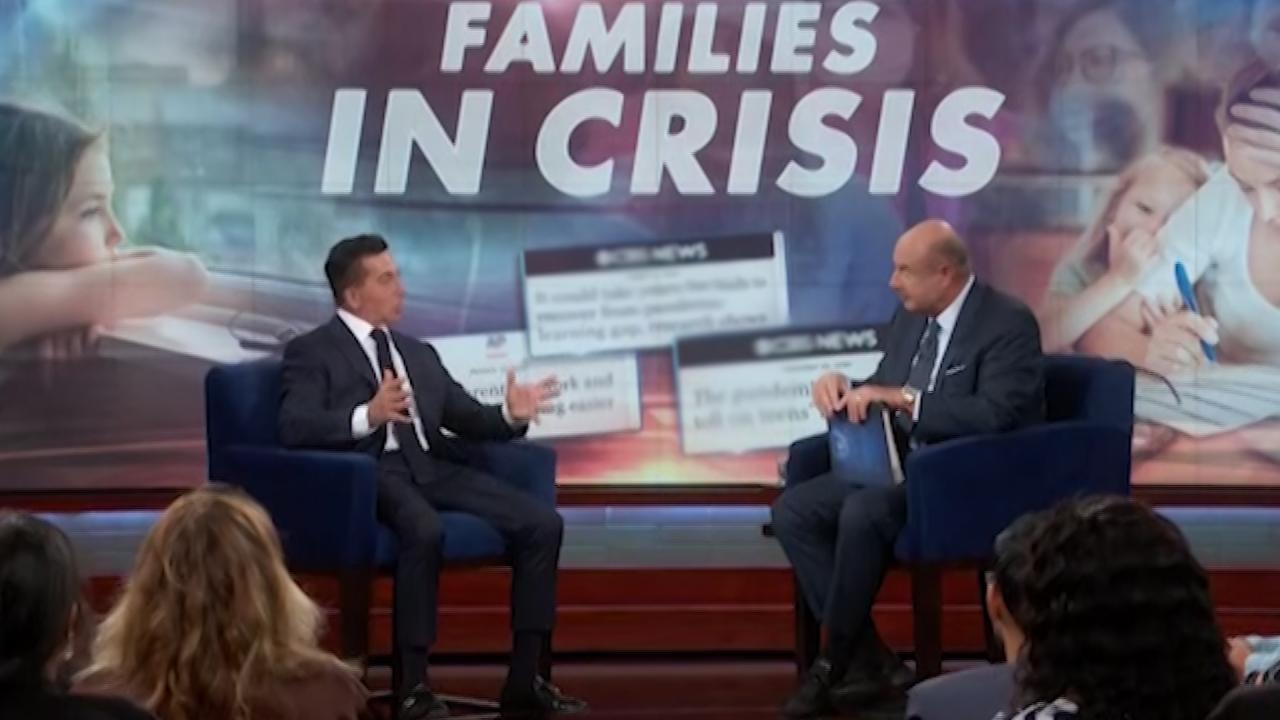 Life After Lockdown: Families in Crisis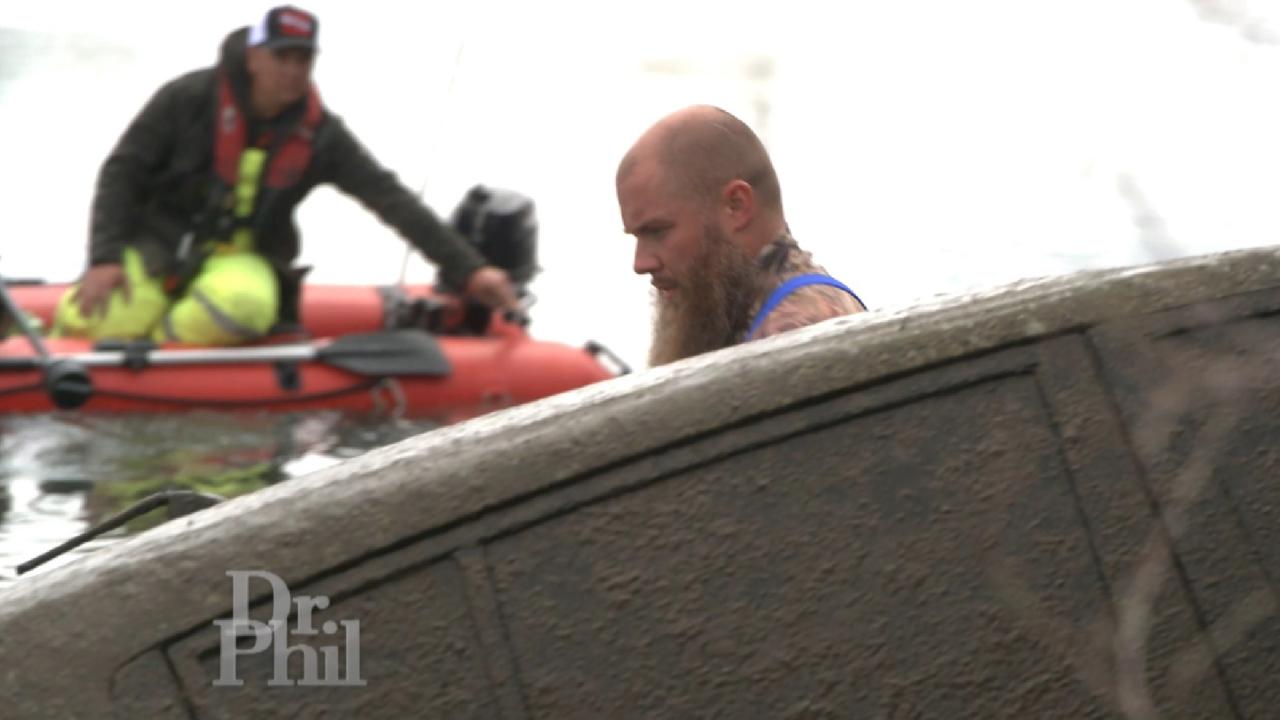 Citizen Sleuths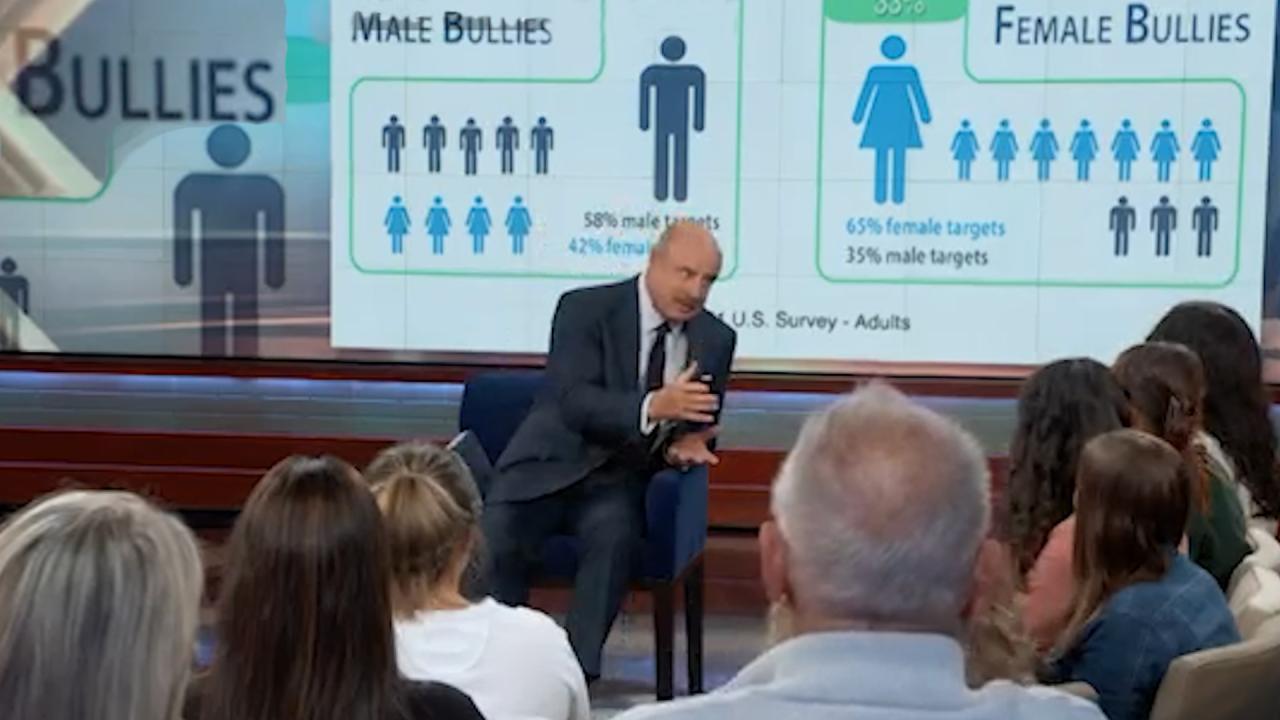 Workplace Bullying: Is it Happening to You?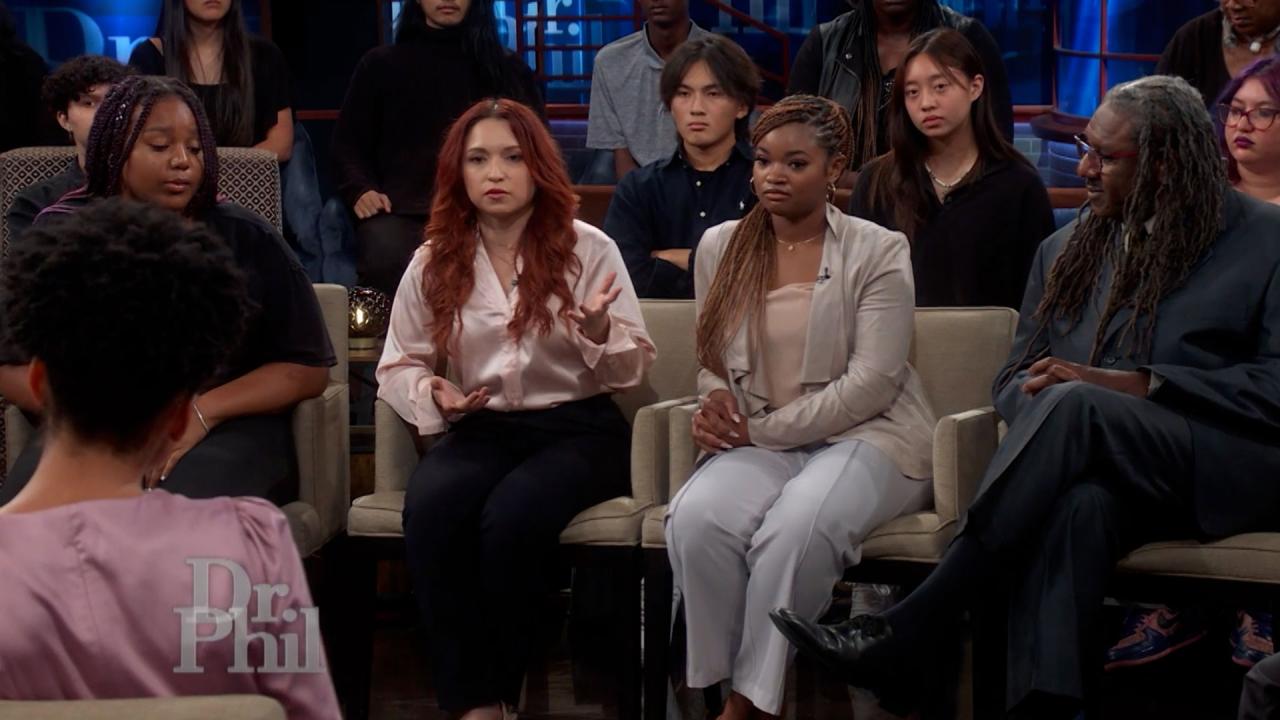 Writer Says People Need To Stop Stealing Other Cultures' Food, C…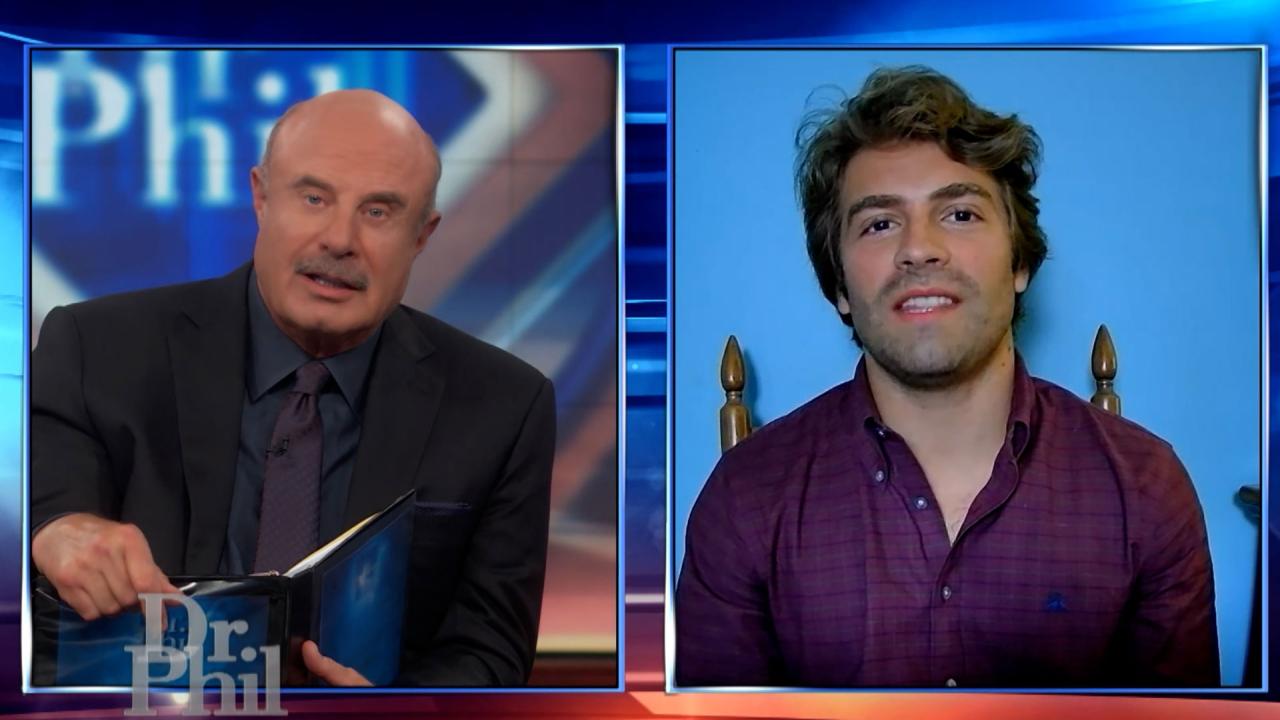 Man Claims The Wrong People Are Offended By Cultural Appropriat…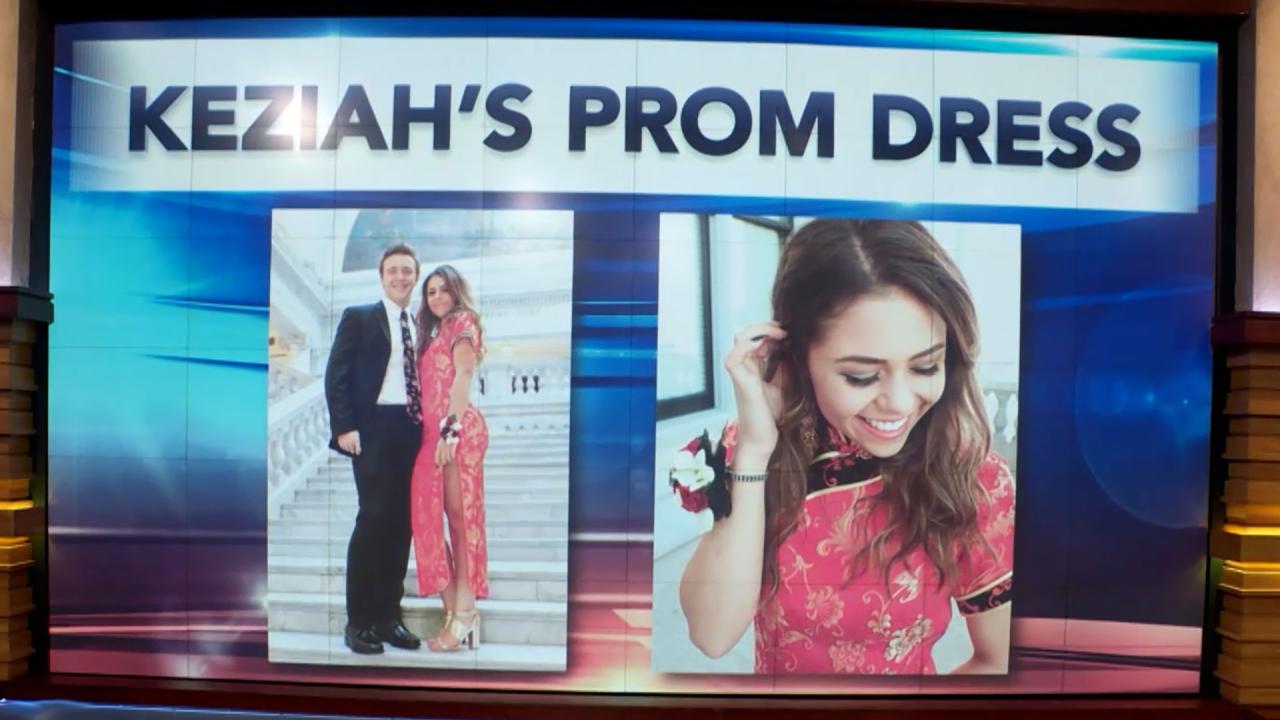 Young Woman Says She Was Accused Of Cultural Appropriation, Rece…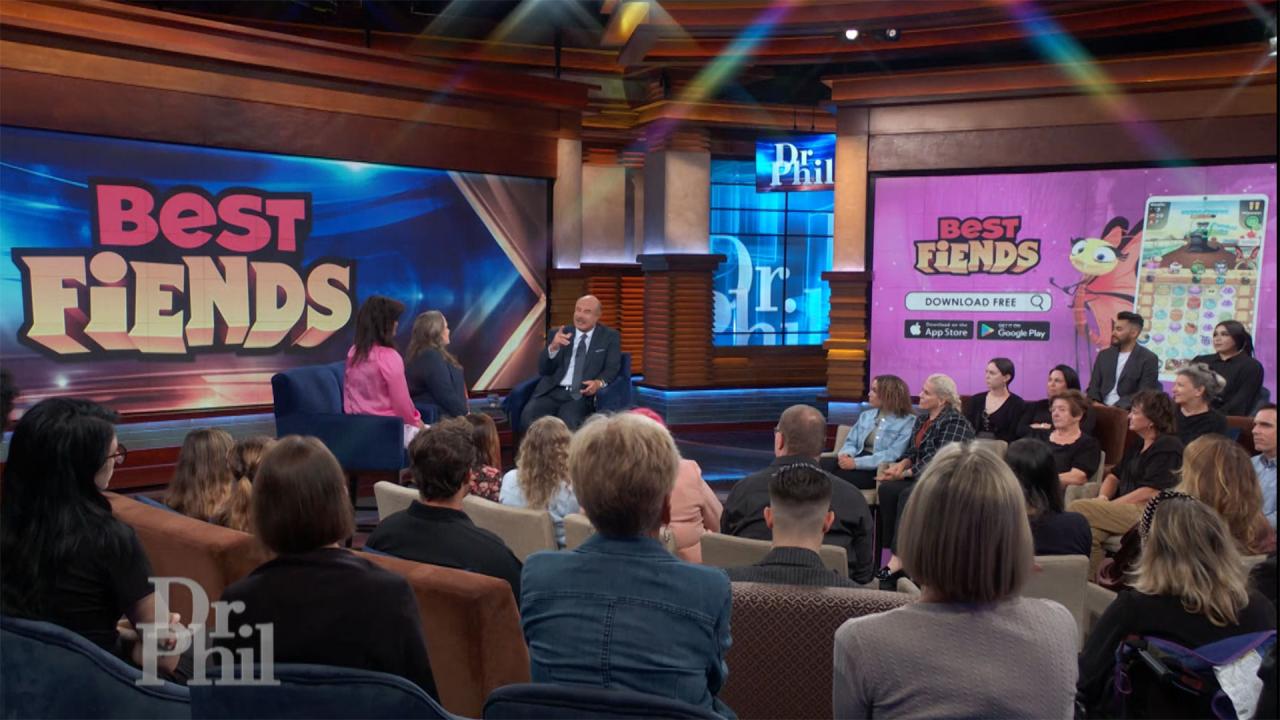 Take A Break, Unwind, And Connect With Friends With The App Game…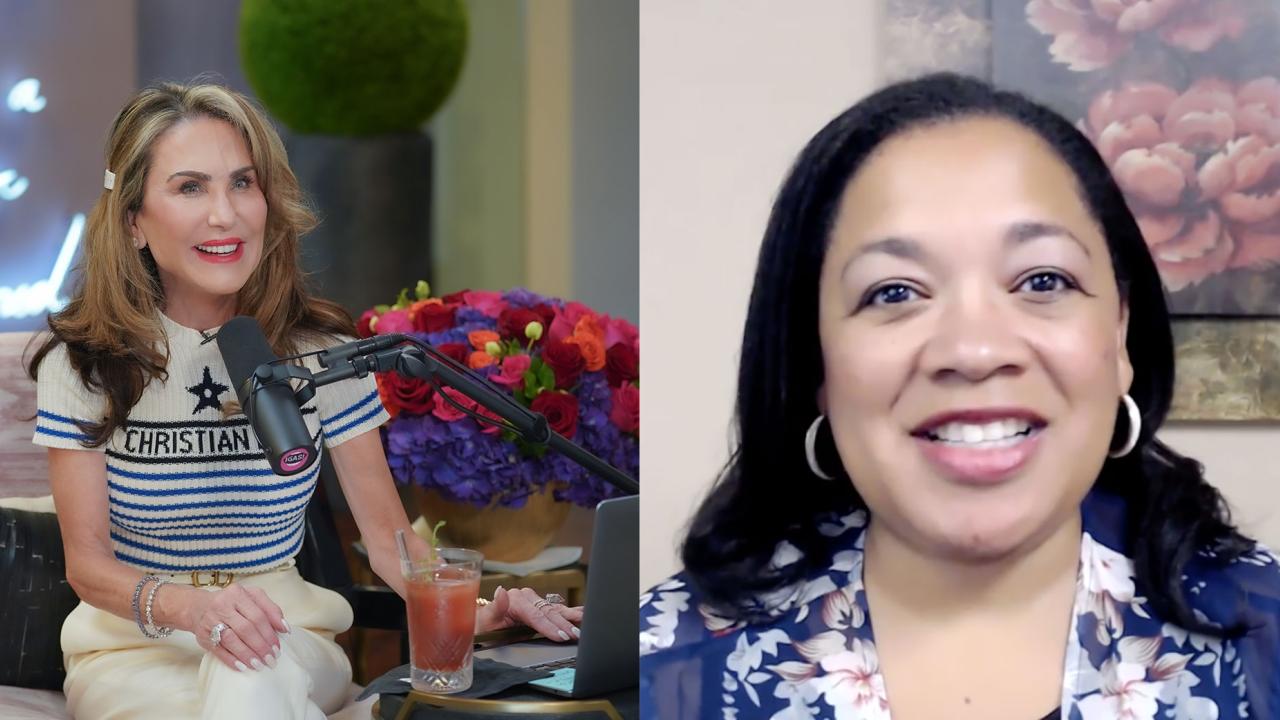 Avoid Burnout And Get More Rest – 'I've Got A Secret! With Robin…
Black and Blue: Race Relations in America
Racial tensions have reached a fever pitch across the nation after the officer-involved deaths of 18-year-old Michael Brown in Ferguson, 12-year-old Tamir Rice in Cleveland and Eric Garner, the unarmed father of six who died after being put in a chokehold by a police officer in New York. Dr. Phil examines the controversial cases and asks: What is the solution?
A Nation in Turmoil
On July 17 in New York City, Eric Garner, a black father of six was put in a chokehold by a police officer and later died from his injuries. No charges were filed against any of the police officers on the scene. Less than a month later, another unarmed man, 18-year-old Michael Brown, was shot and killed by Officer Darren Wilson in Ferguson, Missouri. Officer Wilson was also not charged. The cases have ignited racial tensions and sparked civil unrest in cities all across the nation.
More than 16 million kids in the United States are at risk for hunger each day. Fortunately, you can help. Visit Feeding America to find your local food bank. And, help Dr. Phil raise enough money for 10 million meals. Donate today!
Hear from Eric Garner's sister, Ellisha, and daughter, Erica: "There was no need for them to use any kind of force." Plus, Rev. Al Sharpton weighs in.

Michael Brown's mother, Lezley, recalls finding out about the grand jury decision: "I was devastated."


Tune in to hear from football player Benjamin Watson, whose Facebook post about the Ferguson case went viral. Why did he decide to speak out?
Fist Fight with Police
Brothers Tywonn and Naibon say they were going to pick up dinner for their family when they allege they were racially profiled by the police. They say two officers tailed them to the restaurant and followed them inside. "They immediately, aggressively, approached my brother asking him, 'What did you say? I thought I heard you say something,'" Naibon claims. He says the officers asked to see their IDs, and he and Twyonn asked to know what they had done wrong. That's when the brothers say the encounter turned physical. The fight was captured by security cameras.
Tywonn and Naibon were arrested and charged with obstruction of justice, resisting arrest and assaulting a police officer — charges that were later dropped. Dr. Phil discusses the incident with the brothers, along with football player Benjamin Watson, "News One Now" host Roland Martin and former detective Mike Brooks.
A Race Issue?
Are allegations of excessive force by police a black and white issue? Cody and Teesha say two days after Michael Brown's death, their unarmed brother, 20-year-old Dillon Taylor, was shot and killed by police. There were no charges against the officer, who was one of several responding to a 911 call about an armed man in the area. The fatal encounter was captured on the officer's body camera.
Tune in to hear from Michael Brown's pastor, Carlton Lee. And, Dr. Phil takes a closer look at the Ferguson case.
What can we learn from these tragic stories so no more lives are lost?