"Get Off My Back about My Body"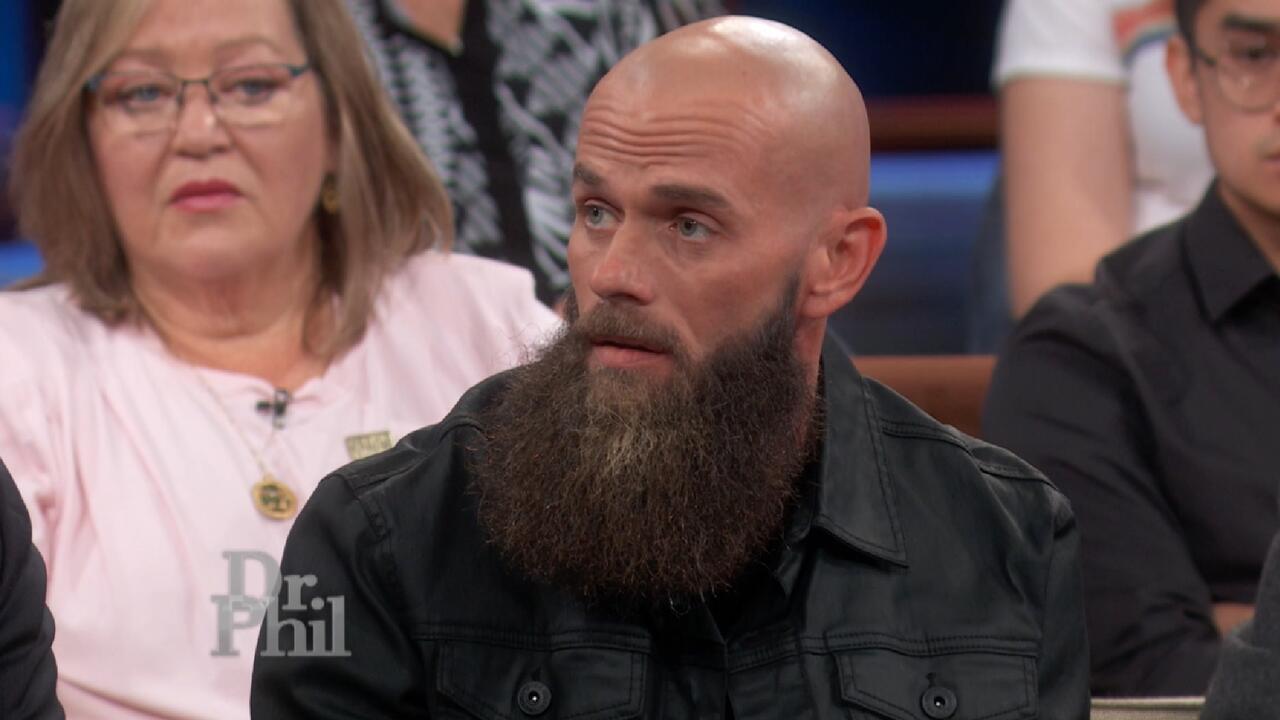 Reformed Drug Dealer Says Fentanyl Crisis Isn't An Epidemic, 'It…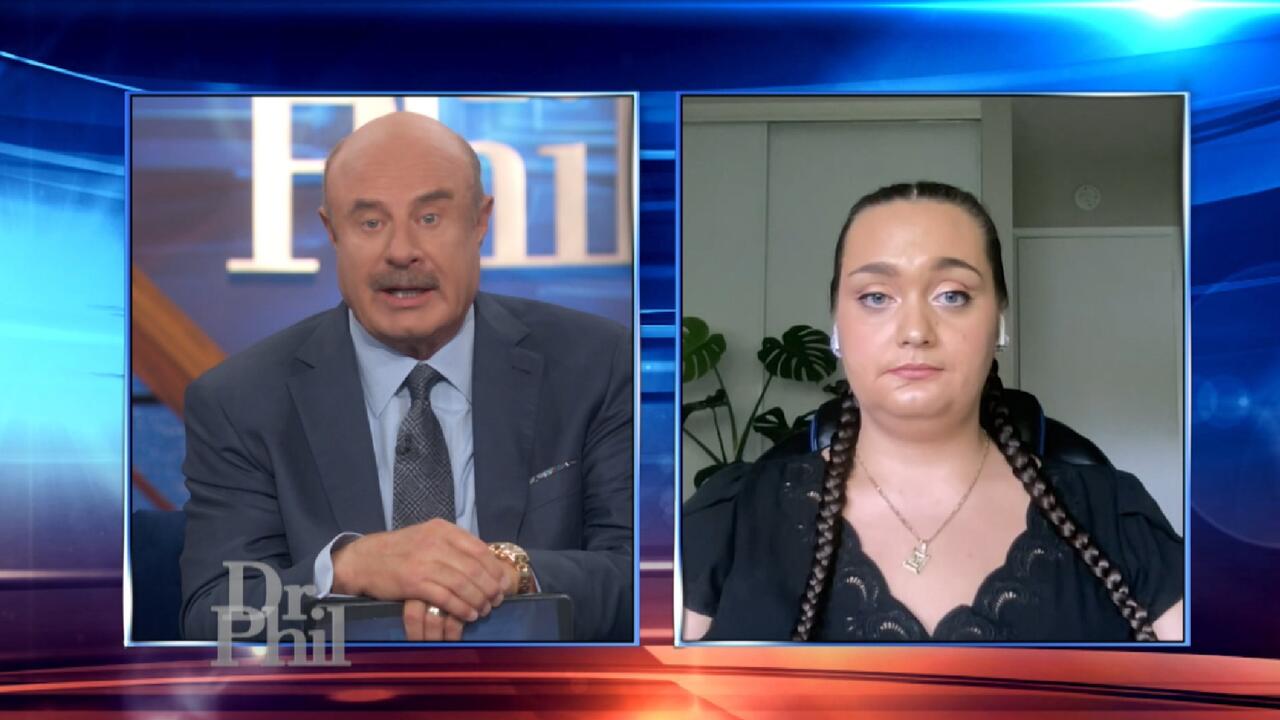 'You Want To Stop, But Your Body Won't Let You,' Says Woman Who …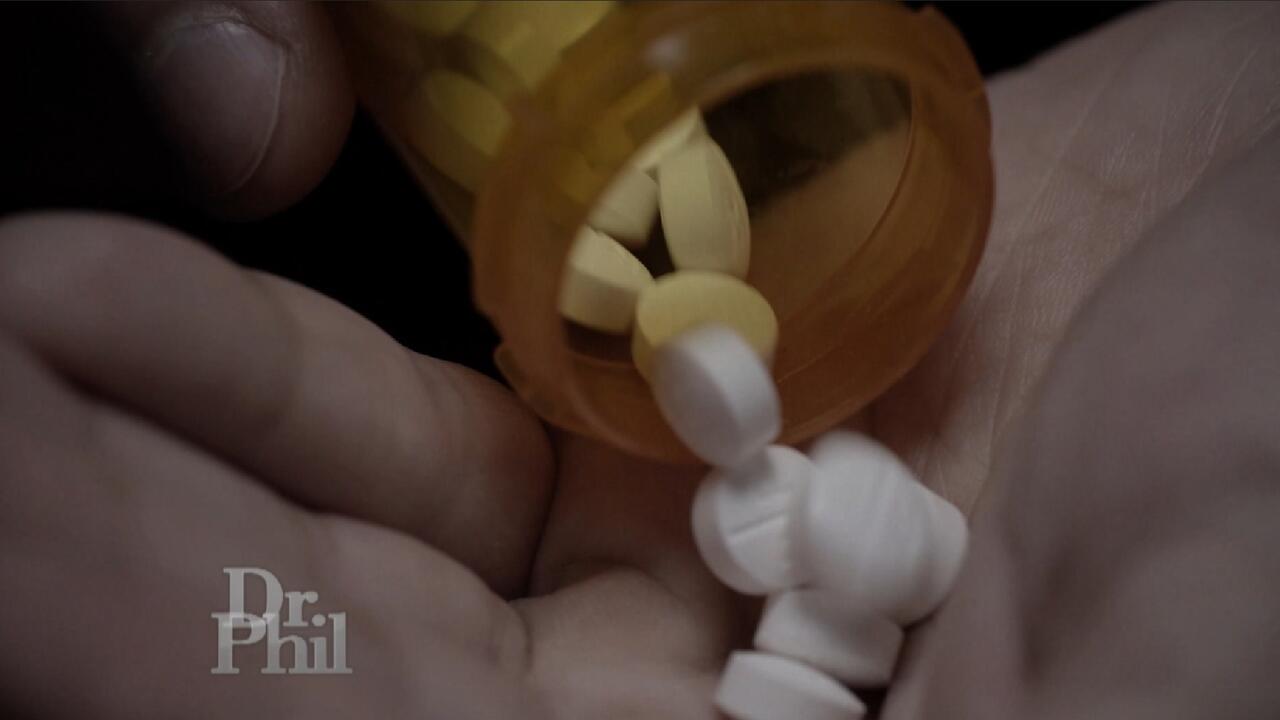 Are 'ISO' And 'Pyro' Replacing Fentanyl As America's Deadliest D…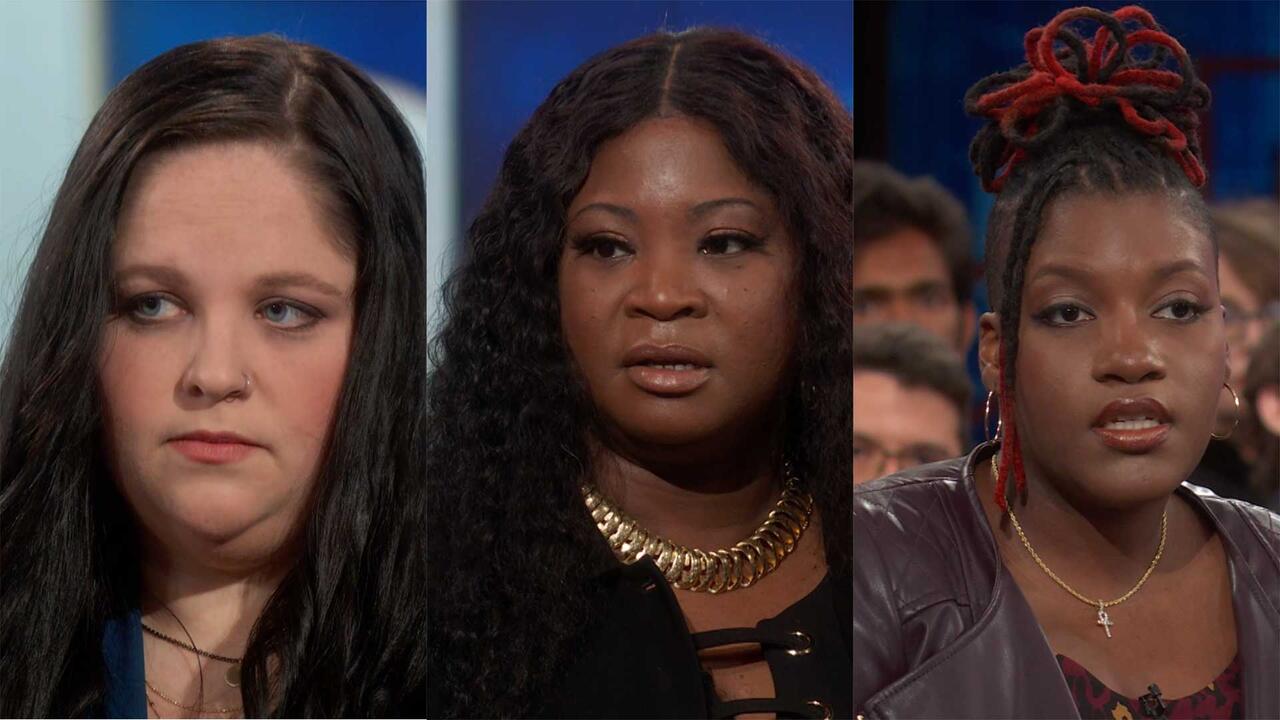 Woman Meets Family Members Of Men Who She Believes Killed Her Fa…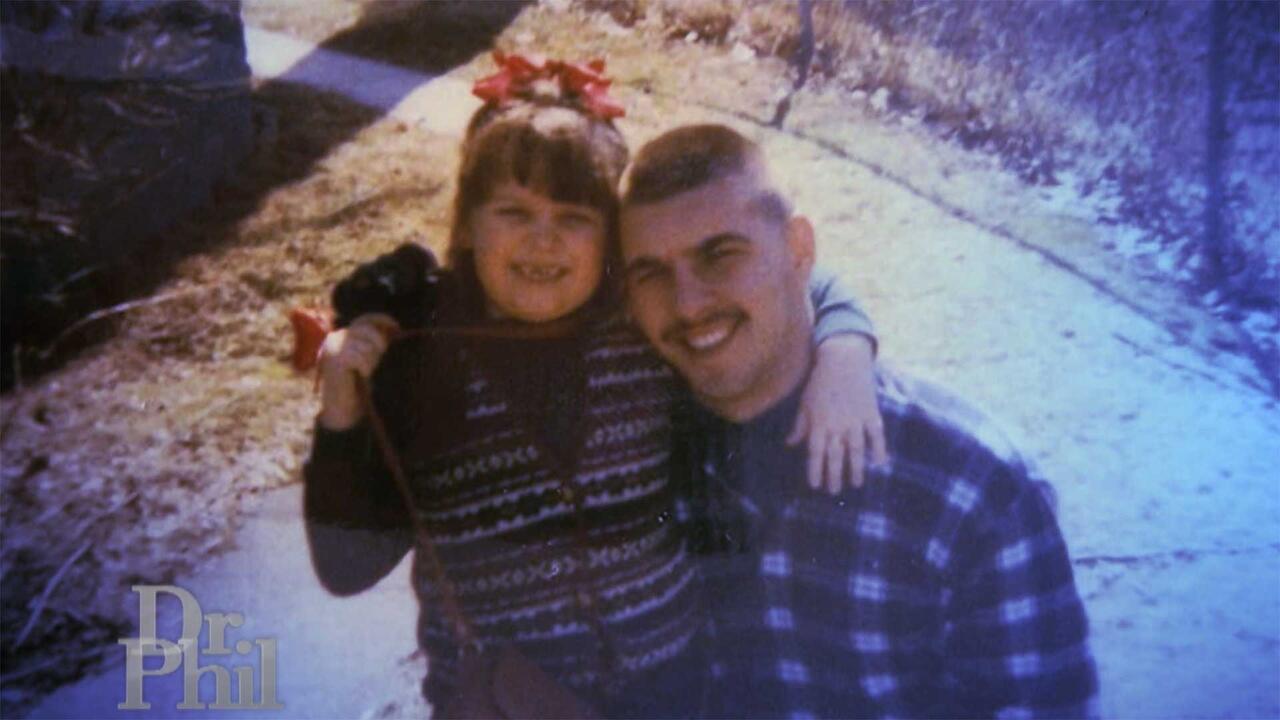 Woman Whose Dad Was Murdered When She Was 8 Says The Right Men A…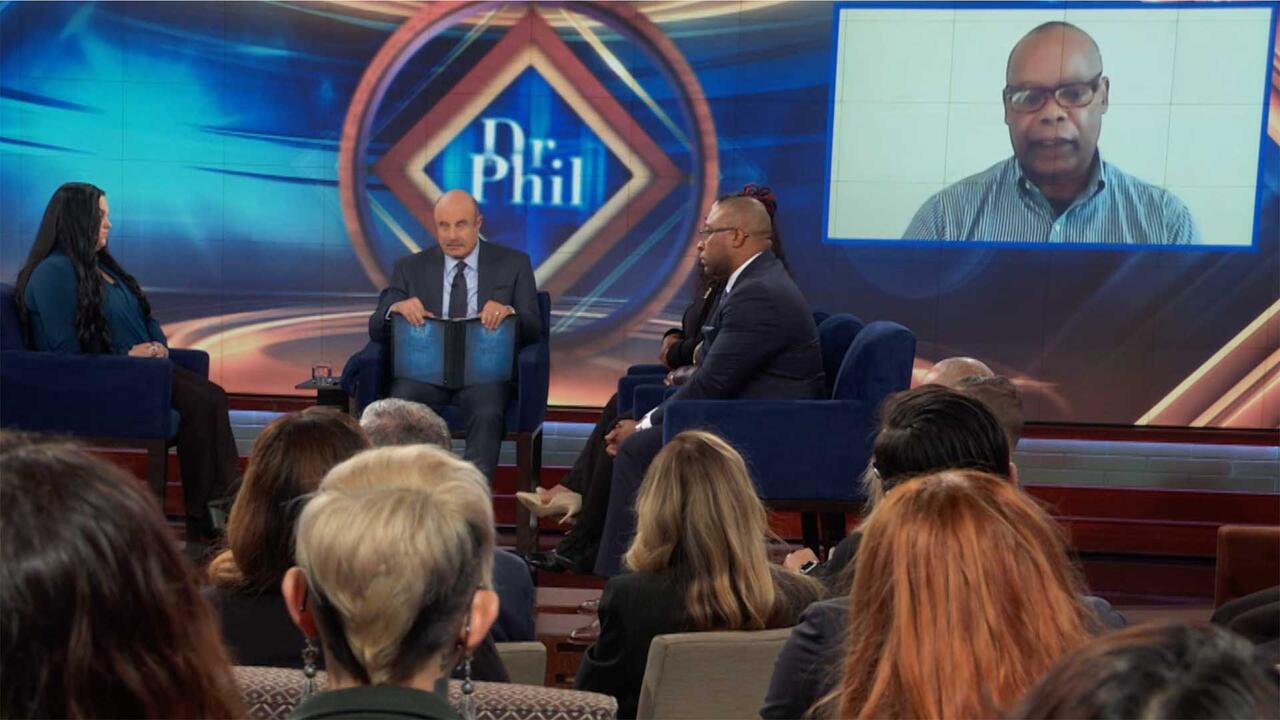 Former Police Chief Says He Believes He Knows Who Killed Officer…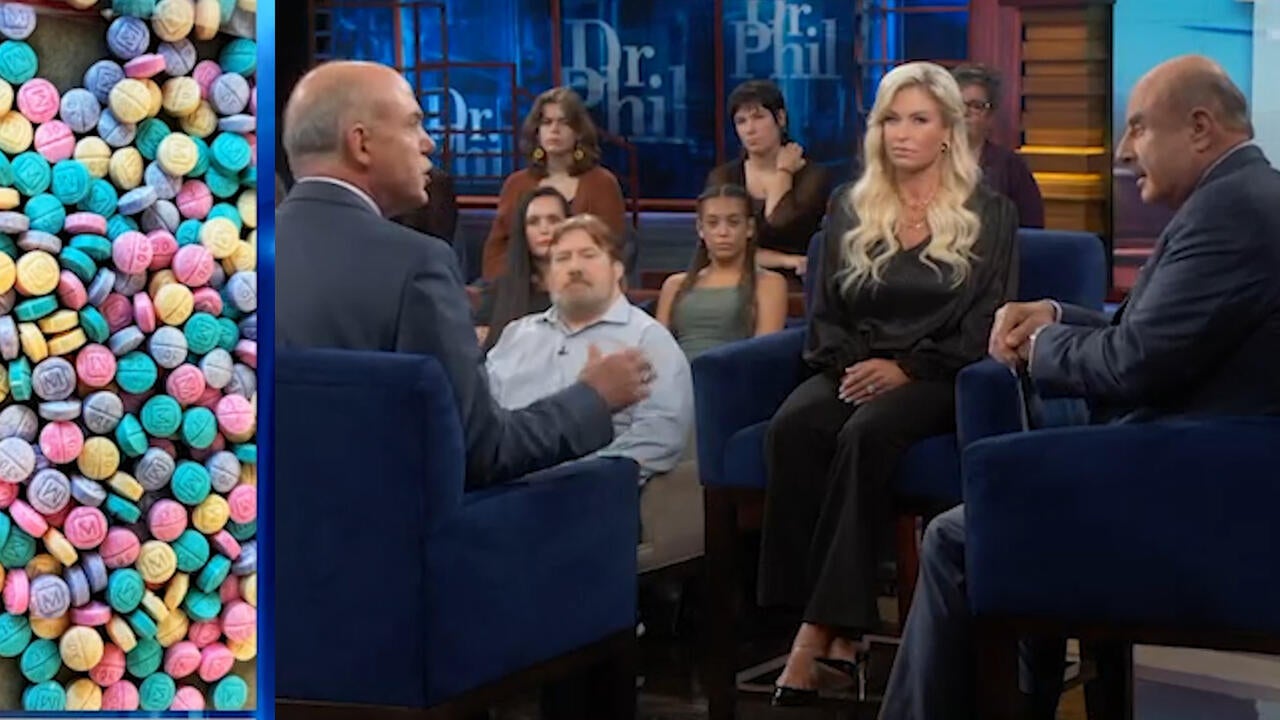 Laced, Lethal and Killing Our Children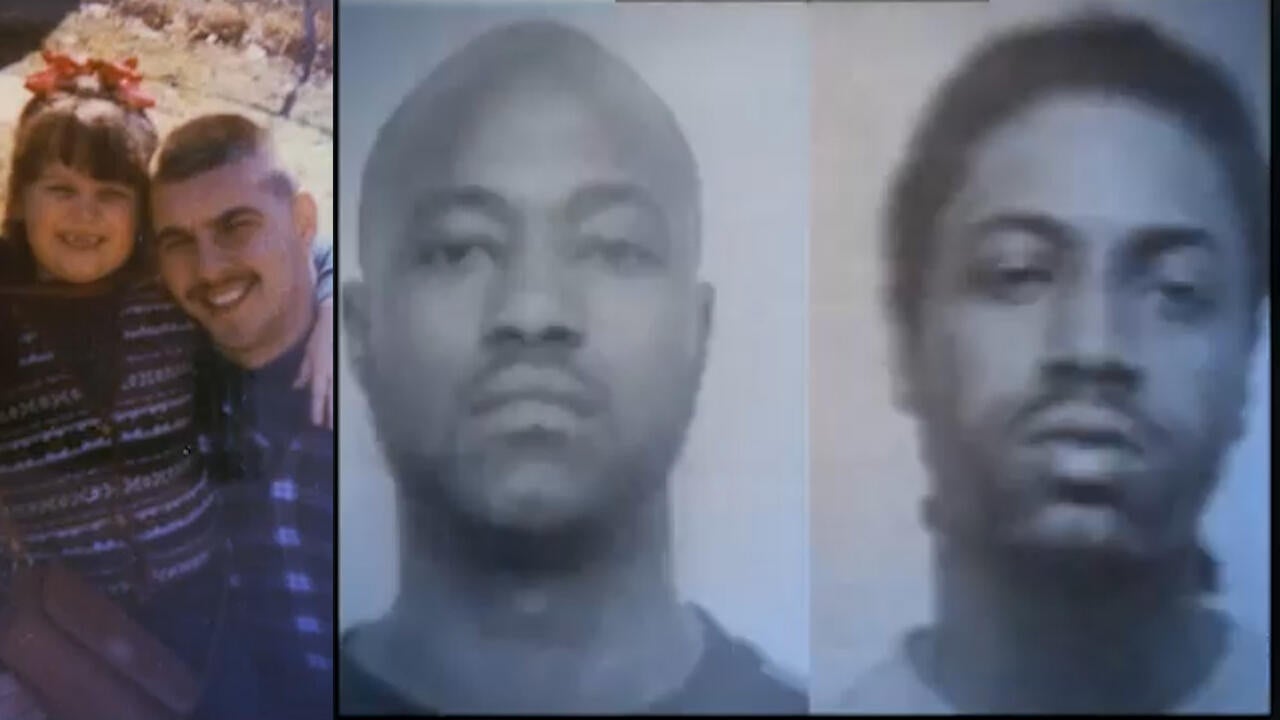 Not Guilty of Murder But Sentenced to Life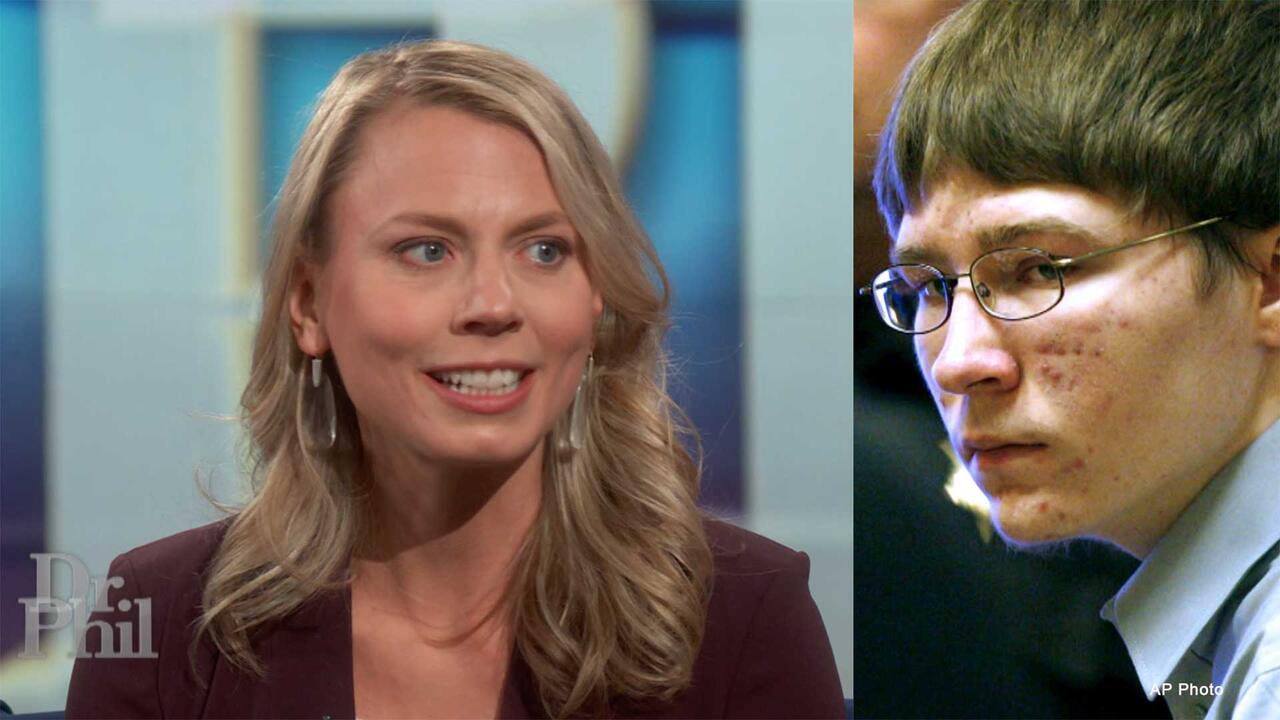 Attorney For Brendan Dassey Claims Police Scared Dassey, Lied To…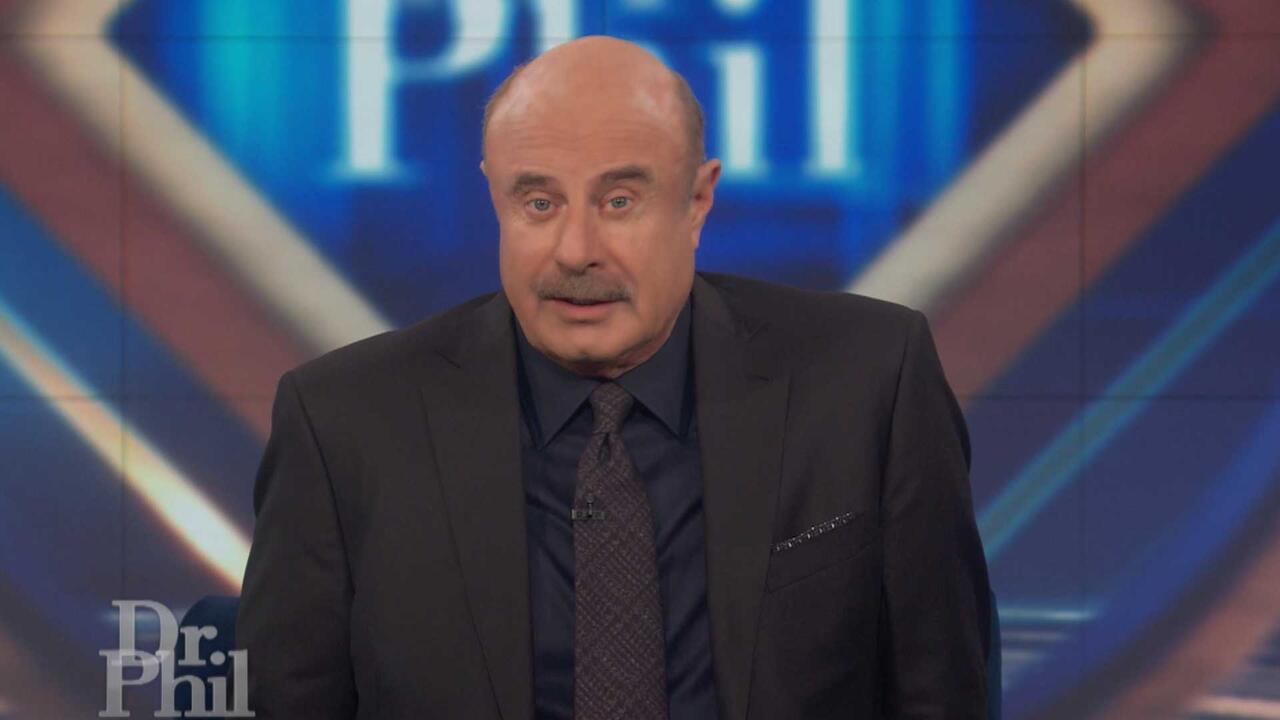 Dr. Phil's Powerful Message About Life, The Legal System, And Be…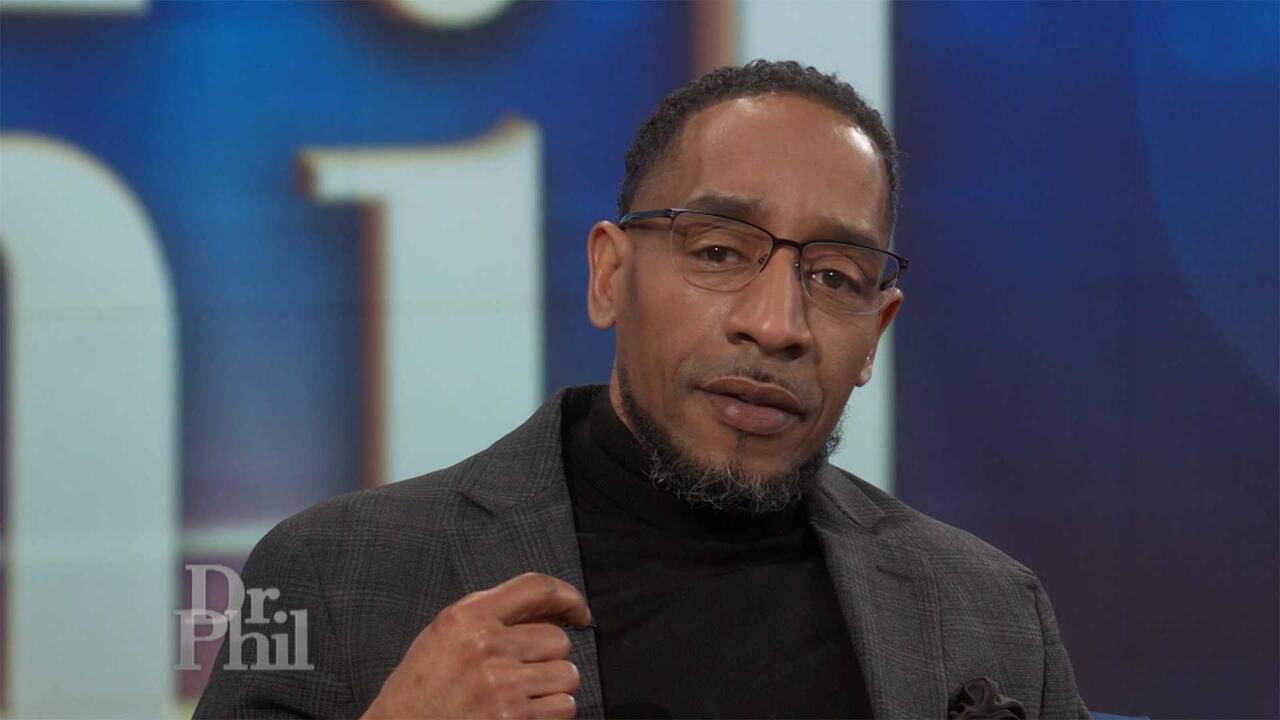 Terrill Swift Was 17 When He Claims Police Lied To Him And Coerc…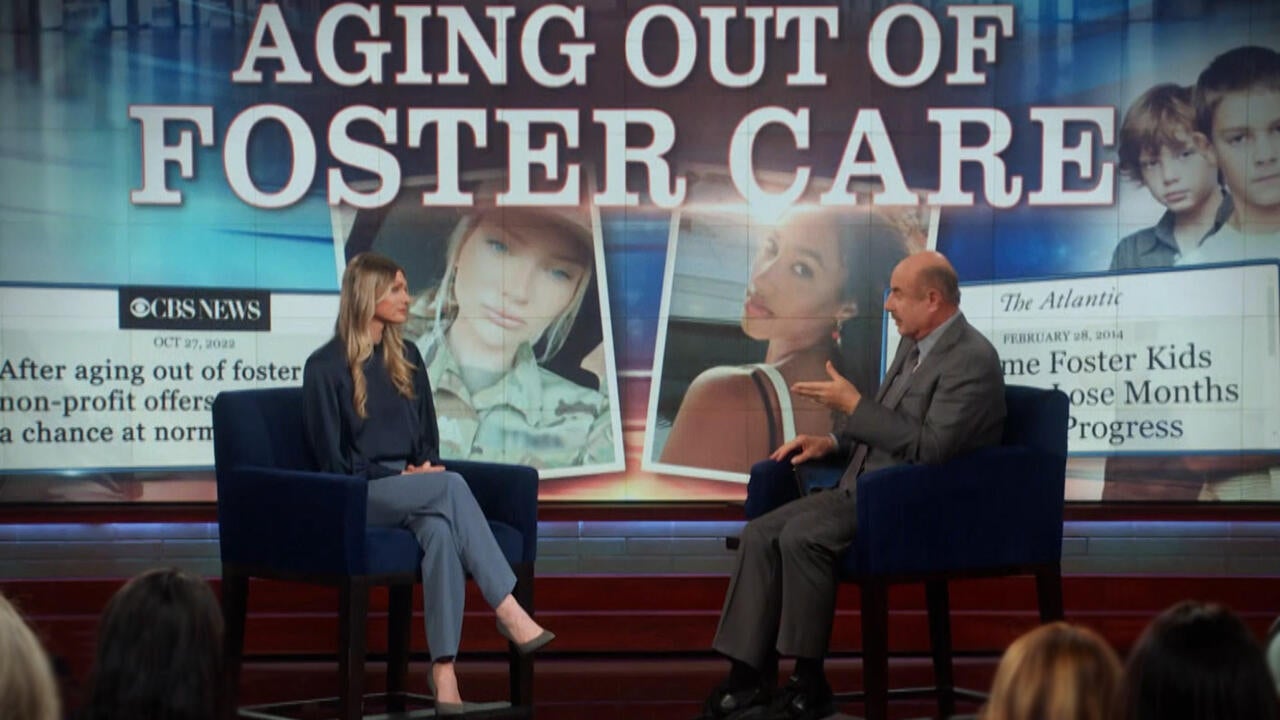 Aging Out of Foster Care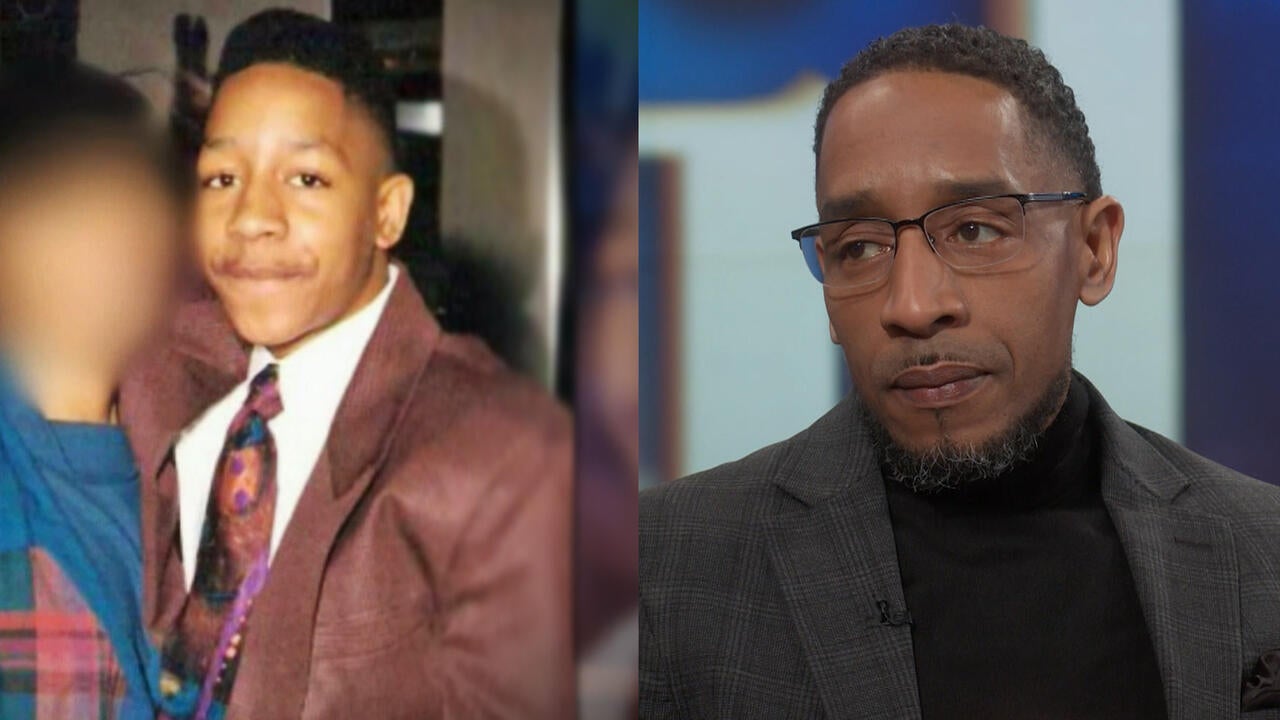 Underage and Interrogated
"Get Off My Back about My Body"
Nicole says she wants to lose weight but says her "fitness freak" husband, George, has no compassion or empathy for her struggles, and his intense, drill-sergeant ways aren't helping. George says Nicole is her own biggest obstacle to losing weight — he says she's lazy, makes excuses and gives up too easily — and all his efforts to help her have only strained their relationship. How can he motivate his wife?
Then, Dominique says she knows she needs to lose weight but says her mom, JoAnn, won't stop nagging her about it. Could JoAnn be sabotaging her daughter with her constant comments?
Plus, Charles says ever since his identical twin brother, Adam, lost 90 pounds, he has become an arrogant jerk who loves to embarrass Charles about his body. Adam says his brother resents him for getting healthier and needs a serious wake-up call about his weight. Can these brothers heal their relationship while getting to a healthier place?
More than 16 million kids in the United States are at risk for hunger each day. Fortunately, you can help. Visit Feeding America to find your local food bank. And, help Dr. Phil raise enough money for 10 million meals. Donate today!
Husband and Wife
"When we got married, Nicole was really fit. She was really hot, hot, hot," George says of his wife of two years. "Helping Nicole try to lose weight is really tough," he says. "Nicole is her own biggest obstacle. Nicole is lazy." George says he tries to help his wife with her workouts, but his motivating tactics aren't working. "I tell her, 'Quit crying. Let's just get it done,'" he says.
Nicole says working out with her husband isn't working for her. "He's rough, and he's strict. I always tell him, 'I'm not one of your workout friends. I can't bench press 150,'" Nicole says. "He'll tell me, 'Quit being a baby. Suck it up and do it.' I feel like a failure as a wife and a mother. I don't feel that my body type matches my husband's body type because he's so fit and athletic. When I look in the mirror, I don't really like what I see anymore. I feel like I've become somebody who is not even me. I just don't know what to do."
Mother and Daughter
"I weigh 229 pounds," says 21-year-old Dominique. She says her weight isn't her only obstacle in life. "My mother is always mean to me and constantly making comments about my weight. She's always telling me I'm gaining weight, and I shouldn't be doing that. She's always picking at me."
"I'm always on Dominique's back to lose weight because I'm afraid she's going to lose control," says her mother, JoAnn. "She needs that little push. I feel like I have to keep on her."
Dominique admits she sneaks food into her bedroom so her mother won't see her, and she can avoid another confrontation. She says a fight they had a year ago turned ugly when her mother called her a "fatass." "I never thought my mother would say something like that to me, and she did. I'll never be able to forgive her," she says.
Twin Brothers
"My twin brother, Adam, and I have always struggled with our weight," Charles says. "Right now, I'm 605 pounds. In the last year or so, Adam has started to lose weight, and he's really becoming an arrogant ass----. Since he's lost the weight, he's started taking more jabs at me about my weight. He's become one of those kids who made fun of us growing up."
"I'm pissed off my brother doesn't do anything about his weight," Adam says. "He doesn't work out. He doesn't try to eat right. It's like he's just given up. He just sits around and constantly overeats."
Adam says he's concerned for his brother's health and is upset that Charles turns down his offers to go to the gym together. Adam says his life has improved a lot since he lost weight, and he wants his brother to experience the same thing. "He's just lazy. He needs to get up off his ass before he dies," he says.



The 20/20 Diet App
As a companion to the book, get The 20/20 Diet app, free on
iTunes
or
Google Play.
Track your meals and exercise progress, plus get recipes and snack ideas for each phase of the 20/20 diet!


Please note: You need to purchase the book in order to use the app.