Mom vs. Dad: Who is Responsible for Their Daughter's Big Relapse?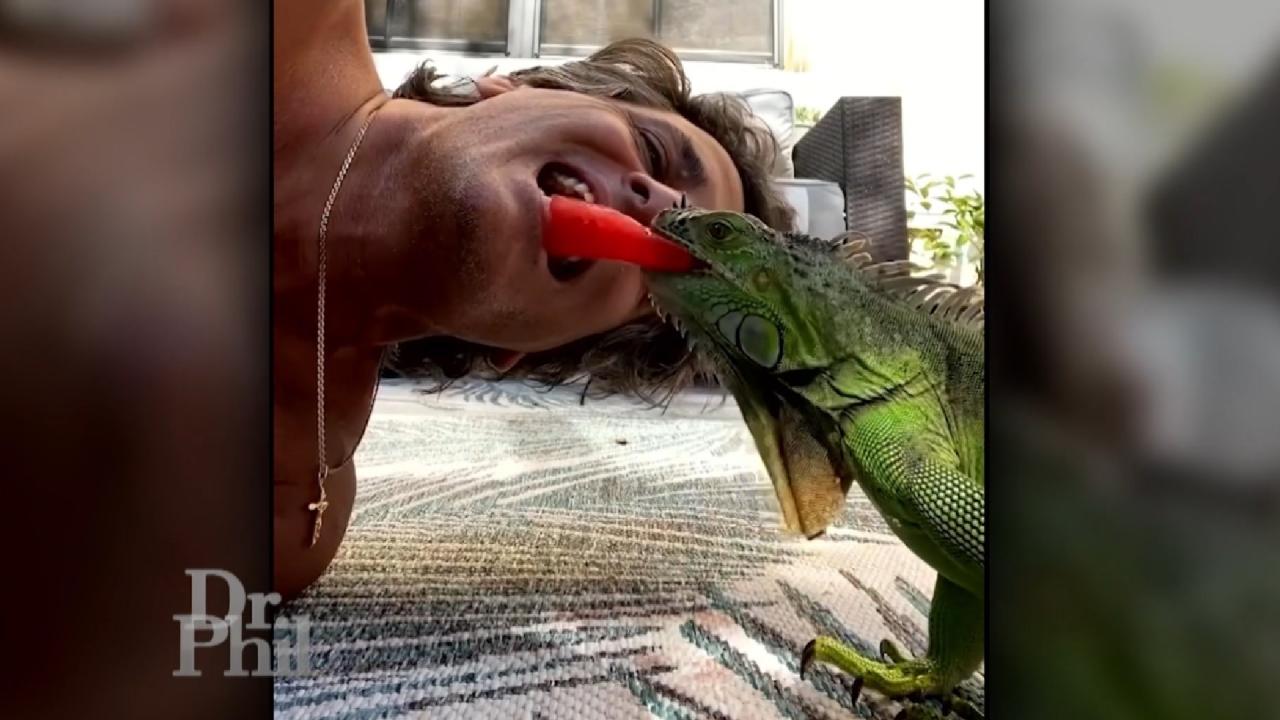 'I'm Friends With The Iguanas,' Says Man Whose Neighbors Want Hi…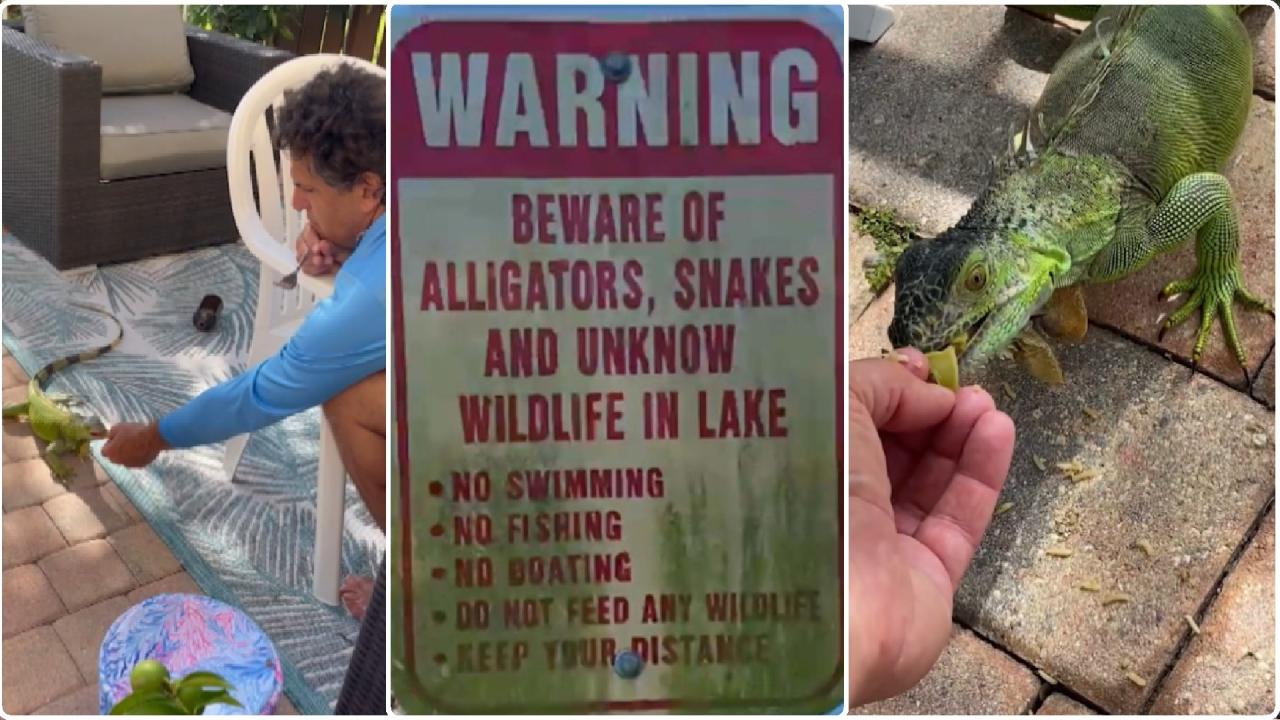 Neighbors Feud Over Feeding Of Invasive Iguanas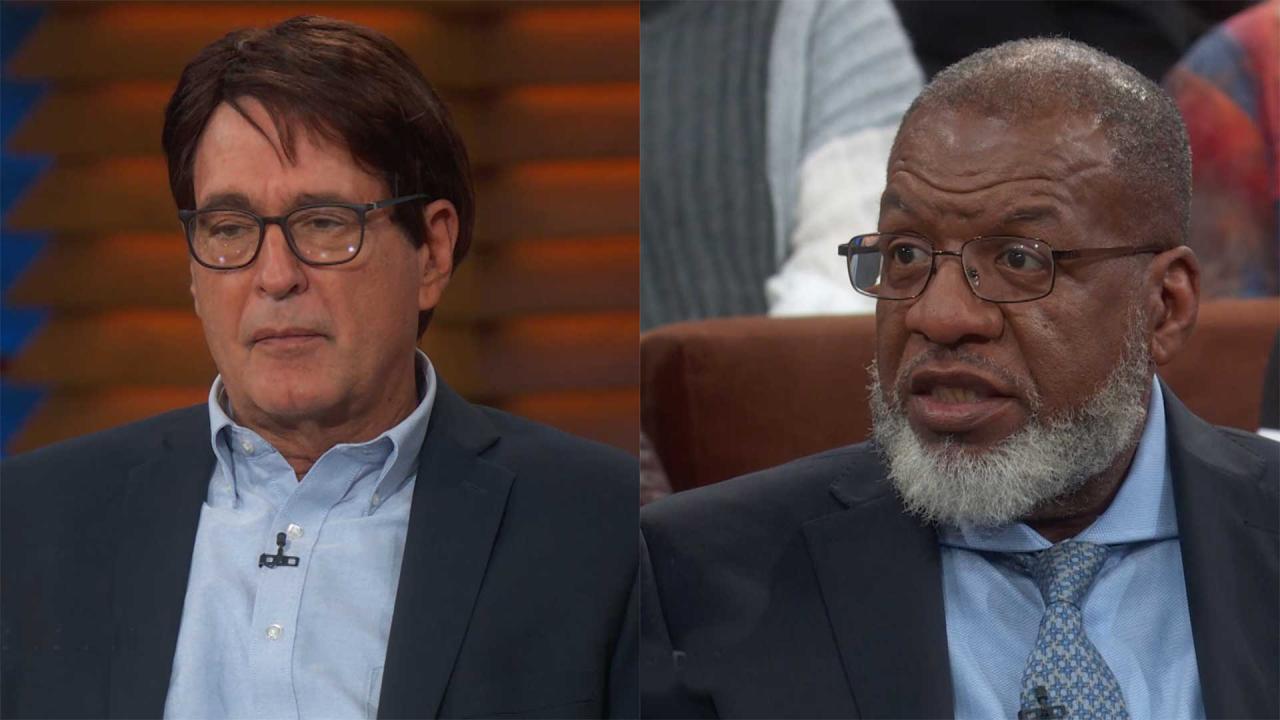 'All You're Doing Is Getting Scammed Every Day,' Gang Expert Tel…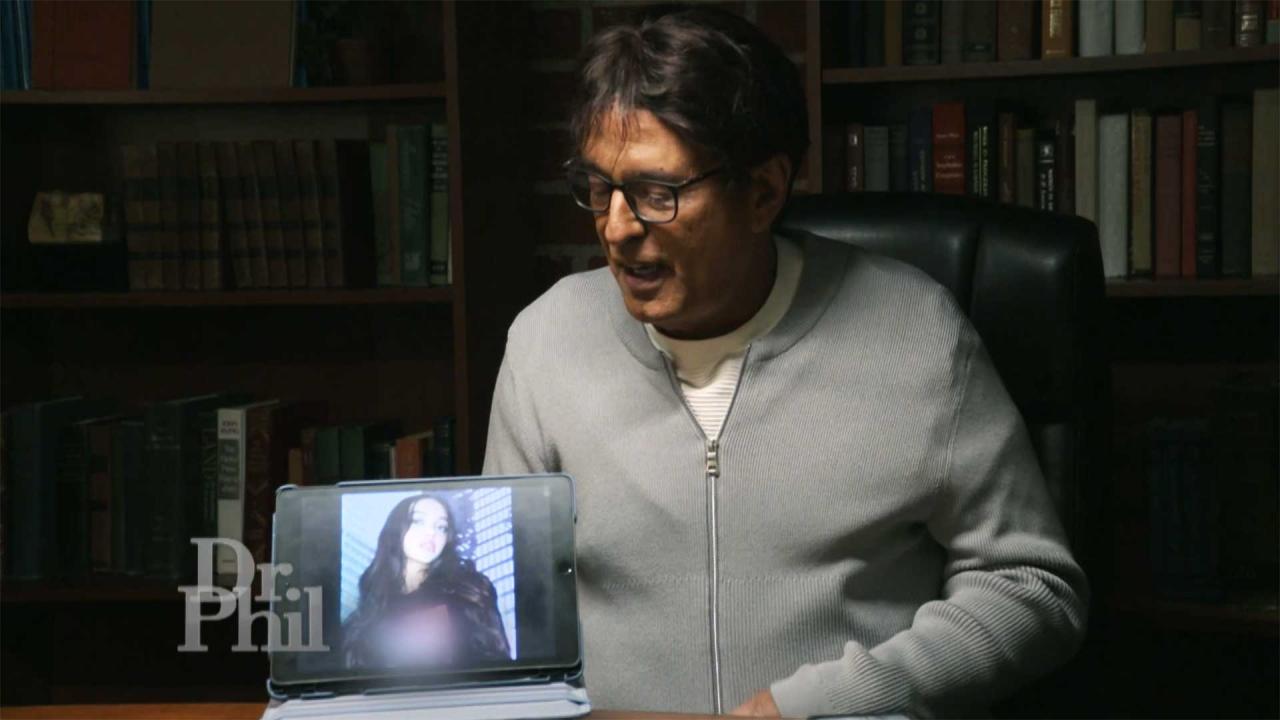 Man Says He's Spent $100,000 To Save Models Being Kidnapped On T…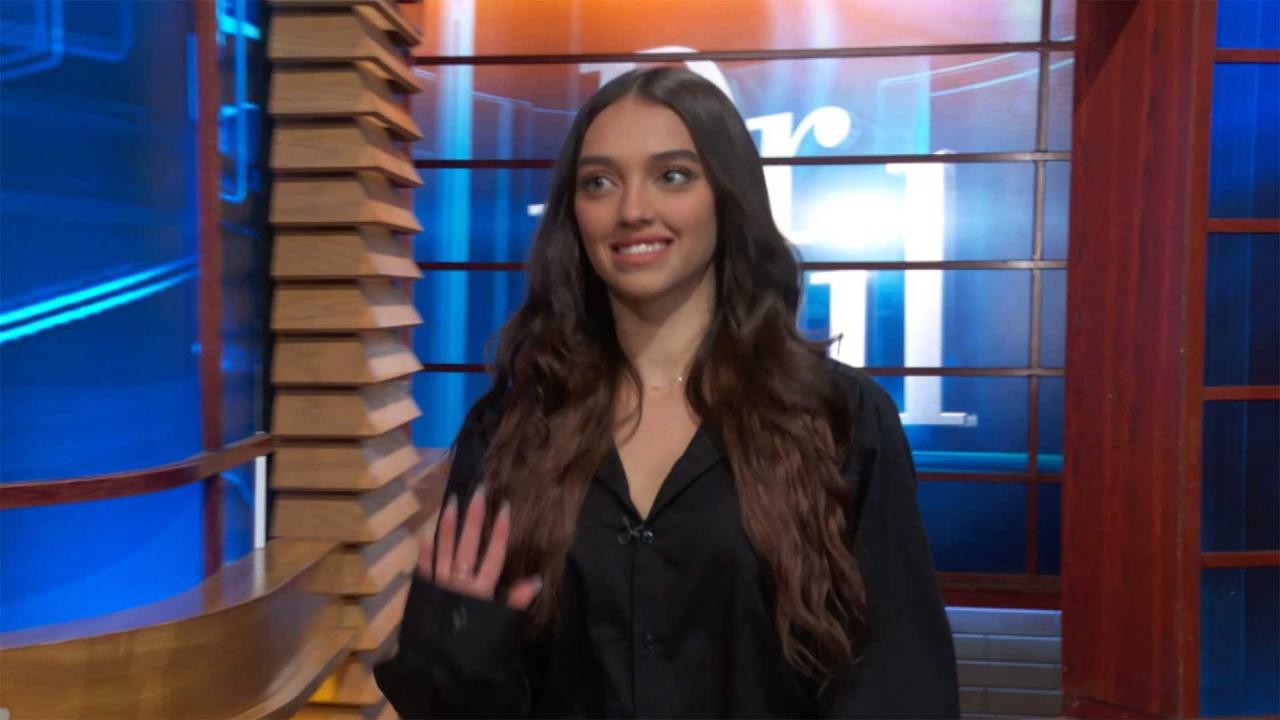 Man Meets Woman He Believes He Has Been Texting With And Freed F…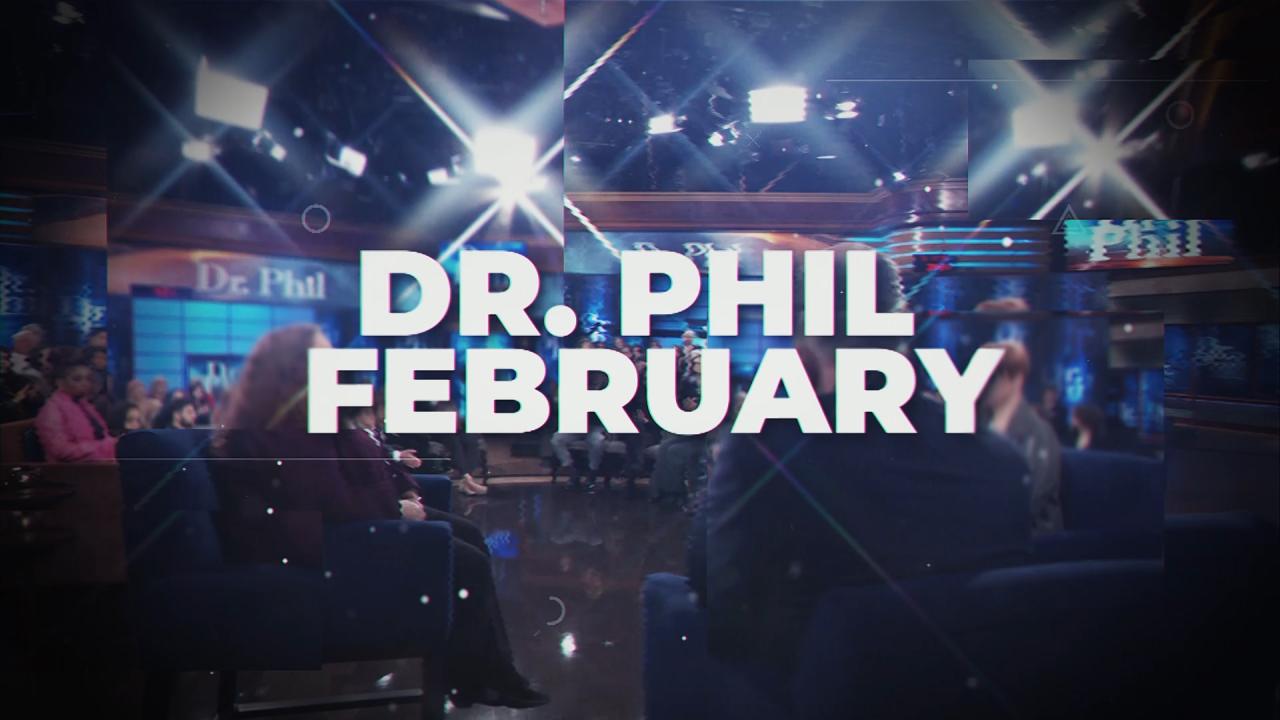 Watch A Preview Of What's Coming Up On 'Dr. Phil' In February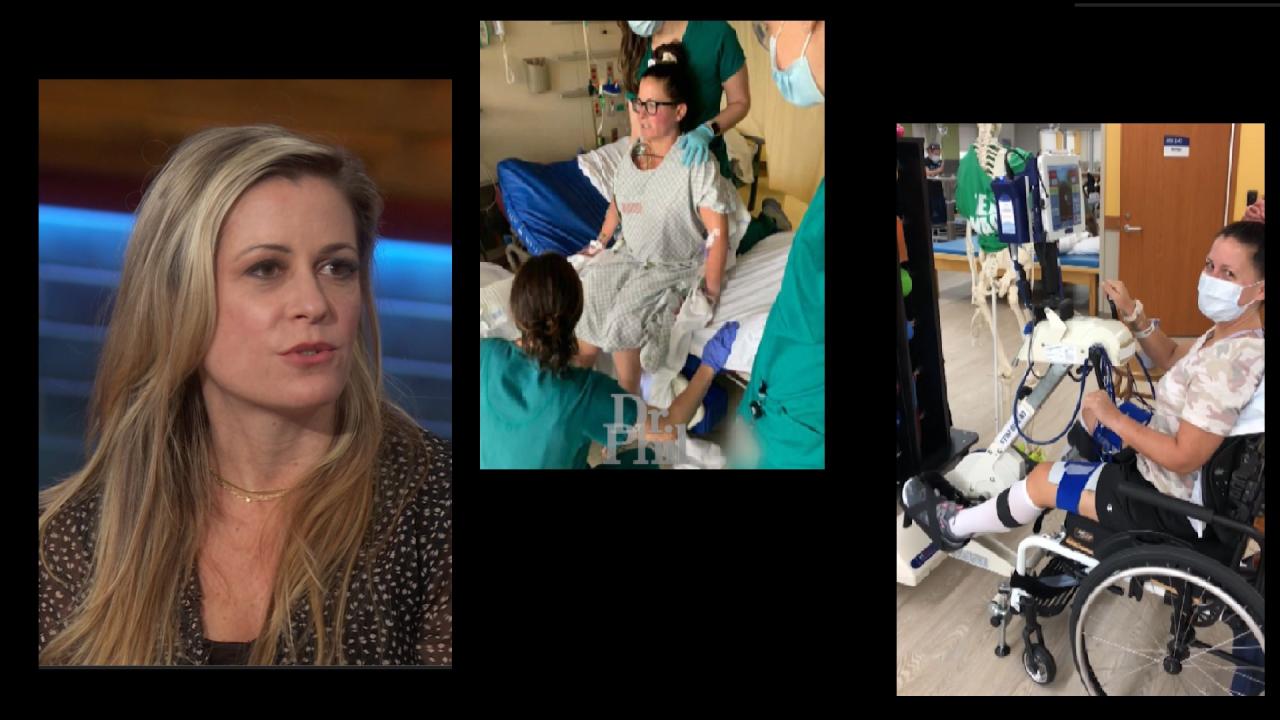 Woman Says Teenagers Were Responsible For Stray Bullet That Seve…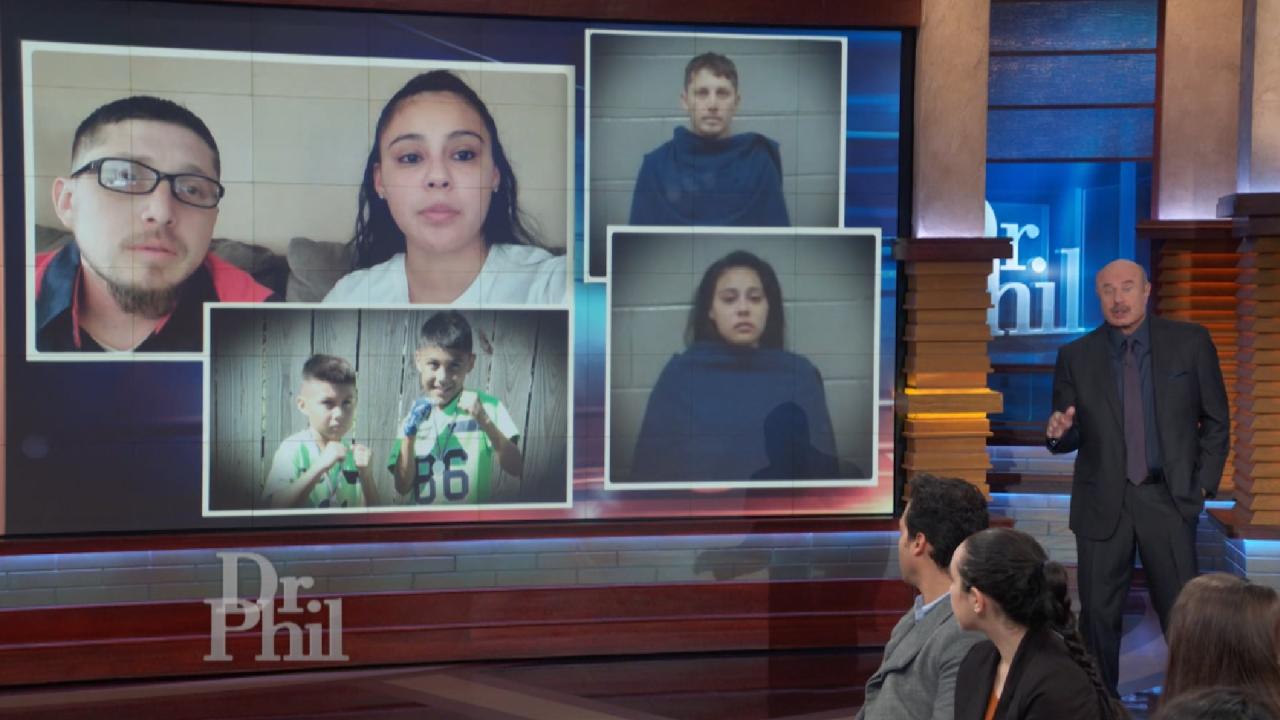 'We Never Thought It Would Happen To Us,' Says Man Whose Son Was…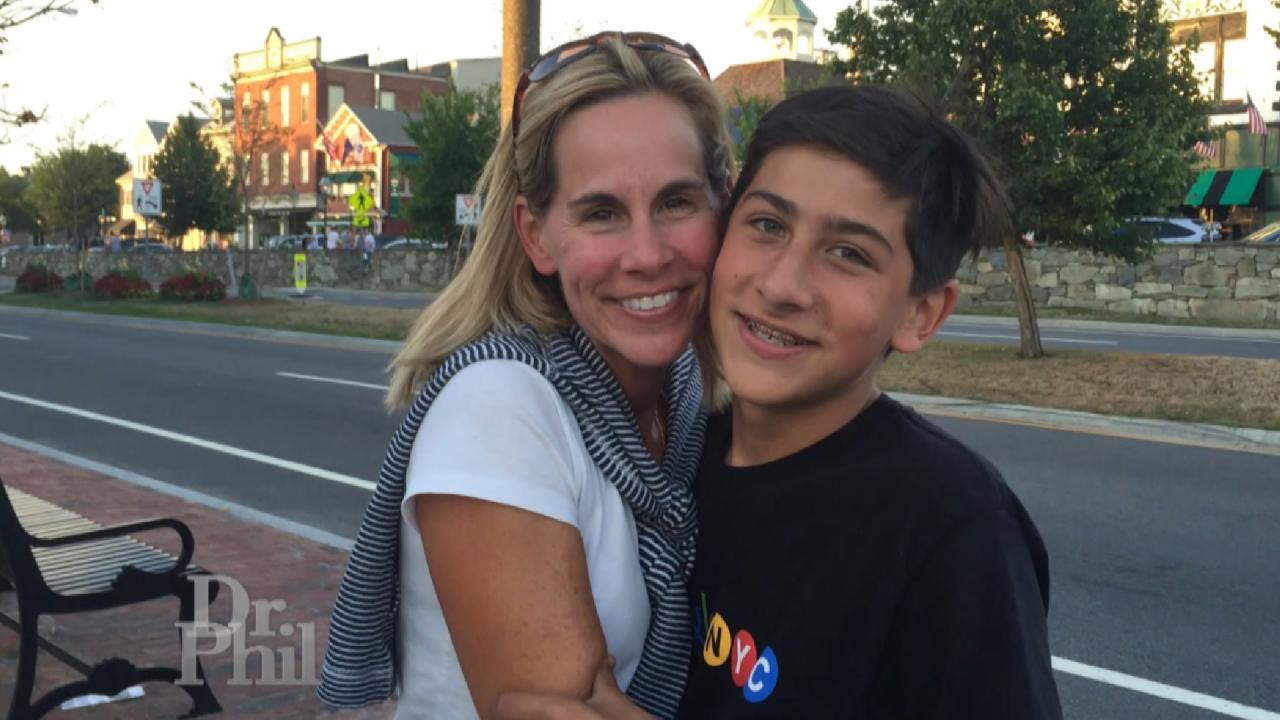 Mom Says Her Entire World 'Imploded' The Day Her Teenage Son Was…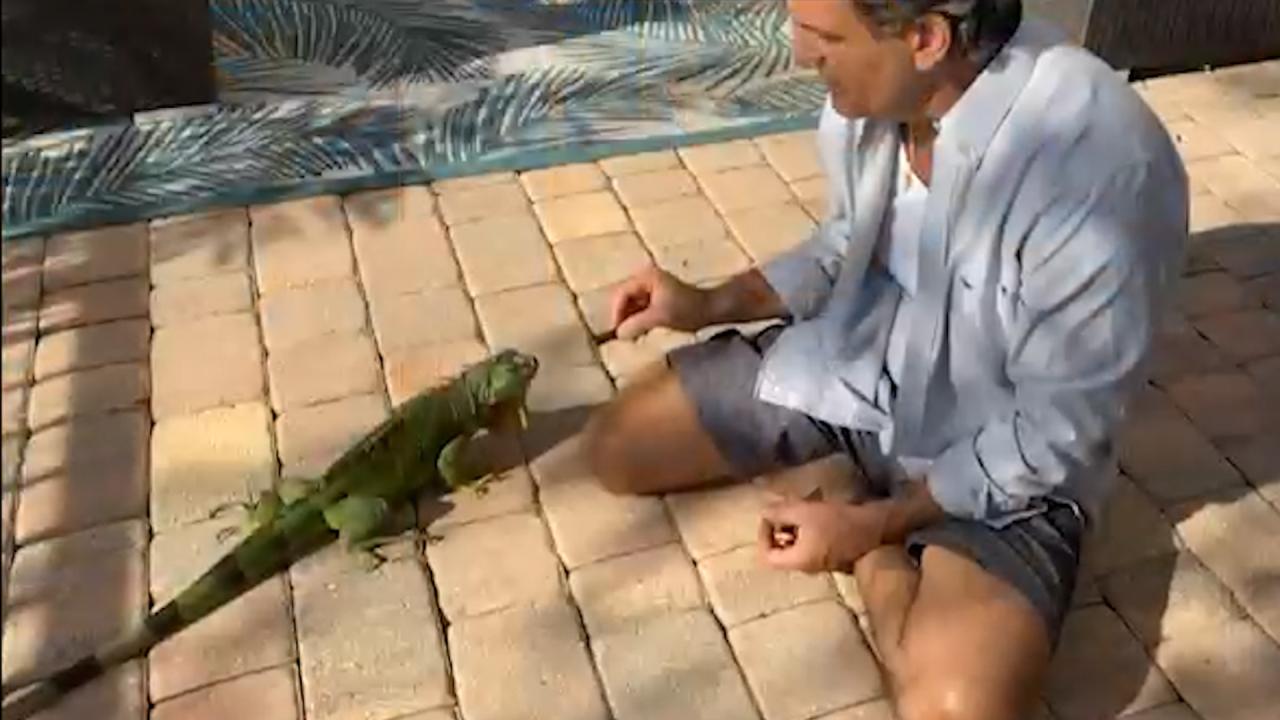 Feuding Neighbors: "Stop Feeding the Iguanas!"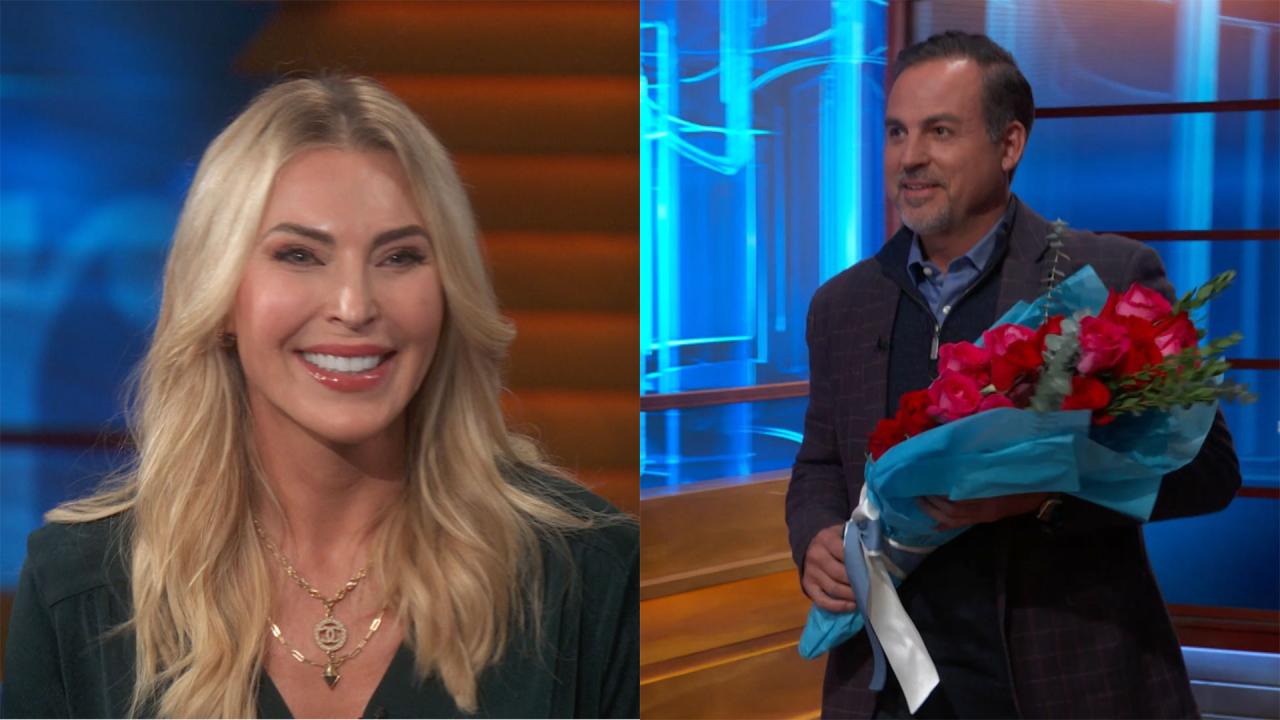 Matchmaker Sets Up 51-Year-Old Divorced Parents Who Are Looking …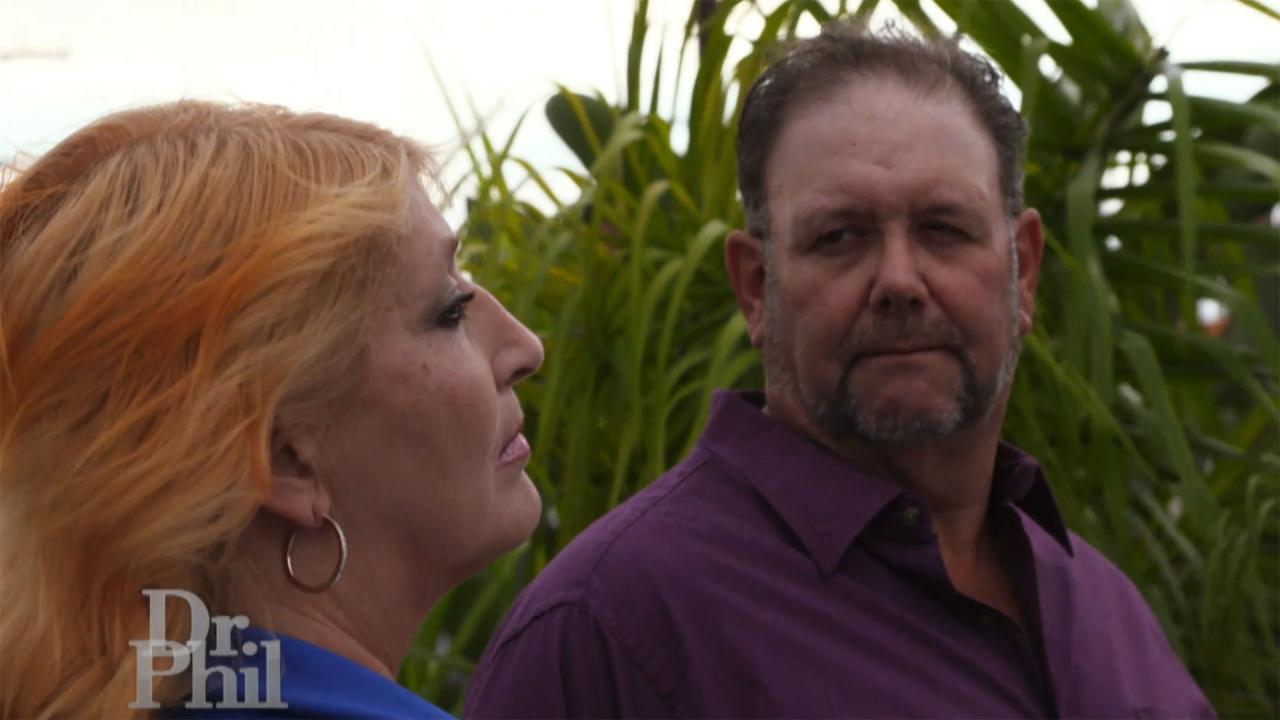 Woman Says She And Husband Argue Often, She Wants Him To 'Quit H…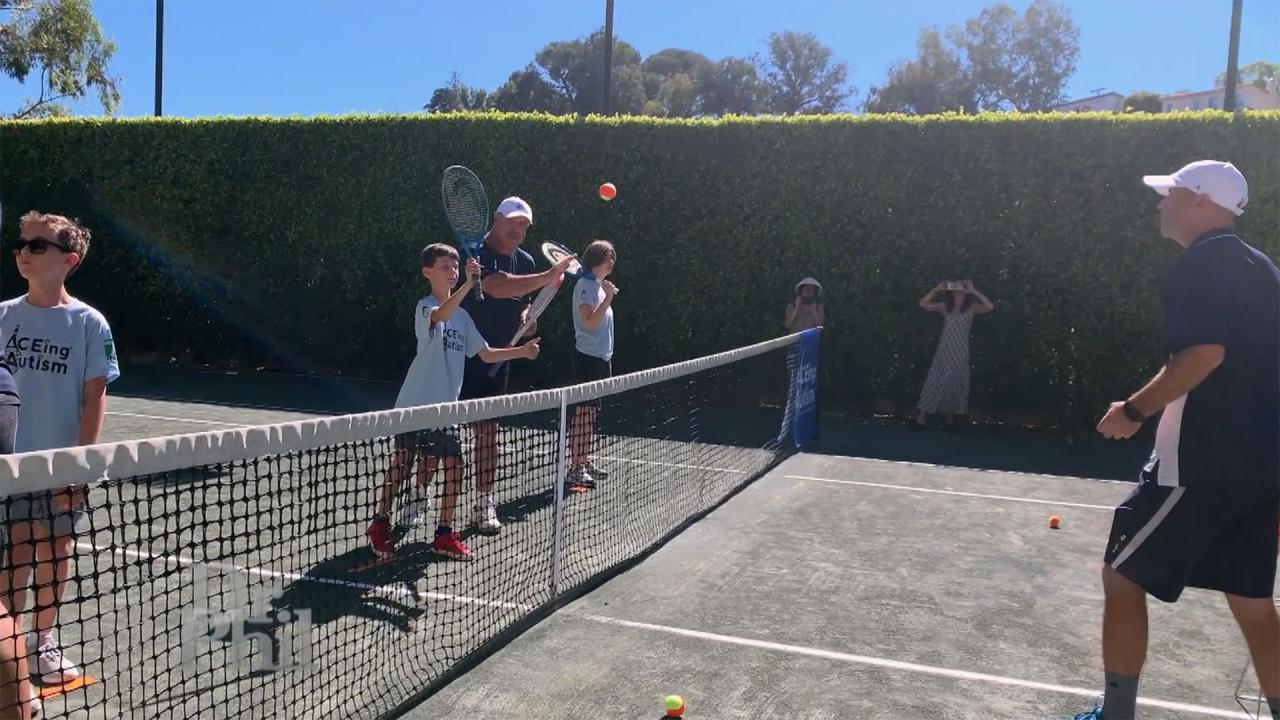 How ACEing Autism Helps Children With Autism Get Involved In Phy…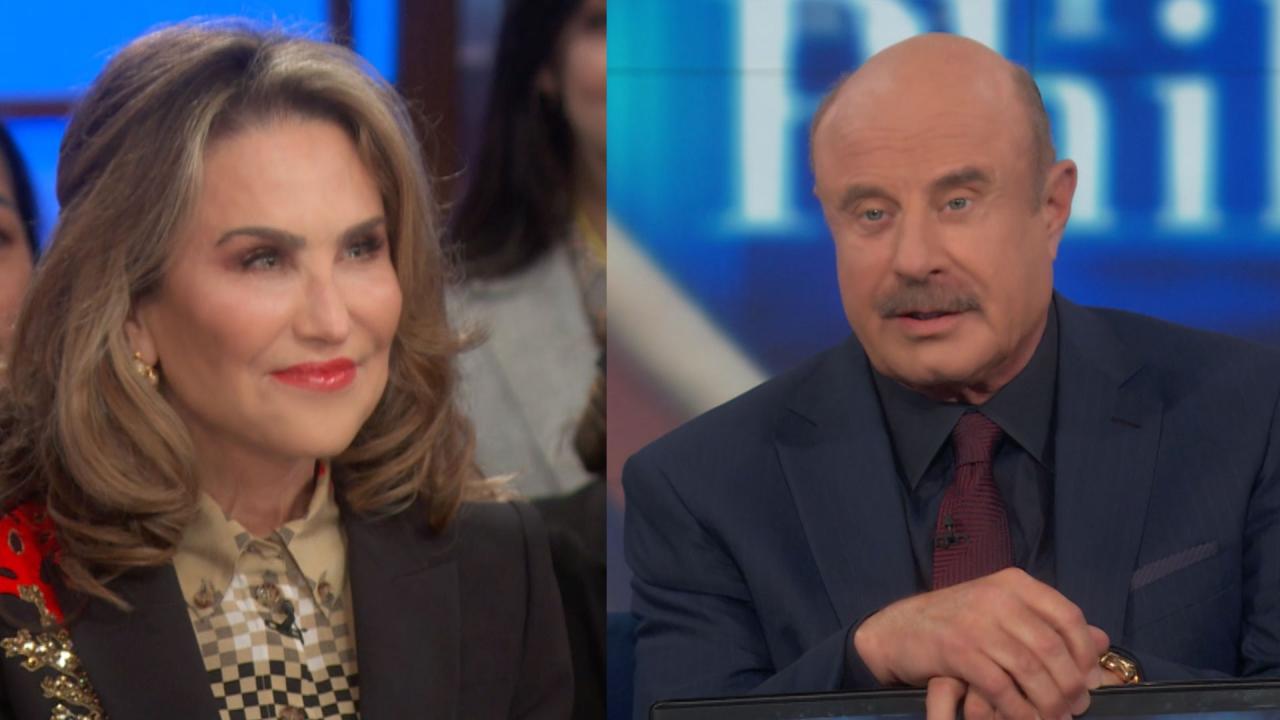 One Rule Dr. Phil And Robin Stick To In Their Marriage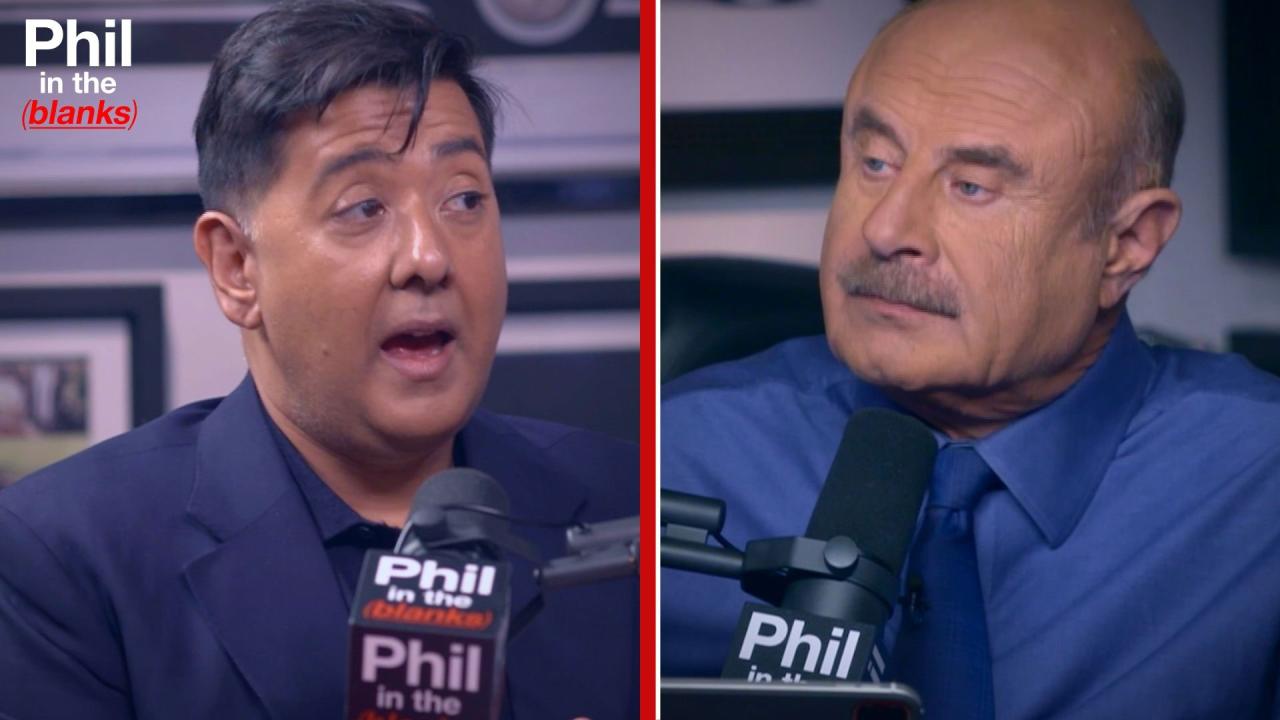 How To Protect Our Children From Psychological Malignancies On S…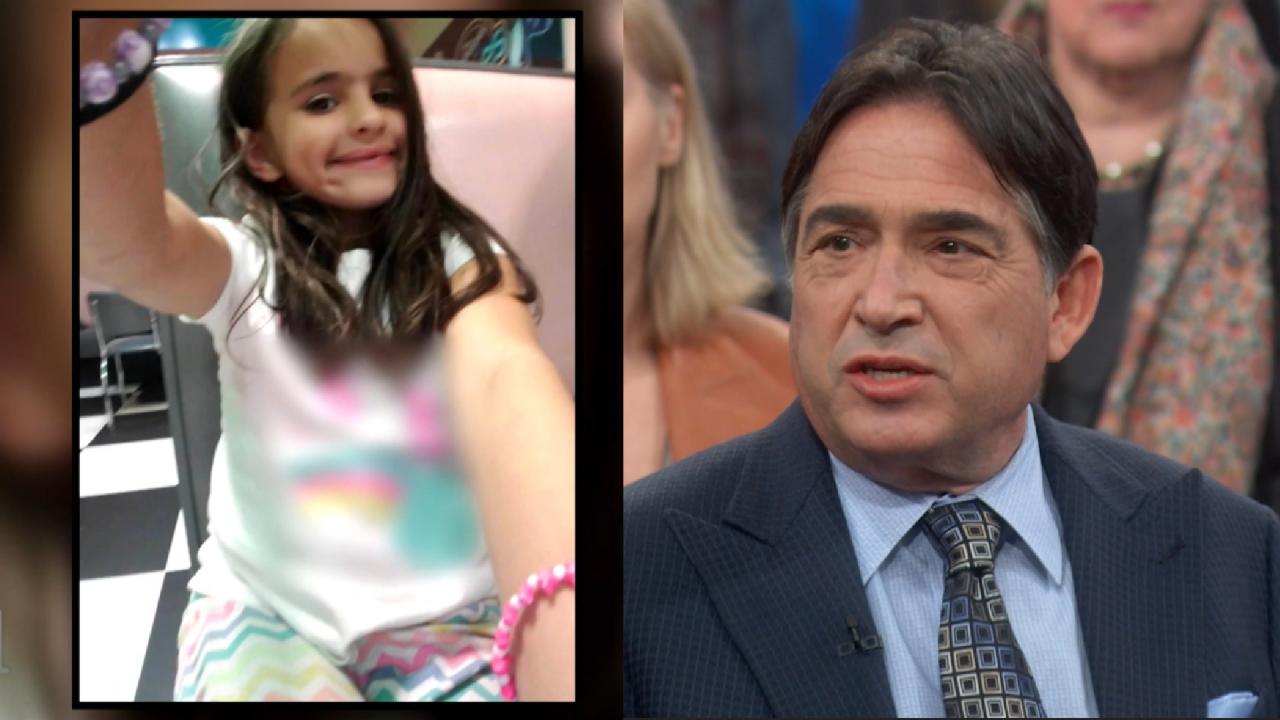 Did A Social Media Addiction Lead To 11-Year-Old's Suicide?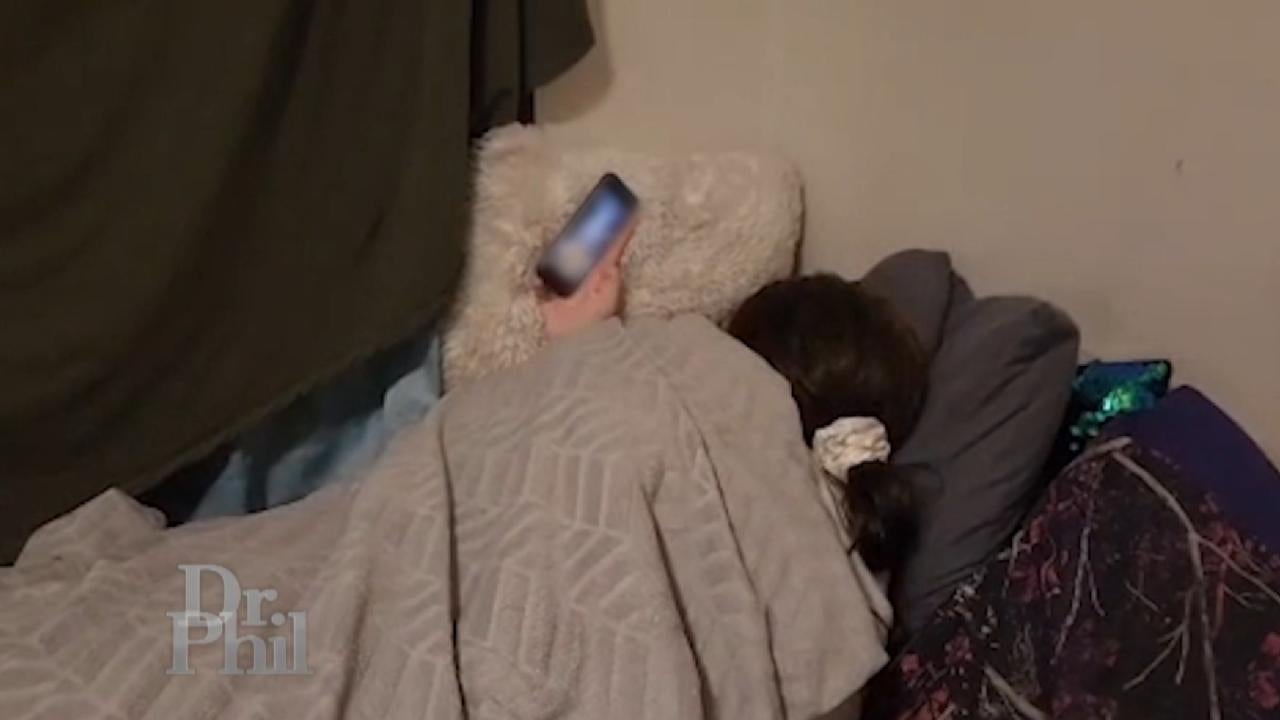 Mom Says Teen Daughter's Addiction To Social Media Has Turned Th…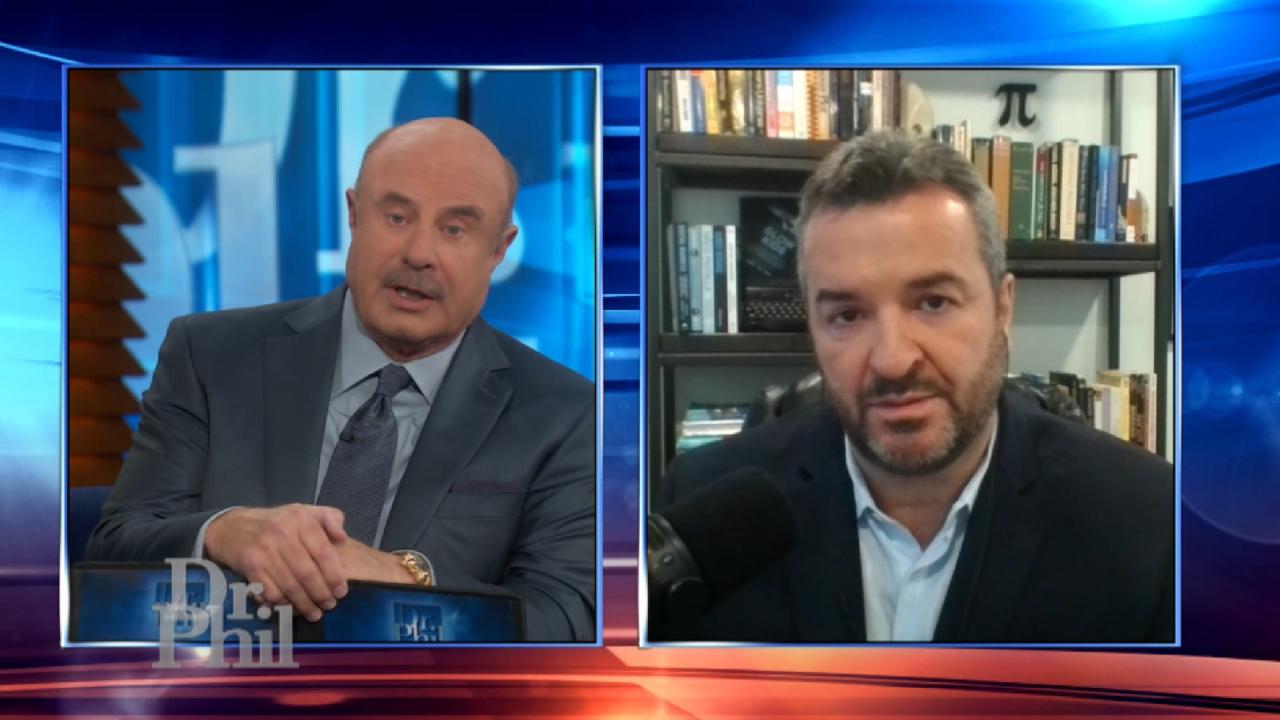 Digital Addiction Expert Explains How Excessive Screen Time Can …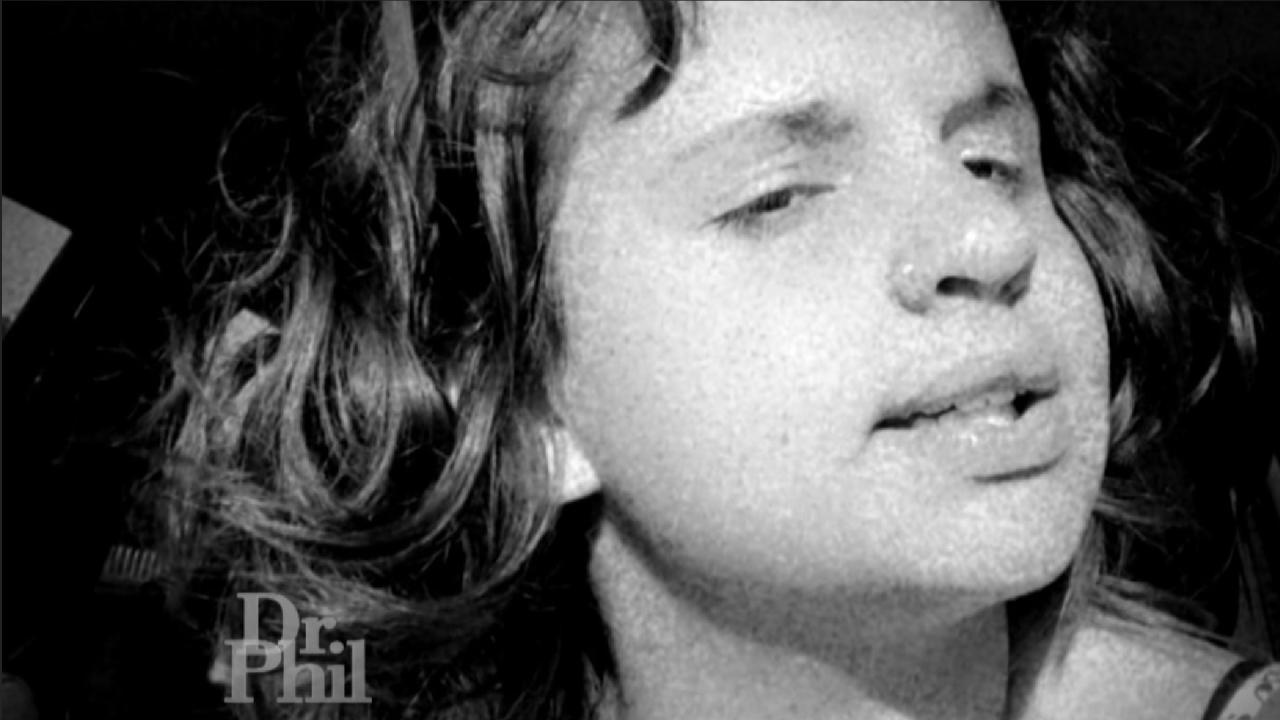 Mom Says She Didn't Know What Social Media Addiction Was Until I…
Mom vs. Dad: Who is Responsible for Their Daughter's Big Relapse?
When 24-year-old
Andee
last met with Dr. Phil, she was struggling with drug addiction — and her parents, Pam and Ed, were at odds, blaming each other. Pam claimed her ex-husband, Ed, was an alcoholic who enabled Andee by giving her money for drugs, while Ed accused Pam of treating their daughter like a child. Dr. Phil gave the parents specific instructions on what their next steps should be, and Andee went straight to rehab after the show taping. Did Pam and Ed follow his advice?
Andee says she completed 90 days of rehab but later relapsed and is now desperately in need of Dr. Phil's help once again. With her parents still pointing the finger at each other, who really is responsible for Andee's downward spiral? And, Andee says she recently moved across the country to live with her new boyfriend — is he enabling her? Dr. Phil has words of warning for the couple. Is Andee finally ready to commit to staying clean?
More than 16 million kids in the United States are at risk for hunger each day. Fortunately, you can help. Visit Feeding America to find your local food bank. And, help Dr. Phil raise enough money for 10 million meals. Donate today!
A Failed Recovery

After a failed attempt at drug addiction recovery, Andee and her parents sit down with Dr. Phil to examine what went wrong and how to move forward.
Pam, Andee's mother, says she feels as if she's doing everything in her power to help her daughter, but Ed is undermining her efforts due to his own issues with alcohol and denial of where the money he gives to Andee goes.
Ed admits to drinking but says he doesn't have a problem and doesn't do it to excess. He says he loves his daughter, and when he gives her money, he demands receipts to see where it goes, hoping to ensure it doesn't go toward drugs.
Will this family come together and work as a unit to help Andee?
Andee's dad, Ed, doesn't believe his daughter is a "full-blown" addict. Learn what he thinks is causing her drug use.

Andee's mom, Pam, tells Dr. Phil she's trying to do everything to help her daughter. Dr. Phil points out one thing she isn't doing.

Tune in to see Dr. Phil's offer of a second chance to Andee.