"Our 7-Year-Old Son Threatens to Kill Us!"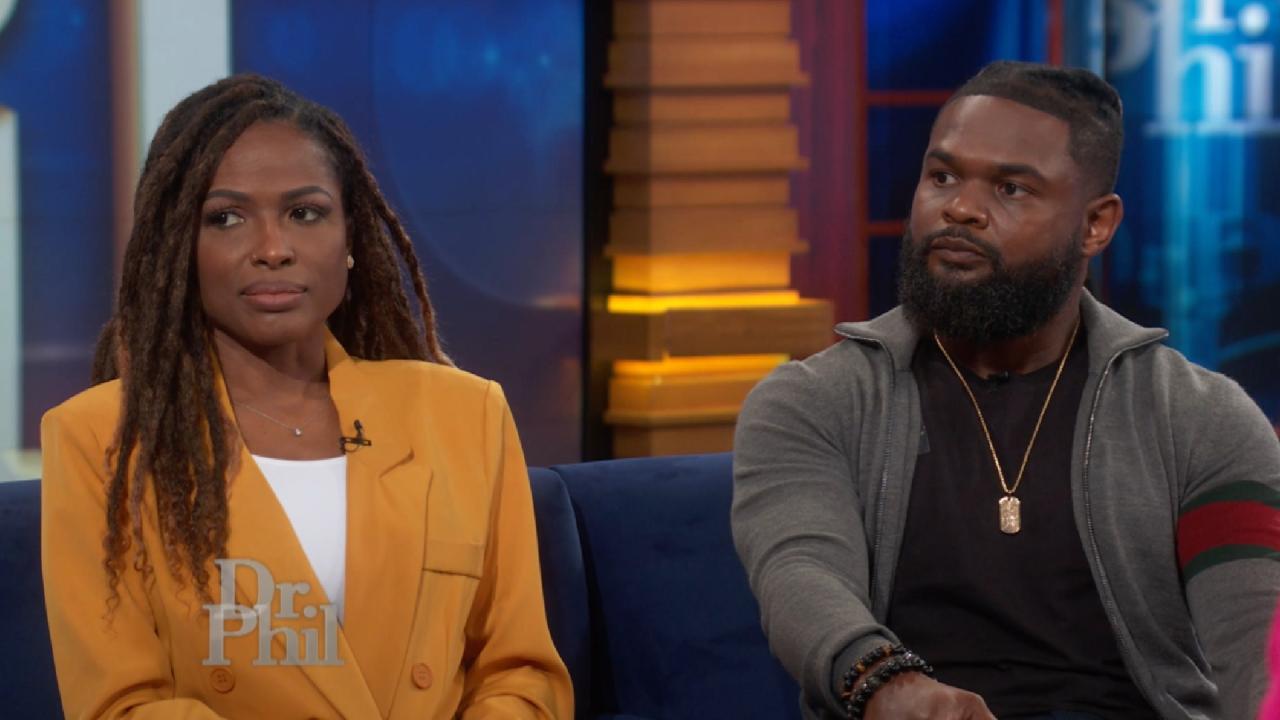 Couple Sues Realtor Claiming She Refused To Sell Them Property B…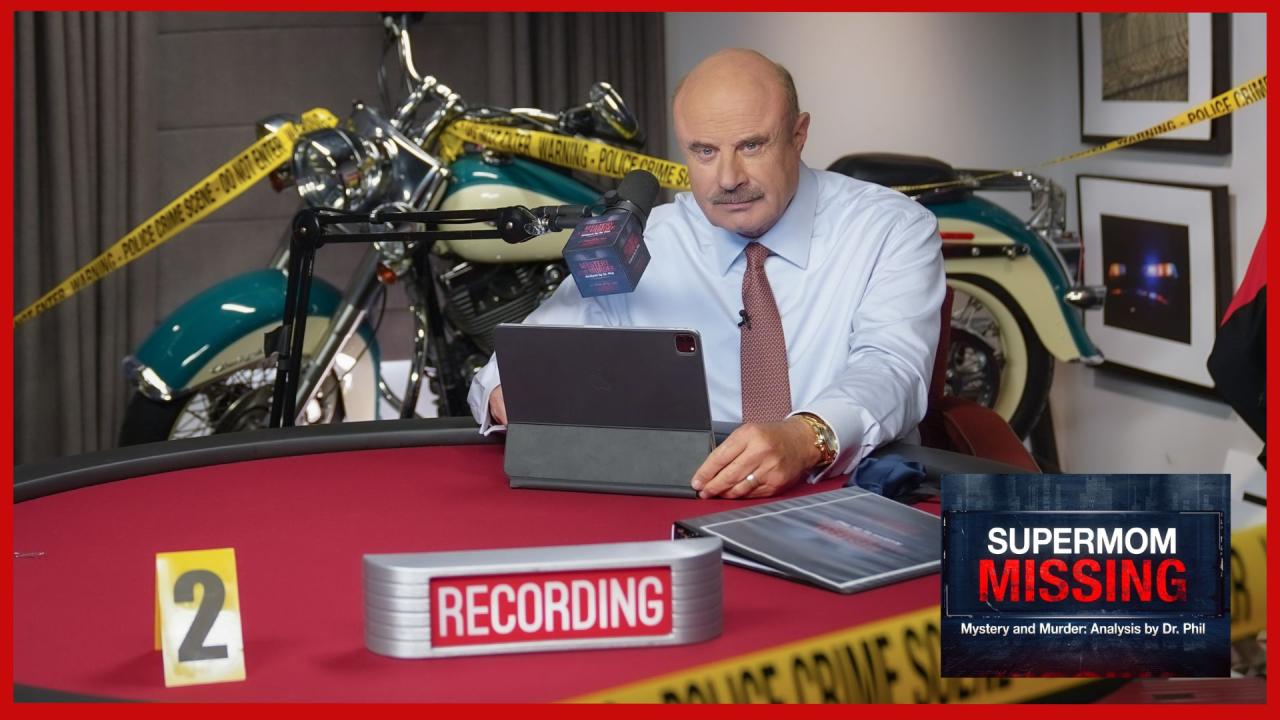 Gone Girl? - 'Supermom Missing: Mystery And Murder: Analysis By …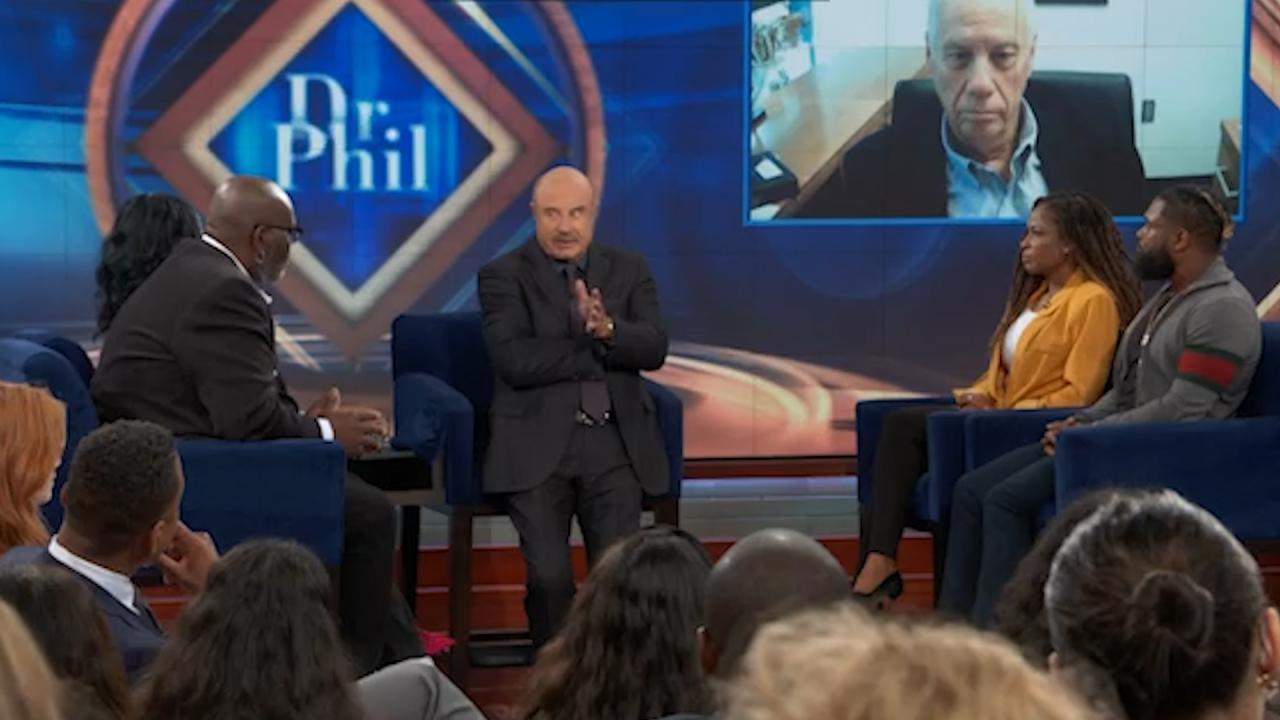 Fighting Back: Real Estate Bias Exposed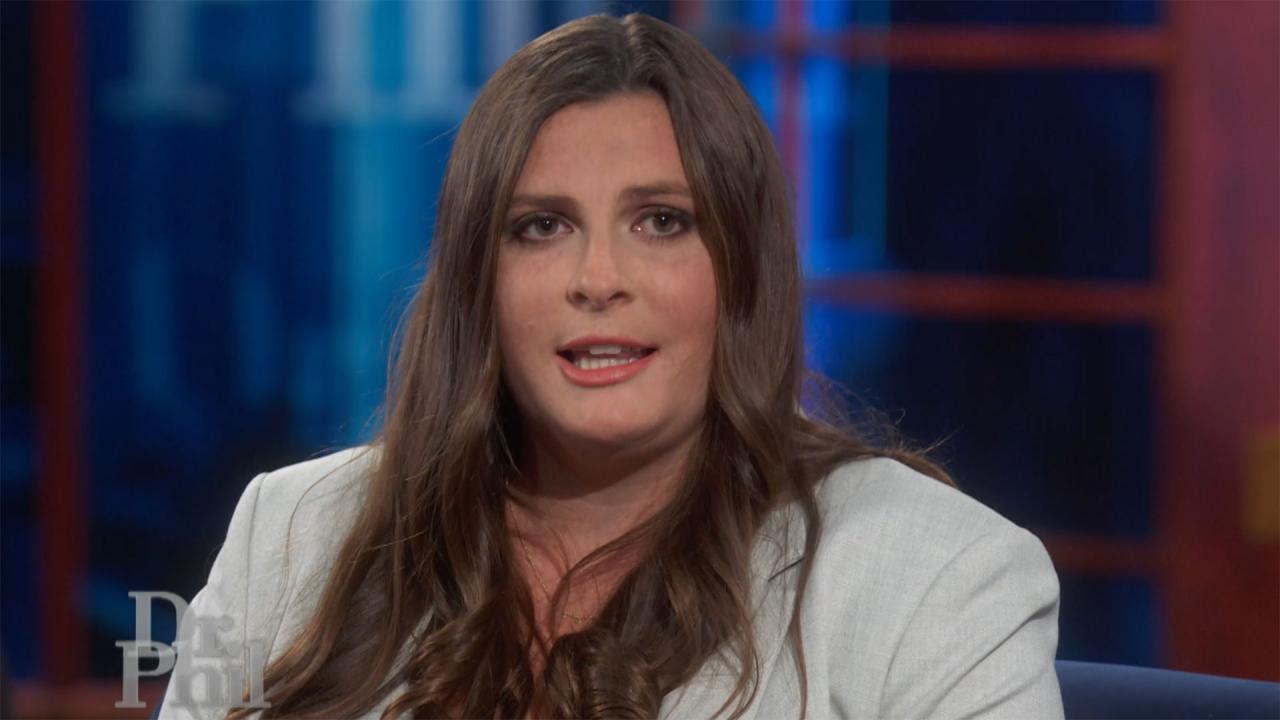 'It Was Embarrassing. It Was Humiliating,' Says Woman Who Was Vi…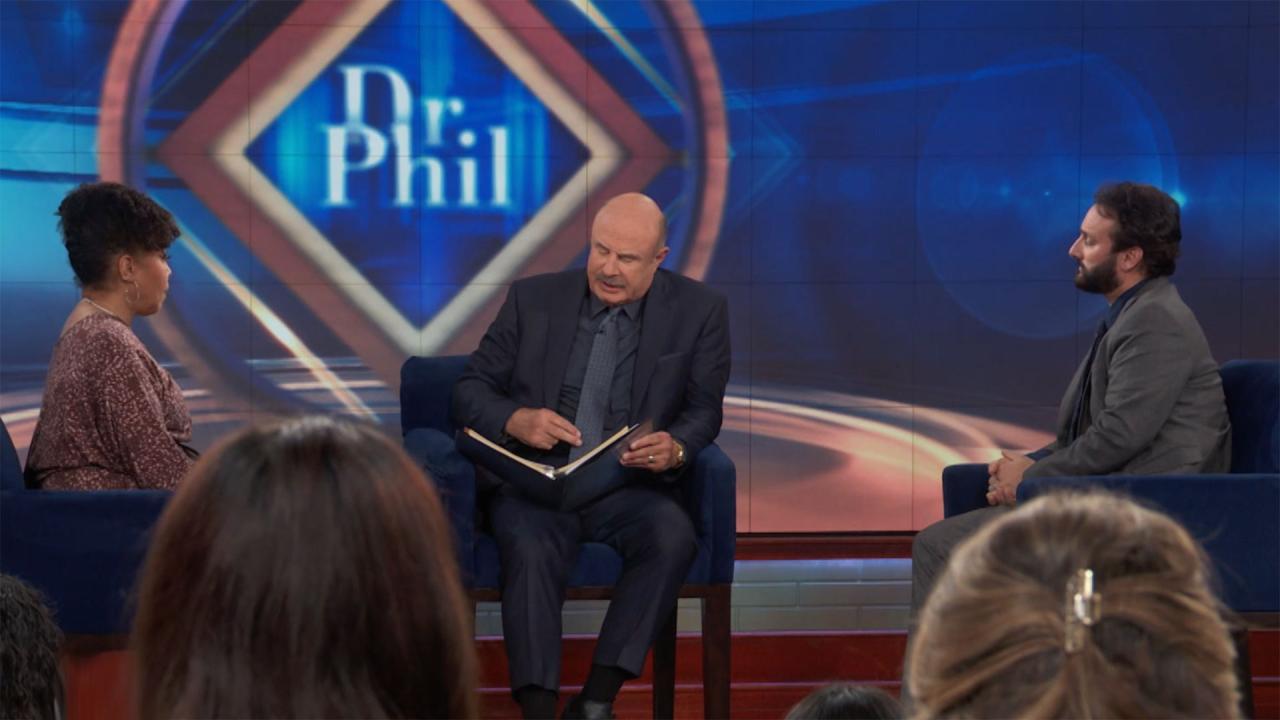 Woman Shares How Phone Call From Someone Claiming To Be Manager …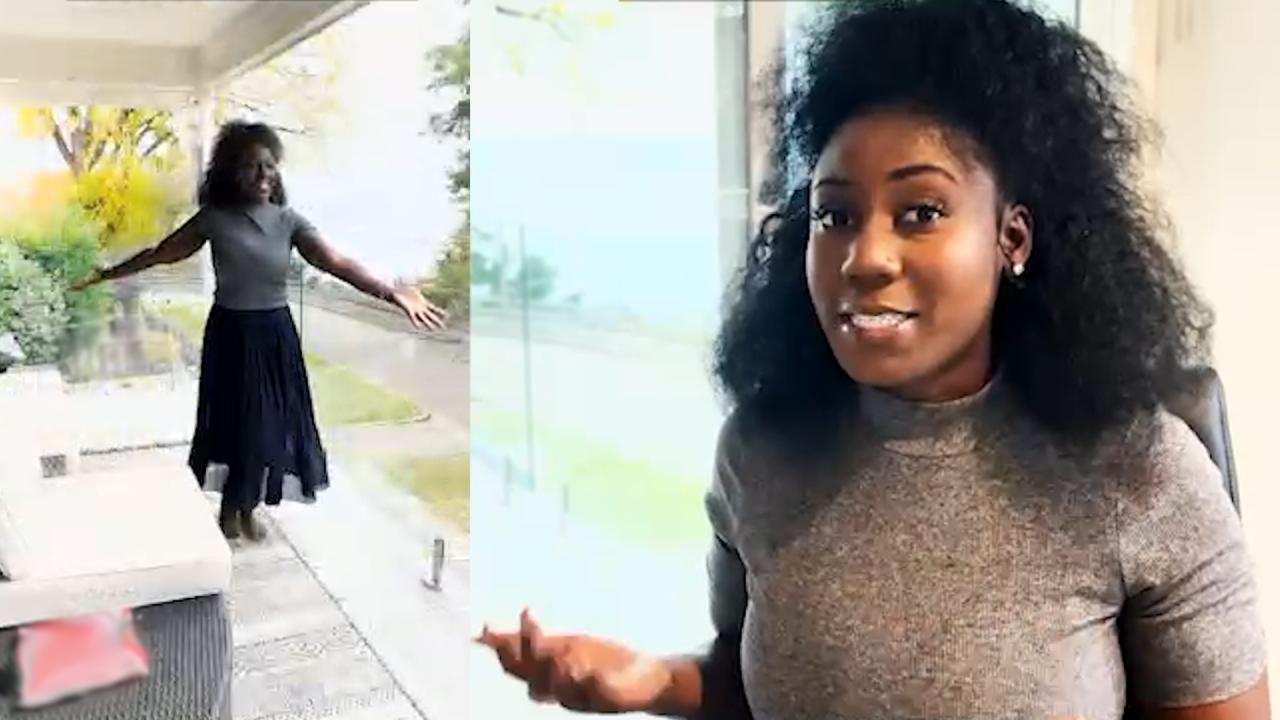 Bias in Real Estate: Enough is Enough!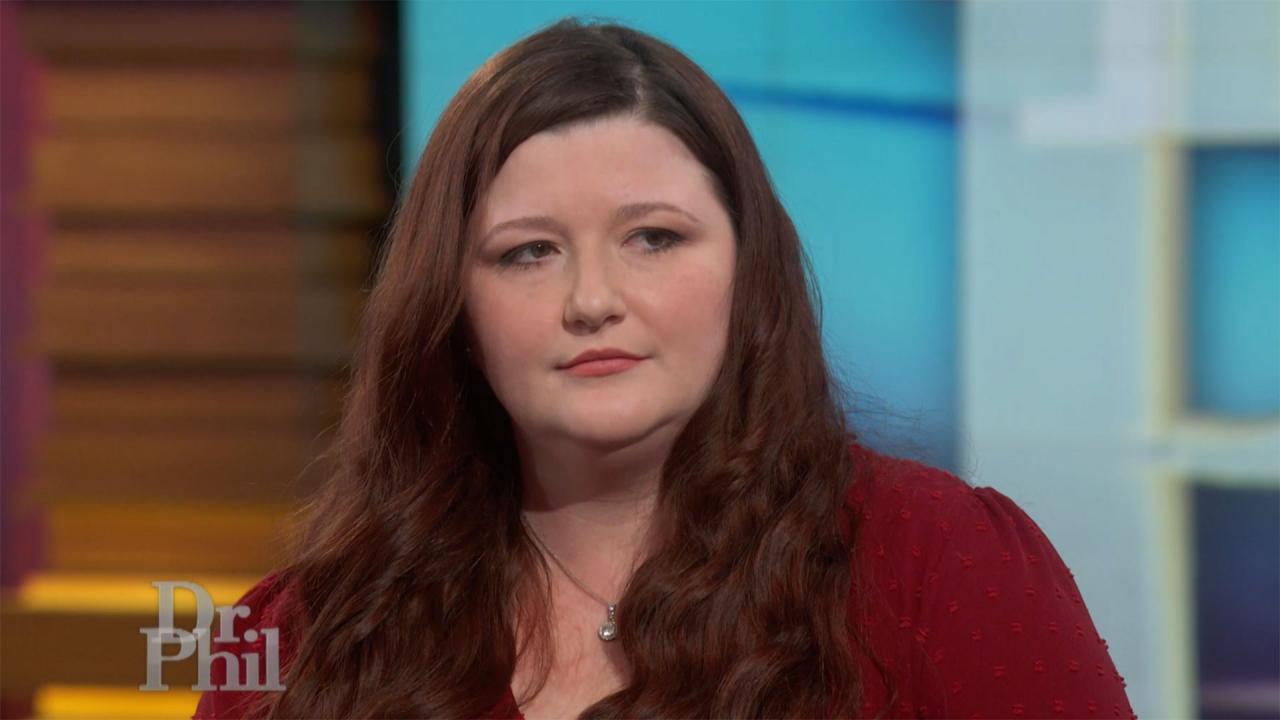 Woman Says After She Moved Into Dream Home, She Learned She Was …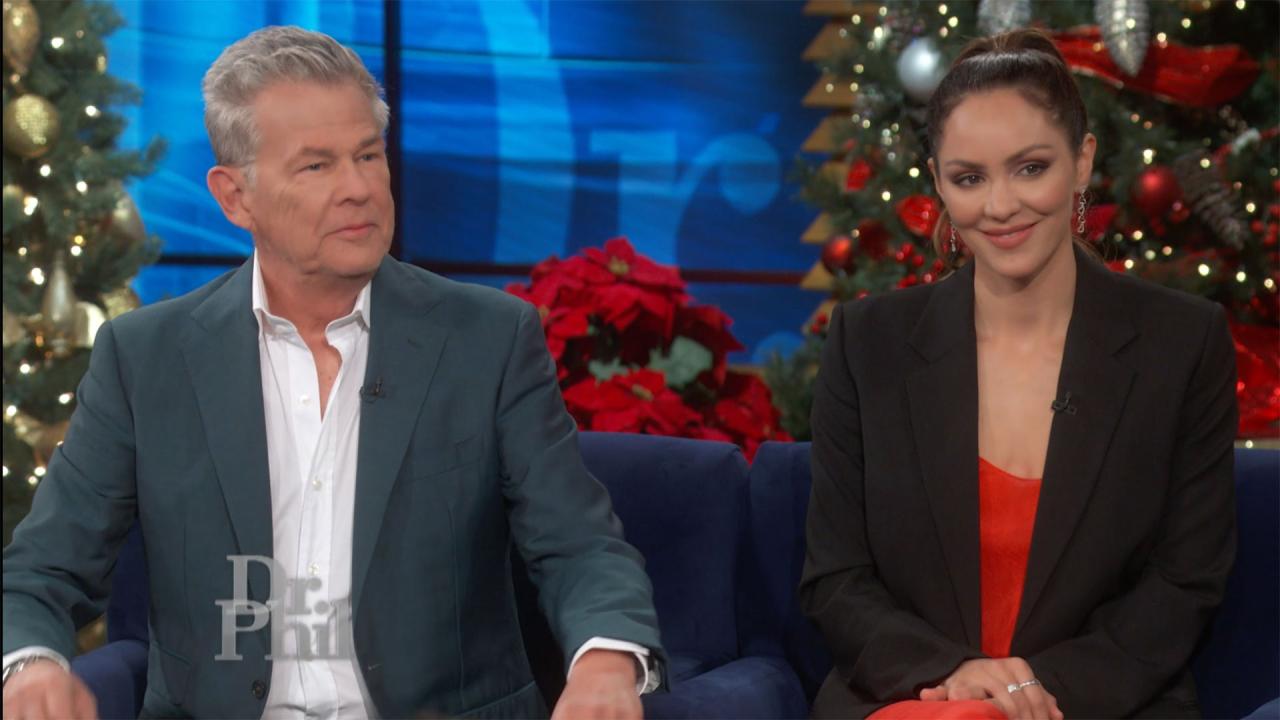 Katharine McPhee And David Foster Share Their Favorite Holiday M…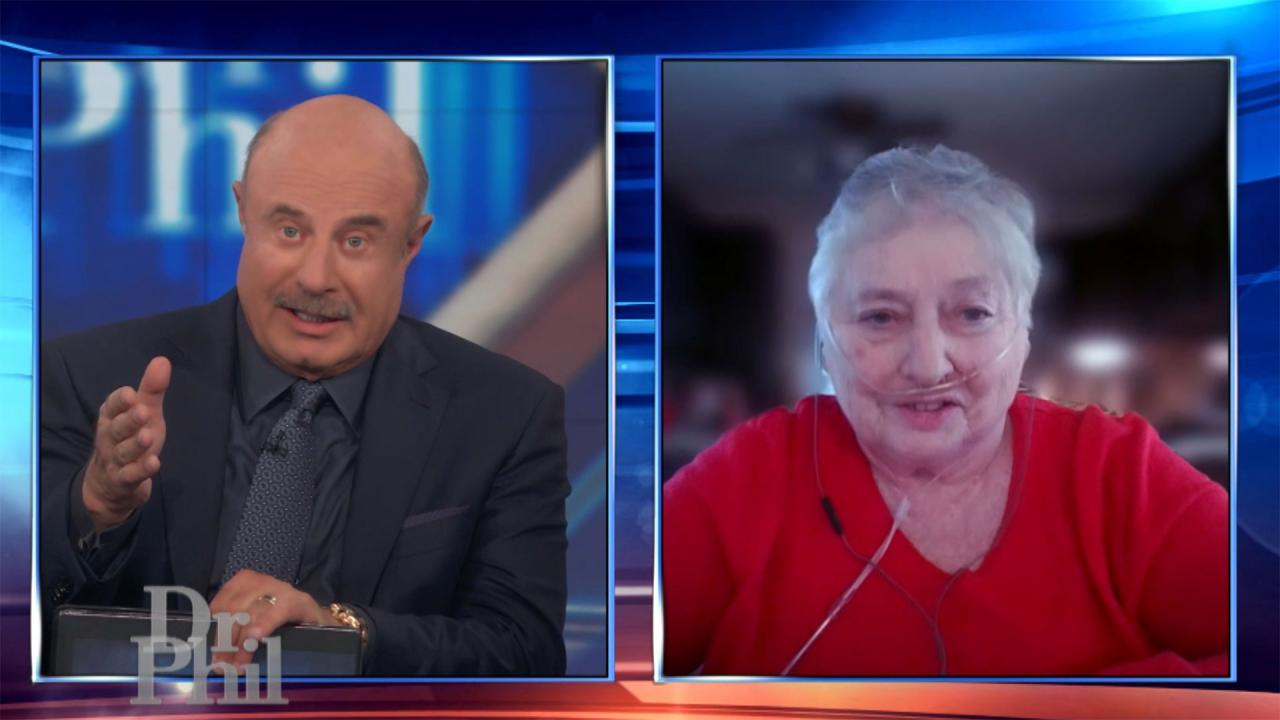 Grandmother Says She Received Phone Call And Believed Grandson W…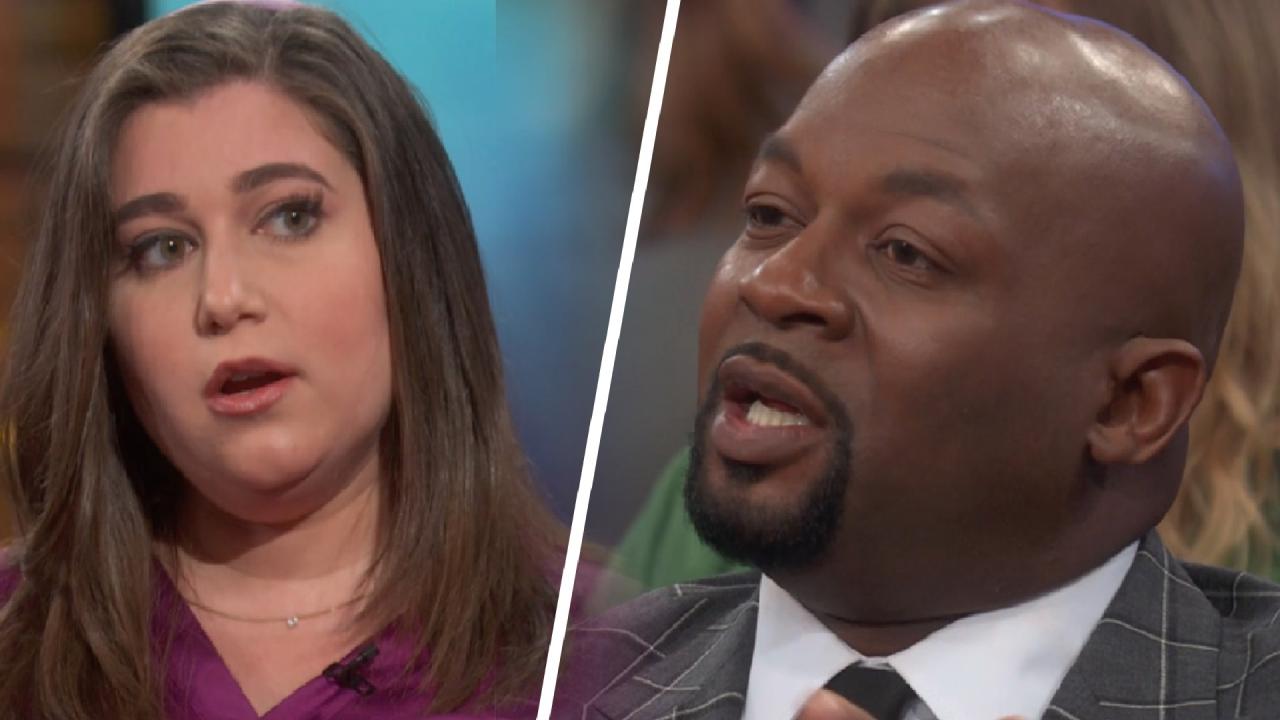 Casual Comments, Vandalism, And Violence: A Rabbi Talks About An…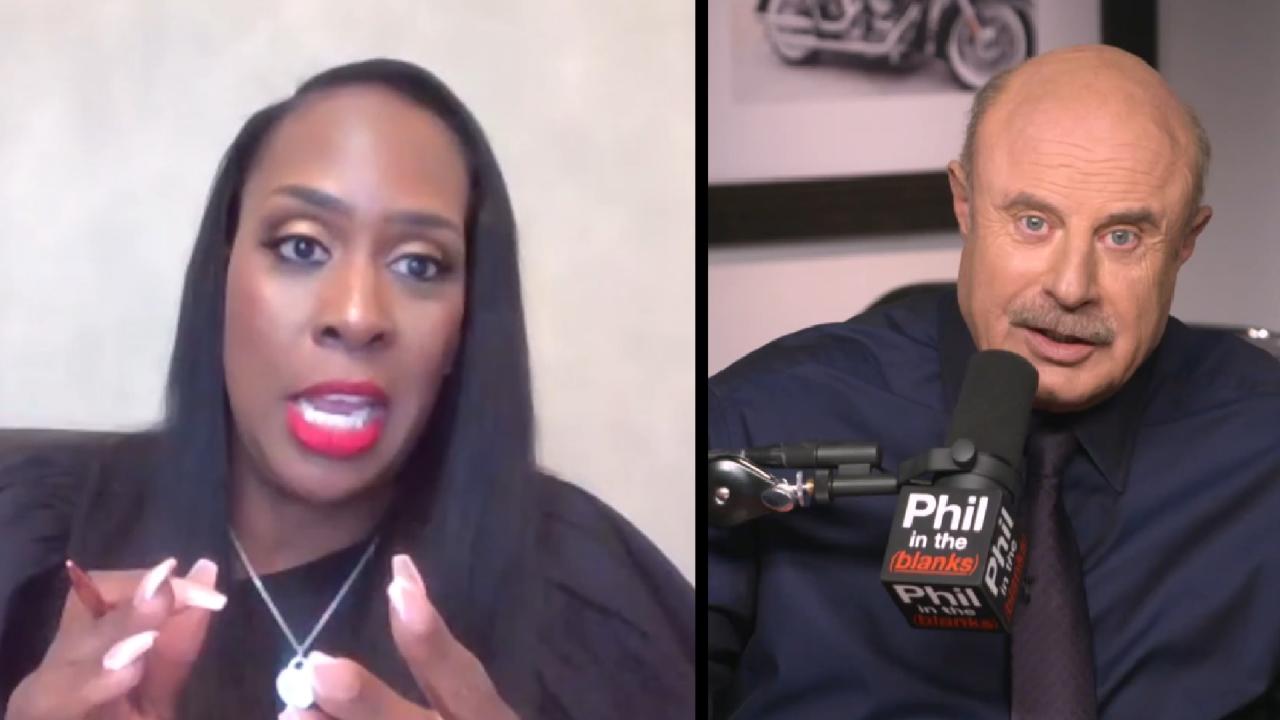 Who Can Fix America's Education System? – 'Phil In The Blanks' P…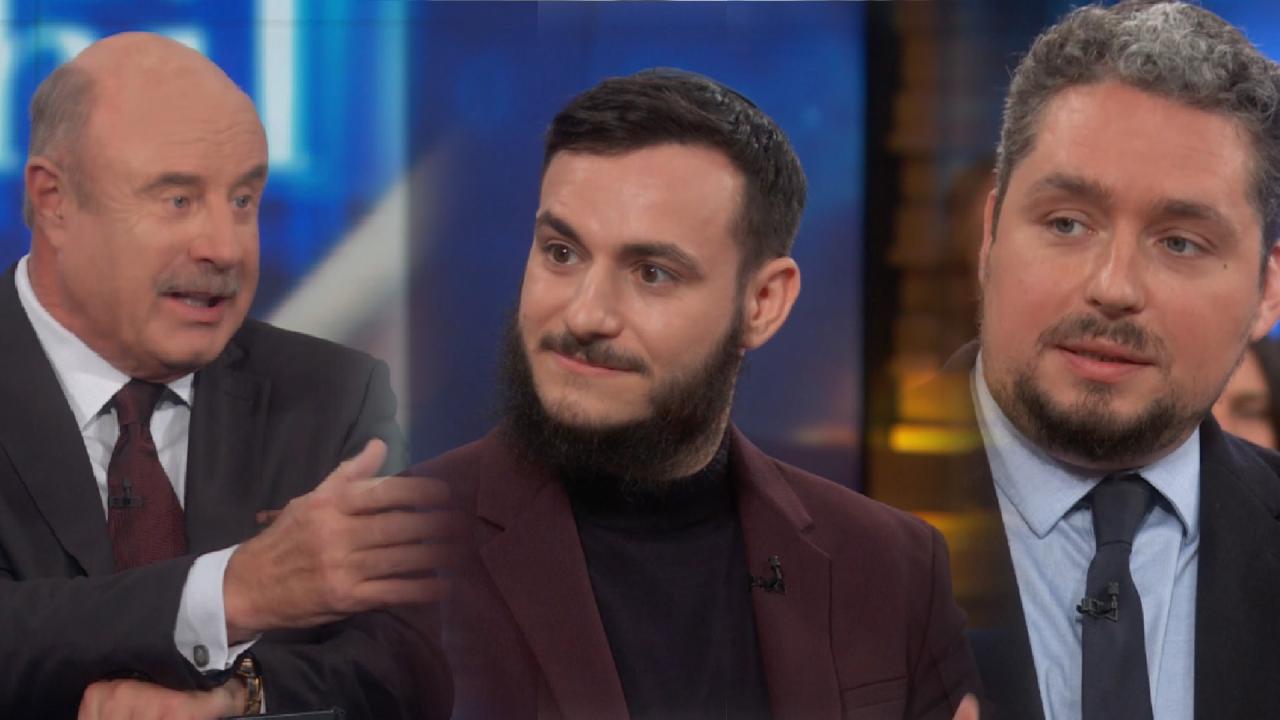 Jewish Writer Says He Was Targeted With Hate Speech After Kanye …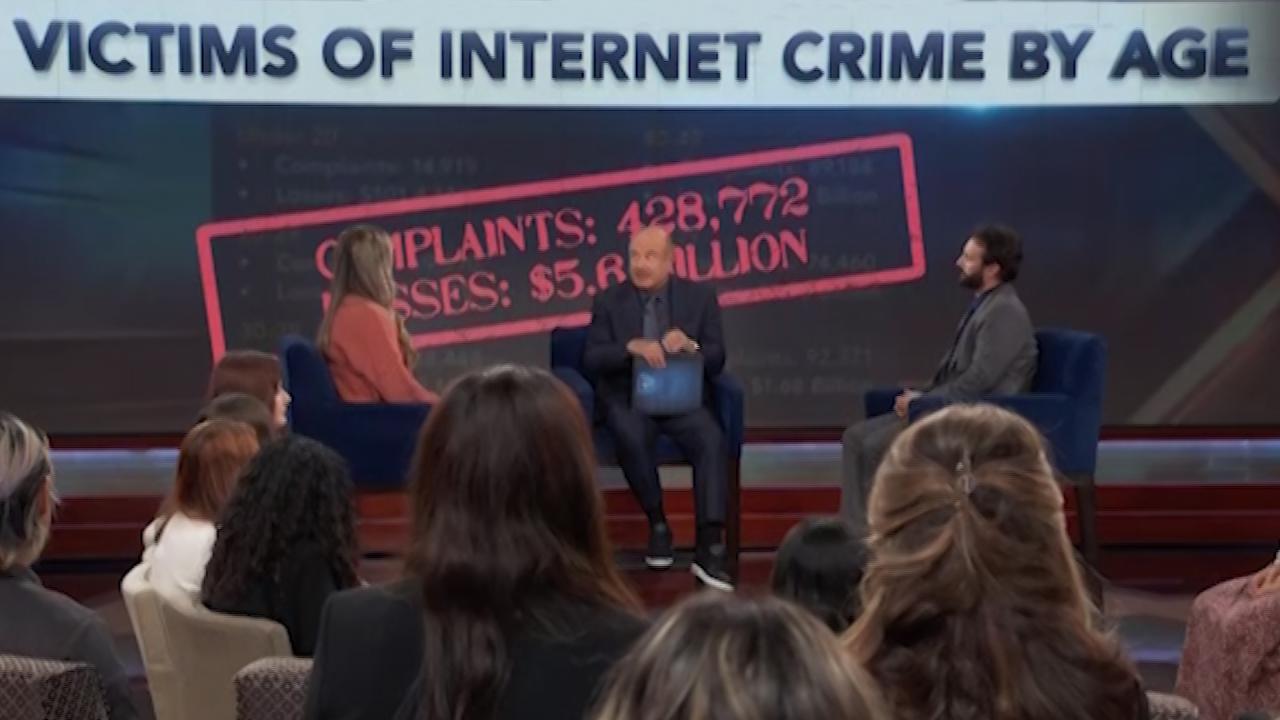 Social Engineering: New Ways You're Being Scammed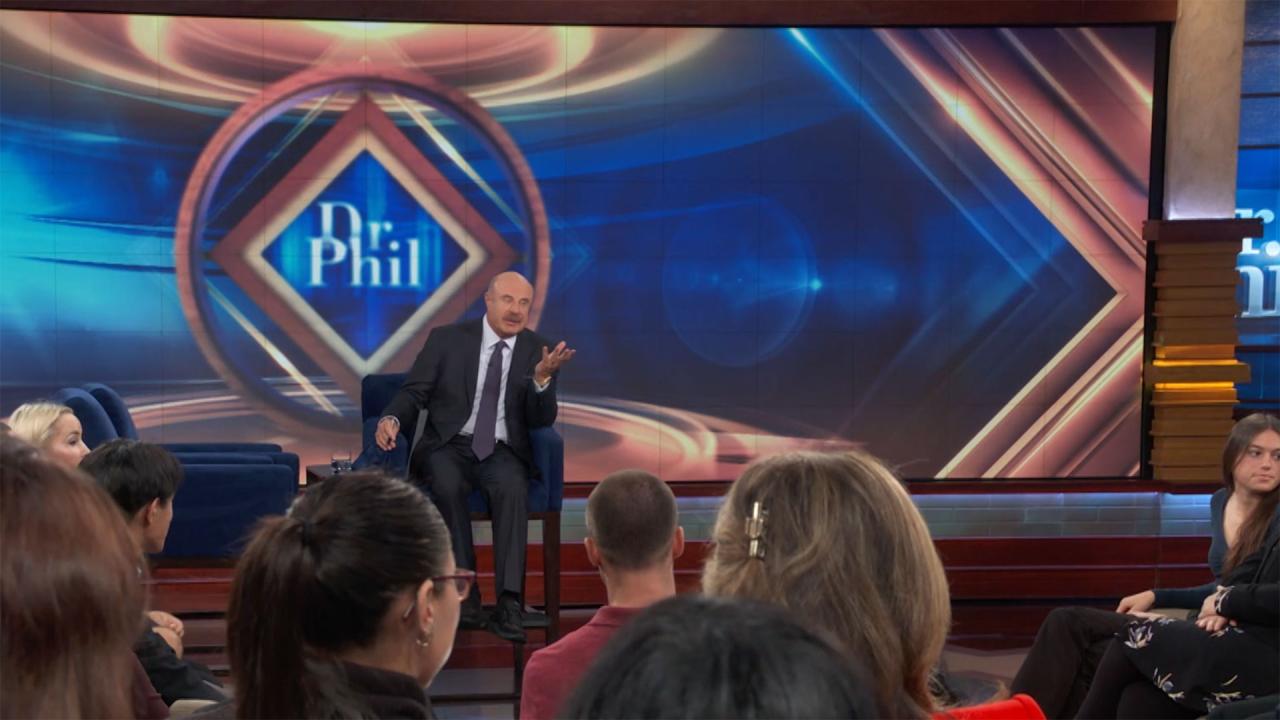 'Dr. Phil' Digital Exclusive: The Important Skill Dr. Phil Belie…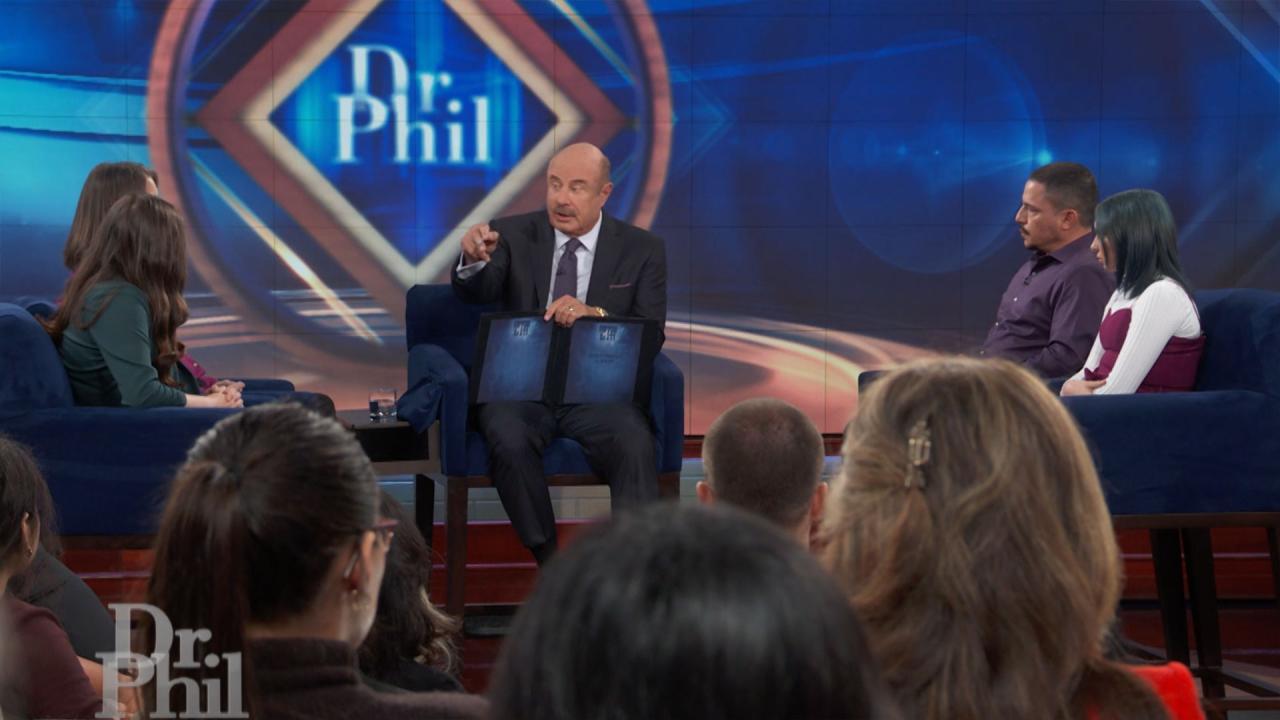 What Family Who Struggles With Aftermath Of Living Through Deadl…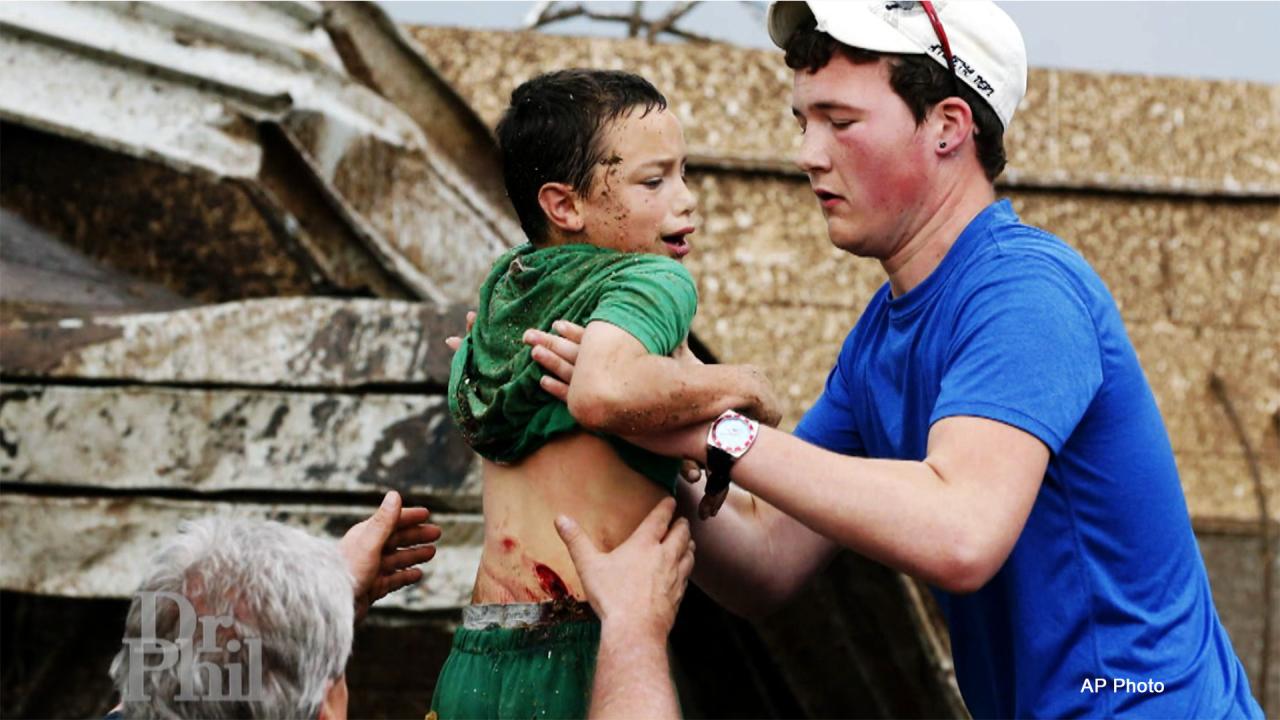 Family Says Son Was Never The Same After He Was Pulled From The …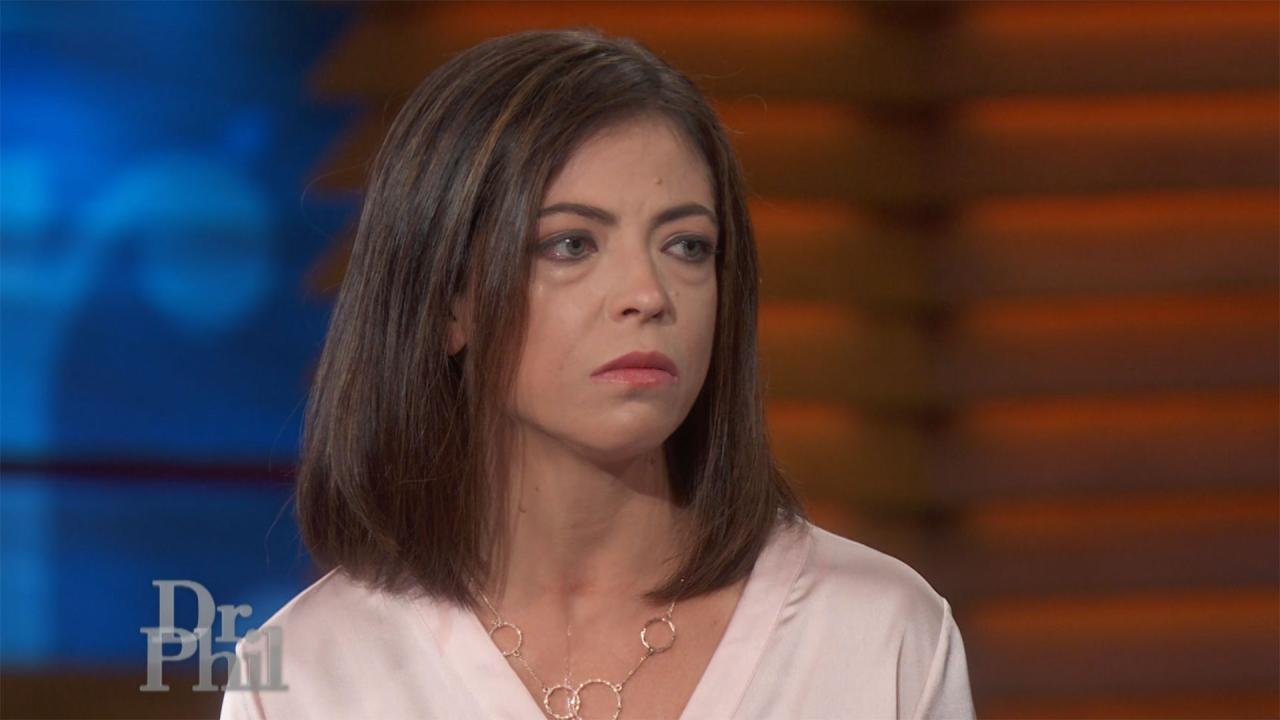 Woman Says She And Sons Were Trapped In Their Home During Hurric…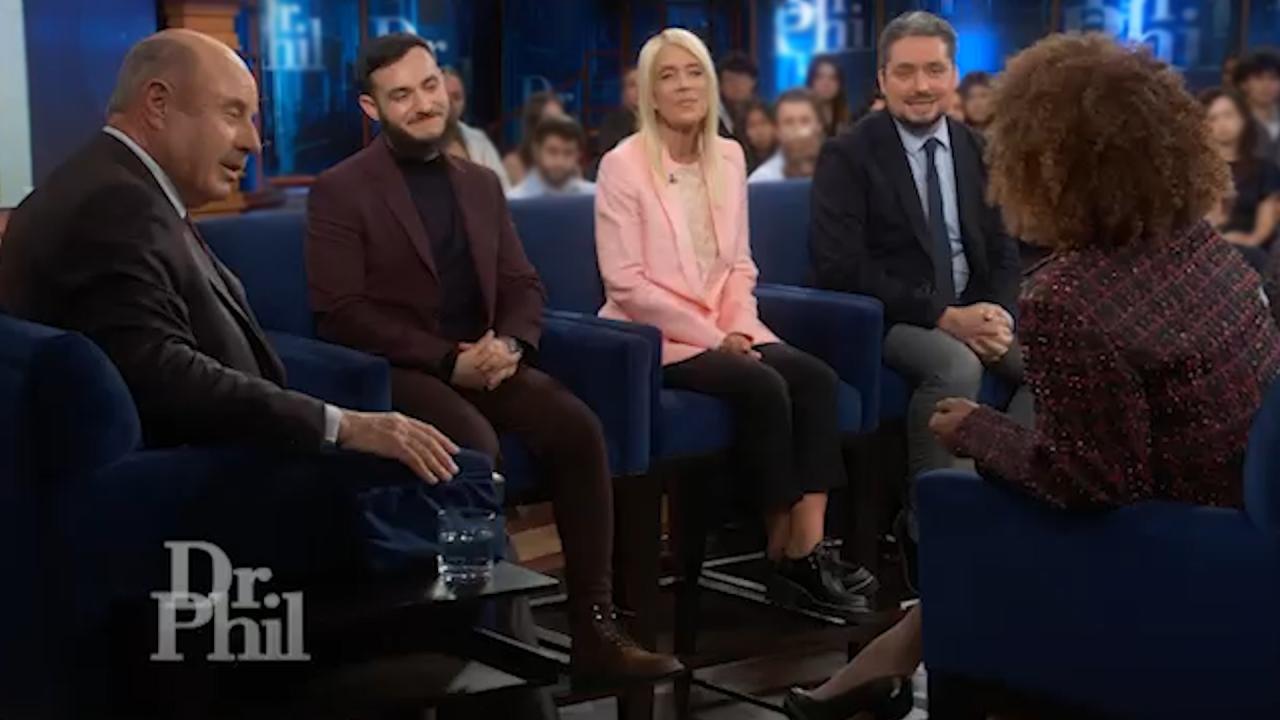 The Renewed Hate That Kanye Created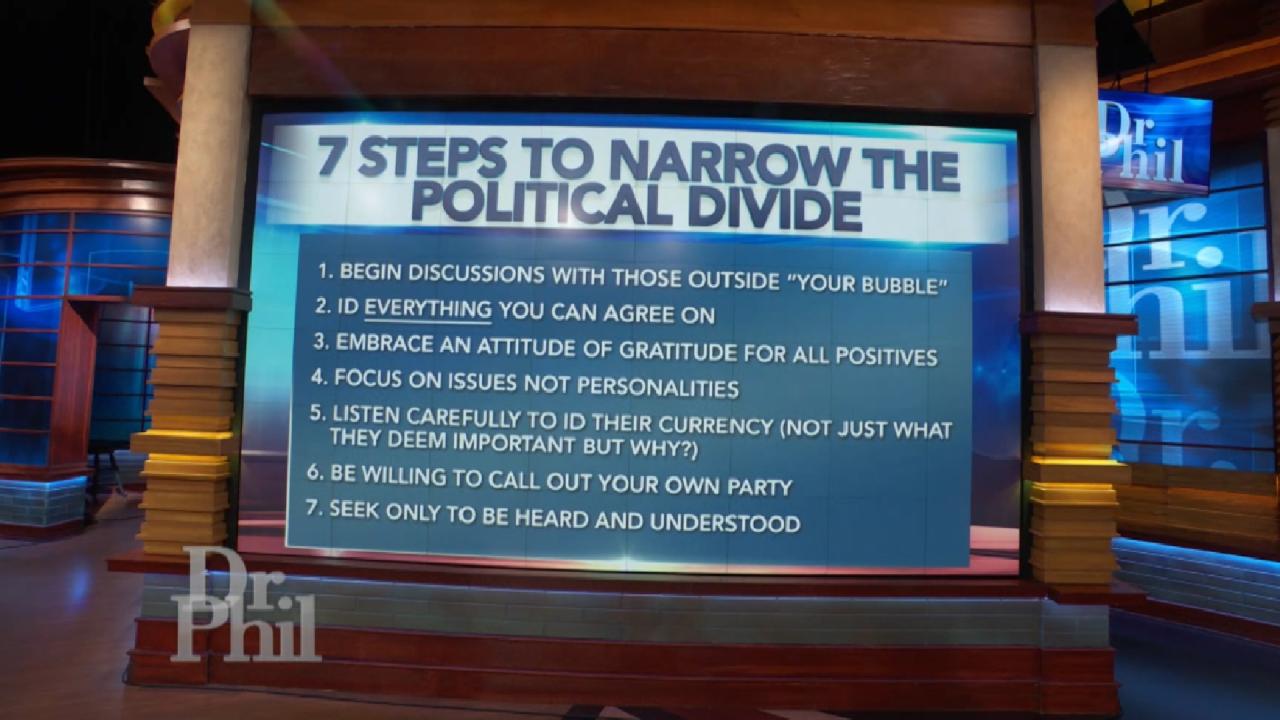 Seven Steps To Narrow The Political Divide
"Our 7-Year-Old Son Threatens to Kill Us!"
Kim and her ex-husband, Ryan, say they are terrified of their 7-year-old son, Rylan, who they say has a fascination with knives, talks to an imaginary friend named "Bleeder" — who tells him to kill his entire family — and has even sent two teachers to the hospital. What might be causing Rylan's aggressive behavior?
More than 16 million kids in the United States are at risk for hunger each day. Fortunately, you can help. Visit Feeding America to find your local food bank. And, help Dr. Phil raise enough money for 10 million meals. Donate today!
Violent Child?
Exes Kim and Ryan are co-parenting their four children and say they're at their wits' end with their 7-year-old son, Rylan, whom they adopted as an infant. They say they have struggled with Rylan's aggressive behavior for most of his young life, and after multiple hospitalizations and a long list of medications, nothing seems to help. "Rylan has routinely threatened to kill and harm himself," Kim says, adding that he has also threatened violence toward his family. "My biggest fear is that we're raising a school shooter, a mass murderer, a serial killer."
Ryan echoes Kim's concerns. "I do worry about Rylan killing someone," he says. "I feel like I've completely let Rylan down … I know that I can't help him." He adds, "We've run out of options."
Tune in to hear Dr. Phil's advice and offer of help for these parents. How can they calm the chaos?
Extra Content