"Yes, I Abandoned My Children, but I'm Not a Bad Mom"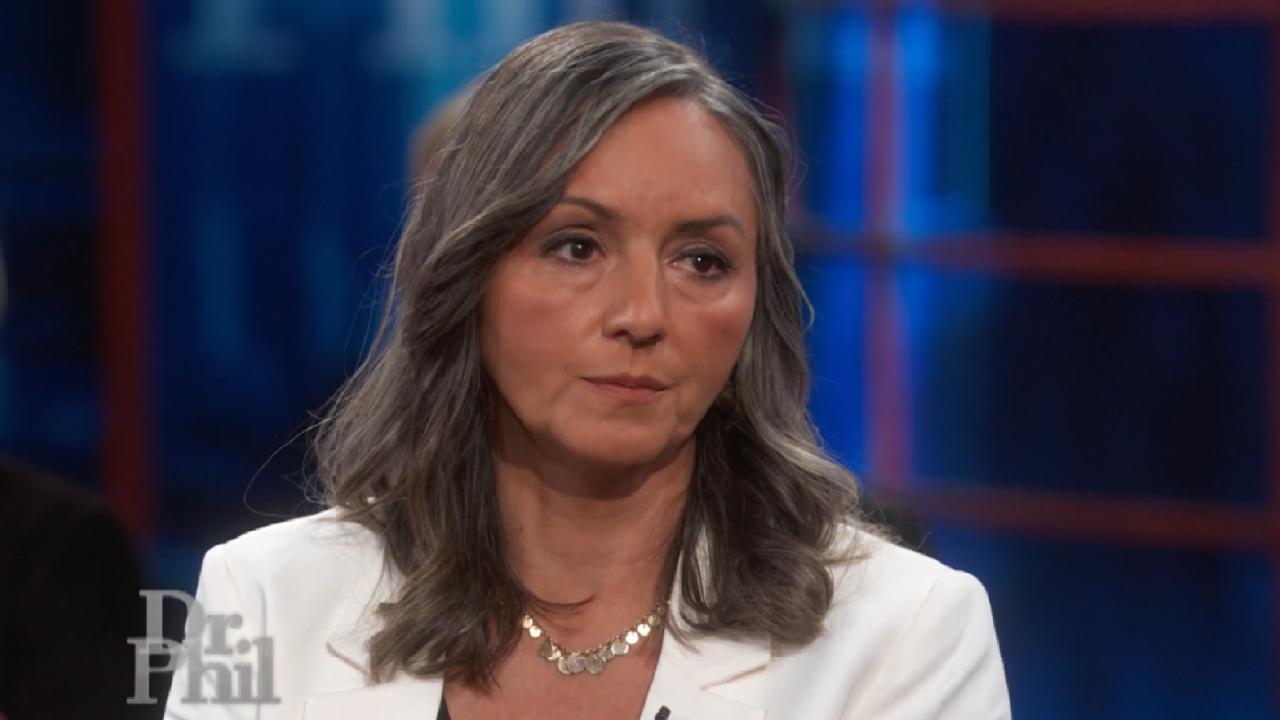 Founder Of Prosecutors Alliance Group Says Change Is Needed To F…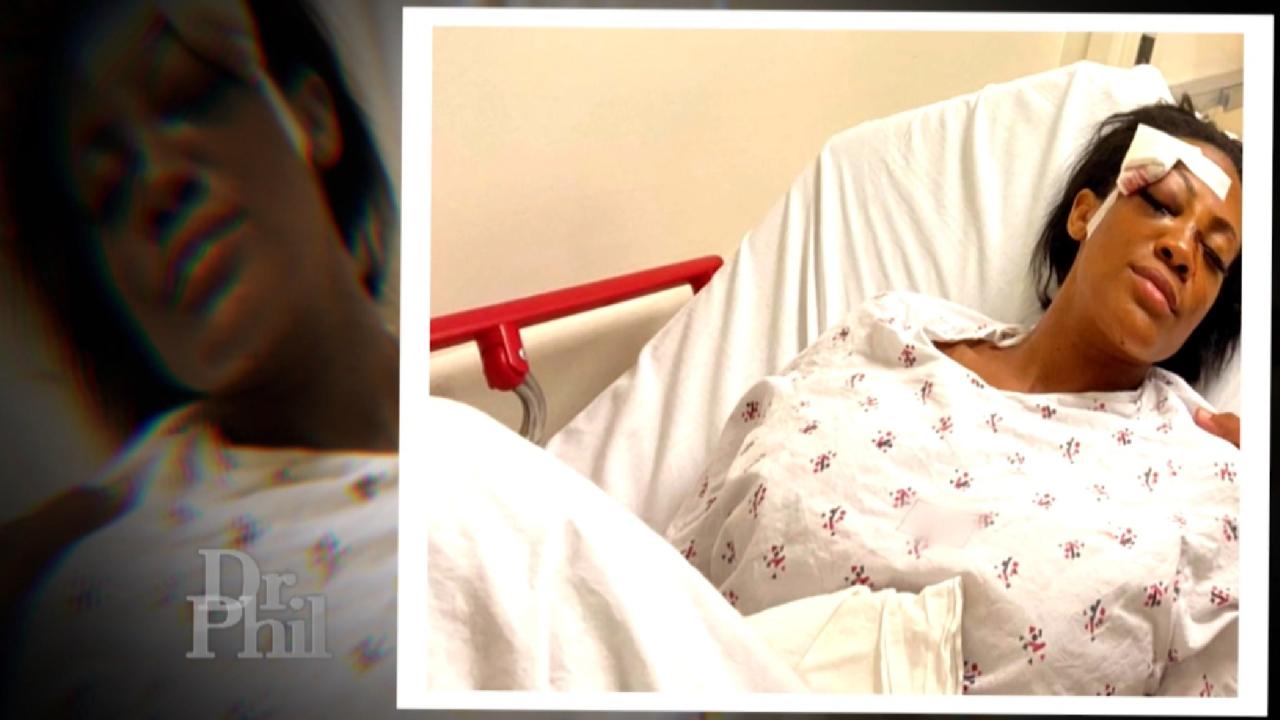 Man Who Allegedly Assaulted Olympic Medalist Reported To Have Pr…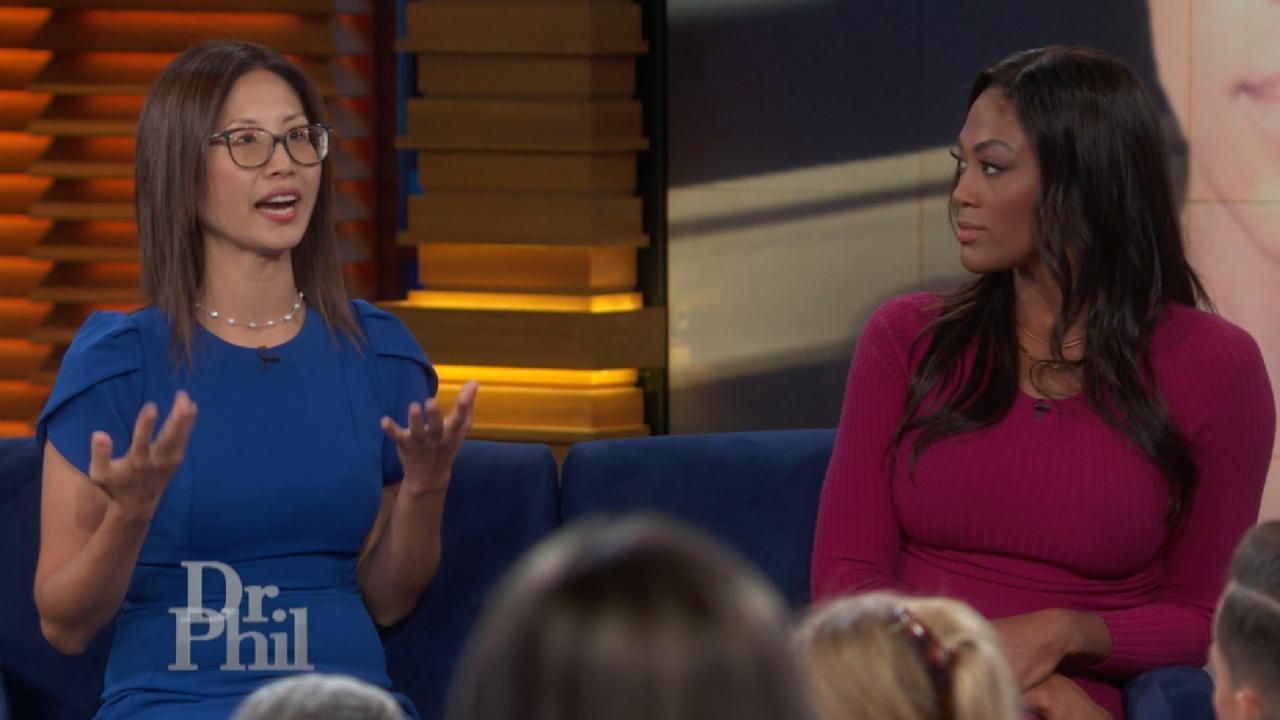 Former L.A. County Deputy DA Says Man Who Attacked Her Was Alrea…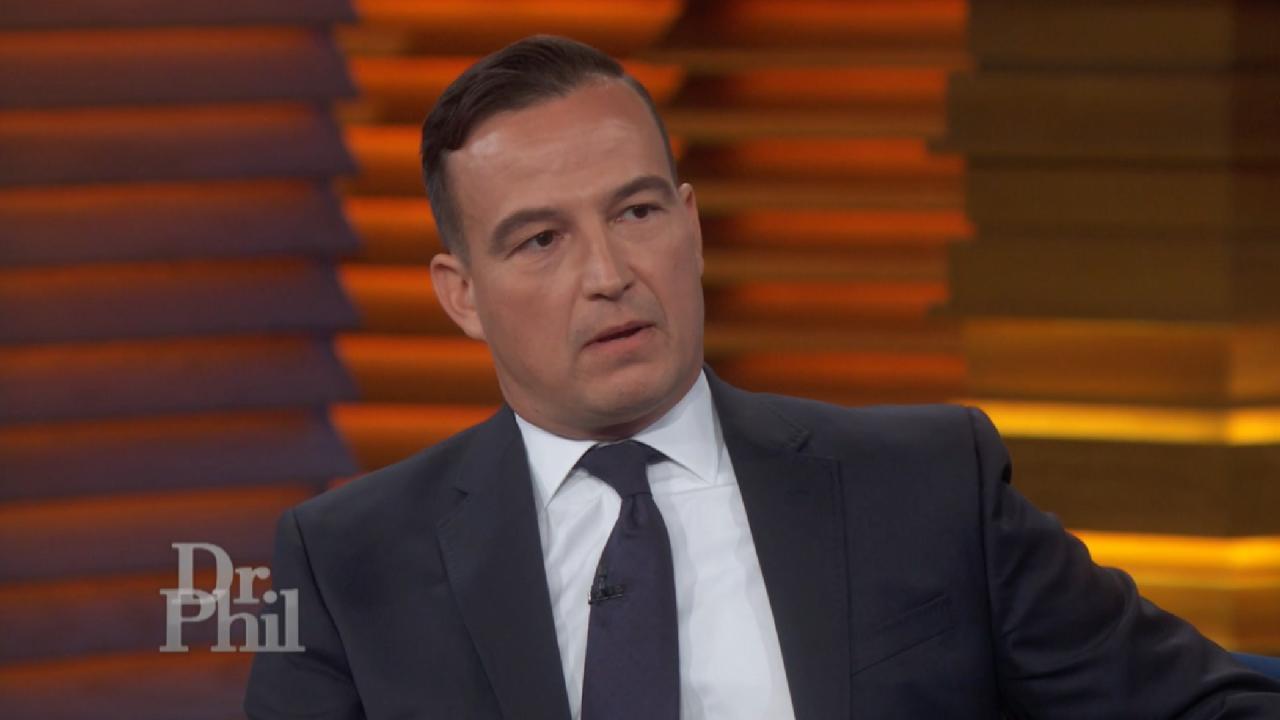 L.A. Deputy District Attorney Claims DA George Gascón Has Placed…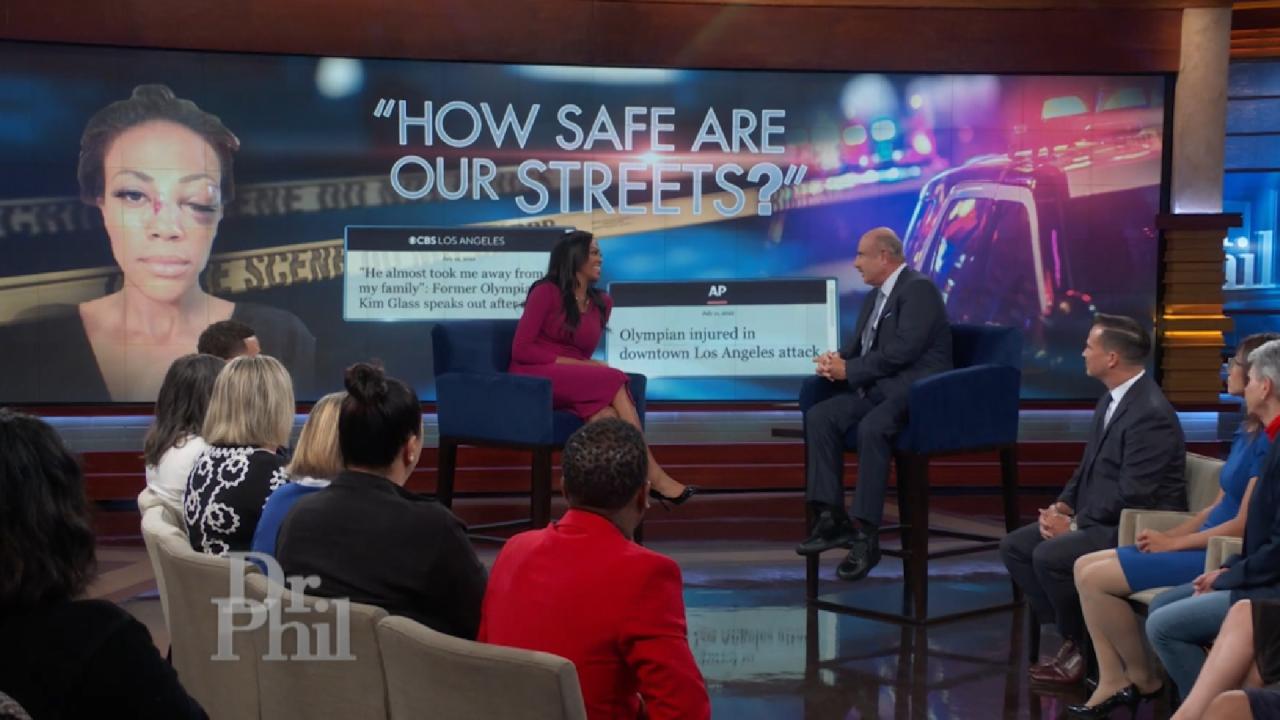 "How Safe Are Our Streets?"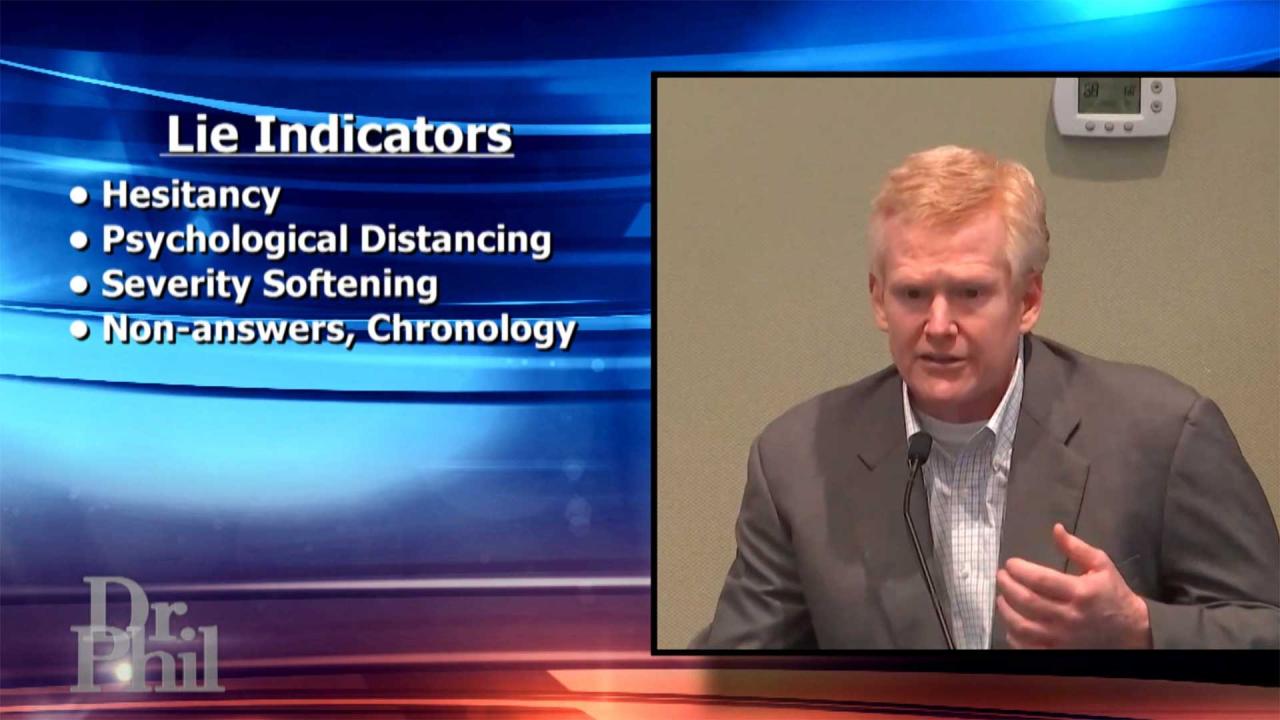 What Body Language Experts Say Were Red Flags In Alex Murdaugh's…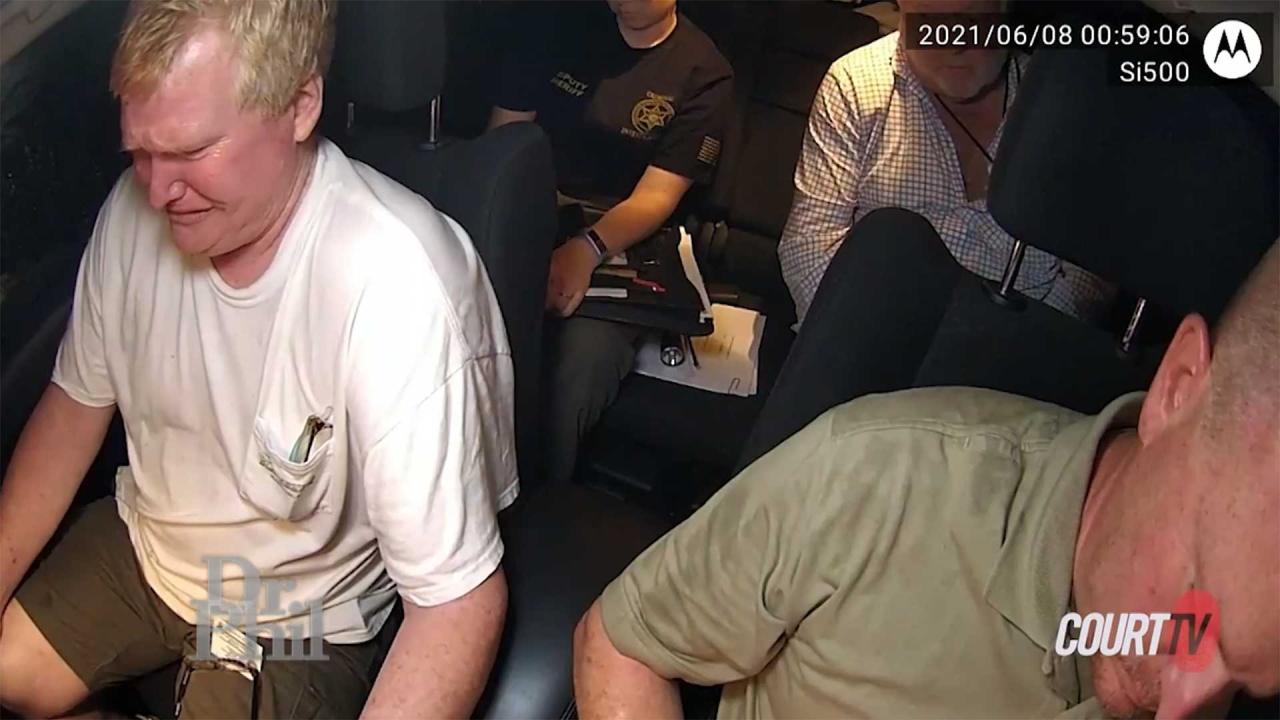 What Body Language Experts Say About Alex Murdaugh's Behavior Du…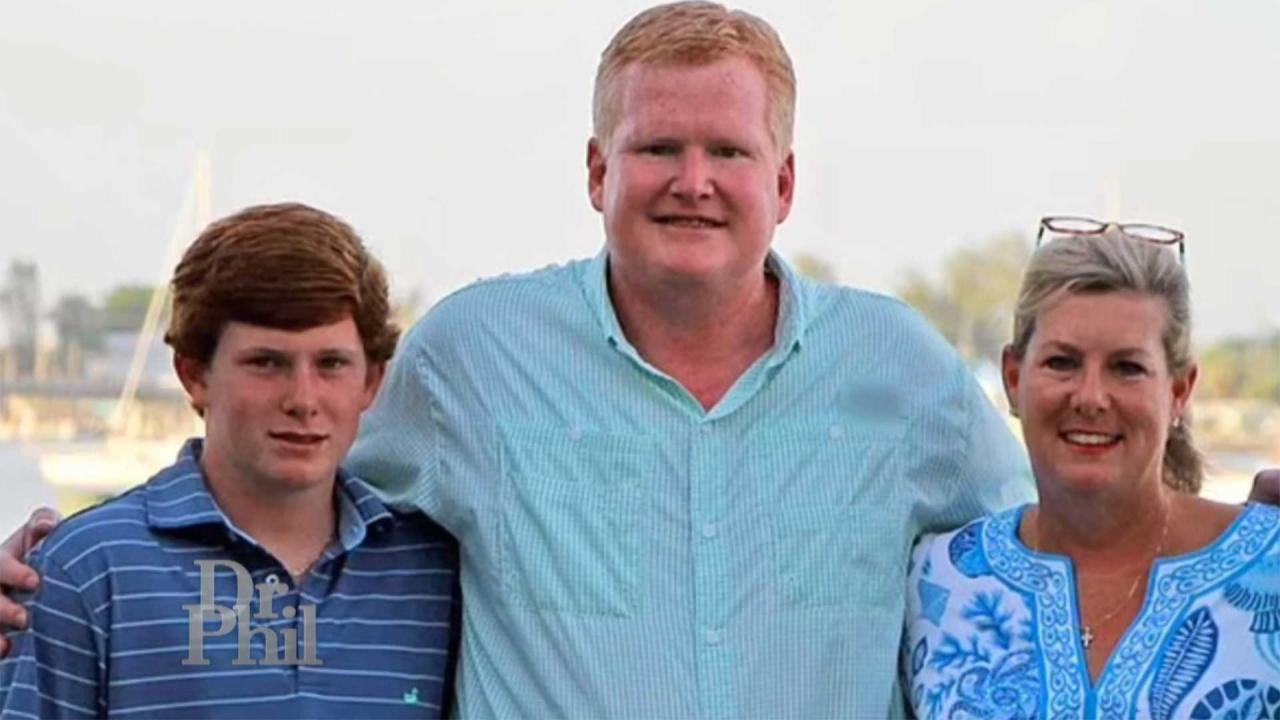 Was Maggie Murdaugh Lured To Moselle Property By Husband Alex Ni…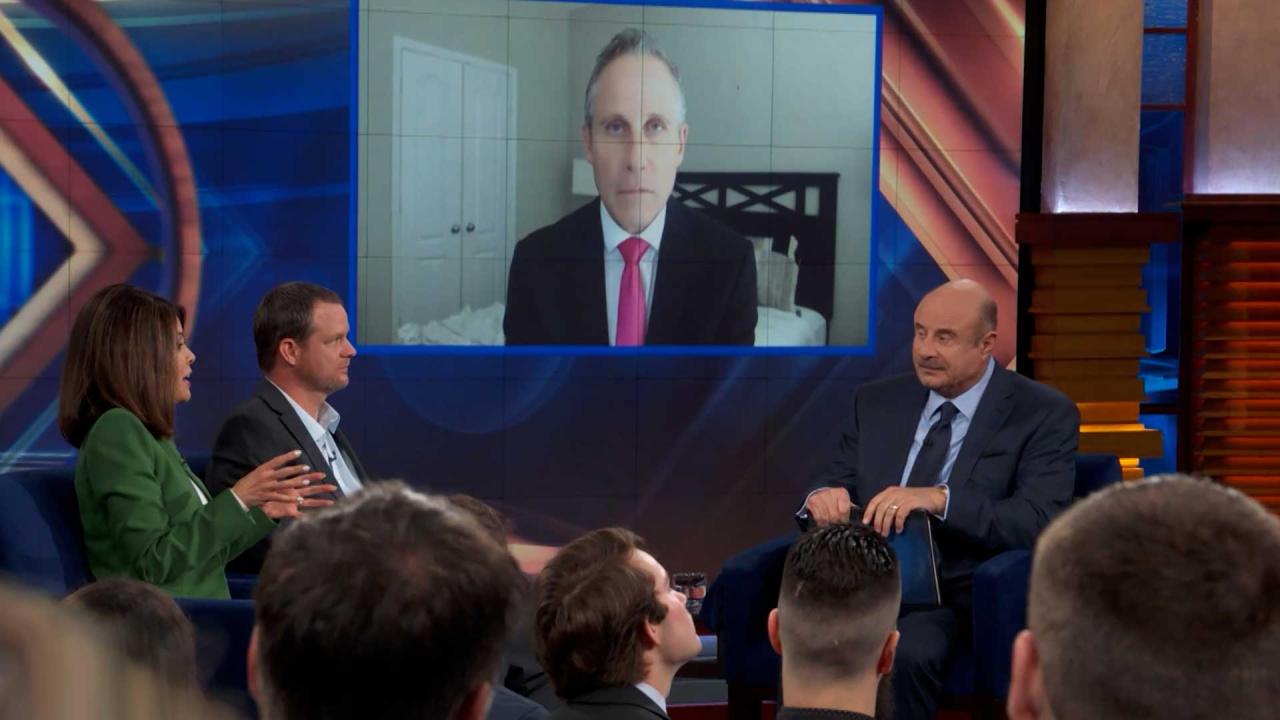 What Former Prosecutor Says Was a 'Jaw-Dropping' Moment In Alex …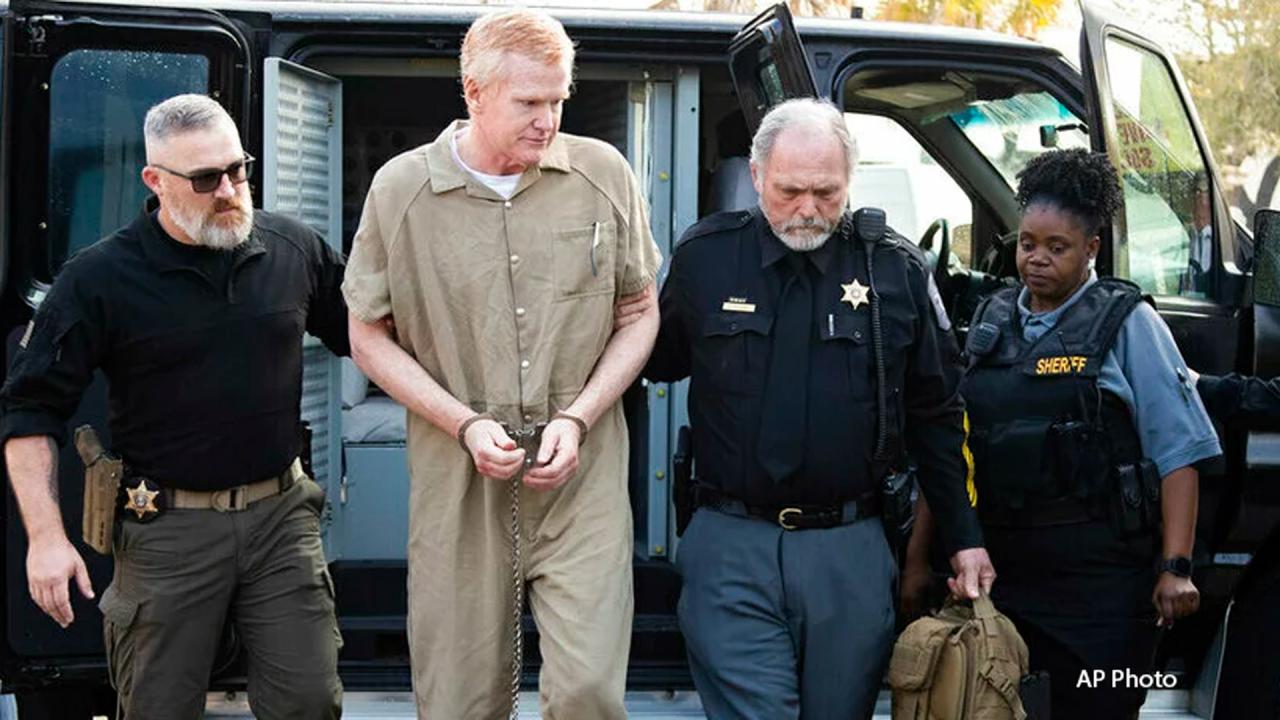 Alex Murdaugh Guilty: His Body Language of Lies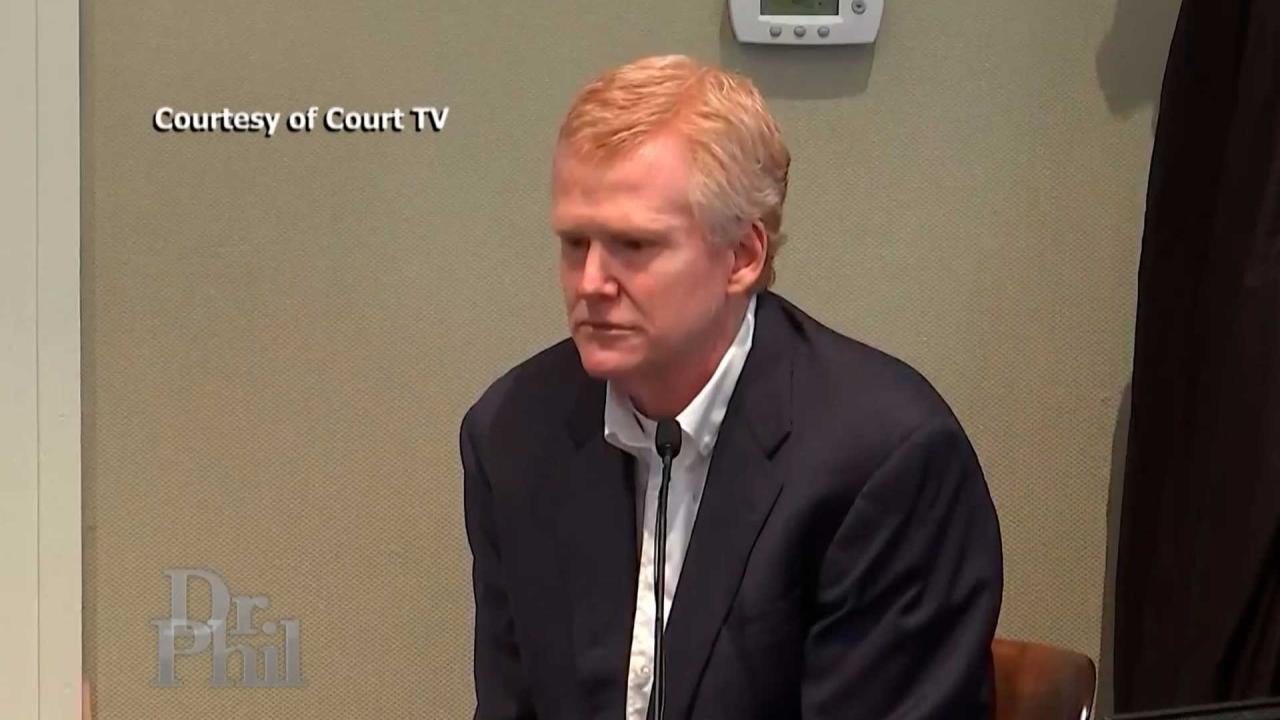 Alex's Murdaugh's Trial: Jaw-Dropping Testimony, A Guilty Verdic…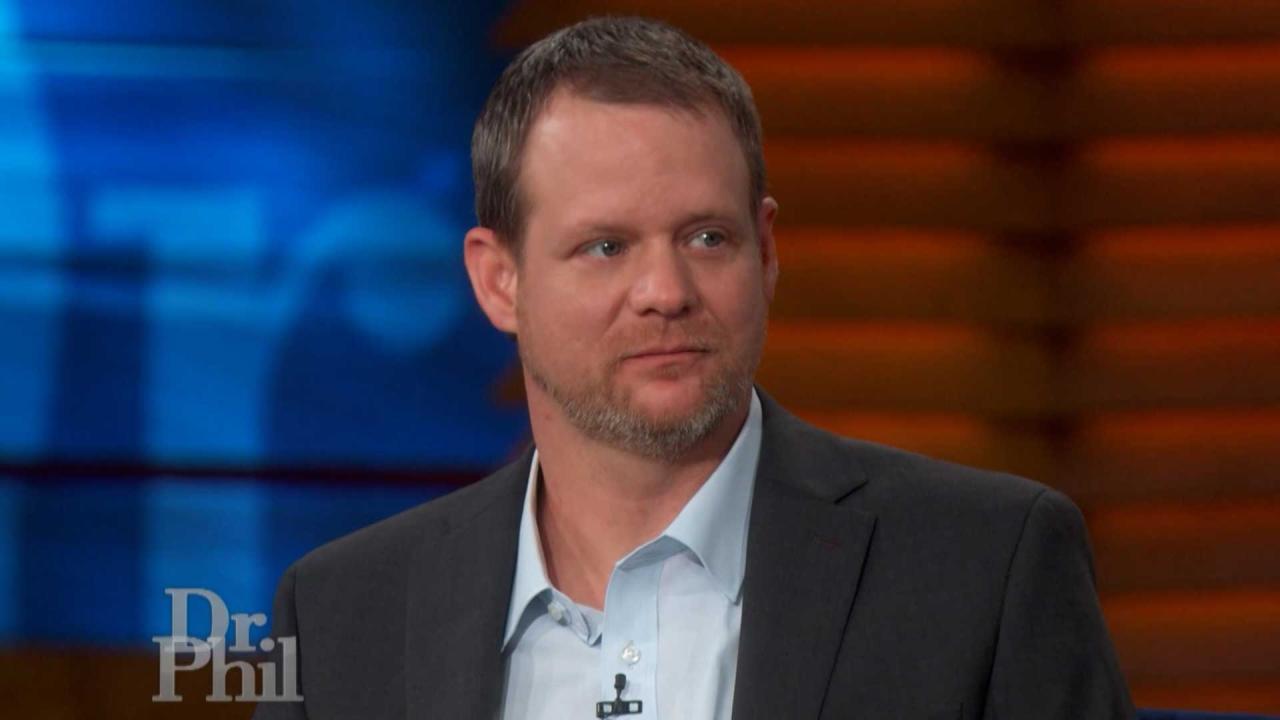 Juror Says Alex Murdaugh's Shocking Admission Led To His Convict…
"Yes, I Abandoned My Children, but I'm Not a Bad Mom"
Jamie says his longtime girlfriend, Akealia, was an abusive and irresponsible mom who abandoned him and their five children more than two years ago to start a new life with a man she had known for only a few days — and has seen the kids only twice since. Akealia admits she walked out on her family but denies being abusive and says she thought her children were better off living with Jamie. Why hasn't she seen her children all this time?
Plus, Brie suffers from epilepsy and says it's frustrating how misinformed people are when it comes to the condition.
Dr. Freda Lewis-Hall, M.D.
, Chief Medical Officer of Pfizer (
www.G
etHealthyStayHealthy.com
), discusses the social stigmas surrounding seizures.
More than 16 million kids in the United States are at risk for hunger each day. Fortunately, you can help. Visit Feeding America to find your local food bank. And, help Dr. Phil raise enough money for 10 million meals. Donate today!
A Surprise Split
Akealia says she became a mother at a young age and missed most of her childhood. She says after more than 11 years with Jamie, she fell out of love with him and wanted more. "I wanted to move on," she says.
She insists she didn't abandon her children, saying, "I do try hard to be in their lives long-distance," but she claims Jamie is holding their children hostage because he's "angry, bitter and upset" about her leaving. "I feel like I am still a very good mother," she says. "I love my children, and I would do anything for them."
Jamie says Akealia left him and the children out of the blue and moved to another state. "I did not see it coming," he says. "It was like an atomic bomb went off." He says Akealia basically never looked back, seeing the children only twice since she left and speaking with them about 10 times — and he hasn't seen her at all.
Jamie says he understands if Akealia wanted to leave him, "But how can you walk away from your children?" he asks.
A Troubled Daughter
Jamie has full custody of his children, and both he and Akealia say the behavior of their 12-year-old daughter is out of control to the point where she's a threat to her siblings. Akealia says their daughter is a "daddy's girl" and that Jamie didn't discipline her enough.
Jamie says Akealia's alleged abuse and abandonment created their daughter's troubled behavior. But Akealia's sister, Josephine, blames Jamie. "This could have been prevented if Jamie was not a bad father and was not abusive toward Akealia," she says. Jamie denies being a bad father and says that he has screamed at his children when they were misbehaving and slapped them — but never on the face.
"I believe that parent is a very high calling," Dr. Phil tells the group. "It's both a noun and a verb. It's something you are, but it's also something you do."
Tune in to hear from Jamie and Akealia's 12-year-old daughter — how does she feel about her mother? Plus, don't miss Dr. Phil's advice and offer of help to this family. Will they accept a chance to turn their lives around?

---
Social Stigmas of Seizures
Brie has been living with epilepsy, a seizure disorder, most of her life and says she has been called everything from learning disabled to possessed. She says it's frustrating how misinformed people are about her illness.
For more information on epilepsy and other health topics, visit:
www.GetHealthyStayHealthy.com.