Gorgeous, Violent, Raging and a Very Unsweet 16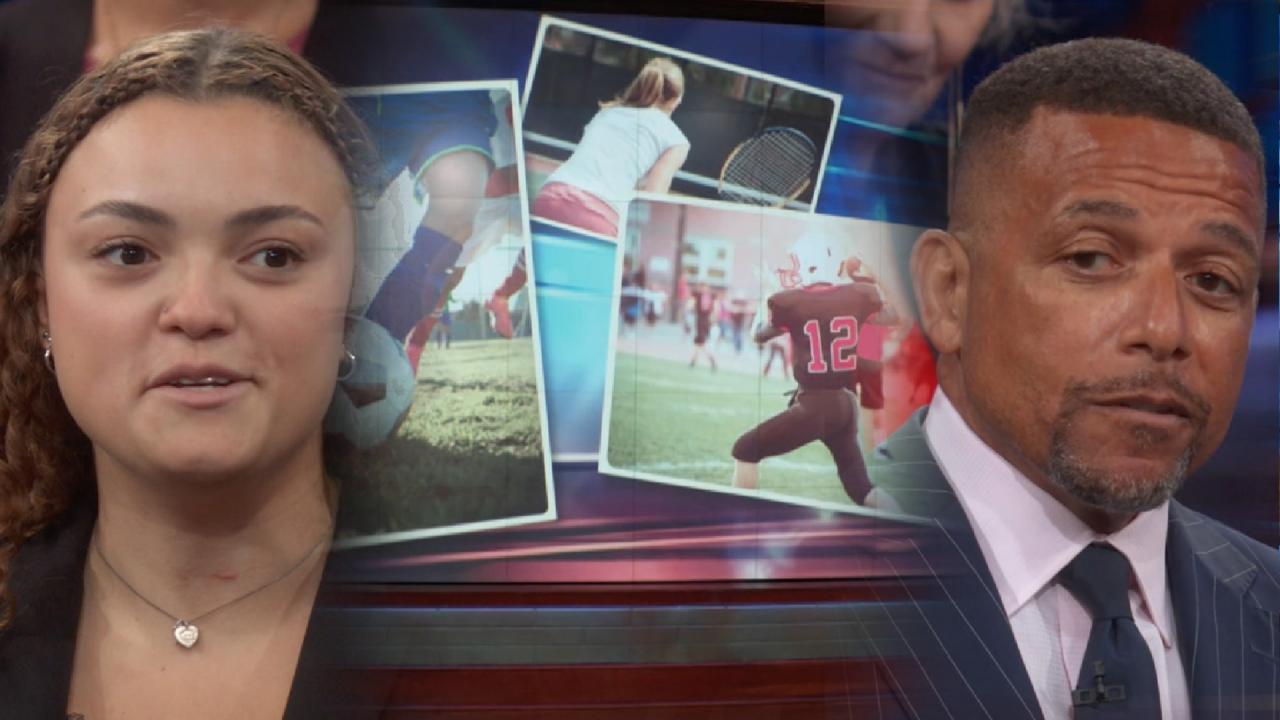 Student-Athletes And Social Expectations – Is There A Double Sta…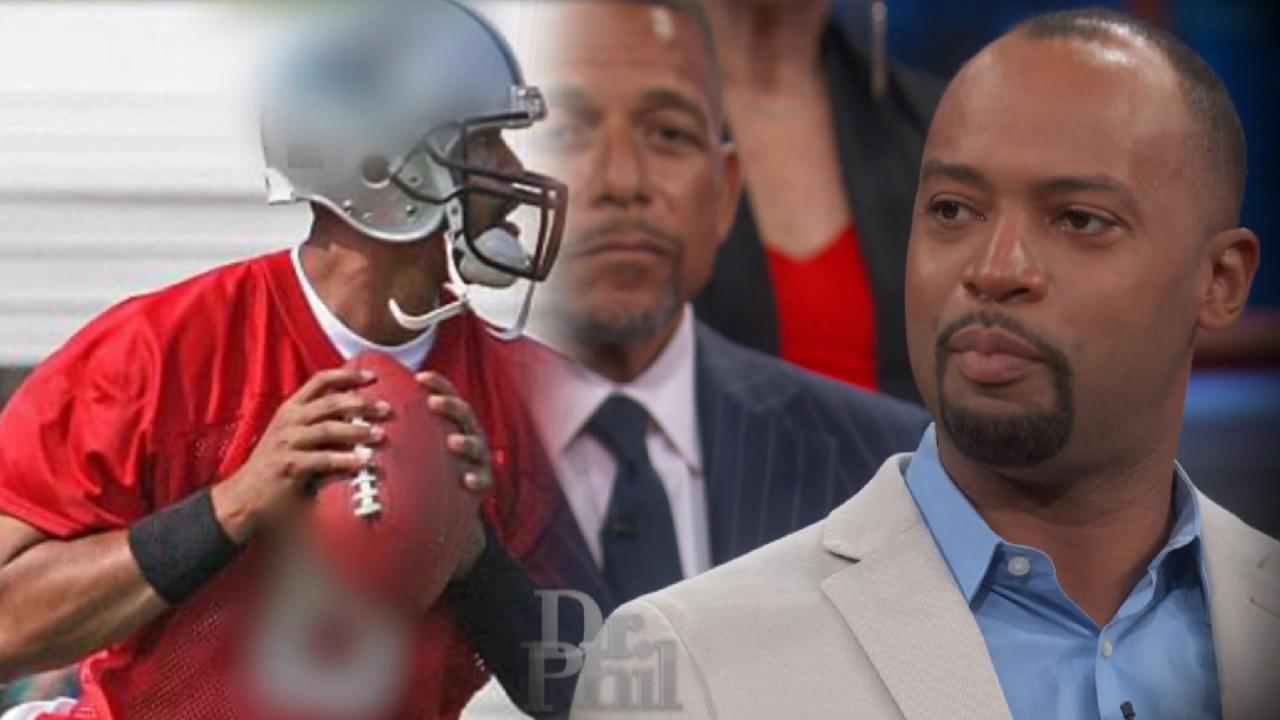 Are Colleges Enabling Student-Athletes To Feel Untouchable? Form…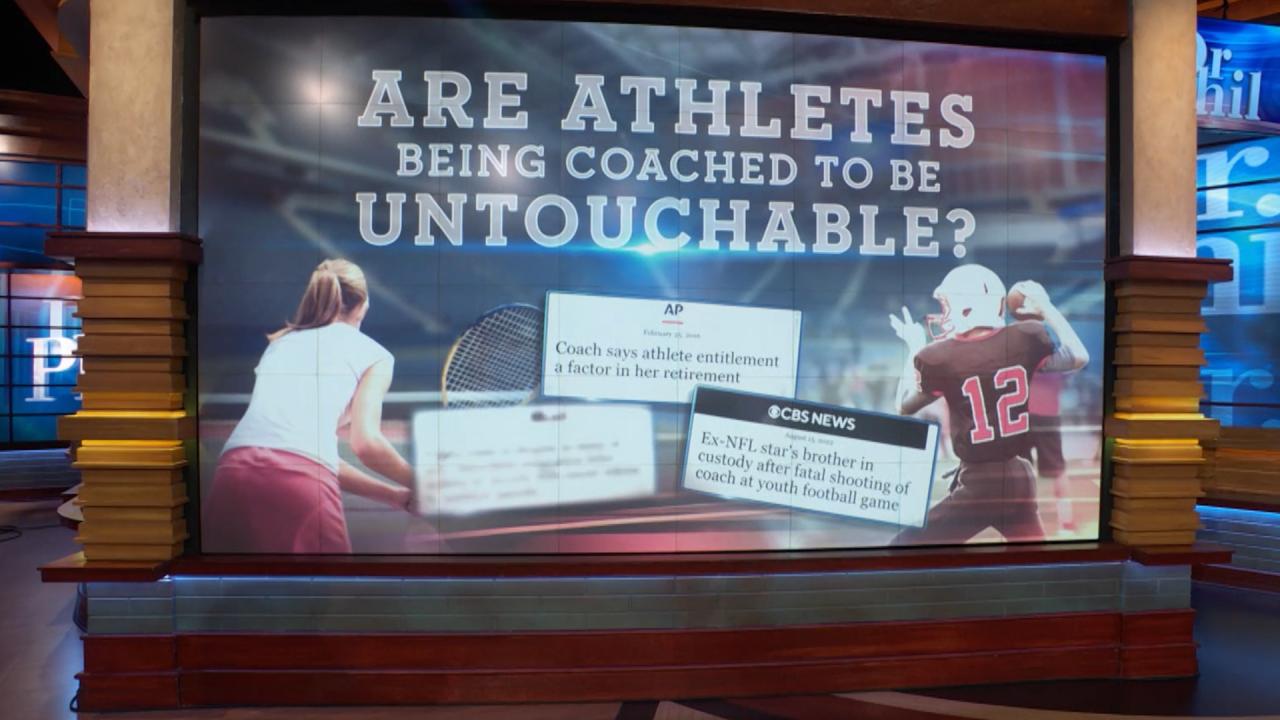 Are Athletes Being Coached to Be Untouchable?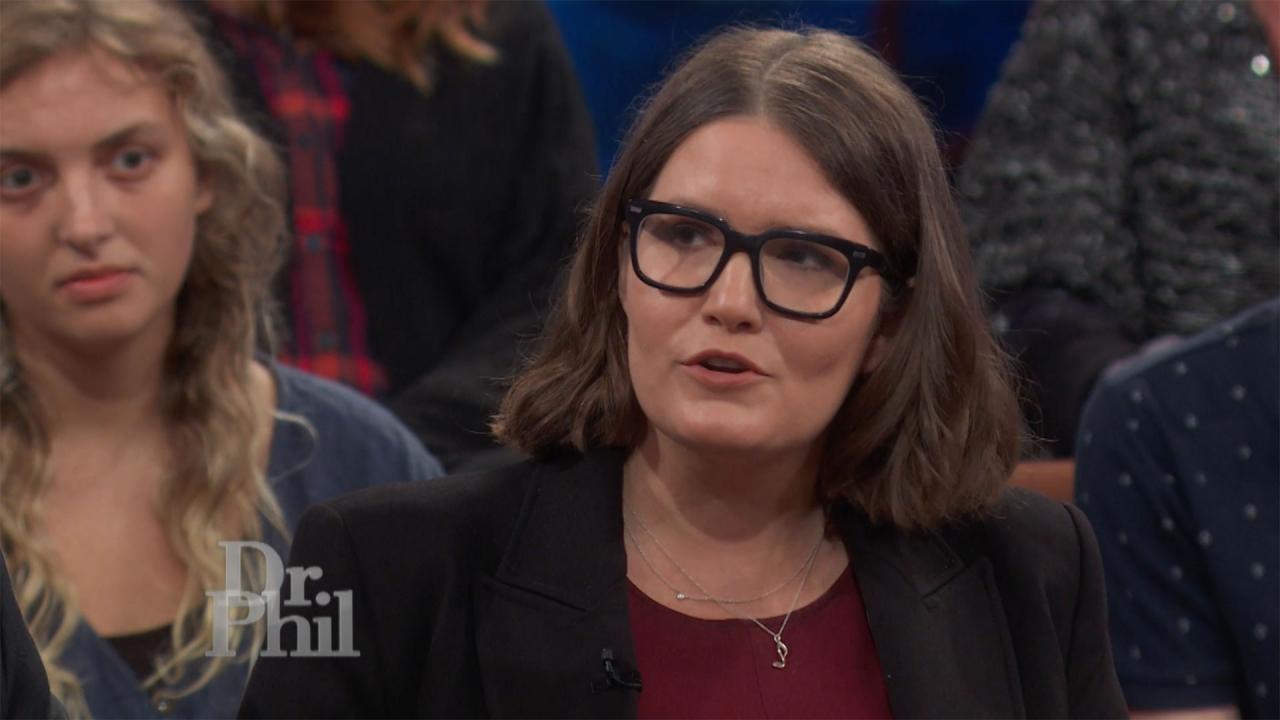 Expert Says Universities Need To Take Some Responsibility For St…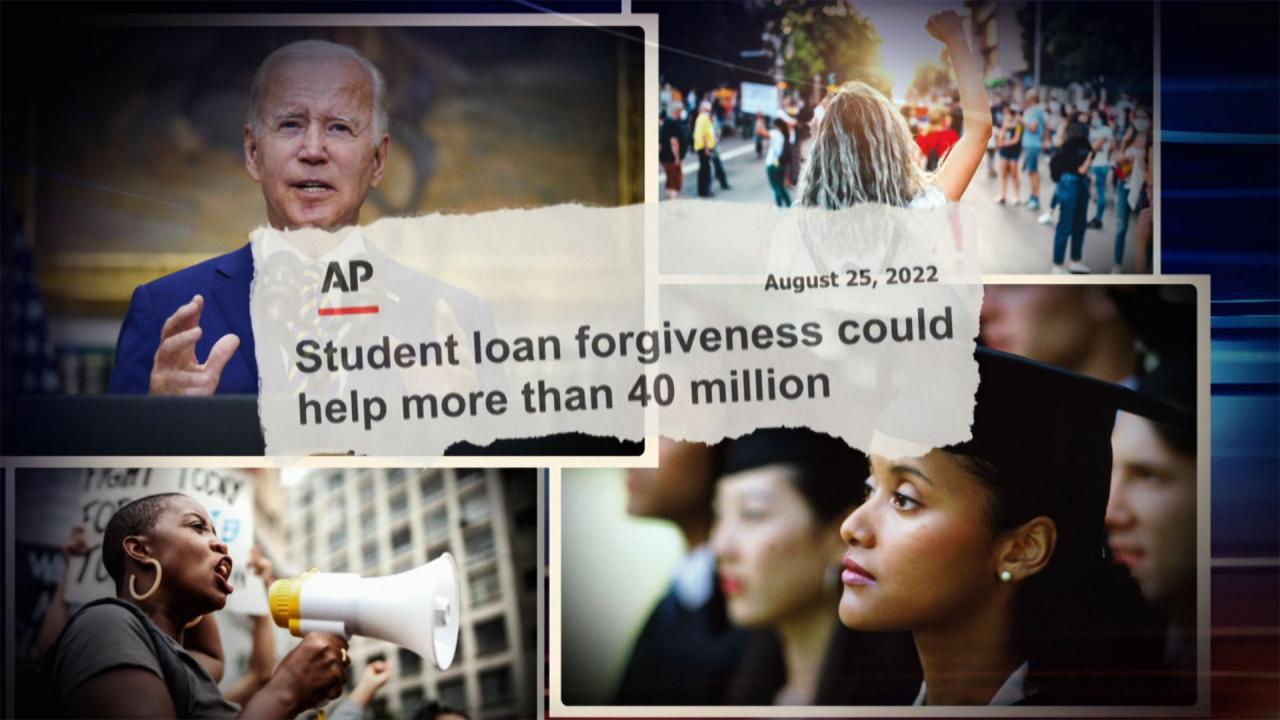 'Somehow Or Another, There's Got To Be Some Control On College C…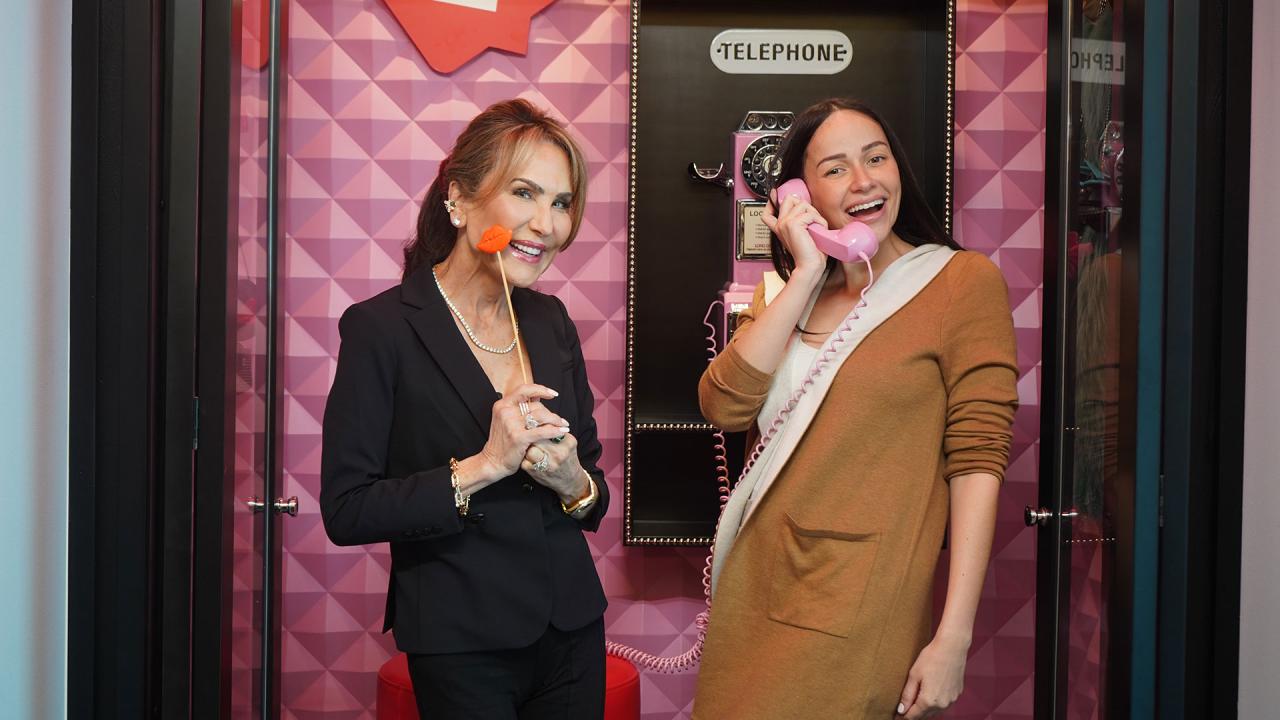 The Secret to Lymphatic Massage – 'I've Got A Secret! With Robin…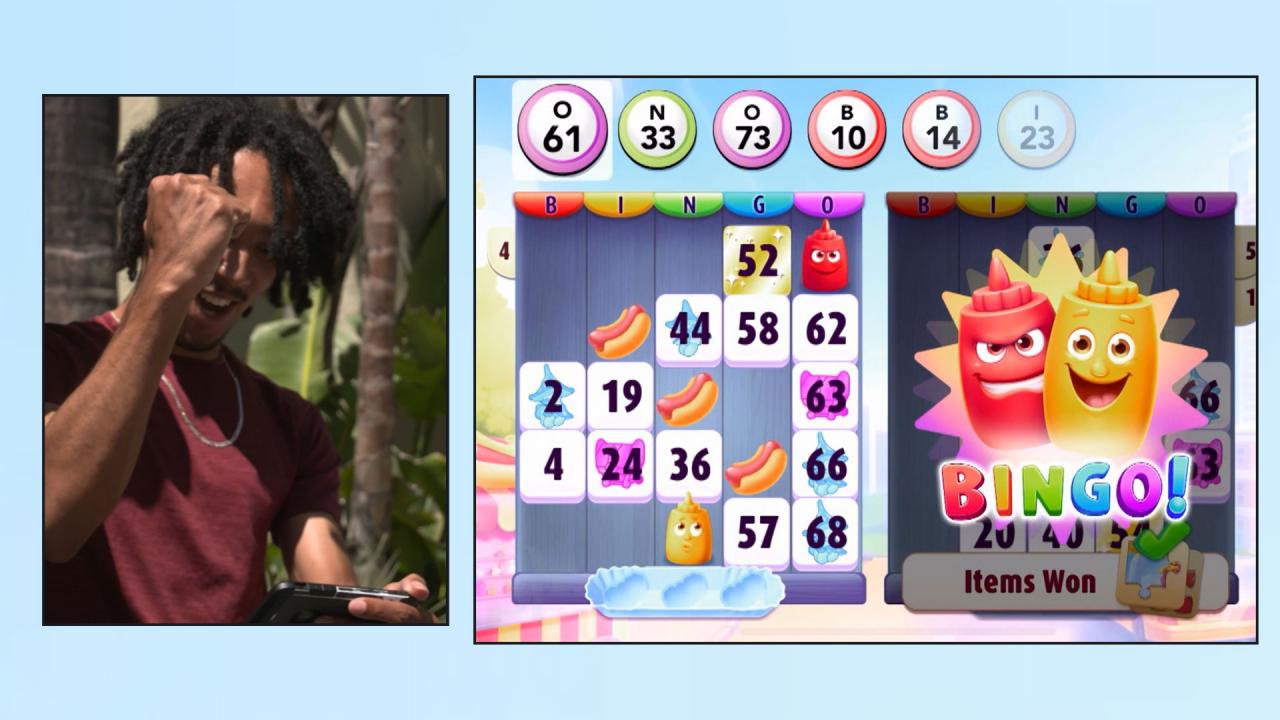 Beat Burnout With Self-Care And Bingo Blitz!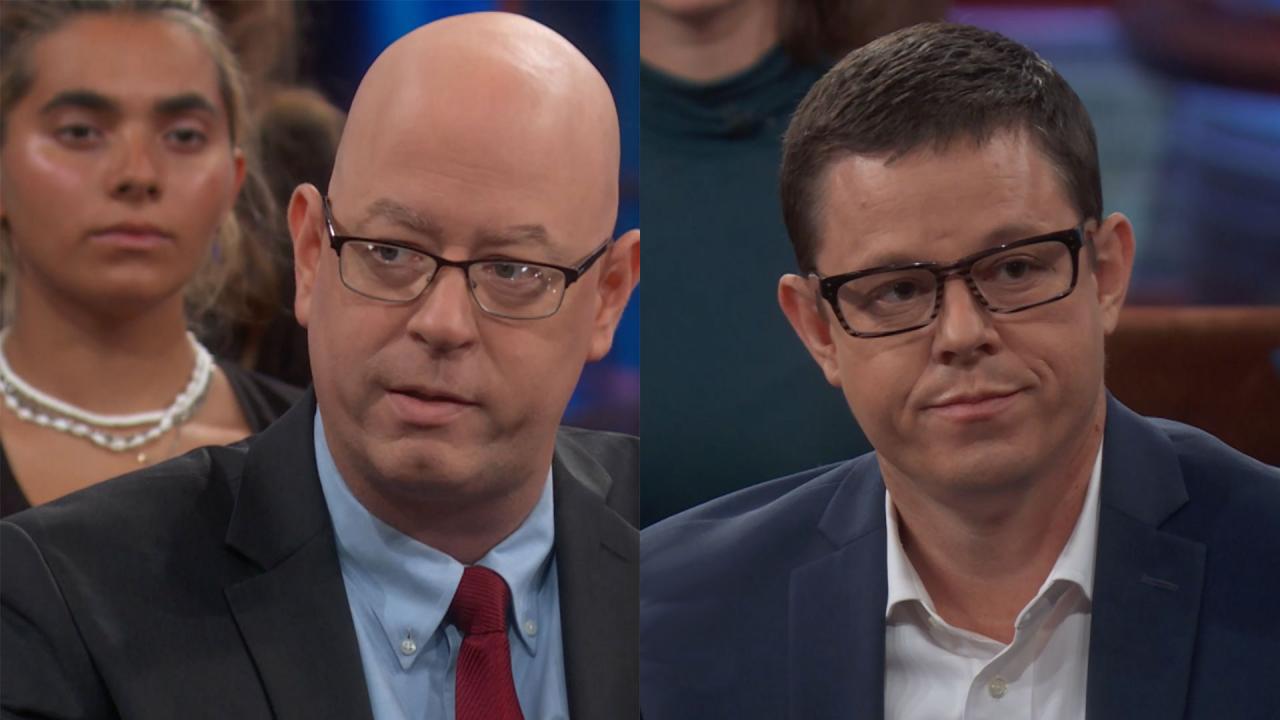 Experts Weigh In On Who Will Pay For Student Loan Forgiveness Pr…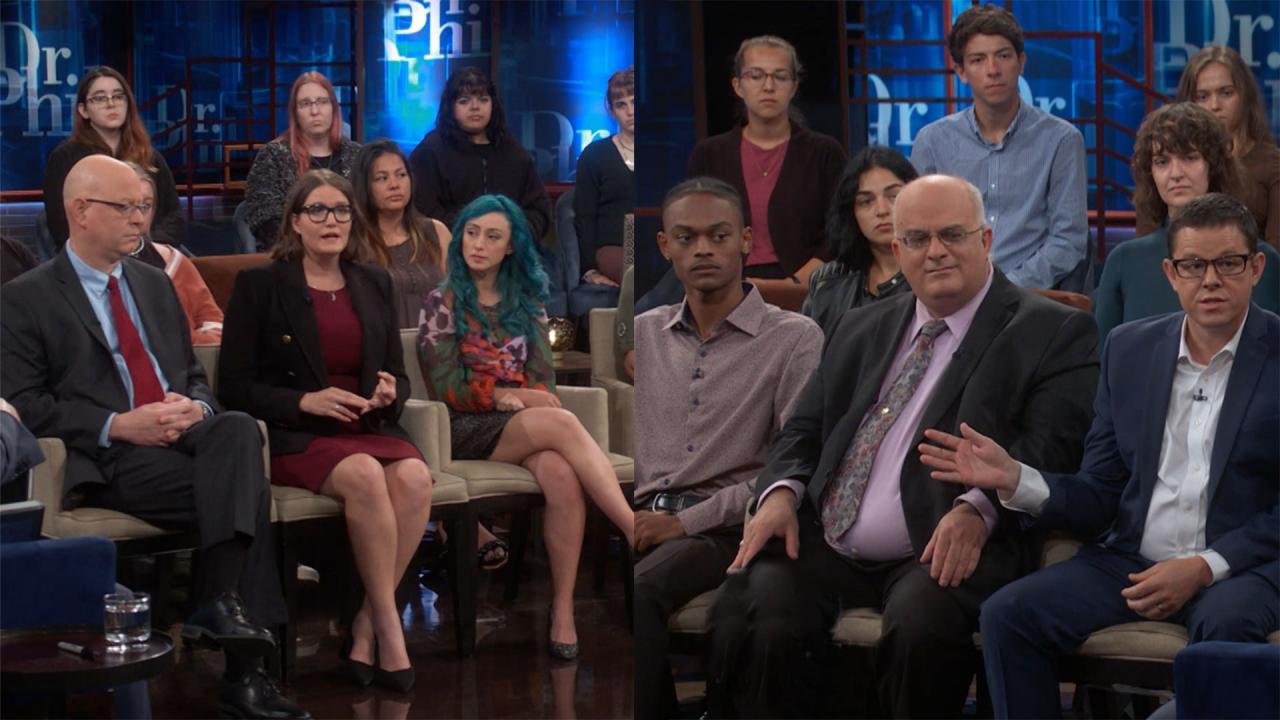 Critics And Supporters Of President Biden's Student Loan Debt Re…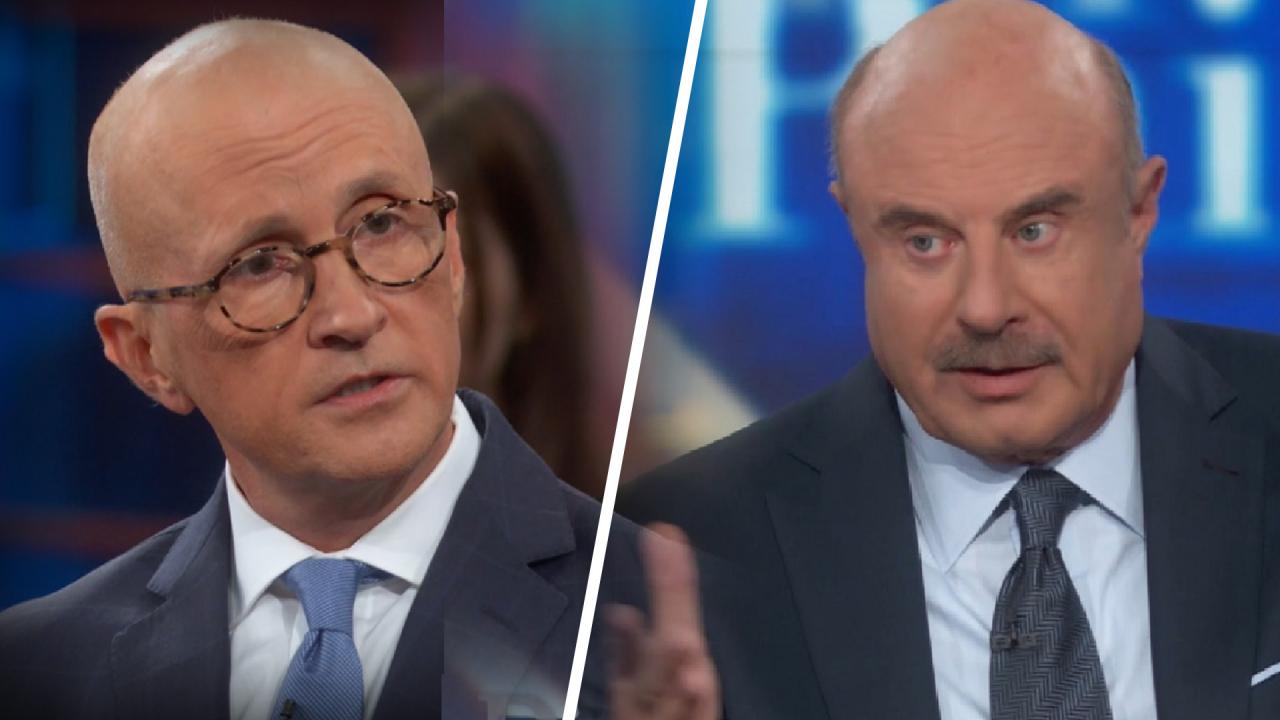 Revenge Cravings And Justice Addiction: Is Social Media To Blame?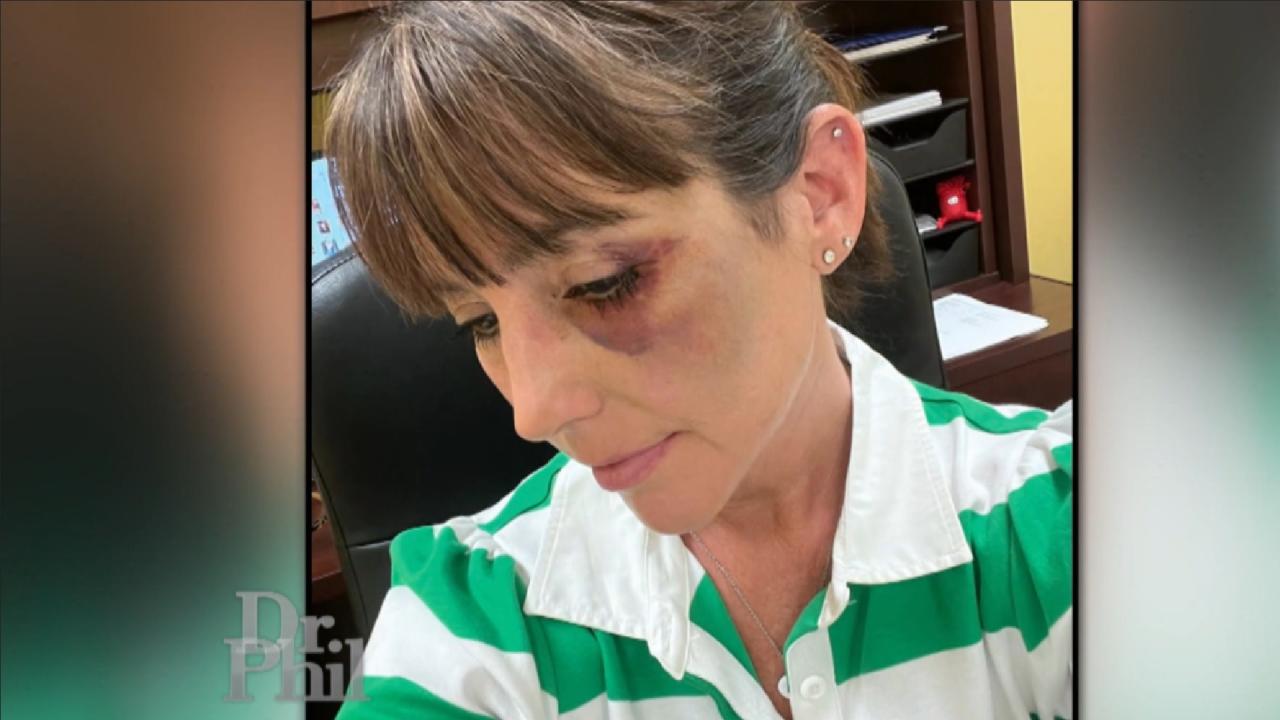 'We've Lost A Little Bit Of Our Humanity,' Says Youth Umpire Who…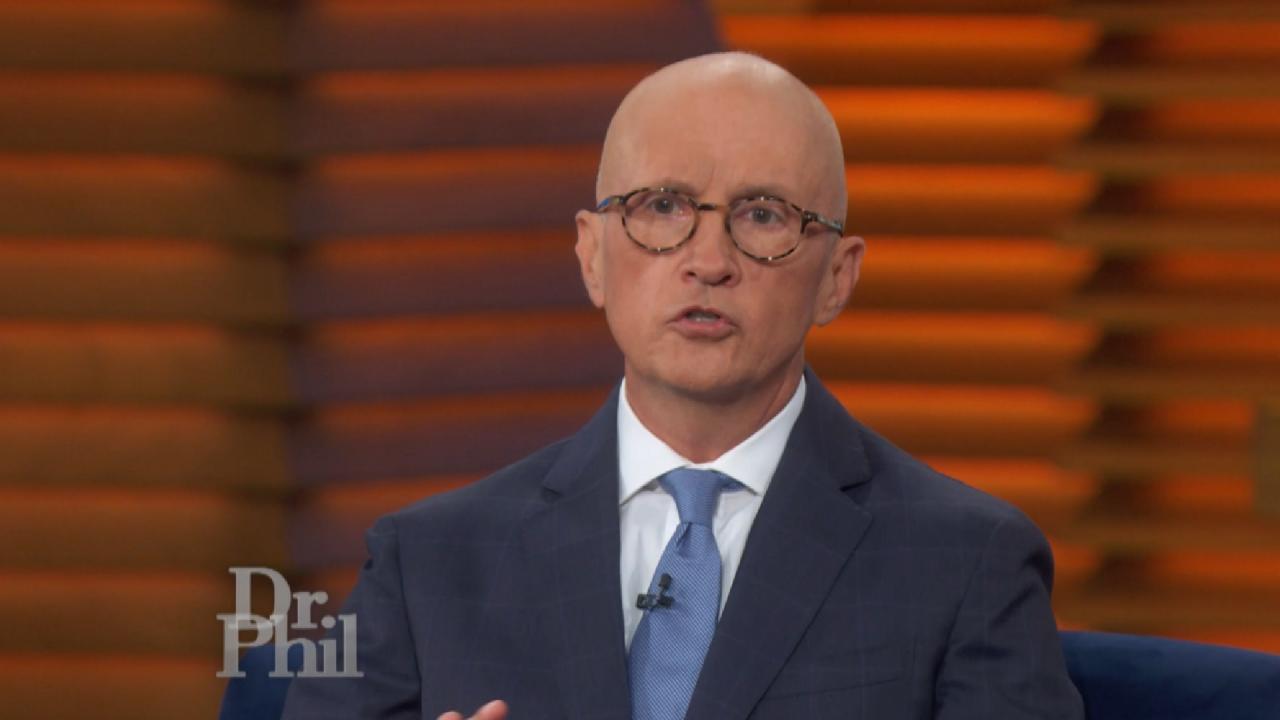 Why A Psychiatric Researcher Says, 'America Is Becoming A Justic…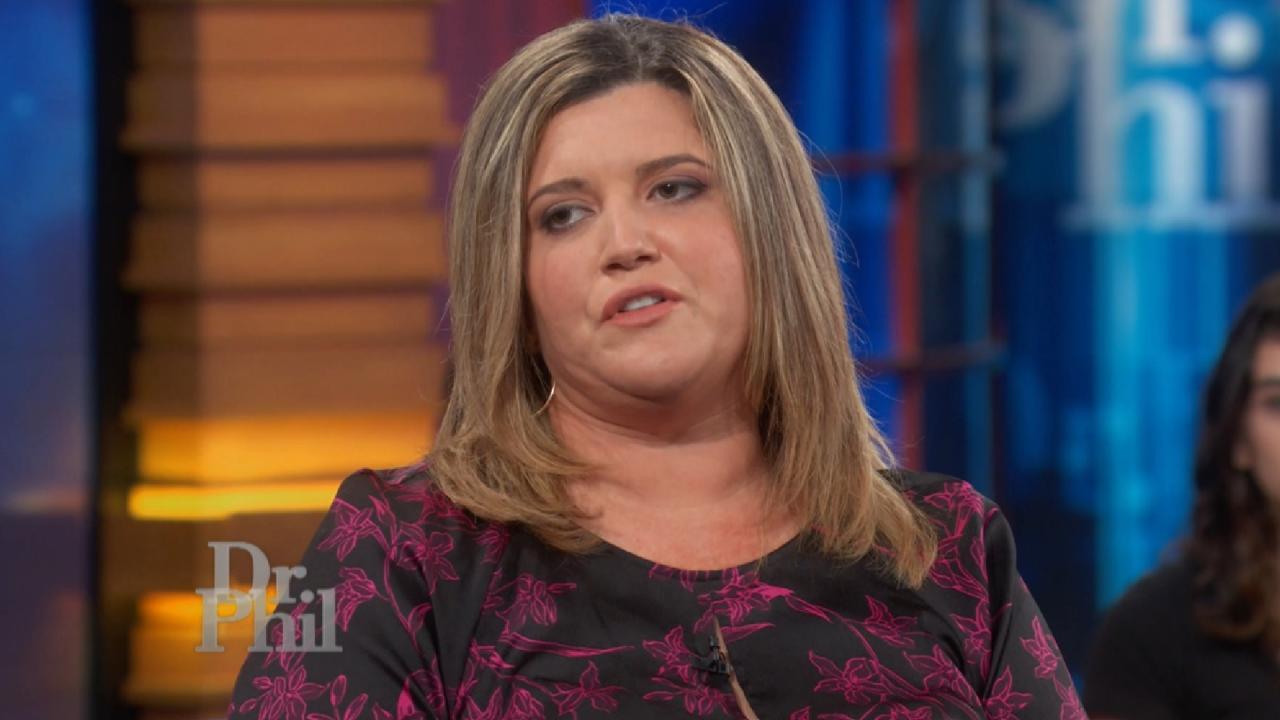 Woman Says Boyfriend Started Road Rage Incident That Left Him De…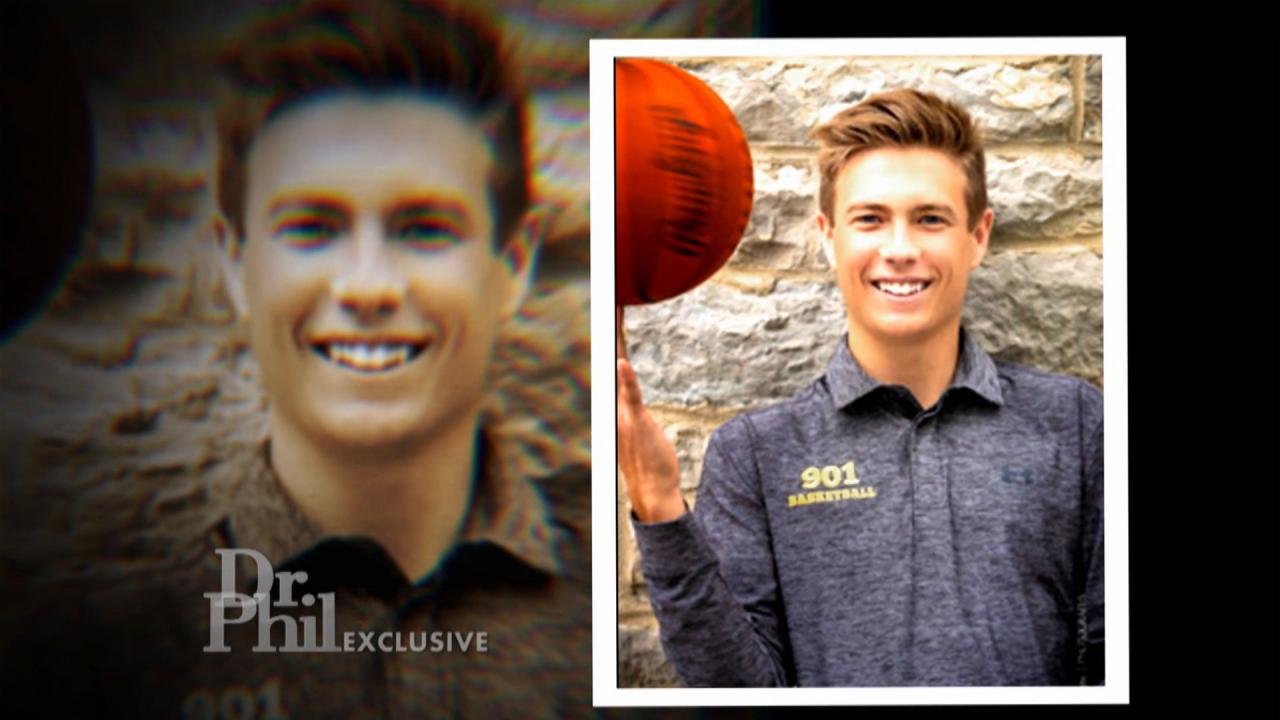 Parents Whose Son Died After Hazing At Bowling Green State Univ…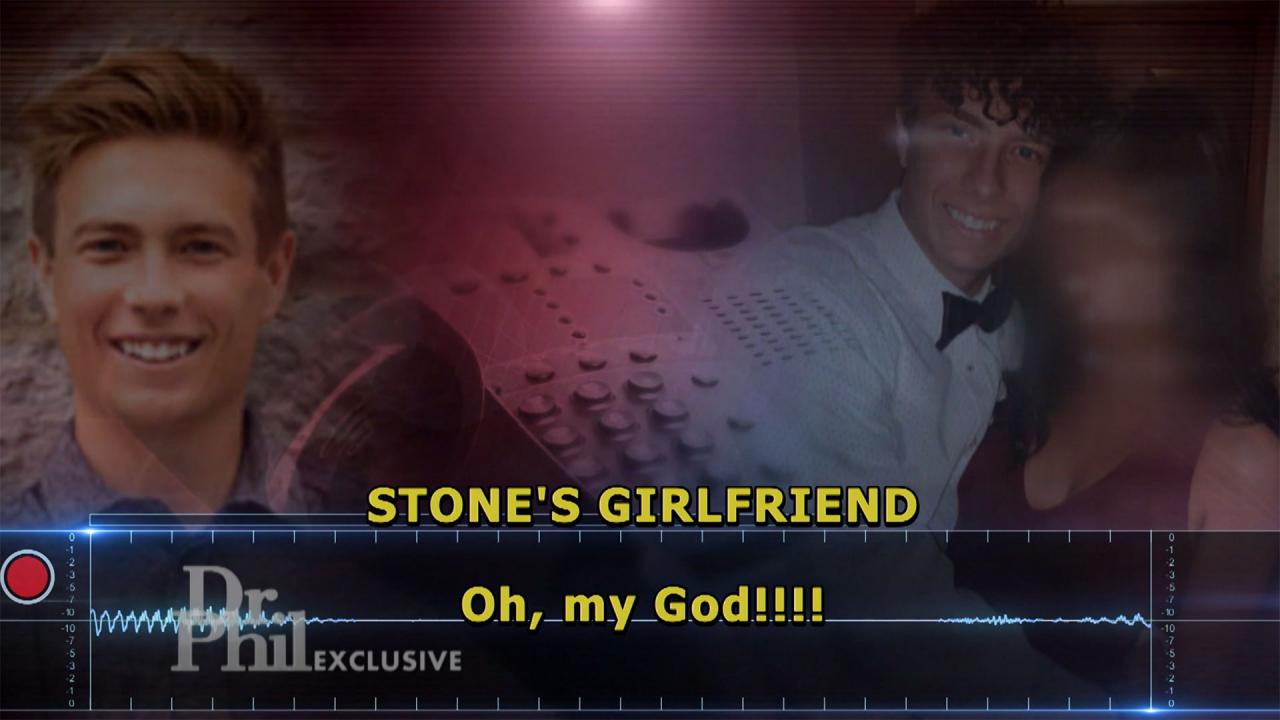 Hear 911 Call And See Video After College Sophomore Drank Excess…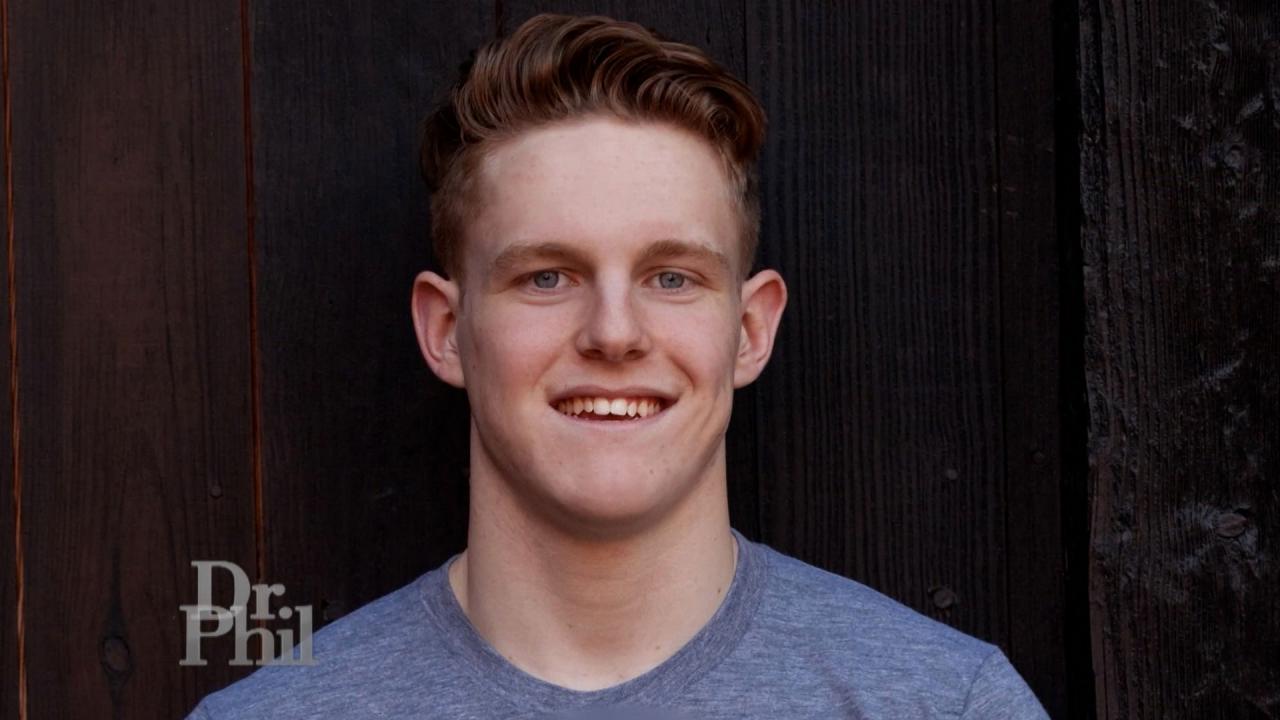 Mom Became Anti-Hazing Advocate After Son Died Rushing Fraternit…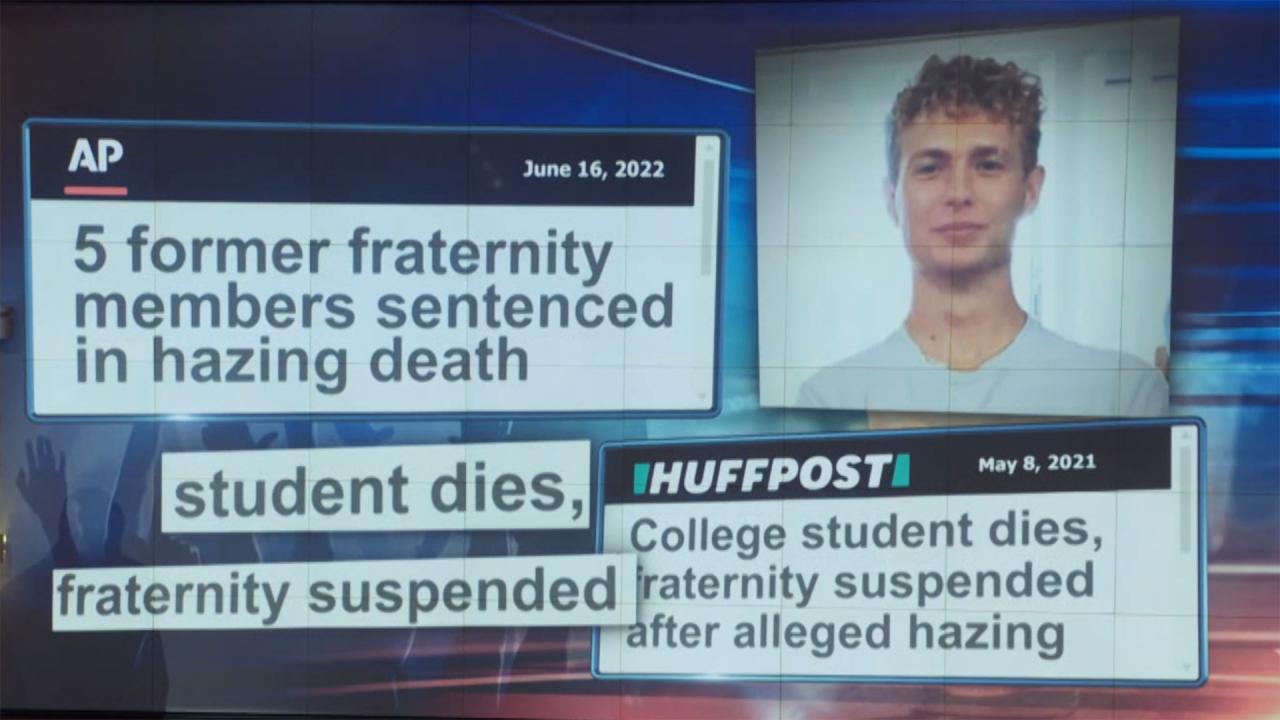 Why Some College Students Want To Be Part Of Greek Life And Agre…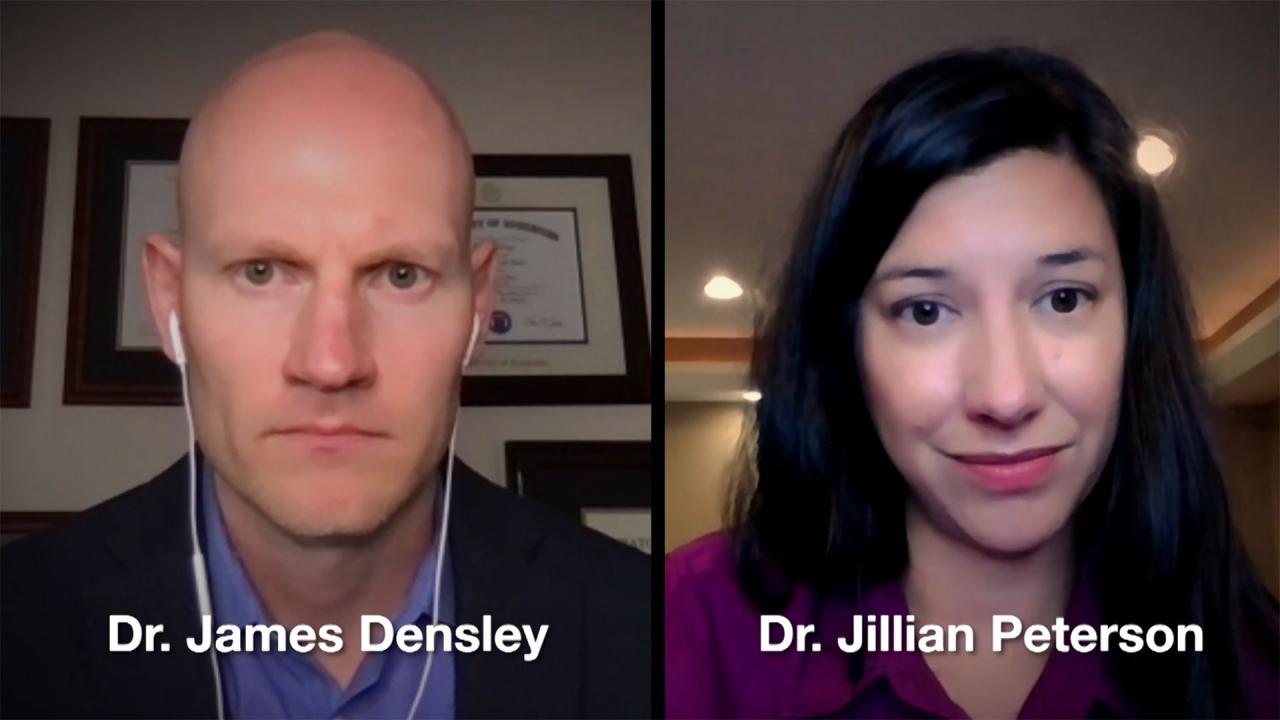 The Profile Of A School Shooter – 'Phil In The Blanks' Podcast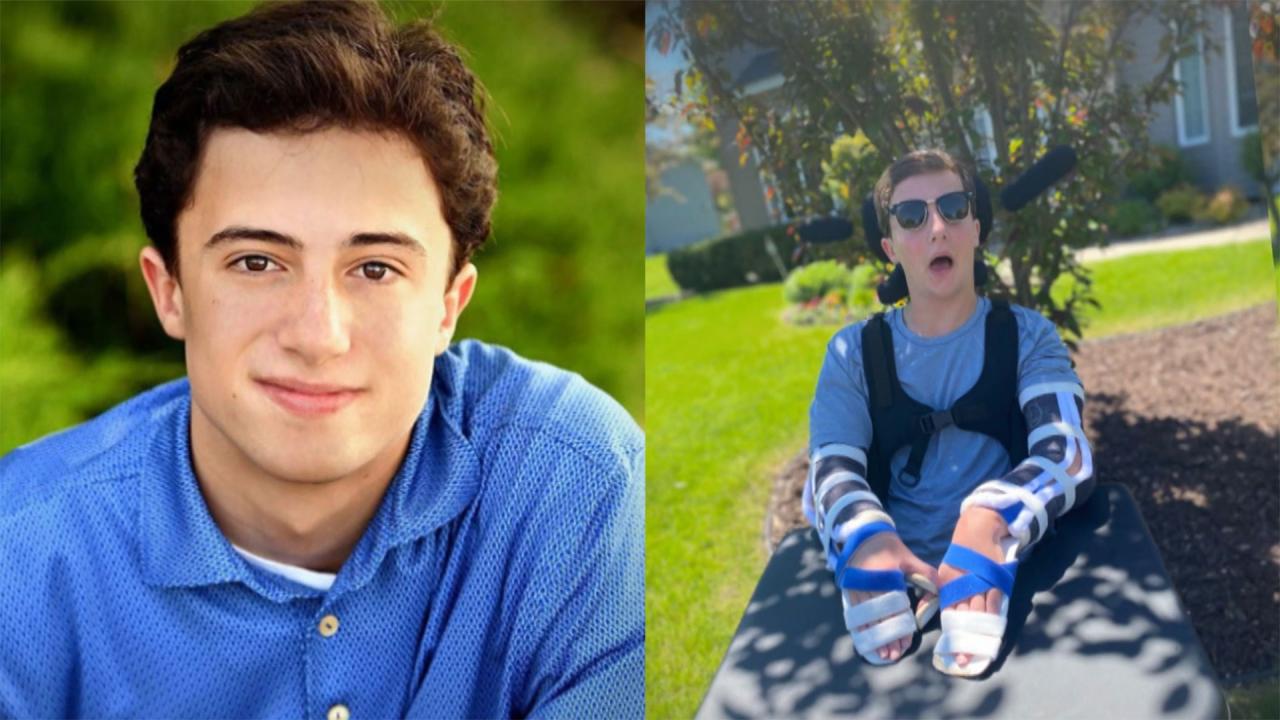 Young Man Can't See, Speak, Walk After Suffering Severe Brain Da…
Gorgeous, Violent, Raging and a Very Unsweet 16
Tom is the chief of police in his small town and says his 16-year-old niece, Kristi, is the cause of as many as four 911 calls every week. Her family says she is angry and violent, refuses to go to school, smokes marijuana and has no respect for authority.
Kristi's parents, Ann and Mike, admit they've lost control of their daughter and say her rages are so frightening, they lock their bedroom door at night and sleep with a baseball bat nearby for protection. Ann says she feels like a hostage in her own house and has even offered her daughter $100 a month to move out. What's behind the teen's outrageous behavior? And, will this family have the courage to accept Dr. Phil's offer of help?
More than 16 million kids in the United States are at risk for hunger each day. Fortunately, you can help. Visit Feeding America to find your local food bank. And, help Dr. Phil raise enough money for 10 million meals. Donate today!
A Family on Edge
"My daughter, Kristi, is a nightmare," Ann says. "I'm afraid of Kristi when she gets violent. I sleep with a bat next to my bed." Ann says Kristi breaks doors in her rages, throws items at people, has hit Ann with a walking stick, spits in her face and threatens to kill her.
Mike says they found a butcher knife under Kristi's mattress, so they've hidden all the knives in their house.
"I've called the police many times," Ann says. "My whole family is in the police force, and it's embarrassing for everyone involved. I'm tired of sleeping with one eye open. I even offered her $100 a month to leave my house. I can't be scared to live in my own house anymore."
Kristi's sister, Brooke, 18, says she doesn't like living with Kristi because of her anger and violence. Brooke says she had to move out for three months just to get away from the drama. Kristi's younger sister, Jordan, 11, says she wishes her sister was a better role model.
Ann and Mike admit they fear bringing Kristi to the show will make things worse at home. Kristi refused to come to Los Angeles, so she was escorted by transporters.
Dr. Phil explains to these parents that they may be sending the wrong message. "Why don't you just teach her to go on red, stop on green and pitch her the keys?"
Dr. Phil has an offer of help to Ann and Mike — Tune in to see how Kristi responds!
Extra Content