"I Hear Voices in My Head but I'm Not Mentally Ill! Why Won't M…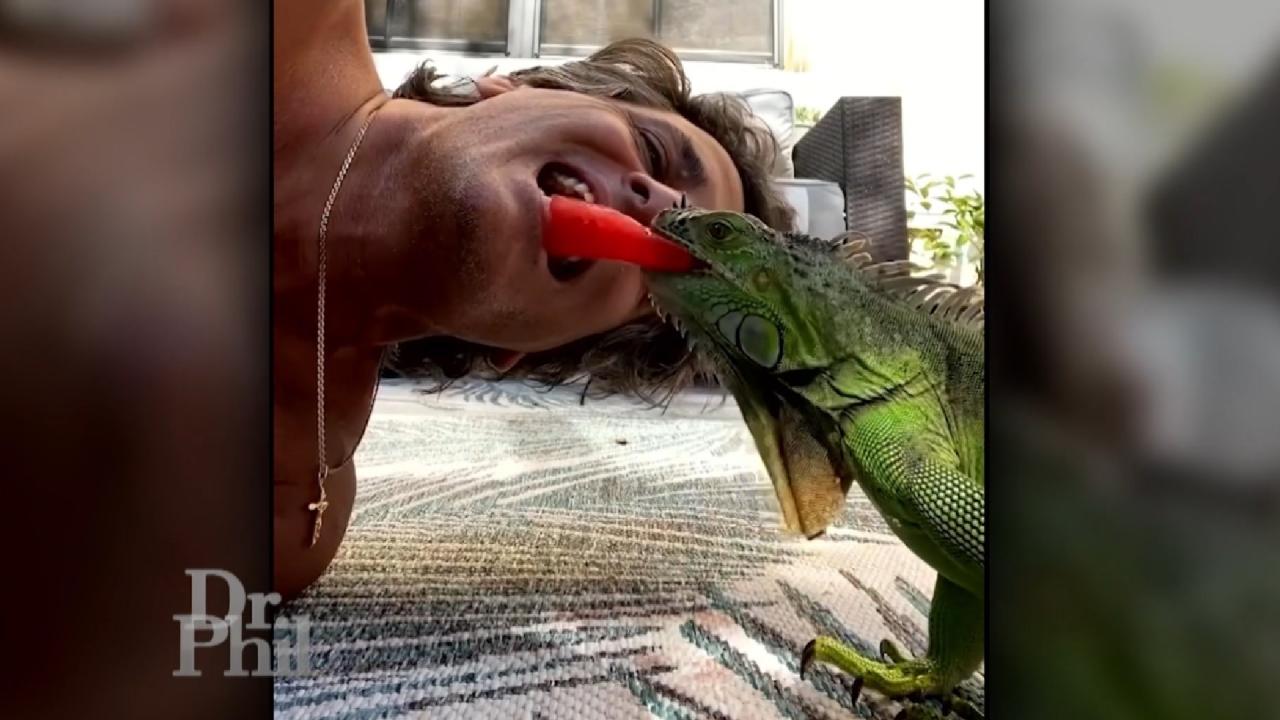 'I'm Friends With The Iguanas,' Says Man Whose Neighbors Want Hi…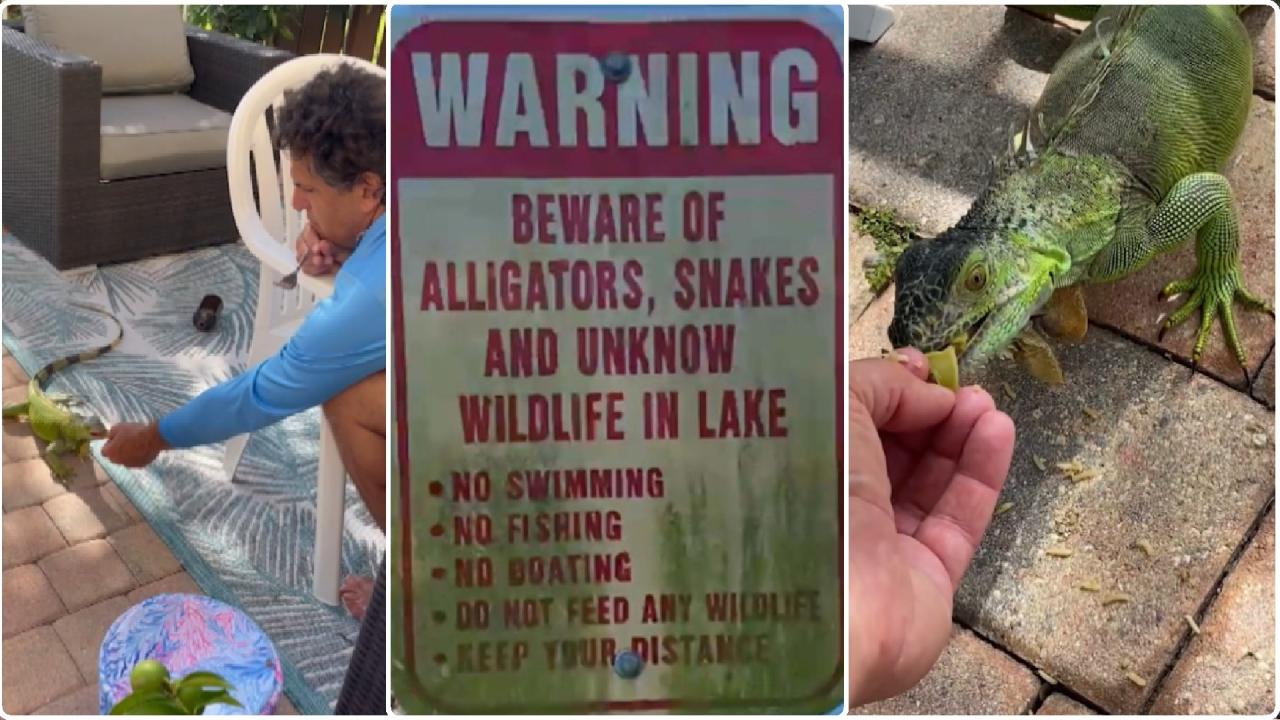 Neighbors Feud Over Feeding Of Invasive Iguanas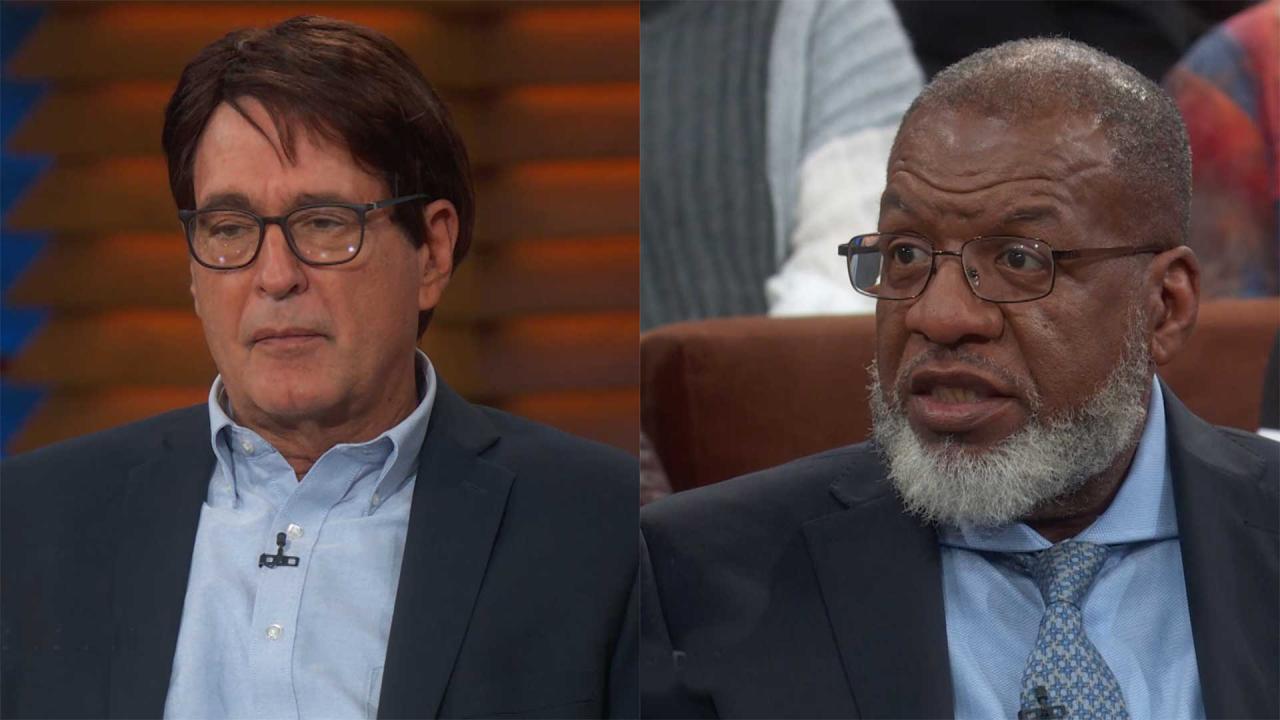 'All You're Doing Is Getting Scammed Every Day,' Gang Expert Tel…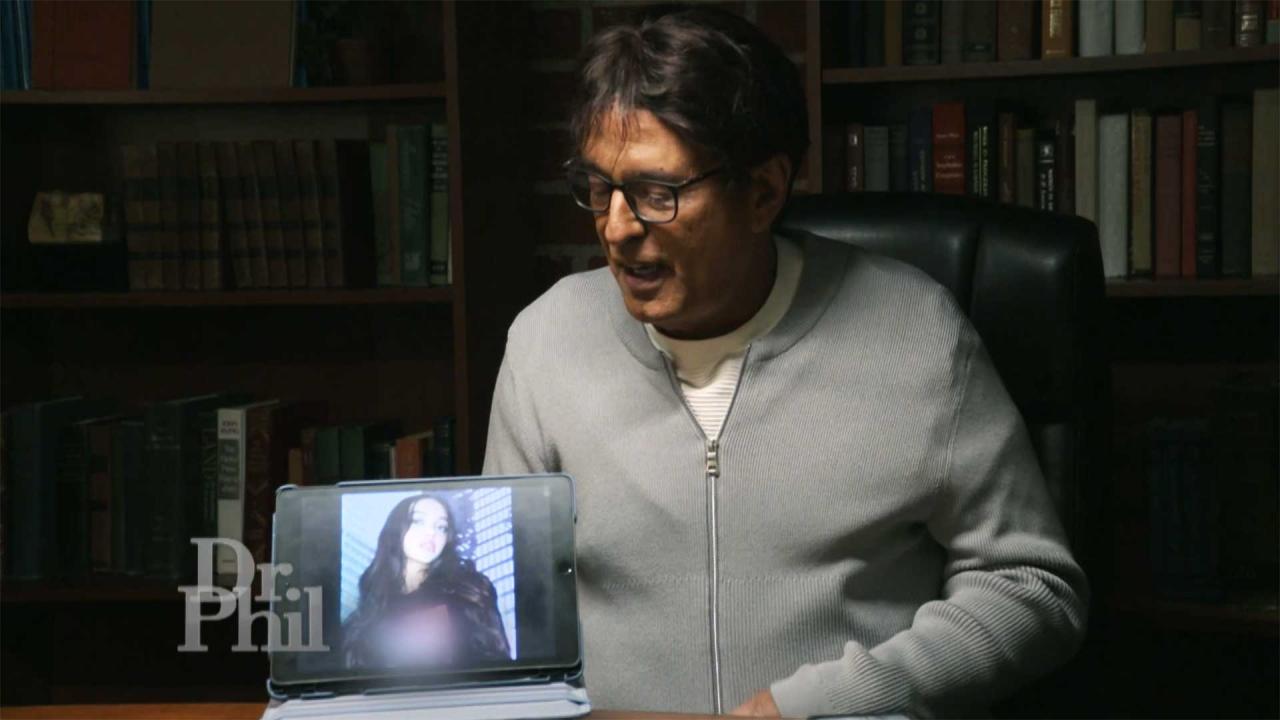 Man Says He's Spent $100,000 To Save Models Being Kidnapped On T…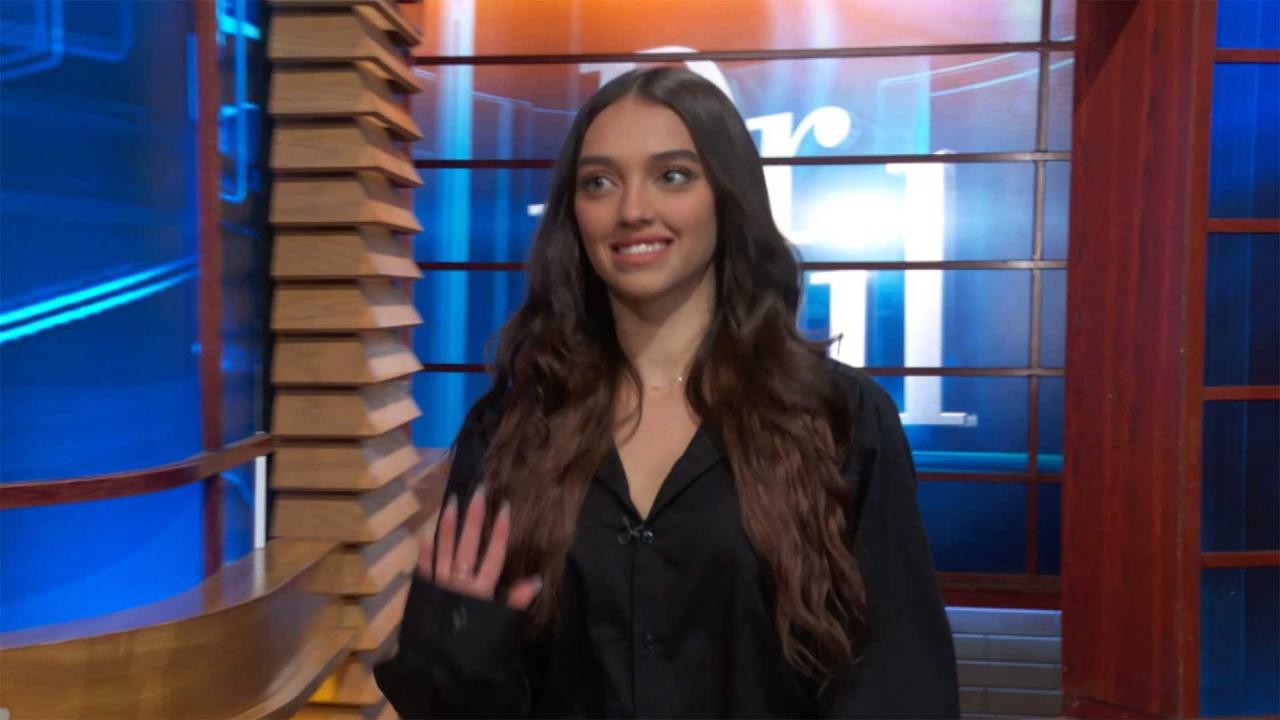 Man Meets Woman He Believes He Has Been Texting With And Freed F…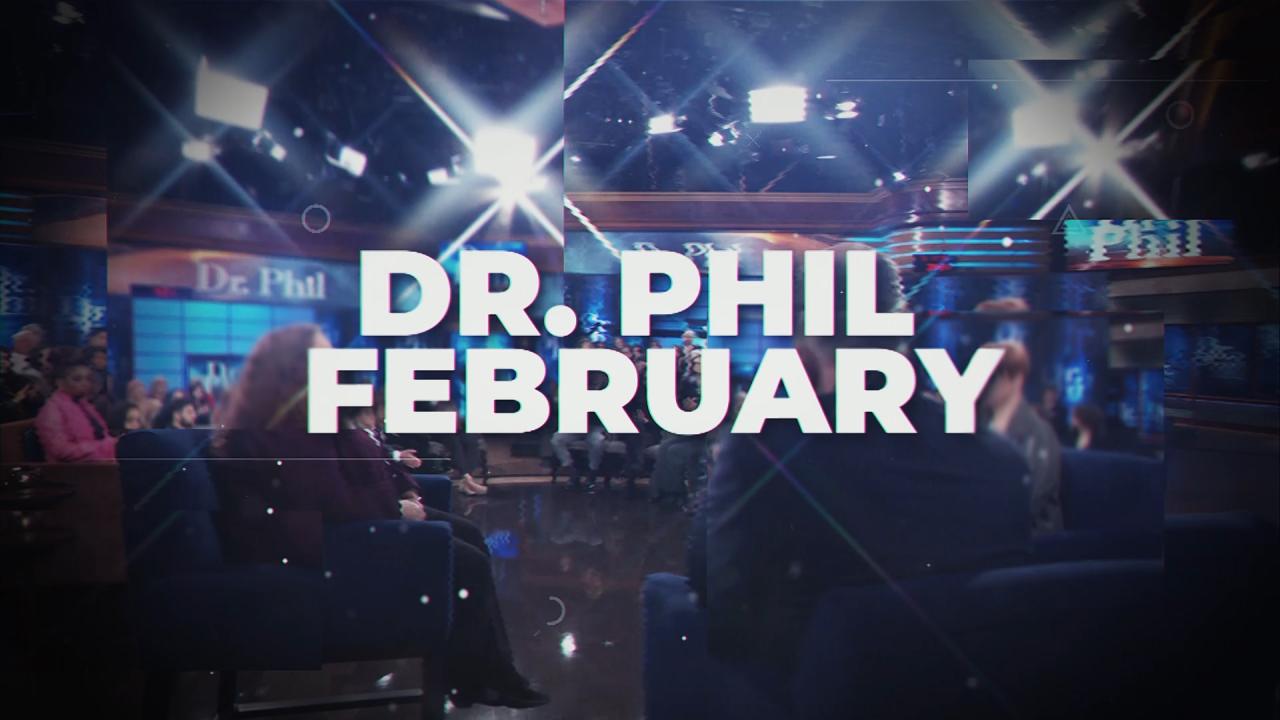 Watch A Preview Of What's Coming Up On 'Dr. Phil' In February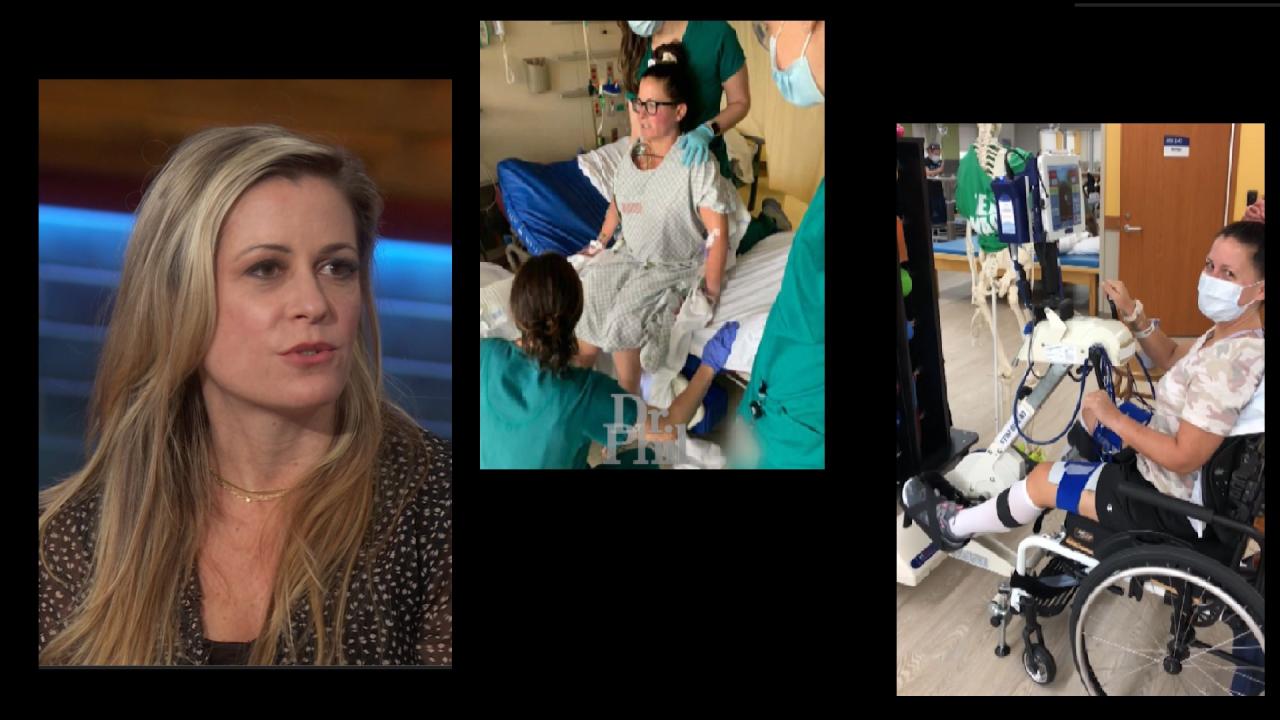 Woman Says Teenagers Were Responsible For Stray Bullet That Seve…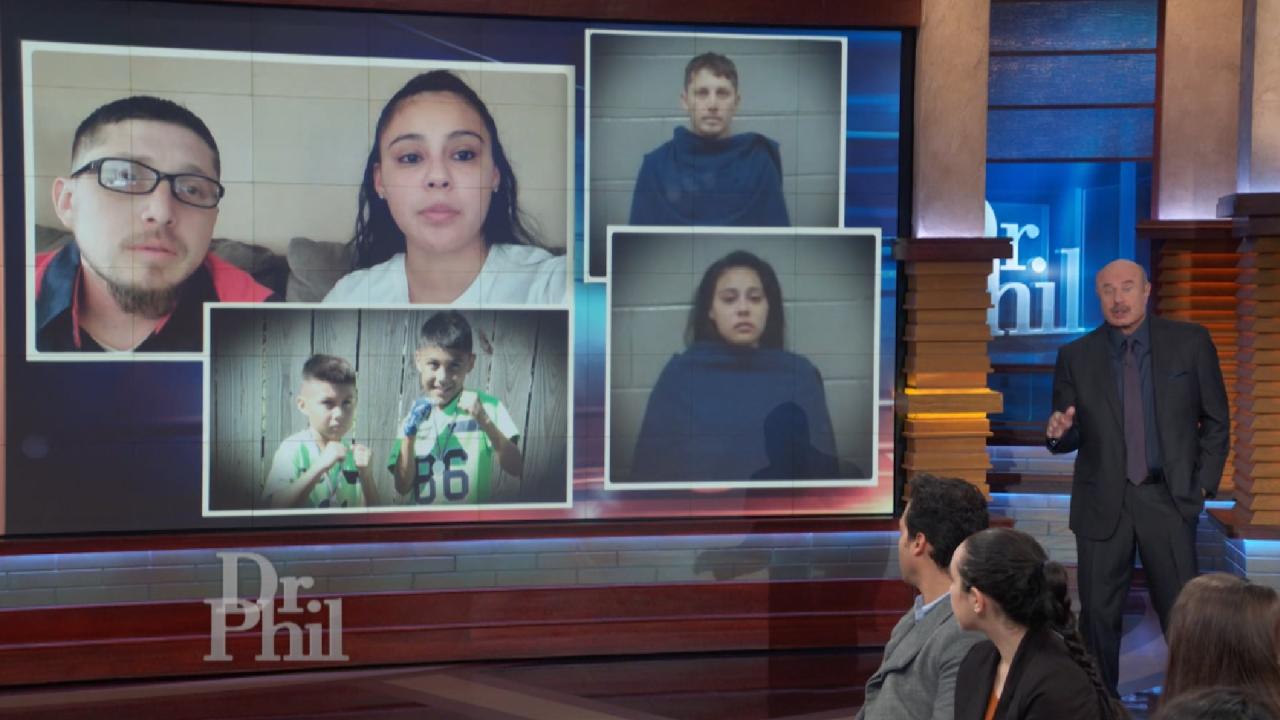 'We Never Thought It Would Happen To Us,' Says Man Whose Son Was…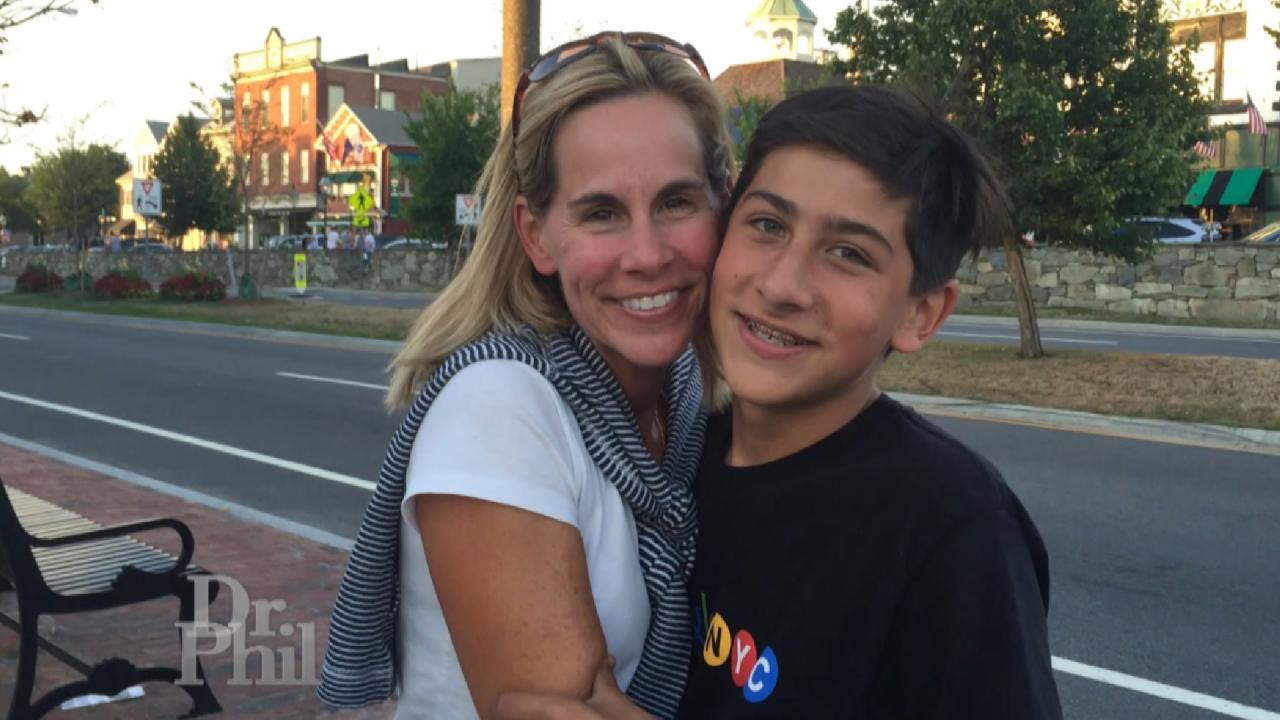 Mom Says Her Entire World 'Imploded' The Day Her Teenage Son Was…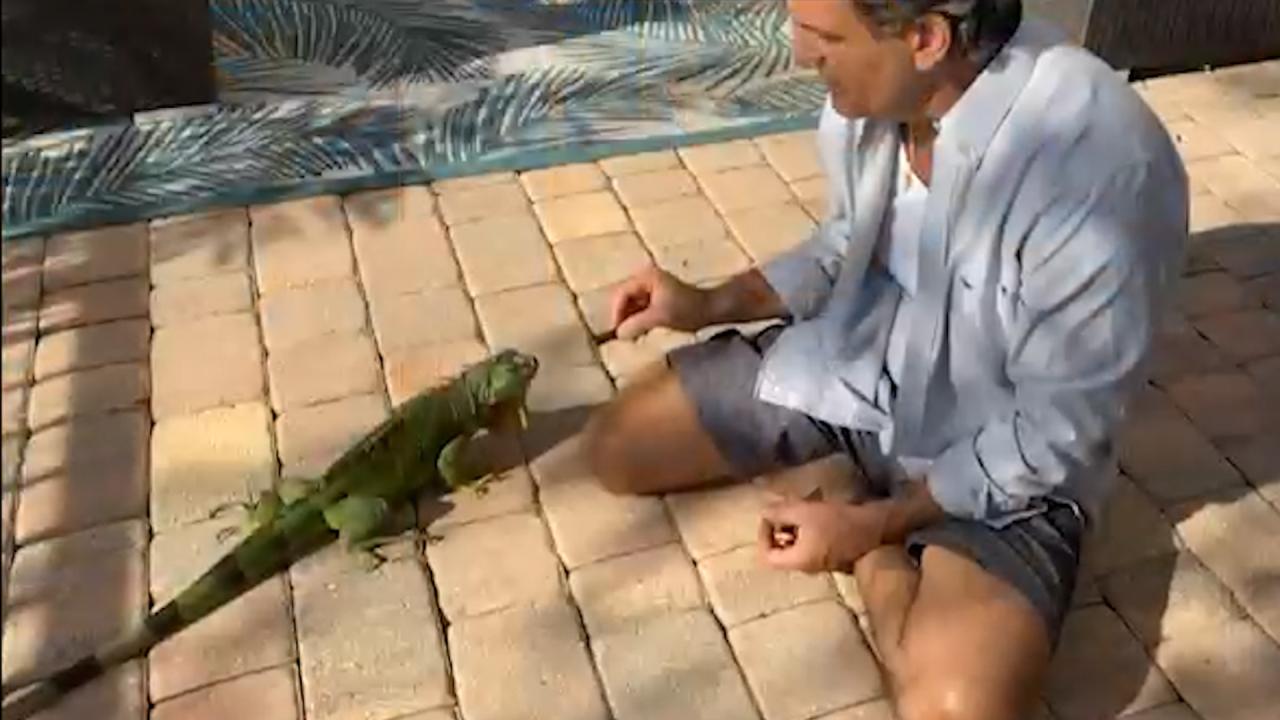 Feuding Neighbors: "Stop Feeding the Iguanas!"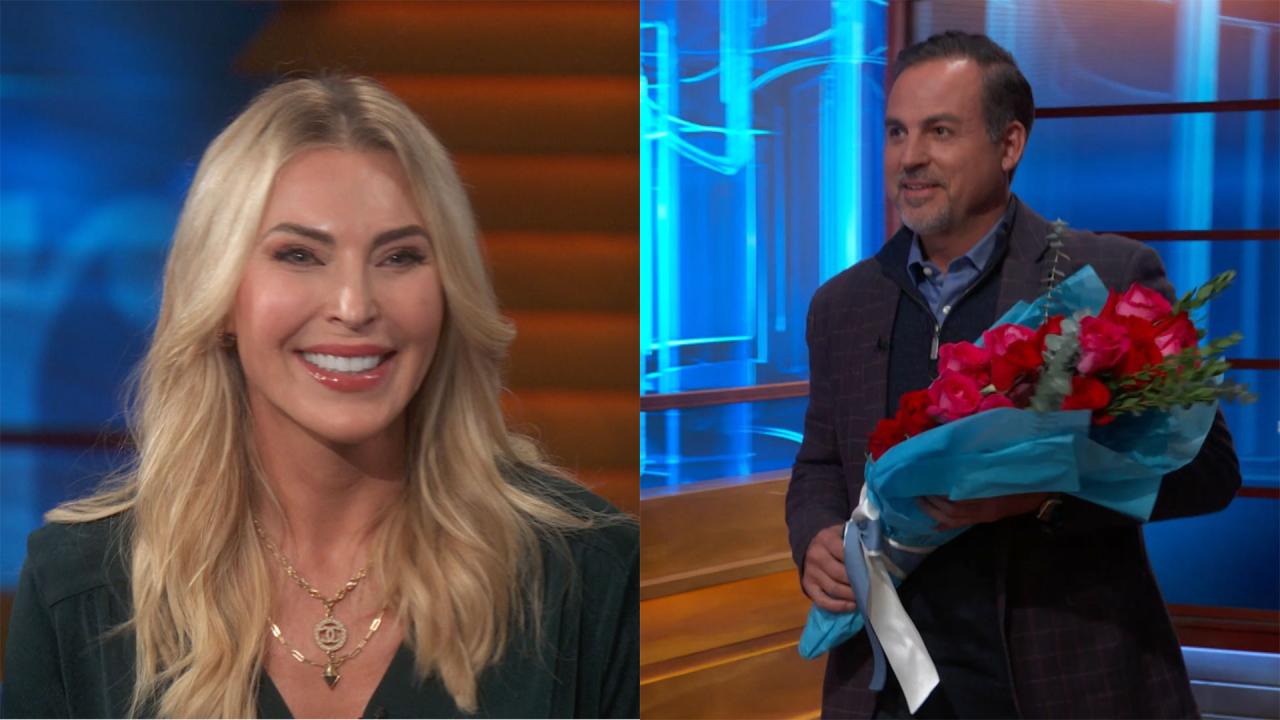 Matchmaker Sets Up 51-Year-Old Divorced Parents Who Are Looking …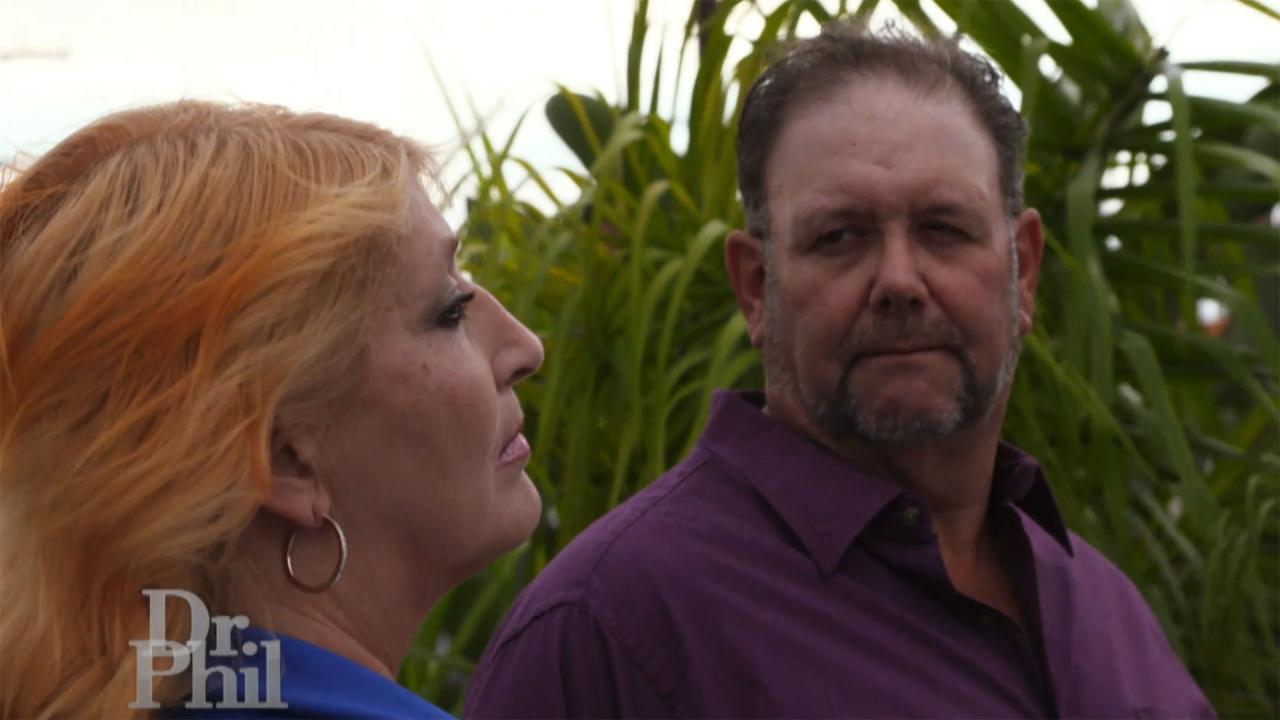 Woman Says She And Husband Argue Often, She Wants Him To 'Quit H…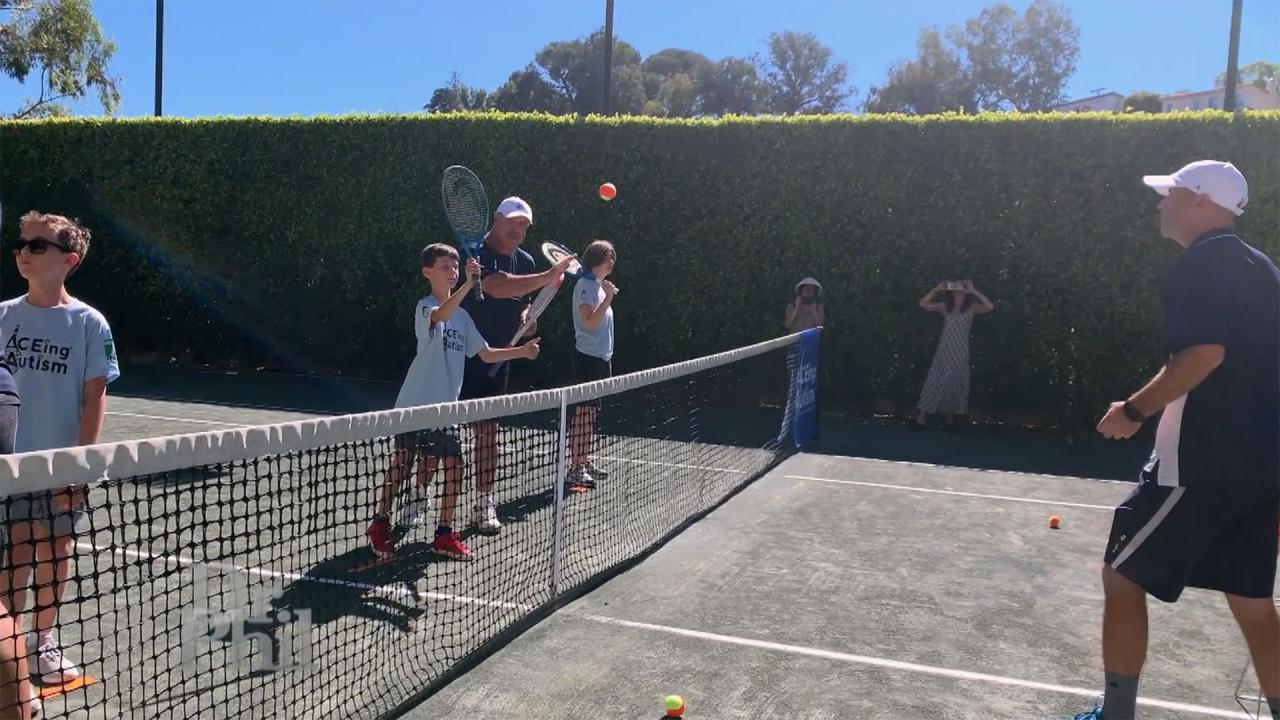 How ACEing Autism Helps Children With Autism Get Involved In Phy…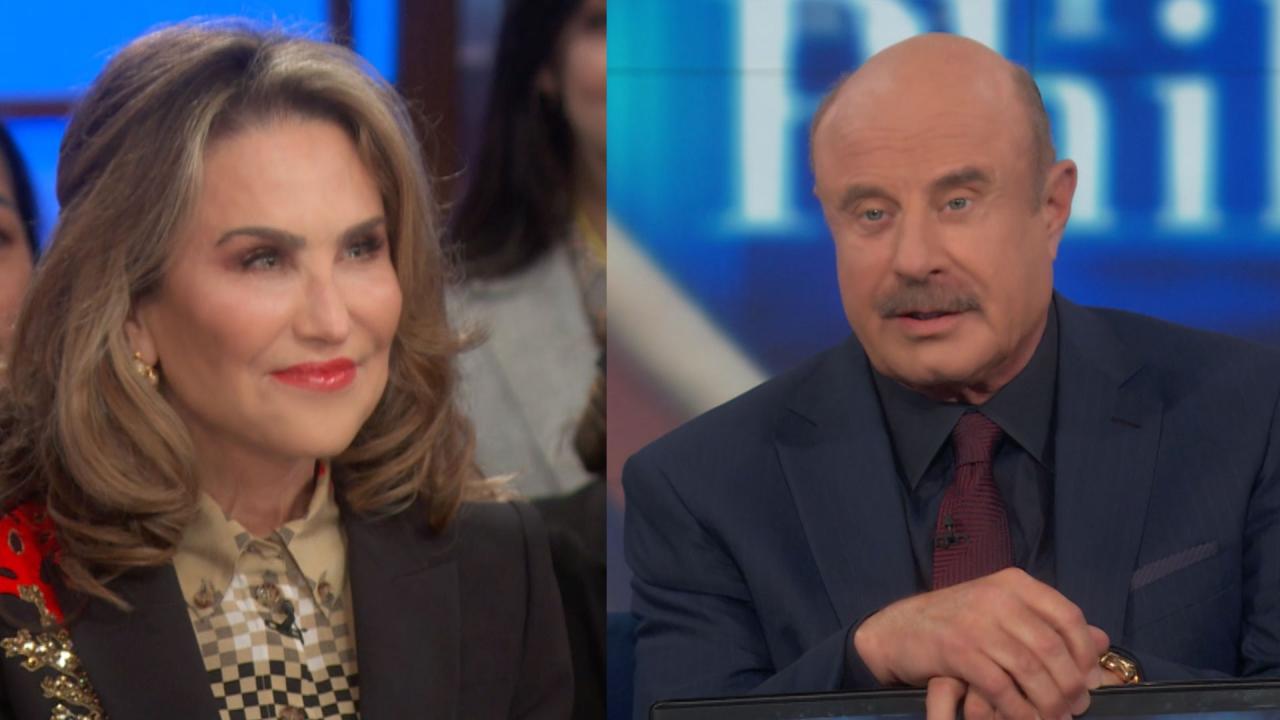 One Rule Dr. Phil And Robin Stick To In Their Marriage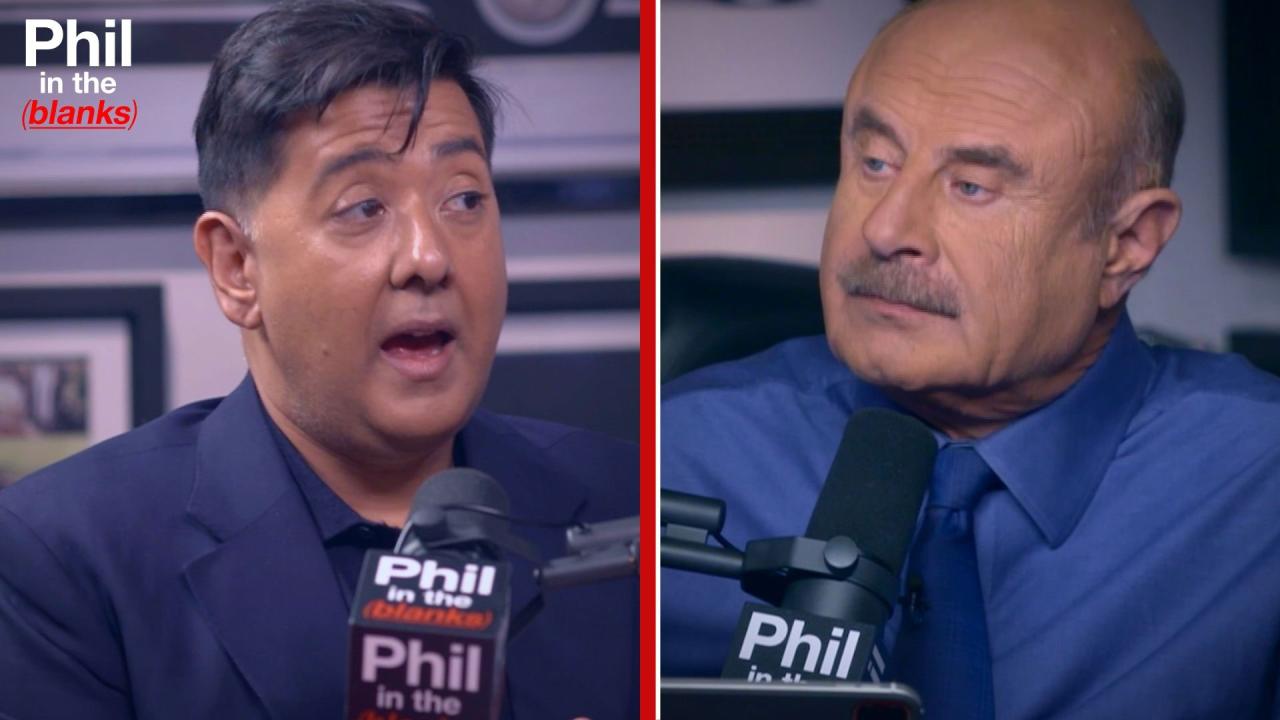 How To Protect Our Children From Psychological Malignancies On S…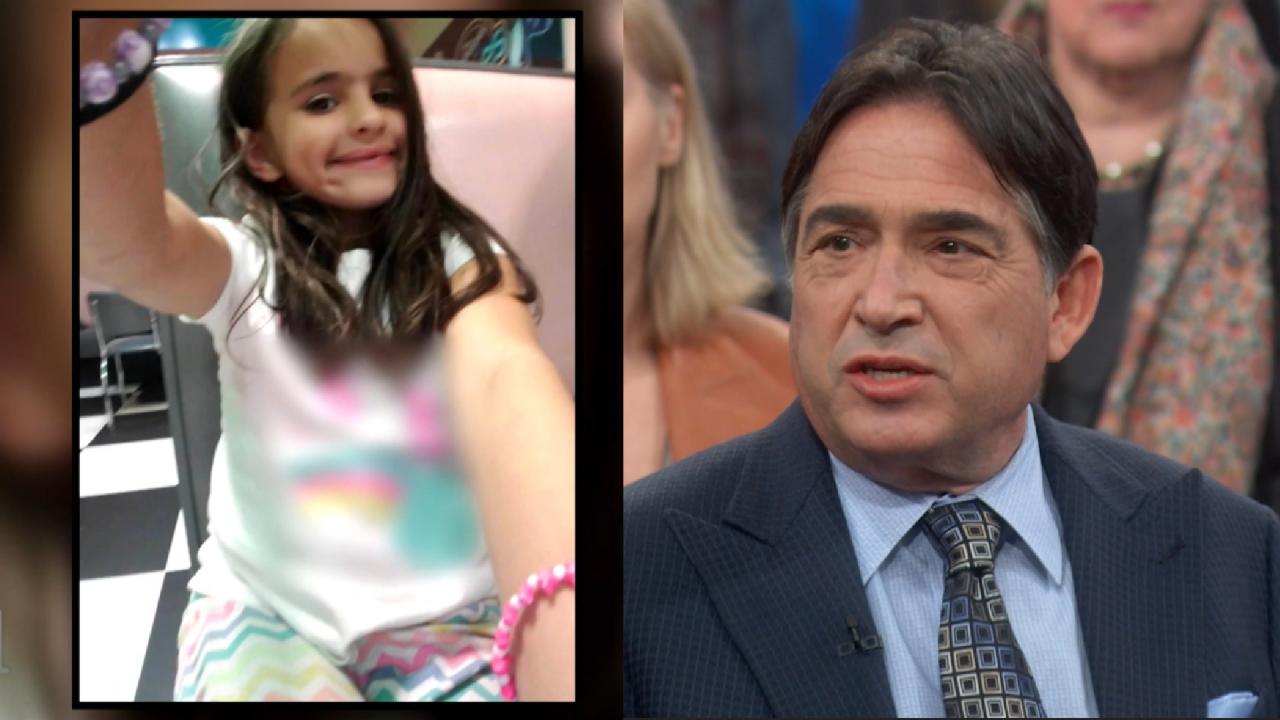 Did A Social Media Addiction Lead To 11-Year-Old's Suicide?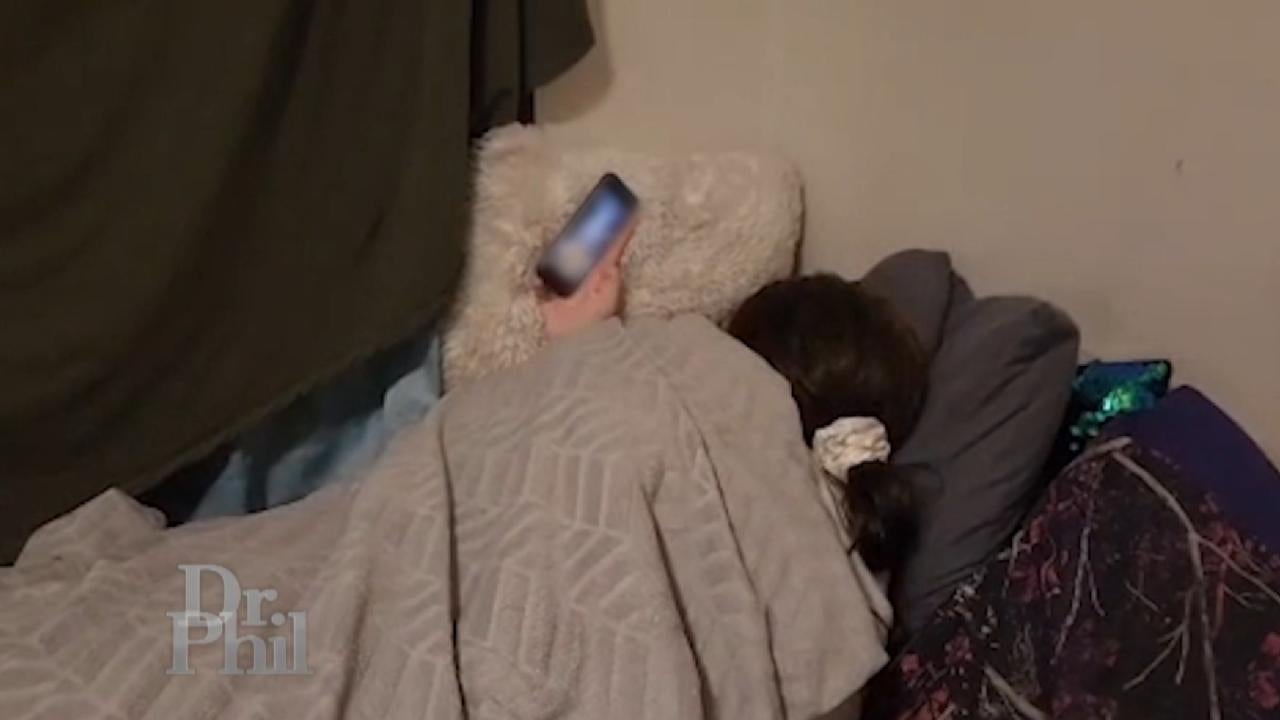 Mom Says Teen Daughter's Addiction To Social Media Has Turned Th…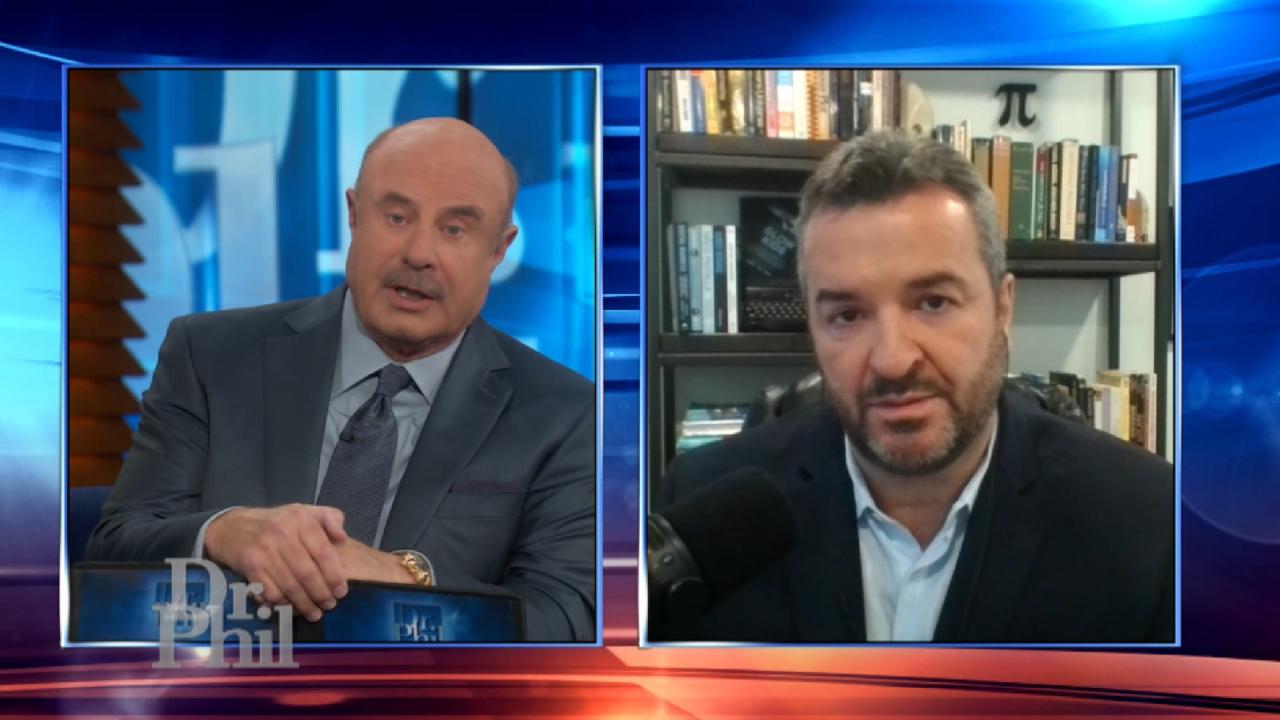 Digital Addiction Expert Explains How Excessive Screen Time Can …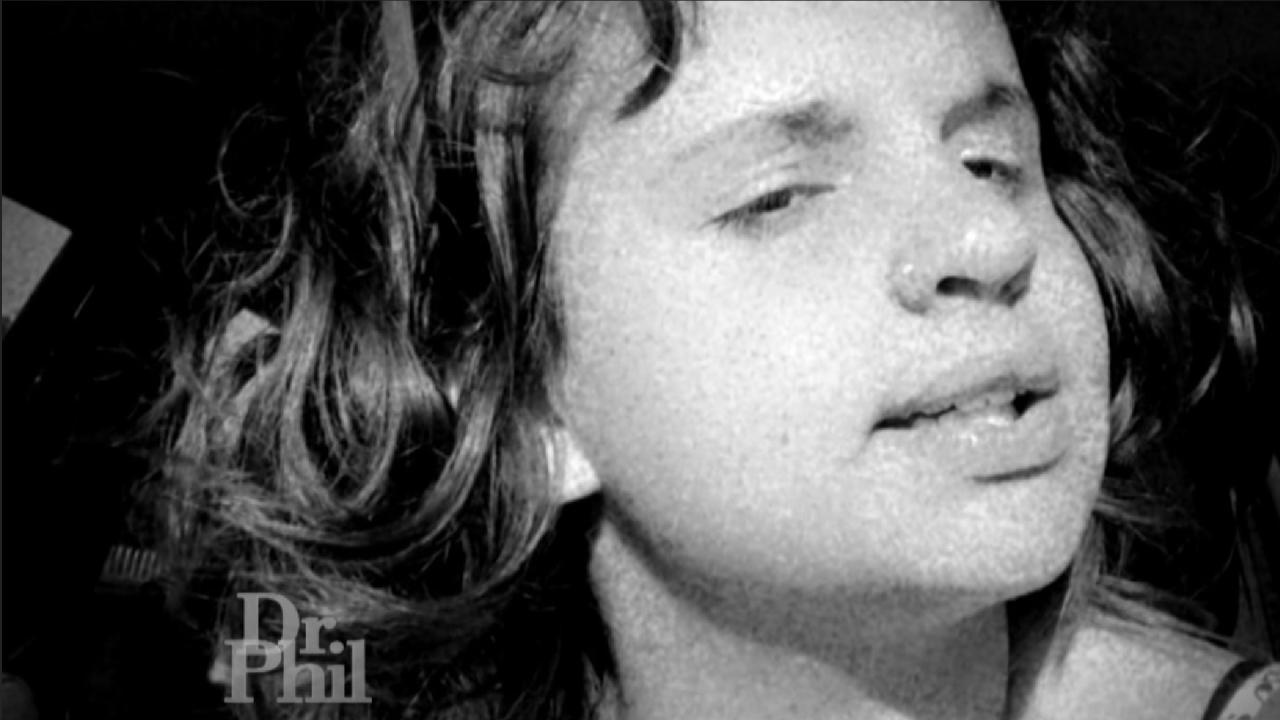 Mom Says She Didn't Know What Social Media Addiction Was Until I…
"I Hear Voices in My Head but I'm Not Mentally Ill! Why Won't My Family Believe Me?"
Nick says he has been tormented by disturbing voices in his head for the past three years. His family says they think he is suffering from a mental illness, but Nick insists that is not the case. How does Nick explain the voices? And, will Nick be open to taking help?
Plus, Stephanie, 24, is currently acting as a caregiver for her father. Pfizer's
Dr. Freda Lewis-Hall
joins Dr. Phil to discuss the challenges faced by young caregivers.
More than 16 million kids in the United States are at risk for hunger each day. Fortunately, you can help. Visit Feeding America to find your local food bank. And, help Dr. Phil raise enough money for 10 million meals. Donate today!
Hearing Voices
Nick says he hears voices in his head, almost every day, that demean him and threaten him and his family. "[They say] 'We're going to beat you,'" he says. "The voices have told me I should kill myself, which is not going to happen ... They say, 'We put poison in your food,' and that they have a predictor machine that's capable of letting them know my thoughts."
Nick's parents, Rise and Kelly, and his sister, Jenna, say they think he could be suffering from a mental illness — but Nick disagrees.
Instead, Nick says he believes the voices are talking to him through a microchip that was implanted in his body.
"Nick is so obsessed with this," Rise says. "He does research; he has thousands of pages he has printed off the Internet. I told Nick, 'I believe you're hearing voices; I just don't believe they're coming from the place you think they're coming from.'"
Kelly says, "The voices in Nick's head are tearing the family apart. I want my son back."

Nick explains his theory about the voices.

"How are the voices treating you right now?"


Jenna says Nick also has issues with anger — which started even before the voices began.



Tune in: Meet someone Nick says he thinks could be behind the voices. Can Dr. Phil help get to the bottom of Nick's torment? And, will he be open to taking help?
---
Young Caregivers
Taking care of loved ones as they age is part of life. But sometimes circumstances force people into a caregiving position much sooner than anticipated. Stephanie is only 24, but she says her life has come to a screeching halt because of her father's illness.

There are resources available to help young caregivers through organizations like the American Association of Caregiving Youth and the National Alliance for Caregiving. You can also find information and resources at GetHealthyStayHealthy.com.