"Help! My Daughter is Addicted to Dangerous Men"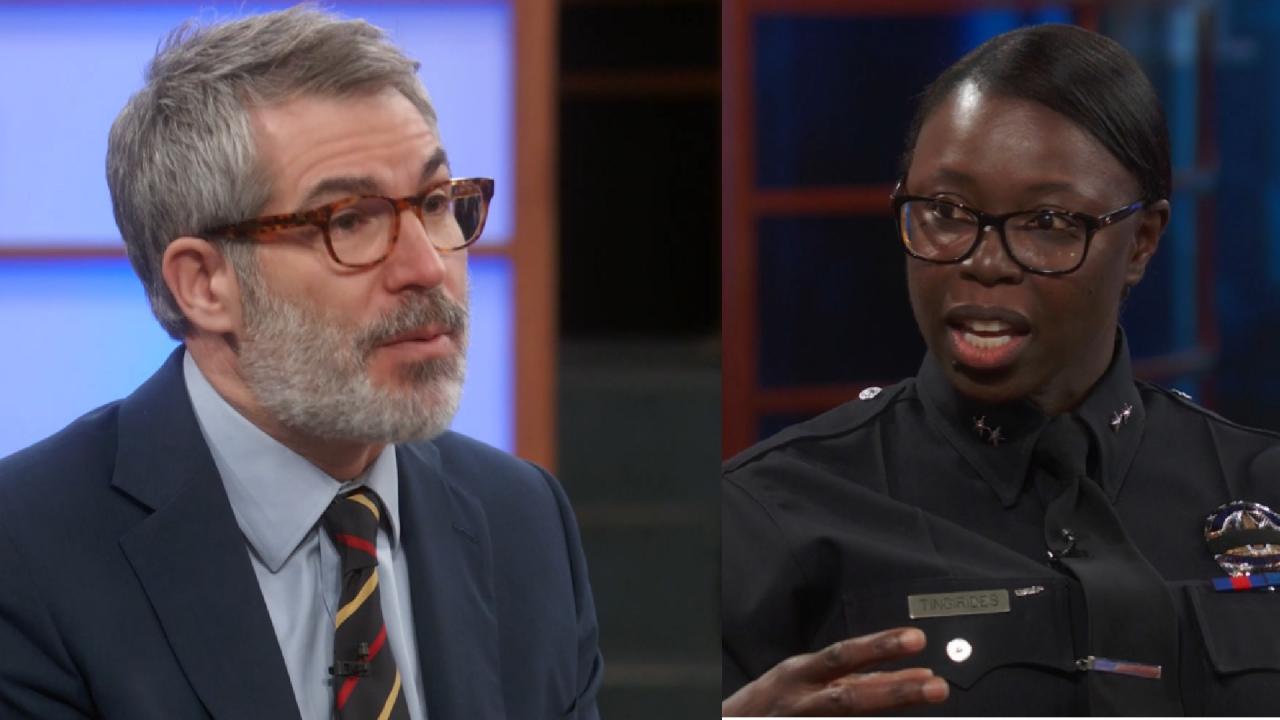 LAPD Deputy Chief On Defunding The Police: 'We Have To All Be Wi…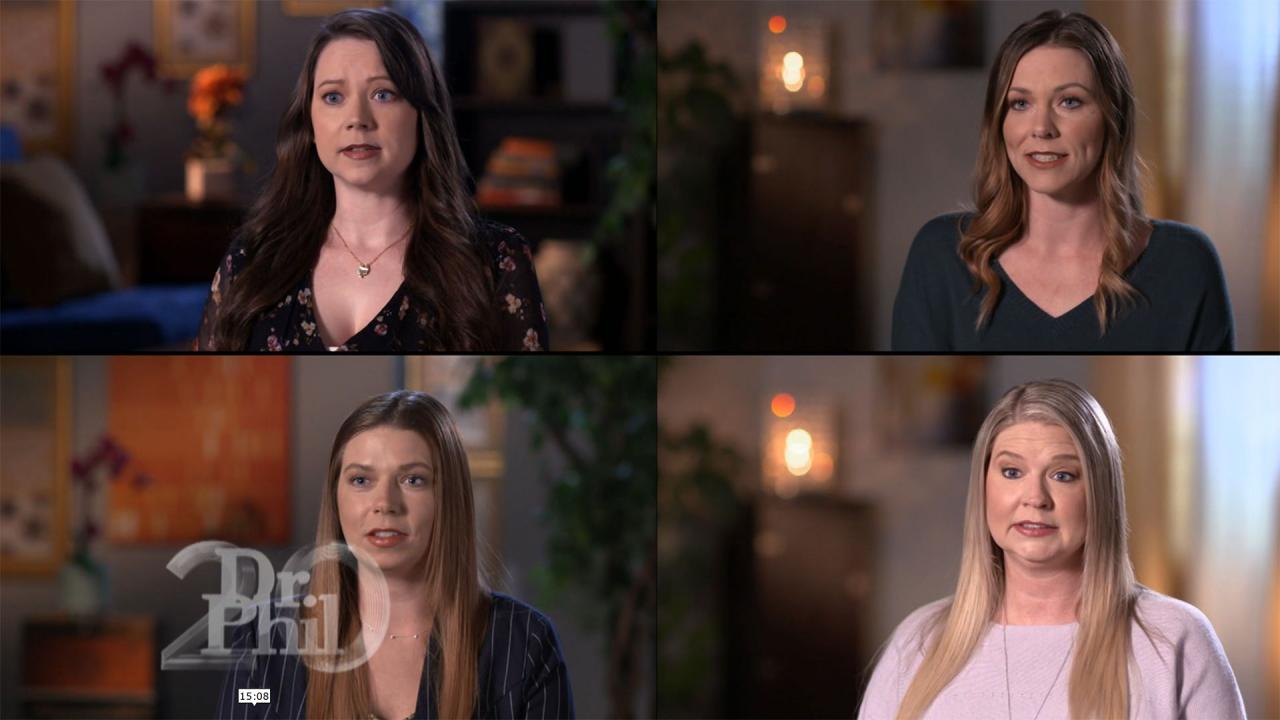 Mom Admits She's Called Her Daughters 'Monsters' But Says She's …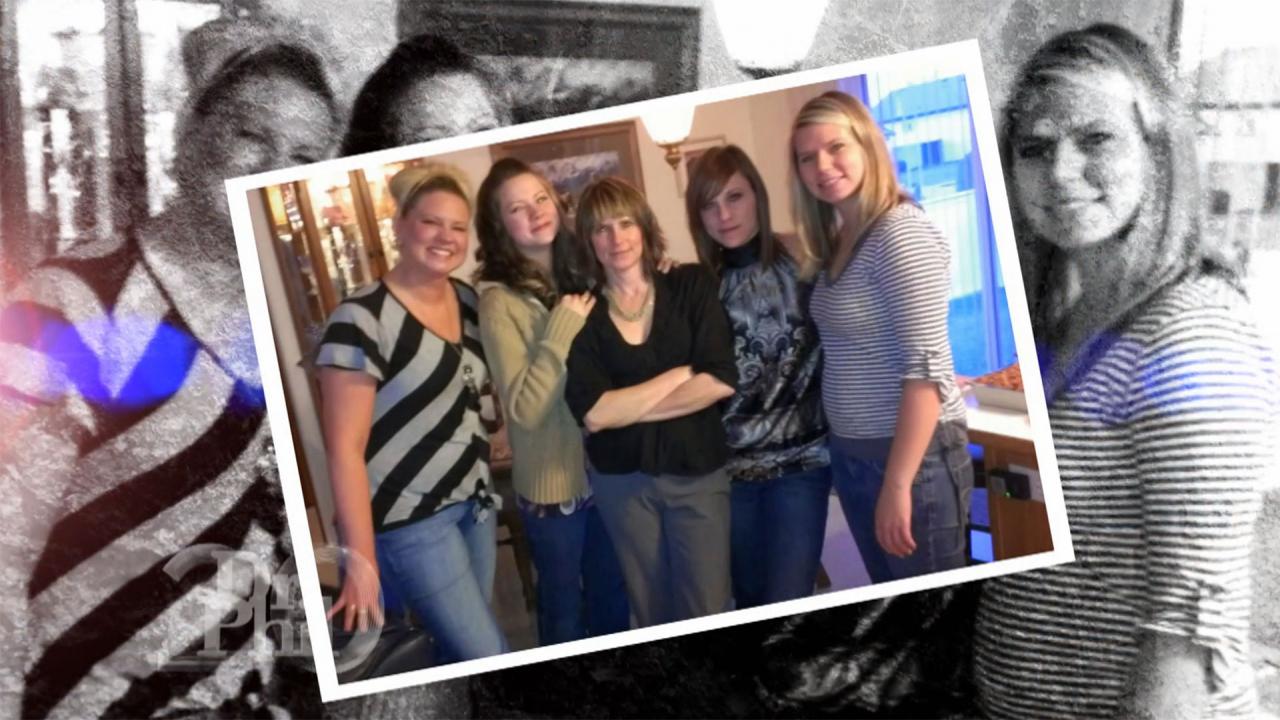 Woman Says Mom 'Ditched' Her And Her Sisters For Men And Partyin…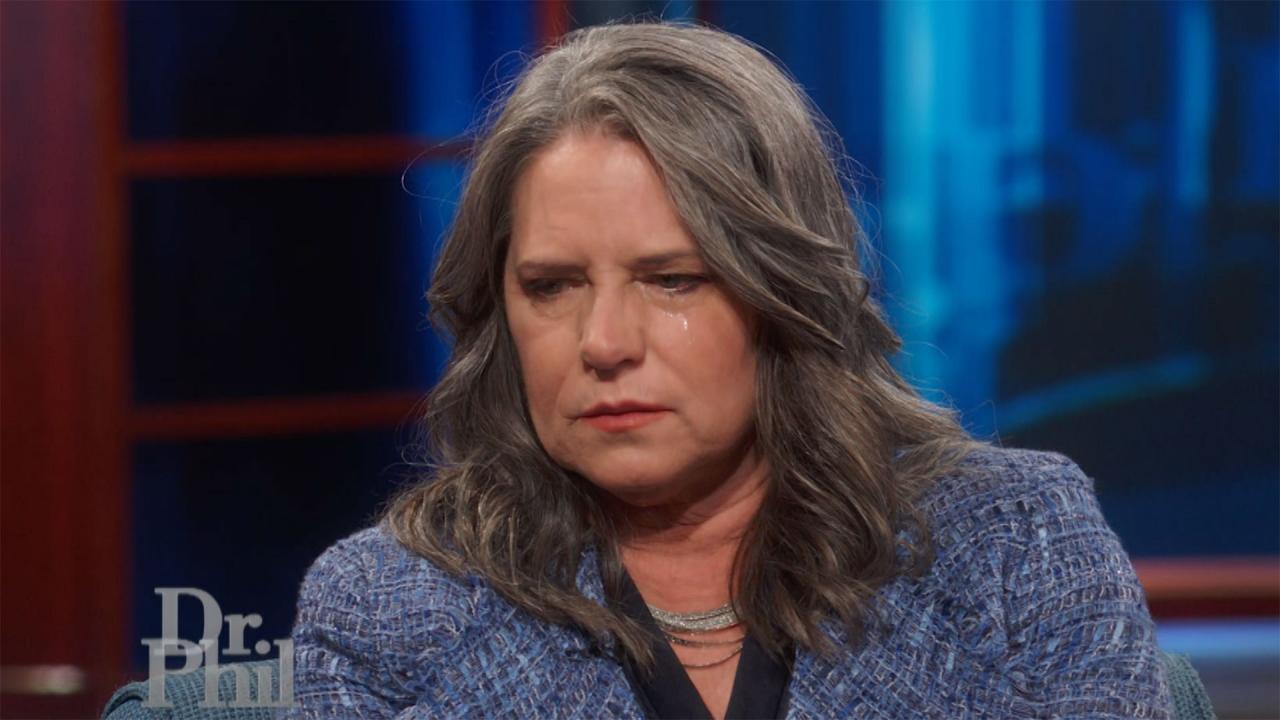 How A Woman Can Start To Rebuild Relationships With Her Four Dau…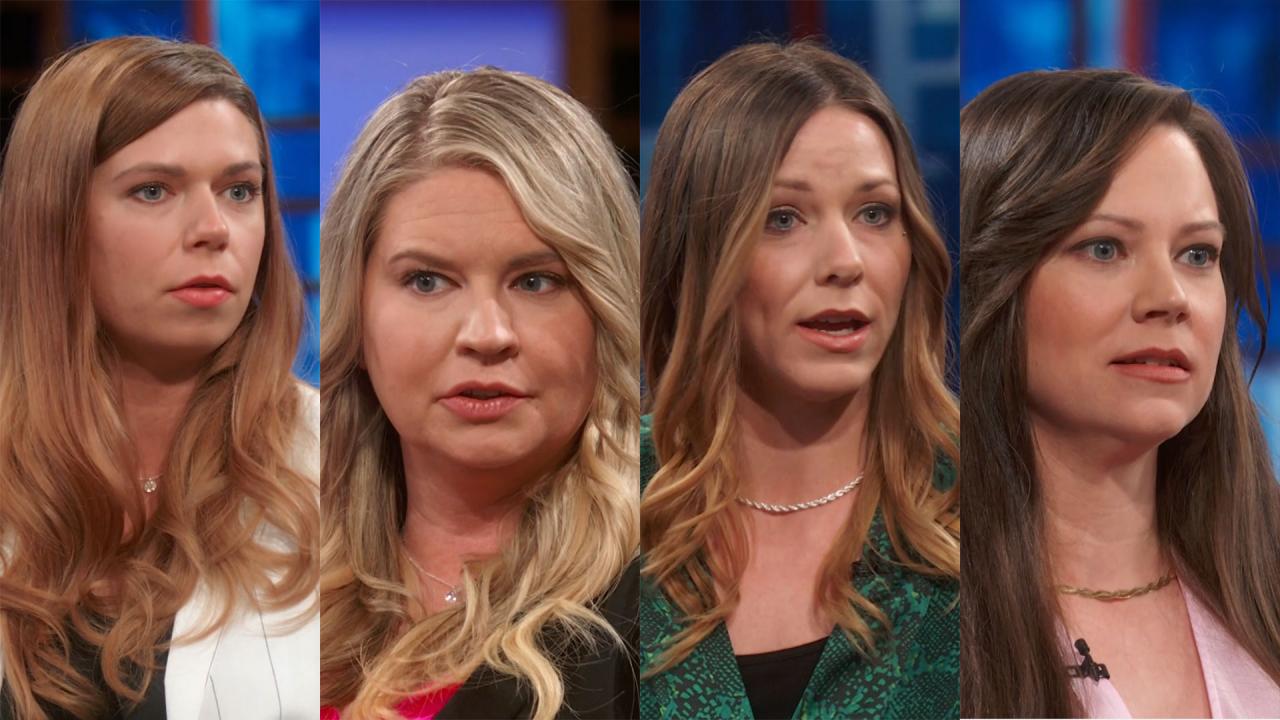 What Four Sisters Say They Want From Their Mother Who They Claim…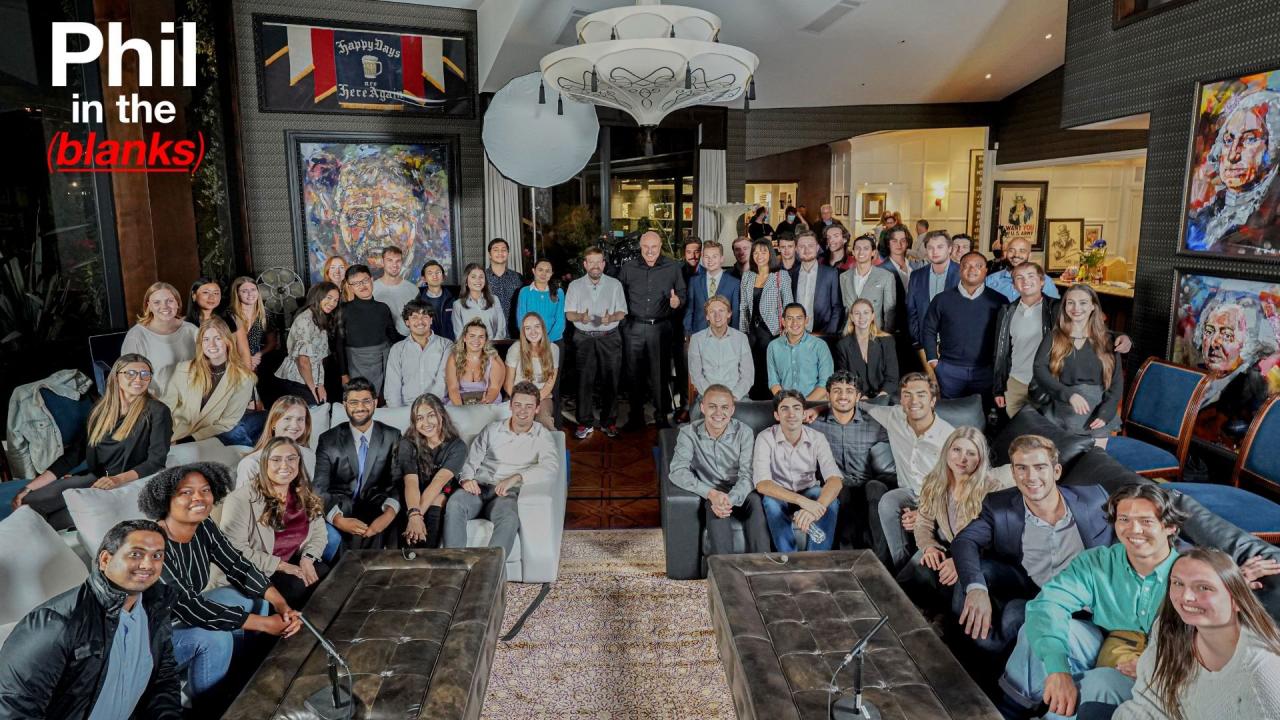 Communication Skills That Help You 'Get What You Want' – 'Phil I…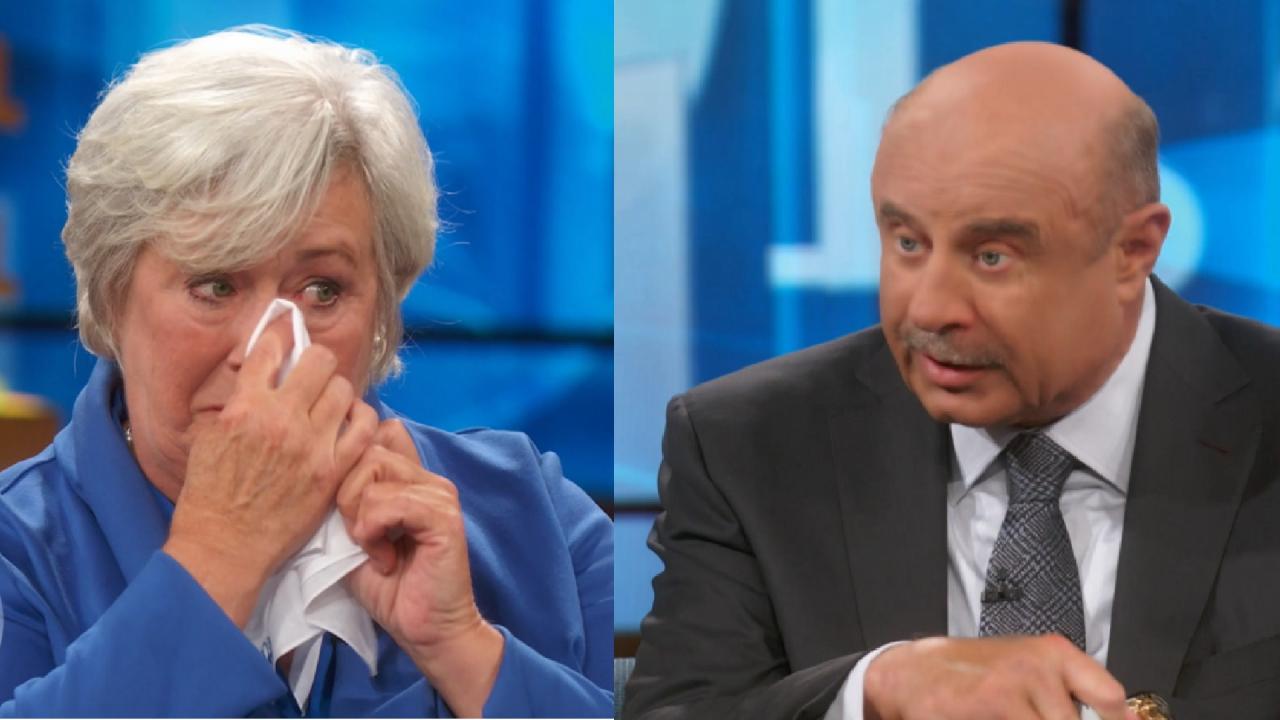 'I Hope Other People Watching Our Story Don't Make The Same Horr…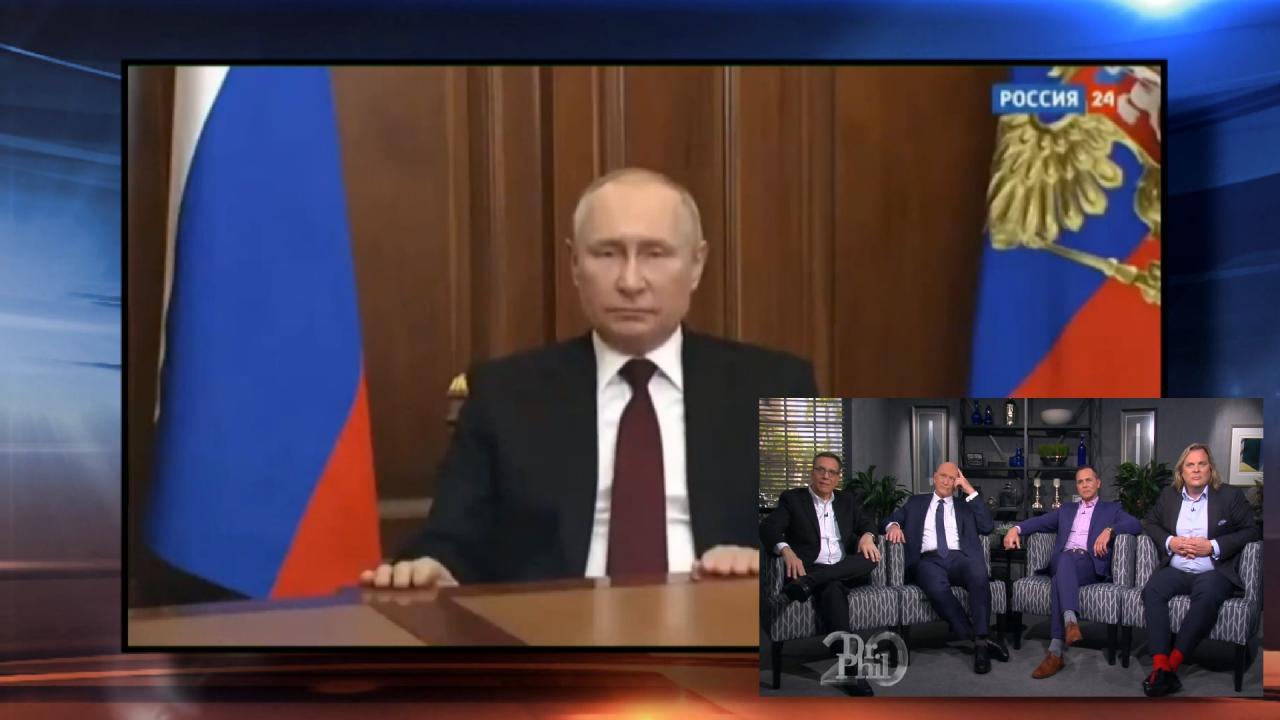 Behavior Scientist Says He Thinks Vladimir Putin Is 'Trying To S…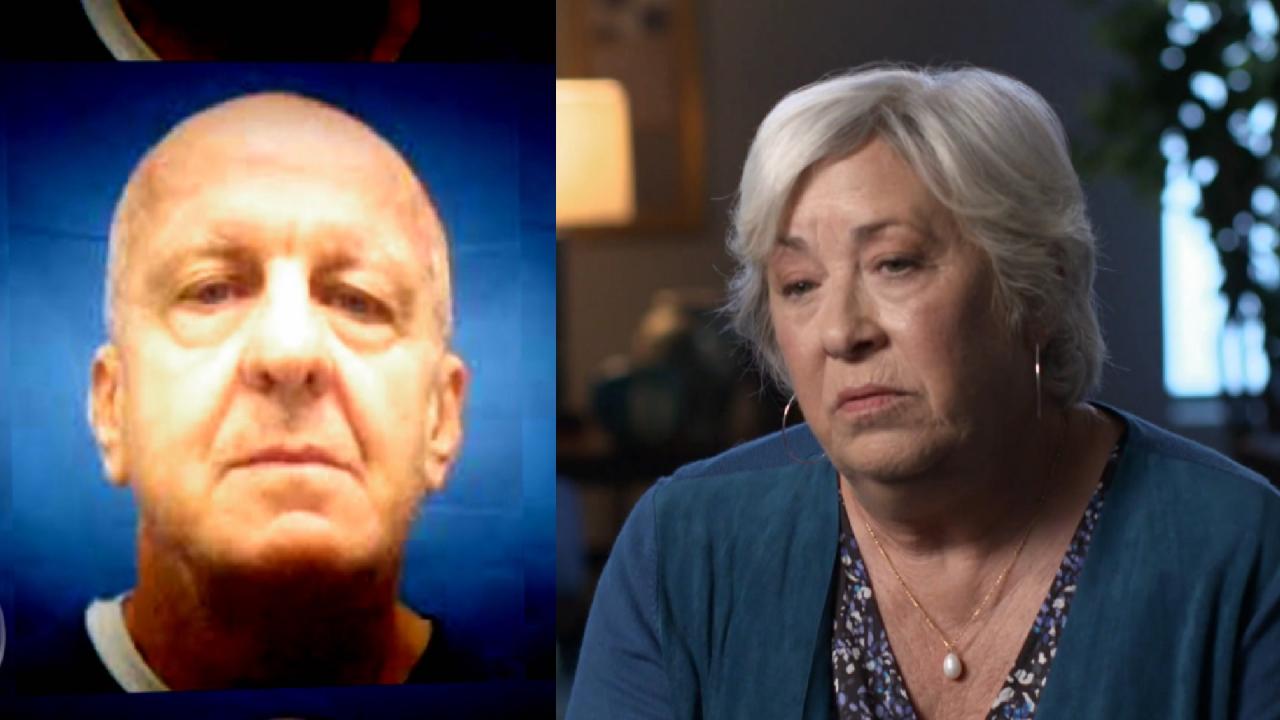 'She Was Jealous, And Being Vindictive,' Says Man Whose Wife Adm…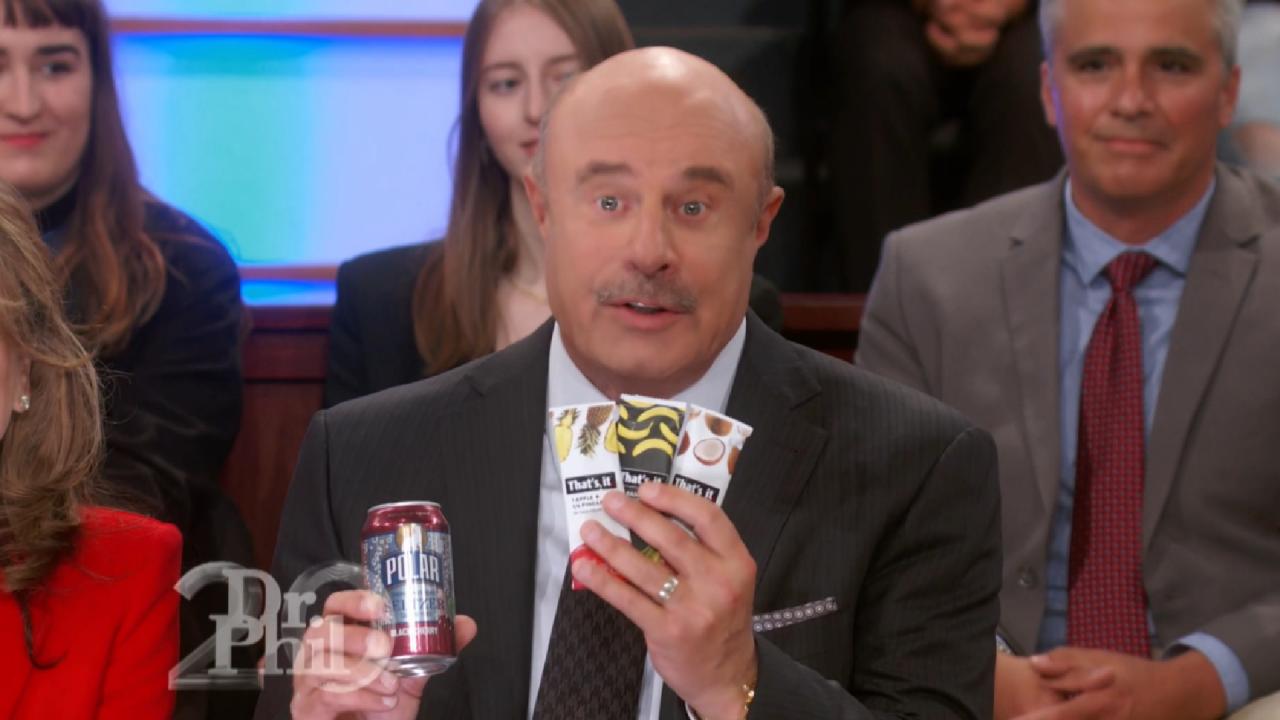 How The 'Dr. Phil' Studio Audience Stays 'Snack Happy'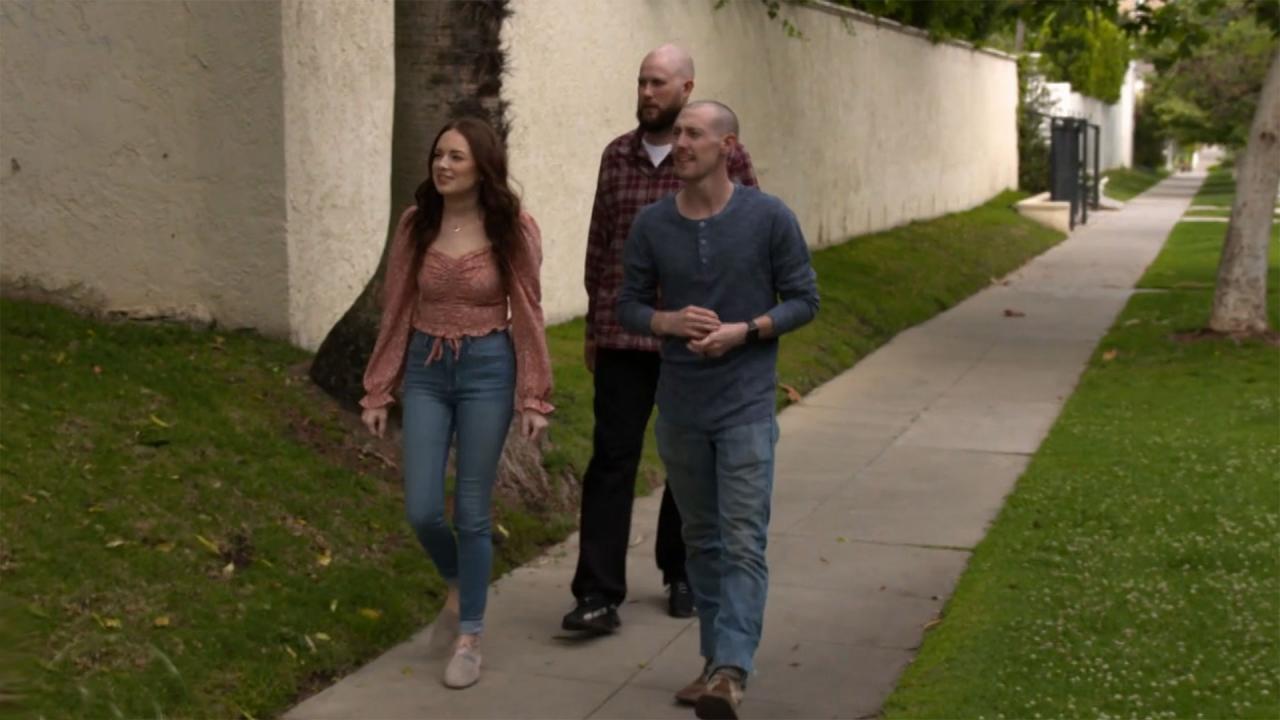 Man Says He Sleeps On Married Best Friend's Couch 5-6 Times Per …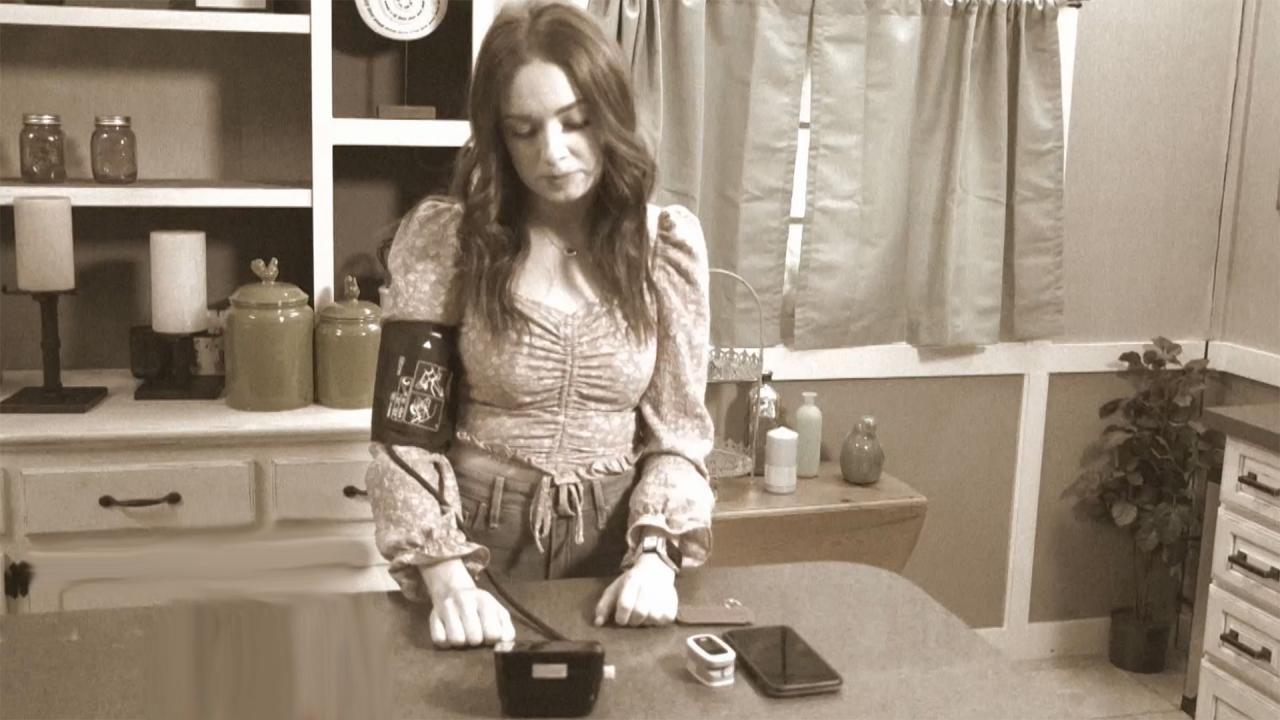 'I've Been To The Hospital At Least 140 Times In The Last Three …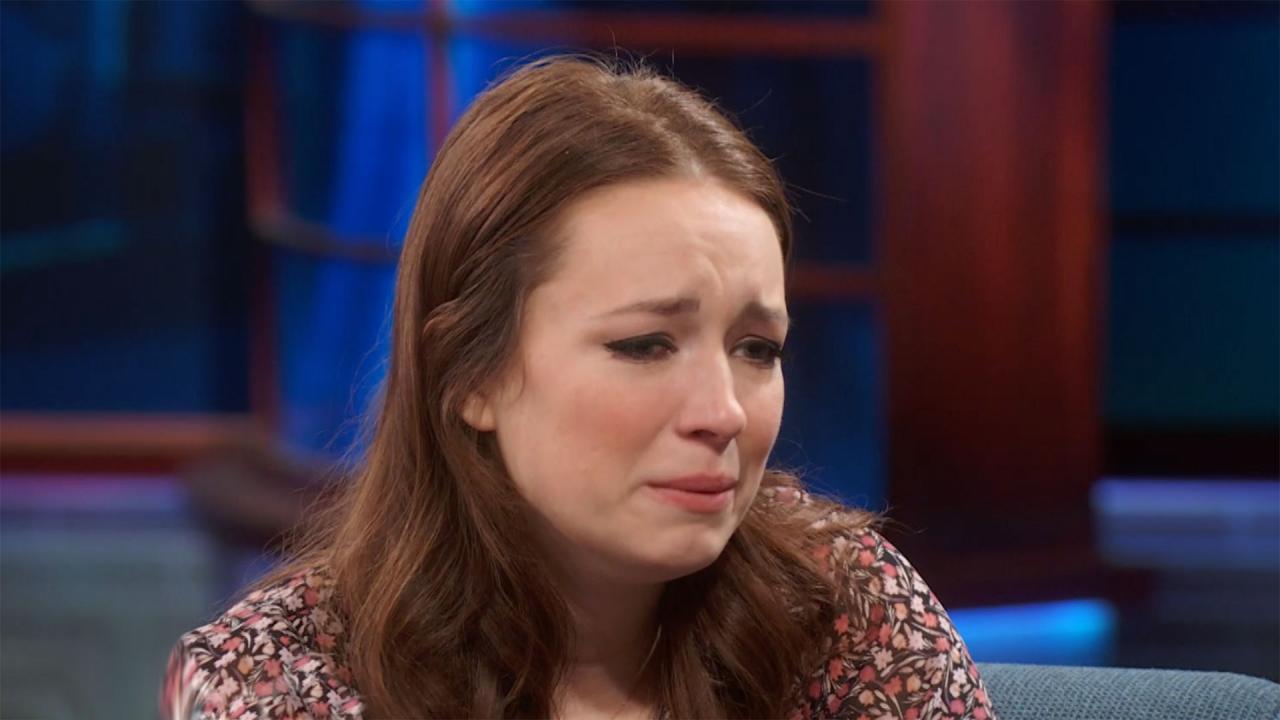 'I Wish That My Brain Didn't Operate This Way,' Says Woman Who H…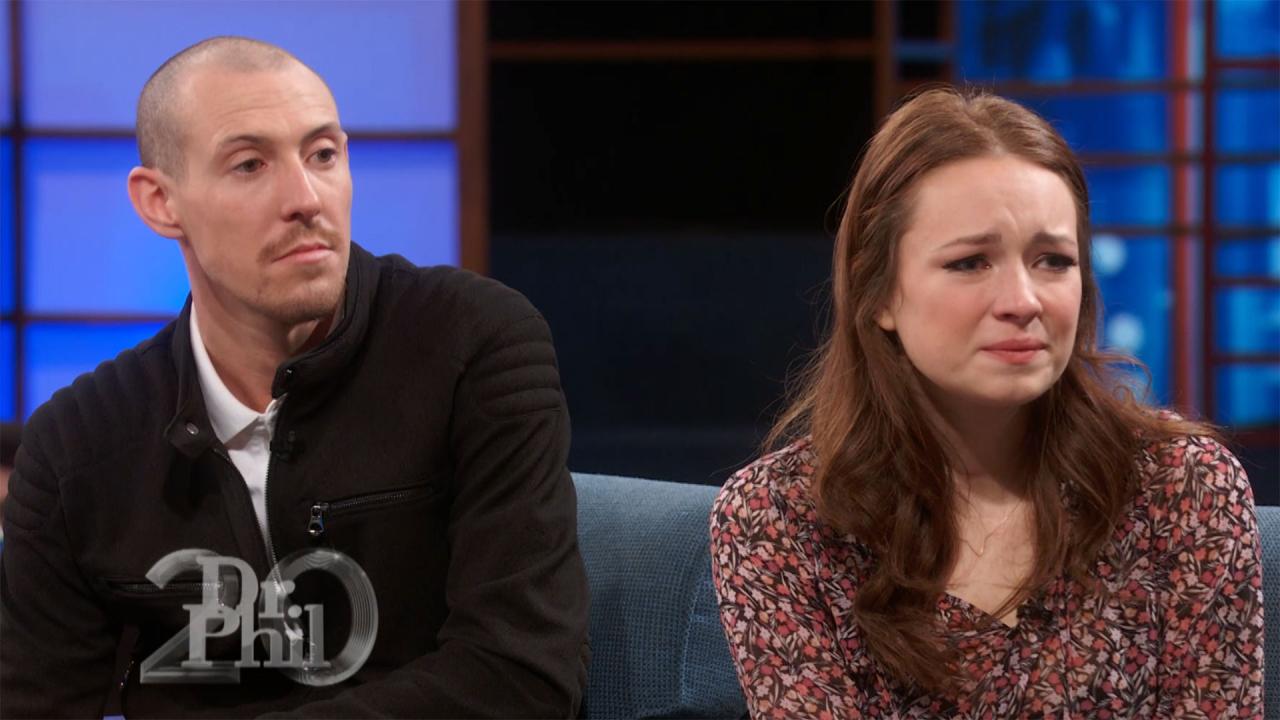 'What You're Experiencing Is Fixable,' Dr. Phil Tells Woman With…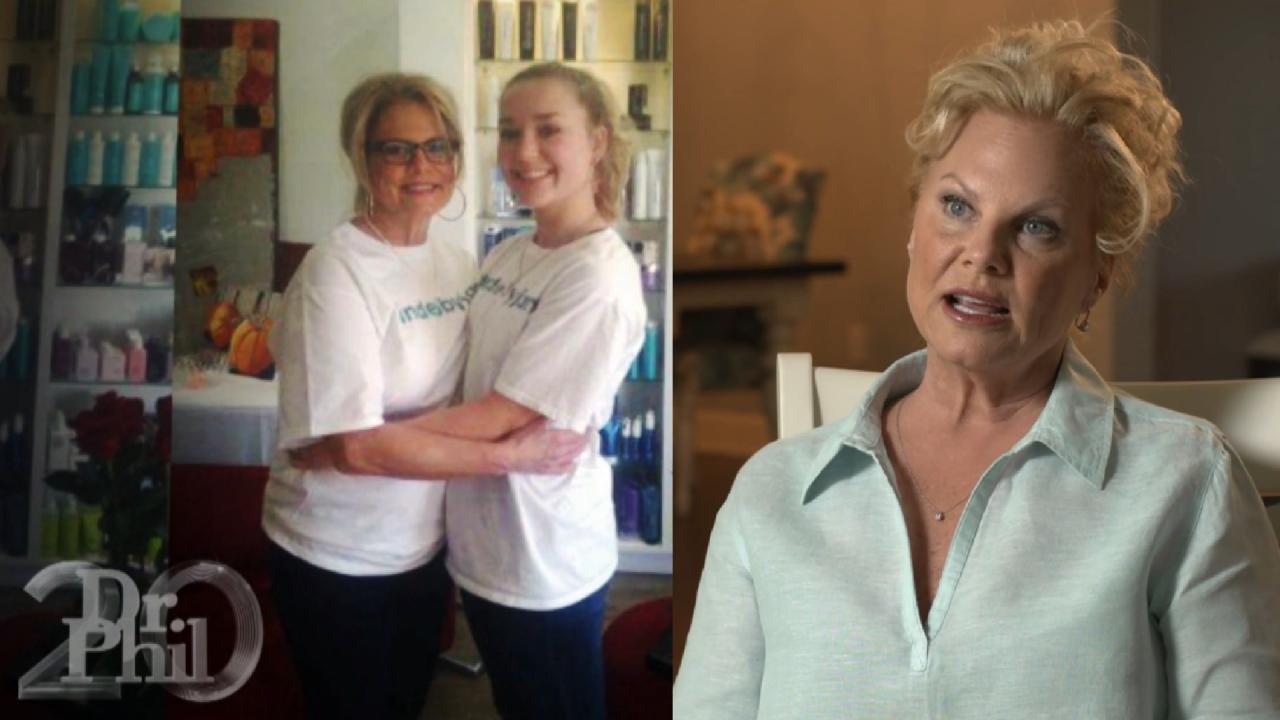 'It's Going To Take Someone Coming Forward,' Says Mother Of Litt…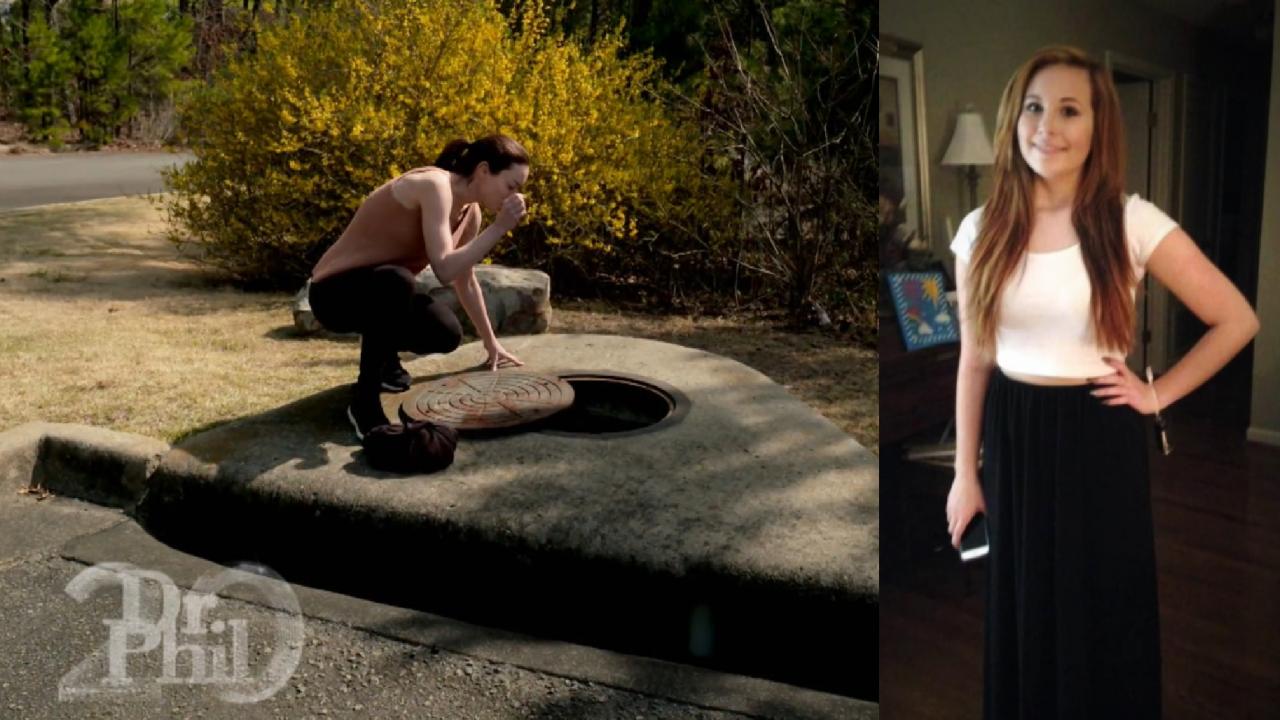 Private Investigator Refutes Police Theory That Teen Found Dead …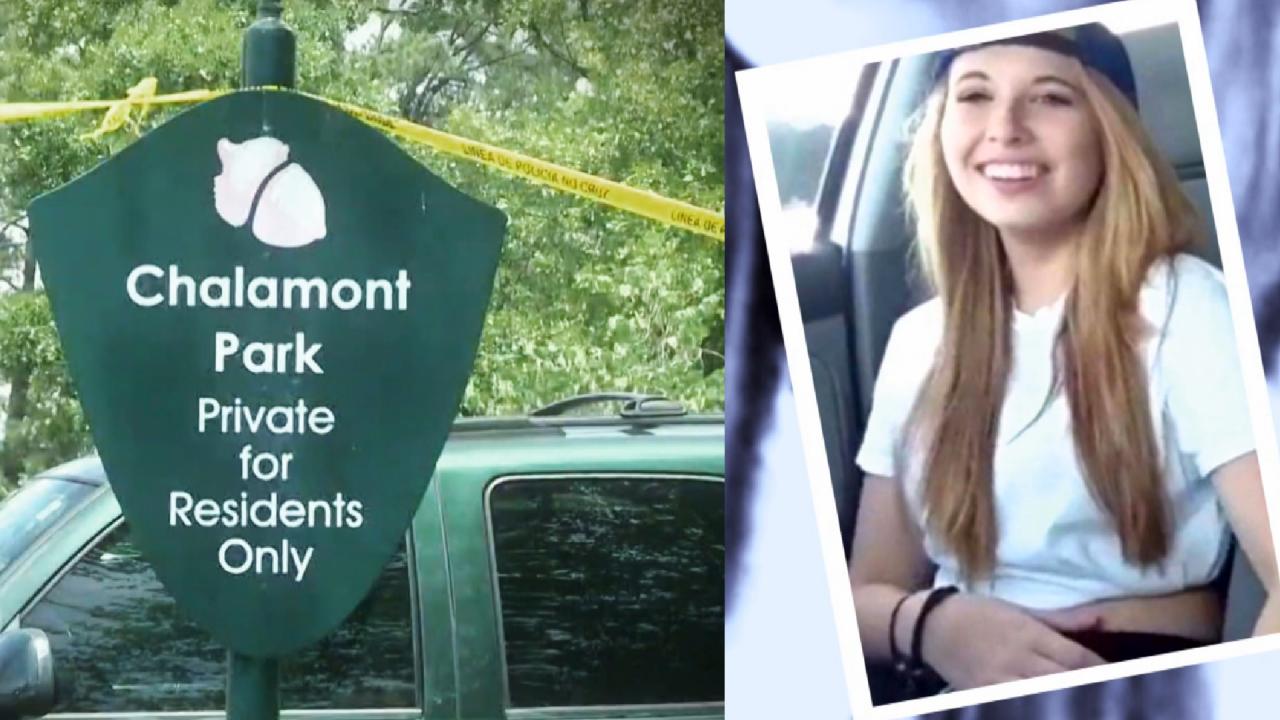 'I Knew Instantly Someone Had Taken Her,' Says Mother Of Teen Wh…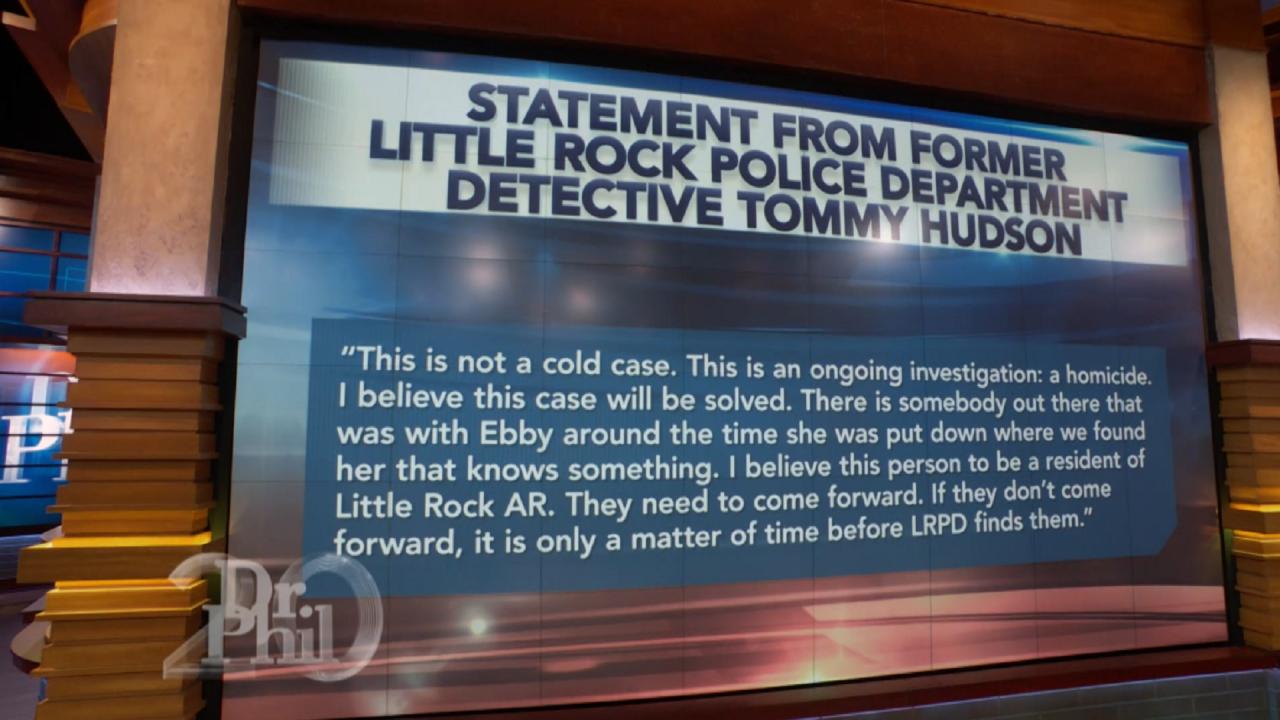 'This Is Not A Cold Case,' Says Retired Detective About Ebby Ste…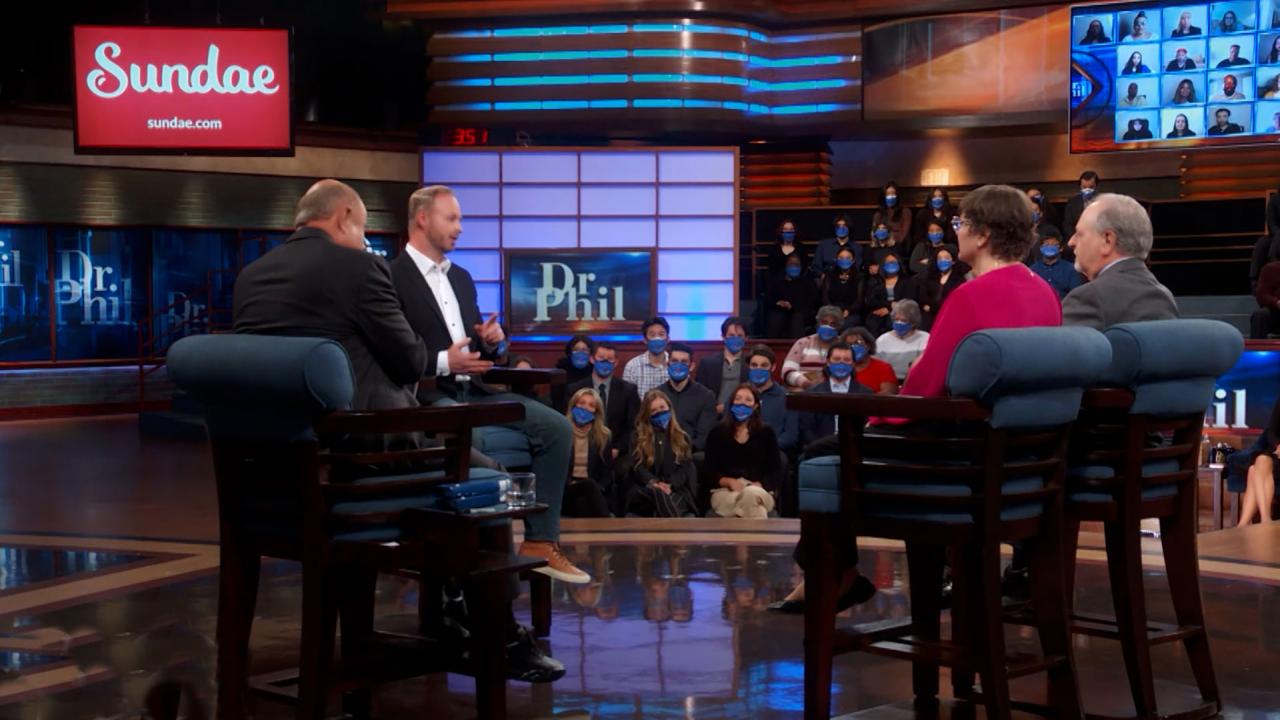 Sundae Helps People Sell Their Home As-Is – No Repairs Or Requir…
"Help! My Daughter is Addicted to Dangerous Men"
Rhonda says she fears her 18-year-old daughter, Jade, is putting herself in harm's way by pursuing dangerous men, including a recent telephone relationship with a man in prison! Rhonda says she'll do anything to keep Jade safe, including turning off her cell phone at night, restricting her Internet access and even blocking certain TV channels — measures Jade calls "psycho." Dr. Phil sits down with mother and daughter. Is Rhonda being too controlling, or does she have reason for concern?
Then, Vickey Iarussi Willoughby says the night her ex allegedly attacked and shot her in the face was a night she had been planning for — by hiding two guns for protection. Hear her shocking story and why she says she believes her ex might know information about the disappearance of a missing pregnant woman.
And, watch as Robin McGraw — along with her foundation,
When Georgia Smiled,
and The Home Depot — provides a local shelter for women and children with a deserving surprise! Plus, teachers and students share with Robin how
The Aspire Initiative
opened their eyes about abuse. Then, go along with Robin as she speaks at Miami Dade College in honor of Women's History Month!
More than 16 million kids in the United States are at risk for hunger each day. Fortunately, you can help. Visit Feeding America to find your local food bank. And, help Dr. Phil raise enough money for 10 million meals. Donate today!
Fearing for Her Teen
Rhonda says when her daughter, Jade, was 14, she was caught sending naked photos to a boy. That's when Rhonda started implementing strict rules. "Jade's phone gets turned off at 11:00 p.m. and gets turned back on at 7:00 a.m.," Rhonda says. "And it's on restriction between 4:30 and 6:30. I've deleted her contacts. She can't take pics, no new apps, no Internet access. Because Jade has made bad choices in the past, I am overprotective of her."
"It's been crazy since I was 13 years old," says Jade, now 18. "She treats me like I'm 2."
Rhonda says Jade dresses provocatively, wears makeup "like a drag queen" and was recently caught speaking with a man in prison.
"I didn't think it was a big deal," Jade says. "He wasn't in jail for killing someone — he was in jail for selling drugs."
"He was a thug, a drug dealer," Rhonda says.
"We were calling each other every day. I was planning to see him after he got out of prison," Jade admits.
Rhonda admits she "went ballistic" and took away Jade's cell phone. "She has access to nothing," she says.
"My mom says she's protective and loves me, but I think she's crazy," Jade says.
Tune in to see Dr. Phil's offer of help for Rhonda and Jade!

A Life Changed Forever
Vickey says four months ago, her ex-boyfriend, Ronald Dennis Roldan, nearly killed her. He is now awaiting trial on charges that include attempted murder for shooting her in the head.
Vickey says if she had only searched Ronald's name when they first started dating, she would've learned that he had been involved with a missing pregnant woman named Bethany Decker.
"After Ronald had moved in, he would randomly bring up Bethany," Vickey says. "And Ronald just told me how he could make people disappear. I'm 100 percent sure that Ronald is very much part of Bethany's disappearance."
If you or anyone you know has any information about Bethany Decker's disappearance, please call the Loudoun County Sheriff's Office: (703) 777-0445
Robin McGraw's Hard Work
Robin explains how you can protect yourself with the Aspire News app.
With the help of their friends at The Home Depot, Robin and her foundation, When Georgia Smiled, surprise a local domestic violence shelter with a deserving renovation. See the amazing transformation!
Teachers and students share with Robin how The Aspire Initiative opened their eyes about abuse.