Exclusive: Bobbi Kristina's Boyfriend, Distraught and Out of Con…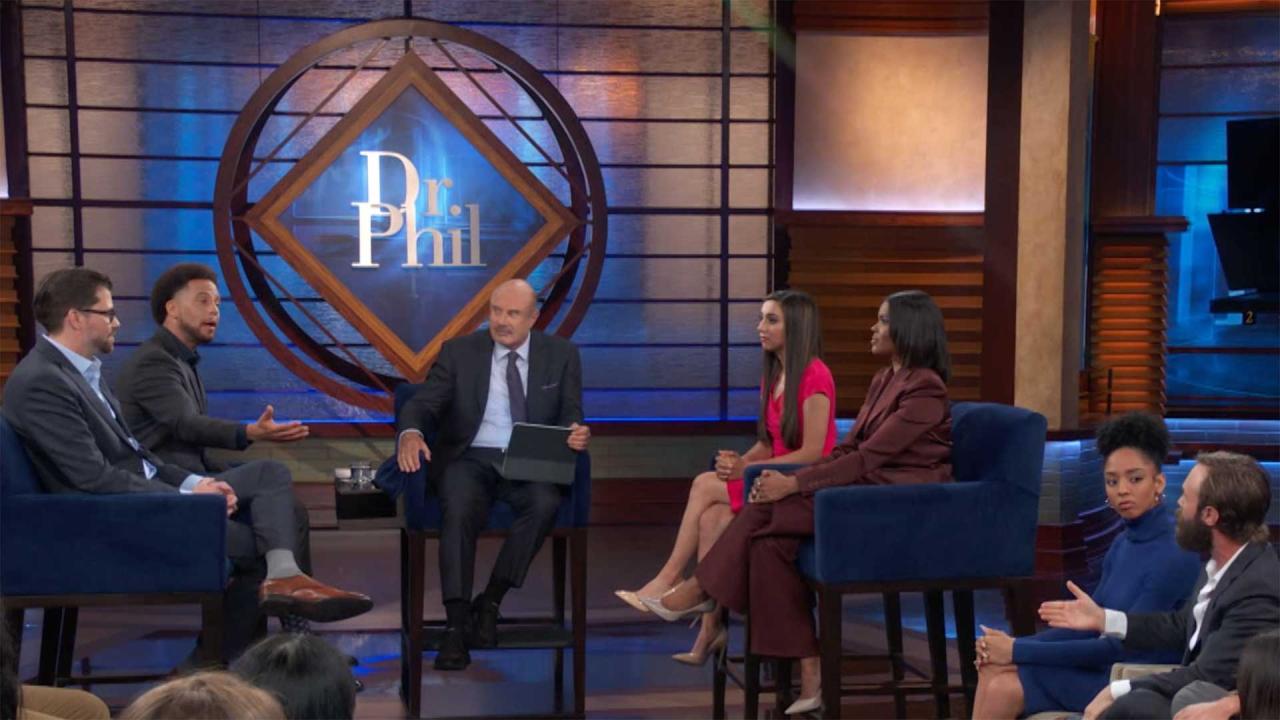 Comedian Claims Management Agencies Discriminated Against Him Be…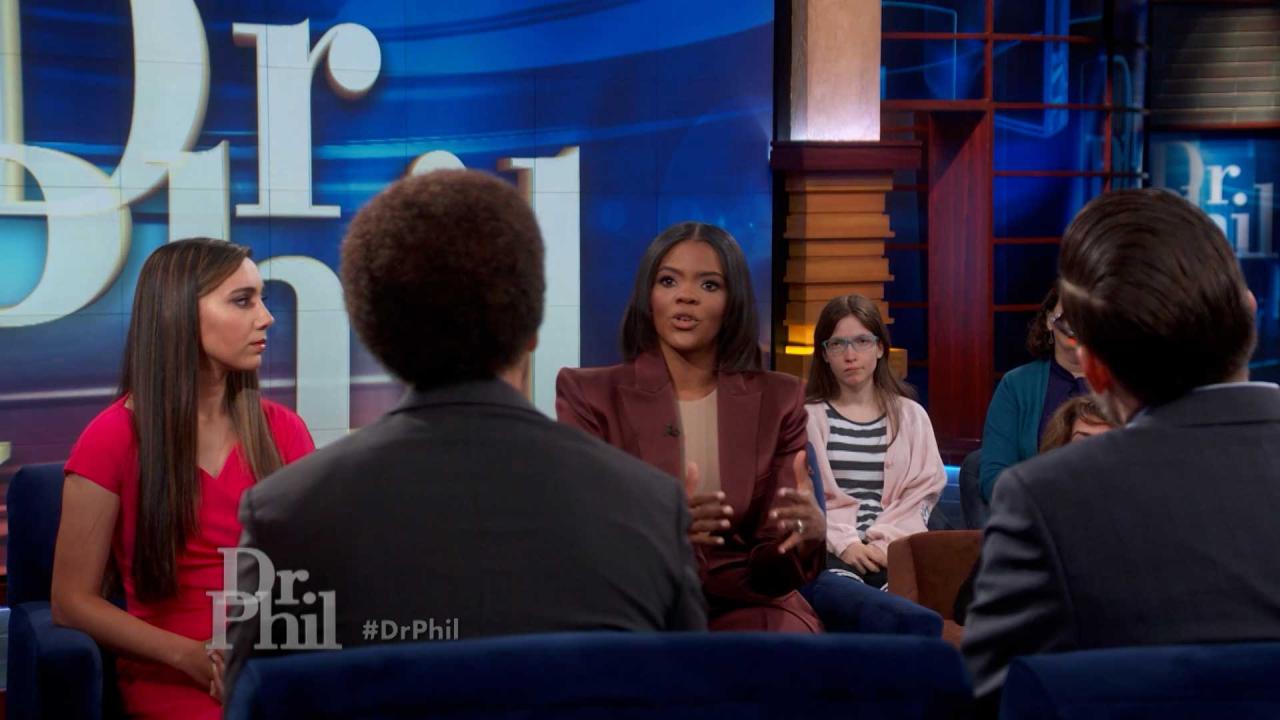 Candace Owens Claims Affirmative Action Policies Are 'Harmful' T…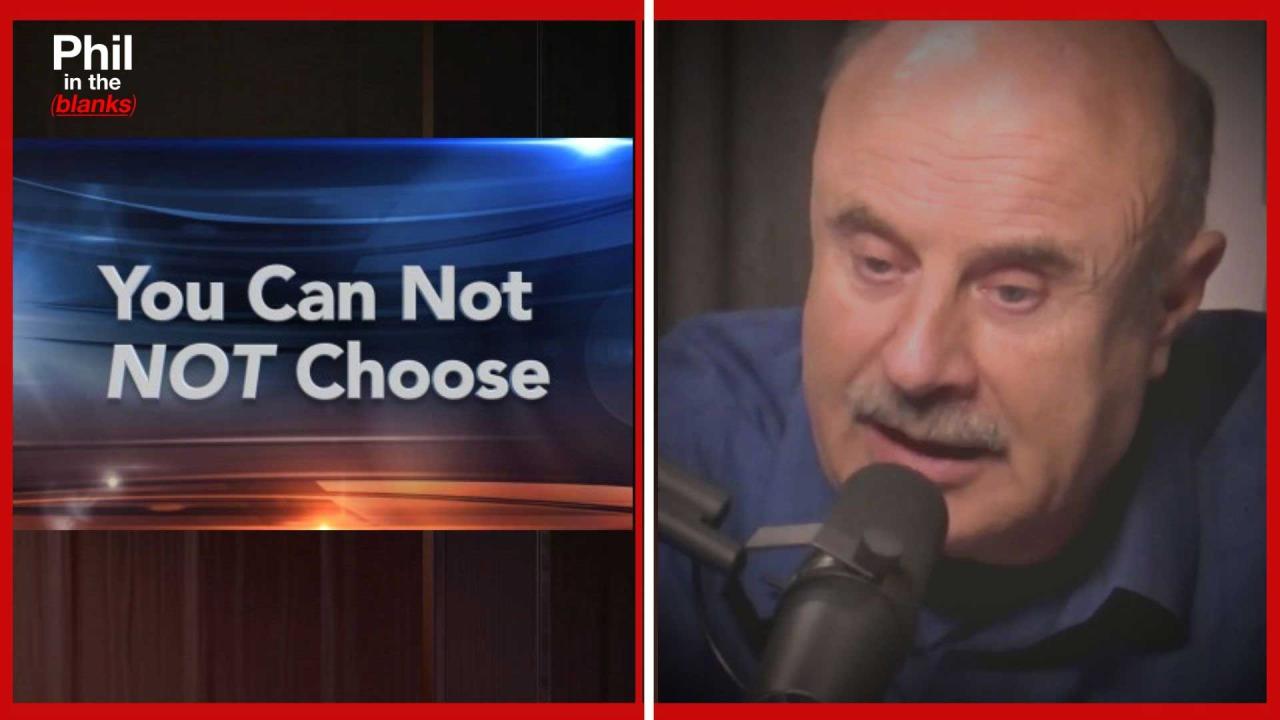 Now Is The Time To Be Happy: Living By Design Part One - 'Phil I…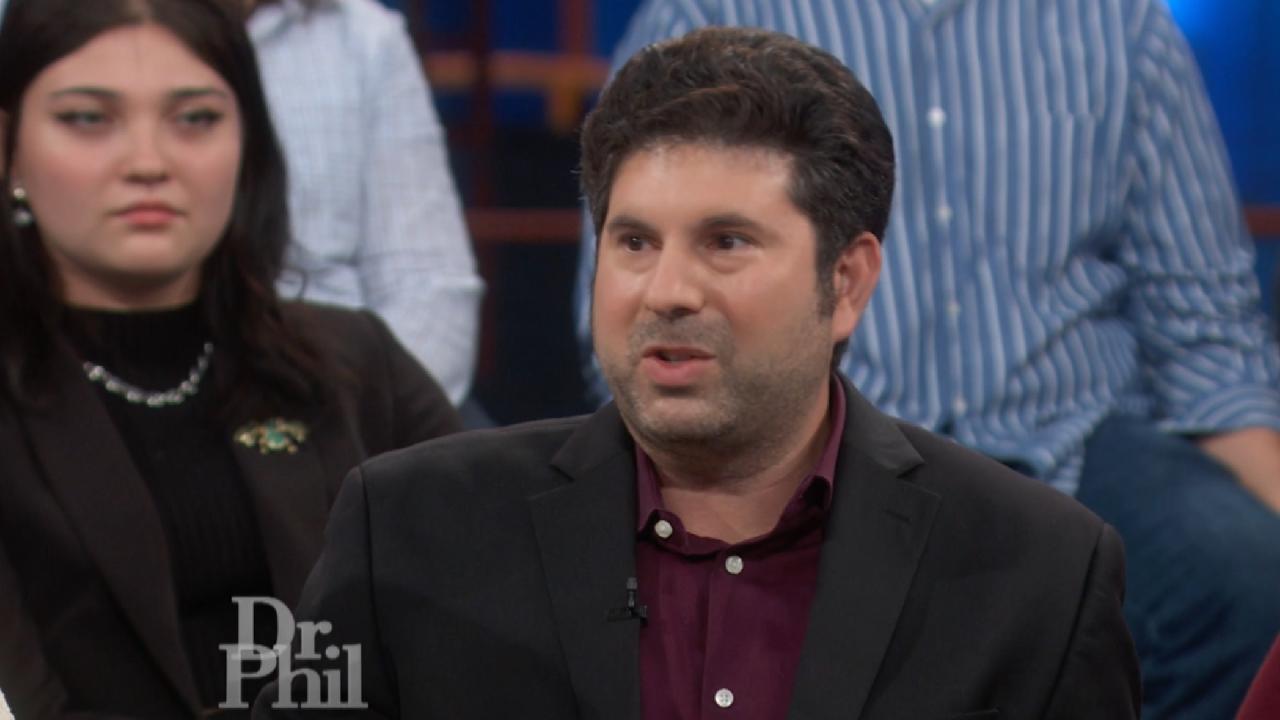 Psychologist Explains Vulnerable Narcissism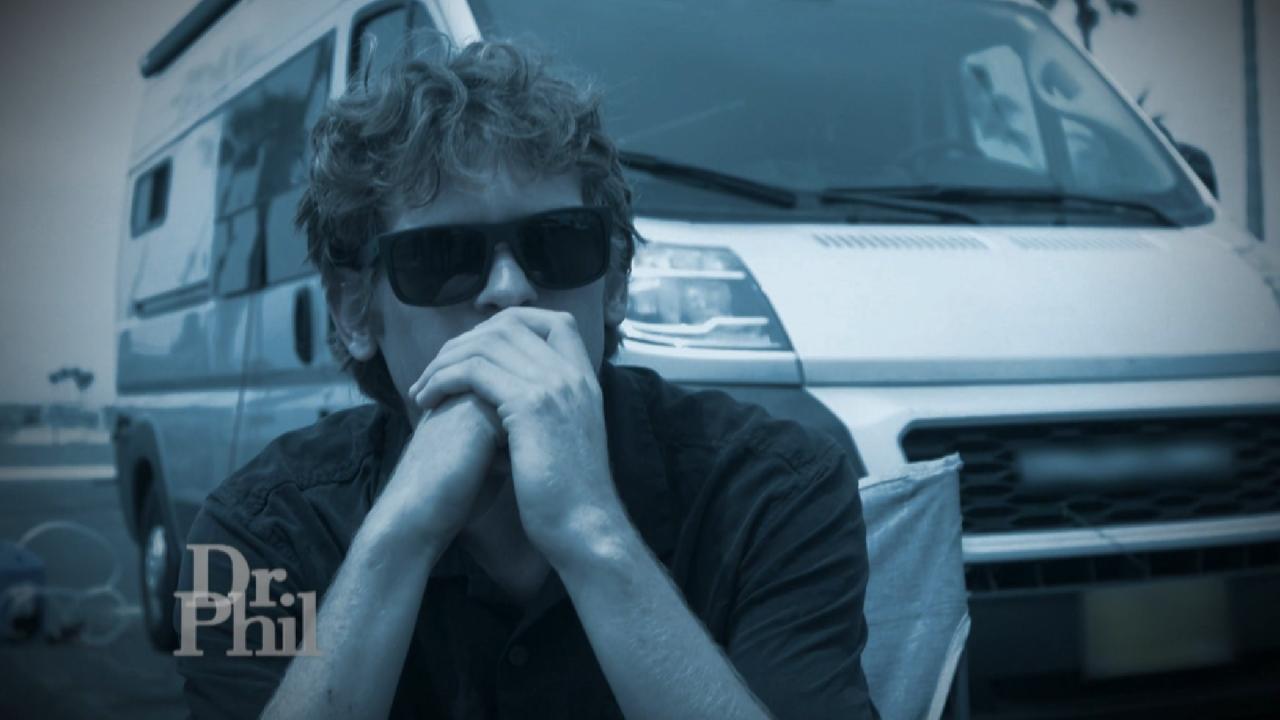 Man Who Has Experienced Multiple Setbacks Wonders How He Can Rem…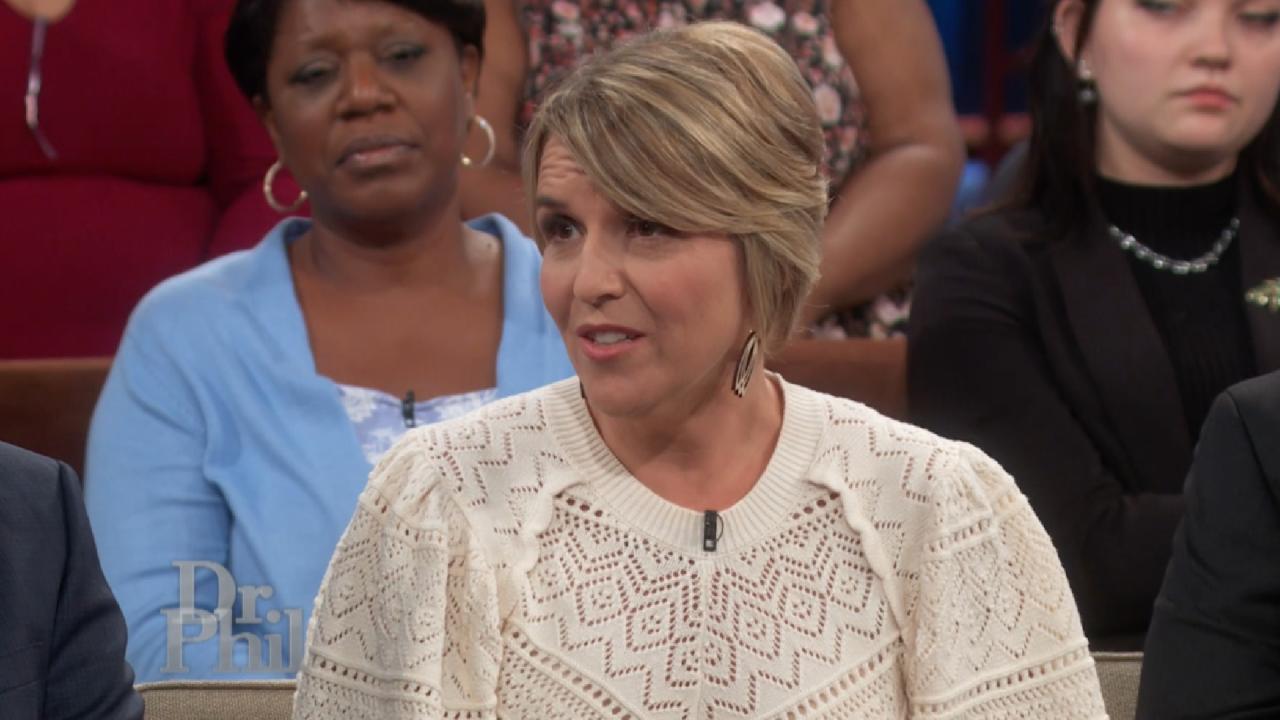 Trauma Counselor Says We Don't Have A Choice About What Others D…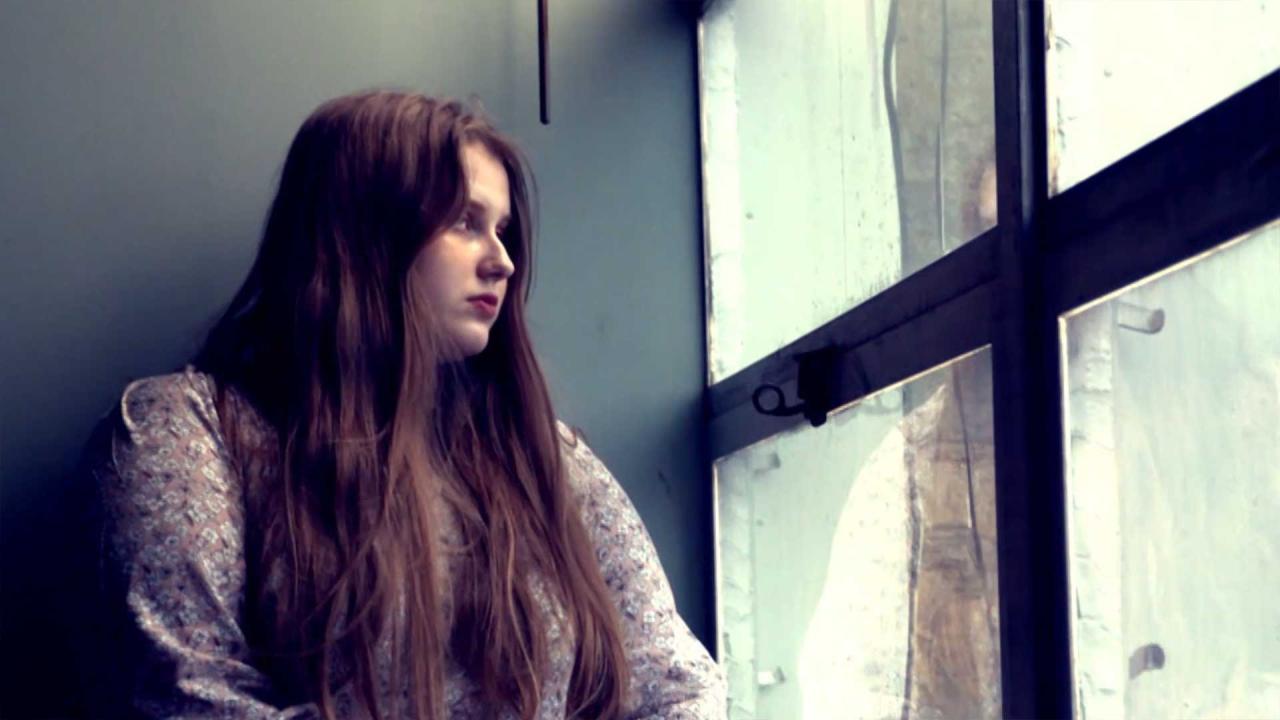 21-Year-Old Claims She Is Missing Child Madeleine McCann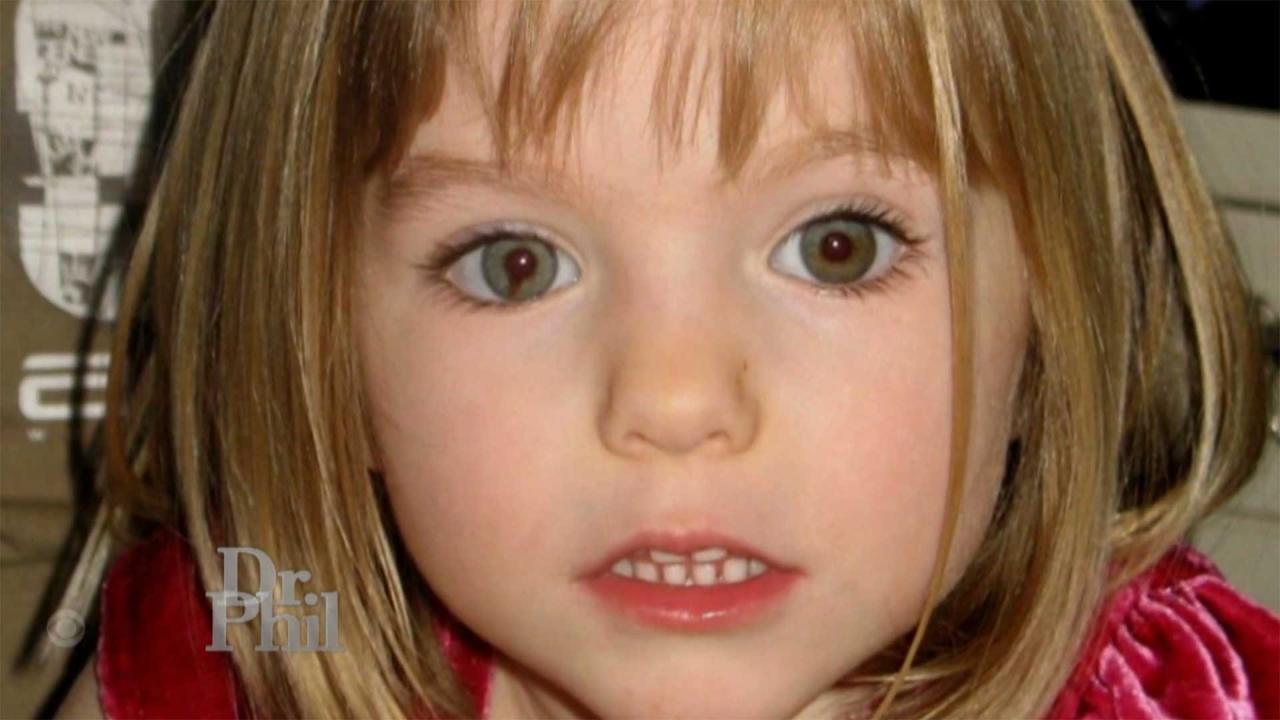 What Happened To Madeleine McCann Who Disappeared At 3 Years Old?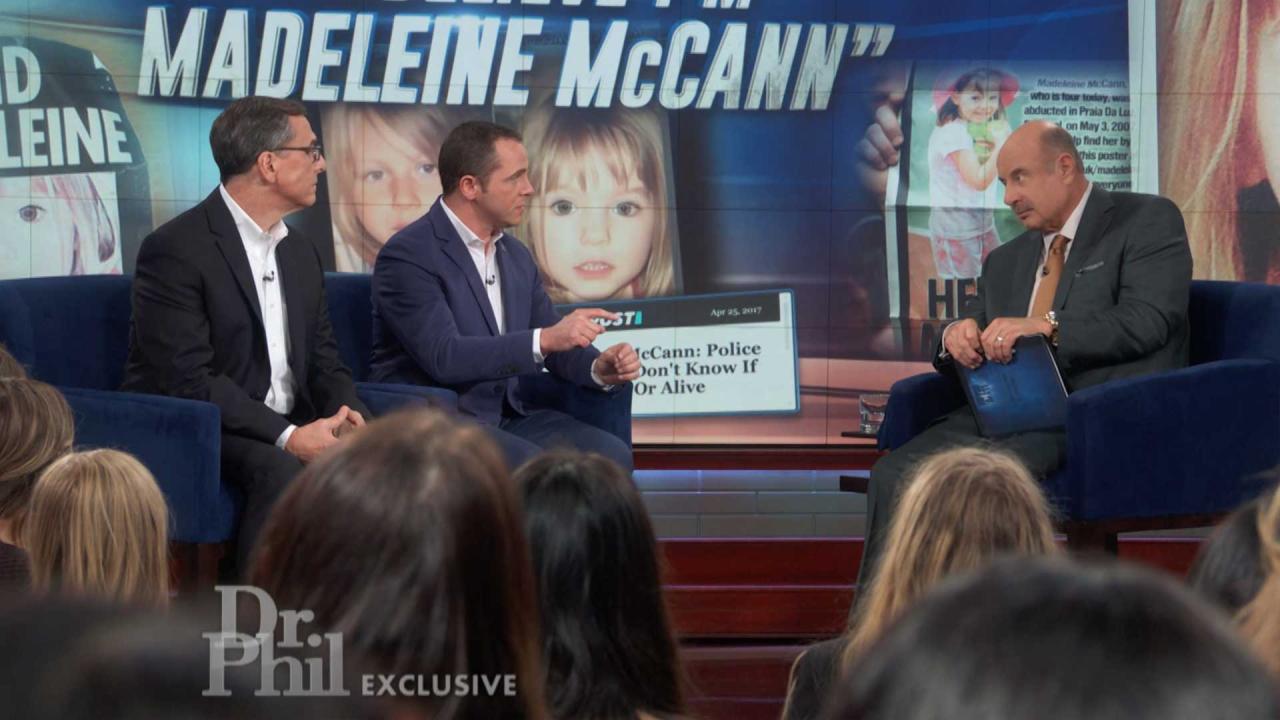 What Members Of The Behavior Panel Say About Behavior Of Woman W…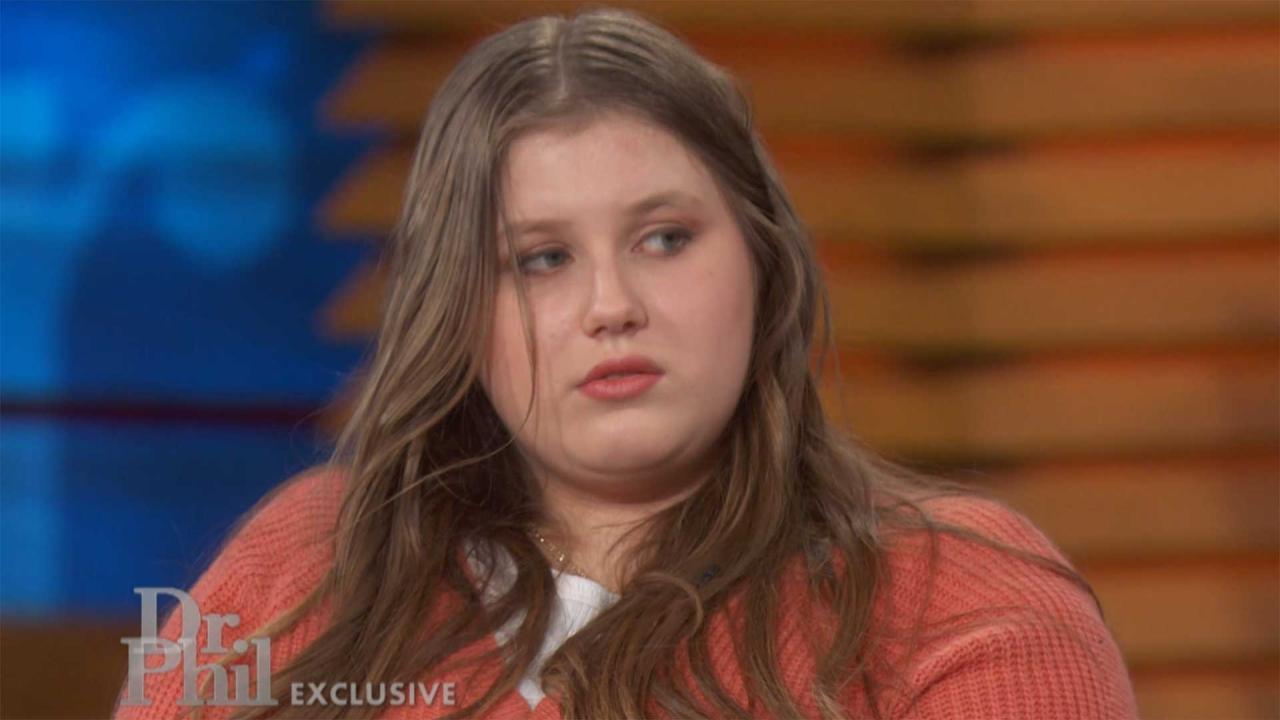 Exclusive: Dr. Phil Questions Woman Who Claims To Be Missing Chi…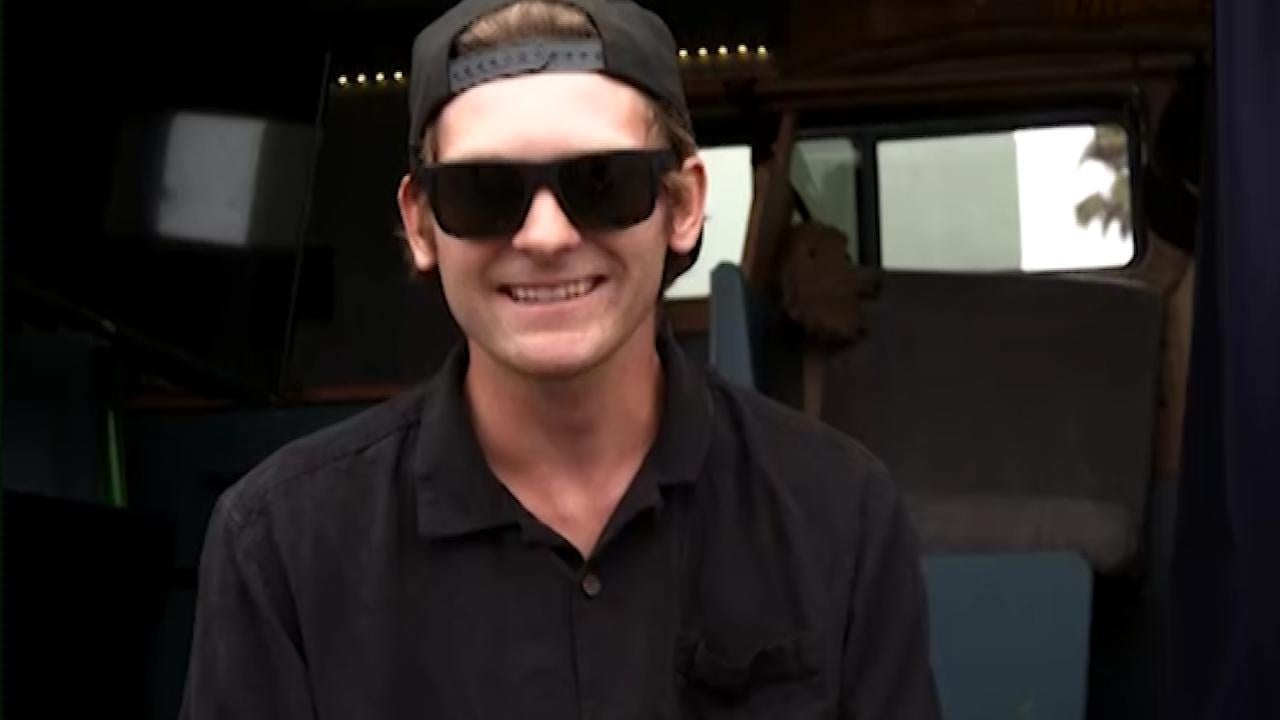 The Rise of Victimhood Culture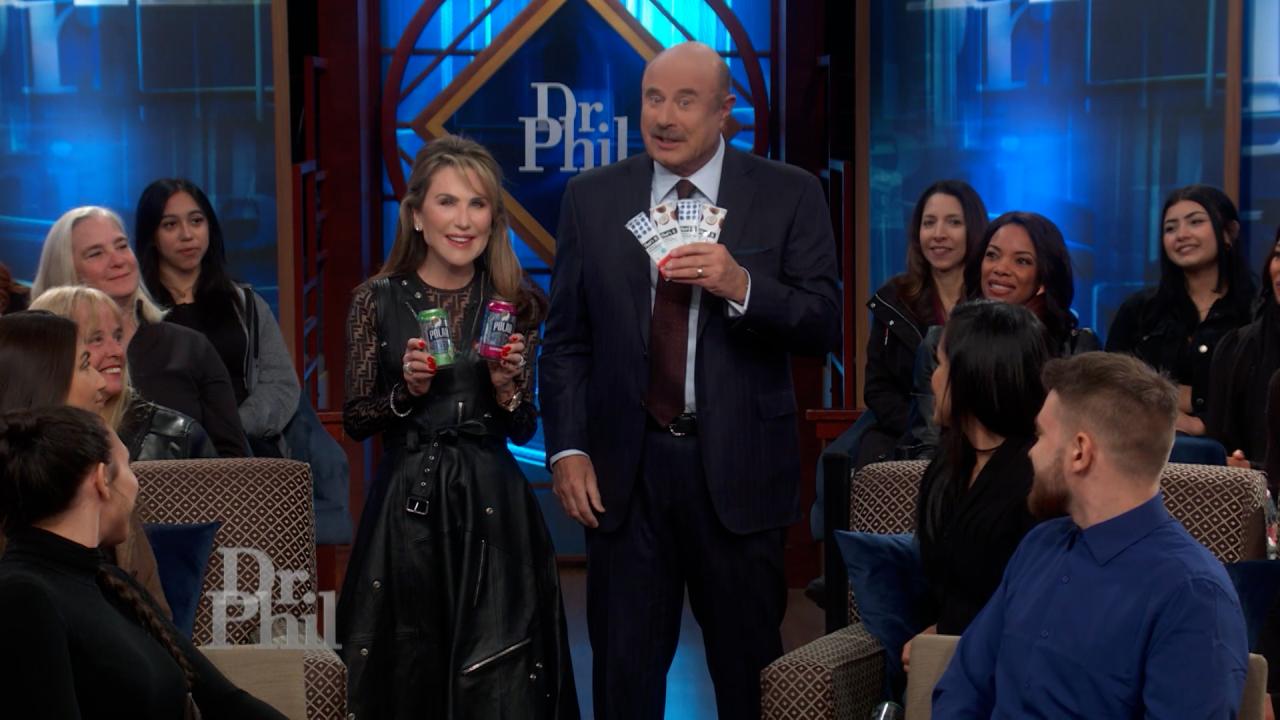 Special Thanks To That's it. And Polar Seltzer
Exclusive: Bobbi Kristina's Boyfriend, Distraught and Out of Control: The Nick Gordon Intervention
In a national television exclusive, Dr. Phil conducts an emotionally-charged intervention with Nick Gordon, boyfriend of Bobbi Kristina Brown, the 22-year-old daughter of singer Bobby Brown and the late Whitney Houston.
With his mother, Michelle, at his side, Nick expresses to Dr. Phil the mental anguish he says he has been suffering since Bobbi Kristina was found unresponsive in a bathtub in January, as well as from the tragic loss of Whitney Houston three years ago. Why does he say he has not been able to visit Bobbi Kristina, who remains on life support in an Atlanta hospital? And, why does he blame himself for not being able to save Bobbi Kristina or Whitney?
Michelle says she fears for her son's life, as he battles drug and alcohol addiction and has become increasingly self-destructive. Will Nick accept Dr. Phil's offer of help?
More than 16 million kids in the United States are at risk for hunger each day. Fortunately, you can help. Visit Feeding America to find your local food bank. And, help Dr. Phil raise enough money for 10 million meals. Donate today!
"At a Breaking Point"
Nick Gordon faces cameras for the first time since his girlfriend, Bobbi Kristina Brown, "Krissy," was rushed to the hospital clinging to life on January 31. What was supposed to be an interview quickly turned into an intervention.