"Is Our Son a Kleptomaniac?"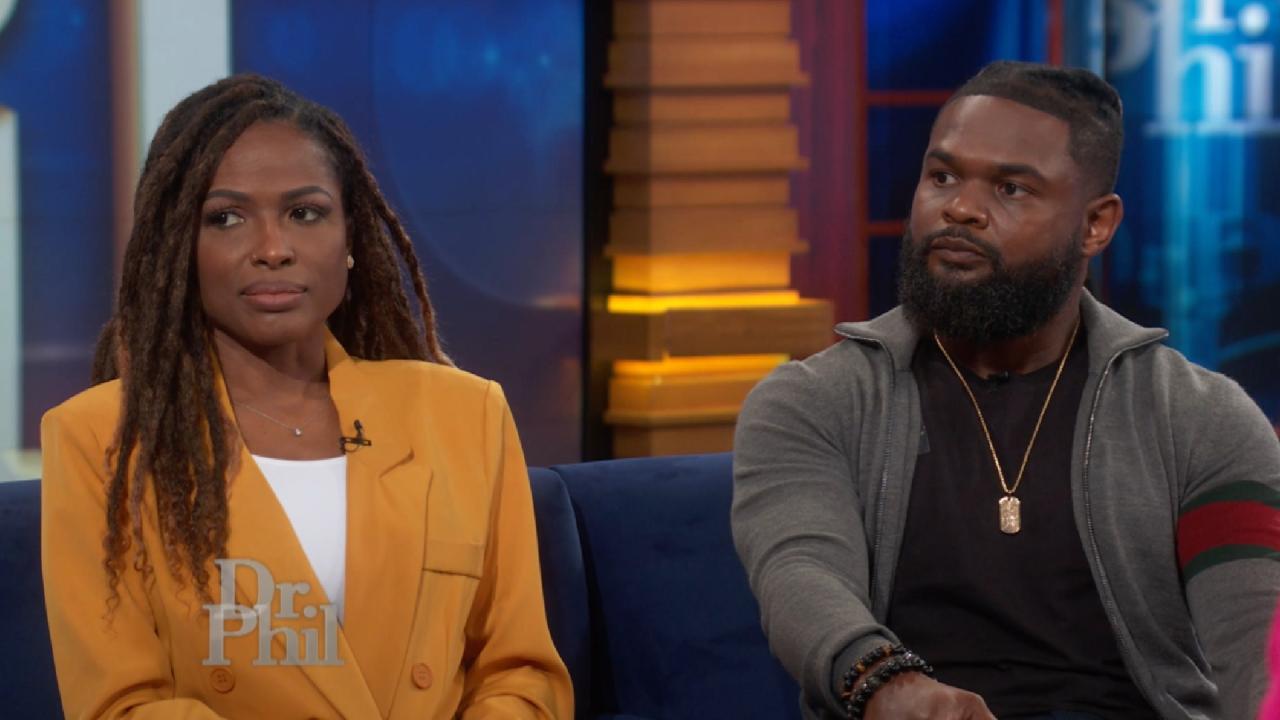 Couple Sues Realtor Claiming She Refused To Sell Them Property B…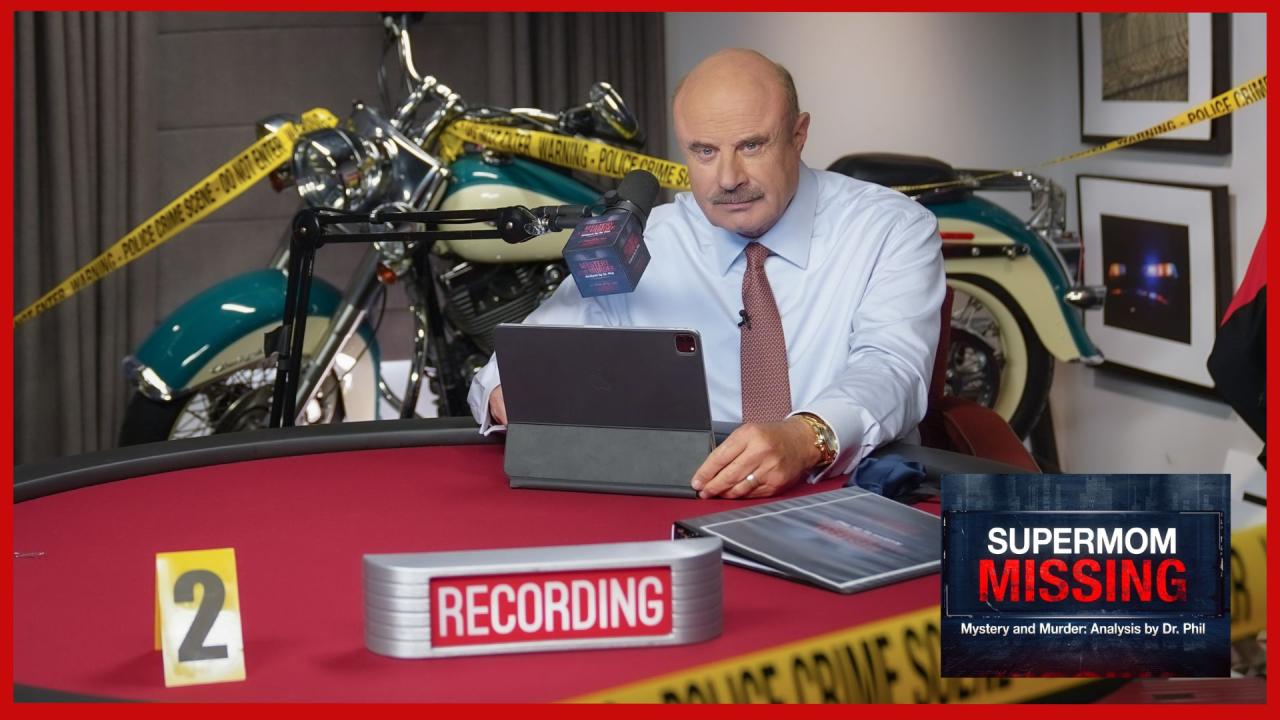 Gone Girl? - 'Supermom Missing: Mystery And Murder: Analysis By …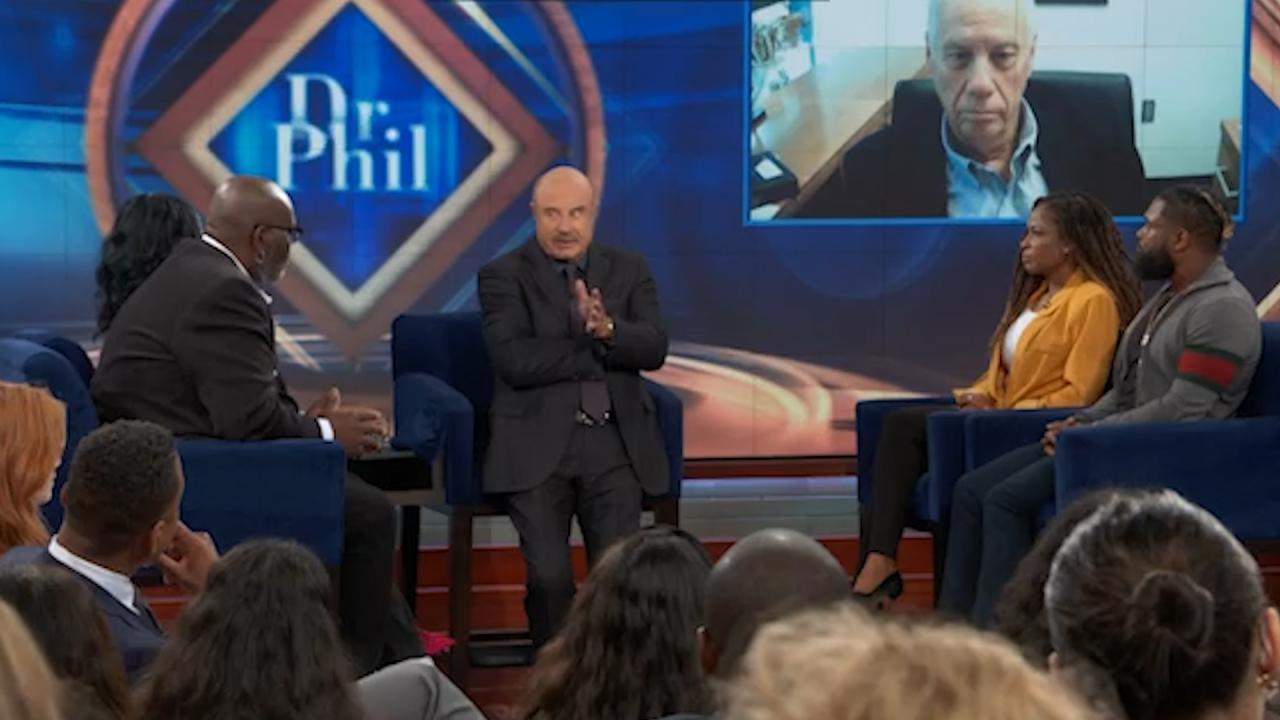 Fighting Back: Real Estate Bias Exposed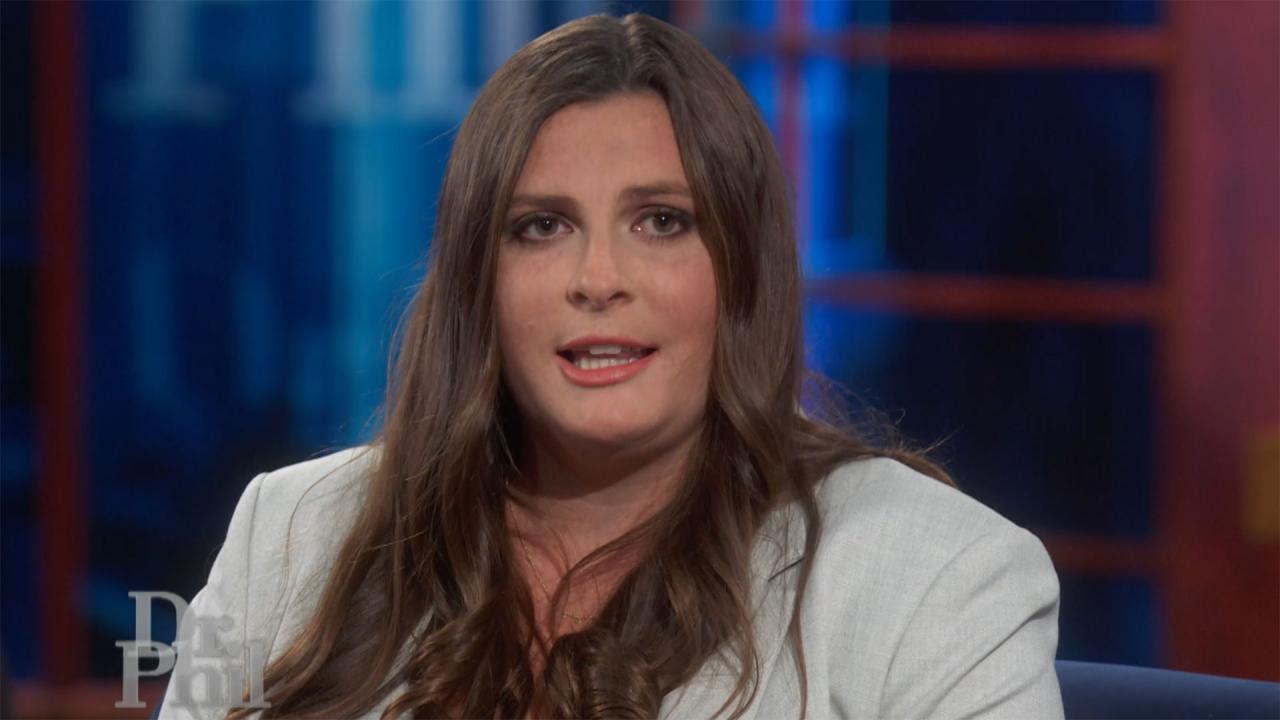 'It Was Embarrassing. It Was Humiliating,' Says Woman Who Was Vi…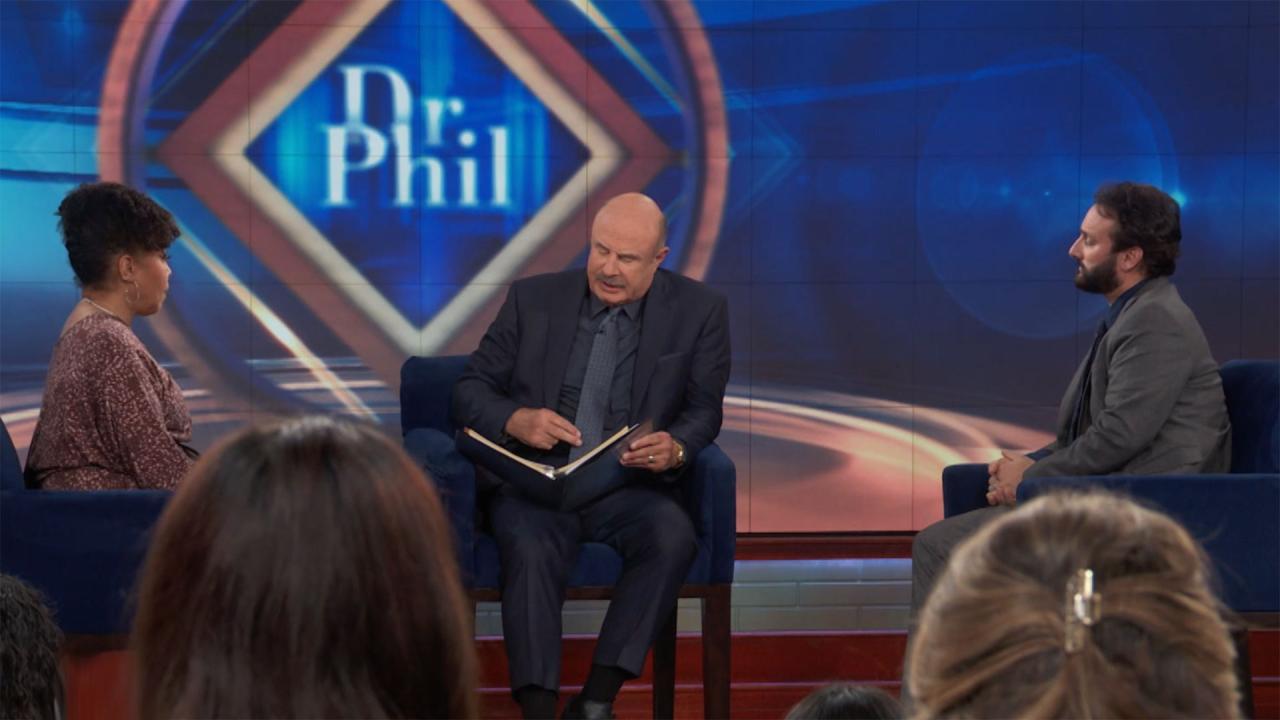 Woman Shares How Phone Call From Someone Claiming To Be Manager …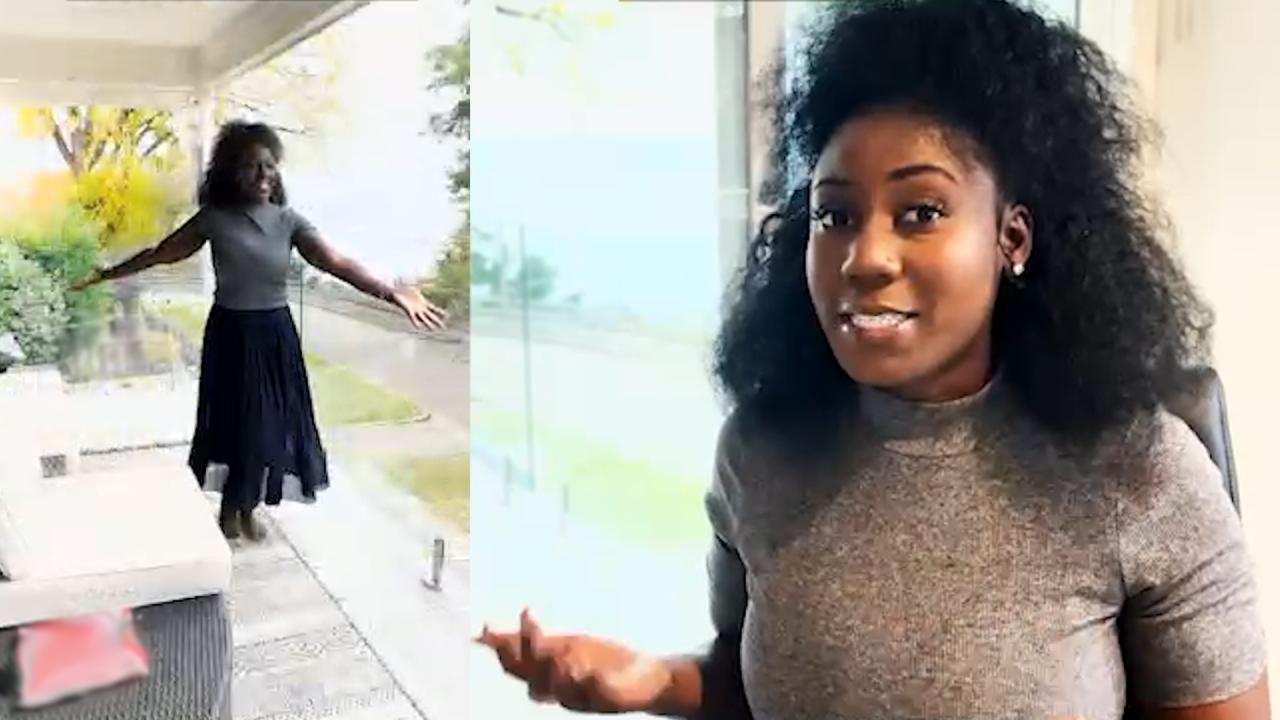 Bias in Real Estate: Enough is Enough!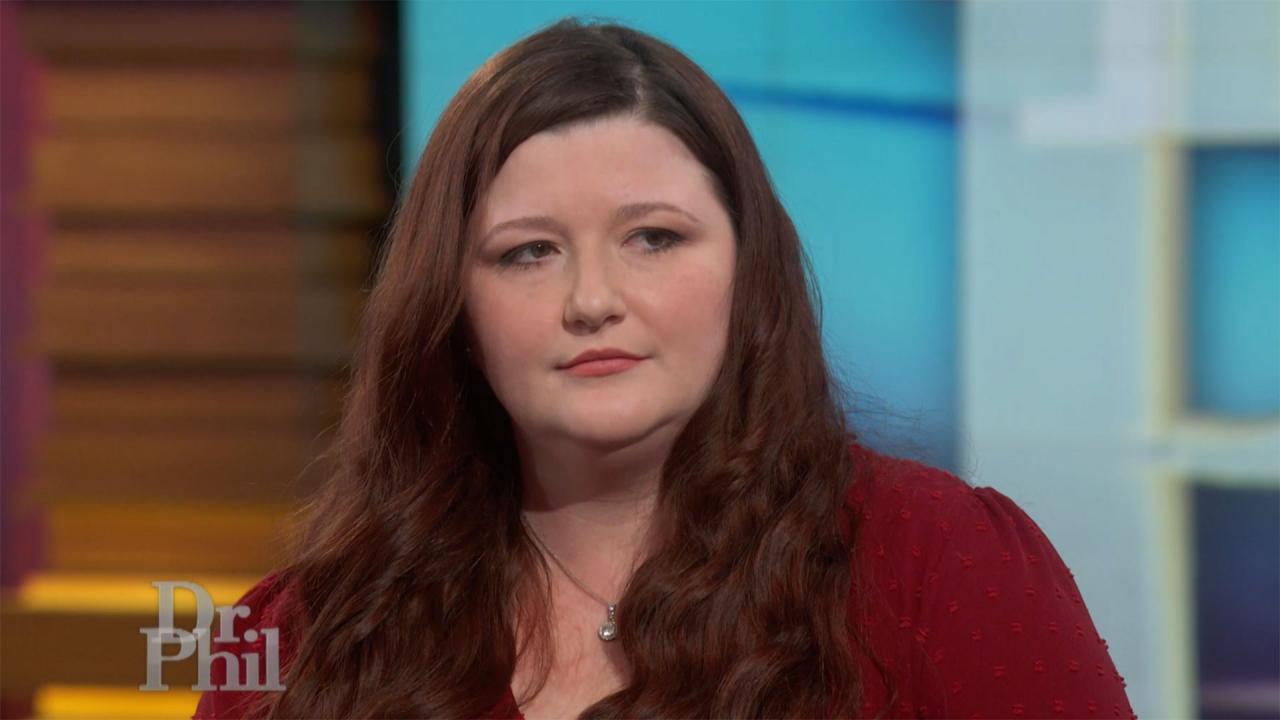 Woman Says After She Moved Into Dream Home, She Learned She Was …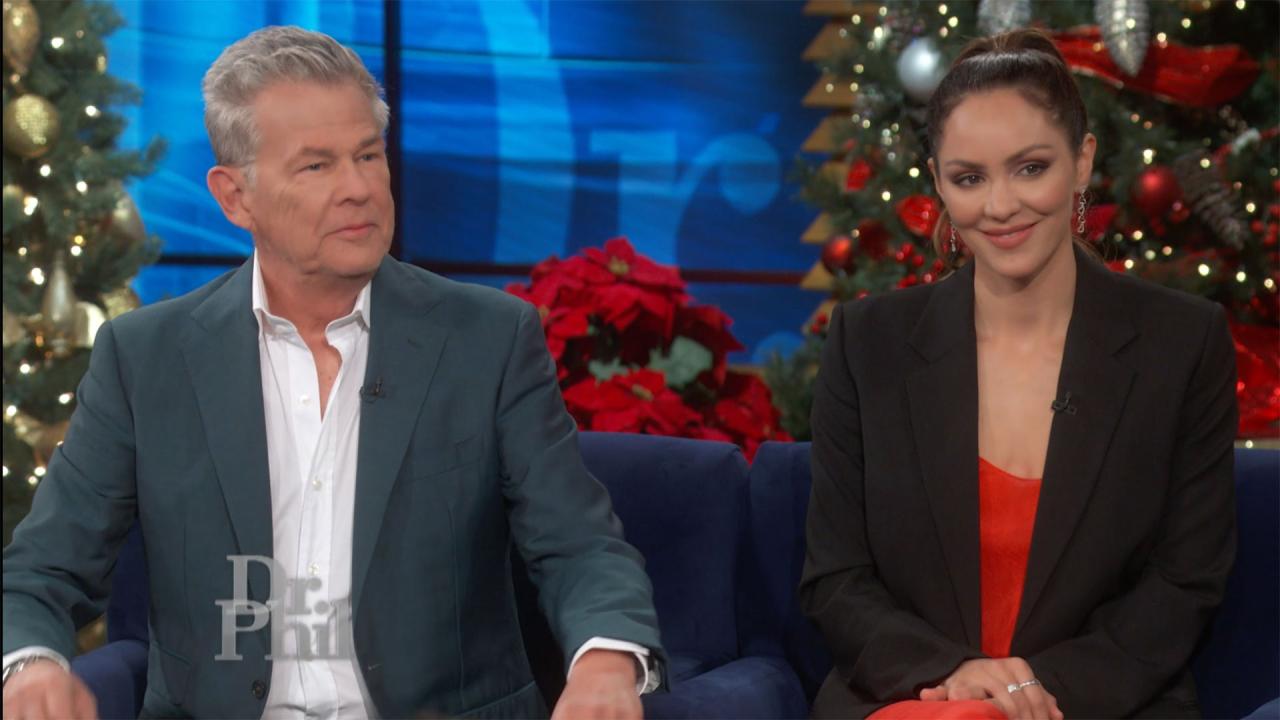 Katharine McPhee And David Foster Share Their Favorite Holiday M…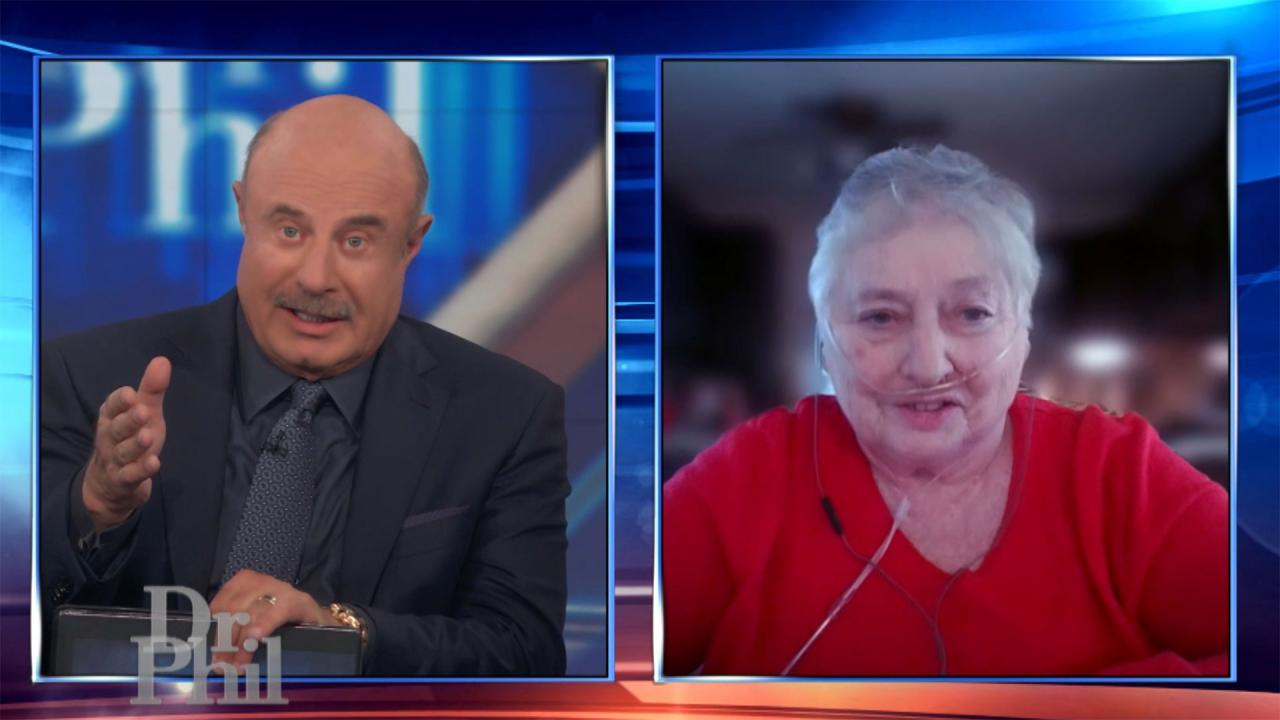 Grandmother Says She Received Phone Call And Believed Grandson W…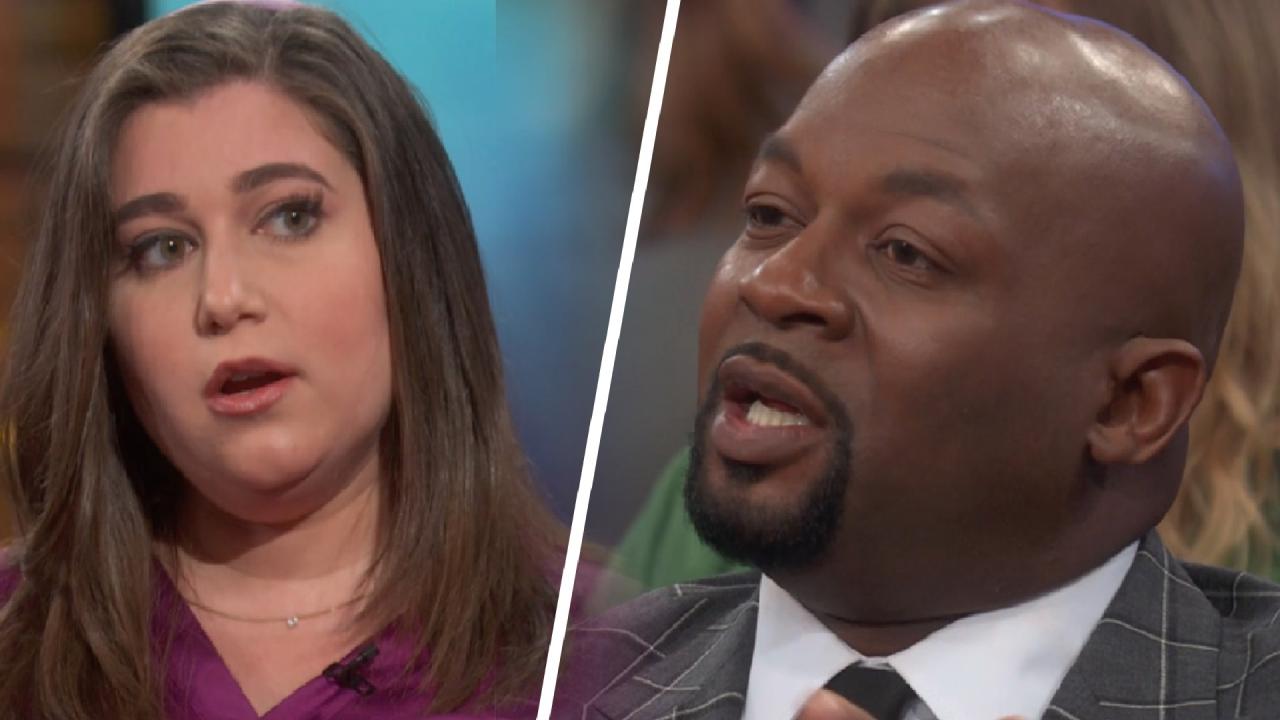 Casual Comments, Vandalism, And Violence: A Rabbi Talks About An…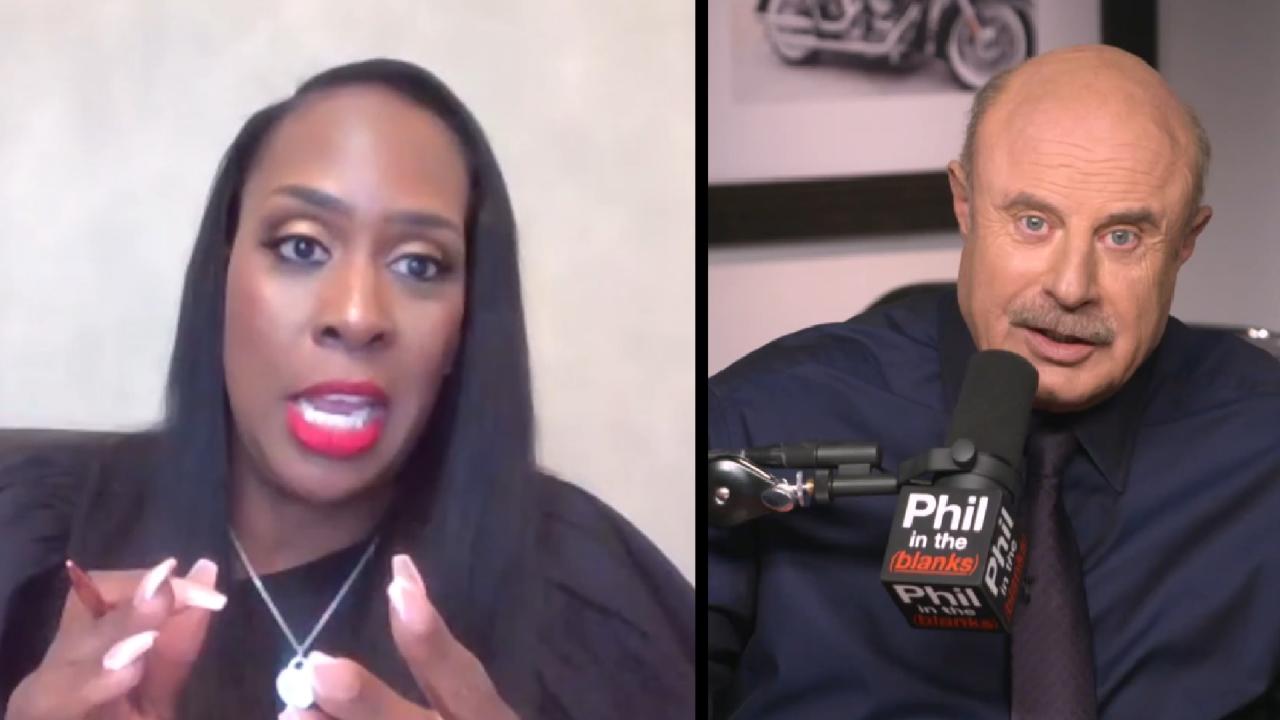 Who Can Fix America's Education System? – 'Phil In The Blanks' P…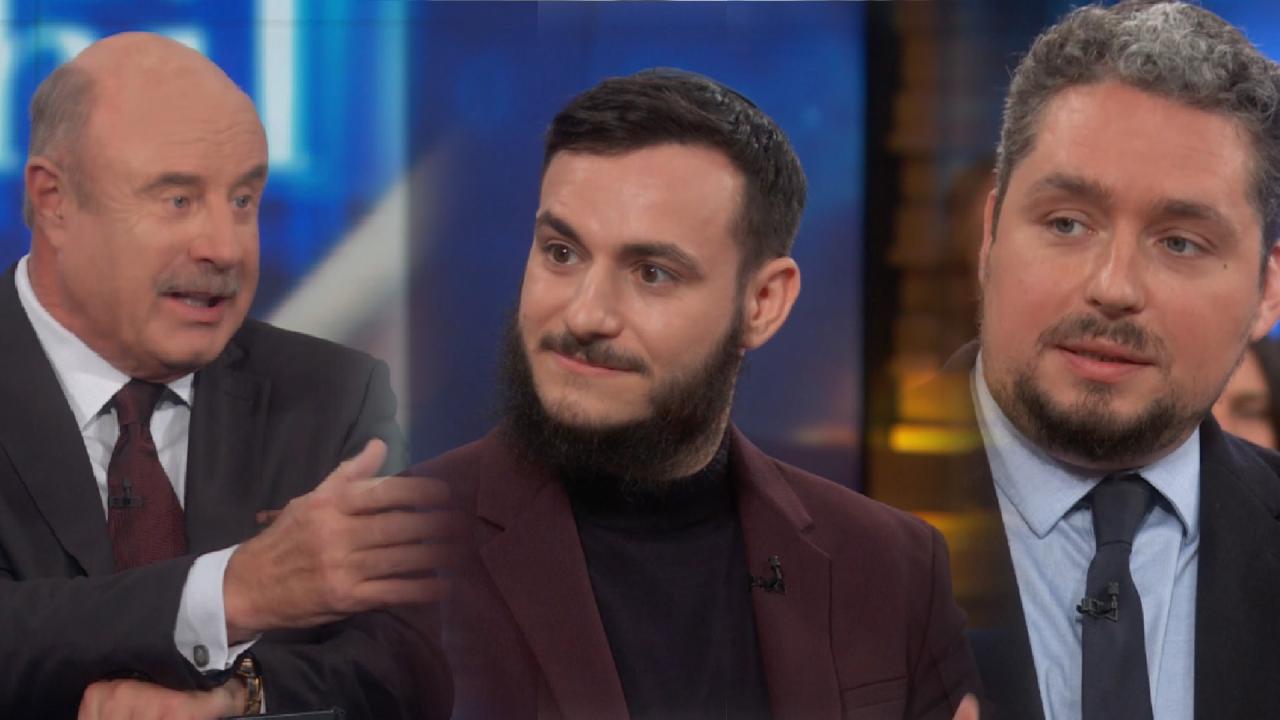 Jewish Writer Says He Was Targeted With Hate Speech After Kanye …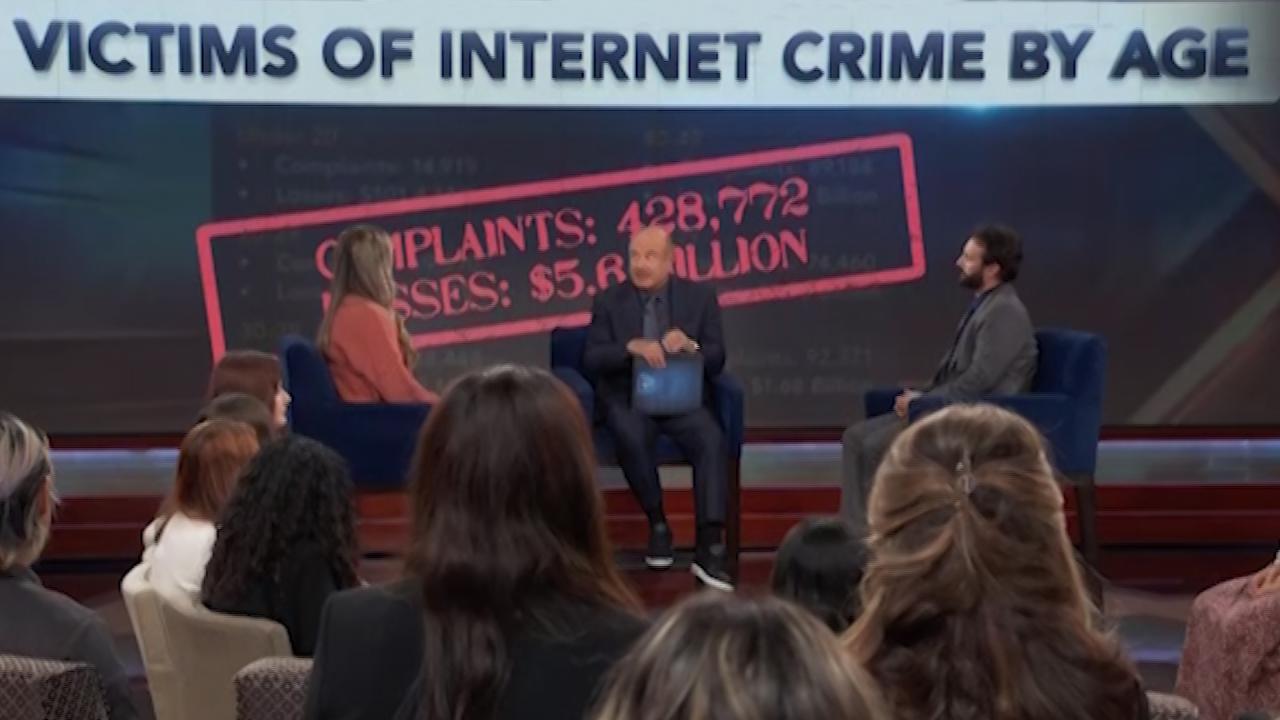 Social Engineering: New Ways You're Being Scammed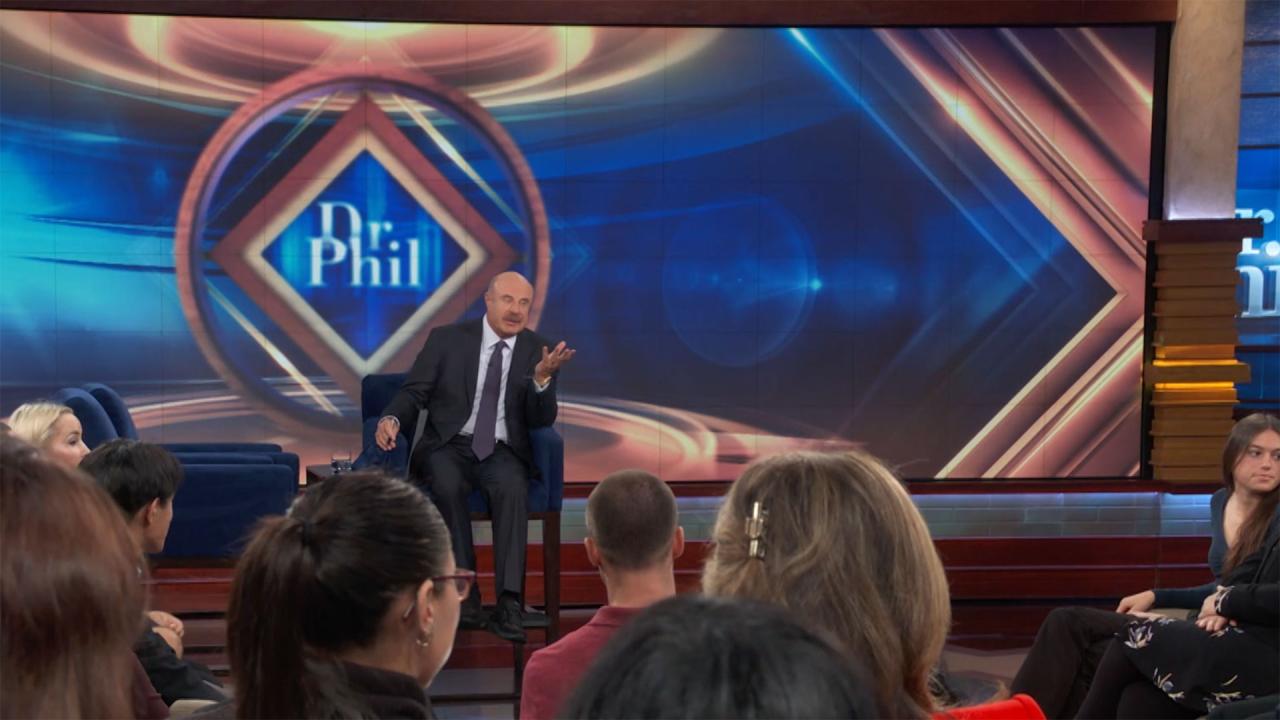 'Dr. Phil' Digital Exclusive: The Important Skill Dr. Phil Belie…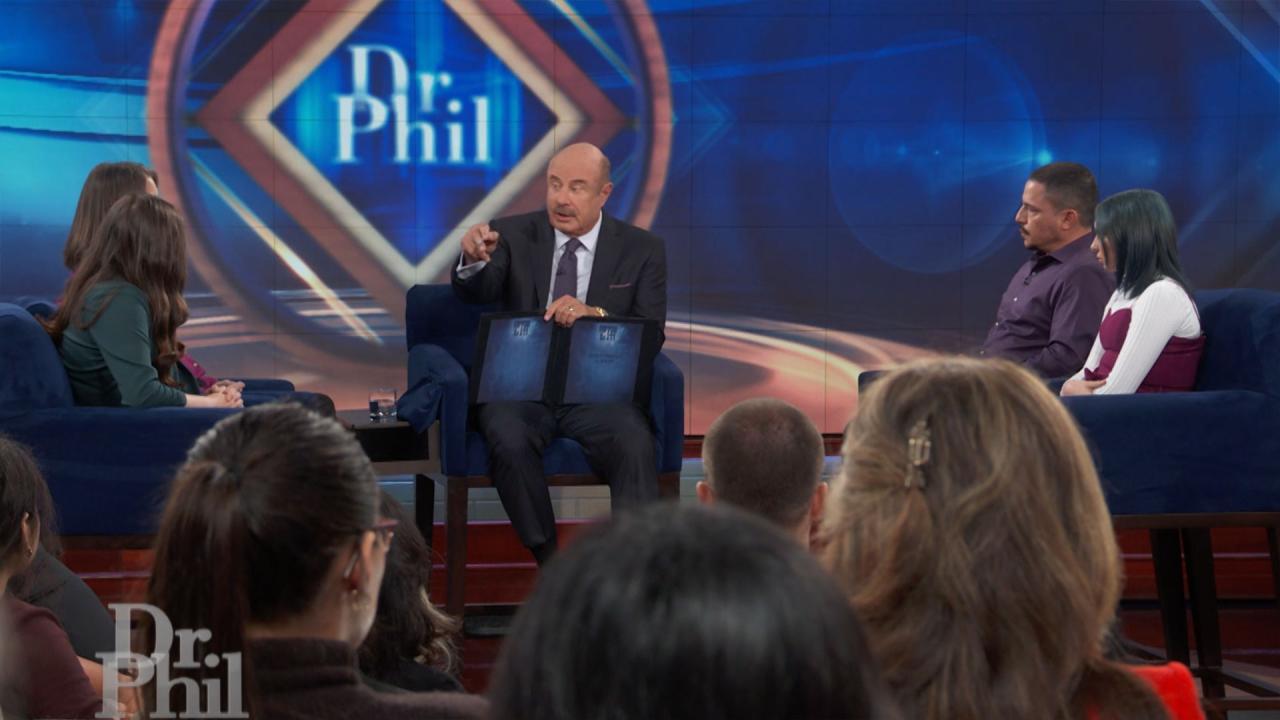 What Family Who Struggles With Aftermath Of Living Through Deadl…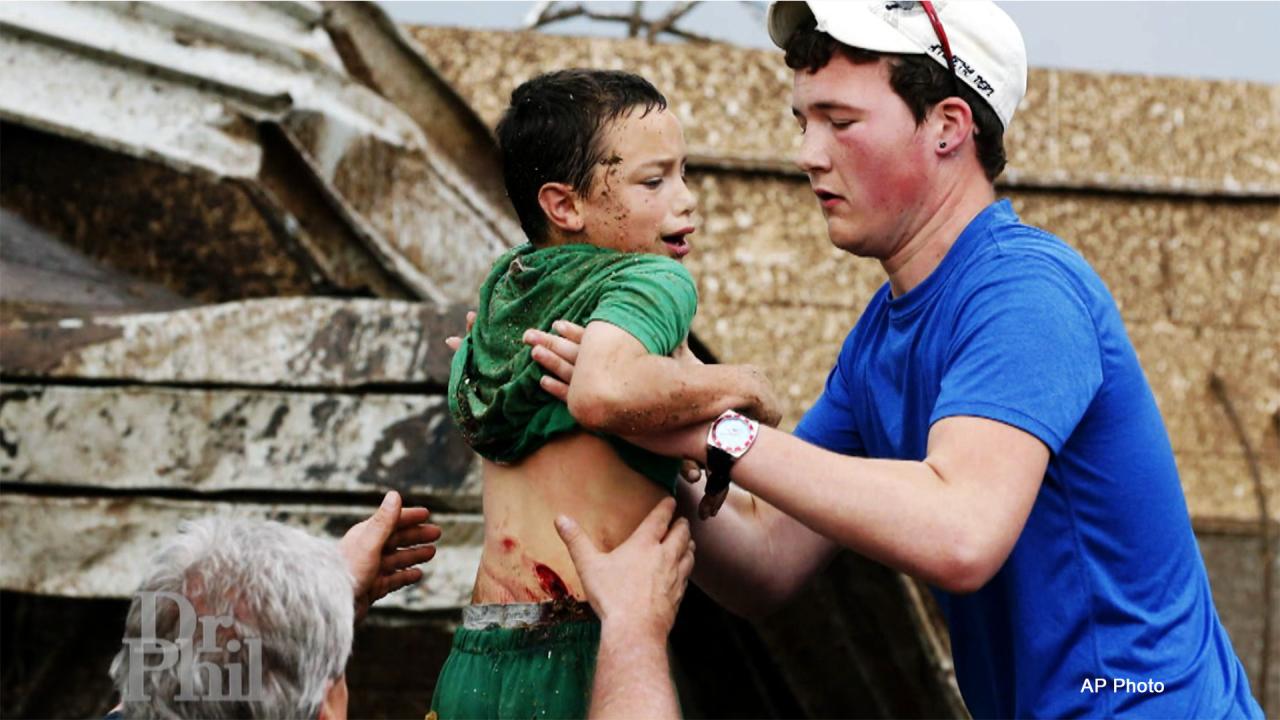 Family Says Son Was Never The Same After He Was Pulled From The …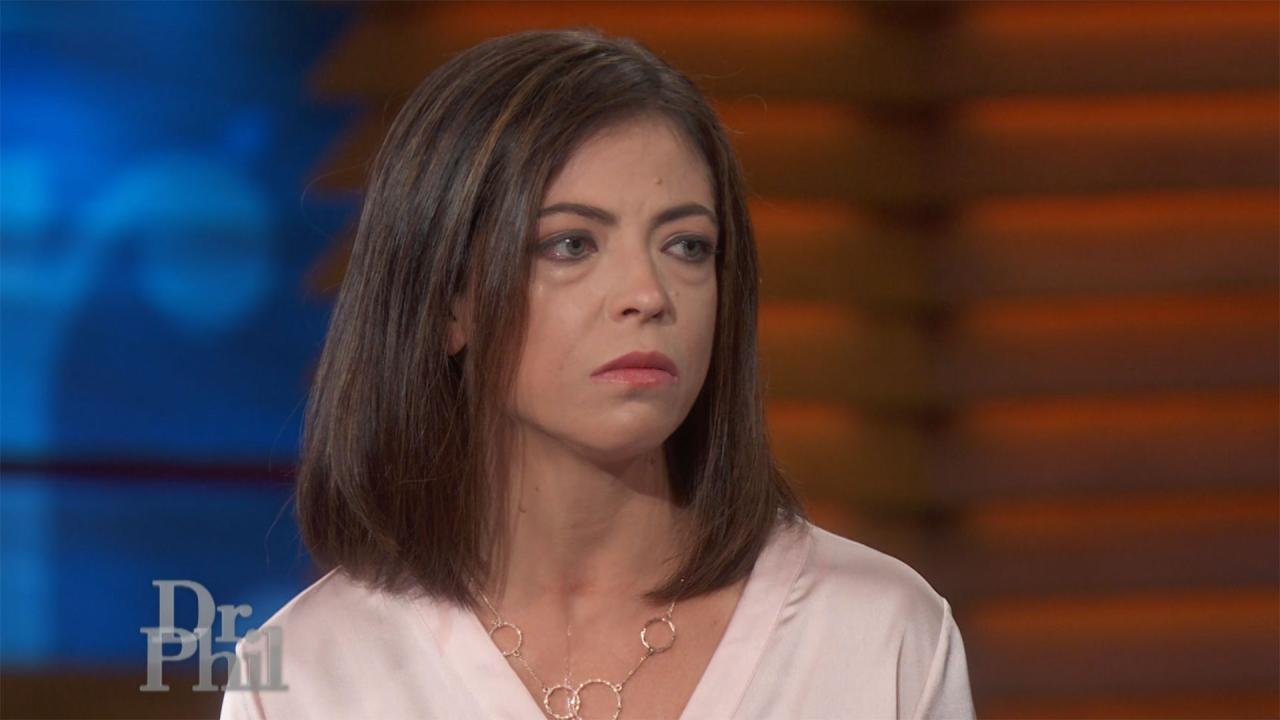 Woman Says She And Sons Were Trapped In Their Home During Hurric…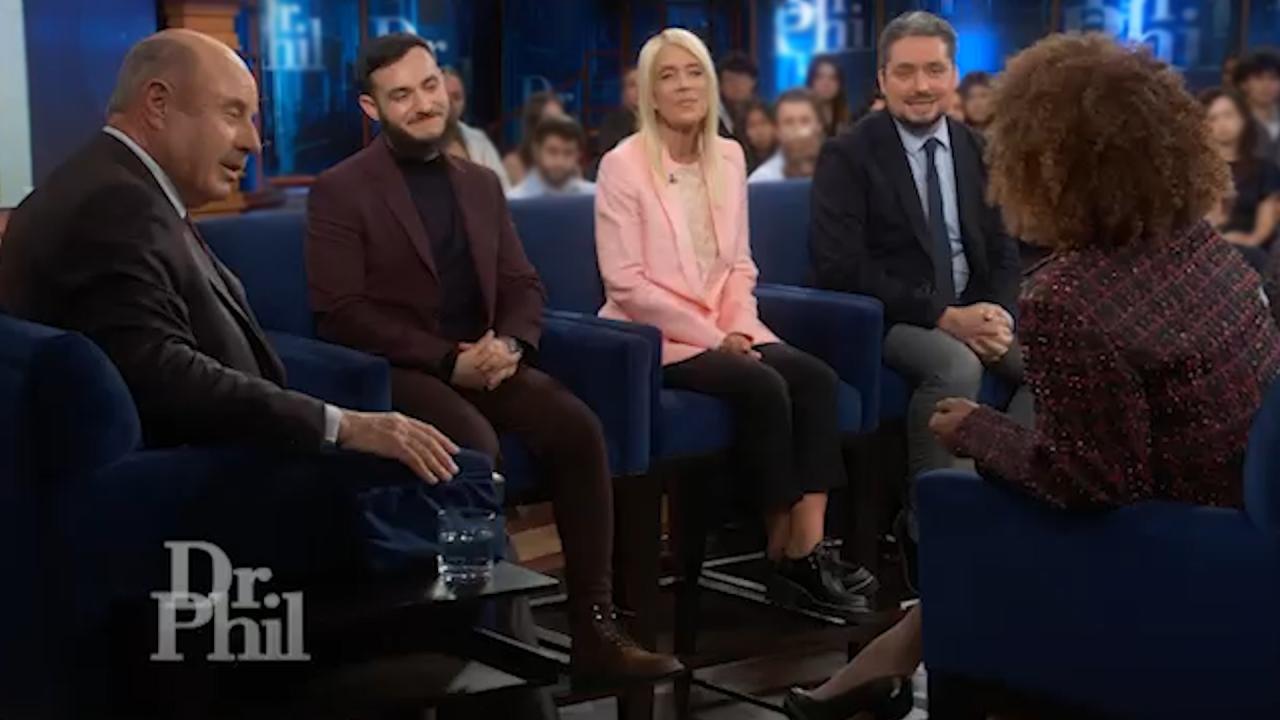 The Renewed Hate That Kanye Created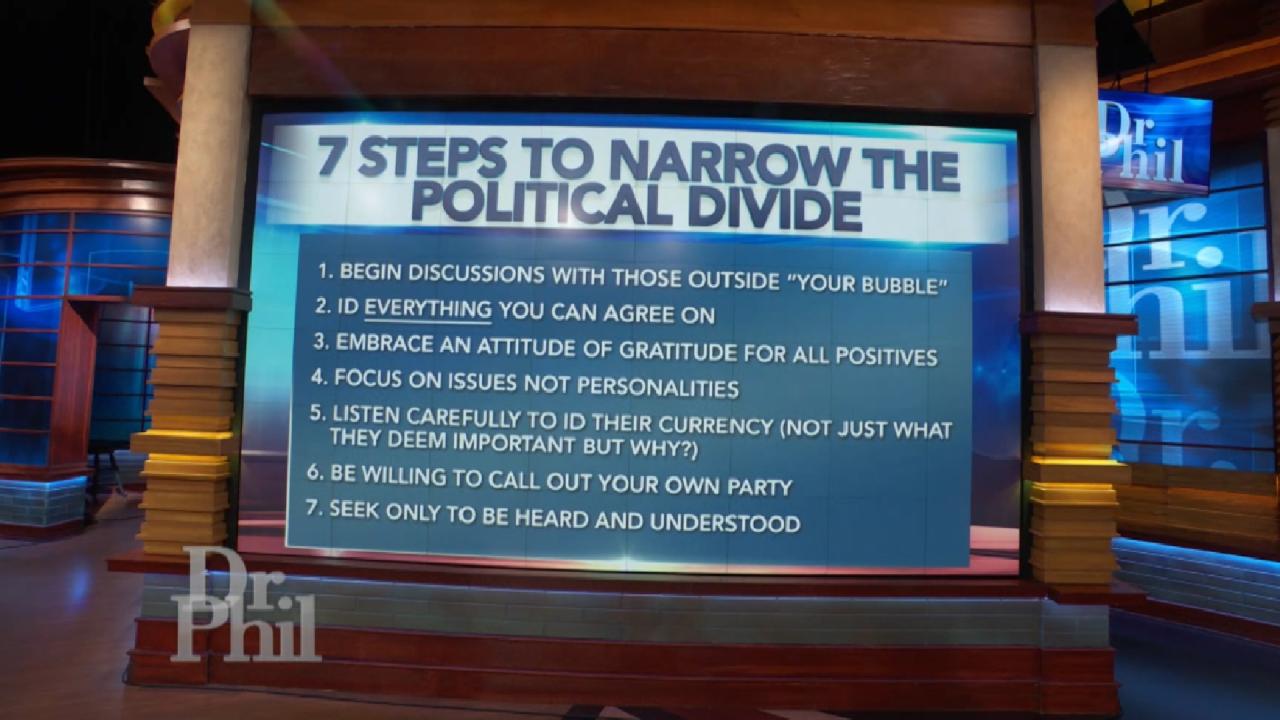 Seven Steps To Narrow The Political Divide
"Is Our Son a Kleptomaniac?"
Nancy and Mark say their 18-year-old son, Chris, regularly steals from family, neighbors and department stores, and they fear he's a kleptomaniac. Chris admits he gets a rush from stealing and says he can't be left alone — or else it's bound to happen. What's at the root of Chris' behavior?
More than 16 million kids in the United States are at risk for hunger each day. Fortunately, you can help. Visit Feeding America to find your local food bank. And, help Dr. Phil raise enough money for 10 million meals. Donate today!
A History of Stealing
Nancy and Mark say Chris has been a thief and a liar for most of his life, and after taking him to dozens of doctors and holding him accountable for his actions, nothing has helped. They say Chris regularly steals items such as DVDs, candy, watches and money and shows no remorse for his actions. "Chris has been stealing compulsively for the last 10 to 12 years," Nancy says, adding that her son pilfers two to three times a week. "We are afraid our son is a kleptomaniac."
Chris says he has stolen so much, he can't even keep track. "I mostly steal because I don't have the materials I need." He says the only other thing in life that gives him a similar rush to stealing is playing video games.
Chris' 21-year-old sister, Meredith, says she resents having to "babysit" her brother and put her life on hold just to keep him on track. She also has to guard her own belongings, and she locks her door on a daily basis. "I keep most of my valuables completely outside of the house," she says. "I do not trust my brother."
Nancy says Chris has been caught stealing from stores at least 25 times. Why does she say he hasn't been arrested?
Chris shows viewers what a typical day is like for him. And Dr. Phil asks, "If you had money, would you buy [these items] instead of stealing?"
Tune in to hear from a neighbor who says she moved in large part to get away from Chris. Plus, don't miss Dr. Phil's advice for this family. How can Chris turn his life around?
How Technology Can Help Build Trust amongst Neighbors
Studies have shown that knowing your neighbors can improve your life, and technology is helping to do just that.
Nextdoor
— a free and private social network for neighborhoods — allows neighbors to connect, build trust, and ultimately create stronger and safer places to call home.
If you would like to connect with your neighbors, visit Nextdoor at www.nextdoor.com or download the Nextdoor app for iPhone or Android.