"Is Our Son a Kleptomaniac?"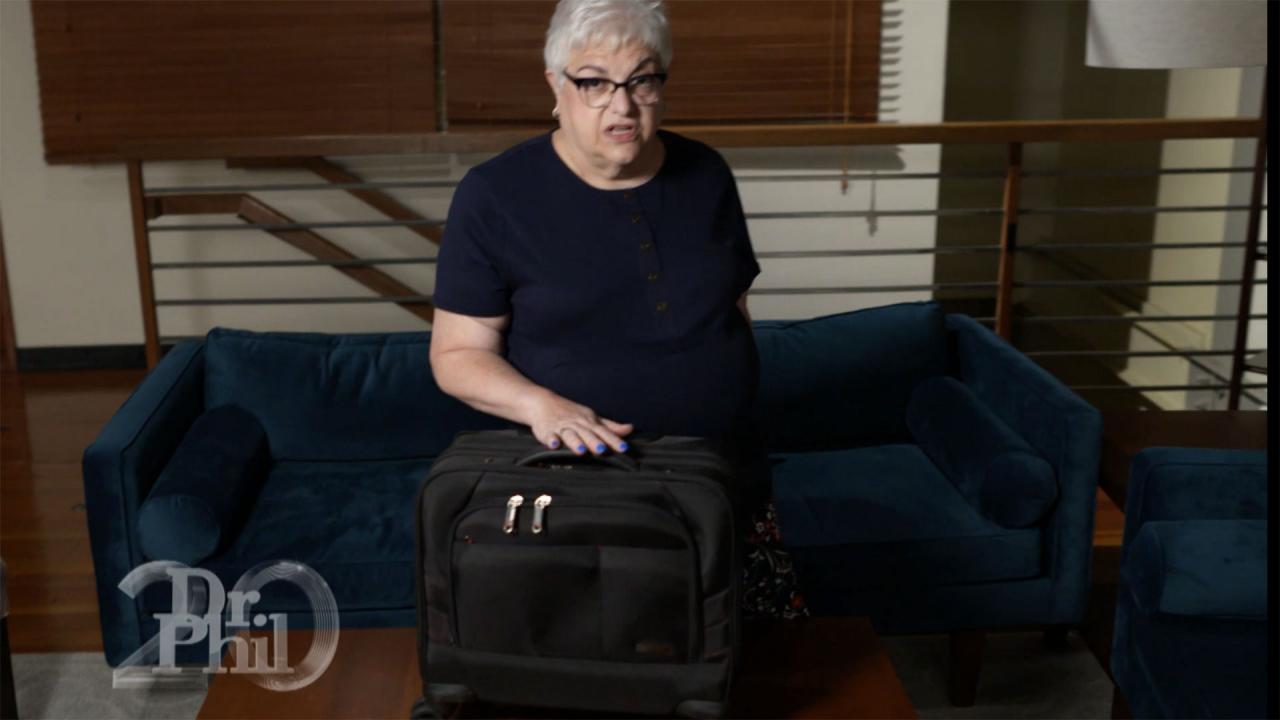 Couple Claims Flight Attendant 'Abused Authority' To Get Them Ki…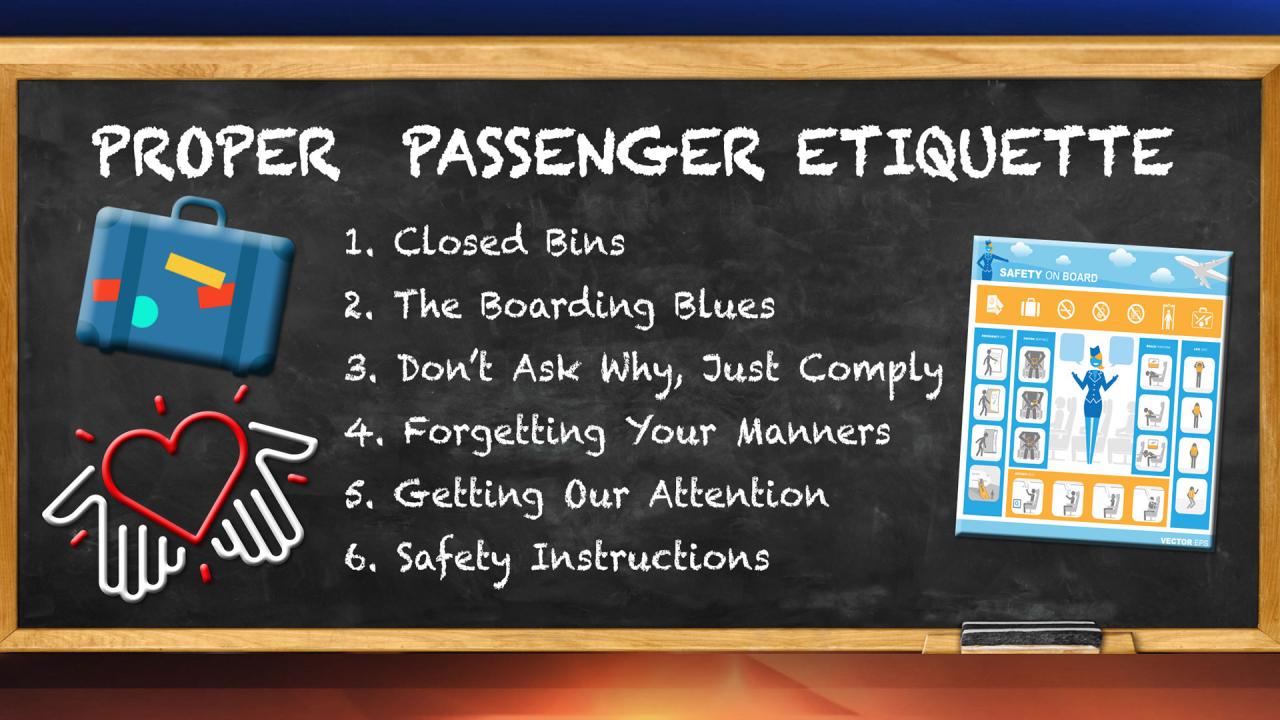 Tips For Proper Passenger Etiquette From A Flight Attendant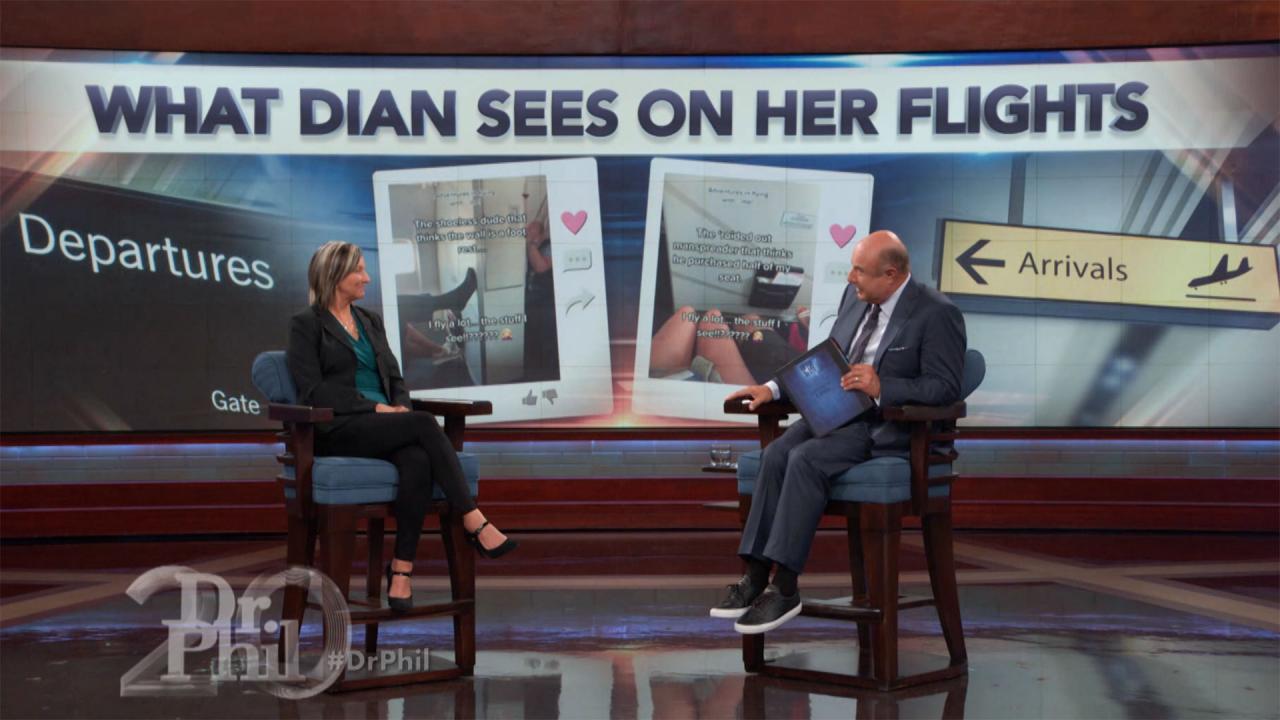 Watch Video Of A Mother And Daughter Dubbed 'Karen' And 'Karen 2…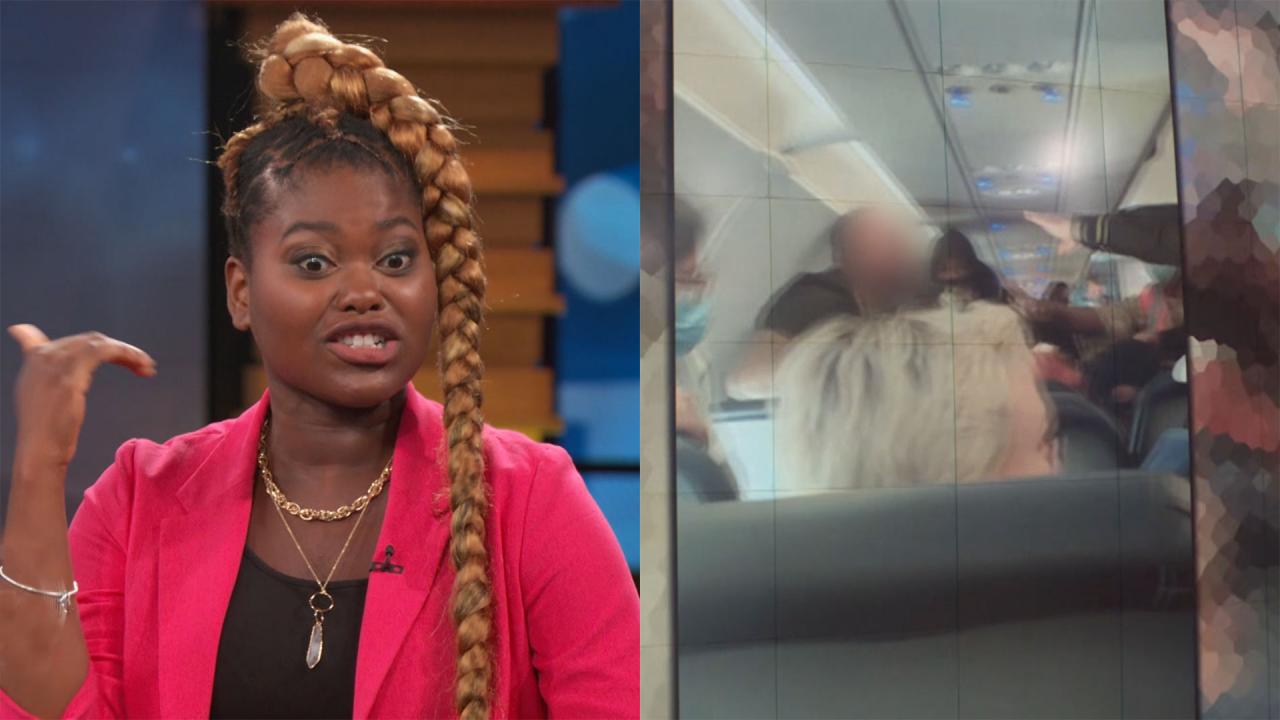 'It Just Was Chaos,' Says Woman Who Shares Video Of Fight On Air…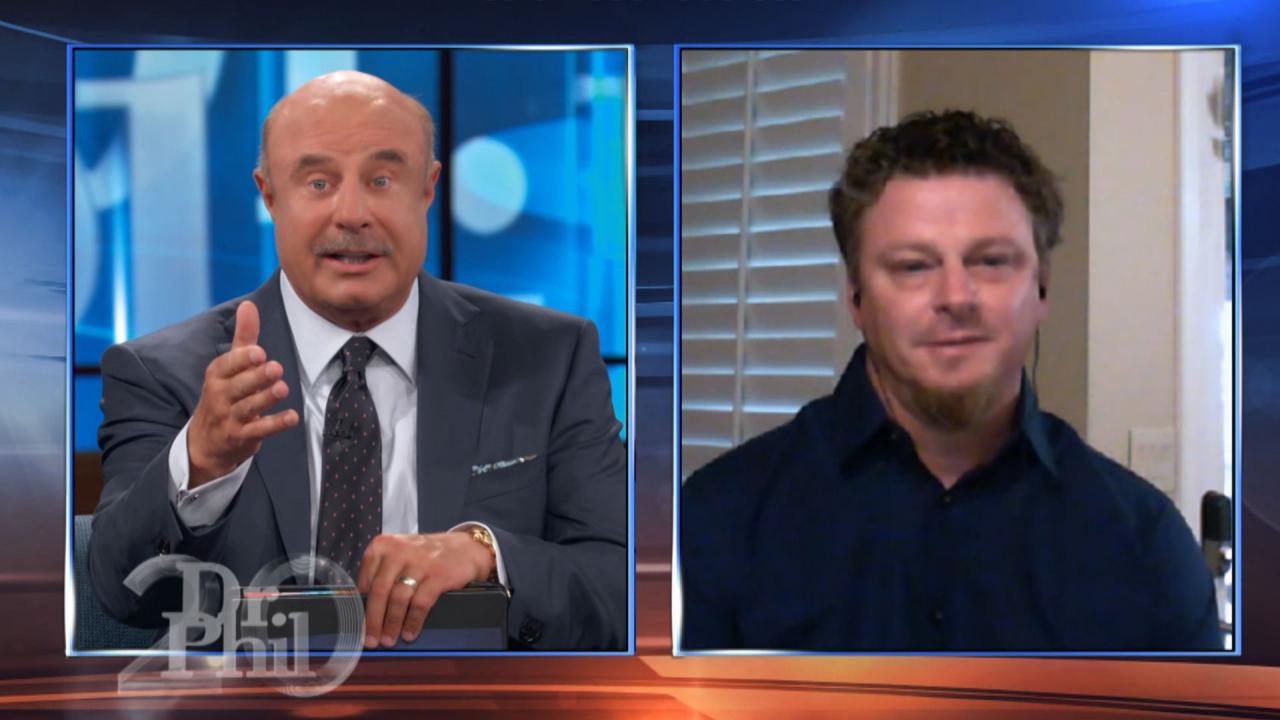 Man Claims Family Was Kicked Off Flight Because Flight Attendant…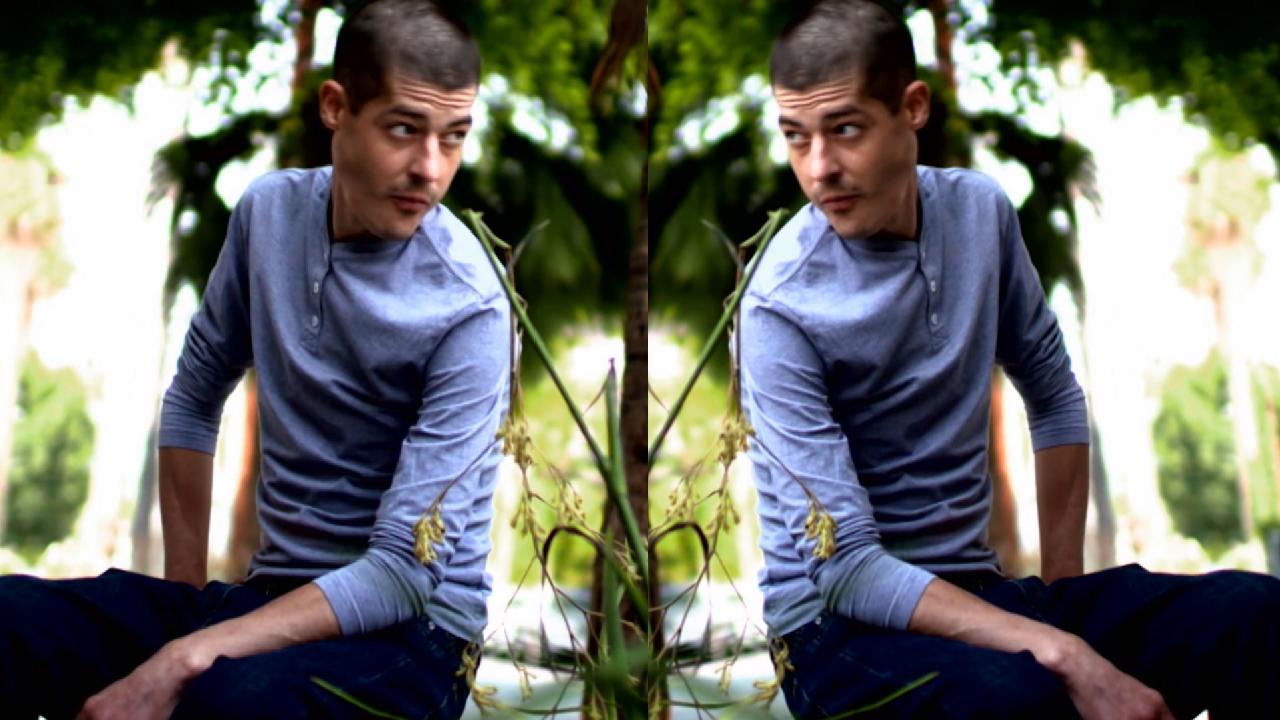 'When I Look At Myself In The Mirror, I Look Like Death,' Says M…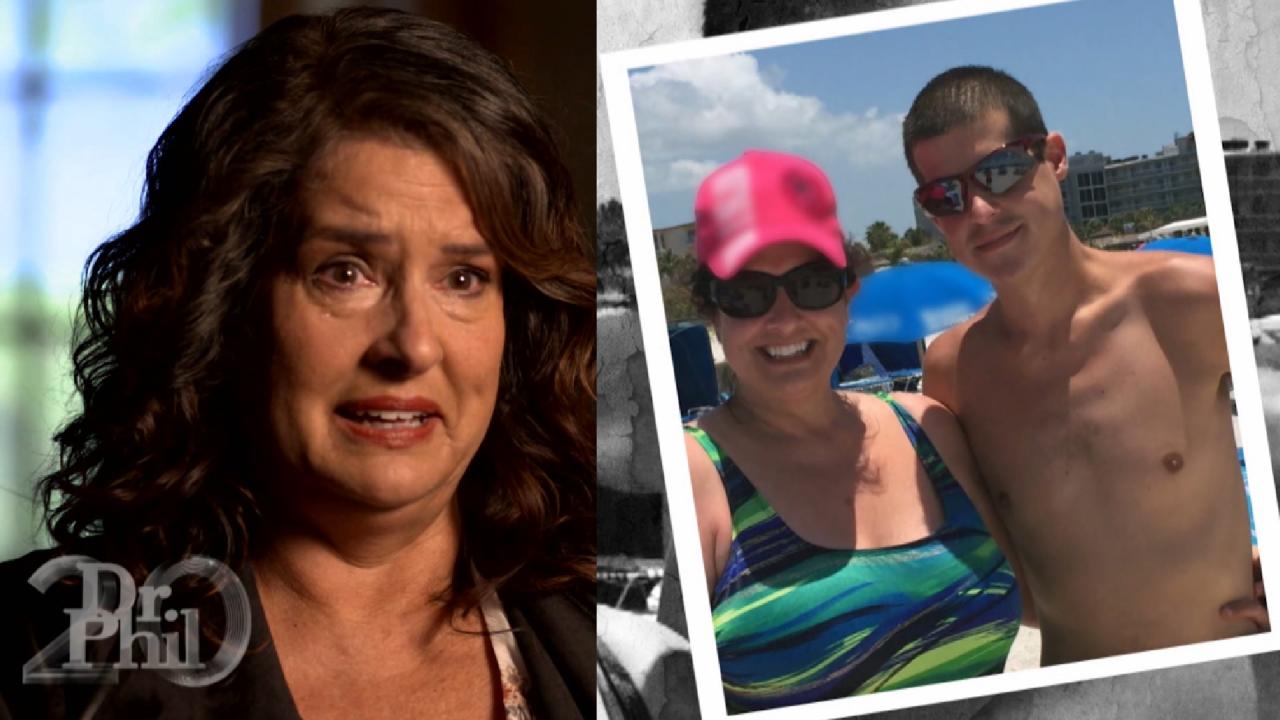 'I'm At The End Of My Rope,' Says Mother Of Man With Bulimia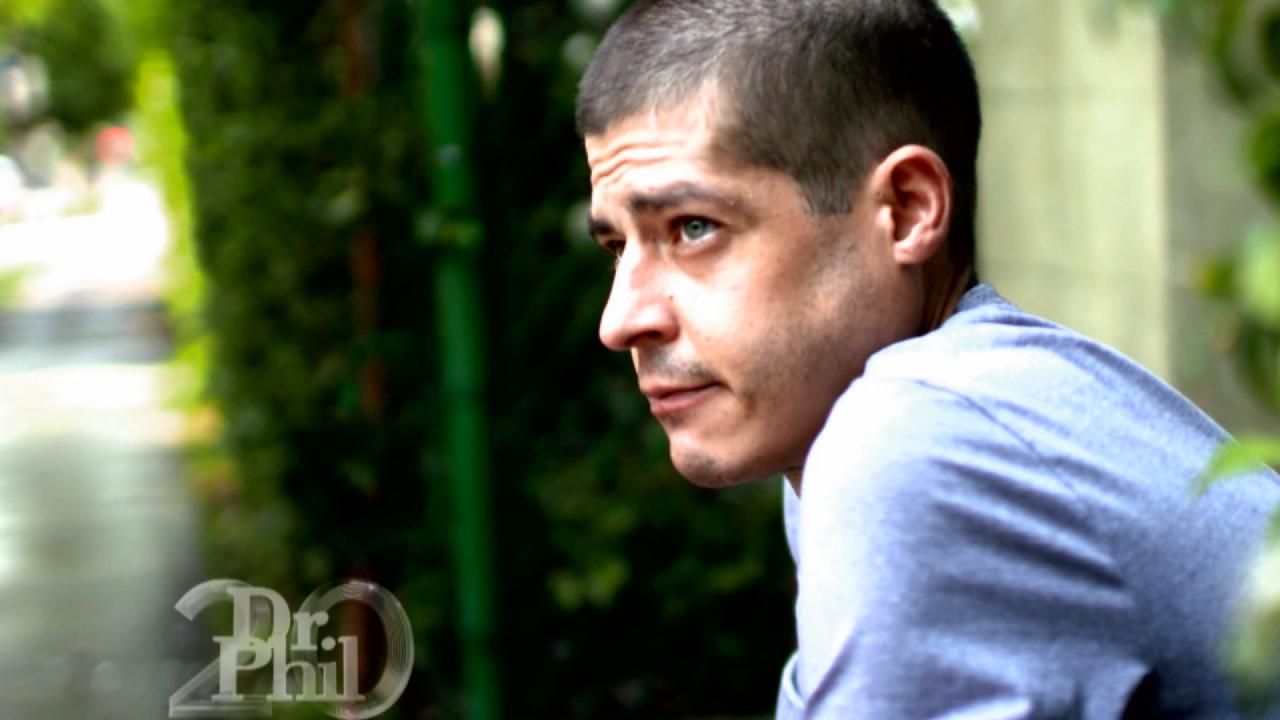 Man Says Living With Bulimia 'Feels Like A Prison Sentence'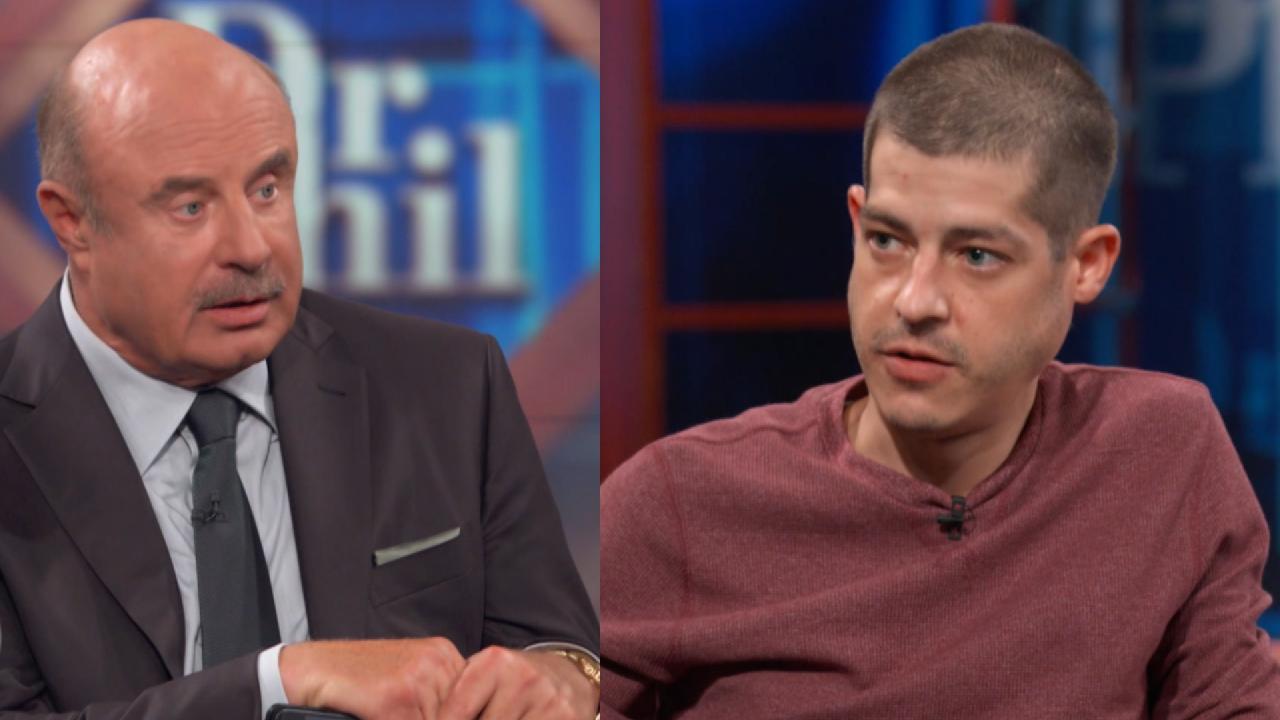 Man Who Lives With Bulimia Says, 'I've Been Doing It So Long, I …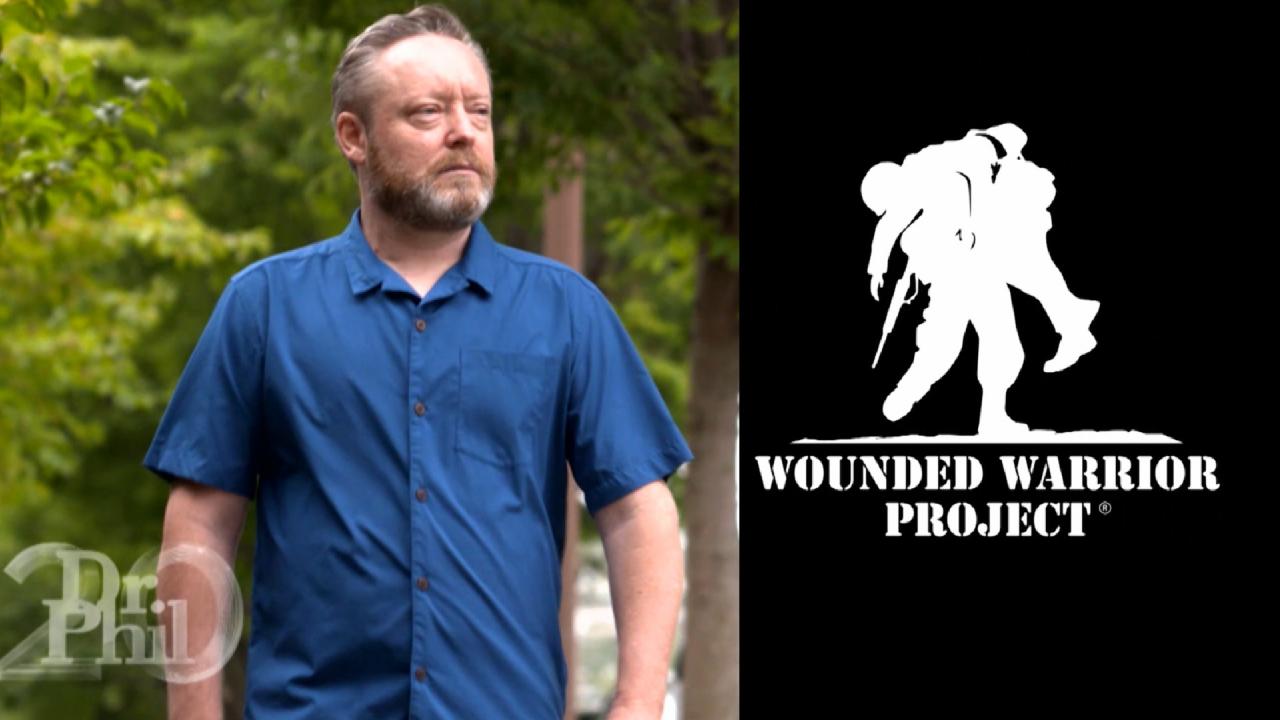 'Without Wounded Warrior Project, I Would Have Been Lost,' Says …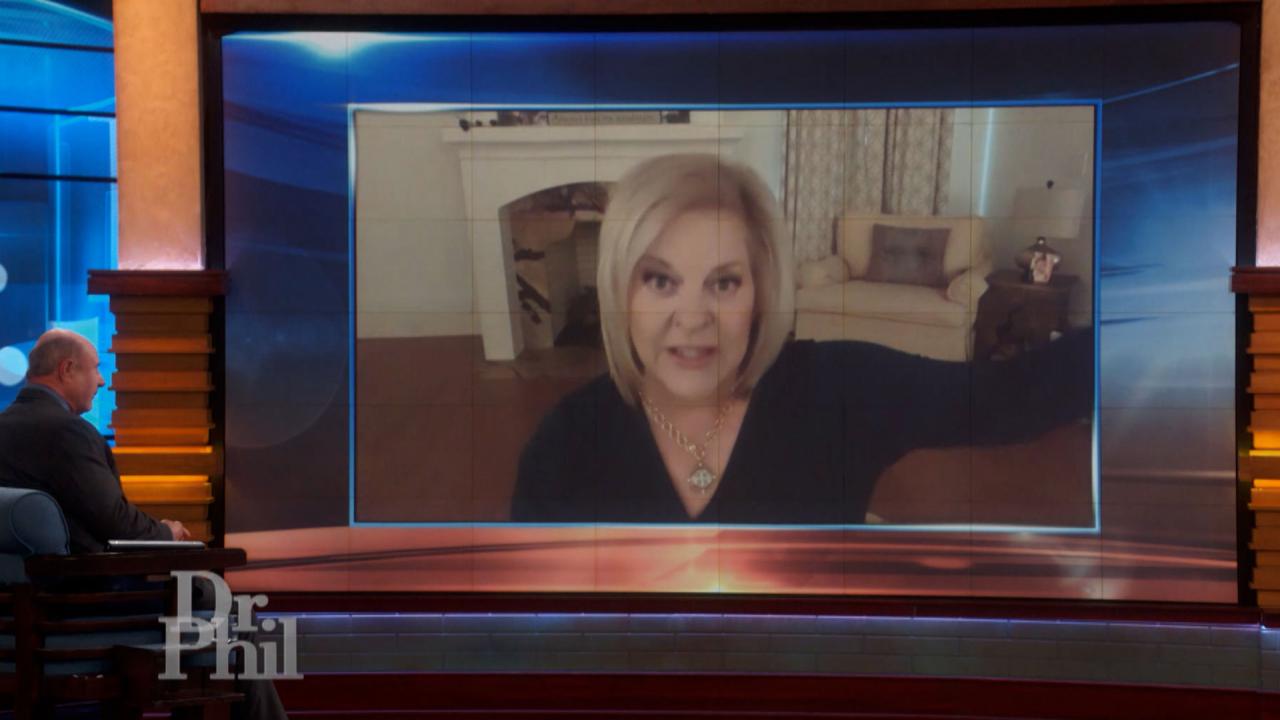 Nancy Grace Raises Questions About Brian Laundrie's Disappearanc…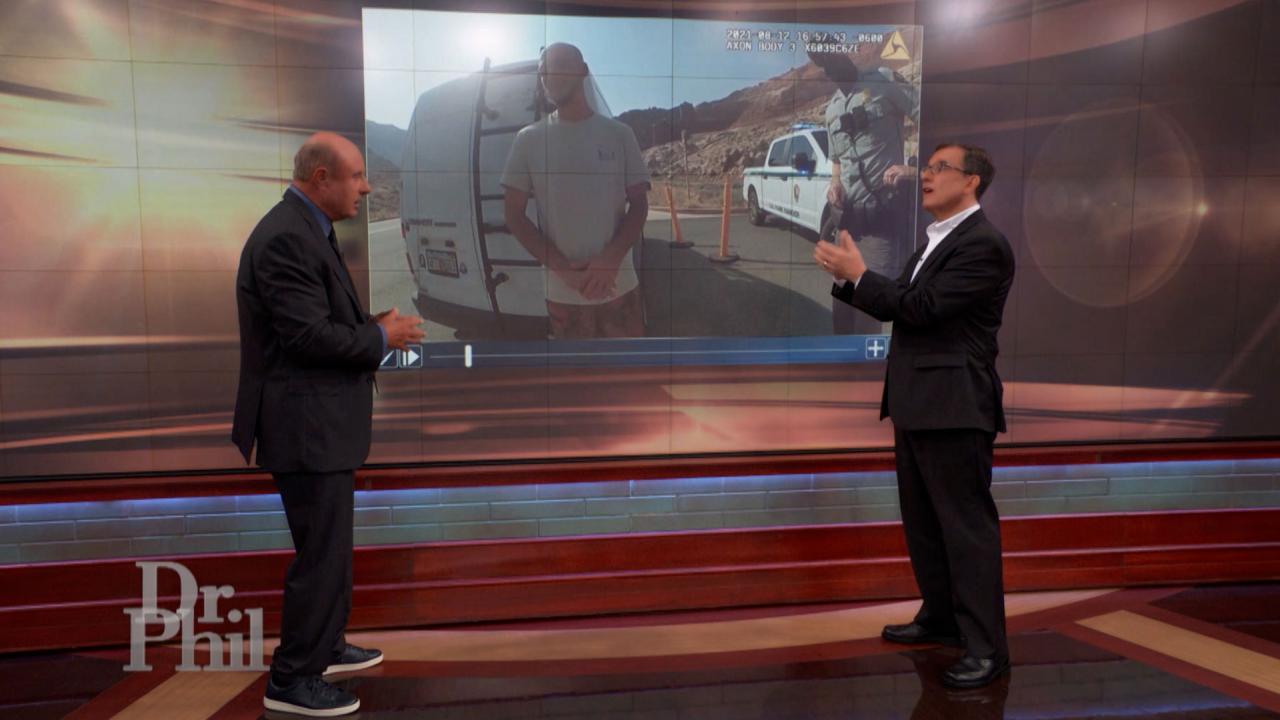 Body Language Expert Analyzes One Of The Last Videos From When G…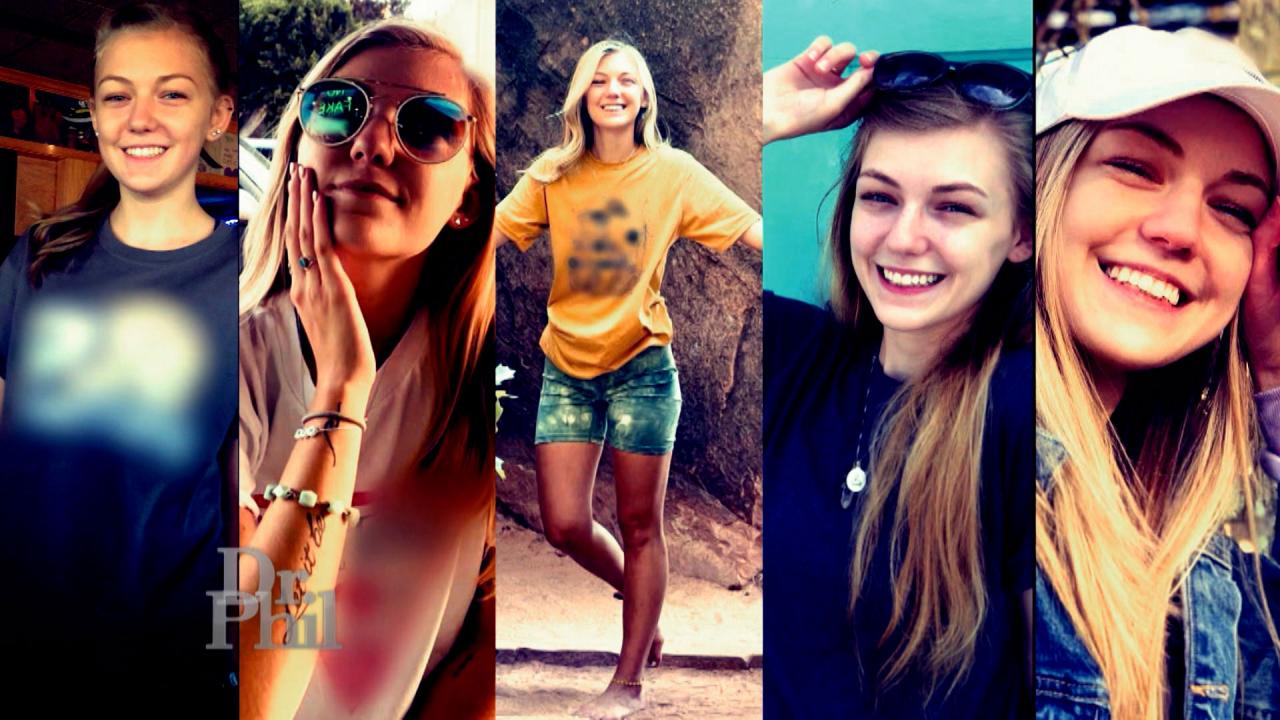 Remembering Gabby Petito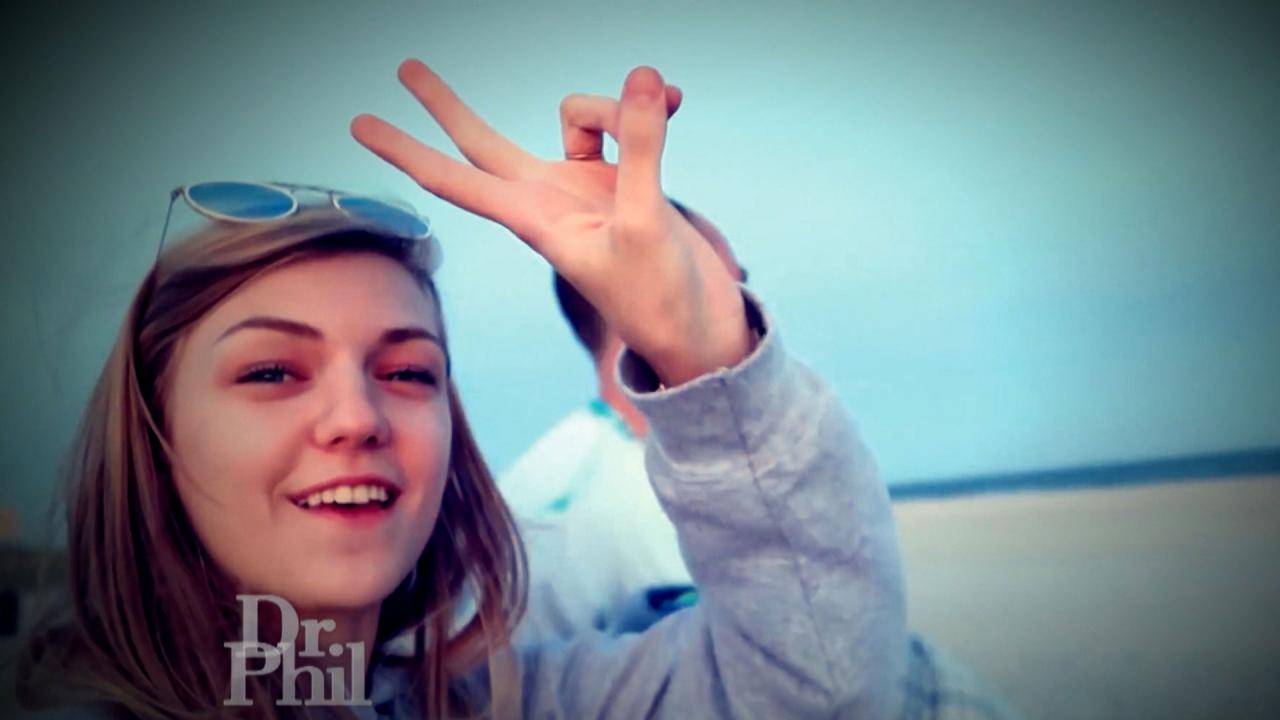 What Happened To Gabby Petito – And Where Is Brian Laundrie?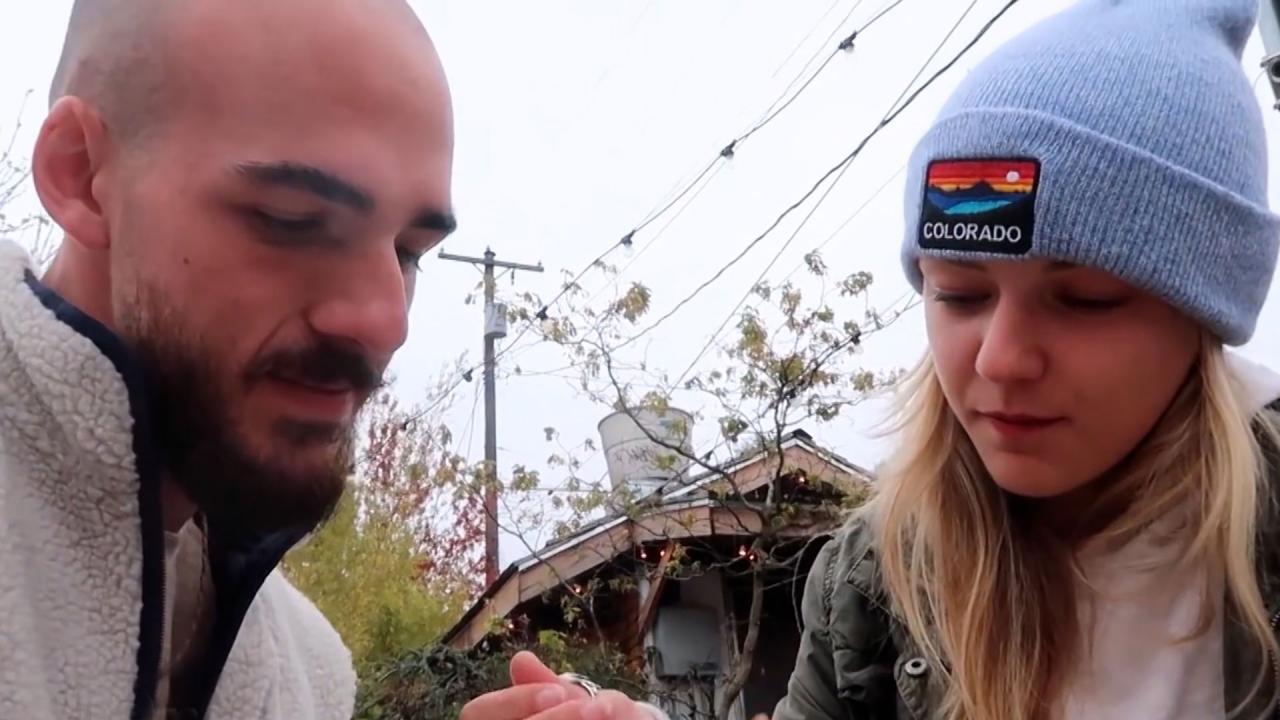 Gabby Petito's Friend Speaking To Reporter Claims Brian Laundrie…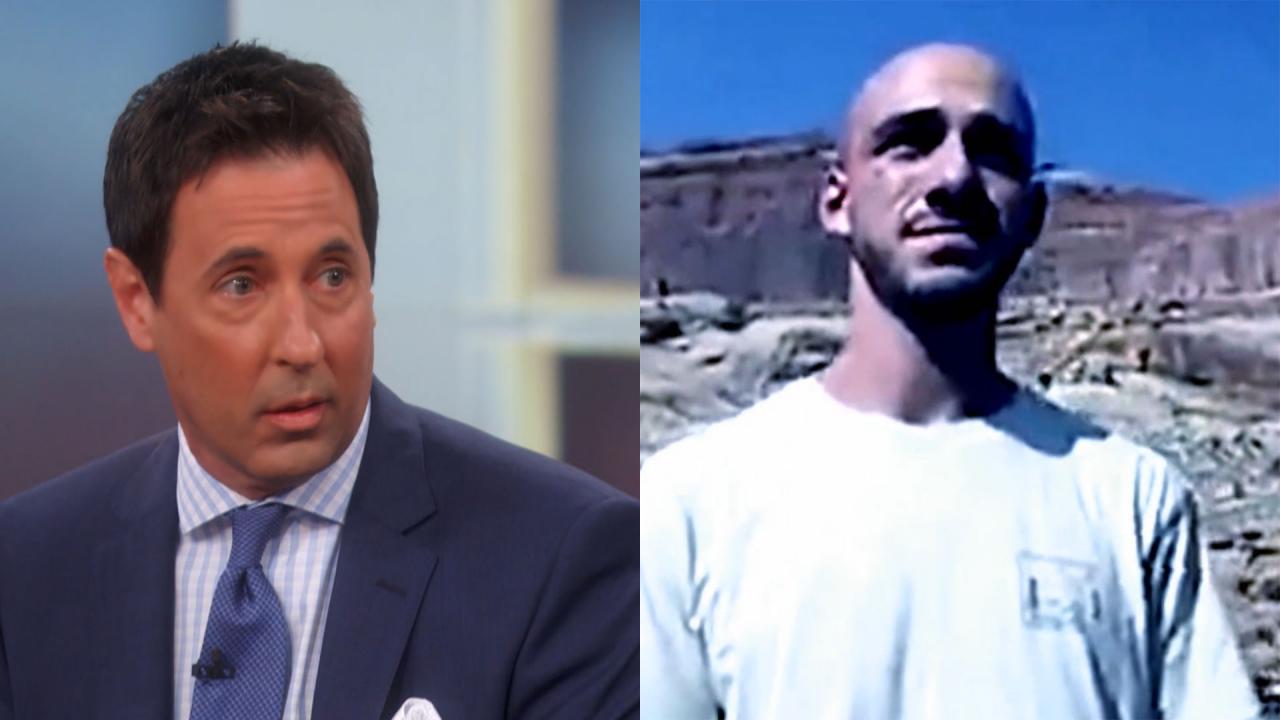 A Defense Attorney On Why Brian Laundrie Might Have Chosen Not T…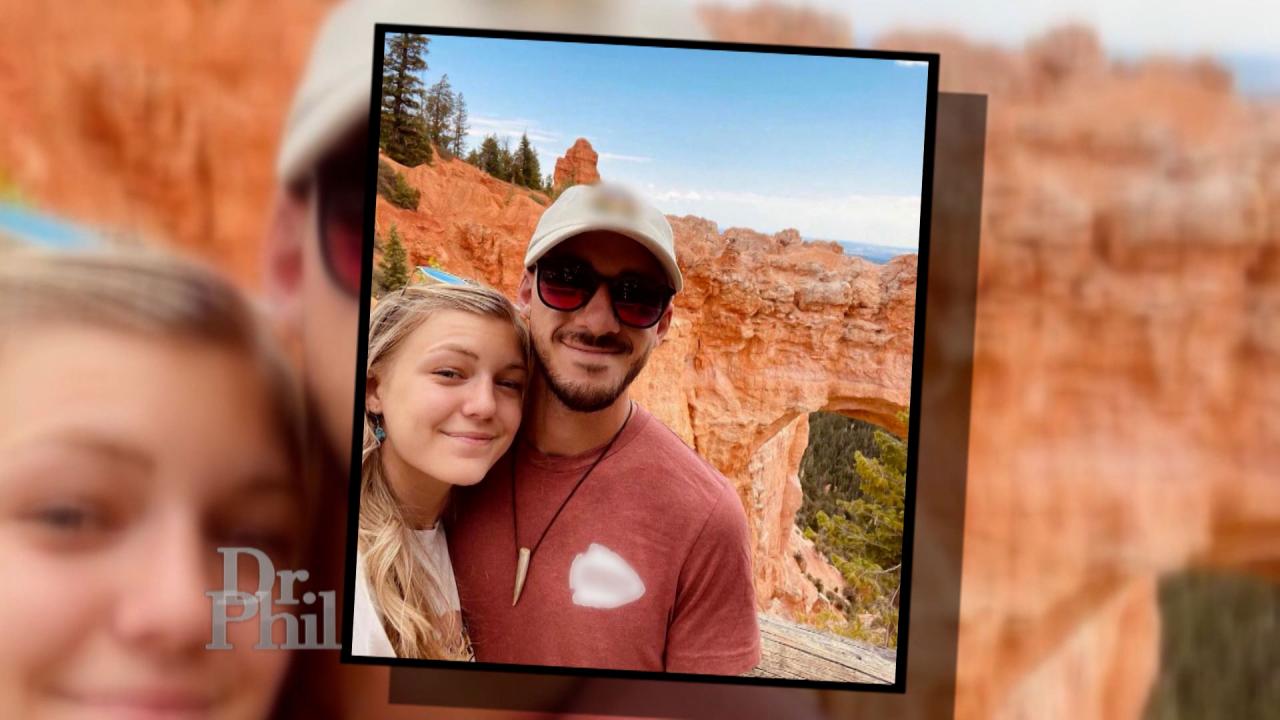 Former Law Enforcement Officer Says Brian Laundrie 'Shouldn't Ha…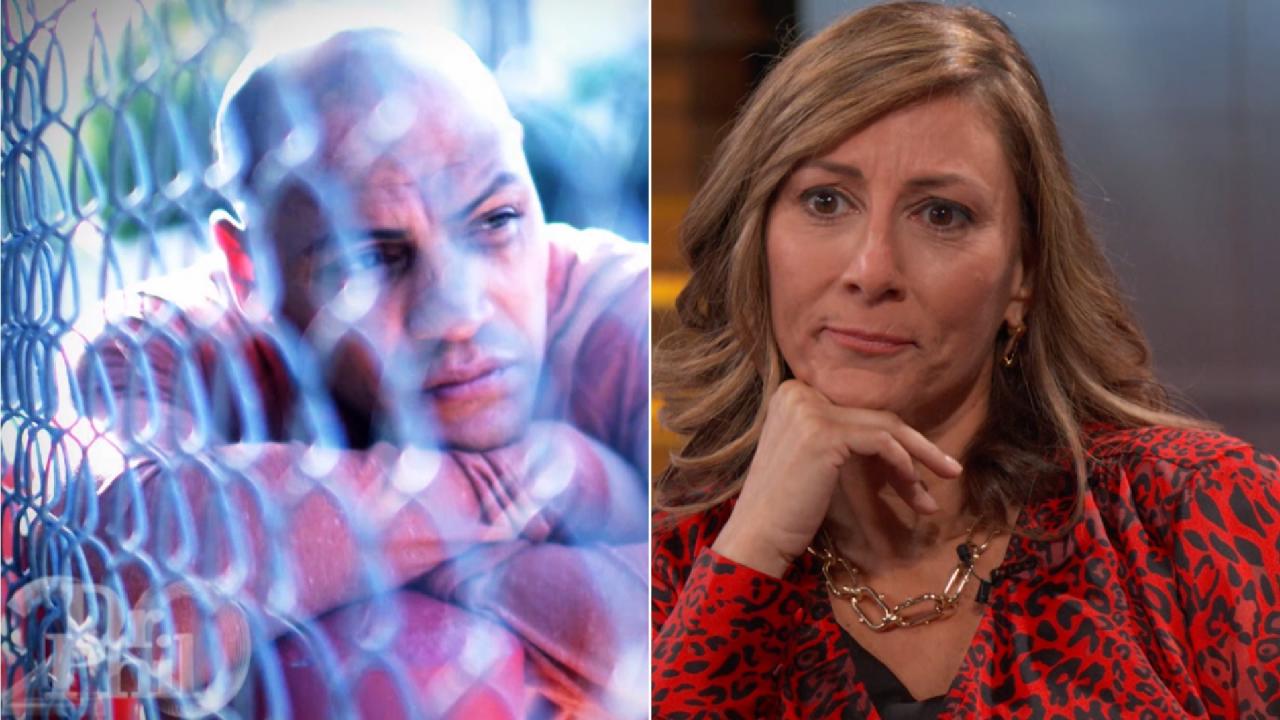 'I Knew What I Was Getting Into,' Says Fiancée Of Man Living Wit…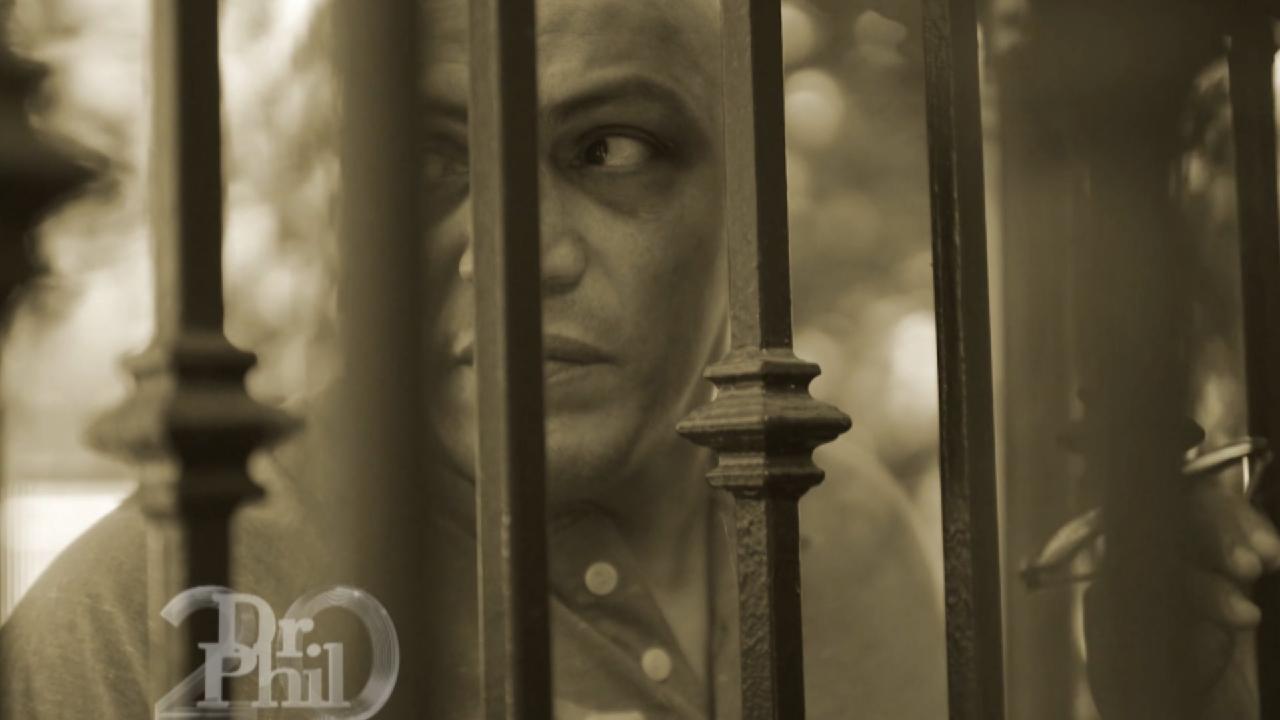 'I'm Worried About My Thought Process,' Says Boxer With Traumati…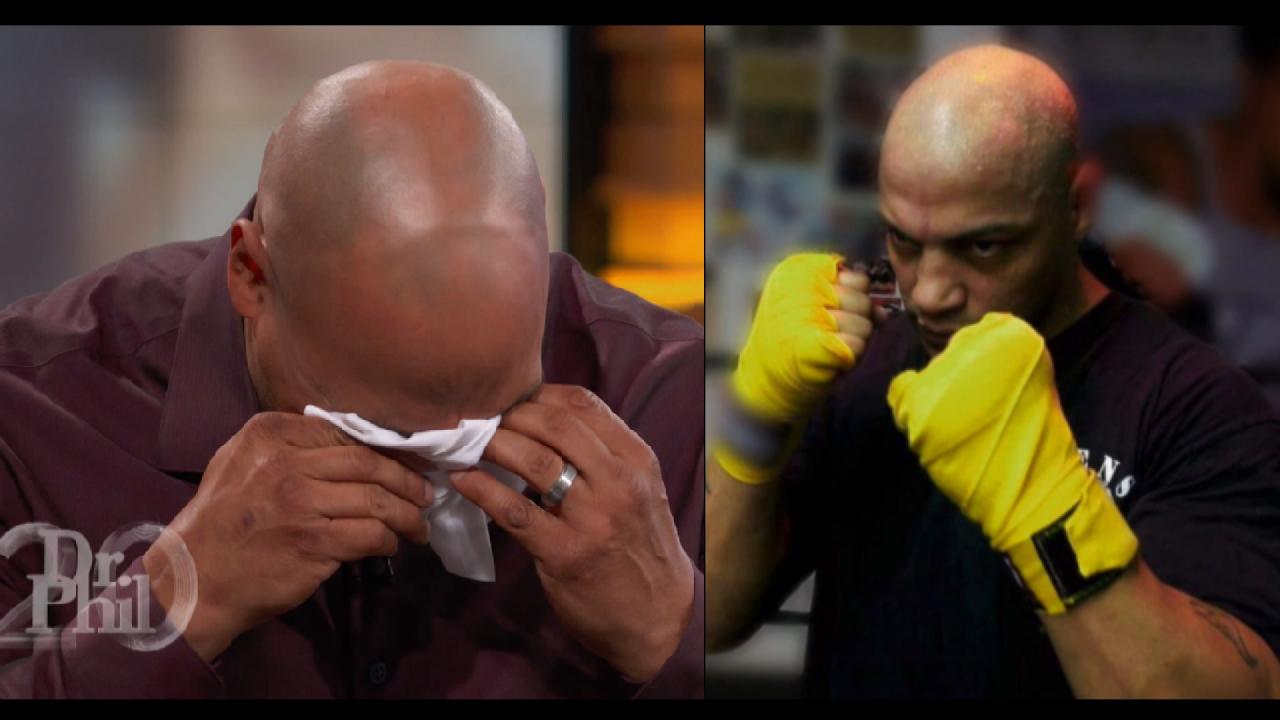 What A Former Boxing Champion Says Makes Him Want To Hurt Himself
"Is Our Son a Kleptomaniac?"
Nancy and Mark say their 18-year-old son, Chris, regularly steals from family, neighbors and department stores, and they fear he's a kleptomaniac. Chris admits he gets a rush from stealing and says he can't be left alone — or else it's bound to happen. What's at the root of Chris' behavior?
More than 16 million kids in the United States are at risk for hunger each day. Fortunately, you can help. Visit Feeding America to find your local food bank. And, help Dr. Phil raise enough money for 10 million meals. Donate today!
A History of Stealing
Nancy and Mark say Chris has been a thief and a liar for most of his life, and after taking him to dozens of doctors and holding him accountable for his actions, nothing has helped. They say Chris regularly steals items such as DVDs, candy, watches and money and shows no remorse for his actions. "Chris has been stealing compulsively for the last 10 to 12 years," Nancy says, adding that her son pilfers two to three times a week. "We are afraid our son is a kleptomaniac."
Chris says he has stolen so much, he can't even keep track. "I mostly steal because I don't have the materials I need." He says the only other thing in life that gives him a similar rush to stealing is playing video games.
Chris' 21-year-old sister, Meredith, says she resents having to "babysit" her brother and put her life on hold just to keep him on track. She also has to guard her own belongings, and she locks her door on a daily basis. "I keep most of my valuables completely outside of the house," she says. "I do not trust my brother."
Nancy says Chris has been caught stealing from stores at least 25 times. Why does she say he hasn't been arrested?
Chris shows viewers what a typical day is like for him. And Dr. Phil asks, "If you had money, would you buy [these items] instead of stealing?"
Tune in to hear from a neighbor who says she moved in large part to get away from Chris. Plus, don't miss Dr. Phil's advice for this family. How can Chris turn his life around?
How Technology Can Help Build Trust amongst Neighbors
Studies have shown that knowing your neighbors can improve your life, and technology is helping to do just that.
Nextdoor
— a free and private social network for neighborhoods — allows neighbors to connect, build trust, and ultimately create stronger and safer places to call home.
If you would like to connect with your neighbors, visit Nextdoor at www.nextdoor.com or download the Nextdoor app for iPhone or Android.