Was It Child Abuse, or Was It an Accident?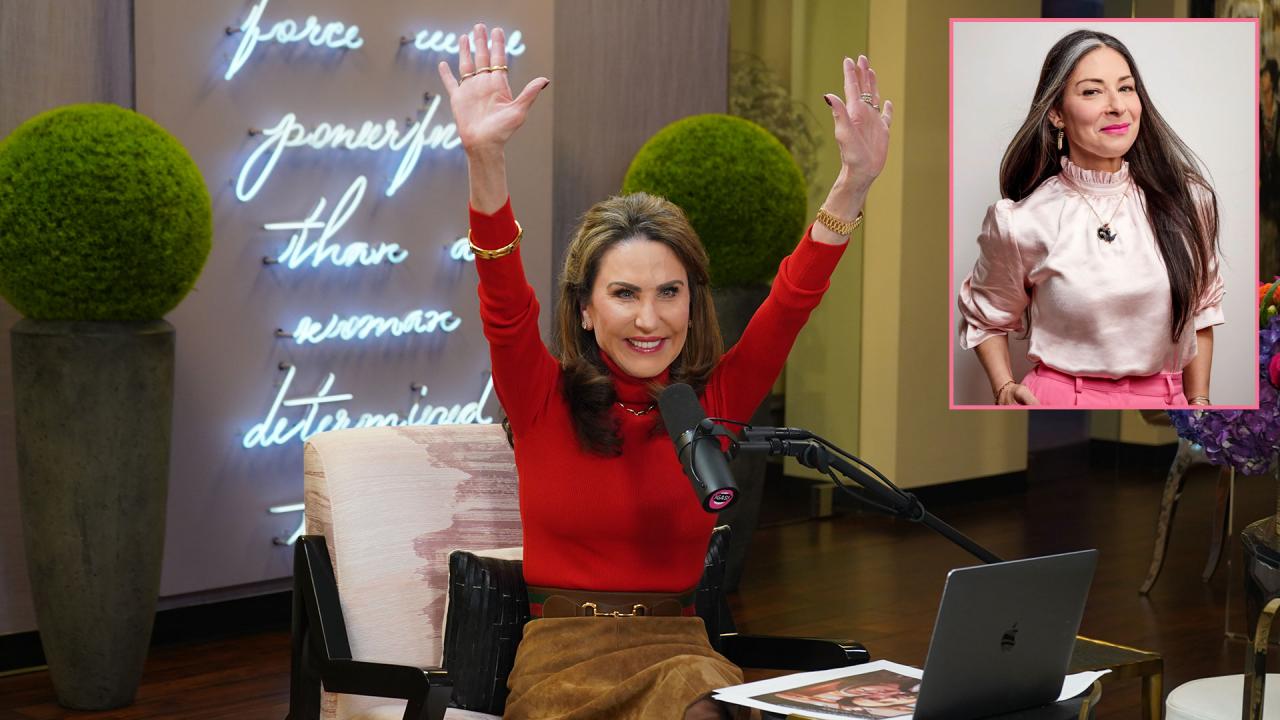 The Secret To Embracing Menopause – 'I've Got A Secret! With Rob…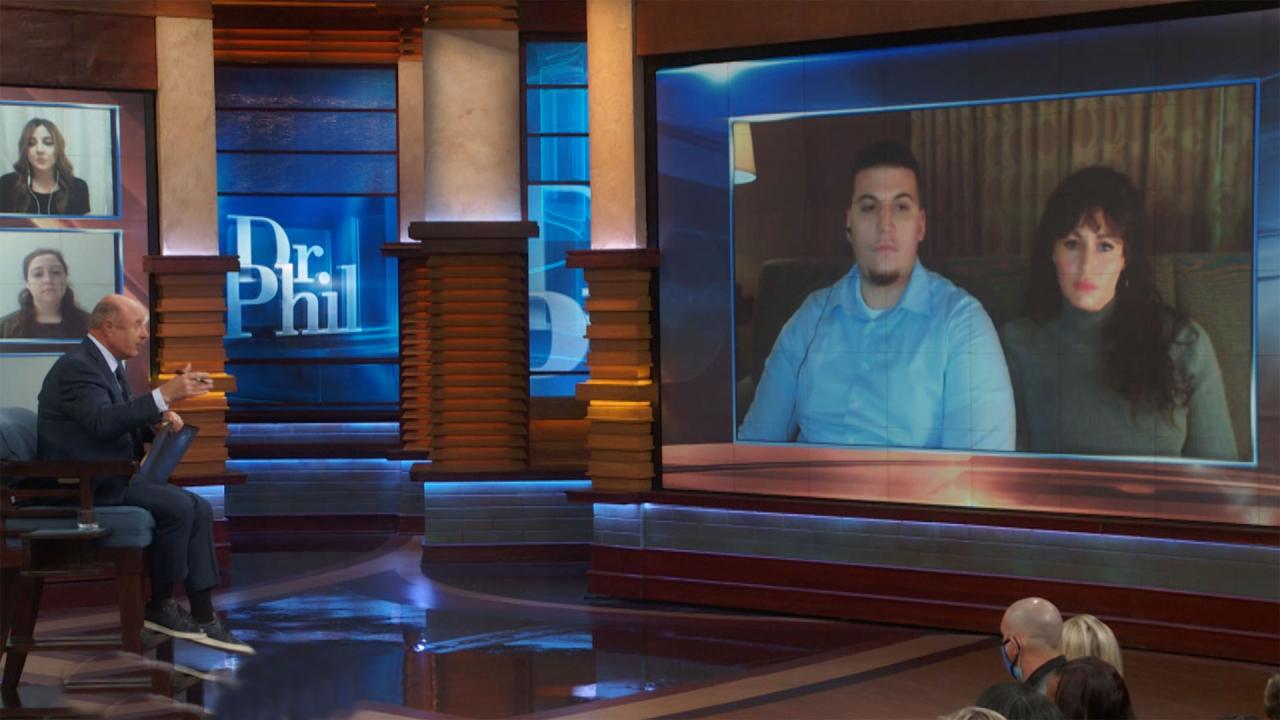 'You Guys Need To Grow Up And Calm Down,' Dr. Phil Tells Engaged…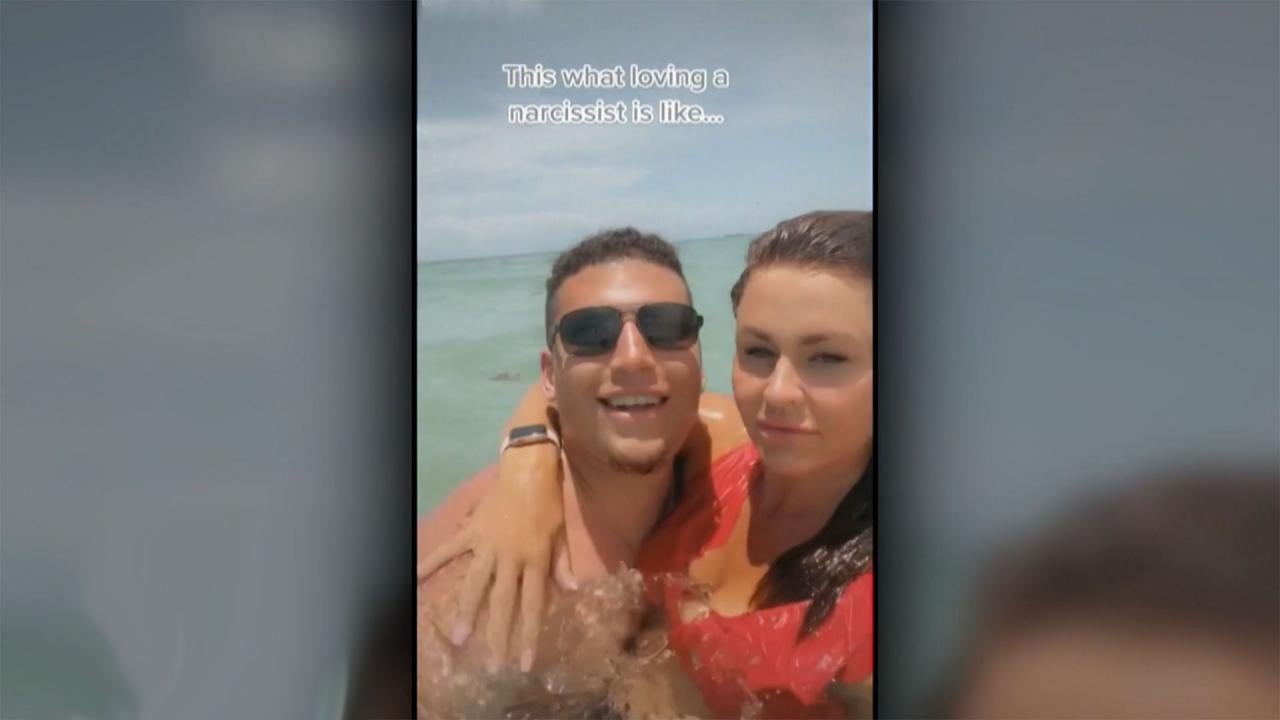 Man Claims Fiancée Posted Videos Of Him On TikTok To 'Humiliate'…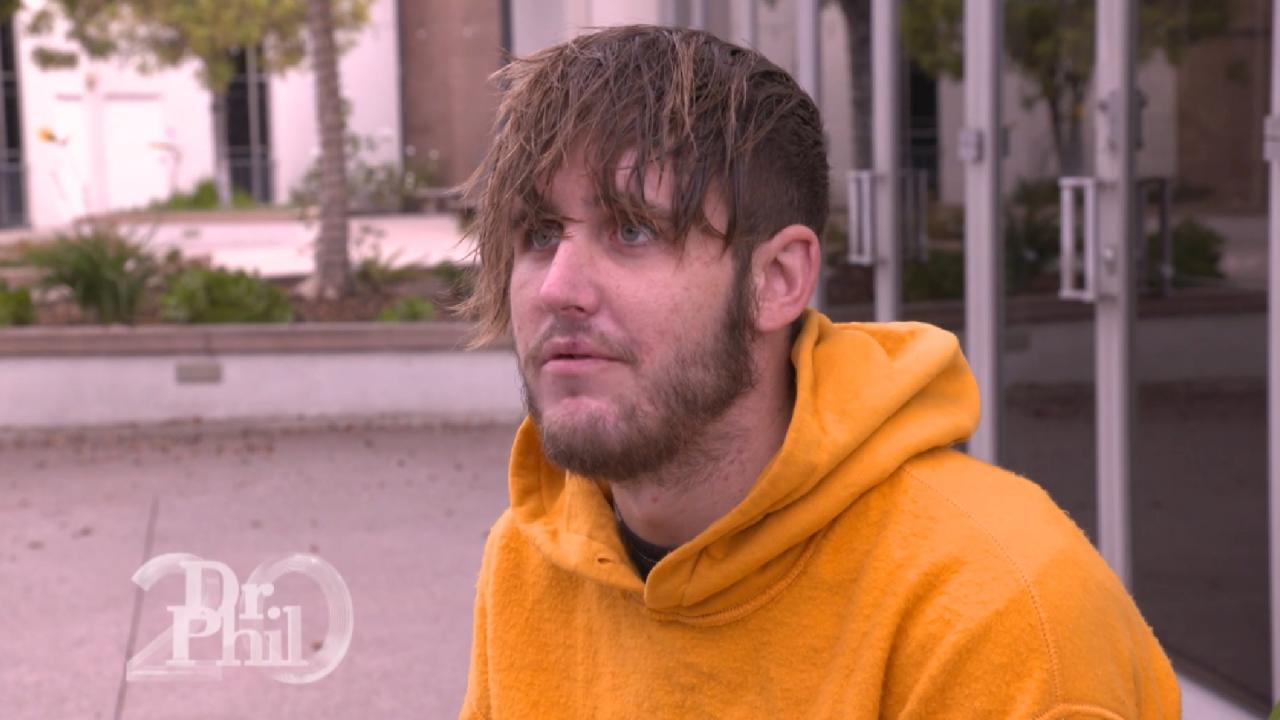 'I've Been Thinking A Lot Of Just Using Fentanyl Again,' Says Ma…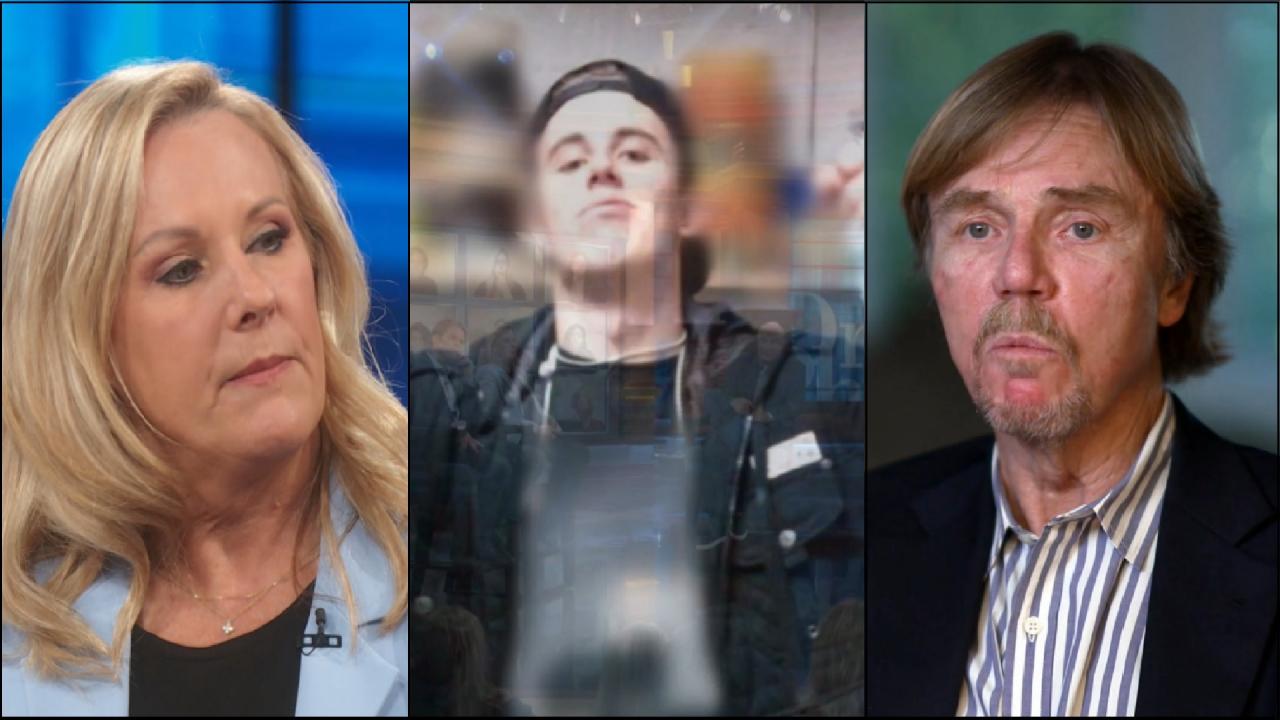 Woman Wonders Whether Her Divorce Drove Her Son To Use Drugs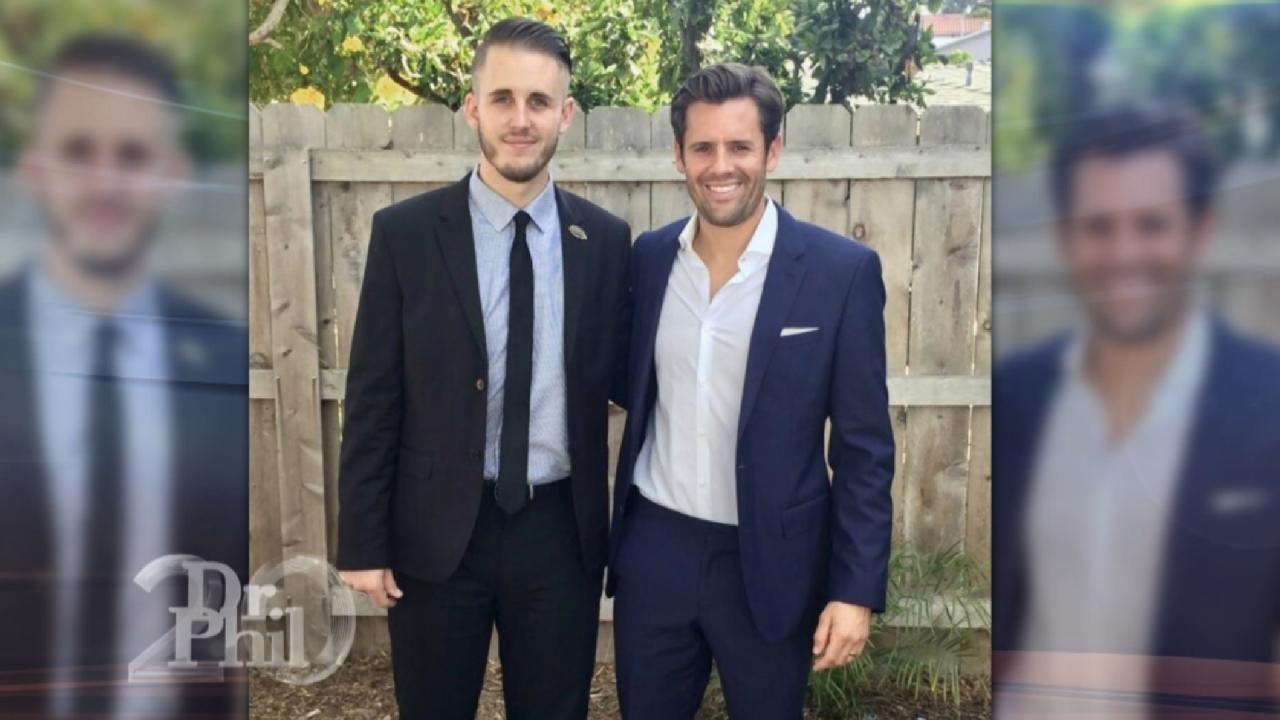 Man Says He Tried To Intervene In Younger Brother's Life, But It…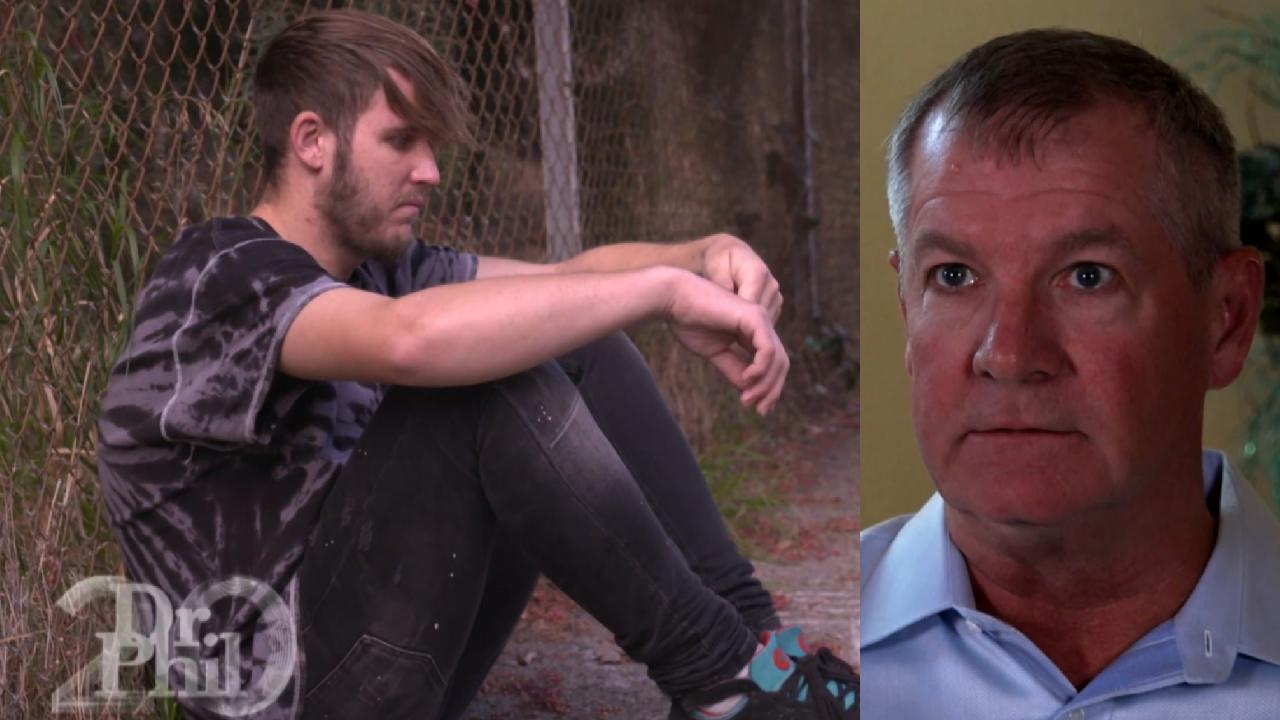 Man Says Stepson With Drug Dependency Is Living On The Streets A…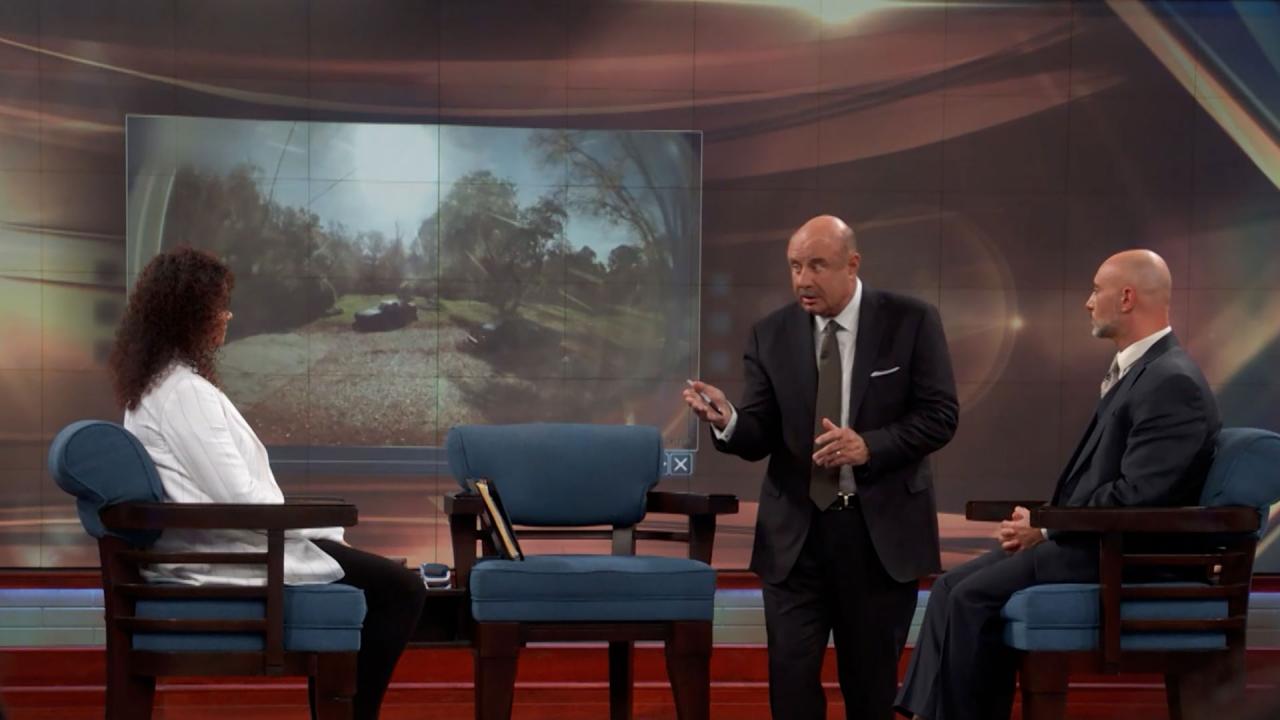 Man Claims Girlfriend Is Cheating On Him, And He Has Video Evide…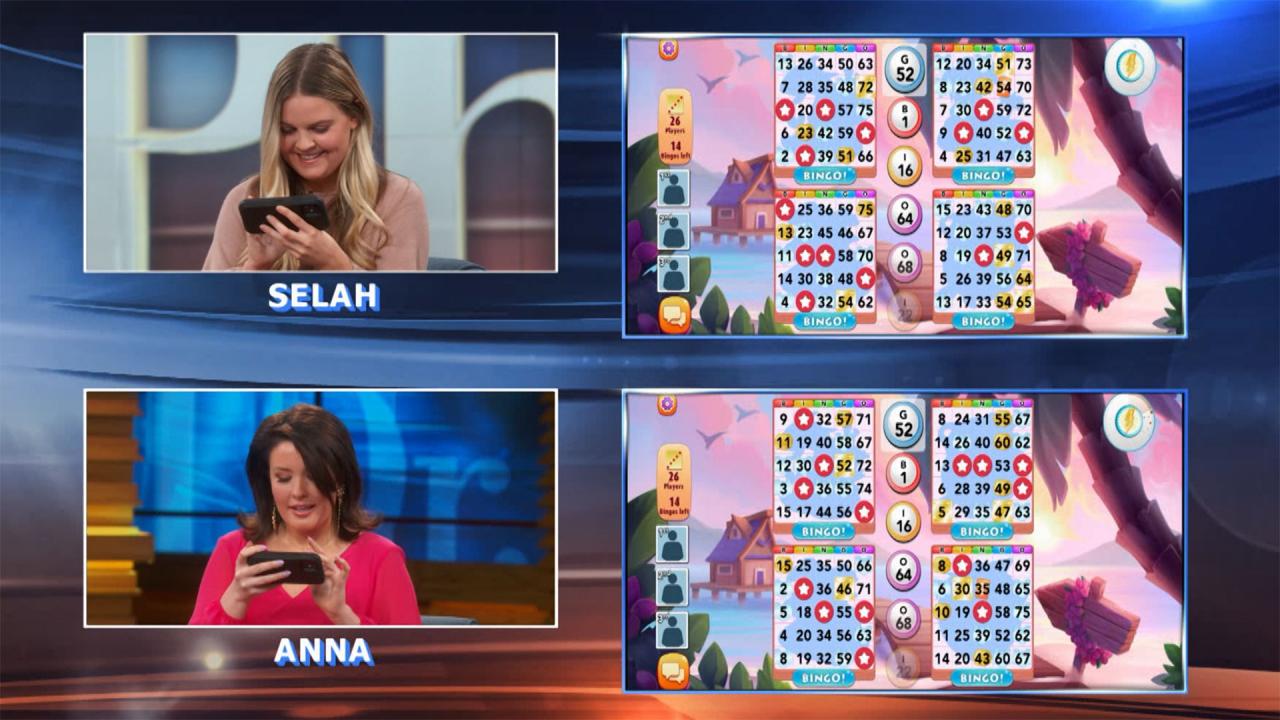 An Activity That Brings Joy, Fun, And Excitement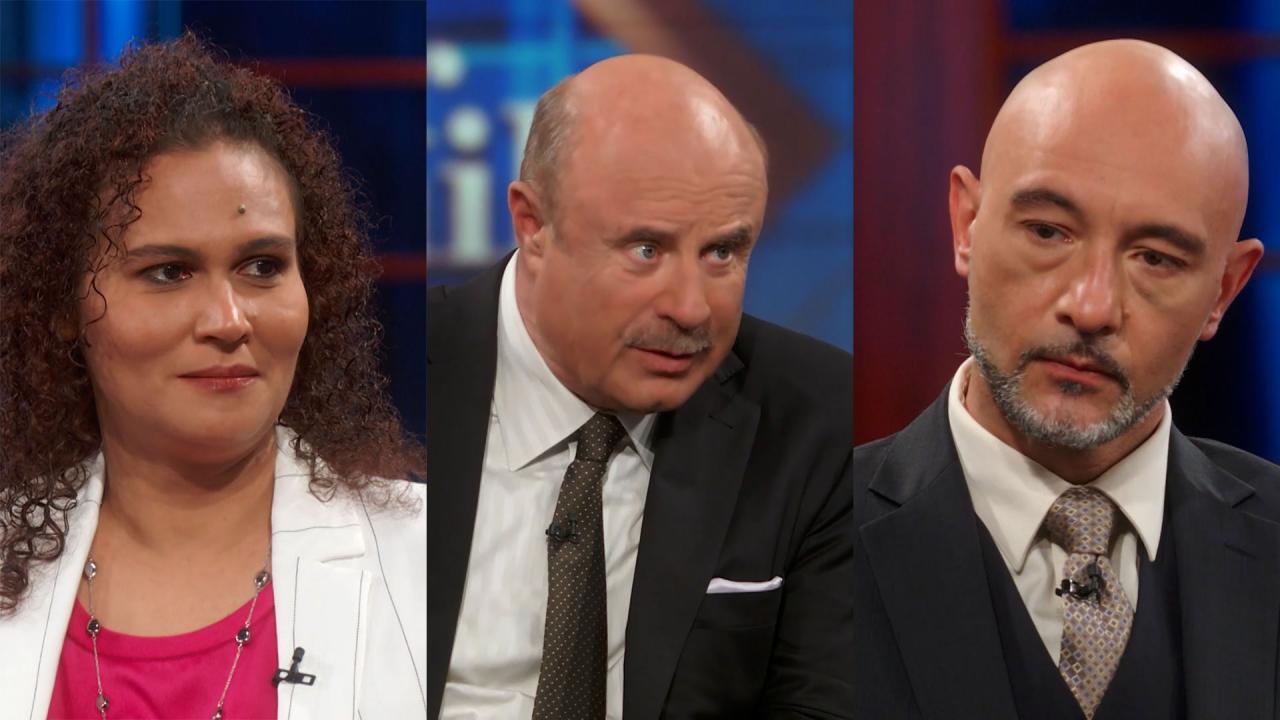 Advice For Couple At Odds Over Allegations In Their Relationship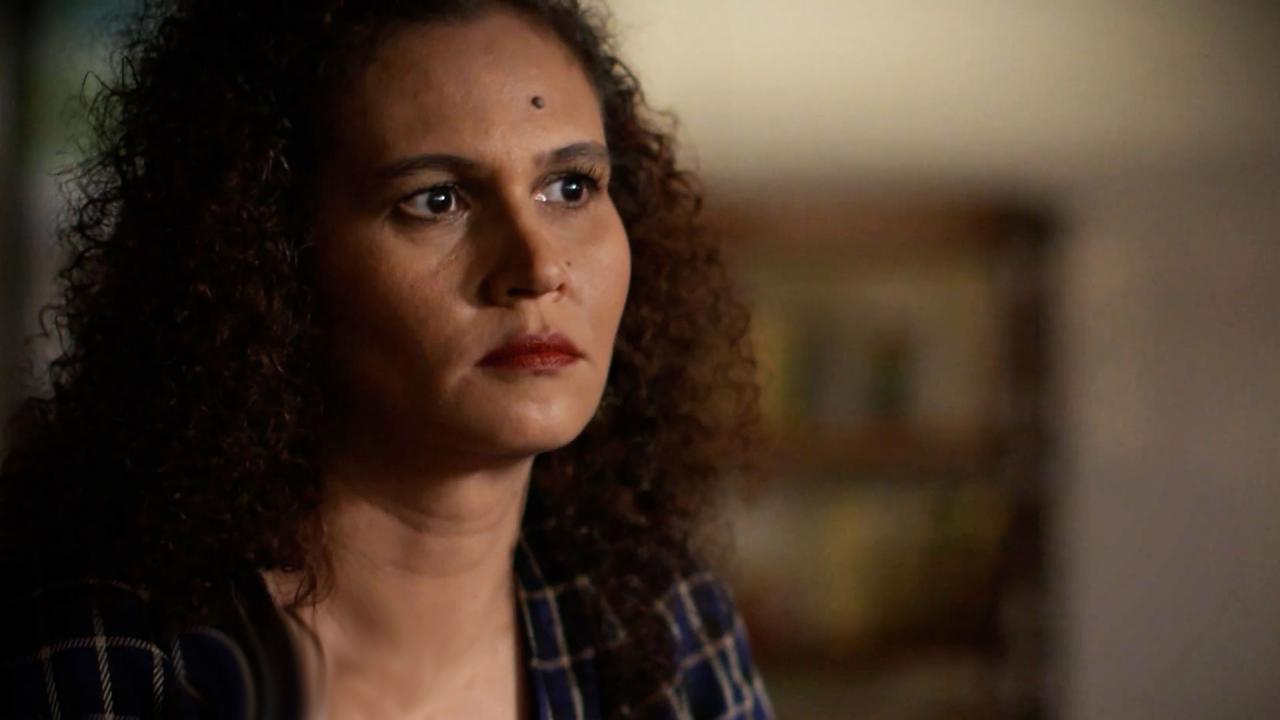 'I Am A Prisoner In My Own Home,' Woman Says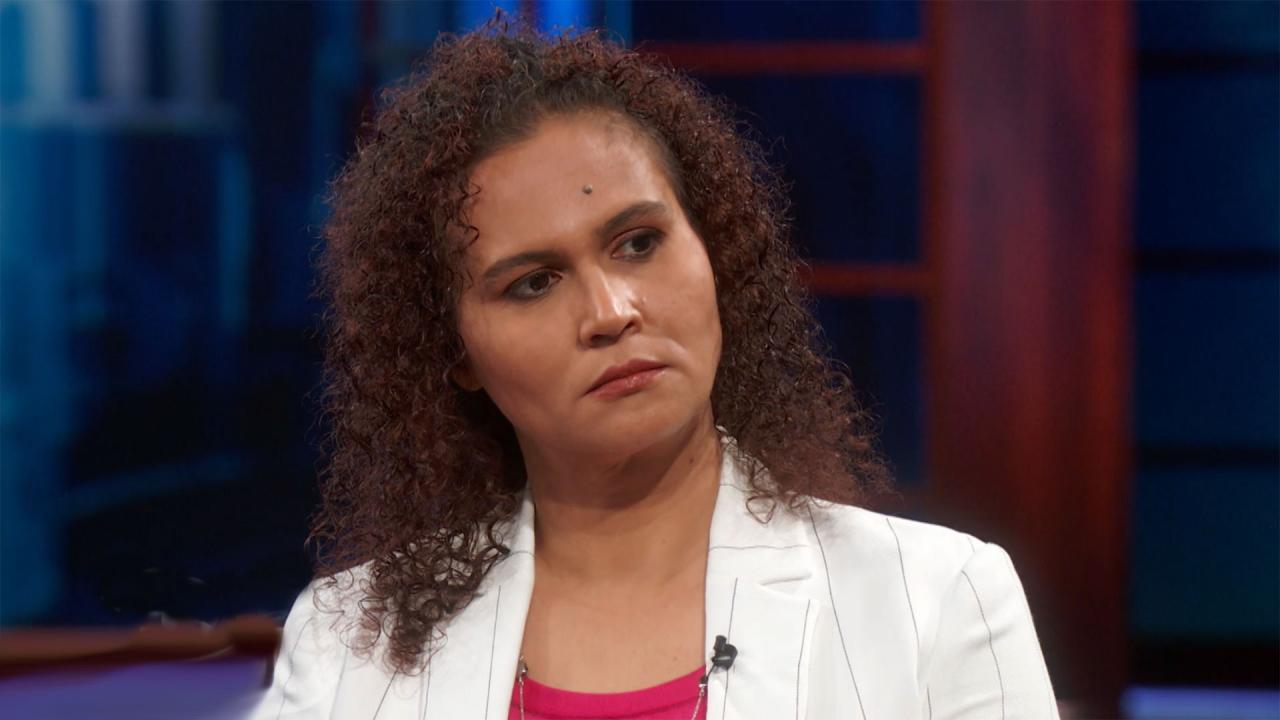 Woman Whose Boyfriend Accuses Her Of Having Used Cocaine Receive…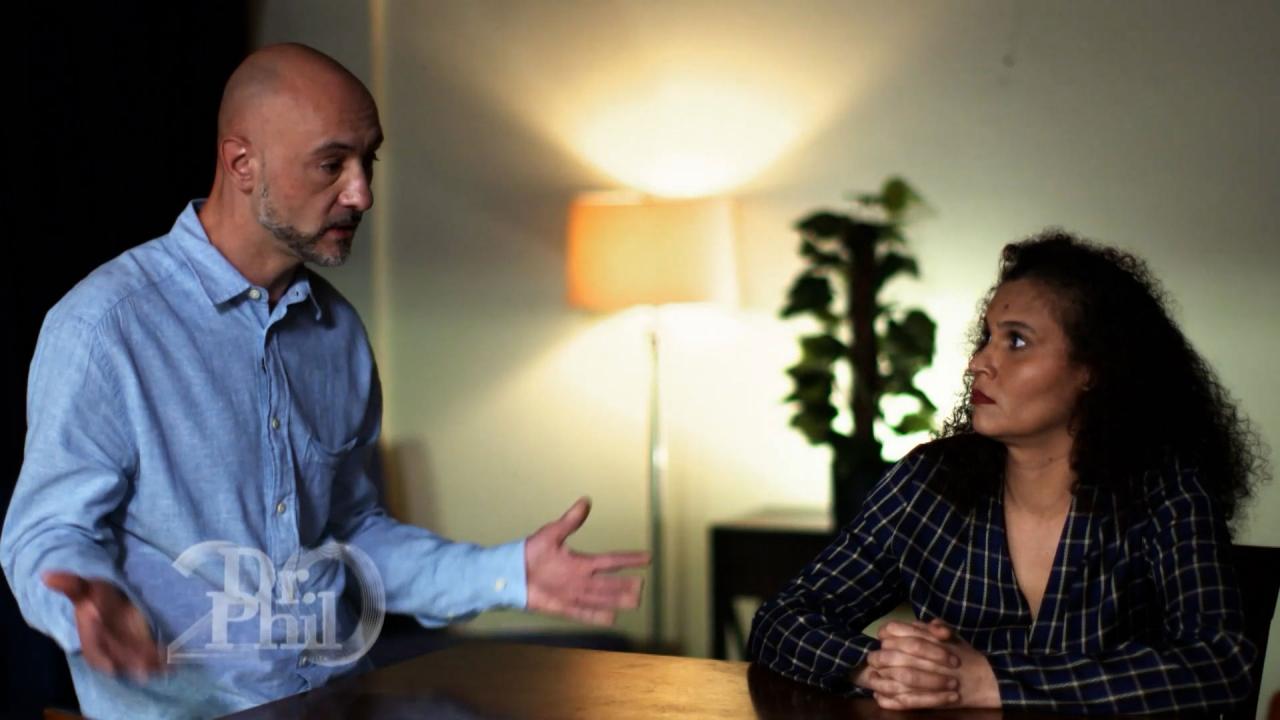 Man Claims Girlfriend Posts Ads On Dating Sites, Meets People Fo…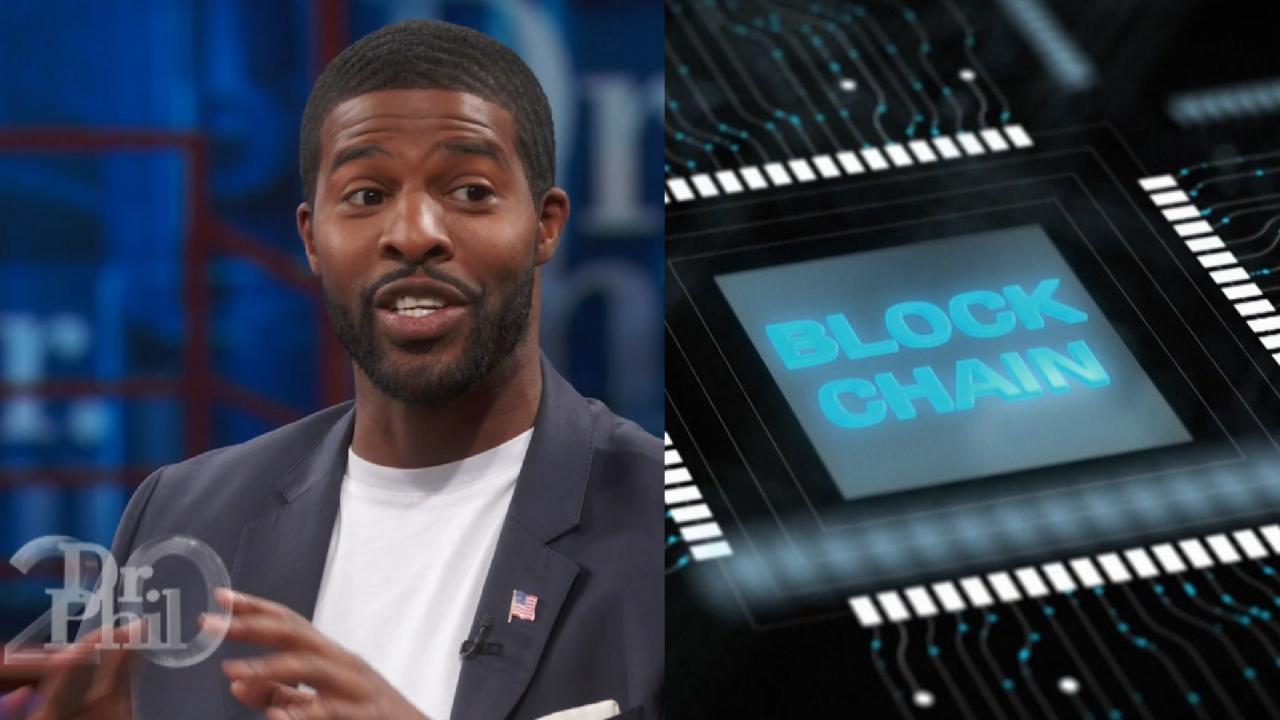 Why A Blockchain Consultant Says Bitcoin Has 'Empowered' His Life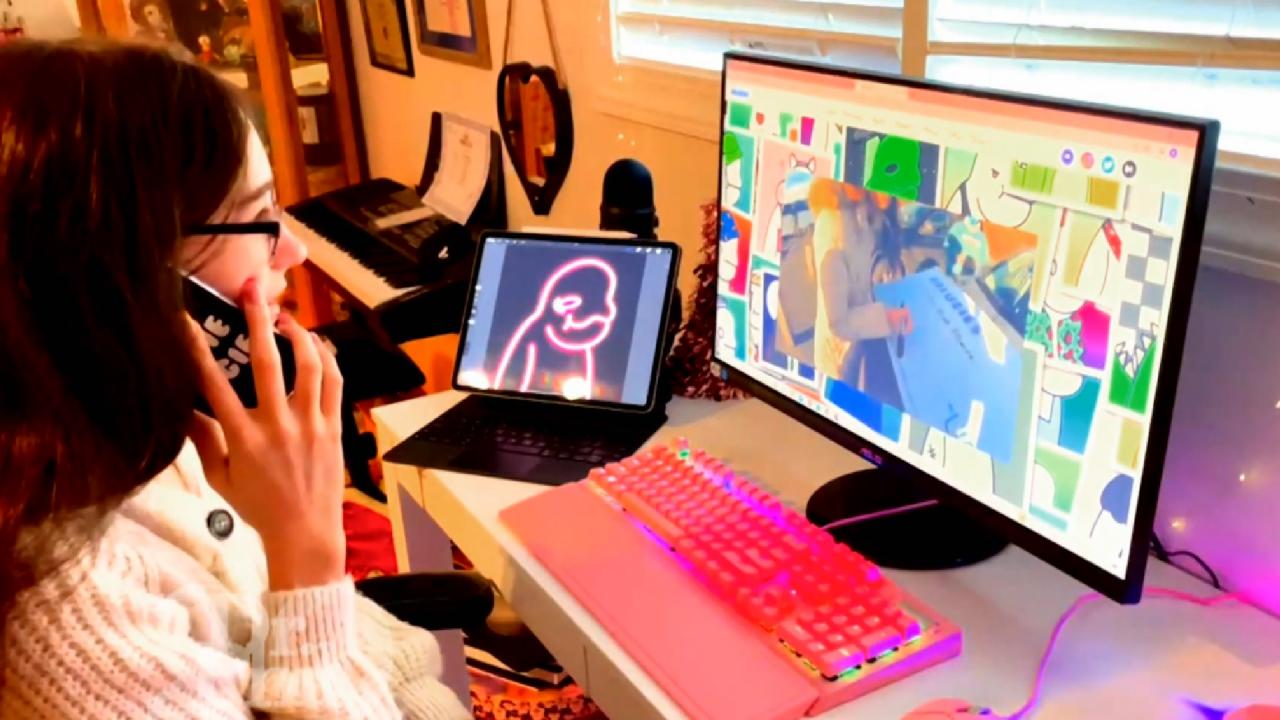 'Cryptocurrencies And NFTs Offer An Opportunity That Anyone Can …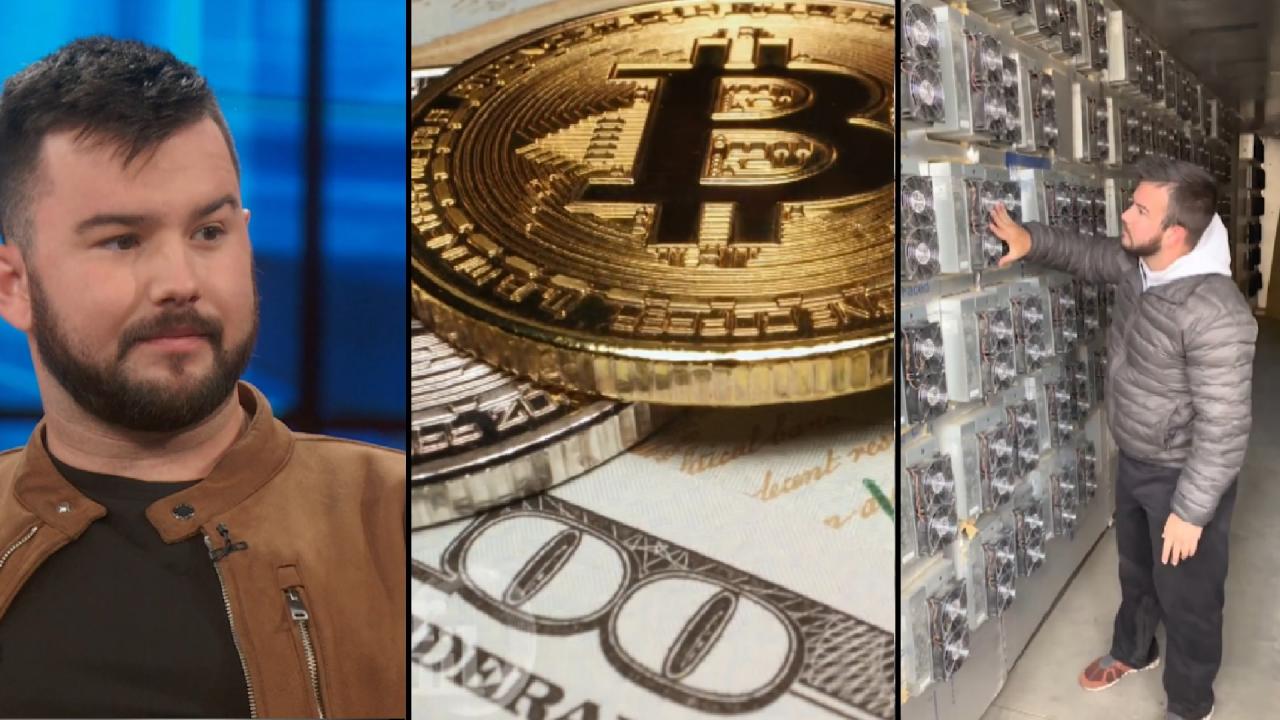 'Crypto Is Leveling The Playing Field Between The Haves And The …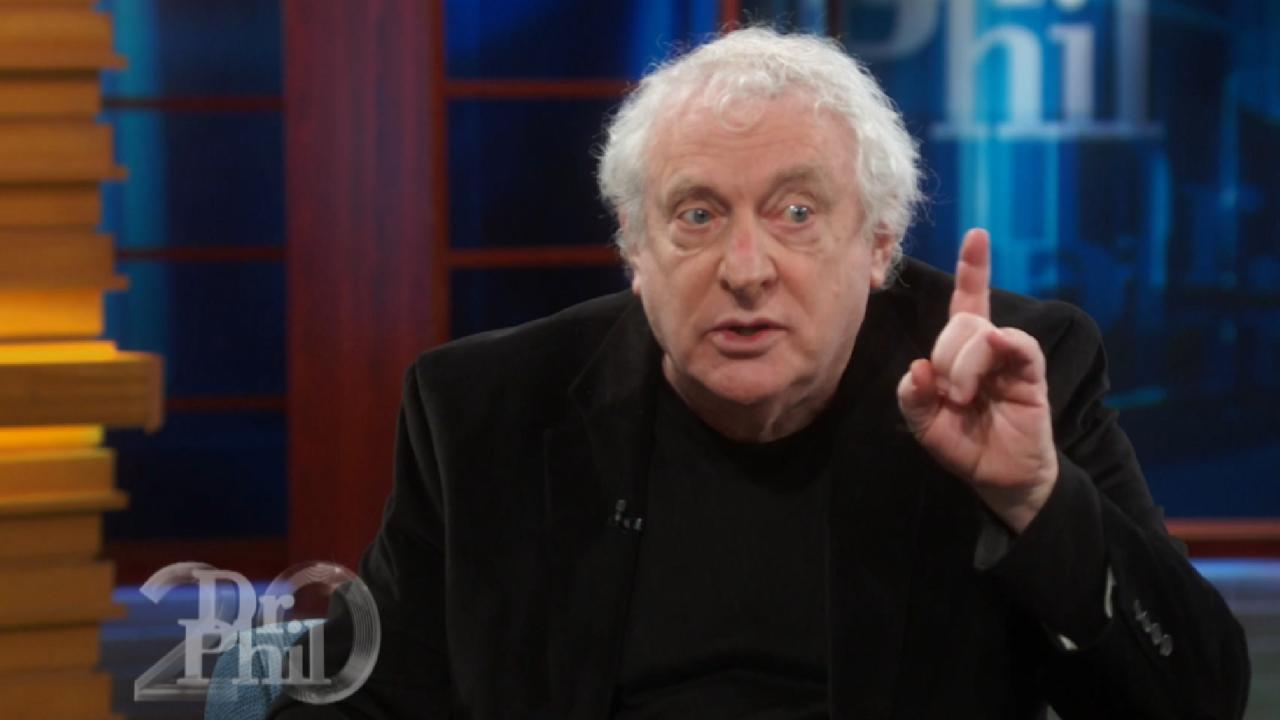 'It Is Not A Currency, It Is Not An Investment – It's Gambling,'…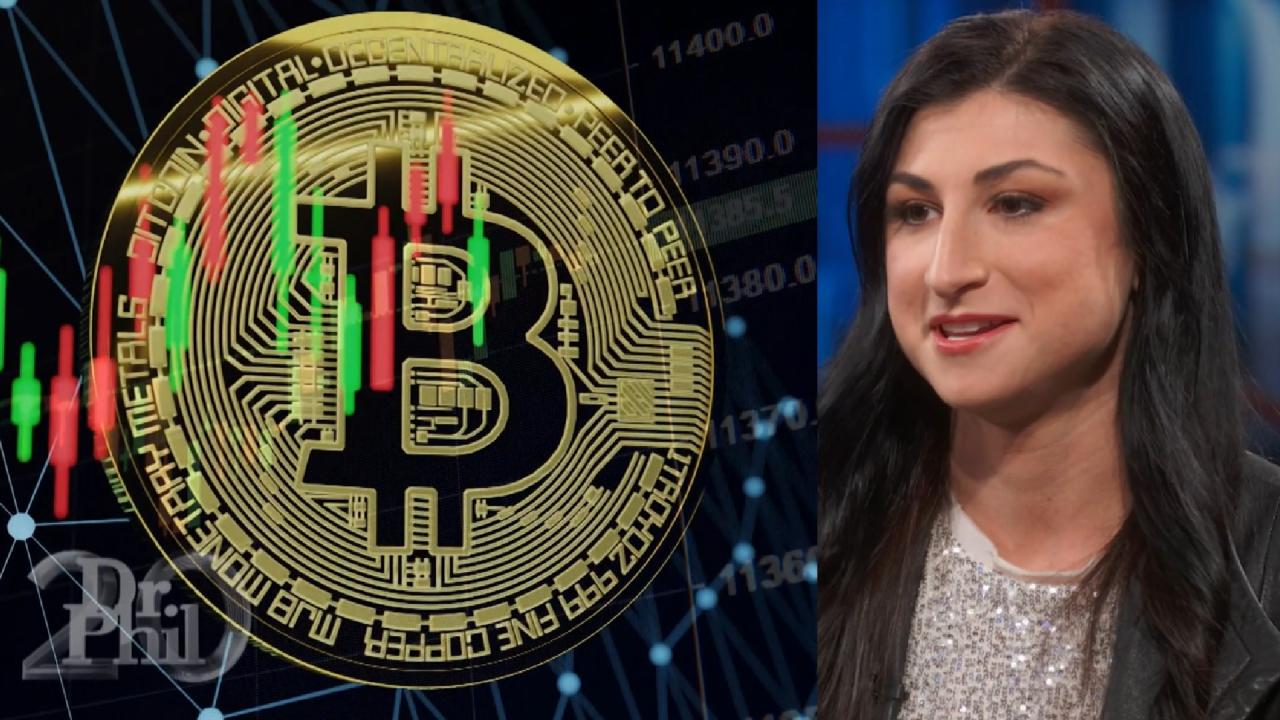 Bitcoin Trader Calls Cryptocurrency An 'Antidote' To Inequality …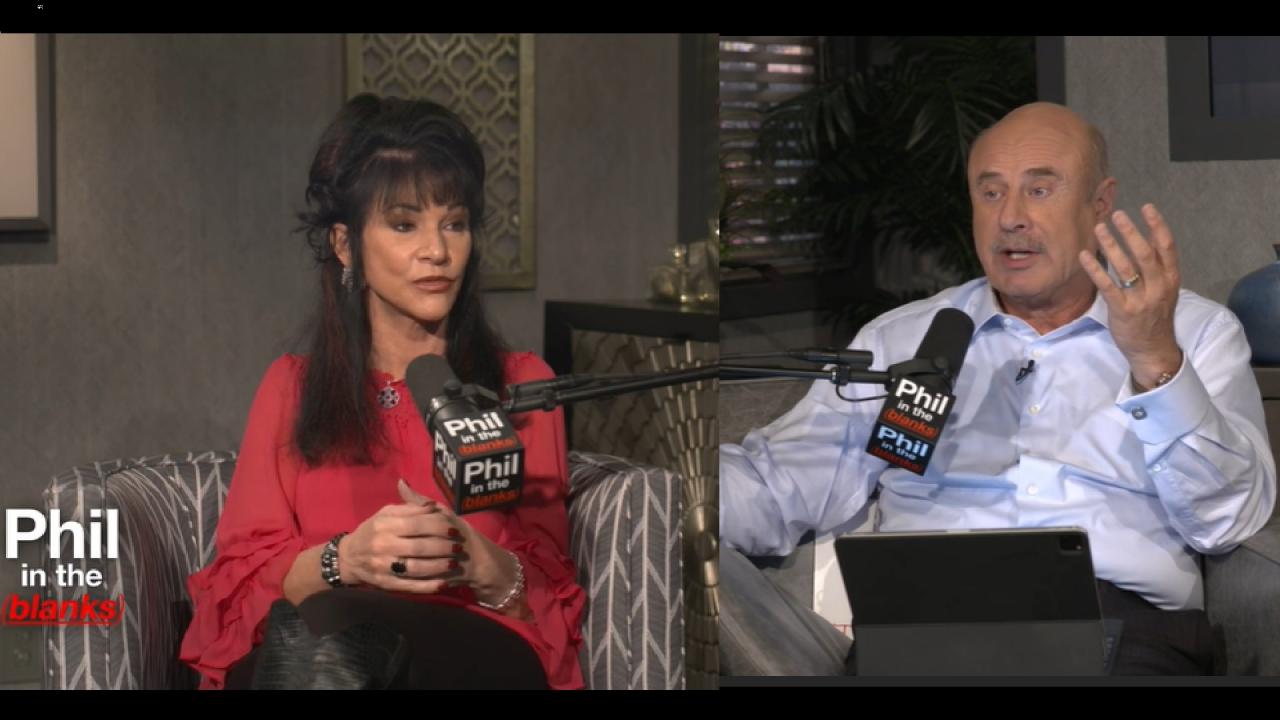 Judge Rosemarie Aquilina: The Future of Justice Part 1- 'Phil In…
Was It Child Abuse, or Was It an Accident?
Brenda and Josh say their baby, Naomi, was taken from them after Josh was accused of child abuse. The couple claim Naomi accidentally fell from Josh's lap, but he ultimately was convicted of second-degree child abuse.
Dr. Phil discusses the case with Brenda and Josh, who appears via satellite from prison. What might have happened to Naomi?
More than 16 million kids in the United States are at risk for hunger each day. Fortunately, you can help. Visit Feeding America to find your local food bank. And, help Dr. Phil raise enough money for 10 million meals. Donate today!

Parents Accused
Brenda says last March, she left 11-week-old Naomi with Josh while she went to the salon. When she returned, she says a concerned Josh told her Naomi had accidentally slipped off his lap. He said he reached out to stop her and caught her face. Brenda says Naomi had a scratch but seemed fine. "Not for a minute did I think there was something more to the story," she says.
But soon after, Naomi became very ill. She was in and out of the hospital, where tests revealed bleeding in her brain and eyes. Brenda says she and Josh were shocked when a doctor accused them of abuse. "Josh describes it as though a grenade were being dropped in the room," she says.
Thus began an ordeal that saw Naomi taken from her parents and Josh sentenced to 12 months in prison. Brenda, who was cleared of any wrongdoing, finally got Naomi back and says she went into hiding, out of fear her daughter would be taken again.
Brenda and Josh say they believe Naomi could have had a pre-existing injury from her complicated birth, which included several failed attempts at vacuum extraction. Brenda says newborn Naomi had bruising on her head and ear.
"In your most skeptical moment, did you question his intention? Did you wonder if he did something?"
[bc_video video_id=" 5556773211001" account_id="4722524666001"]
"OK, Josh, talk me through what you did do."
[bc_video video_id=" 5556784315001" account_id="4722524666001"]
Click
here
to read complete statements from the prosecuting attorney and Michigan DHS.
Dr. Phil introduces Dr. Charles Sophy, Medical Director for the Los Angeles County Department of Children and Family Services, to discuss shaken baby syndrome, as well as the potential risks associated with vacuum-assisted delivery.
[bc_video video_id=" 5556773211001" account_id="4722524666001"]
What might have happened to Naomi?
Dr. Phil: "There's a question mark in my mind about this."
Extra Content
Dr. Phil reached out to the child abuse pediatrician involved in the case, but they declined our request to comment.
If you have questions regarding shaken baby syndrome/abusive head trauma, visit:
DontShake.org.
Dr. Charles Sophy
Medical Director for the L.A. County Department of Children and Family Services
Attorney Elizabeth Warner
Dr. Robert Block
Former President of the American Academy of Pediatrics