Exclusive: The Co-Eds and the Catfish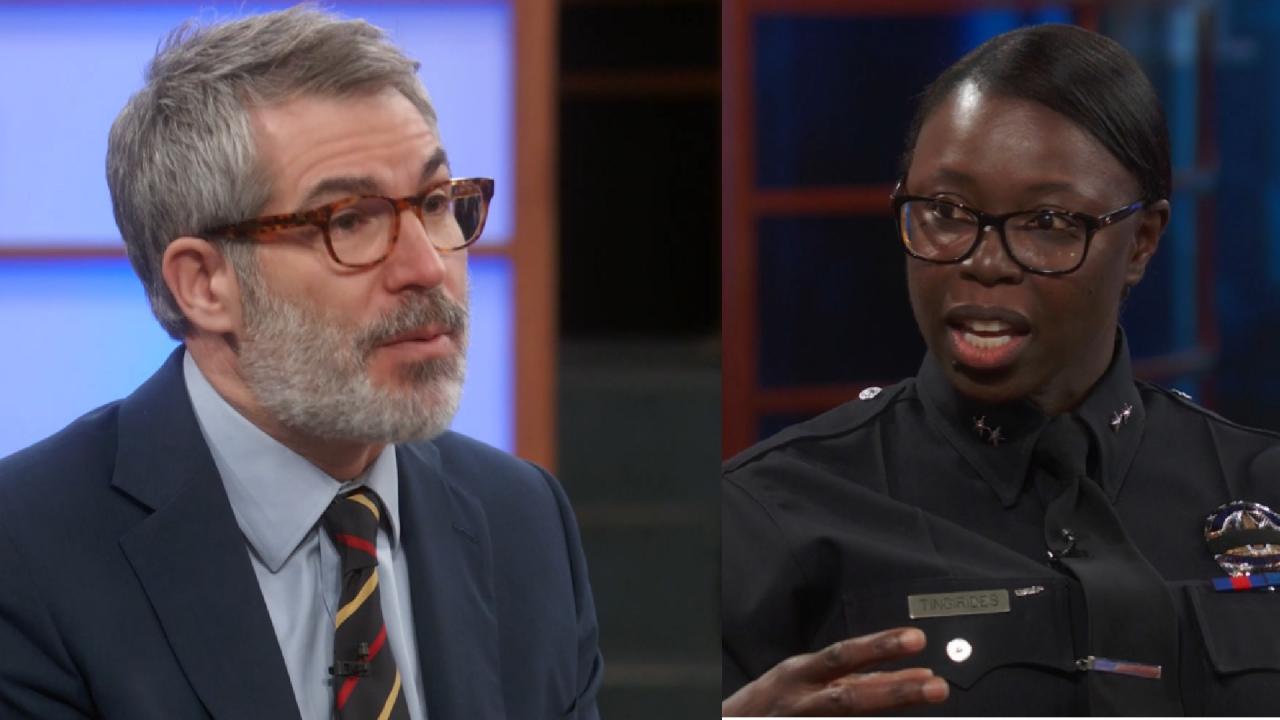 LAPD Deputy Chief On Defunding The Police: 'We Have To All Be Wi…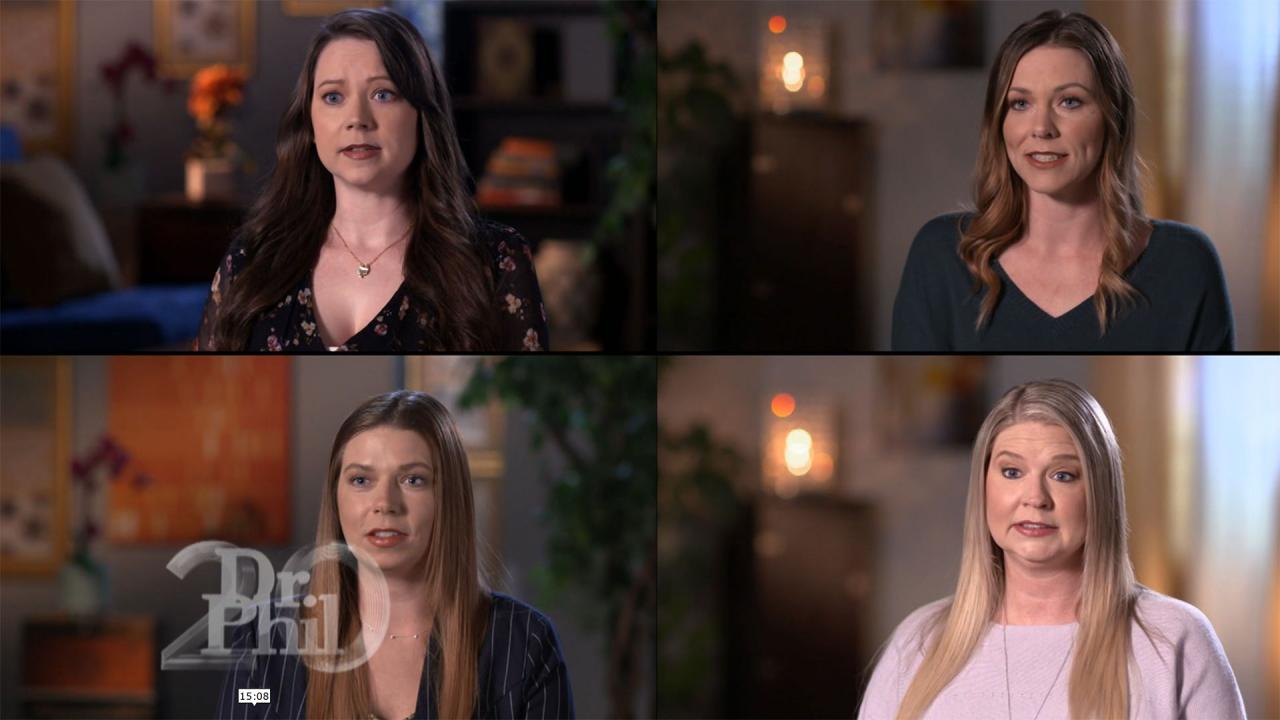 Mom Admits She's Called Her Daughters 'Monsters' But Says She's …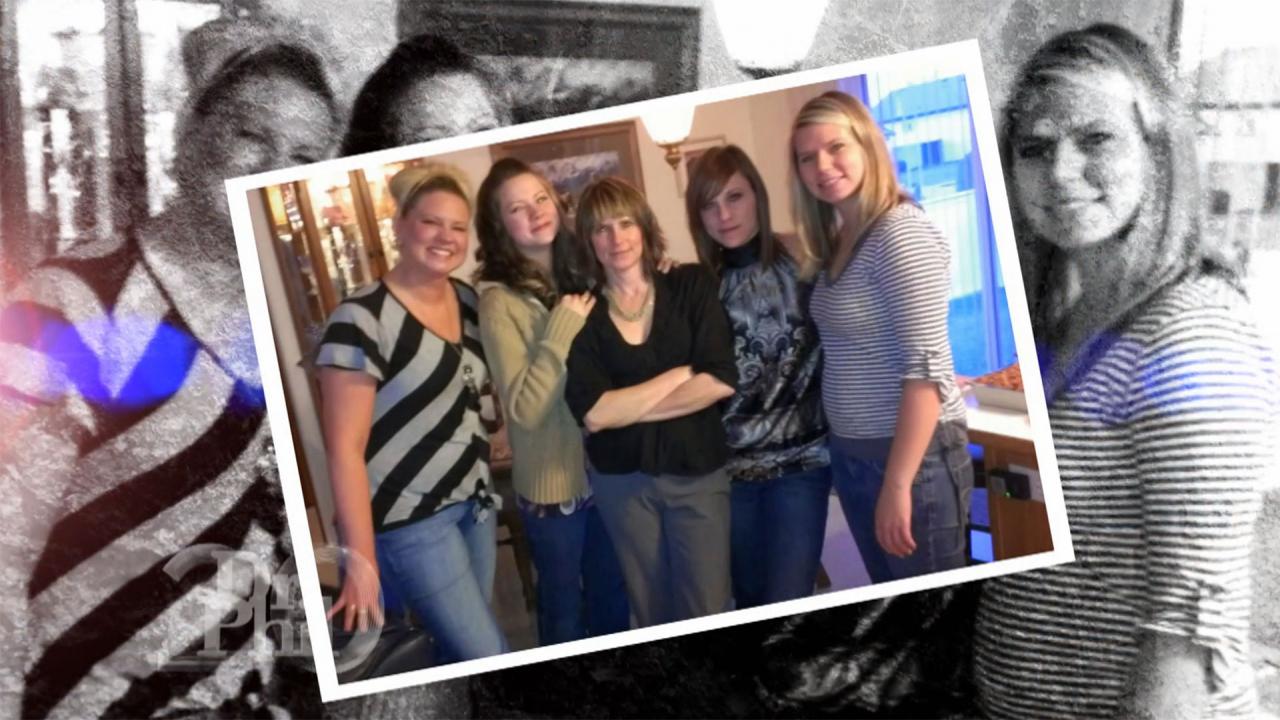 Woman Says Mom 'Ditched' Her And Her Sisters For Men And Partyin…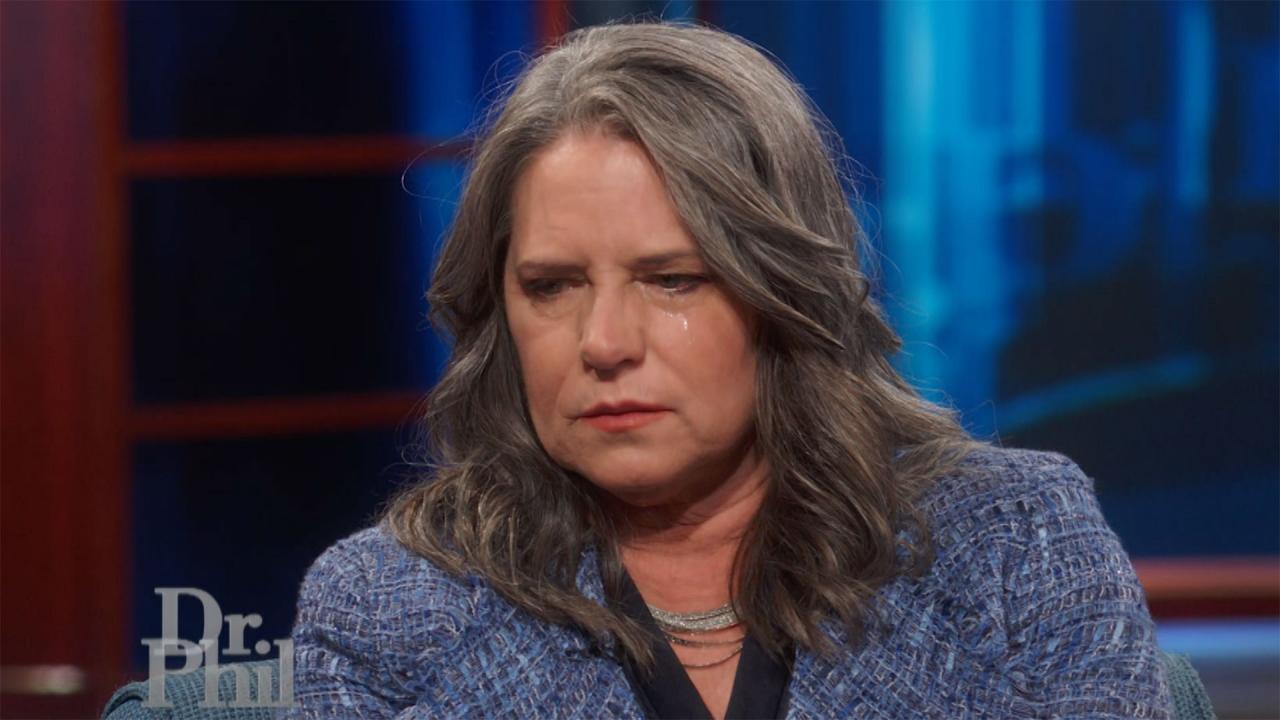 How A Woman Can Start To Rebuild Relationships With Her Four Dau…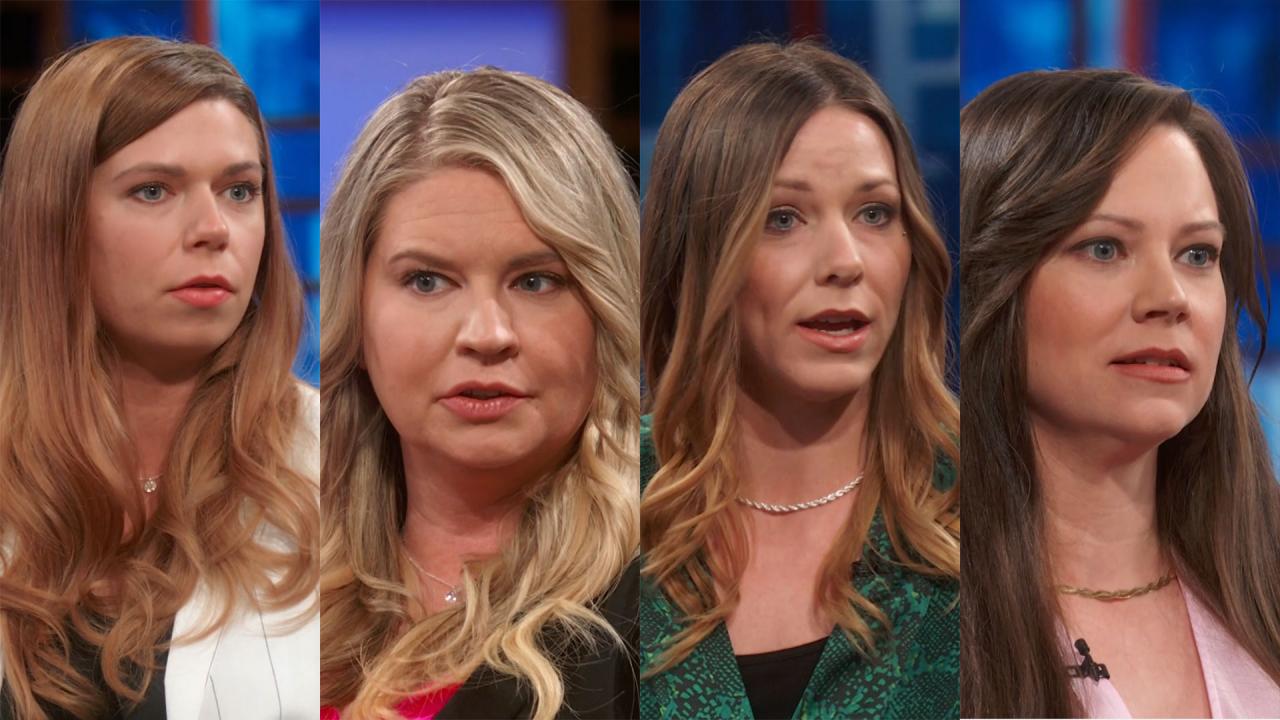 What Four Sisters Say They Want From Their Mother Who They Claim…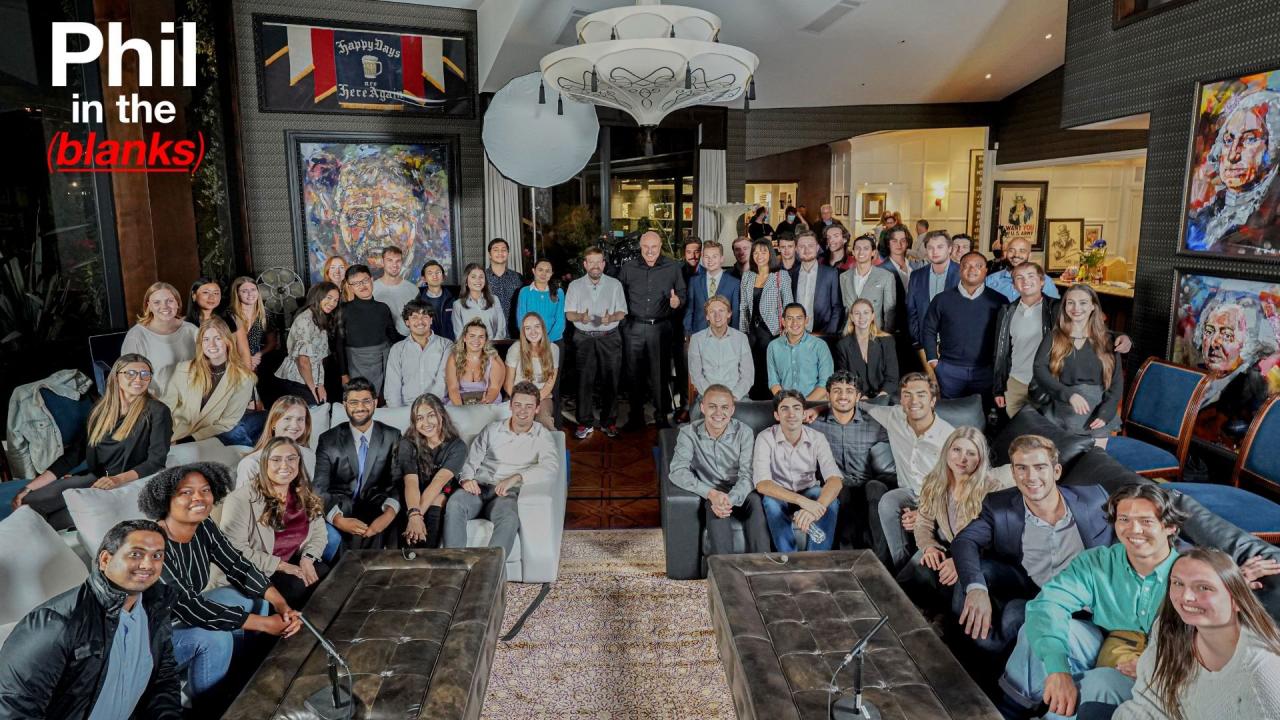 Communication Skills That Help You 'Get What You Want' – 'Phil I…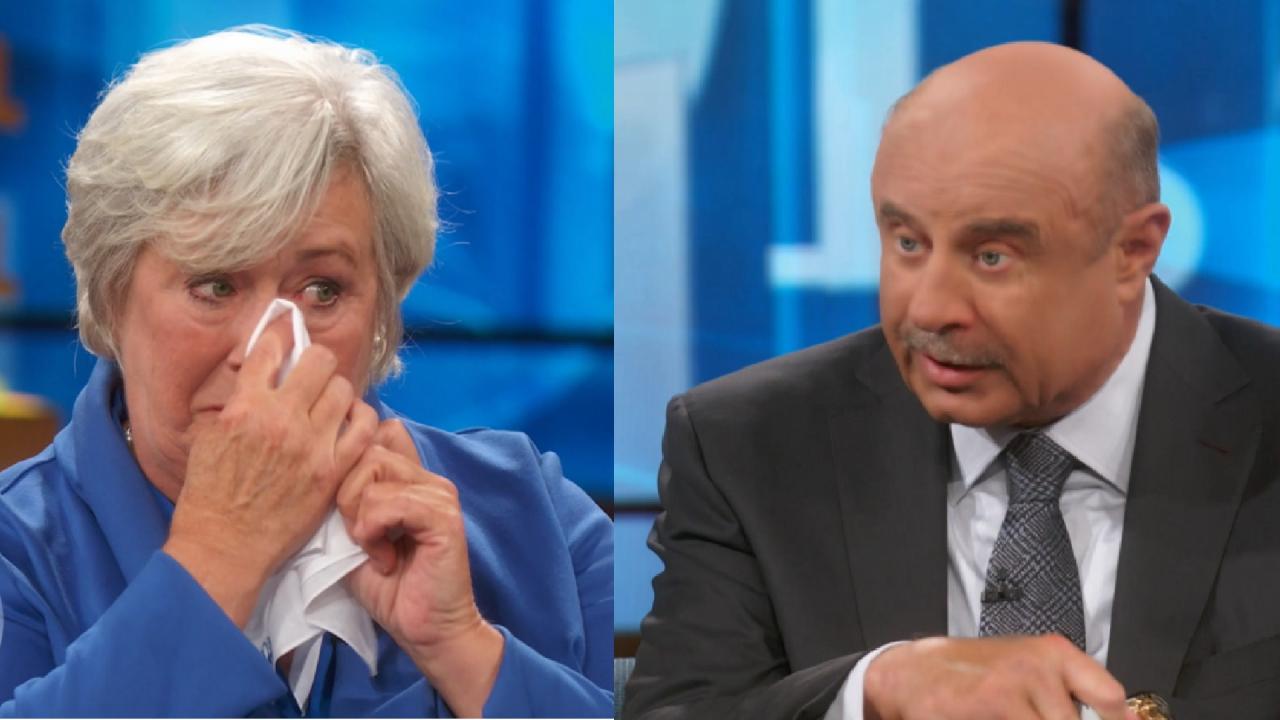 'I Hope Other People Watching Our Story Don't Make The Same Horr…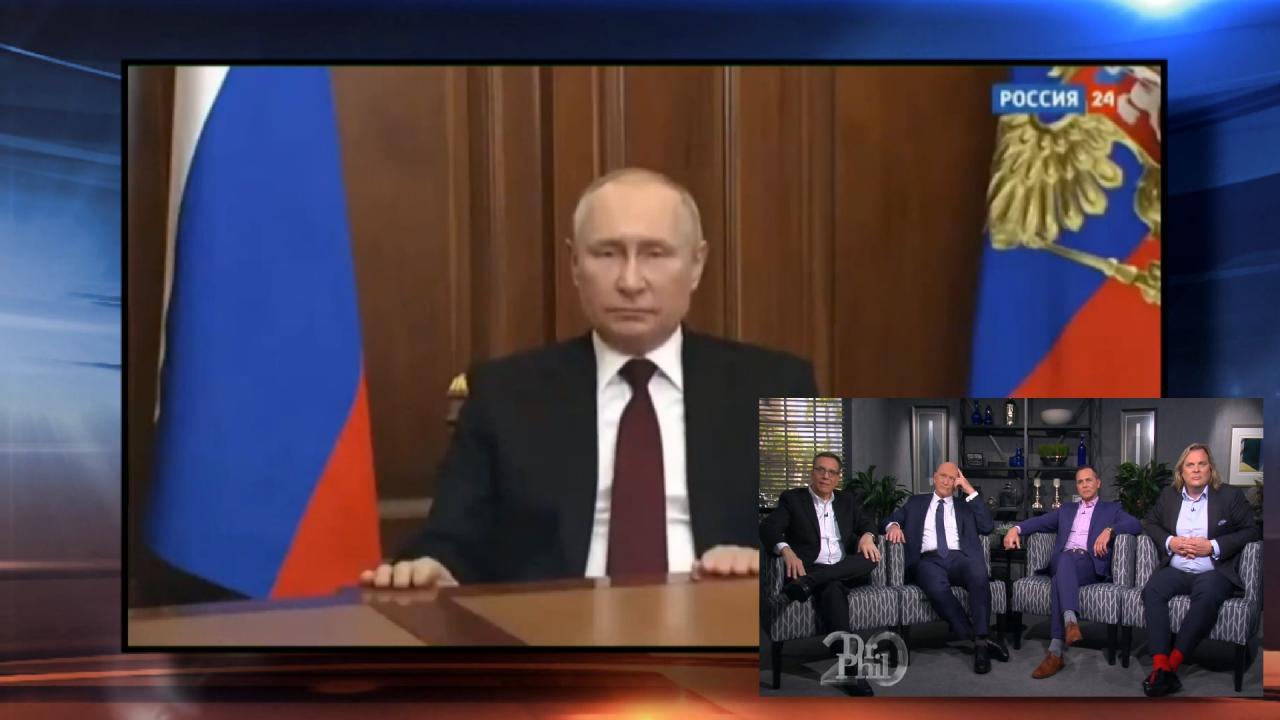 Behavior Scientist Says He Thinks Vladimir Putin Is 'Trying To S…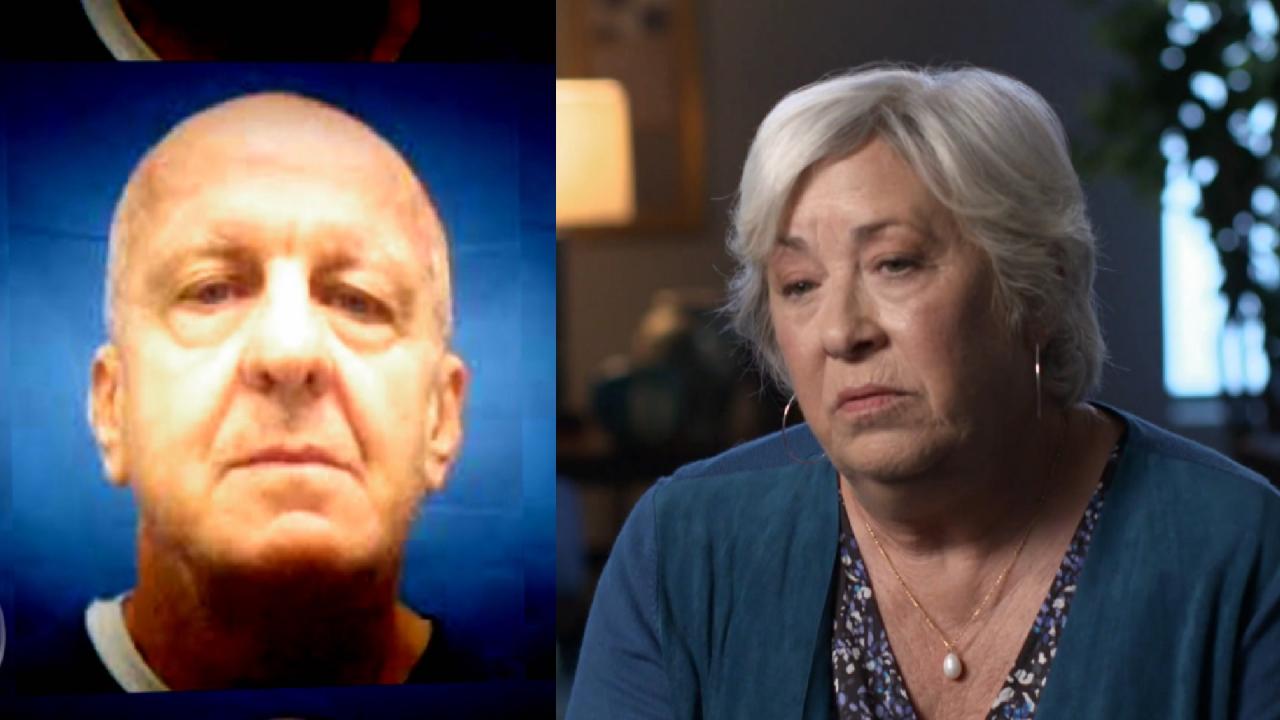 'She Was Jealous, And Being Vindictive,' Says Man Whose Wife Adm…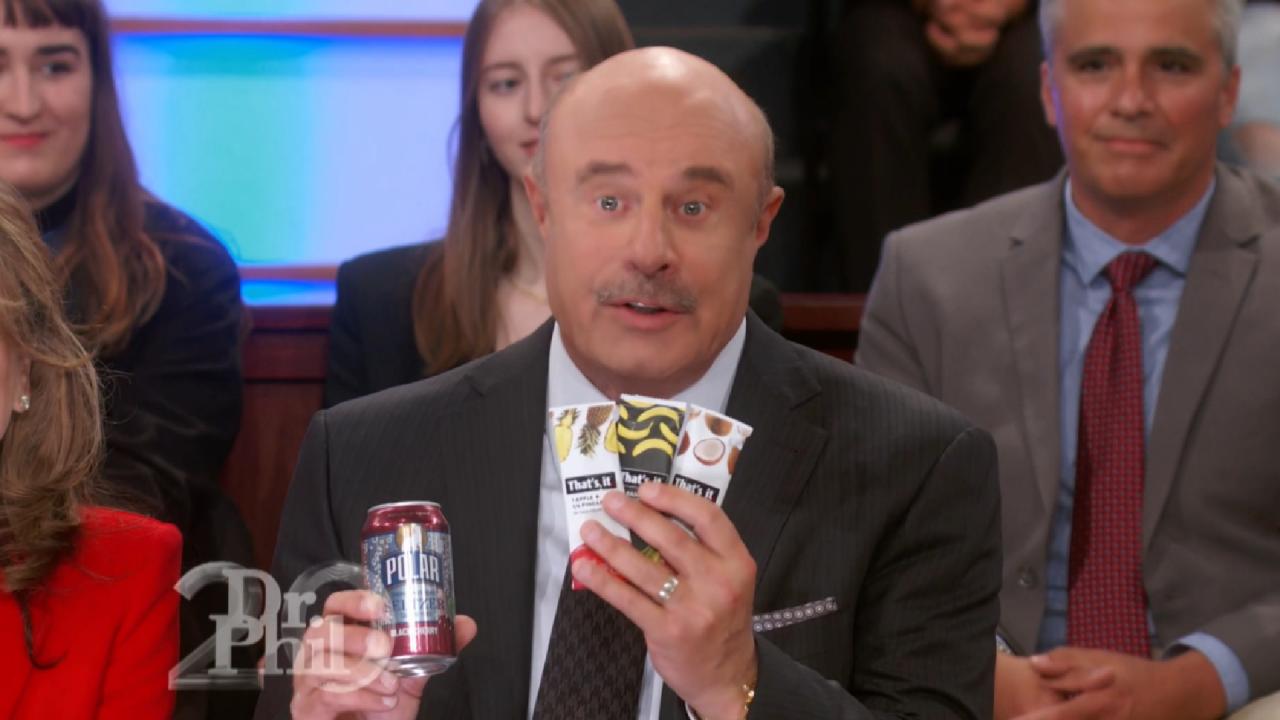 How The 'Dr. Phil' Studio Audience Stays 'Snack Happy'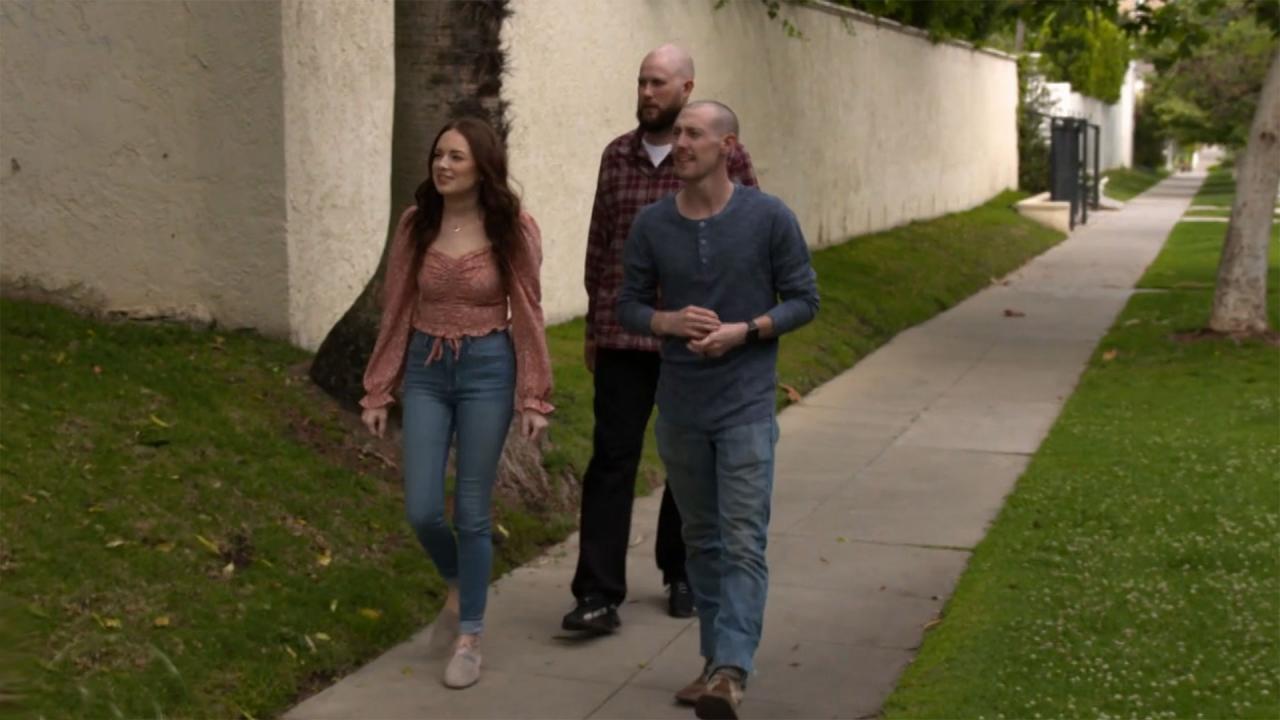 Man Says He Sleeps On Married Best Friend's Couch 5-6 Times Per …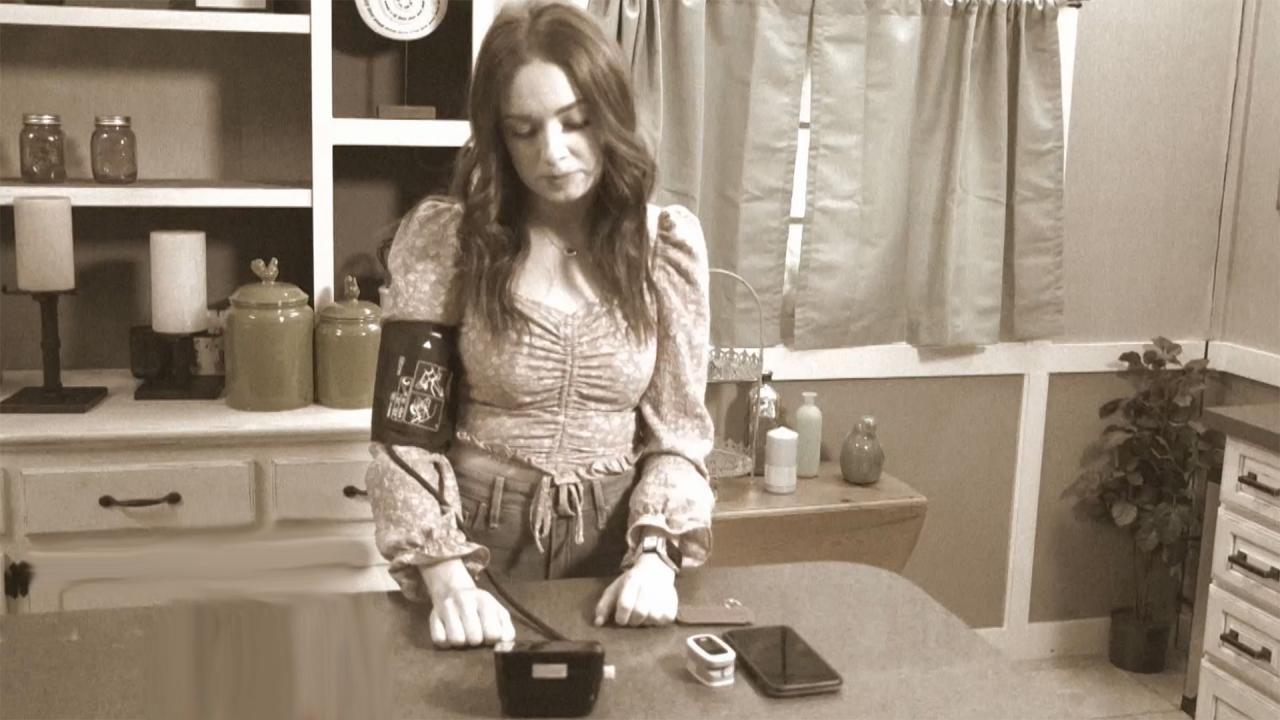 'I've Been To The Hospital At Least 140 Times In The Last Three …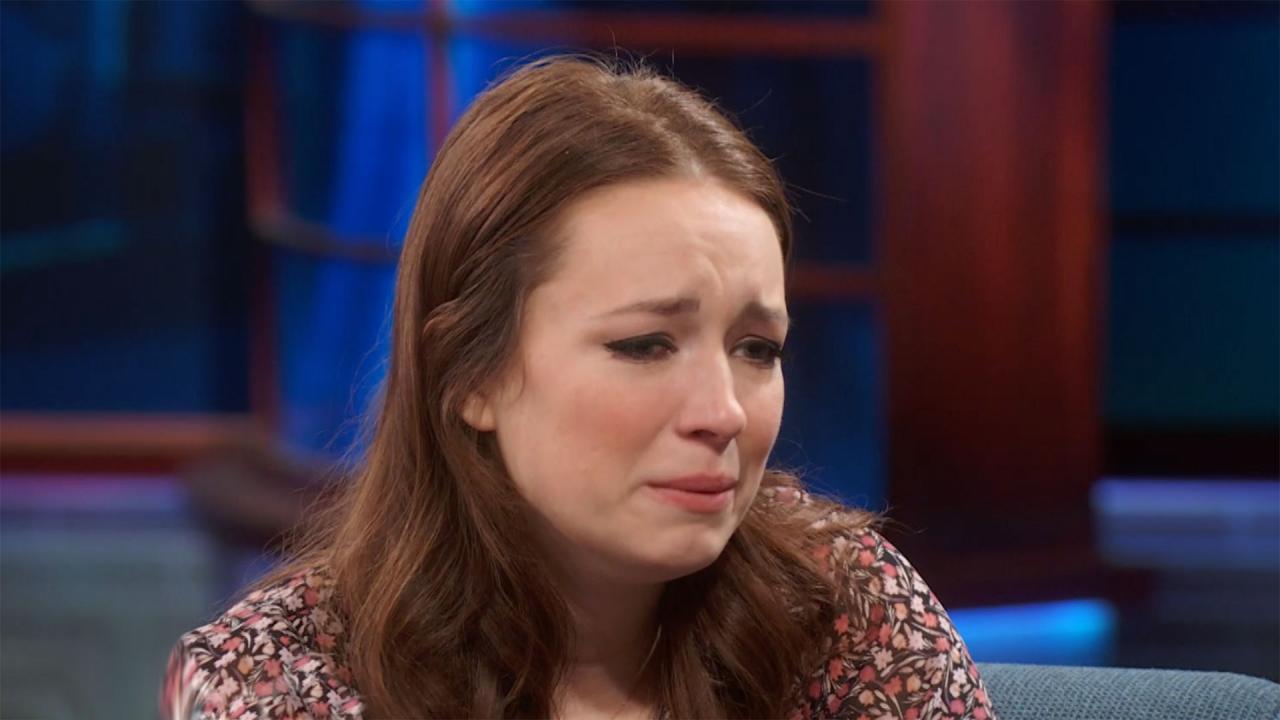 'I Wish That My Brain Didn't Operate This Way,' Says Woman Who H…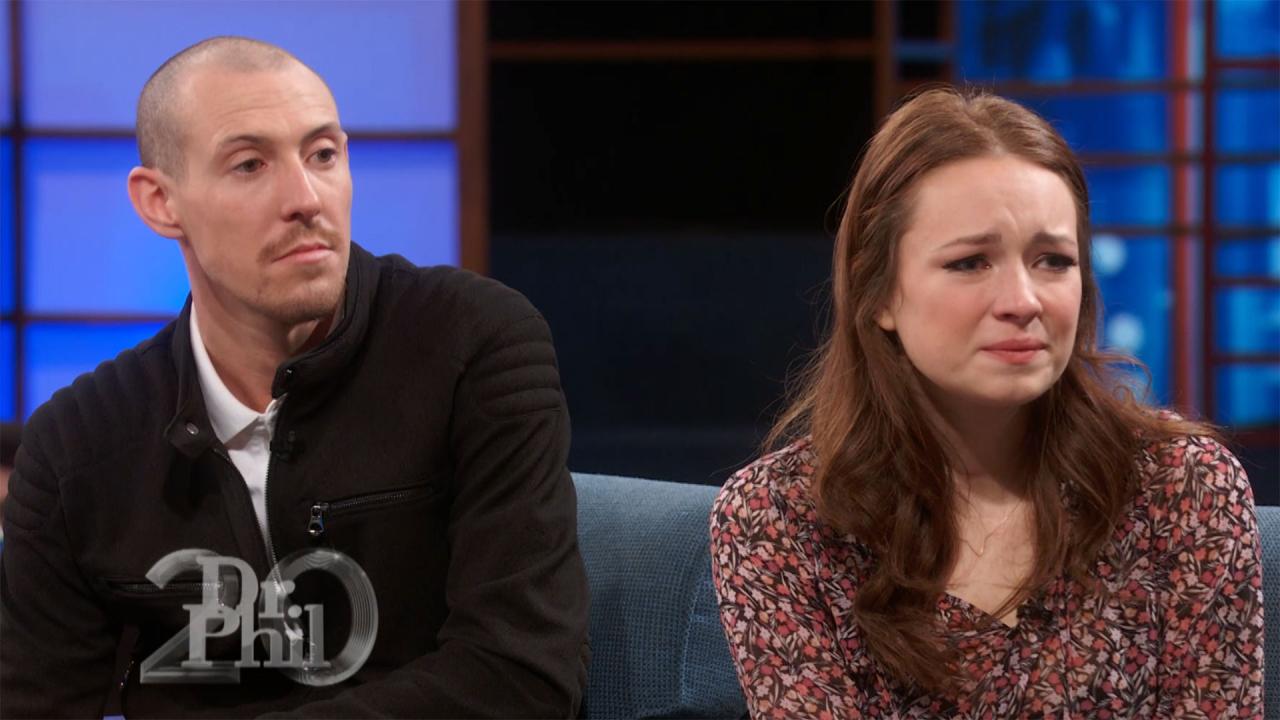 'What You're Experiencing Is Fixable,' Dr. Phil Tells Woman With…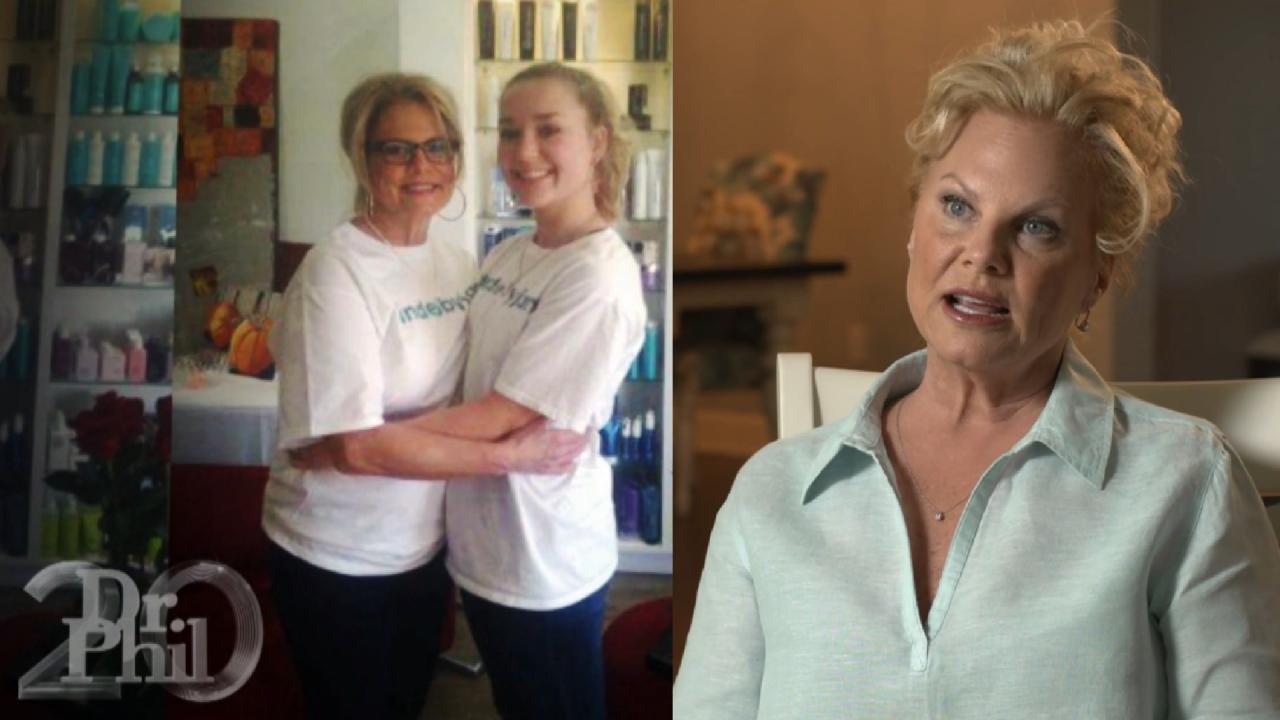 'It's Going To Take Someone Coming Forward,' Says Mother Of Litt…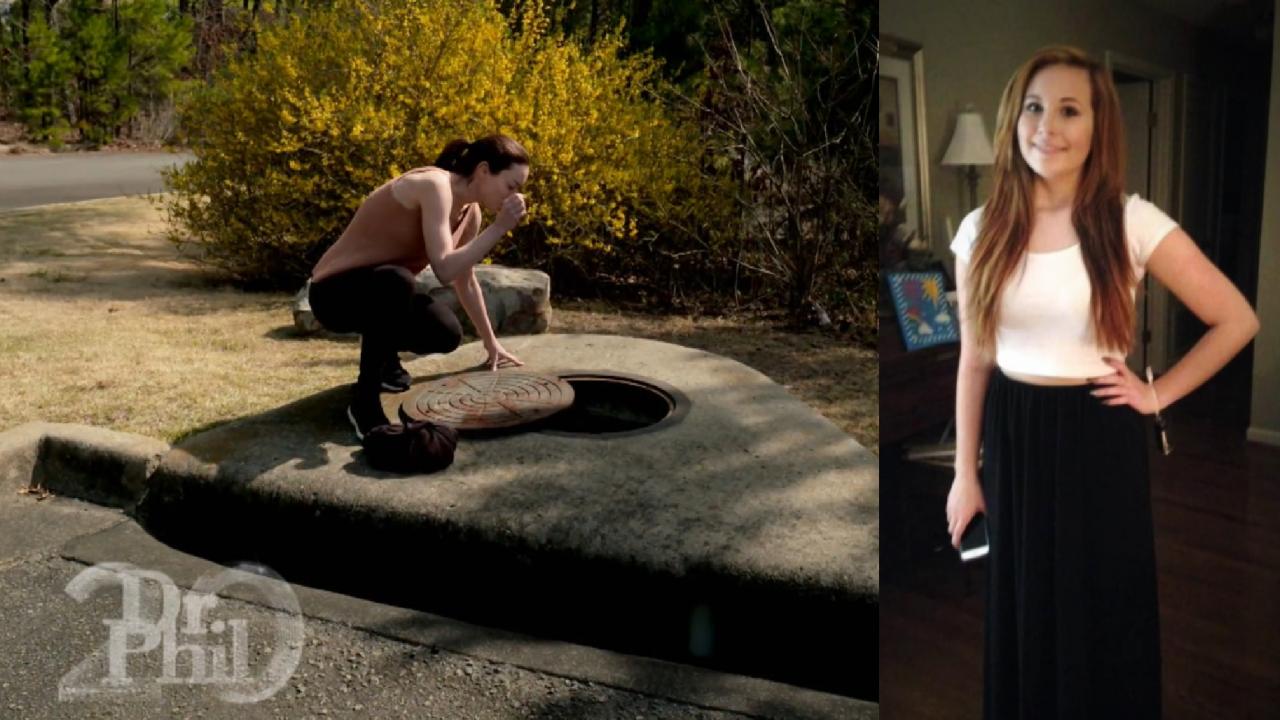 Private Investigator Refutes Police Theory That Teen Found Dead …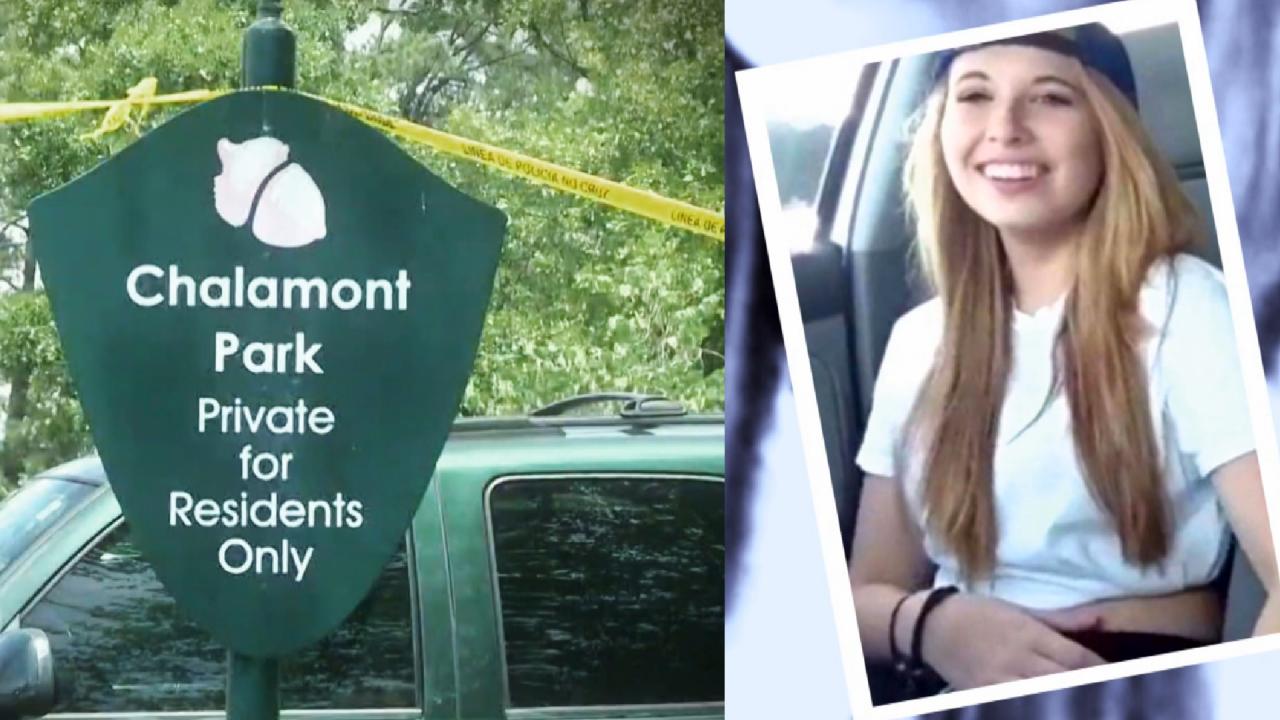 'I Knew Instantly Someone Had Taken Her,' Says Mother Of Teen Wh…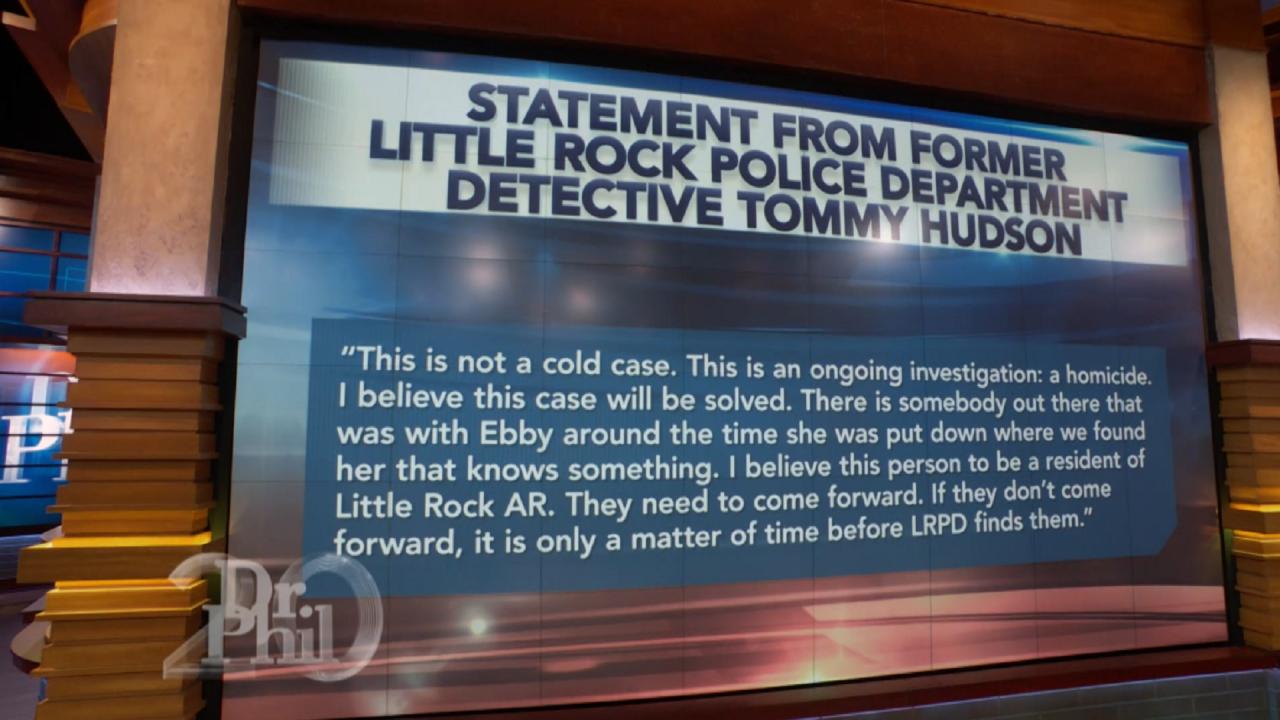 'This Is Not A Cold Case,' Says Retired Detective About Ebby Ste…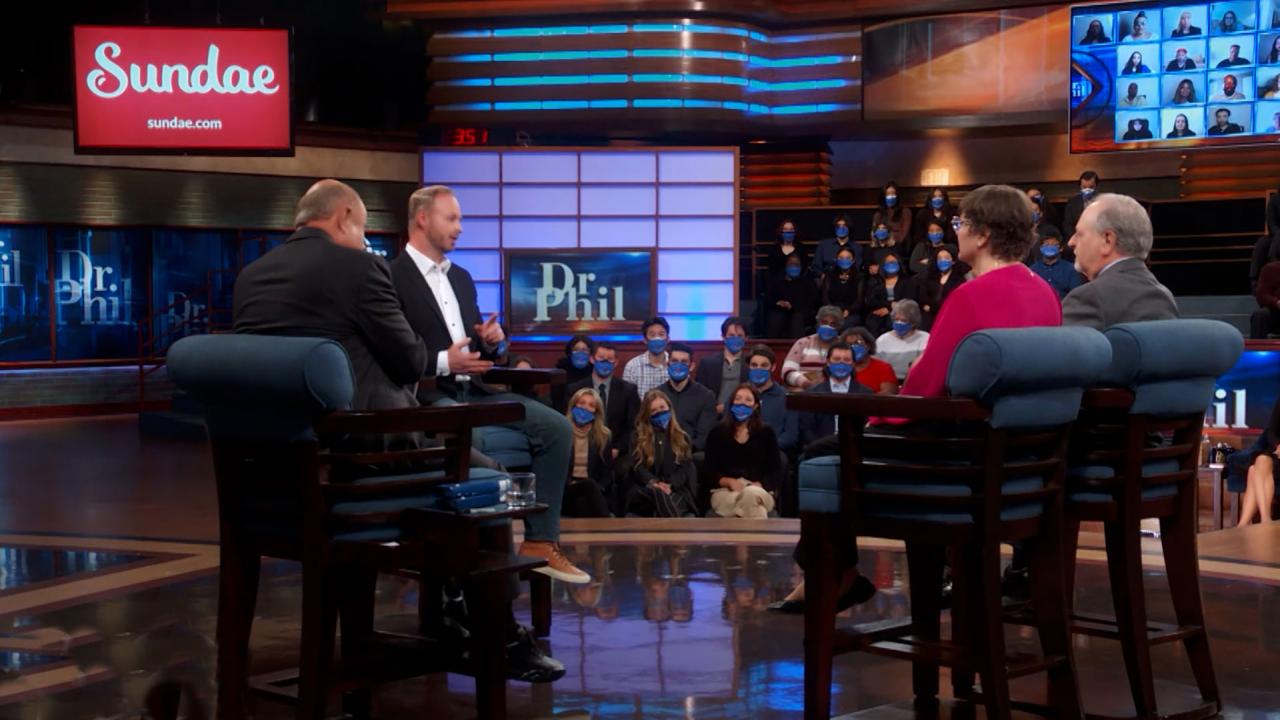 Sundae Helps People Sell Their Home As-Is – No Repairs Or Requir…
Exclusive: The Co-Eds and the Catfish
In a
Dr. Phil
exclusive, seven female college students, several from prestigious Brigham Young University, face the "special someone" they say they fell in love with online but never met in person. But their one-time "Prince Charming" reveals that he, too, was victimized by a catfish who stole his identity. Tune in as the real person behind this bizarre love deception comes forward — who would do such a thing, and why?
More than 16 million kids in the United States are at risk for hunger each day. Fortunately, you can help. Visit Feeding America to find your local food bank. And, help Dr. Phil raise enough money for 10 million meals. Donate today!
A Complex Love Deception
Seven women say they all were caught up in a relationship with someone they believed to be the man of their dreams — someone they met online but never met in person.
"He made me feel special, and he told me he loved me," Sara says.
"He was awesome," Hillary says. "He became my perfect guy. It almost seemed too good to be true."
"Hyrum just gave me the attention that I think a lot of girls want," Whitley says. "He would always say things like, 'Oh, you're just beautiful.' That made me feel wanted or desirable," Whitley says.
The women eventually learned that their "Prince Charming" was romancing all of them at the same time — and wasn't who they expected. Today, in an exclusive, the women confront the person they say stole their hearts and crushed their dreams.
"The man who you thought you were dealing with, you had feelings for — the man who you thought was Hyrum — is here."
Extra Content