The College Professor and His Many Women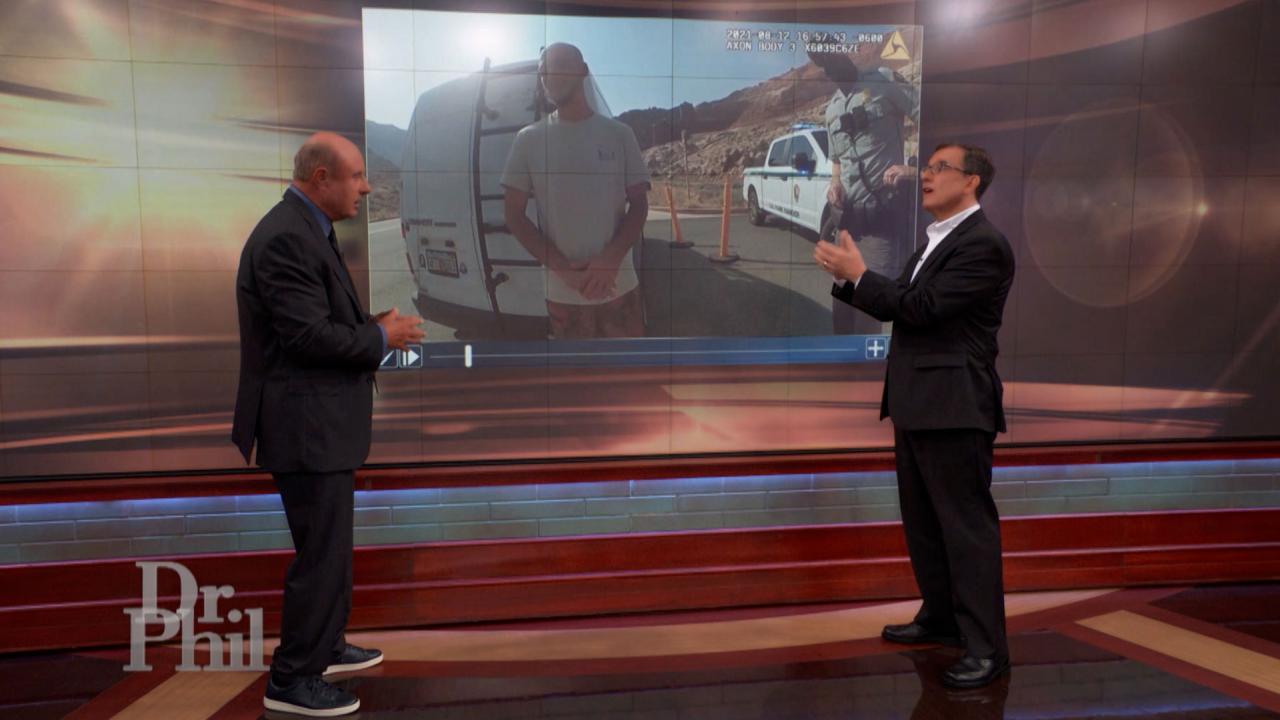 Body Language Expert Analyzes One Of The Last Videos From When G…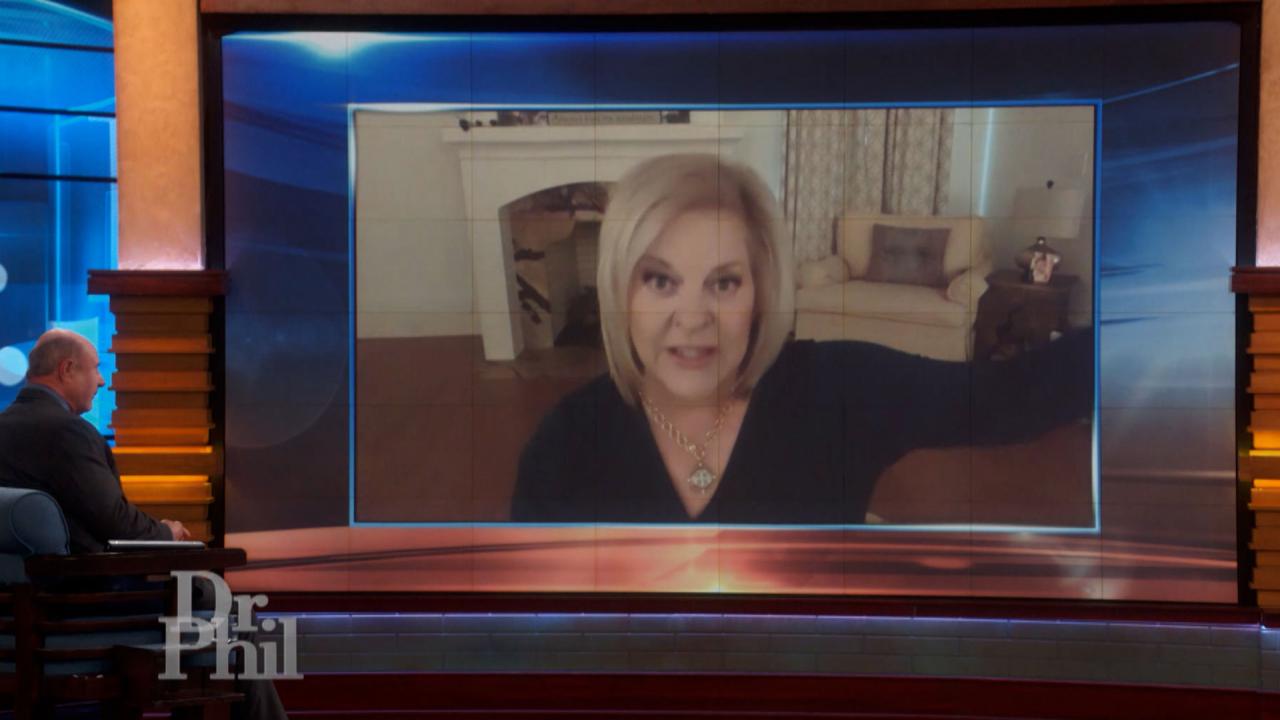 Nancy Grace Raises Questions About Brian Laundrie's Disappearanc…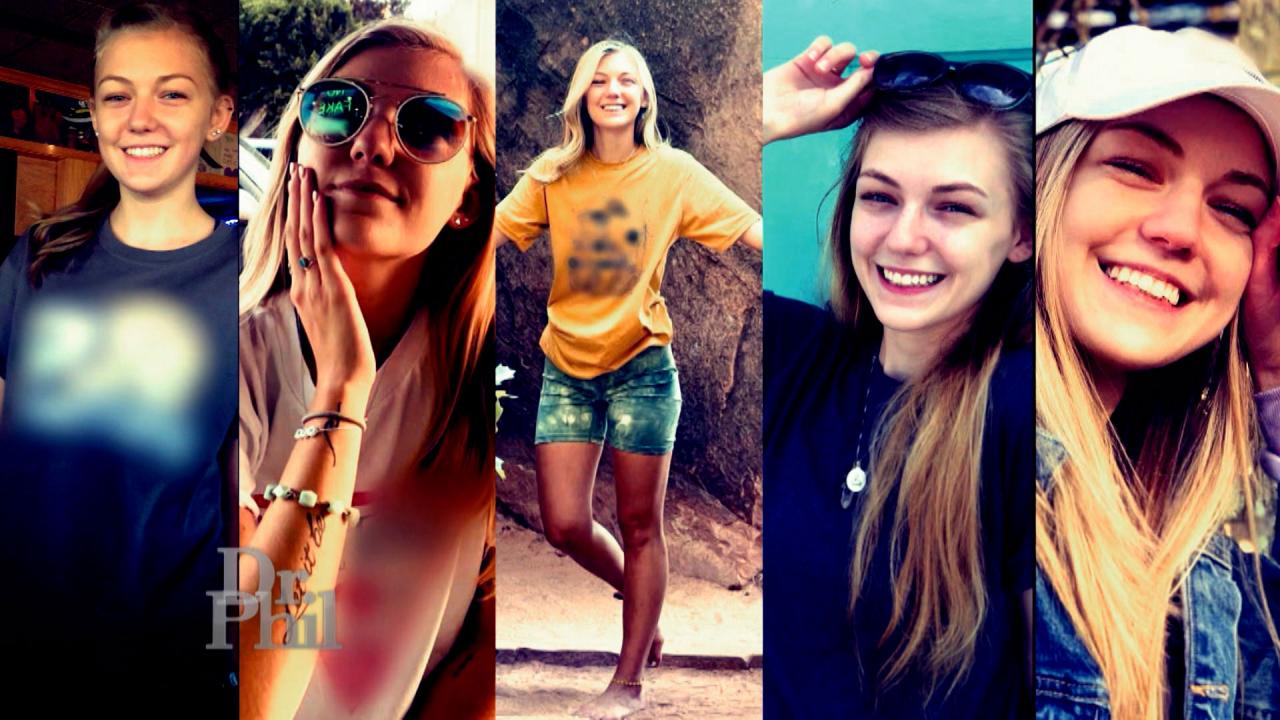 Remembering Gabby Petito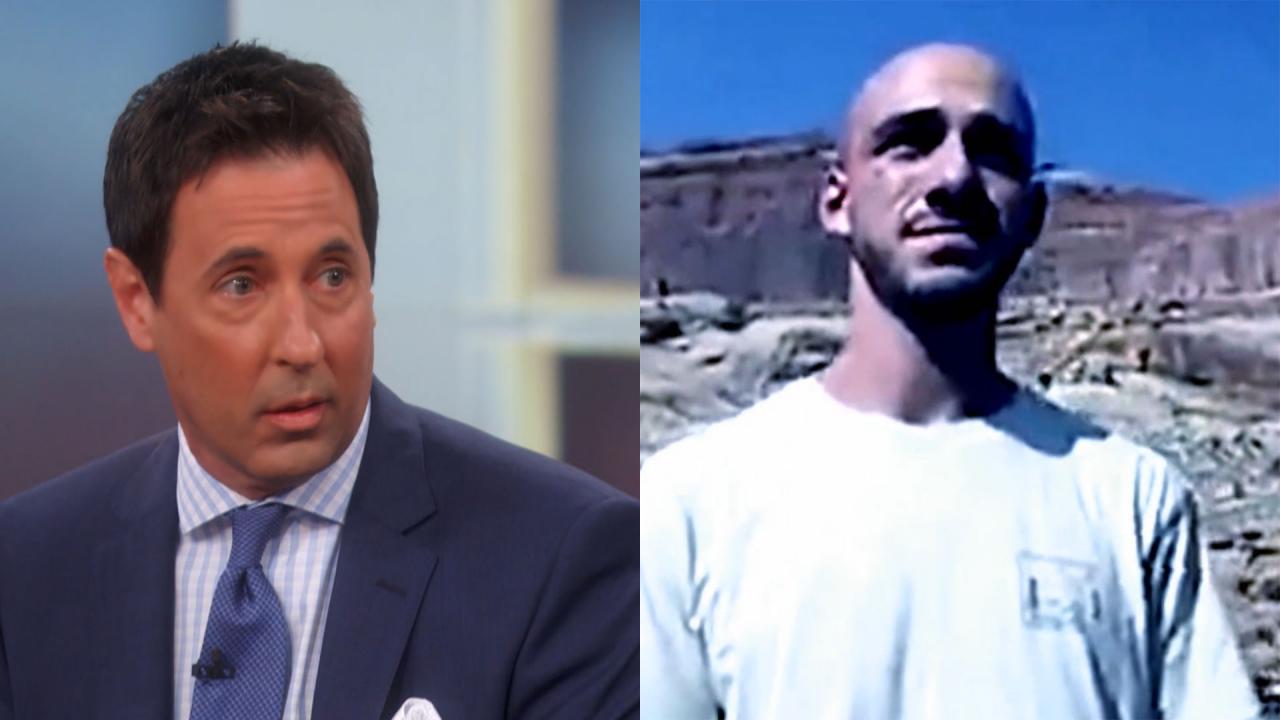 A Defense Attorney On Why Brian Laundrie Might Have Chosen Not T…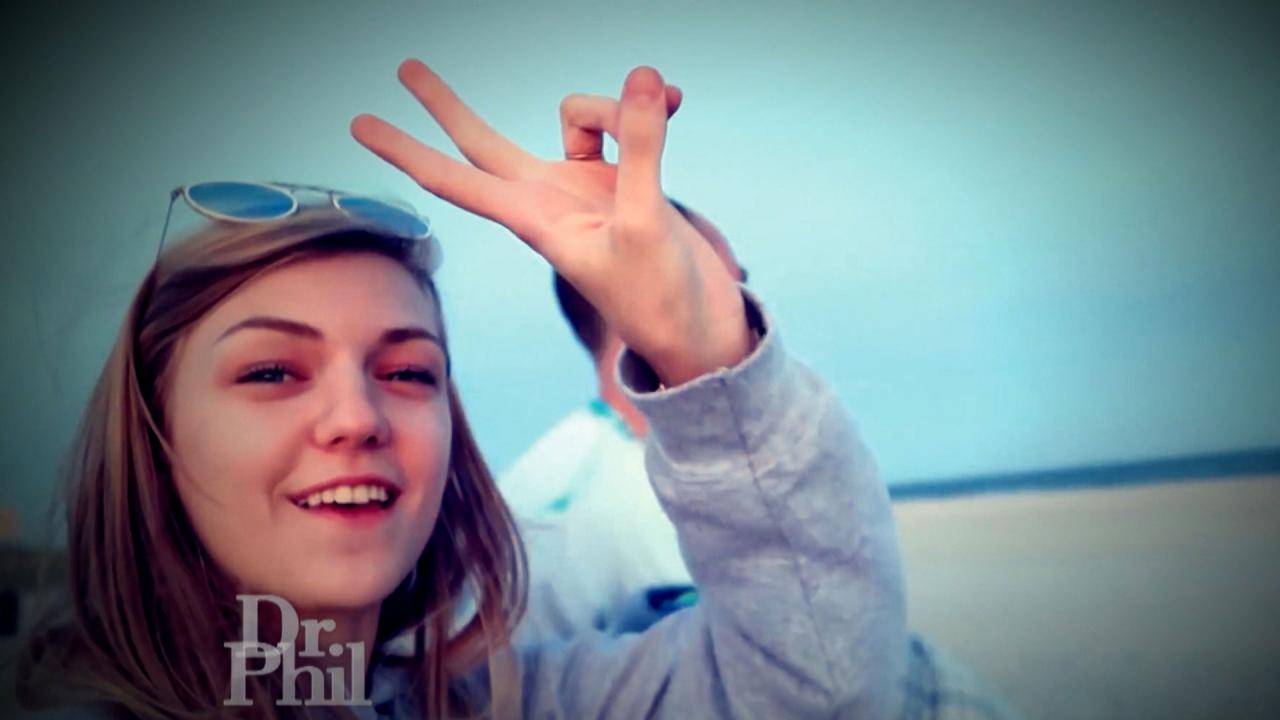 What Happened To Gabby Petito – And Where Is Brian Laundrie?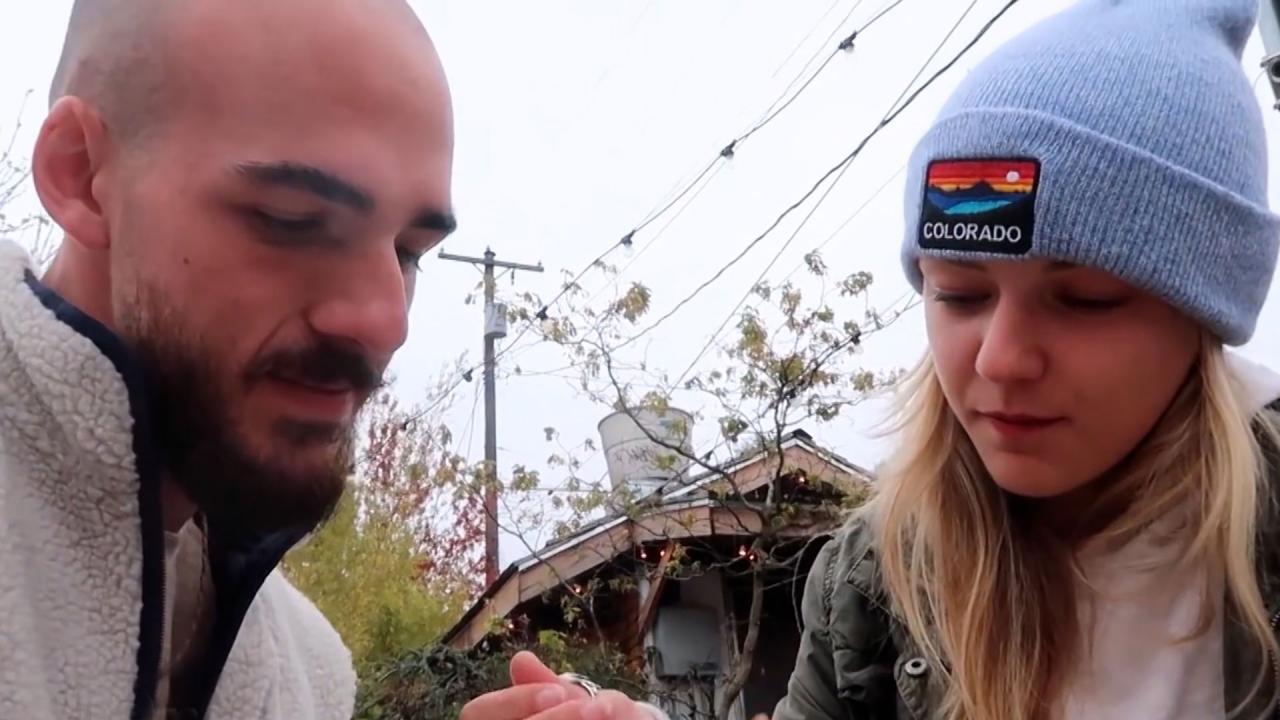 Gabby Petito's Friend Speaking To Reporter Claims Brian Laundrie…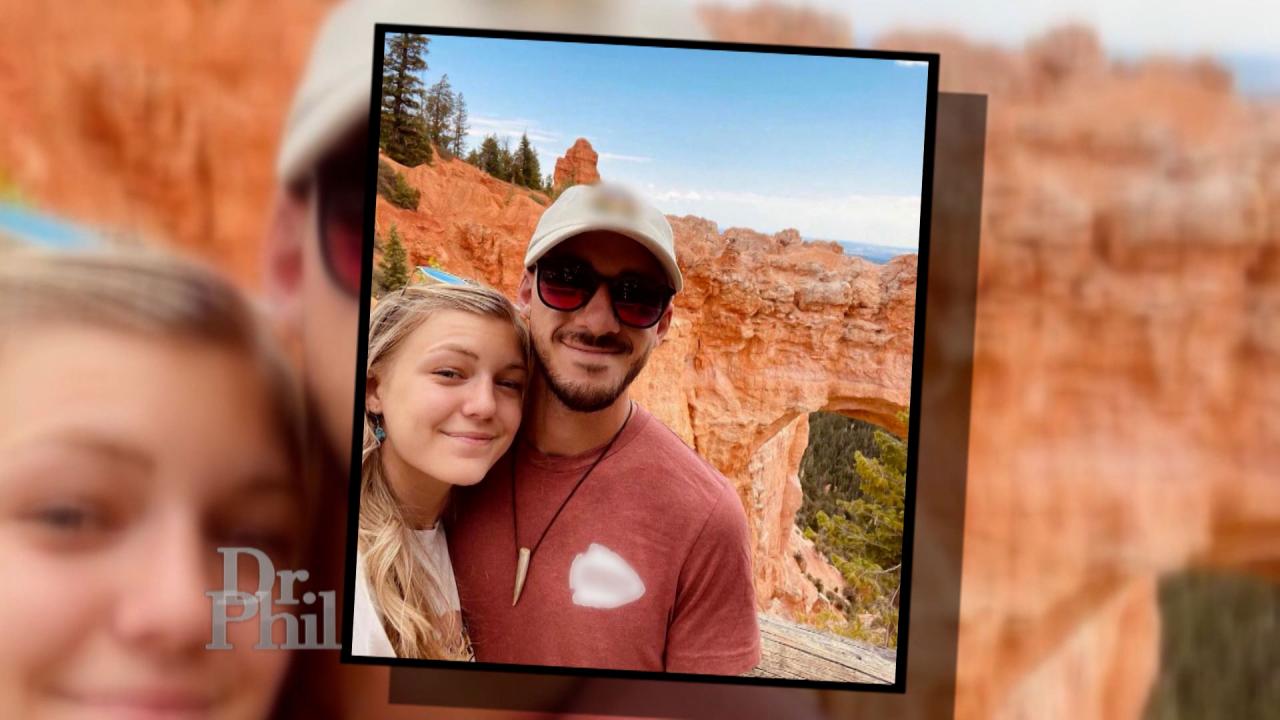 Former Law Enforcement Officer Says Brian Laundrie 'Shouldn't Ha…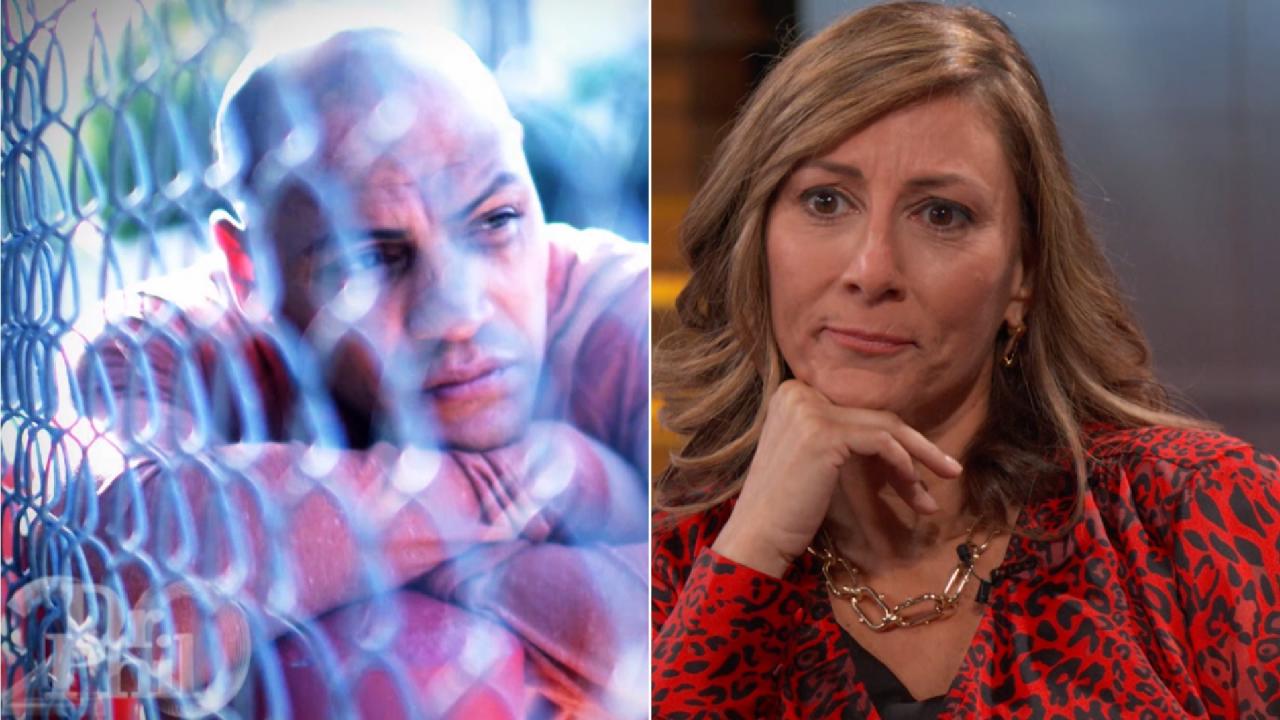 'I Knew What I Was Getting Into,' Says Fiancée Of Man Living Wit…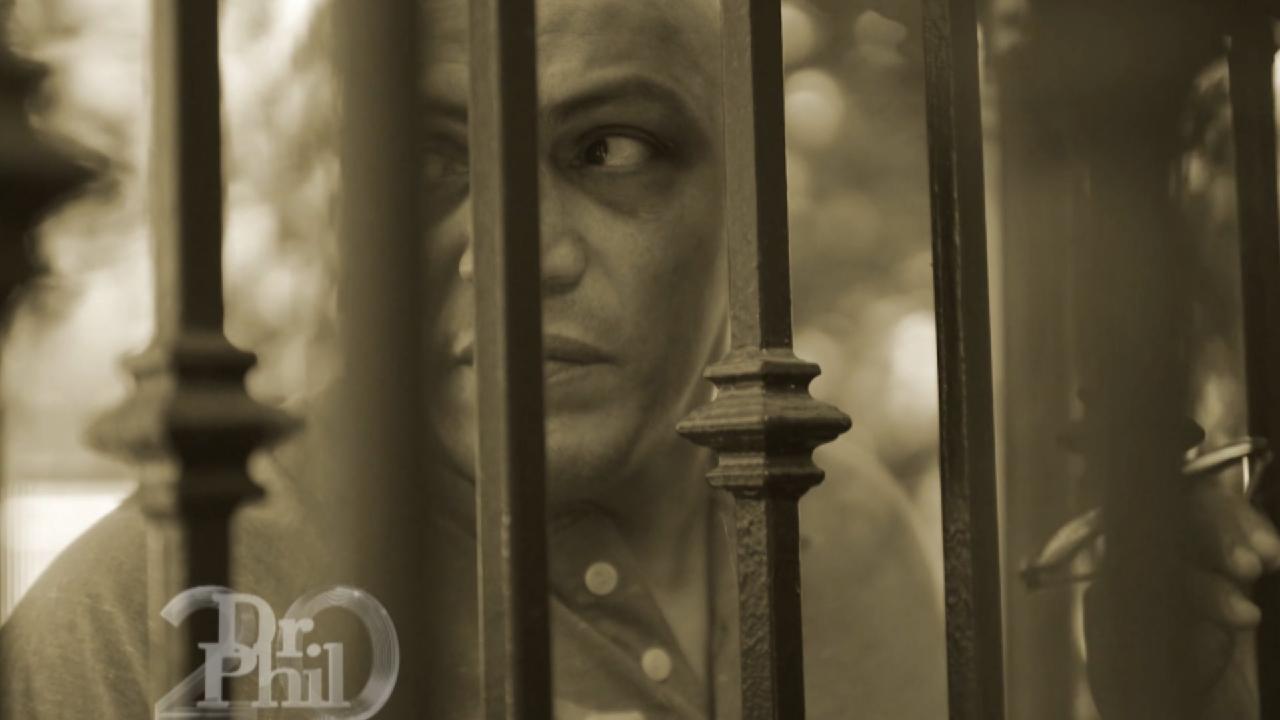 'I'm Worried About My Thought Process,' Says Boxer With Traumati…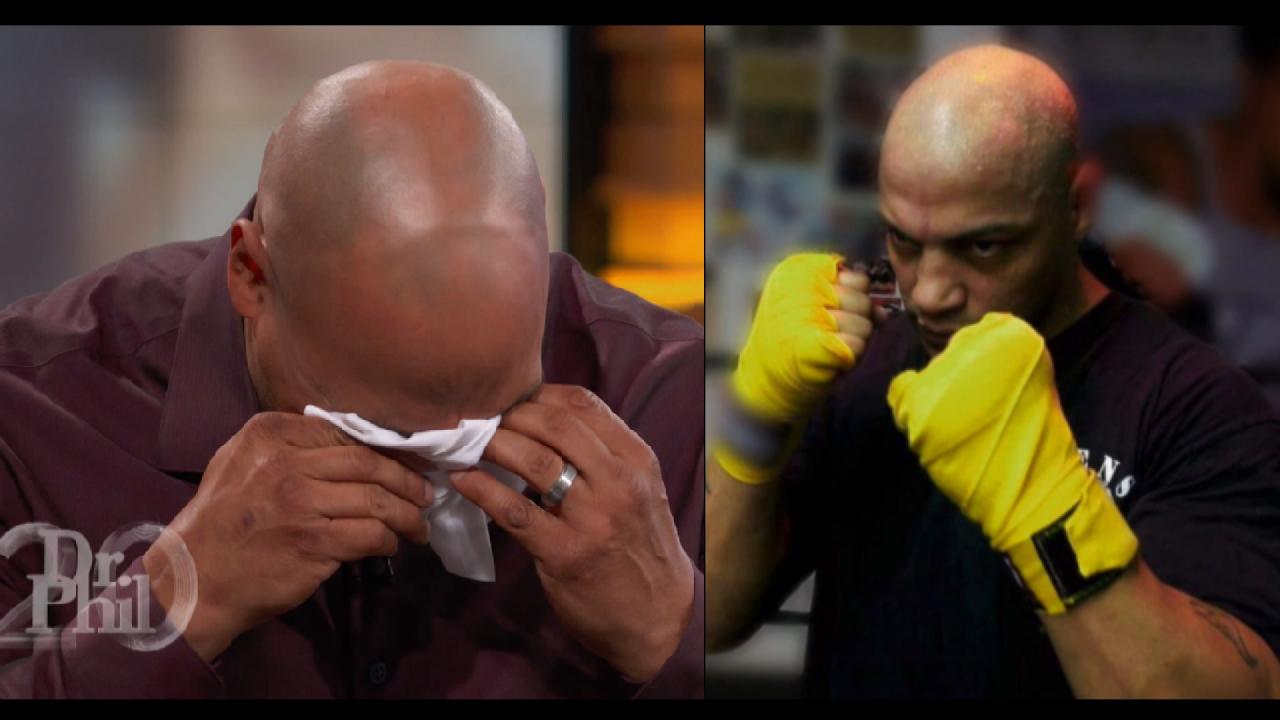 What A Former Boxing Champion Says Makes Him Want To Hurt Himself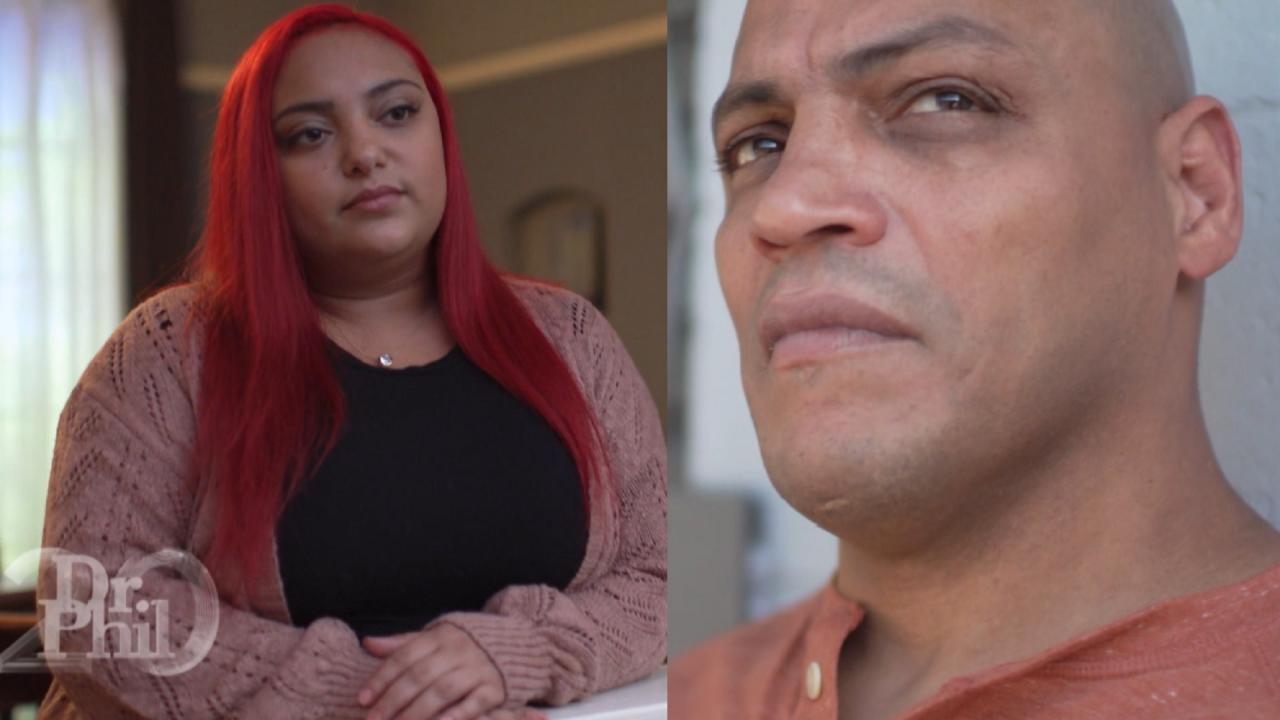 'He Says He Has Abandonment Issues, But He Put That On Me,' Says…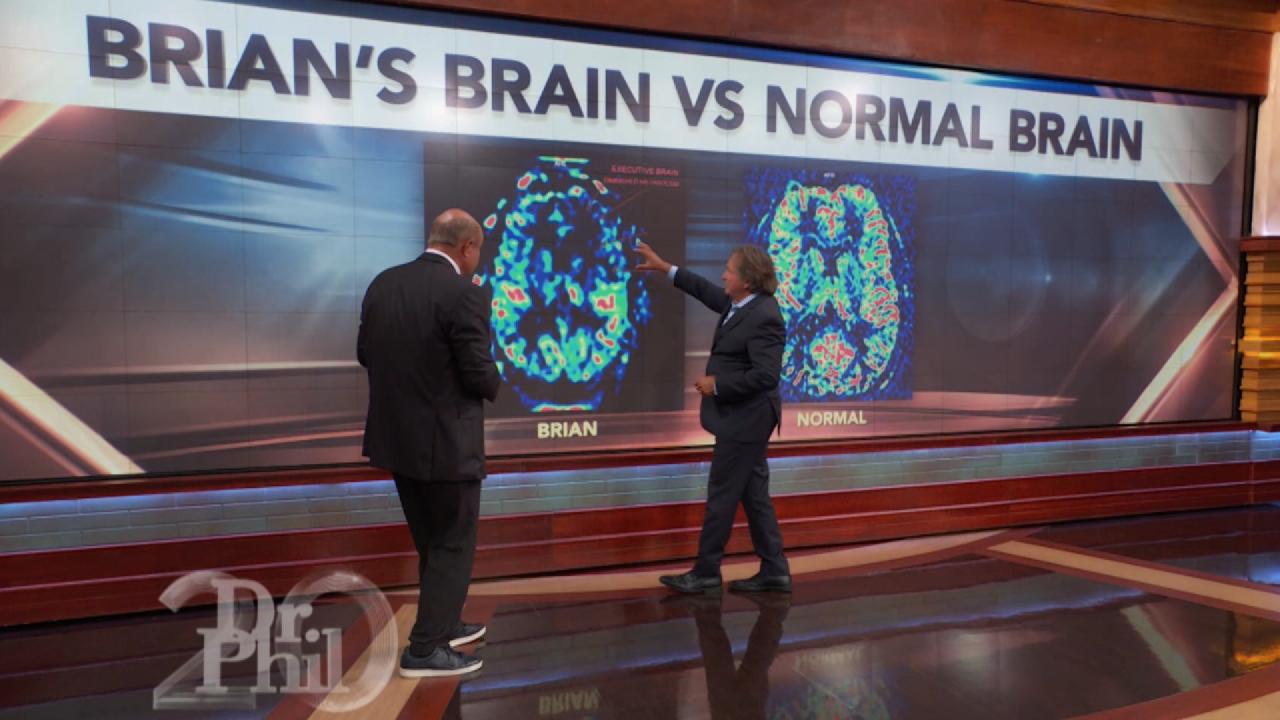 A Look Inside Traumatic Brain Injury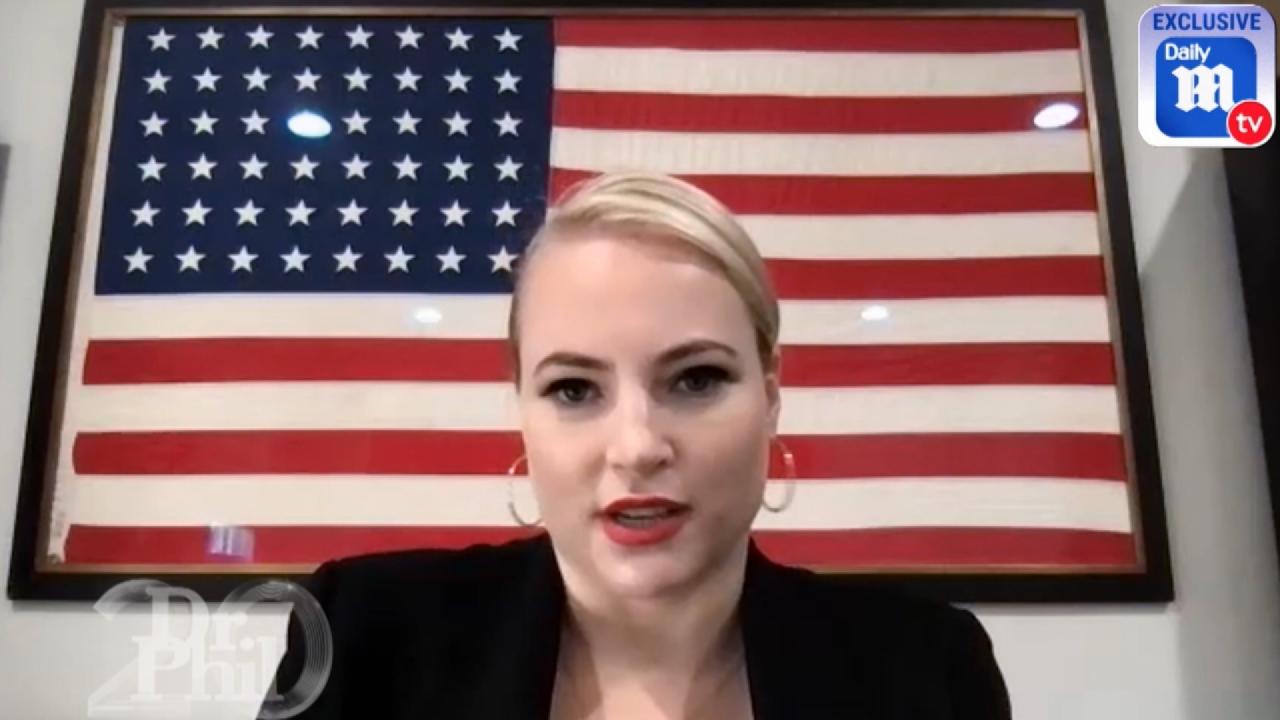 'I Just Couldn't Say No,' Says Meghan McCain About Joining 'Dail…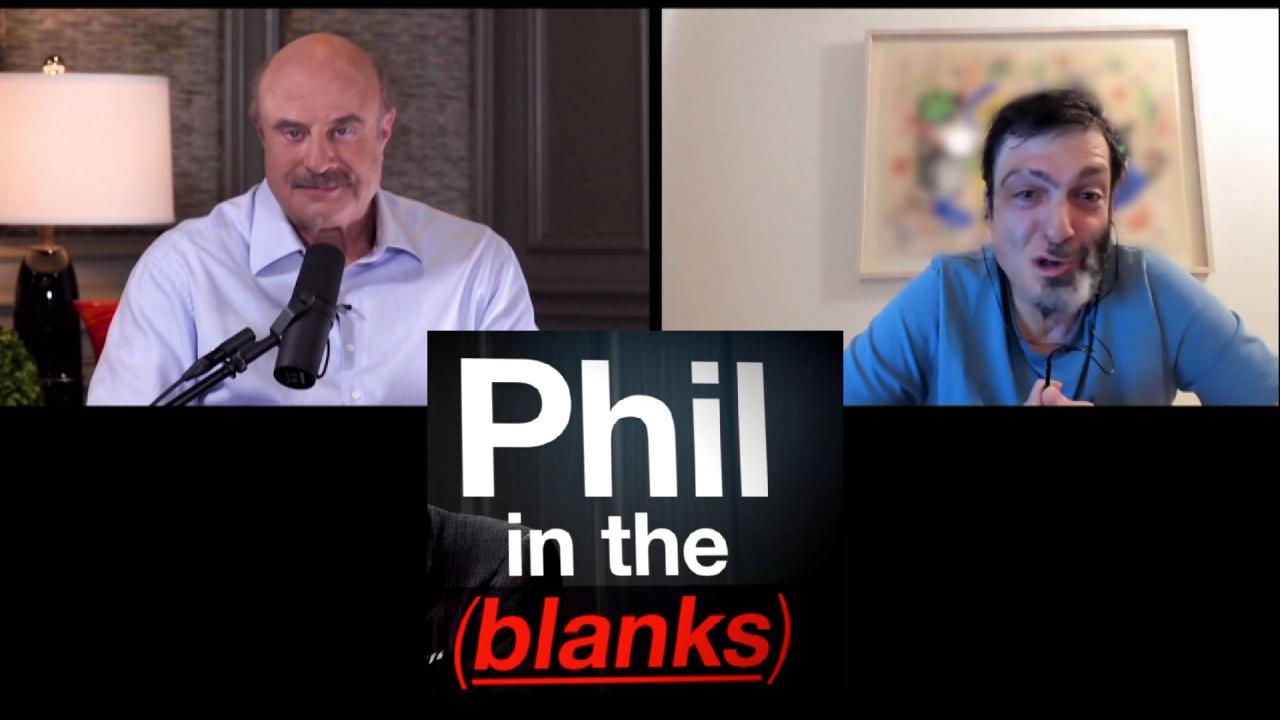 What Controls Your Decisions May Shock You (Part 1) – Next 'Phil…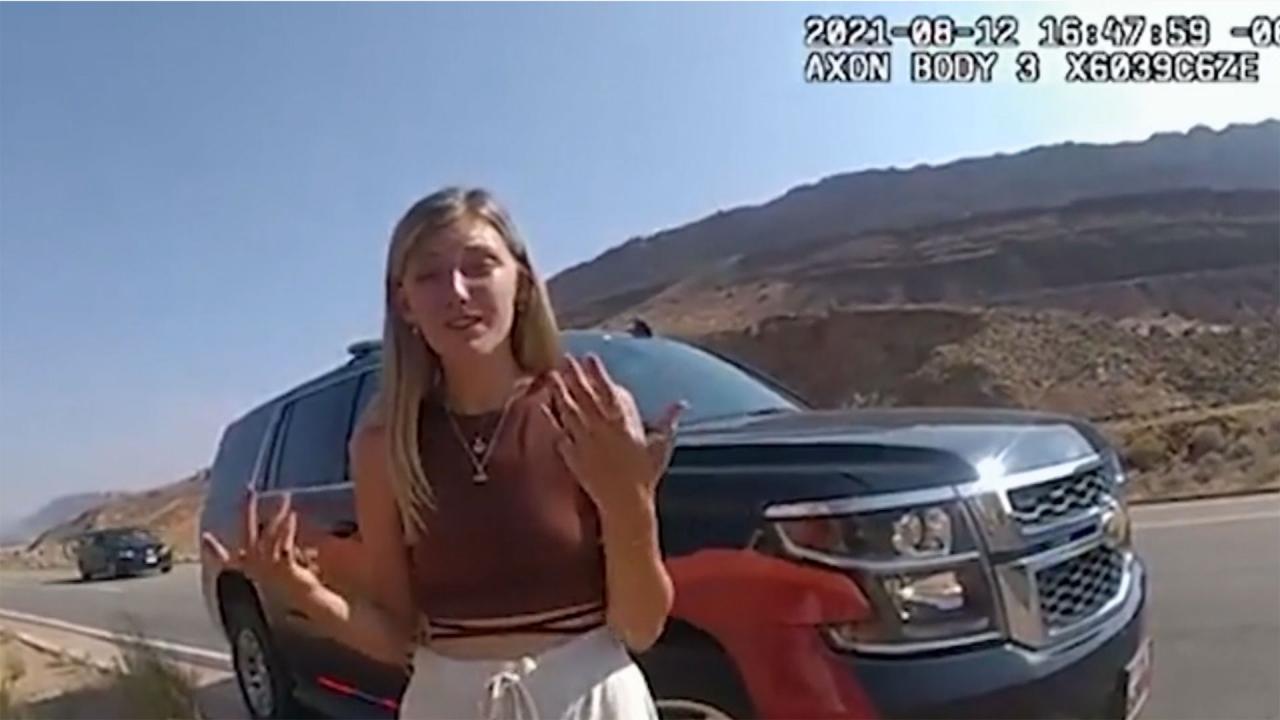 Dad Of Gabby Petito Reacts To Bodycam Video Of The 22-Year-Old T…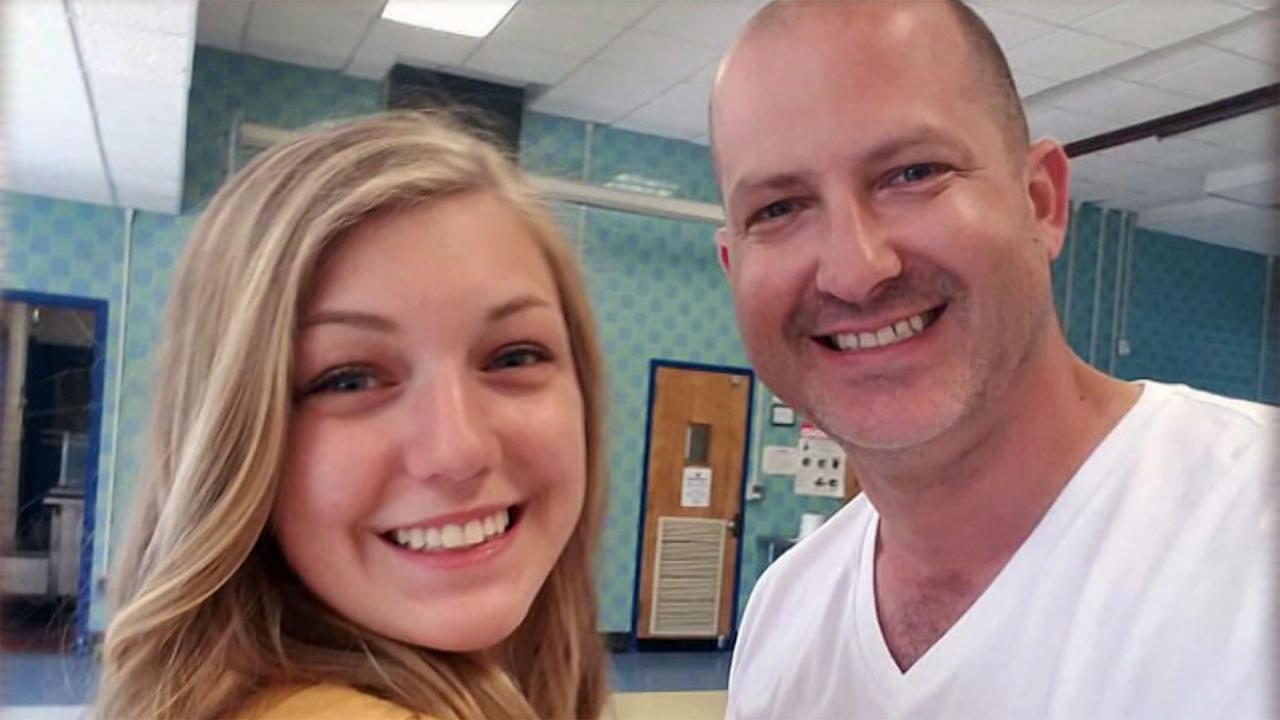 'I Believe Something Bad Happened,' Says Gabby Petito's Father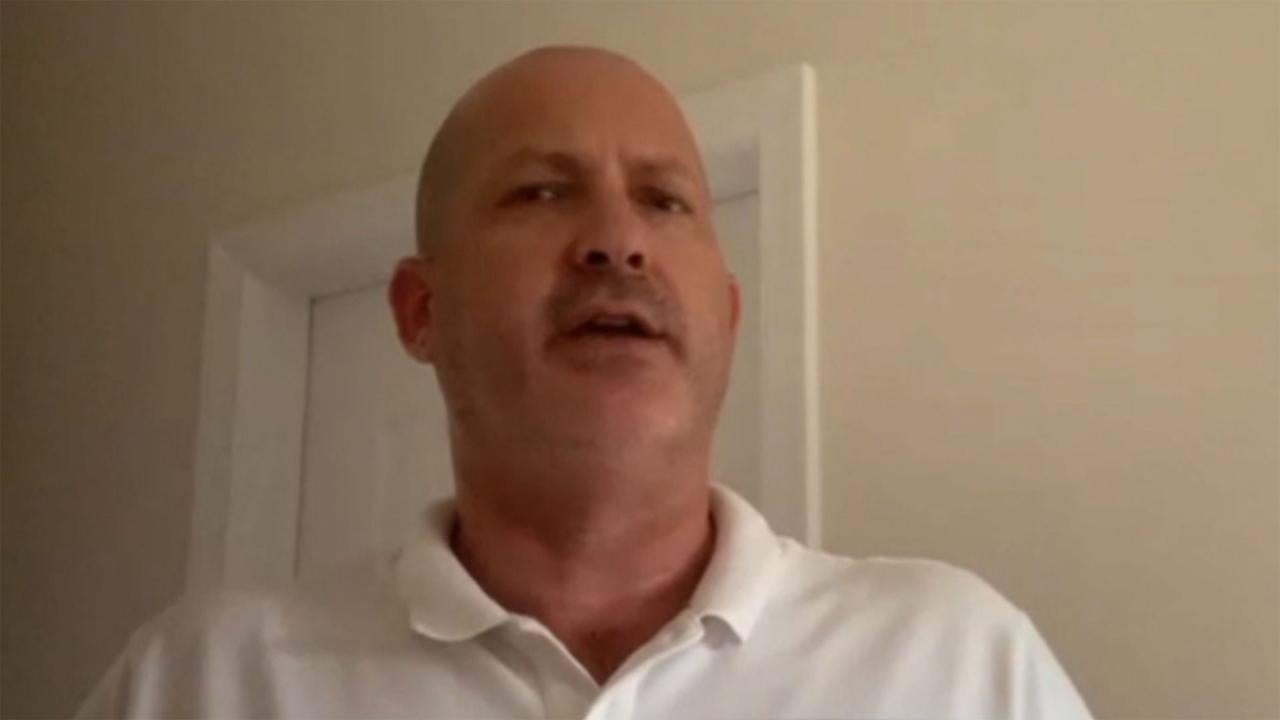 'I Screamed,' Says Gabby Petito's Father Upon Learning Her Fianc…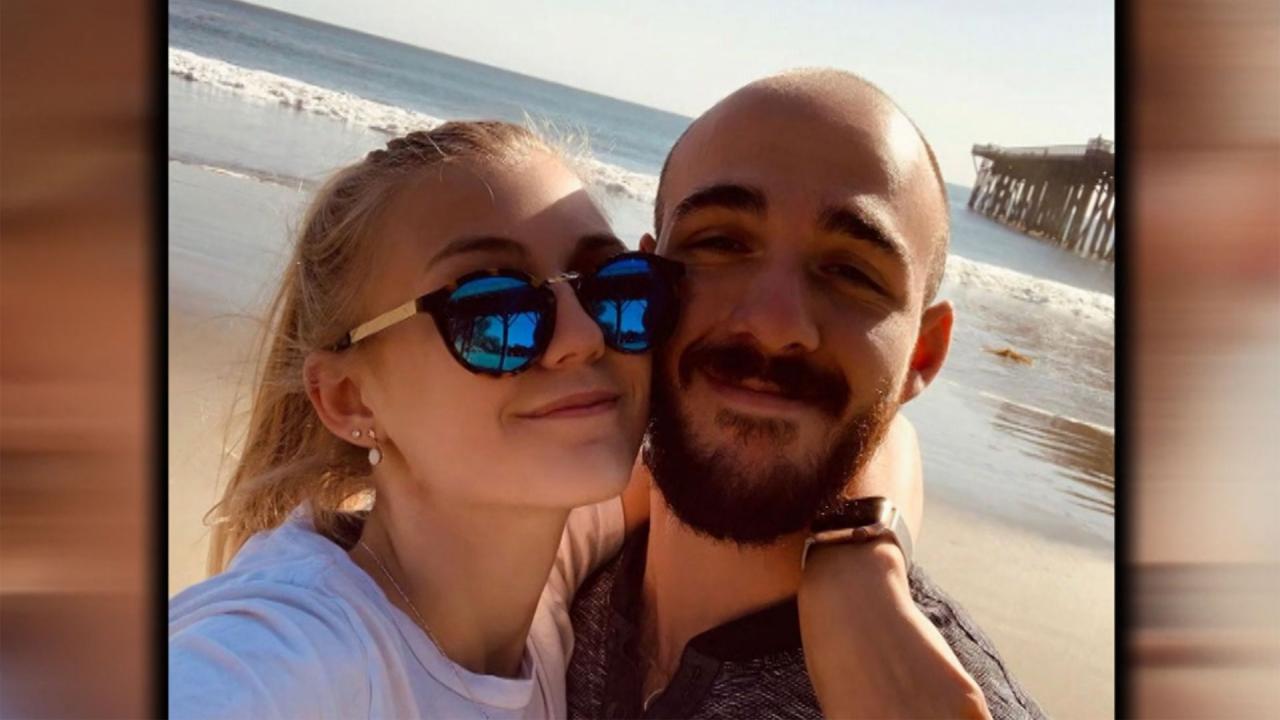 Gabby Petito's Dad Questions Her Fiancé, Brian Laundrie's, Behav…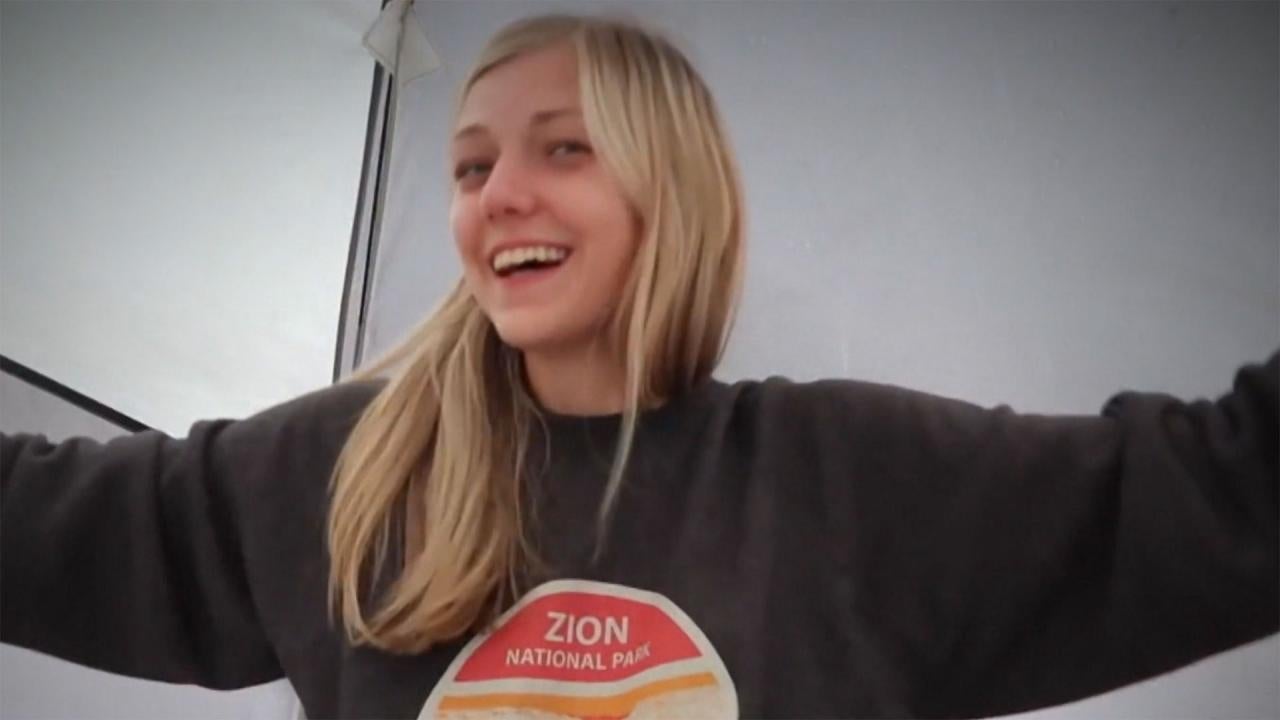 22-Year-Old Gabby Petito's Father Says He Has A 'Gut Feeling' Ab…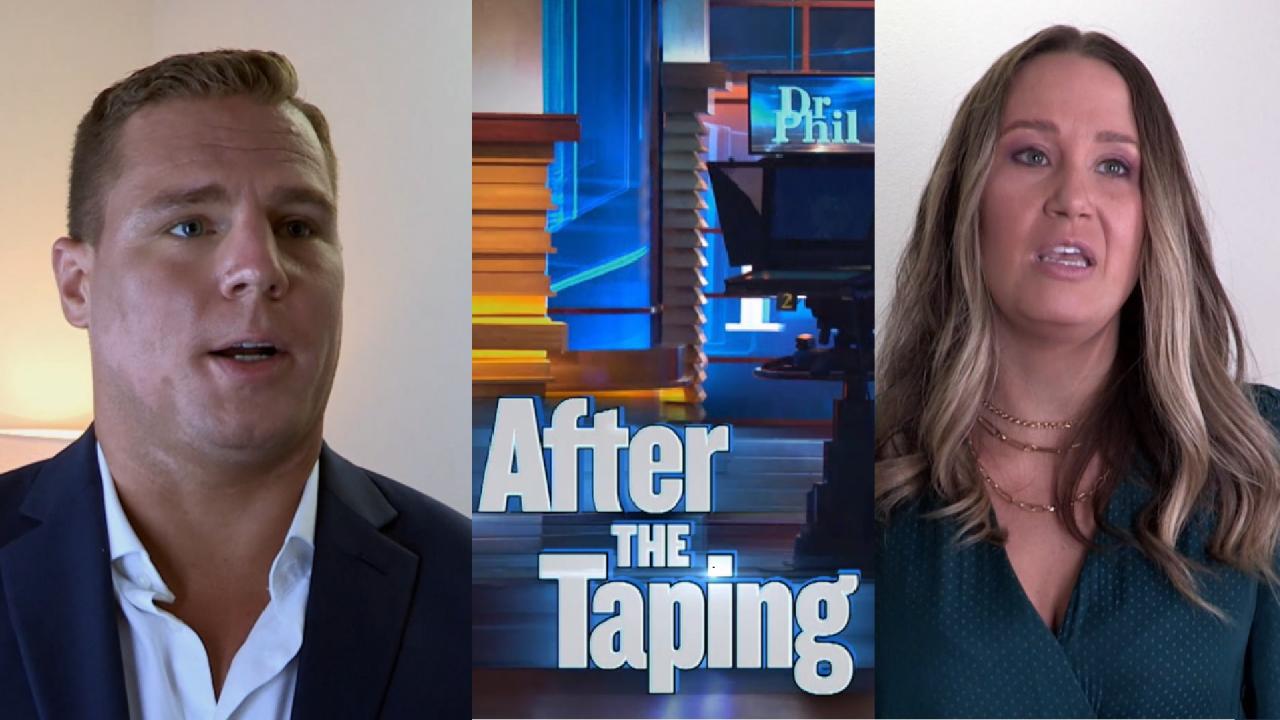 'There Is A Lot Of Work That I Need To Do In Terms Of Therapy,' …
The College Professor and His Many Women
Tanya claims her soon-to-be ex-husband, Winston, is a "master manipulator" who used his status as an upstanding Christian professor at a prestigious university to violate her emotionally and financially. Winston says it was Tanya who misrepresented herself during their whirlwind, four-month courtship — and he says she's a "gold digger." Tensions run high as the estranged couple face each other on Dr. Phil's stage — along with two other women who claim Winston also lied to them: His self-proclaimed former fiancée, Julie, and his ex-wife, Kelly. Was Winston engaged to Julie while dating Tanya?
Plus, Winston accuses Tanya of hiding a secret from her past and causing him to lose his job — how does she respond? Don't miss Dr. Phil's advice for Winston and the three women. Is Winston an imposter, like the women claim — or are they just seeking revenge? And, can everyone move past the accusations and name-calling and reach a truce?
More than 16 million kids in the United States are at risk for hunger each day. Fortunately, you can help. Visit Feeding America to find your local food bank. And, help Dr. Phil raise enough money for 10 million meals. Donate today!
Extra Content