Uncovering a Catfish: The Battle Between Kaye & Kathy Continues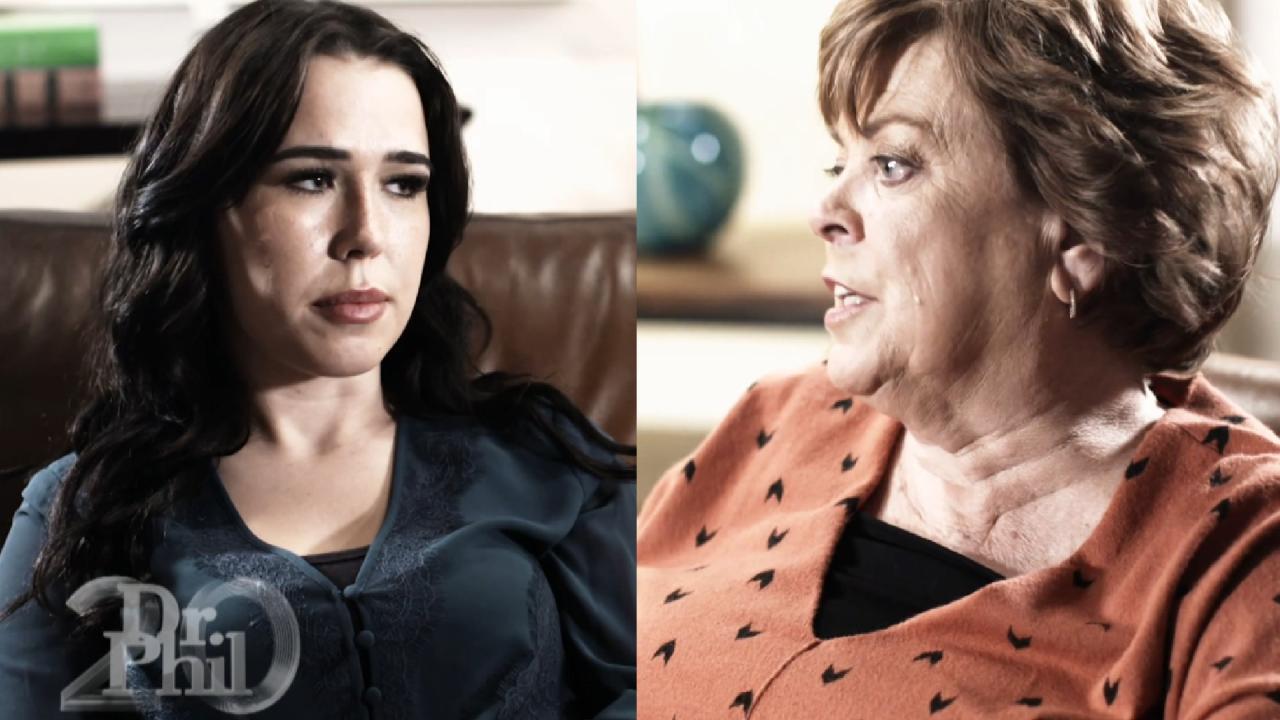 'It Feels Like Nothing I Ever Do Is The Right Thing In Her Eyes,…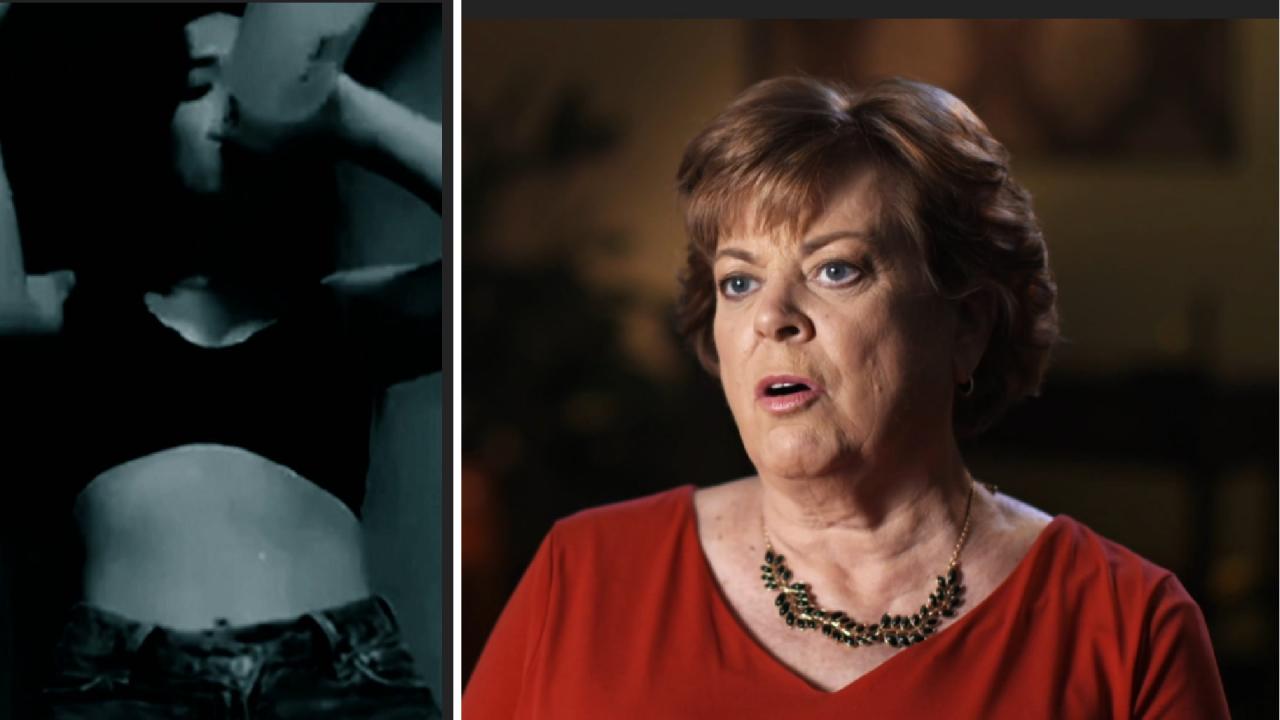 Woman Whose Mother Is Raising Her Son Says, 'I Wouldn't Be Drink…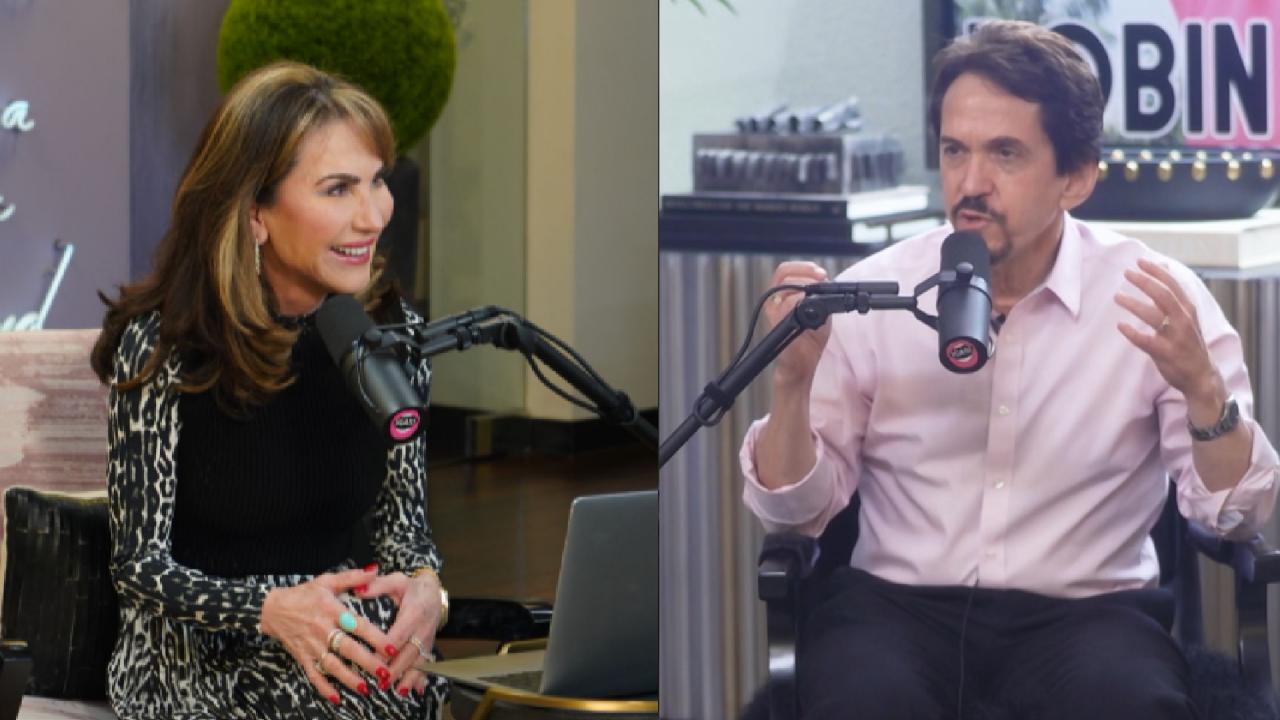 The Secret to Writing a Beautiful Life, With Mitch Albom -- 'I'v…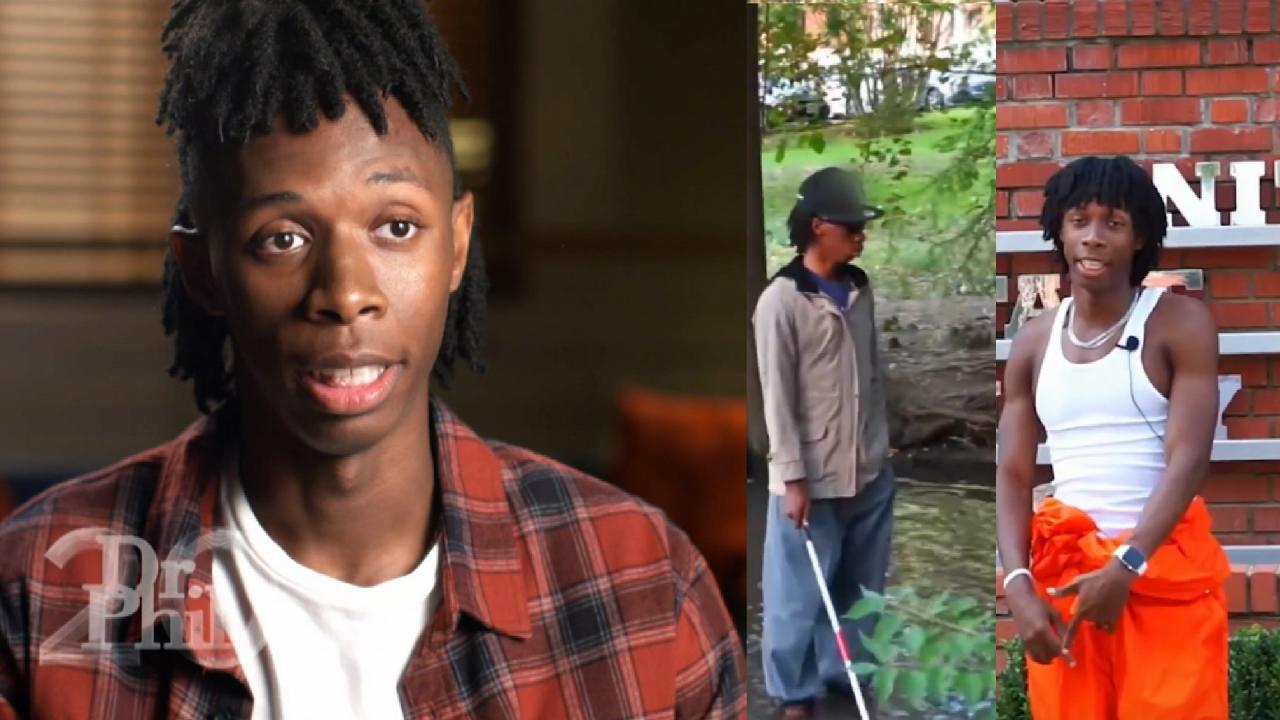 'I Believe In My Talent. I Believe I Can Be A Big Star,' Says 19…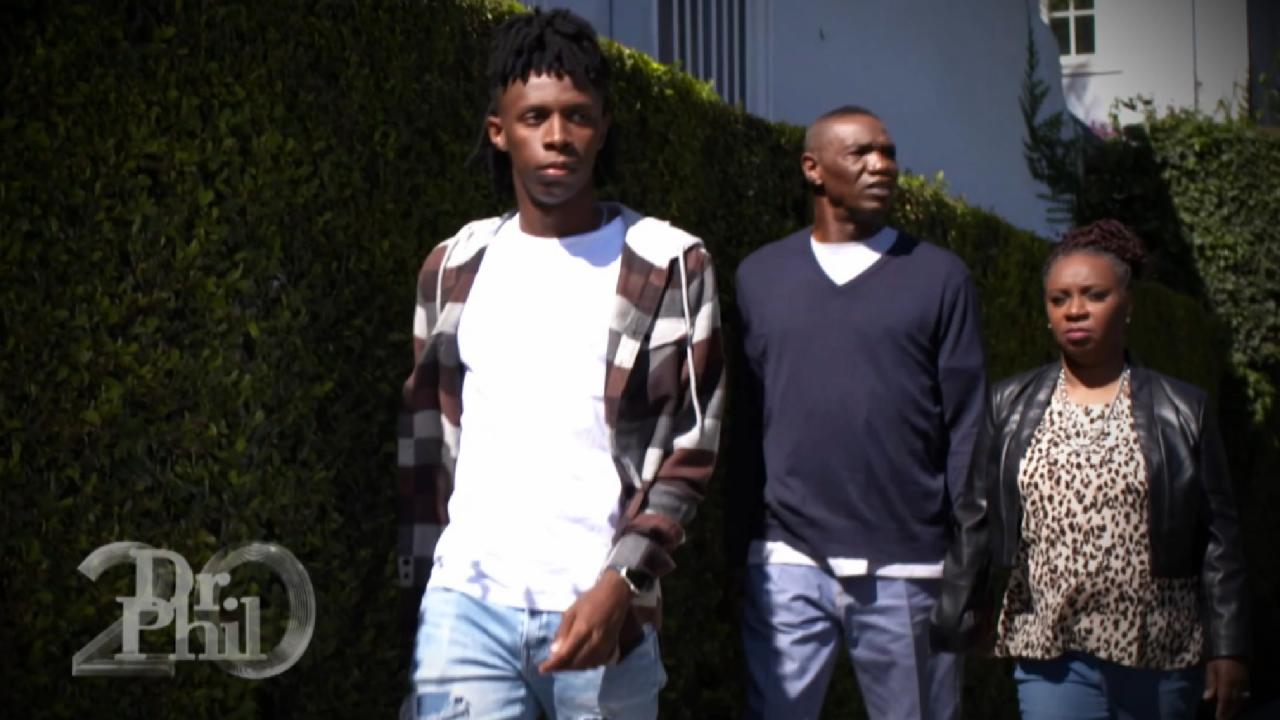 Mom Says Son Who Wants To Drop Out Of College To Pursue Social M…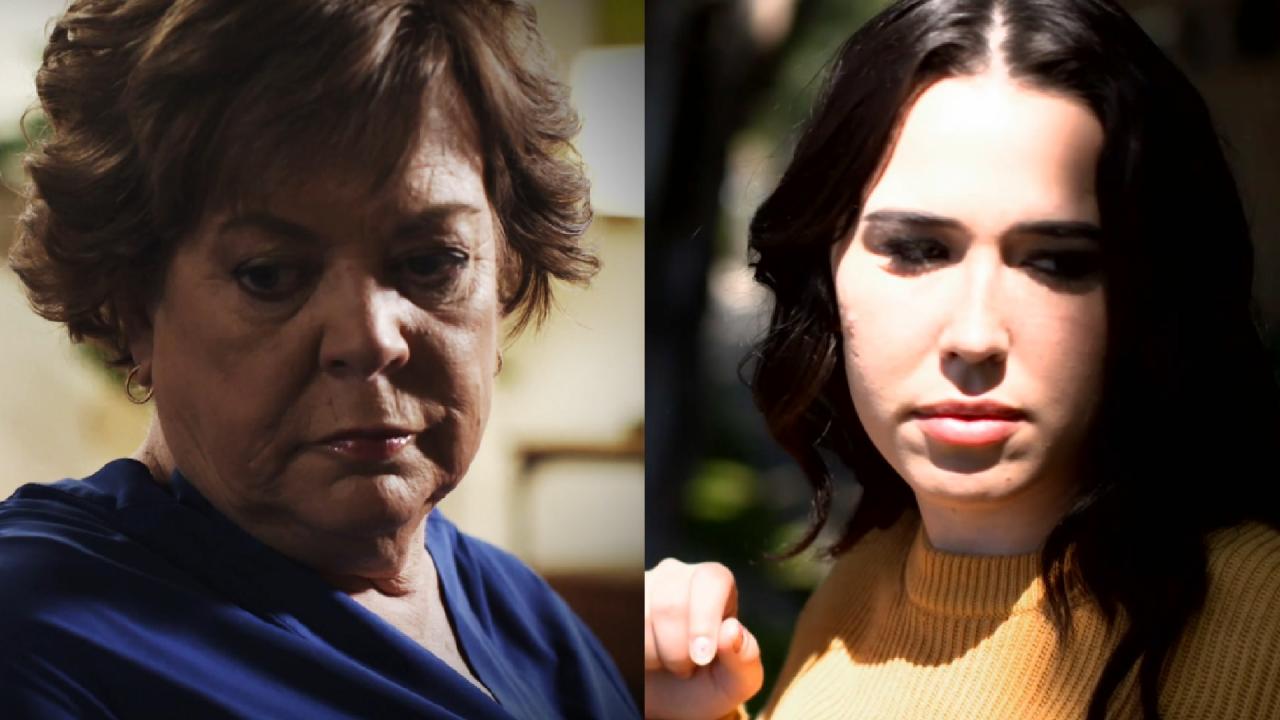 Mom Says Relationship With Adult Daughter Is 'Fragile And Toxic'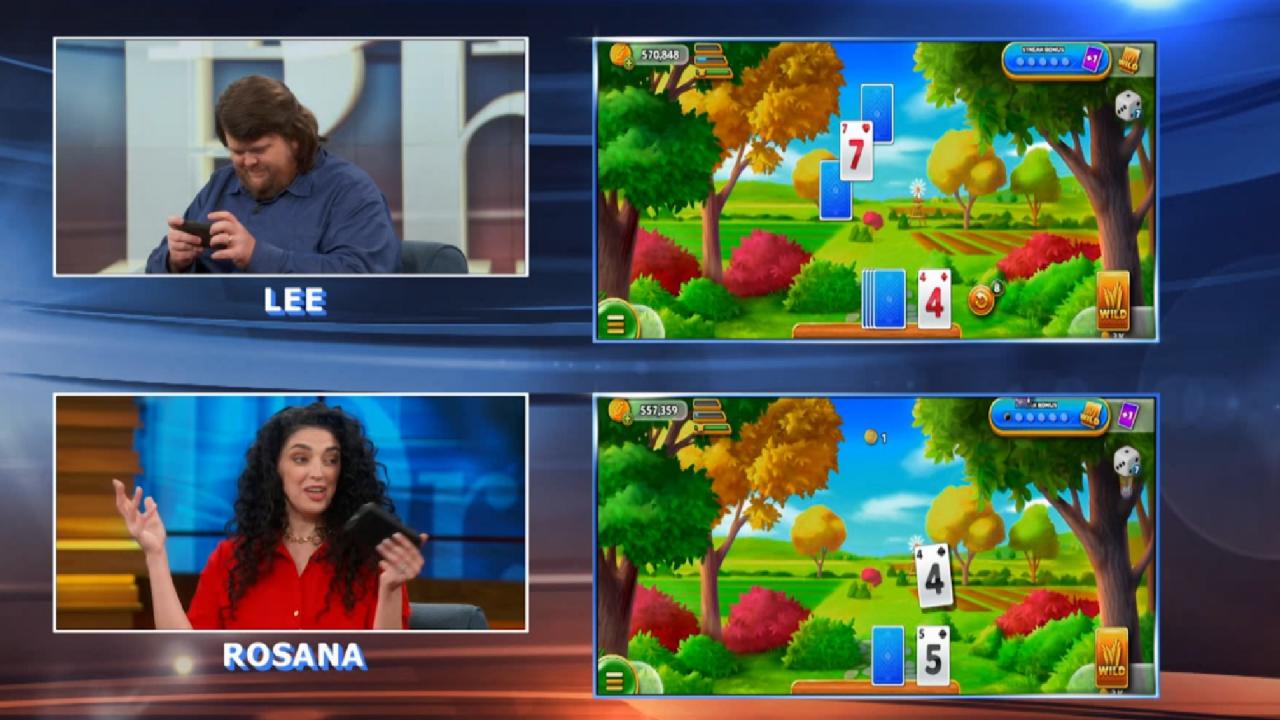 Escape Routine. Play Solitaire Grand Harvest Today!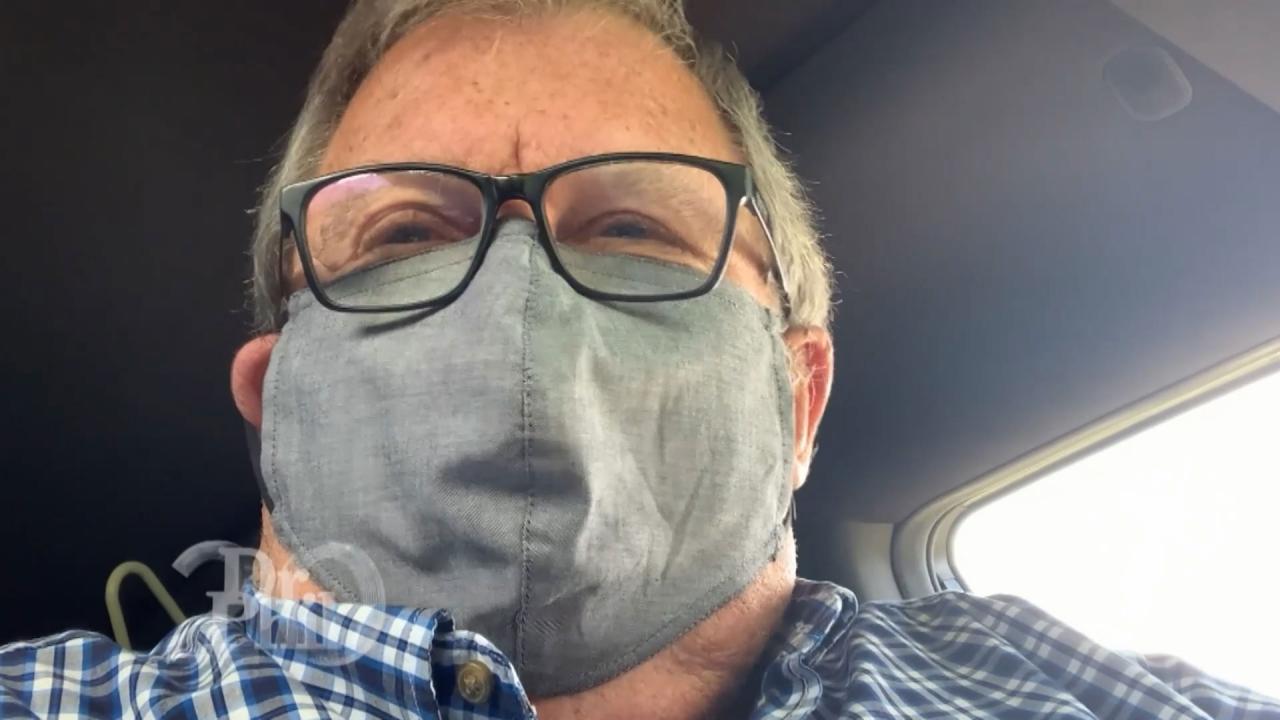 Self-Admitted Organized Retail Criminal Says He's 'Very Professi…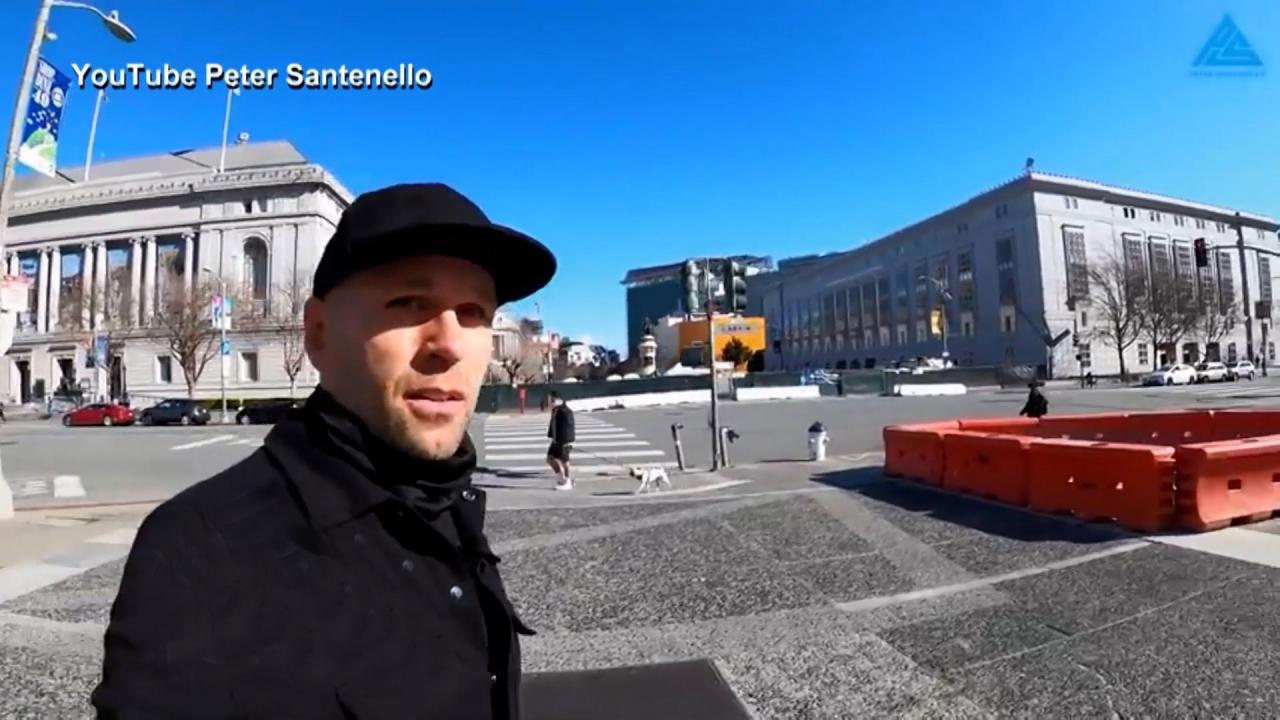 'We're Now In A Society Where Looting Is Incentivized,' Says Man…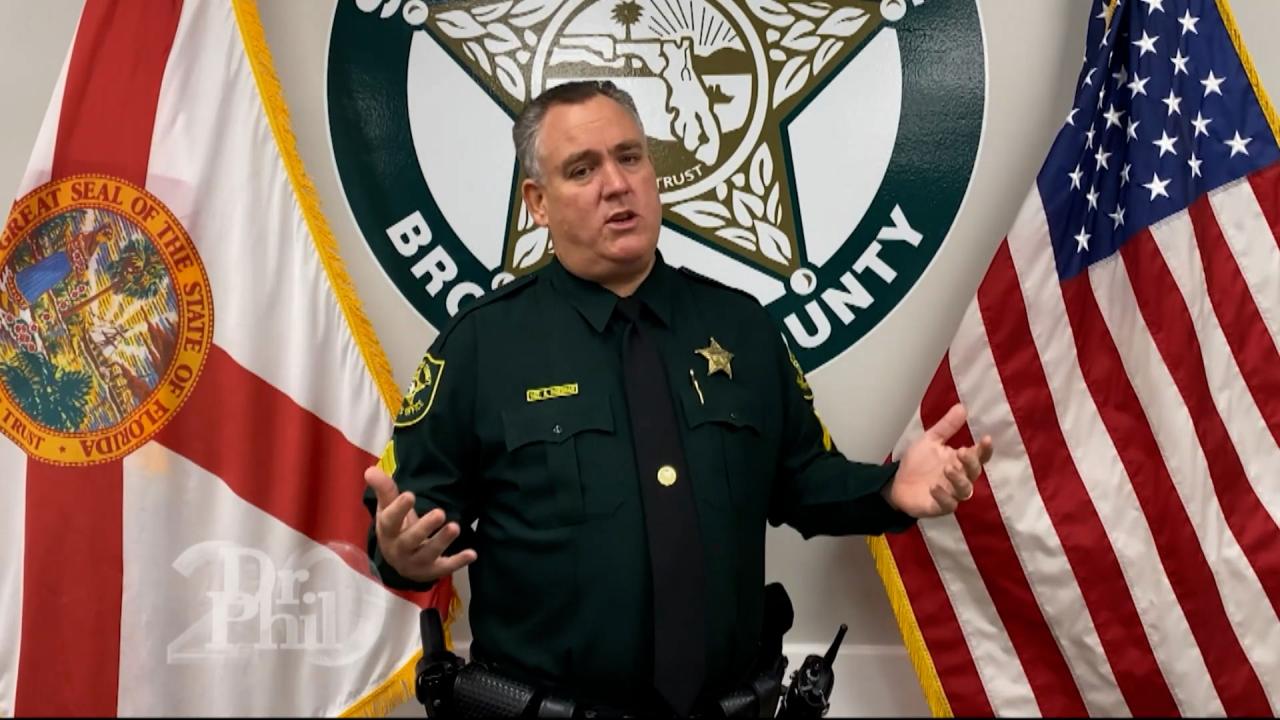 Sheriff Says Organized Retail Criminals Shoplift For A Living, C…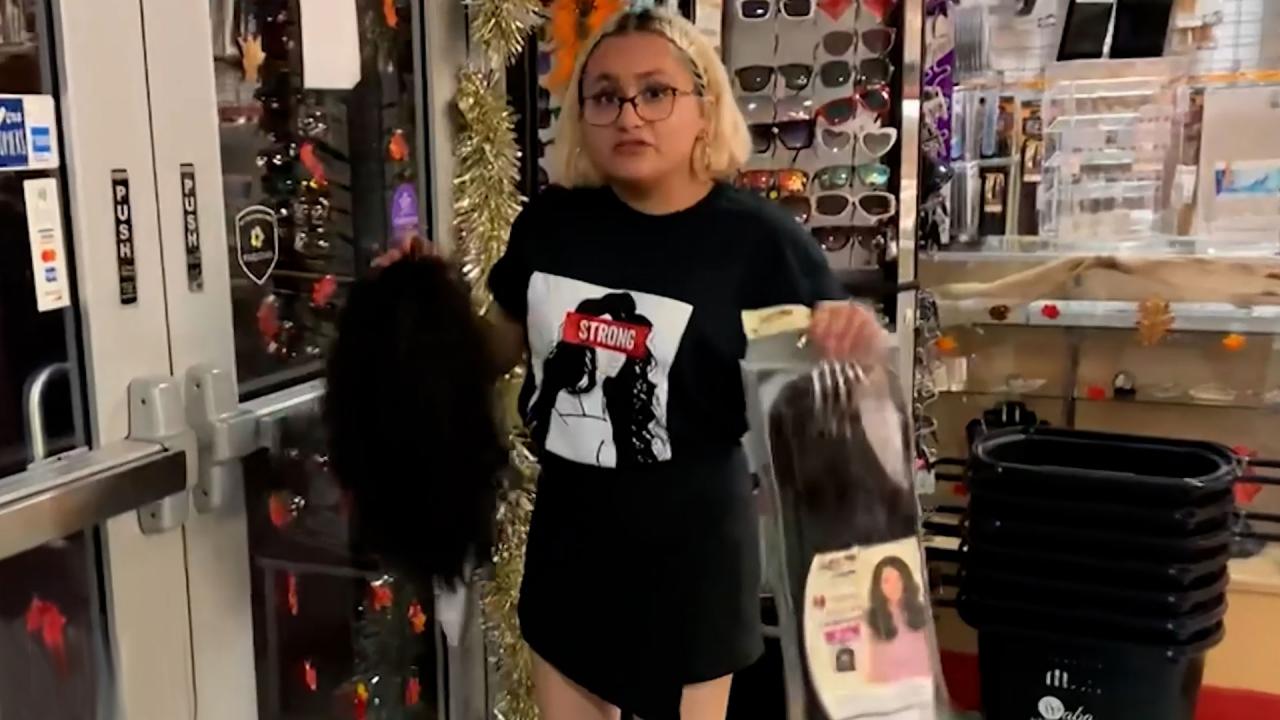 Store Manager Stops A Shoplifter As She Tries To Flee With Wigs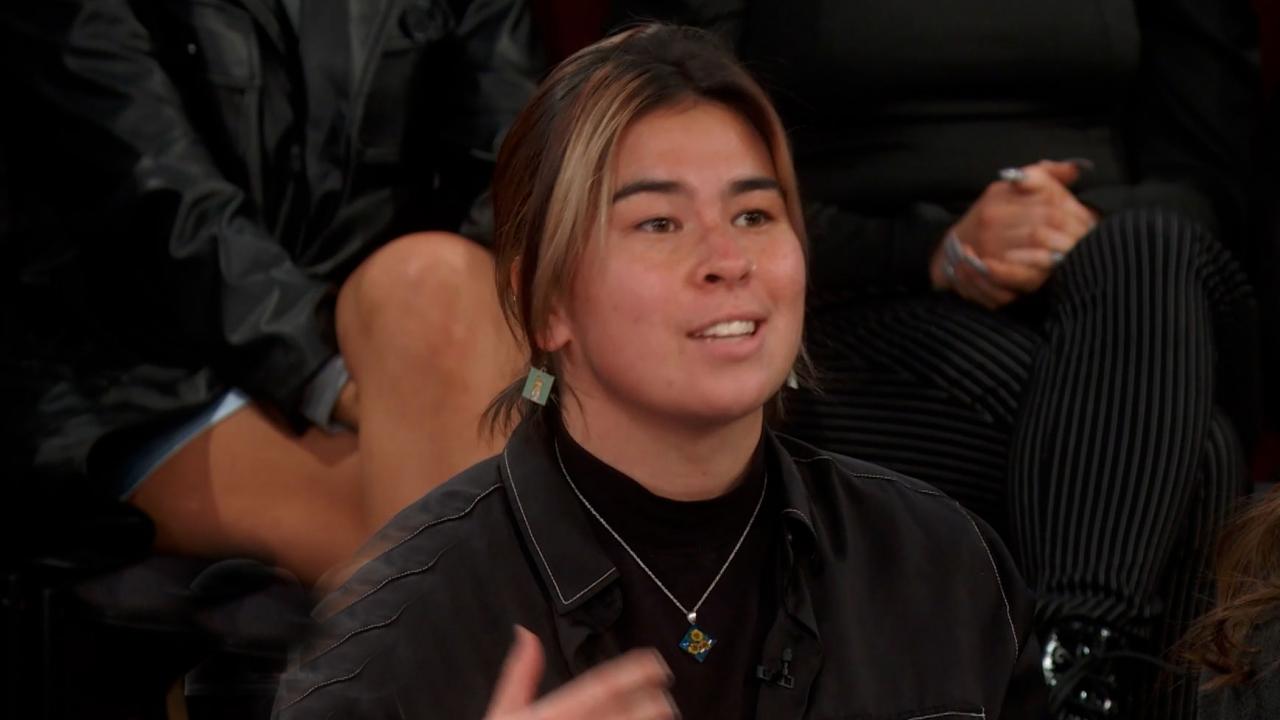 Woman Argues That Corporations Have Caused Shoplifting Epidemic …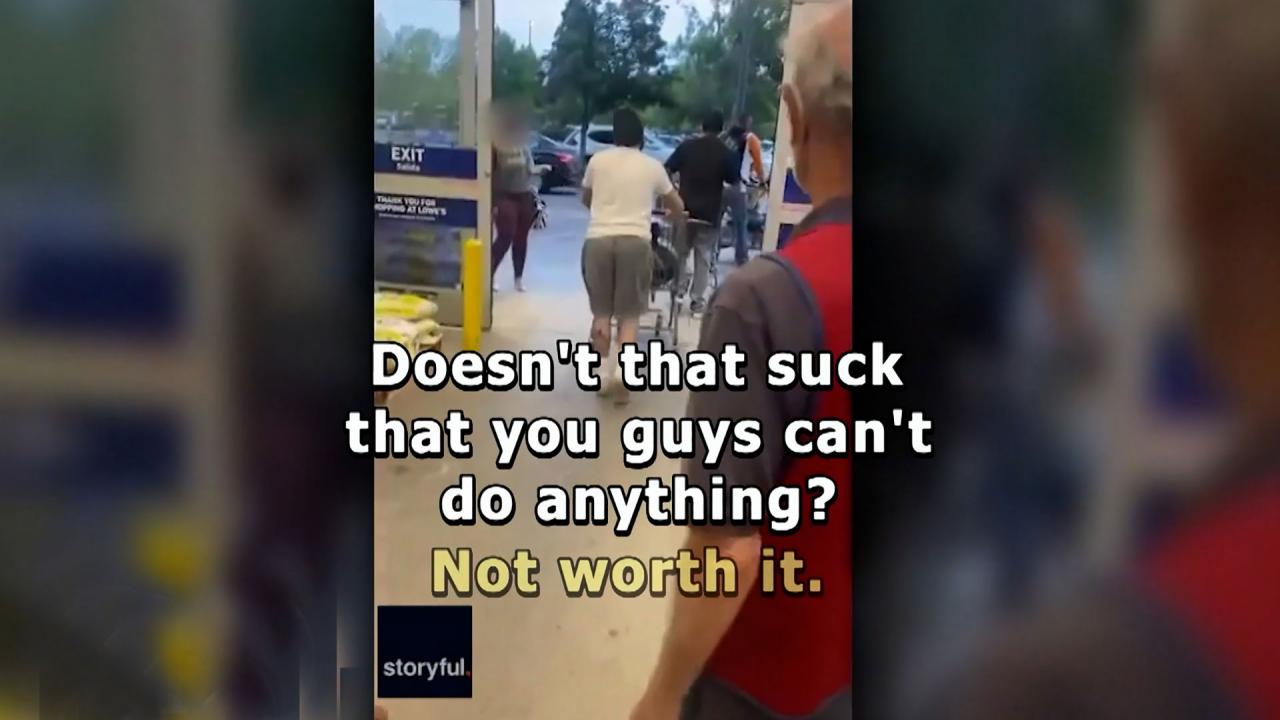 Man Videos Thieves As They Steal Thousands Of Dollars' Worth Of …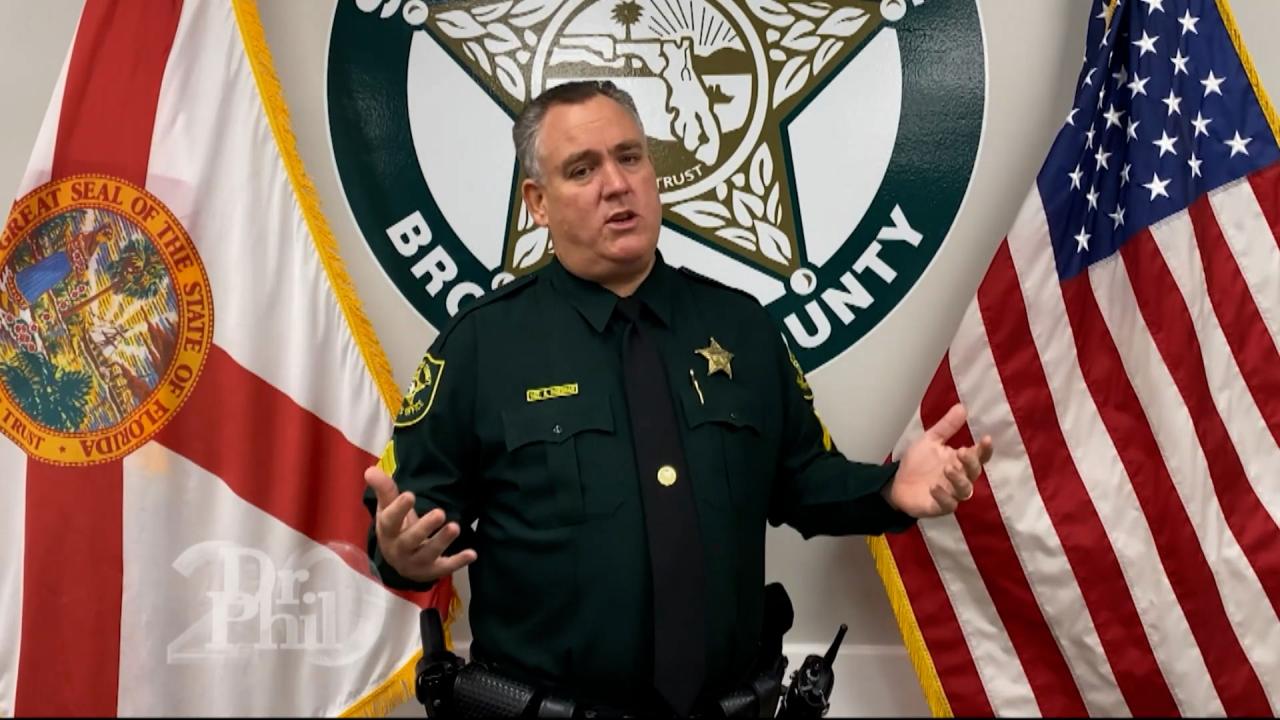 Sergeant Says Organized Retail Criminals Shoplift For A Living, …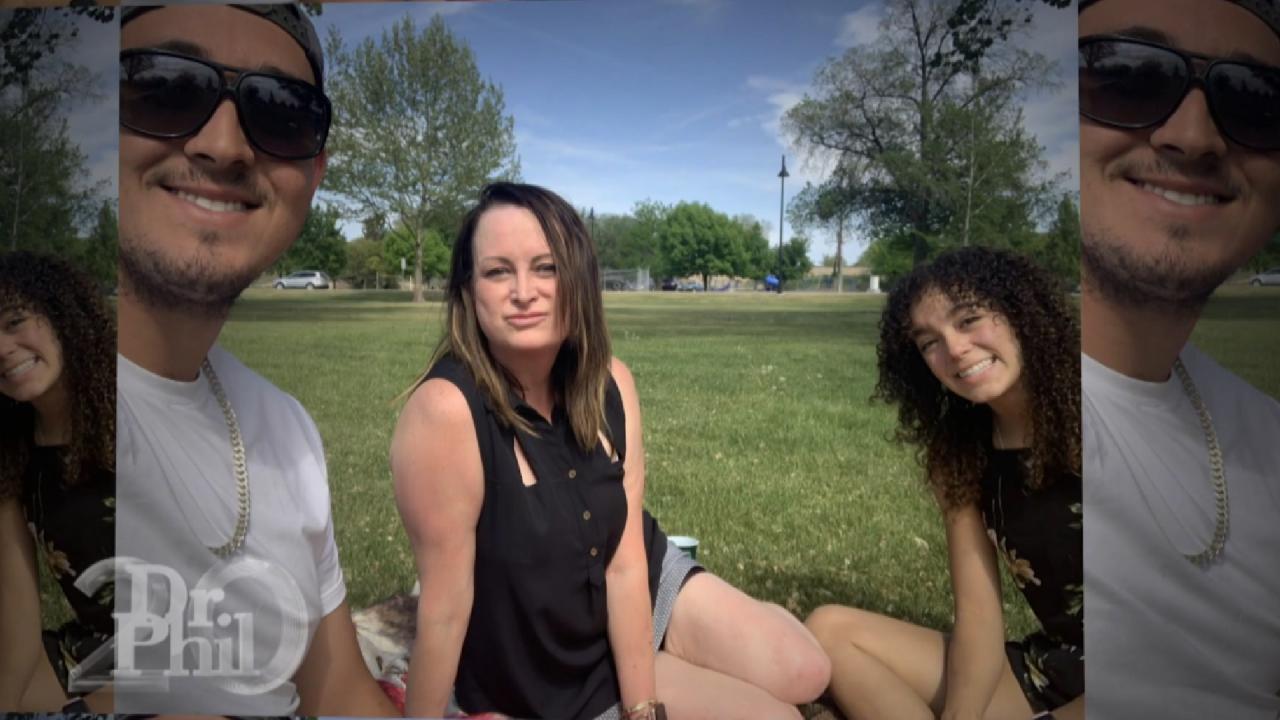 Adult Daughter Rejects Mom's Claim That She's Been Enabled All H…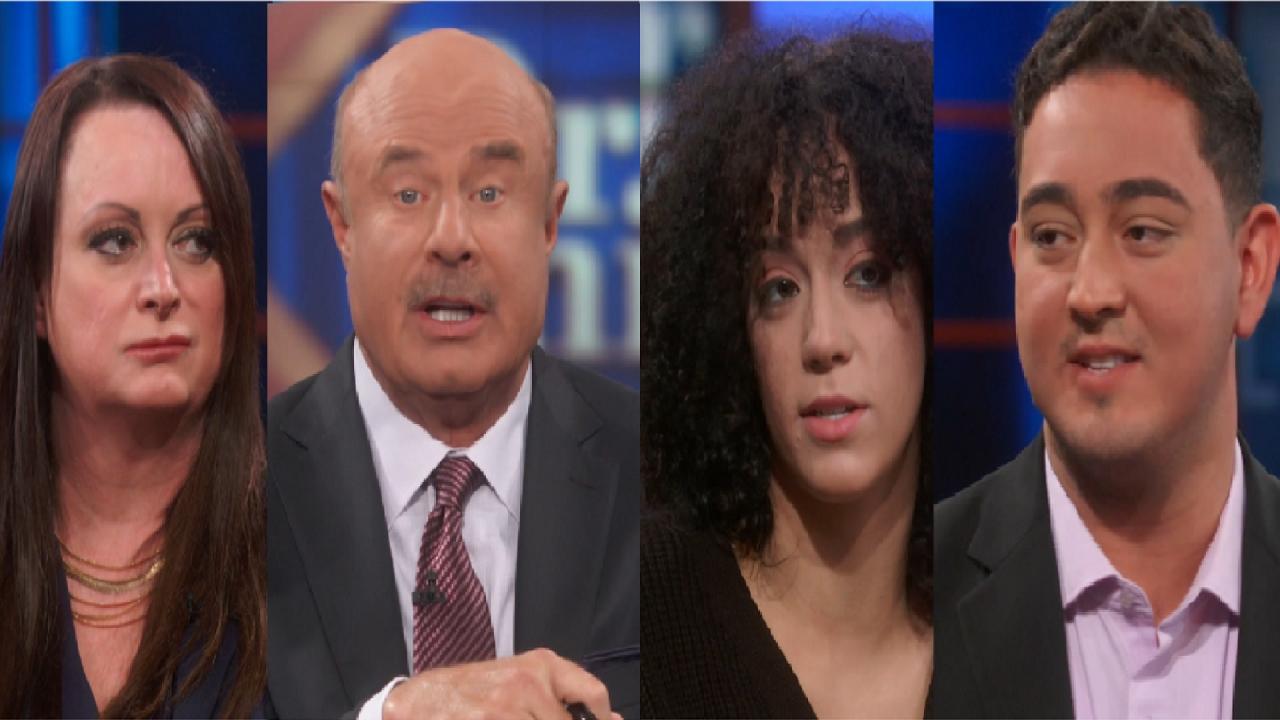 'This Is What Losing Each Other Looks Like,' Says Dr. Phil To Gu…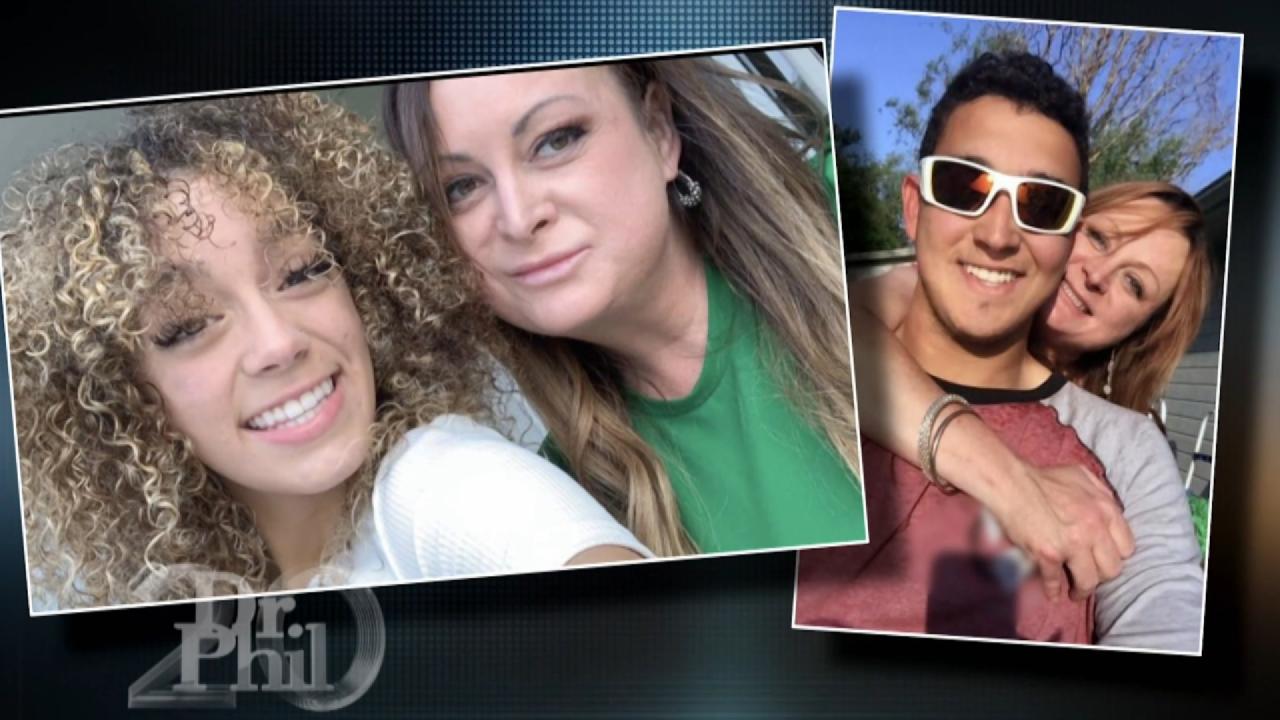 'The Stress And Anxiety That They Are Causing Me Is Unbearable,'…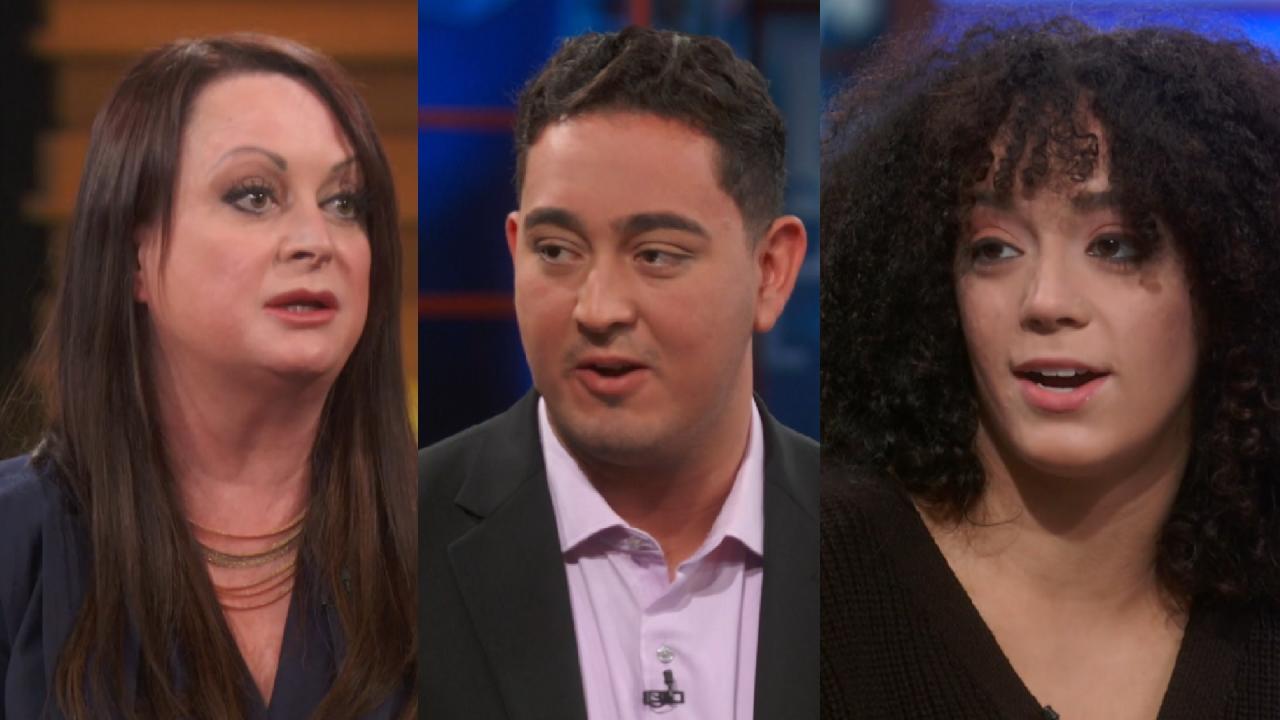 Adult Son Denies Mom's Claim That He Bullied Her Out Of Her Own …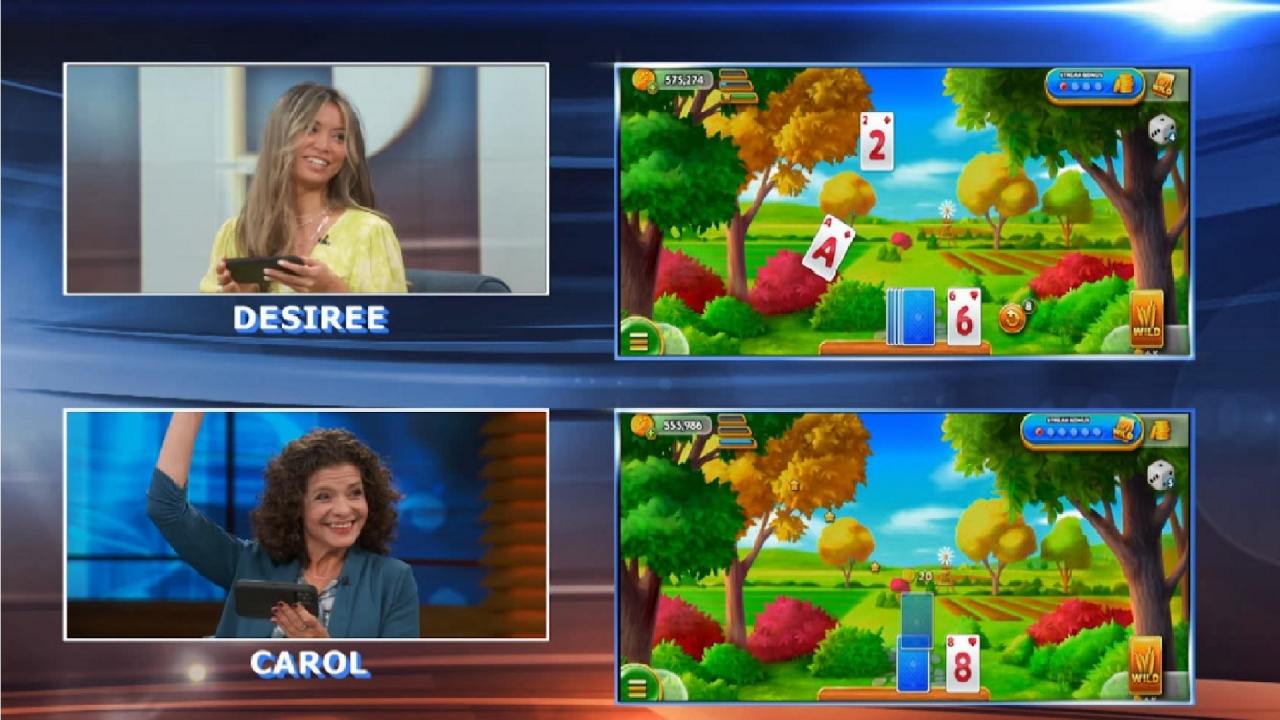 Take The Stress Out Of Holiday Travel With Solitaire Grand Harve…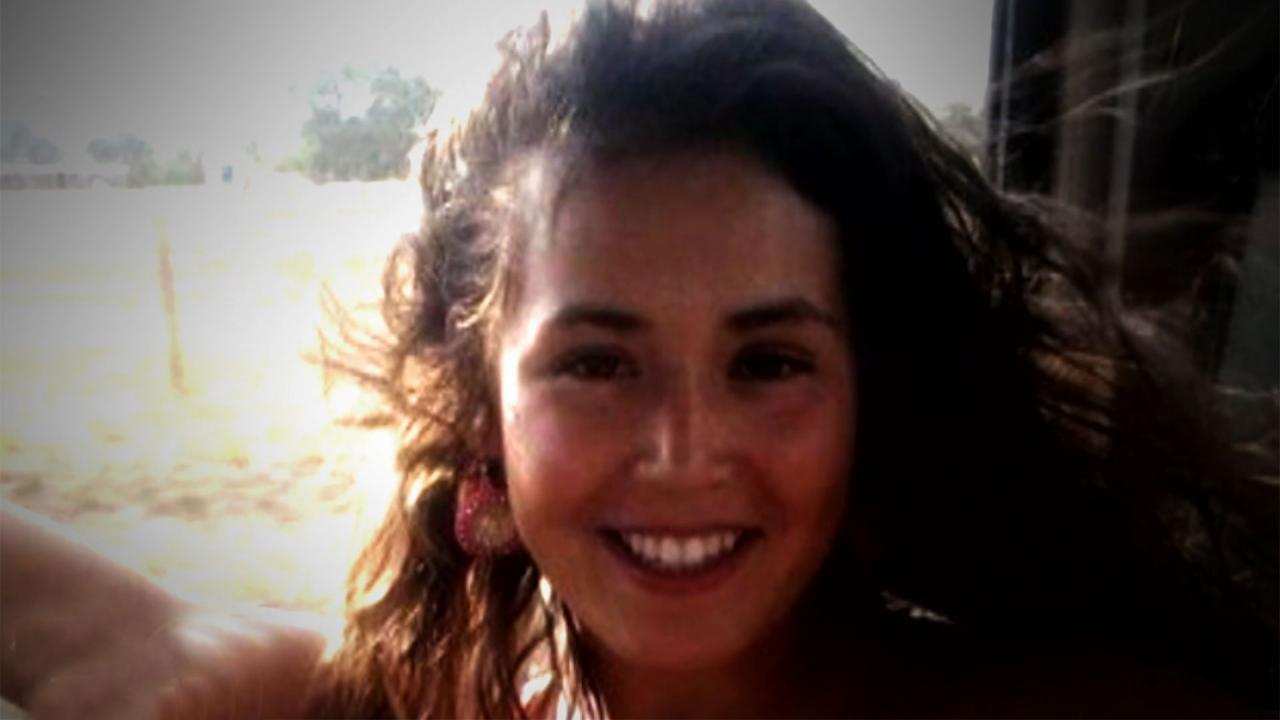 Member Of Blackfeet Tribe Says She Has No Answers In The Disappe…
Uncovering a Catfish: The Battle Between Kaye & Kathy Continues
Dr. Phil continues his conversation with
Kaye
, who says she has sent over $200,000 to her online boyfriend, "Aaron," even though she has never met him in person.
Kaye's stepdaughter, Kathy, says she thinks Kaye is wasting her retirement money on a con artist. Hear from Kathy's daughter, Machelle, who sides with Kaye and says she doesn't understand why Kathy is so obsessed with tracking down "Aaron." Does Kathy have an ulterior motive?
Plus, who is "Aaron?" Dr. Phil digs deep in search of answers — tune in to see the results of the investigation! Is Kaye being scammed?
And, an overwhelmed mother of three gets some big surprises from Dr. Phil and Robin!
More than 16 million kids in the United States are at risk for hunger each day. Fortunately, you can help. Visit Feeding America to find your local food bank. And, help Dr. Phil raise enough money for 10 million meals. Donate today!
"He's Like Prince Charming"
Tune in to see what Dr. Phil uncovers about "Aaron"! And, Dr. Phil introduces another woman who was involved in sending money to this man. Will her message for Kaye be an eye-opener?
Overwhelmed Mom
Leah, a mother of three, says finding a minute to herself is impossible after all the cooking, cleaning, running around after the kids and managing the family business.
"Many days, I feel frazzled and overworked. I have no time to take care of myself," Leah says. "My appearance just took a backseat to my responsibilities. Some weeks, I just don't get a chance to take a shower for, like, four days, and I just reapply deodorant and more makeup on top of the old makeup. My wrinkles are totally out of control. I would love to know how to juggle all of this and to take care of myself at the same time."
Find the Renewal Micro-Polishing Scrub and Awaken Youth Overnight Treatment, as well as other products, at RobinMcGrawRevelation.com.
Extra Content