Real Housewife's Exclusive: Kim Richards Tells All about Drunken…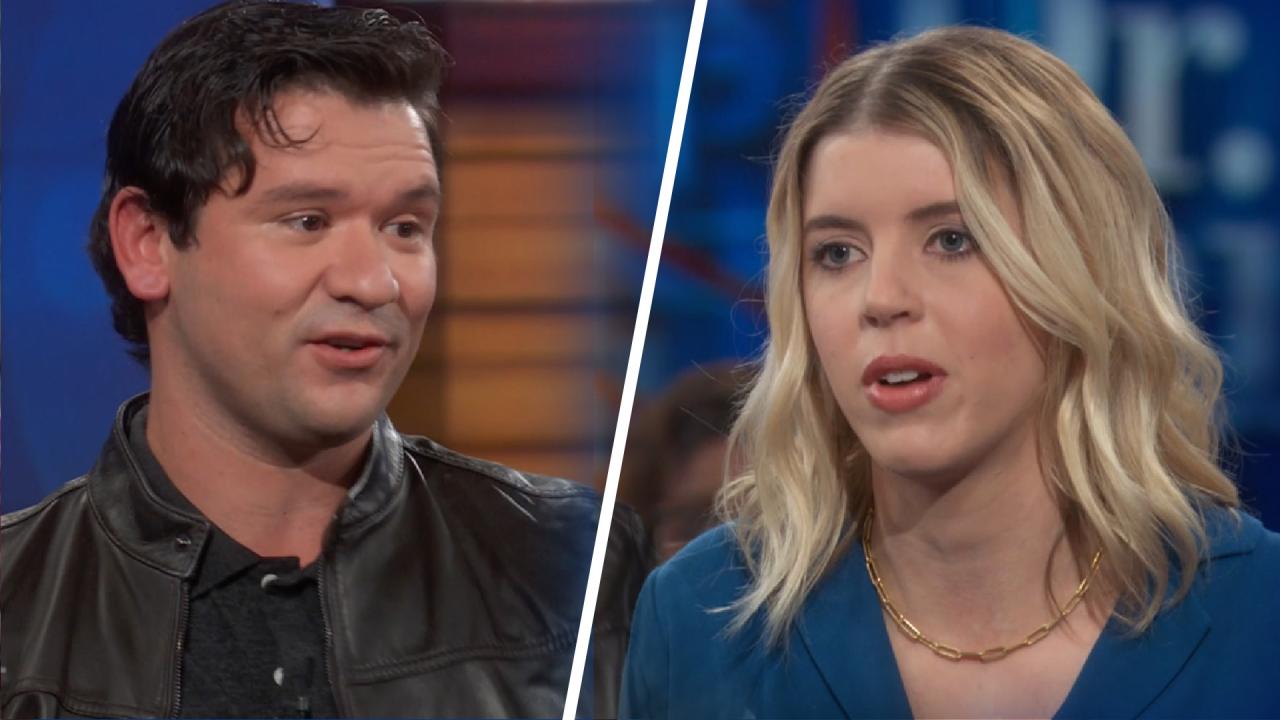 'I Just Want To Pay My Bills,' Says Restaurant Worker Who Suppor…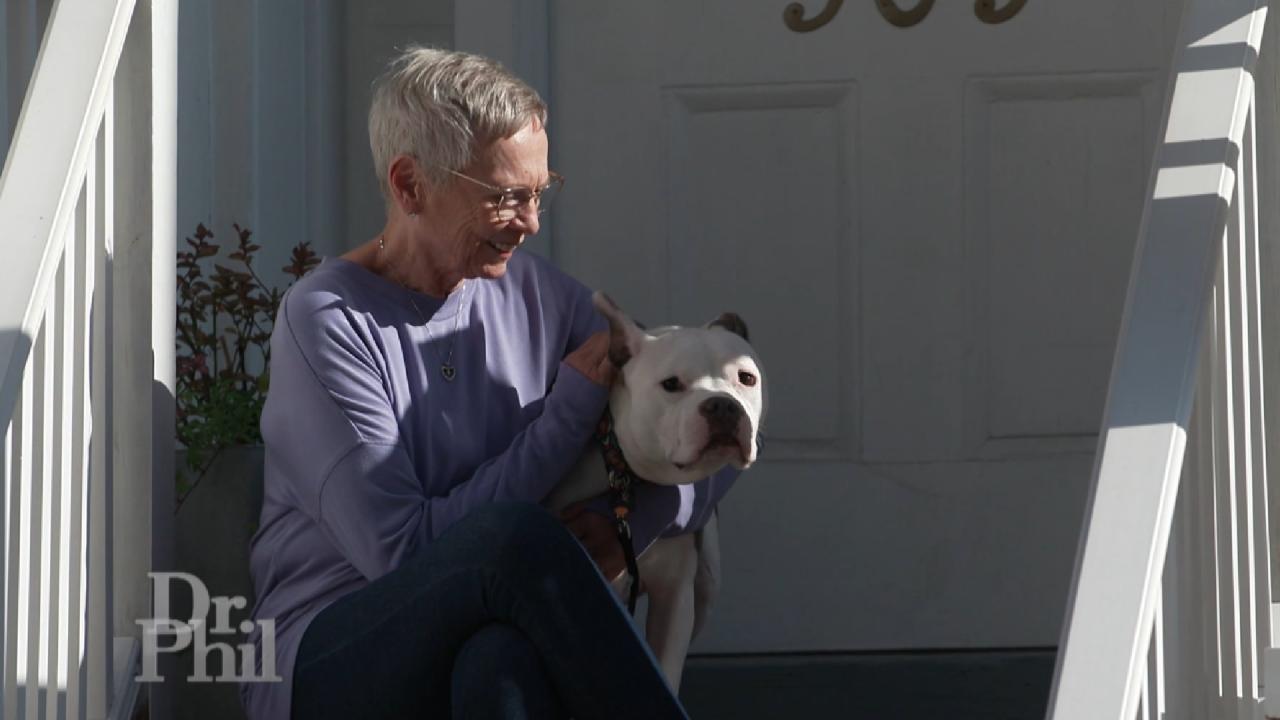 Sell Your Home As-is And Without The Stress – Call Sundae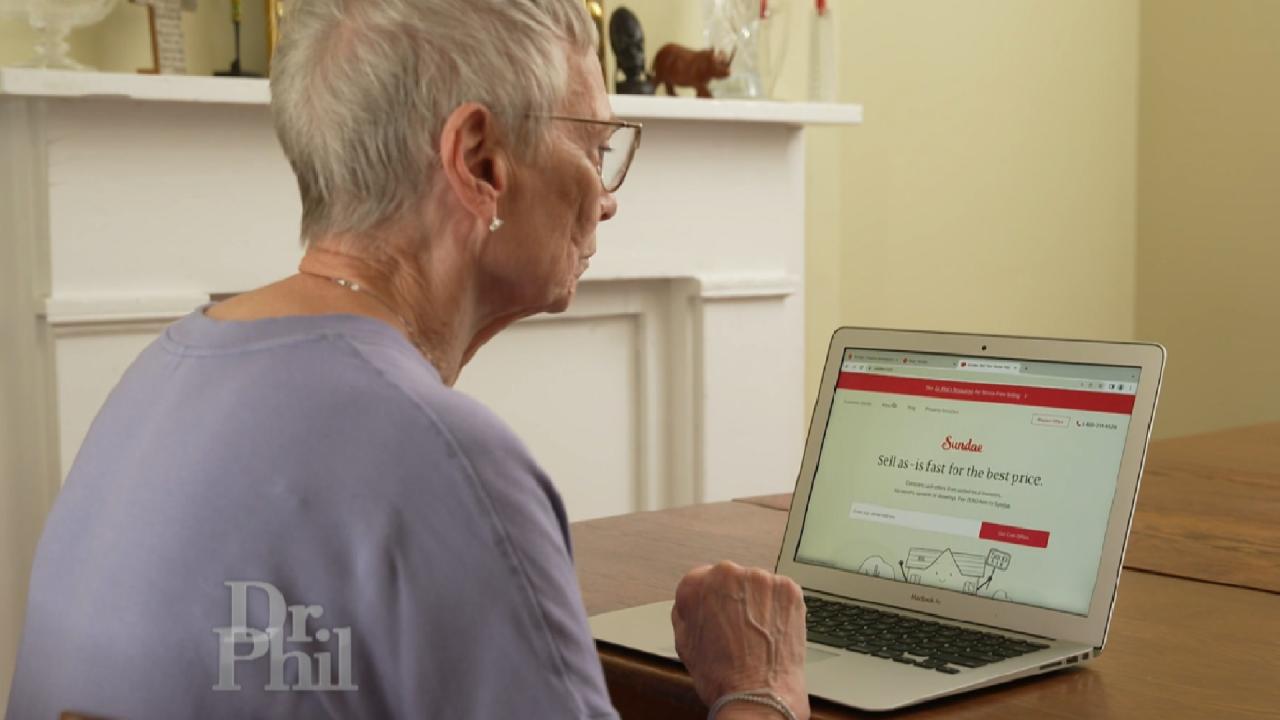 Sell Your Home With Sundae: No Repairs, No Fees or Commission to…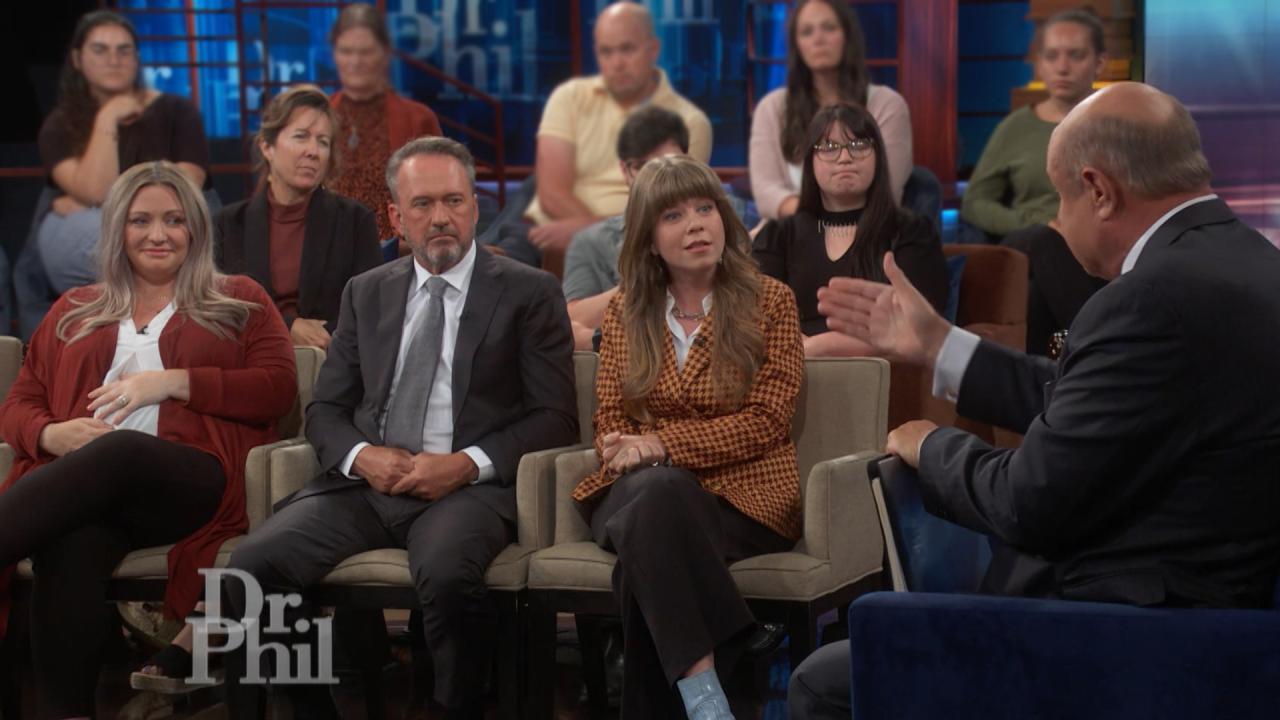 Procreation Debate: Is it Smart to Have Children?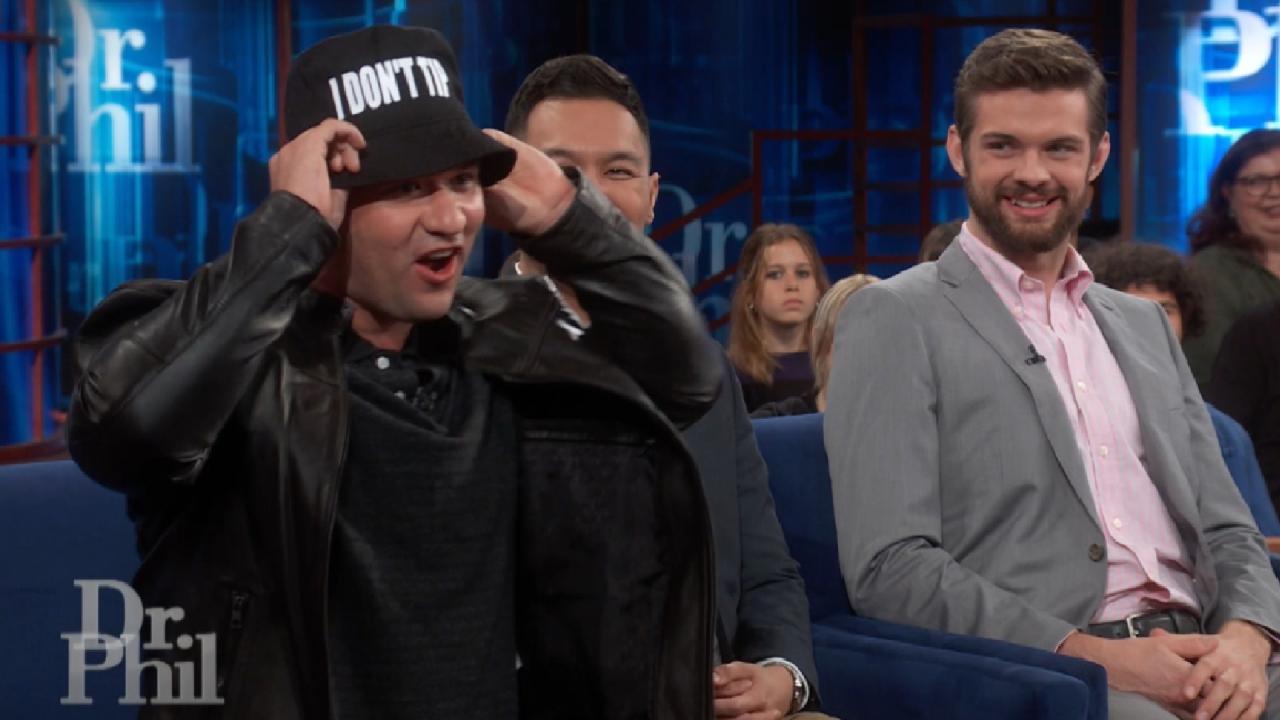 Tipped Off! Is the Customer Always Right?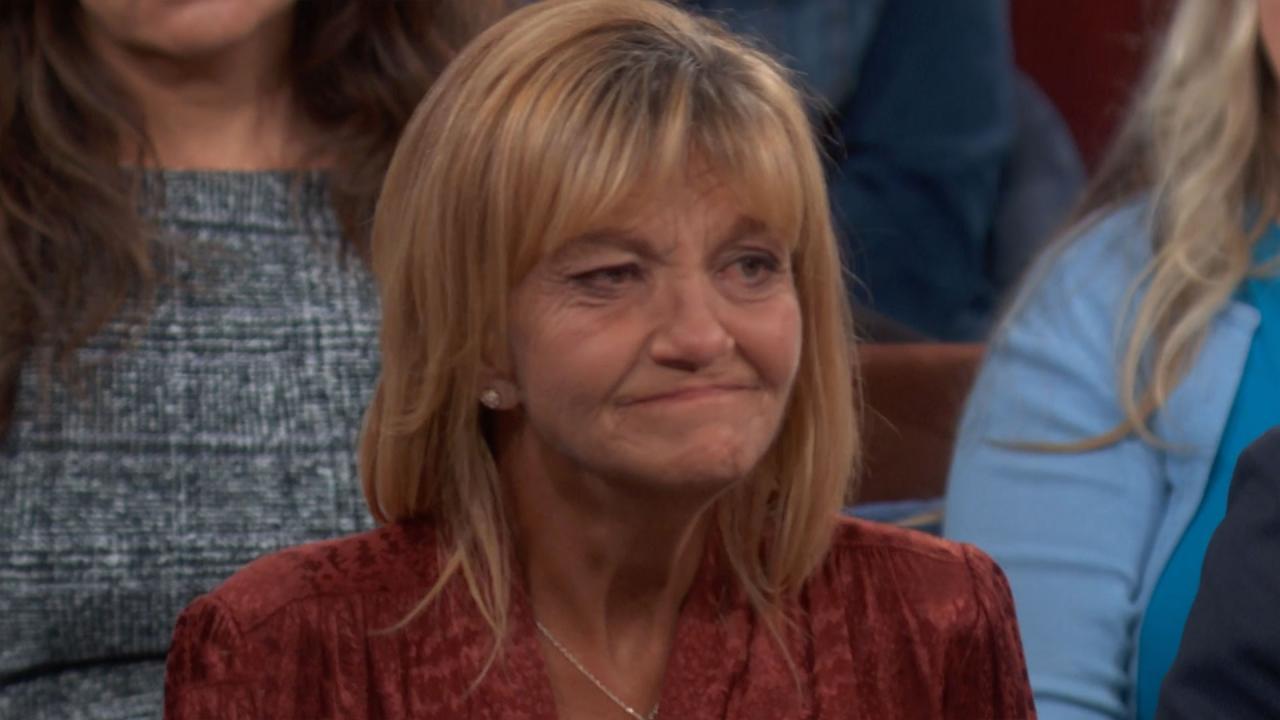 Woman Who Used To Live In Homeless Encampment Shares How She Fou…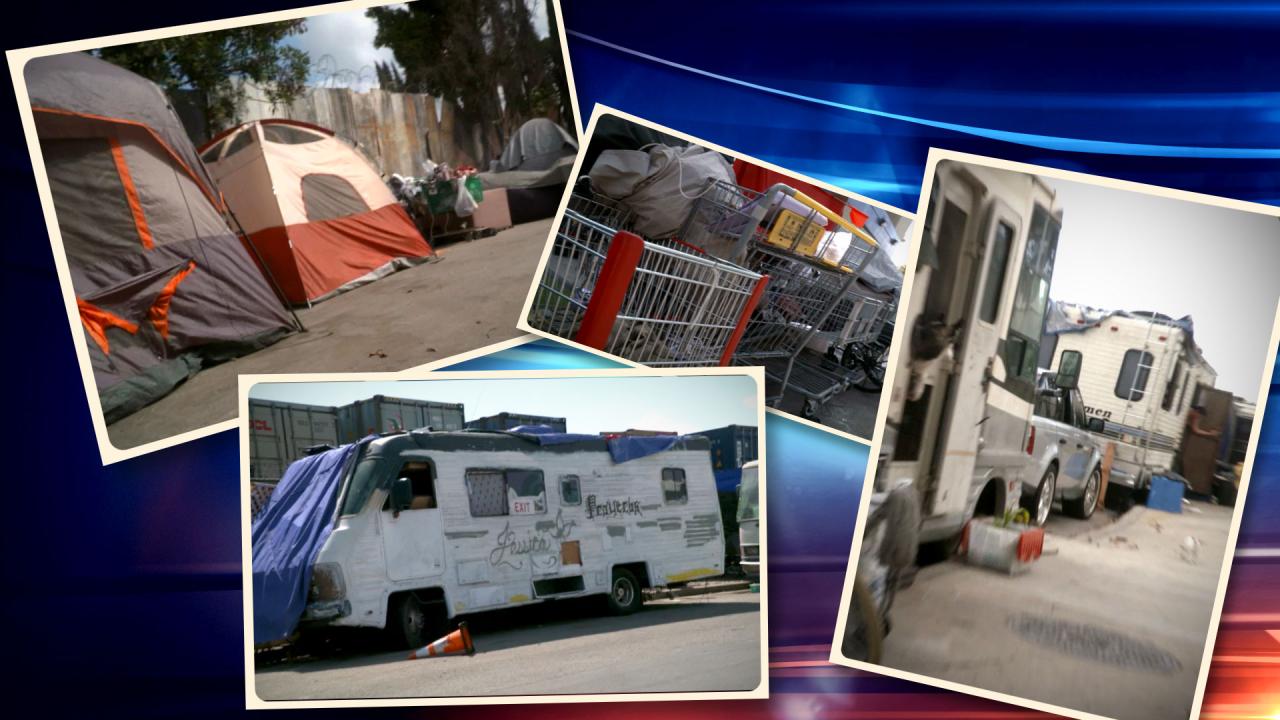 What The Homeless Crisis Looks Like In California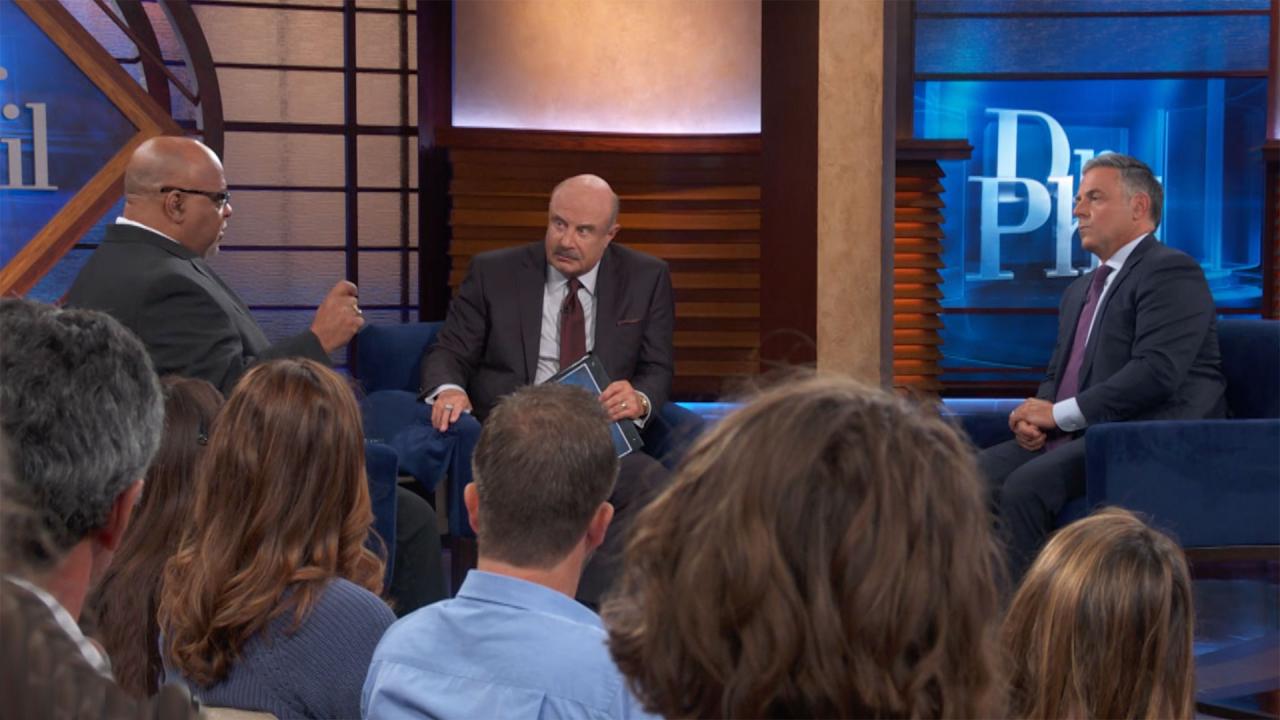 What Can Be Done To Help The Homeless?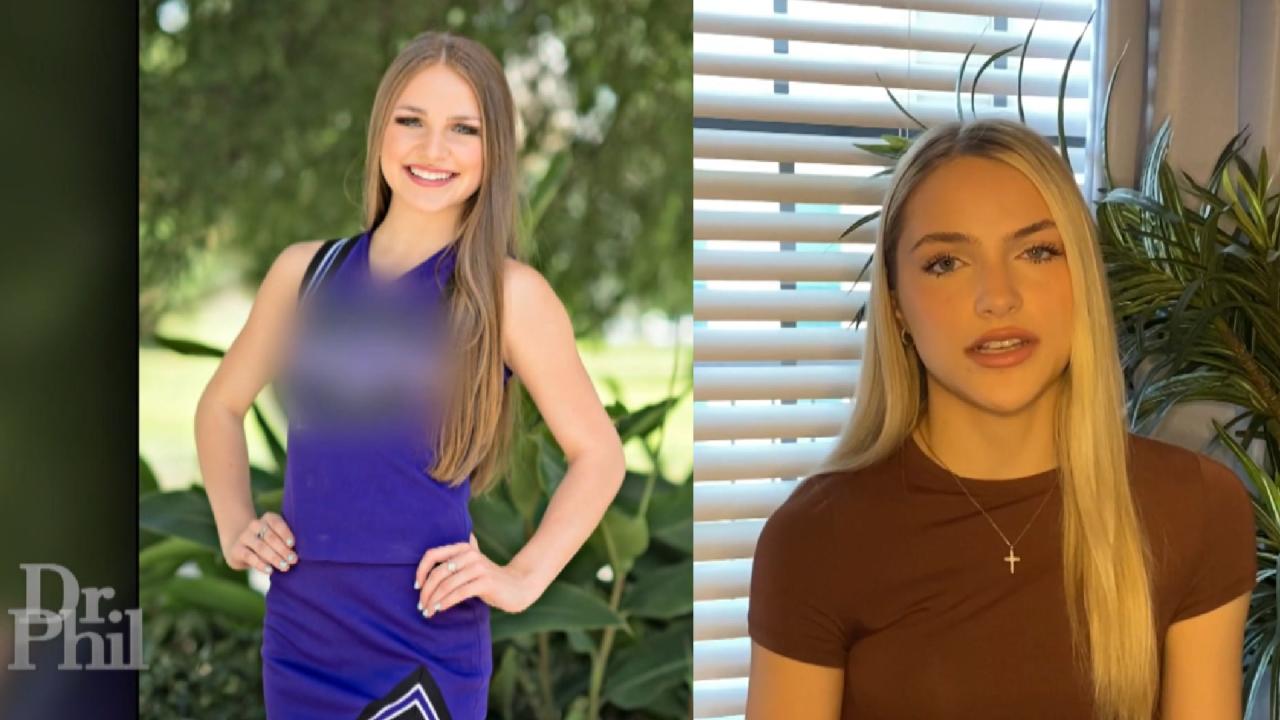 'At The Time, Attempting To Take My Life Felt Like The Smartest …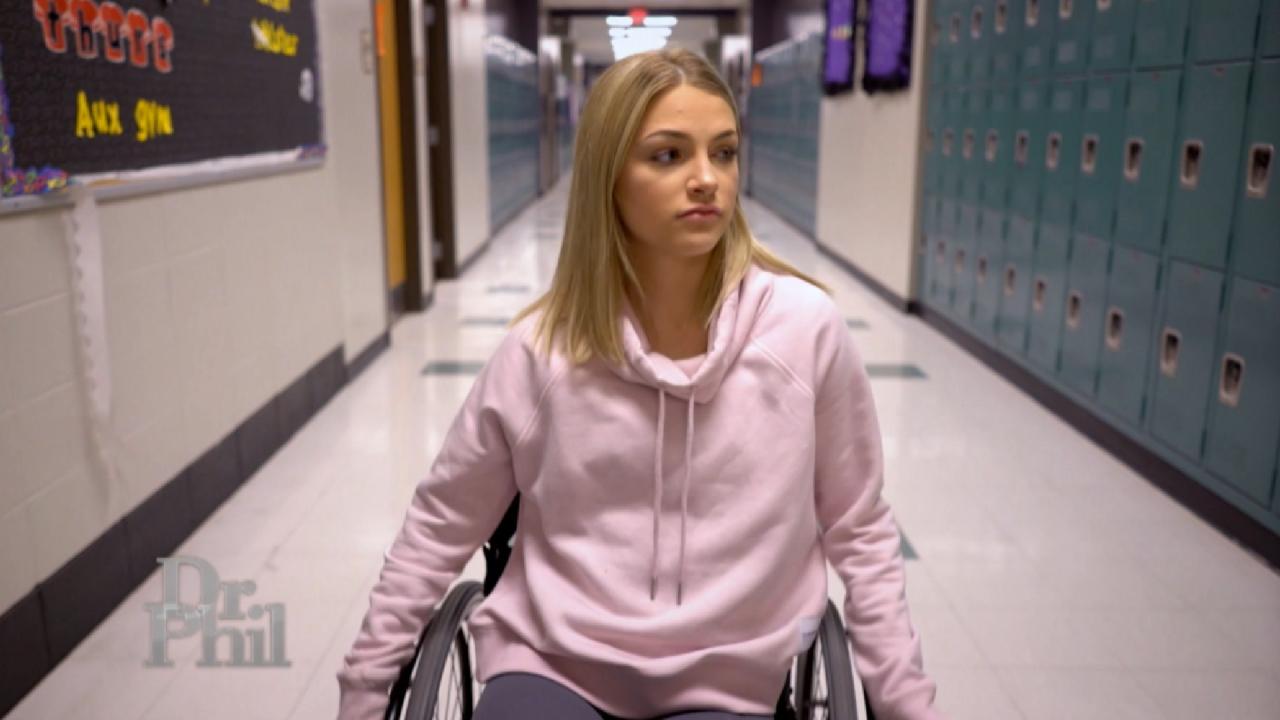 'Maybe My Pain And Suffering Can Help Someone Else,' Says Woman …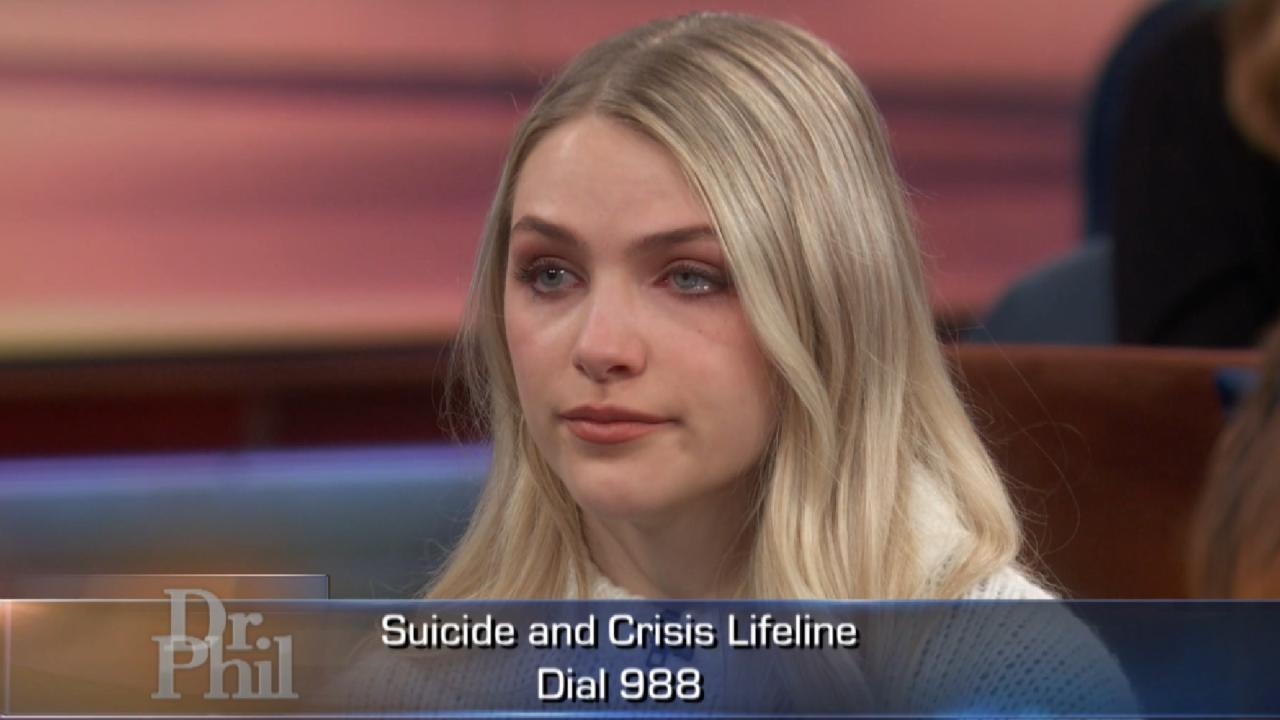 Woman Who Tried To Kill Herself As A Teen Says She Had 'Instant …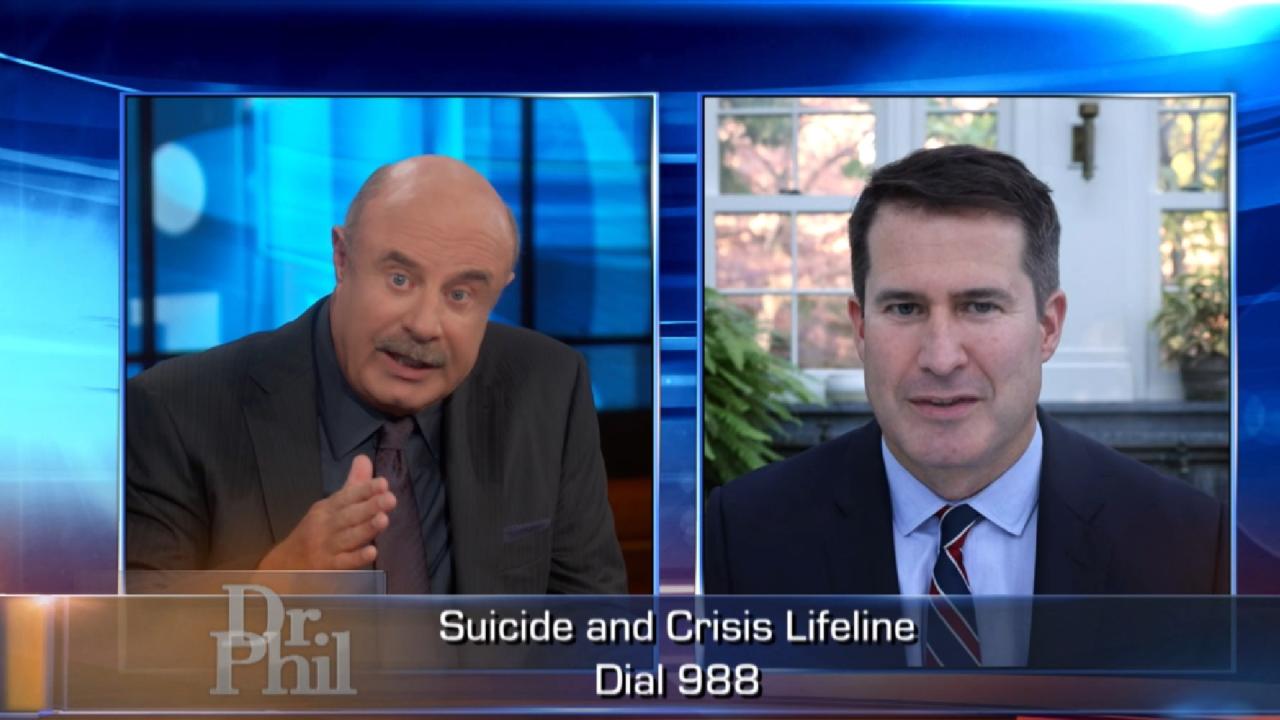 9-8-8 National Suicide And Crisis Lifeline: 'Remarkable How Well…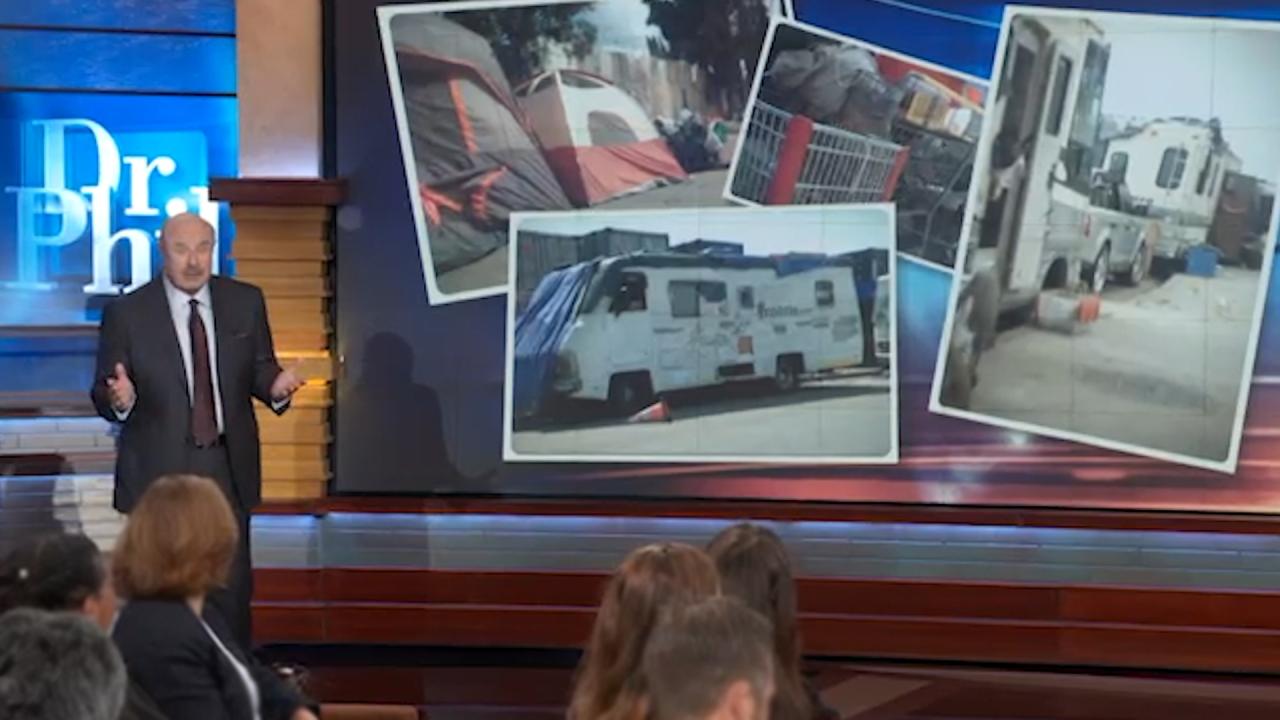 Homeless Encampment Bans: Sweep or Stay?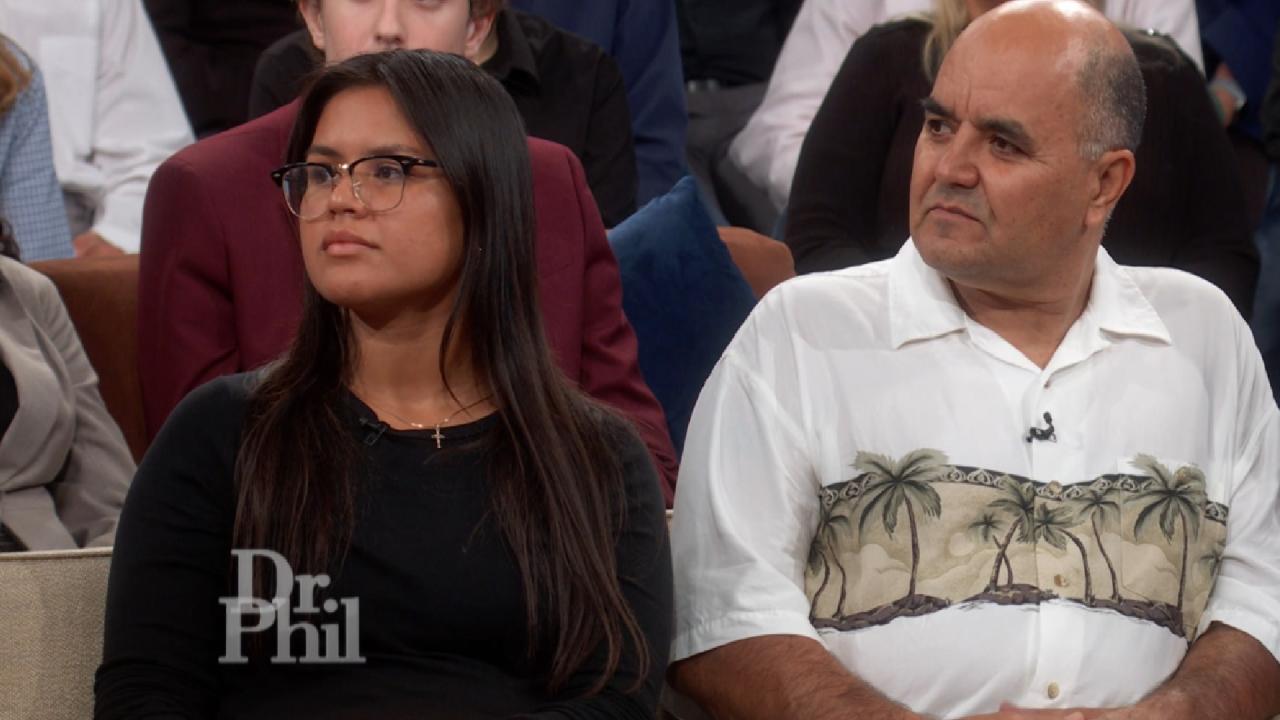 Teen With Anxiety Says Discussing Mental Health Issues Was 'Tabo…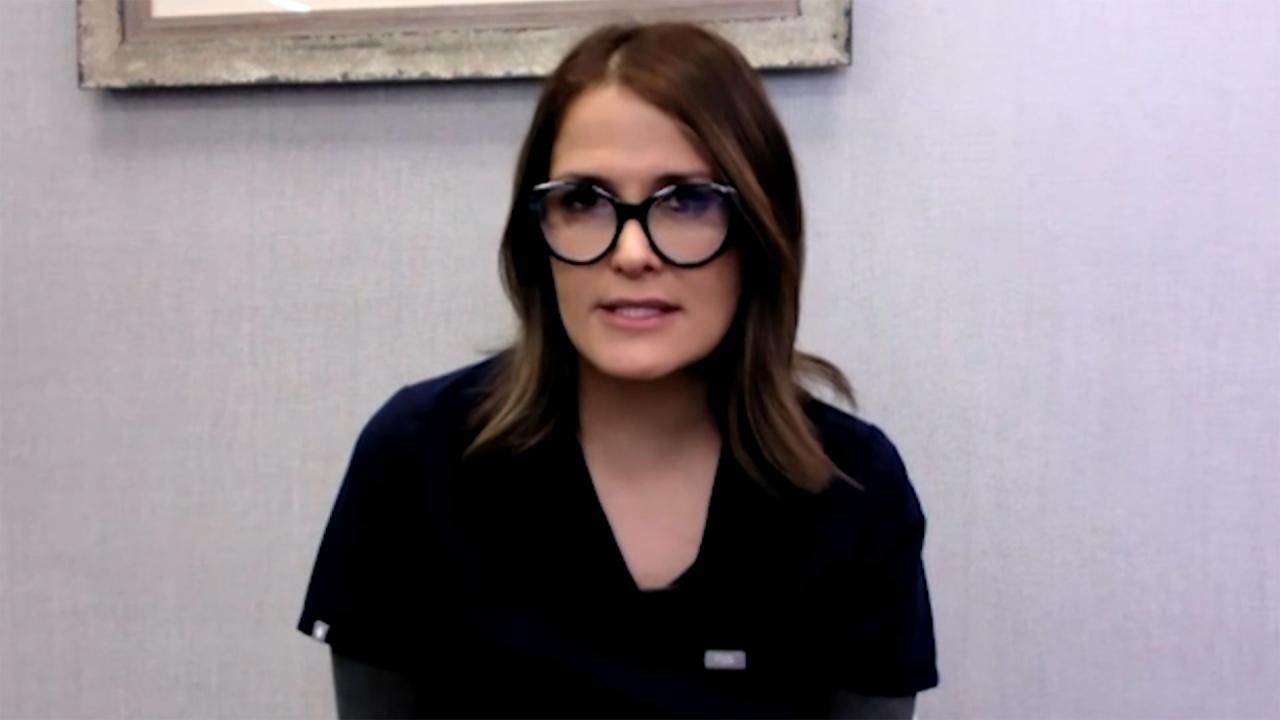 OB-GYN Shares What To Expect During A Gynecological Exam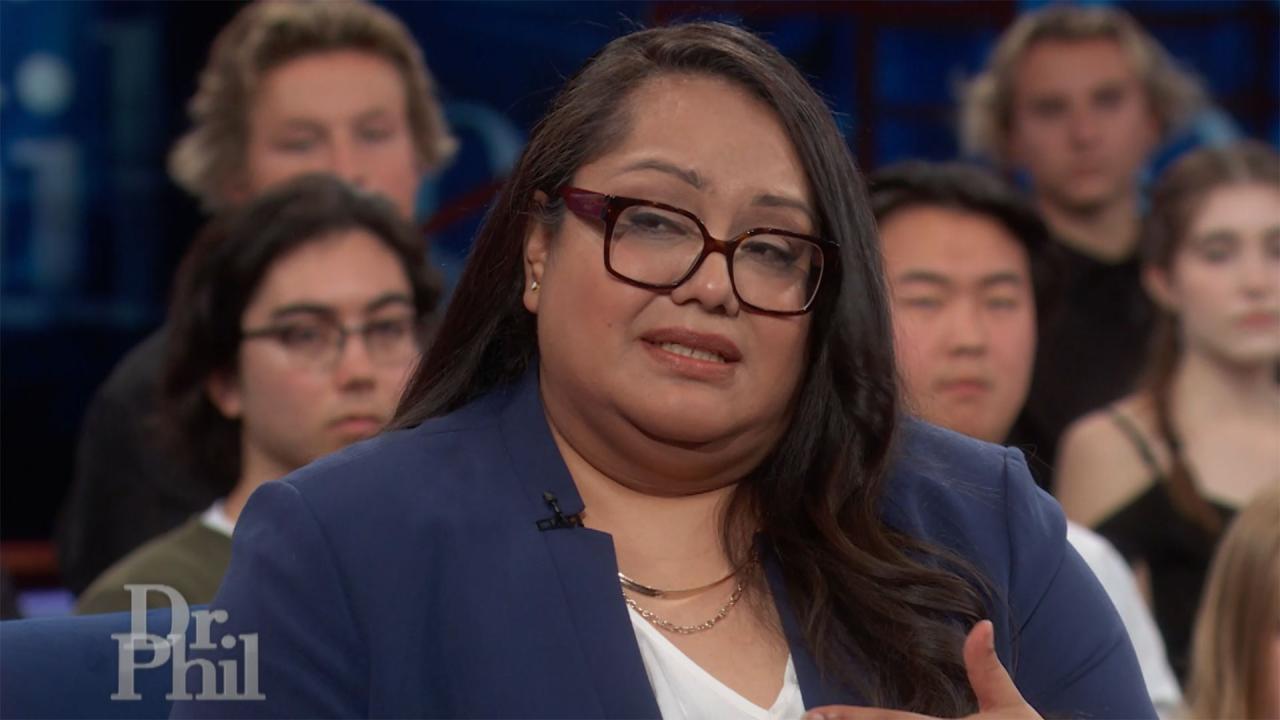 Sexual Assault Survivor Says She Contemplated Death By Suicide A…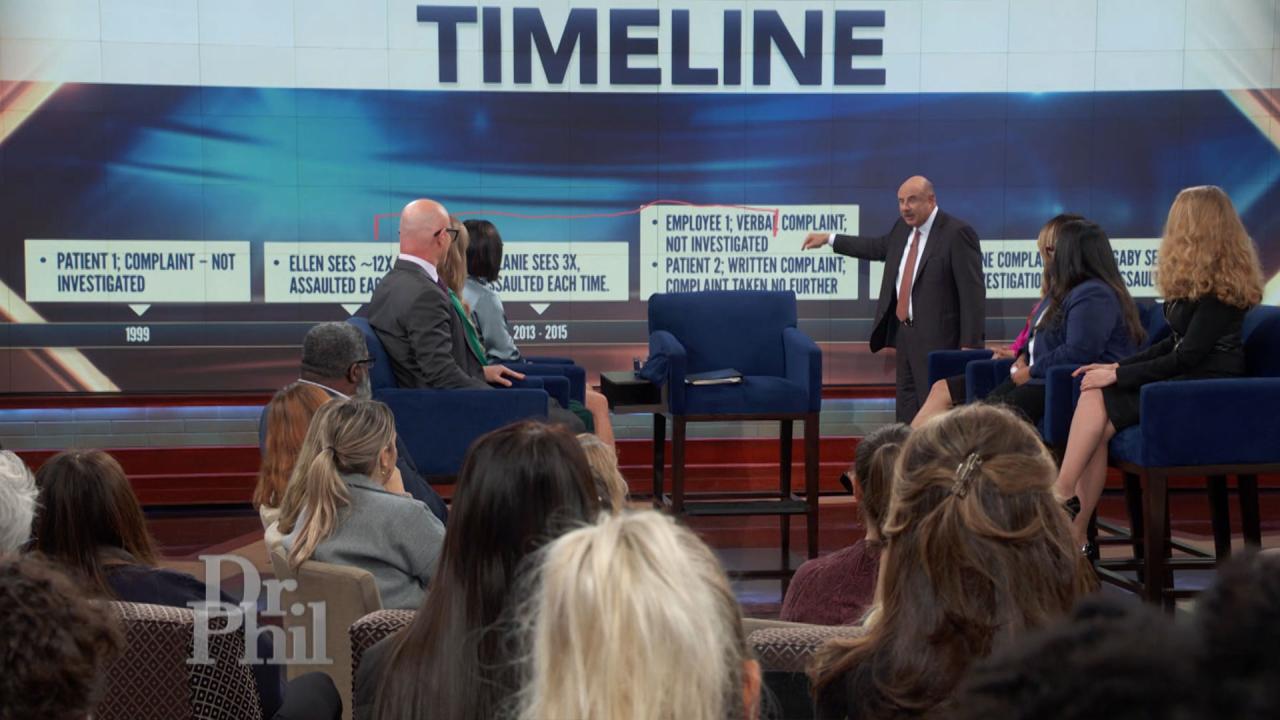 Sexual Assault Survivors Claim UCLA Knew Of Complaints Against D…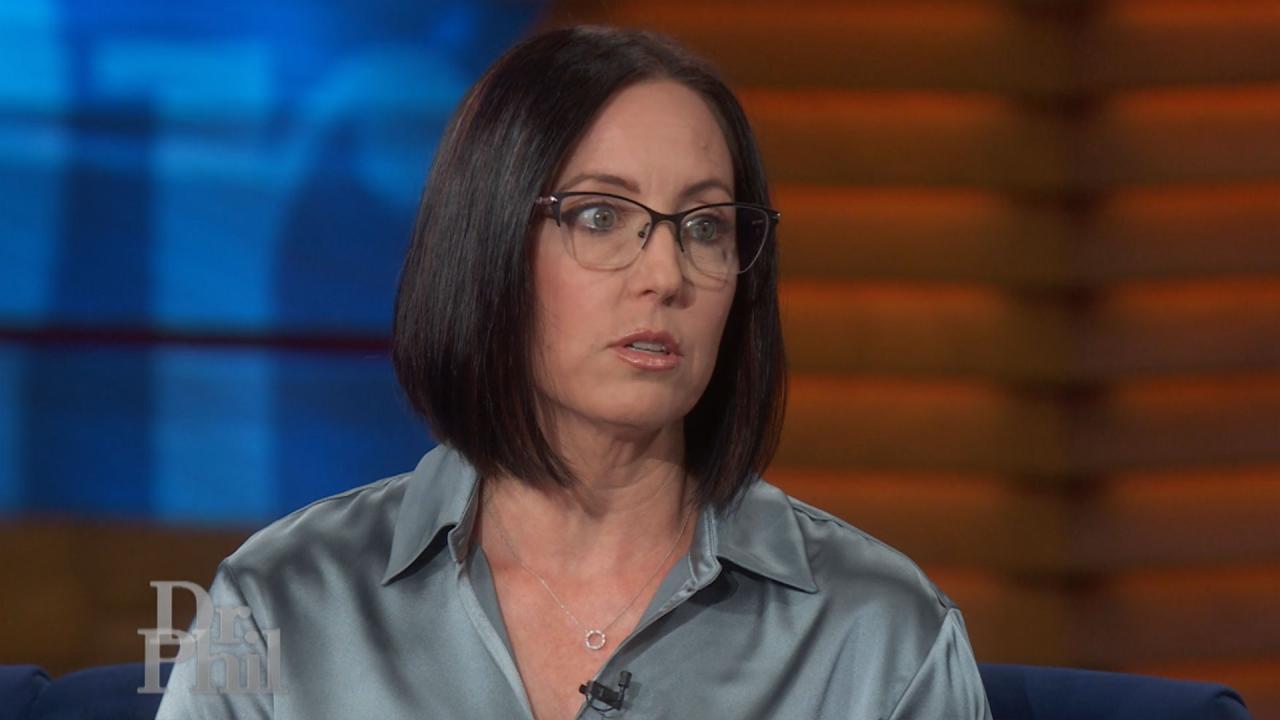 Sexual Assault Survivor Shares Her Story About Being Assaulted B…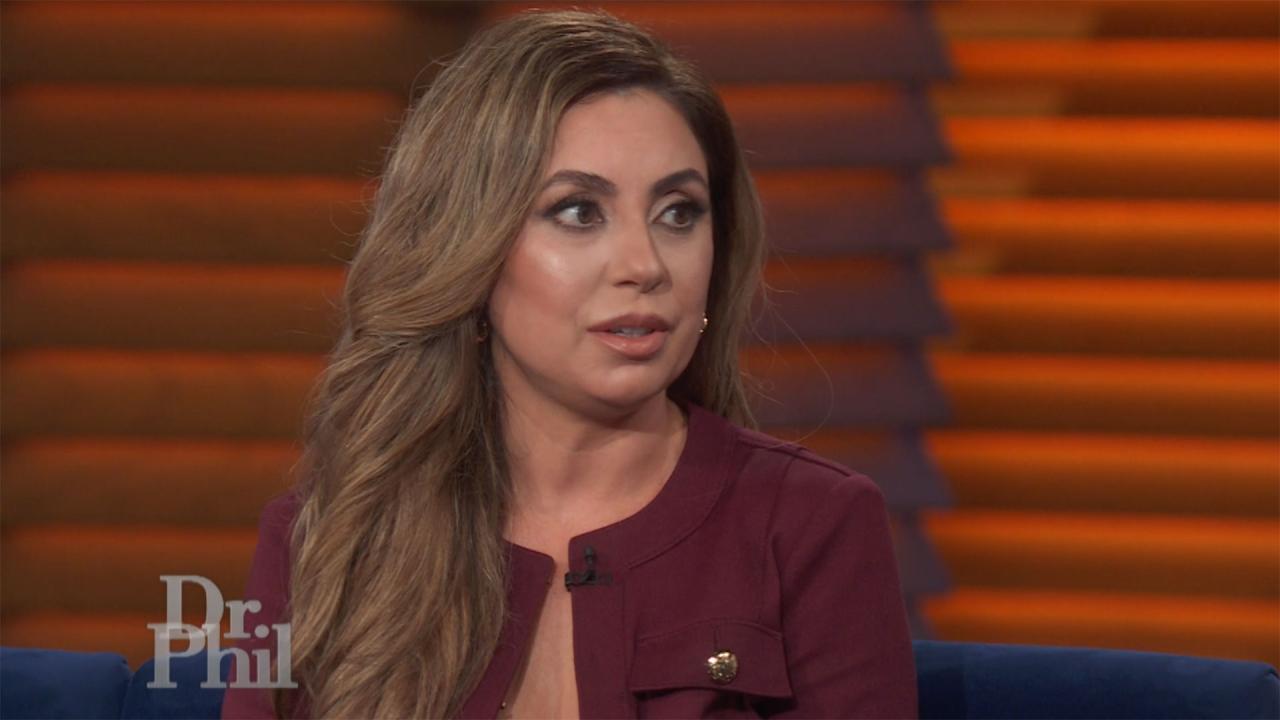 Woman Says She Was Hacked And Intimate Photos And Videos, And He…
Real Housewife's Exclusive: Kim Richards Tells All about Drunken Arrest
In a national television exclusive, Dr. Phil sits down with Kim Richards, one of the stars of the reality TV show
Real Housewives of Beverly Hills
, to discuss her ongoing battle with alcoholism and her recent arrest at the legendary Beverly Hills Hotel. Richards admits she was drinking that night — what does she say led to her arrest?
Richards is joined in the interview by two of her daughters and her son. How do they feel about their mother's very public struggle with sobriety? After discussing her stormy relationship with her sister, Kyle, her Real Housewives cast members, and her storied history with addiction and specifics about possible treatment, Richards storms off. Will she return?
More than 16 million kids in the United States are at risk for hunger each day. Fortunately, you can help. Visit Feeding America to find your local food bank. And, help Dr. Phil raise enough money for 10 million meals. Donate today!
Kim's children weigh in on her friendship with her Real Housewives of Beverly Hills co-star, Brandi Glanville.
For more of Dr. Phil's exclusive interview with Kim Richards, follow the Dr. PHil show on YouTube.