Family's Fight over Father's Inheritance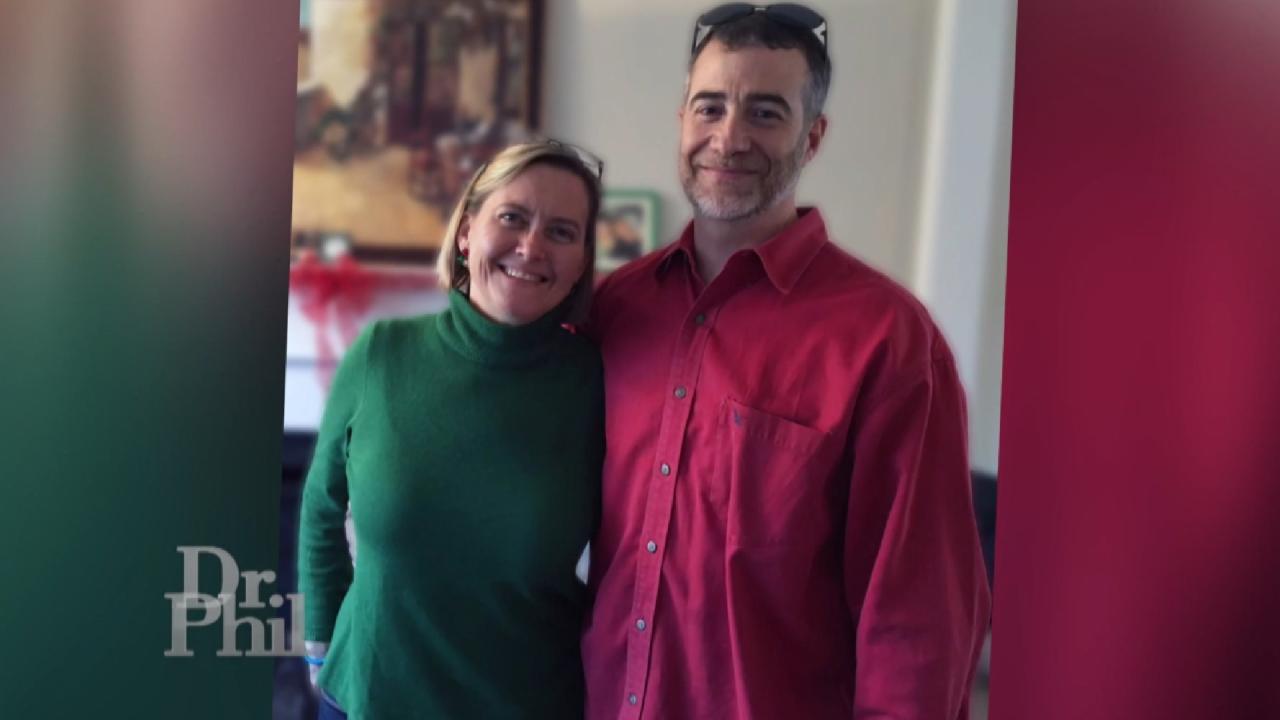 Couple With Differing Political Beliefs Write Letters To Underst…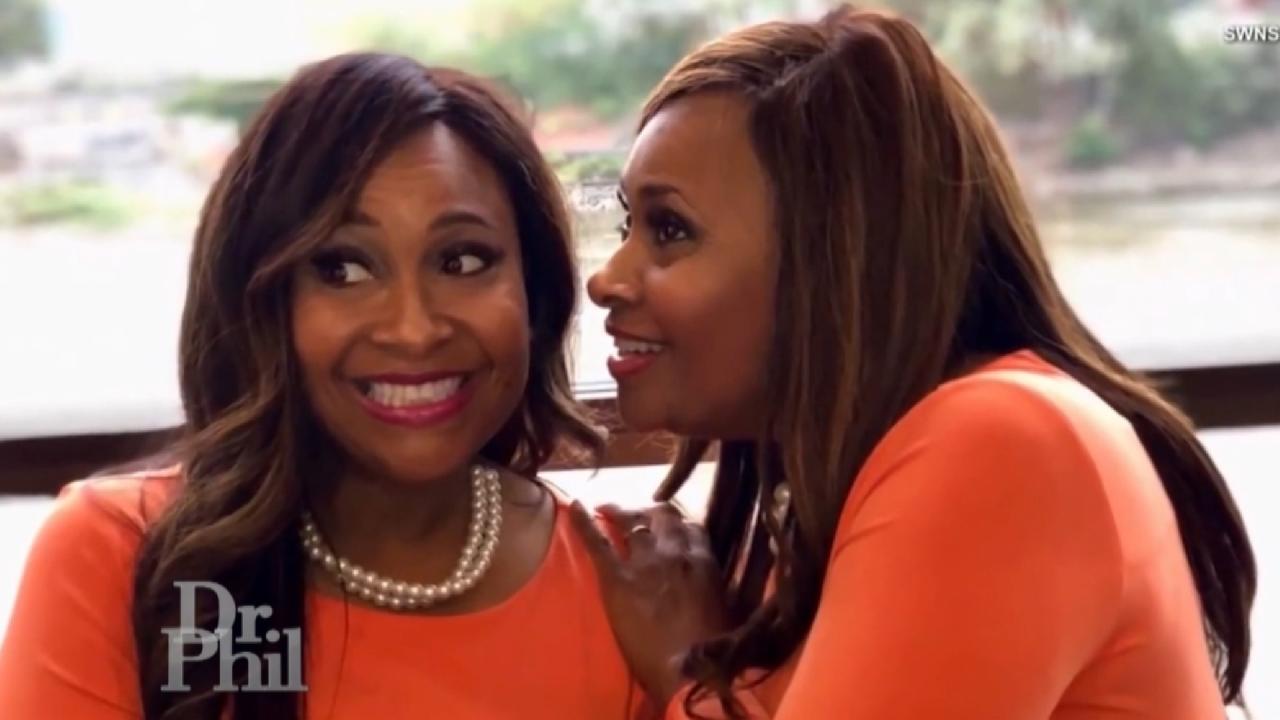 Identical Twins Say They Are Alike In Every Way – Except Politic…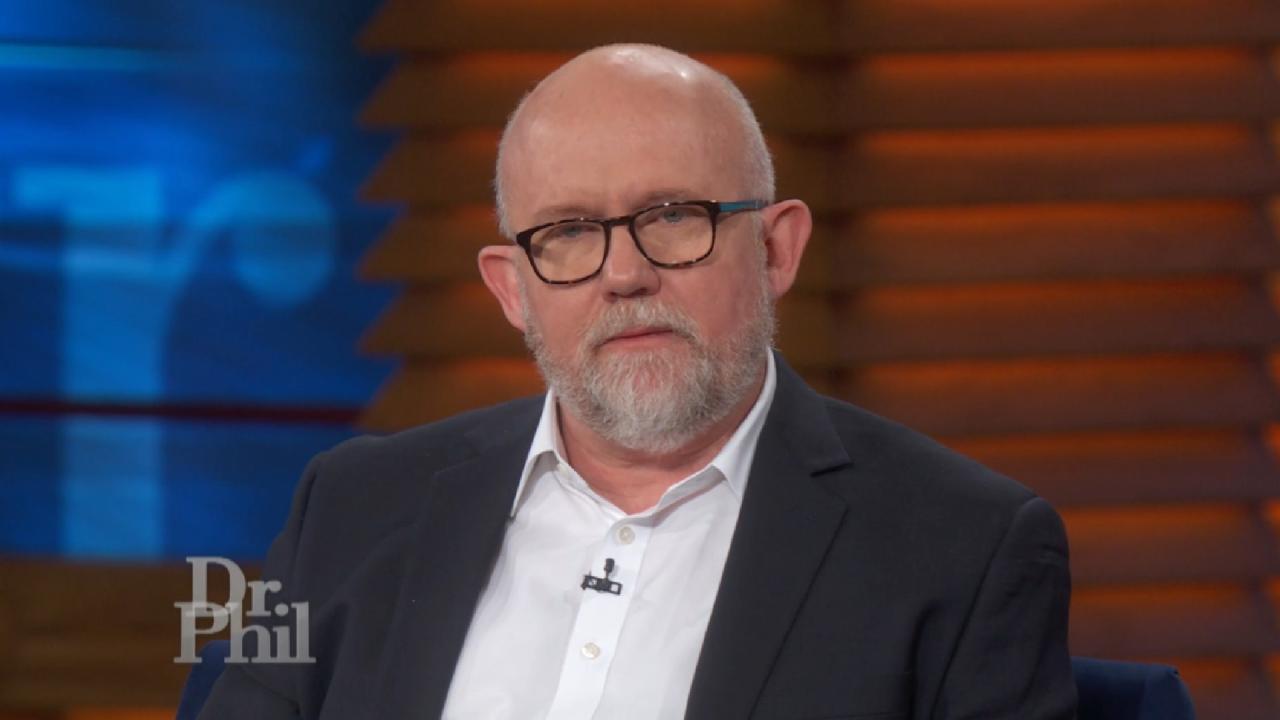 Lincoln Project Co-Founder Says They're Helping People Break Fre…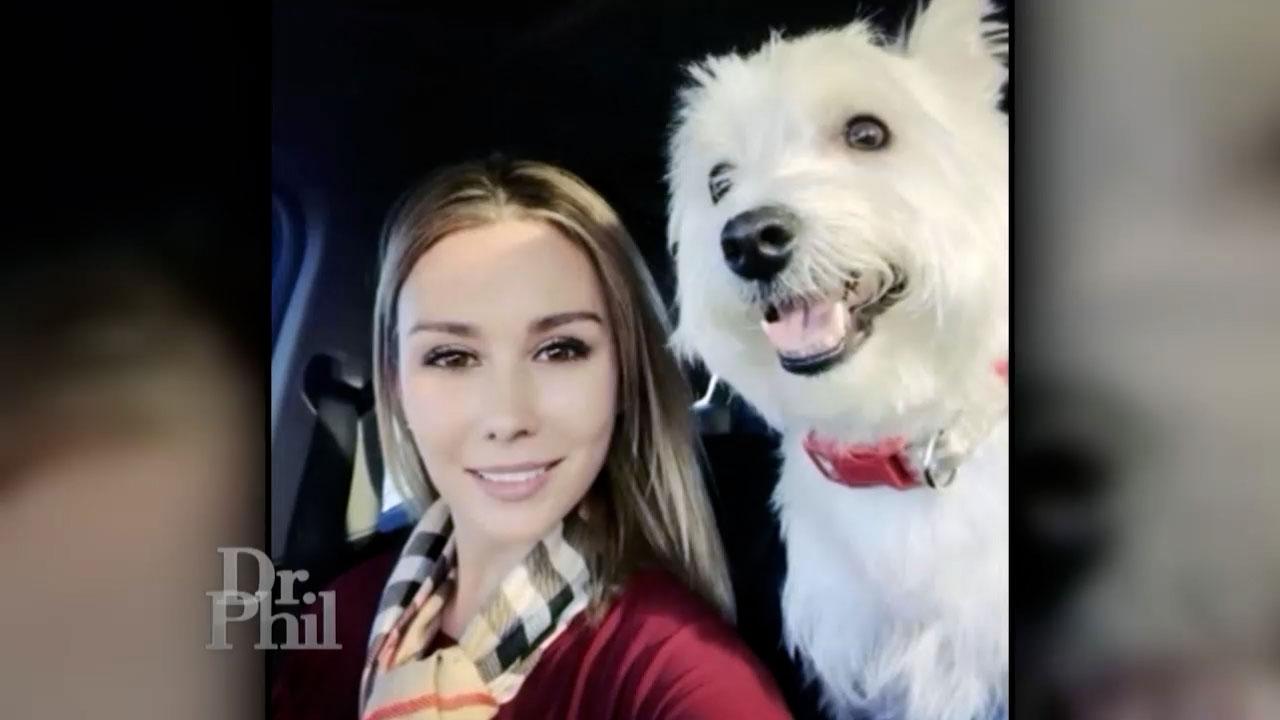 Woman Says Dog Was Killed And She Was Injured When They Were Att…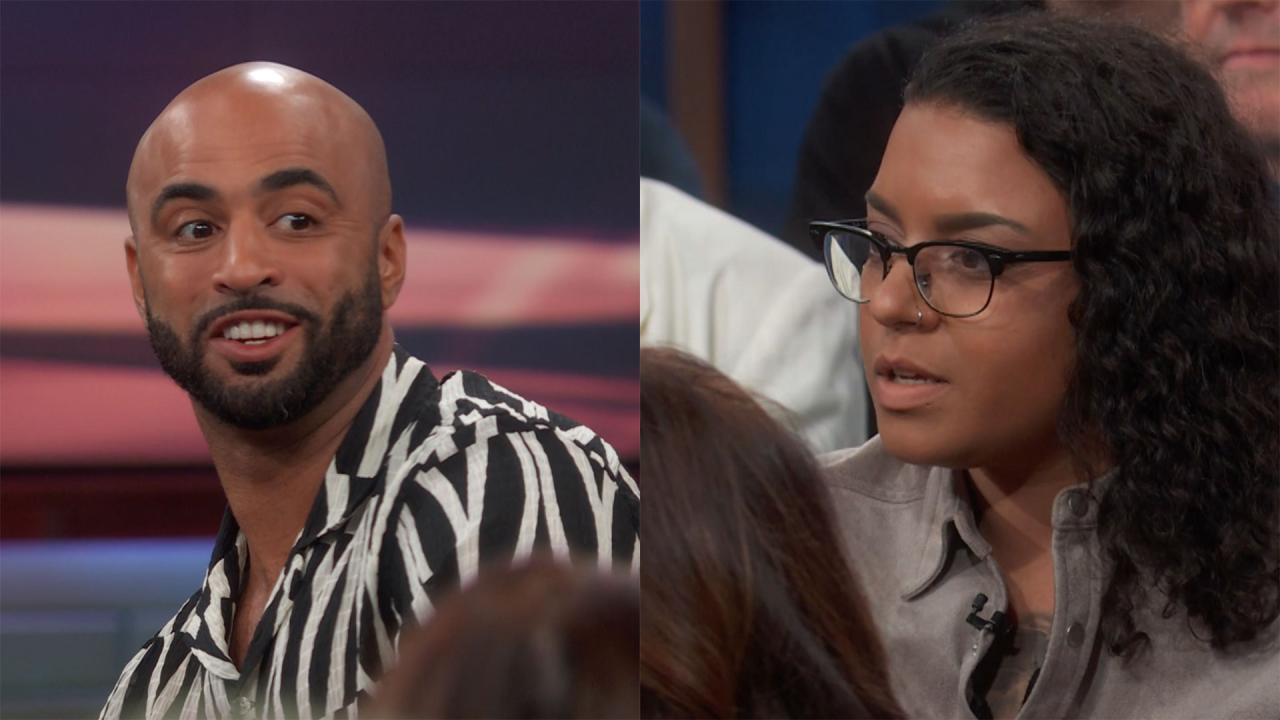 'Dr. Phil' Digital Exclusive: How To Help A Dog Handle Stress An…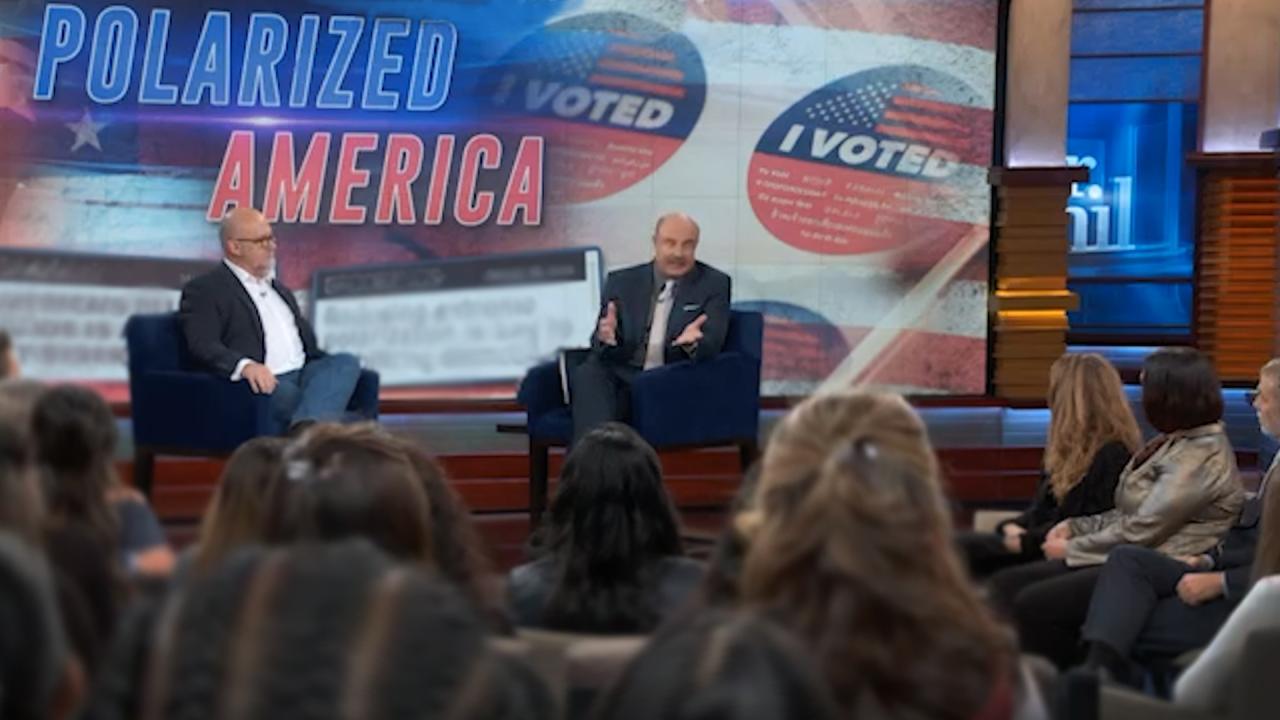 Polarized America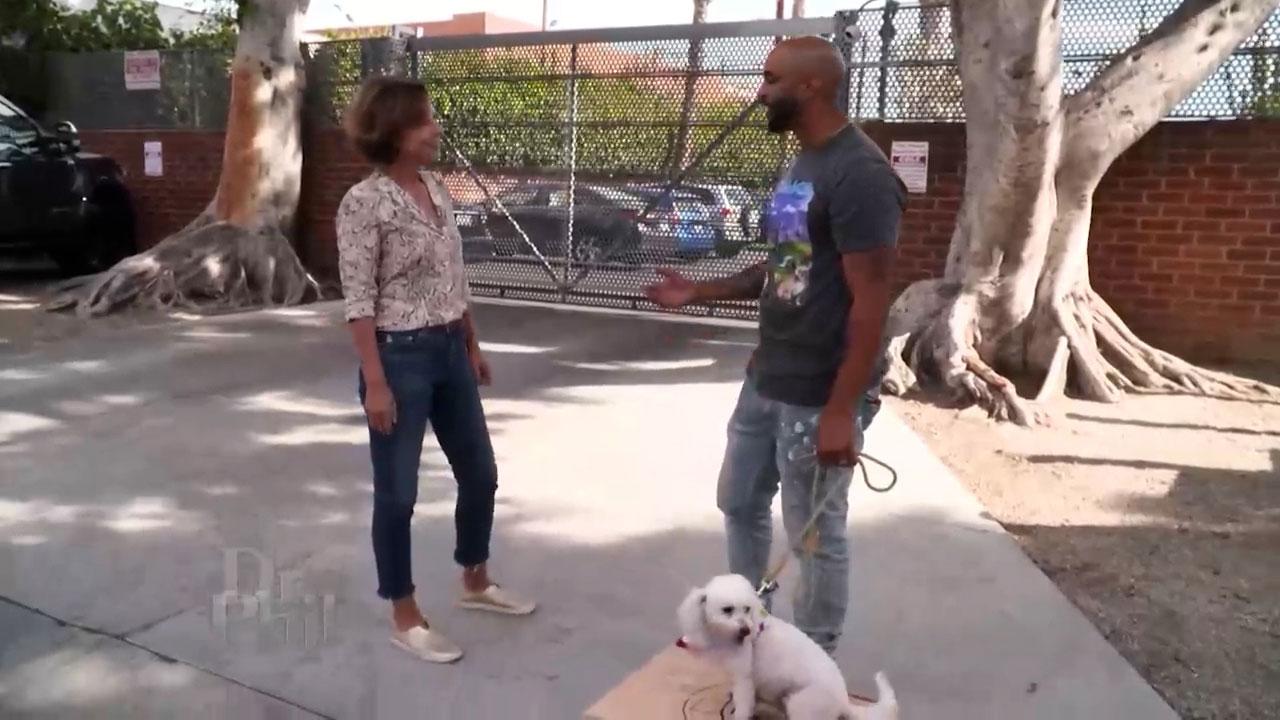 Pet Trainer Shares Tips For How To Train Your Dog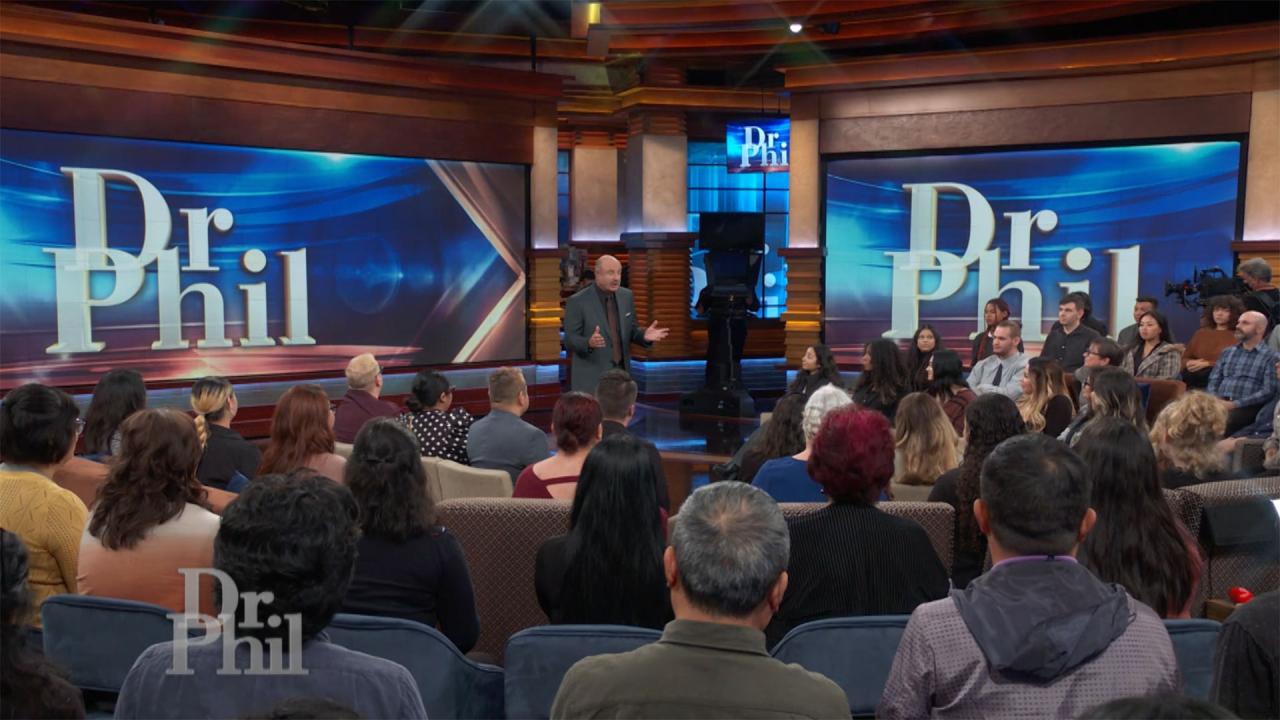 Studio Audience Special Thanks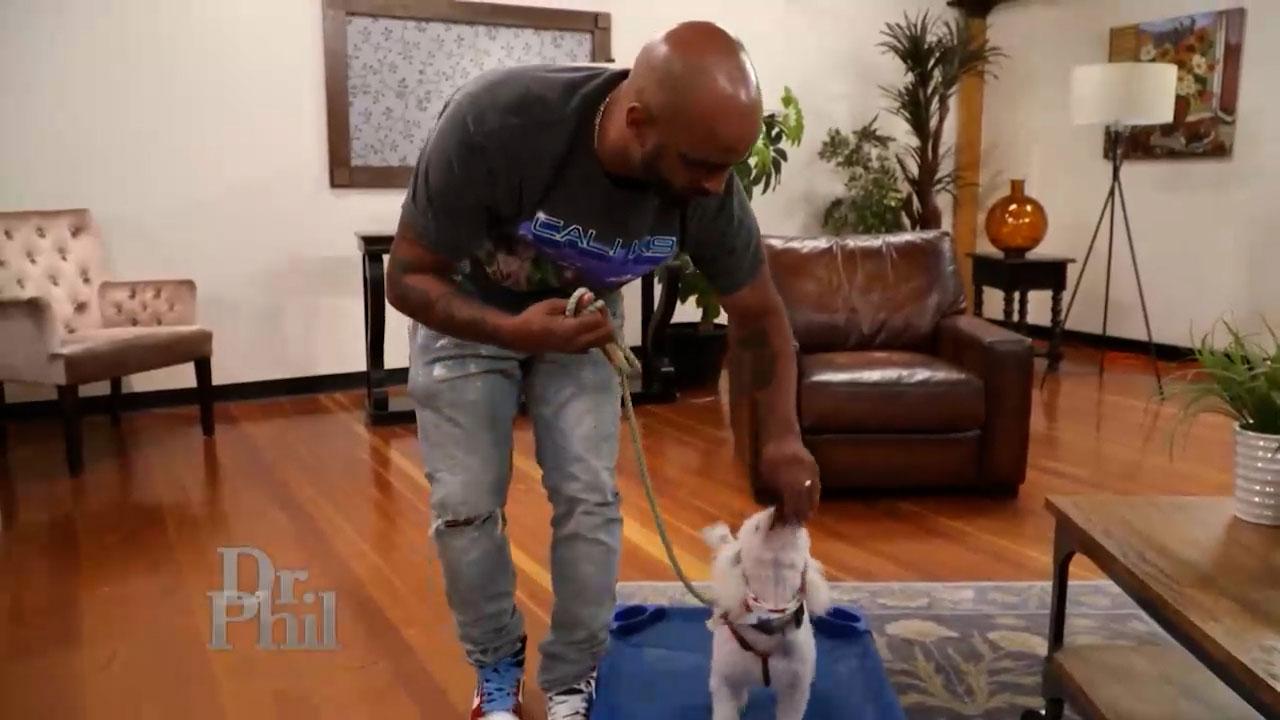 'Dr. Phil' Web Exclusive: Extended Video Of Dog Trainer Training…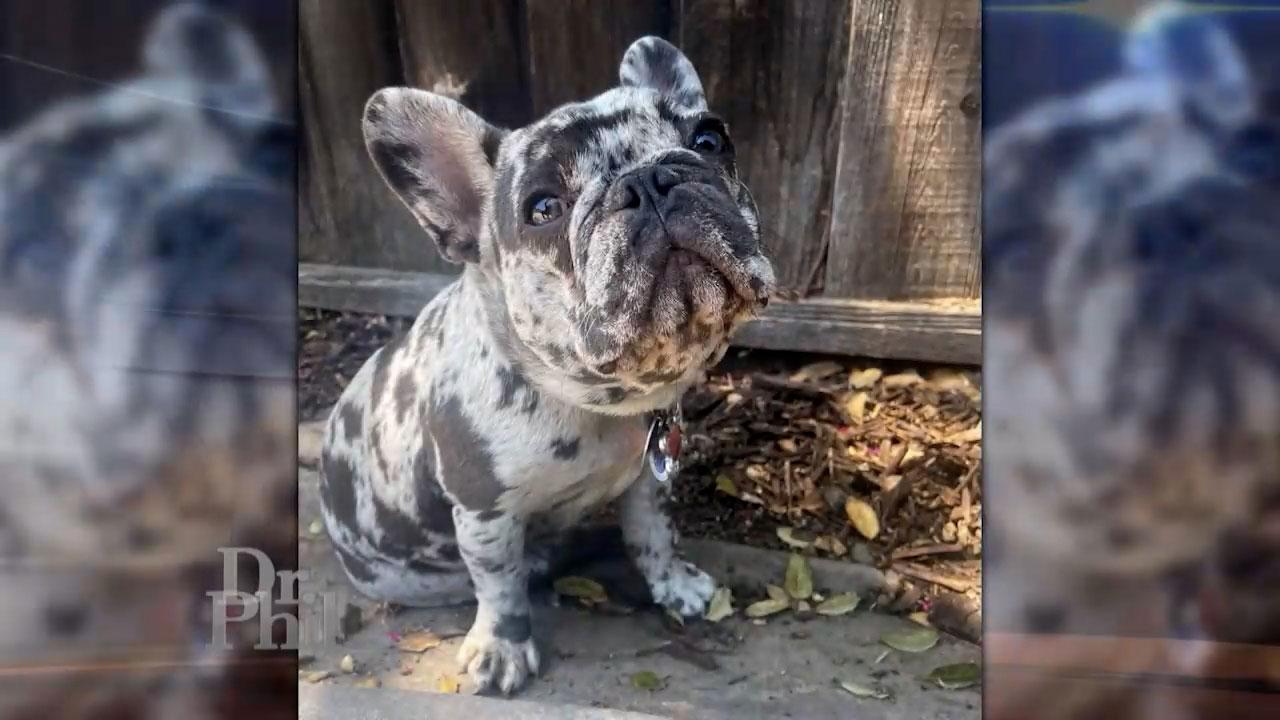 Woman Says She Was Beaten, Robbed, And French Bulldog Was Stolen…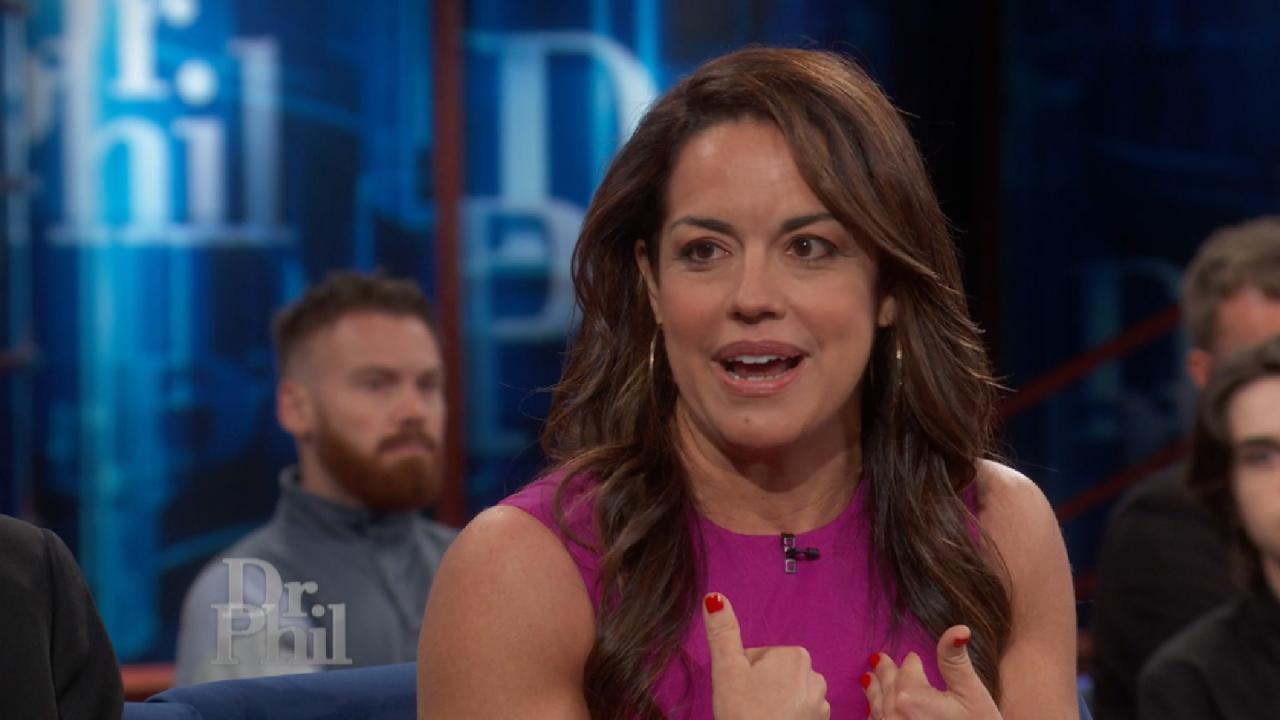 Author Claims Fitness Instructor Once Gave Her A 'Spin Class Lap…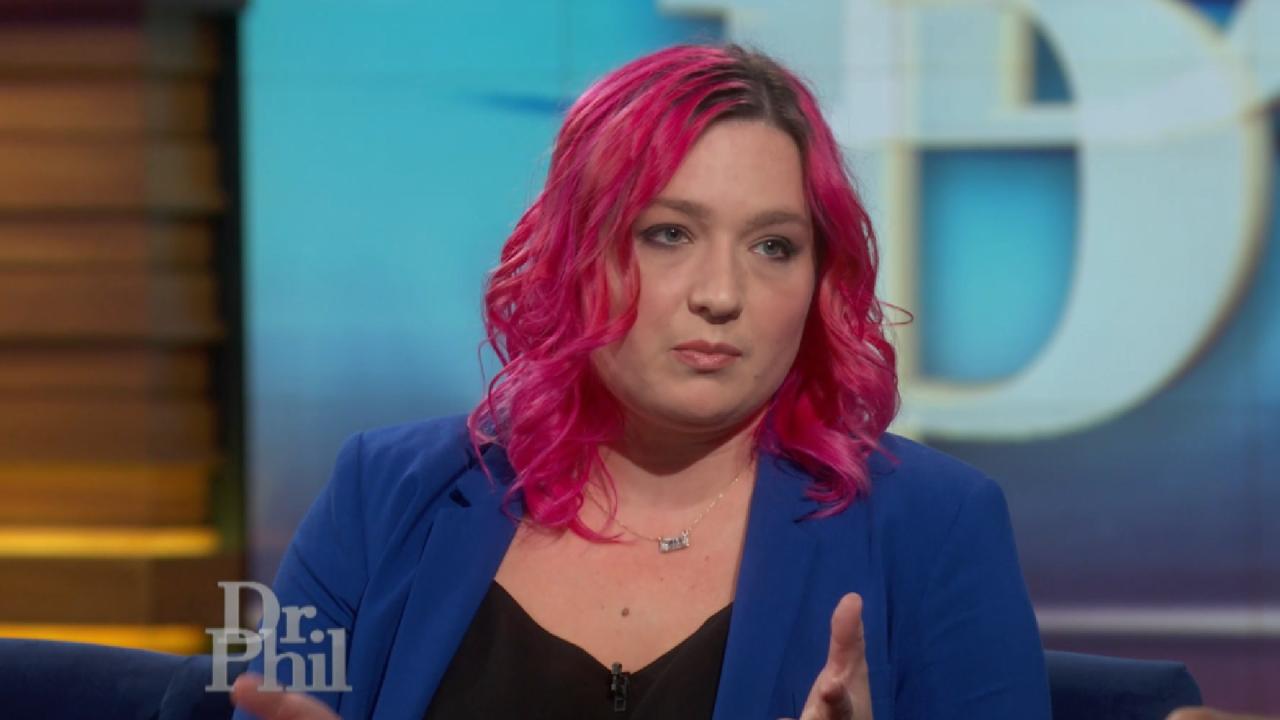 Woman Who Joined A Multi-Level Marketing Team Says, 'It Seemed V…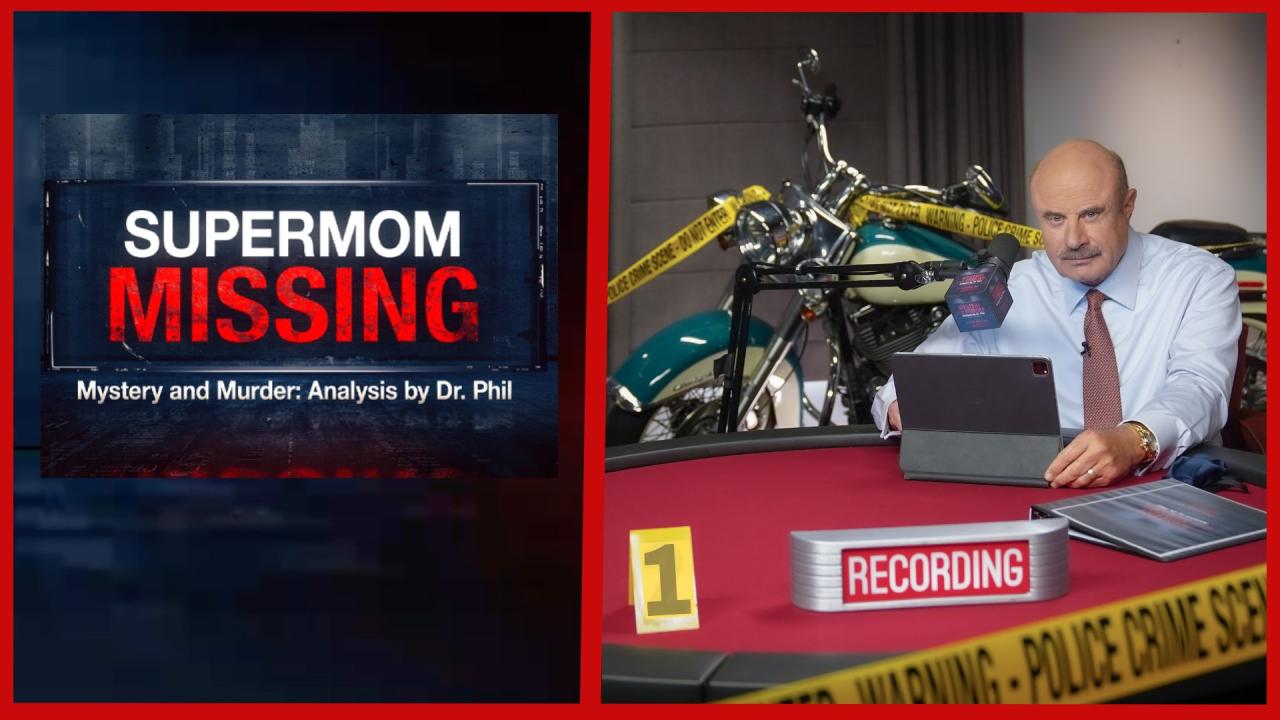 Supermom Missing: The Questionable Disappearance Of Sherri Papin…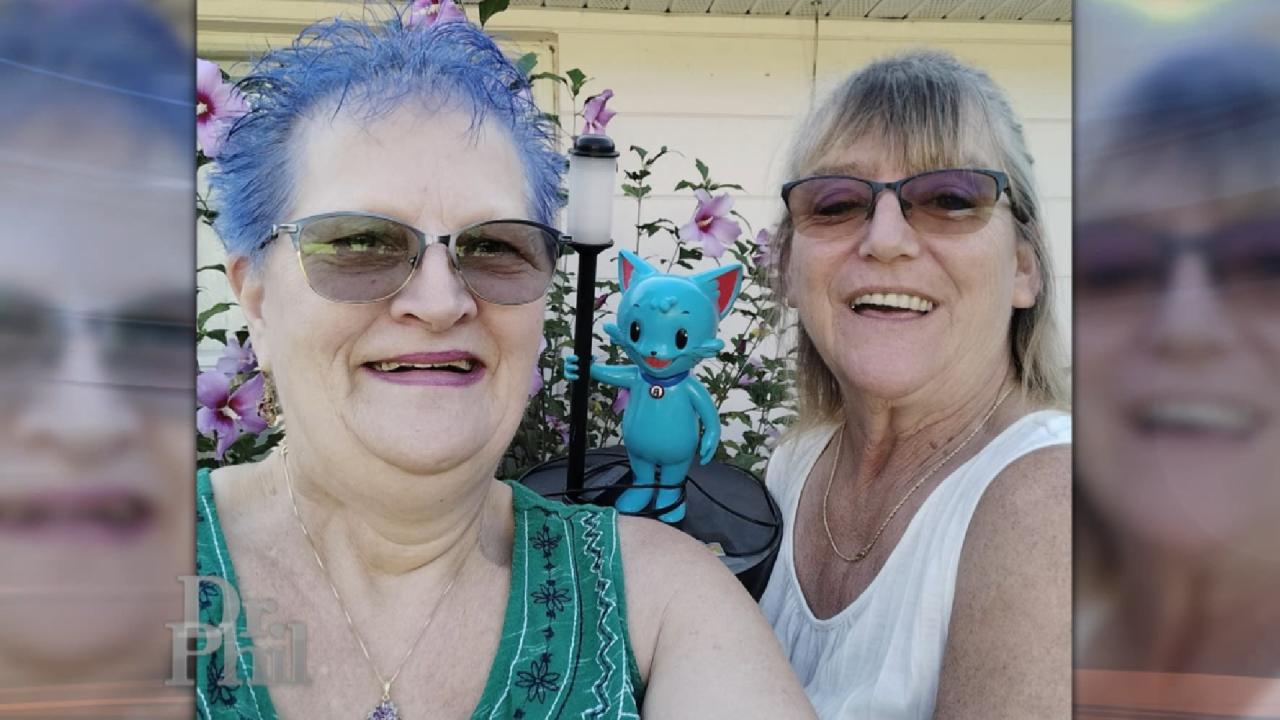 Women Form Lifelong Friendship After Meeting In Bingo Blitz Chat…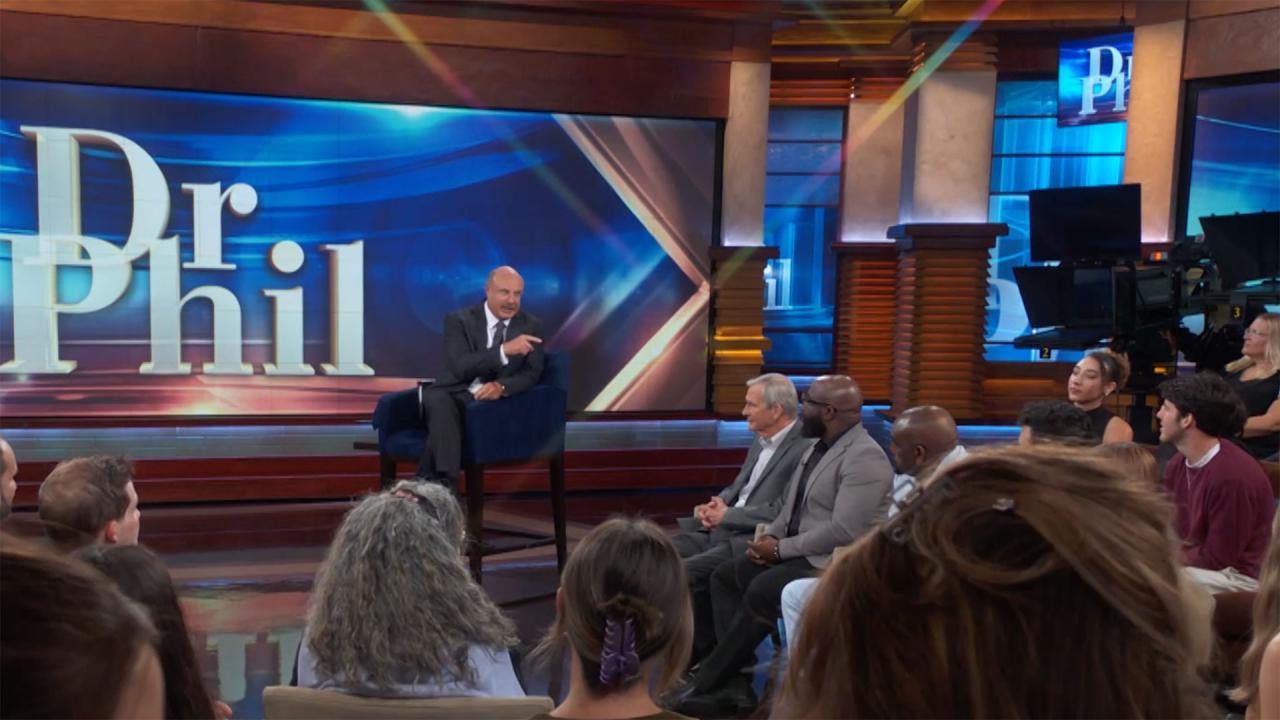 'Dr. Phil' Digital Exclusive: Audience Weighs In On Procreation …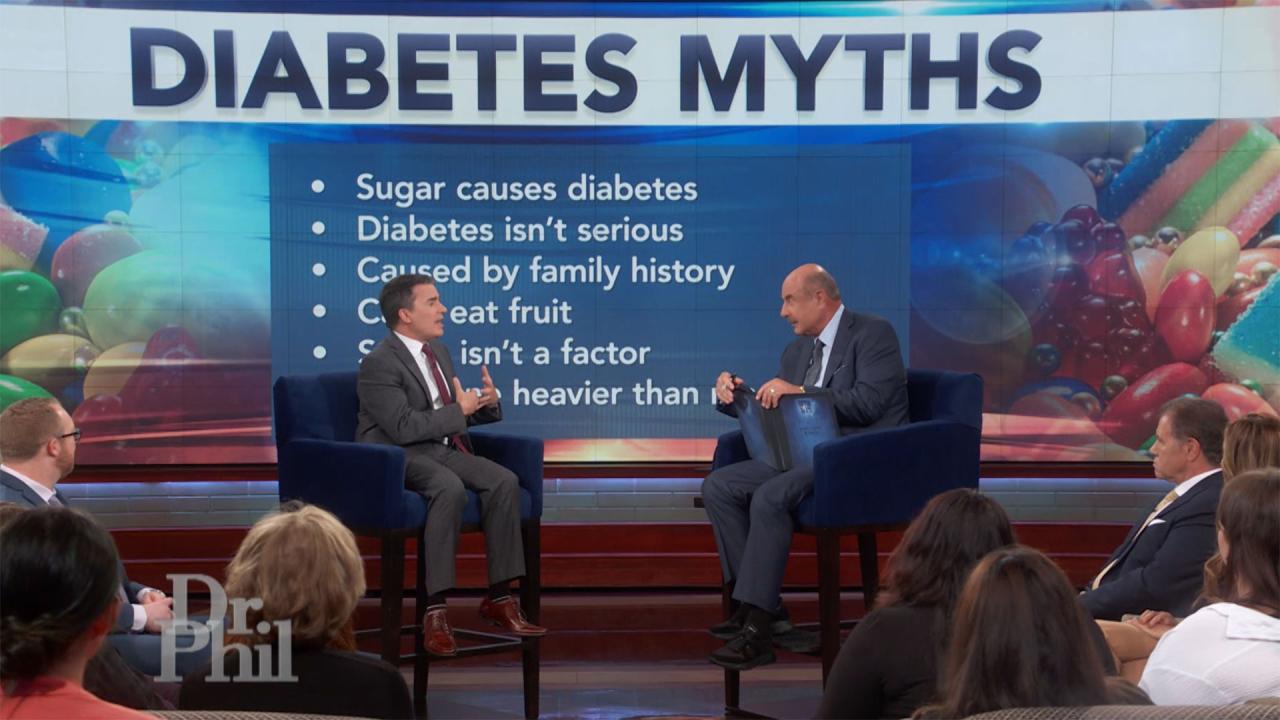 Strategies To Take Control Of Your Health And Reduce Your Diabet…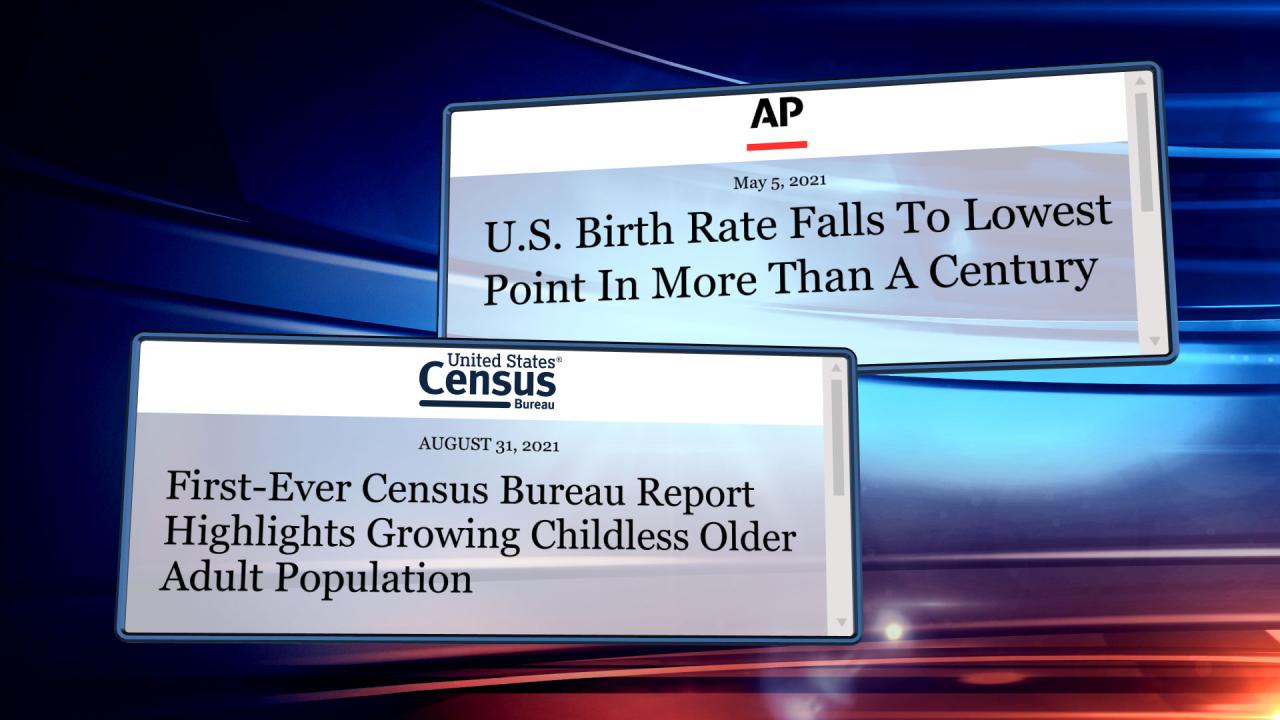 Will The Current Birth Rate Have A Positive Or Negative Impact O…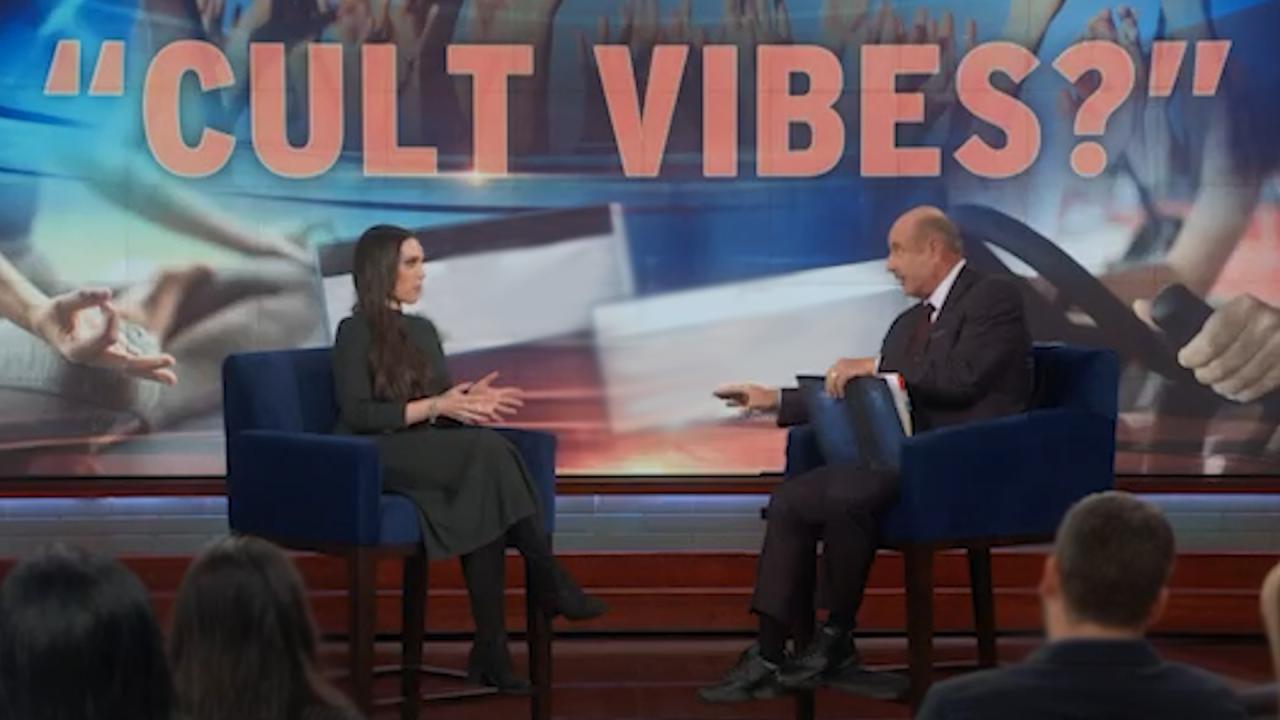 "Cult Vibes?"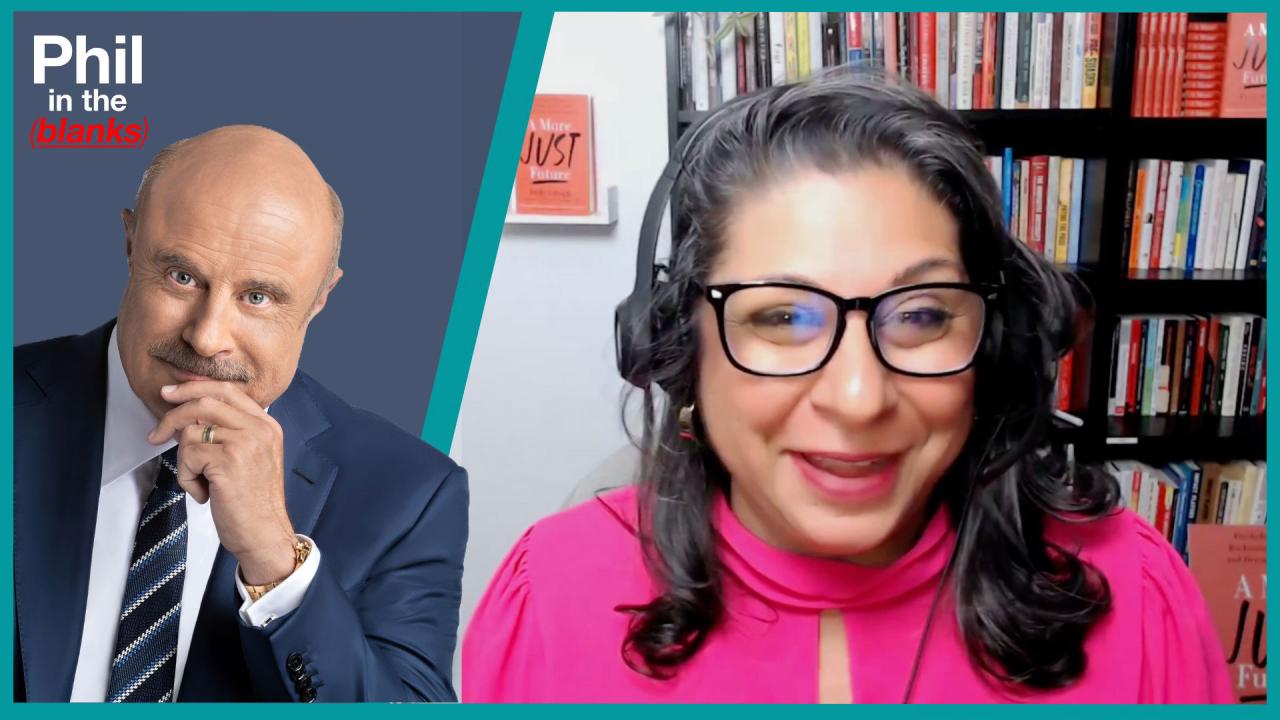 The Psychology Of Good People With Social Psychologist Dolly Chu…
Family's Fight over Father's Inheritance
In a dramatic two-part episode, Lisa accuses her father, Carl, of "stealing" an inheritance she believes was intended to go to her and her sisters — an allegation Carl denies and that has left the family at odds. Lisa and her mother, Kathy, say they believe Carl might have tampered with his mother's will so he could inherit all of her money, which he vehemently denies. Lisa's sister, April, supports her father, while two other siblings, Jennifer and Ciera, say they feel caught in the middle — and they want the fighting to end. Dr. Phil brings everyone together in search of a peaceful resolution. How does Carl explain the way his mother's money was divided? And, did he sell Lisa a possession she claims her grandmother had promised her?
Plus, Lisa believes her father is throwing away his money on a Russian mail-order bride — has he fallen victim to a love scammer?
Don't miss
Part 2 tomorrow,
when Carl explains why he flat-out refuses to attend Lisa's upcoming wedding. Can this father and daughter find forgiveness and bring an end to this family feud?
More than 16 million kids in the United States are at risk for hunger each day. Fortunately, you can help. Visit Feeding America to find your local food bank. And, help Dr. Phil raise enough money for 10 million meals. Donate today!
A Family Feud
Lisa says she believes her grandmother, who died about five years ago, intended to leave money to her and her three sisters, April, Jennifer and Ciera. "I know my grandma; and I know she would never want to leave us with nothing," she says. "I would not put it past my dad that there was a sum of money to be given to us, and he just kept it for himself."
Kathy, who supports her daughter, Lisa, says she once saw a copy of a will in which "Carl would get 75 percent of the estate, and our daughters would inherit the remaining 25 percent."
April supports her father and says, "I think that my sister, Lisa, and my mother are trying to make my dad look like he's greedy and self-serving." She continues, "In reality, it's his inheritance."
Carl denies stealing his daughters' inheritance and says Kathy is "a 160-pound mosquito" who needs to butt out of his business. "I don't like her interfering in something that does not have anything to do with her," he says. "We've been divorced 14 years. N-O-Y-B (none of your business)."
Regarding his mother's will, he says, "I want people to stop talking about it … I inherited it. They can wait until I croak, and they get theirs."
Lisa claims her father tried to charge her $150 for a mirror that she says her grandmother promised to her before she died. How does Carl respond?
Carl describes his online Russian love interest, "Natalie," whom he has yet to meet in person — despite several attempts.